Special Educational Needs
At Meadow View JMI we are proud of being an inclusive school which focuses on the well-being and progress of every child. We have high expectations of all our children, including those with Special Educational Needs or a Disability (SEND).

To ensure our children achieve their full potential, and are equipped with the life-skills needed in the next step of their journey, we engage a range of strategies to issue challenge at an appropriate level, and provide support to overcome barriers to learning. We understand the importance of making reasonable adjustments and personalisation of provision and building a picture based on the whole child. Putting the child at the heart of everything we do we encourage all learners to Dream big, Believe in themselves and Achieve their goals.

We are constantly striving to build a strong culture of school, family, community and services working together.

"I am totally happy with the SEN process at school and feel I have been kept in the loop at all times."

"Keep up the good work! I feel we have a great parent/ teacher relationship and work together as a team to help ***'s needs. Thank you!"

"With the support from SENCO, class teacher and LSA I feel we have all worked together to help my child through his selective mutism and his growing confidence in talking at school. Thank you for your support, guidance and understanding around my child's needs."

"Thank you for all your time, care and effort into helping *** and making her excel and enjoy school. I'm eternally grateful."
Please have a look at our SEND Information report for more guidance on how we support our children with SEND.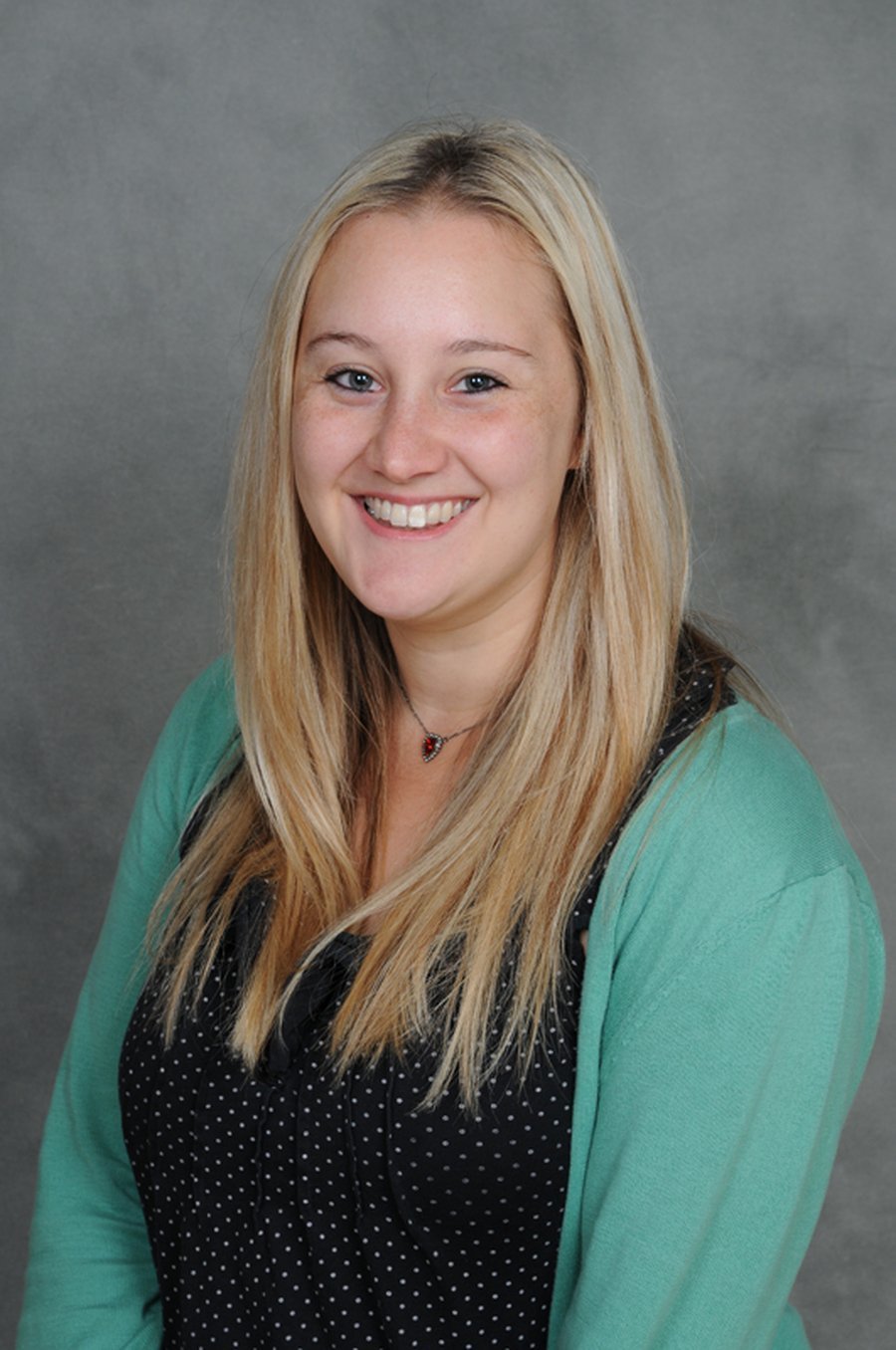 Please see the latest letter from the Walsall Educational Psychology Service (October 2020).
Mrs C. Plant – Learning & Behaviour Mentor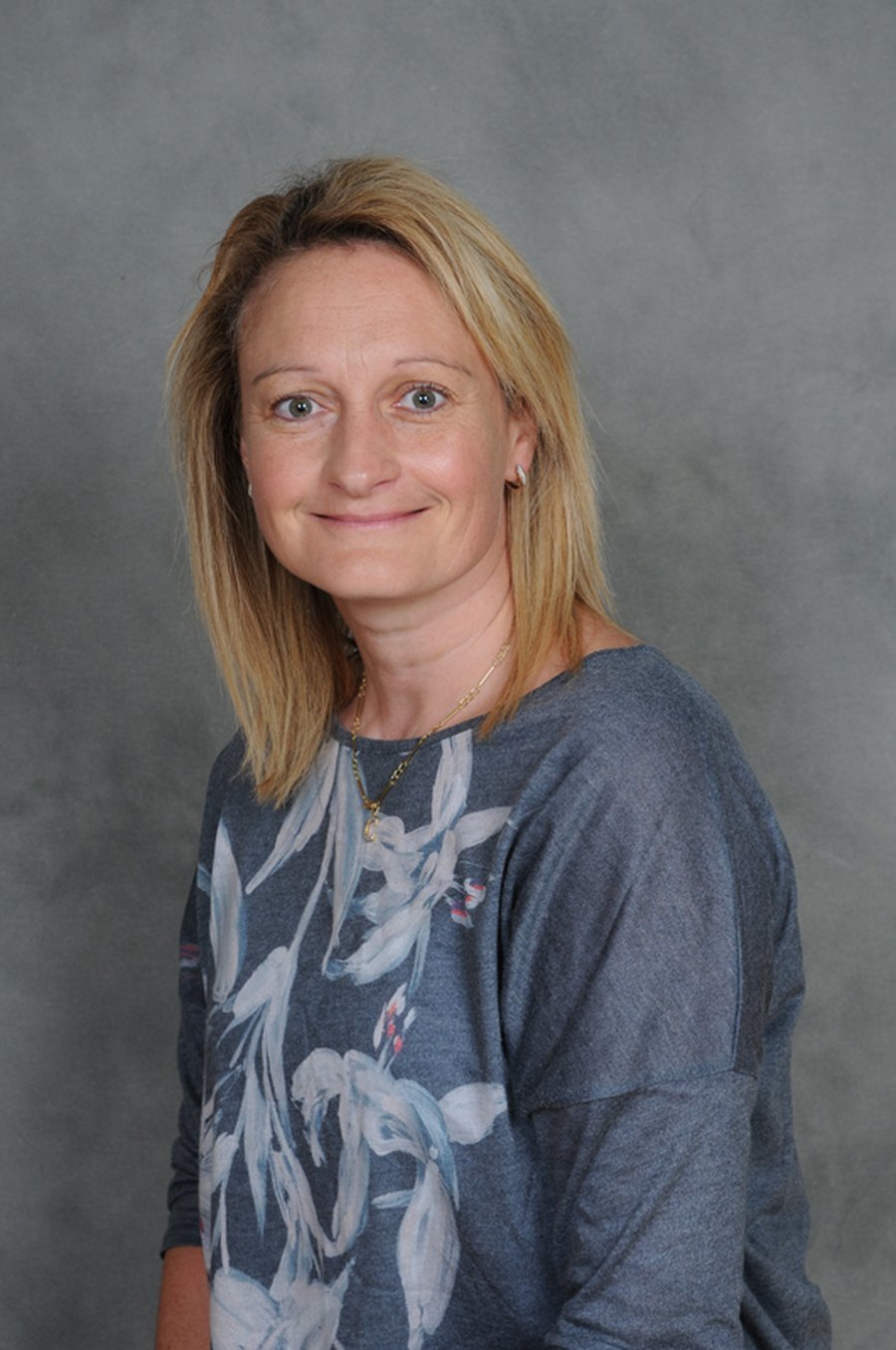 Please see the latest flyer from the Walsall Occupational Therapy Service (September 2020).
Resources for Autism
Resources for Autism have launched an emergency helpline from today which will be available out of hours from 17:00- 21:30/ 7 days a week.
They have also posted some useful resources.
Please find the information at this link:
Walsall SENDIASS support for parents
SENDIASS (SEND Information, Advice & Support Service) are part of Walsall Council and are able to provide free, impartial, confidential advice and support about education, health and social care to children, young people and their parents on matters relating to special educational needs and disability.
Ordinarily they are based at the Education Development Centre in Pelsall but are currently available by email and telephone from home.
If you feel you need advice or support please contact:
Aileen Overton - Aileen.Overton@walsall.gov.uk
Mobile: 07827 311786
John Bird - John.Bird@walsall.gov.uk
Mobile 07384821795
At Meadow View JMI we offer a variety of groups to support our children's Social, Emotional and Mental Health development. Please see below for some information on what we do.
Lego Therapy
Lego Therapy is a social group that develops positive interaction, social competence and problem solving skills. The group of three children each have a role; engineer (picture of a completed Lego design), supplier (the box of Lego pieces) and a builder (to listen and create the Lego design using questioning skills.) They all have a vital part to play in working together to design the final masterpiece.
Friends Groups
The Fun Friends (aged 5-8) and Friends for Life Programmes (aged 8-11) support children to deal with anxieties and build confidence. The eight week programme builds on identifying unhelpful thoughts (red) and challenging these to promote helpful thoughts (green) by recognising body cues, practising relaxation techniques and developing coping plans. There are fun activities including milkshake breathing and pizza massage.
Confidence Group
The Confidence group focuses on promoting discussions on feelings and experiences whilst the children participate in creative, relaxing activities. Sharing the successes of the group provides a fantastic opportunity to develop communication and raise self-esteem.