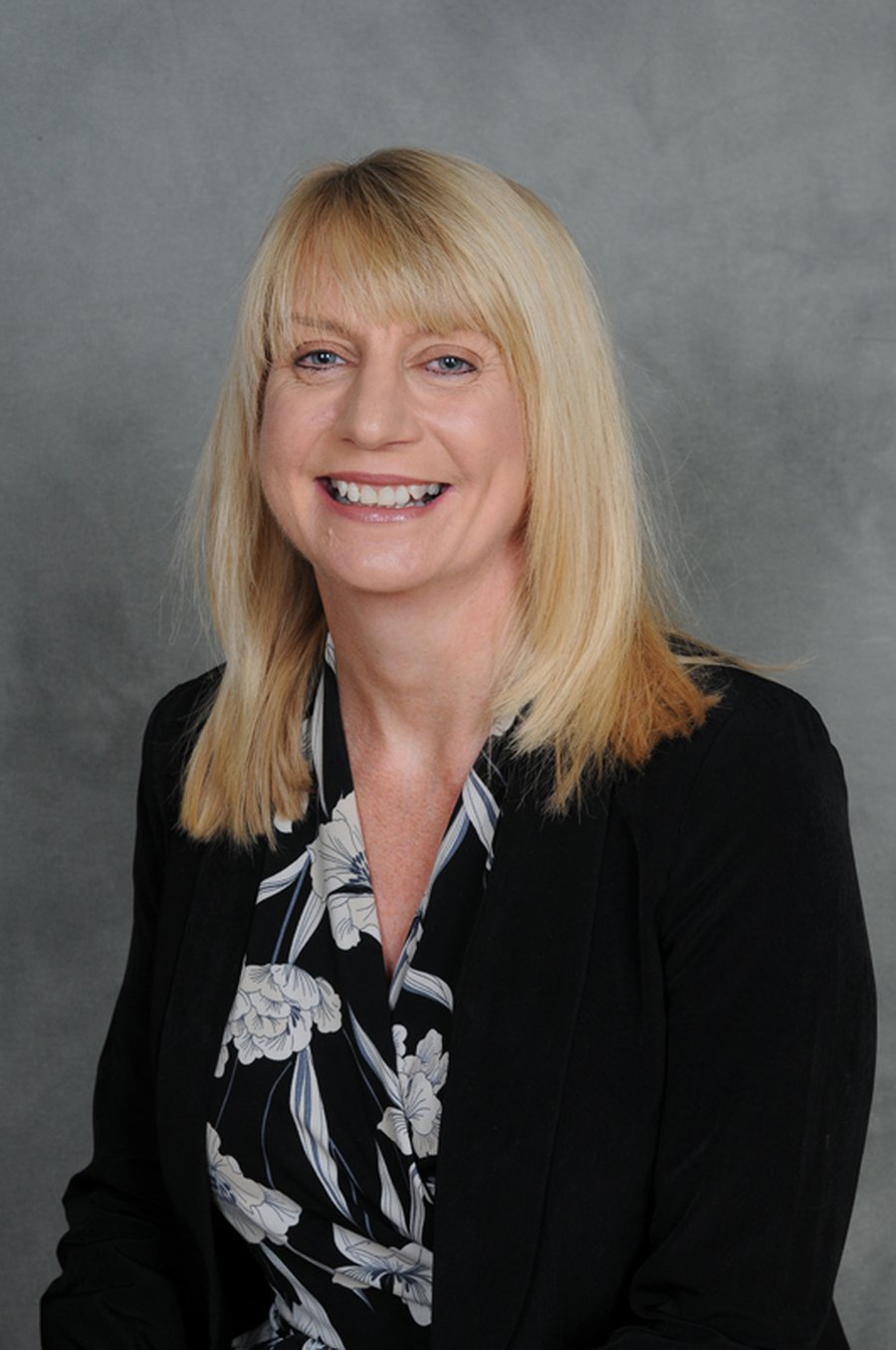 A Message from the Head Teacher
It is a pleasure to welcome you to the Meadow View JMI School website. We hope you find the information useful and that it gives you an insight into the work of our school.
I am delighted and honoured to be the Head Teacher of this wonderful school. Our ethos and motto here at Meadow View is 'Dream, Believe, Achieve' and that is what we want every one of our children to do. We work hard to develop children who are equipped for the ever changing world we live in. We want them to be positive independent, ambitious children who believe that they can succeed.
Meadow View is a community where we all work together to get the very best outcomes for the children in our care. In return, we ask that the children do their very best in everything that they do. We have the highest possible standards of them in terms of behaviour, attitude and work.
We are committed to providing a breadth of opportunity and the highest possible standards of education and care. We are firmly committed to working in partnership with the parents/carers, staff and governors. We are all working together to support your child(ren) achieve their best. We are very proud of our children, and all that they achieve, and hope that you and your child(ren) will find enjoyment and fulfilment during your time with us.
The website contains a lot of relevant information, but we realise that it may not answer all of your questions, so please contact the school for any further information you may require.
Finally, I would like to personally thank you for your continued commitment and support towards the pupils and staff of this school and I look forward to working alongside you.
Mrs Ann Adair
Head Teacher

At Meadow View we encourage our children to Dream big, Believe in themselves and Achieve their goals. Through providing a diverse enriched curriculum, children strive to be the best they can be, creating a community that nurtures kindness and compassion. Building their knowledge and experiences of the world, children leave Meadow View prepared for the challenges of the future. We celebrate our differences for we are all unique, however, together we are a masterpiece.