Year 2
Here, you will be able to find out more about the amazing learning taking place in Year 2.
Meet the Team: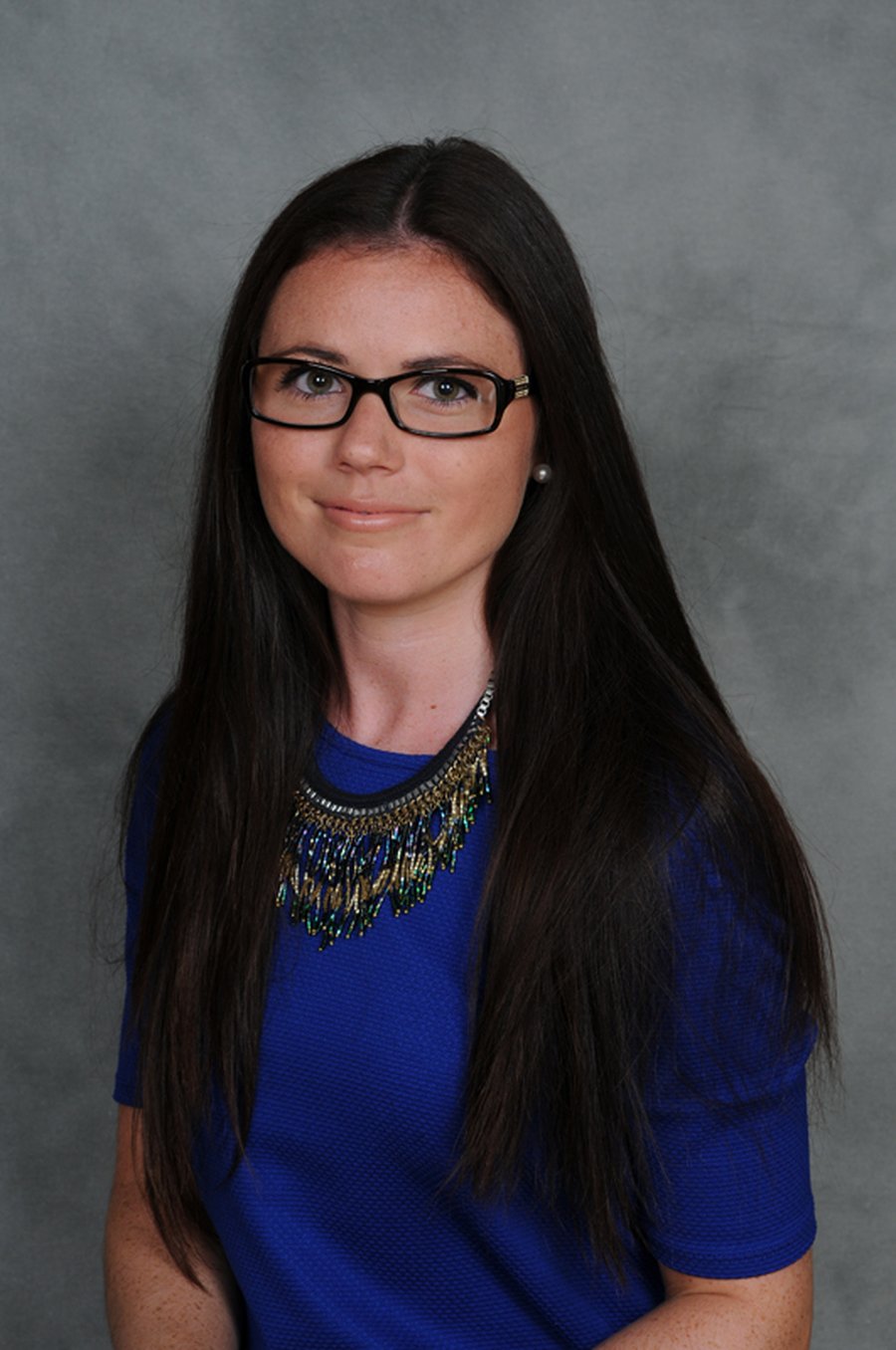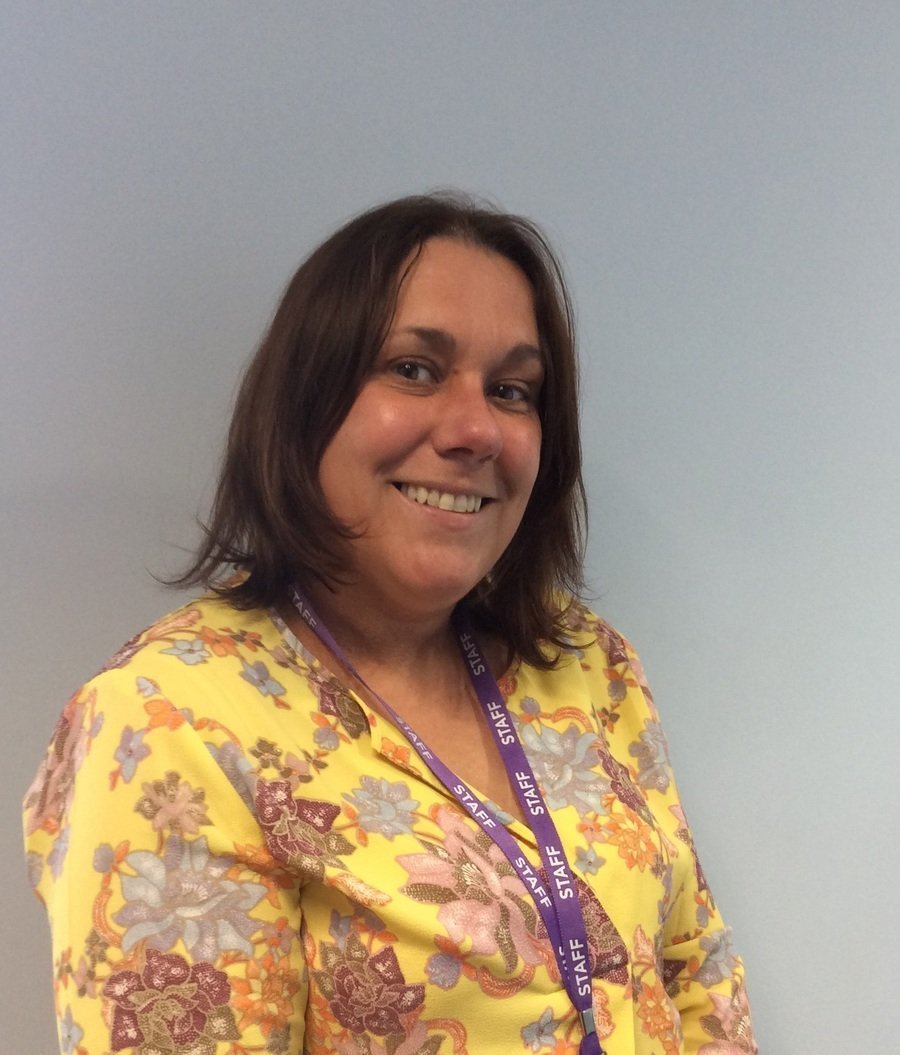 Mrs T. McFarland
Learning Support Assistant
Super power winners for November - CAPTAIN POSITIVITY
Well done to Charlotte in 2B, who achieved her positivity certificate. Charlotte works so hard on her homework every week and this had to be noticed. Well done Charlotte! Keep up the hard work.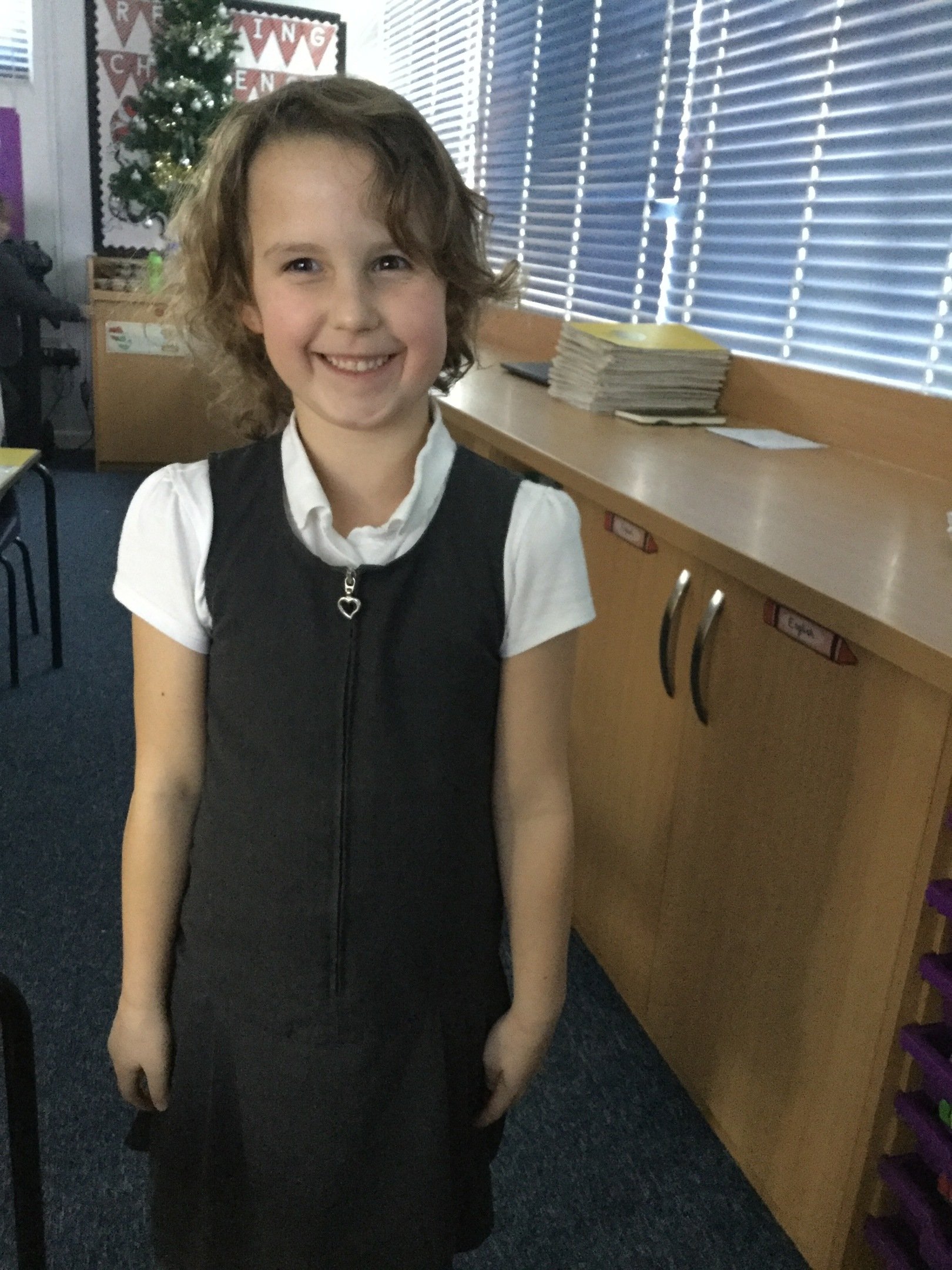 Well done to Leo in 2C, who achieved the positivity superpower! Leo always has a positive attitude with all the work he completes. He brightens up the classroom with his lovely smile too! Well done Leo.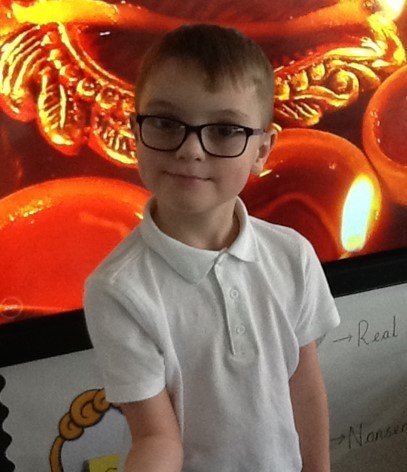 The adventures of …
2B

In 2B, we have had the honour of welcoming Elfie the Elf into our classroom. We are all SO excited to have our lessons until Christmas with Elfie. We hope he behaves!

See pictures below of his adventures in 2B.

Day 1 - We walked into the classroom to find Elfie hanging in a balloon. Then, Mrs Chambers said the postman had delivered a letter from .. THE NORTH POLE! Elfie has promised to behave in our classroom. We'll see!

2C

In 2C, we had an amazing surprise when we saw Jolly-Snowkins. We hope he behaves in our classroom as we are all SO excited he is here!

See pictures below of his adventures in 2C.

Day 1 - Jolly hanging from his candy canes with a letter from the Elves of the North Pole saying that he has been sent from Santa to watch over the class. I hope he tells him we are all on the nice list!

Day 2- We walked in today to find Jolly Snowkins had stolen Miss Crutchley's pen. Let's hope he gives it back soon!
Year 2 Curriculum Map

If you would like to know a little more about what the children in Year 2 will be learning about this half term, please refer to our curriculum map document below. Alternatively, click here.
Useful links
(Please email with any problems/if login details are needed)
Homework is set every Friday via Google classroom and is due back the following Friday.
Spellings and phonics are accessible via Google classroom if you want to have some extra reading.
Reading books will be sent home every MONDAY and are due back by the following FRIDAY please (they then have the weekend before being handed back out)
We have been looking at place value since starting Year 2 and have used lots of concrete resources to help us.
We took our Maths lesson outside and completed our comparing numbers with leaves, twigs and rose buds.
For the next 2 weeks, we will be using the resources and our pictorial skills to subtract 2 and 1 digits from numbers.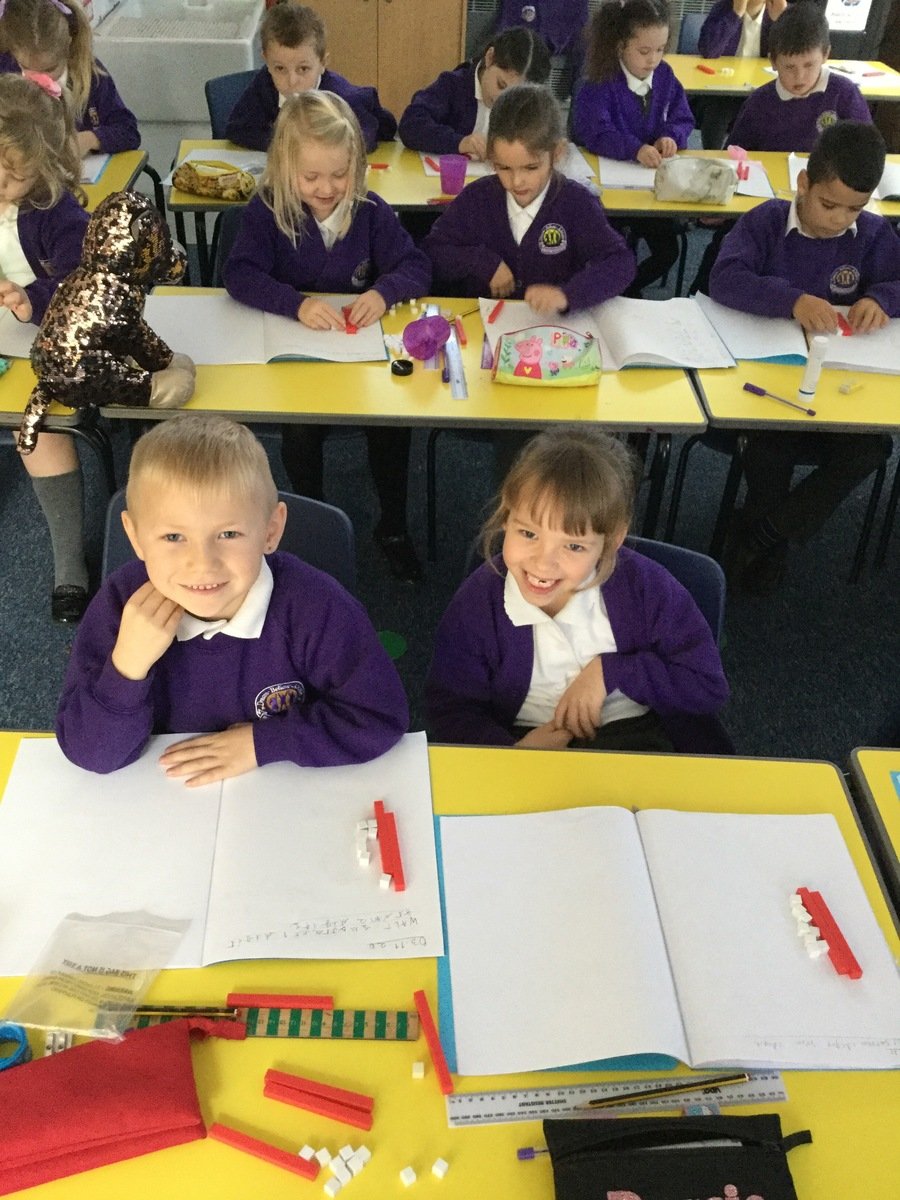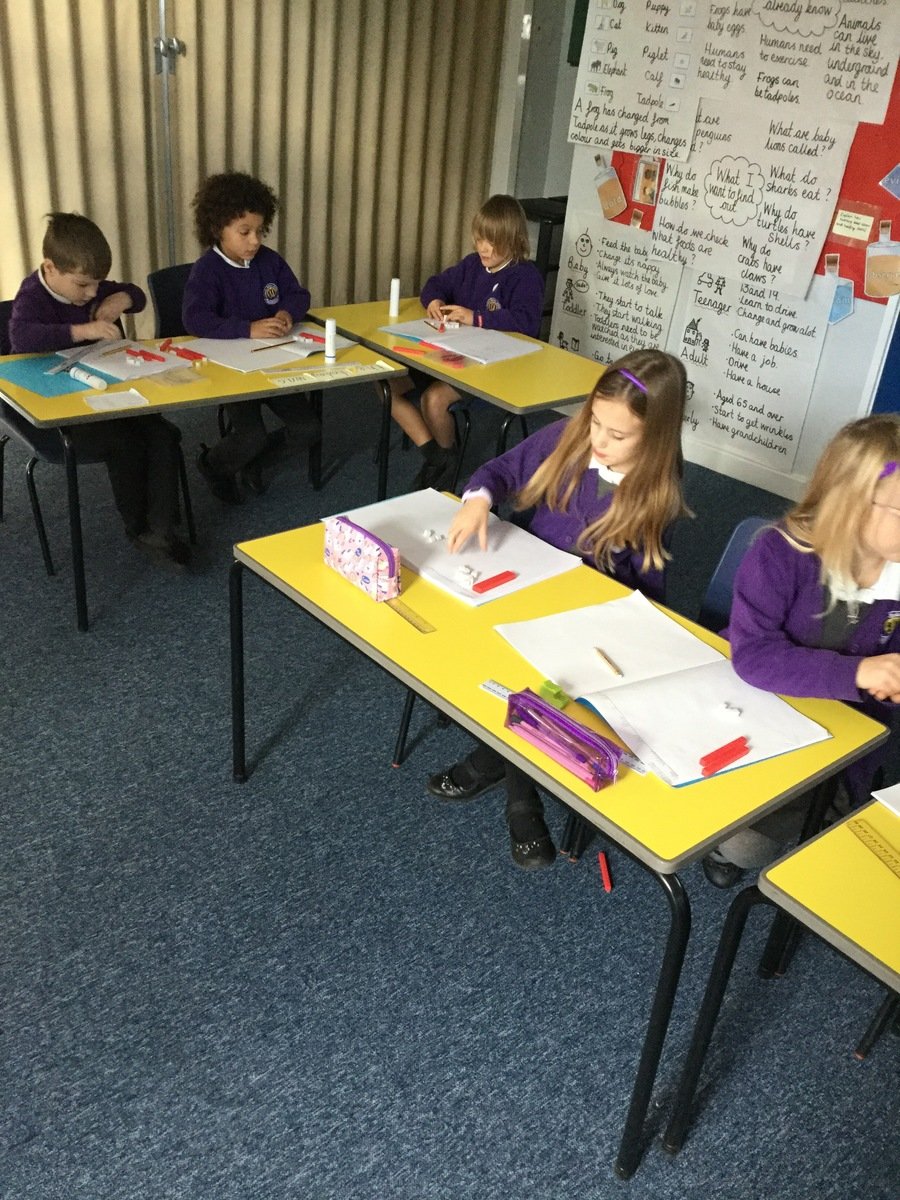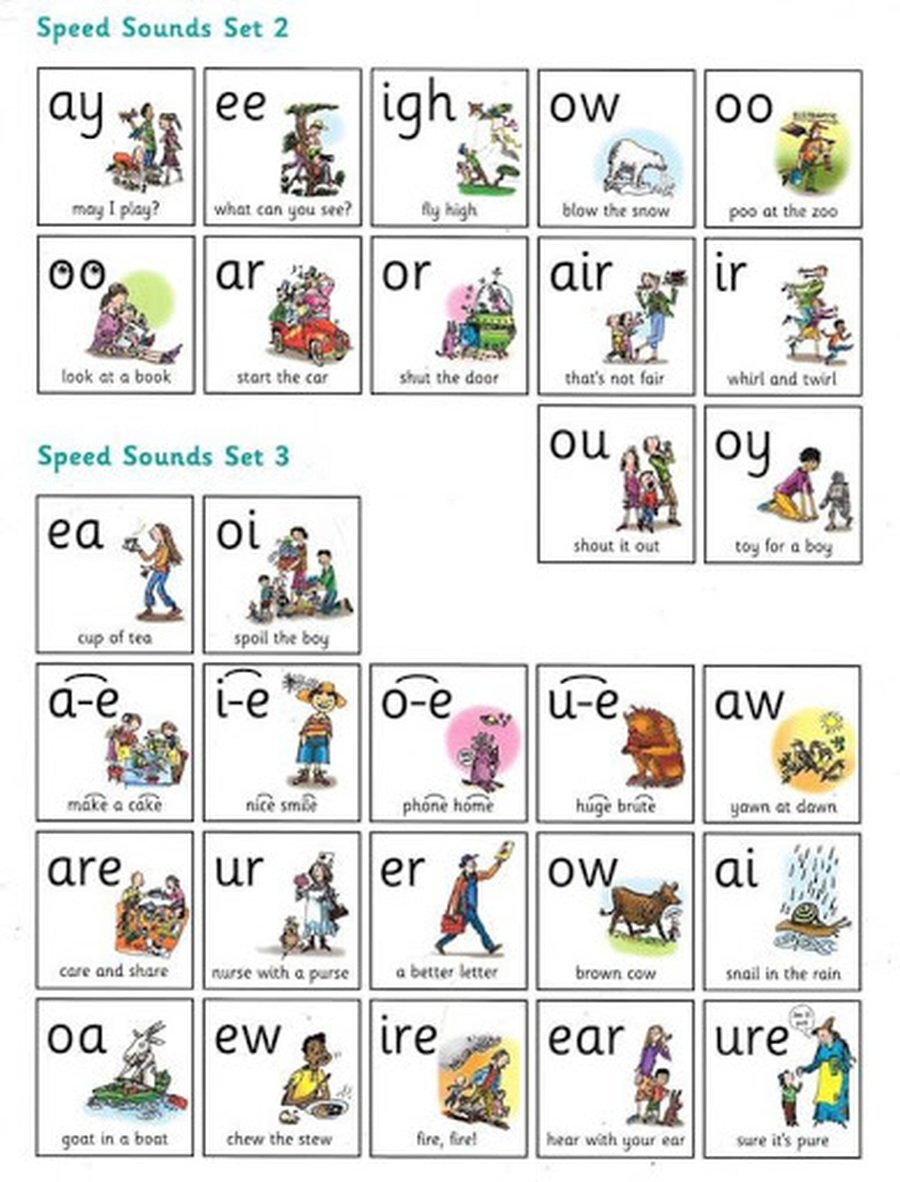 In light of Year 2 having to take their phonics screening test this half term, we have sent home phonics booklets for you to work through at home. We are also practicing our phonic sounds everyday. See below some of our sounds we are working on this week.
Our second text for Year 2 is called 'Sir Charlie Stinky Socks and The Really Big Adventure'.
A young boy named Charlie packs up his suitcase and heads into a deep, dark forest. We are so excited in Year 2 to find out what happens on Charlie's really big adventure.
To begin with, we have made predictions about what we think the book will be about. We predicted that it is a fiction book, there is a boy as a main character and that on his adventure he might meet a princess who lives in a tower protected by a fire-breathing dragon.
We have listened to the first minute of the book and have used our senses to start describing what we can see, hear and smell.
'What was life like in Medieval Britain?'
This is the big question Year 2 will be answering over our Autumn curriculum focus.
We will be learning what life was like in Medieval Britain through our History, Art and D&T lessons.
Watch this space to see what we have been learning.
We have located when the Medieval times were on a time line of historical events in History and can even tell the centuries that it lasted for. We have also labelled the parts and defences of a castle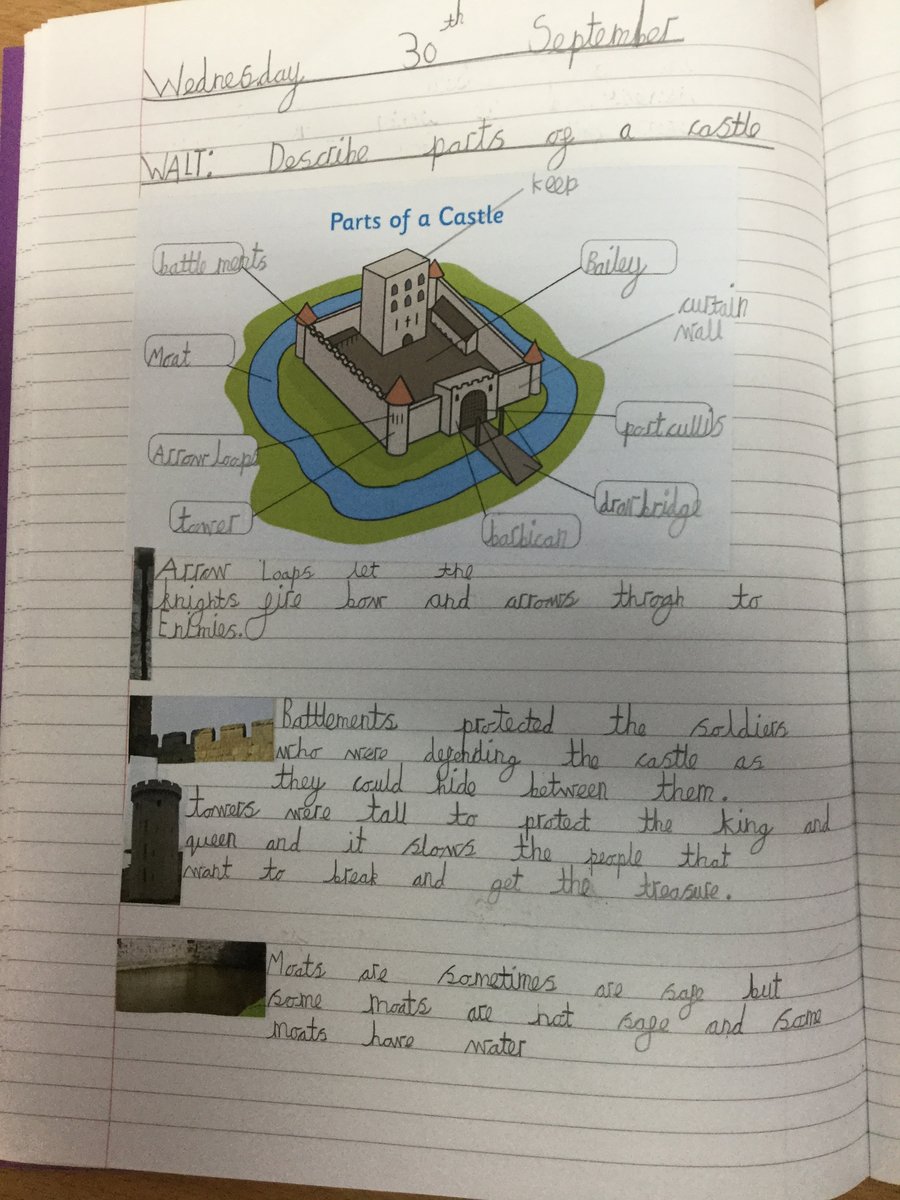 Something terrible has happened. Lady Adair's castle has BURNT DOWN! She has no where to live! It is so sad and Year 2 have decided to help Lady Adair by looking for a new castle for her.