Year 2
Here, you will be able to find out more about the amazing learning taking place in Year 2.
Meet the Team: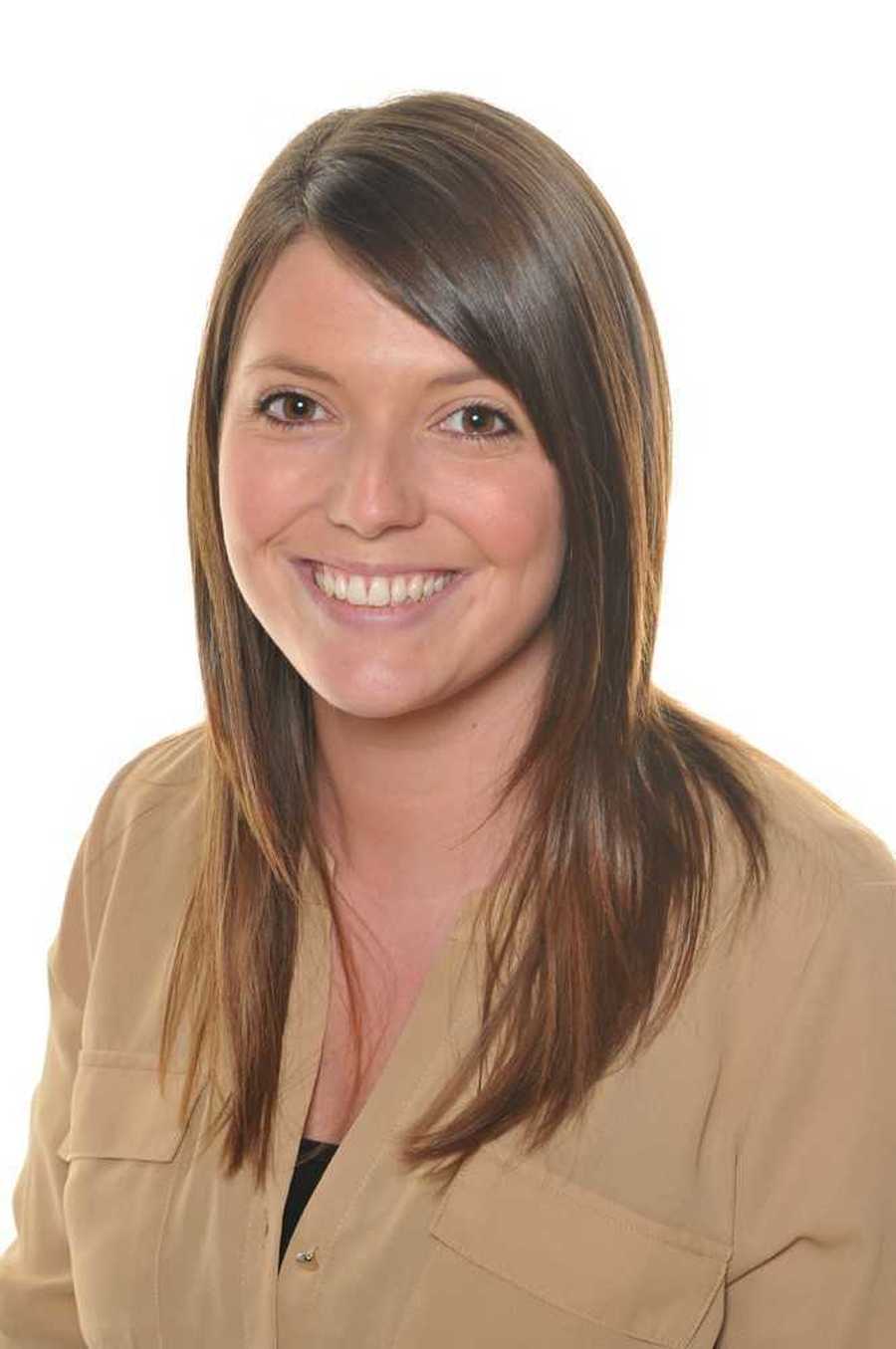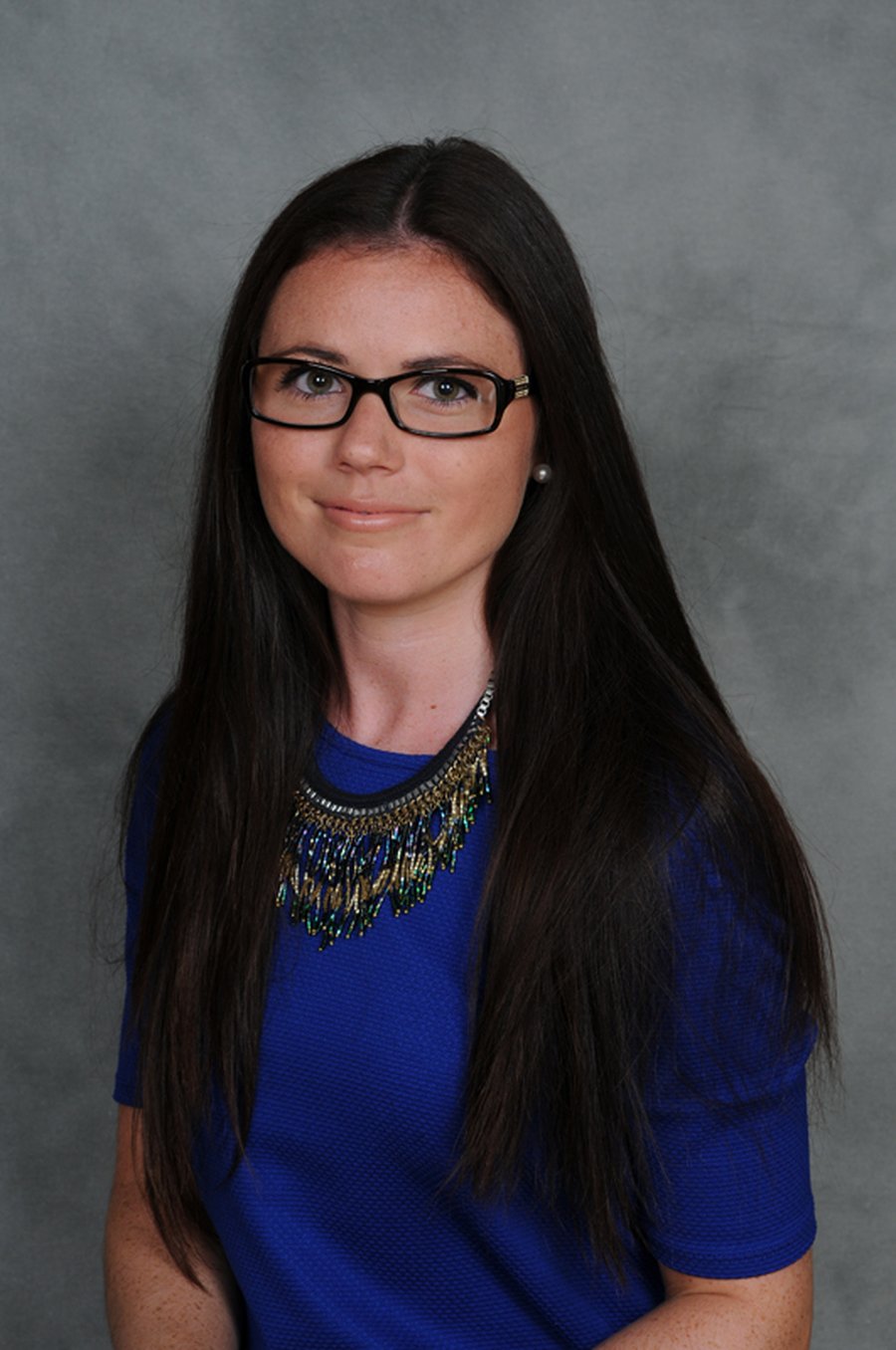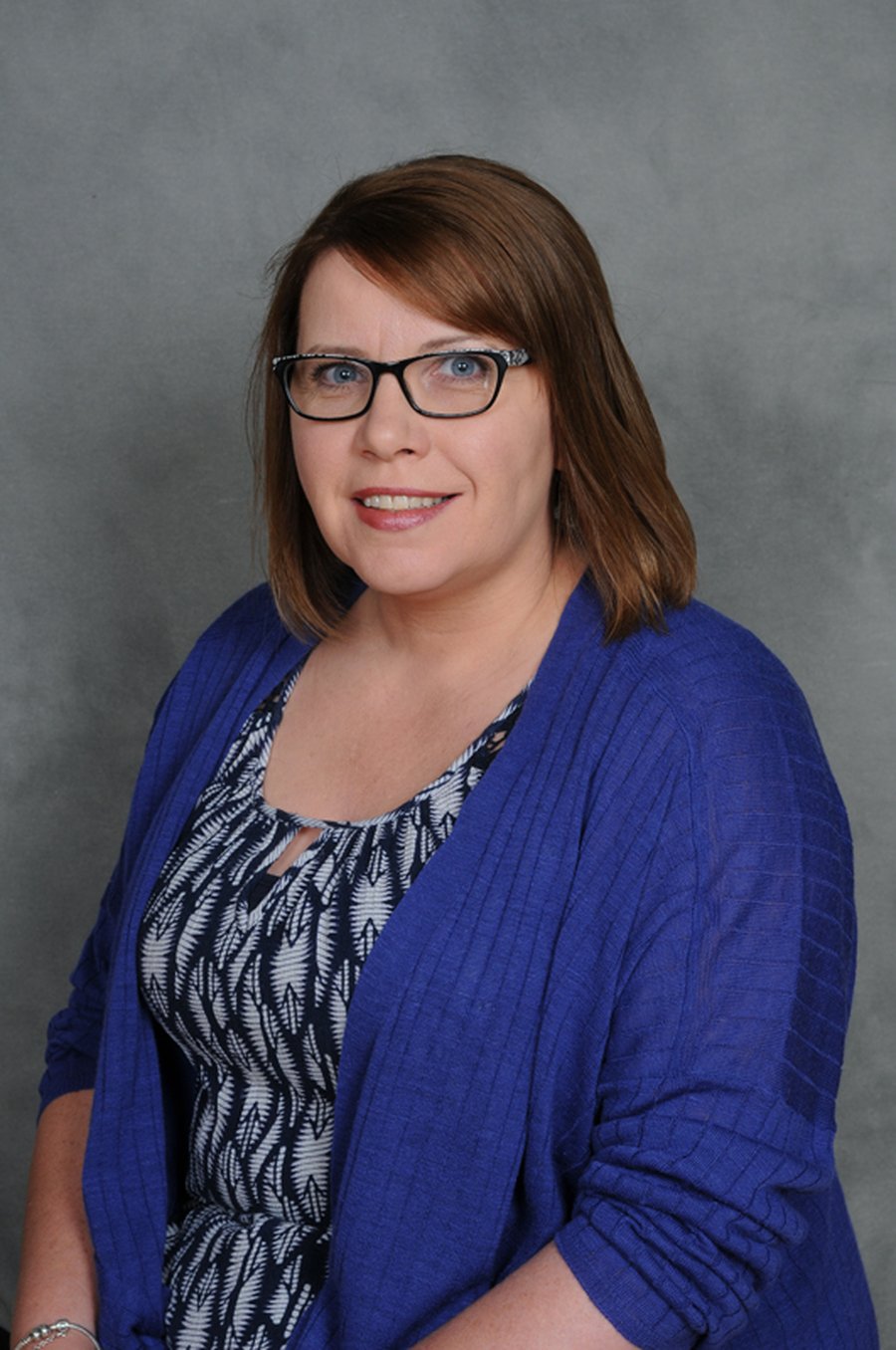 Mrs S. Bunn
Learning Support Assistant
Welcome to Year 2's class page.
Hi Year 2,
Miss Yates, Miss Barratt and Mrs Bunn here :)
We have really enjoyed hearing from you the last 2 weeks and we can't wait to hear all about your Easter holidays.
Remember all pictures/questions can be emailed to:
year2@meadow-view.walsall.sch.uk
Useful links if needed ...
(Please email with any problems/if login details are needed)
All of your amazing work has really kept us all smiling :)
We thought it might be nice for you to see what your friends have been up to at home.
Well done for all of your hard work and make sure you say a big thank you to your grown ups for their help.
Keep your photos coming and we will update our slideshow everyday :)
Click on the video link below to join in with Miss Yates' Easter art lesson. Remember to send all of your photo's in and we will create a virtual Easter parade after the Easter holidays. Have fun!
Weekly videos from activities that Miss Barratt, Miss Yates and Mrs Bunn are doing daily, can now be found on 'Class pages', hover over 'Year 2' and you will see at the side a new page 'Year 2 links'.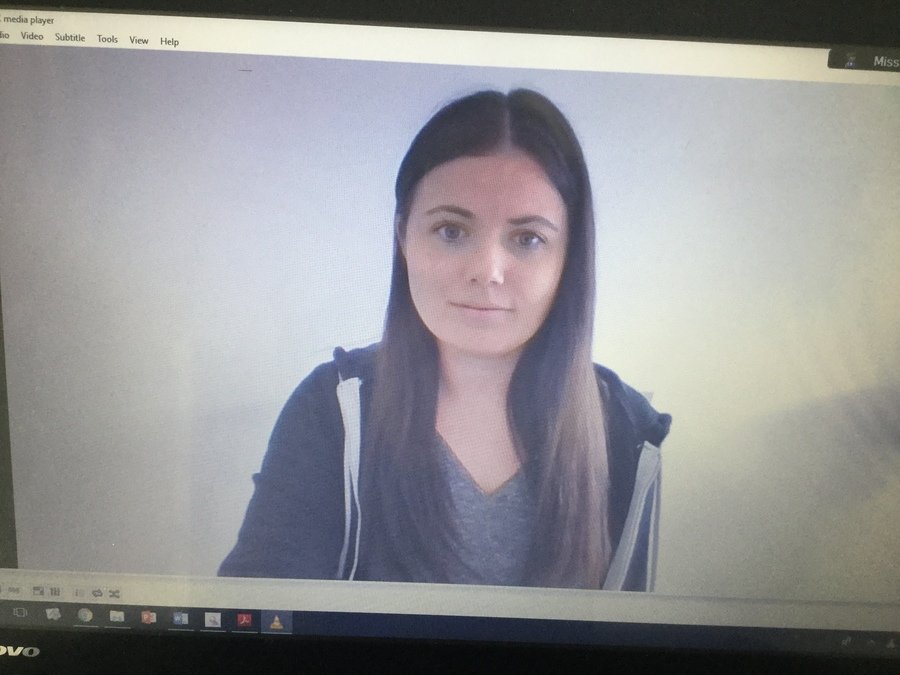 Daily English lesson and resources
Monday 30th March
WALT: Describe a character
This week's focus for English is to concentrate on all of the features we have learnt so far. The big write that the children are working towards at the end of the week is their own story based around their made up giant creature and setting.
Activity 1: Read pages 71 - end of the book (see attached a PowerPoint with all of these pages on)
Activity 2: Design and label your own giant creature. Have a look at the WAGOLL (What a good one looks like) attached that Miss Yates and Miss Barratt have made. Remember to include expanded noun phrases (large, blue eyes) and similes (as tall as a building, silver like a knight) to describe your character.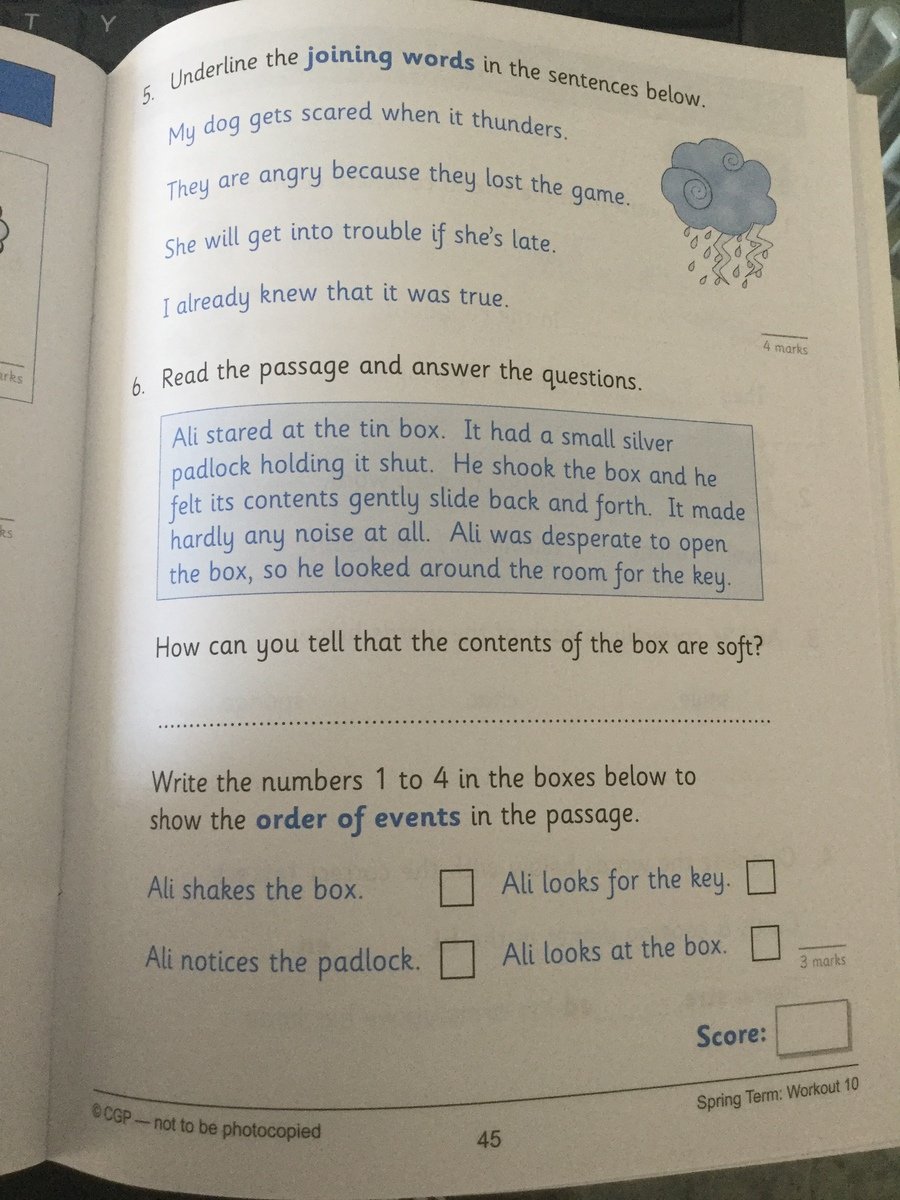 Tuesday 31st March
WALT: Write a setting description
(Today's lesson is all about writing a setting description for your giant creature like where the Iron Man lived was on a cliff by the beach)
Activity 1: Look at the WAGOLL (What a good one looks like) and remember the features we need to include.
-Time adverbials
-Similes
-Alliteration
-Onomatopoeia
-Punctuation
-Expanded Noun Phrases
-Common exception words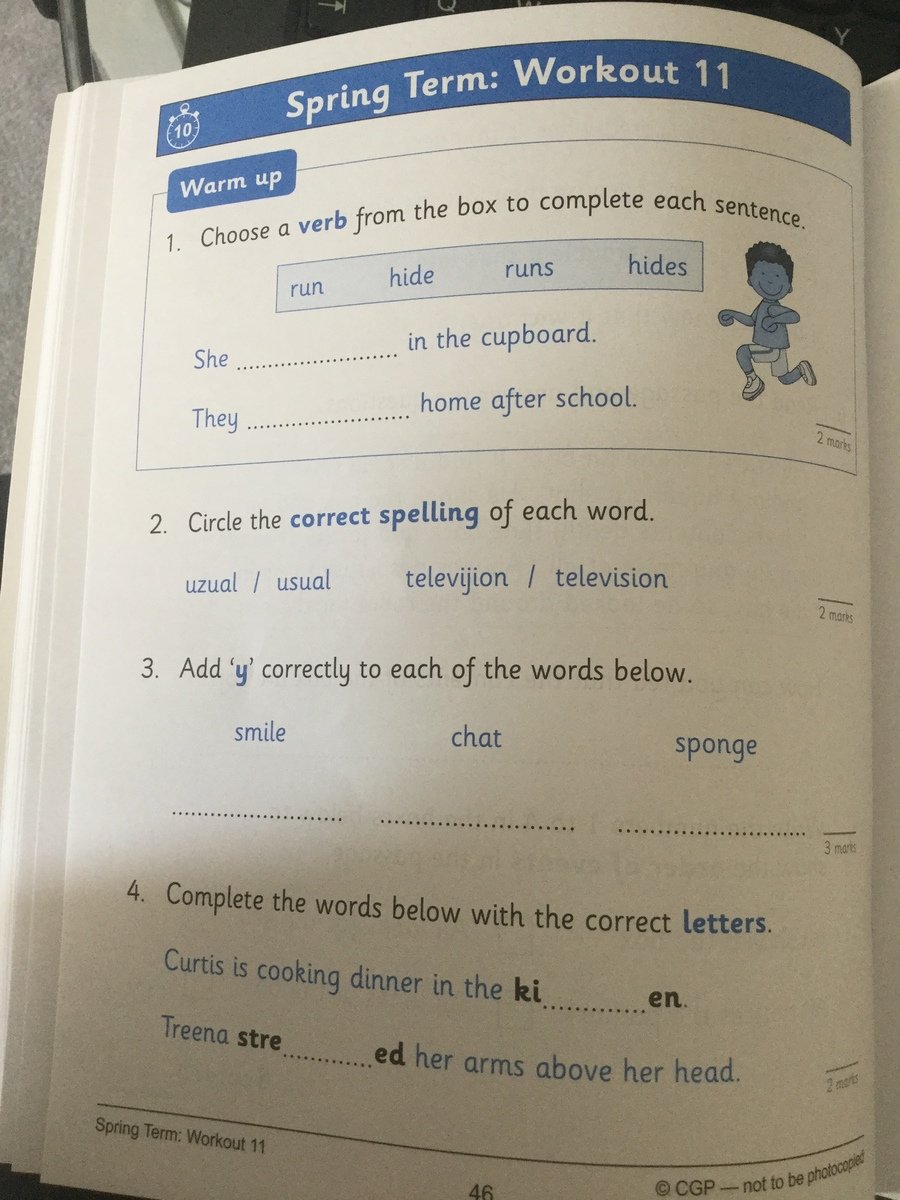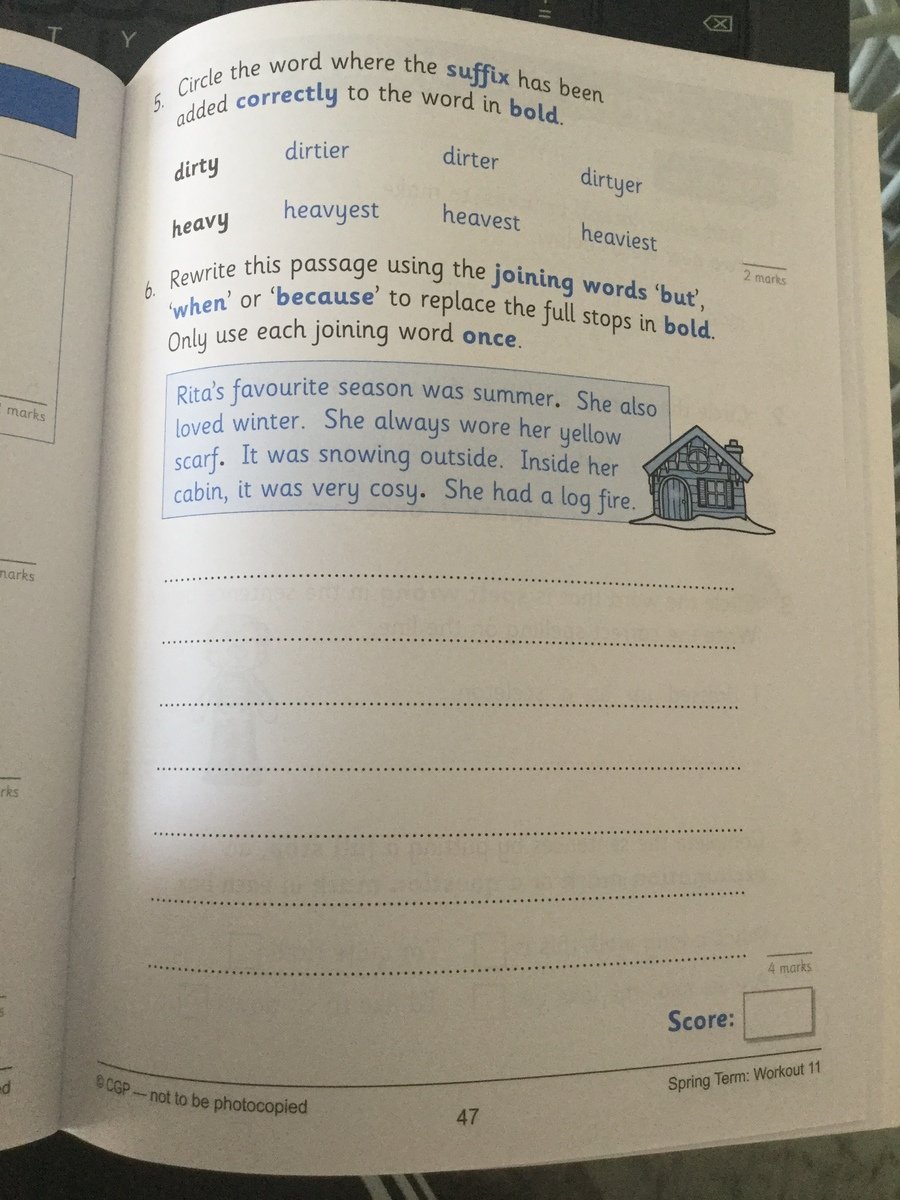 Wednesday 1st April
WALT: Plan a story.
(Today's lesson is all about planning your own story. You have thought about your character and setting already now it is time to think of a problem. See the template attached for you to do your planning on)
Thursday 2nd April
WALT: Use features of a story
(Today's lesson is all about writing up your story, use a new page in your book)
*Remember to include all of your features
-Time adverbials
-Expanded noun phrases
-Common exception words
-Punctuation
-Conjunctions
-Similes, onomatopoeia and alliteration
Friday 3rd April
WALT: Design a front cover and blurb
Activity 1: Write a blurb for your story, remember don't give too much information away. Have a wonder around your house and see what blurbs your books have to use as a WAGOLL. Remember to magpie ideas but DO NOT COPY!
Activity 2: Design and create a front cover for your story- remember to include the author (YOU) and a title.
Record yourself reading your story and send it to us via email (if you can)
Virtual Easter Parade
For the next two weeks, we are asking you to send us any activities or crafts that you do over the Easter holiday. This could be:
Drawings

Pictures

Paintings

Cooking

Crafts

Eating any Easter eggs

Having a picnic in the garden

Making a den

Playing games

Reading a book
We will upload anything we receive by email and will make a slideshow of pictures for our Virtual Easter Parade.
Ongoing curriculum activities
Please see below the map designed for the curriculum topic.
Handwriting practise, Grammar mats and Maths mats
If you wish for some extra work, please see below for some handwriting practise, grammar mats and maths mats you could be completing with your child at home.