Year 2
Here, you will be able to find out more about the amazing learning taking place in Year 2.
Meet the Team: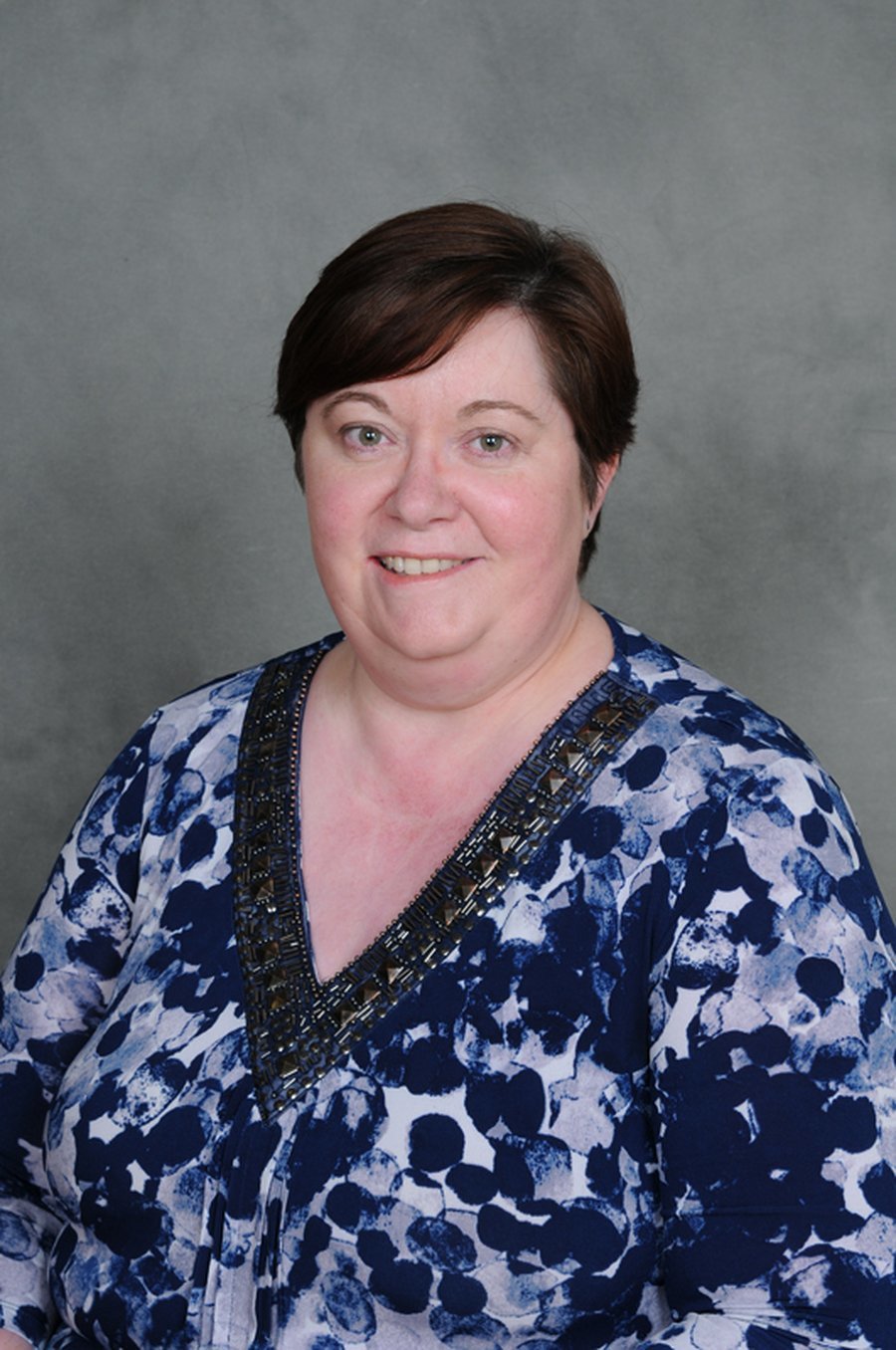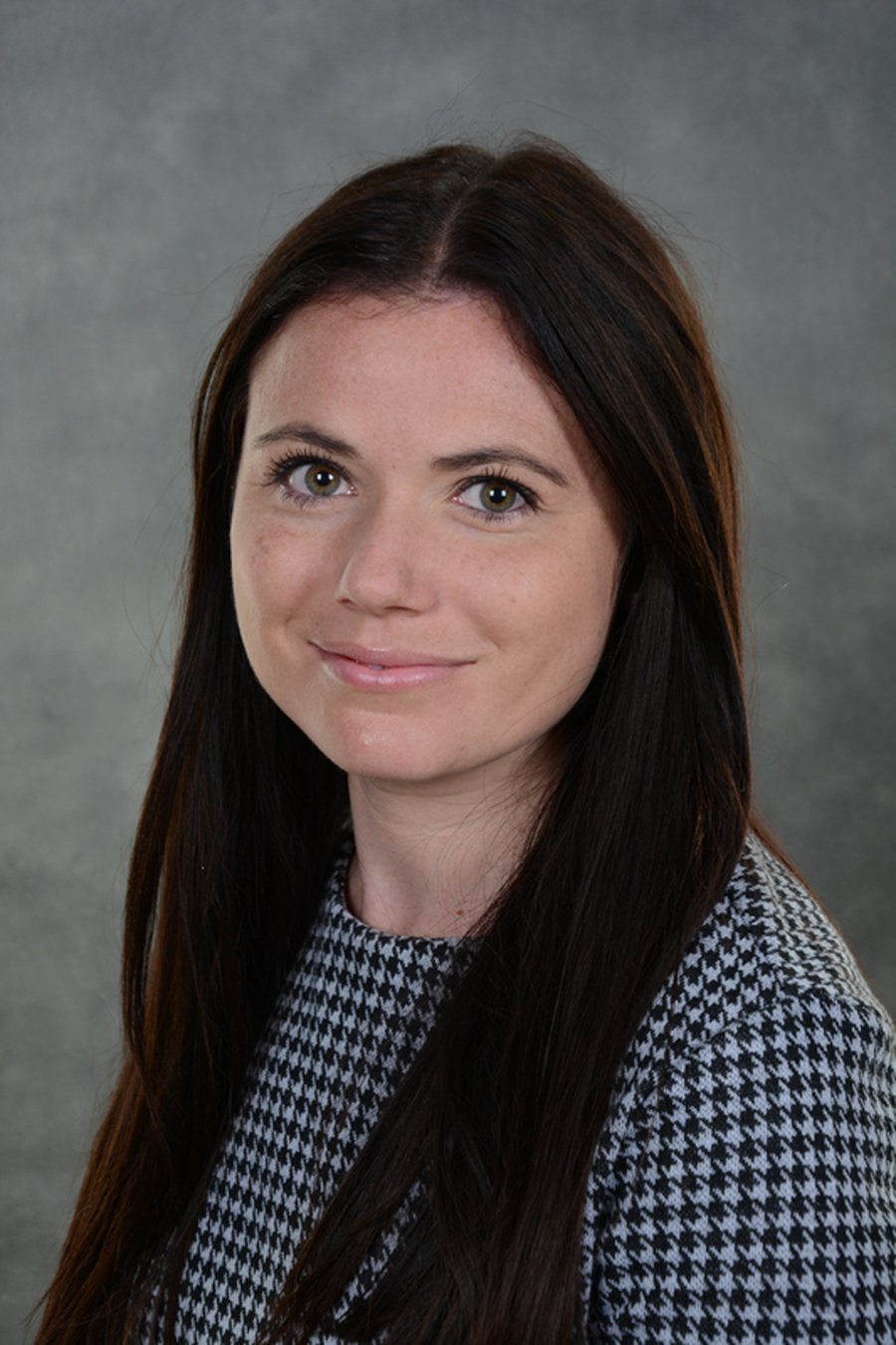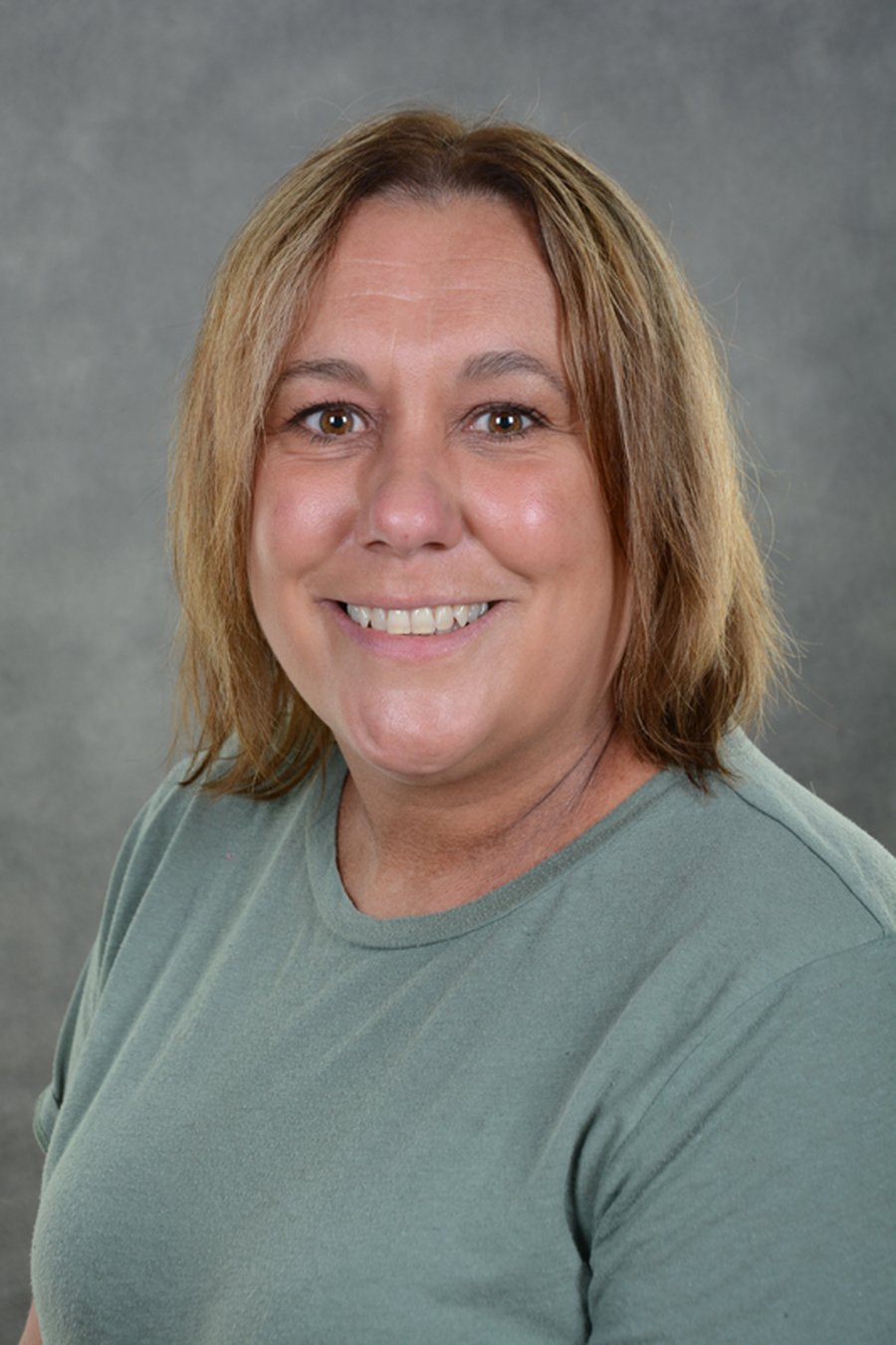 Mrs McFarland
Learning Support Assistant
Important Information Here Please
Year 2 Curriculum Map

If you would like to know a little more about what the children in Year 2 will be learning about this half term, please refer to our curriculum map document below.
Here are our Class Champions
Useful links
(Please email with any problems/if login details are needed)
Our Learning Journey
Below you will find out about our learning journey over the last term. Please click on any document links for further information.
English
For the first two weeks of Year 2, we will be focusing on the book by Sarah Hayes and Helen Craig 'The Bear and the Scary Night'.
During these two weeks, the children will explore how to write a story focusing on a beginning, middle and end. This will be our end goal, where the children will re-tell the story but changing different aspects of the story such as: characters, setting and some of the plot.
Watch this space for updates of our work below.
Maths
For our first Maths focus, we will be concentrating on 'place value'.
During this topic, the children will use their concrete resources such as: dienes, beads and counters to represent numbers, partition numbers and problem solve to be able to embed their knowledge and understanding.
Watch this space for updates of our work below.
Curriculum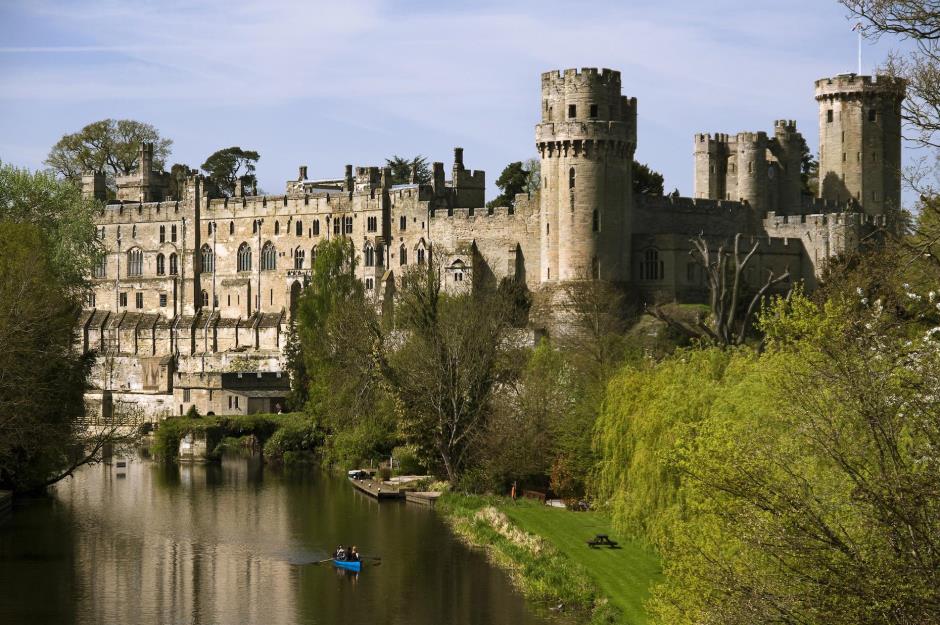 For our first topic in Curriculum, we will be focusing on 'History'. Our big question is 'What was life like in Medieval Britain?' During this topic, children will focus on similarities and differences between homes now and castles in this period and we will start to discuss castles in detail.
Watch this space for updates of our work.