Year 2
Here, you will be able to find out more about the amazing learning taking place in Year 2.
Meet the Team: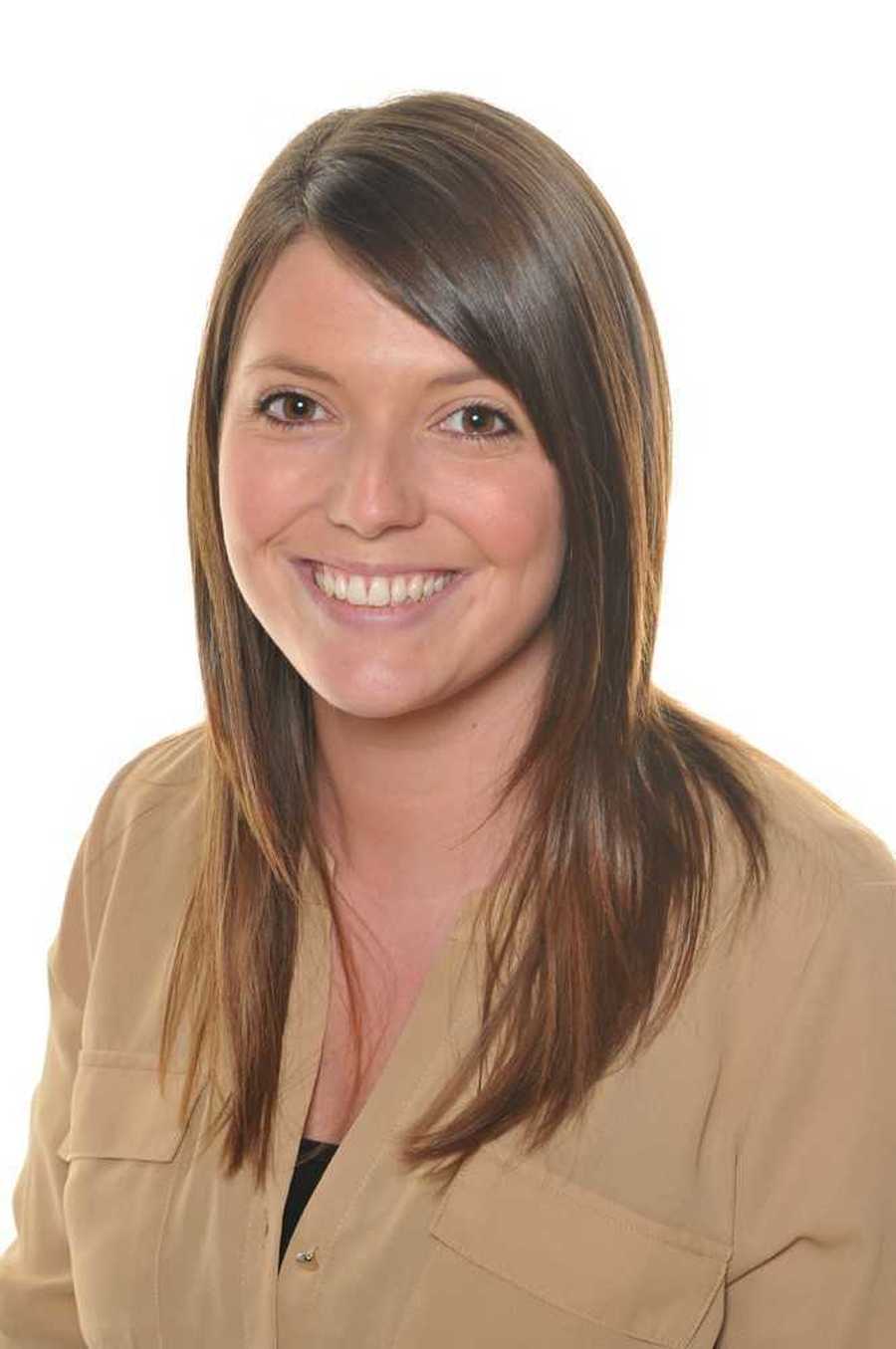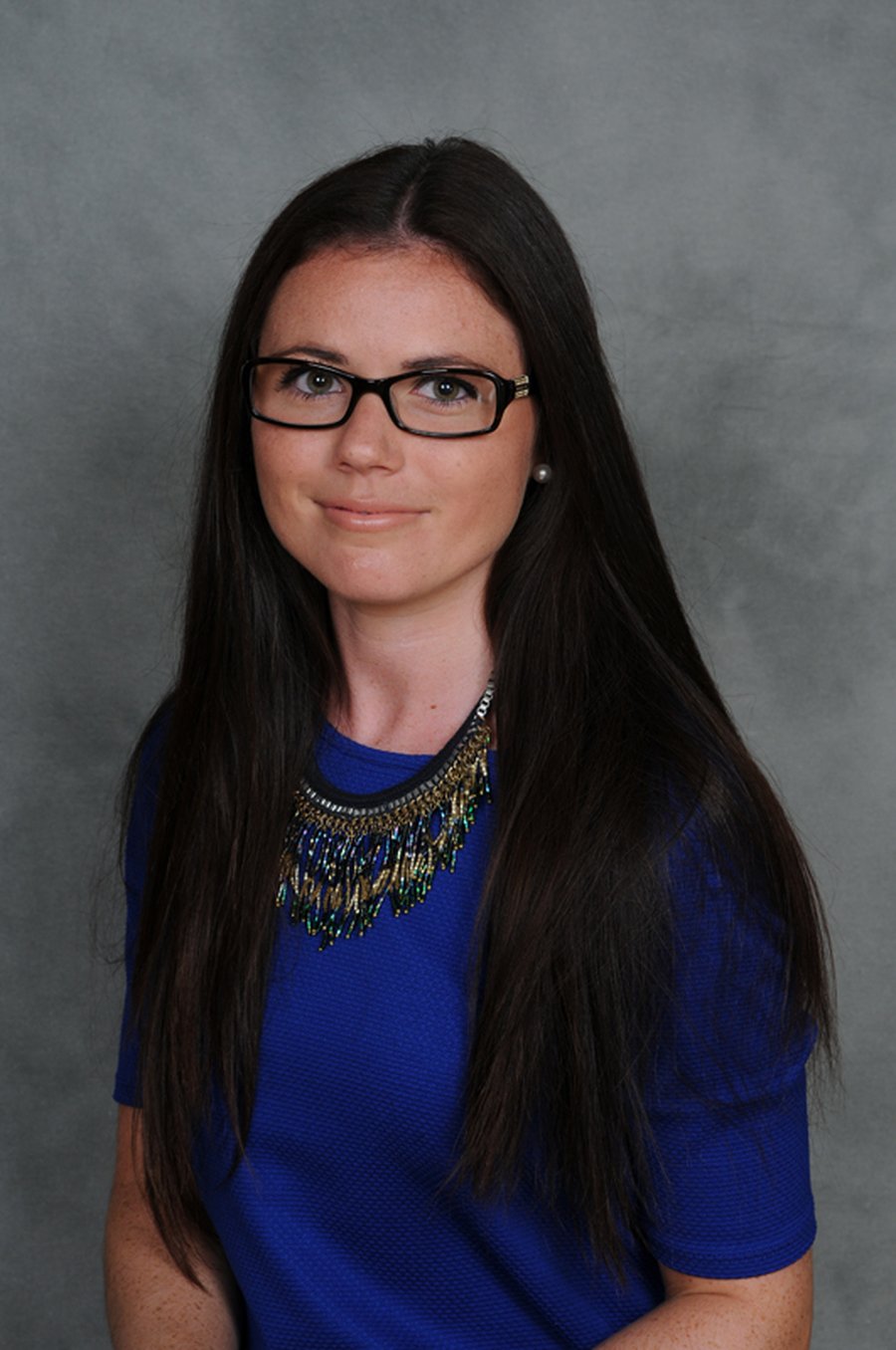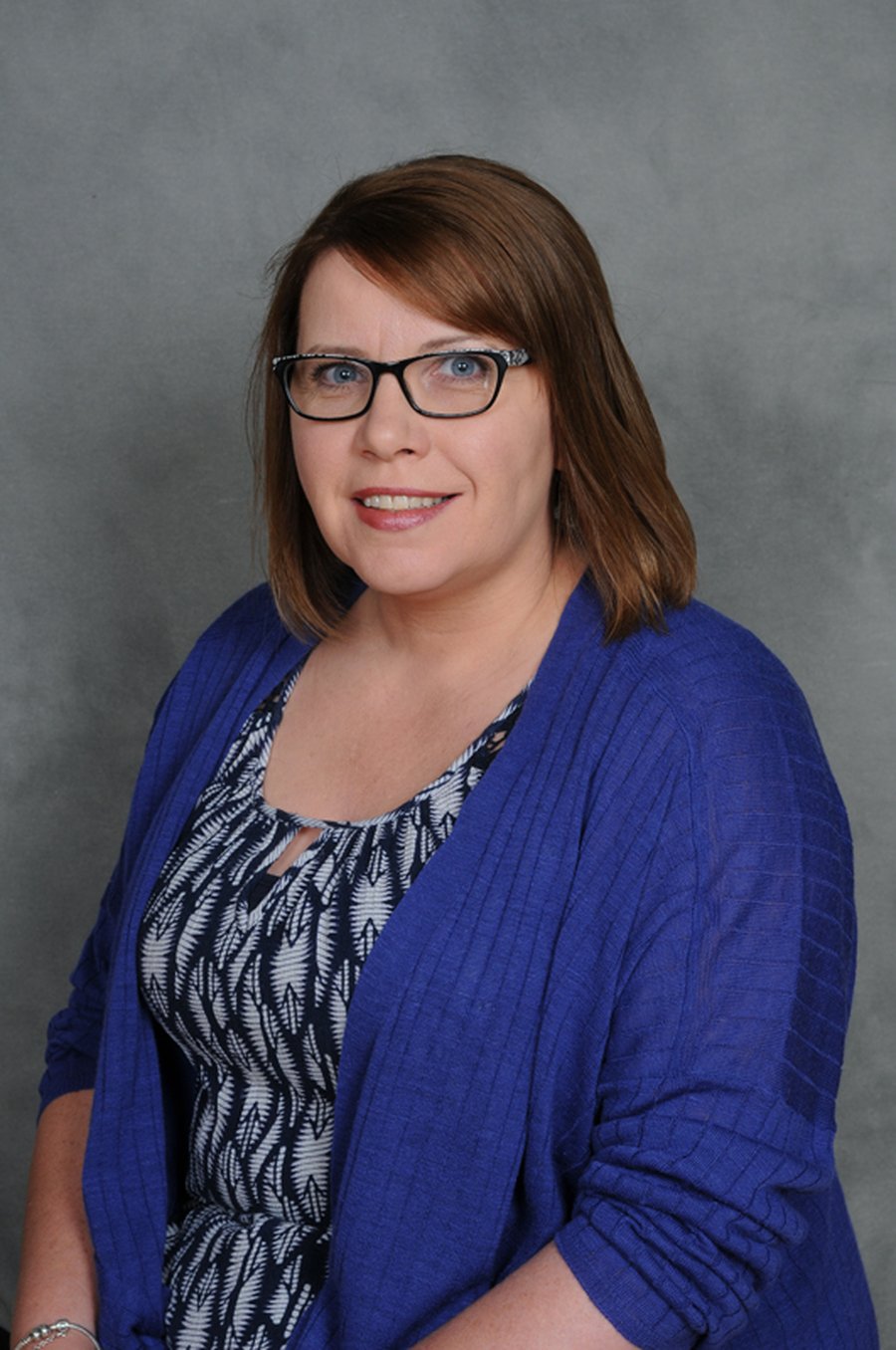 Mrs S. Bunn
Learning Support Assistant
Our Learning Journey
Below you will find out about our learning journey for the Autumn Term. Please click on any document links for further information.
Year 2 Curriculum Map
If you would like to know a little more about what the children in Year 2 will be learning about this half term, please refer to our curriculum map document below. Alternatively, click here.
Celebrating Our Success
Well done to last week's Champ of the Class Ke'vel, who earned his certificate for his fantastic effort at Tamworth Castle.
A big well done to Nancy and Isabelle, who are this half term's Star Award winners. Both girls have worked extremely hard this half term. Great work girls!
Ronnie is champion of the week this week for showing excellent knowledge and enthusiasm on our school trip.
Aiva-Grace has the star award for always trying her best in every subject.
Mason has the star award for always smiling and supporting his friends and teachers in class.
Harry achieved his super power for 'uniqueness'. He has shown that he understands that everyone is special in their own way.
Alleyah is this week class champion for her excellent learning in Maths this week.
Congratulations Mia, who achieved 2B's 'Champ of the Week' for her outstanding effort with our Curriculum focus 'Medieval Britain'.
Well done Mia!
Welcome to Year 2's class page. Here, you will find out everything Year 2 are working hard at in school.
Curriculum Topic
On Tuesday 10th September, Year 2 started their new curriculum topic with a WOW day. The children received a visit from Lady Adair, who is in charge of her Medieval castle. Lady Adair asked the children to complete a very important job as part of their WOW day- to achieve their knighthoods!
The children worked very hard to prepare their shields and armour and they even passed a fitness test. Lastly, they wrote a letter persuading Lady Adair to employ them as her Knights and guess what? THE WHOLE YEAR GROUP PASSED!
What a fantastic WOW day we all had in Year 2, well done Knights!
English
Our second book focus of Year 2 is 'Sir Charlie Stinky Socks and the Really Big Adventure'. The children have started to plan a setting description using their senses and will write their descriptions this week. The children have enjoyed reading about the monstrous trees and terrible beasties already.
Maths
This half term, Year 2 have started to look at their next Maths focus of number. The children have started to use concrete and pictorial approaches to support their knowledge and understanding of adding two digits together.
Homework
For the last 8 weeks, Year 2's homework project was based around their curriculum 'Medieval Britain' and what fantastic projects we had! Below are pictures of all the amazing work the children have produced at home; castles, swords, labelled knights, labelled castle pictures, crowns, shields, diary entries, letters, games and many more. Thankyou so much to parents and carers who supported the children with these, they all amazing in the classrooms!
Year 2 have started their new book 'Sir Charlie Stinky Socks and the Really Big Adventure' this week. The best-selling children's book about one brave knight and a whole lot of adventure, will certainly excite the children with their reading and comprehension skill set this half term. The children will be predicting, inferencing, decoding and comparing with the help of the characters in the book.
Year 2 have been busy with their new curriculum topic 'Medieval Britain'. They have found a time capsule full of interesting artefacts from the cook in a castle. She asked if the children could make the Lady's favourite recipe- lemon cupcakes.
2B have been learning throwing and catching skills in PE and we have had a fantastic lesson throwing bean bags at different distances into a hoop, using under arm and chest pass with a partner and aiming into a nets. Great work Year 2!
2Y have been working hard on their reading challenge this half term and lots of children are climbing the clouds to the top of the rainbow. Well done 2Y, keep up the hard work!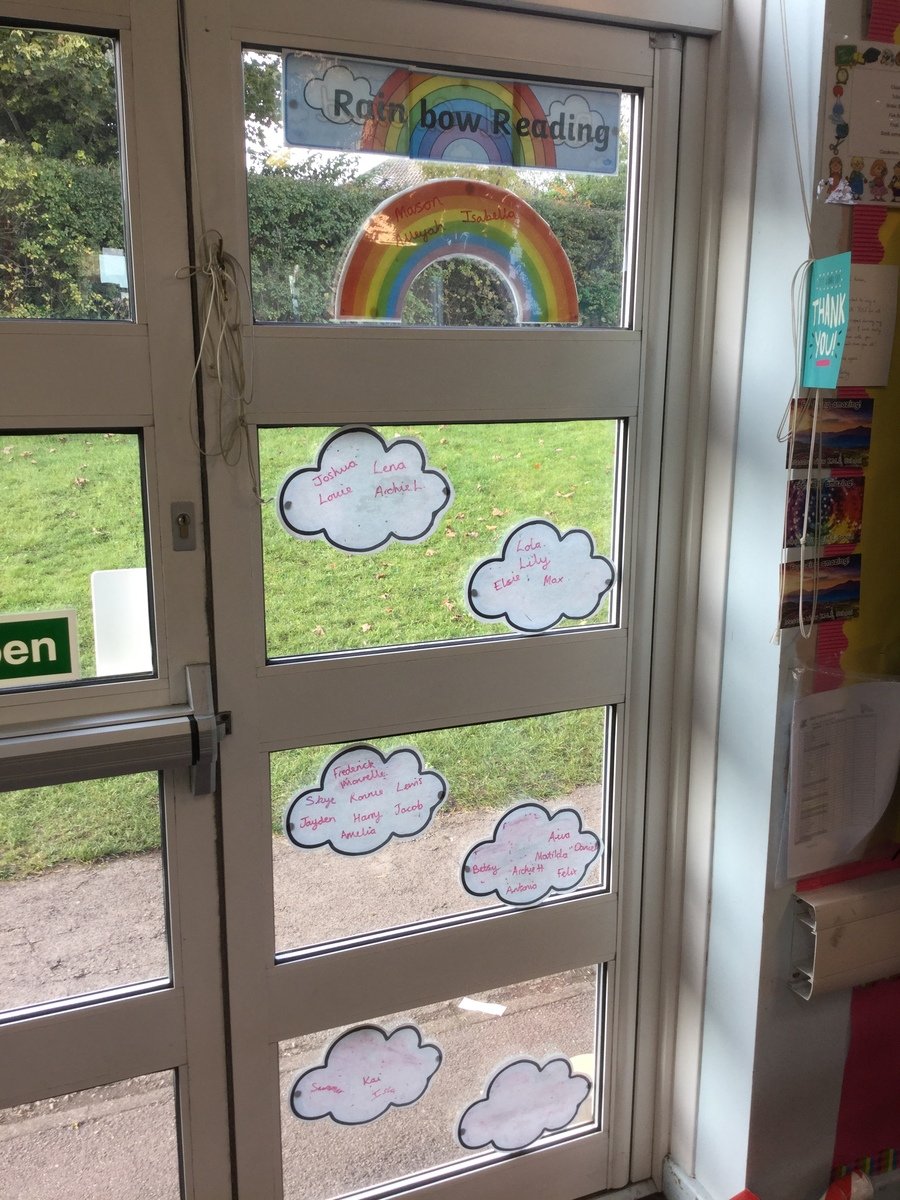 This half term, 2B have been working hard to reach the top of the hat in our reading challenge. Lots of children have been reading at home and are on their way to earning their first reading certificate. Keep up the hard work 2B!
Computing
Year 2 have started their new topic in Computing this week 'Questioning' and have began to look at representing data. The children collected data from their peers on their favourite animals and then collated this data into a pictogram using '2count' on Purple Mash.
What a fantastic day we had at Tamworth Castle! On Thursday 17th October, two very excited Year 2 classes and teachers completed workshops in the castle grounds. The children met the Squires and trained to be a Knight. They then met the Servant, who taught the children how to greet the Lady of the castle and set her dining table. Lastly, the children had an amazing tour of the castle including the dungeons and peeking through the battlements.