Year 2
Here, you will be able to find out more about the amazing learning taking place in Year 2.
Meet the Team: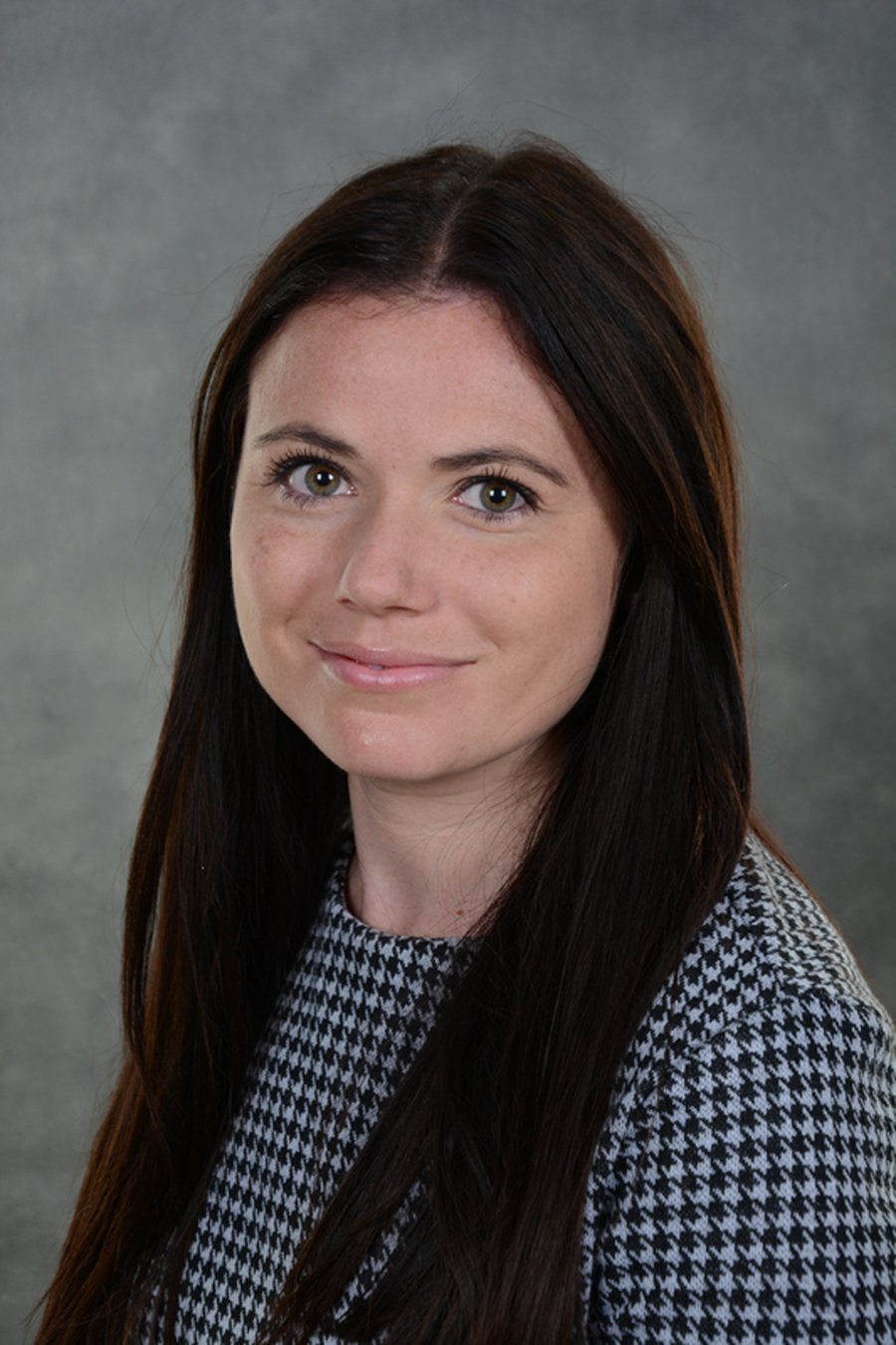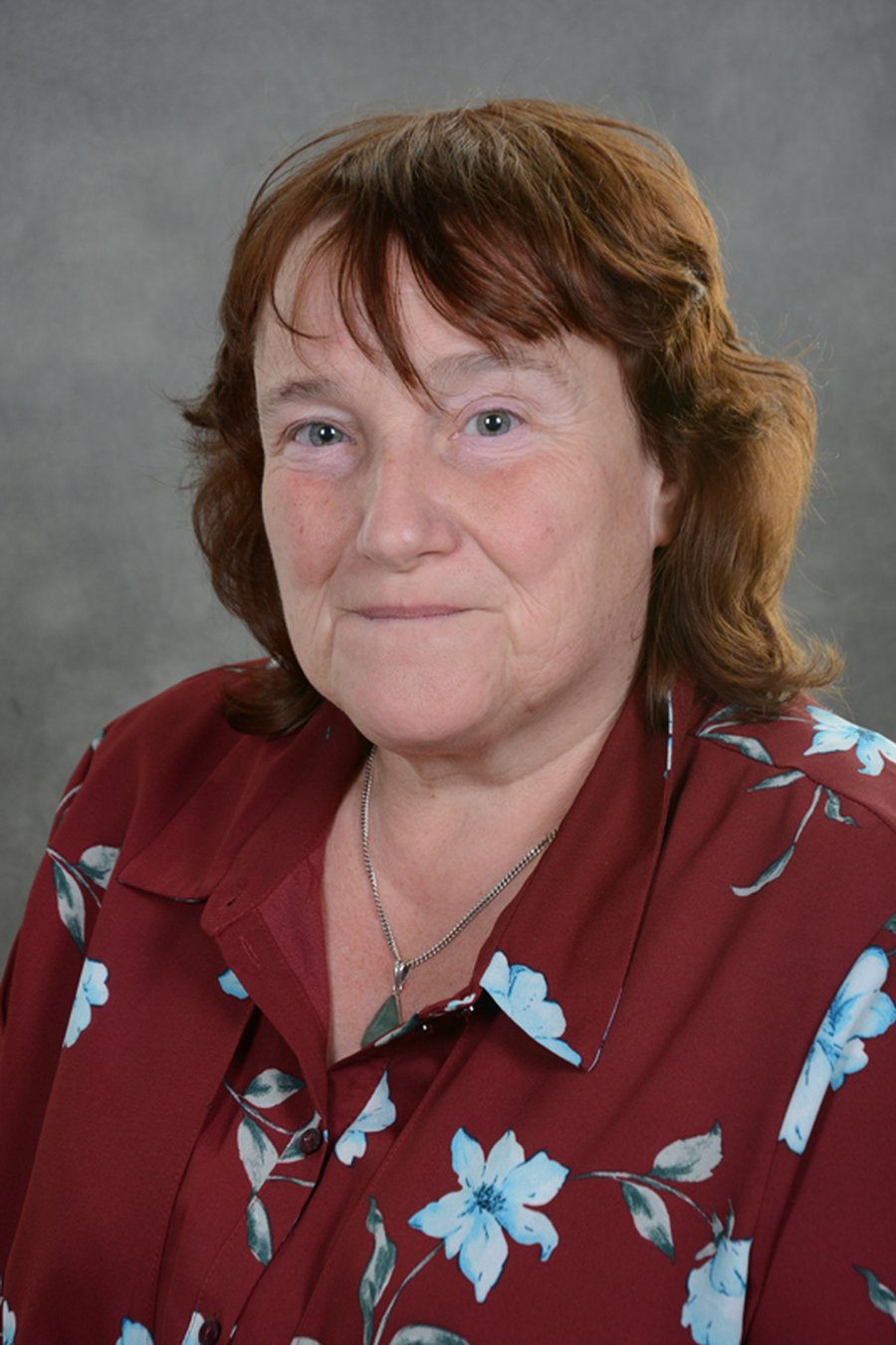 Mrs Morris
Learning Support Assistant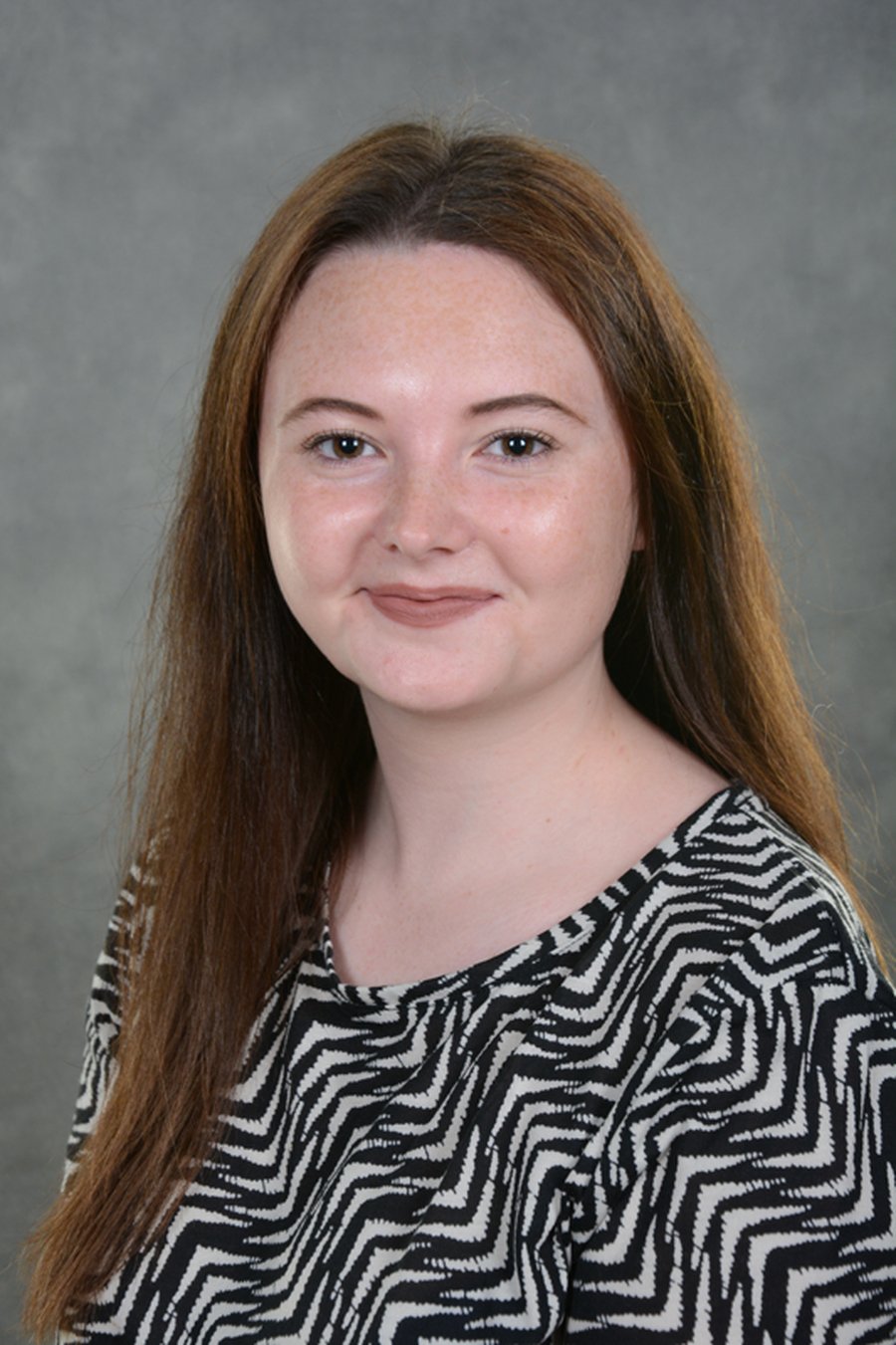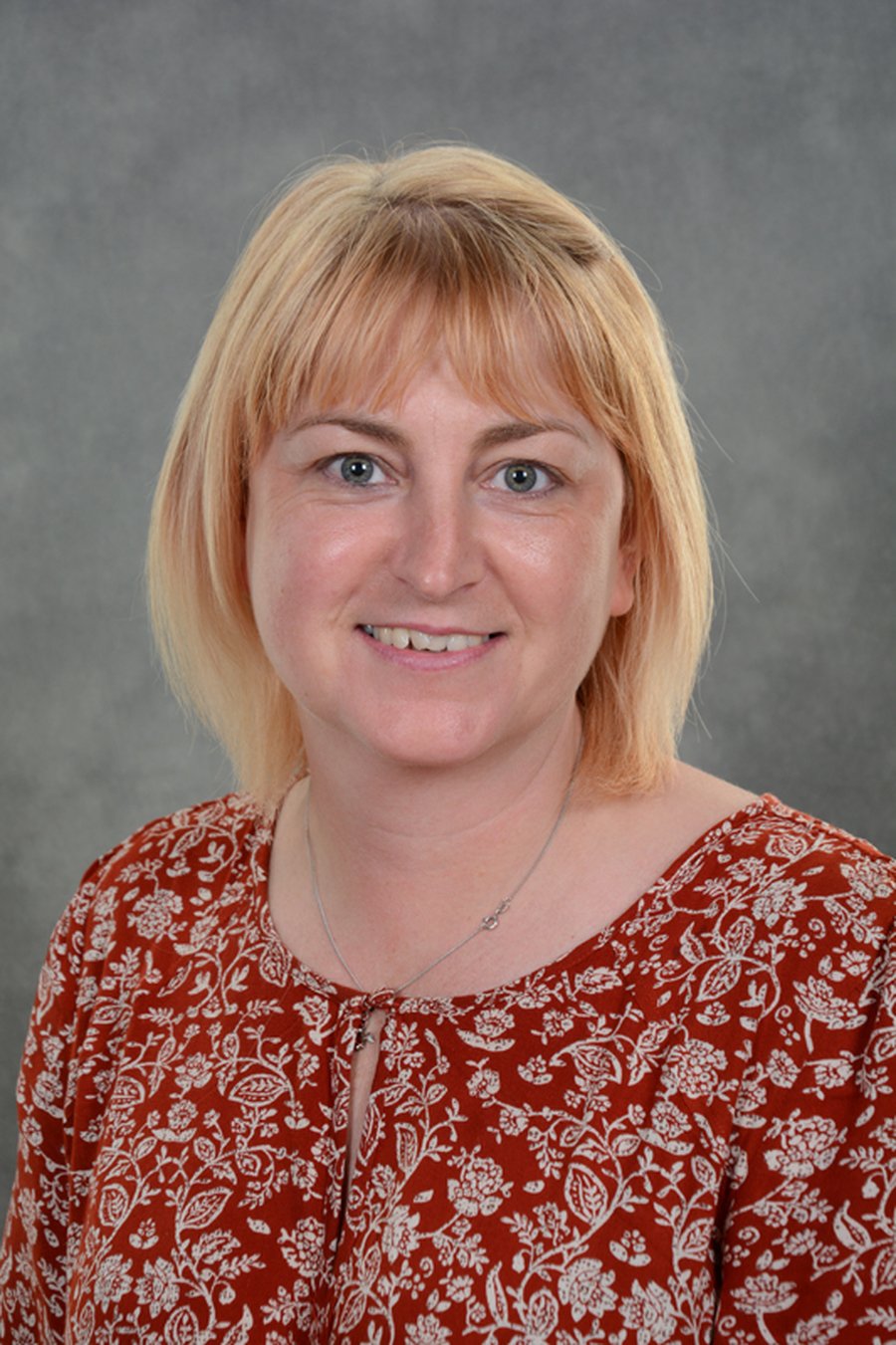 Mrs Roper
Assistant Head Teacher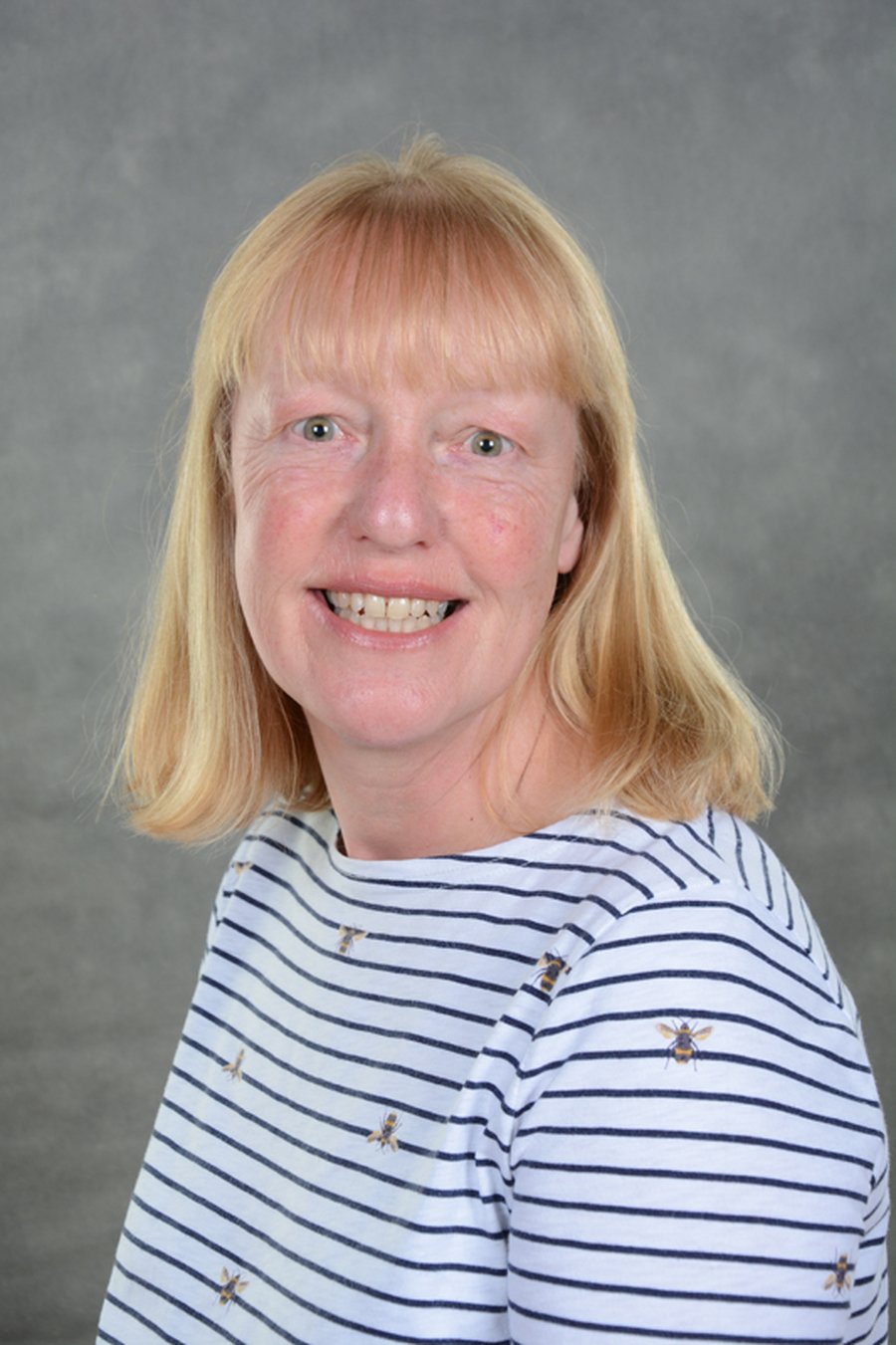 Mrs Barnet
Higher Level Teaching Assistant
Year 2 Curriculum Map

If you would like to know a little more about what the children in Year 2 will be learning about this half term, please refer to our curriculum map document below.
Important Information
Year 2's PE lessons will be on a Tuesday afternoon. Please ensure your child is wearing the correct PE kit

.
Key dates
Year 2 end of year production 'Aladdin' date to be announced this week.
Homework
Homework will be set every Friday to be returned for the following Wednesday.
Spring 2 Star Award Champions
Well done to Zac and Zara in 2RW who achieved their Star Awards this half term. Zac has been working extremely hard in all areas of the curriculum and has such a positive attitude that he brings to school. Zara is always working hard; persevering and growing in confidence every day she has shown great progress in her writing this half term.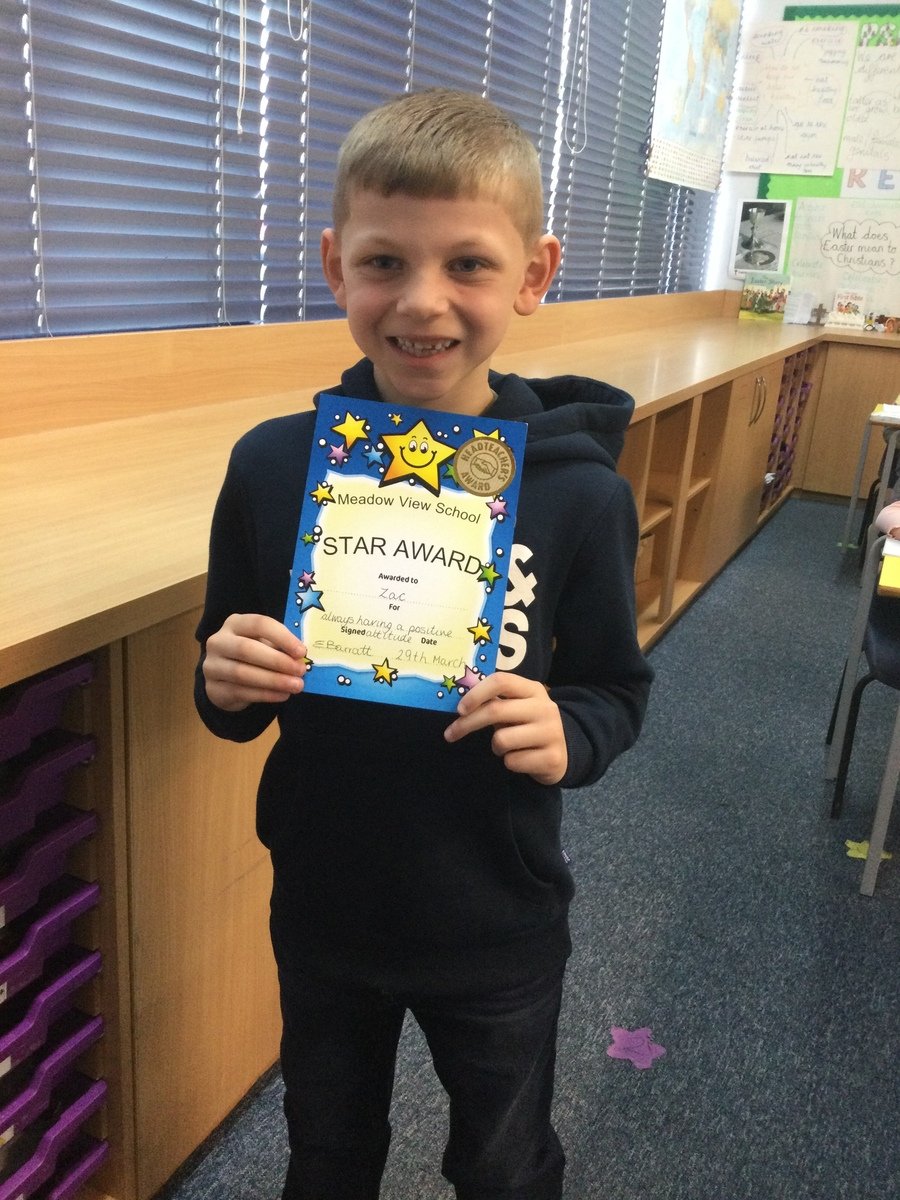 Class Champions
Well done to Jaxson who achieved his Class Champion certificate for his fantastic enthusiasm towards his tests this half term.
Well done to Ellis in 2MC who achieved his Class Champion certificate for his improved attitude towards all learning tasks - keep it up!
Reading Champions
A big well done to Isabelle in 2RW who achieved her Reading certificate today. She has been working extremely hard on her poetry reading fluency.
Well done to Vogue for achieving her Reading certificate for her improved confidence when reading aloud! Fantastic work!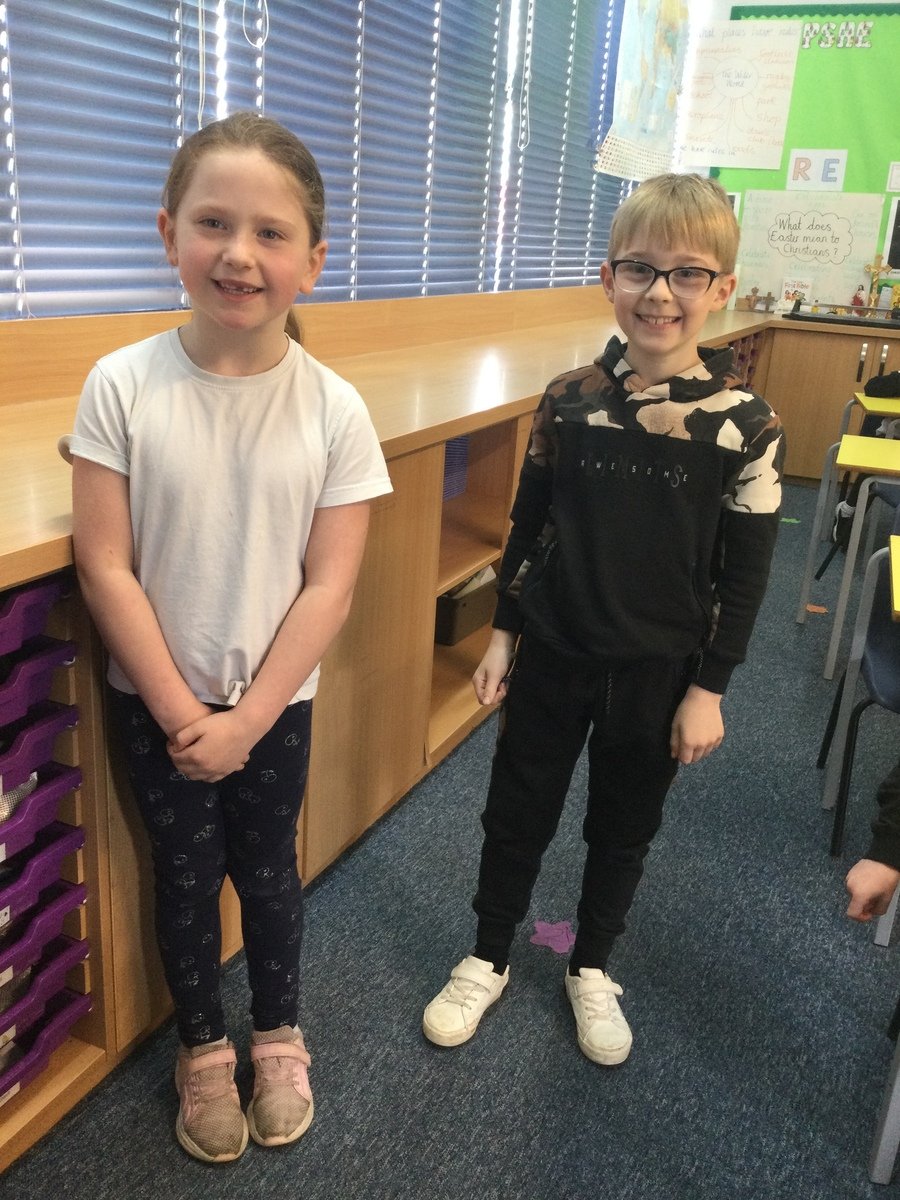 Superpowers Certificates
A big congratulations to Bear in 2RW this half term for his fantastic super power of 'Worthiness'. Bear has has a great half term showing just how worthy he is of wearing our Meadow View school uniform.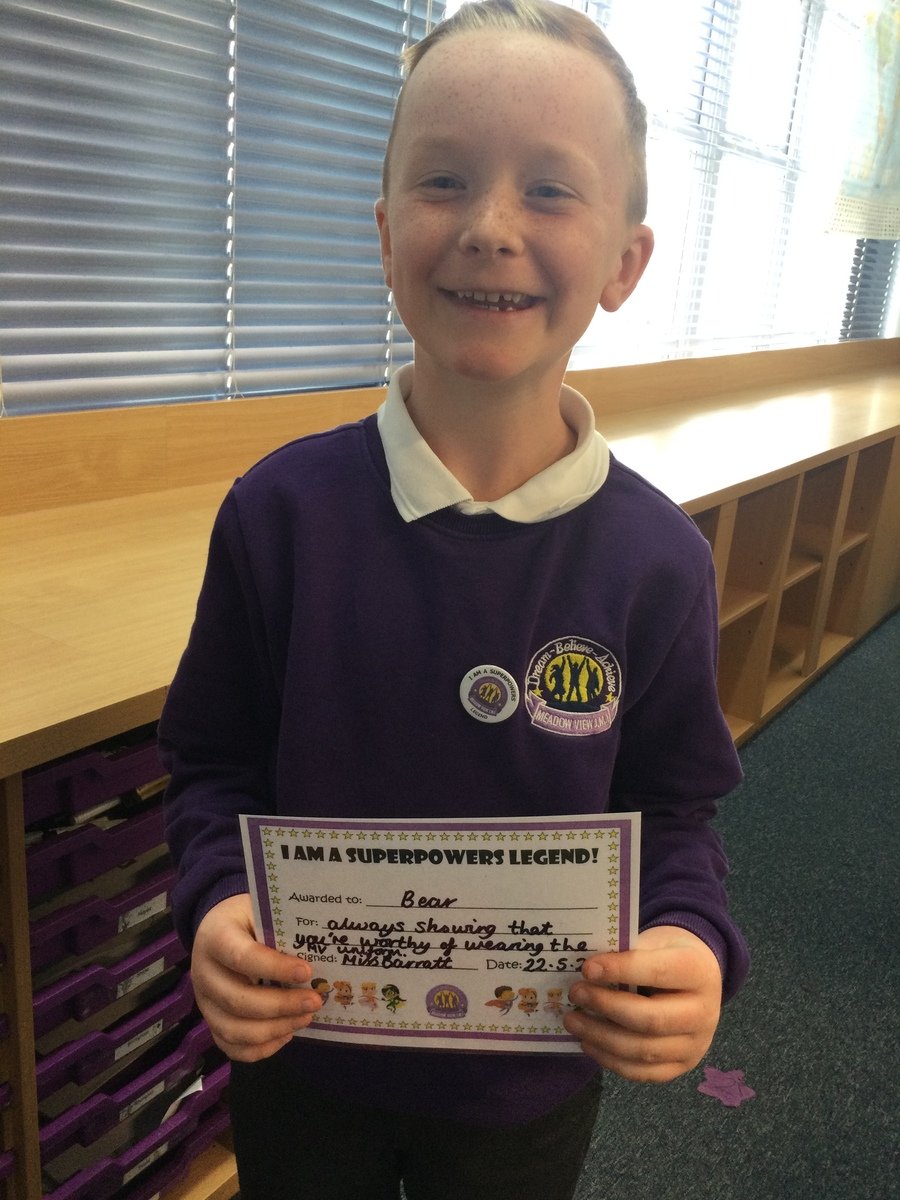 Our Learning Journey
Below you will find out about our learning journey over the last term.
Please click on any document links for further information.
English
What a fantastic start to our summer term we have had! We have been introduced to our first text of this term 'The Pirates Next Door' by Jonny Duddle.
So far on our learning journey, we have met all of the characters and have focused our learning on our comprehension skill set.
Maths
For our summer maths lessons, we have started with 'measure'. This week, we have been measuring items using a ruler and a metre ruler stick focusing on cm and m.
In our measuring topic, we have also started to focus on measuring with different units. We have looked at measuring grams and kilograms, temperature and capacity. See some of our images below of our concrete lessons.
Curriculum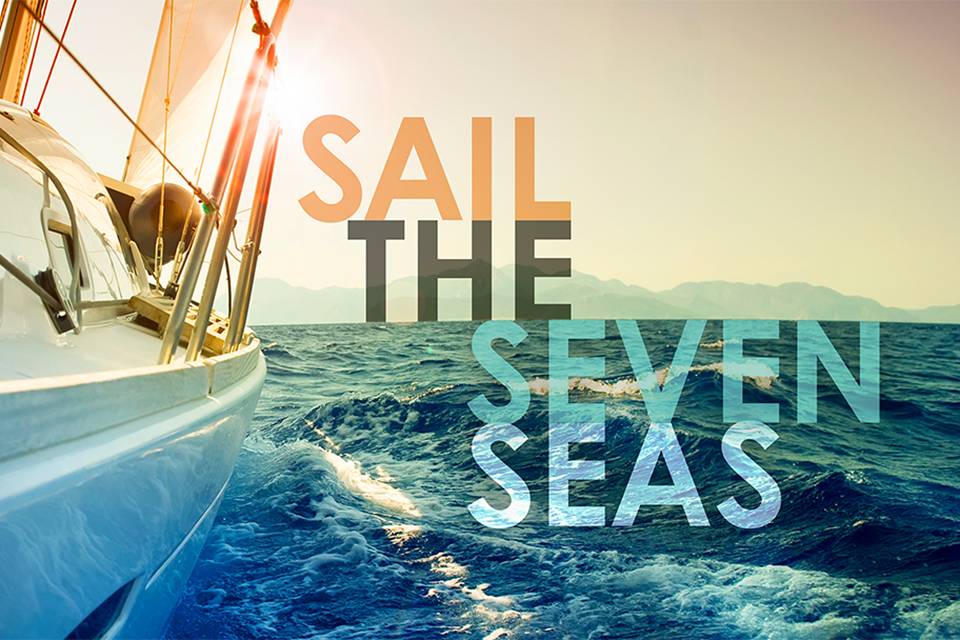 ''Are all islands like ours?''
So far in our curriculum lessons, we have been focusing on geography. We have started to locate and identify continents of the world. Follow the link below to help you remember them. https://www.youtube.com/watch?v=K6DSMZ8b3LE
Below is a slideshow of our work so far this half term in geography. We have been locating the continents and oceans of the world; understanding Captain James Cook's expeditions; discovering the countries in the United Kingdom; and, looking at their flags.