Year 2
Here, you will be able to find out more about the amazing learning taking place in Year 2.
Meet the Team: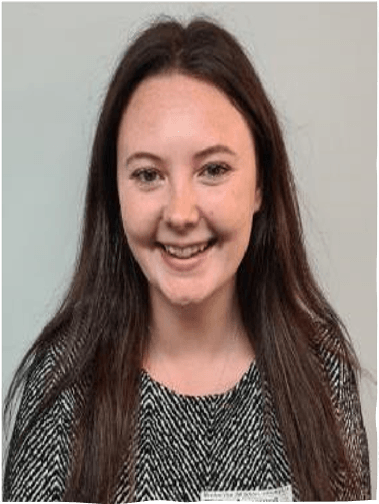 Miss M. Crutchley
Teacher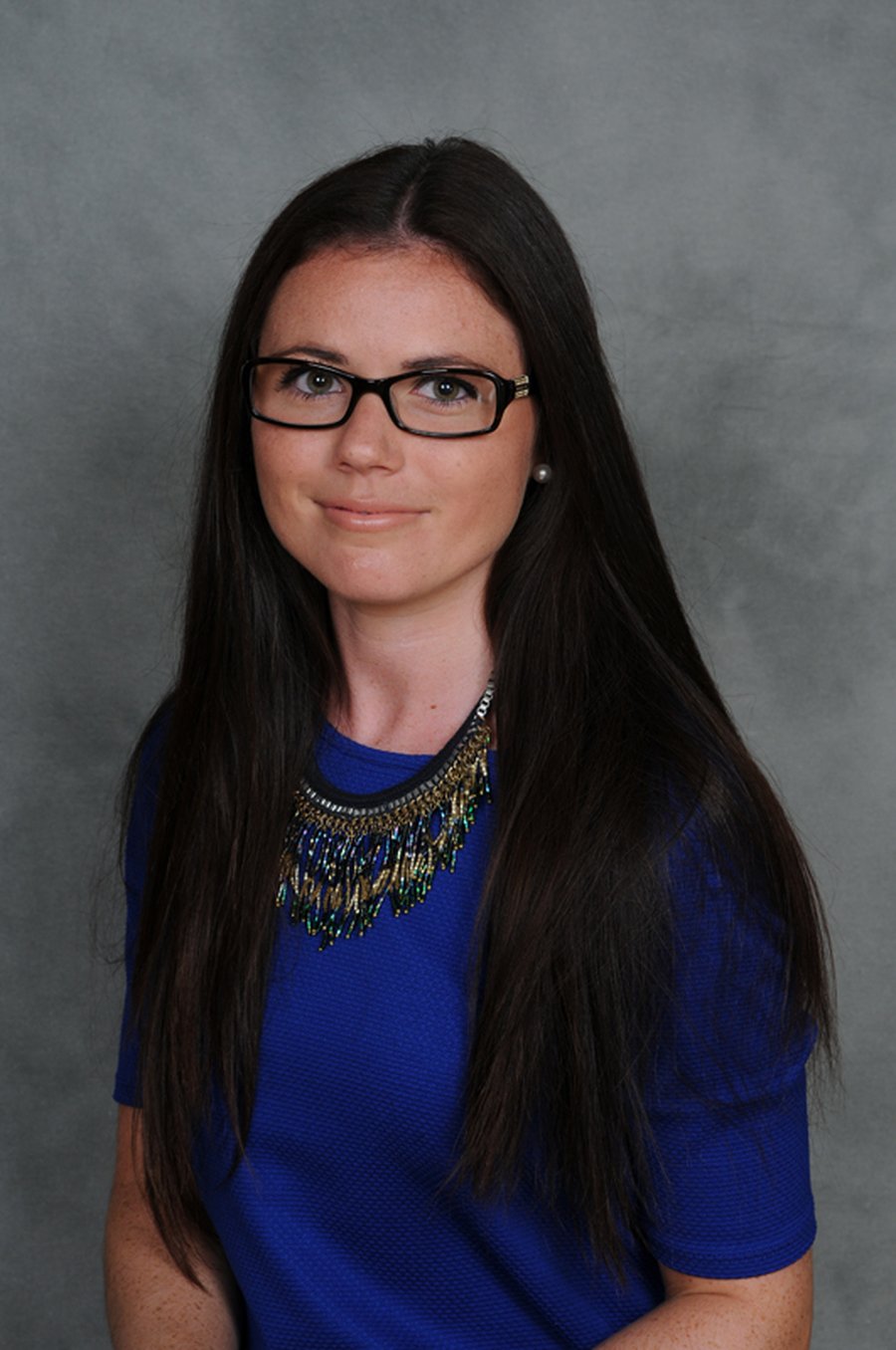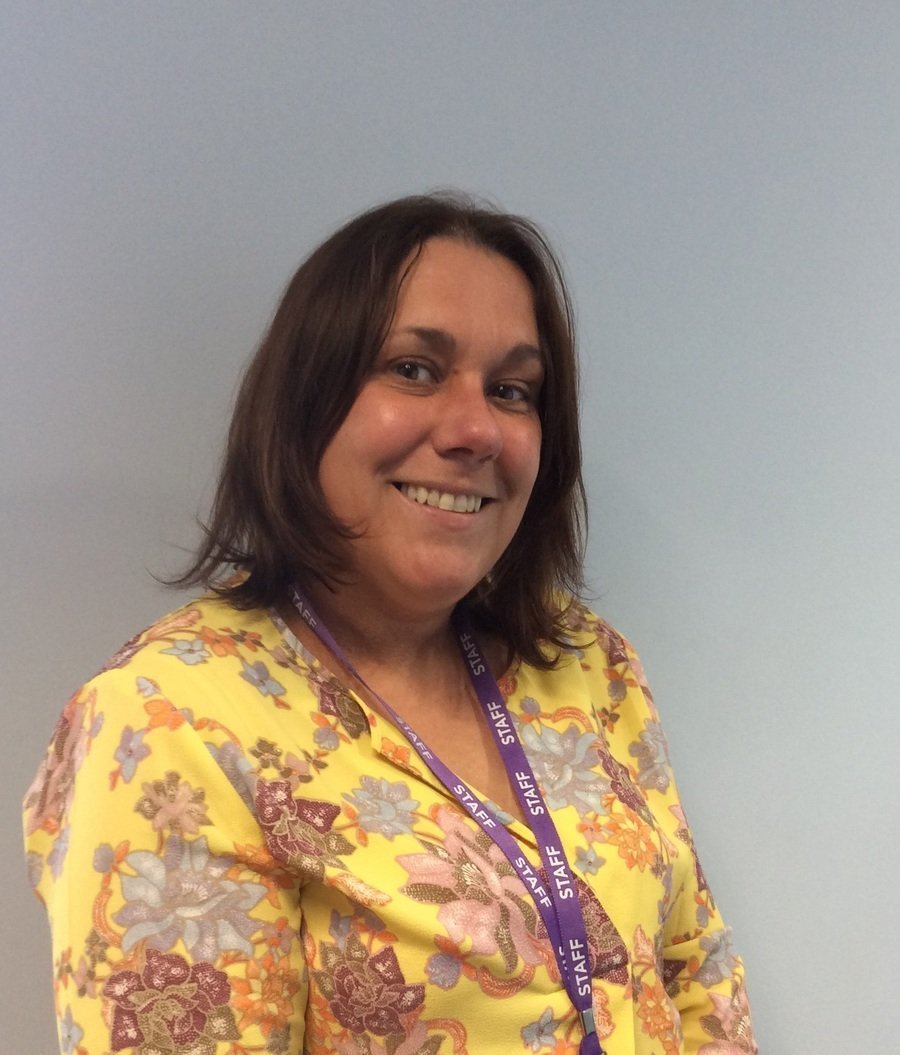 Mrs T. McFarland
Learning Support Assistant
Year 2 Curriculum Map

If you would like to know a little more about what the children in Year 2 will be learning about this half term, please refer to our curriculum map document below.
Useful links
(Please email with any problems/if login details are needed)
Homework is set via Google Classroom on a Friday. Homework will consist of 1 English and 1 Maths. This is due please by the following Wednesday (either uploaded to Google Classroom or emailed to the Year 2 address with images attached)
Remember, reading books are still part of your weekly homework too. Reading books go home on a Monday and are due in by the Friday to be changed. Spellings are also available to practise on your 'Spellings' heading in Google Classroom.
Well done to Ellis for earning his Class Champ certificate in 2B - Keep up the hard work!
Well done to Lilly for earning her Class Champ certificate in 2C- keep it up!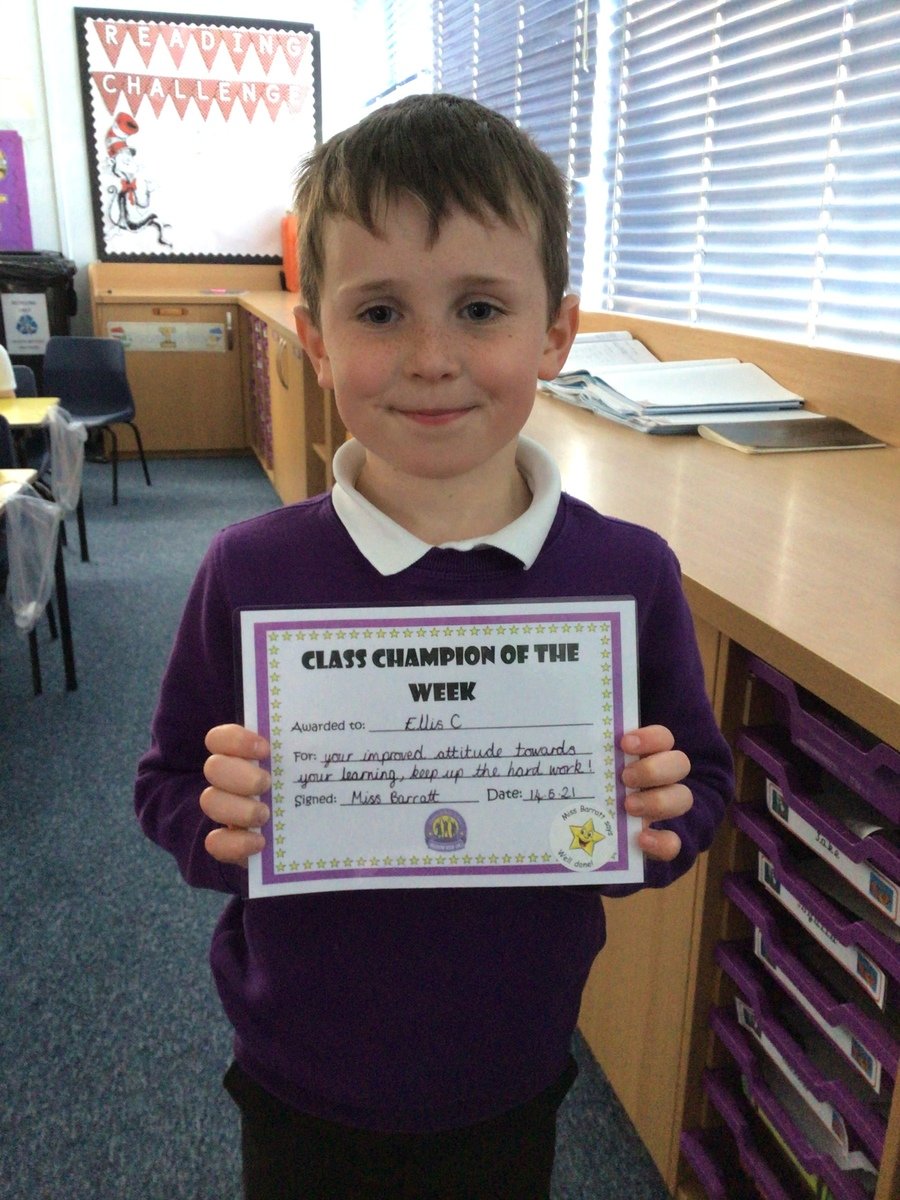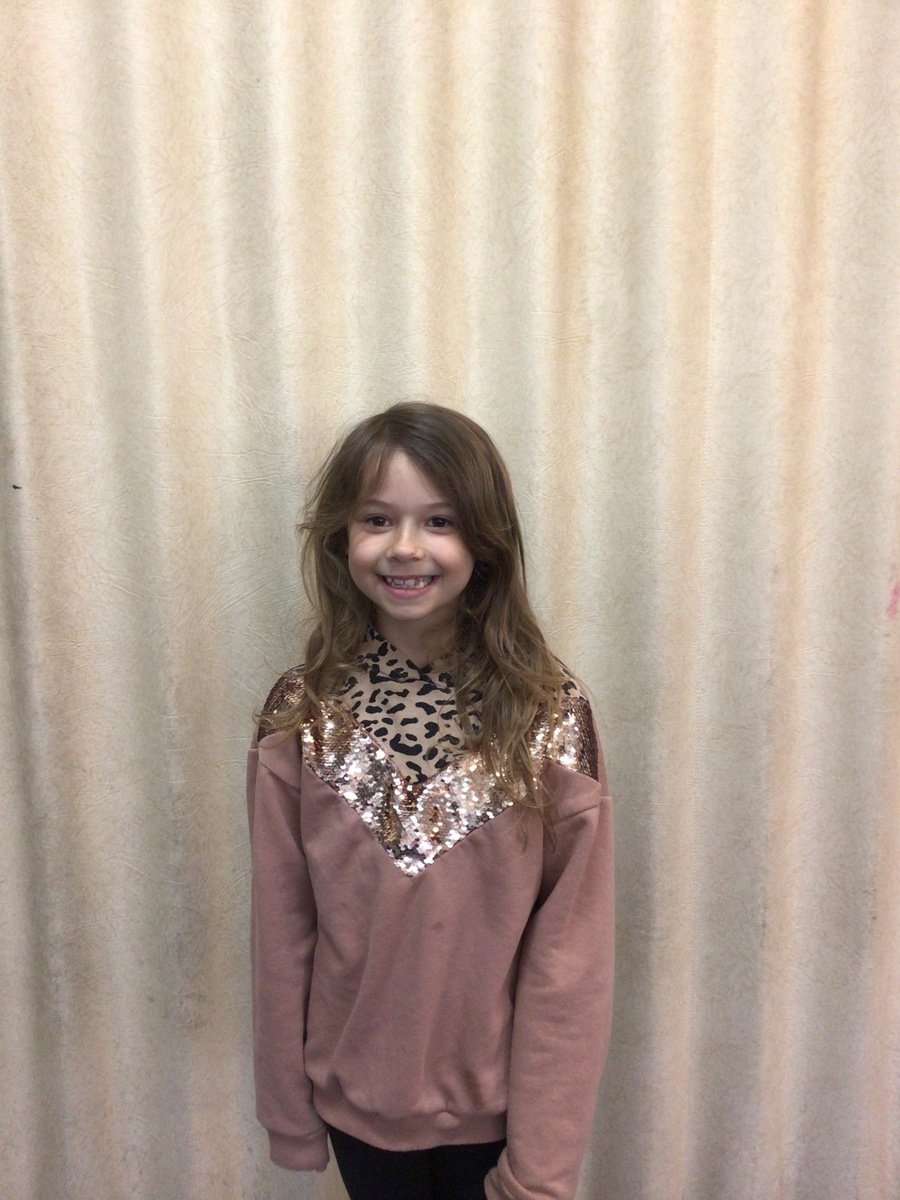 Year 2's Reading champions
We have been setting ourselves some challenges in Year 2 and one of them is to really push ourselves with our reading. Reading makes us smarter and makes our writing more advanced. See pictures of the children below who have earnt their '10 reading books' certificate.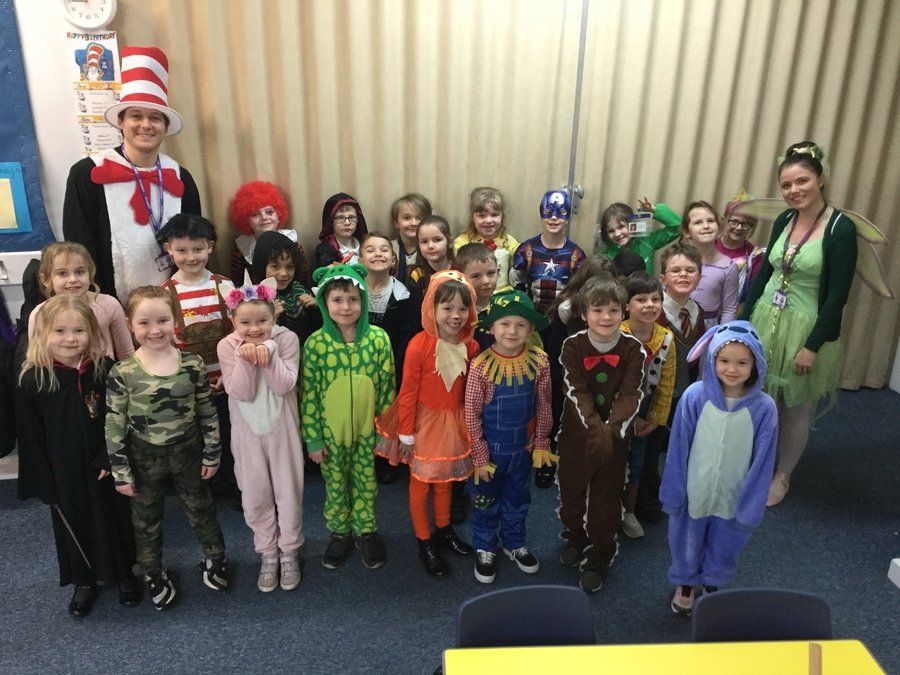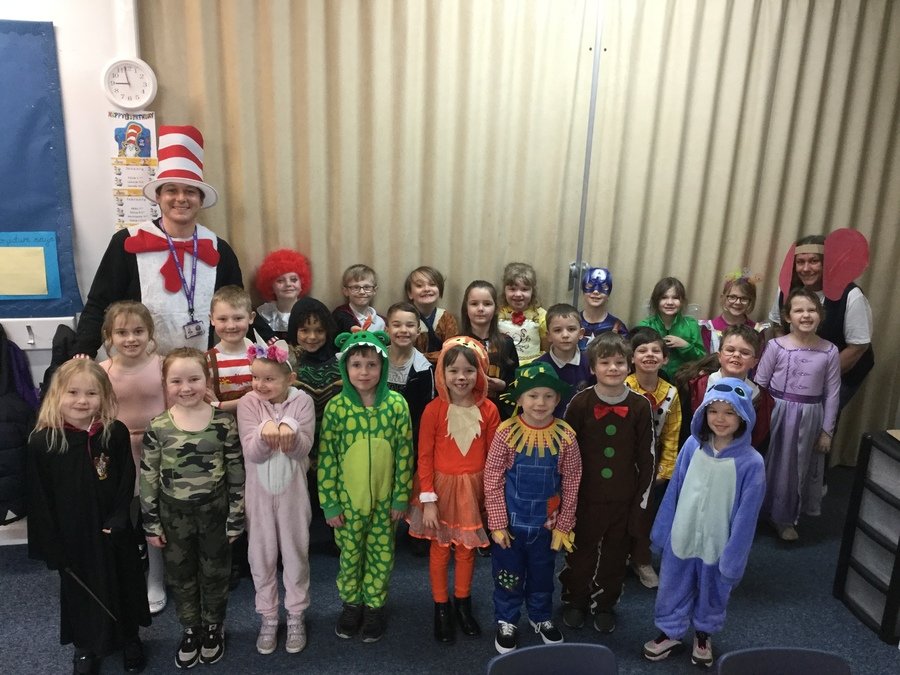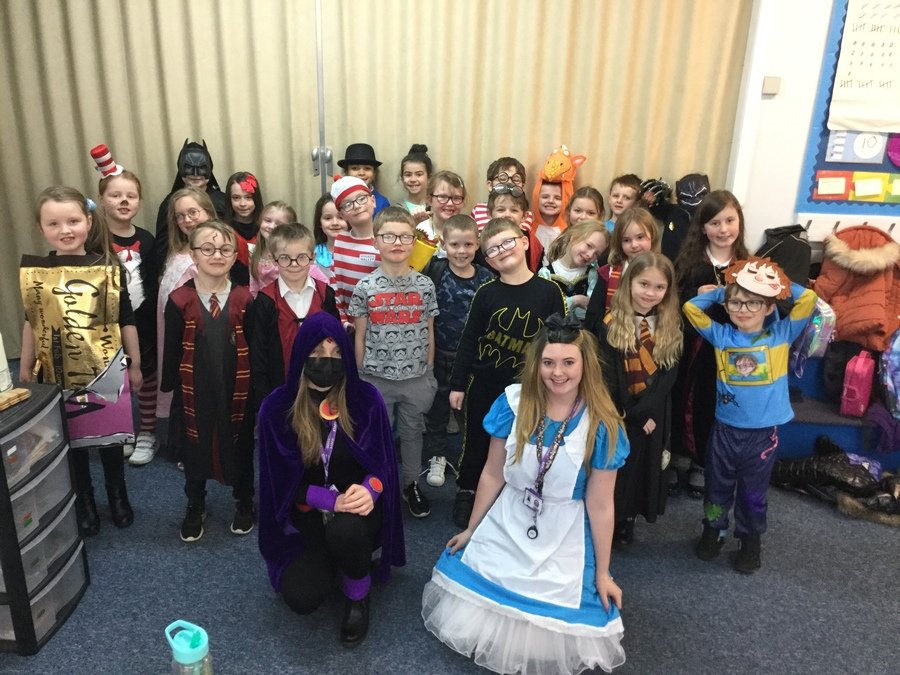 Maths
Our first topic in Maths this half term is 'Measurement'. We will be using cubes and rulers to estimate and measure different objects in and around the classroom.
See our updates below.
English
For our first Summer term book focus, we are looking at Jonny Duddle's book 'The pirates next door', where we will meet a crew of pirates ready for an adventure.
See our updates below of our fantastic work and pictures.
Curriculum
For our Summer Curriculum topic, we are answering the big question 'Are all islands like ours?' and we will focusing on Geography as our first subject area.
See our updates below of our work.
Above, are pictures of examples of our work. So far, we have located the oceans and continents of the world and we have started to look at the British Isles too.
Science
Our Science topic for Summer term is 'Plant's and we will be answering the big question 'What does a plant need to grow?'
See our updates below of our fantastic work and pictures.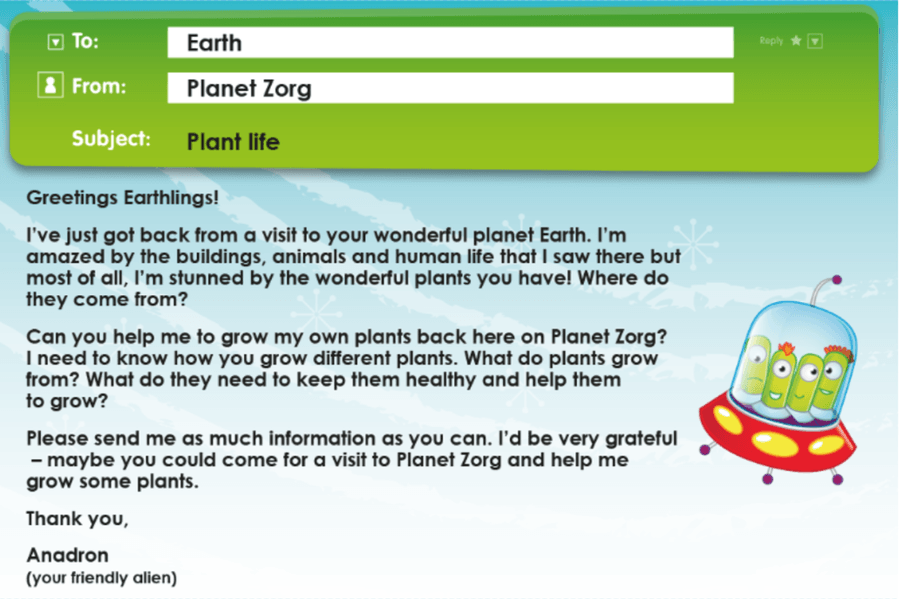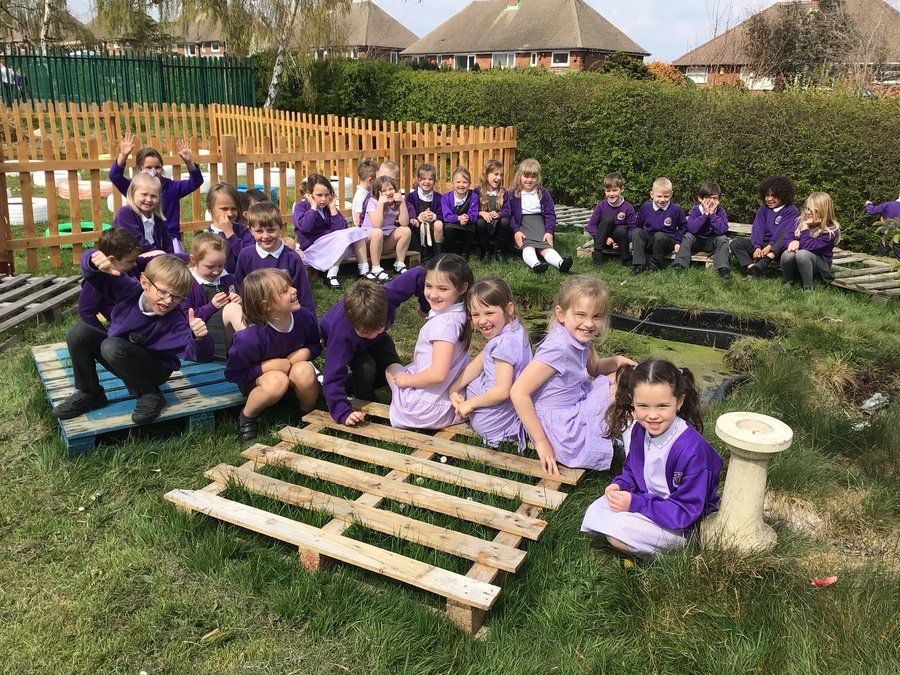 Above are some examples of our work so far. We have thought about questions we would like to find out about plants and have started to discuss facts and information that we already know.
Then, we made some observations about seeds and bulbs and labelled the parts of them.