Year 2
Here, you will be able to find out more about the amazing learning taking place in Year 2.
Meet the Team: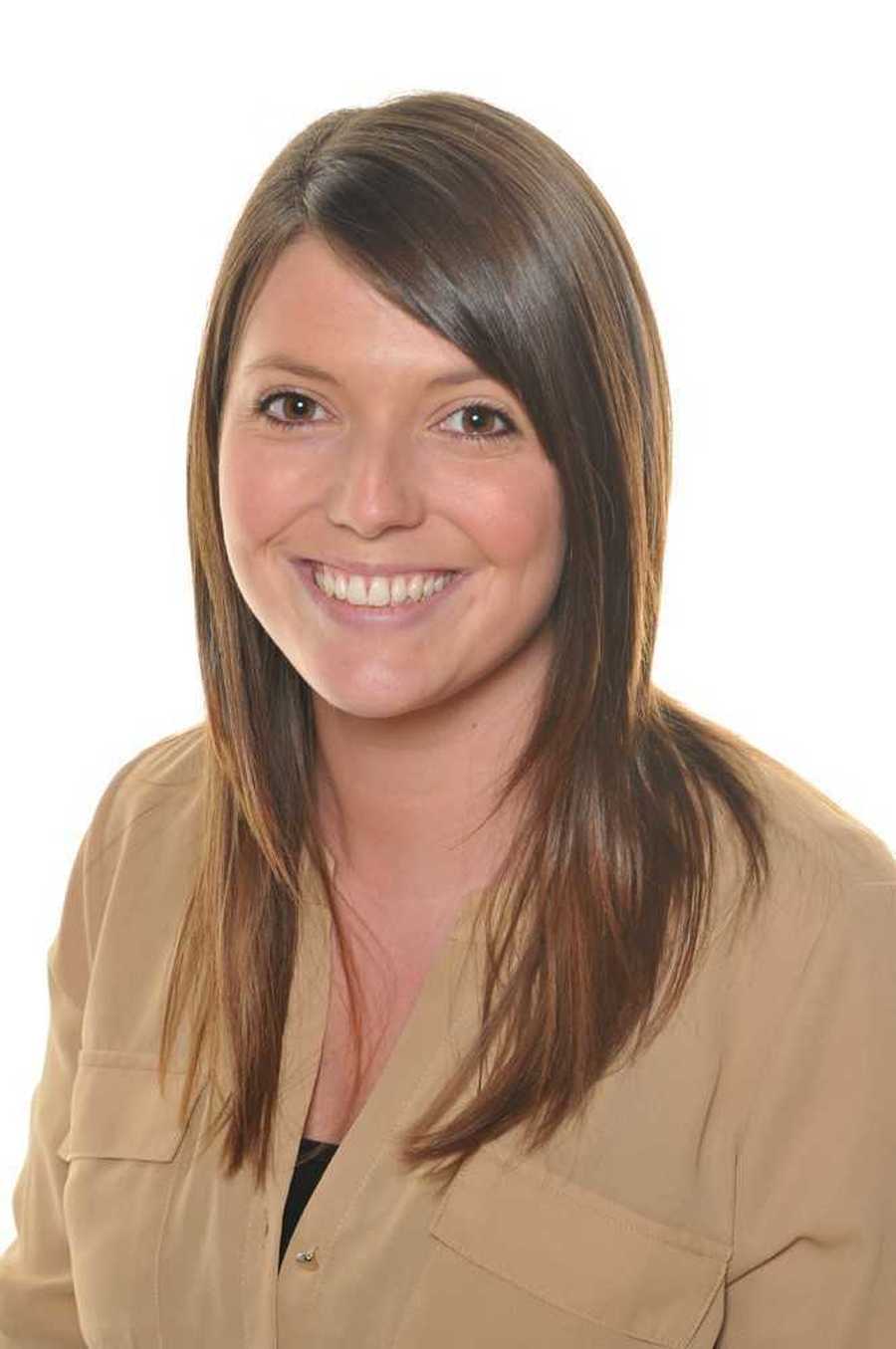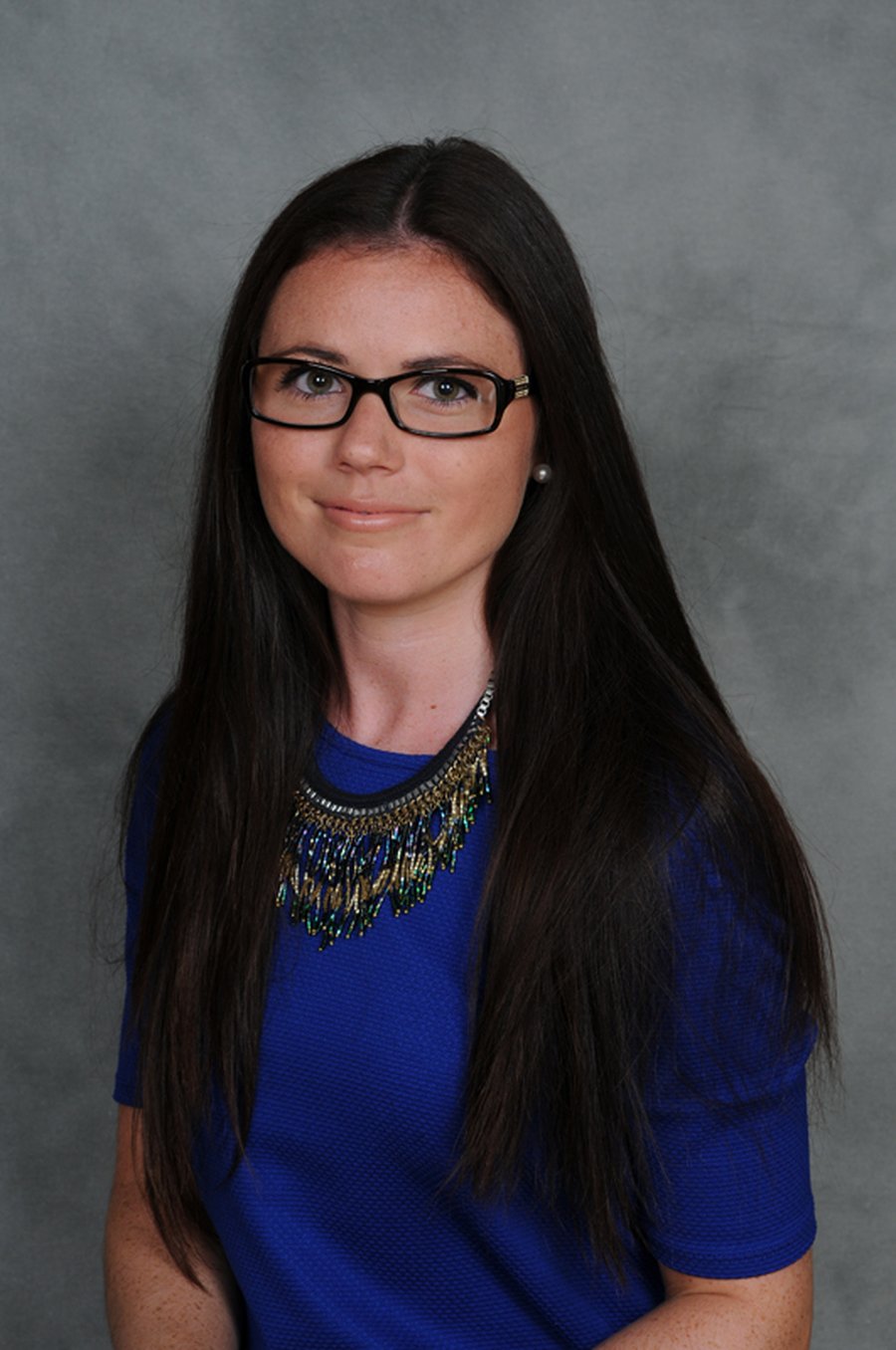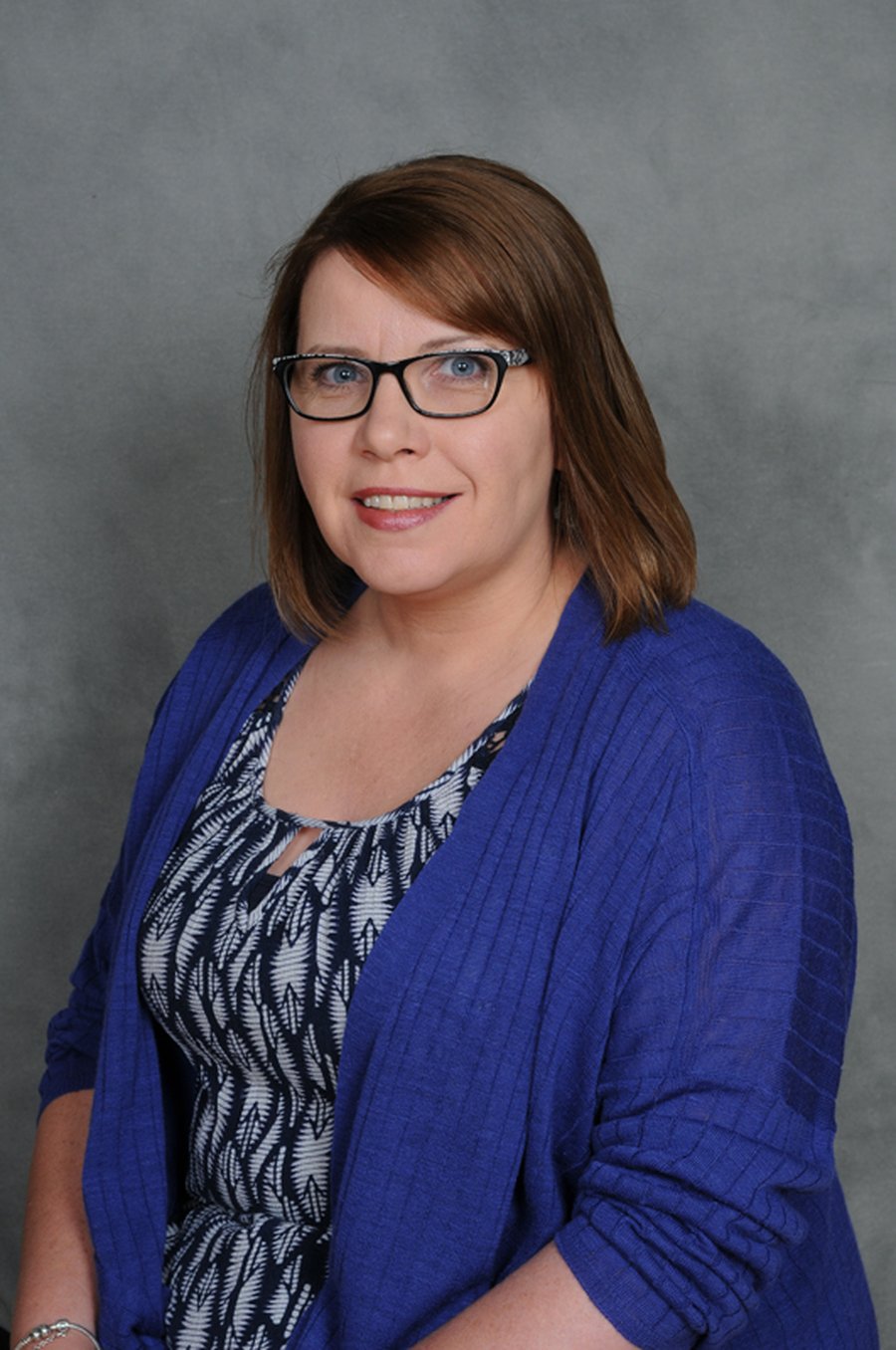 Mrs S. Bunn
Learning Support Assistant
Our Learning Journey
Below you will find out about our learning journey for the Spring Term. Please click on any document links for further information.
Year 2 Curriculum Map
If you would like to know a little more about what the children in Year 2 will be learning about this half term, please refer to our curriculum map document below. Alternatively, click here.
Celebrating Our Success
Well done to Lilly who was awarded her 'superpower' badge for showing empathy to all of her friends in class.
Louie was chosen to take the reading suitcase home over the Christmas holidays. He enjoyed reading a book with a teddy, hot chocolate and some biscuits.
Well done to Nancy, who achieved 2B's superhero certificate for showing empathy towards others at school.
Well done to Isla from 2Y who was awarded class champ for always offering a helping hand in class. Thank you Isla.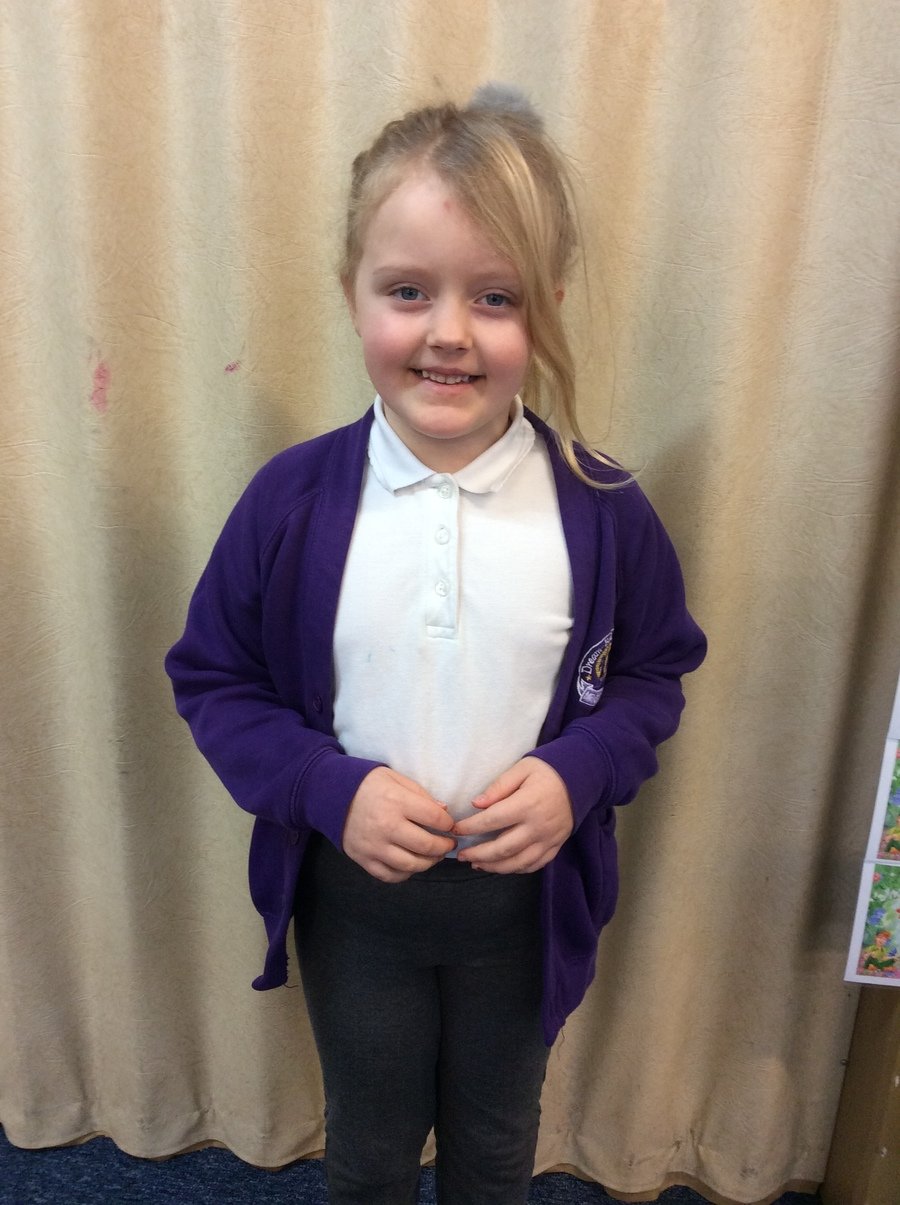 Welcome to Year 2's class page. Here, you will find out everything Year 2 are working hard at in school.
Curriculum
For our Spring term, Year 2 will be answering the big question 'How have inspirational people changed history?' We will be focusing our Curriculum learning around History lessons, Art lessons and Design and Technology (D&T) lessons to understand different people who have inspired a change over time. The following skills will help us to answer our big question: identifying similarities and differences between time eras; sequencing in chronological order; asking and answering questions; using historical language; describing the work of a notable artist; show pattern and texture and design and make a product.
Miss Yates, Miss Barratt and Mrs Bunn are very excited to see what work we all produce this term.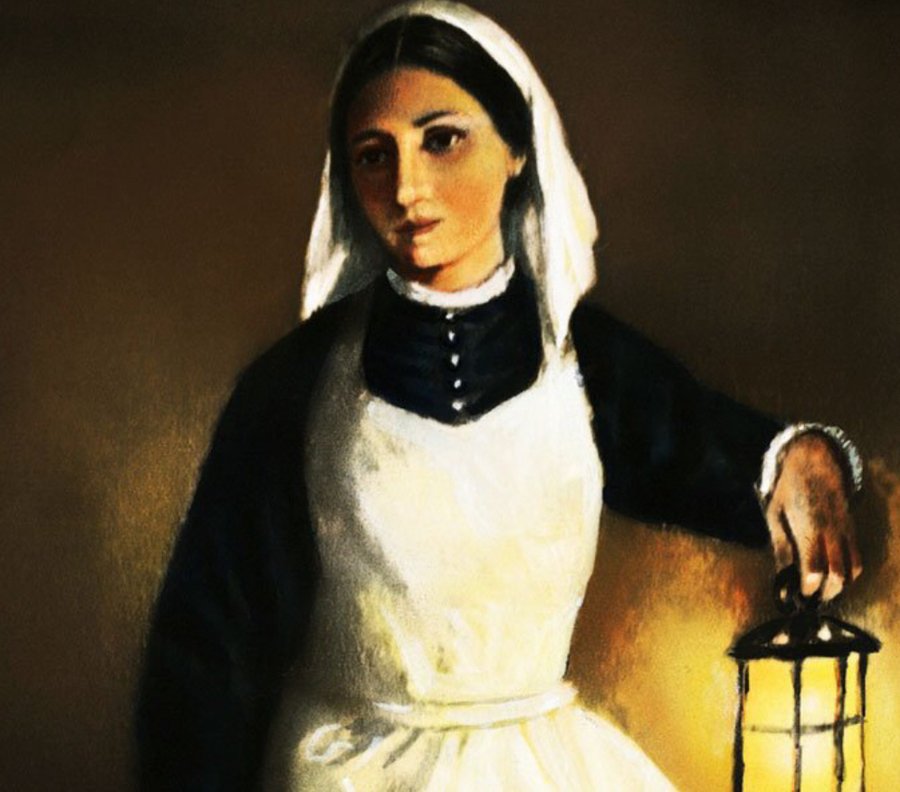 English
Our first English text for Spring term is the famous children's book written by Roald Dahl called 'George's Marvellous Medicine'. The children have already read Chapter 1, which is about George's evil, old grandma and they have role-played the characters. Watch this space for what happens in English over the next half term.
Maths
Year 2 have started to find missing numbers as part of their subtraction topic. They have been using the dienes and bar model to represent numbers. They have also found fact families for each number problem. Great work so far Year 2!
Homework
For this half term, our homework will consist of 1 maths piece and 1 curriculum piece. The children have got stars to gain again for each Curriculum piece of work they complete. We are looking forward to the curriculum homework we can add to our display.
Year 2 have started their new book 'Sir Charlie Stinky Socks and the Really Big Adventure' this week. The best-selling children's book about one brave knight and a whole lot of adventure, will certainly excite the children with their reading and comprehension skill set this half term. The children will be predicting, inferencing, decoding and comparing with the help of the characters in the book.
2B have been learning throwing and catching skills in PE and we have had a fantastic lesson throwing bean bags at different distances into a hoop, using under arm and chest pass with a partner and aiming into a nets. Great work Year 2!
Reading Challenge
2Y have been working hard on their reading challenge this half term and lots of children are climbing the clouds to the top of the rainbow. Well done 2Y, keep up the hard work!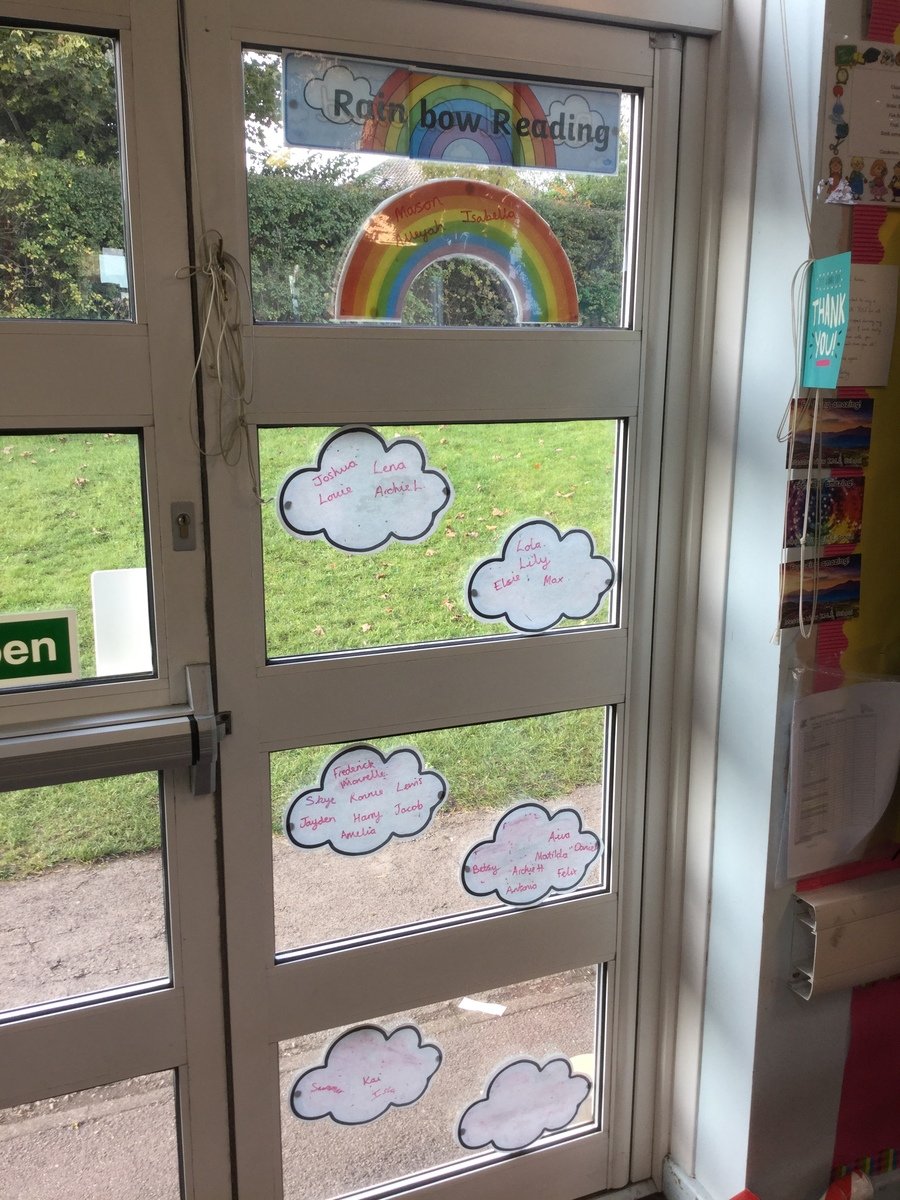 This half term, 2B have been working hard to reach the top of the hat in our reading challenge. Lots of children have been reading at home and are on their way to earning their first reading certificate. Keep up the hard work 2B!
Well done to these children who have achieved their '10 book challenge' certificate in Year 2. Keep up the hard work!
Computing
Year 2 have started their new topic in Computing this week 'Questioning' and have began to look at representing data. The children collected data from their peers on their favourite animals and then collated this data into a pictogram using '2count' on Purple Mash.
Year 2 have finished their first Art topic, what great fun they had for the
last 4 weeks of the Autumn term! They have completed their final art piece having learnt all about Paul Klee and the variety of art techniques he used to create his pieces. The children have focused their final piece on his picture of 'The castle and the sun' and have used tinting, printing and painting to create different effects.
Skills we have used- looked at a range of artists; modelling and carving; develop techniques in colour, pattern and shape; use drawing and painting to develop ideas; describe differences and similarities; experiment with shading techniques and mixing colours to make tints.
Reading Suitcase
Well done to Ruby in 2B, who had our reading suitcase over the weekend. She really enjoyed snuggling up with her teddy and hot chocolate and her book review is fantastic! Well done Ruby!