Year 2
Here, you will be able to find out more about the amazing learning taking place in Year 2.
Meet the Team: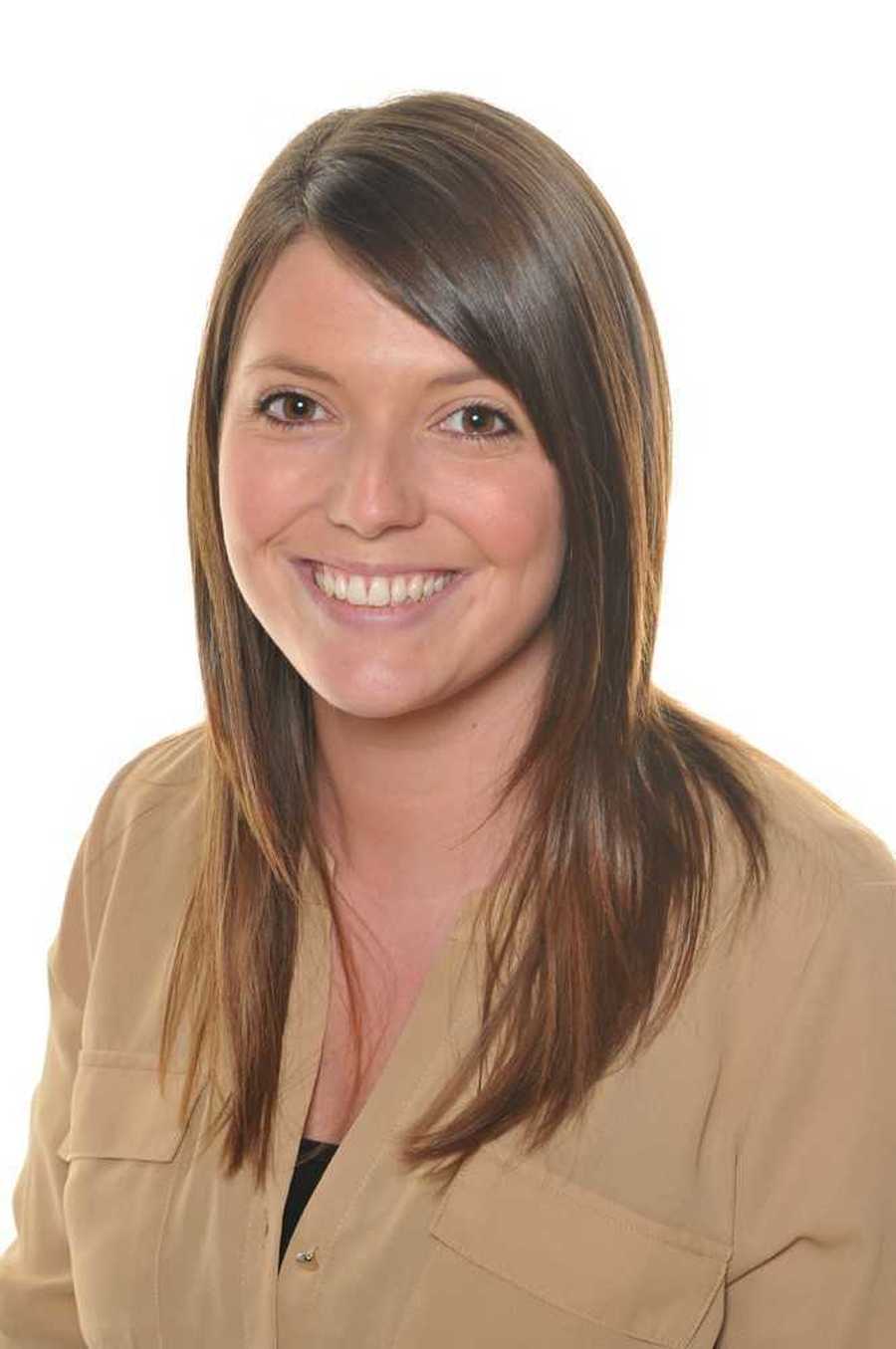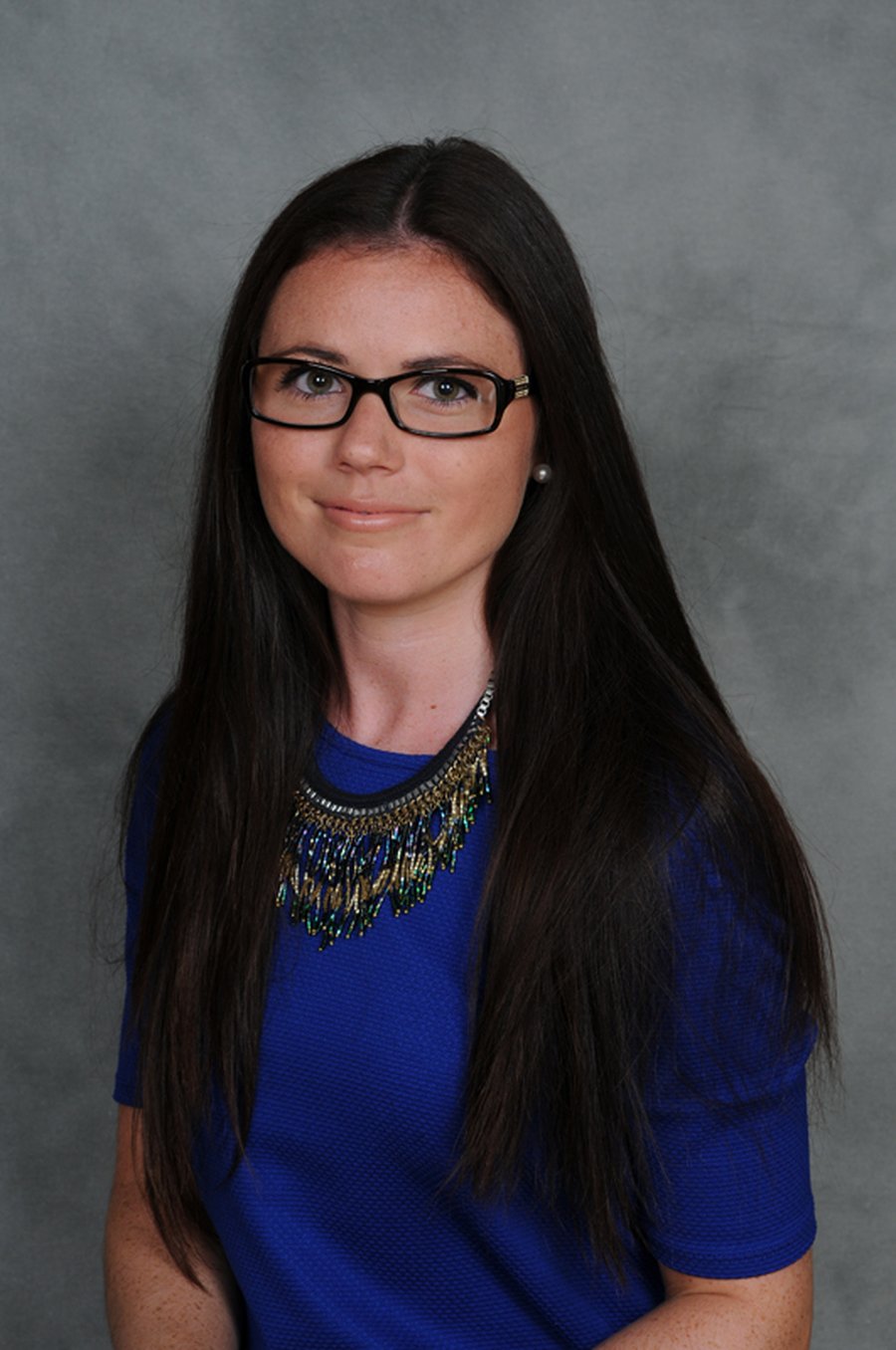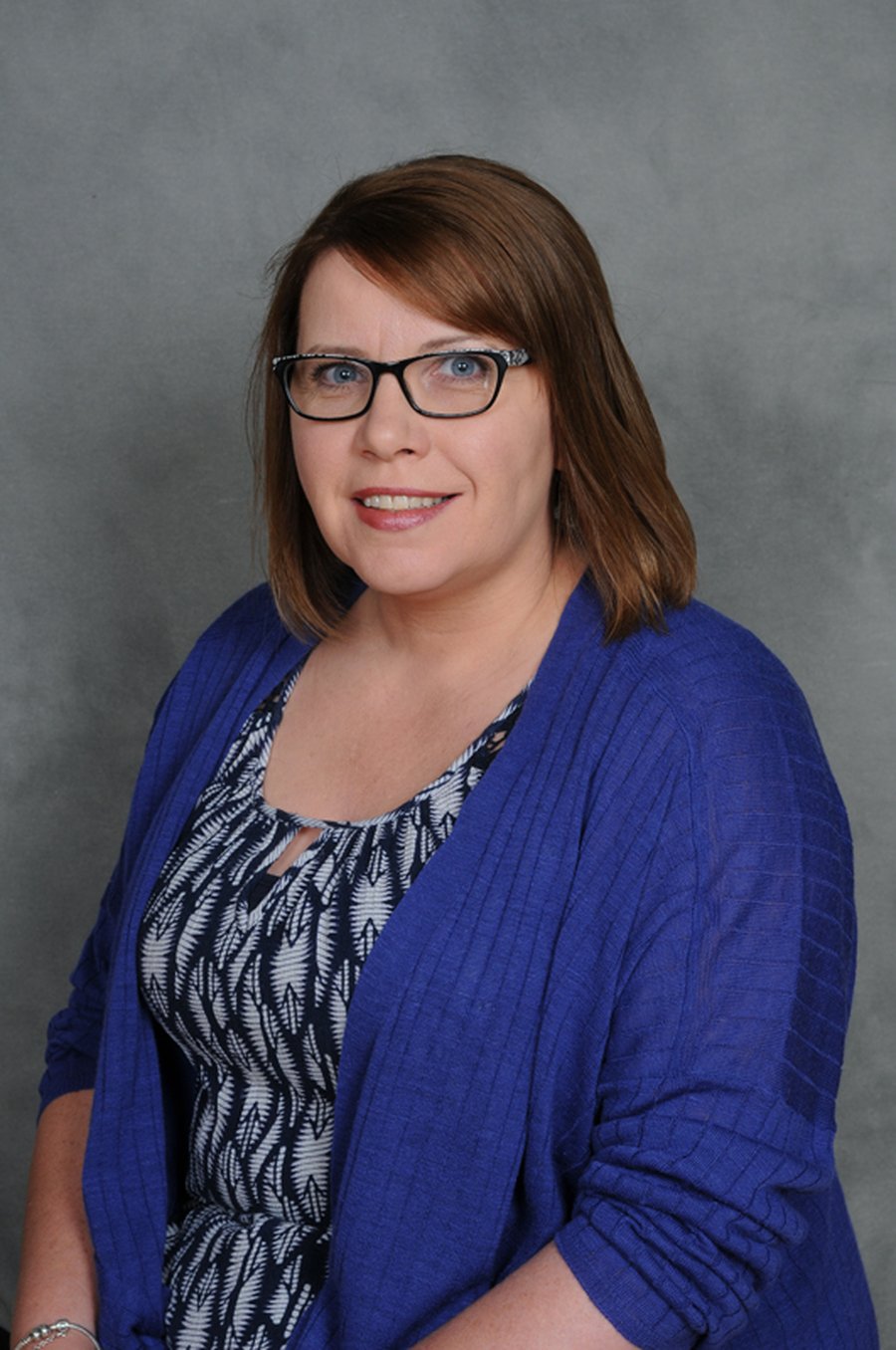 Mrs S. Bunn
Learning Support Assistant
Our Learning Journey
Below you will find out about our learning journey for the Autumn Term. Please click on any document links for further information.
Year 2 Curriculum Map
If you would like to know a little more about what the children in Year 2 will be learning about this half term, please refer to our curriculum map document below. Alternatively, click here.
Welcome to Year 2's class page. Here, you will find out everything Year 2 are working hard at in school.
Curriculum Topic
On Tuesday 10th September, Year 2 started their new curriculum topic with a WOW day. The children received a visit from Lady Adair, who is in charge of her Medieval castle. Lady Adair asked the children to complete a very important job as part of their WOW day- to achieve their knighthoods!
The children worked very hard to prepare their shields and armour and they even passed a fitness test. Lastly, they wrote a letter persuading Lady Adair to employ them as her Knights and guess what? THE WHOLE YEAR GROUP PASSED!
What a fantastic WOW day we all had in Year 2, well done Knights!
English
Our first book we are focusing on in Year 2 this half term is Rapunzel. We have already been working hard making expanded noun phrases and now we have a task to complete from Rapunzel. She has asked us to help her as she is stuck in a tower and our job is to write a letter to her persuading her to escape. This is us listening to our message from Rapunzel and identifying features of a letter.
Maths
Year 2 have been using concrete resources to support them with their knowledge and understanding of place value. The pictures show our work with comparing and ordering 2 digits and building numbers.
Homework
Year 2's current curriculum topic 'Medieval Britain' has started a fantastic homework display off in the classrooms. Children are working towards earning stars for their homework and some have started building their castles and labelling the features of them. Great work so far Year 2, keep it up!
Year 2 have been busy with their new curriculum topic 'Medieval Britain'. They have found a time capsule full of interesting artefacts from the cook in a castle. She asked if the children could make the Lady's favourite recipe- lemon cupcakes.