Year 2
Here, you will be able to find out more about the amazing learning taking place in Year 2.
Meet the Team: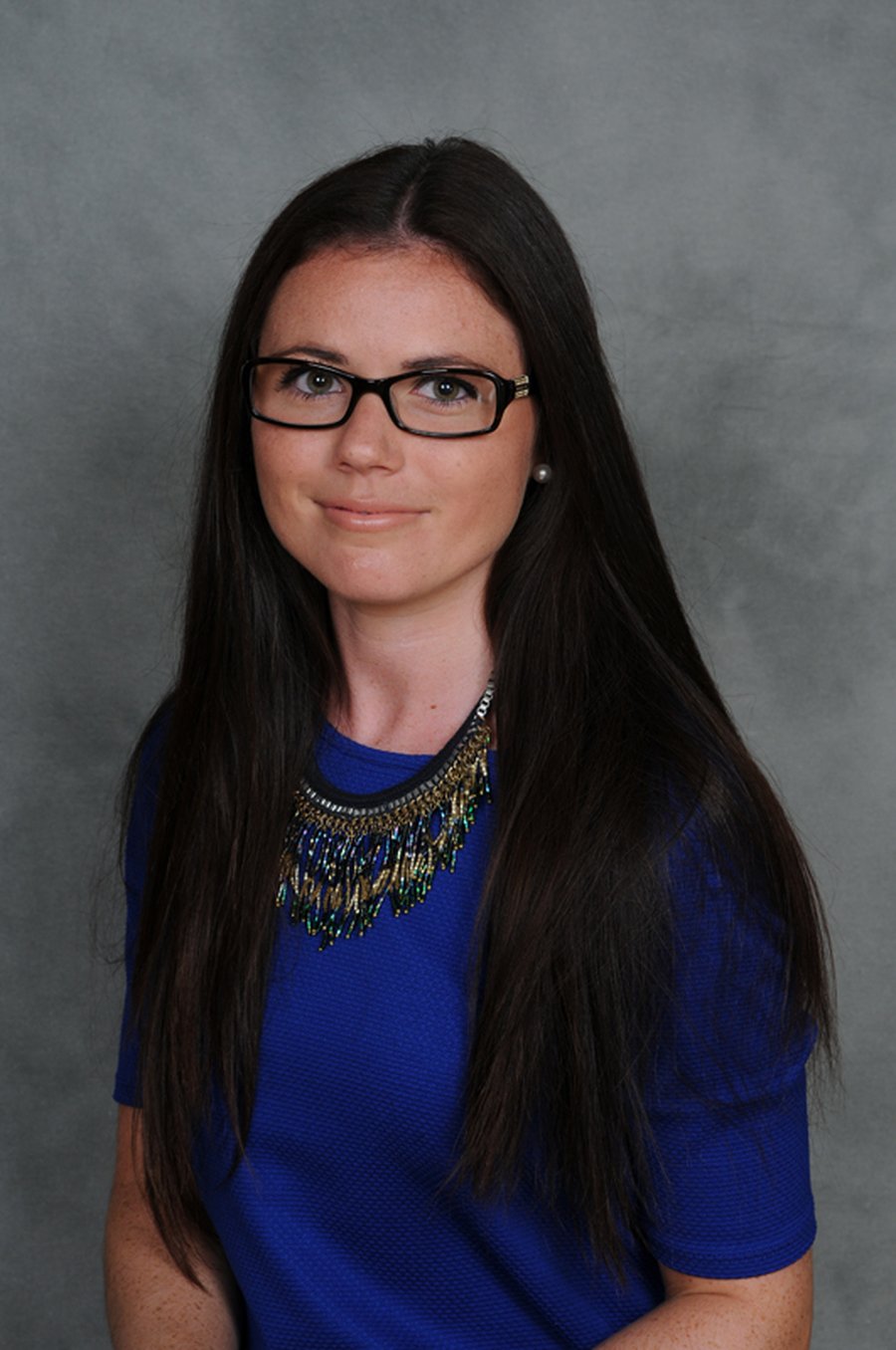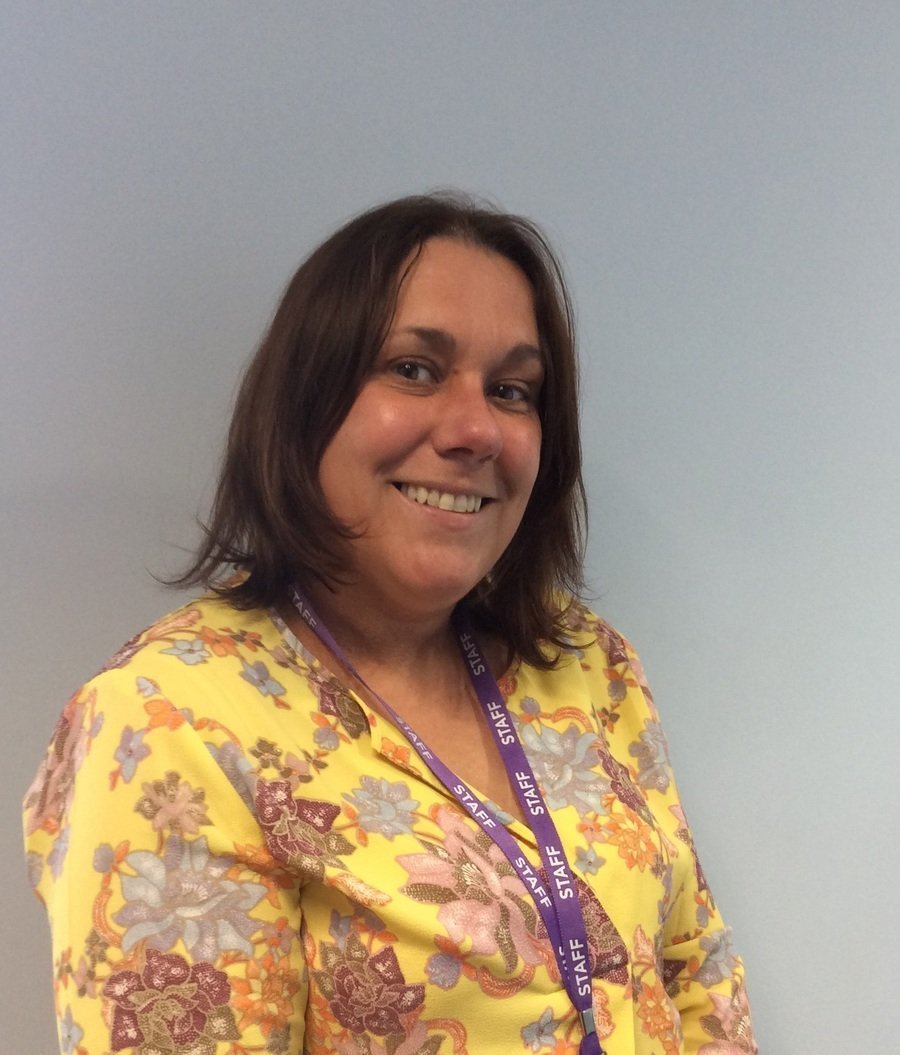 Mrs T. McFarland
Learning Support Assistant
A huge congratulations to the children in Year 2 who have earned their Class Champ of the Week certificates so far.
2B

Well done to Marnie-Belle for always putting 100% effort into your school work. I'm so proud of you!

Well done to Ollie for a fantastic start to Year 2. You are so grown up and you are a pleasure to have in 2B. Thankyou!

2C
Year 2 Curriculum Map

If you would like to know a little more about what the children in Year 2 will be learning about this half term, please refer to our curriculum map document below. Alternatively, click here.
Useful links
(Please email with any problems/if login details are needed)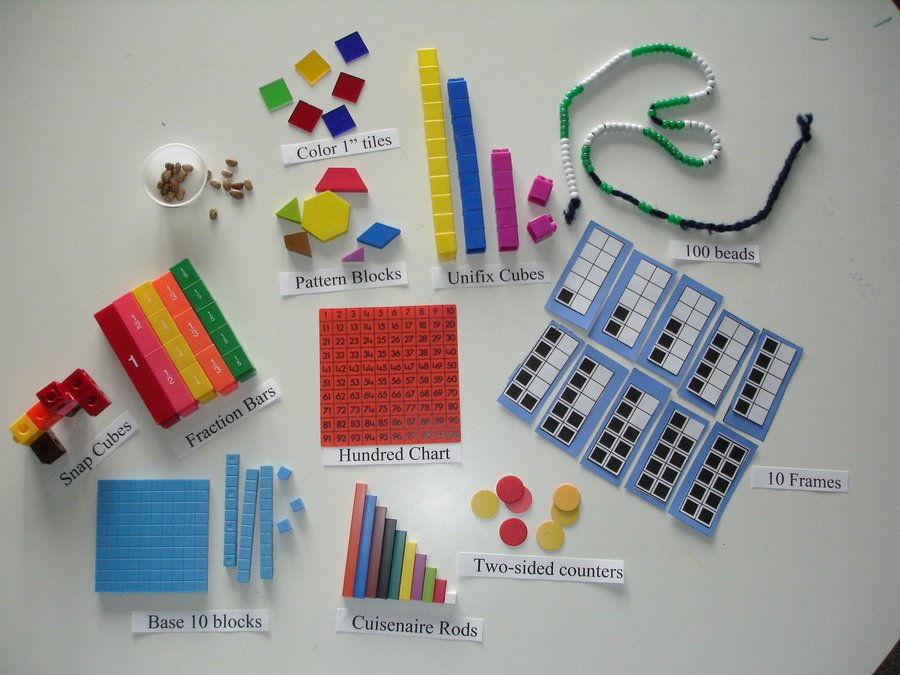 We have been looking at place value since starting Year 2 and have used lots of concrete resources to help us.
We took our Maths lesson outside and completed our comparing numbers with leaves, twigs and rose buds.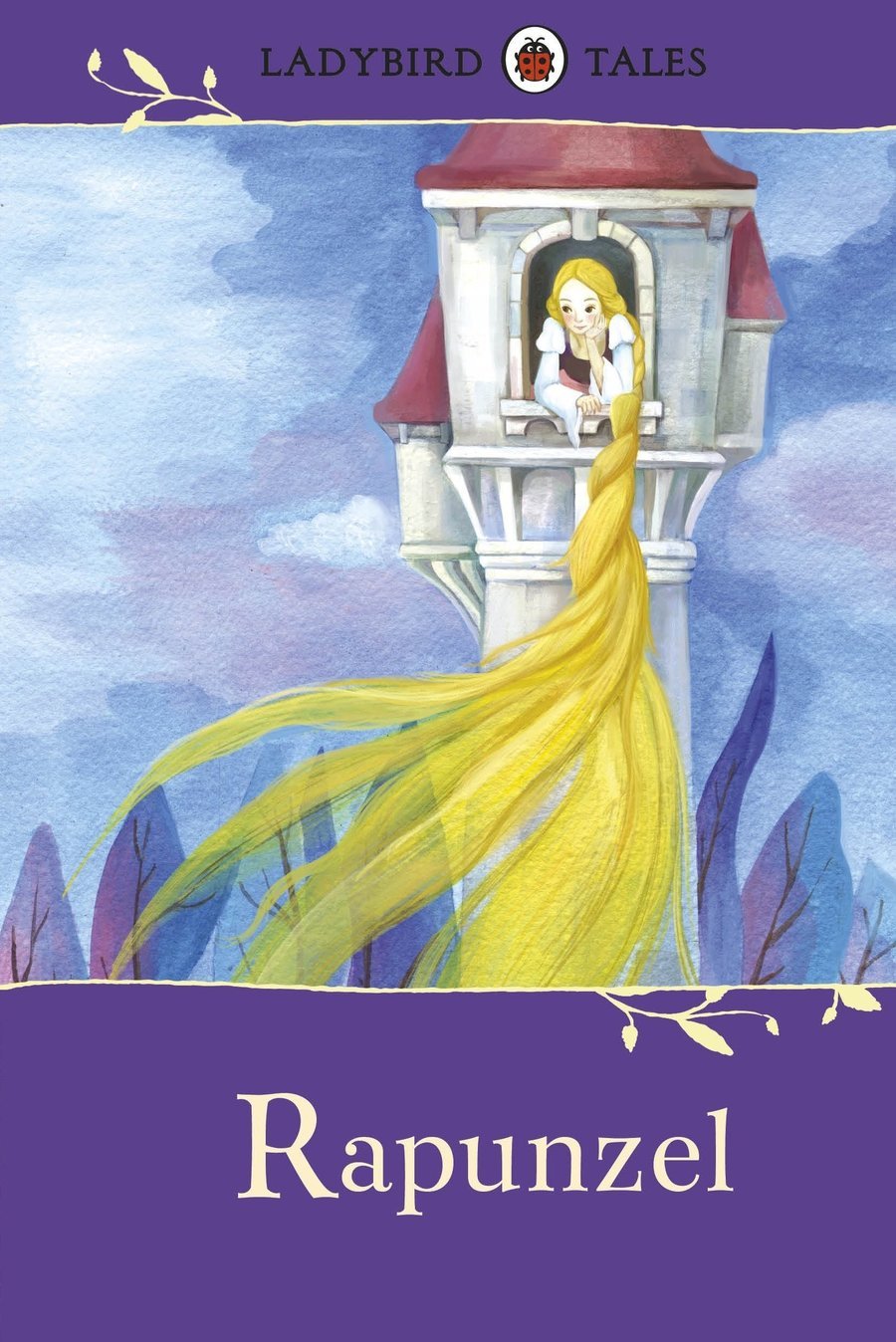 We started our learning with word classes, by completing a noun hunt in the classroom. We then organised the nouns into place, person or object.
We have been looking at forming sentences and have been using colourful semantics to help us.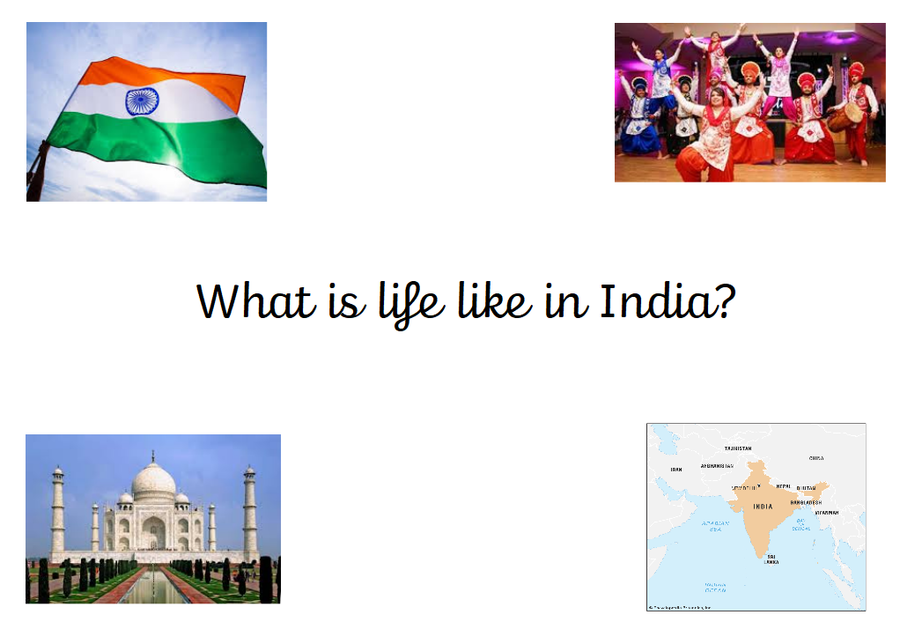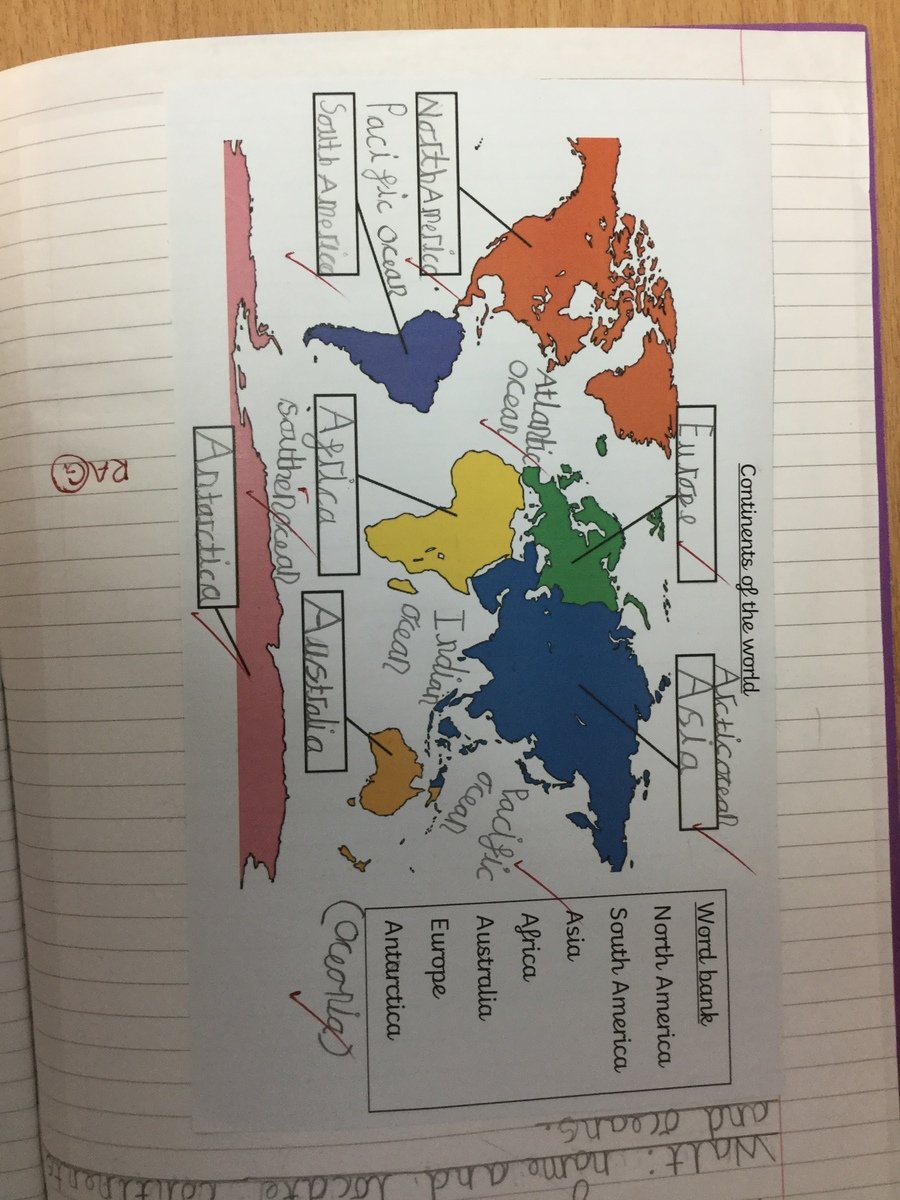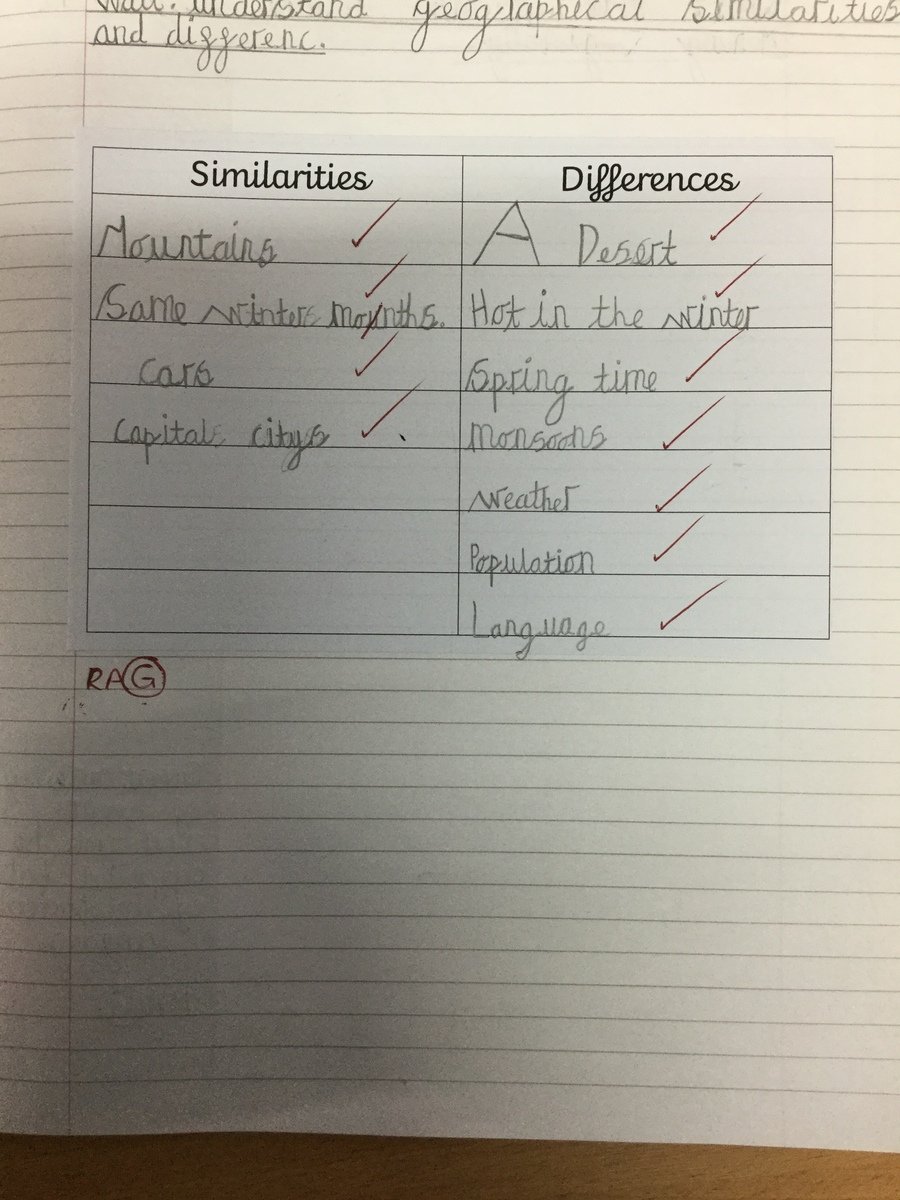 We looked at RE next. In our RE lessons we focused on learning about the festival of colour, known as Holi. We learnt the religious meaning behind the festival and then we had a mini Holi festival outside our classroom. It was great fun!
For the final lesson of our project, we learnt Bhangra dancing and used the drums to join in with the music.