Year 2
Here, you will be able to find out more about the amazing learning taking place in Year 2.
Meet the Team: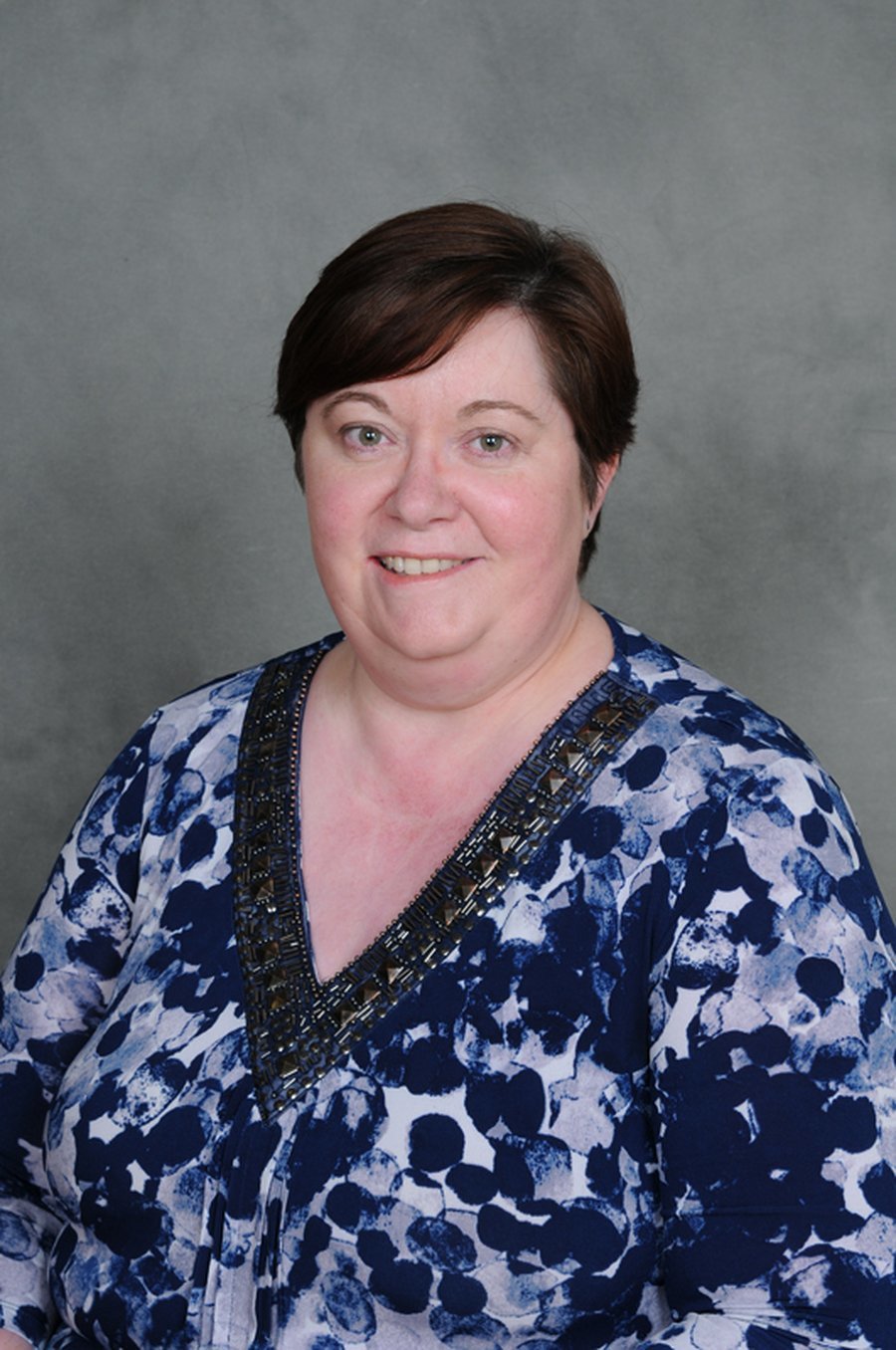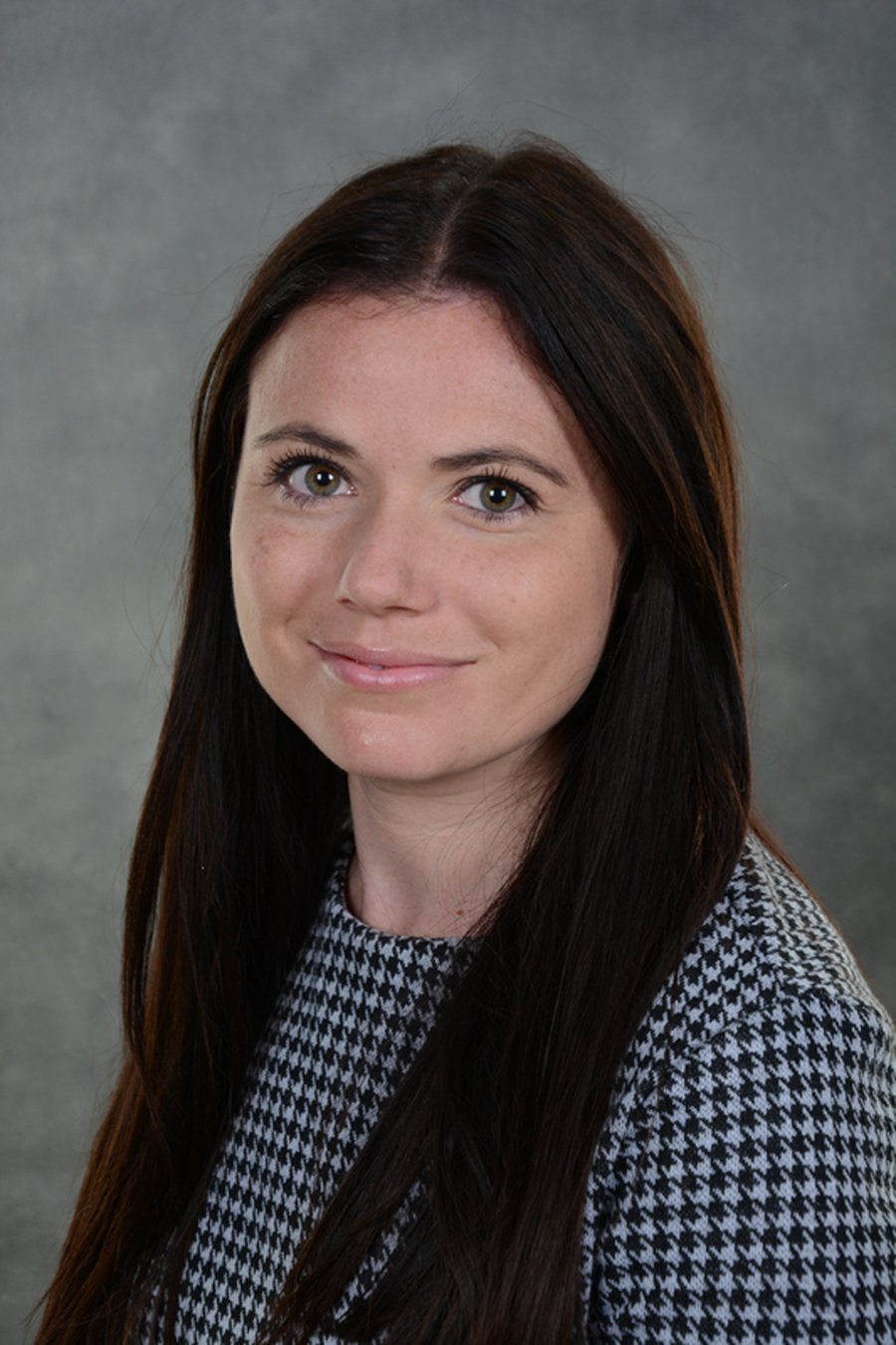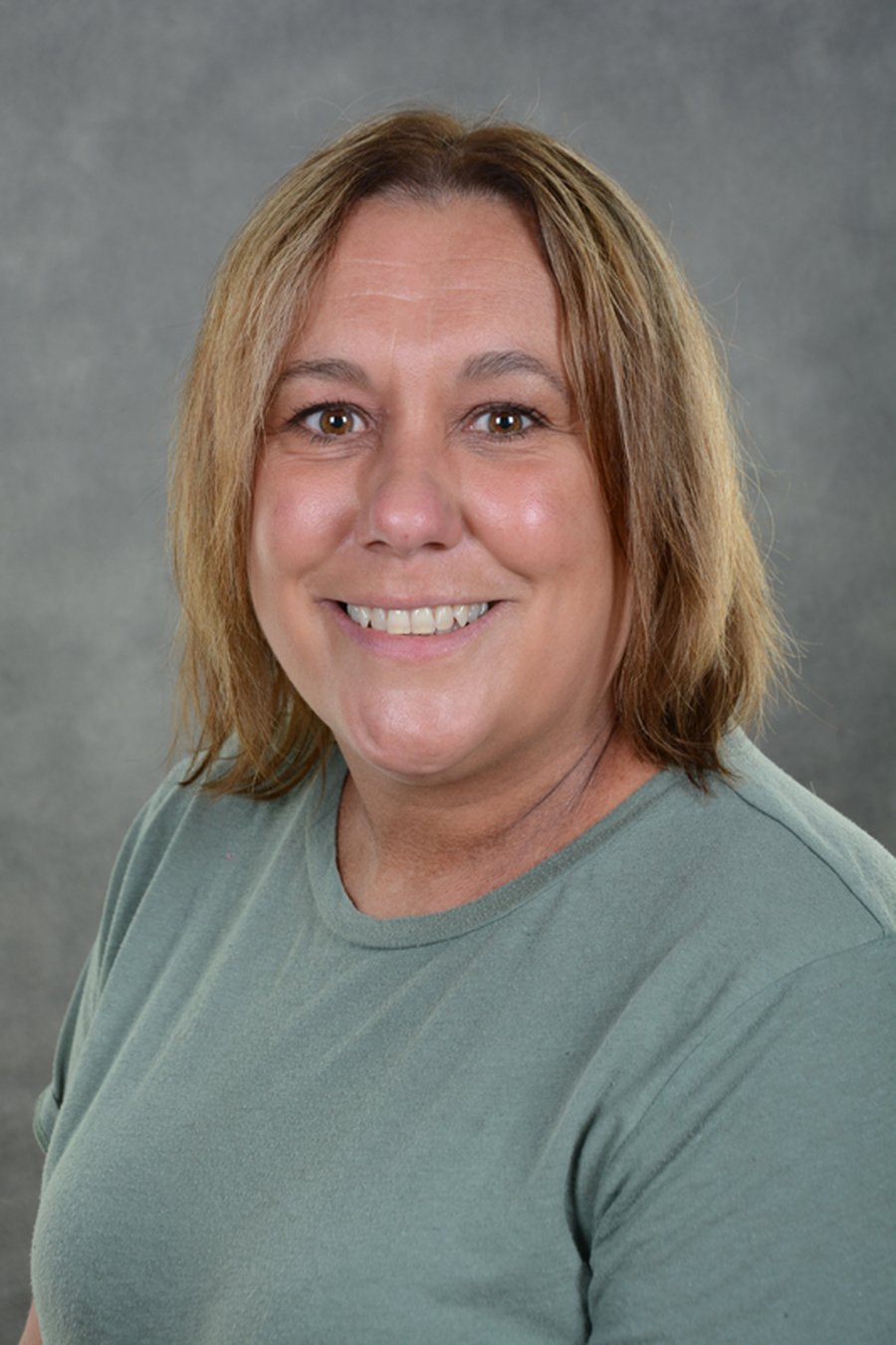 Mrs McFarland
Learning Support Assistant
Year 2 Curriculum Map

If you would like to know a little more about what the children in Year 2 will be learning about this half term, please refer to our curriculum map document below.
Useful links
(Please email with any problems/if login details are needed)
Class Champions
Well done to Oscar in 2B, who has achieved his Class Champ certificate last week for his amazing guitar skills.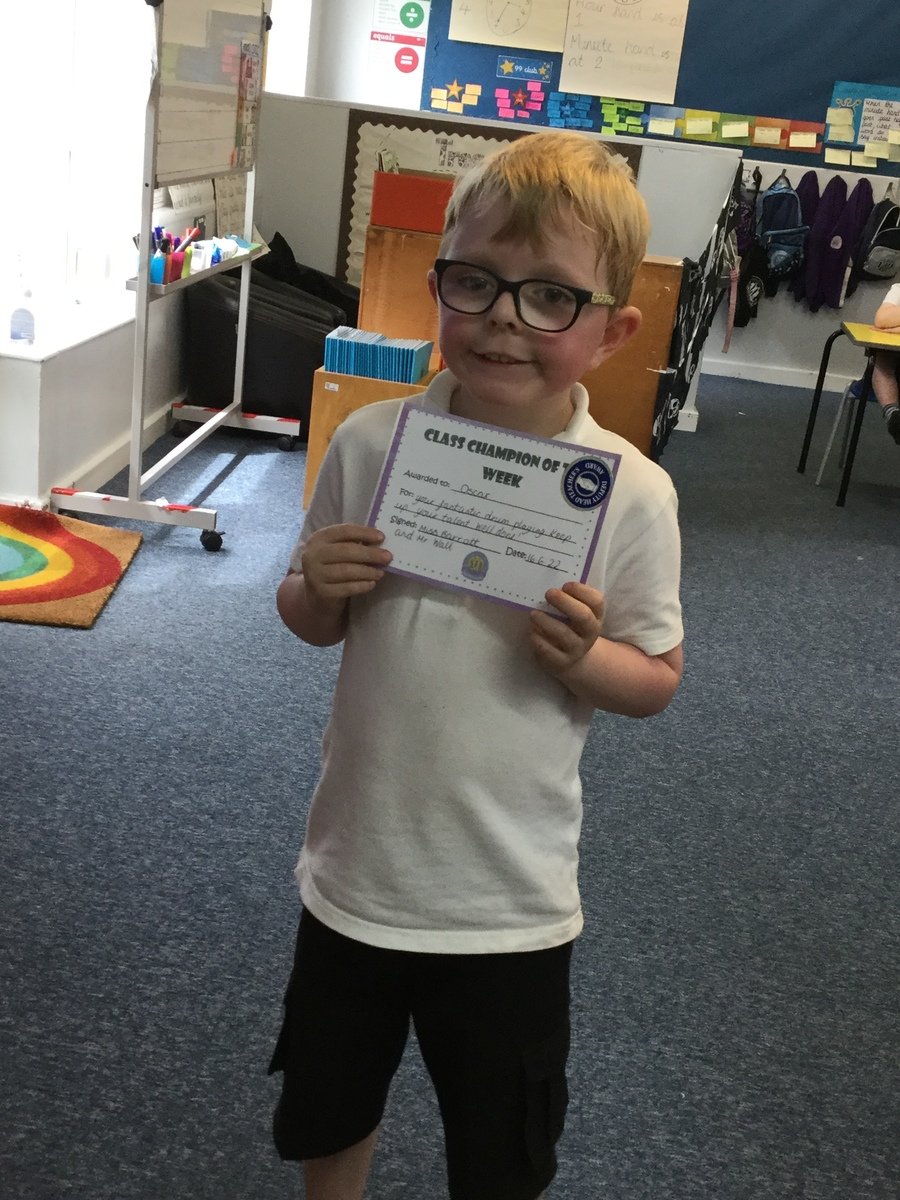 Well done to Scarlett in 2C who was awarded a Reading Certificate for her amazing effort in the Year 2 reading SATS.
Well done to Mason in 2B for achieving his Reading certificate for a fantastic week of reading. Keep up the hard work!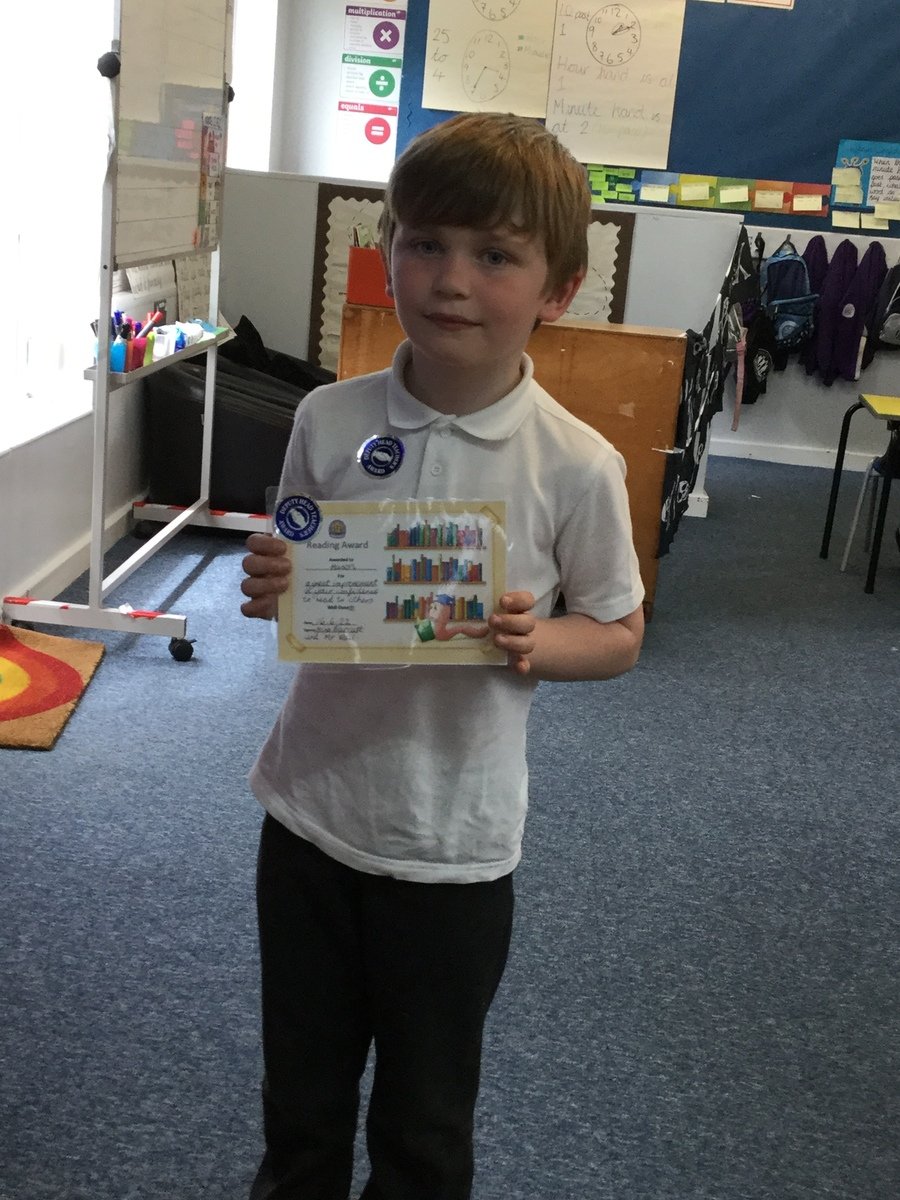 Superpowers Certificates
Well done to Charley-Marie for earning her Superpowers certificate for 'Equality'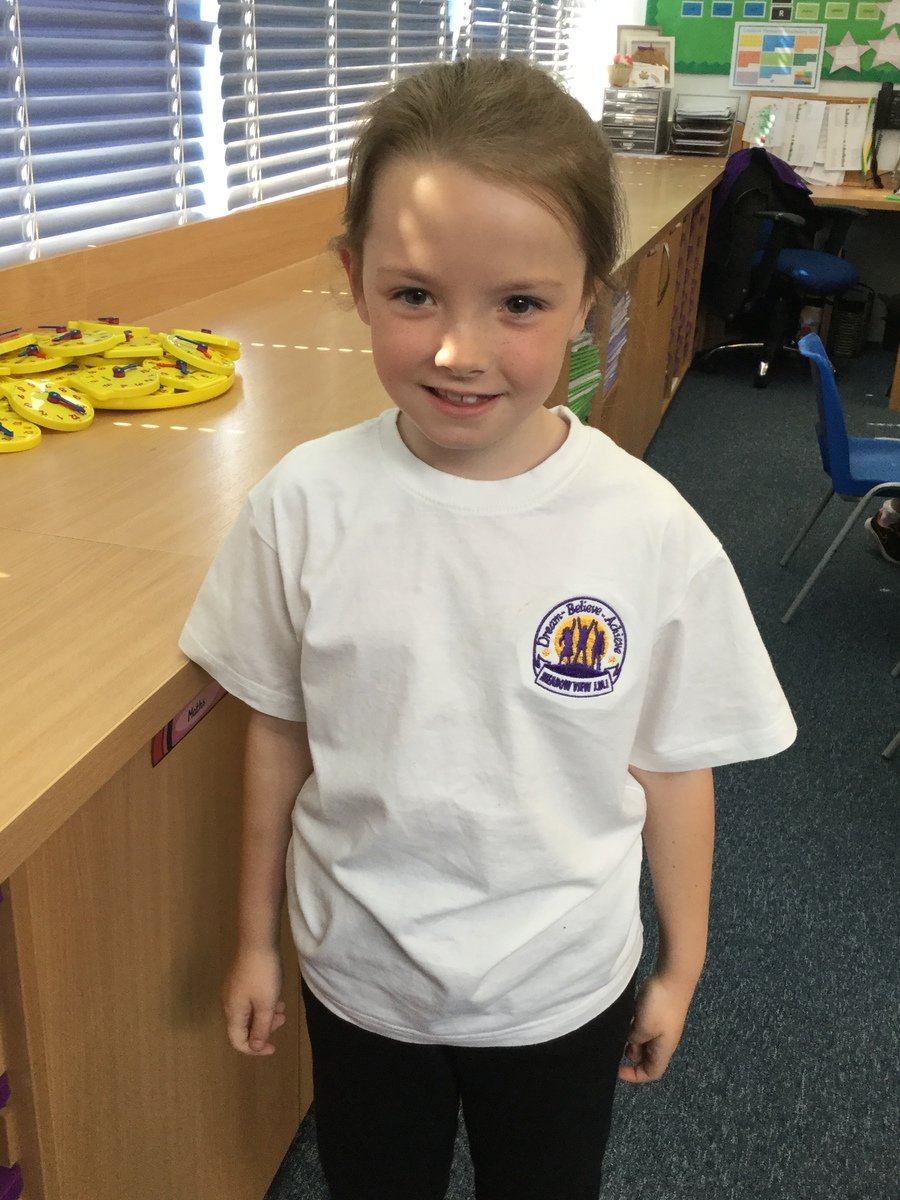 For our second summer half term, we are focusing on the book 'The Pirates Next Door and the Monster's Gold' by Jonny Duddle. This book follows on from our summer 1 book focus and we are so excited to read it. Watch this space for some of our fantastic work.
We have read The Pirates Next Door and have started to produce a letter to Jim-Lad, from Matilda. Here are some pictures of our working wall. This week, we will add our pictures of our letters to this page.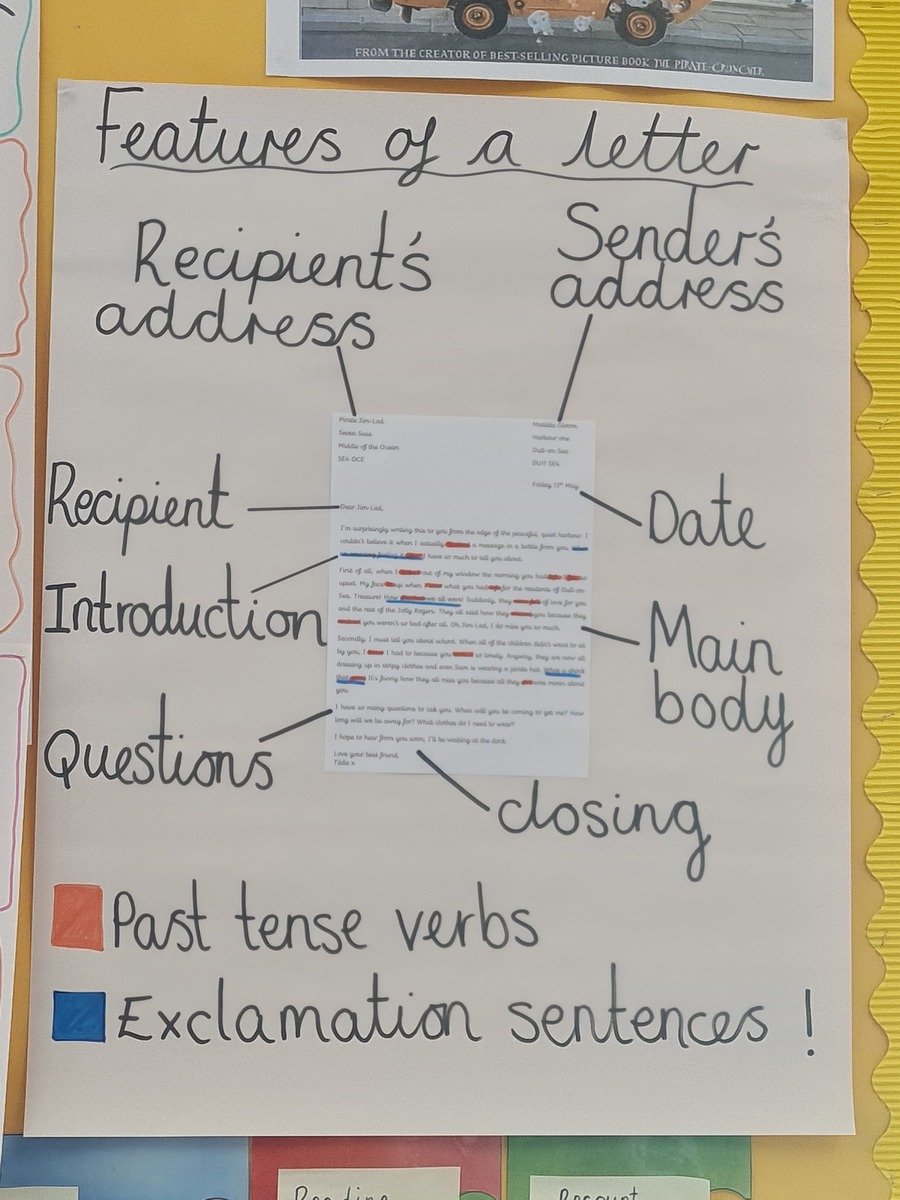 Below, are some pictures of our alternative endings. Then, we used our performance skills to perform them to the rest of our class and peers. We were concentrating on our confidence, voice projection, hand gestures and acting at the same time. We hope you enjoy reading them!
Tamworth Castle
In May, we finally had our first school trip to Tamworth Castle. We went to Tamworth Castle as part of our Curriculum learning. We would have ideally liked to have gone in the autumn term when we did our topic but due to the pandemic we delayed it until the summer term. It was worth the long wait!
At the moment in Maths, Year 2 are focusing measure. For our first topic, we have been looking at the mass of objects using grams and the temperature using degrees Celsius. Watch this space for pictures of our amazing work.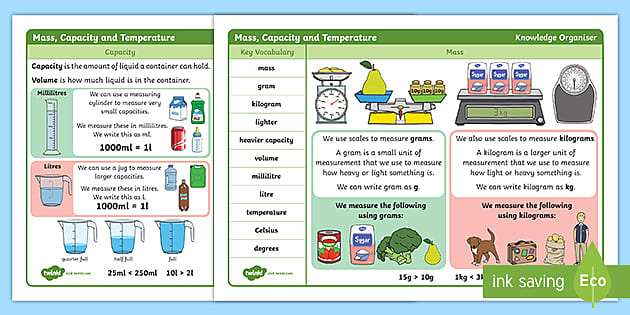 This week, we have been applying our knowledge of measure to measure objects in our Outdoor Learning environment. See some of our pictures below.
On Friday 10th June, Year 2 had a fantastic opportunity to complete their first A*Stars initiative. All of the children took part in Scooter training and then a Scootathlon. See some pictures of us completing our work below.
For our final curriculum topic in Year 2, we will be answering the big question 'Are all islands like ours?'
Below, we will add some pictures of our work along the way.
As part of our Jubilee celebrations, we have had our parents and grandparents in for a craft morning. Have a look at some of our pictures below.