Year 2
Here, you will be able to find out more about the amazing learning taking place in Year 2.
Meet the Team: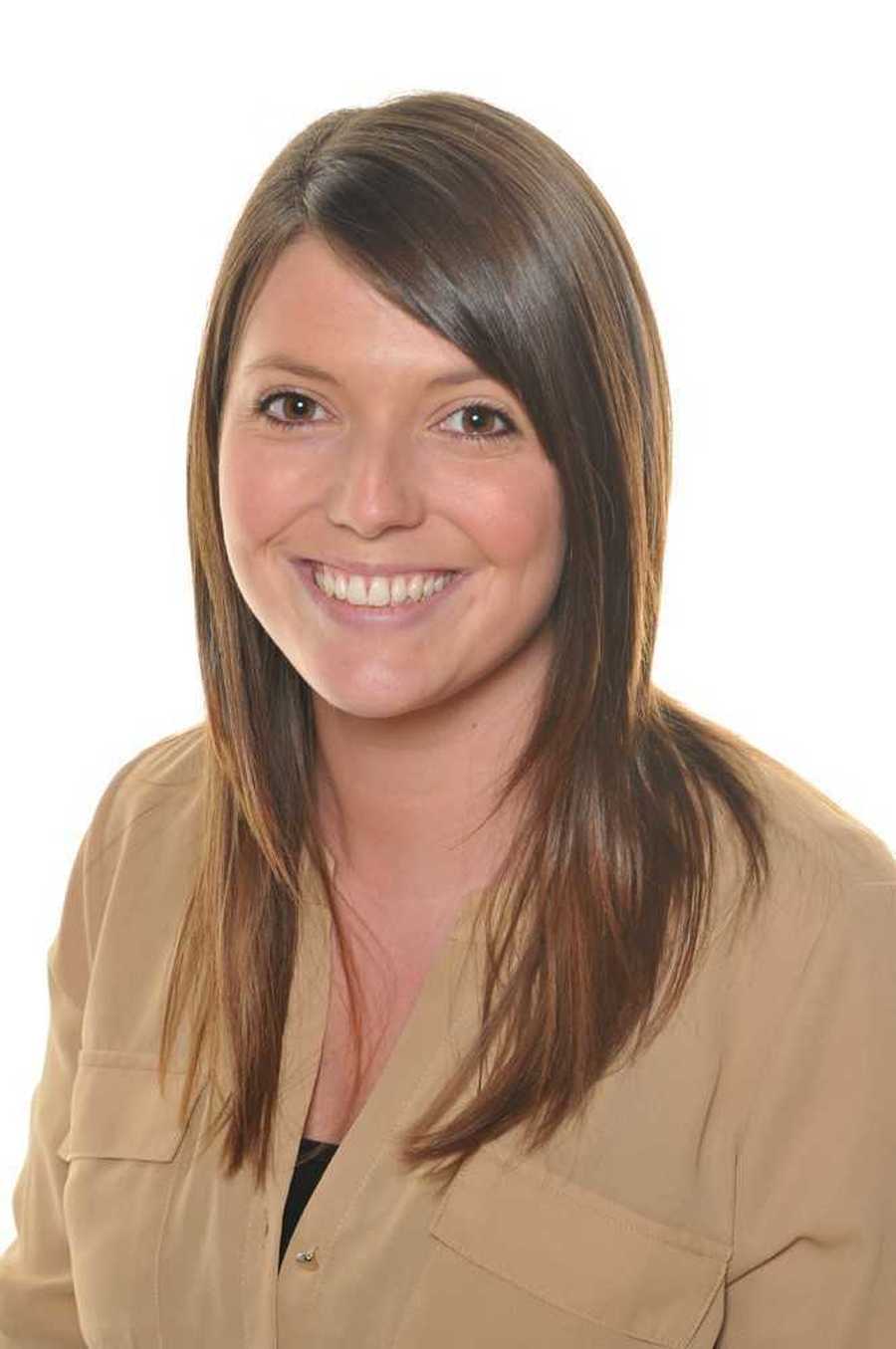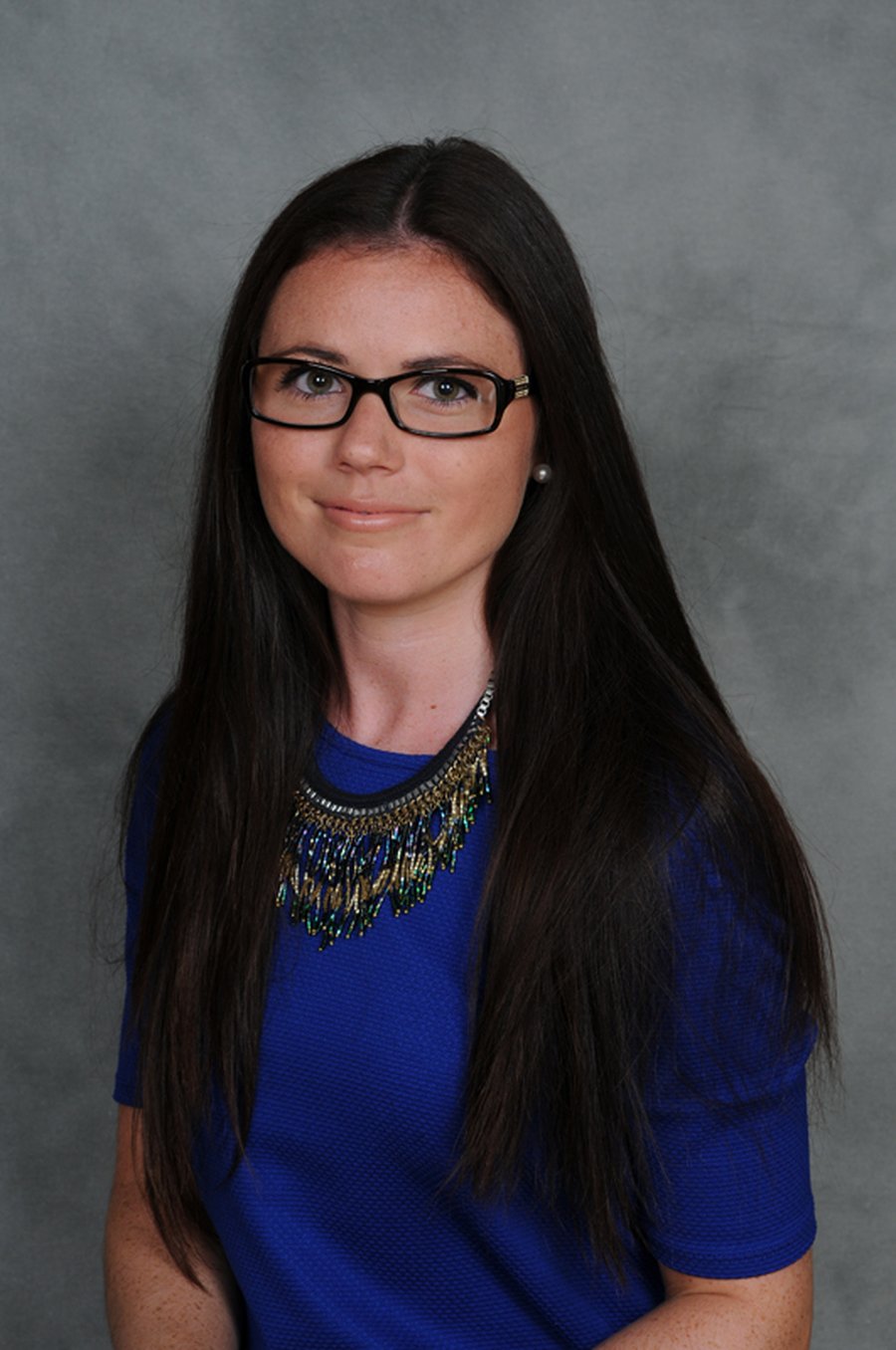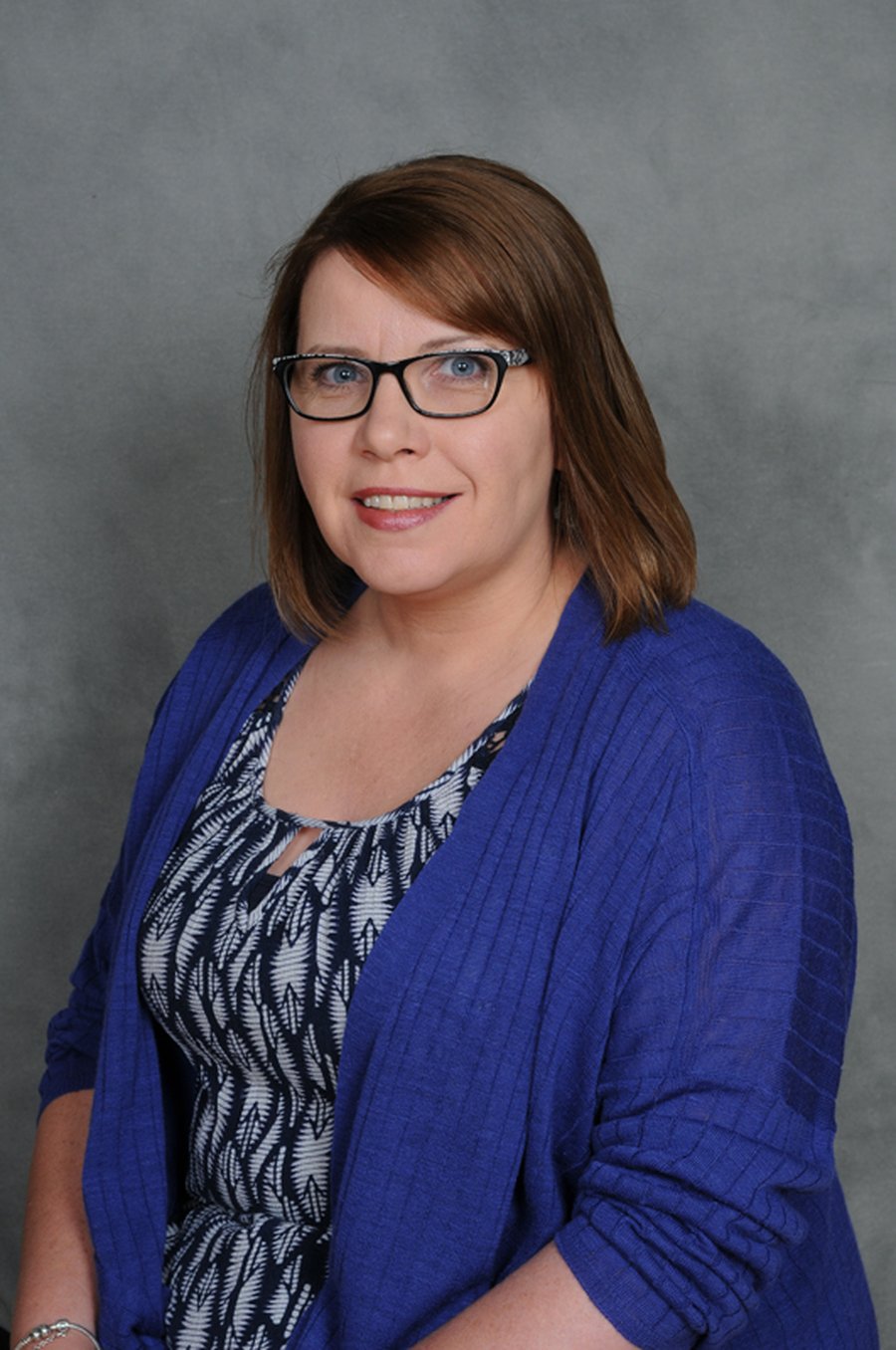 Mrs S. Bunn
Learning Support Assistant
Welcome to Year 2's class page.
Hi Year 2,
Miss Yates, Miss Barratt and Mrs Bunn here :)
Welcome back! We hope you had a lovely Easter holiday and made the most of the sunshine we had. Check back here every morning, where English, Maths and extra activities will go live from 8am. We are so excited to hear from you and can't wait to start learning again.
Remember all pictures/questions can be emailed to us at:
year2@meadow-view.walsall.sch.uk
How amazing you all are!
A big, big thank you to George and his mum for organising this lovely message. To all the children and parents who were involved.... THANK YOU! We are so grateful you have made this for us. We miss you all very much and this has put such a big smile on our faces.
Not only have you made us one, but TWO beautiful pictures.
THANK YOU again
Congratulations to our super power winners....
| | |
| --- | --- |
| Captain Worthiness | Captain Equality |
| | |
| | |
Useful links if needed ...
(Please email with any problems/if login details are needed)
The BBC are offering daily lessons for all pupils to access from a range of subjects. Please visit for extra lessons and support.
We have allocated some books for you to read using Bug Club. The books are the same level as the ones you bring home from school (if you find them too easy or too challenging please let us know) and you can choose which books you want to read. These books are also interactive. We will be able to see how many books you are reading, which may earn you a reading certificate.

There are quizzes to complete for each book and you can earn rewards to create and build your own zone on the ActiveLearn website!

Follow the link below using your laptop, iPad or Tablet.

In order to access your login details please contact us through the Year 2 email address, where we will send you your username and password.

Vote For Schools

Every week there will be a new topic for you to discuss with your parents.

Just like we do in school, we have got the PowerPoint for you to read through and decide 'Yes' or 'No' for each topic answer. Just click the link below to access the PowerPoint.

We would love to hear your thoughts every week on the topic that you are discussing. So, remember you can email us your opinions if you'd like to.

Week 8 discussion: Do the Olympics need updating?

Click here to access Vote For Schools
All of your amazing work has really kept us all smiling :)
We thought it might be nice for you to see what your friends have been up to at home.
Well done for all of your hard work and make sure you say a big thank you to your grown ups for their help.
Keep your photos coming and we will update our slideshow everyday :)
Daily Maths lesson and resources
Monday 13th July
This week you will need to use your Maths skills to solve a mystery. Each day you will get a maths clue to solve to eliminate someone from the suspects.
Monday 6th July
This week's learning in to start preparing you for Year 3. We will look at using hundreds, tens and ones when adding and subtracting.
Daily English lesson and resources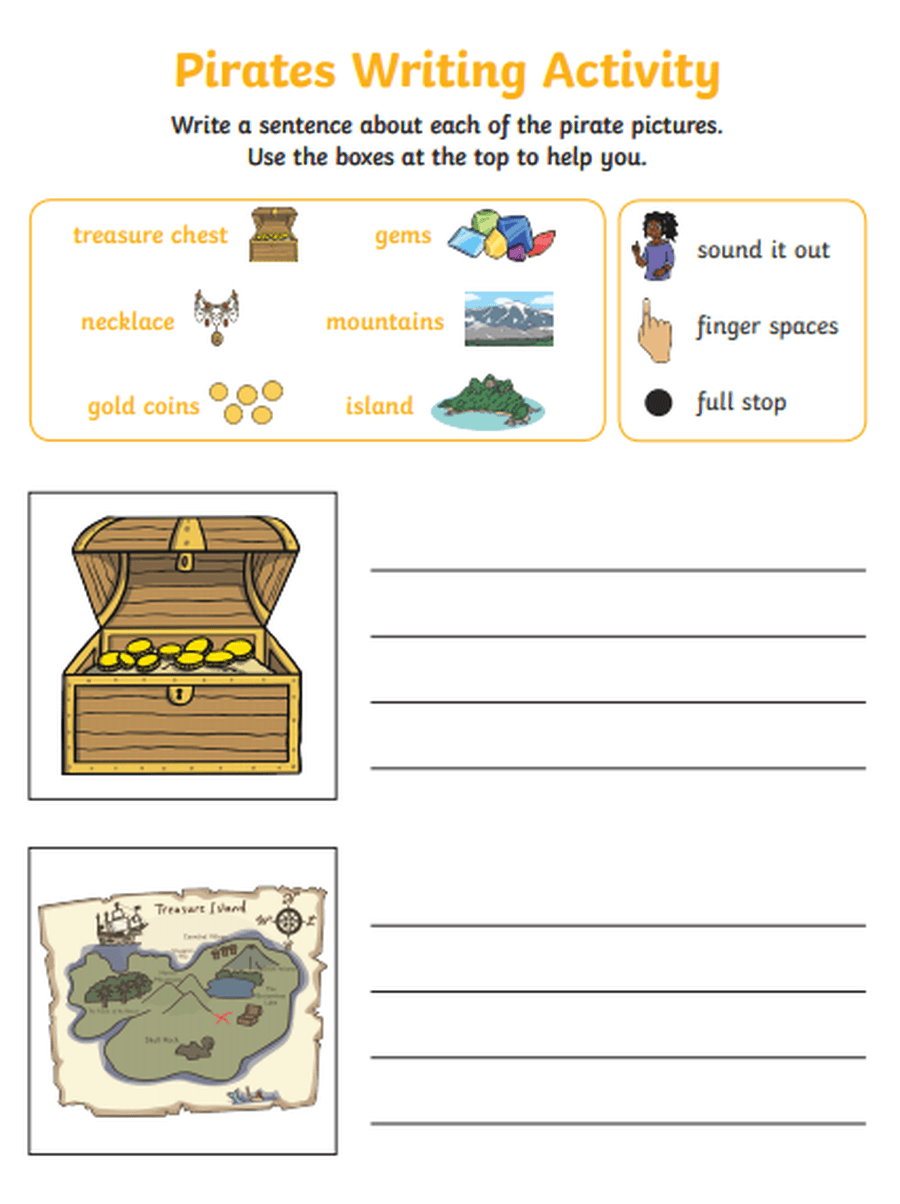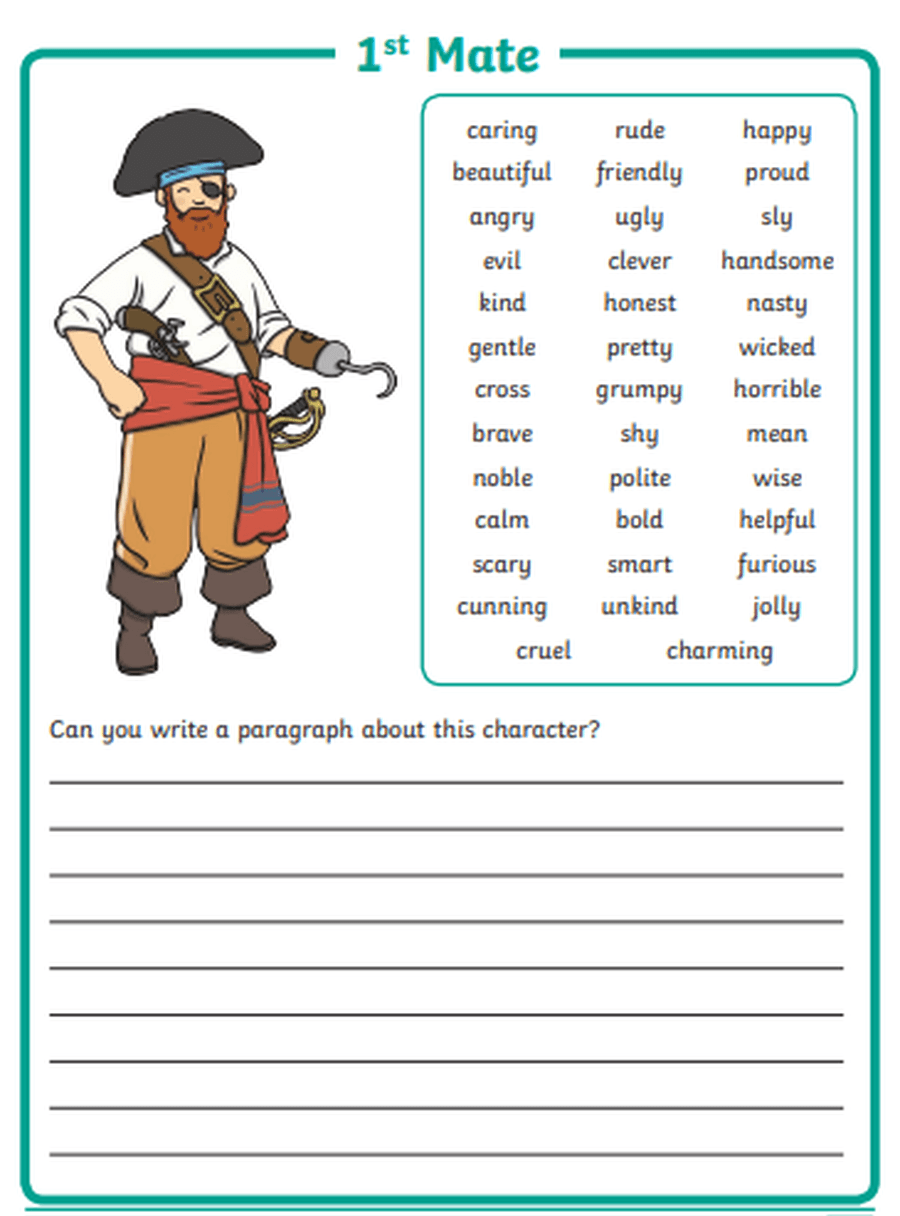 Wednesday 15th July
Thursday 16th July
Friday 17th July
For the last activity of Year 2, we have got a mystery challenge for you to solve. Spend the last three days of your English lessons solving the mystery below using the clues to help you. Good luck!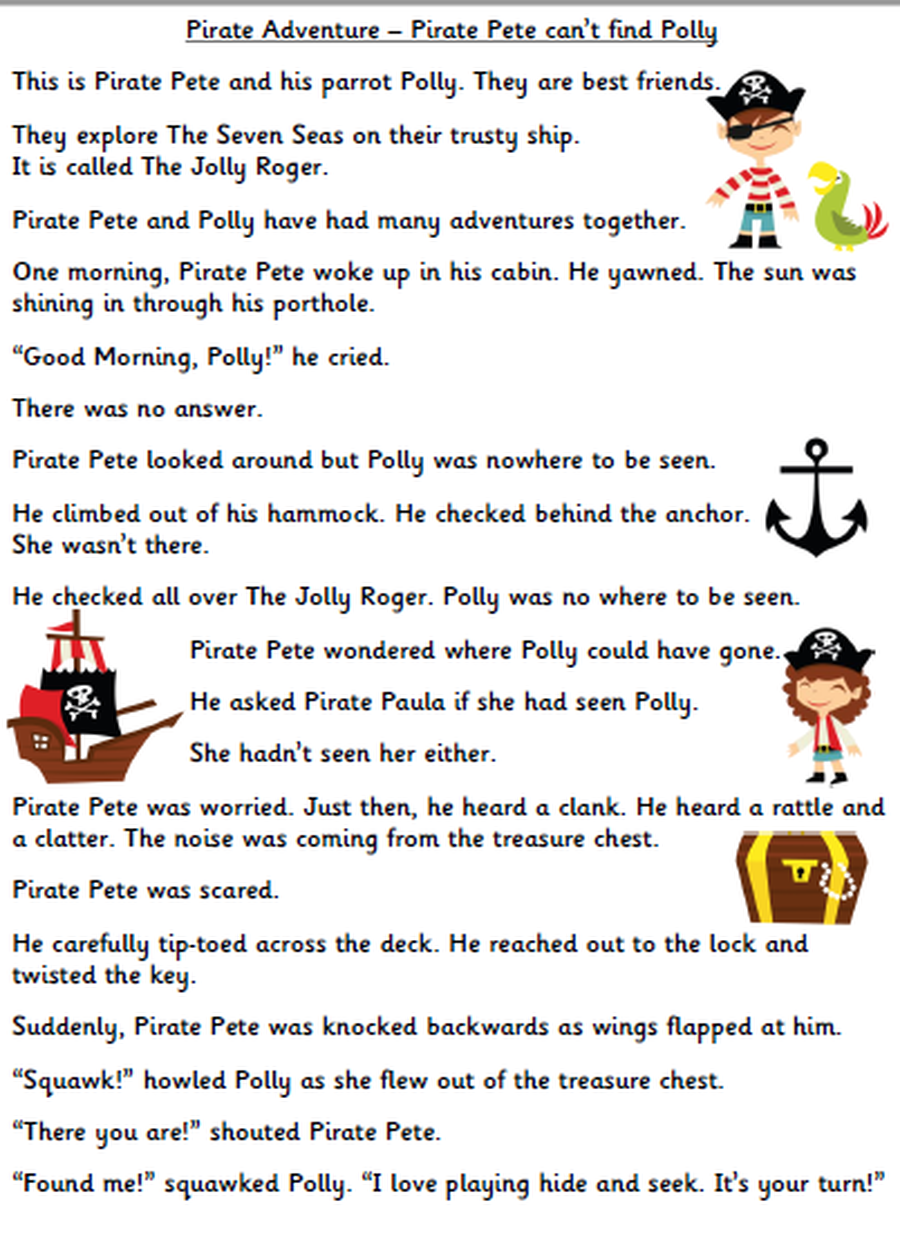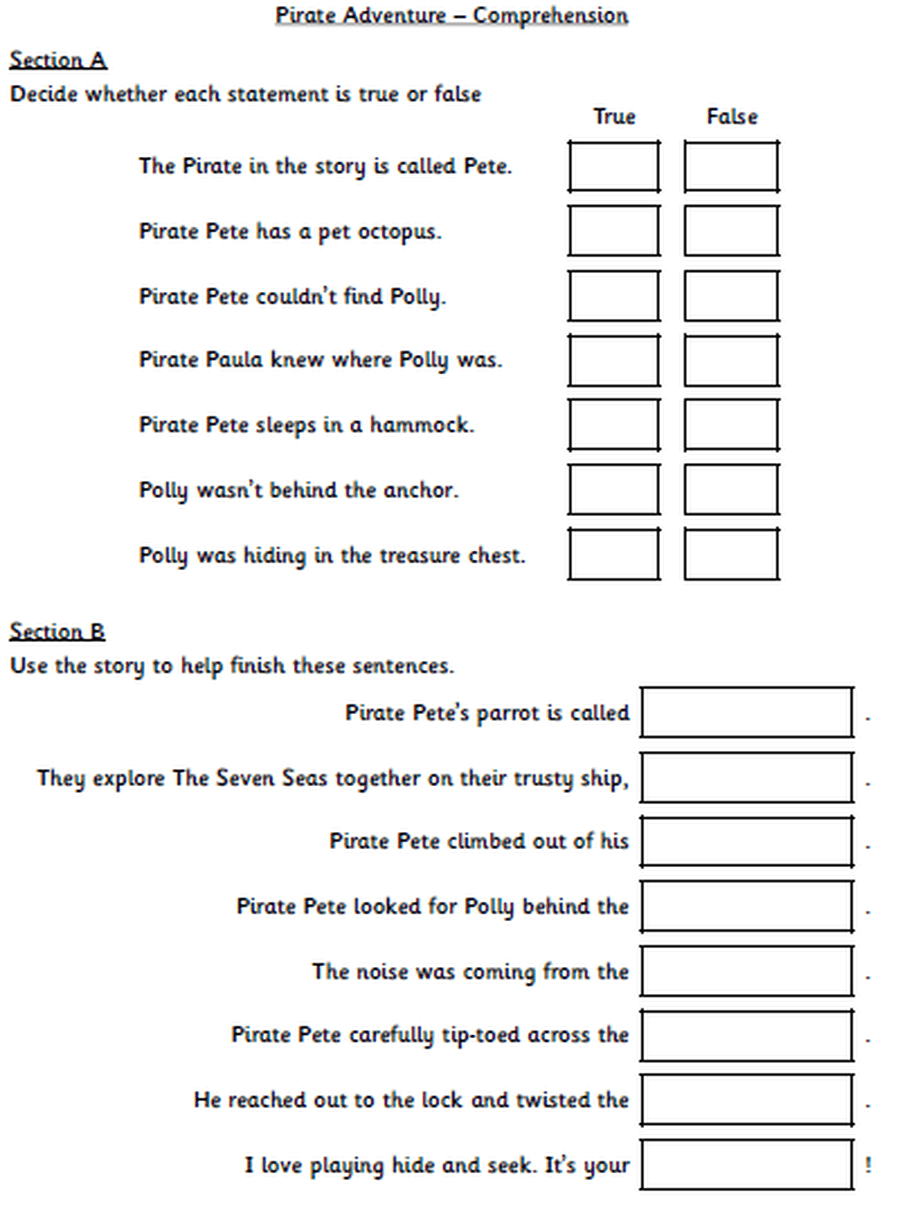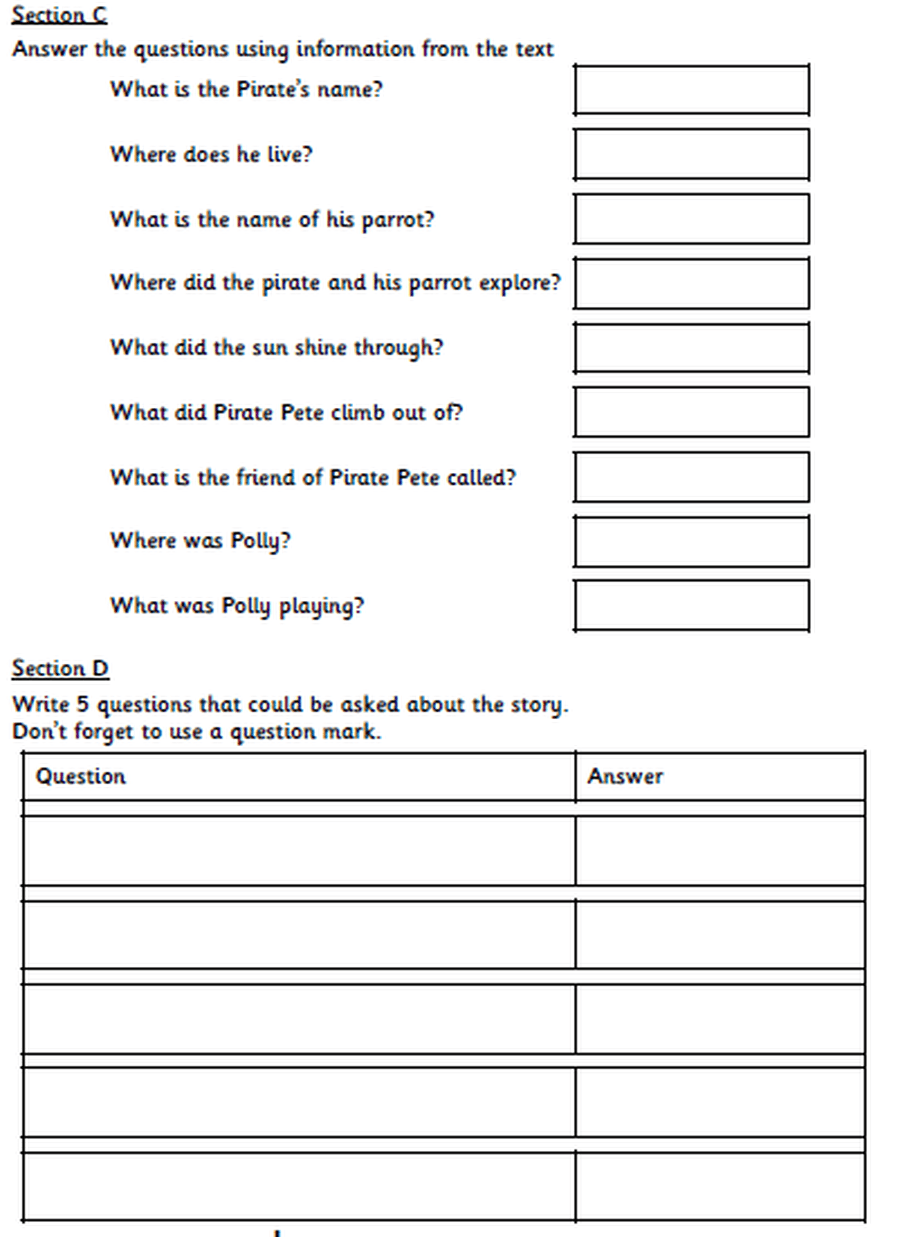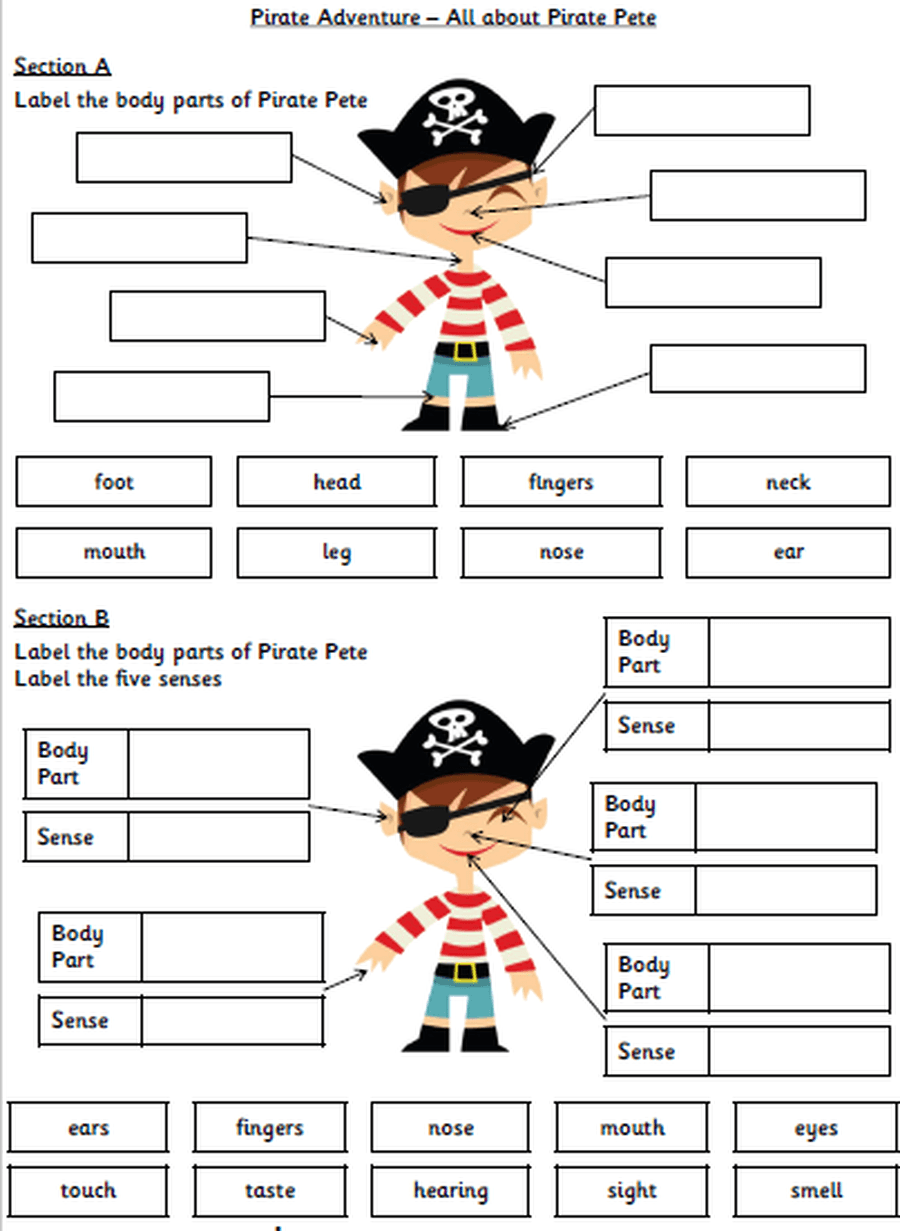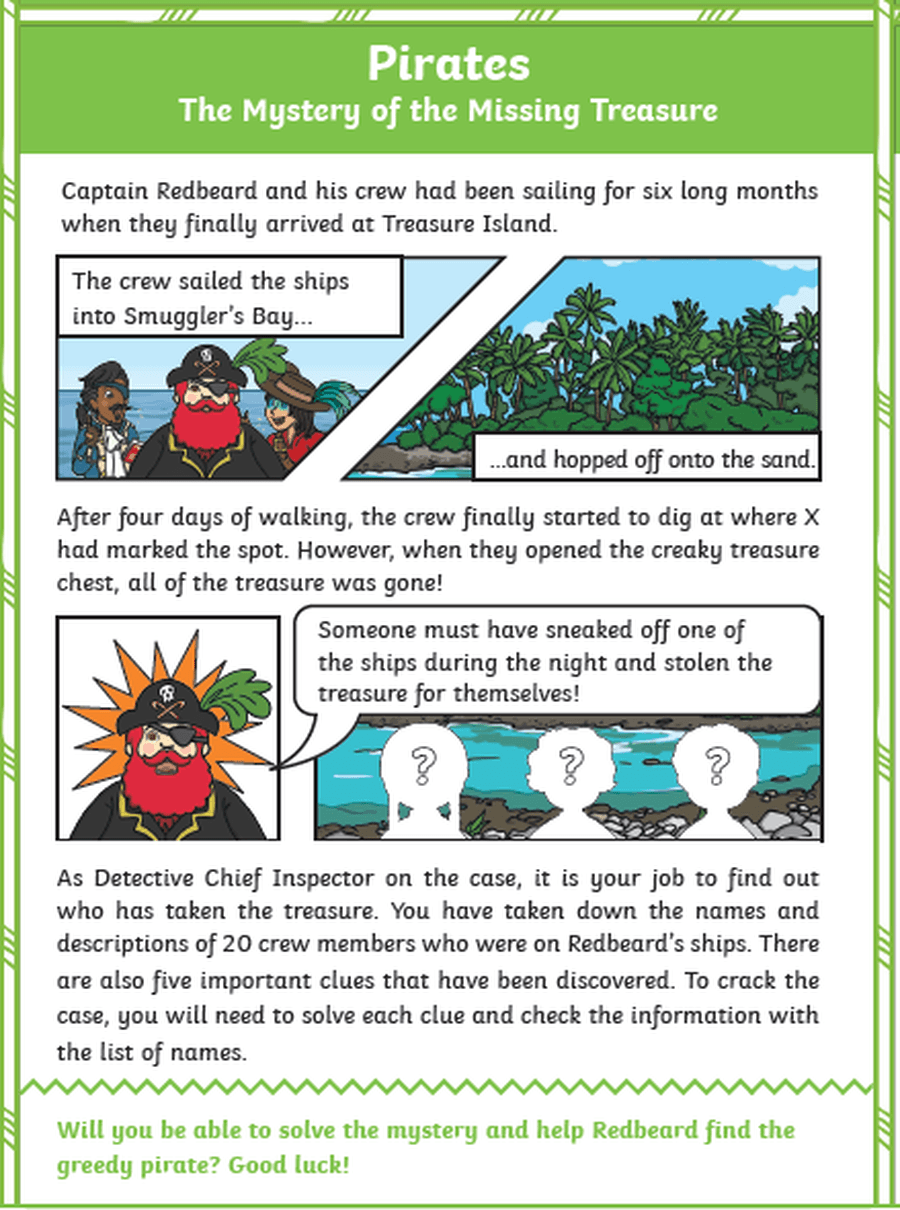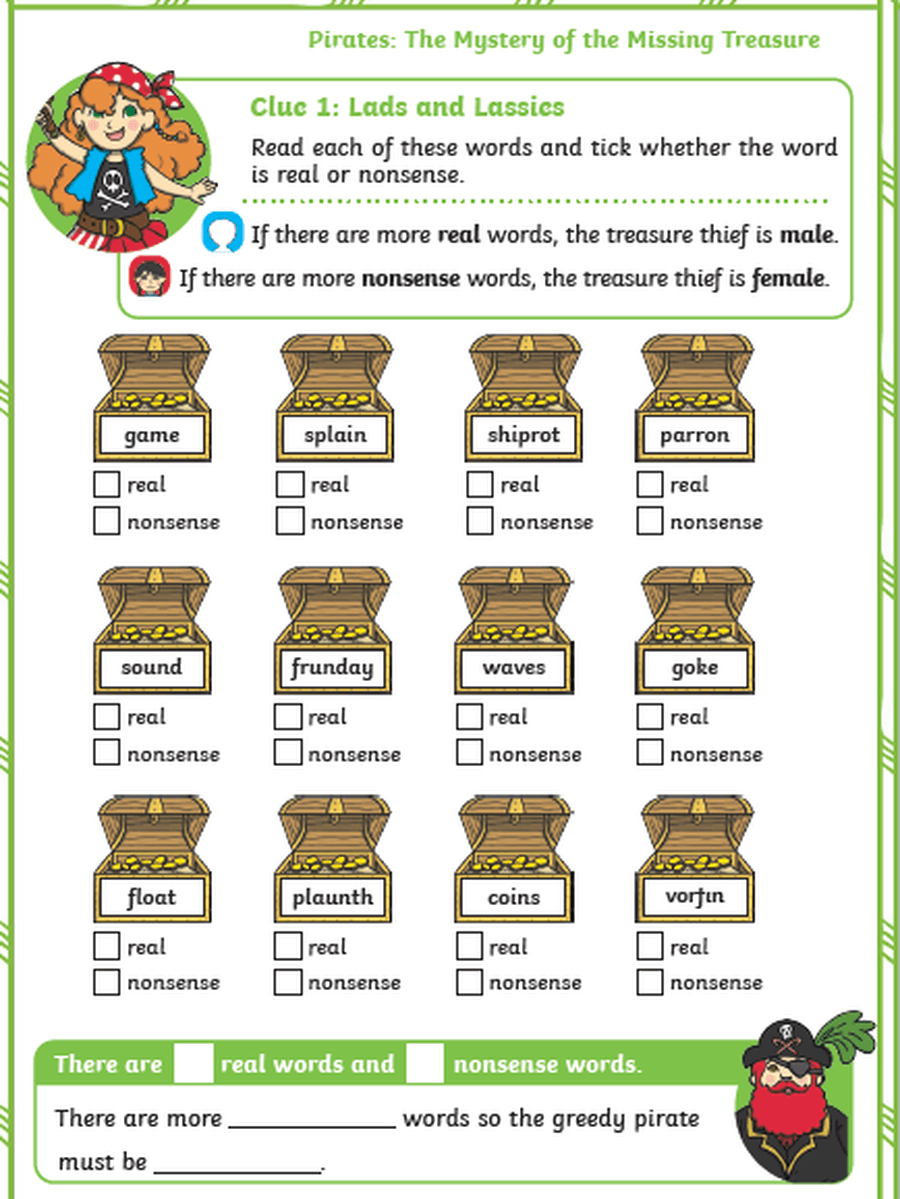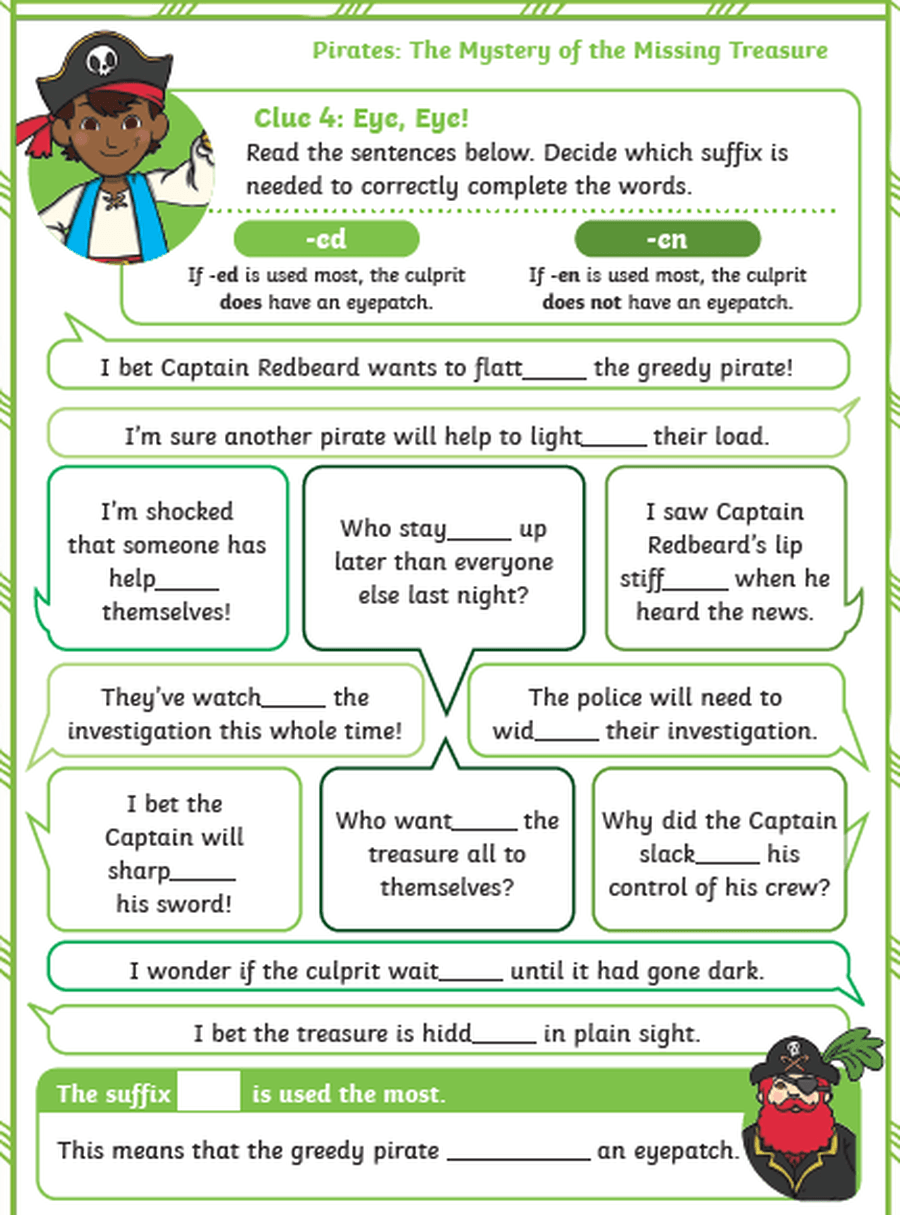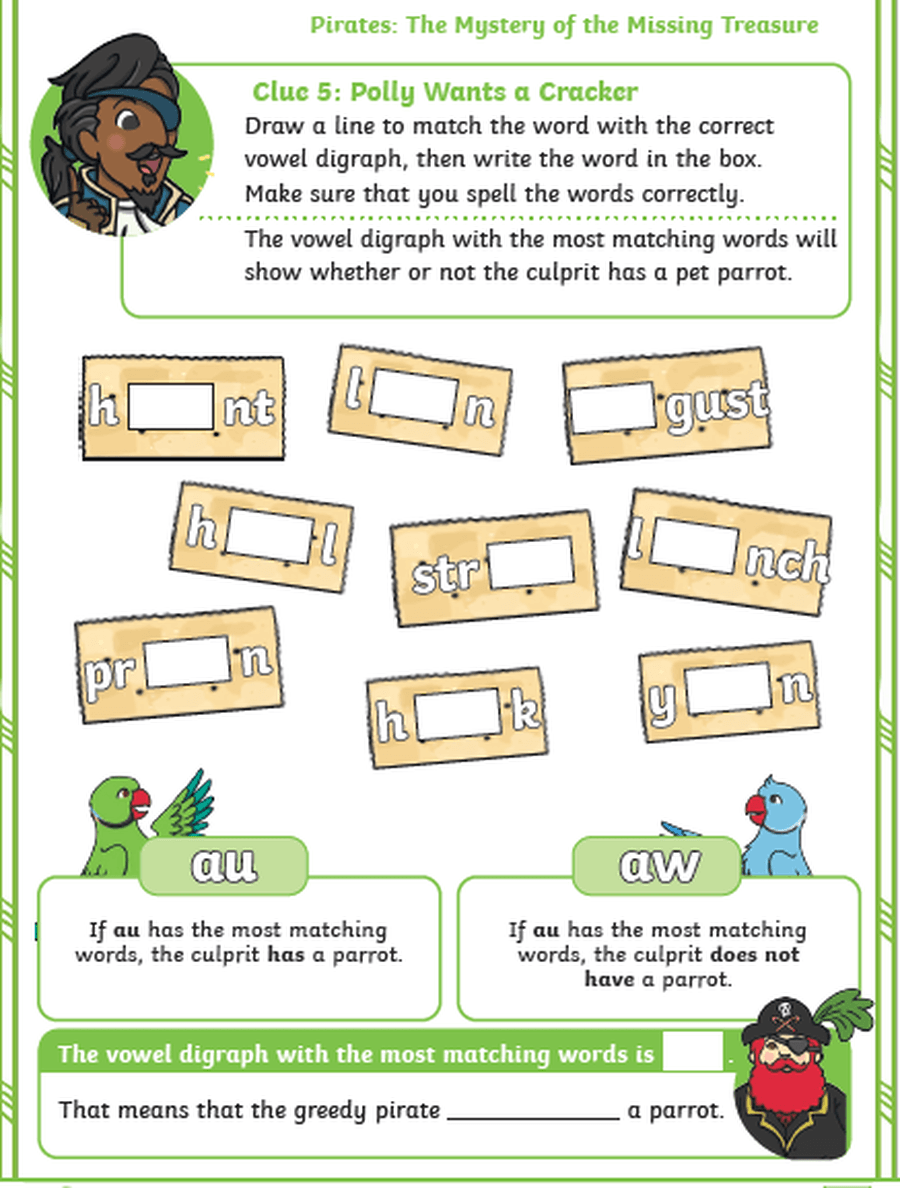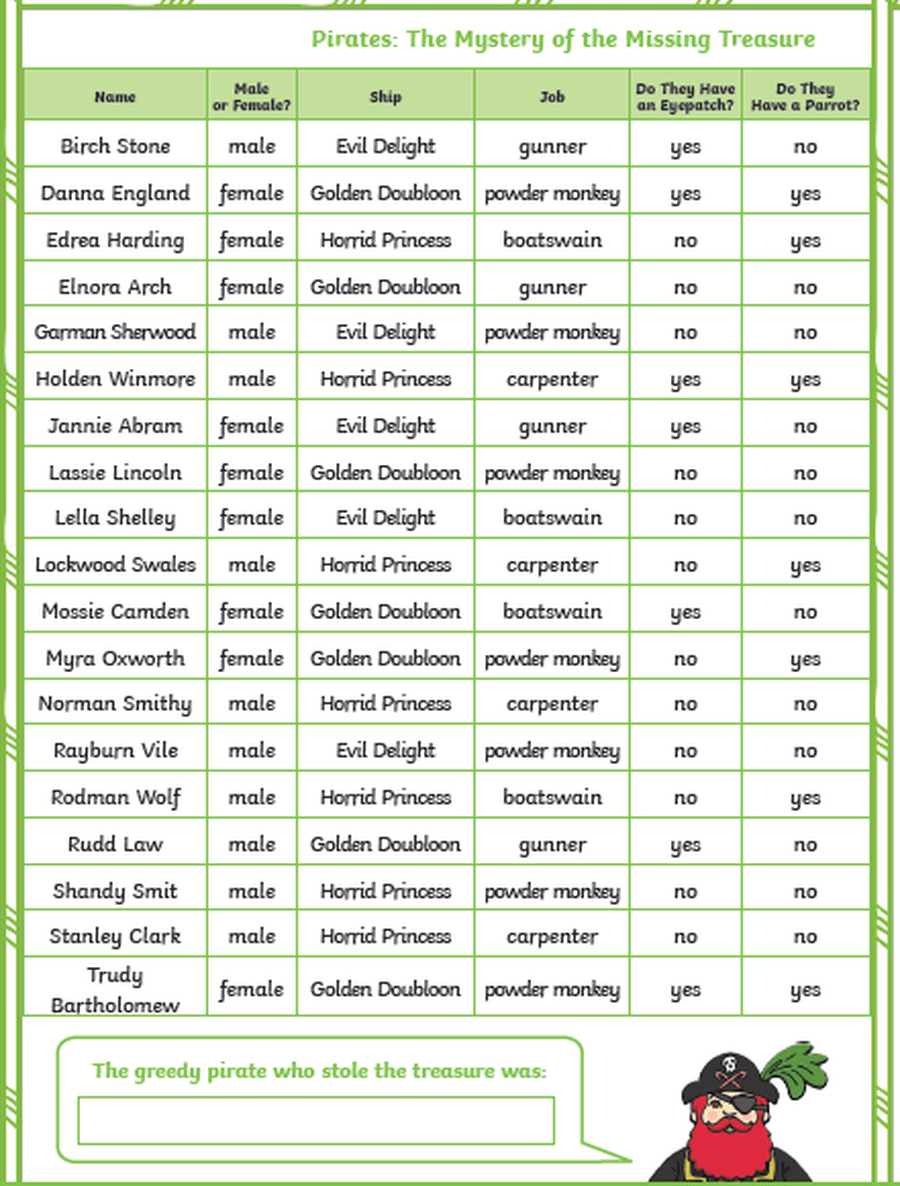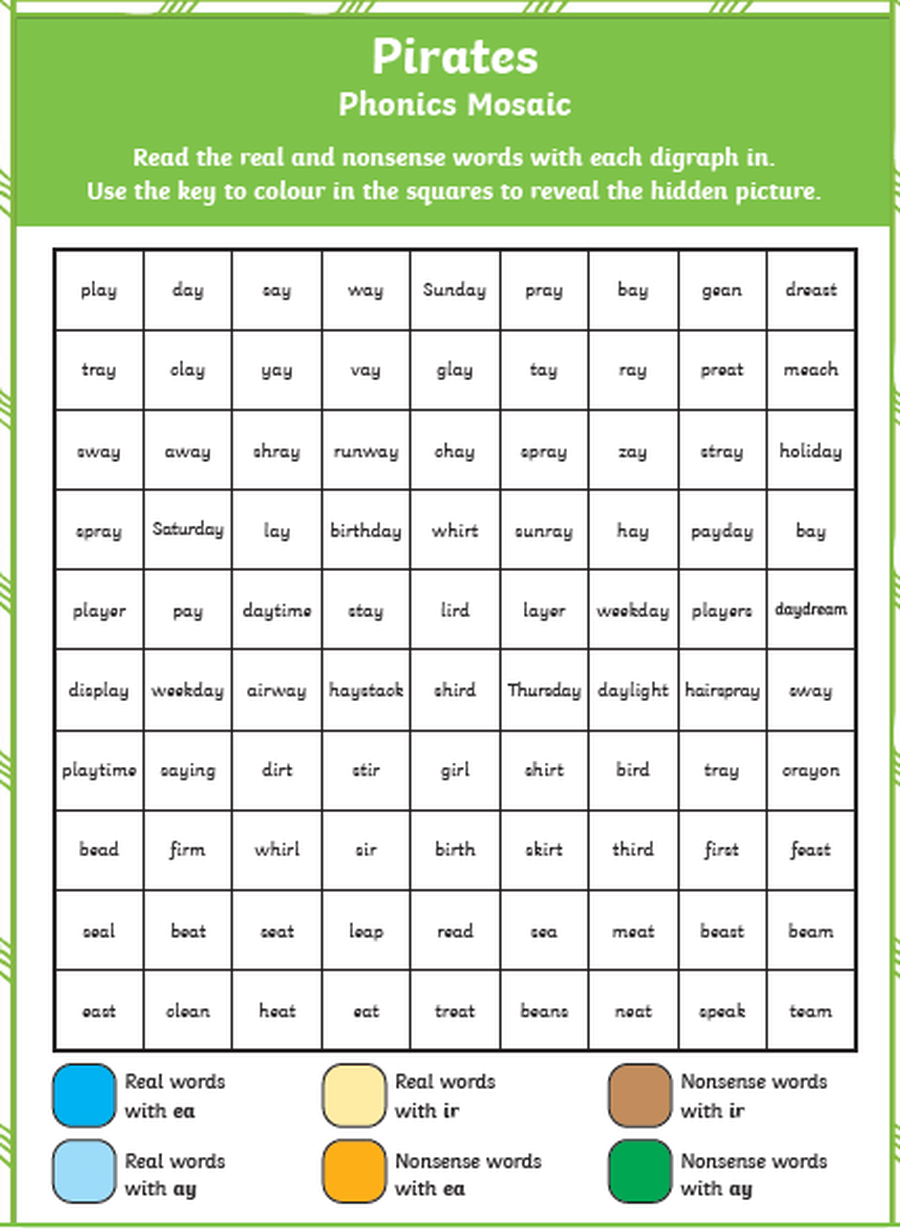 Daily curriculum activities
If you wish for some extra work, please see below our curriculum projects linked to our new curriculum topic' Sailing the Seven Seas'. There are also some journals which can be filled out.
Journal of 'life at the moment'
The journal below can be filled in as many times as you wish. The idea is for the children to draw and write about their experiences, what they are doing, good and not so good thoughts. You can email them over to Year 2 or keep them safe until we return :) It would be great to read some journals.
See Edith's Power Points on her Extended Learning Projects. Have a read through for some ideas on your projects! Great job Edith!