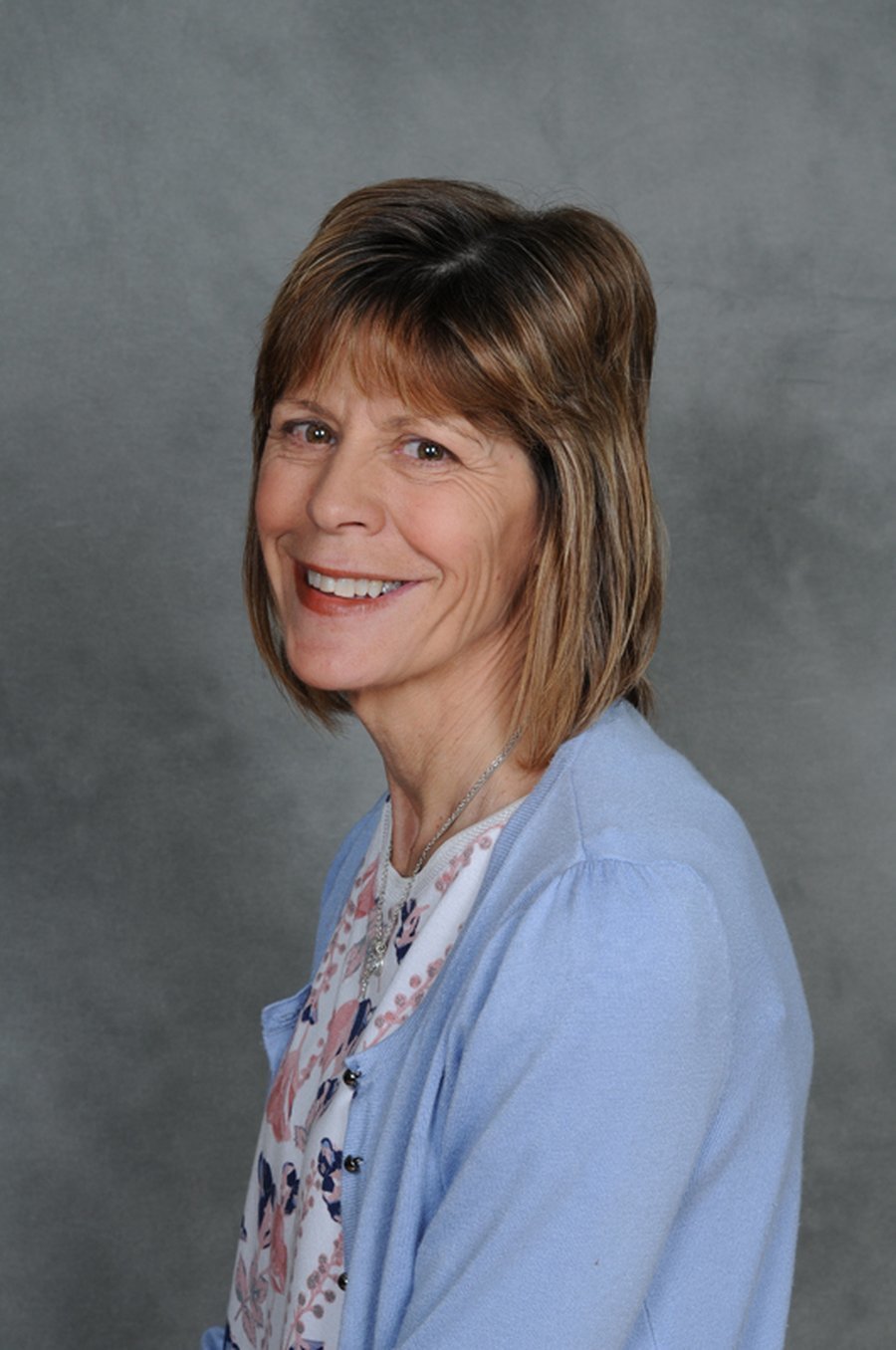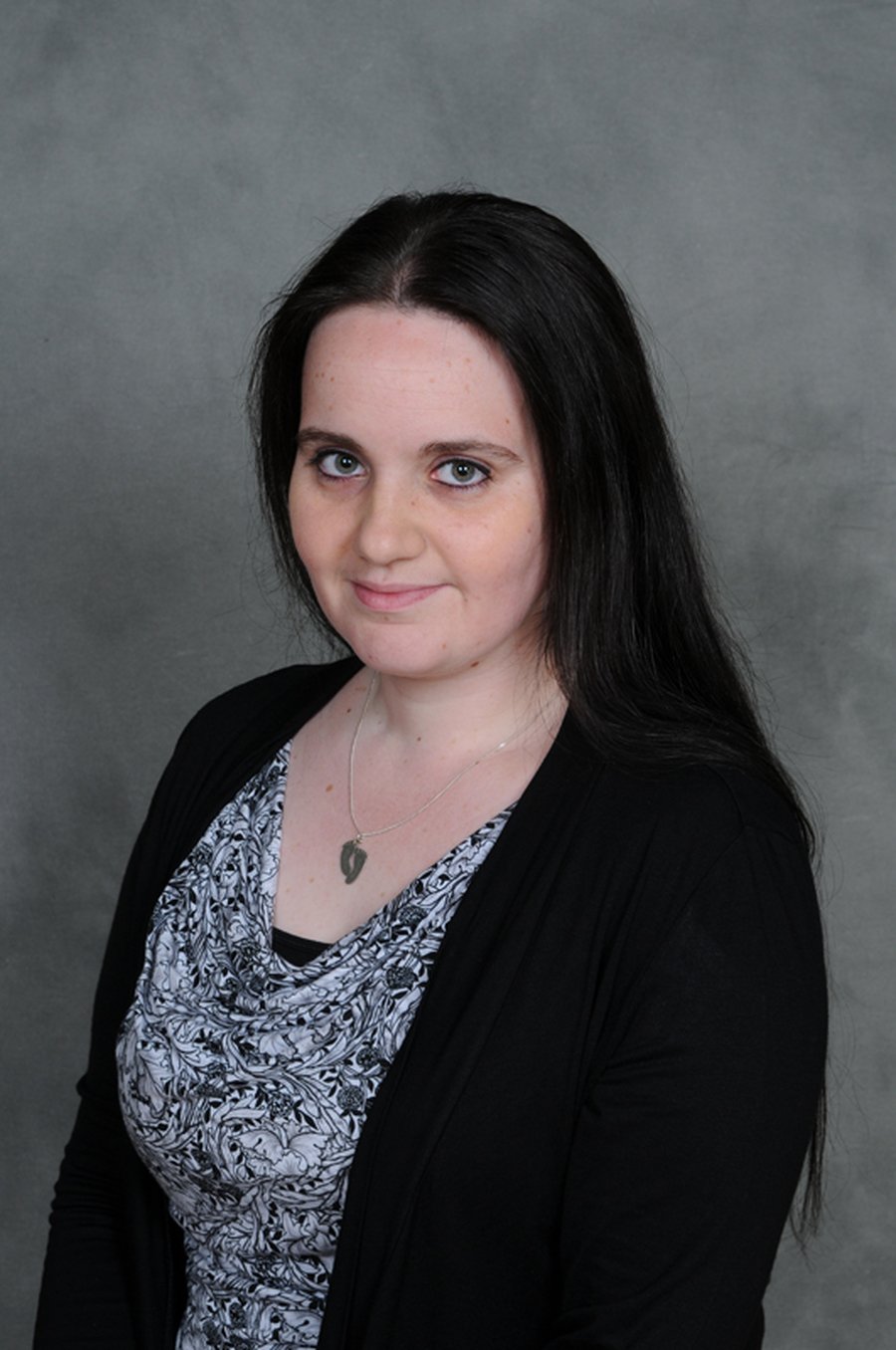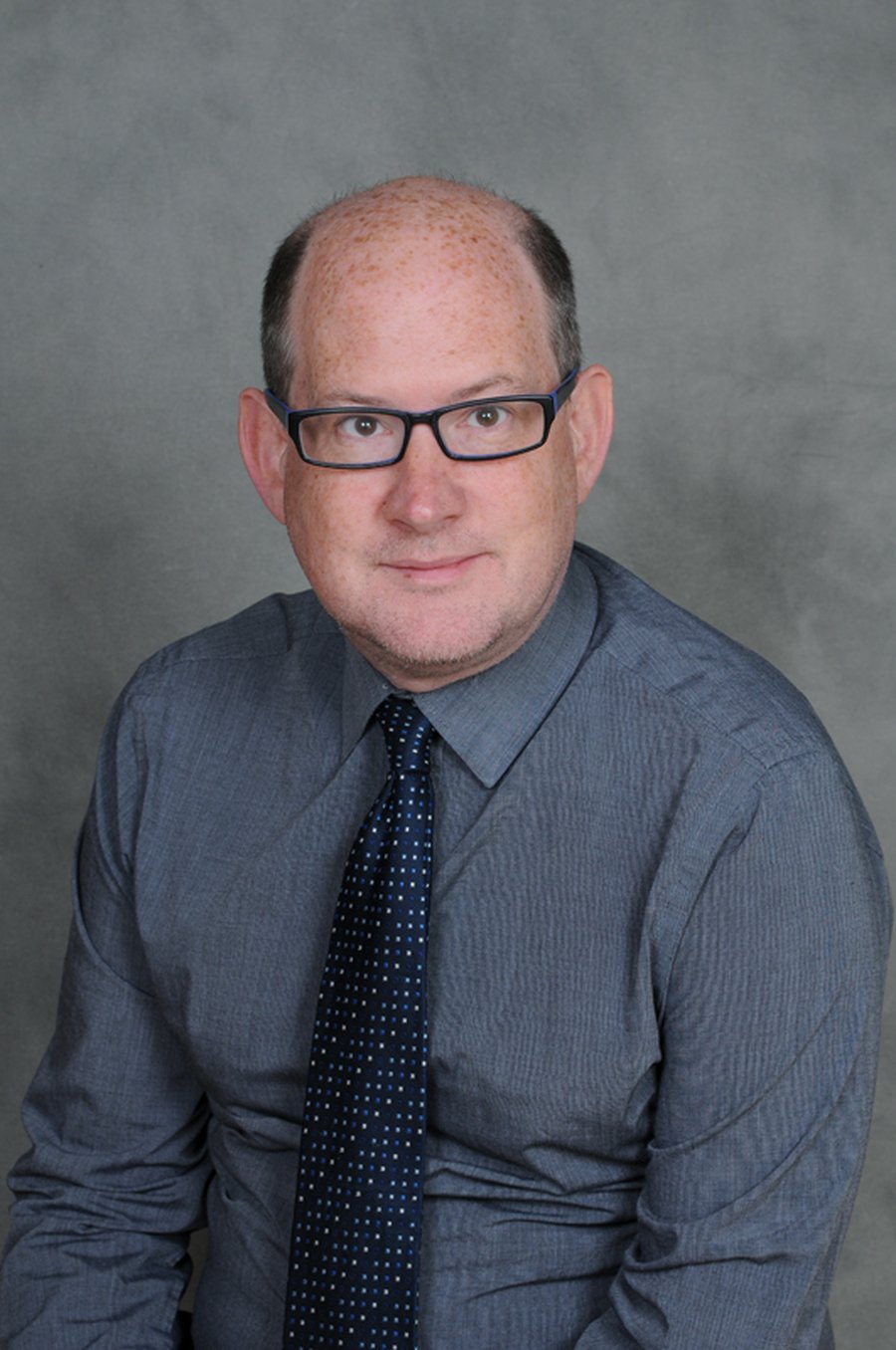 Mr. J. Wedge
Assistant Head Teacher (Key Stage 2 Manager) / Y6 Teacher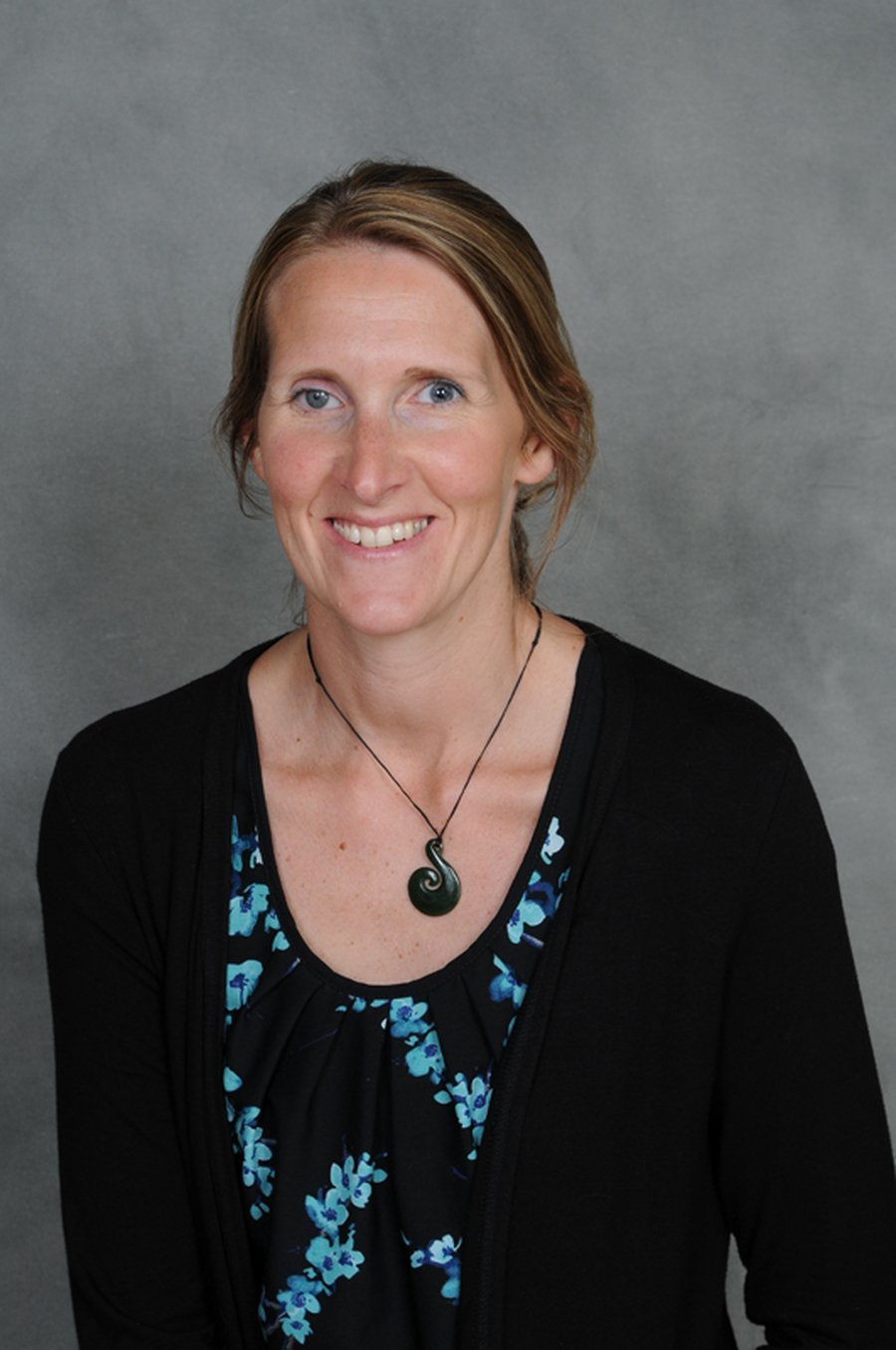 Mrs L. Cham
Learning Support Assistant
Year 6 Curriculum Map
If you would like to know a little more about what the children in Year 6 will be learning about this half term, please refer to our curriculum map document below. Alternatively, click here.
In our 'Fun Friday' maths lessons, we have been applying the skills we have learned throughout the week. Recently, this has involved rounding and negative numbers. Some of us were not very impressed with Mrs Ingram's maths joke when we had cracked the code!
What did the zero say to the eight?
Nice belt!
In science, we have been creating circuits. We had to use our September Superpower of SUPPORT to help each other overcome any problems that we faced.
THIS WEEK'S LEARNING IN CLASS...
Year 6 have had a lovely time learning all about the rainforest. In art, they have researched Henri Rousseau and his 'post-impressionism' style which was heavily influenced by the rainforest. They then had a go at trying to paint in his 'naive' style; even the teachers had a go!
They have also spent time researching the issue of deforestation and used their Oracy skills to take part in a debate looking at the arguments both for and against.