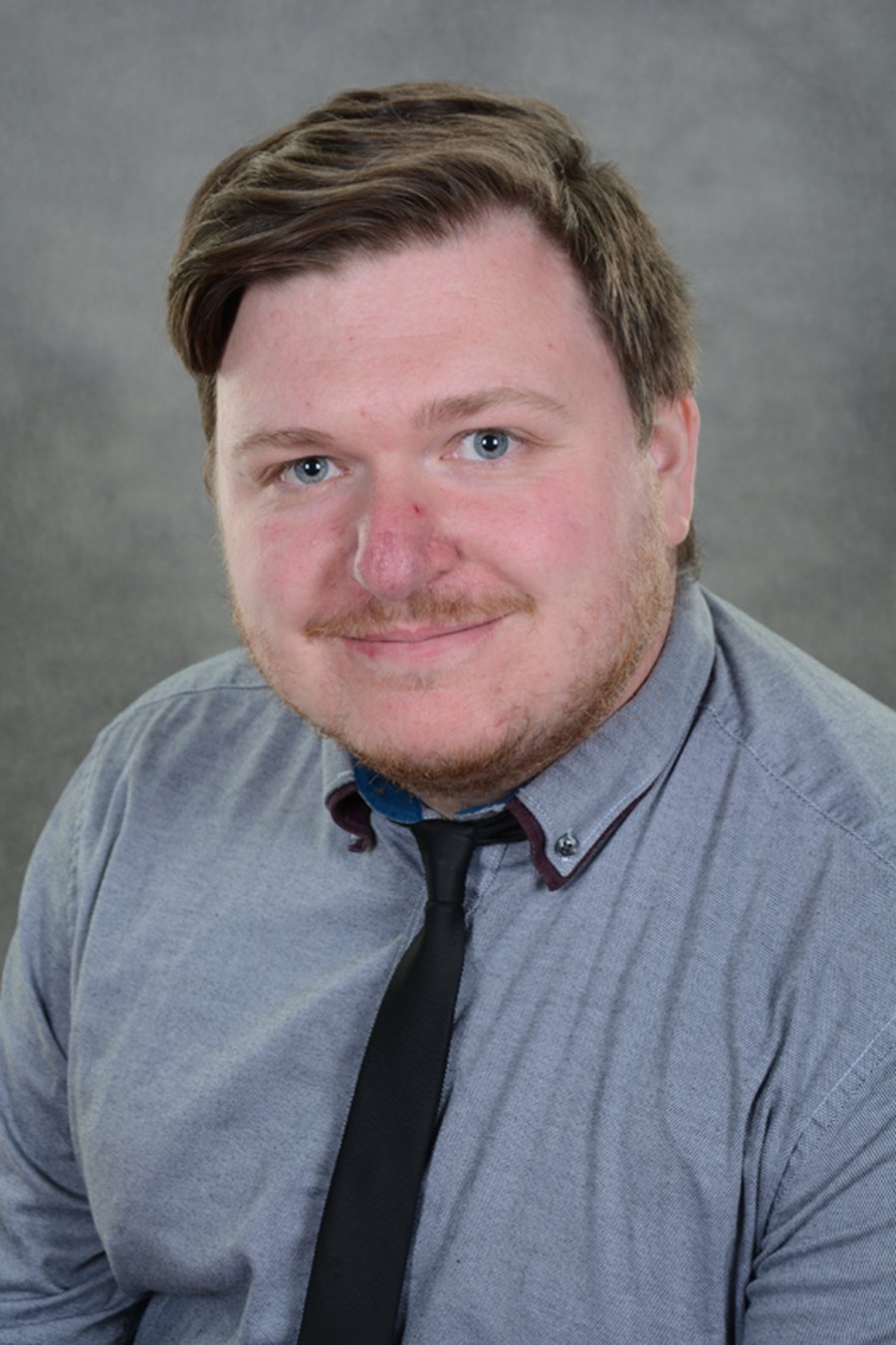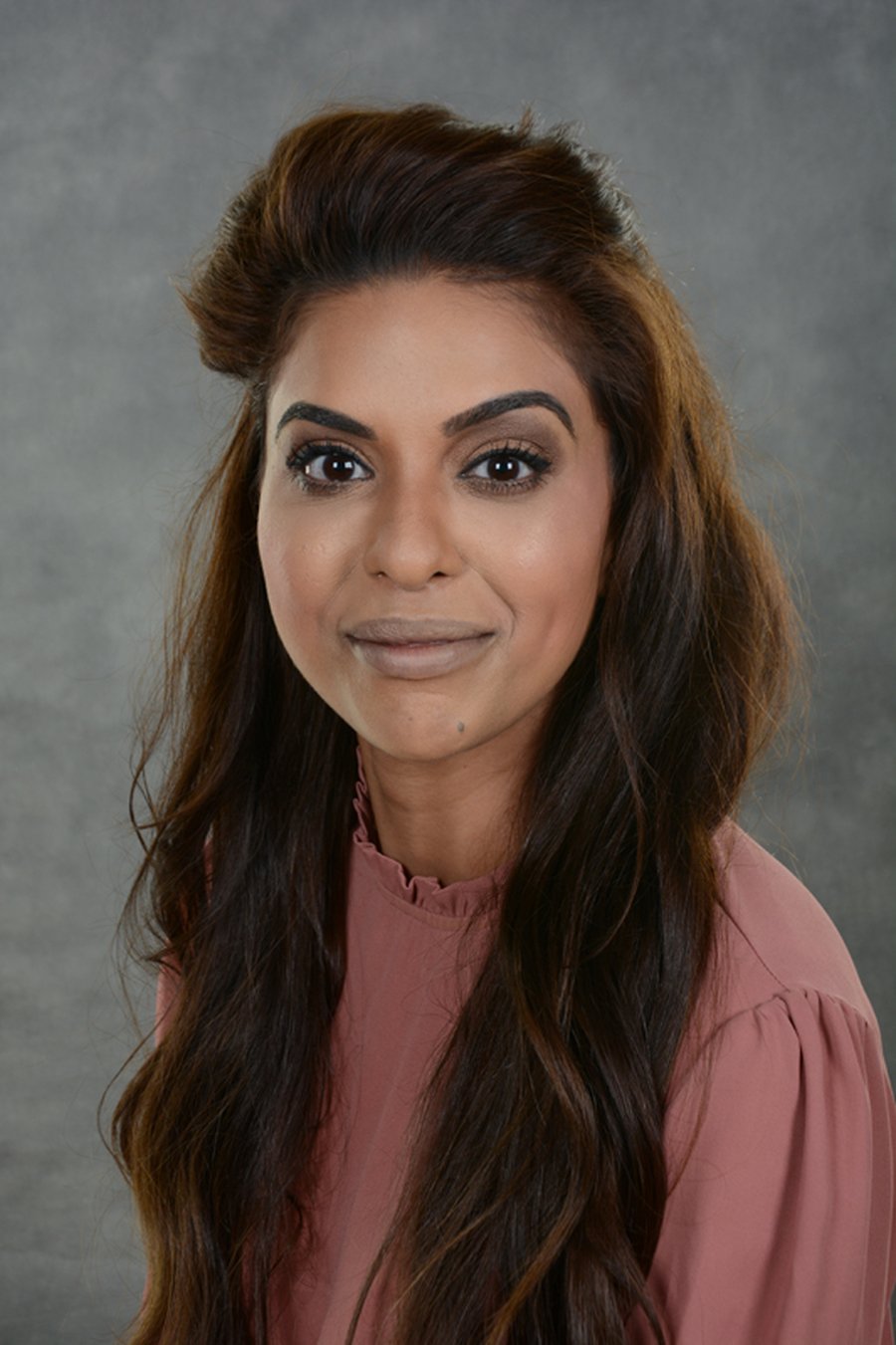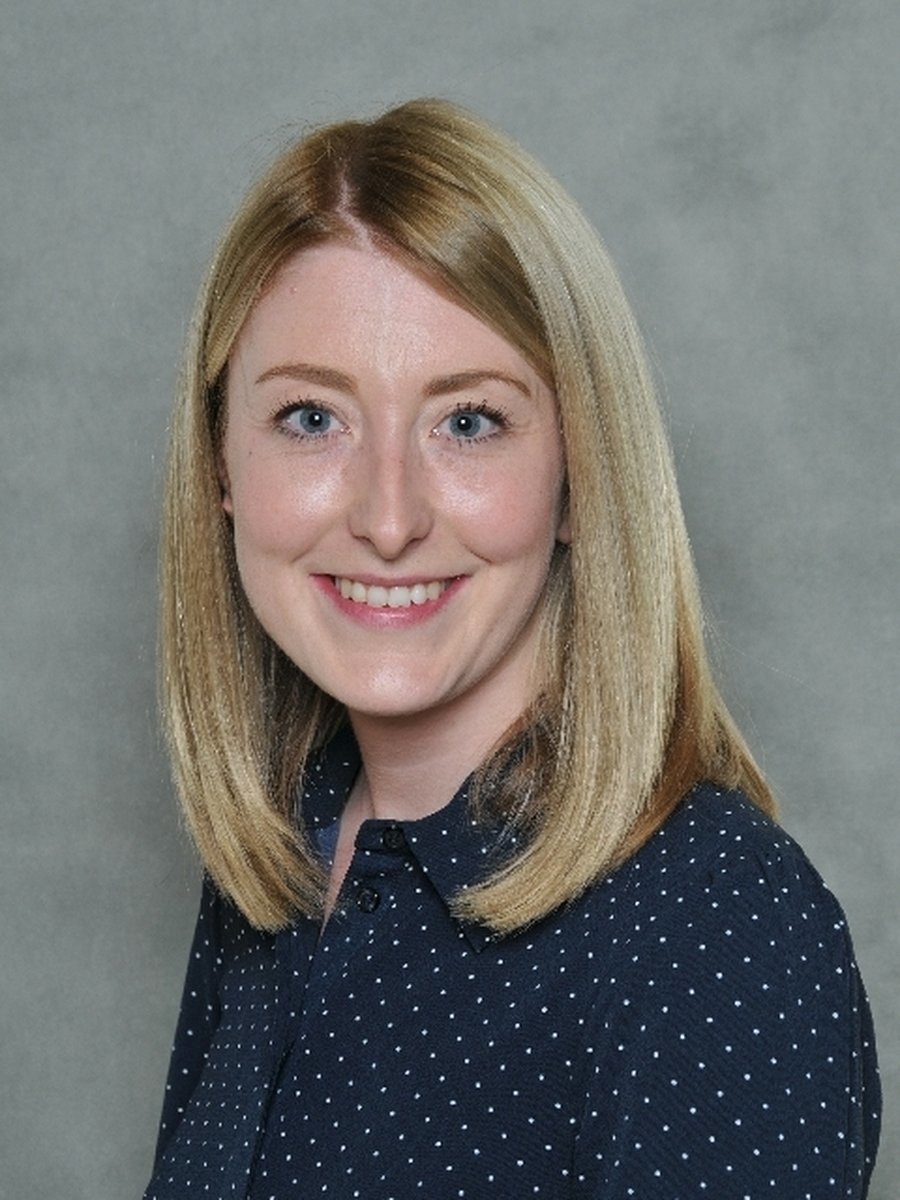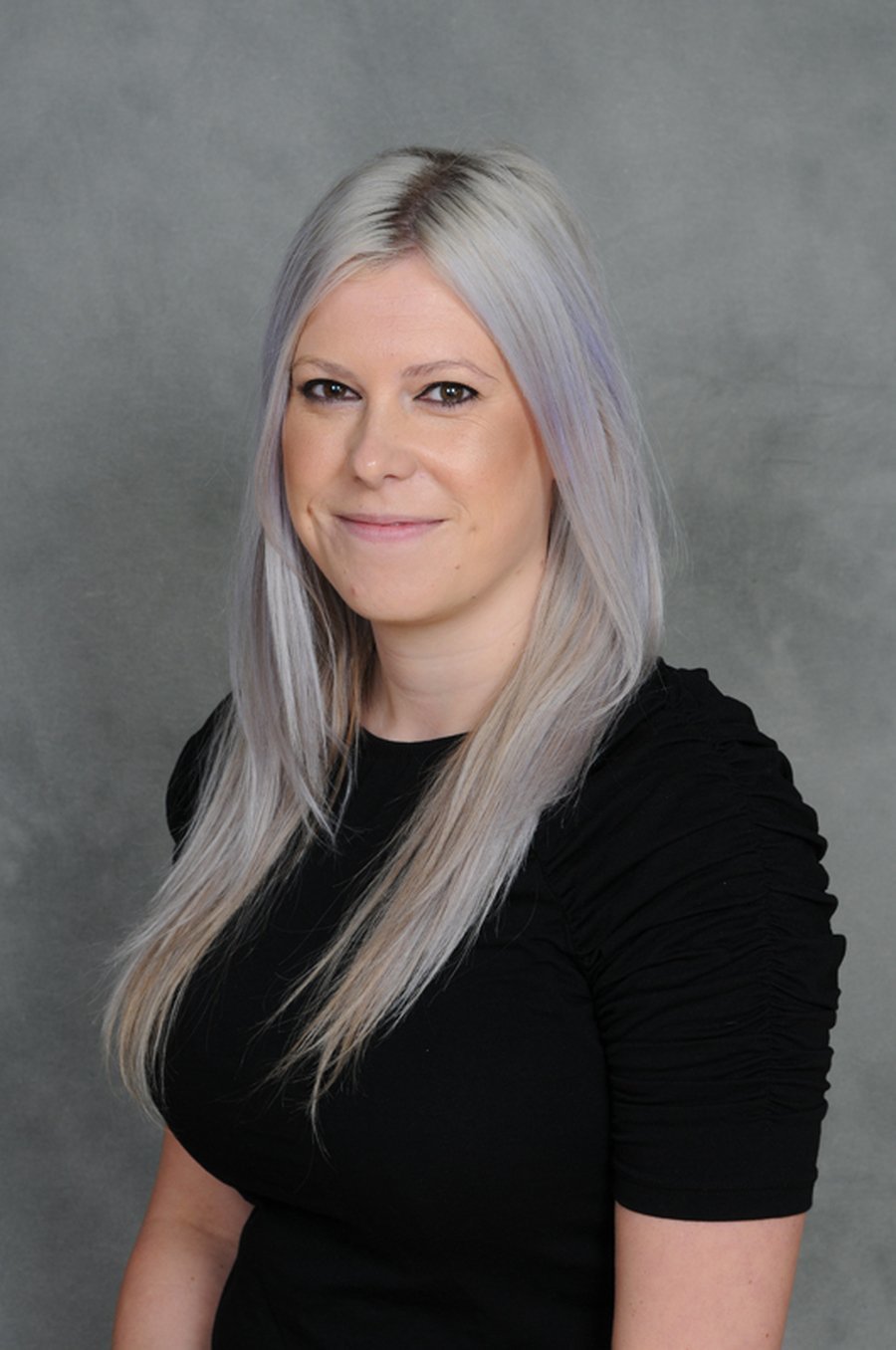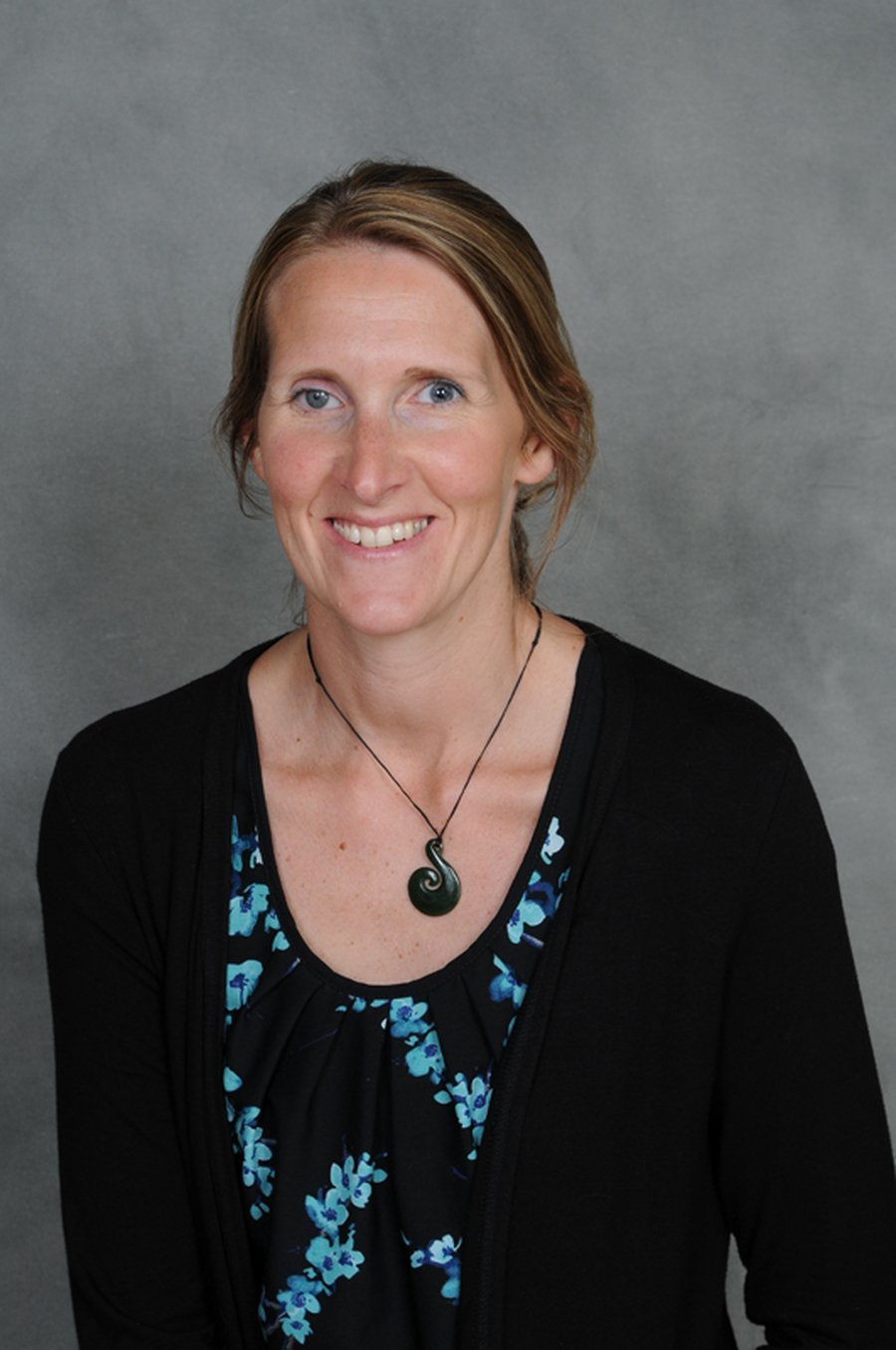 Mrs Cham
Learning Support Assistant
Year 6 Spring 2 Curriculum Map

If you would like to know a little more about what the children in Year 6 will be learning about this half term, please refer to our curriculum map document below.
Congratulations to Riley, Jacob, Evie and Hannah for their Class Champion and Reading awards this week! 17.3.23
Congratulations to Billy and Gracie for their 'politeness' Superpower Awards! 6.3.23
Congratulations to Aliona, Dexter, Ivy and Hannah for their Star Awards for term Spring 1! 17.2.23
Our Learning Journey
Below you will find out about our learning journey for this half term. Please click on any document links for further information.
In our curriculum lesson, we worked in groups to research the effects of climate change. We then made a google slides document to present our research to the class! 30.1.23
Lewis Carroll day in Year 6 has been spectacular! We worked in groups to allocate parts and acted out the Alice in Wonderland story before performing to the class. In the afternoon, we went to meet our reception buddies to help them make 'mad hatter' hats and even enjoyed a mini tea party! 27.1.23
In RE during term Spring 1, our big question is 'What matters most?'. We have been looking at different values and how humanists and Christians might have differing or similar values and understanding why.
In this lesson, we worked in groups to act out a positive ending and a negative ending to a variety of scenarios, so that we could understand we have choice on how to act, and how our choices can affect others and situations we are in. 19.1.23
In Guided Reading during term Spring 2, we will be looking at the book Melt' by Elf Fountain. In our English lessons we will be completing a visual literacy unit on 'Pandora'.
In our RE lessons our main focus for Spring is knowing about the concepts of humanitarians. 2 weeks before the Easter break we will complete RE lessons based around the Easter story.
Our Maths lessons during Spring Term 2 will follow the 'spiral curriculum' where we will begin to understand key concepts in various areas of mathematics, that will be revisited throughout the academic year.
Please see the Curriculum Map near the top of this page to see what areas of Maths will be taught in Spring 2
PE for Year 6 will be on a Thursday afternoon and is taught by a sports coach.
Homework will be set every Friday and is due back by the following Friday. There will be one Maths and one English homework for the children to complete each week, as well as a 10 word spelling list.
Children are also expected to read at home every night to a grown up and change their home reader book at least once a week.
Please see the Y5&6 statutory spelling list below which the children can also practise.
For Curriculum this term we will begin to look to answer the big question, 'What is the future of planet earth?'
We will do this by understanding about global warming, renewable energy sources and our impact on the environment.
Please see our knowledge organisers below for this topic.
In Science, we will be using a variety of scientific based enquiry and investigation skills to understand about 'Evolution and Inhertiance', in the Spring term. We will be looking to answer the big question, ' What is meant by survival of the fittest?'
Please see our knowledge organiser for key facts.