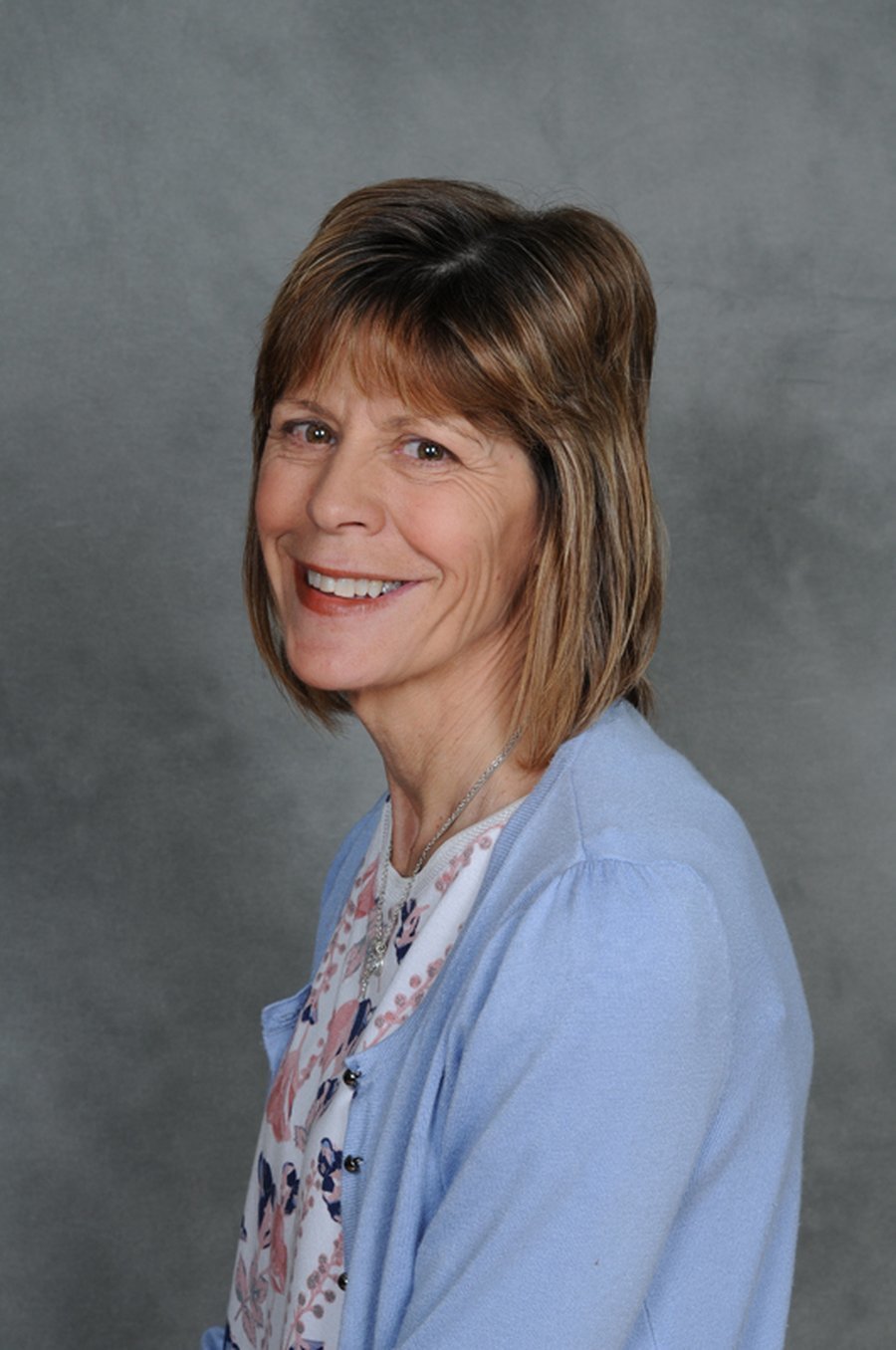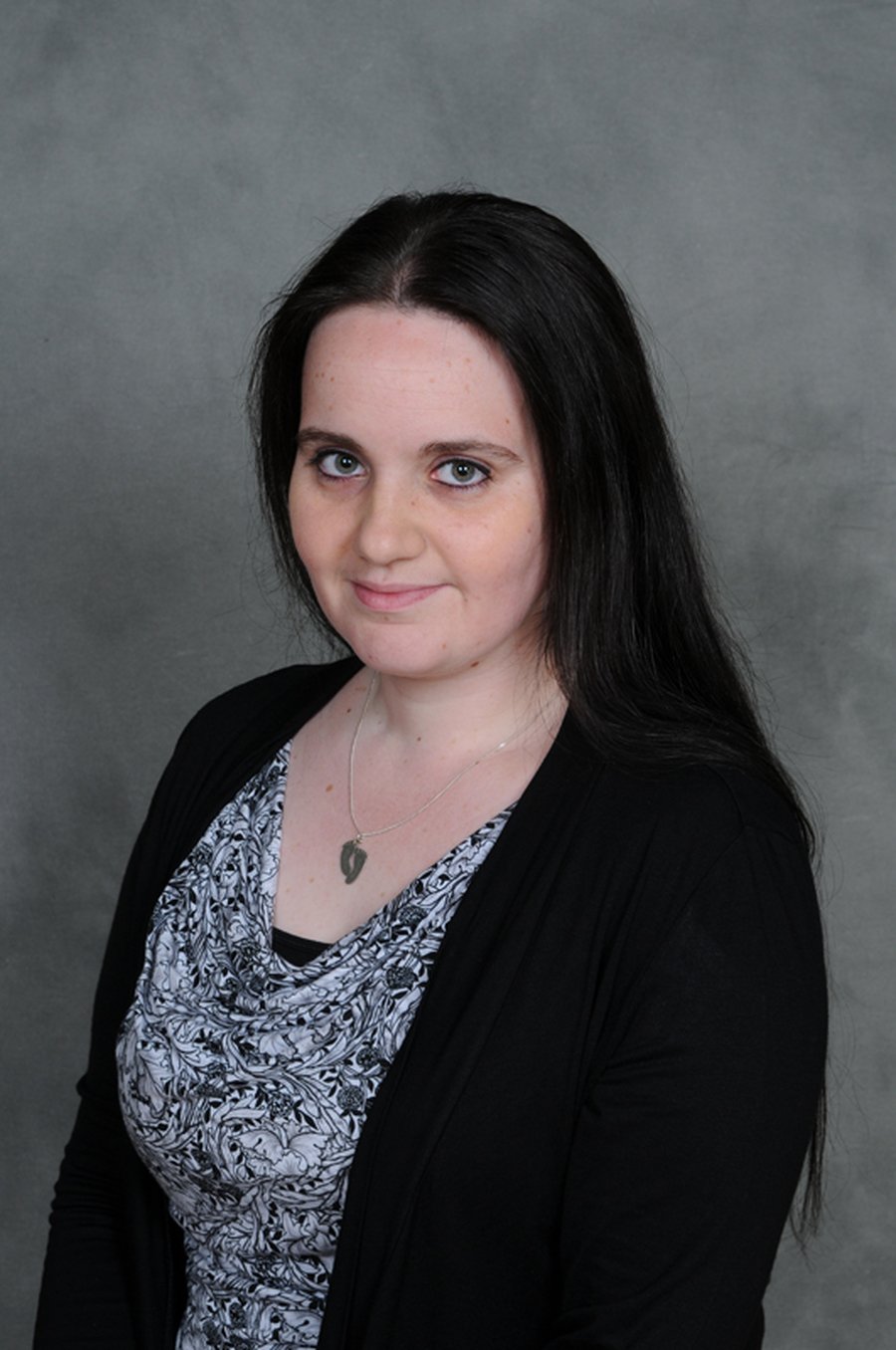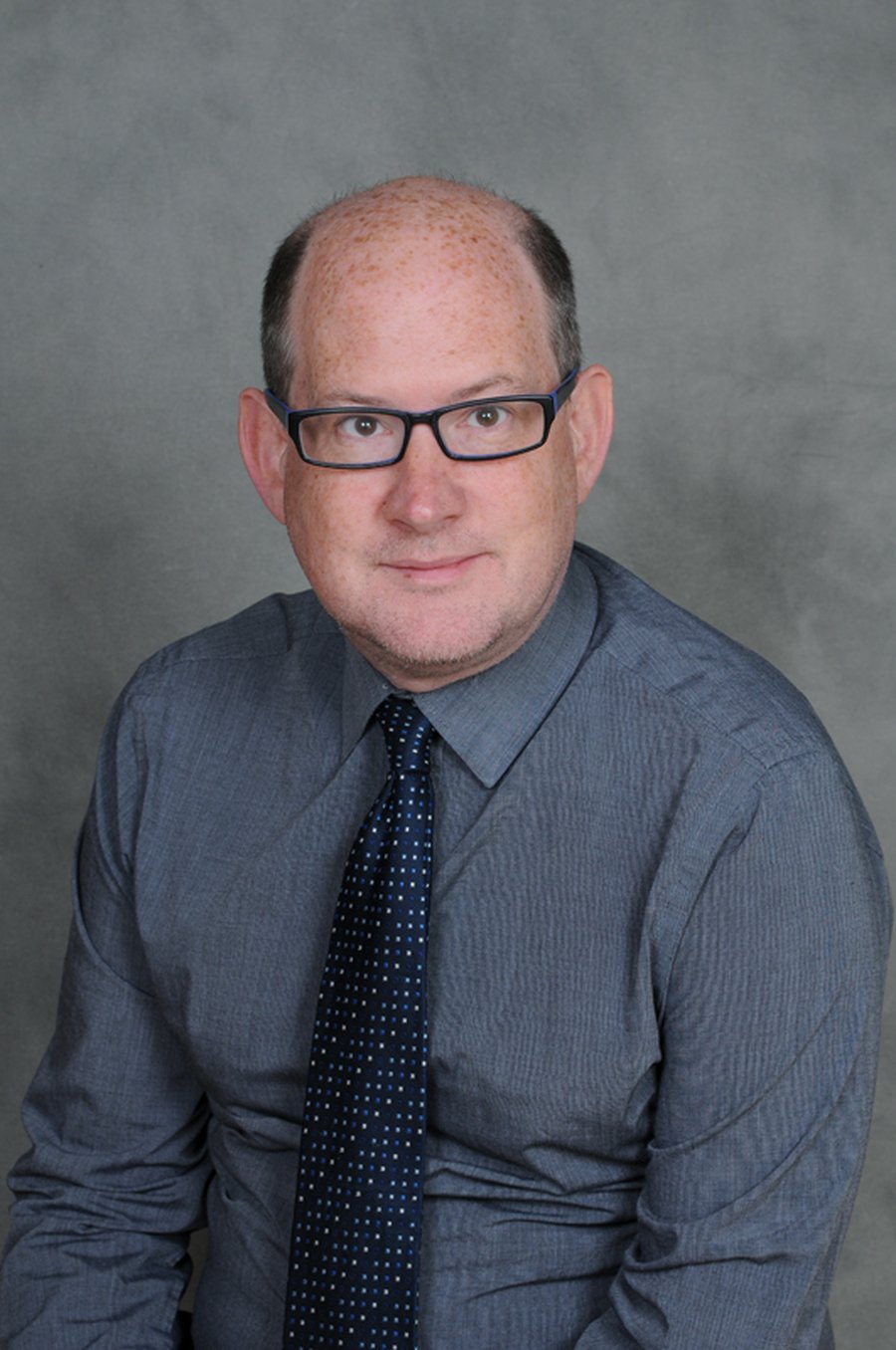 Mr. J. Wedge
Assistant Head Teacher (Key Stage 2 Manager) / Y6 Teacher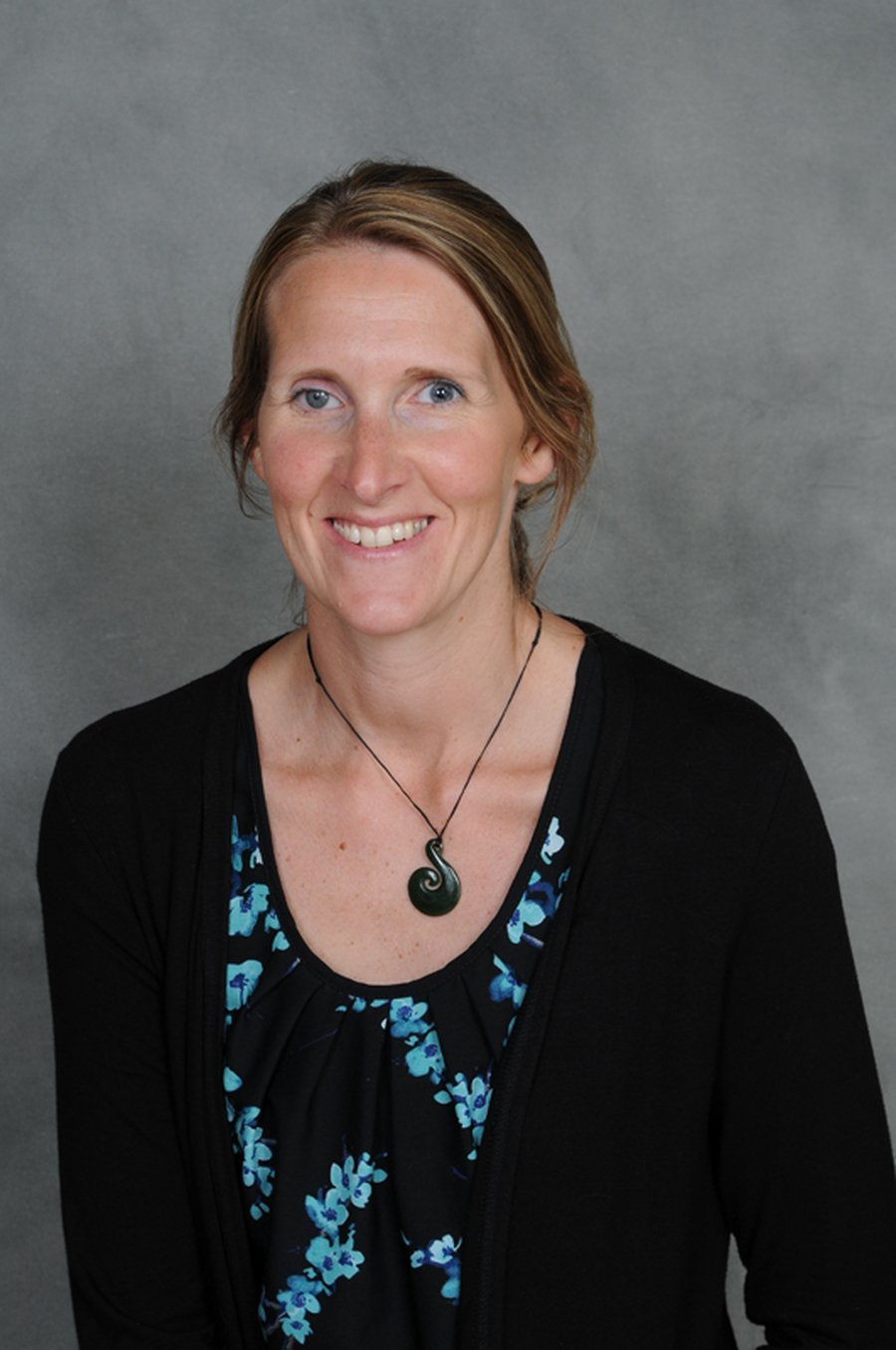 Mrs L. Cham
Learning Support Assistant
Mental Health Awareness Week
This week is well - being and mental health week.
As part of this week we would like you to work together with your families to take part in the Year 6 Meadow View BE RESILIENT challenge week to help promote thinking and dealing with life challenges and pressures.
Remember showing resilience means you will bounce back from things you find difficult and keep trying.
Don't forget to send your challenges to the Year 6 email address.
Year 6 having fun in the snow!
| | | | |
| --- | --- | --- | --- |
| Ahlberg | Rowling | Travers | Walliams |
| 243 | 182 | 143 | 175 |
Have a look at the puzzle below and then send us a message with what you think the answer is on either GoogleClassroom or the year 6 email address (year6@meadow-view.walsall.sch.uk). House points will be awarded.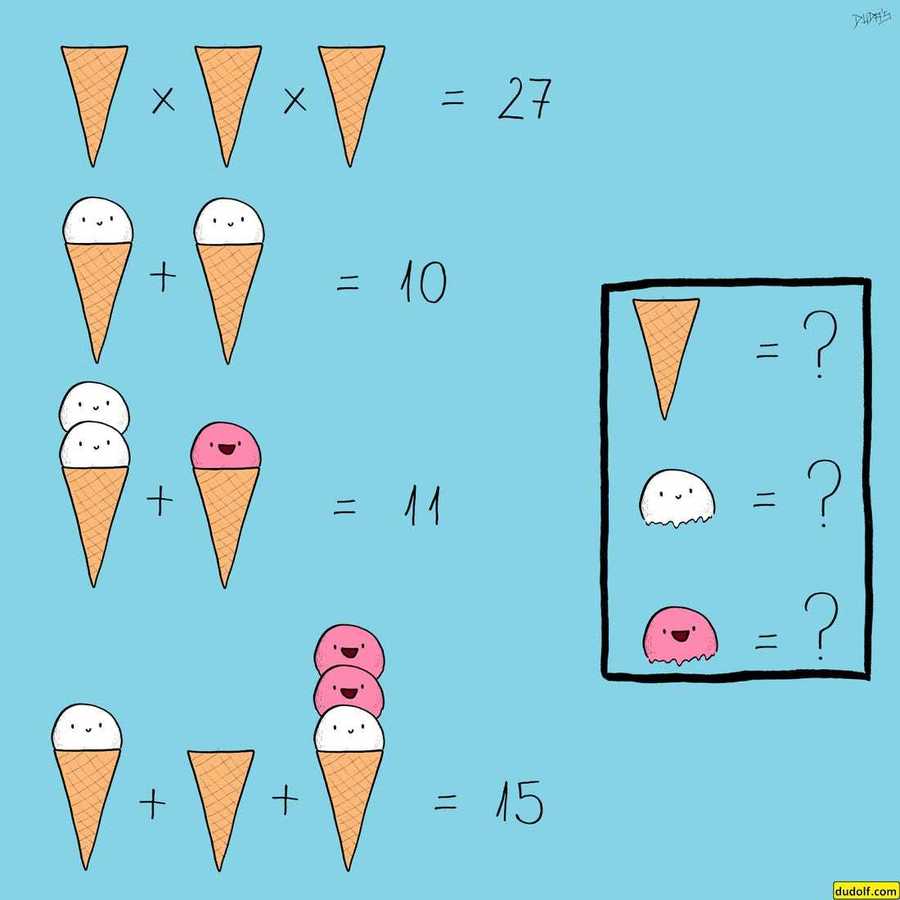 Year 6 Curriculum Map
If you would like to know a little more about what the children in Year 6 will be learning about this half term, please refer to our curriculum map document below. Alternatively, click here.
Homework will not be set until we all return to school!
In our 'Fun Friday' maths lessons, we have been applying the skills we have learned throughout the week. Recently, this has involved rounding and negative numbers. Some of us were not very impressed with Mrs Ingram's maths joke when we had cracked the code!
What did the zero say to the eight?
Nice belt!
In science, we have been creating circuits. We had to use our September Superpower of SUPPORT to help each other overcome any problems that we faced.
Why don't you have a go at the recipe below (click on the image). Don't forget to send us your favourite recipes/pictures of your creations too so we can share them with everyone else!
We are so proud of the L.S.Lowry inspired artwork that the children have produced, both in school and at home!
On Monday 16th November we welcomed the start of Anti-Bullying Week 2020 by wearing odd socks to school. We completed a PSHE lesson on the meaning of bullying and how we could 'UNITE' together to try and stop it from happening.
We designed a jigsaw piece to show what we would do to 'UNITE' against bullying.
BIRTHDAY TIME
We know in these strange times that it has been difficult for the children to celebrate their birthdays in their usual style. On Friday afternoon, we were able to celebrate in class those who had had a birthday in November.
Year 6 watched a film inspired by one of their favourite authors, David Walliams, whilst eating the snacks that they had brought from home. They can't wait to celebrate the December birthdays soon!
A BIG happy birthday to: Amelie, Harry, Tilly, Kelis, Harmony and Harrison!
Year 6 have had a lovely time learning all about the rainforest. In art, they have researched Henri Rousseau and his 'post-impressionism' style which was heavily influenced by the rainforest. They then had a go at trying to paint in his 'naive' style; even the teachers had a go!
They have also spent time researching the issue of deforestation and used their Oracy skills to take part in a debate looking at the arguments both for and against.