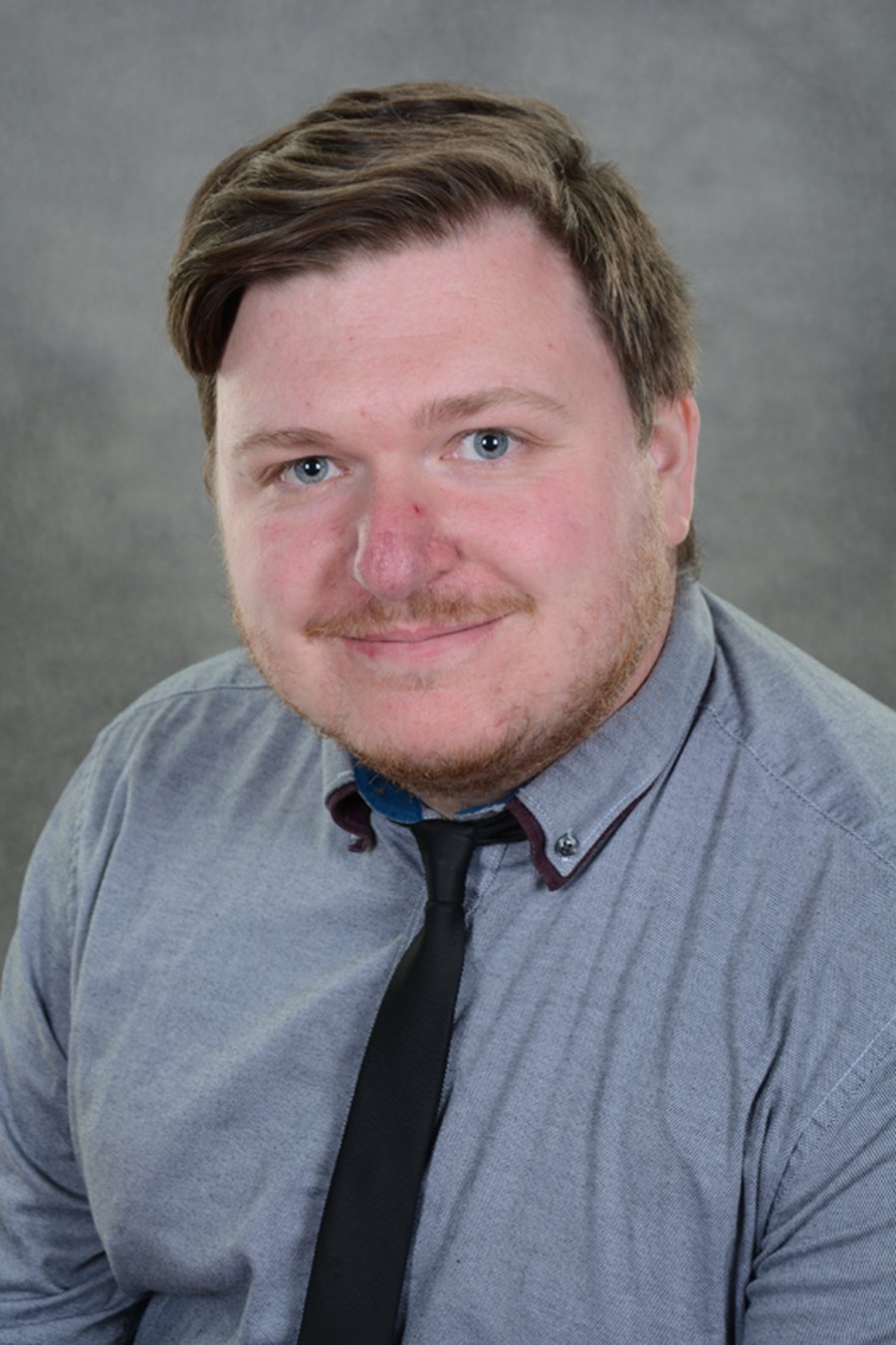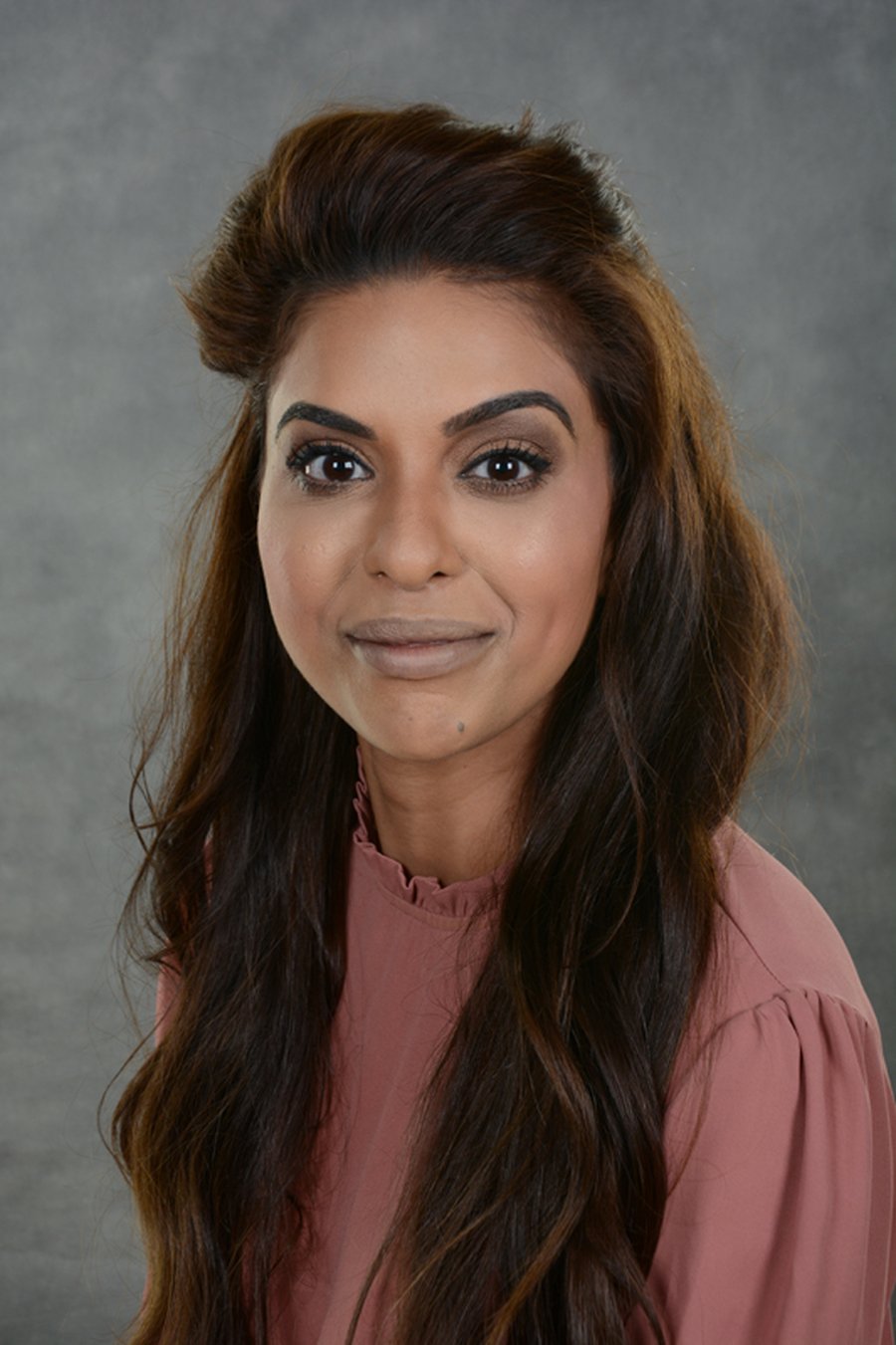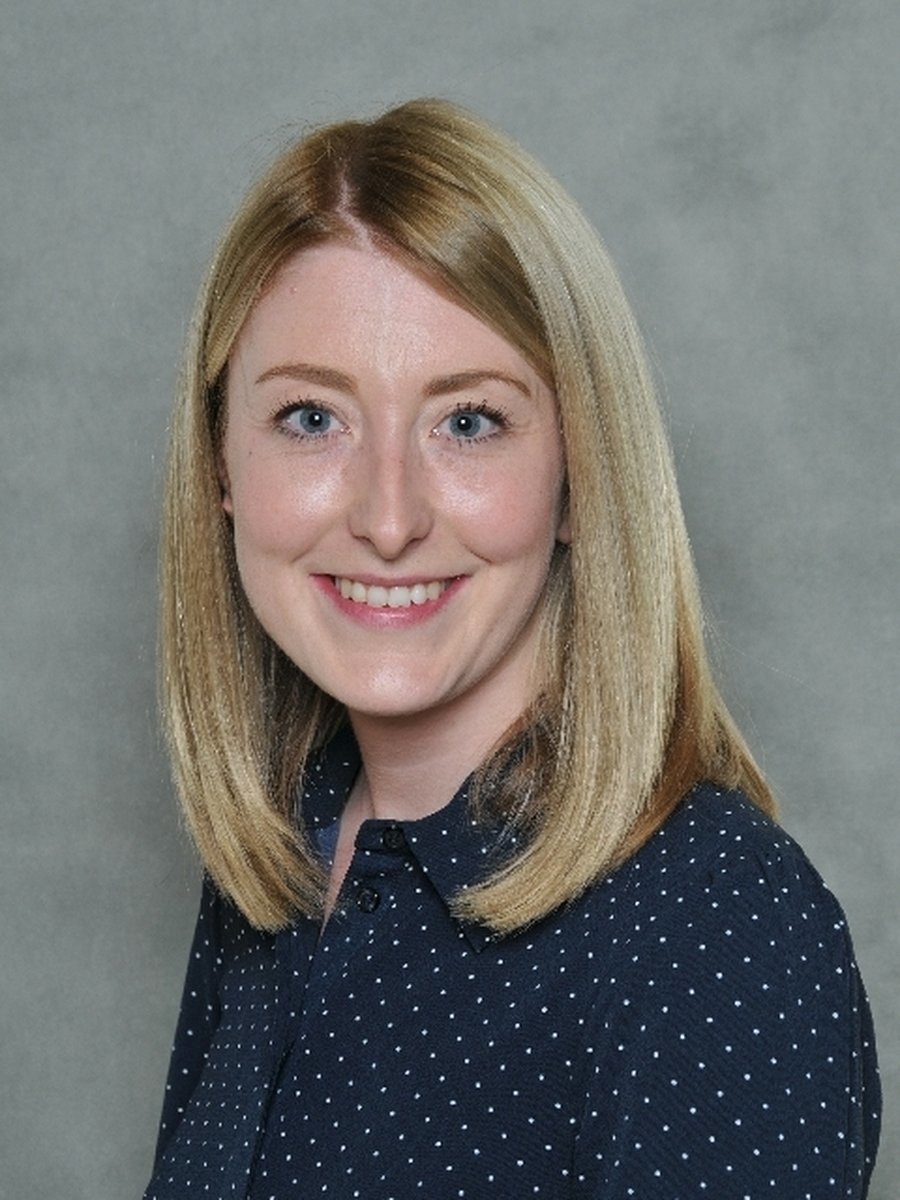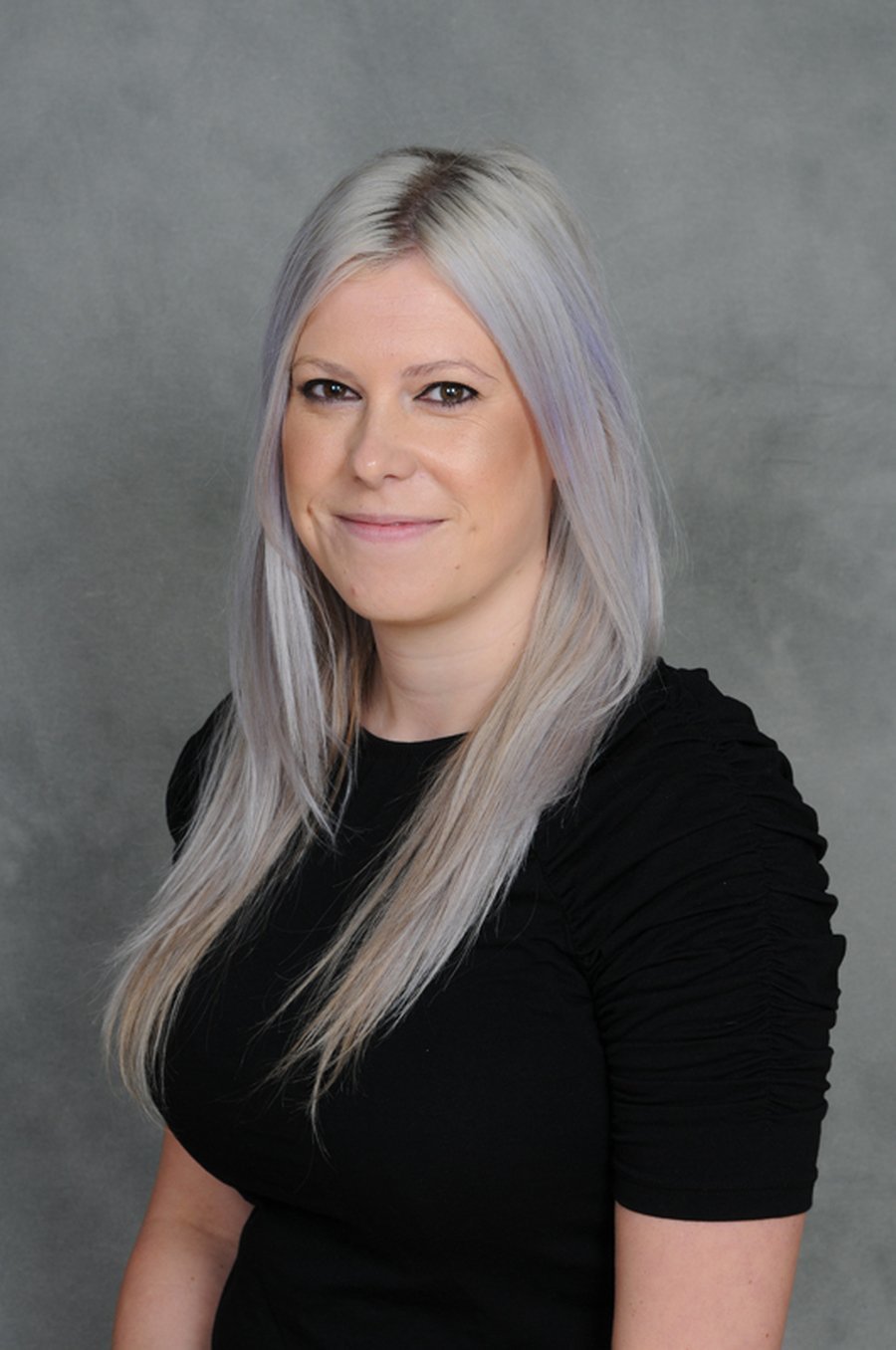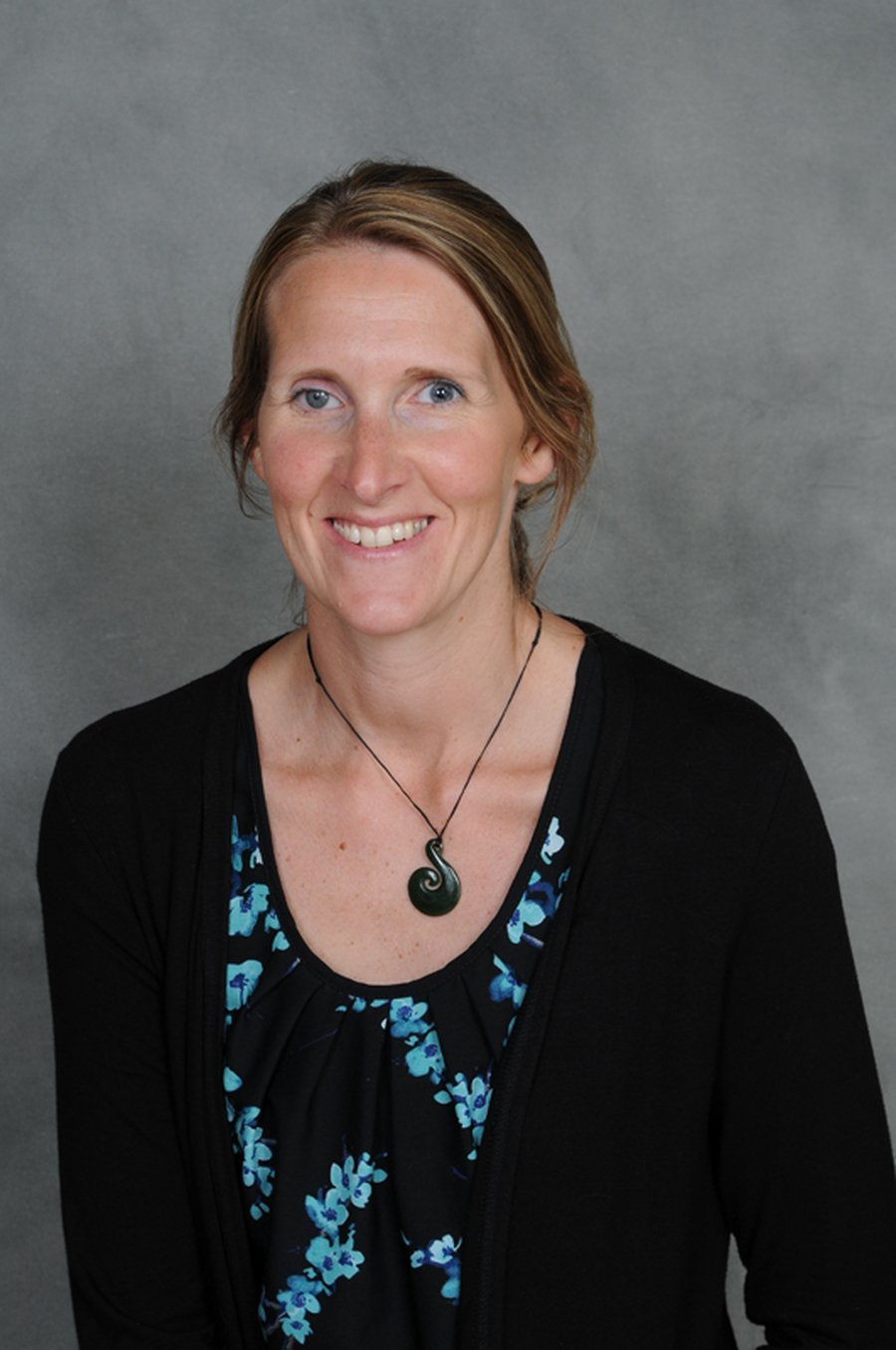 Mrs Cham
Learning Support Assistant
Year 6 Autumn 1 Curriculum Map

If you would like to know a little more about what the children in Year 6 will be learning about this half term, please refer to our curriculum map document below.
Congratulations to Charlie and Kaelan have won the 'Support Superpowers Legend' certificate for this month!
Congratulations to Hermione and Beth, who were this months reading champions. They won a book from Meadow View's book vending machine.
Our Learning Journey
Below you will find out about our learning journey for this half term. Please click on any document links for further information.
Y6 have been learning about how light travels and today made periscopes in groups! 29.9.22
In English during term Autumn 1, we will be looking at the book 'Streetchild' by Berlie Doherty.. We will be using this text in our Guided Reading and English lessons.
In our RE lessons our main focus for Autumn 1 is knowing about the concepts of Hinduism and Sikhism and about their founders.
Our Maths lessons during Autumn Term will follow the 'spiral curriculum' where we will begin to understand key concepts in various areas of mathematics, that will be revisited throughout the academic year.
Please see the Curriculum Map near the top of this page to see what areas of Maths will be taught in Autumn 1
PE for Year 6 will be on a Thursday afternoon and is taught by a sports coach.
Homework will be set every Friday online using Google Classroom and is due back by the following Friday. There will be one Maths and one English homework for the children to complete each week, as well as a 10 word spelling list.
Children are also expected to read at home every night to a grown up and change their home reader book at least once a week.
Please see the Y5&6 statutory spelling list below which the children can also practise.
For Curriculum this half term we will begin to look to answer the big question, 'How did the industrial revolution impact Birmingham?'
We will do this by understanding about the location of Birmingham, surrounding areas, the Victorian era, and how industries developed.
Please see our knowledge organisers below for this topic.
In Science, we will be using a variety of scientific based enquiry and investigation skills to understand about 'Light and Electricity', in the Autumn term. We will be looking to answer the big question, ' How did we see in the dark before electricity?'
Please see our knowledge organiser for key facts.