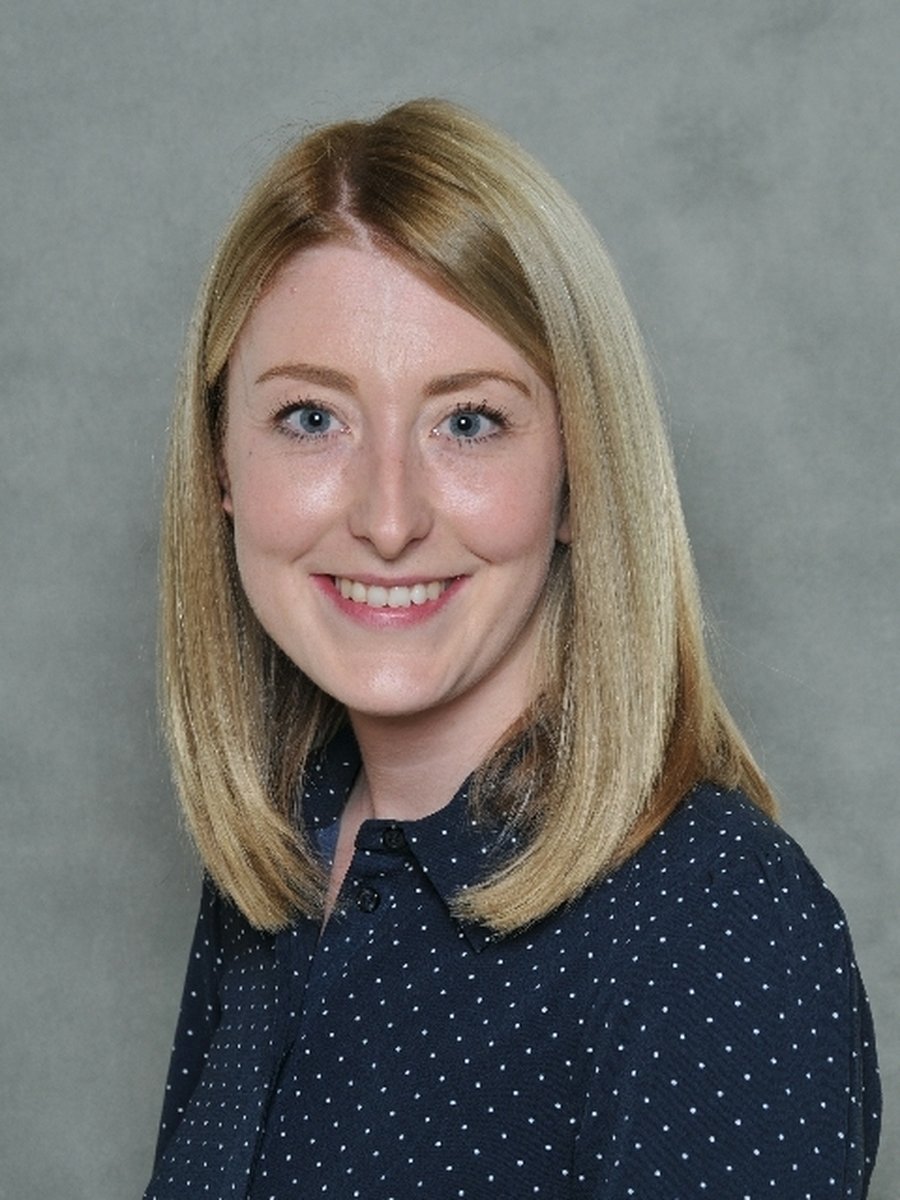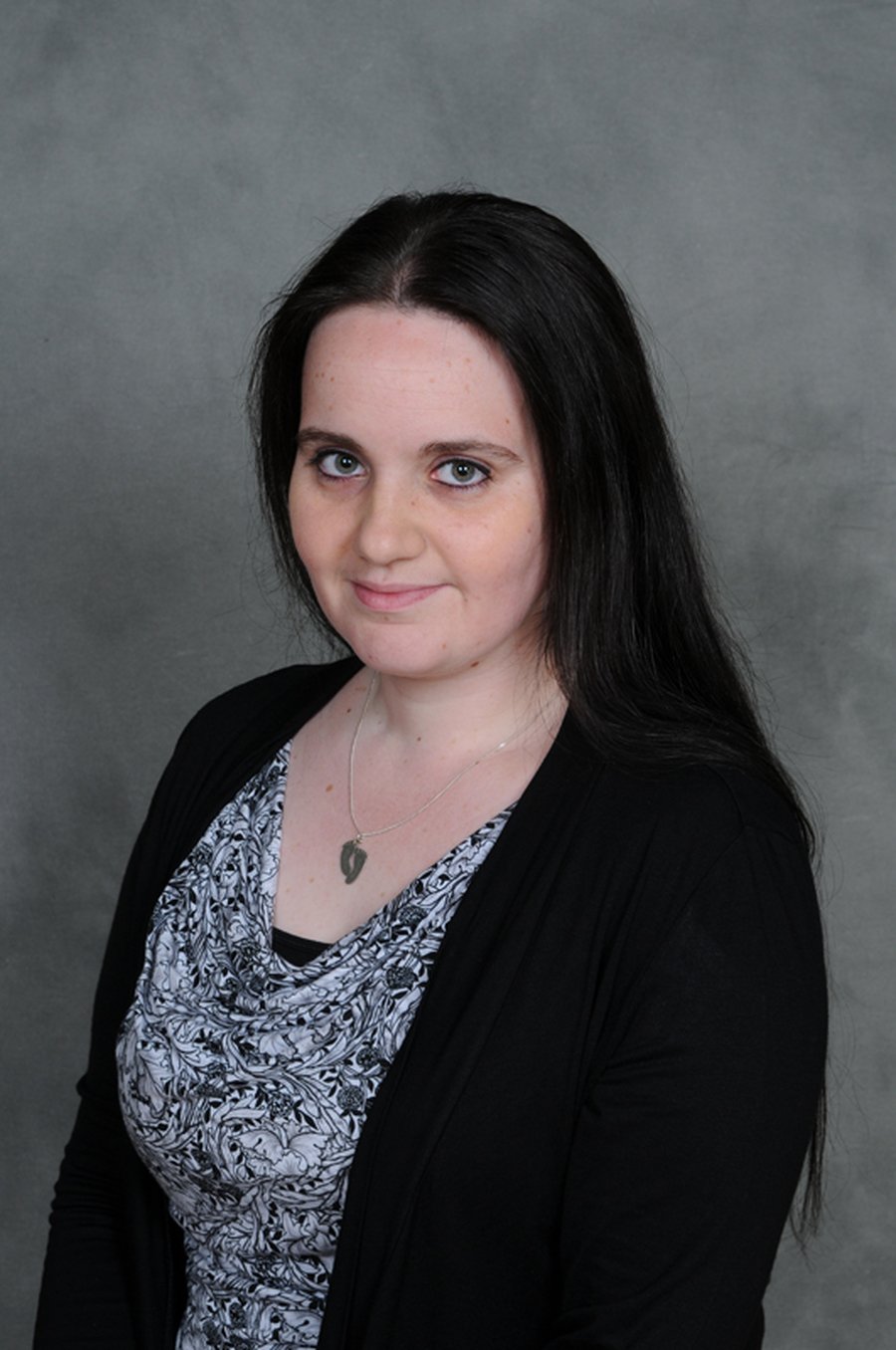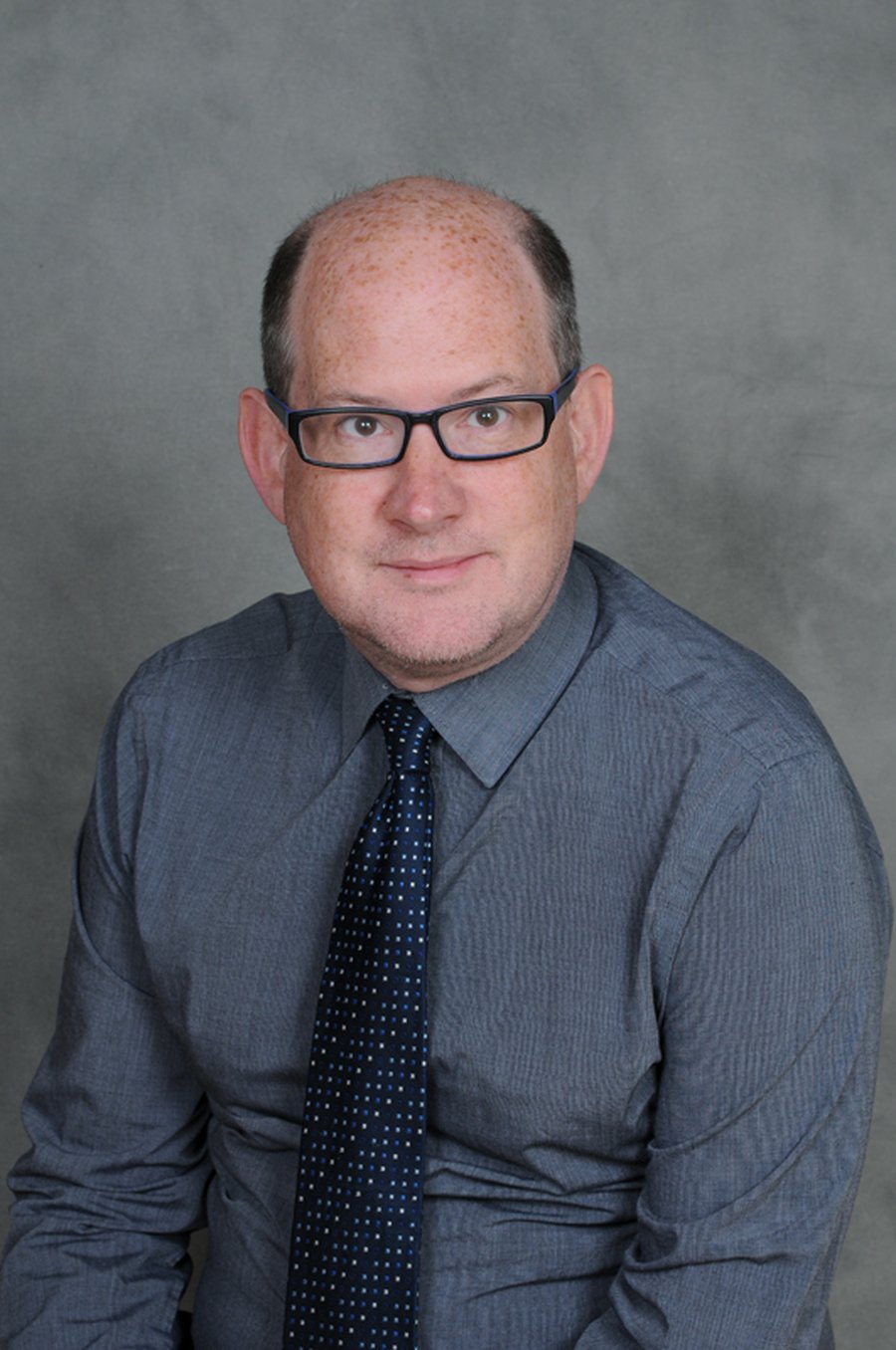 Mr. J. Wedge
Assistant Head Teacher (Key Stage 2 Manager) / Y6 Teacher
Our Learning Journey
Here, you will be able to find out about our learning journey for the term. Please click on document links for further information.
Year 6 House Point Competition
| | | | |
| --- | --- | --- | --- |
| Ahlberg | Rowling | Travers | Walliams |
| 49 | 110 | 80 | 49 |
Oliver has been working his way through all the tasks on the page. Here he is mastering metric conversions!
One of the 'Fun Friday' challenges this week in maths involved following a recipe to make butterfly cakes. How amazing do Brooke's look? Yummy!
Look what we have been up to!
How are you? We are all missing you and would love to hear what you have been up to. Maybe you have painted a rainbow to put in your window or have you perfected your drawing of Harry Potter and his friends? Whatever it may be, we would really love to know. So send us a message or a picture. We will try and put as many pictures on here as possible.
Look forward to hearing from you all soon!
Mrs Ingram, Miss Antrobus, Mr Wedge and Mrs Roper
Archie working hard - he sent us a brilliant biography about Jack Grealish!
Daily Maths lesson and resources
If you log in to your account on Purple Mash you will find some additional tasks. If you can't remember your username or password, don't worry. Send us a message and we will be able to send you a reminder. Have fun!
We have allocated a selection of books for you to read using Bug Club. These are interactive books and you can choose which books you want to read.
There are quizzes to complete for each book and you can earn rewards to create and build your own zone on the ActiveLearn website!
Please feel free to write a review or send a recommendation to us - you never know there may be house points on offer! (COME ON TRAVERS!)
In order to access your login details please contact us through the Year 6 email address.
Follow the link below using your laptop, iPad or Tablet.
Daily English lesson and resources
Listen to Harry Potter chapter by chapter.
Here are some comprehension questions based on Harry Potter and the Philosopher's Stone - let us know how you get on!
Week beginning 30th March
Take a look at some of our writing...
Have a go at the quiz below - email your answers along with the name of your house and we will award a house point for each correct answer. GOOD LUCK!
Do try at home!
Below you will find a fun science experiment/investigation that you can try at home. Have a go and remember to send us photos to put on here to show everyone.
Last week we had a go at using shading to create 3D shapes - have a go at this optical illusion art! This tutorial on youtube shows you how! Send us your finished pictures if you can - we'd love to see them!!
https://www.youtube.com/watch?v=NZfj81PEn9o
Have a go at some of these fantastic youtube videos. They will demonstrate how anyone can produce some fantastic artwork.
Check out the Easter one below.
Have a look at some of the art work Year 6 have produced - keep sending it in to us!
Don't know about you but spending all this time indoors has been the perfect excuse to curl up with a good book - even Ted is getting involved! I've got a big pile of books that have been recommended to me to read by children - this is one of them. It's called 'Letters from the Lighthouse' by Emma Carroll - have any of you read it? The twist at the end is brilliant - I didn't see it coming!! Next on my list is 'Northern Lights' by Phillip Pullman. I'll let you know how I get on...
Please send us any reviews / photos of books that you have read! We can share them and recommend books to each other - I'd love to know what you think I should read next.
Take care you lovely lot. Everyone is really missing you.
Remember it is always good to have a break from the screen and burn off some of that energy! There are lots of things you could do. Have a look on the school's PE page for ideas, links and challenges! Don't forget to send us pictures!!!
See what you can come up with! Maybe you could get your siblings / other family members involved!!! Send us any routines you have created - we'd love to see them!
Try out Archie's Joe Wick's inspired work out! I'm going to give it a try later...
Looks like it puts you through your paces! Great work Archie!!