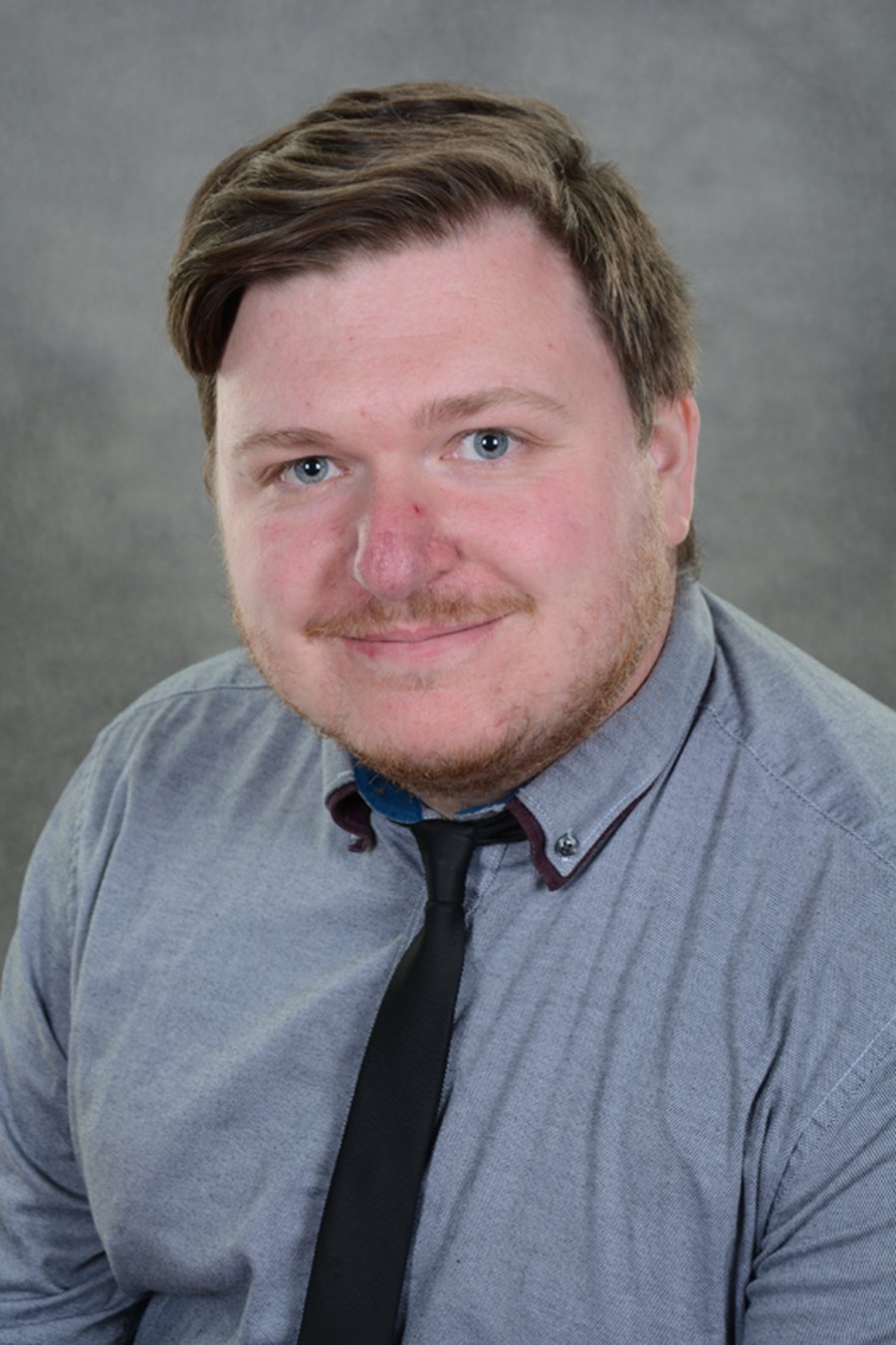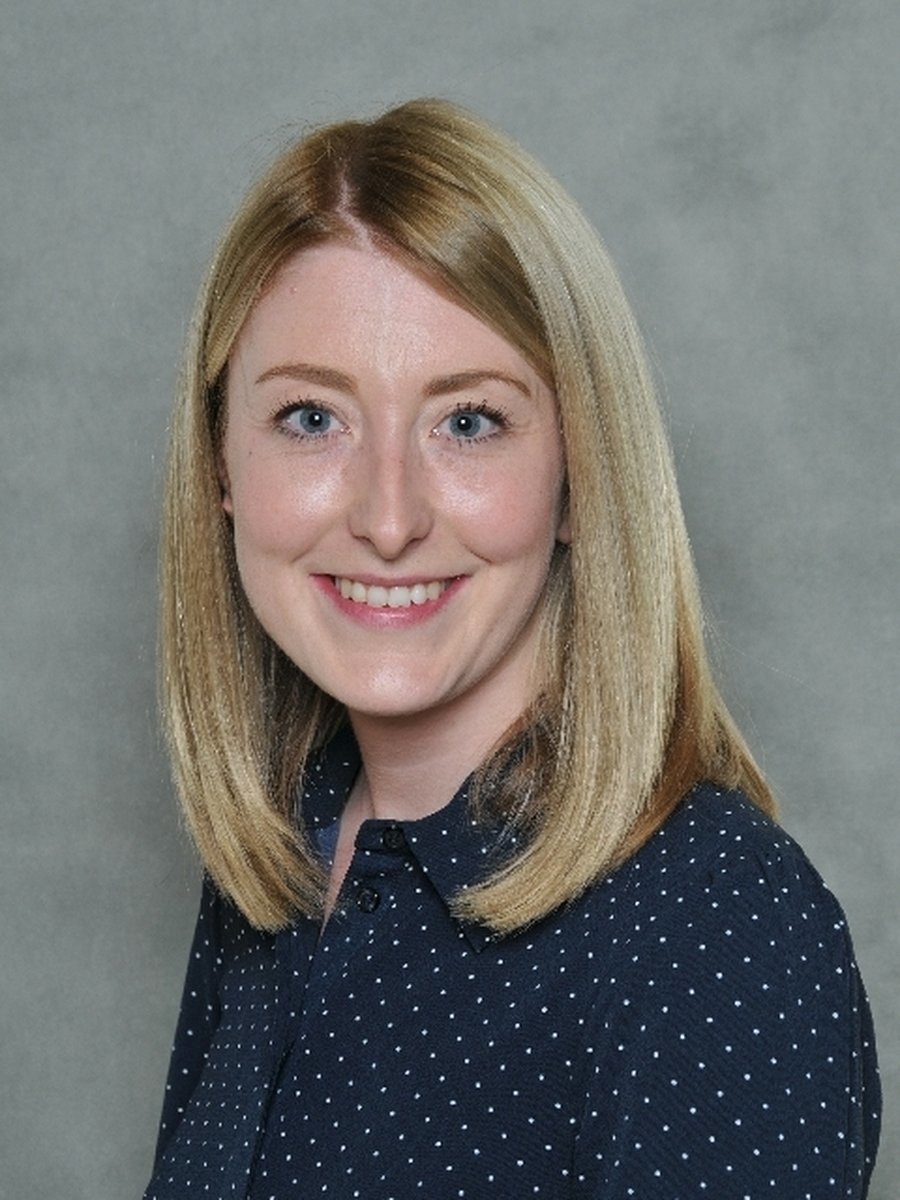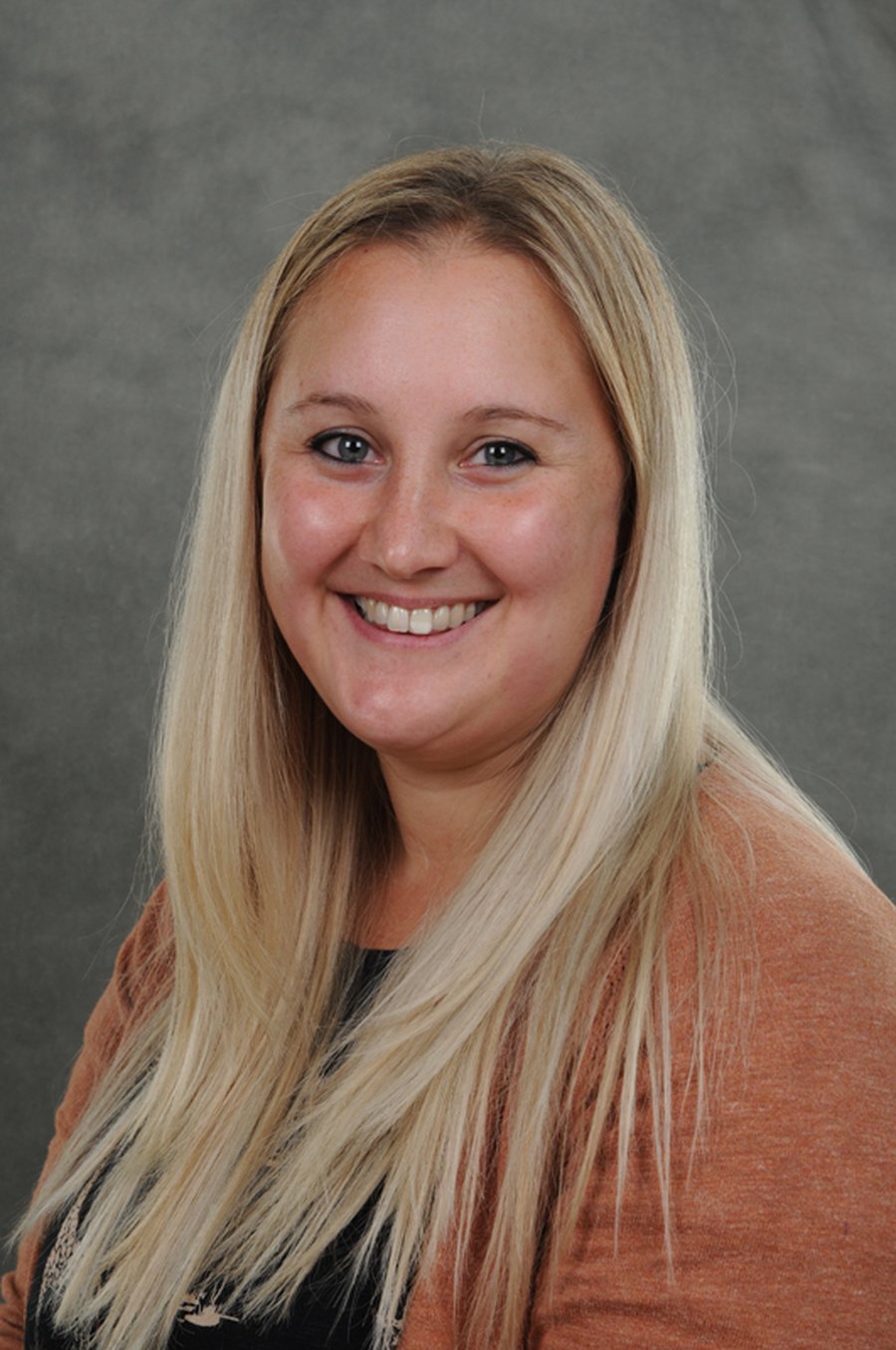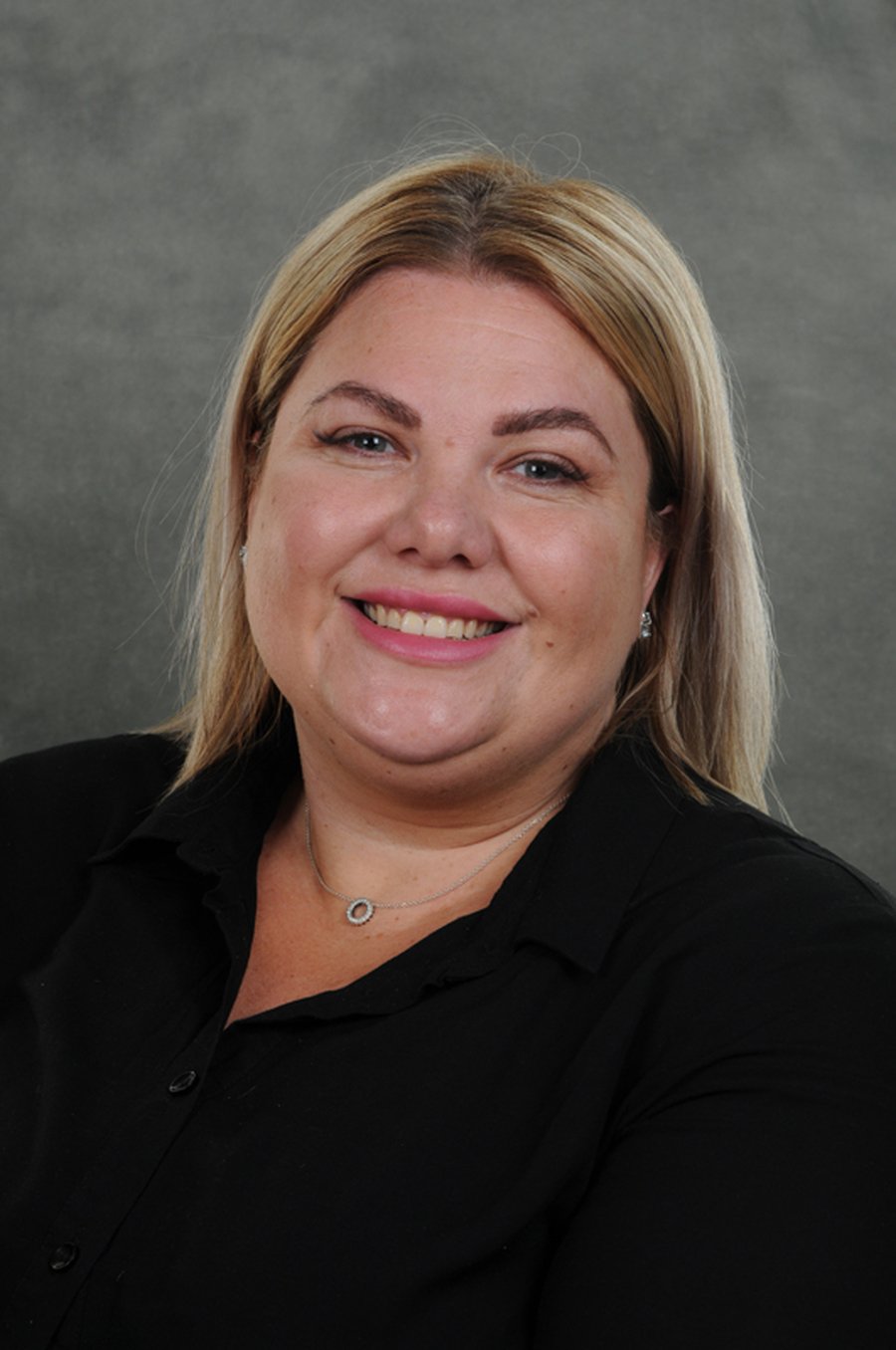 Mrs Jones
Learning Support Assistant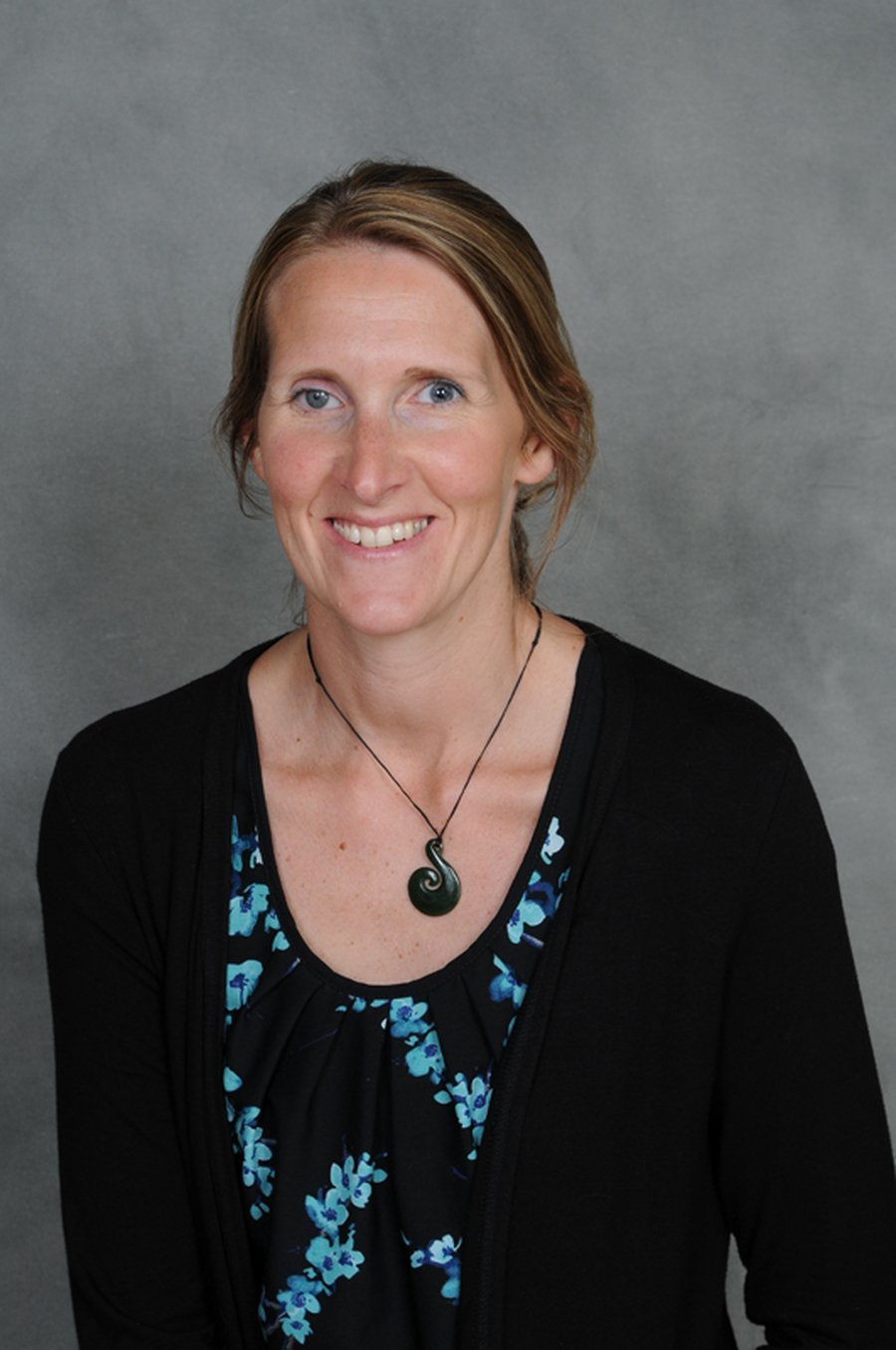 Mrs Cham
Learning Support Assistant
Team Captains
Introducing the Team Captains from Year 6:
Rowling: Kairo and Amber,
Ahlberg: Freya and Isabelle,
Travers: Jamal and Aimee,
Walliams: Lauren and Harrison.
Important Information Here Please.
Year 6 Curriculum Map
If you would like to know a little more about what the children in Year 6 will be learning about this half term, please refer to our curriculum map document below. Alternatively, click here.
Here are our Class Champions:
Well done to Theo who won 6WL's Class Champion award this week for his excellent presentation, and C.J. in 6N for his amazing effort in Maths.
STAR AWARDS:
Well done to Jayden and Olivia in 6N for your amazing work and effort - you achieved our Spring Star Awards!
The Star Awards in 6WL went to Miley and Oliver - well done for an amazing start to Y6.
Our Learning Journey
Below you will find out about our learning journey over the last term. Please click on any document links for further information.
World Book Day
The children loved coming to school as their favourite book character. Here are some pictures of their amazing costumes.
We will spend the first few weeks of this term preparing for SATs, revising the grammar and punctuation we have been learning all year.
After SATs week, which begins 9th May, we will start our new class text which is 'Goodnight Mr Tom'. We will be looking closely at the characters of Thomas Oakley and William Beech. We will look at their personalities, and their pasts, and how these are reflected in their dialogue. We will focus on how to convey character through dialogue in our narrative writing, before moving onto writing non-fiction texts about evacuation.
We have been learning about perimeter and area of rectangles, compound shapes, triangles and parallelograms. We are continuing to practise our arithmetic ready for the SATS in May.
Science - Summer Term
During the Summer term, we will be learning all about the human body. In particular, we will look at the circulatory system and how this works.
Jubilee Sewing
In preparation for the Queen's upcoming Platinum Jubilee celebrations, Year 6 have been learning to sew in order to embroider their own commemorative square of fabric which will form part of a tapestry. Here they are, hard at work, and here are some of examples of their work-in-progress!
This term, our big question is "What was it like to live through a war?". The children will spend the first half of the term learning about World War 1, before moving onto looking at World War II in the second half of the Summer term. We will learn about why Britain went to war in both 1914 and 1939. We will learn about life in the World War 1 trenches, as well as how women's roles changed during both wars. When focussing upon World War 2, we will look at how everyday life was affected by evacuation, rationing and how people helped the war effort at home.
During the Spring Term, we have been learning about evolution and inheritance. Children will be able to identify inherited traits and adaptive traits, understand that adaptations are random mutations, and use fossil evidence to support the idea of evolution.
Here are some pictures of a recent investigation. We have been looking at Charles Darwin and his exploration of the Galapagos Islands. We studied the finches and how their beaks have adapted to eat their food. We replicated the birds beaks with different equipment and tried to pick up different food that looks similar to the food finches eat.