Year 6
Here, you will find out about the amazing learning taking place in Year 6.
Meet the Team: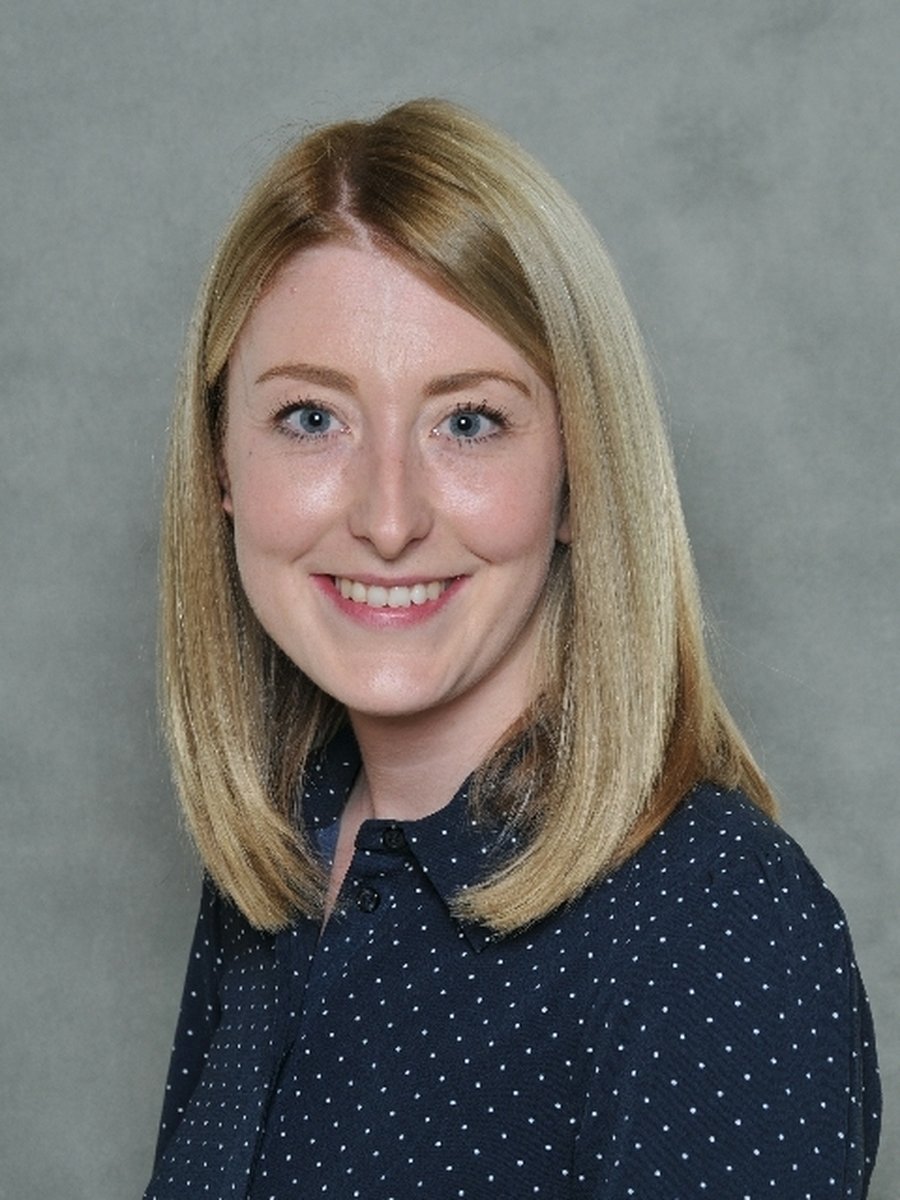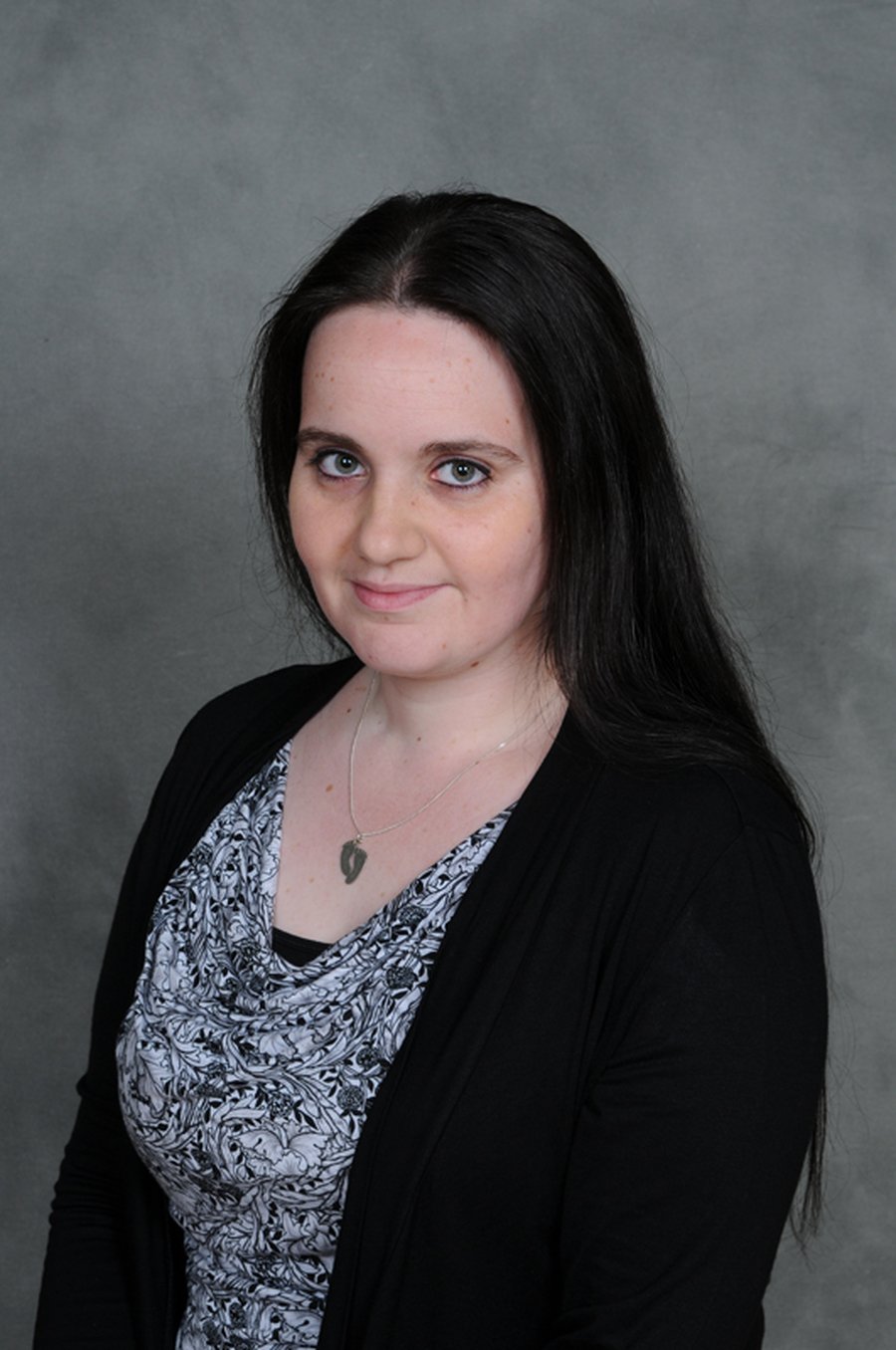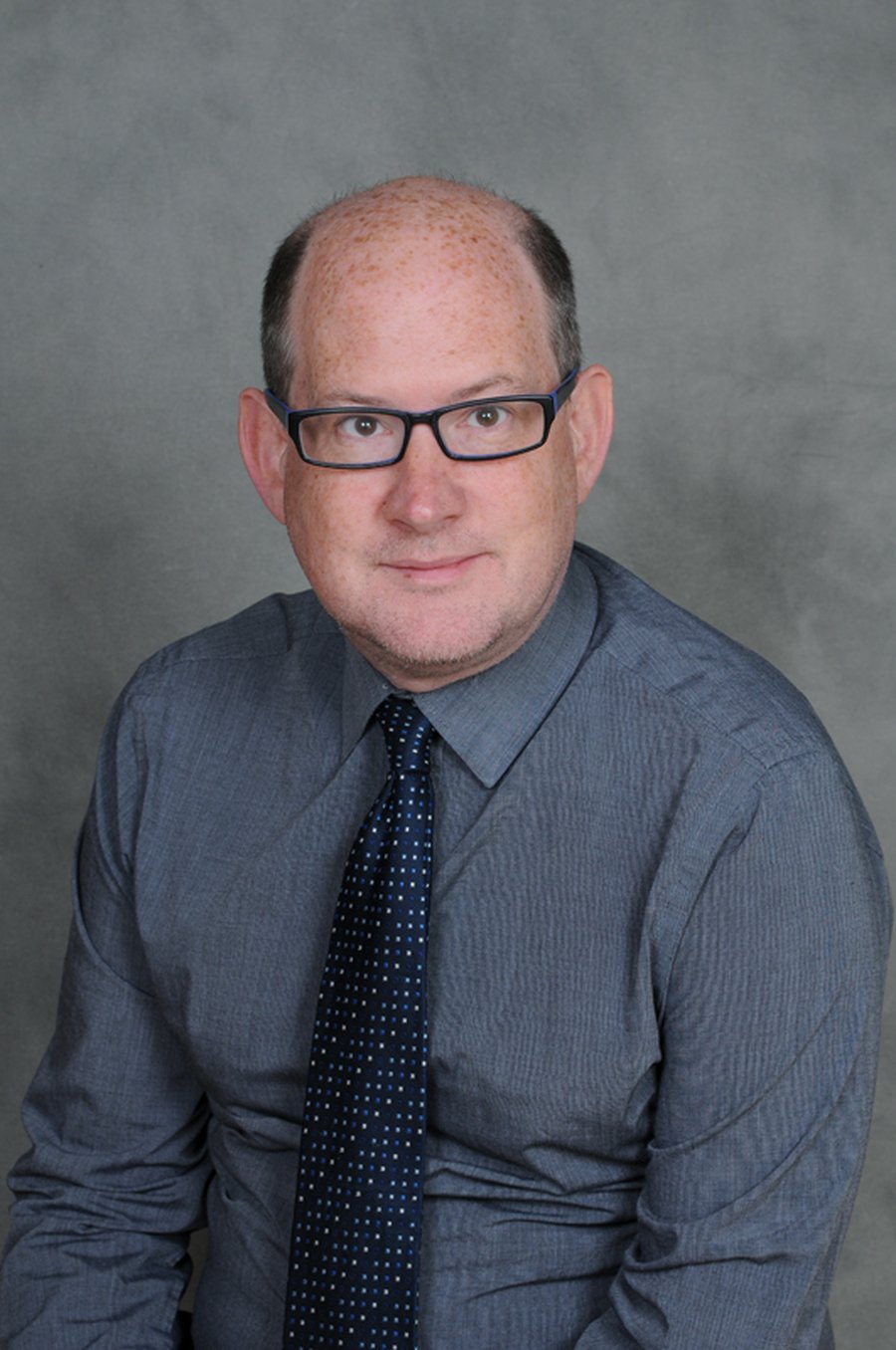 Mr. J. Wedge
Assistant Head Teacher (Key Stage 2 Manager) / Y6 Teacher
Our Learning Journey
Here, you will be able to find out about our learning journey for the term. Please click on document links for further information.
Year 6 Curriculum Map
If you would like to know a little more about what the children in Year 6 will be learning about this half term, please refer to our curriculum map document below. Alternatively, click here.
Celebrating Our Success
In Year 6, we love it when we can share successes and achievements.
During our first week of term, Year 6 went to meet their Reception buddies. At the end of last year, the children made buddy cards to welcome and introduce themselves to the new Reception children and the children could not wait to meet their new friends. We had a lovely afternoon, and the teachers could not have been prouder of how caring and helpful the Year 6 children were to their buddies. We are looking forward to our next visit already!
Exploring Circuits in Science
Today we went into the hall to explore circuits. We worked in groups to first identify all of the different components available for use in building circuits. Once we had identified all of the different equipment, we worked together to explore how to build a working circuit using bulbs, cells, motors and buzzers. When our circuits didn't work, we had to demonstrate this month's value and support each other to solve the problem and figure out what was making the circuit fail.