Year 6
Welcome to Year 6's class page. The children have made a fantastic start to their final year at Meadow View and are proving themselves to be wonderful role-models to the rest of the school. We have an exciting year ahead of us. The children have already met their Reception buddies and are starting to build wonderful friendships with them - we are looking forward to spending time with them throughout the year. Many of the children are looking forward to our Residential trip to Condover which is chance for them to develop their teamwork skills and independence. We're also looking forward to our exciting new Creative Curriculum topics of The Industrial Revolution, The Future of Planet Earth and Britain at War. Year 6 is an important year, and the children are already impressing us with their dedication and hard work, which we hope will continue!
Meet the Team: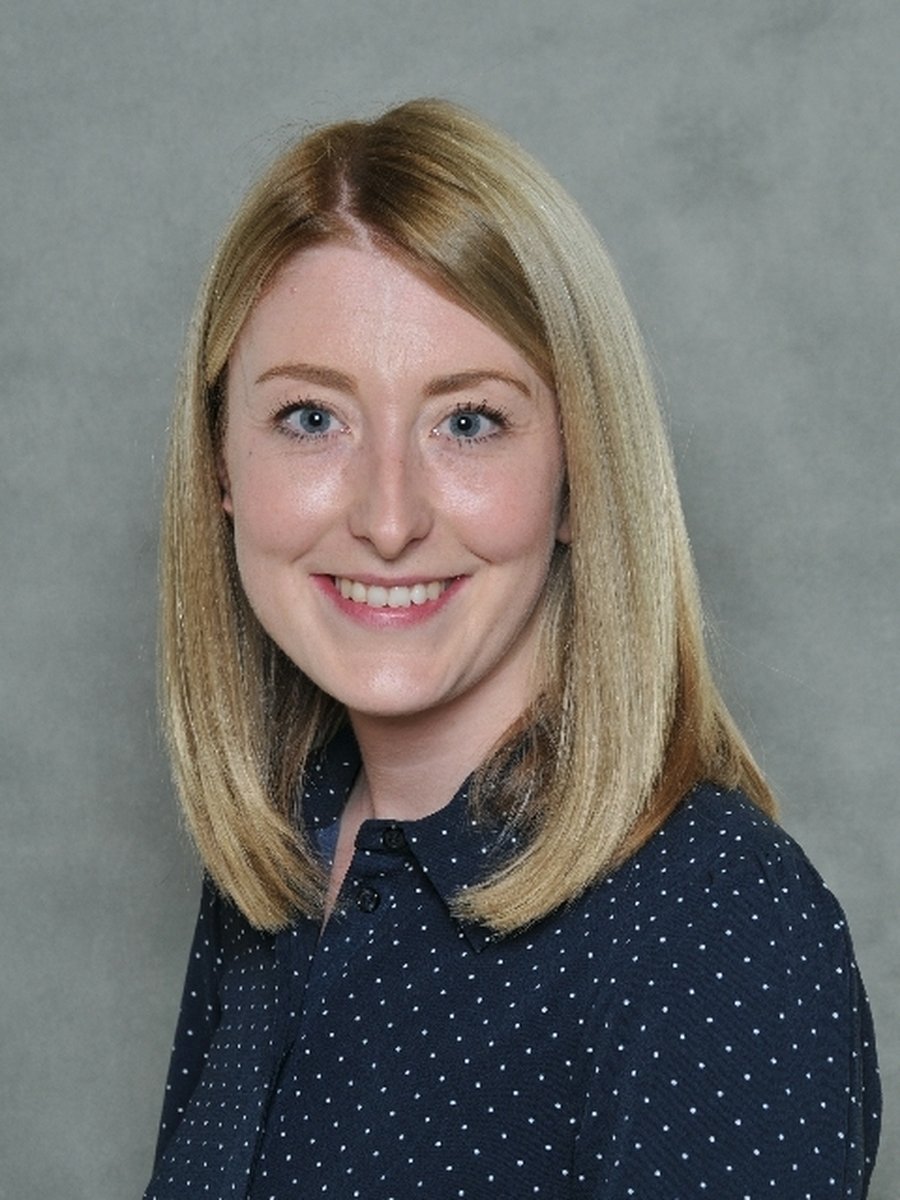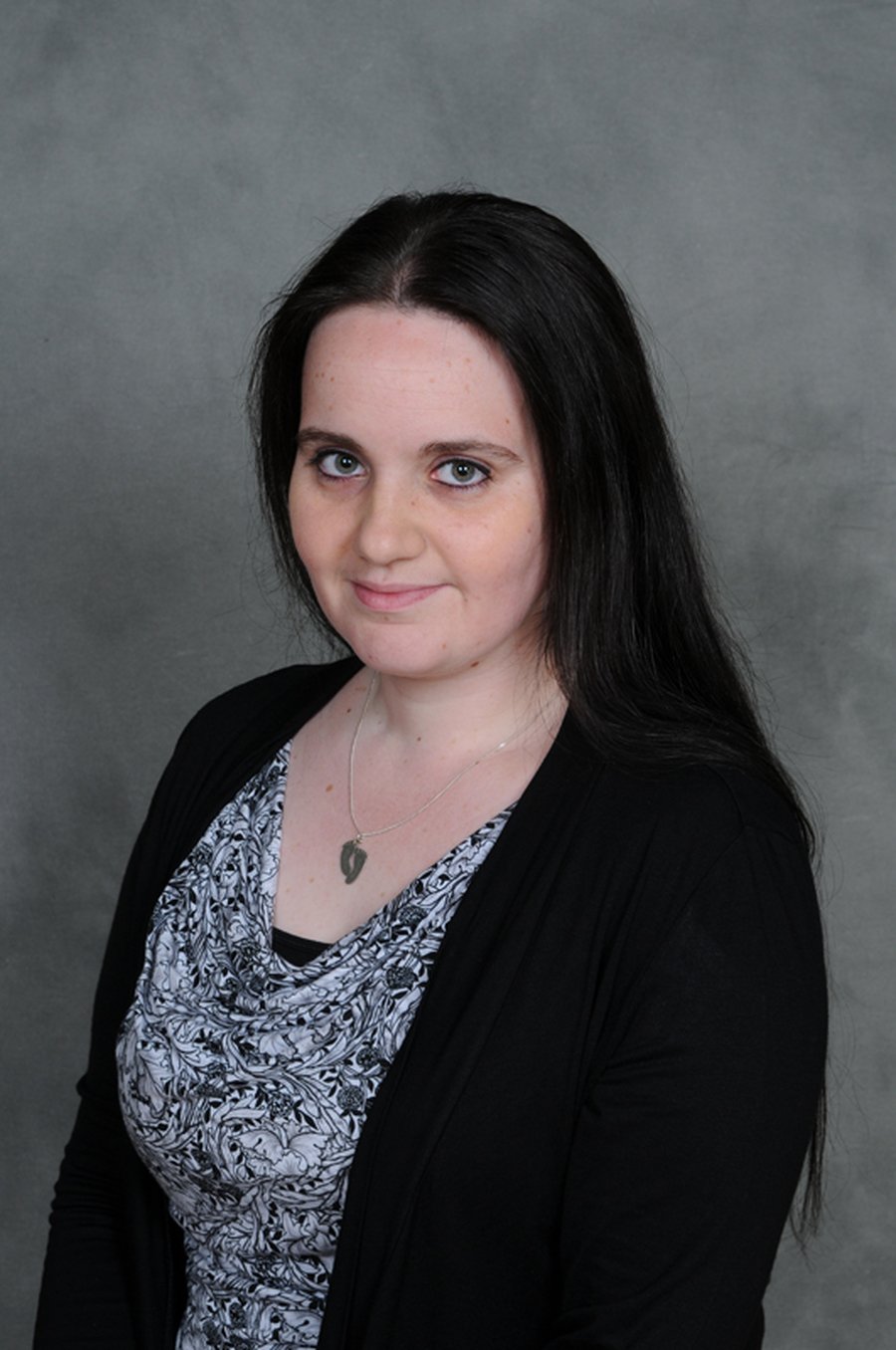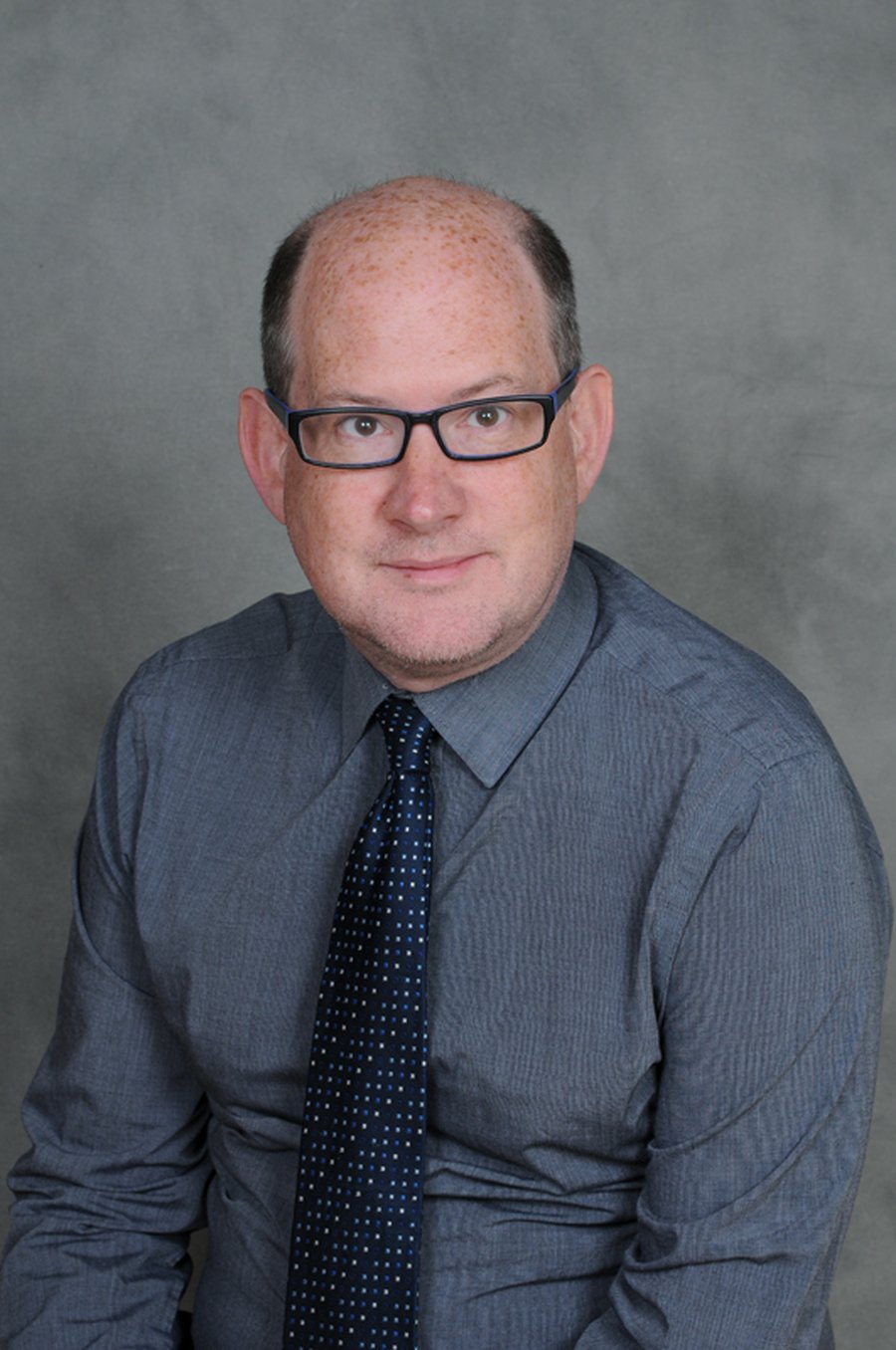 Mr. J. Wedge
Assistant Head Teacher (Key Stage 2 Manager) / Y6 Teacher
Our Learning Journey
Here, you will be able to find out about our learning journey for the term. Please click on document links for further information.
Year 6 Curriculum Map
If you would like to know a little more about what the children in Year 6 will be learning about this half term, please refer to our curriculum map document below. Alternatively, click here.
Celebrating Our Success
In Year 6, we love it when we can share successes and achievements.
Year 6 Star Award
Well done to Ella and Mia for winning this week's class champion awards! Keep up the hard work girls.
An big 'Well Done' to Lucas and Evie for winning this month's Superhero award for the RESILIENCE they have shown this half term. We are very proud of you both.
During our first week of term, Year 6 went to meet their Reception buddies. At the end of last year, the children made buddy cards to welcome and introduce themselves to the new Reception children and the children could not wait to meet their new friends. We had a lovely afternoon, and the teachers could not have been prouder of how caring and helpful the Year 6 children were to their buddies. We are looking forward to our next visit already!
We were so impressed with these fantastic children from Year 6 who decided to work together in their lunch time to pick up litter from the playground and surrounding area. They used their own initiative and their own time to make our playground a cleaner, tidier place.
Daniel in 6L said, "On Friday, me and Kai spotted some plastic on the floor so we picked it up. Then we carried on until a group of more and more children joined us. It felt good to help the environment and we'd like to do more to help the school and planet Earth."
Well done and thank you to all the children - you are excellent role models to us all.
Year 6 Maths and Oracy
This week in Maths, Year 6 have been learning about co-ordinates and translation of shapes. Throughout all of our lessons, we are working hard to develop our oracy or 'speaking and listening' skills. Therefore, on Friday, we put both of these things to the test in Year 6. The children had to draw detailed pictures on a 4 quadrant co-ordinate plane. They had to keep their pictures secret! Then, we sat back to back with a partner, and described our pictures to them. We had to be really clear with our instructions and listen very carefully.
A great start to our new topic - What is the Future of Planet Earth?
Year 6 have made a super start to our new topic, 'What is the Future of Planet Earth?'. We began by learning about different climate zones around our world. We learnt about why weather differs in different regions of our planet, and learnt about each of the different climactic zones. We worked in groups, and were each assigned a different city from somewhere around the globe. We studied a range of climate graphs (showing temperature, hours of sunlight, rainfall and humidity) and had to work to decide which climate zone we thought our city belonged to. We then checked this against our climate zone maps using atlases.
Our Autumn Term Learning

What an amazing term of learning in Year 6. The children have learnt all about the Industrial Revolution and its impact on our city. They have produced some amazing work in their History, Geography, Art and DT lessons. At the end of our topic, we asked the children to summarise all they had learn and answer our key question: How did the Industrial Revolution impact Birmingham. These are some of their 'double-page spreads' showing all their new knowledge! Well done Year 6. We are looking forward to another excellent term after Christmas!
Charles Darwin Biographies
In Year 6, our current topic focuses on the future of planet Earth. We have discussed how, in order to predict the future, it is important to understand the past. Therefore, as part of our Science and History learning, we have been researching the famous naturalist, geologist and biologist, Charles Darwin. The children conducted their own online research, before writing these amazing biographies. They have blown us away with their understanding of the concept of Natural Selection, as well as their ability to recall the events of Darwin's life. Here are a few examples of their biographies.
Colour Theory in Year 6
This week, Year 6 have been building on their existing knowledge of colour theory and colour mixing. They have been exploring the terms hue and tone. They have learnt about primary, secondary and tertiary colours, as well as learning to identify complementary colours using the colour wheel. They used water colour paints to mix their own hues and tones, and enjoyed exploring how we can make so many different colours! Later on this week, they will use their new colour mixing skills to create a piece of artwork inspired by the location of our latest Geography topic - The Arctic.
Year 6's watercolour skills
Year 6 have loved experimenting with different watercolour techniques in their brand new sketch books. They practised a range of techniques, from colour washes and cross hatching, to using 'wet on wet' or 'dry on dry' brush strokes. They can't wait to use their newly acquired skills in their next piece of artwork, which will be inspired by the Arctic!