Please see below to view the parent information slide show shared at the induction meeting on 10th June 2021.
Nursery
Hello and welcome to our Nursery page! Most of our children are working at home at the moment and we are missing you all so much. To find information about what you can do to support your child at home, please log into your Tapestry account where you will find videos, activity ideas and support from the Nursery staff.
If you have any questions or need some support, please complete the form below to get in touch with a member of the team.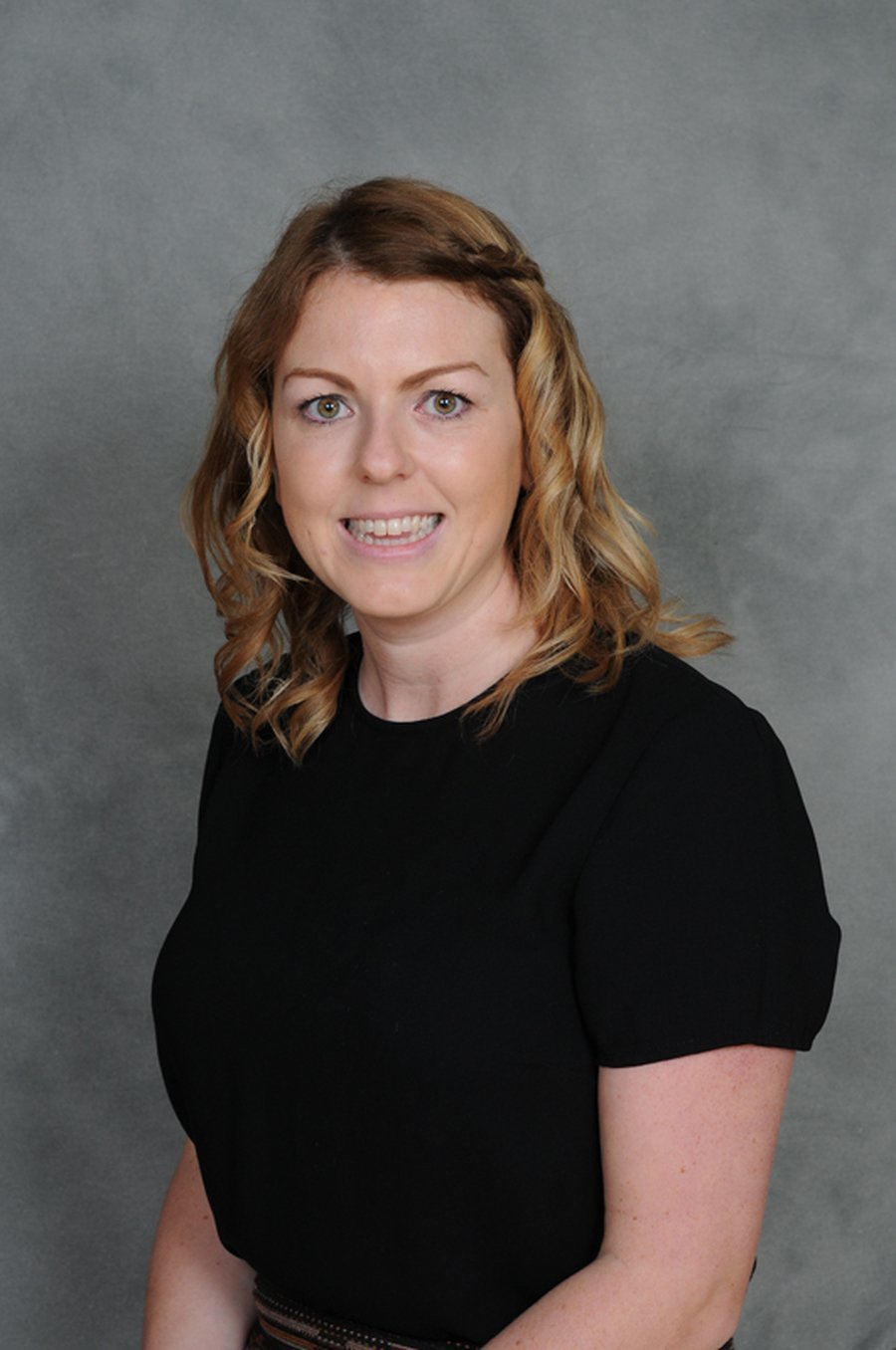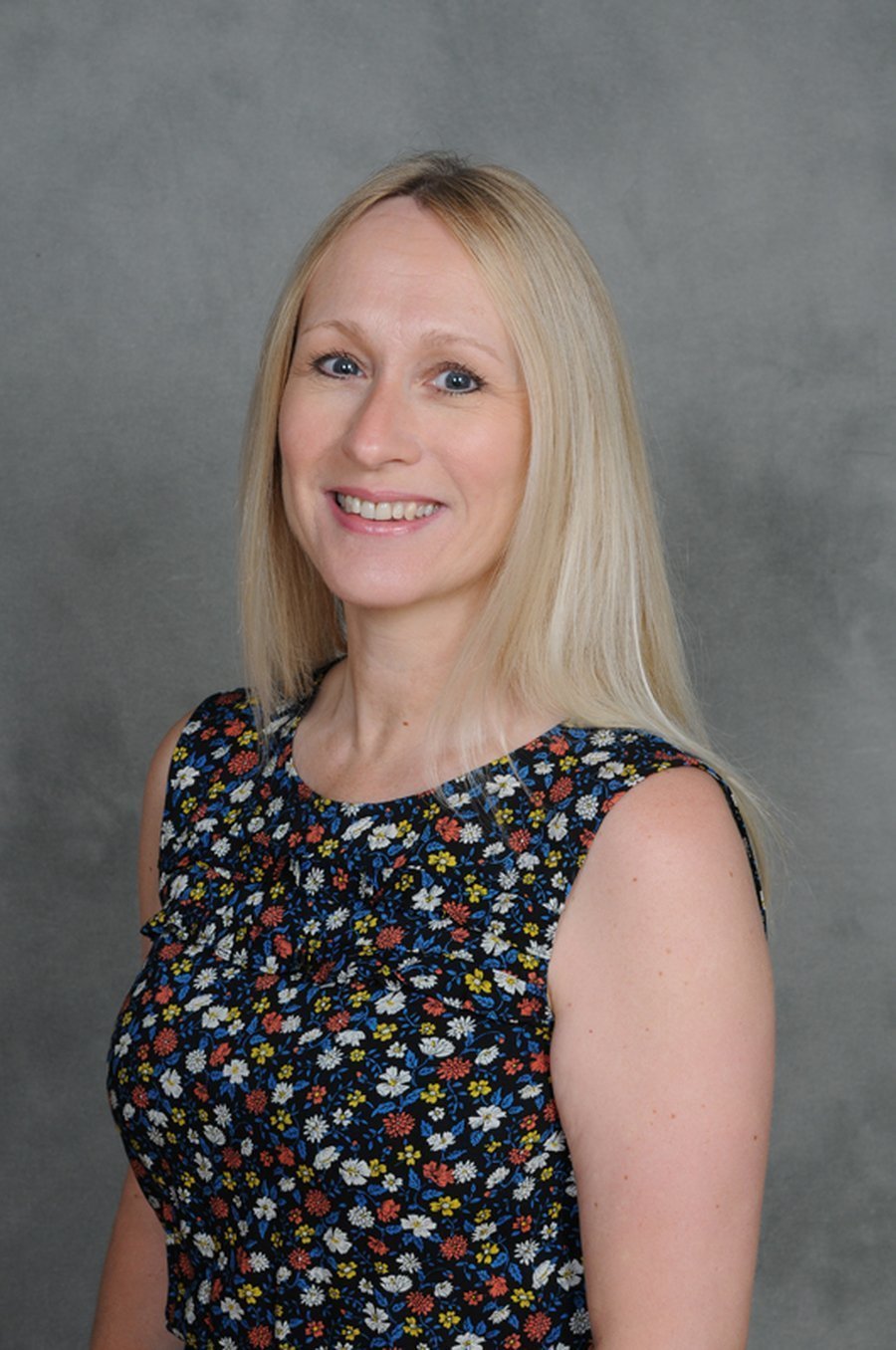 Mrs L. Dunne-Whitmore
Learning Support Assistant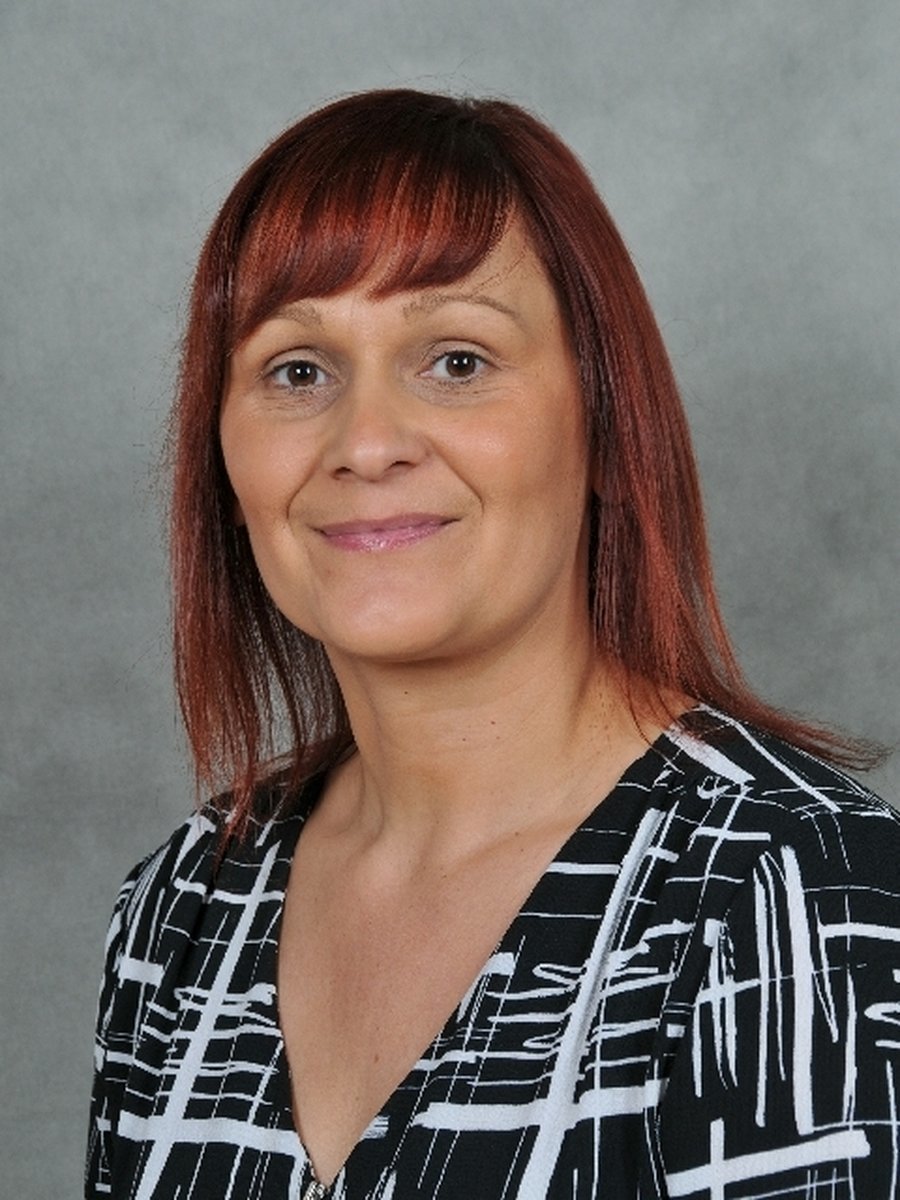 Mrs A. Parry
Learning Support Assistant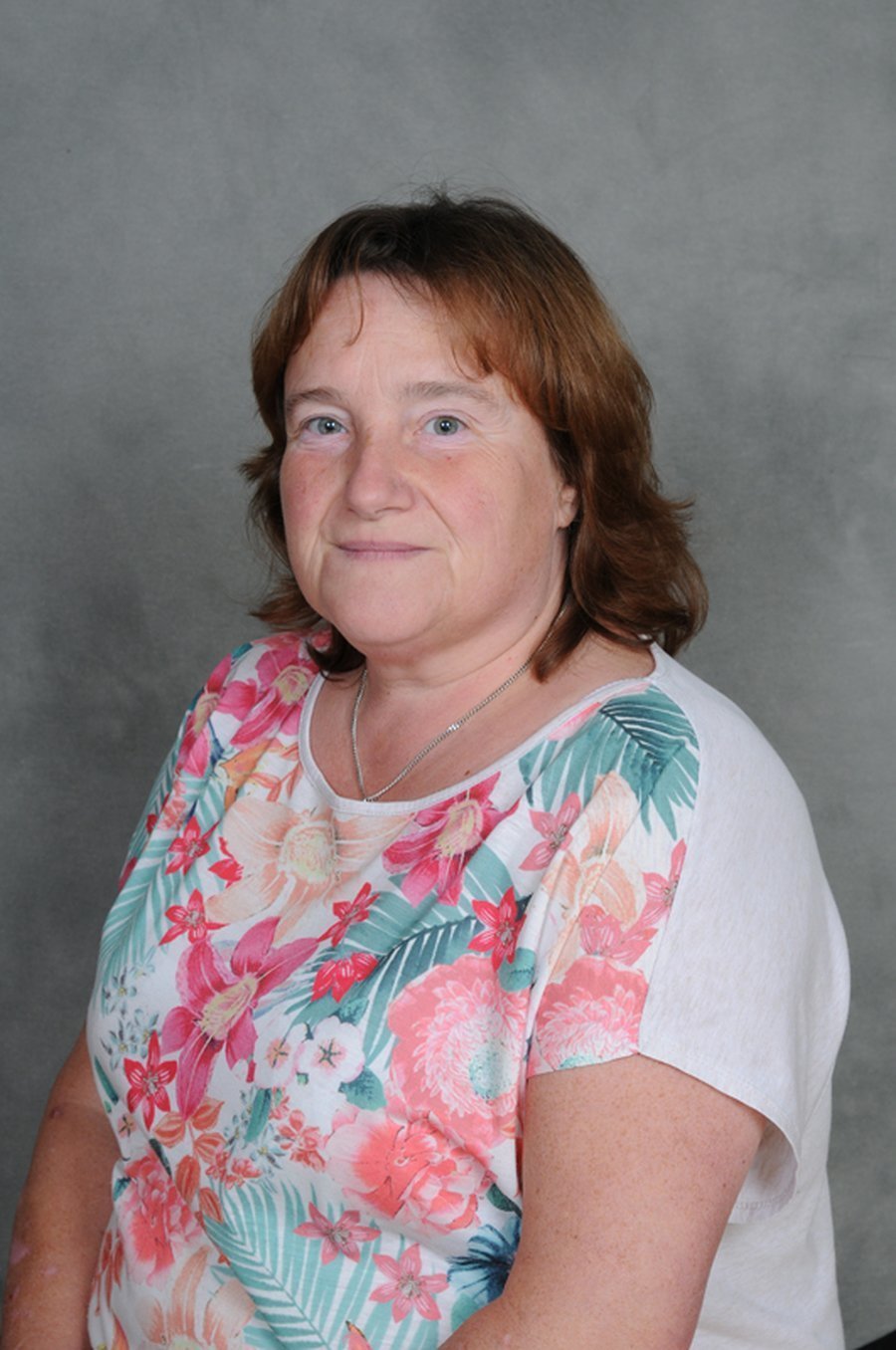 Mrs K. Morris
Learning Support Assistant
Welcome to Summer Term 1!
The following videos are for parents of children completing the 'Early Talk Boost' sessions at nursery. They contain information and tips for supporting your child at home.
In phonics this term, we are continuing to learn our letter sounds. At Meadow View we teach the children to write the letters in a pre-cursive style. Please see below what our alphabet looks like. If you do complete any writing practise with your child at home, it would be helpful for this to be in this same style to avoid confusion. Each week we will focus on a new letter sound. Below you will find resources and printable sheets for you to use a home. If you would like to watch a short video about how each of the letter sounds is pronounced, please click here.
What is phonics?
Click here to view a parent information video which will explain the basics of phonics and why we use it to teach children to read.
At Meadow View JMI, we teach all children to write in a pre-cursive style. How each letter is written is show below. This can be printed for you to use at home.
Below are the little phrases that we use in nursery to help the children to form each letter sound. We always start on the line for all letters and we do not teach them to join the letters together until they are a little older in key stage 1.
Nursery Curriculum Map

If you would like to know a little more about what the children in Nursery will be learning about this half term, please refer to our curriculum map document below. Alternatively, click here.
Previous phonics learning
In phonics, we have been focusing on rhyming words. This unit helps children to develop a few different skills:
Children being able to hear a rhyme within a story or song

Children being able to say whether 2 words rhyme when they hear them said aloud

Children being able to tell if words rhyme by themselves by saying them in their head
Rhyming can be a bit tricky at first and can take some children a while to master.
Try these things at home to help your child master these skills:
- Sing lots of nursery rhymes emphasising the rhyming words each time
- Have a hunt around in your book collection and find any stories that rhyme. Julia Donaldson books are always good for this. As you read it, miss out the rhyming word at the end of a sentence and see if your child can add it in.
- Print out and play this rhyming pairs game. Your child may need you to say each word close together to hear the rhyme at first "cat, hat". Once they get more confident, you can not say the words at all and see if they can work it out for themselves in their head.
Previous phonics learning
This week our phonics learning is all about syllables. Syllables are the beats within a word.
E.g. cat = 1 syllable
rabbit = 2 syllables
dinosaur = 3 syllables.
We have played a range of games to develop our ability to hear and count the syllables within words. The children have really become confident at this now.
Try it at home!
Say a word and ask you child to clap out the syllables.
You can try sorting a set of words into a chart of 1, 2, or 3 syllables like we did in one of our games at school.
You may also like to watch this video which helps to reinforce our work this week. Click here
Previous Phonics Learning
In phonics, we begin our year in nursery by developing the children's listening skills which are vital to prepare them for reading and writing later on.
First we focused on environmental sounds and have enjoyed joining in with small group activities such as listening walks and games where we have to identify the different sounds we can hear.
Try playing a game at home where you all stop for a moment and listen to what you can hear. The kettle boiling, the clock ticking, the phone ringing etc
Click here to play a listening game at home on You Tube.
Next we did a week focusing on instrumental sounds.
We played lots of fun games where we had to identify, copy and explore the sounds of different musical instruments.
See below for some ideas to practise these skills at home:
This week we have been learning about words within a sentence. We have joined in with lots of games where we had to count and recognise the words in short sentences.
You can try these games at home by asking your child to jump, clap or hop for each word in a sentence. Can they get the right amount?