Nursery
Welcome to our Nursery page! To find information about what you can do to support your child at home, please log into your Tapestry account where you will find videos, activity ideas and support from the Nursery staff.
If you have any questions or need some support, please complete the form below to get in touch with a member of the team.
Welcome to any new families due to start with us in September 2023. Please find below the presentation shared at the induction meeting on the 5th June.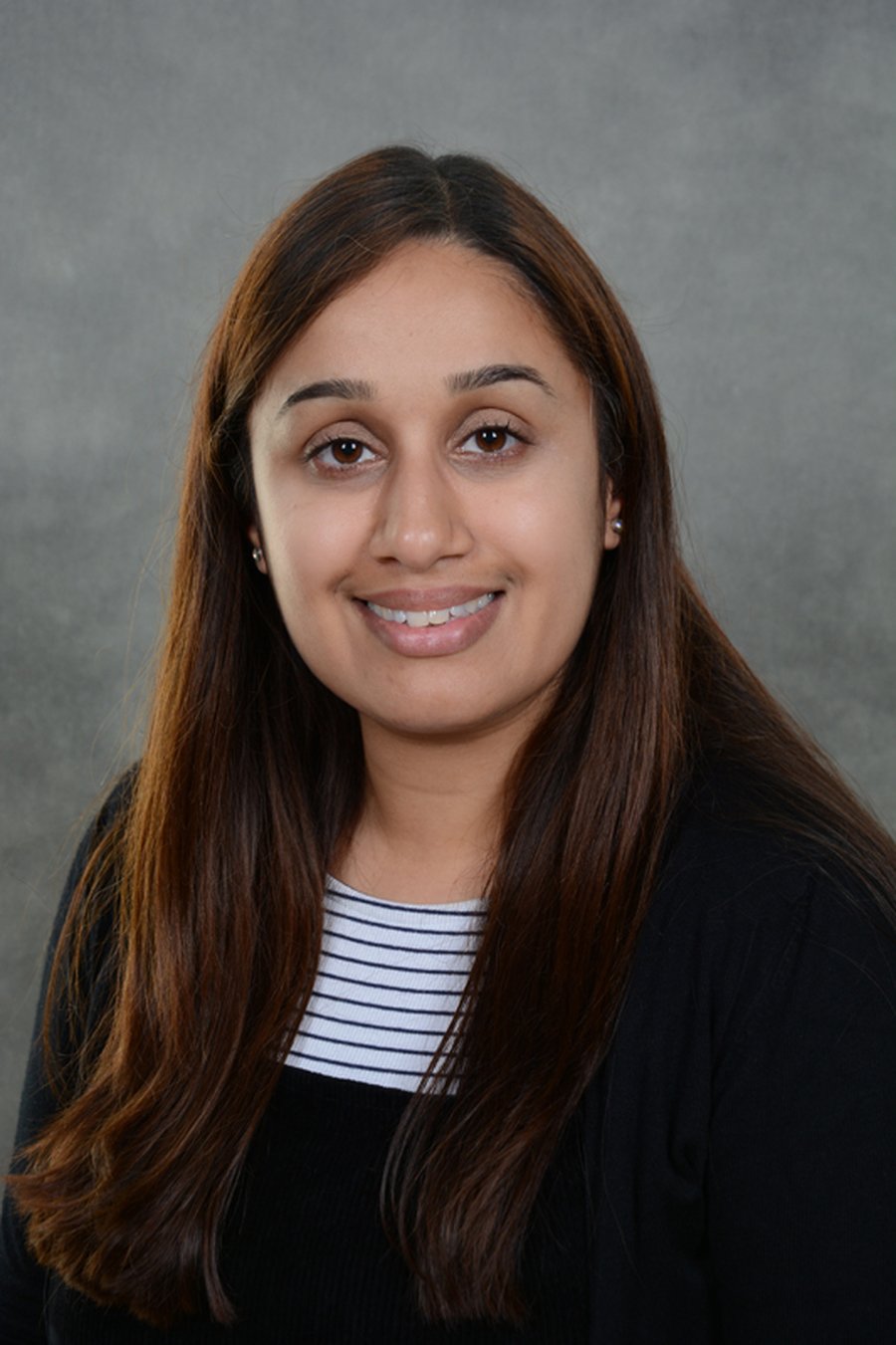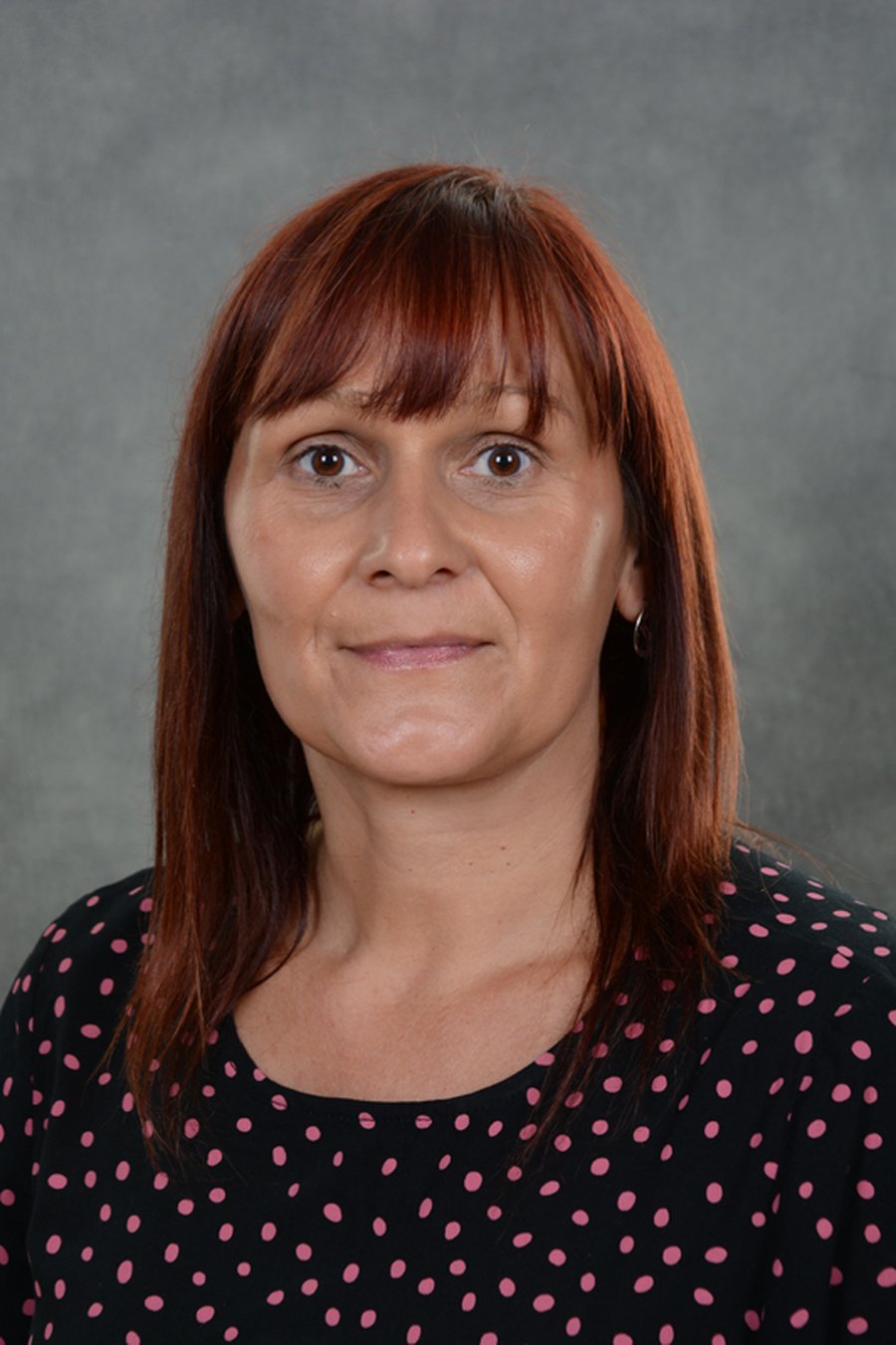 Mrs Parry
Learning Support Assistant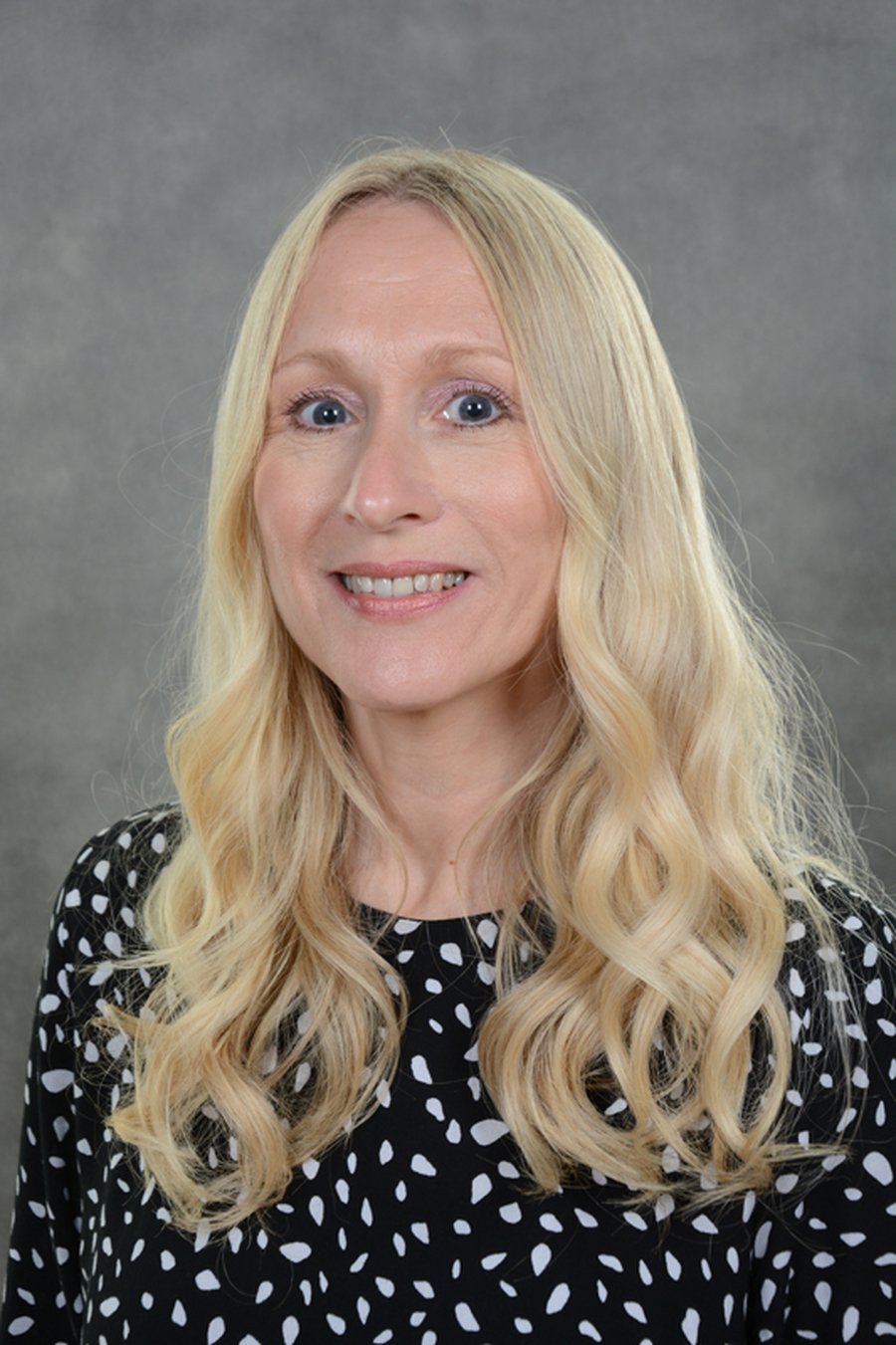 Mrs Dunne-Whitmore
Learning Support Assistant
Nursery Curriculum Map

If you would like to know a little more about what the children in Nursery will be learning about this half term, please refer to our curriculum map document below. Alternatively, click here.
Our Learning Journey
Below you will find out about our learning journey over the last term.
The children have made a fantastic start to Nursery. They have settled into their family groups and have begun to learn the new routines of our classroom.
The children will begin their phonics journey by developing the ability to attend to and distinguish between both environmental and speech sounds. This provides the basis for the development of spoken language and early literacy.
The children will be focusing on listening and hearing sounds in the environment.
The aim of this aspect is to raise children's awareness of the sounds around them and to develop their listening skills.
Phonics develops your child's ability to listen to, make, explore and talk about sounds. Throughout their learning, the children will develop their speaking and listening skills and these will be explored and developed through fun games, songs and activities.
Over the summer our nursery garden has had a small make over. The children have been enjoying exploring these new areas!
We enjoy singing a range of number songs to support the teaching of counting, addition and subtraction. Number songs teach many elements of maths and also develop language and concentration. We incorporate number songs into your daily routines and they provide an ideal way to help our children develop numeracy skills from a young age. We encourage them to perform actions to accompany the songs using their fingers, teddies or even finger puppets. Number songs are easy for children to remember and can be an excellent starting point for counting and mathematical work.
As part of the 'All about me' topic, the children in Nursery will be creating self portraits and paintings of their families. We have discussed the features on our face and the colours of our hair, eyes and skin. We have been very impressed with the wonderful art work they have created.
As the year progresses, the children will been learning about the different seasons. Look out for our fantastic art work!