Nursery
Hello and welcome to our Nursery page! Most of our children are working at home at the moment and we are missing you all so much. To find information about what you can do to support your child at home, please log into your Tapestry account where you will find videos, activity ideas and support from the Nursery staff.
If you have any questions or need some support, please complete the form below to get in touch with a member of the team.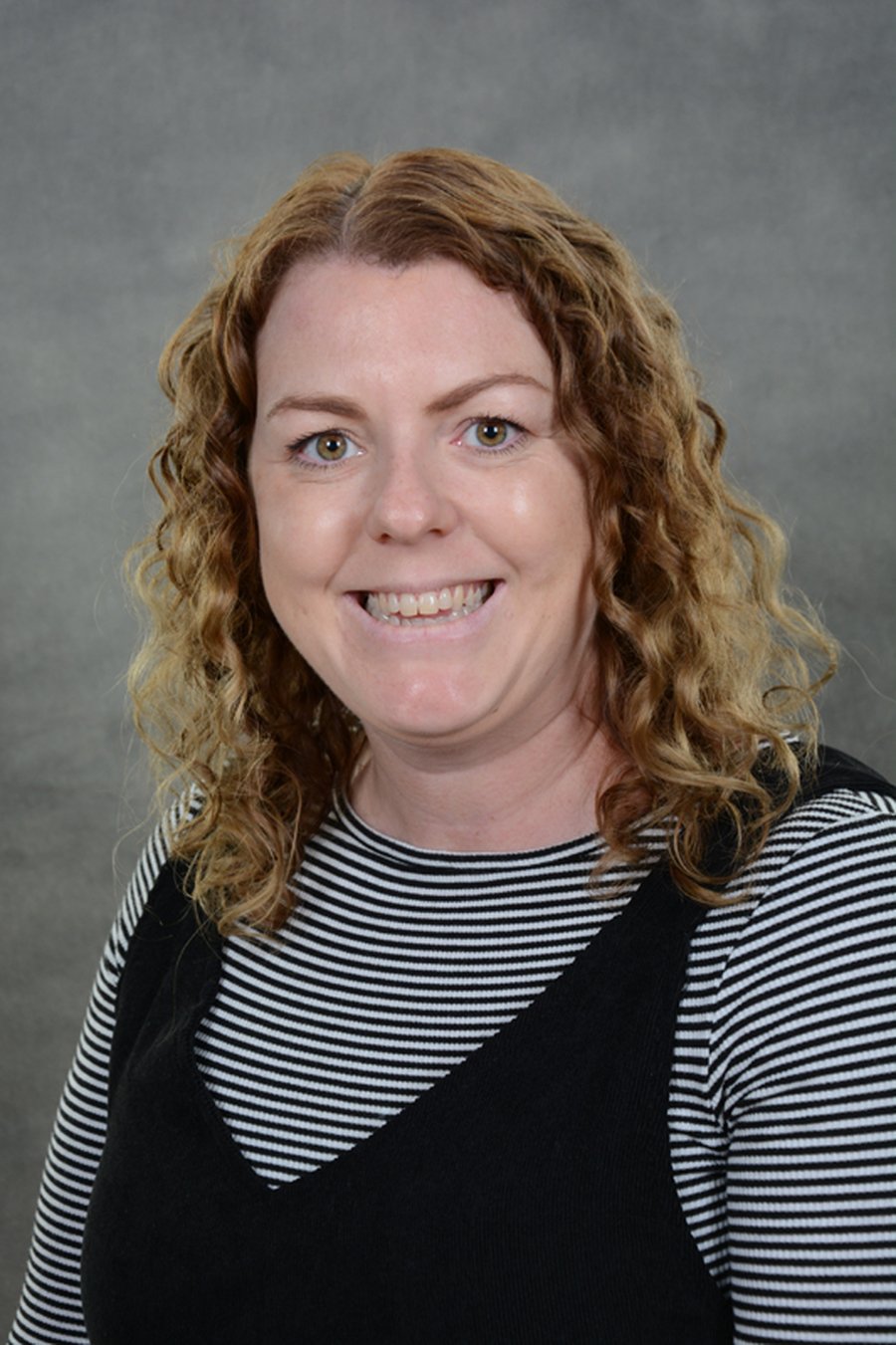 Mrs Bailey
Nursery Manager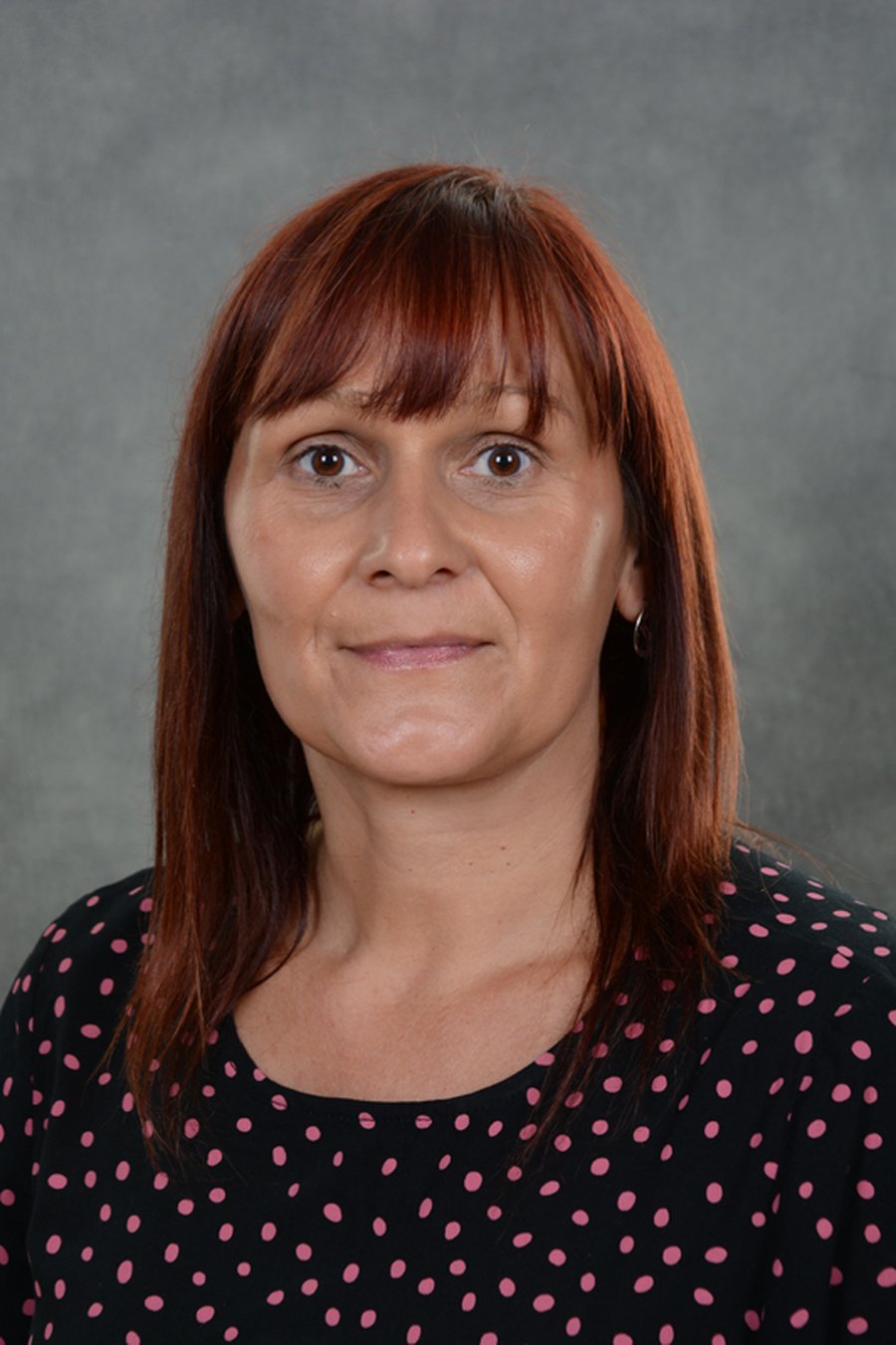 Mrs Parry
Learning Support Assistant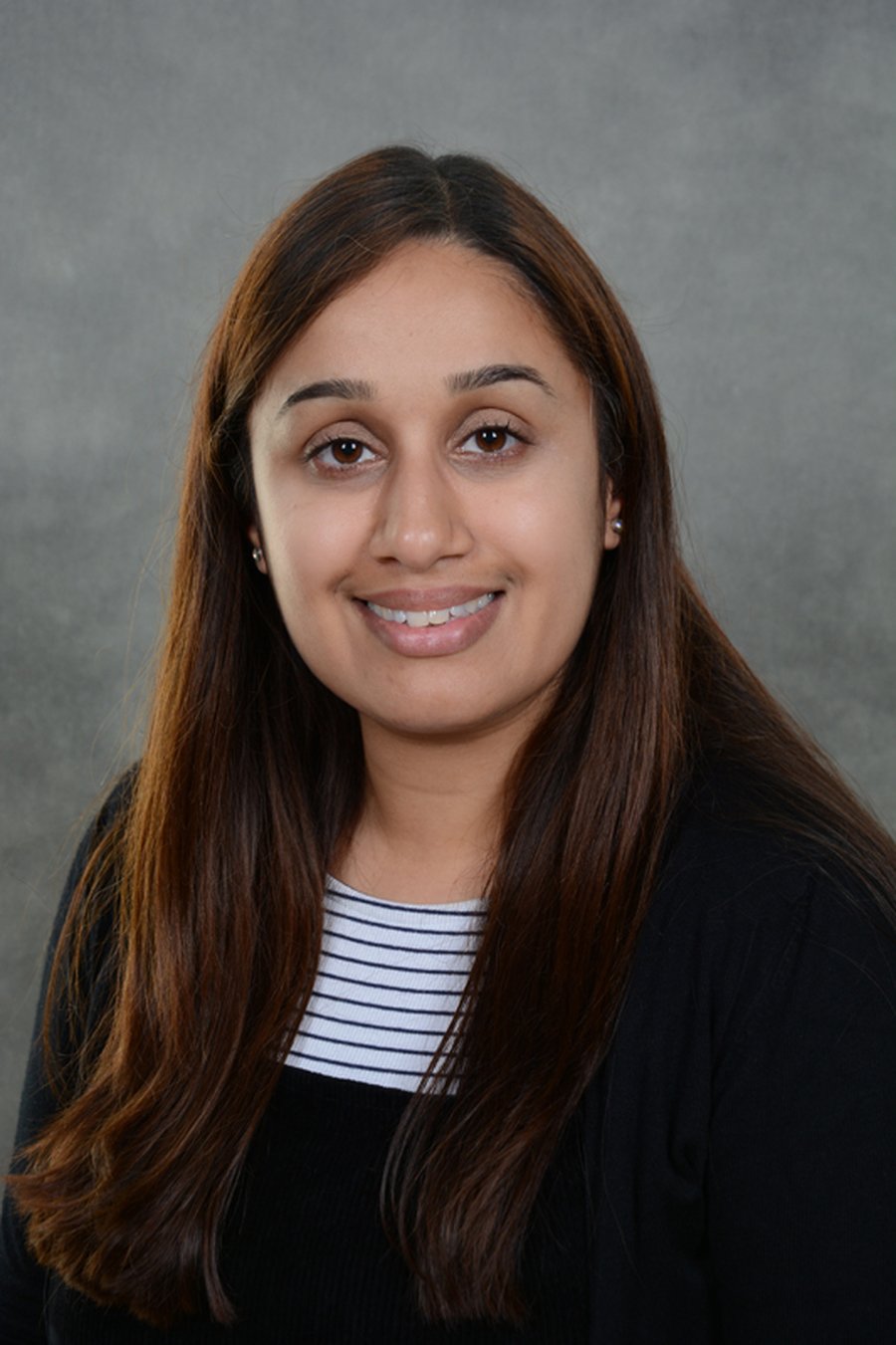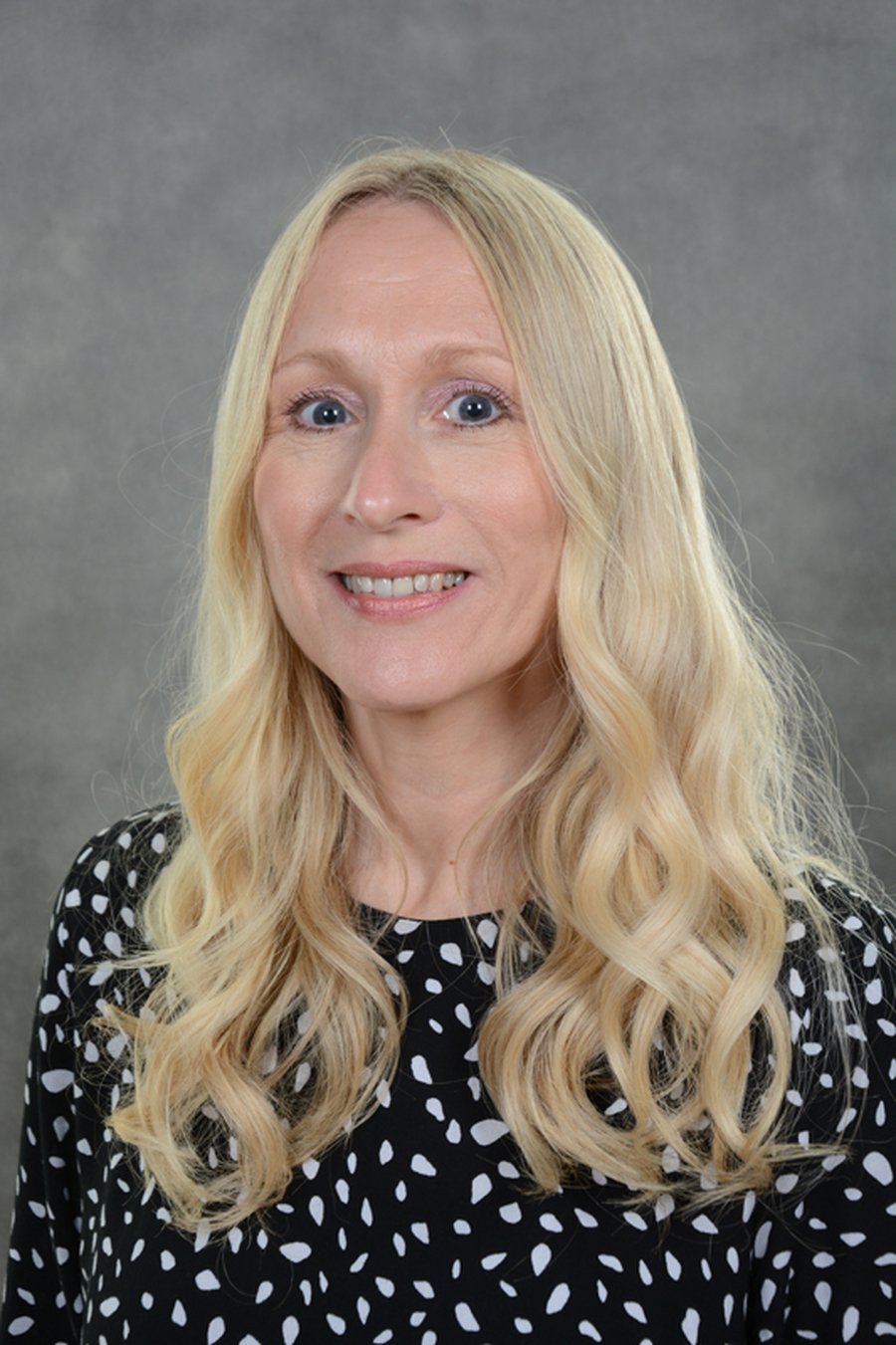 Mrs Dunne-Whitmore
Learning Support Assistant
Nursery Curriculum Map

If you would like to know a little more about what the children in Nursery will be learning about this half term, please refer to our curriculum map document below. Alternatively, click here.
Here are our Class Champions
Our Learning Journey
Below you will find out about our learning journey over the last term. Please click on any document links for further information.