Nursery
Here you will find out about the amazing learning taking place in Nursery.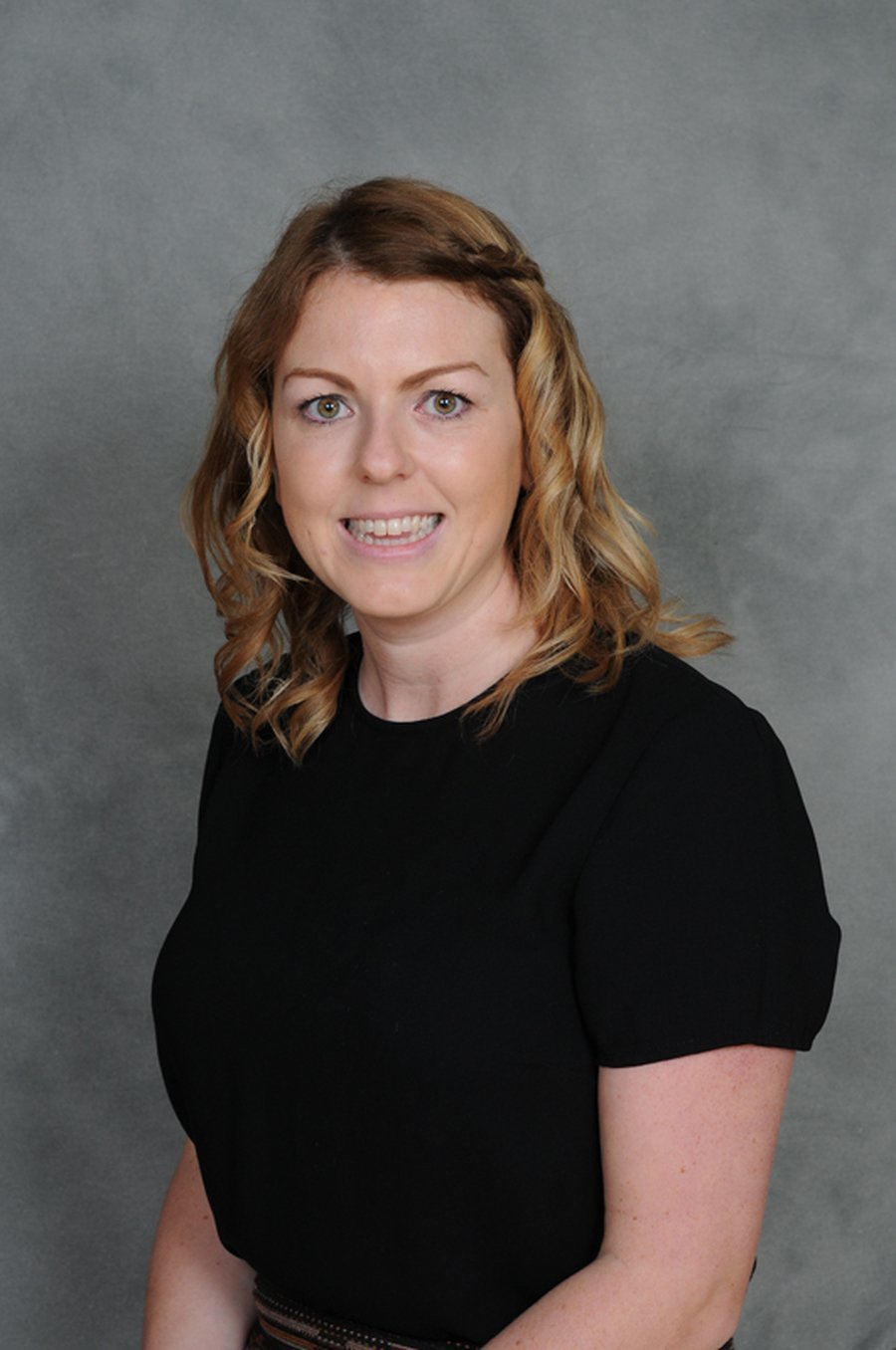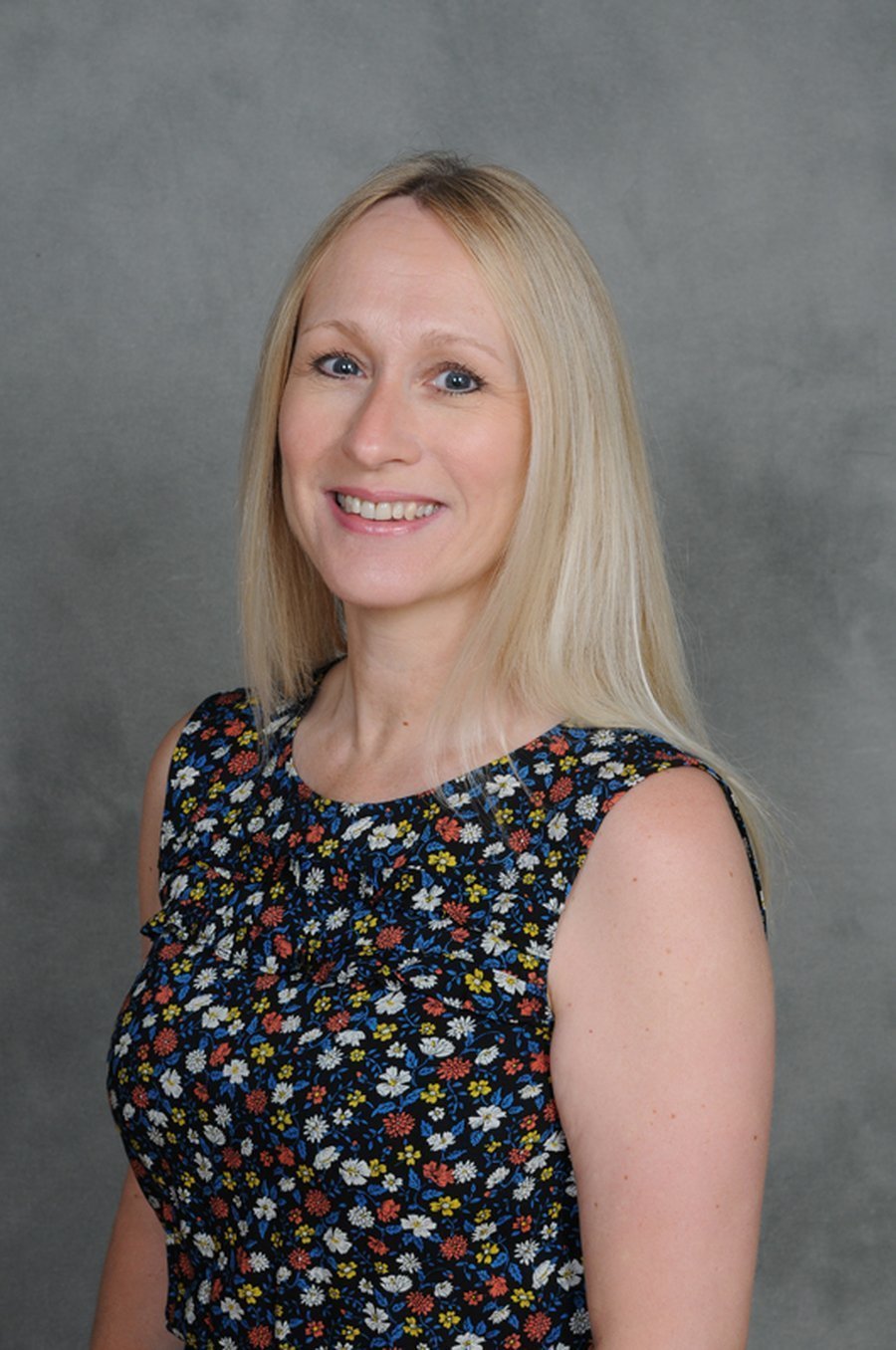 Mrs L. Dunne-Whitmore
Learning Support Assistant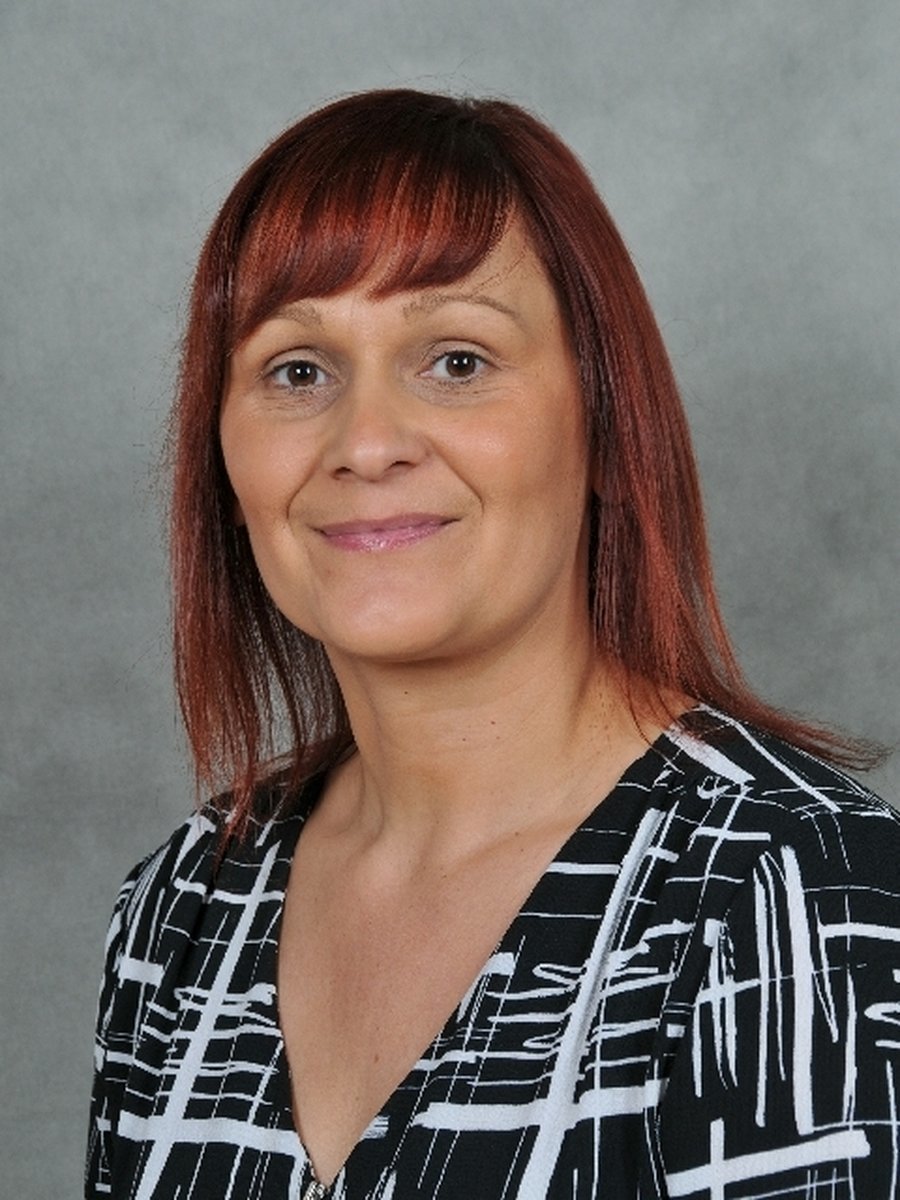 Mrs A. Parry
Learning Support Assistant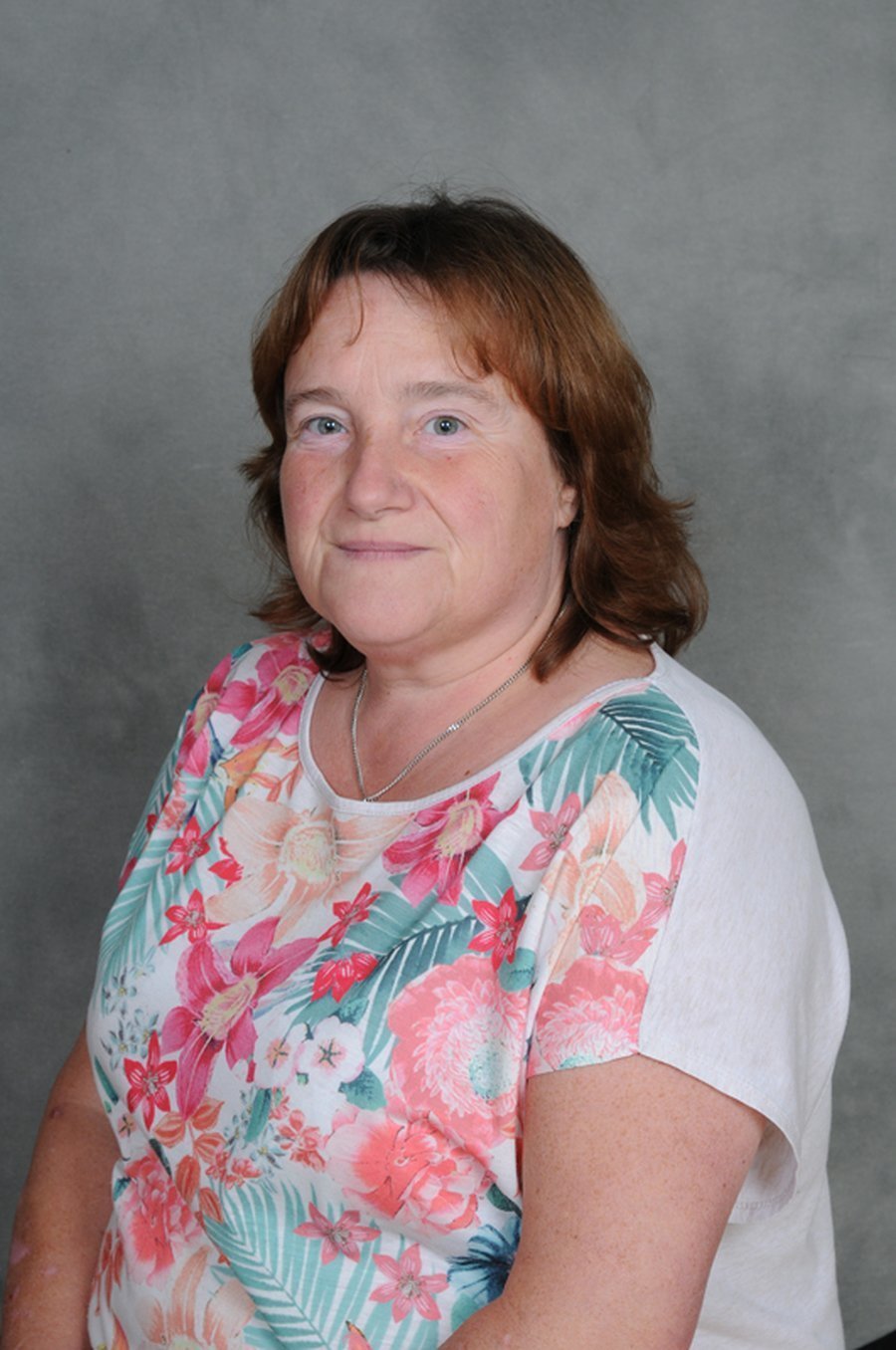 Mrs K. Morris
Learning Support Assistant
Welcome to Autumn Term 2!
The children have all settled back into school following our half term break. We look forward to doing lots of fun activities together as we approach Christmas.
Nursery Curriculum Map

If you would like to know a little more about what the children in Nursery will be learning about this half term, please refer to our curriculum map document below. Alternatively, click here.
This weeks' phonics
For the last 2 weeks in phonics, we have been focusing on rhyming words. This unit helps children to develop a few different skills:
Children being able to hear a rhyme within a story or song

Children being able to say whether 2 words rhyme when they hear them said aloud

Children being able to tell if words rhyme by themselves by saying them in their head
Rhyming can be a bit tricky at first and can take some children a while to master.
Try these things at home to help your child master these skills:
- Sing lots of nursery rhymes emphasising the rhyming words each time
- Have a hunt around in your book collection and find any stories that rhyme. Julia Donaldson books are always good for this. As you read it, miss out the rhyming word at the end of a sentence and see if your child can add it in.
- Print out and play this rhyming pairs game. Your child may need you to say each word close together to hear the rhyme at first "cat, hat". Once they get more confident, you can not say the words at all and see if they can work it out for themselves in their head.
Previous phonics learning
This week our phonics learning is all about syllables. Syllables are the beats within a word.
E.g. cat = 1 syllable
rabbit = 2 syllables
dinosaur = 3 syllables.
We have played a range of games to develop our ability to hear and count the syllables within words. The children have really become confident at this now.
Try it at home!
Say a word and ask you child to clap out the syllables.
You can try sorting a set of words into a chart of 1, 2, or 3 syllables like we did in one of our games at school.
You may also like to watch this video which helps to reinforce our work this week. Click here
Previous Phonics Learning
In phonics, we begin our year in nursery by developing the children's listening skills which are vital to prepare them for reading and writing later on.
First we focused on environmental sounds and have enjoyed joining in with small group activities such as listening walks and games where we have to identify the different sounds we can hear.
Try playing a game at home where you all stop for a moment and listen to what you can hear. The kettle boiling, the clock ticking, the phone ringing etc
Click here to play a listening game at home on You Tube.
Next we did a week focusing on instrumental sounds.
We played lots of fun games where we had to identify, copy and explore the sounds of different musical instruments.
See below for some ideas to practise these skills at home:
This week we have been learning about words within a sentence. We have joined in with lots of games where we had to count and recognise the words in short sentences.
You can try these games at home by asking your child to jump, clap or hop for each word in a sentence. Can they get the right amount?
This Weeks' Maths
Our focus for maths this week is 'Circles and Triangles' . We will link this shape work with our previous work on numbers 1, 2 and 3 looking at the features of these 2D shapes.
Try looking at these shape pictures with your child. Can they spot any circles or triangles within them? How do they know its a circle? Or triangle?
When talking about the shapes, try to use language such as straight, curved, pointed, edges and sides. For example "Look, the circle has one curved side that goes all the way round". "The triangle has straight edges look, 1, 2, 3 and look at these pointed corners".
Click here to enjoy a song about circles.
Click here to enjoy a song about triangles.
Previous Maths Learning
We have had so much fun in maths this week learning about comparing amounts.
The children have been learning the words more, less and same to talk about 2 groups of objects. At this point, it doesn't matter if the children can count the groups or not, it is more about them noticing and discussing which group has more and which has less. We played lots of fun games to help us learn this skill.
To practise this skill at home you can play a simple game. Take a selection of everyday items such as grapes, coins, Lego bricks etc and place a small amount in one pile and a different amount into a second pile. Ask your child which has more or which has less. You can also try placing the same number in each pile and seeing if they notice they are equal.
If your child is confident in this skill, you can begin to bring numbers into the activity by asking them how many are in the piles and reinforcing facts such as "5 is more than 2".
You may also like to have a go at this 'Curious George' online game which reinforces this skill. Click here
Previous Maths Learning
In maths we have been learning all about patterns this week. The have learnt to recognise repeating patterns which follow an ABAB pattern such as red, blue, red, blue.
We have also been making our own patterns using lots of objects as well as art materials.
To practise these even more at home you could try making your own patterns using objects at home. See if your child can continue a pattern that you start or even challenge them to make there own.
Click here to join in with an active pattern song.
Last half term in maths we did some work on matching. The children took part in lots of activities based on matching things that are the same. We played a game of pick a pair, paired up mixed up socks and matched objects to their outlines.
You could complete all of these activities at home with your child to help reinforce these skills.
In maths this half term, we have also been learning about sorting by colour. We have played lots of games to make sure we all know our colour names and can spot them all around us.
We have then been sorting things by their colours into groups. We have noticed that sometimes there can be more than one shade of a colour such as light blue and navy blue.
You might like to do some colour sorting at home. Collect a group of objects and ask your child to sort them into colours. Can they name all of the different colours?