Nursery
Here you will find out about the amazing learning taking place in Nursery.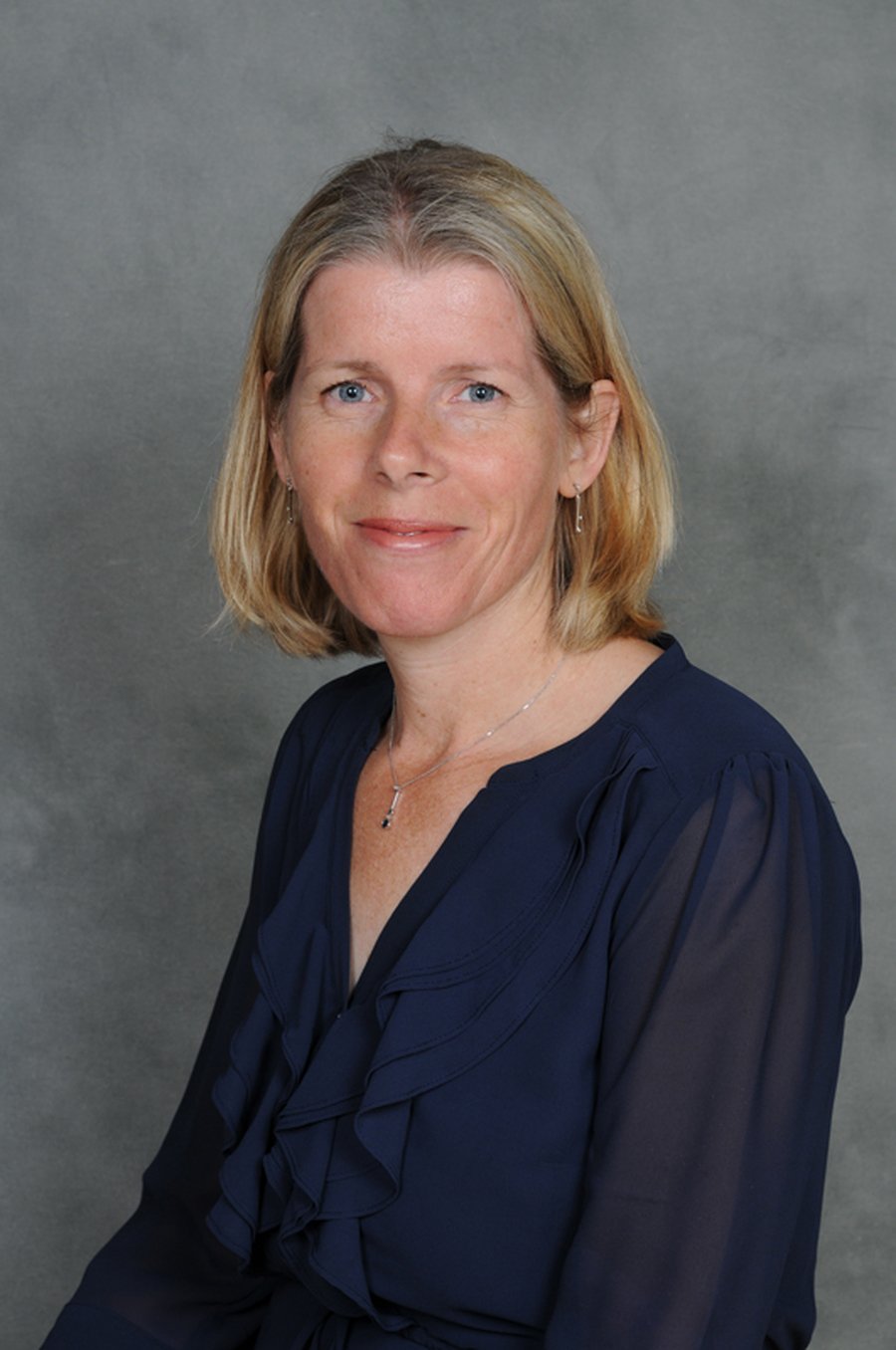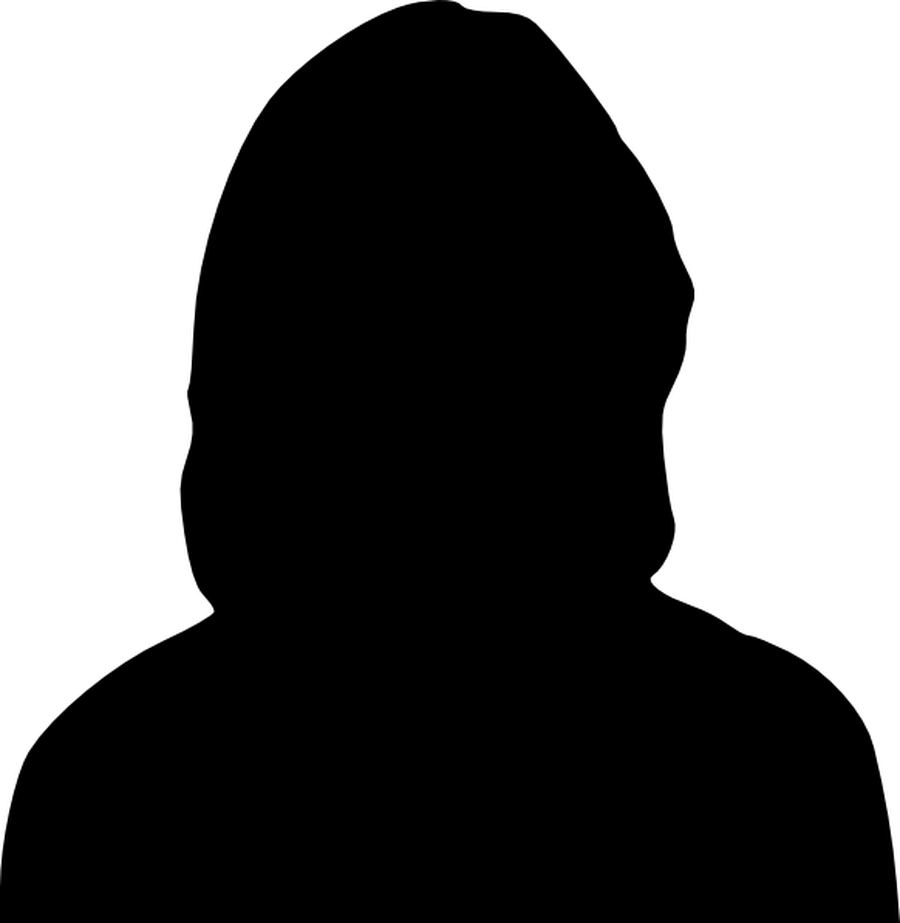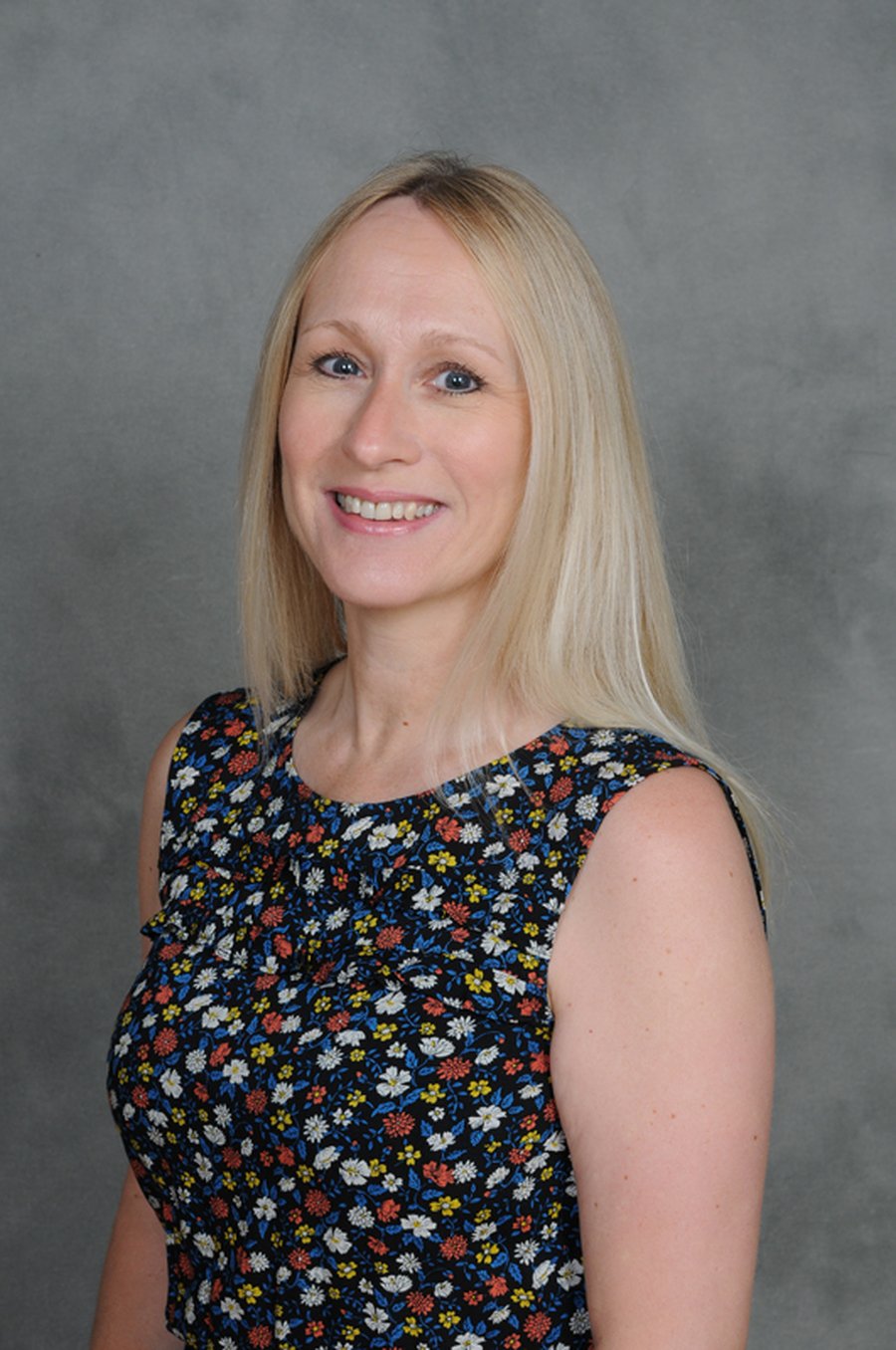 Mrs L. Dunne-Whitmore
Learning Support Assistant
Mrs A. Parry
Learning Support Assistant
Nursery Curriculum Map
If you would like to know a little more about what the children in Nursery will be learning about this half term, please refer to our curriculum map document below. Alternatively, click here.
Welcome to Nursery at Meadow View JMI School
.
The nursery Team are very excited to have your children in our Nursery Class. This year, your children are going to learn many new skills, make many new friends and have lots of fun in the process.

Here you will find information about what your children have been learning at nursery and how you can help them at home.
Below are examples of some of the activities the children have been involved in during their first week.