Nursery
Hello and welcome to our Nursery page! To find information about what you can do to support your child at home, please log into your Tapestry account where you will find videos, activity ideas and support from the Nursery staff.
If you have any questions or need some support, please complete the form below to get in touch with a member of the team.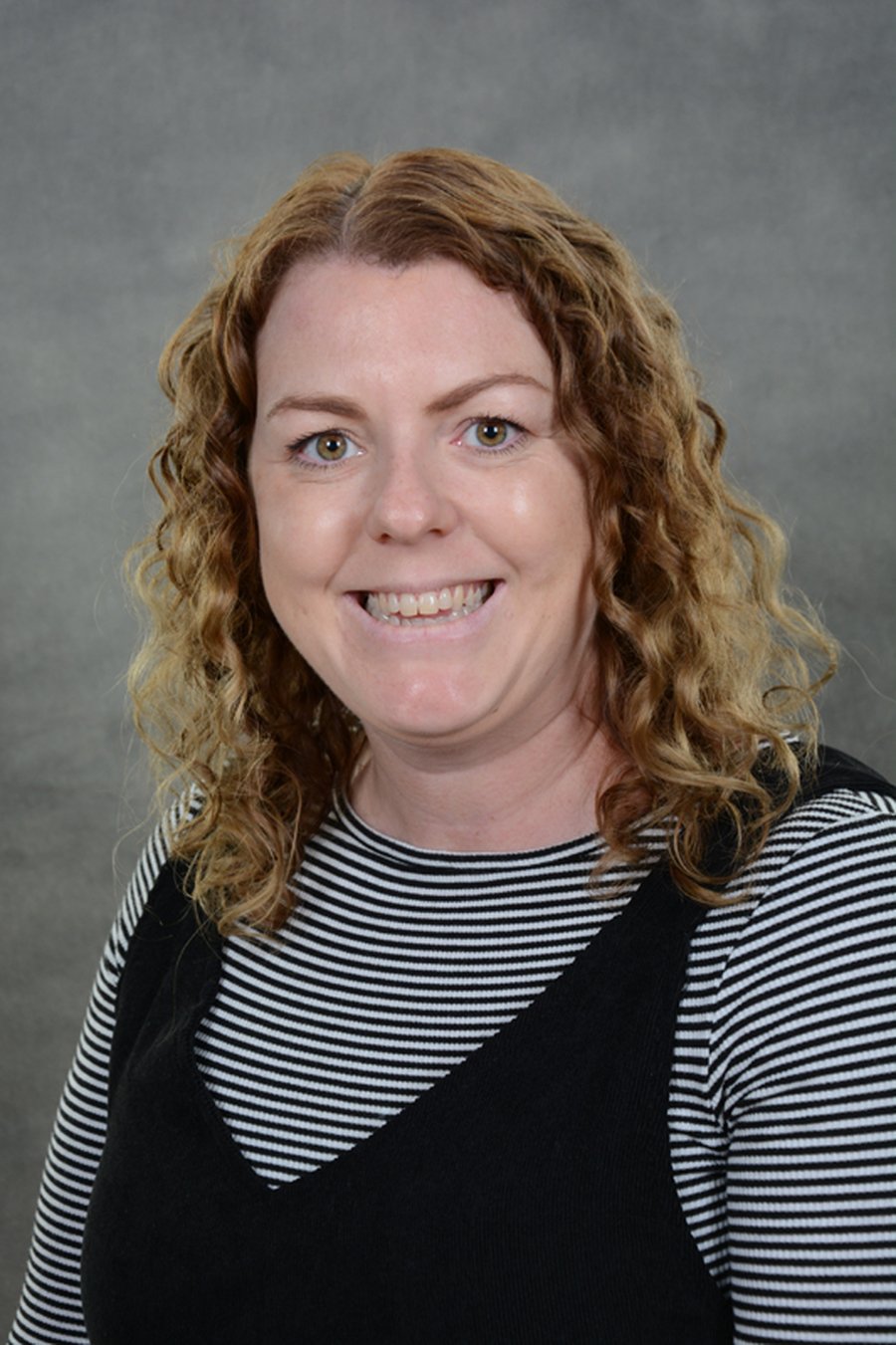 Mrs Bailey
Nursery Manager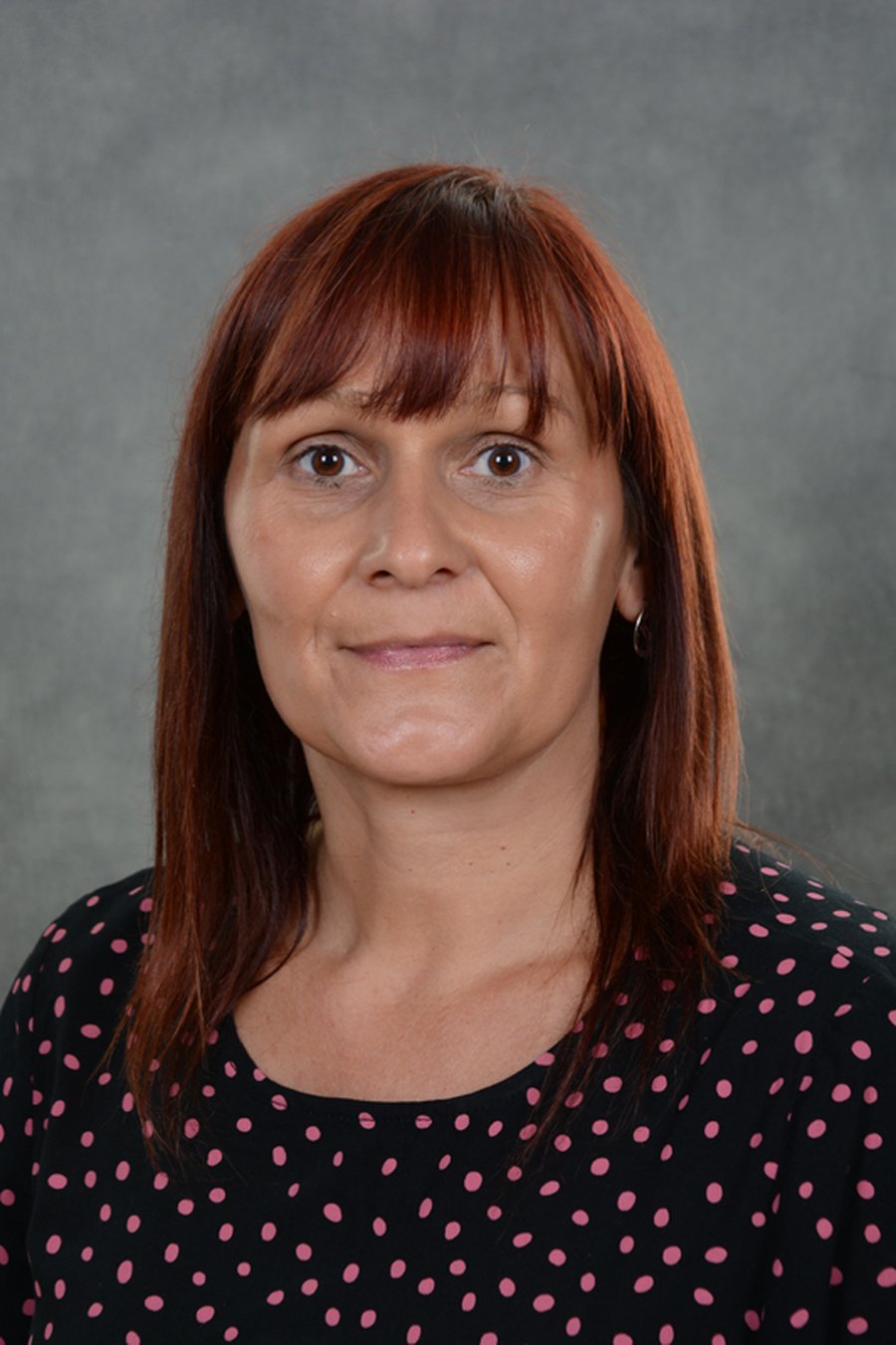 Mrs Parry
Learning Support Assistant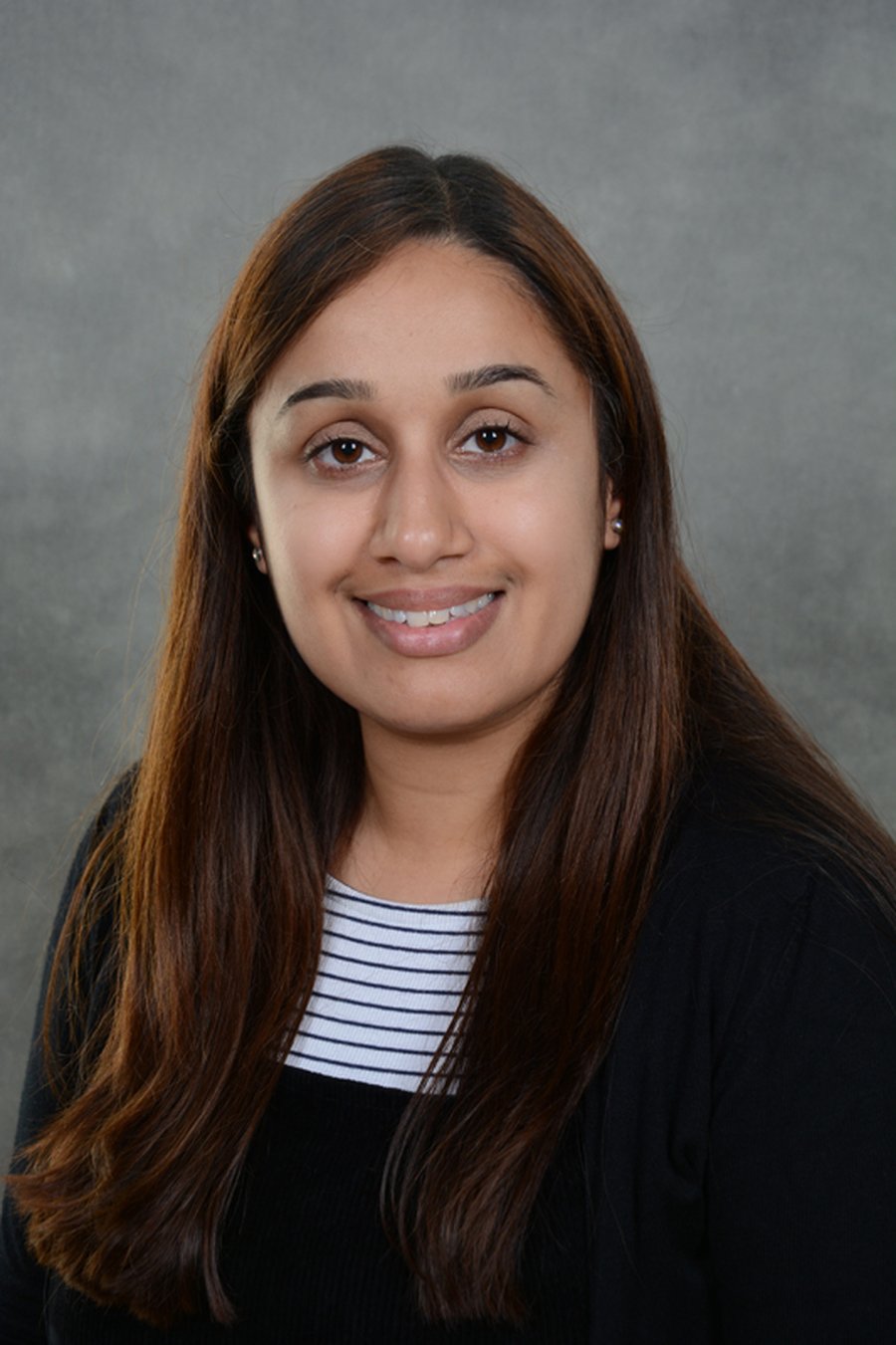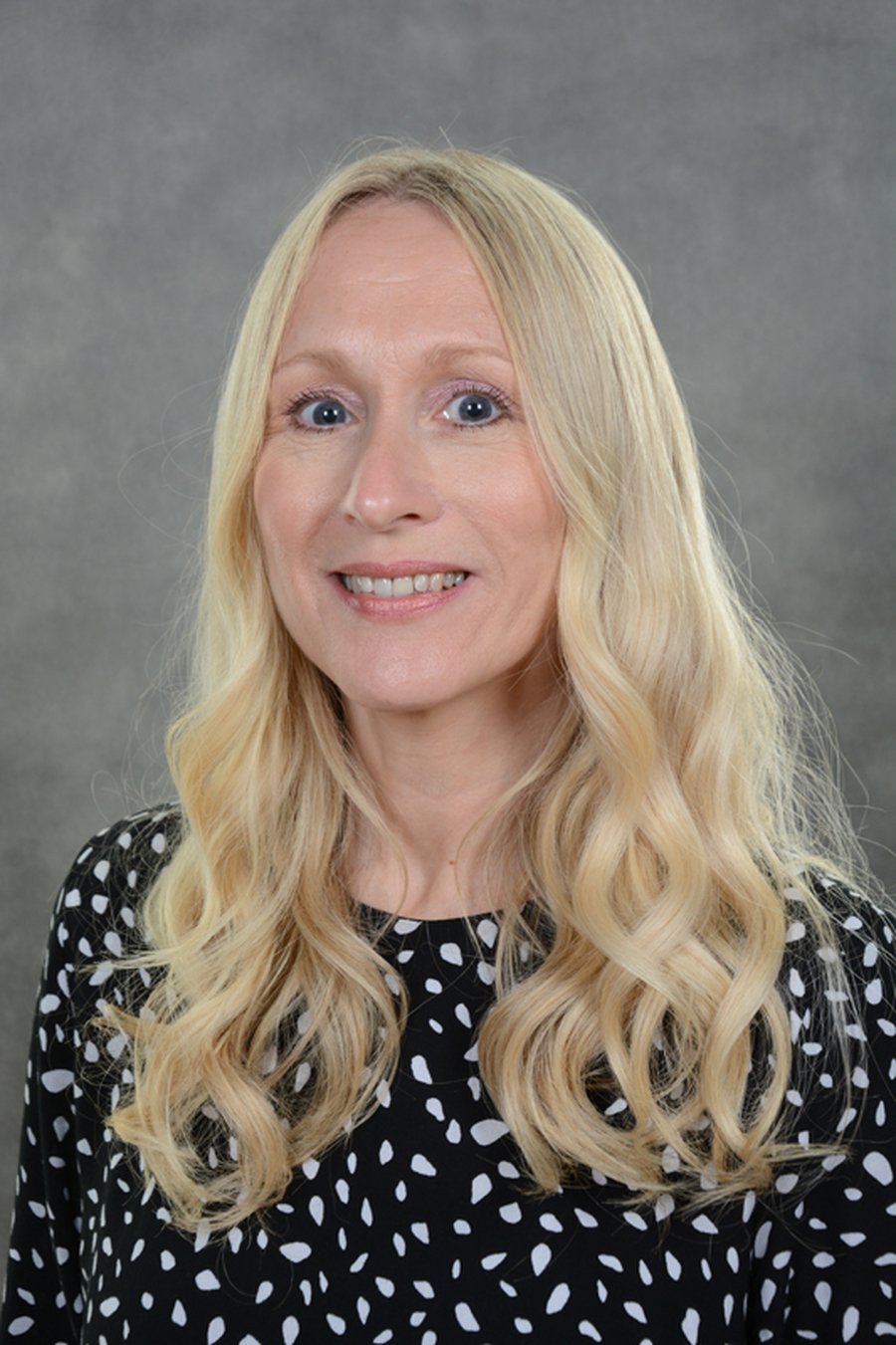 Mrs Dunne-Whitmore
Learning Support Assistant
Nursery Curriculum Map

If you would like to know a little more about what the children in Nursery will be learning about this half term, please refer to our curriculum map document below. Alternatively, click here.
Super powers
Well done to the Children in Nursery for being awarded with an Easter egg for making the most of all the 'opportunities' they are presented with in School. These children have made the best of all their learning opportunities, as well as making the most of every situation. They have worked extremely hard and we are so proud of their progress in Nursery.
-Lyra Cordelle (Busy Bees)
-Pippa Samson (Ladybirds)
-Lucas Jones (Caterpillars)
-Remy Baker (Butterflies)
Early Talk Boost is a programmed aimed at 3-4 year old children, which is delivered to help boost their language skills. It aims to accelerate children's progress in language and communication after a nine week intervention.
The sessions include activities that cover the foundation skills in speech, language and communication that children need for learning and understanding new words, as well as having conversations.
To find out more about how you can support your child click on the link below:
How to support your children with the Early Talk Boost Programme
Our Learning Journey
Below you will find out about our learning journey over the last term.
Welcome to Nursery
The children in the Nursery at Meadow-view school have have made a very promising start to their education. They have been enjoying their learning environment and our wonderful outdoor play area, to make their learning a lovely experience.
Phonics
In our phonics lessons, the children have been recognising that words can begin with the same sound. This half term, the children have been introduced to a new sound each week which are taught in the following order; m, a, s, d, t, i. The children are taught these sounds through songs and fun games and activities.
Here are the rhymes for each letter sound that the children are learning:
m- (mountain)Take off on the line, Maisie, Mountain, Mountain and flick.
a-(apple)Take off on the line, round the apple, down the leaf and flick.
s- (snake)Take off on the line, slither down the snake and flick.
d-(dinosaur) Take off on the line, round his bottom, up his tall neck and down his feet and flick.
t –(tower)Take off on the line, town the tower and across the river.
i-(insect)Take off on the line, down the body and flick. A dot for the head.
Squiggle while you wiggle
In nursery, the children have been taking part in an Early Writing Program created called Squiggle Whilst You Wiggle which uses dance and large movements to help children develop the fine muscle control they need for writing. They learn a new gross motor movement to a piece of music. They dance with ribbons using this movement and use it to make marks, this could be in foam, on paper, in sand. They will then use this action to think of letters they can form that use this shape. These sessions are great fun but most importantly help your child to be confident mark makers.
It is all about mark making and how to develop children's writing in a fun and exciting and extremely active way. It always makes us giggle with your child and want to make marks immediately.
In Nursery, the children have been working on fast recognition of up to three objects, without having to count them individually ('subitising').
The children have been working hard on developing their counting skills through a range of practically activities, in addition to practising the number formation.
We have compared quantities using language: 'more than', 'fewer than'. They have been able begin to describe a sequence of events, real or fictional, using words such as 'first', 'then...', and 'after that'.
The children have developed confidence in naming and describing 2d shapes and they enjoyed being very creative with them.
As the year progresses, the children have been learning about the different seasons.
They have explored the changing seasons in the natural world and are beginning to understand how the seasons change, how time passes, how it affects the world around us and how we can make the most of it.
Currently, we will be focusing on Spring, as it's time to get out and about to explore nature – the bulbs sprouting, colourful blossom and learning about baby animals and the life cycle of a chick.
In Nursery, the children have been developing their knowledge of the world and by learning about new festivals that are celebrated. This term, the children have joined in the festivities to celebrate the Chinese New year. They have enjoyed performing a Chinese dragon dance and creating dragon masks and Chinese lanterns.
The children in Nursery have thoroughly enjoyed learning about traditional fairy tales. The have taken part in retelling stories and sequencing them, by repeating words and phrases, as well as engaging in role play opportunities using props and puppets in the role play and small world areas. The children have enjoyed sharing books with an adult and paying attention and responding to the pictures and words. This topic has encouraged children to engage in conversation about stories and learn new vocabulary. Some of the stories that the children have taken great pleasure in learning about include, Goldilocks and the Three Bears, The Gingerbread Man and the Three Little Pigs.
Our World Book day celebrations have been amazing, as the children have expressed great pleasure for reading in and out of school. This year, we have been so impressed with the wonderful costumes that the children dressed up to celebrate books and authors to promote reading for fun. In order to encourage the theme of bedtime reading, she children loved sharing their favourite bedtime stories in their pyjamas snuggled up with a cuddly toy.
Mental well being
To support and promote the mental health of children in Early Years, the nursery children have been introduced to yoga sessions, through playful activities. Is a great way to boost healthy living, helping them to become calmer and better able to concentrate and focus. Introducing yoga to young children at an early age is a great way to boost healthy living and the children have loved creating different poses and stretches with their bodies.
Well done!
As part of the 'All about me' topic, the children in Nursery have been creating self portraits and paintings of their families. We have discussed the features on our face and the colours of our hair, eyes and skin. We have been very impressed with the wonderful art work they have created.