Nursery
Here you will find out about the amazing learning taking place in Nursery.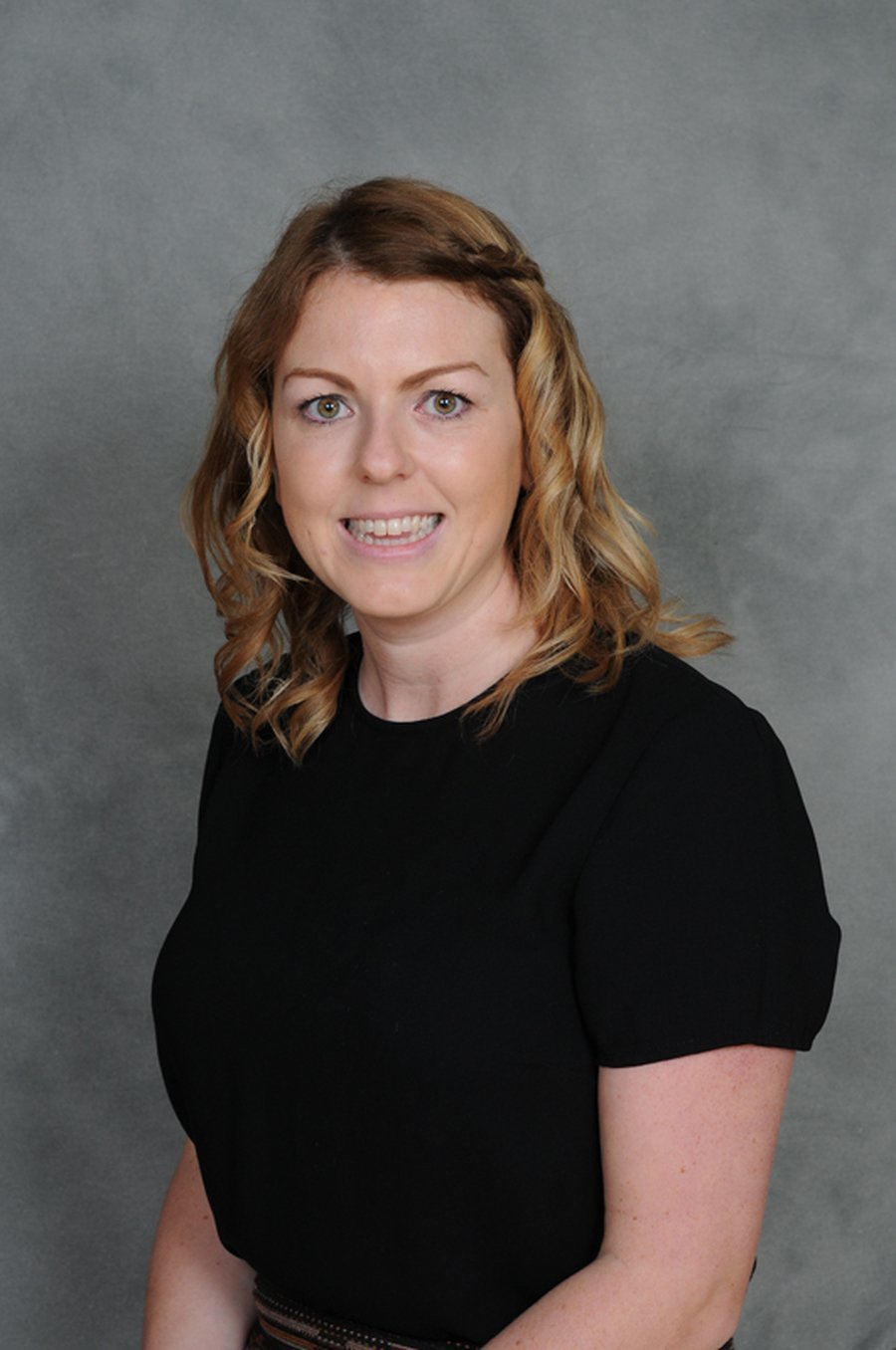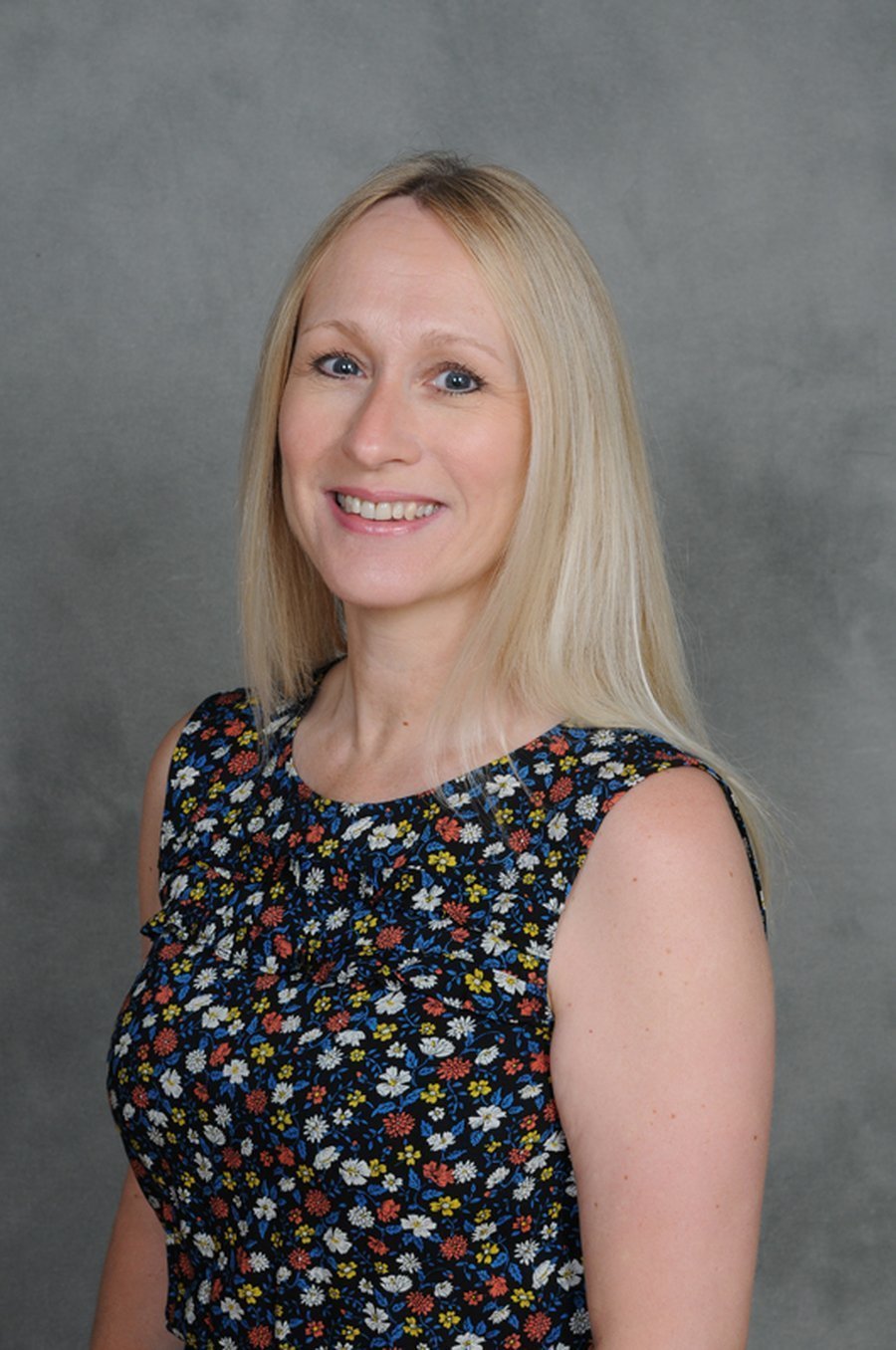 Mrs L. Dunne-Whitmore
Learning Support Assistant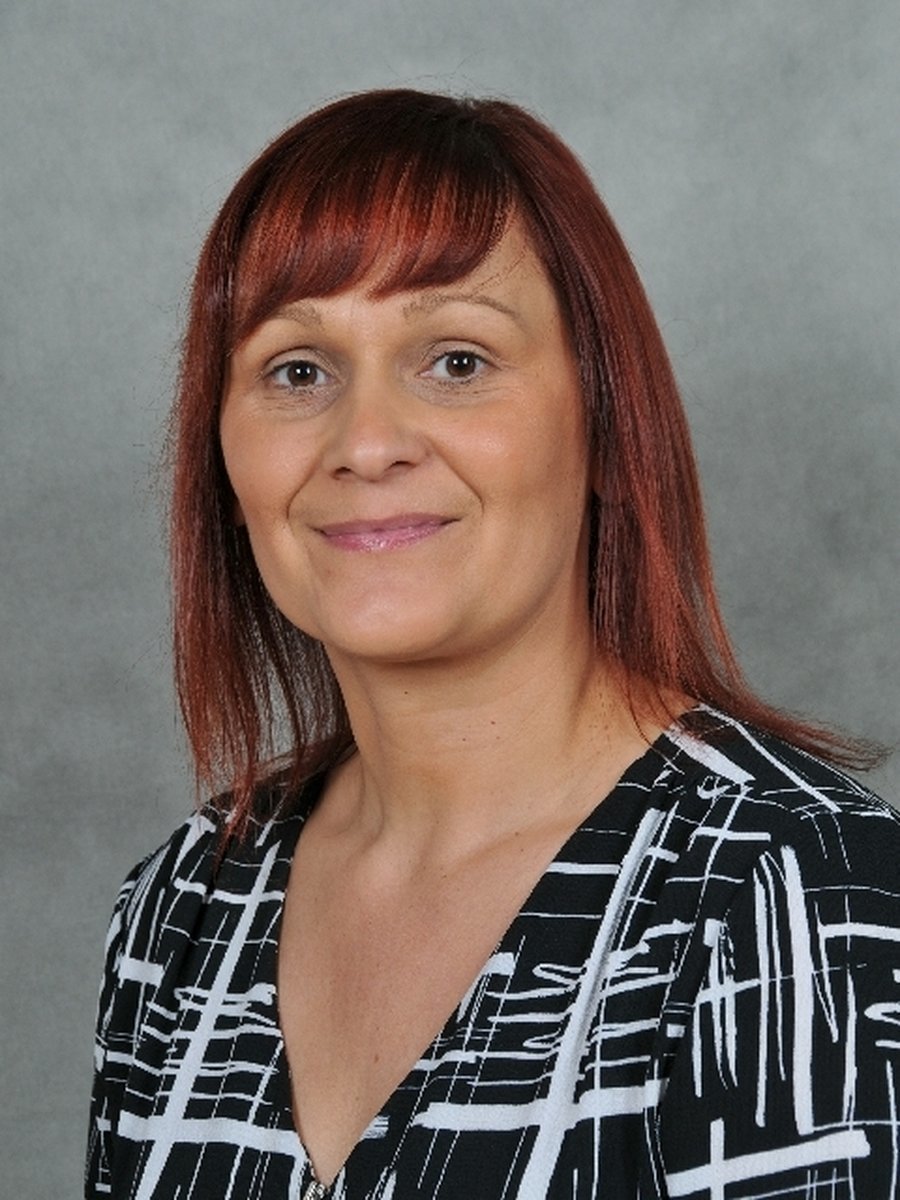 Mrs A. Parry
Learning Support Assistant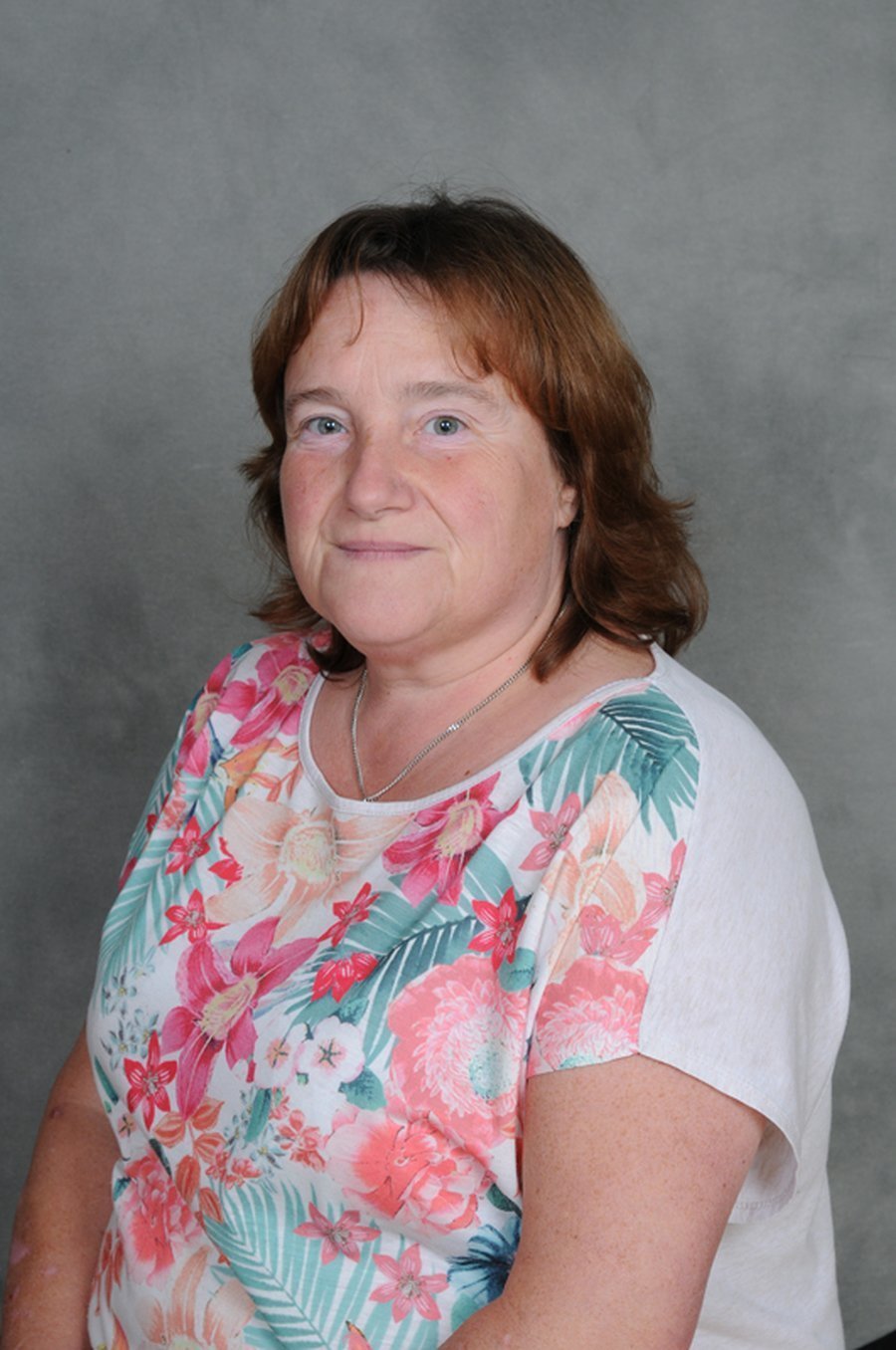 Mrs K. Morris
Learning Support Assistant
Welcome to all our new children!
The children have all settled in really well and have been enjoying making new friends and getting used to their new environment. Check out the pictures below to see what we have been getting up to.
Nursery Curriculum Map

If you would like to know a little more about what the children in Nursery will be learning about this half term, please refer to our curriculum map document below. Alternatively, click here.
Phonics
In phonics, we begin our year in nursery by developing the children's listening skills which are vital to prepare them for reading and writing later on.
First we focused on environmental sounds and have enjoyed joining in with small group activities such as listening walks and games where we have to identify the different sounds we can hear.
Try playing a game at home where you all stop for a moment and listen to what you can hear. The kettle boiling, the clock ticking, the phone ringing etc
Click here to play a listening game at home on You Tube.
Next we did a week focusing on instrumental sounds.
We played lots of fun games where we had to identify, copy and explore the sounds of different musical instruments.
See below for some ideas to practise these skills at home:
Maths
This week in maths we have been focusing on matching. The children have taken part in lots of activities based on matching things that are the same. We played a game of pick a pair, paired up mixed up socks and matched objects to their outlines.
You could complete all of these activities at home with your child to help reinforce these skills.
In maths this half term, we have also been learning about sorting by colour. We have played lots of games to make sure we all know our colour names and can spot them all around us.
We have then been sorting things by their colours into groups. We have noticed that sometimes there can be more than one shade of a colour such as light blue and navy blue.
You might like to do some colour sorting at home. Collect a group of objects and ask your child to sort them into colours. Can they name all of the different colours?