Year 4
Here, you will be able to find out more about the amazing learning taking place in Year 4.
Meet the Team: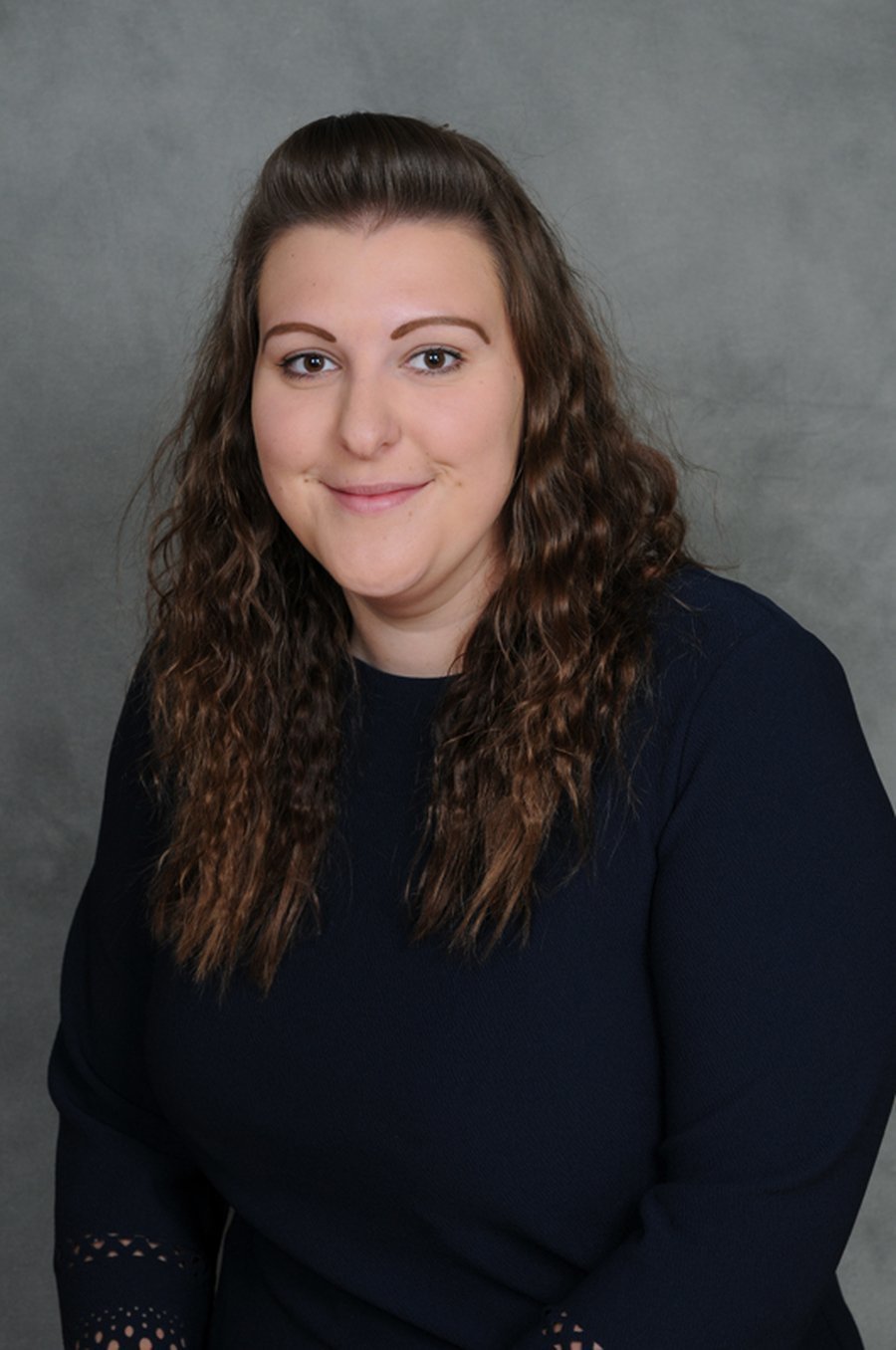 Practise your times tables!
Use the following links to keep the rapid recall of multiplication facts going!
If you are unsure of your login details, please contact us at:
Click the link above to watch the Super Power assembly all about Resilience. Congratulations go to Mason and Max.
Well done!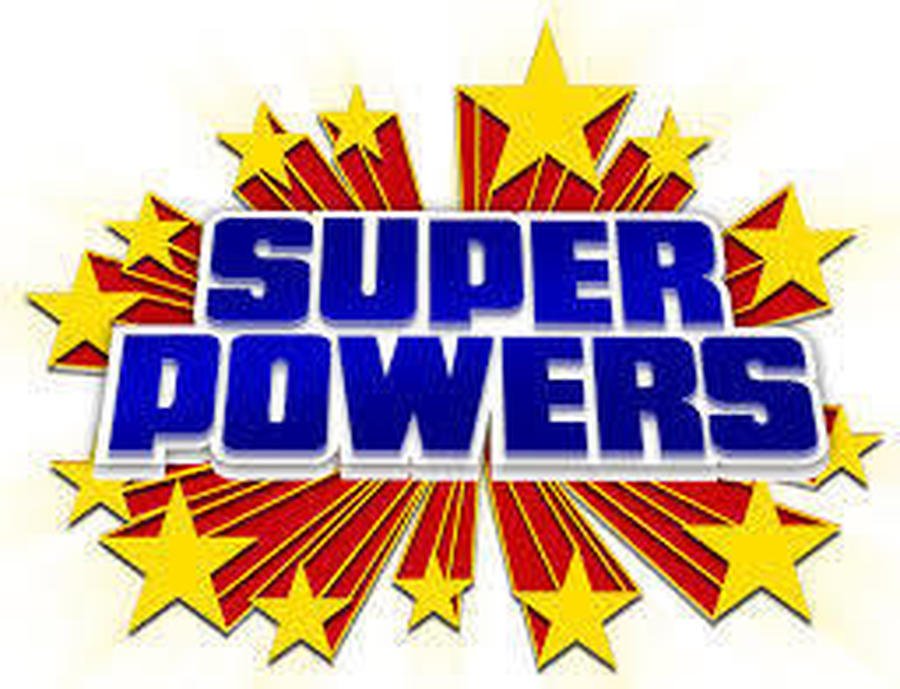 Our Wonderful Work!
Here are a few examples of the work we have been doing in school and at home.
Fun with Sonny
Class 4KF were first in line to spend some time with Sonny the school dog.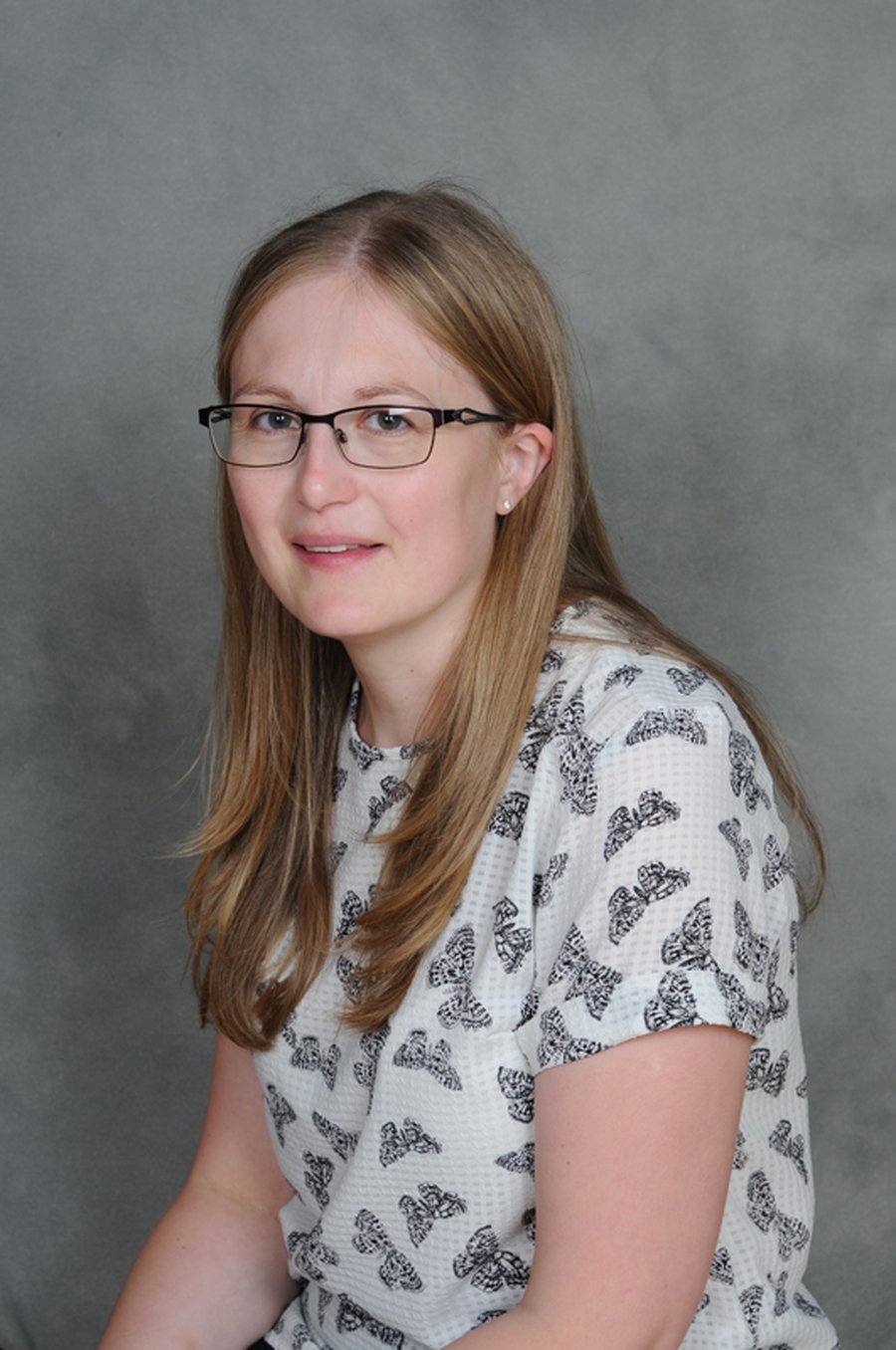 Classwork
You will find the lessons that will be taught in class each week on Google Classroom. These are there for your child to complete if they are not in school.
Thank you
HAPPY BIRTHDAY!
We would like to wish the following children a very happy birthday:
January
Evie B, Isaac, Hayden, Evie McG, Ophelia, Mason, Harrison P
February
Ellie, Hermione, Harry
March
Sophie, Rubie, Isla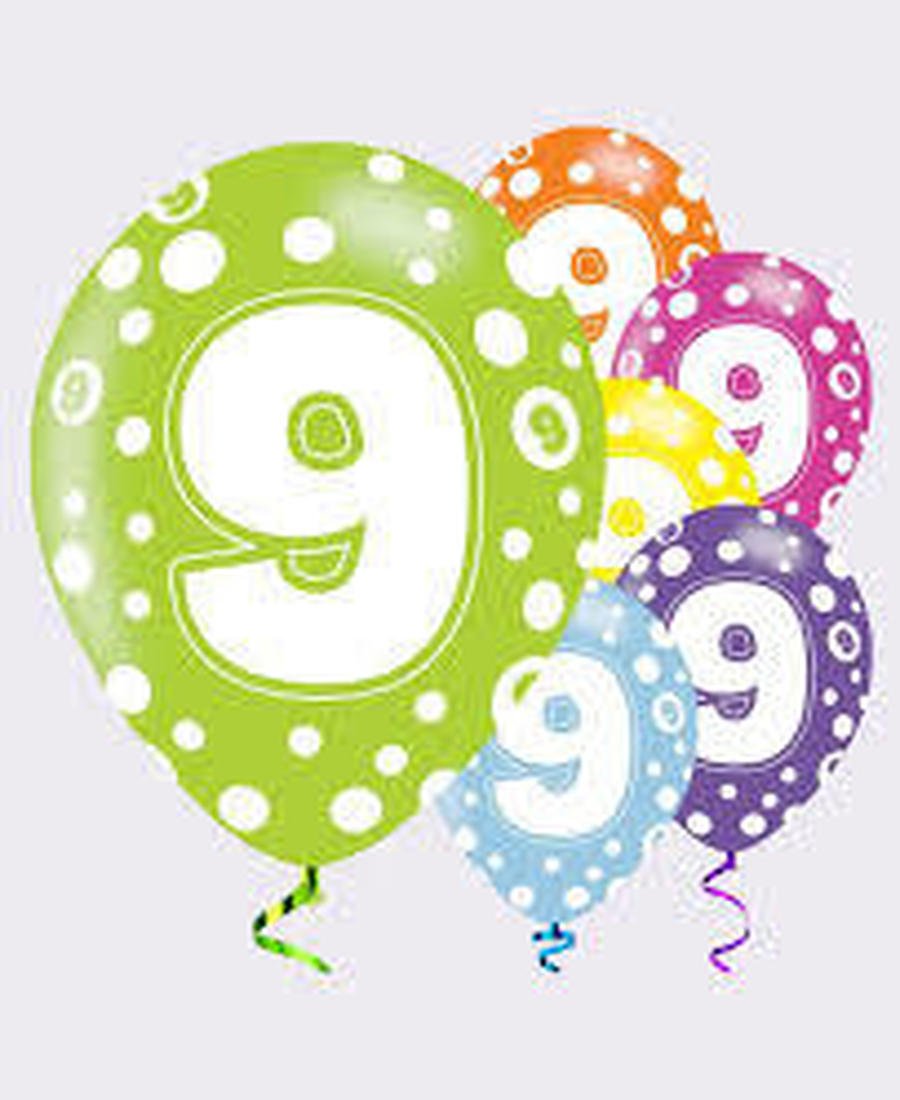 Science in Action!
The children have been learning about how materials change state in their Science lesson. They investigated how chocolate changes state by making chocolate crispy cakes.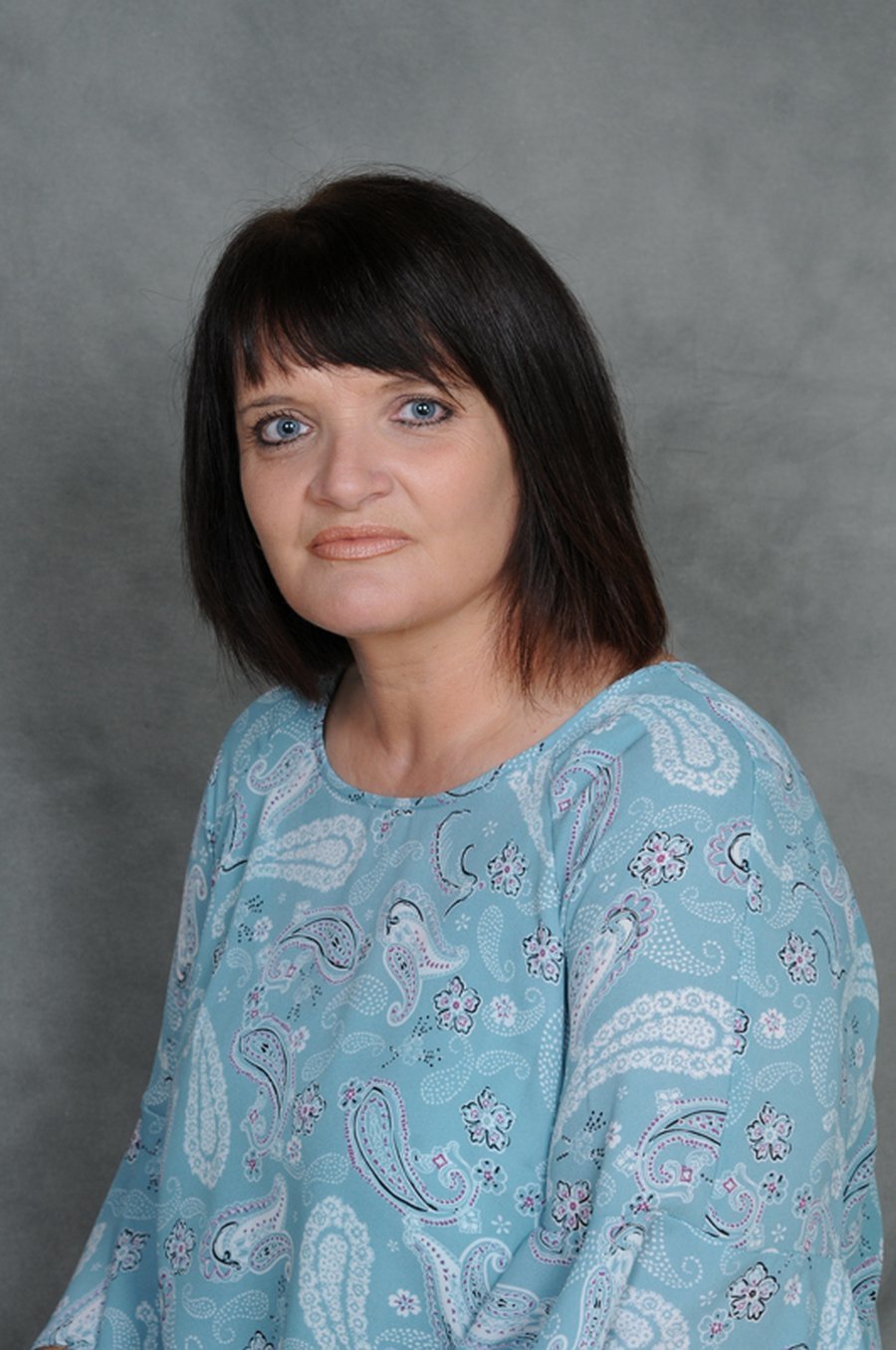 Mrs R. Horne
Learning Support Assistant
Homework
Maths and English homework will be set online on Google Classroom every Friday, due in for the following Wednesday. Children have been given their log-ins to take home and have practised accessing the website in school.
Please do not send in children with completed paper homework. Instead, take a picture of their work and email it to year4@meadow-view.walsall.sch.uk or save online work on Google Classroom.
Thank you
Chinese New Year
As part of their RE lesson, Year 4 have made masks, lanterns and other crafts related to Chinese New Year.
2021 is the year of the Ox.
Extra activities
Taylor has been creative and has made a colourful tie-dye t-shirt.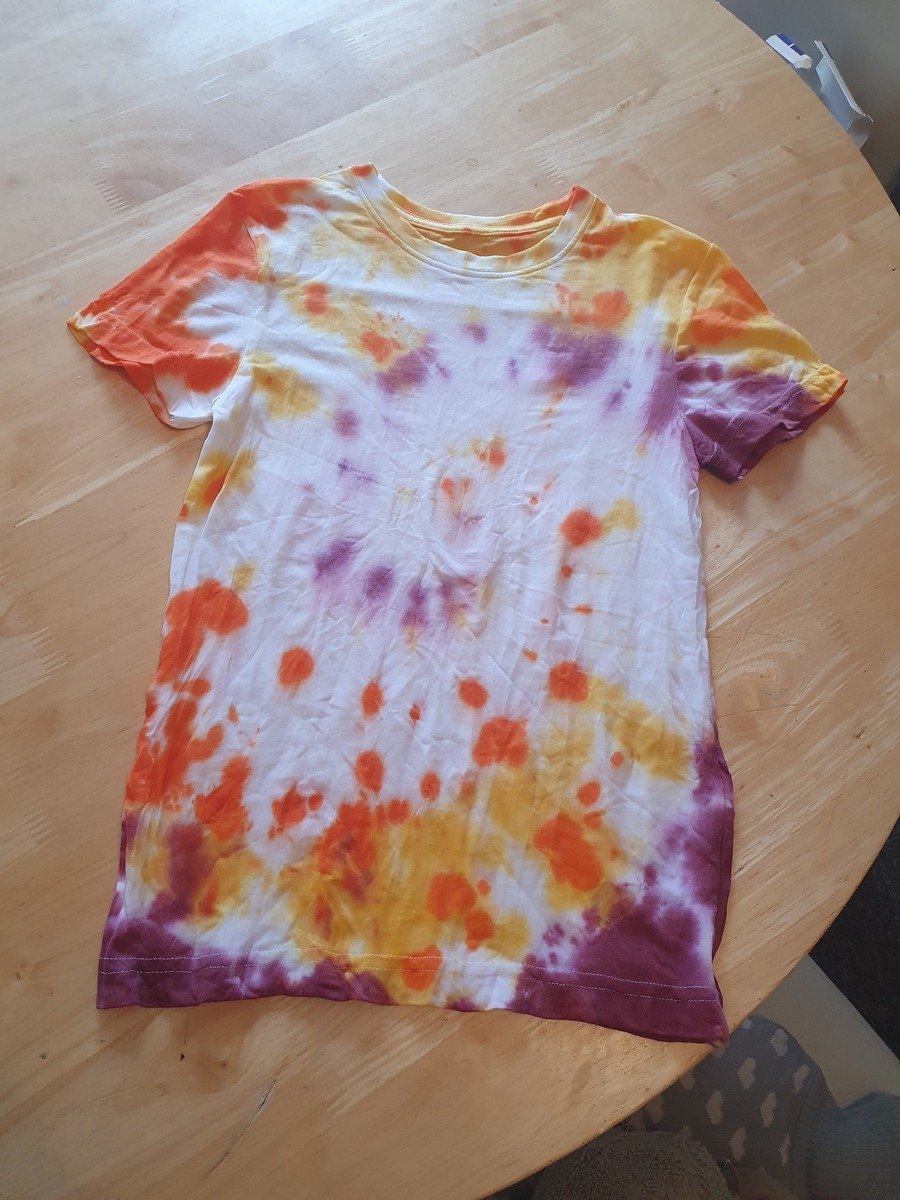 Year 4 Curriculum Map

If you would like to know a little more about what the children in Year 4 will be learning about this half term, please refer to our curriculum map document below. Alternatively, click here.
Class Champions
Huge congratulations go to the following children:
Harrison L and Evie McG
19th March 2021