Year 4
Here, you will be able to find out more about the amazing learning taking place in Year 4.
Meet the Team: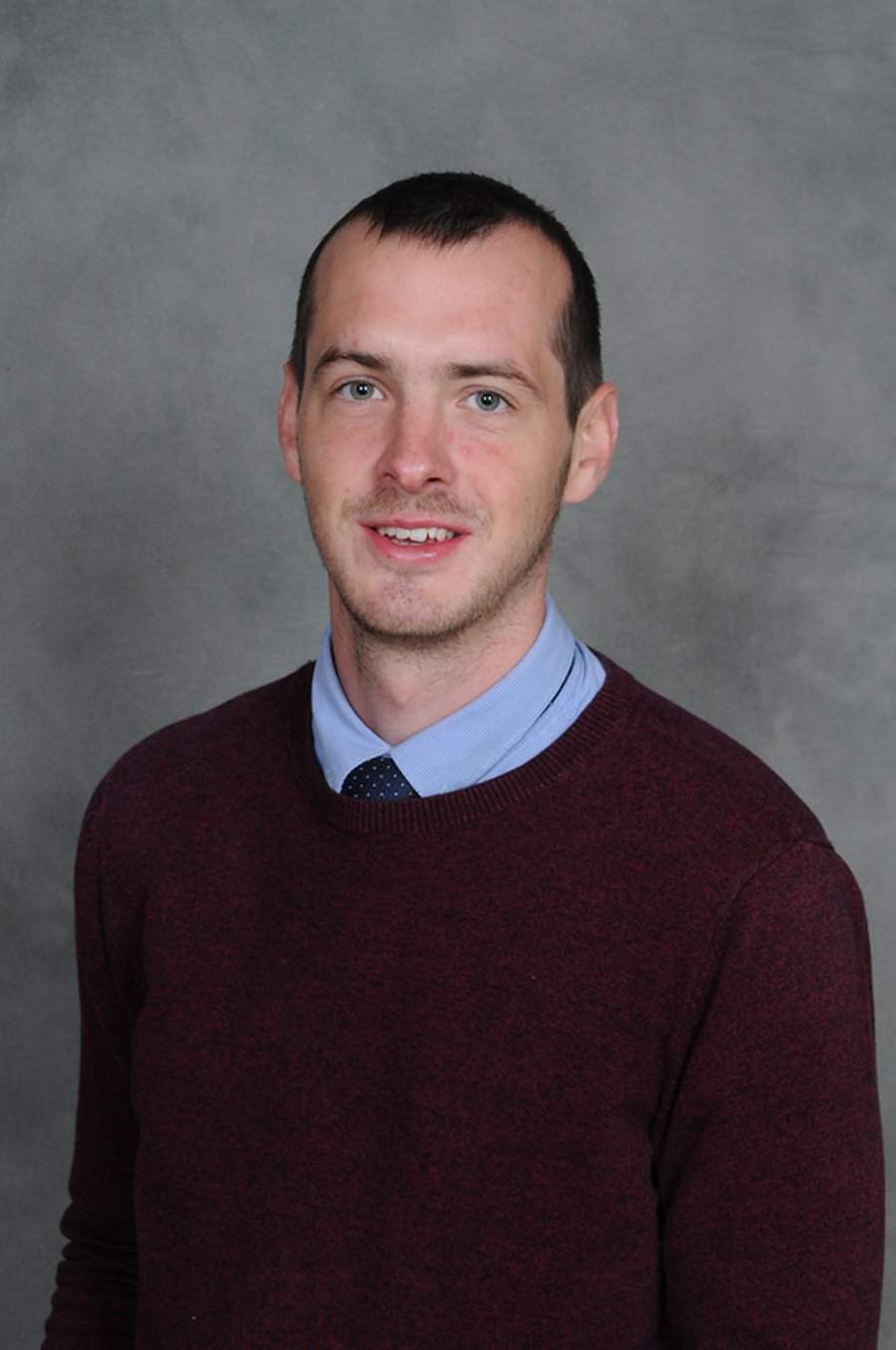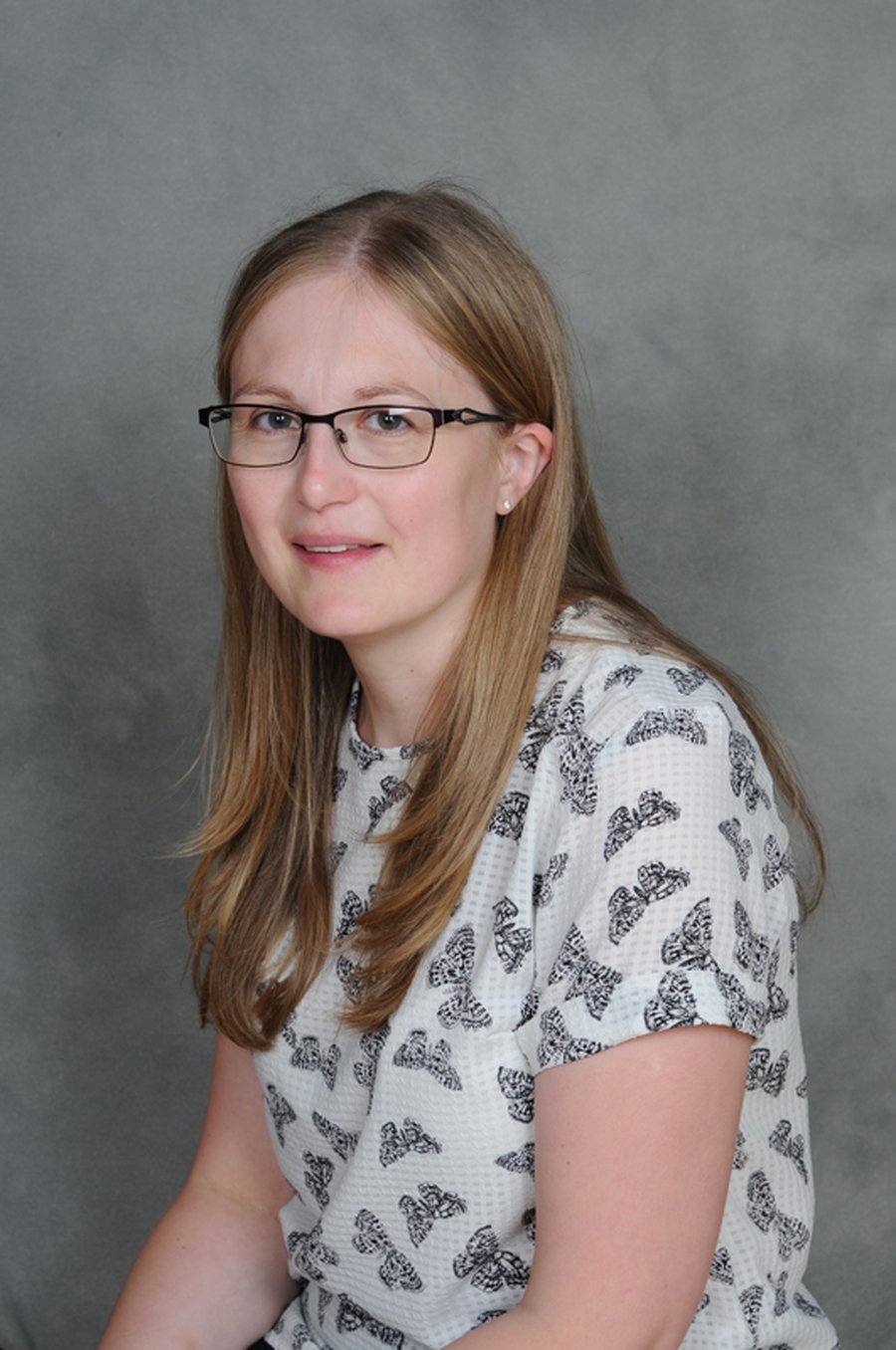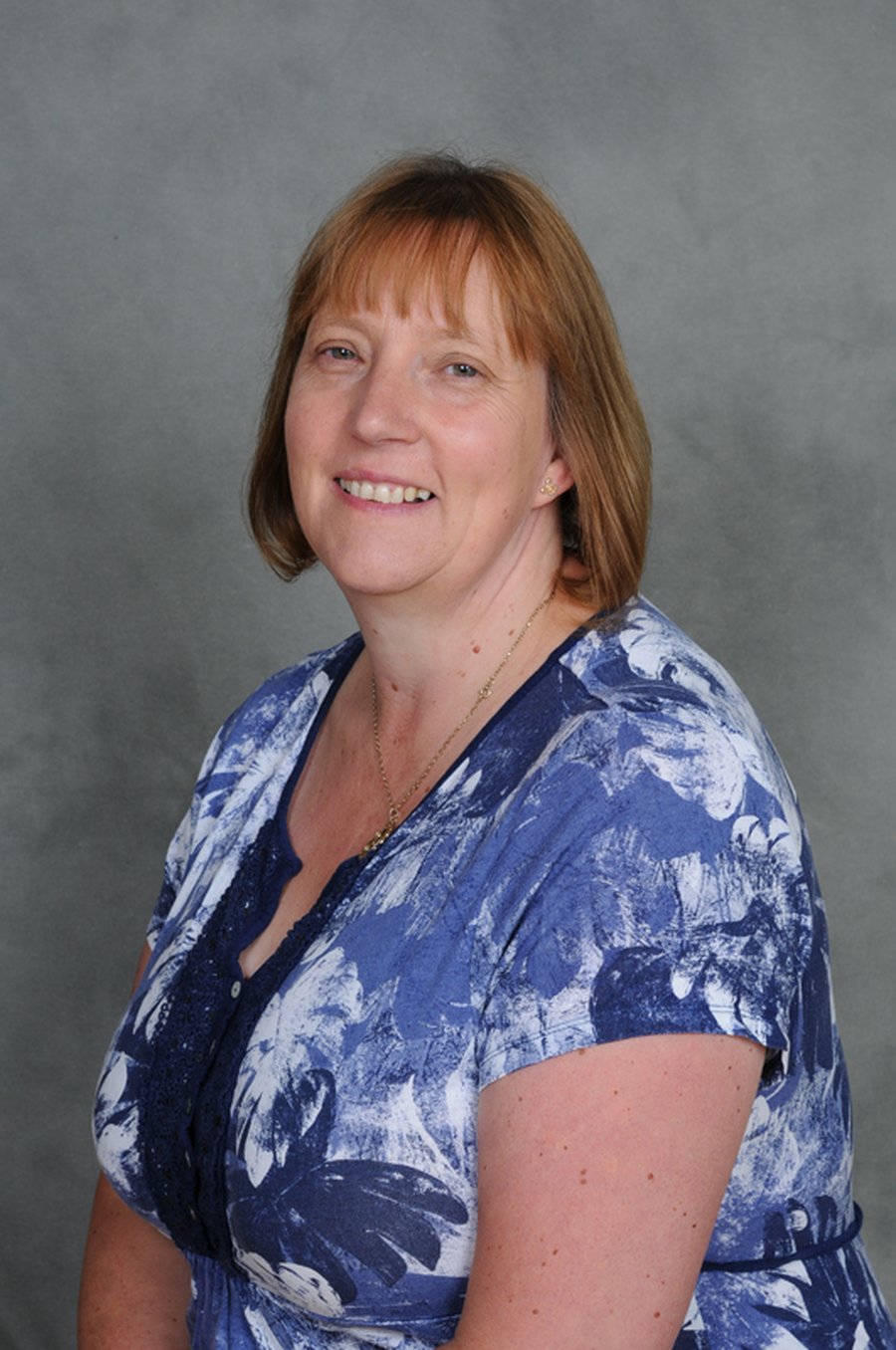 Mrs J. Hall
Learning Support Assistant
Our Learning Journey
Below you will find out about our learning journey. Please click on any document links for further information.
Year 4 Curriculum Map
If you would like to know a little more about what the children in Year 4 will be learning about this half term, please refer to our curriculum map document below. Alternatively, click here.
Celebrating Our Success
In Year 4, we love it when we can share successes and achievements.
Well done to Isabelle and Olivia for their positive attitudes and Ruby and Eliza for being Class Champions!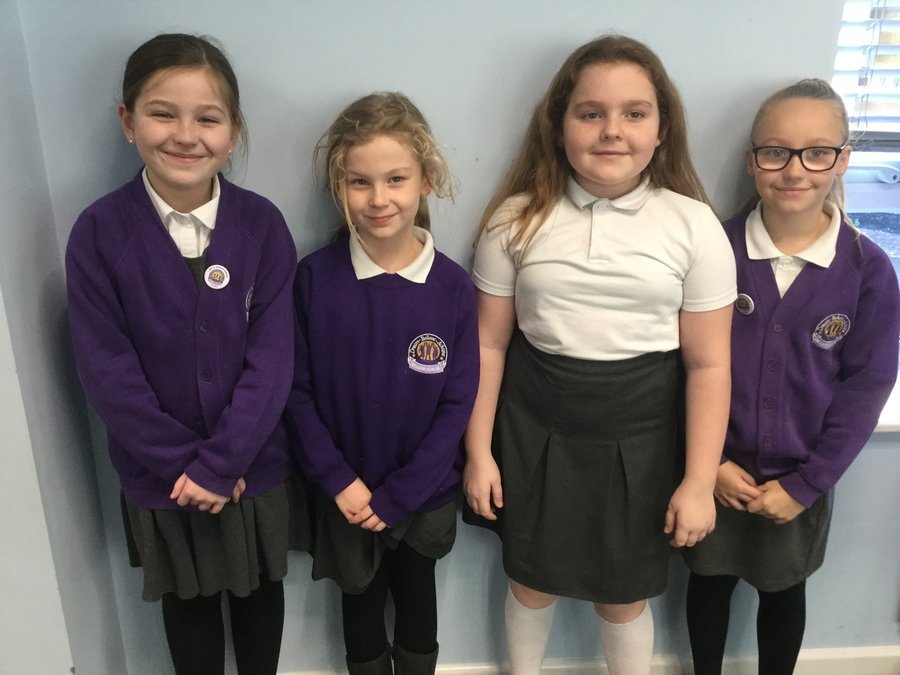 Maths
We have been testing each other on our times tables using a card game called Tackling Tables. One child hides the answer and the other children multiply the 2 numbers on the card and shout out the answer. Whoever shouts out first and gets the answer right, wins the card. The person with the most cards at the end is the winner.
Science
The children have investigated tooth decay. They used eggshells to represent teeth and put them into different liquids. We found out that coke and apple juice caused the most decay and milk and water caused the least decay. As a result, the children are thinking carefully about the drinks they choose and ensuring they clean their teeth twice a day for 2 minutes.
In the Summer Term, Year 4 children will be taking the statutory Multiplication Tables Check (MTC).
This check involves the children answering 25 time tables facts using a computer program. The children will have 6 seconds to answer each fact. In order to prepare the children for this we have added a link below which will support their multiplication knowledge. The 'Sound Check'section is very similar to the check that the children will be completing.
English
Our focus text this half term is 'The Firework-Maker's Daughter' by Philip Pullman. The children have already written a letter from the viewpoint of the main character, Lila and have used their inference skills during Guided Reading. The children have just written a non-chronological report about elephants as one of the characters is a white elephant that can talk!