Year 4
Here, you will be able to find out more about the amazing learning taking place in Year 4.
Meet the Team: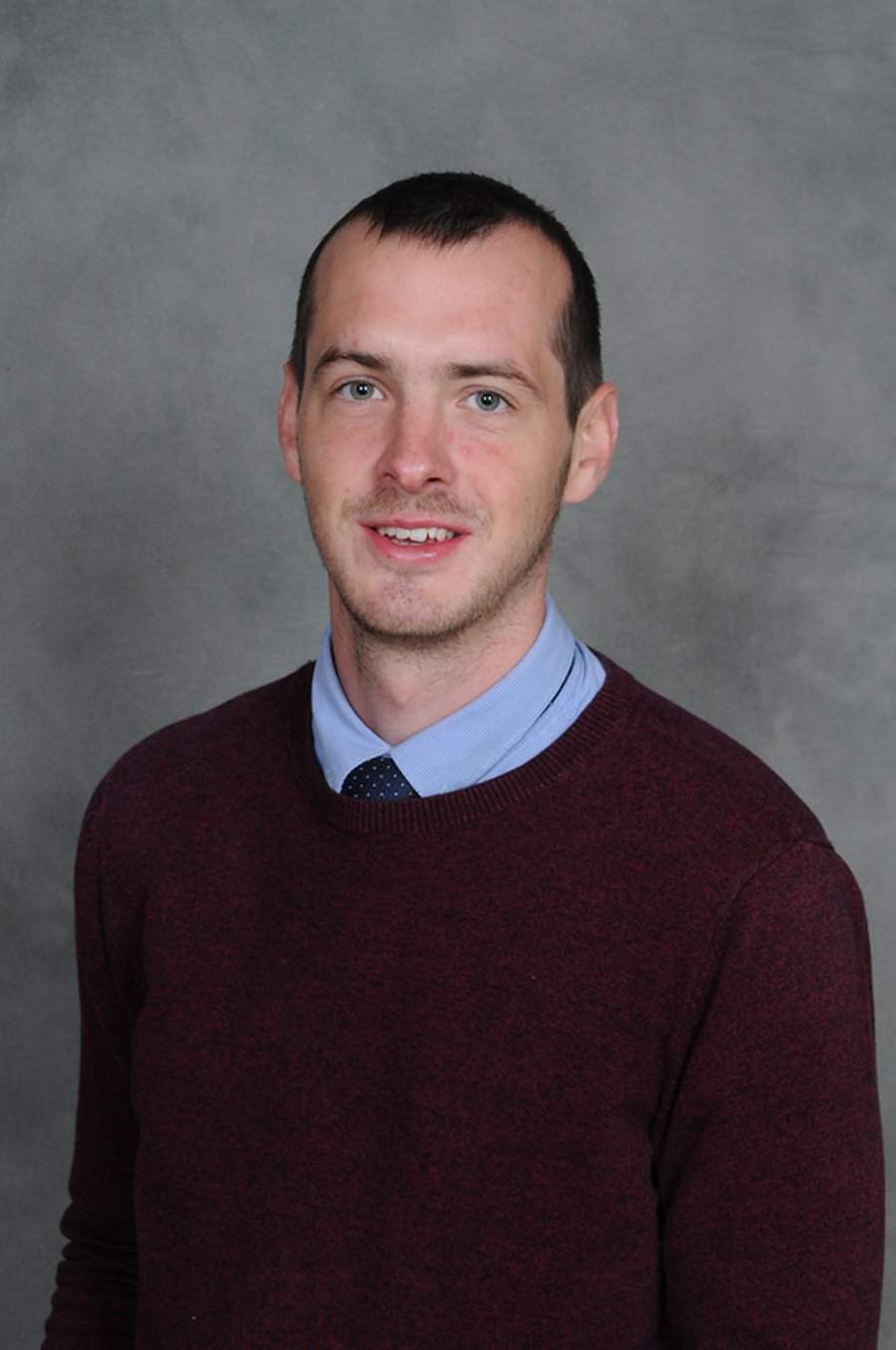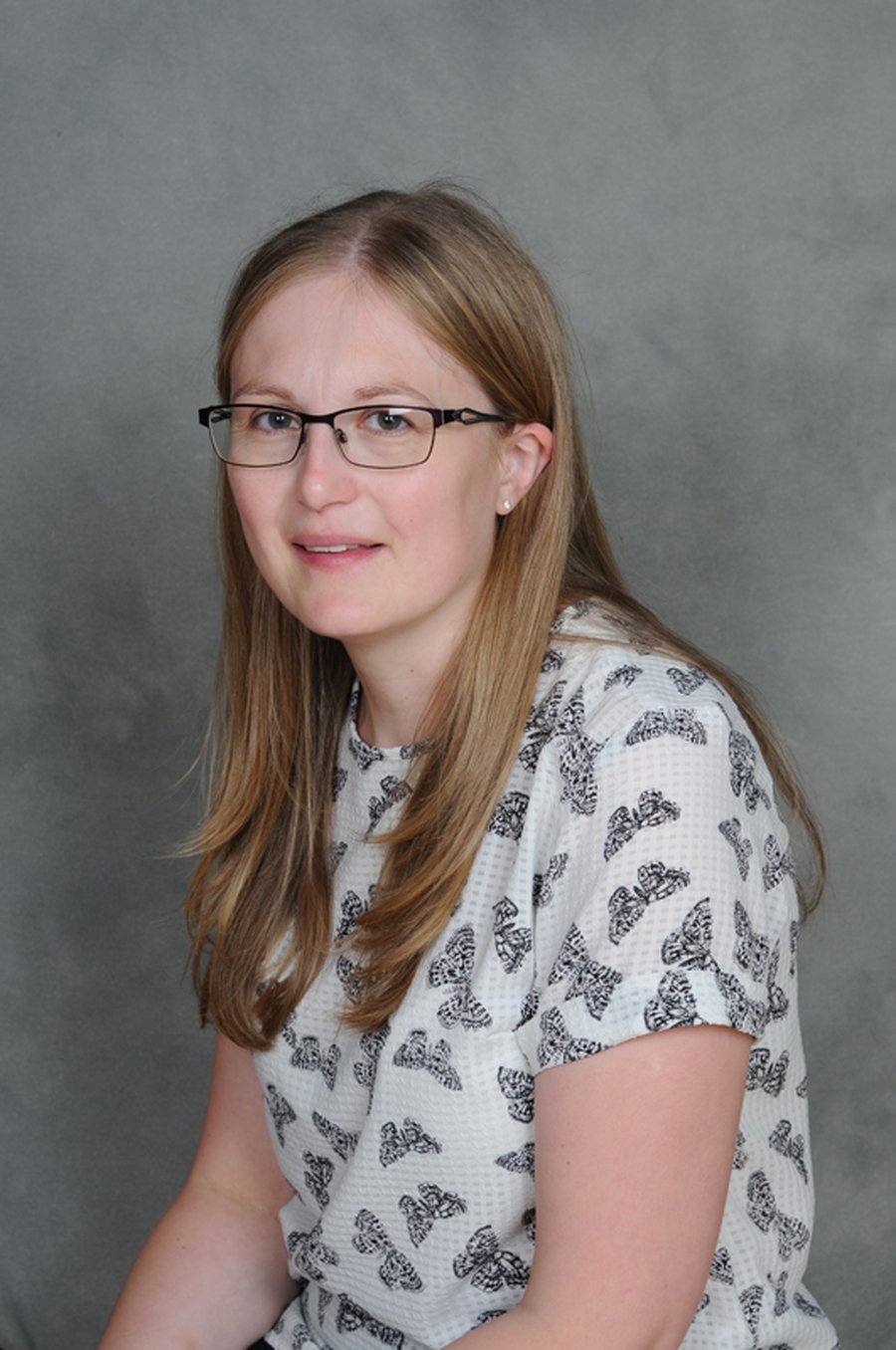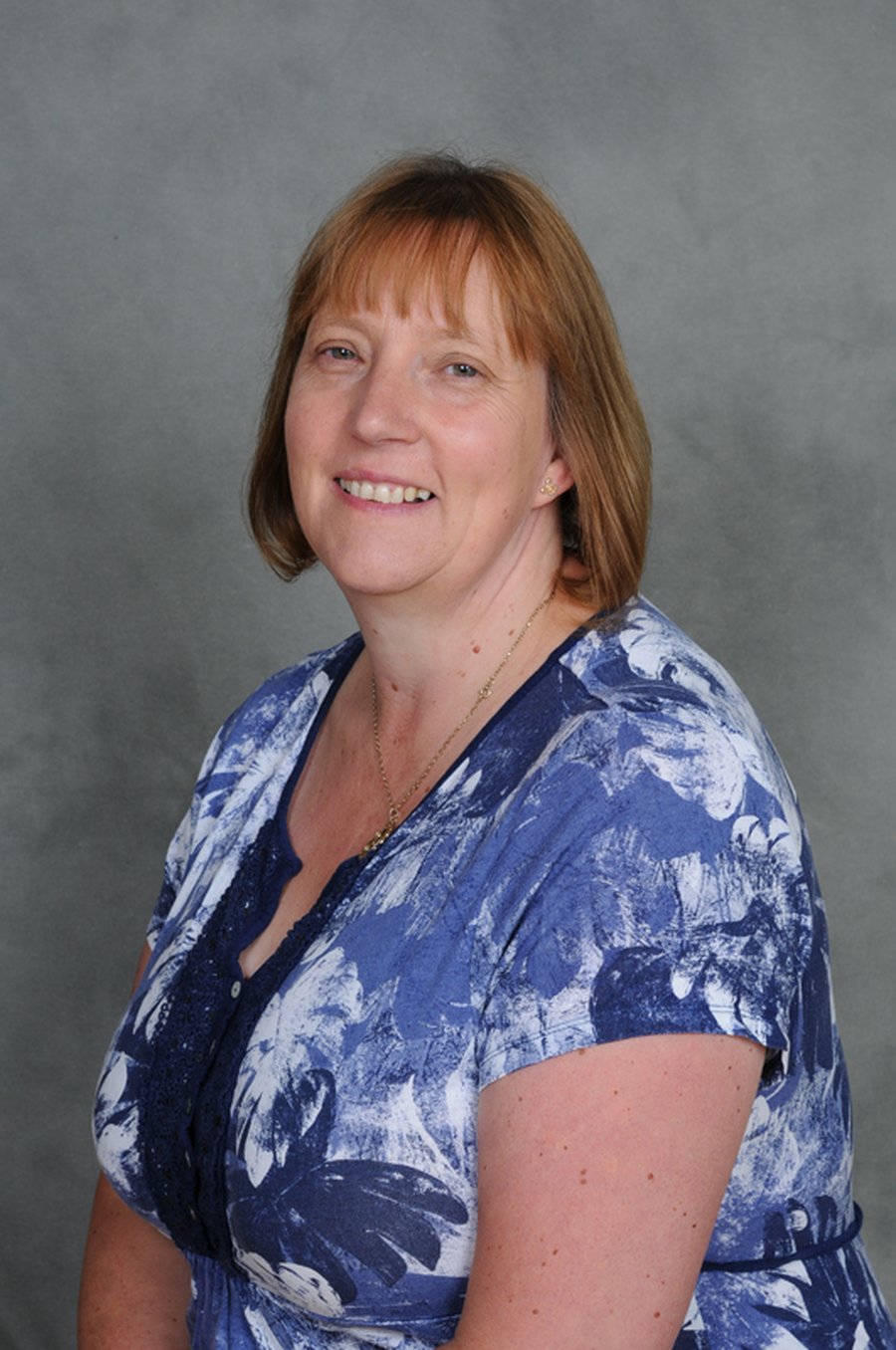 Mrs J. Hall
Learning Support Assistant
Our Learning Journey
Below you will find out about our learning journey. Please click on any document links for further information.
Year 4 Curriculum Map
If you would like to know a little more about what the children in Year 4 will be learning about this half term, please refer to our curriculum map document below. Alternatively, click here.
Celebrating Our Success
In Year 4, we love it when we can share successes and achievements.
Here are the Year 4 Superpower Champions! They have shown 'support' towards their friends in and out of the classroom. Well done Eli and Luke!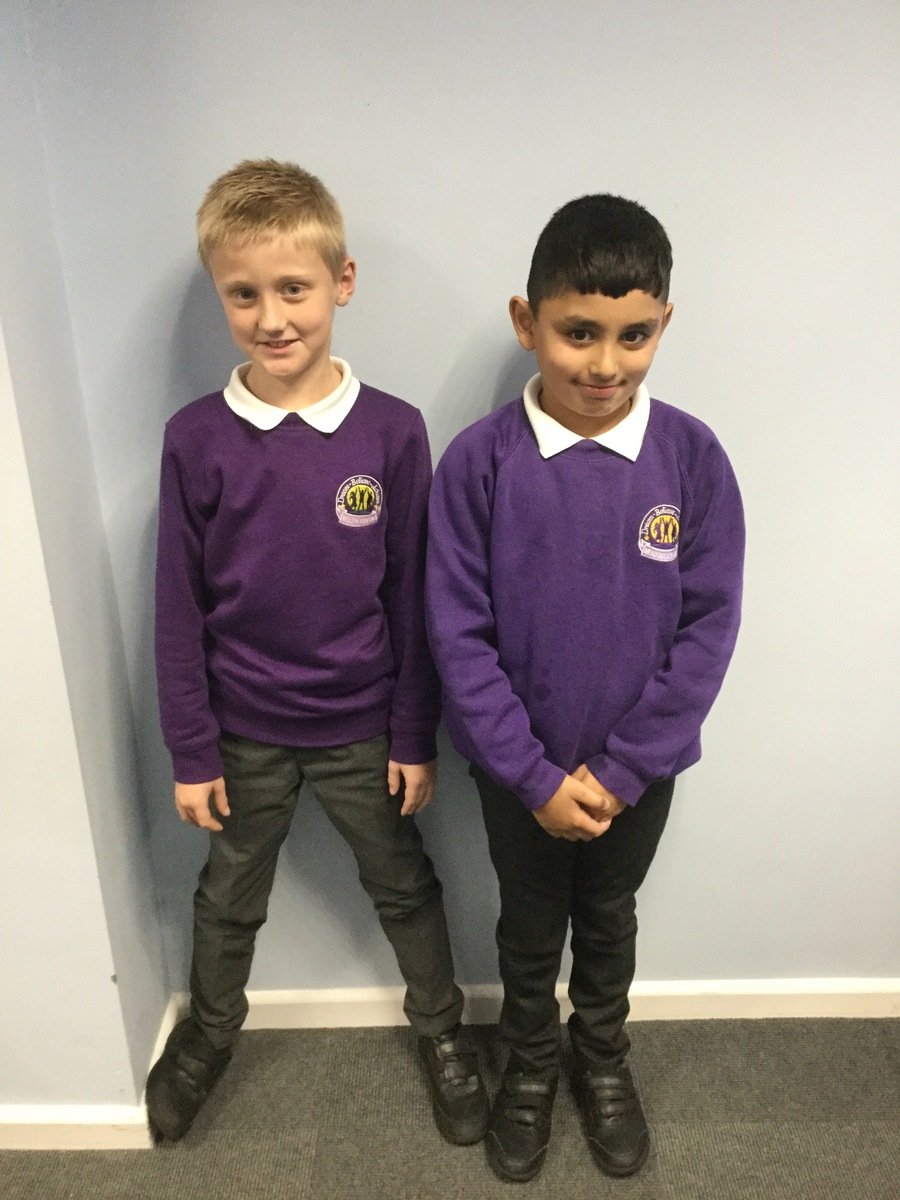 Welcome to Year 4
Today, the children enjoyed a visit from West Midlands Fire Service and they were shocked to learn how quickly a fire spreads. The children learnt about how smoke alarms alert people to fires in their homes and where they should be placed in their house. They discussed suitable escape routes from different rooms in their home. The children identified hazards in the home which could lead to a house fire. The children know how to call and speak to the emergency services if they are involved in a fire. Year 4 now understand what a 'hoax' call is and the consequences of making one of these calls. The children are now looking forward to becoming 'Junior Fire Inspectors'. Once the children have completed their home investigation sheets, they will be awarded with a certificate. Well done Year 4!
As part of or topic about the 'Romans' children have designed a mosaic and are now starting to make it. Here we are making our mosaics.
In the Summer Term, Year 4 children will be taking the statutory Multiplication Tables Check (MTC).
This check involves the children answering 25 time tables facts using a computer program. The children will have 6 seconds to answer each fact. In order to prepare the children for this we have added a link below which will support their multiplication knowledge. The 'Sound Check'section is very similar to the check that the children will be completing.
Max and the Millions
Max is used to spending time alone - it's difficult to make friends in a big, chaotic school when you're deaf. He prefers to give his attention to the little things in life... like making awesome, detailed replica models. Then Mr Darrow, the school caretaker and fellow modeller, goes missing. Max must follow his parting instruction: 'Go to my room. You'll know what to do.' There on the floor he finds a pile of sand ... and in the sand is Mr Darrow's latest creation... a tiny boy, no bigger than a raisin, Luke, Prince of the Blues. And behind the tiny boy... millions of others - a thriving, bustling, sprawling civilisation!
The children are hooked on this book and can't wait to find out how the story ends.