Year 4
Here, you will be able to find out more about the amazing learning taking place in Year 4.
Meet the Team: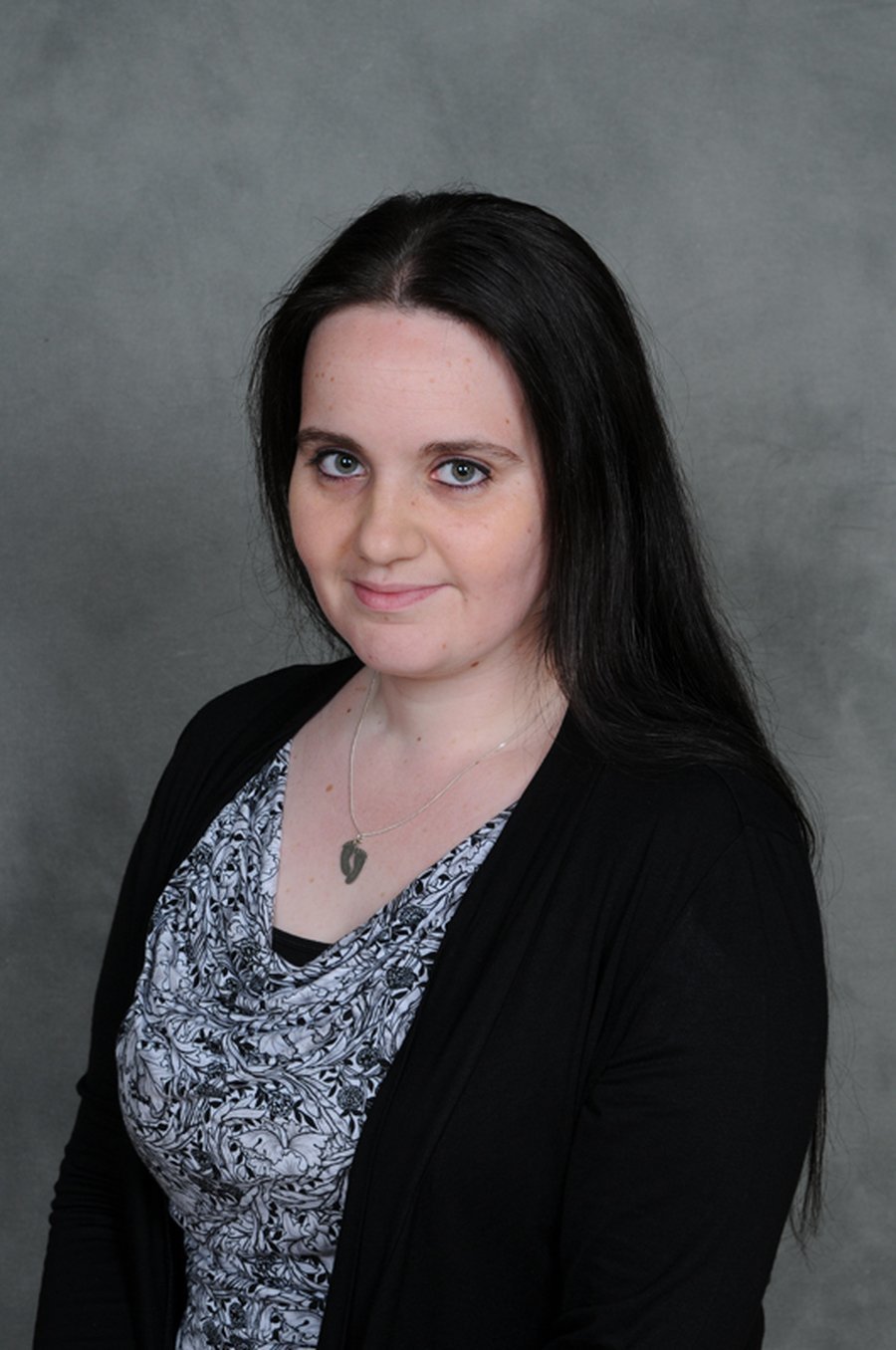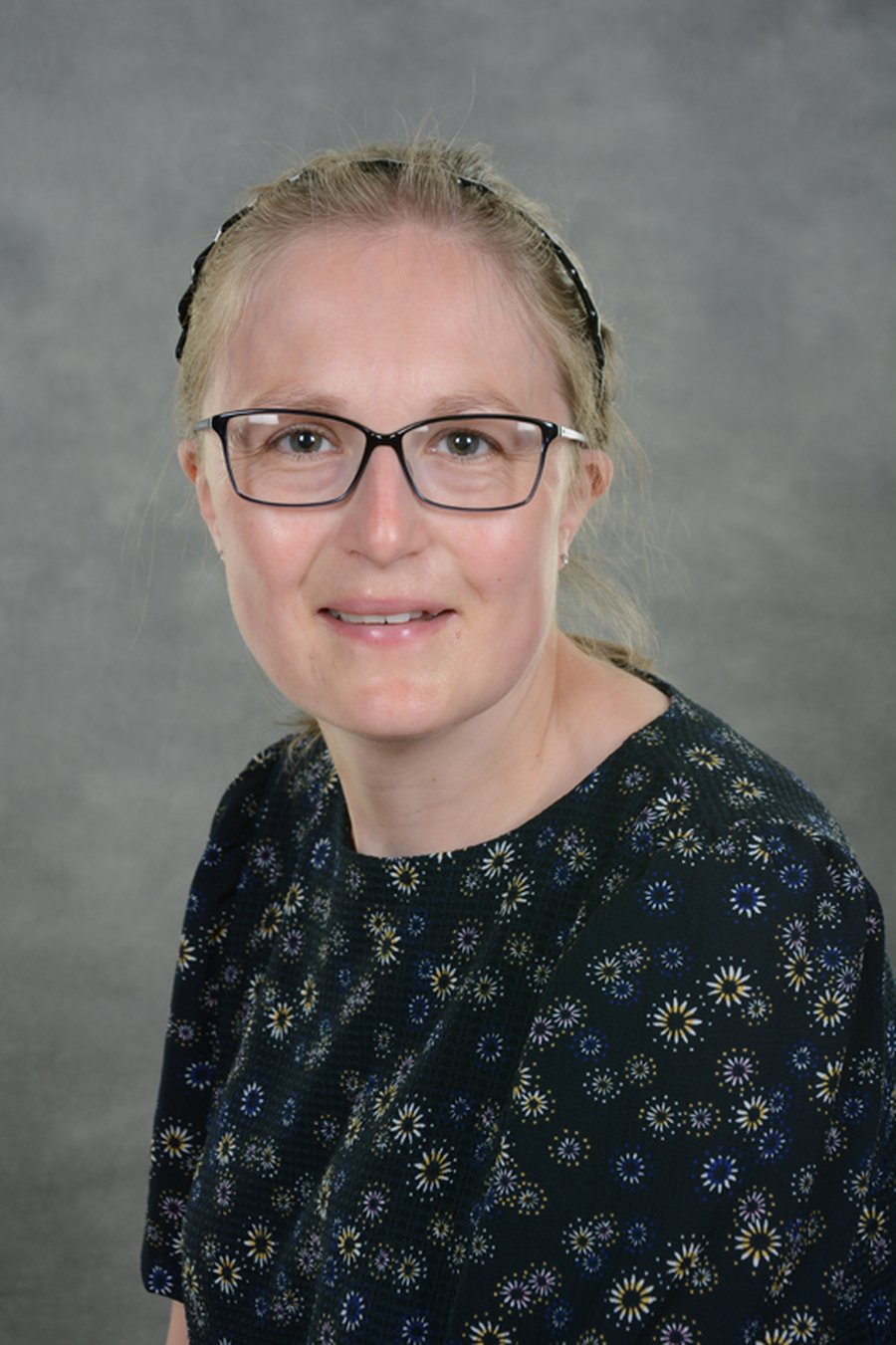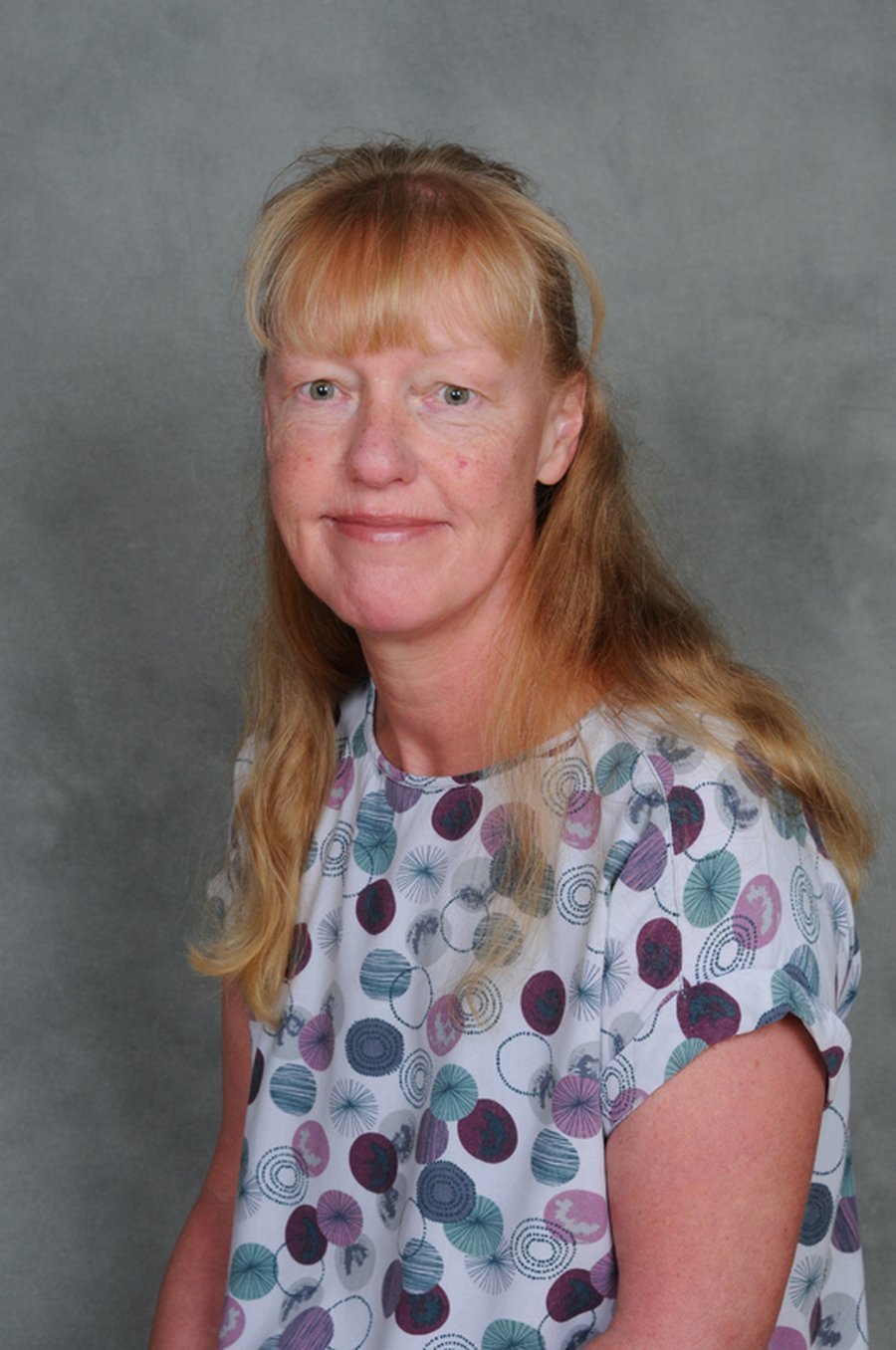 Mrs Barnett
Learning Support Assistant
Year 4 PE day is now on a Thursday.
Year 4 Visit to the Think Tank, Birmingham
Year 4 Curriculum Map

If you would like to know a little more about what the children in Year 4 will be learning about this half term, please refer to our curriculum map document below. Alternatively, click here.
Class Champions
Abygail and Charlie
10.06.22
Daniel and Archie H.
16.06.22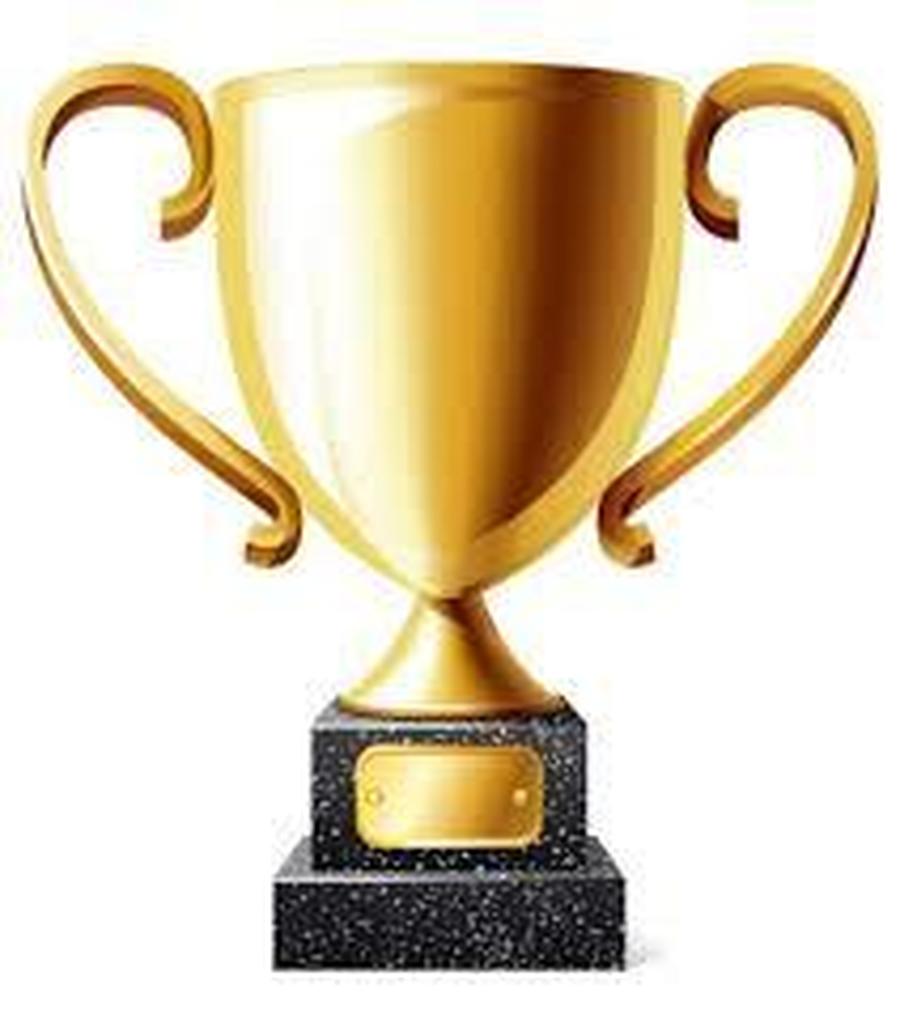 Superpower Legends
Well done to ...
Sienna and Frankie for their resilience.
Joshua and Harry for their politeness.
Jacob and Alexander for seeking opportunities.
Laila and Betsy for worthiness.
Louie and Loki for equality.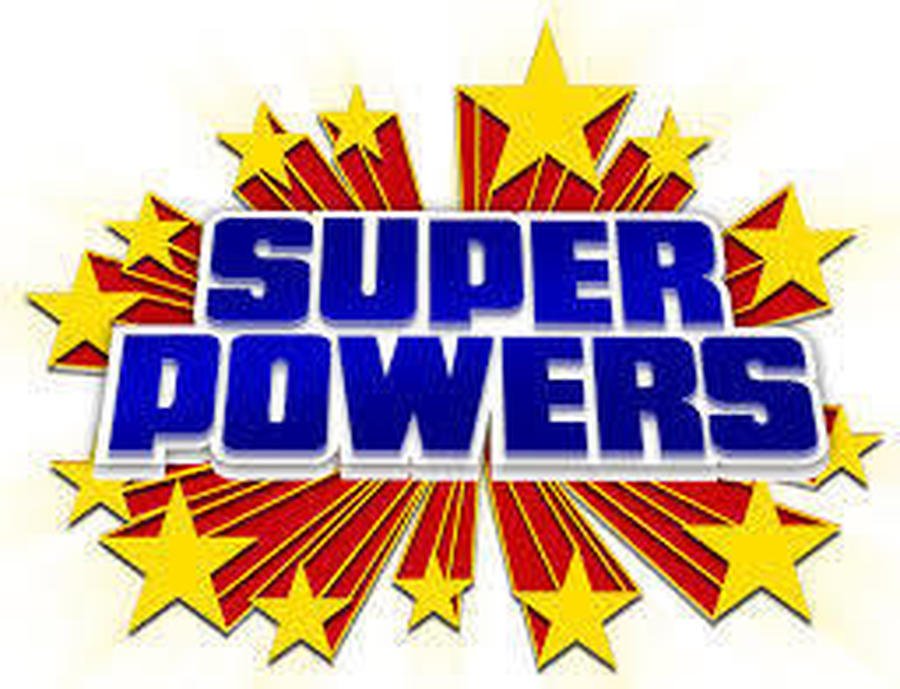 Our Learning Journey
Below you will find out about our learning journey over the last term. Please click on any document links for further information.
Our focus book for this half term is:
The Fastest Boy in the World by Elizabeth Laird.
In our Writing lessons, we are working towards writing a diary entry about a significant event during Solomon's journey.
Reading Champions
Each week we choose two children who have shown how they have used their reading skills to enhance their reading ability.
A big well done to:
Neve and Sienna.
10.06.22
Laila and Lily
16.06.22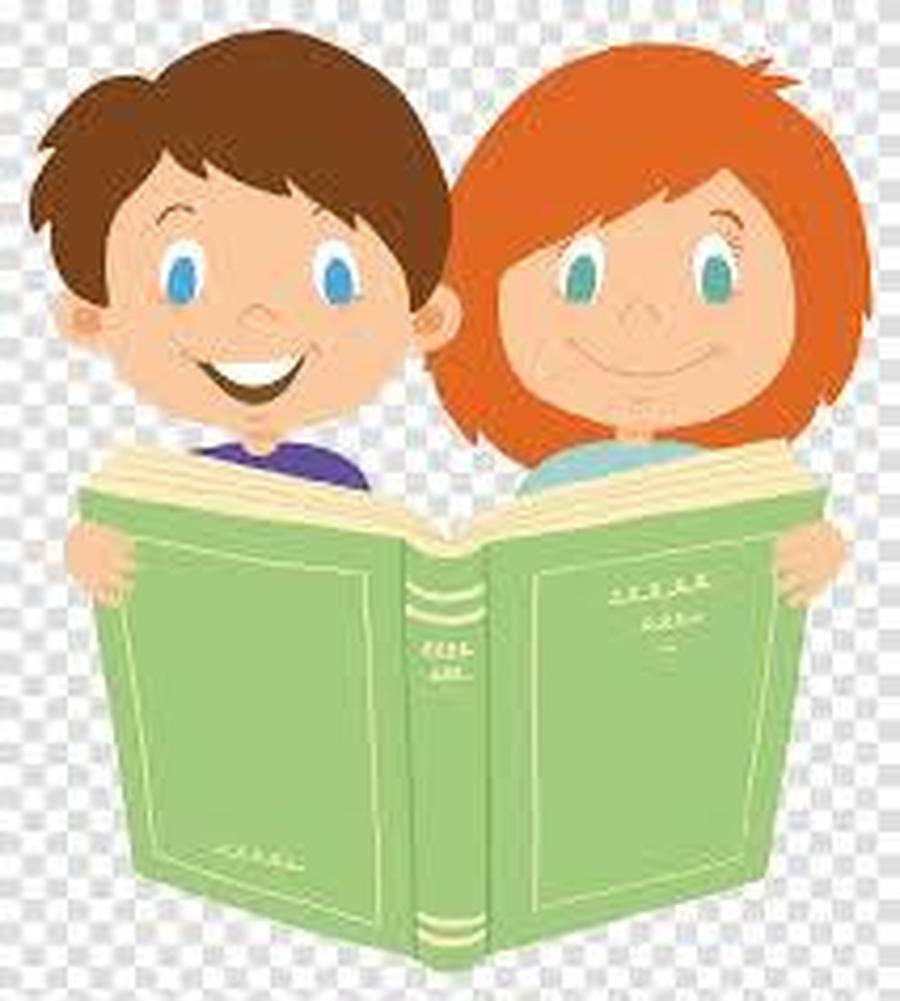 The Queen's Platinum Jubilee
Here is Year 4's contribution to the whole school jubilee tapestry.
We can't wait to see what it looks like!
We have had a very exciting week celebrating The Queen's Platinum Jubilee.
We held Meadow View at the Proms and Year 4 sang 'Reach' by S Club 7.
Our parents were invited to produce some Jubilee souvenirs.
We wrote letters to The Queen.
Finally, we held a street party on the playground with the other children in the school.
If you would like to know a little more about how we teach Maths in Year 4, please refer to the document below.
We are busy preparing for the Multiplication Tables Check in June. Here is the link to the Times Tables Rockstars webpage.
You will find battles between 4F and 4I as well as oppounities for you to practise beating your score.
Let the battles commence!
Comparing and ordering decimals
Here we are using the concrete resources to support our work in Maths.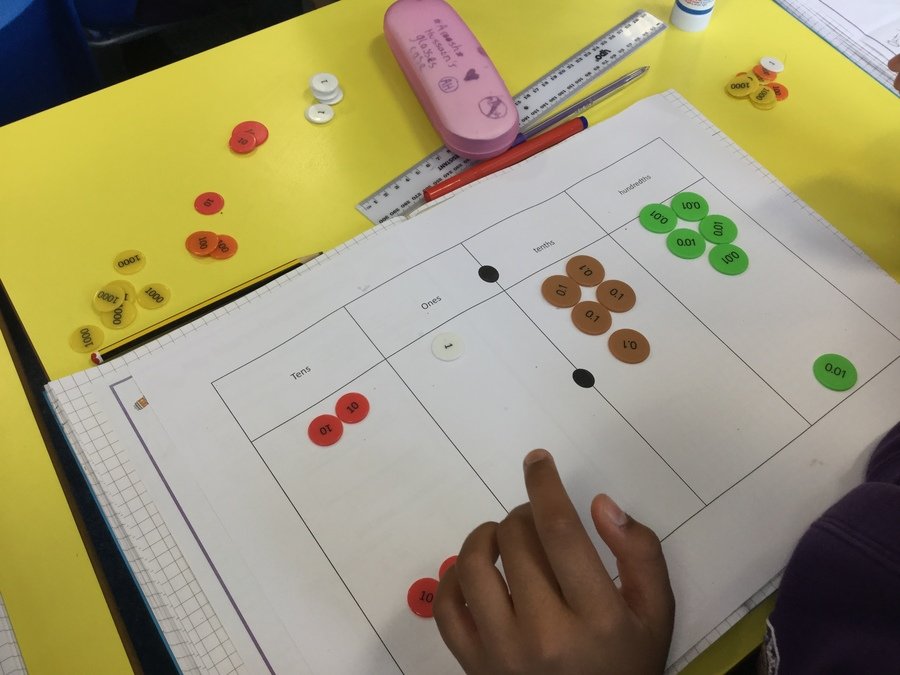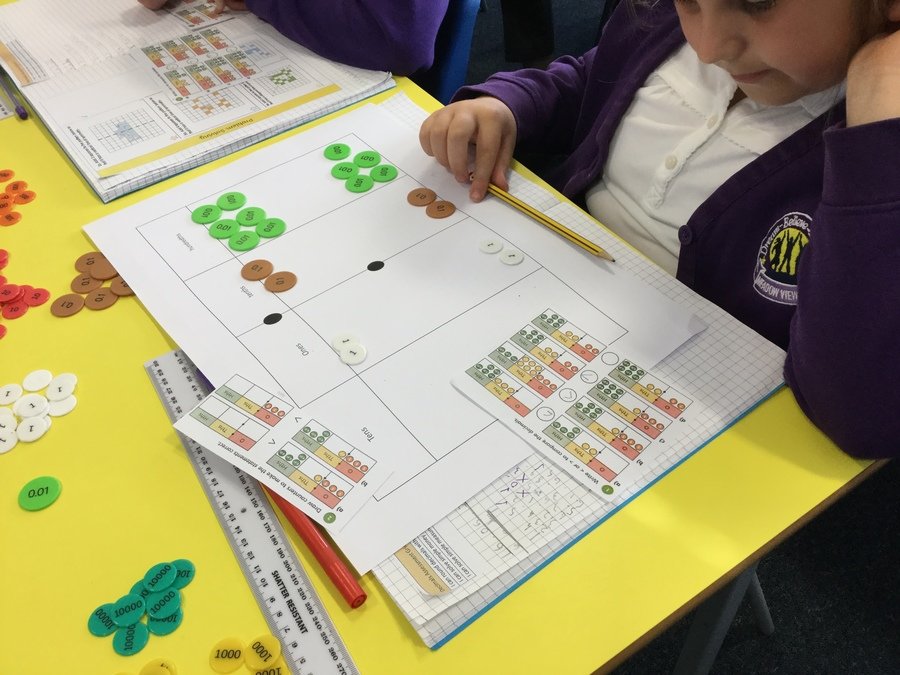 An exciting return to our final half term in Year 4!
So far we have taken part in... Bikeability sessions, a virtual Art lesson, climbed a wall and met a Commonwealth Games athlete.
and we have many things to look forward to...
Trip to the Think Tank
Sports Day
Wow Day
We are enjoying our new topic all about the Ancient Greeks.
We will be answering our Big Question 'What have the Ancient Greeks left behind?' at the end of the topic.
We have put a world timeline in order and identified the time periods before and after the Ancient Greeks.
We matched pictures of Greek gods and goddesses to their descriptions.
This is supporting us with our writing task in English.
We are looking forward to our Wow Day on Tuesday 28th June.
Science
Electricity
Keep your eye on this section as we have now started to gather information in order to answer the Big Question:
'What is a circuit?'
Chess
Every Friday afternoon, children in Year 4 receive coaching in order to play the game of Chess successfully.
The children thoroughly enjoy the sessions and some children attend the club held after school on Friday.