Year 4
Here, you will be able to find out more about the amazing learning taking place in Year 4.
Meet the Team: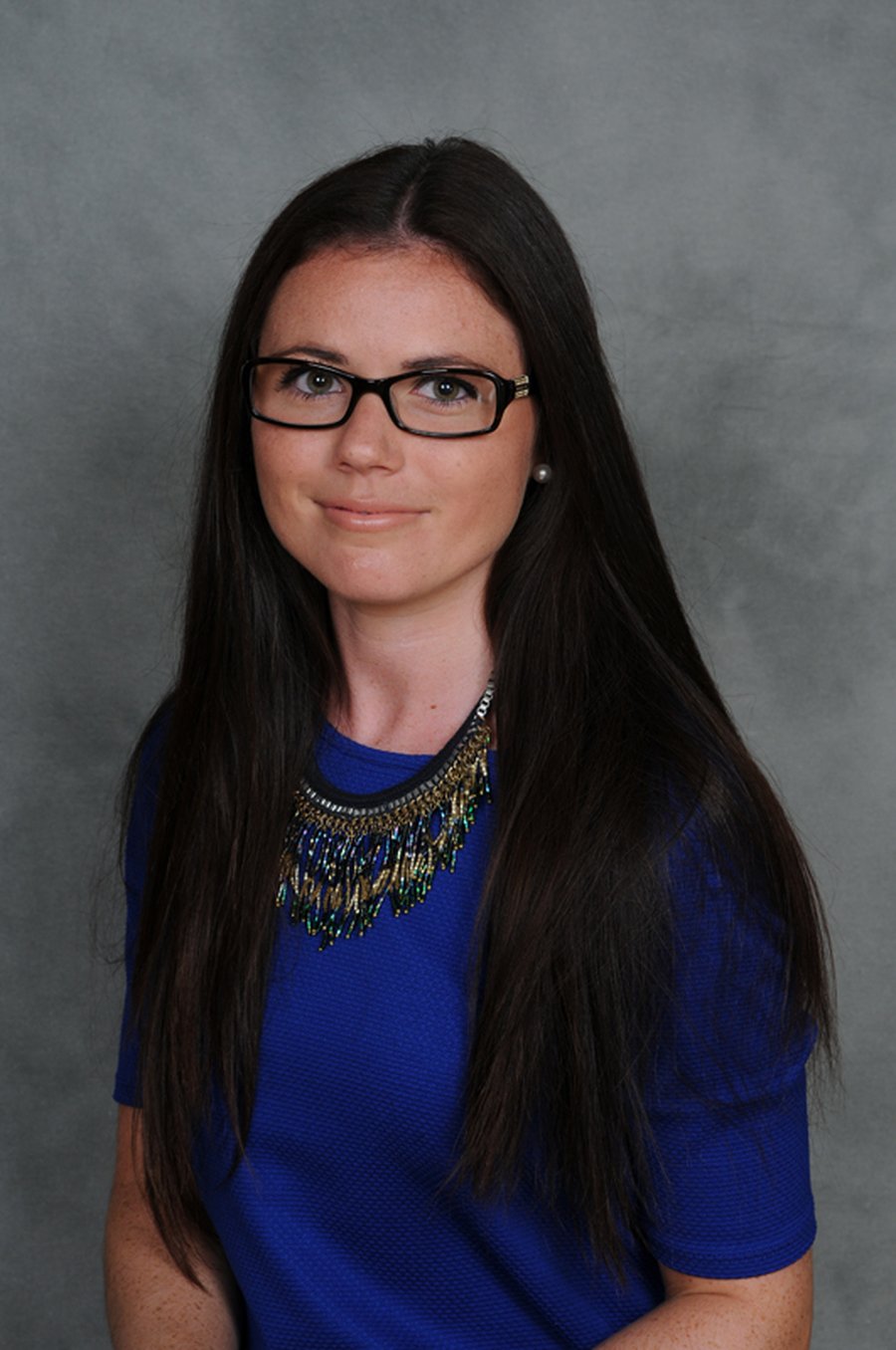 Miss E. Barratt
Year 3 and 4 Phase Leader, Teacher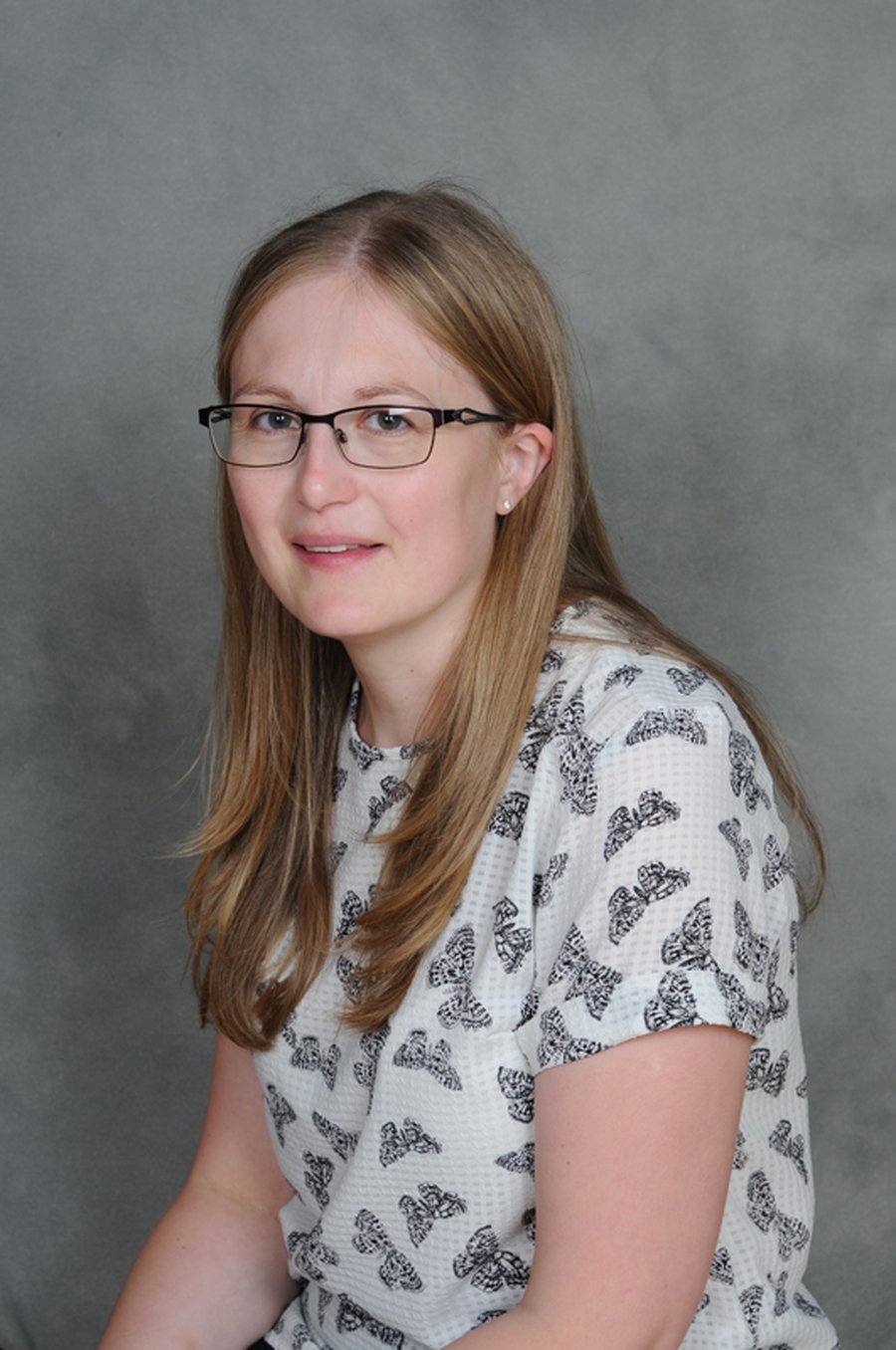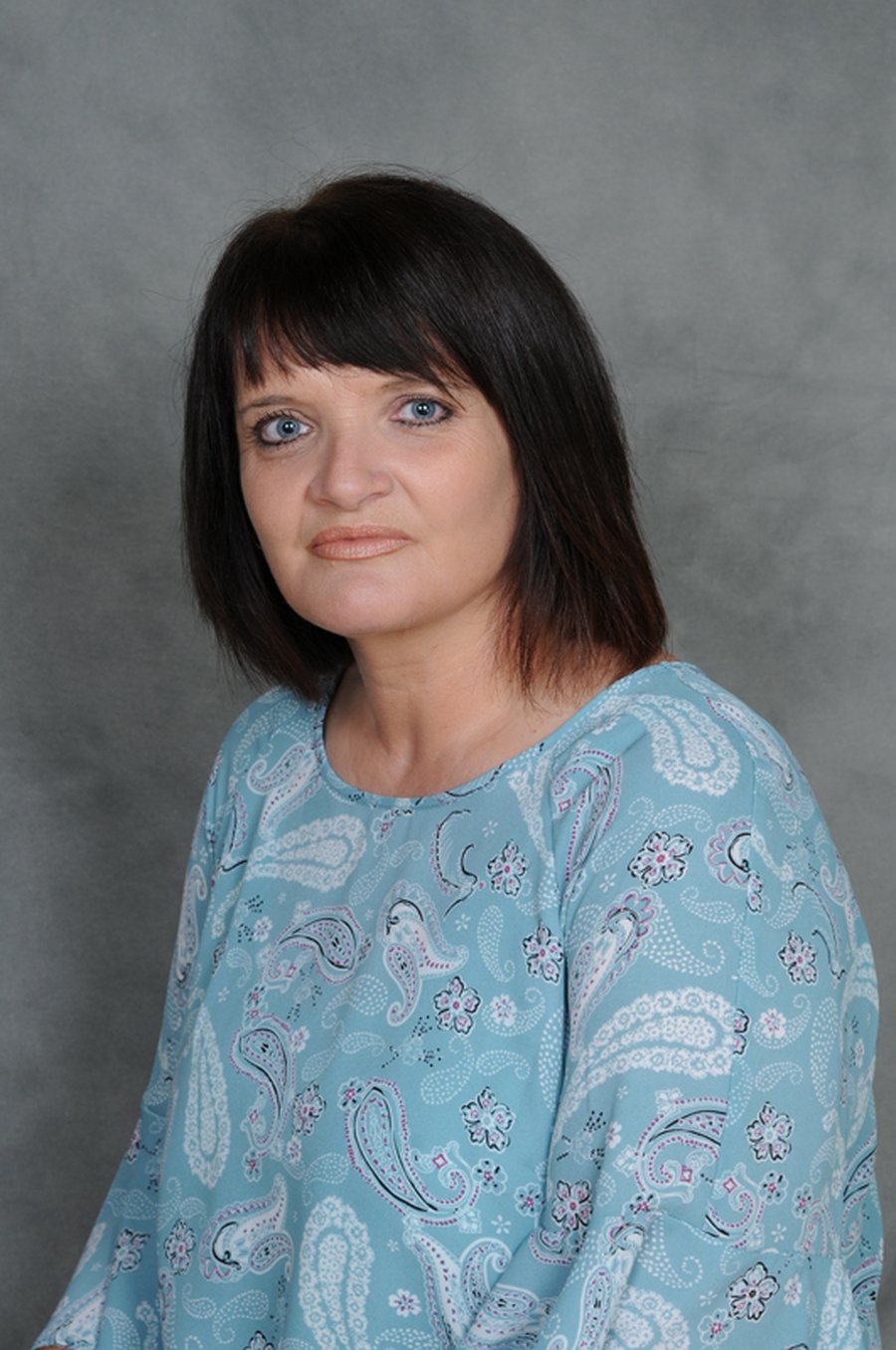 Mrs R. Horne
Learning Support Assistant
News
A massive congratulations to the Year 4 children, who have completed their times table test. They should all be so proud of themselves. Thank you for all your hard work!
Our Learning Journey
Below you will find out about our learning journey for the Summer term. Please click on any document links for further information.
Year 4 Curriculum Map
If you would like to know a little more about what the children in Year 4 will be learning about this half term, please refer to our curriculum map document below. Alternatively, click here.
Celebrating Our Success
In Year 4, we love it when we can share successes and achievements.
Congratulations to Harry, who has achieved his Star of the Week for his outstanding ambition and determination in sporting events.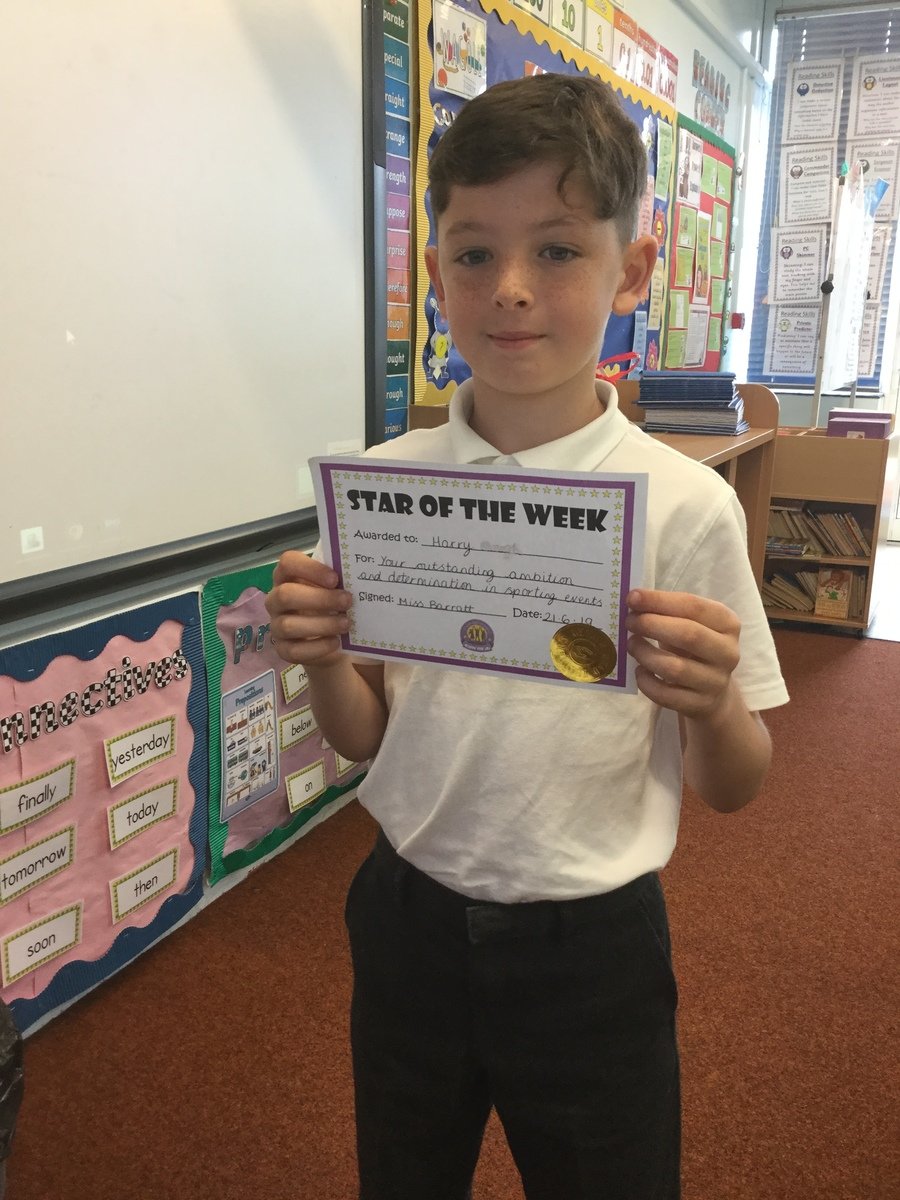 This week, Year 4 have started to find fractions of amounts. We have started to use the concrete approach to help us share counters equally in to groups. Here are some pictures of us working strategically.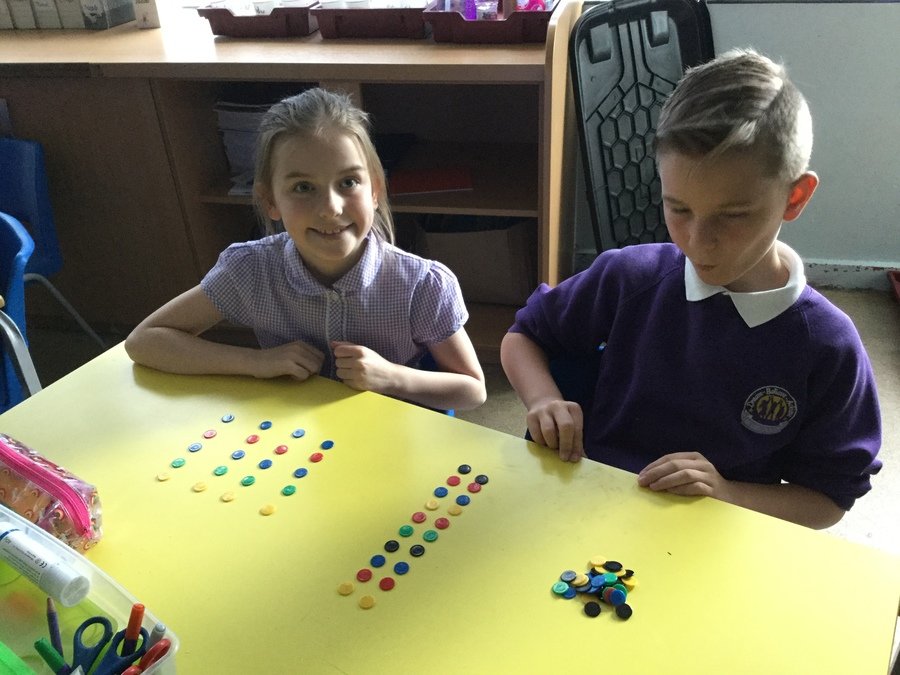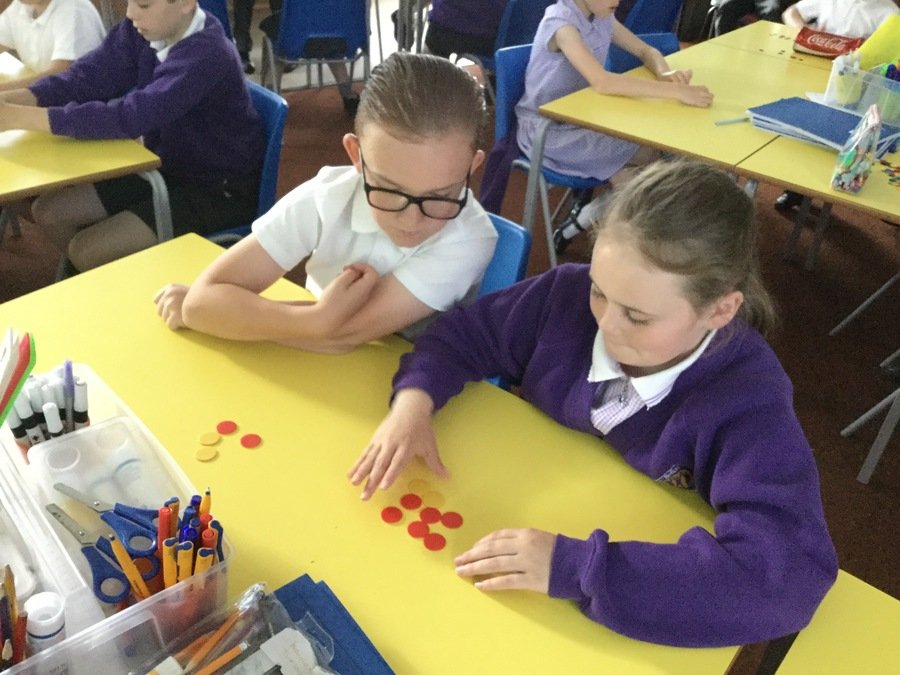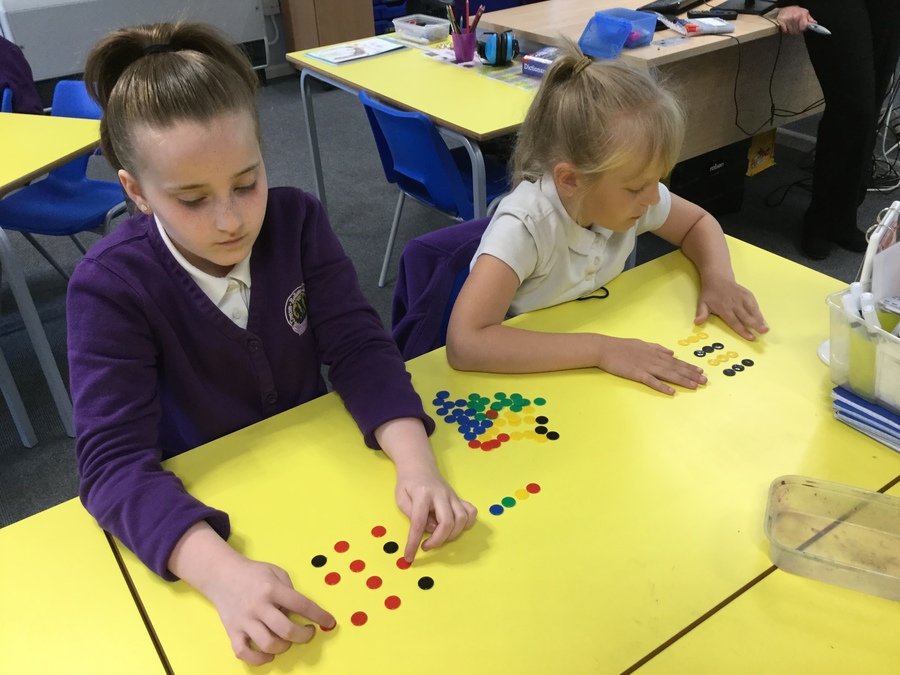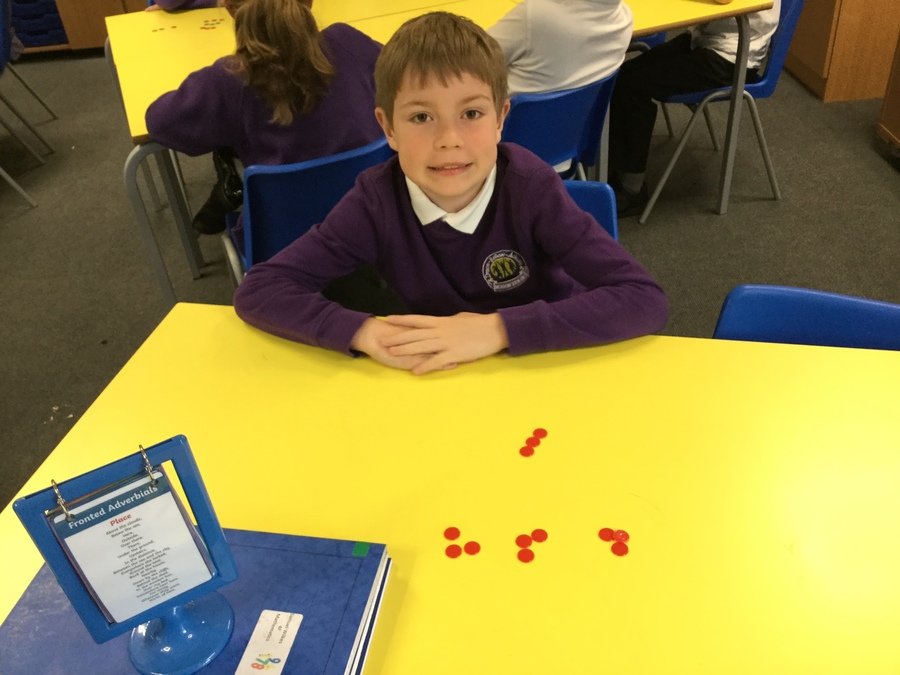 Moving onto tenths and hundredths, Year 4 have been identifying the place value of digits. Here are some pictures of 4B identifying and converting between fractions and decimals using post-it notes and a metre ruler.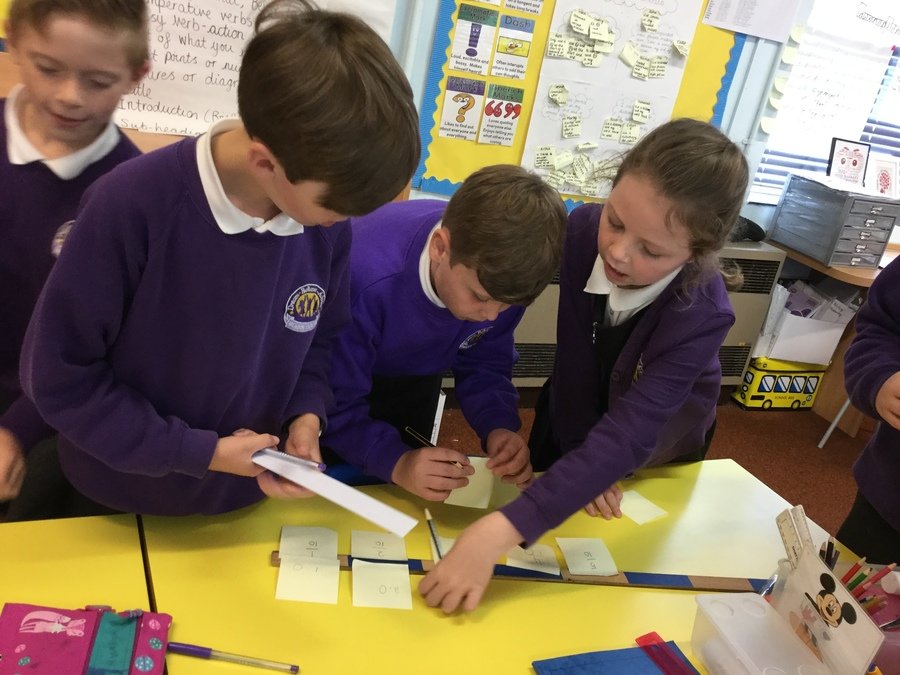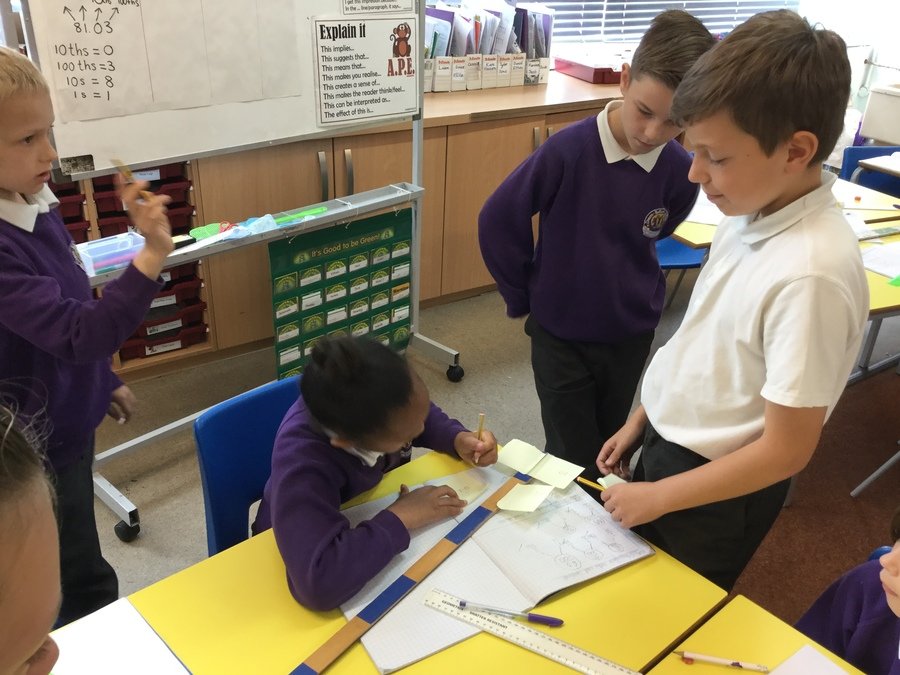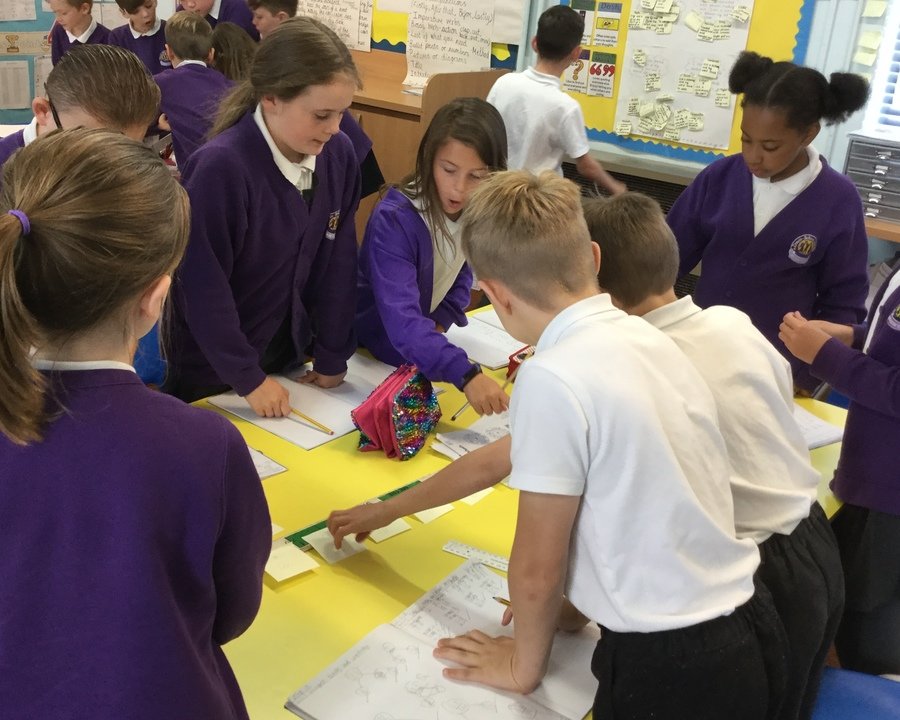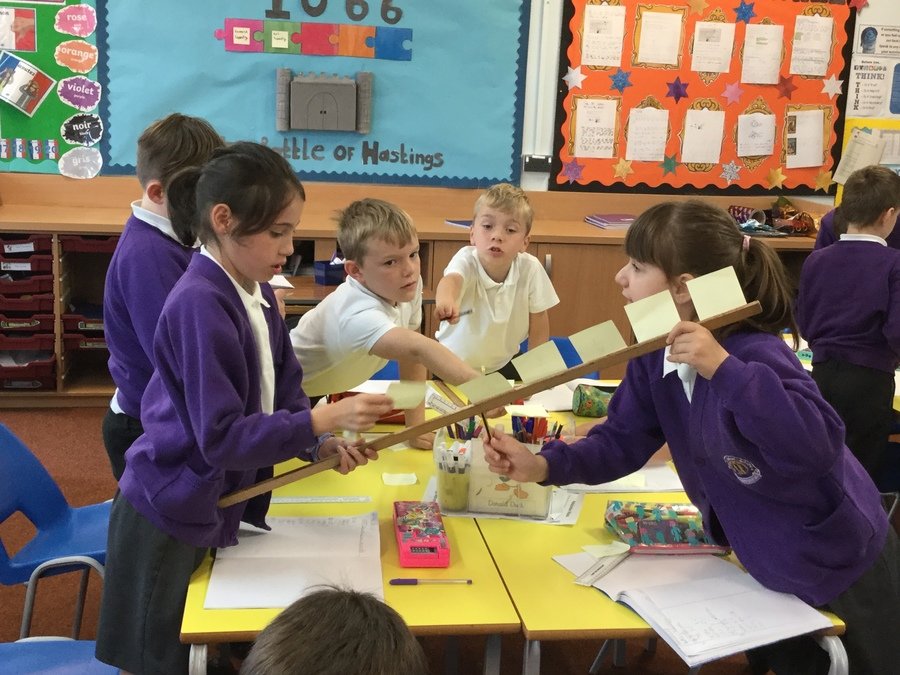 Guided Reading
For this half term's Guided Reading topic, Year 4 will be entertained by the famous author, Jacqueline Wilson. The children will be reading her award winning novel 'The Suitcase Kid' and using their inferencing, decoding and scanning skills will be able to answer comprehension and test base questions.
Enter the link below to read more about the author and her captivating books. https://www.jacquelinewilson.co.uk/
Science
This half term, our topic in Science is 'States of Matter'. Year 4 have been looking at the differences between solids, liquids and gases and have started to think about investigations they can carry out. The investigation below involved the children mixing lemonade and sultanas in a cup.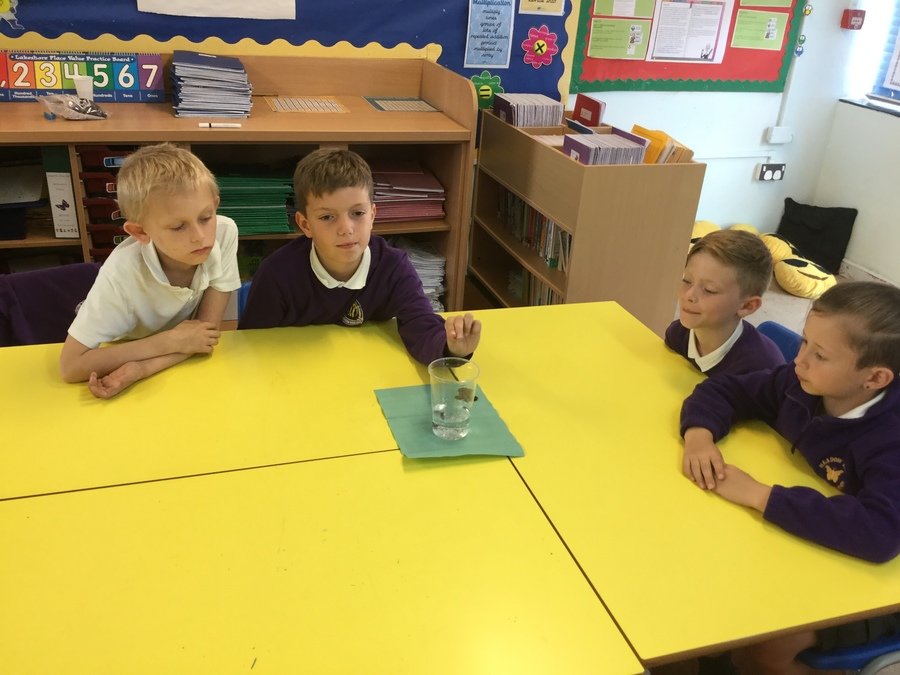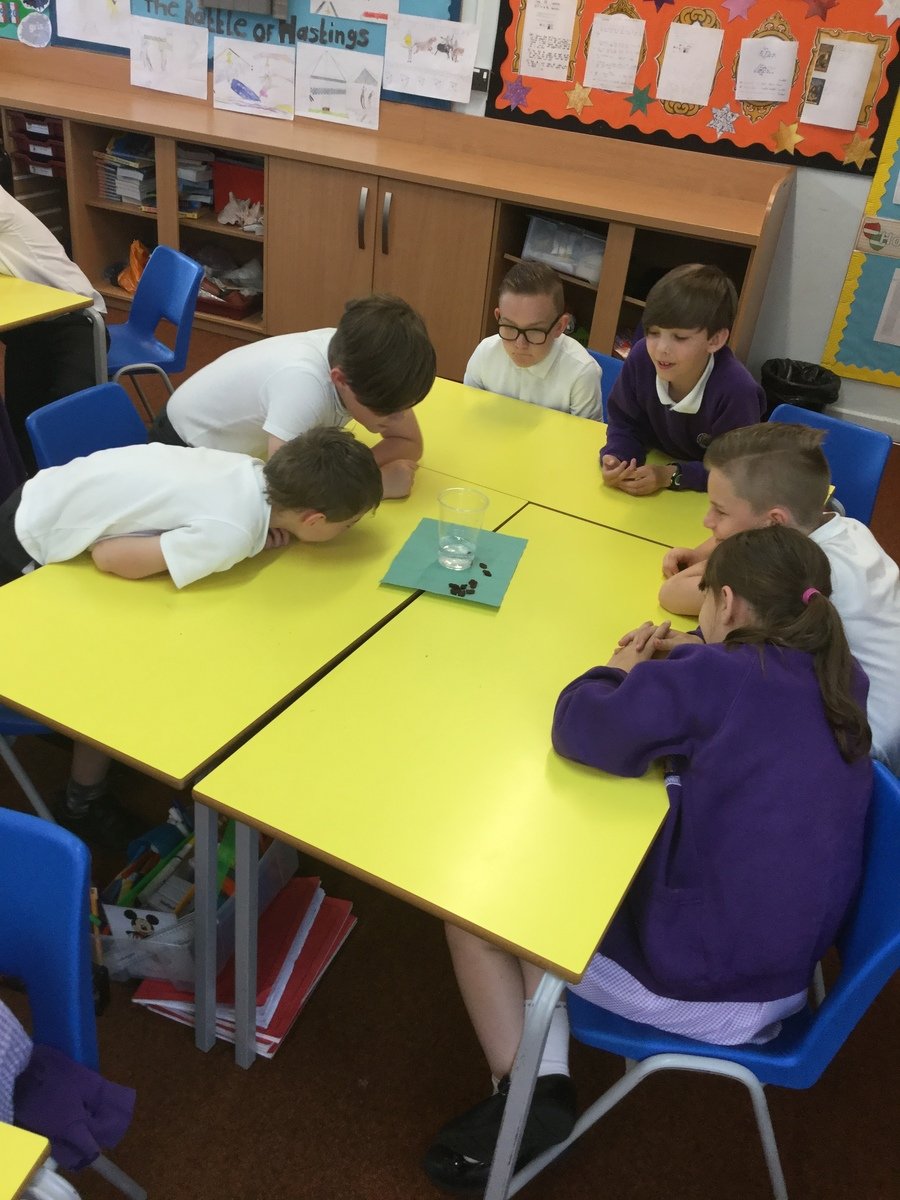 Here, the bubbles from the fizz of the lemonade have attached themselves to the sultanas. The sultanas all gathered around the outside of the cup and stayed at the bottom.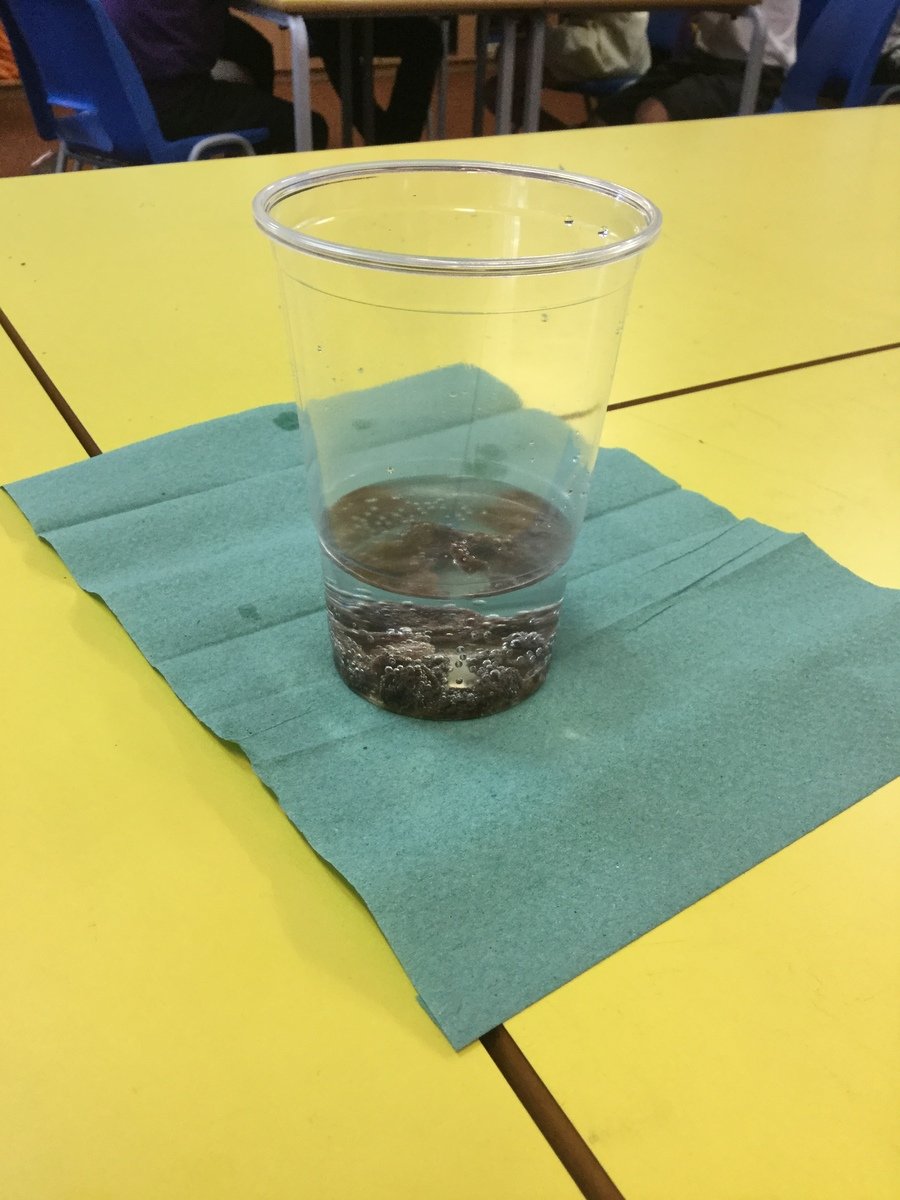 We started to see the effect of the sultanas mixing with the lemonade. The outcome of the investigation was that every now and again, different sultanas would collect bubbles and start to float and sink in the cup of fizzy lemonade.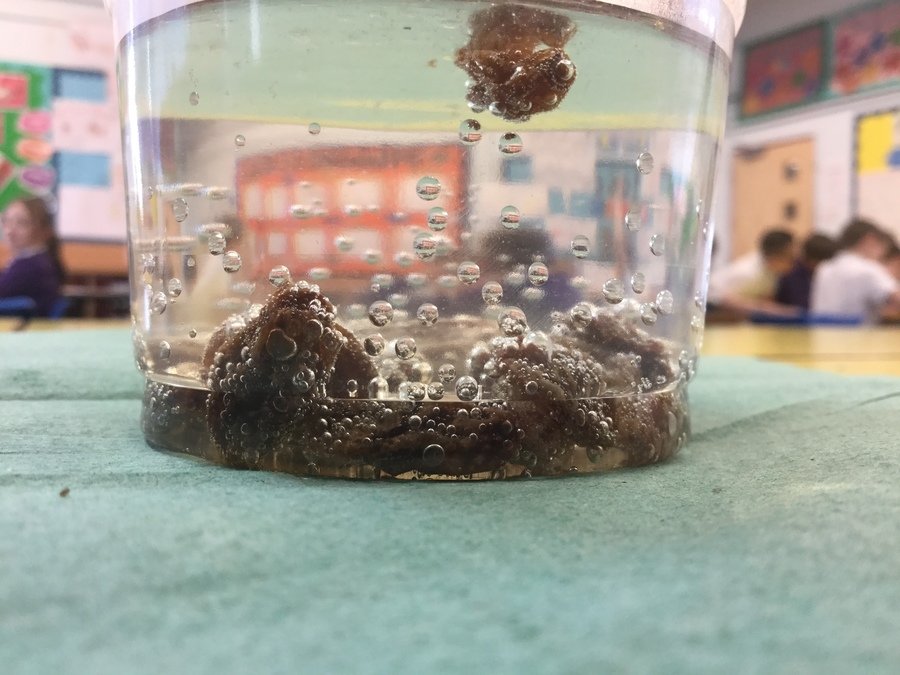 Vote For Schools
4B used their persuasive argument skills to hold a class debate this week. As part of this week's topic for our Vote For Schools discussion, the children had to discuss whether mobile phones should be banned at music concerts. We had some fantastic ideas, for and against, and the children certainly did a great job at persuading each other.