Year 4
Here, you will be able to find out more about the amazing learning taking place in Year 4.
Meet the Team: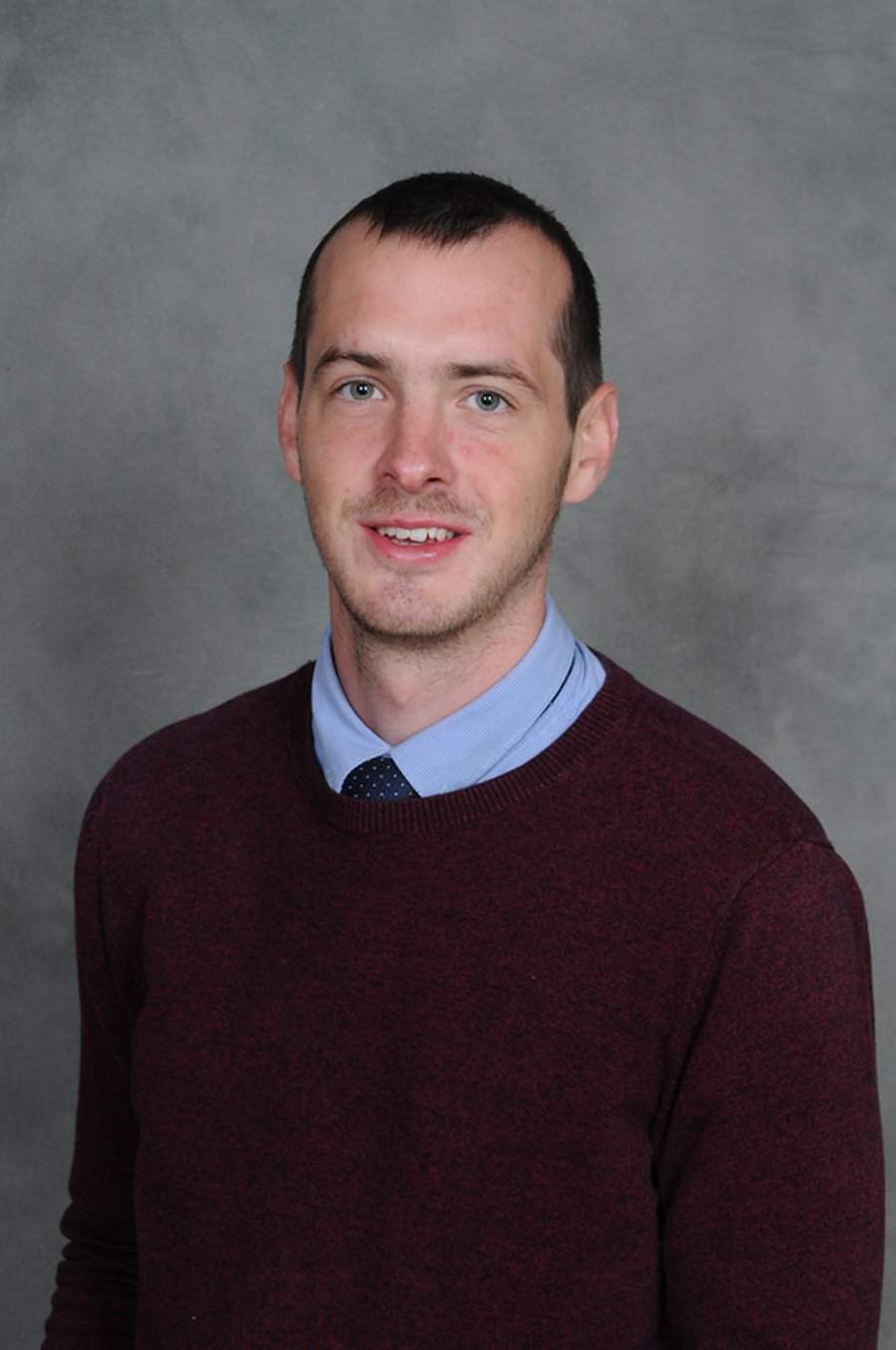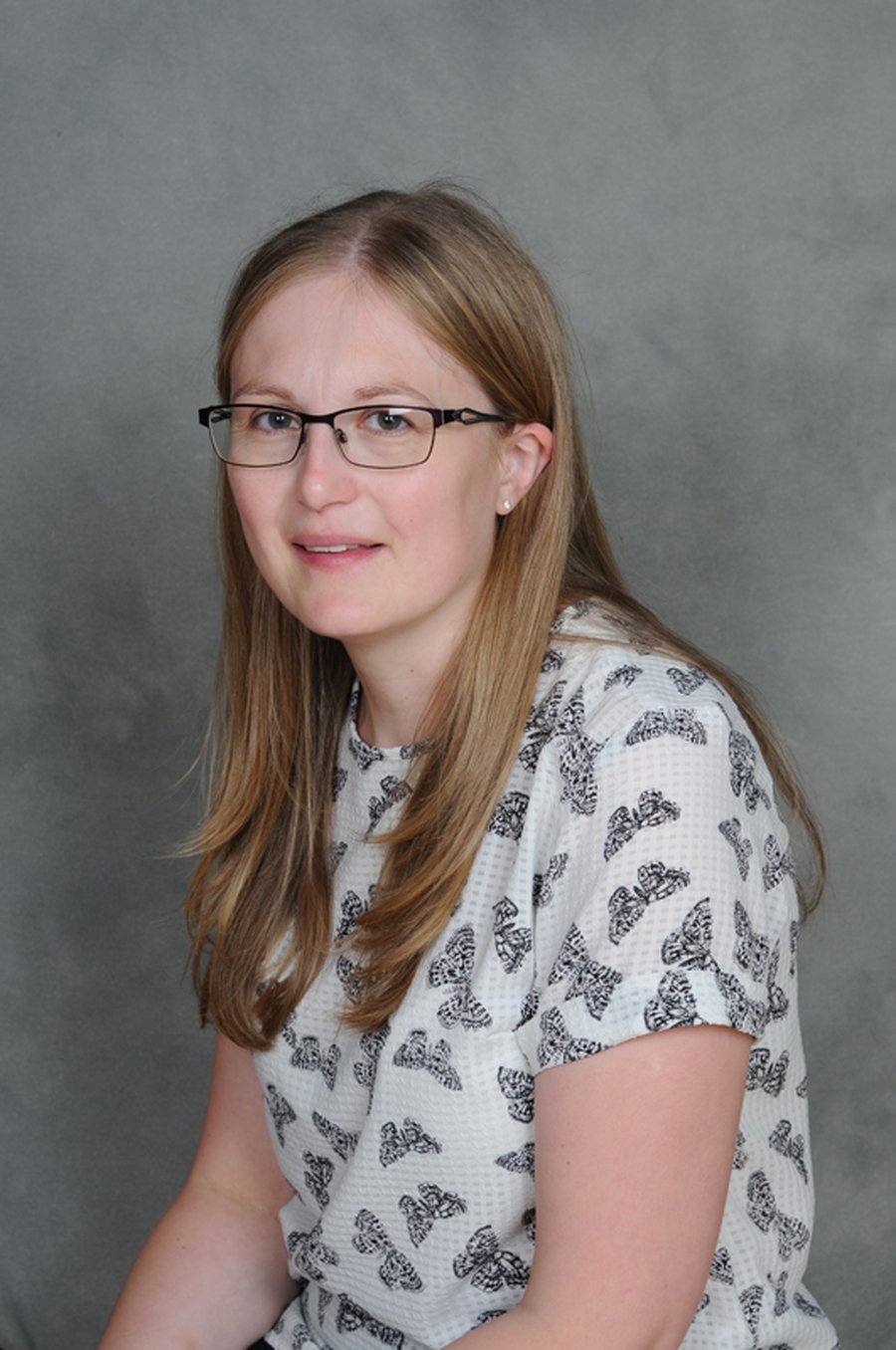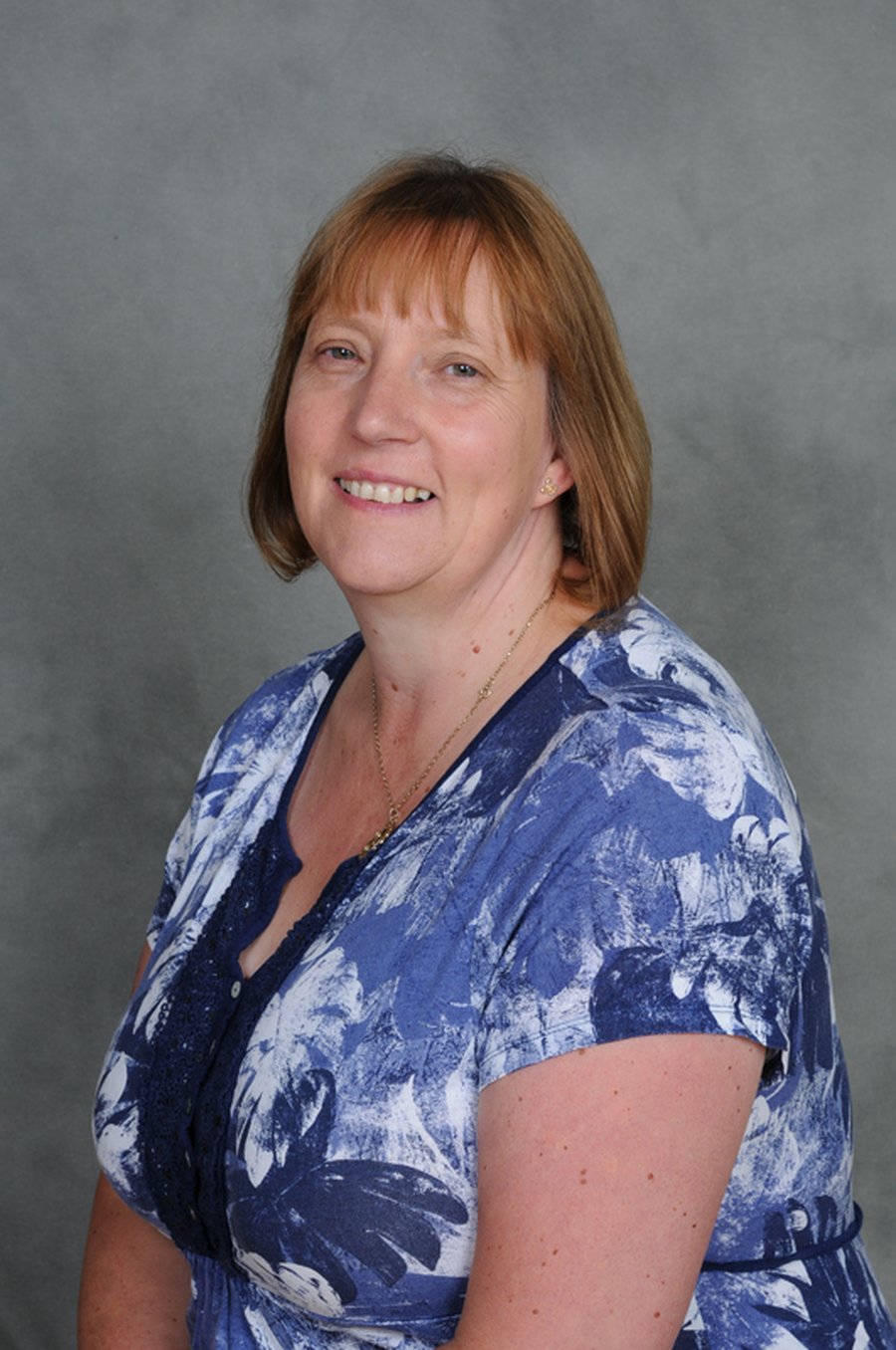 Mrs J. Hall
Learning Support Assistant
Welcome to Year 4
Hello everyone!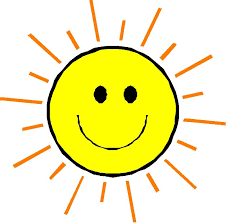 You will find the English, Maths and the ongoing curriculum activities at the bottom of this page!
You can still share the fun things you have been up to if you would like to.
We miss you all very much and we hope to see you all very soon!
Mrs Farmer, Mr Powell, Mrs Hall and Mrs Jones :)
We may not have had our usual Sports Day this year but we couldn't let it be forgotten!
Here is Abigail completing some Sports Day activities.
Our Wonderful Work
Remember, you can send us your work and we can upload it.
Please send it to the Year 4 email address.
We look forward to sharing your achievements.
Keep an eye on this page to see your work!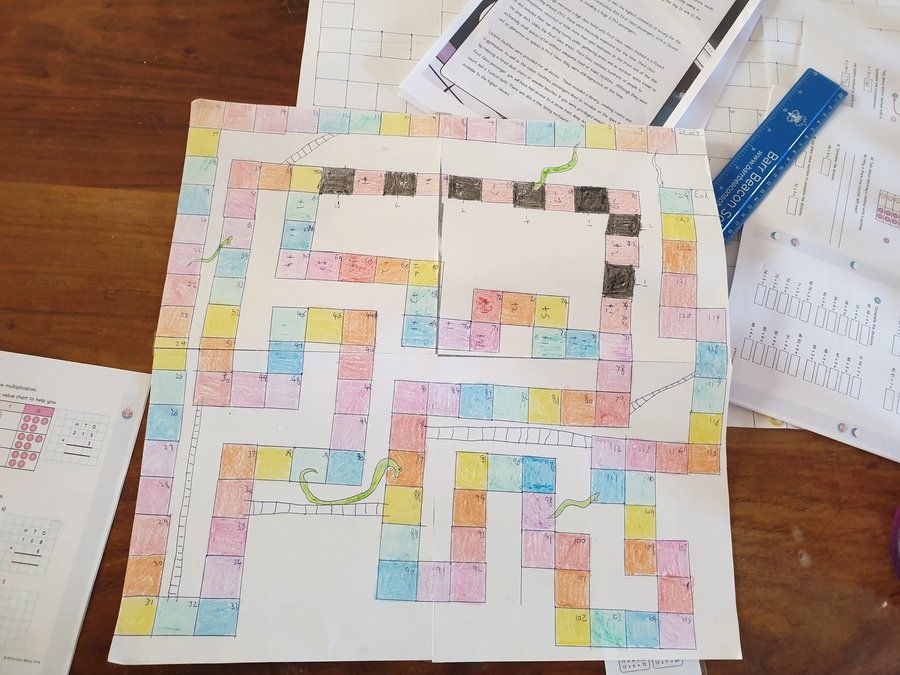 Jack (4F) has designed a snakes and ladders game but with a difference... the black and red section is called Risky Road where you lose points. On Lucky Lane you have points added on!
Well done Jack! We can't wait to play this game with you!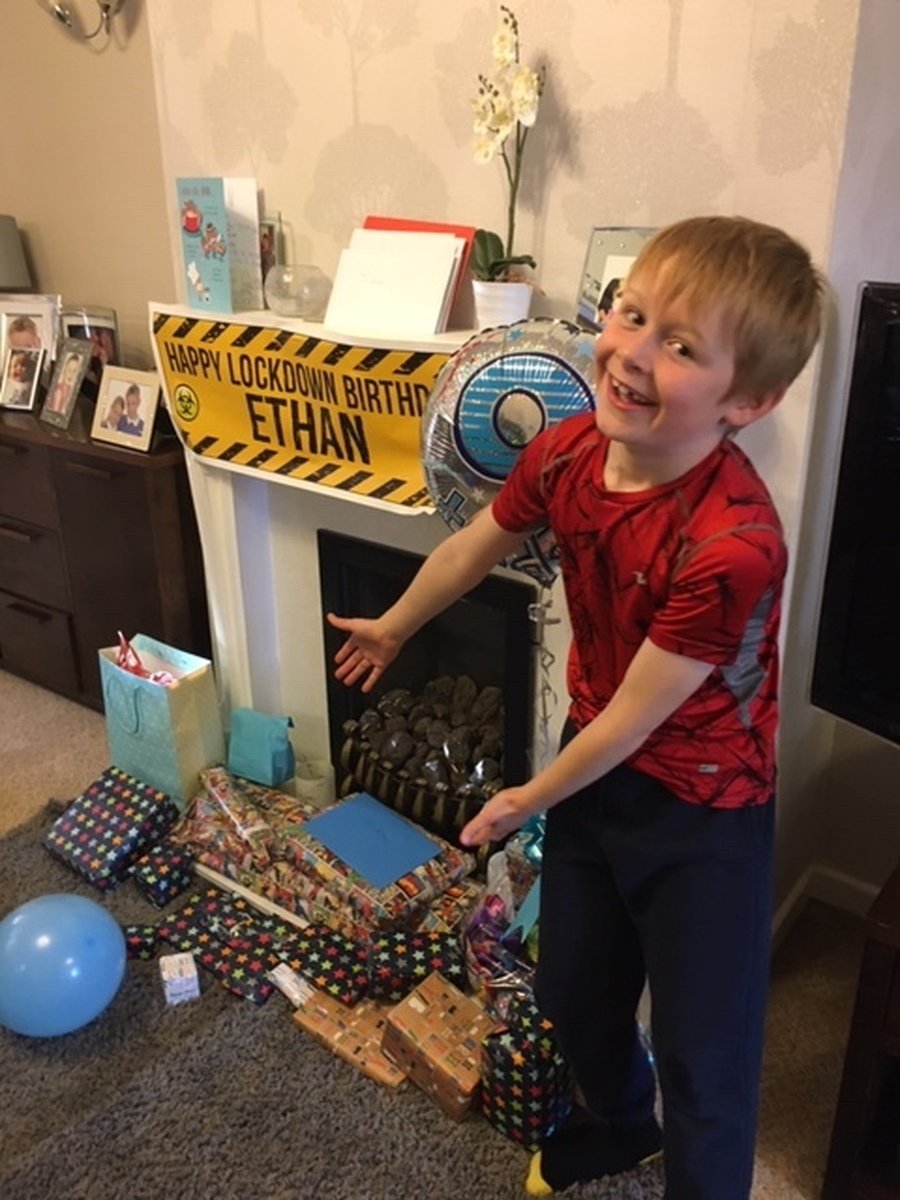 Here are some photos of you all enjoying time out from your English, Maths and Topic learning.
CONGRATULATIONS TO OUR SUPER POWER WINNERS...
Captain Worthiness
Captain Equality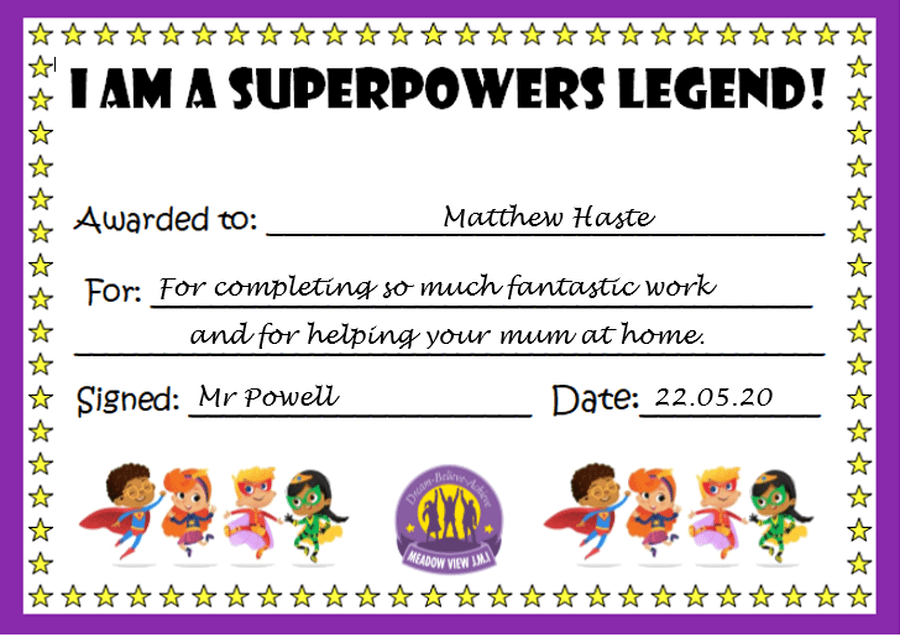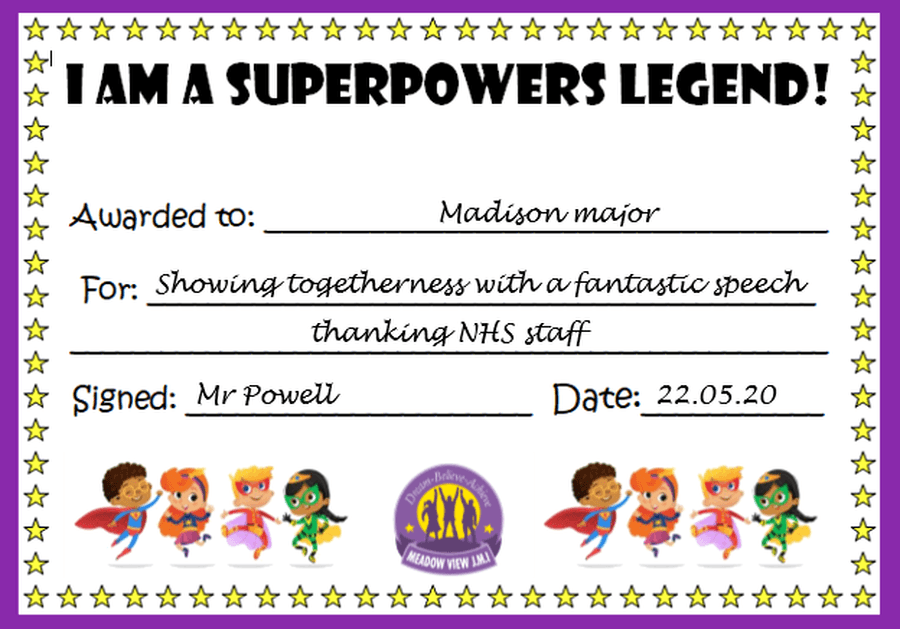 Keeping Active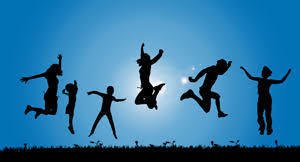 Have a look at the PE page created by Mr Powell on the school website. Click the link below:
Let us know how you get on!
A big thank you to Mr Powell and Mr Wall for helping us to stay active whilst we are indoors.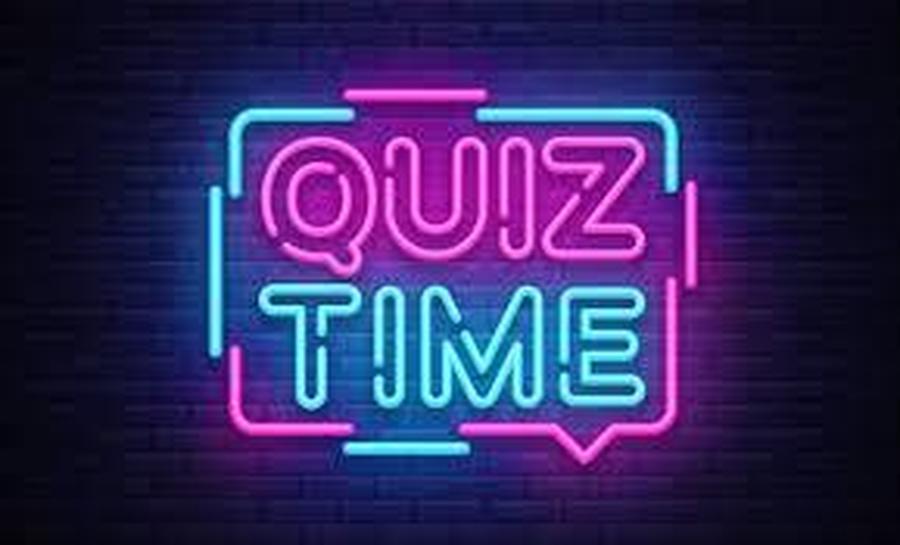 Test your knowledge and recall facts using online quizzes.
Click on the link below to choose a quiz.
There are a range of quizzes for all subjects and topics we have looked at in school.
Have fun and good luck!
Journals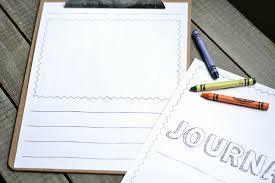 Mrs Plant has sent a template for you to complete so that you can draw and write about your experiences, showing what you are doing and good and not so good thoughts. (If you wish to do so).
If you can keep these safe at home until we return, we can then use them to produce a whole school journal. You can complete as many as you would like to.
Thank you!
A big thank you to everyone in Year Four for your message. It certainly cheered us all up. We miss you all and will hopefully see you soon.
We need your help!
Get Set 4 PE have a wide range of fun activities and games for families to do at home, you can then log your results on the Year 4 team page.
We will then compete against the rest of the school to try and win lots of prizes.
Check out GetSetTokyo
Try one of the many games and activities and log what you've done by searching Meadow View JMI and 'Year4ExerciseMore'
The Magnificent Year 4
To all our wonderful children, thank you so much for sending us this fantastic message. You have brought a few tears to the eyes of the staff but we love you all and can't wait to see you all again.
Year 4, you simply are the best!
Votes for Schools
View the latest discussion topic below and place your vote!
Do the Olympics need updating?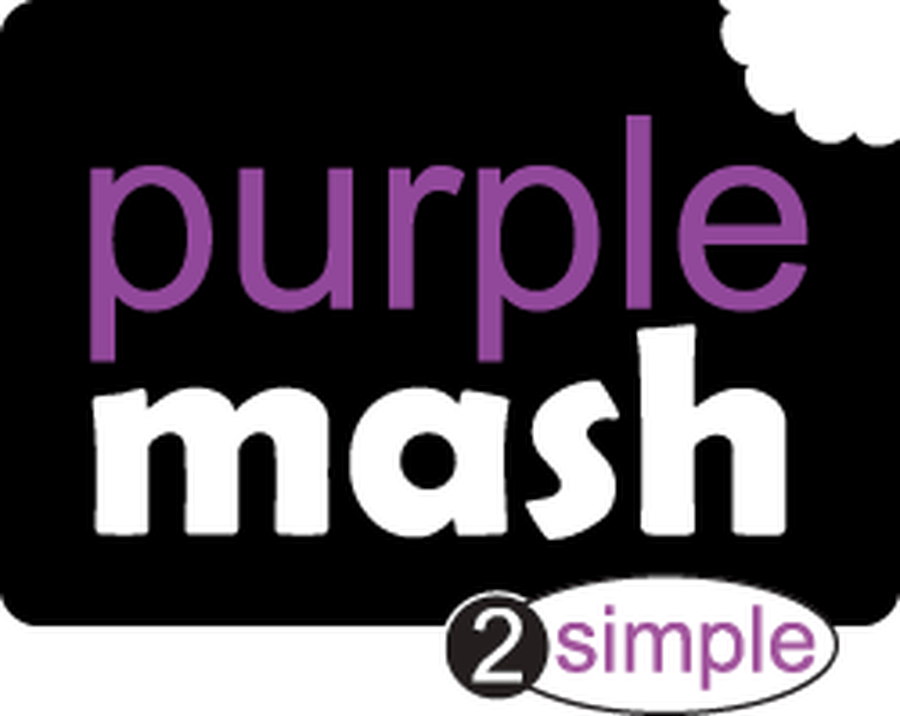 Add to your knowledge of the Ancient Greeks!
If you use the link below you can create a leaflet about the Ancient Greeks. Just scroll down to 'Topic' and click 'Ancient Greek General'.
Or you can click on the link below to complete a quiz about the Ancient Olympics. Just scroll down to 'Topic' and click 'Ancient Olympics - Quiz'.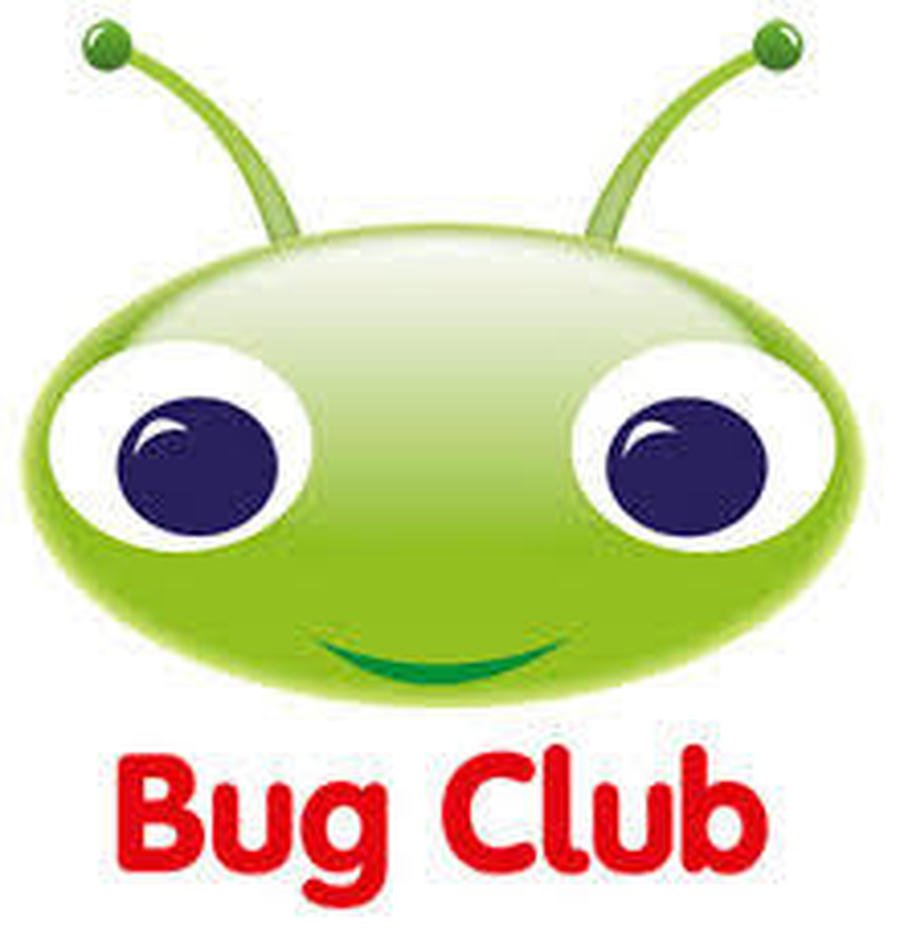 We have allocated some books for you to read using Bug Club. The books are the same level as the ones you bring home from school and you can choose which books you want to read. These books are also interactive. We will be able to see how well you are doing and can alter the level you are reading if your parents let us know.
There are quizzes to complete for each book and you can earn rewards to create and build your own zone on the ActiveLearn website!
Follow the link below using your laptop, iPad or Tablet.
In order to access your login details please contact us through the Year 4 email address.
Click here to access Active Learn
Happy Reading!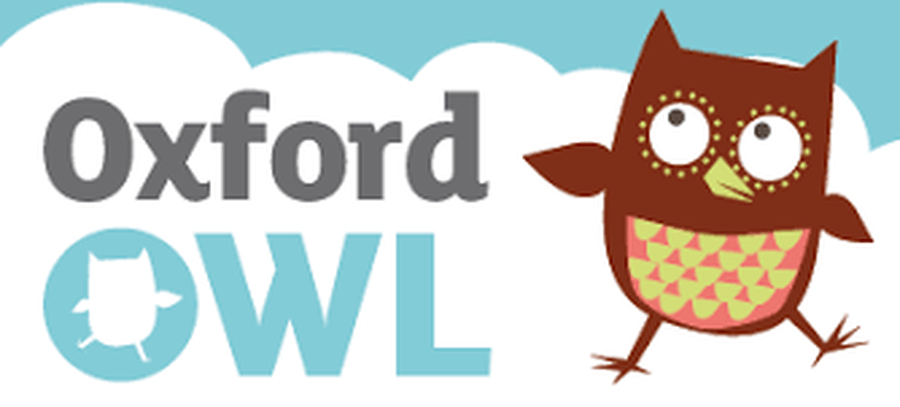 Oxford Owl has a huge range of free books to try.
Click on the link and click on 'My class login'.
Username: meadow3and4
Password: meadow
Happy Reading!
Follow the link below for a range of lessons provided with video tutorials to support.
A range of English, Maths and Topic lessons aimed at Year 4 pupils.
Daily English lesson and resources
There is a 'Power Point' which has been saved as a PDF document, a PDF or a link to a web site to follow each day.
It includes all the activities you need.
Any problems, please let us know!
Lesson 1 - Monday 13th July
Lesson 2 - Tuesday 14th July
Lesson 3 - Wednesday 15th July
Lesson 4 - Thursday 16th July
Lesson 5 - Friday 17th July
Answers to the mystery above!
Work from w/b 06.07.20
Lesson 1 - Monday 6th July
Lesson 2 - Tuesday 7th July
Lesson 3 - Wednesday 8th July
Lesson 4 - Thursday 9th July
Lesson 5 - Friday 10th July
Put together a Bear Grylls style survival guide for either the jungle, a desert island or the Arctic.
Ongoing curriculum activities
An exciting new topic for you to enjoy!
The BBC are offering daily lessons for all pupils to access from a range of subjects. Please visit for extra lessons and support.
BBC Bitesize Year 4.