Year 4
Here, you will be able to find out more about the amazing learning taking place in Year 4.
Meet the Team: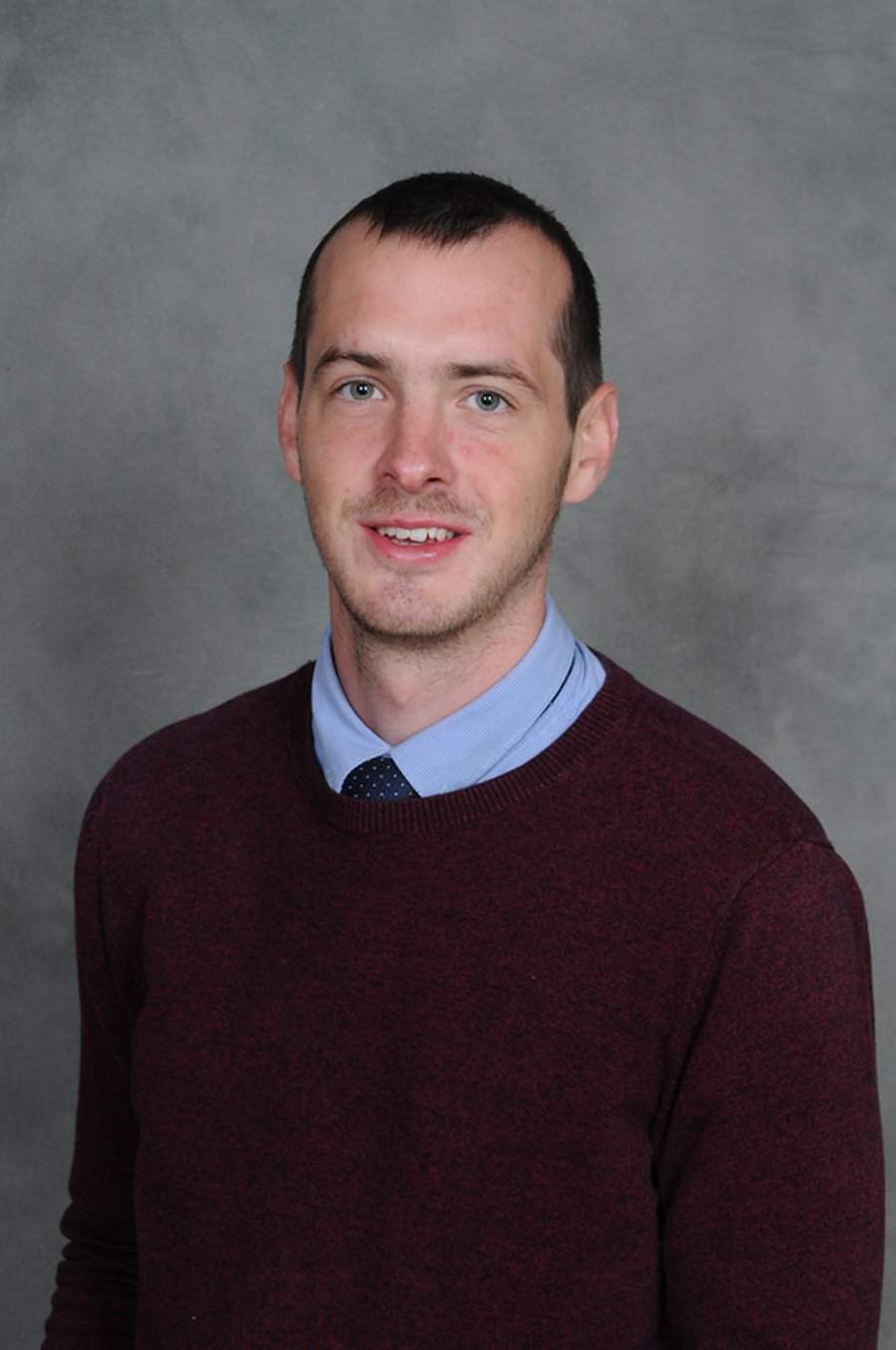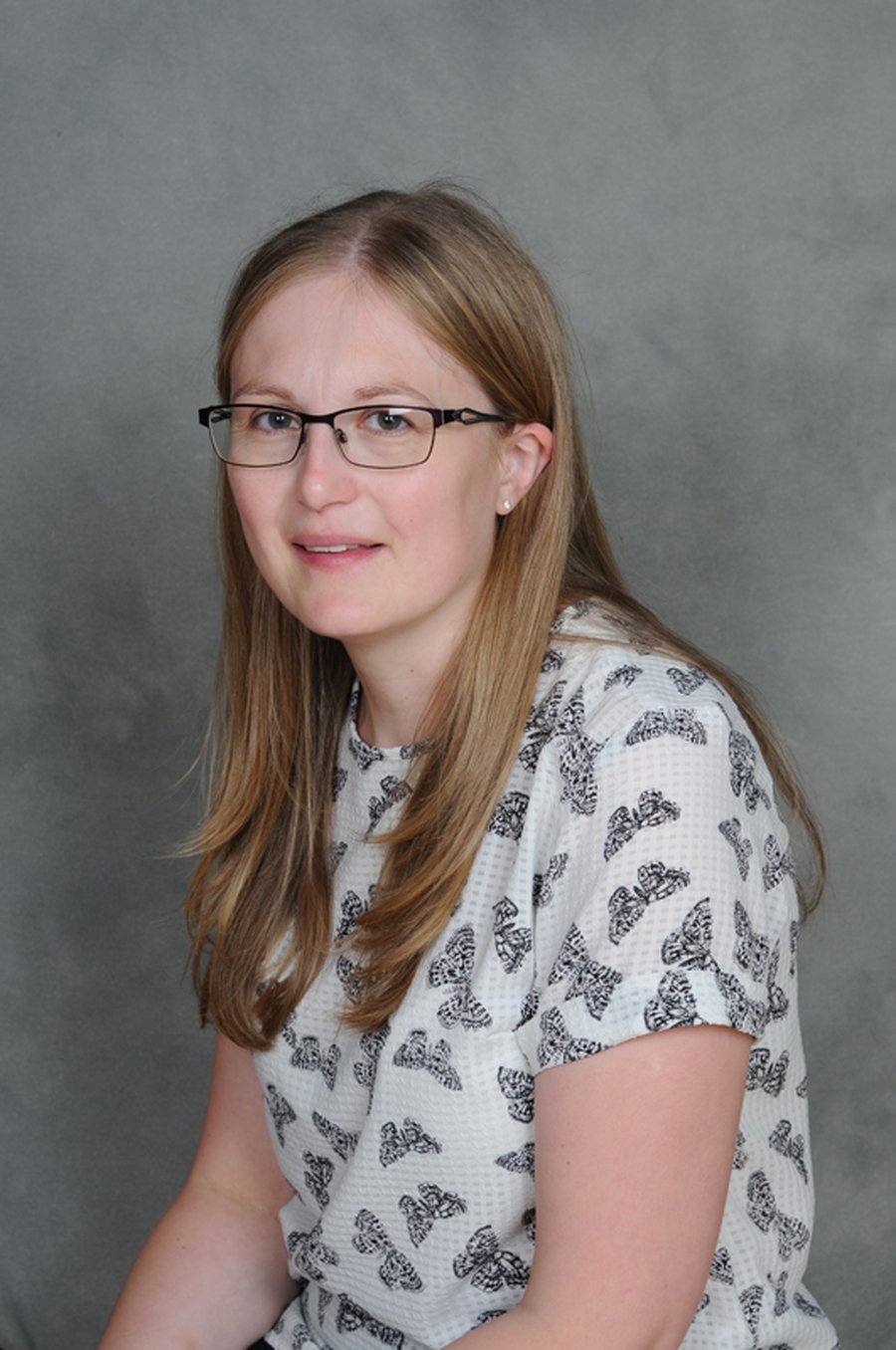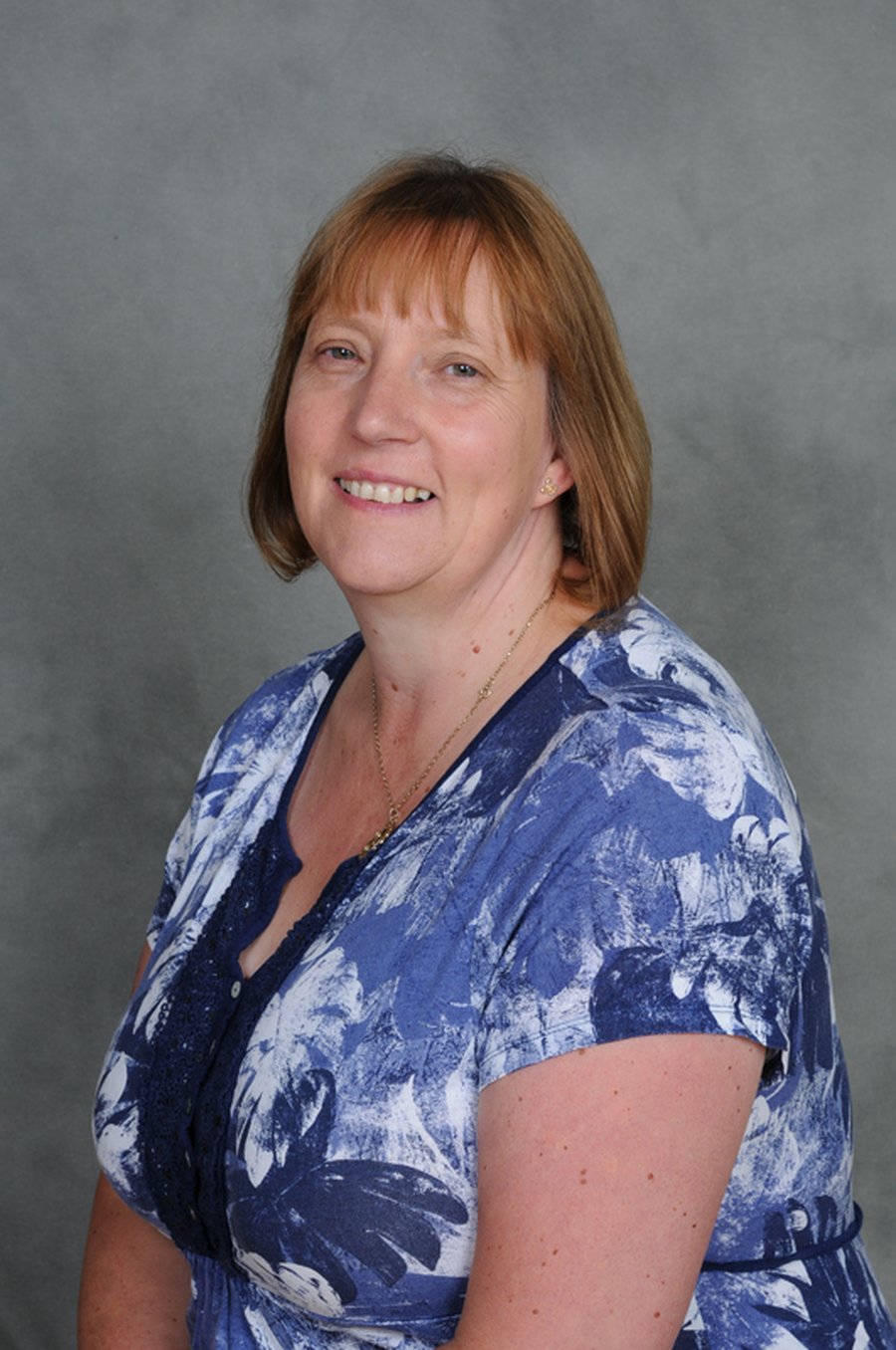 Mrs J. Hall
Learning Support Assistant
Our Learning Journey
Below you will find out about our learning journey for the Summer term. Please click on any document links for further information.
Year 4 Curriculum Map
If you would like to know a little more about what the children in Year 4 will be learning about this half term, please refer to our curriculum map document below. Alternatively, click here.
Celebrating Our Success
In Year 4, we love it when we can share successes and achievements.
Well done to Lola and Oliver in Year 4. We have been impressed with their mature attitude towards their learning and for being positive role models to others.
Welcome to Year 4
The children have made a fantastic start to the year and have many things to look forward to. The children are really excited about our topic 'What did the Romans do for us? this term.
This week, the children have been asking questions about religious objects in RE and developing their skills of enquiry.
The children are also very happy because they can now use the playground equipment. All of the children completed a training session in order for them to use it safely.