Year 1
Here, you will be able to find out about all of the amazing things we are learning about in Year 1.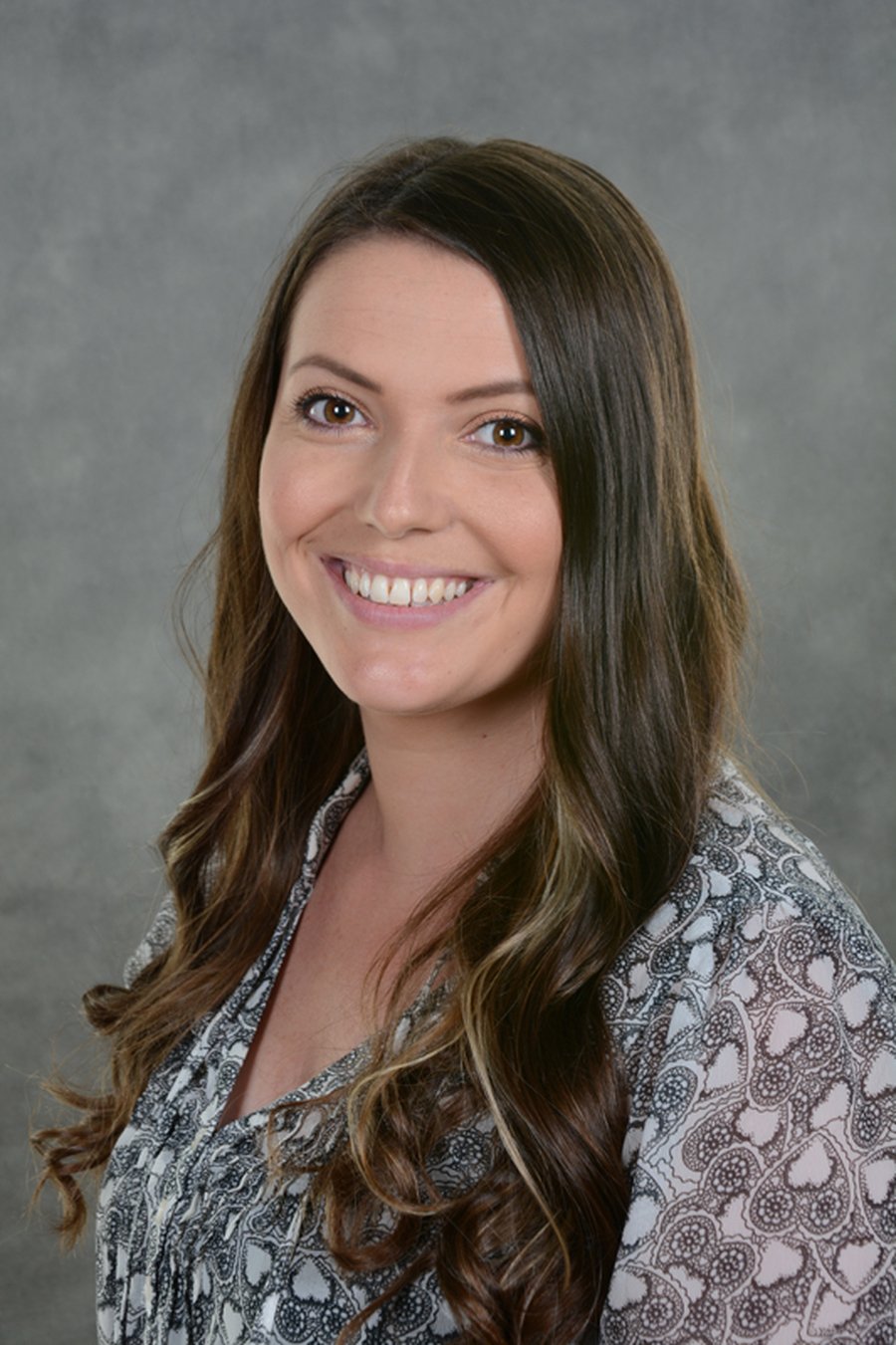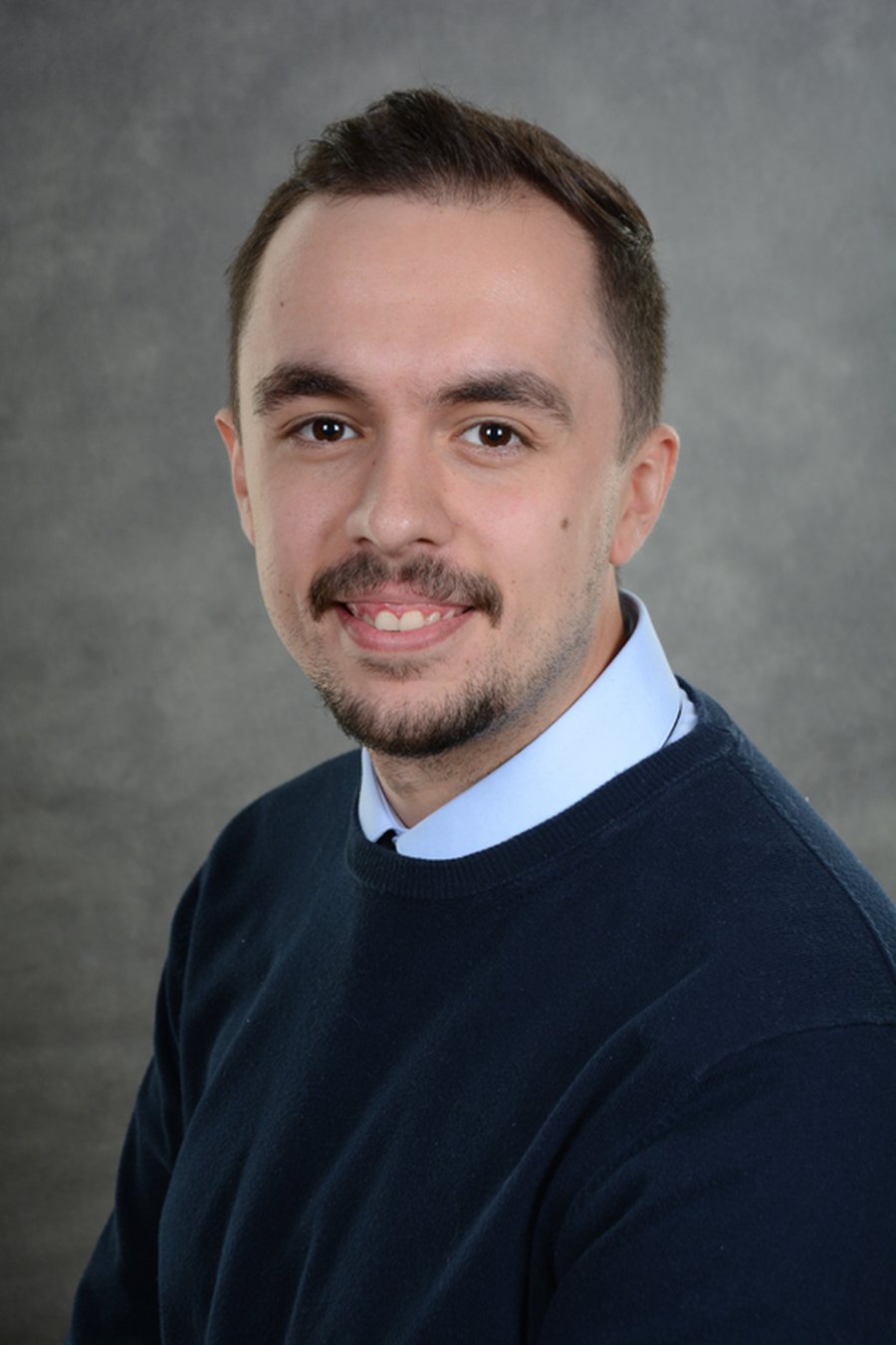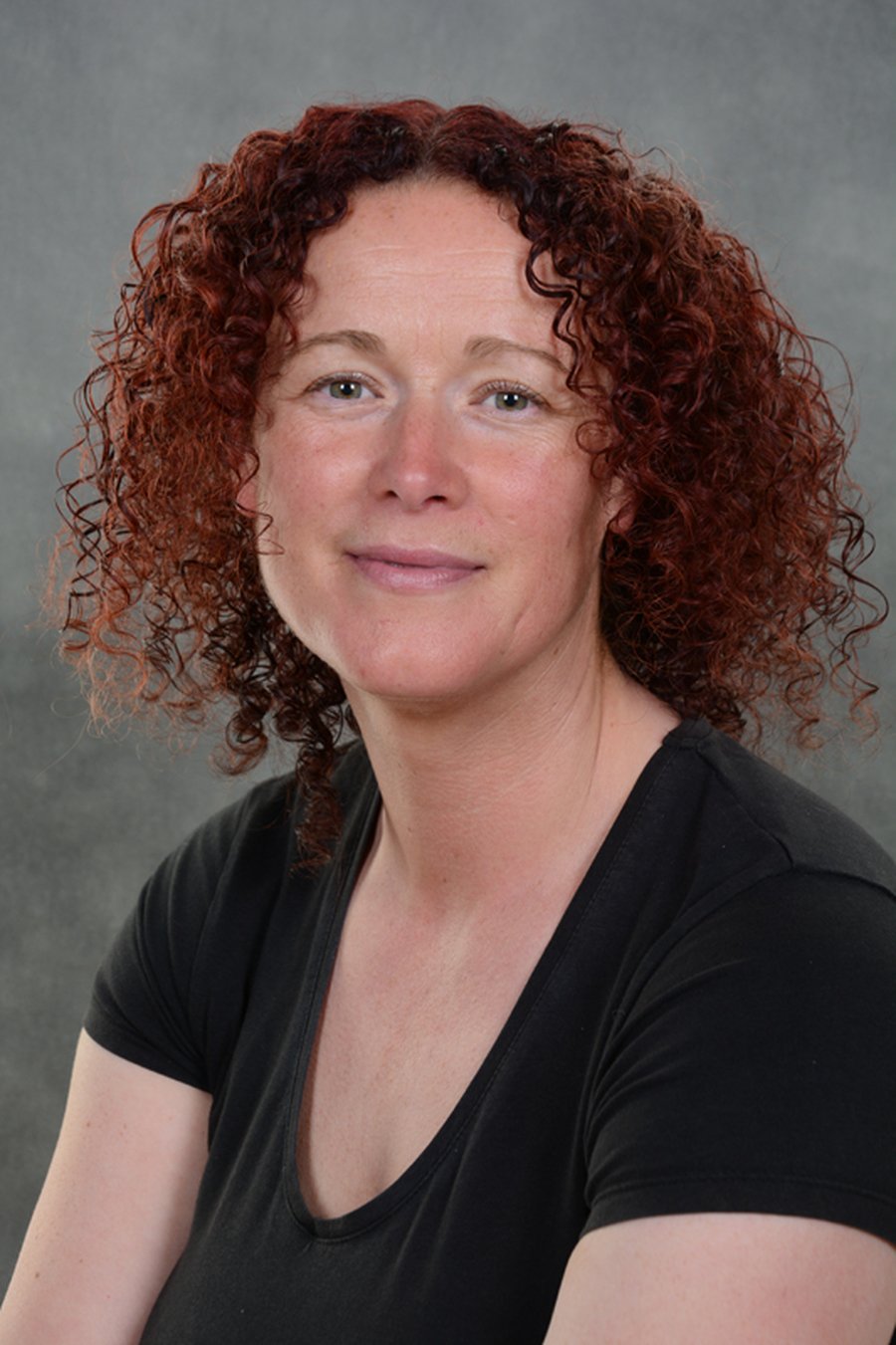 Mrs Thomason
Learning Support Assistant
PE - Thursday - Children to come to school wearing their PE KIt.
Reading Books - Children to bring reading books and diary into school daily.
Homework - Homework is set on a Friday and due in the following Friday via google classroom.
Year 1 Curriculum Map
If you would like to know a little more about what the children in Year 1 will be learning about this half term, please refer to our curriculum map document below. Alternatively, click here.
Here are our Class Champions
17.9.21 1Y = Bear 1R = Kitty
Our Learning Journey
Below you will find out about our learning journey over the last term. Please click on any document links for further information.
During the Autumn term, the Year 1 children will be looking at three texts: 'This is the Bear and the Scary Night' by Sarah Hayes, 'Lila and the Secret of Rain' by David Conway and 'This is How we Do It' by Matt LaMothe.
This is the Bear and the Scary Night
During the first week in Year 1 the children have read the story 'This is the Bear and the Scary Night' by Sarah Hayes. They have completed a story map and acted out the story using freeze frames. It was great fun and the children were fantastic at empathising with a character.
Please see below for some photographs of our freeze frames...
Please see below knowledge organisers that show Maths learning throughout Year 1.
The children have been looking at numbers from 0-50. We have counted forwards and backwards and represented the numbers using concrete resources. We have looked at the the numbers as numerals and some children have even looked at the numbers as words.
During the Autumn Term, the children will be answering the BIG Question...
Are All Children's Lives Like Ours?
During the first week in Year 1 the children created their very own passports so they can travel around the world. Our first trip was to Spain to learn all about the Artist Joan Miro.
See below the children's flight to Spain.
We looked at a take off from Birmingham Airport and a landing in Spain and talked about the differences they could see. The children had a great time and can't wait to find out where they will be going next..
During our time in Spain the children have been learning all about the famous Artist, Joan Miro.