Year 1
Here, you will be able to find out about all of the amazing things we are learning about in Year 1.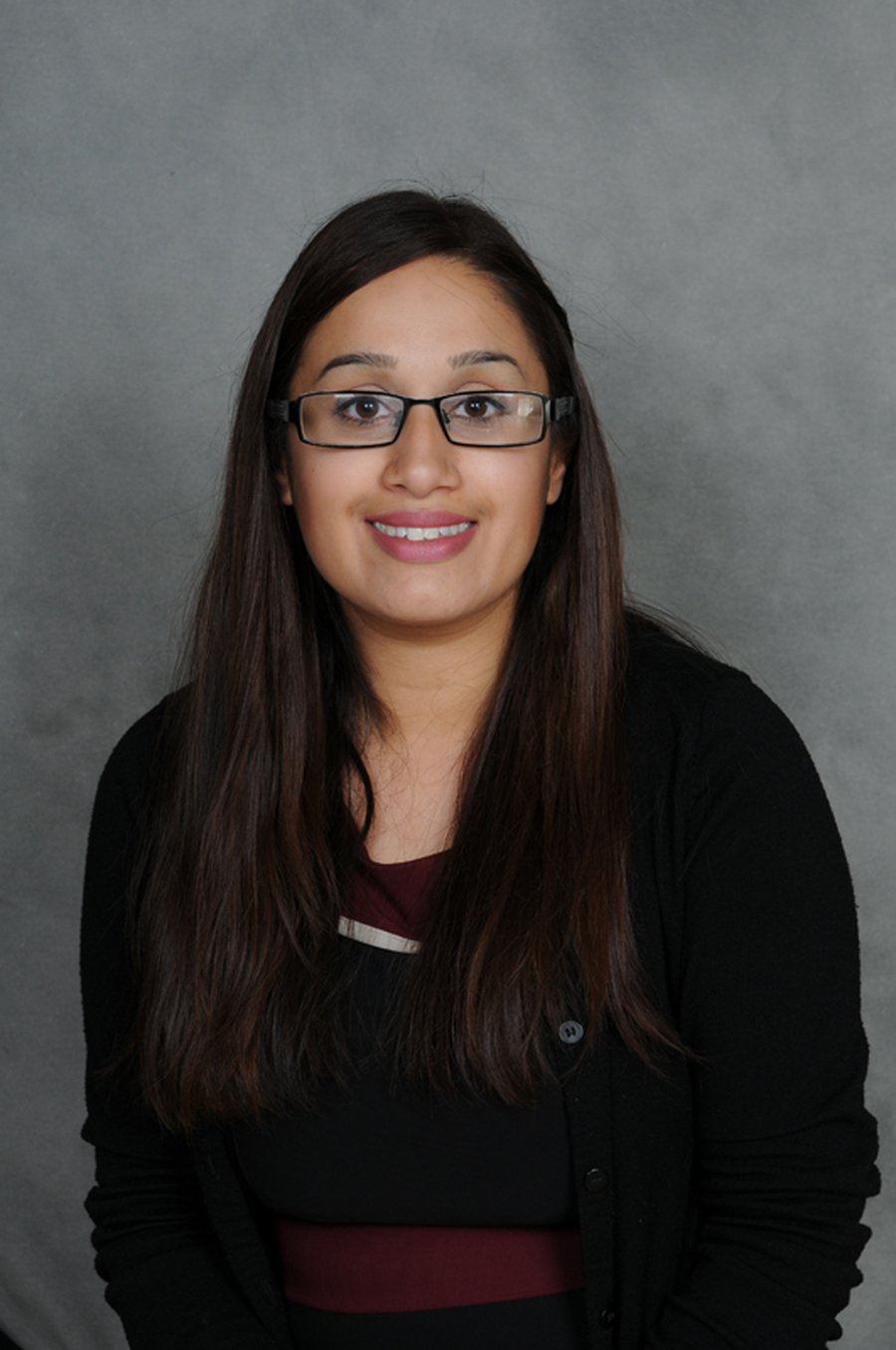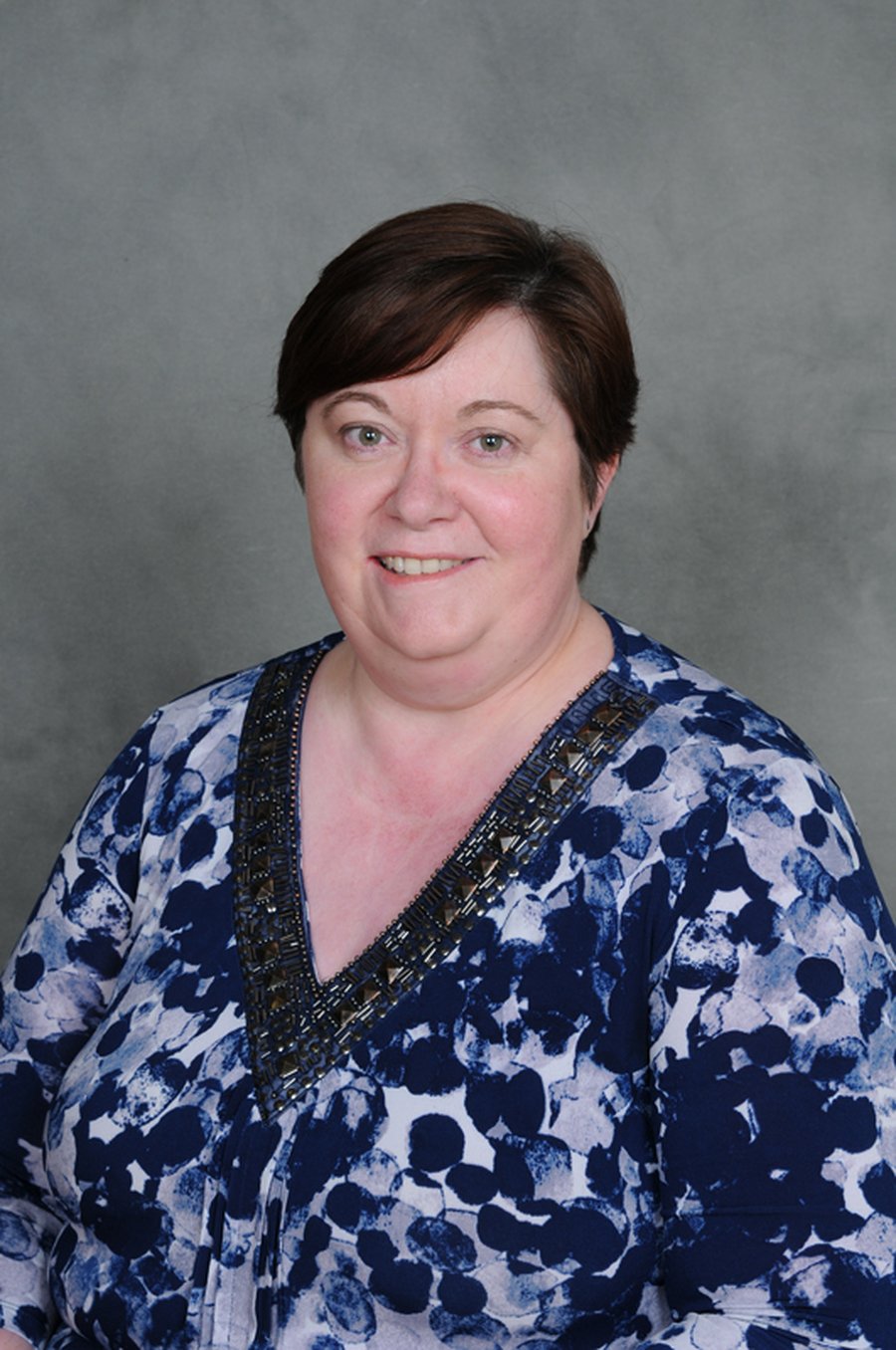 Ms C. Campbell
Teacher (Year 1 and 2 Phase Leader)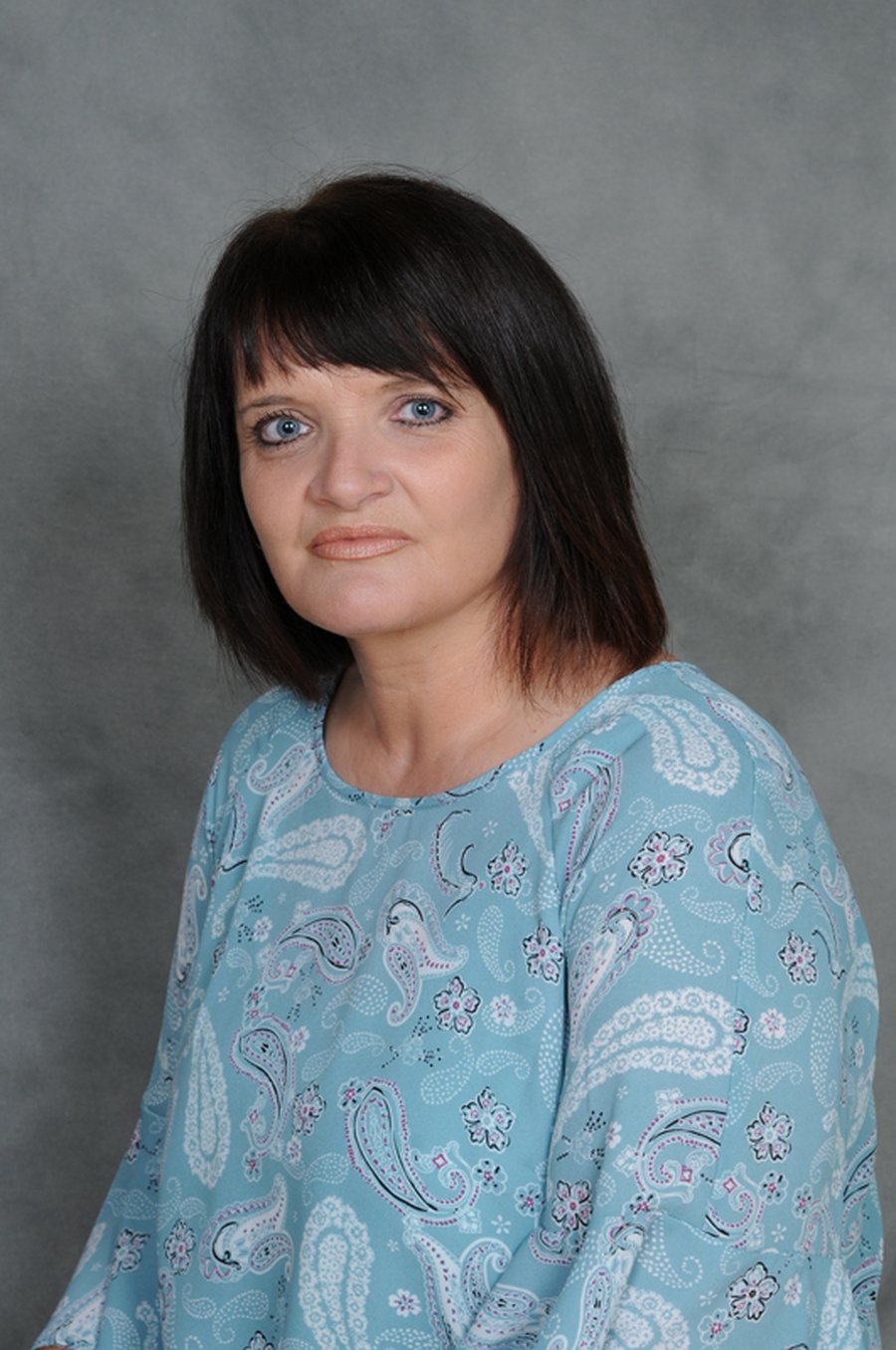 Mrs B. Horne
Learning Support Assistant
We have really loved seeing all your smiling faces on your emails this week and we are so glad that you have been working hard.
Time to enjoy your Easter holidays now and some lovely
We will post your Easter pictures when we can but we won't be posting any work until after the holiday now, so have lots of fun.......
We are missing you very much .
Please stay safe and take care. Happy Easter!
From Mrs Ubhi, Mrs Campbell and Mrs Horne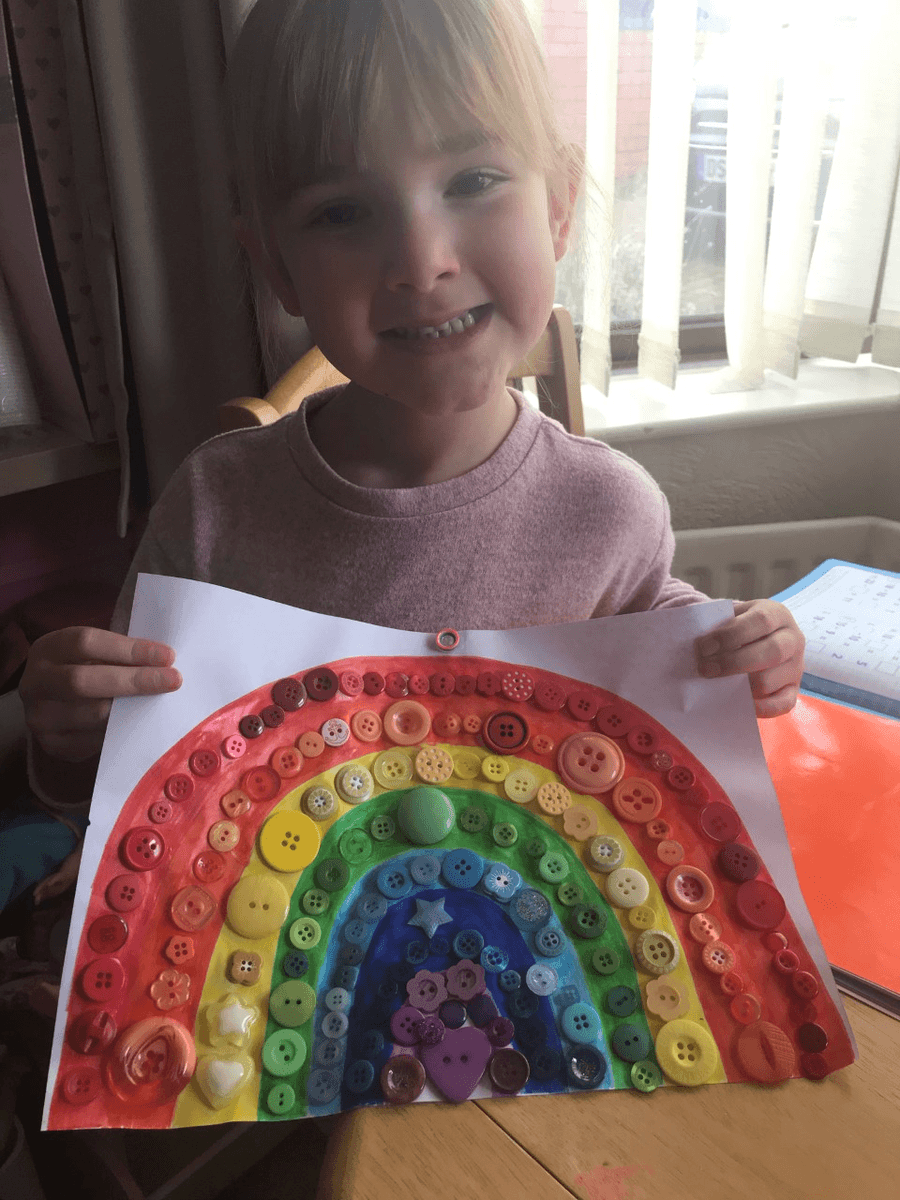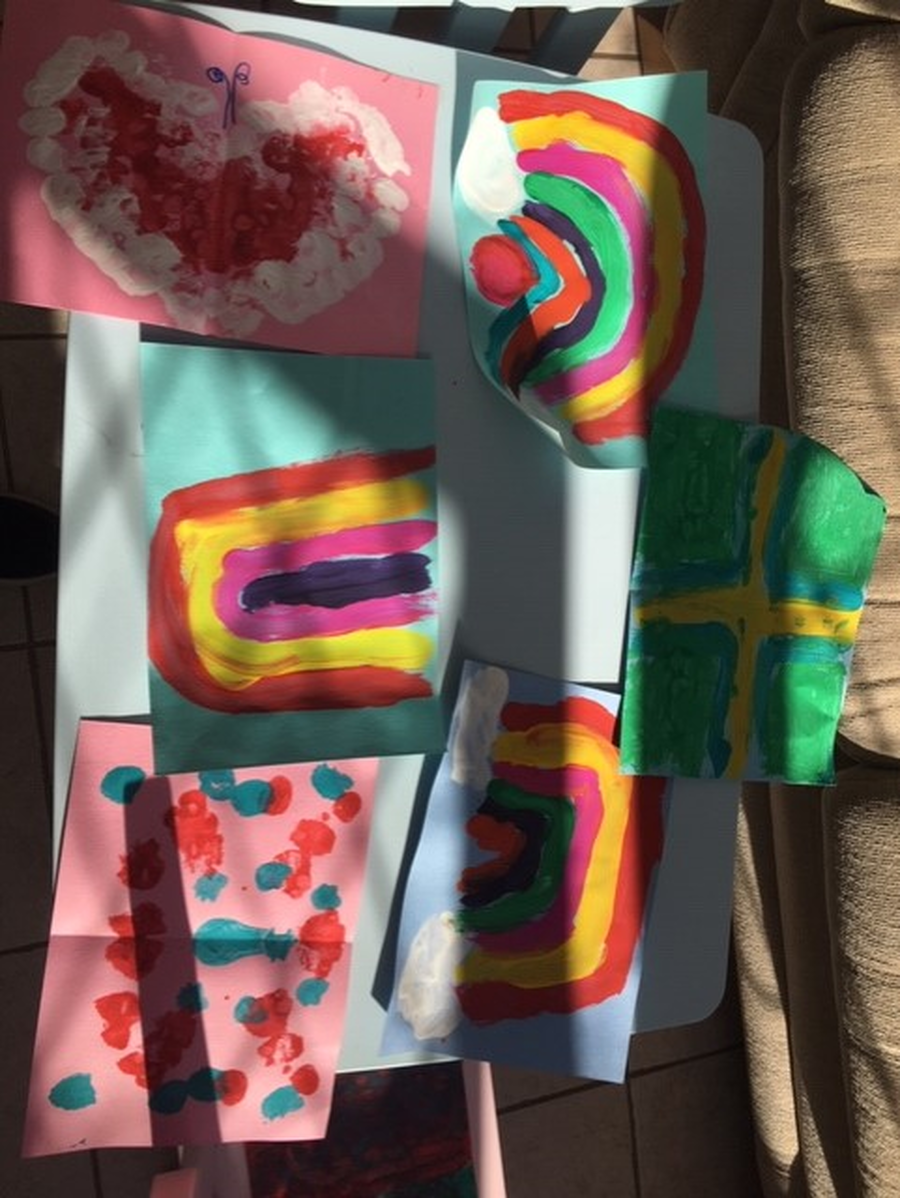 A big happy birthday to Millie
We hope you had a great day!!!
Thank you for your lovely photos that you have sent in of your learning at home.
We have loved seeing them.
Hello Year 1......
Do you fancy a little competition?
We are all busy thinking about the arrival of Spring and
Easter.
Usually if we were at school we would have had an egg decorating competition this week, so we wondered if you would like to have a competition on here?
We have found some ideas of egg decorations below which use pictures or patterns.
There is also a blank egg outline for your own ideas.
We would love to see your wonderful, creative egg decorations and we will try and post them on our class page for everyone to admire.
Teachers might be having a go too.....so look out!
We 'eggxpect' you can colour neater than us though.
so......let's get creative....good luck...do an 'eggcellent' job!
Hello Year One
We will be starting to use Active Learn Primary to help us with our learning at home.
This is an online learning world where you will find all of our teaching and learning activities.
We can allocate E Books, games and other activities for you to explore.
You will need log in details to sign in, which we will email you.
Please email us that we can send these to you.
For those of you who have already emailed us, we
already have your email address so we will send these
out to you today.
We hope you enjoy the lovely activities.
Ms Campbell and Mrs Ubhi
We have started by allocating some Phonics books for you to read.
You have a variety of texts at a variety of levels.
You are free to choose any or all of them to read and enjoy and help to keep those important phonic skills going strong!
We have also allocated a science activity for you on floating and sinking.
There is an experiment to try out with items you will have in your home.
Enjoy!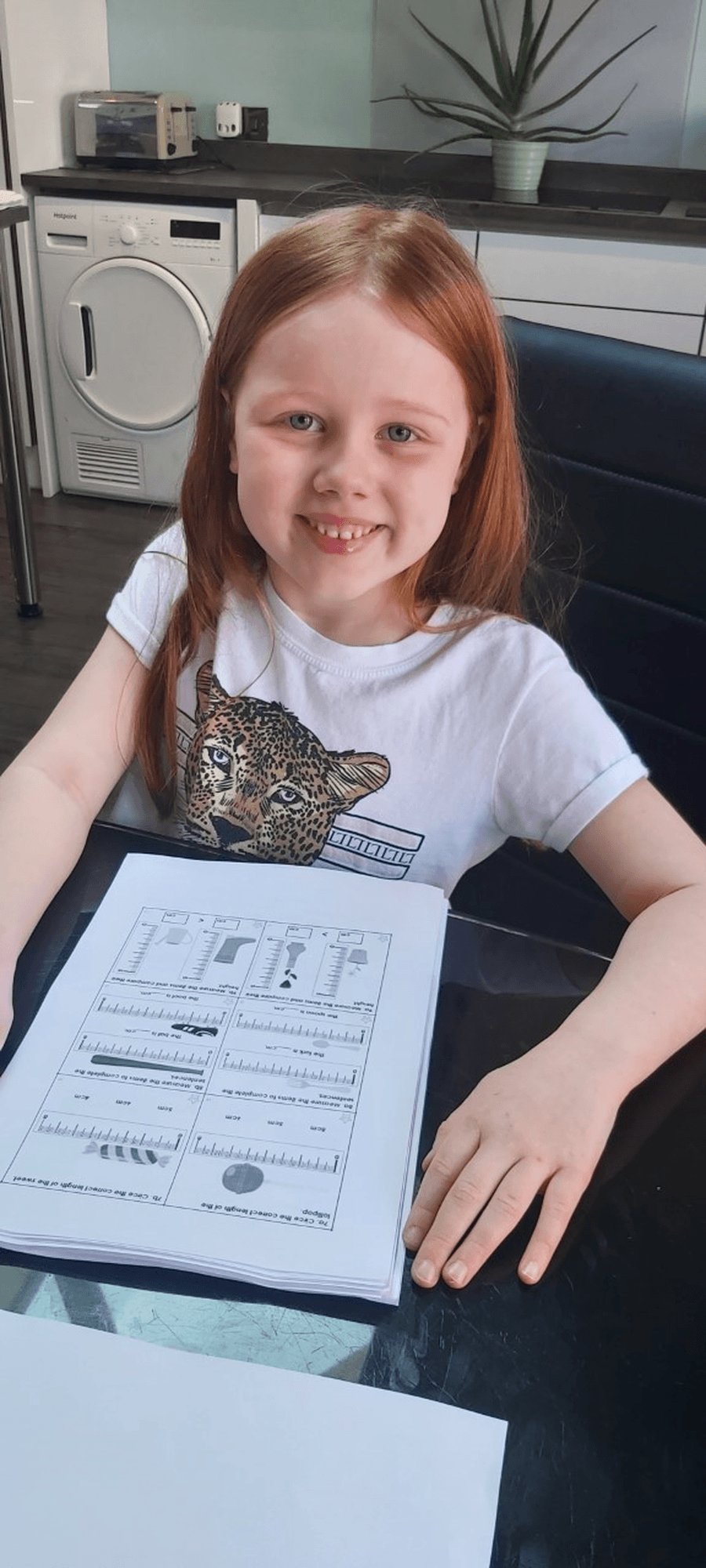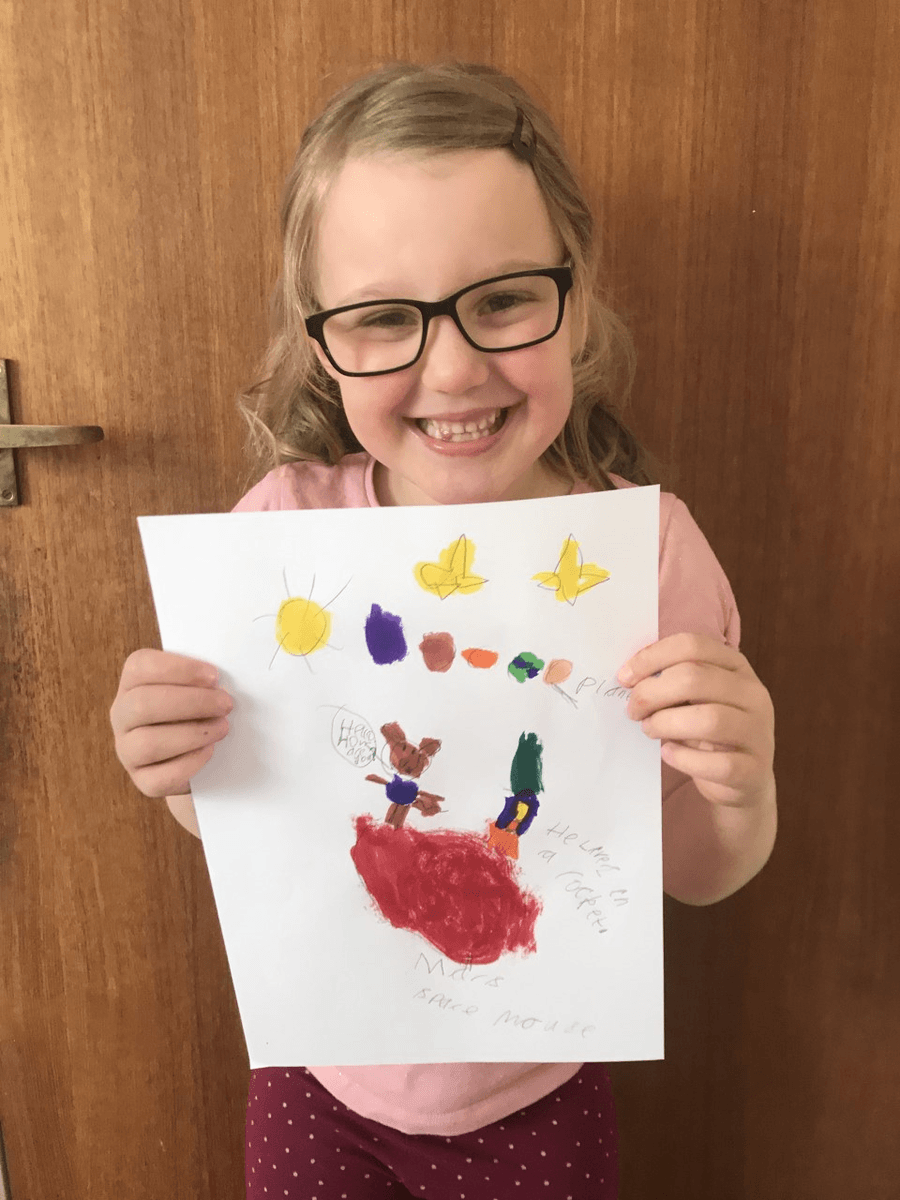 Purple Mash daily 2Do activities.
Hello Year 1
We have set a 2Do on both classes Purple Mash pages.
It is all about adding s or es to a word to make it plural. We have already looked at this in school so you might only need a little adult help to complete it.
We shall be adding new 2do activities each day this week, so take up the challenge and see if you can complete them.
Ms Campbell and Mrs Ubhi
Enter text...
Our Learning Journey
Below you will find out about our learning journey over the last term. Please click on any document links for further information.
Year 1 Curriculum Map
If you would like to know a little more about what the children in Year 1 will be learning about this half term, please refer to our curriculum map document below. Alternatively, click here.
Daily Maths lesson and resources
weekly activities for year 1
Daily English/Phonics lesson and resources
Monday 30th March
This week's English lessons have a phonics focus!

Phonics learning
Below are some links that you may find useful to support the learning of phonics.
Rainbow trail
Cheerful window campaign
I can paint a rainbow.
Let's spread some joy to children as they go for a walk.
Leave a picture in your window to start a mass eye spy!
Ongoing curriculum activities
Science investigations
During science, we had been learning all about materials in year 1. Why not try this science investigations and explore the properties of a range of materials at home.
Find out if different materials have these properties below:
waterproof
flexible
transparent
absorbent