Year 1
Here, you will be able to find out about all of the amazing things we are learning about in Year 1.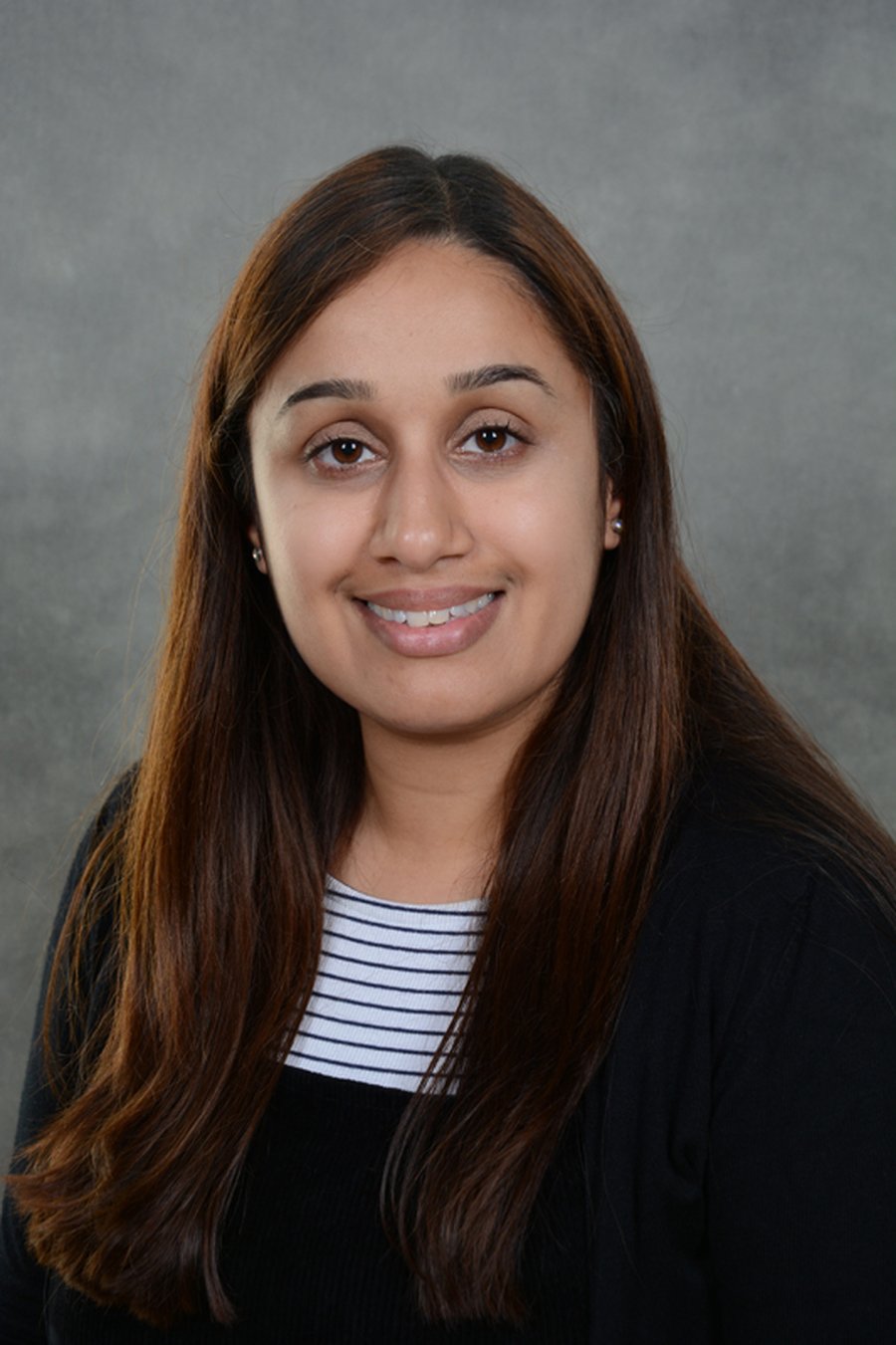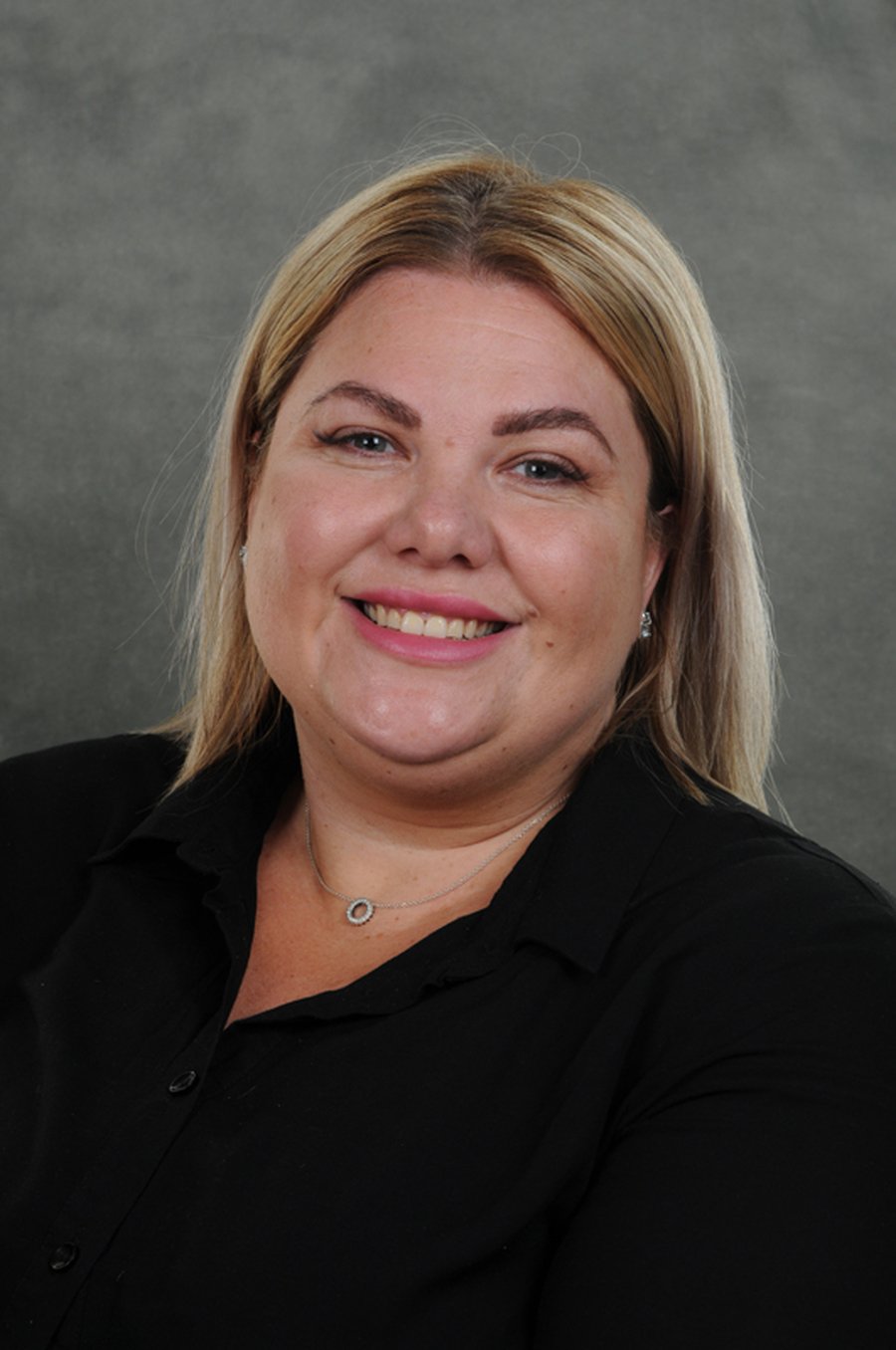 Mrs Jones
Learning Support Assistant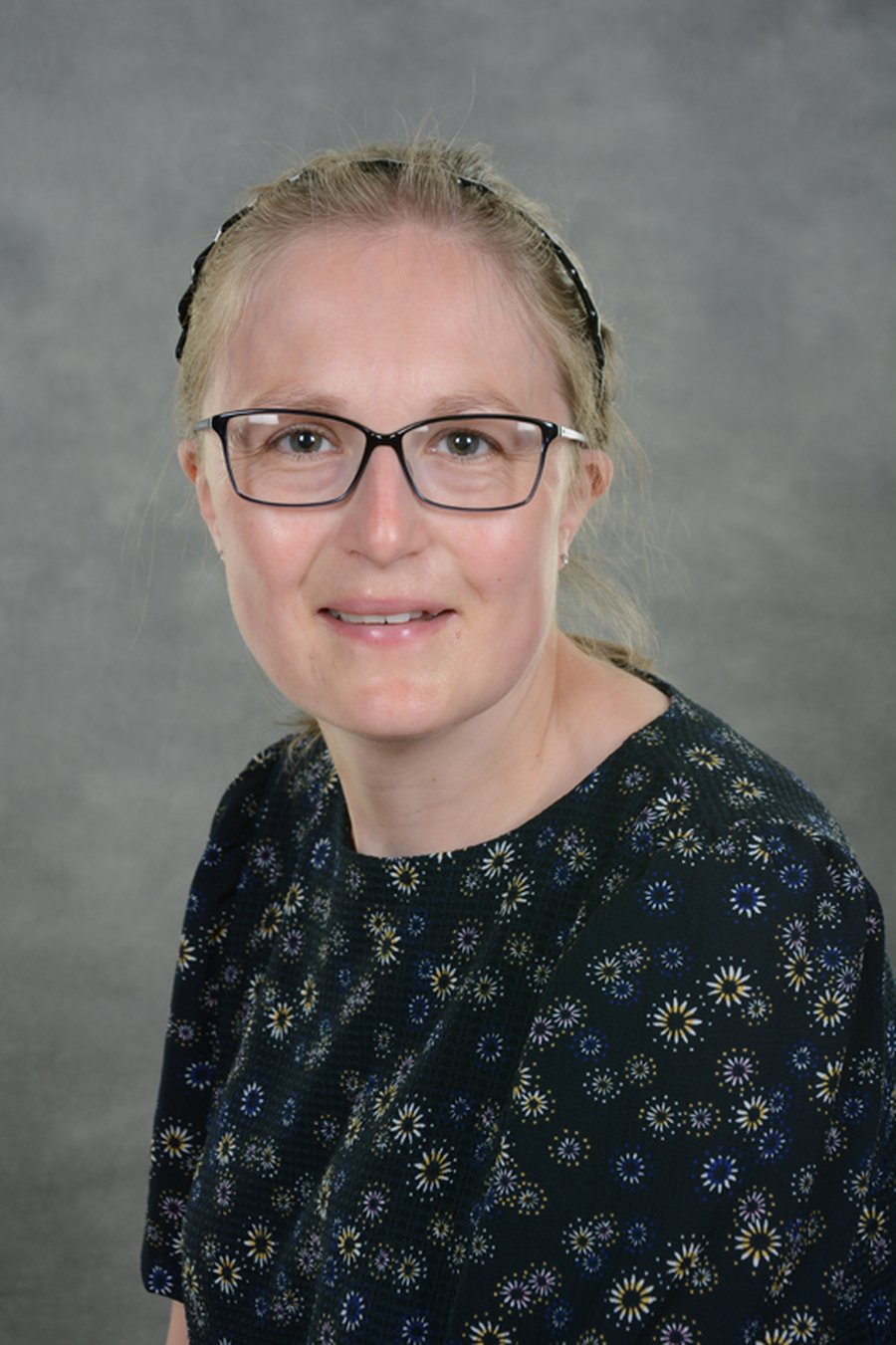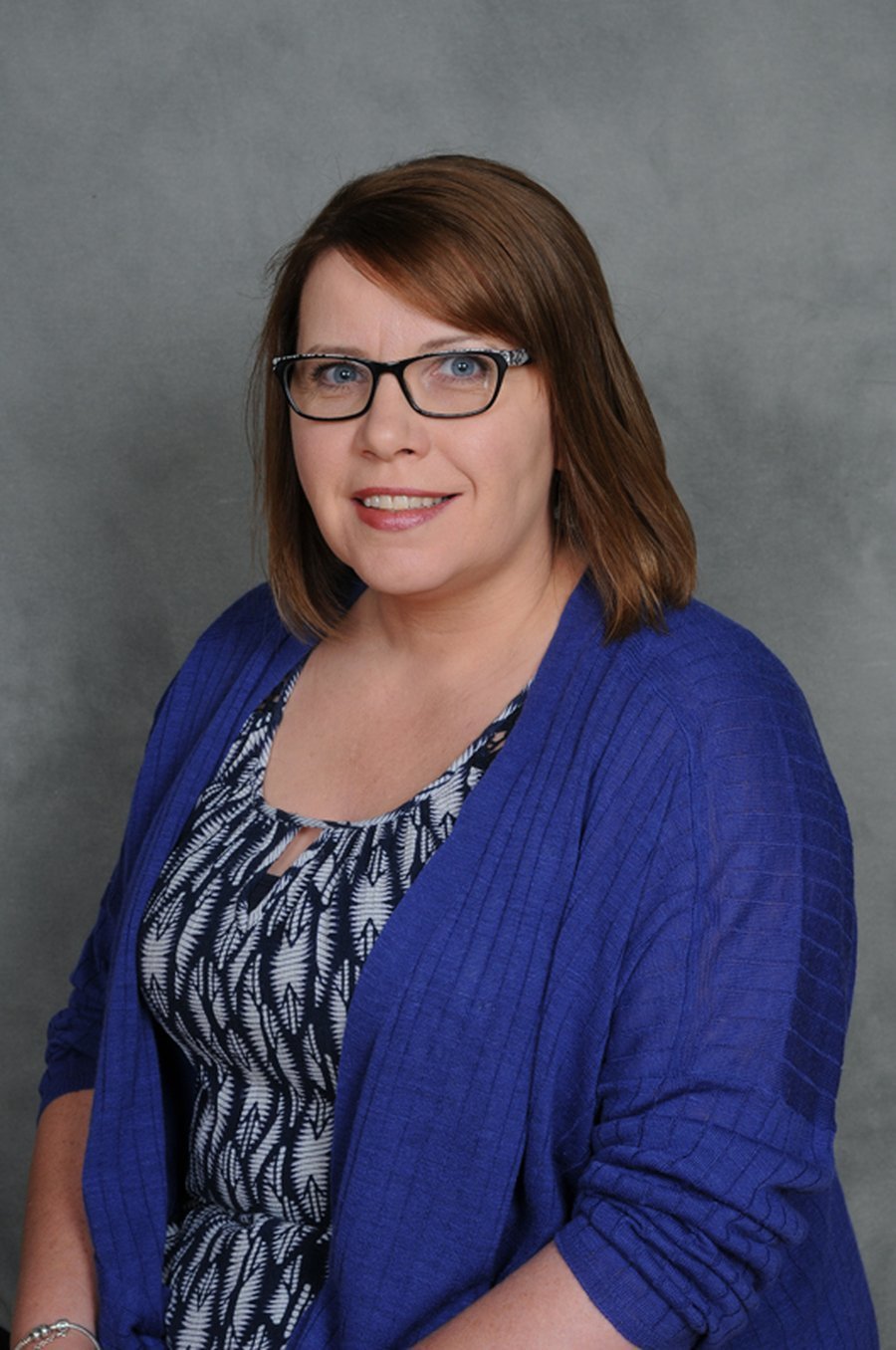 Mrs Bunn
Learning Support Assistant
PE - Monday - Children to come to school wearing their PE Kit.
Reading Books - Children to bring reading books and diary into school daily.
Phonics - Children will be given their focus RWI book of the week to read online each week using Oxford Owl.
Homework - Homework is set on a Friday and due in the following Thursday using homework books.
Year 1 Curriculum Map
If you would like to know a little more about what the children in Year 1 will be learning about this half term, please refer to our curriculum map document below. Alternatively, click here.
Reading Champions
22nd September 2023
Arashdeep and Alyssa
Here are our Class Champions
15th September 2023
Reggie and Amelia
22nd September 2023
Harvey and Liam

Support =
Uniqueness =
Positivity =
Empathy =
Resilience =
Politeness =
Opportunity =
Worthiness =
Equality =
Respect =
Success =
Our Learning Journey
Below you will find out about our learning journey over this term. Please click on any document links for further information.
In English we will focus on retelling a story each week using the time adverbials; first, next, then, after that, finally.
We will make sure we use capital letters and full stops in our sentences and sit our letters on the line.
In Maths we have been finding one more and one less than a number.
In our Geography lessons we have been identifying rural and urban areas and sorting human and physical features.
We have been labelling the points on a compass and identifying map symbols.
In Science we are starting to sort animals in to specific groups e.g. mammals, fish, amphibians, reptiles and birds.