Take a virtual tour of Year One.
Year 1
Here, you will be able to find out about all of the amazing things we are learning about in Year 1.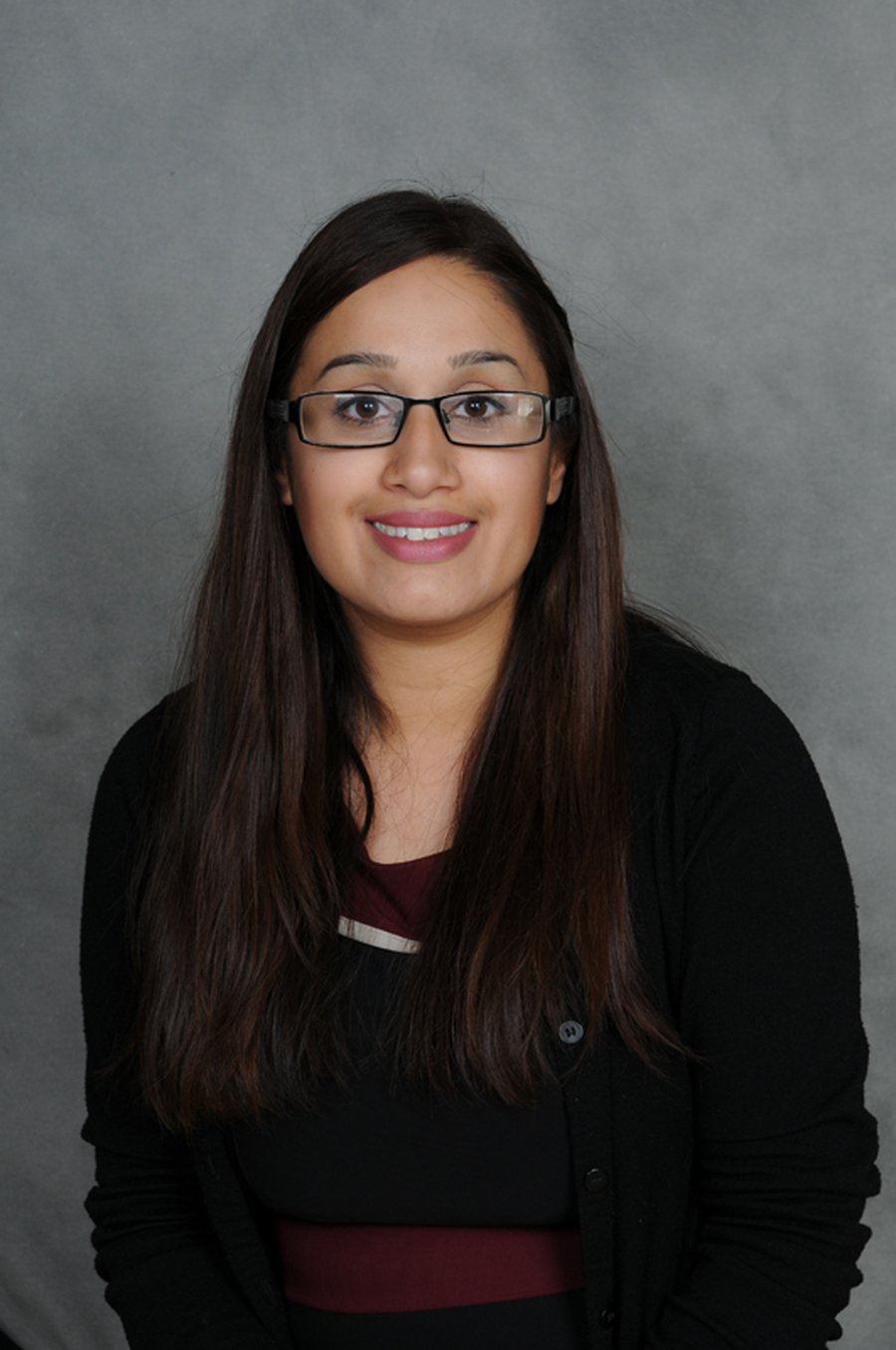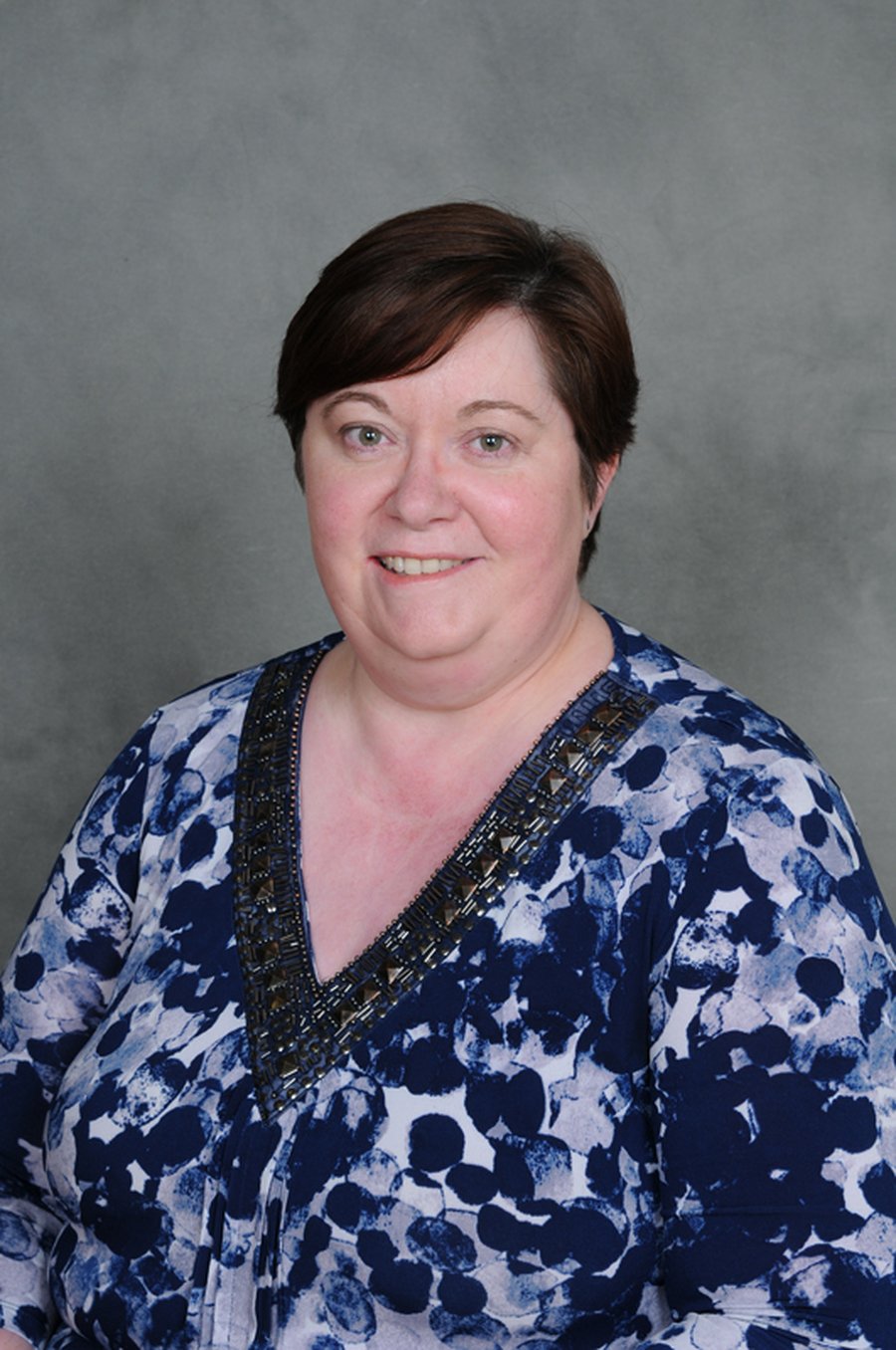 Ms C. Campbell
Teacher (Year 1 and 2 Phase Leader)
Wow! Thank you to all the parents and children in Year 1
We really appreciate the effort and collaborative work gone into creating such a wonderful
masterpiece and all the staff in year one are just lost for words. Thank you for organising this and
sending it to us because it has honestly made our day! We really miss you all and hope to see you
again soon.
Lots of love from Mrs Ubhi, Mrs Campbell and Mrs Horne xxxx
Oscar has been drawing pictures of animals. Here are some of the animals he has drawn:
Whale shark, Narwhai (unicorn of the sea) rainbow sheep and a poisonous caterpillar.
He also wants to share with you, the photo of the Bream he caught when he went fishing. Oscar, It is nearly as big as you!!!
Hello Year One.
The teachers have found this lovely idea for making your own Covid'19 Time Capsule.
You can complete the sheets below or make up your own and fill your capsule with memories of your unique time in lockdown.
You can then look at this in the future to remind you what happened and what it felt like and how lucky we will be to get our normal lives back again.
Have a go......
Wow look at Iden's football skills! Amazing
Well done Emilia and Oliver her older brother, who have helped each other to design and make some working circuits.
Guess who lost her first tooth? Maisie!!!
Over Lockdown, Maisie has been busy with her home learning. She has also learned how to tell the time.
Ellis wants to share with you his own story about 'Handa's Colourful Snake'. In his story writing, he has used lots of adjectives.
Well done Ellis
Well done to Ellis Froome who has observed the life cycle of a butterfly and watched how the eggs have transformed into these beautiful butterflies and set them free.
Millie Hughes would like to share her 'Star' certificate with you all. She was awarded it for her positive attitude towards home learning and carrying this on now she is back in school.
Keep it up!!
Mason enjoys making things from Lego. Here are some of the vehicles he has created.
Hello Year 1.
Here is your next Votes for Schools power point.
Work through the slides with an adult and then remember to cast your vote.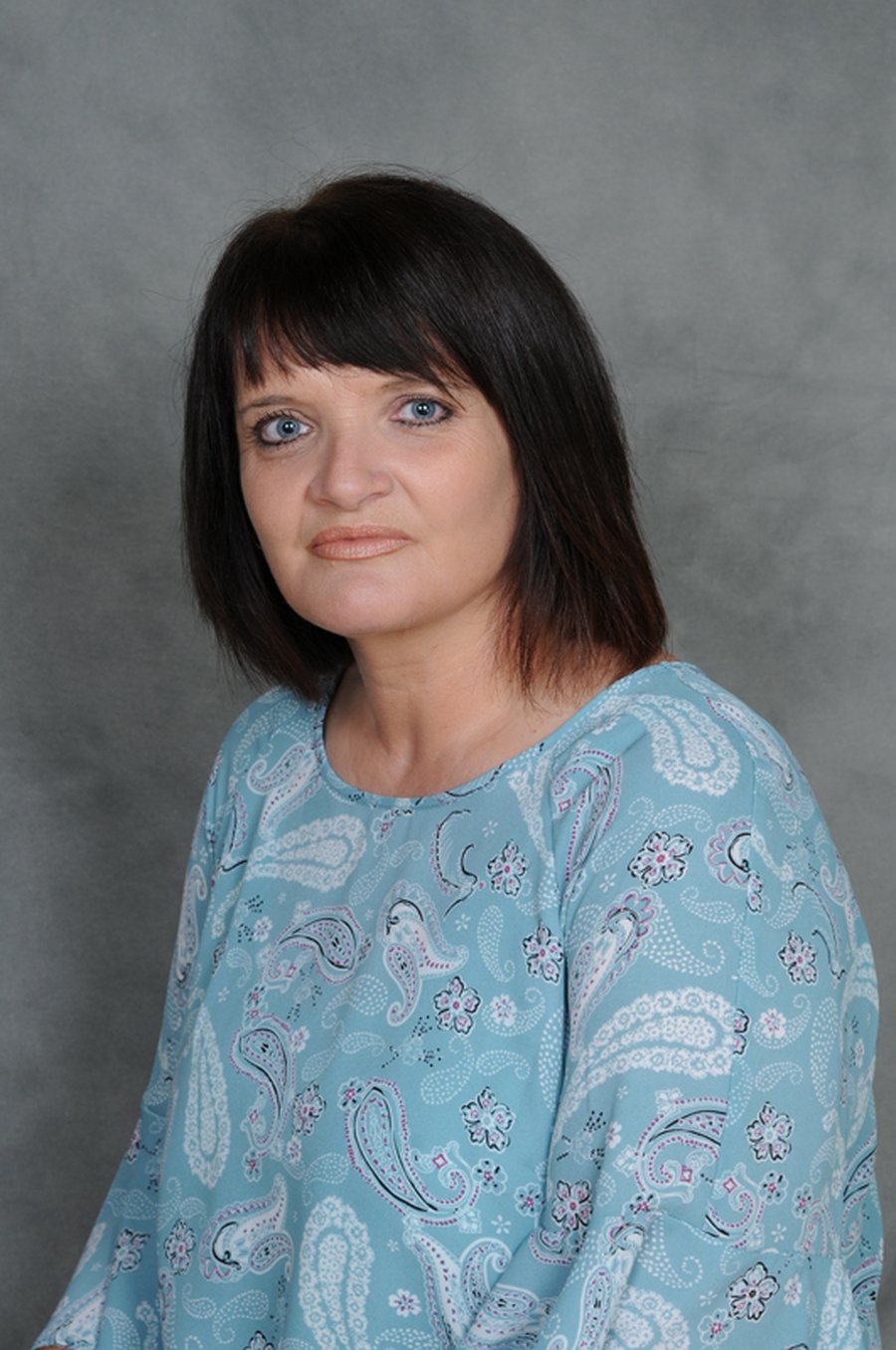 Mrs B Horne Learning Support
Kaiden has got some caterpillars. He's enjoying watching them grow.
Louie has been enjoying the weather and has had a lovely day at the seaside.
Well done to Iden for gaining a 'star' certificate for working so hard with his home learning. He has also been doing extra work with his mummy.
Iden would like to share with you, his adventures on the Gruffalo Trail. Look's like you had a lovely day.
Charlotte, has been baking with her family and would like to share with you the yummy bread she has made. It looks very tasty, Charlotte! Also, she would like to share her 'Shape Monster.
Great cutting skills.
While being at home, Jake has being doing a 'Reading Challenge'. He has now completed his target. He has enjoyed reading so much, that he has now set another target of reading 15 more books. Your are a 'Reading Star'. Keep it up!!
Some of us returned to school yesterday and Millie decided to perform a song and dance for us that she had been practising at home. We hope you enjoy it as much as we did.....
A big thank you to all the children that took part in the talent show. Your entries were amazing!!
The

winners

of the talent show have been announced.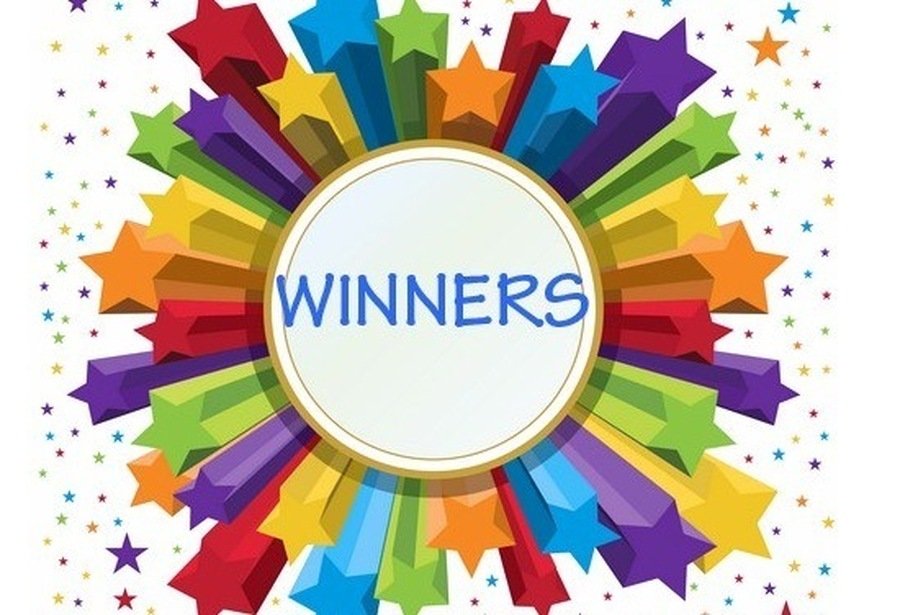 Click the blue link below to find out who the winners are......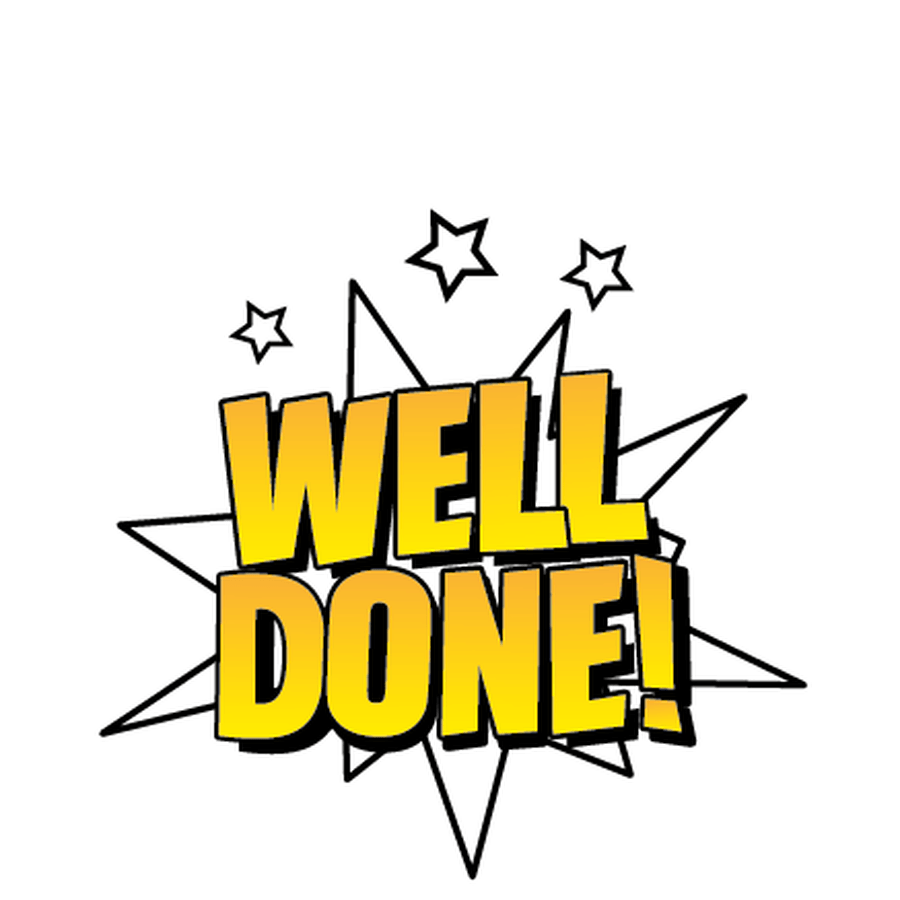 Well done to Isabelle for showing a good understanding of the superpower 'worthiness'. Thank you for showing awareness of the importance of people who helped us in the war, on VE day.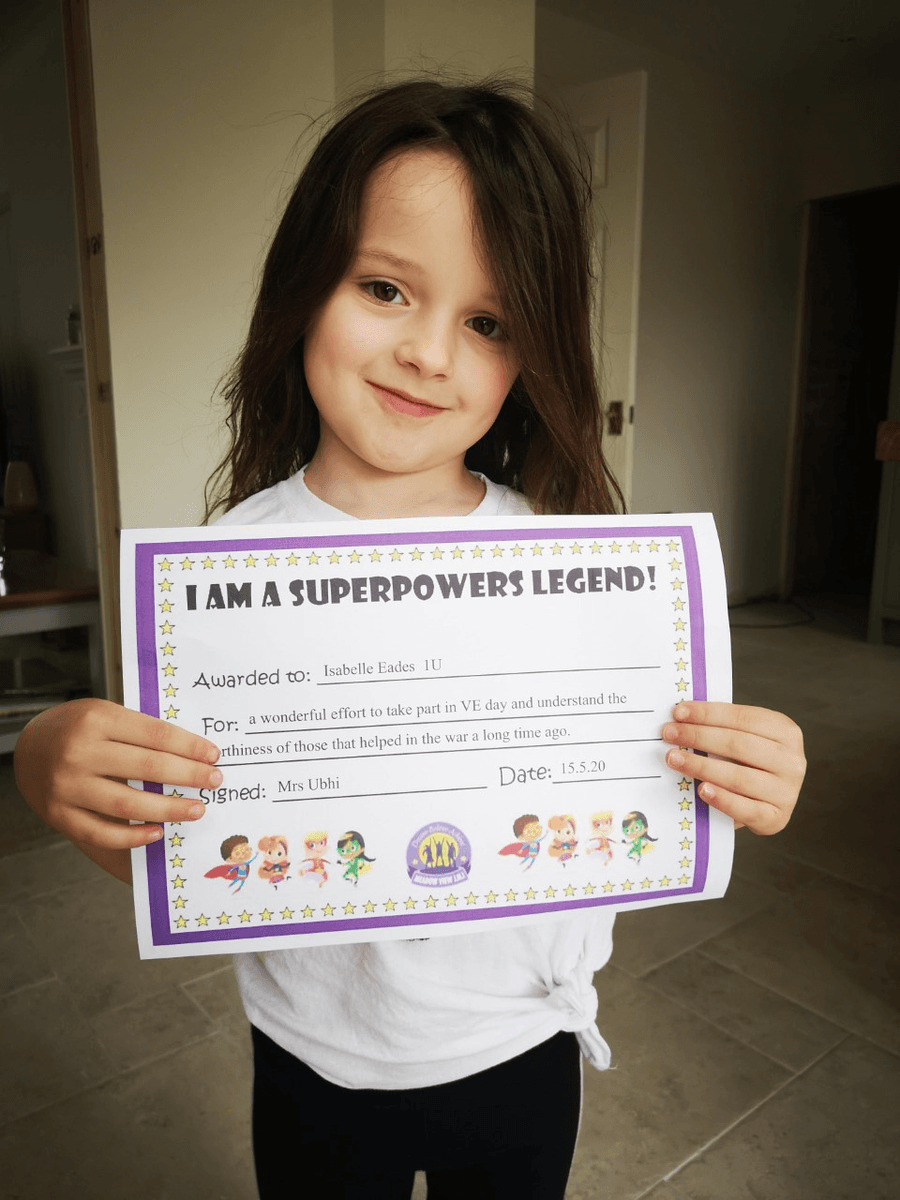 Well done to Morley-Jai for gaining the superpower of Equality for always treating everyone equally with his wonderful smile and personality! Congratulations.
Well done Morley-Jai for answering the call and showing your superpowers.
You were showing kindness to Daddy and making Nanny and Grandad smile everyday with a phone call.
You treat everyone you know with equal love and respect.
We have had a lovely suggestion emailed to us which we think you will enjoy doing.
We would like you to send us a photo of you holding your favourite book......this can be any book, a story you love hearing or maybe an information book about something that really interests you
.
We want you to either write about why you love this book so much
or draw a picture of a favourite character or part of the book and tell us about it.
We will put your photo and work on this page for everyone to enjoy.
Can't wait to see what you send us.
Please stay safe and take care.
From Mrs Ubhi, Mrs Campbell and Mrs Horne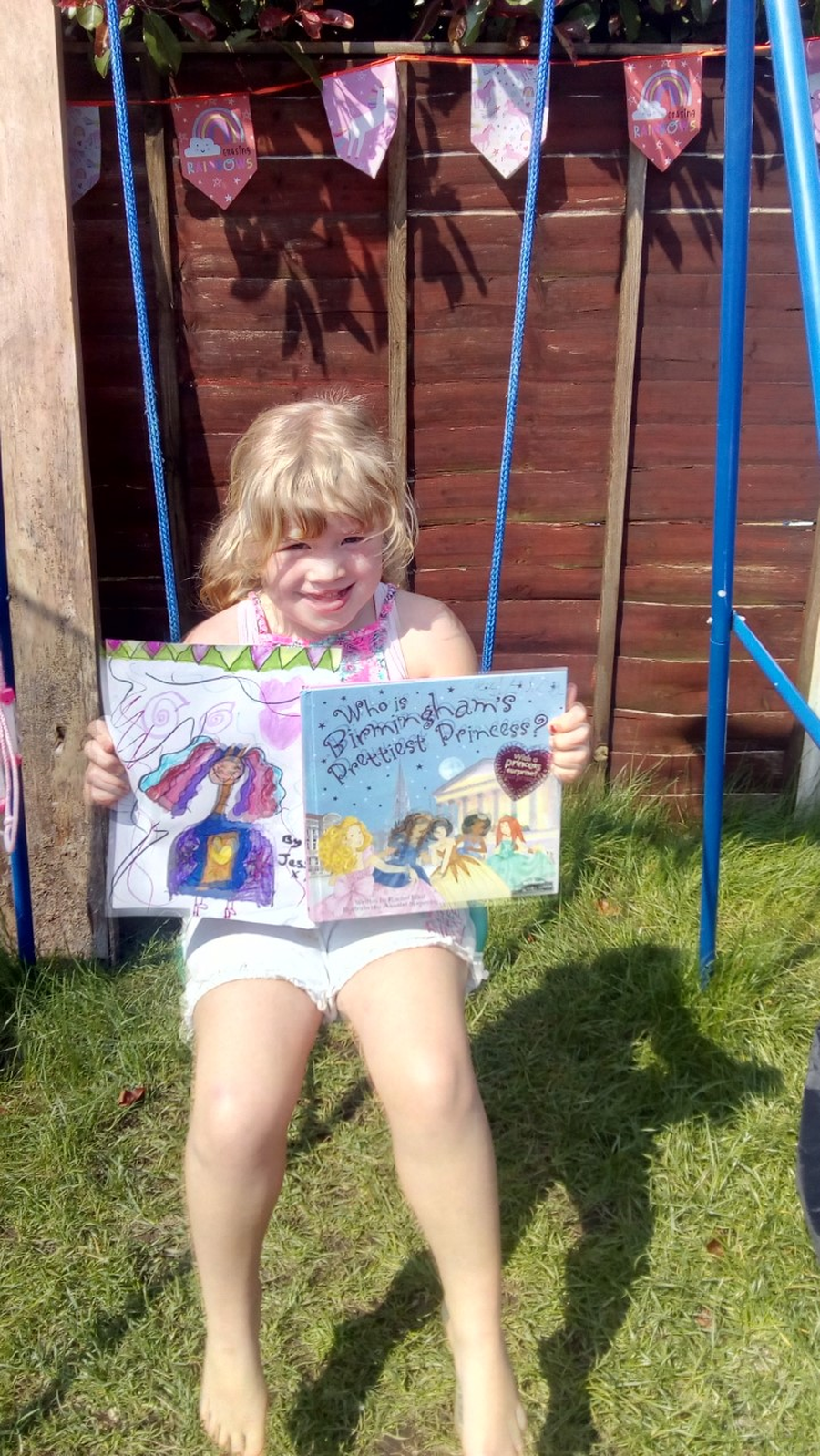 This is a book written for children about Covid-19.
It is for an adult to read and discuss with their child and is not intended for them to read independently on their own as they may have many questions about it.
Please share this book with your child if you think that it is appropriate for your family.
Many thanks.
Meadow View Covid'19 Journal.
Below is a template which your child might want to complete during their time in lockdown.
They can do as many of these as they like and we would like them to draw/write about their experiences of Covid'19 and lockdown. What have they been doing? Any good and not so good thoughts and feelings.
If they can keep these safe and bring them with them on their return to school to generate discussion if needed and to make into a Meadow View Journal to show and remember how we all felt during this unique time in our lives.
Many thanks.
Well done to Millie for learning to ride her bike without stabilisers!
Another big well done to Livvie and Jessica who have also learnt to ride their bikes in lockdown. Fantastic!
Well done to Isabelle who was inspired by watching her friends learn how to ride their bikes and decided to try taking off her stabilisers too!
Fantastic job Isabelle! Wow!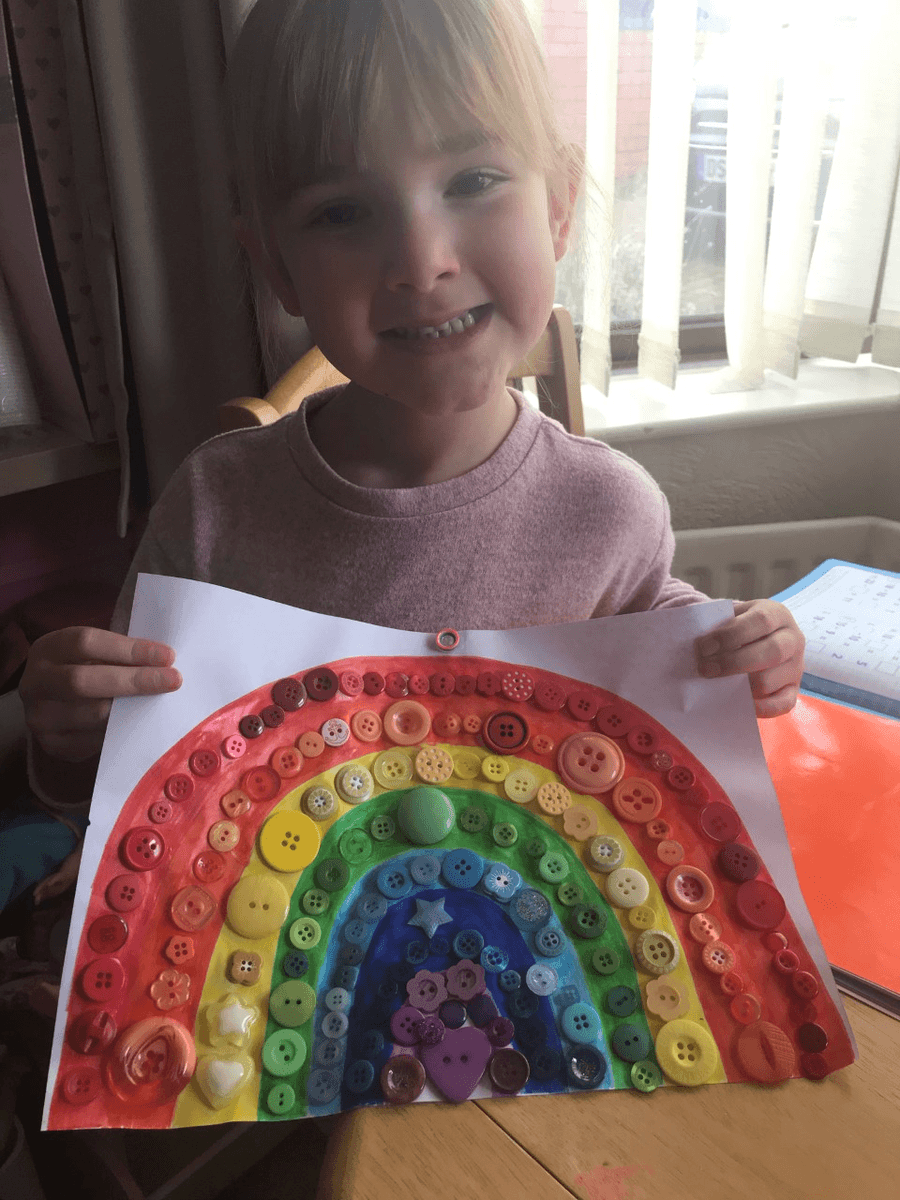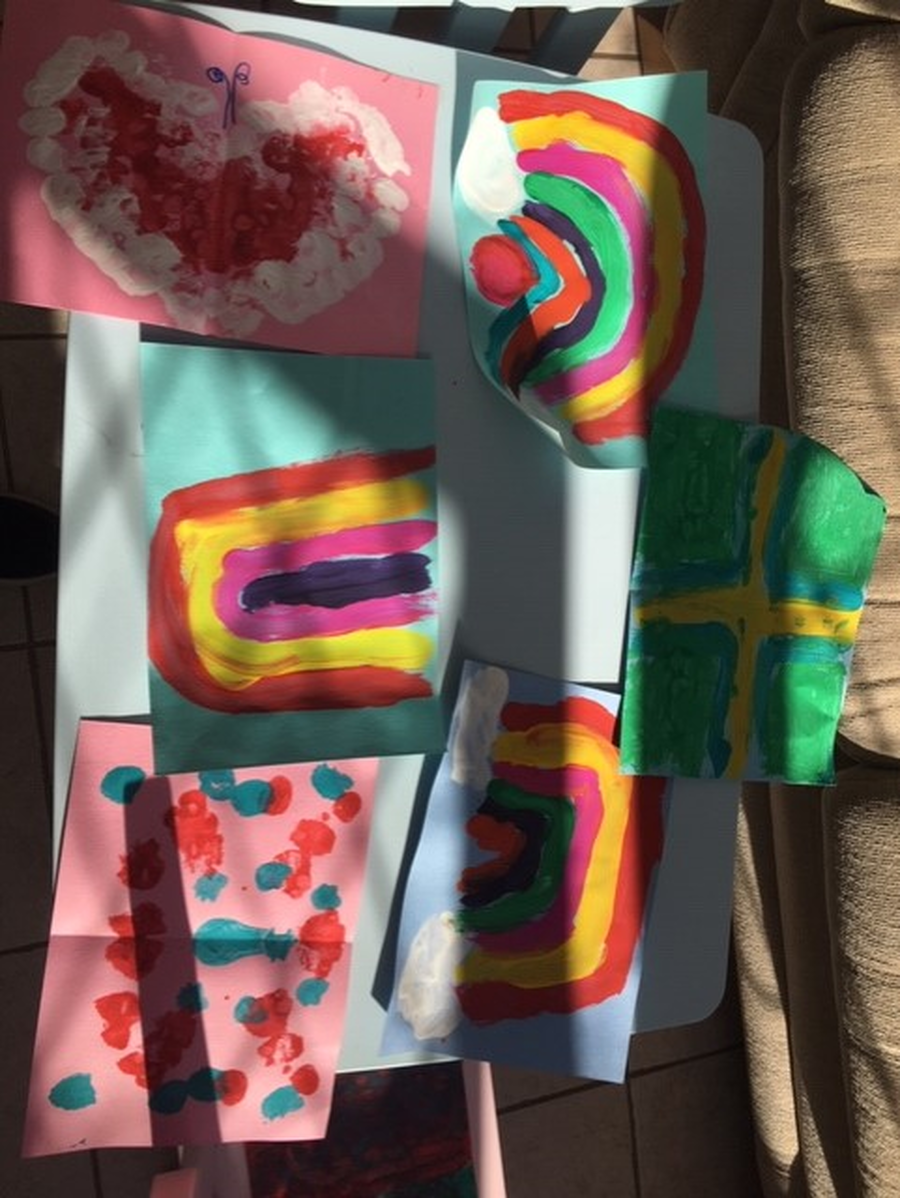 Thank you for your lovely photos that you have sent in of your learning at home.
We have loved seeing them.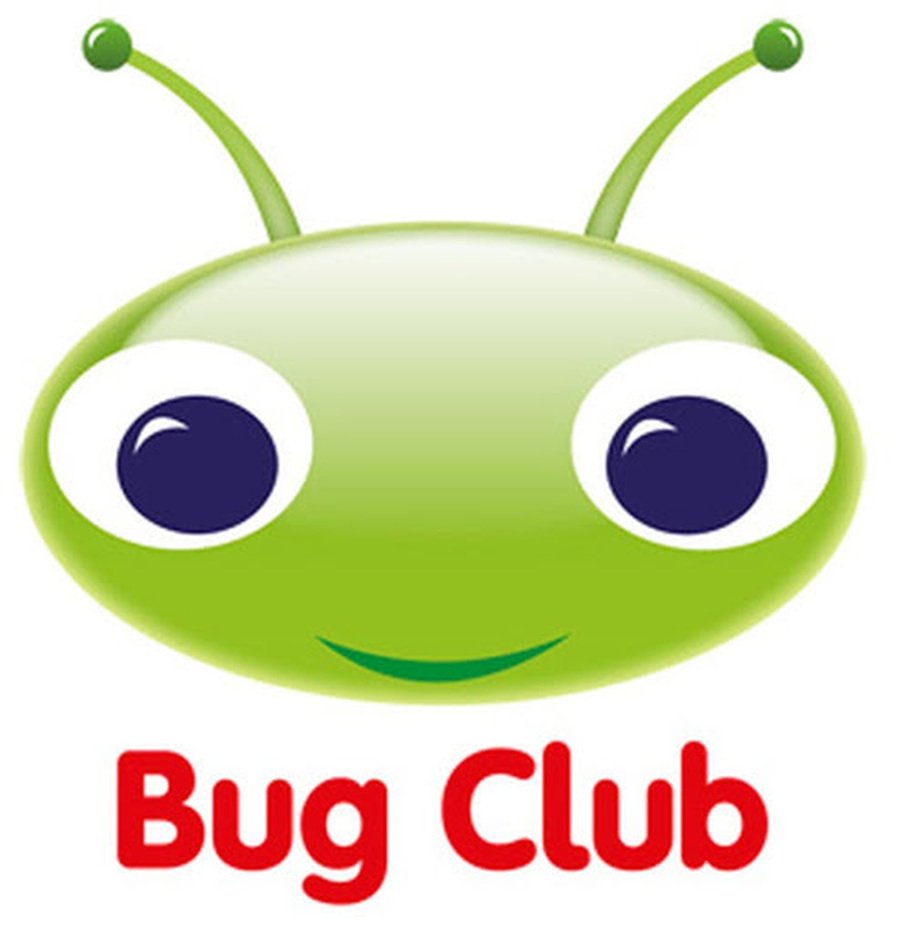 We have allocated some books for you to read using Bug Club.
The books are the same level as the ones you bring home from school and you can choose which books you want to read.
These books are also interactive.
We will be able to see how well you are doing and can alter the level you are reading if your parents let us know.
There are quizzes to complete for each book.
Hello Year One
We are using Active Learn Primary to help us with our learning at home.
This is an online learning world where you will find all of our teaching and learning activities.
We can allocate E Books, games and other activities for you to explore.
You will need log in details to sign in, which we can email you.
Please email us that we can send these to you.
We hope you enjoy the lovely activities.
Ms Campbell and Mrs Ubhi
We have started by allocating some Phonics books for you to read.
You have a variety of texts at a variety of levels.
You are free to choose any or all of them to read and enjoy and help to keep those important phonic skills going strong!
We have also allocated a science activity for you on floating and sinking.
There is an experiment to try out with items you will have in your home.
There are some new grammar tasks for you to do this week all about making sentences and putting sentences together.
Enjoy!
Oxford Owl reading books.
There are some lovely reading books on this website for different ages and levels.
There is only one login so you don't need any individual details from us.
Website is:
Username: meadow1and2
Password: meadow
Have a look and enjoy more reading.
Purple Mash 2Do activities.
Hello Year 1
We have set you a new 2Do on both classes Purple Mash pages.
This time it's a design and make activity. You can choose which vehicle to design and make and see it as a net (or flat), or as a 3D model.
There is also an instruction video to show you all the interesting things you can do to customise your model.
Good luck!
Ms Campbell and Mrs Ubhi
Some new ideas for you to enjoy...........
Darcie has been reading her favourite book and decided to video a clip of her performing it.
Well done Darcie.
Well done to Jake who has written about his favourite toy.
Super handwriting Jake!
Hello Year 1.
We have been doing some handwriting at school and we thought that you might like to do some too.
Here are some Year 1 common exception words for you to write. Remember how you form your letters correctly and that some letters are tall and some go under the line: ascenders and descenders.
Our Learning Journey
Below you will find out about our learning journey over the last term. Please click on any document links for further information.
Daily English/Phonics lesson and resources
Hello Year 1
Here is your English work for Summer 2, the final week! Week beginning 13.07.20
There is a daily work booklet and an answer booklet for the adults.
Previous week's learning.
Monday link to a video about question marks.
Tuesday link to a Rhyming match quiz

Phonics learning
Below are some links that you may find useful to support the learning of phonics.
Rainbow trail
Cheerful window campaign
I can paint a rainbow.
Let's spread some joy to children as they go for a walk.
Leave a picture in your window to start a mass eye spy!
The BBC are offering daily lessons for all pupils to access from a range of subjects. Please visit for extra lessons and support.
Ongoing Curriculum activities
Below are some resources that you may wish to use to support you with your learning:
Science investigations
During science, we had been learning all about materials in year 1. Why not try this science investigations and explore the properties of a range of materials at home.
Find out if different materials have these properties below:
waterproof
flexible
transparent
absorbent