Year 1
Here, you will be able to find out about all of the amazing things we are learning about in Year 1.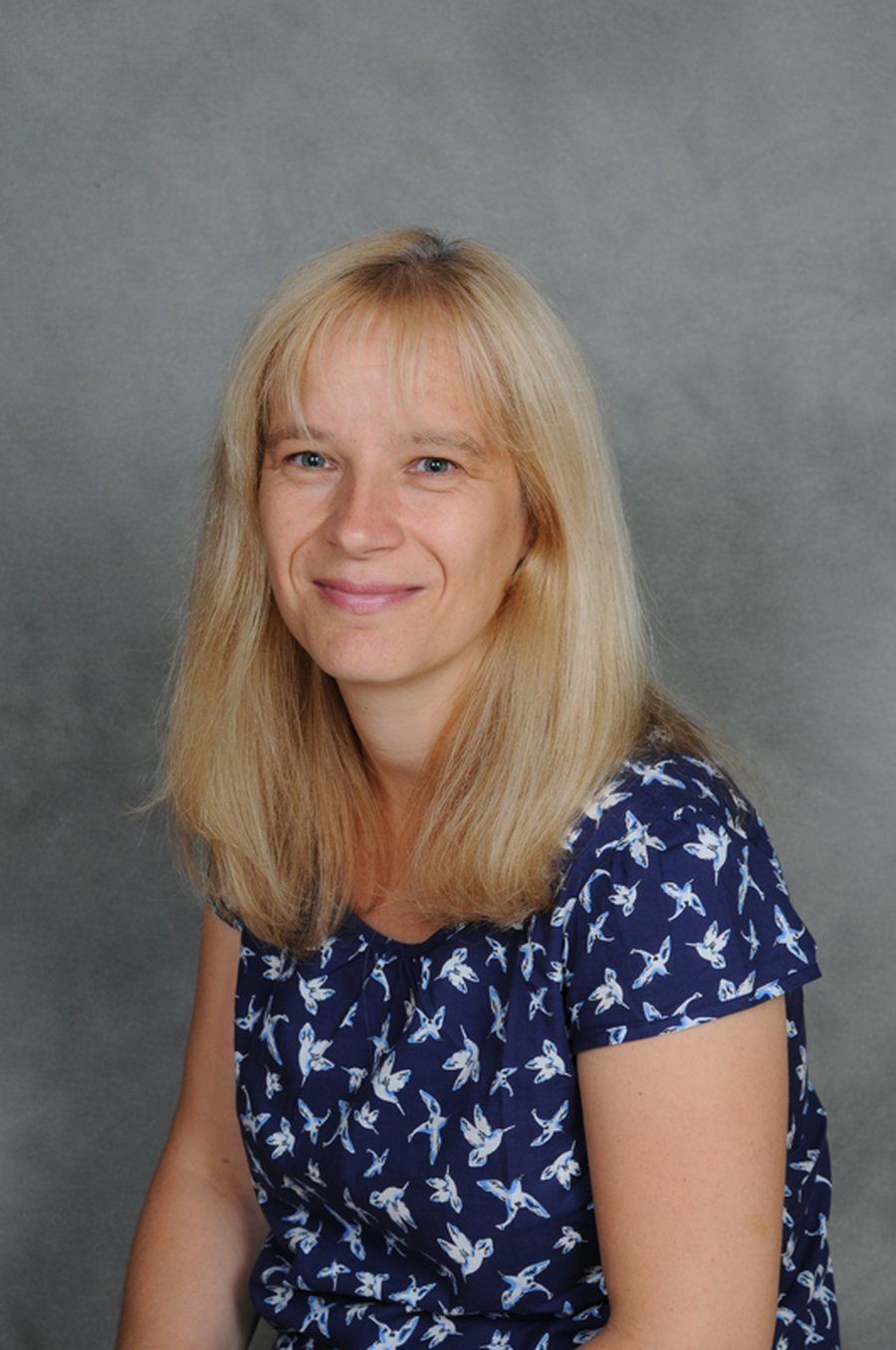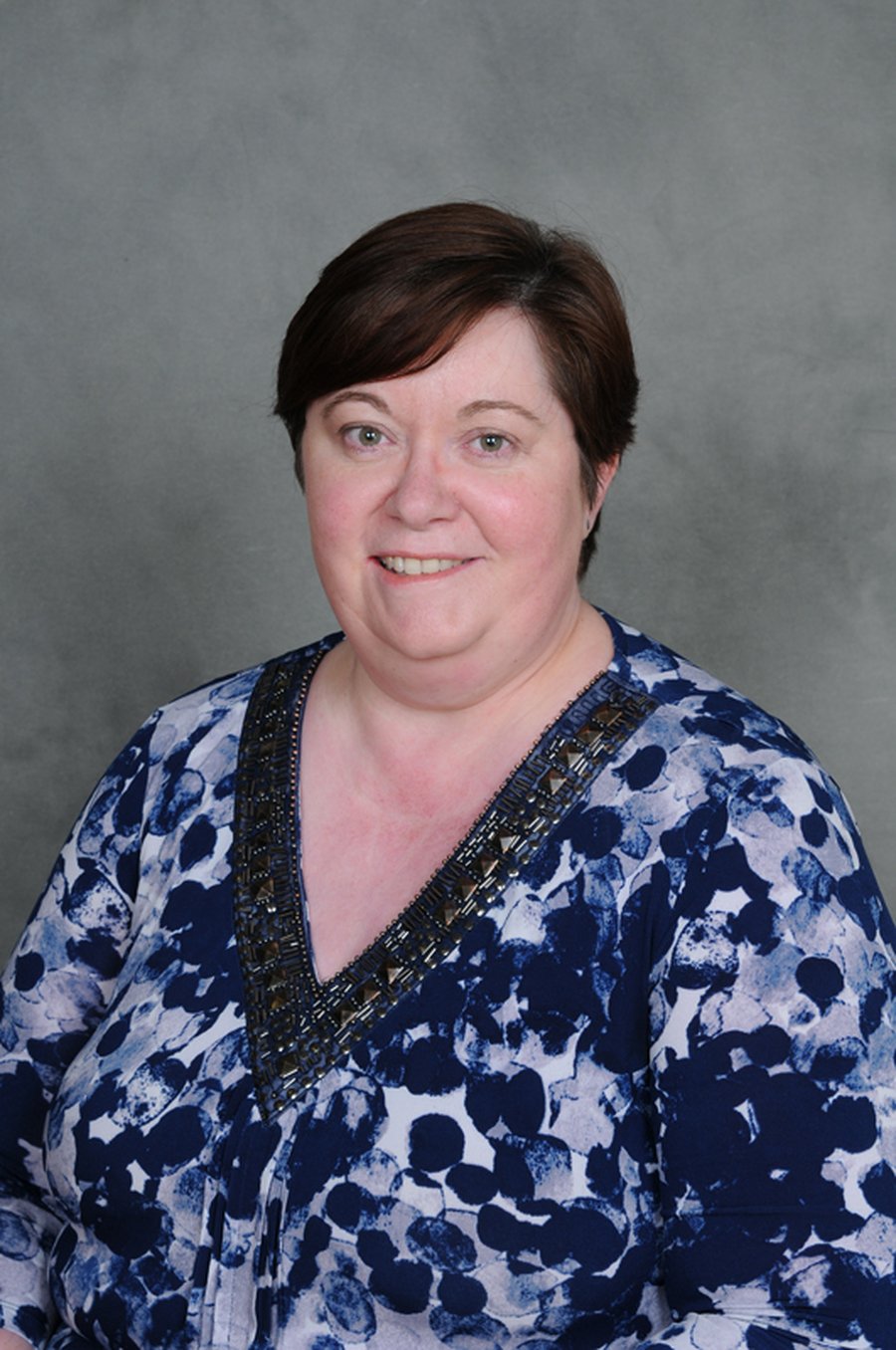 Ms C. Campbell
Teacher (Year 1 and 2 Phase Leader)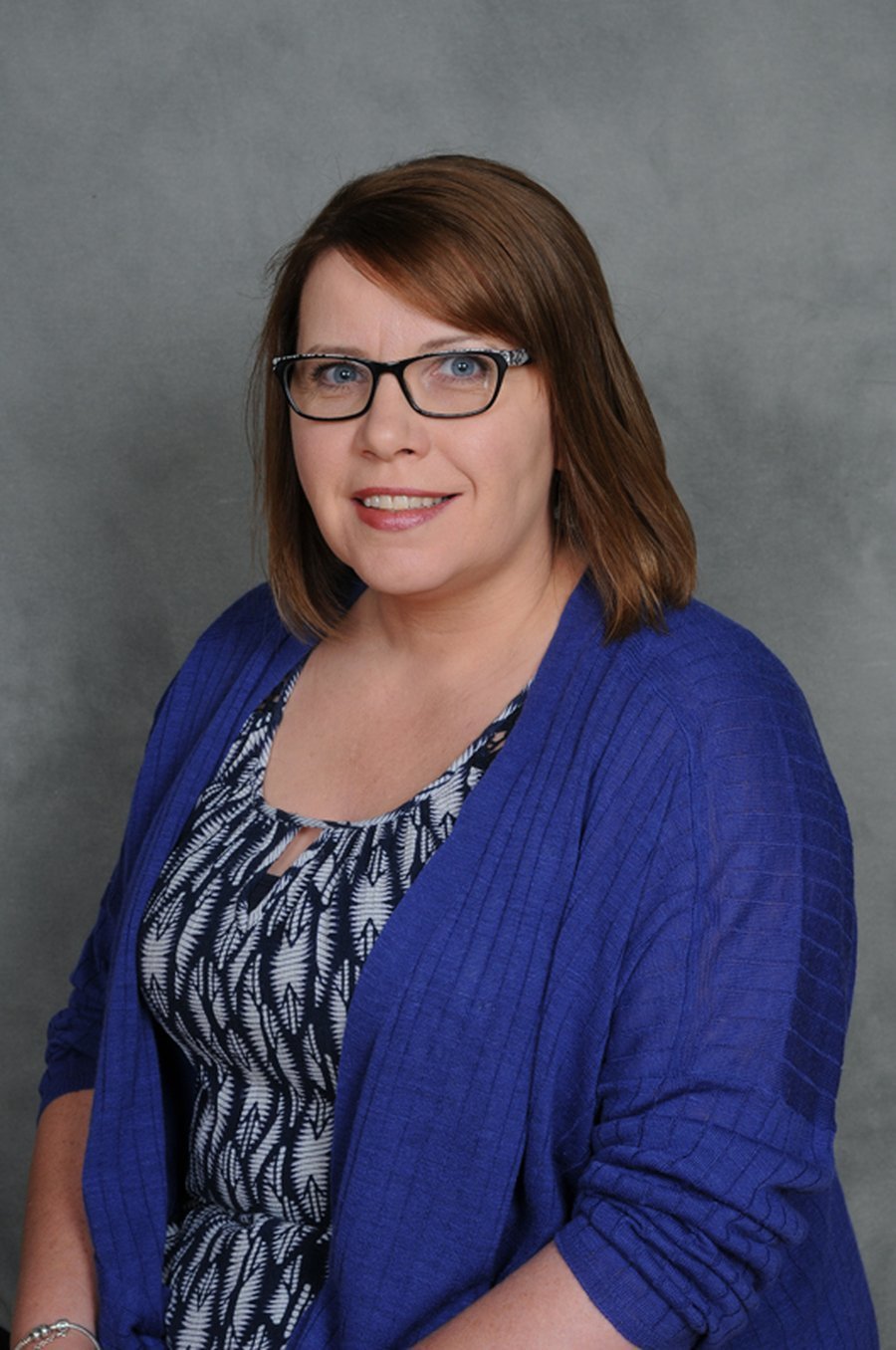 Mrs S. Bunn Learning Support
Our Learning Journey
Below you will find out about our learning journey over the last term. Please click on any document links for further information.
Year 1 Curriculum Map
If you would like to know a little more about what the children in Year 1 will be learning about this half term, please refer to our curriculum map document below. Alternatively, click here.
Fletcher has been practising his 'Diablo' skills since he had it for a present.
He showed the children in school what he can do......we were all amazed!
Year 1 snowman pictures.
Lots of you have been enjoying the snow this weekend and on our snow day.
Here are some lovely snowmen, lots of them with names, to cheer you up.........
This is Olaf the snowman.
Children's Mental Health Week
During the week we made glitter jars at home and in school.
These can be shaken when we are feeling a little sad or upset and our mind is unsettled.
As the glitter starts to fall gently and settle again, it helps us to feel calm.
Well done to everyone in Year 1 who have been working so hard in Lockdown 3.
All the teachers miss you very much but we are so proud of all your work you are sending us on Google Classroom and the photographs of all the fun things you are doing to keep you and everyone around you smiling in this difficult time.
Oscar in 1C has been working really hard on Reading Eggs during Lockdown.
He has already been awarded 2 certificates.
Keep it up Oscar.
The children of keyworkers had fun in school today when we made two digit numbers using chocolate fingers as the tens and mini starburst as the ones.
We got to eat them afterwards of course!
Eden-Rai has been baking biscuits at home. This looks like messy fun!
Sienna in 1C has been doing some Cosmic Yoga and it looks like she had lots of fun while she gave her brain a rest from all that work!
Maybe it might inspire you to have a try?
Sienna has also been carrying out some science experiments during lockdown using her science kit.
Here she is finding out about mixing colours.
For this week's RE work on something you are proud of.....Scarlett sent in a photograph of a beautiful clay model of her family she had made.
Well done Scarlett.
Callum has been making a fantastic shadow puppet theatre.
He made up stories for the characters. Well done.