Year 1
Here, you will be able to find out about all of the amazing things we are learning about in Year 1.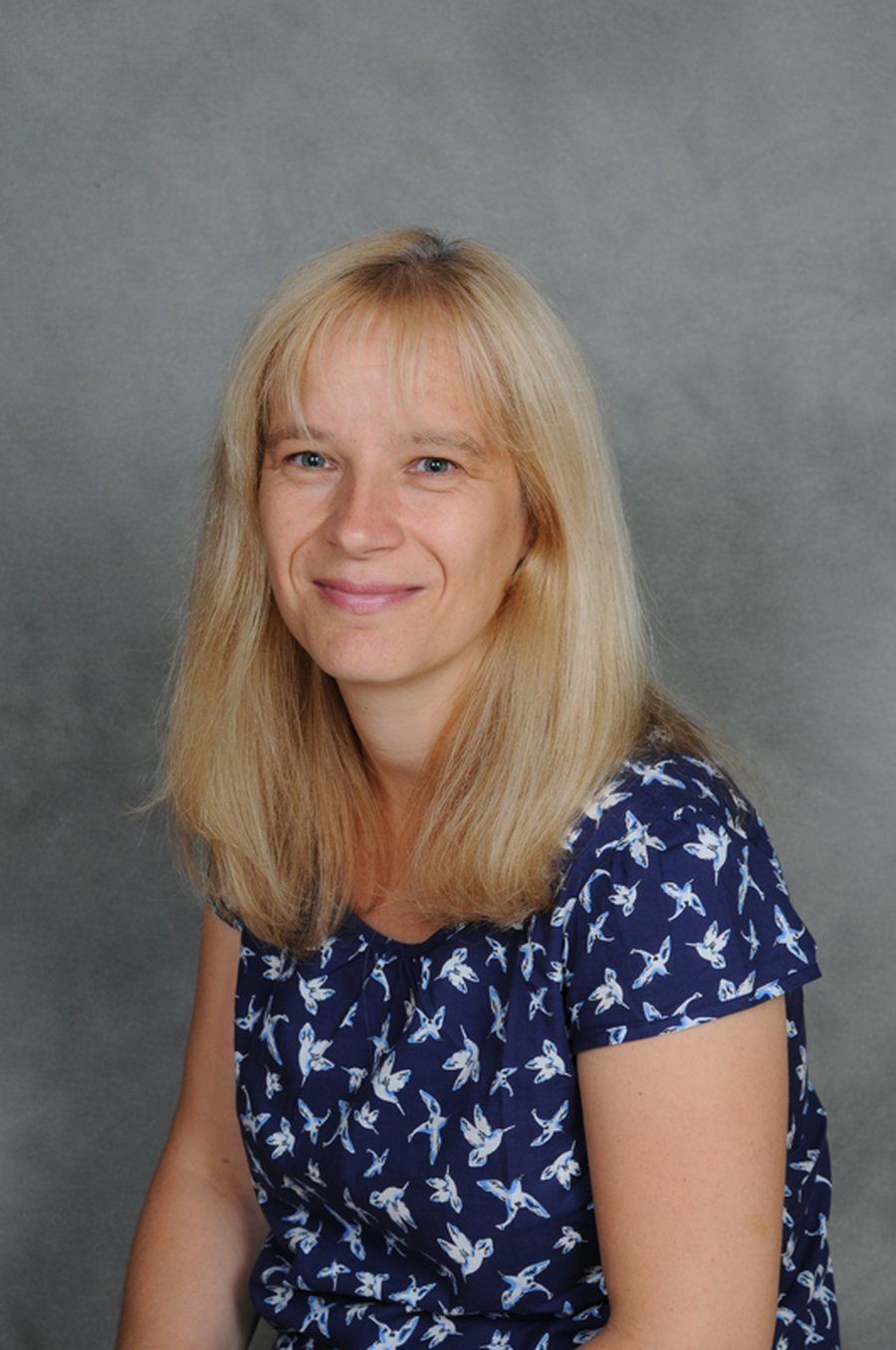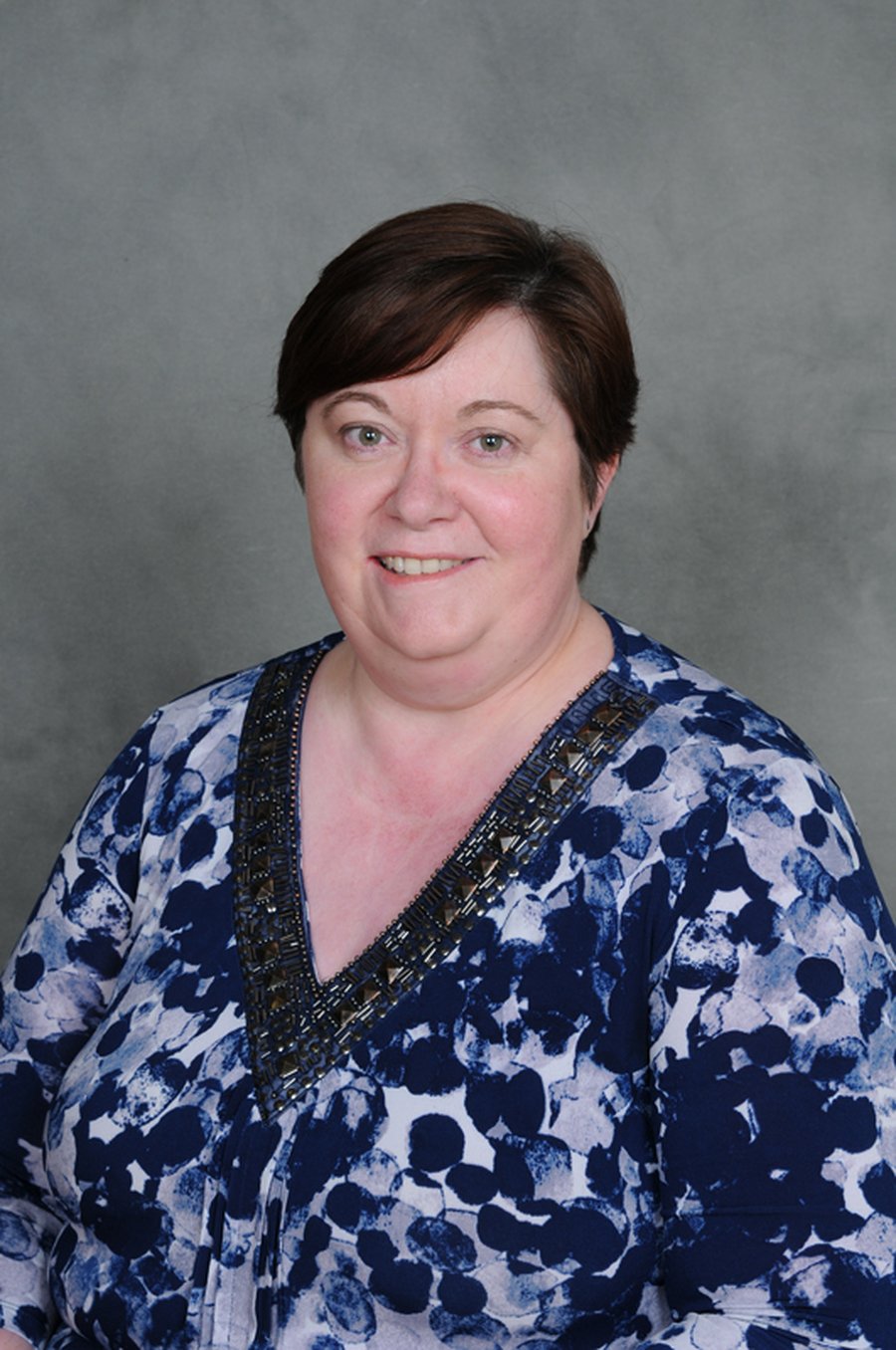 Ms C. Campbell
Teacher (Year 1 and 2 Phase Leader)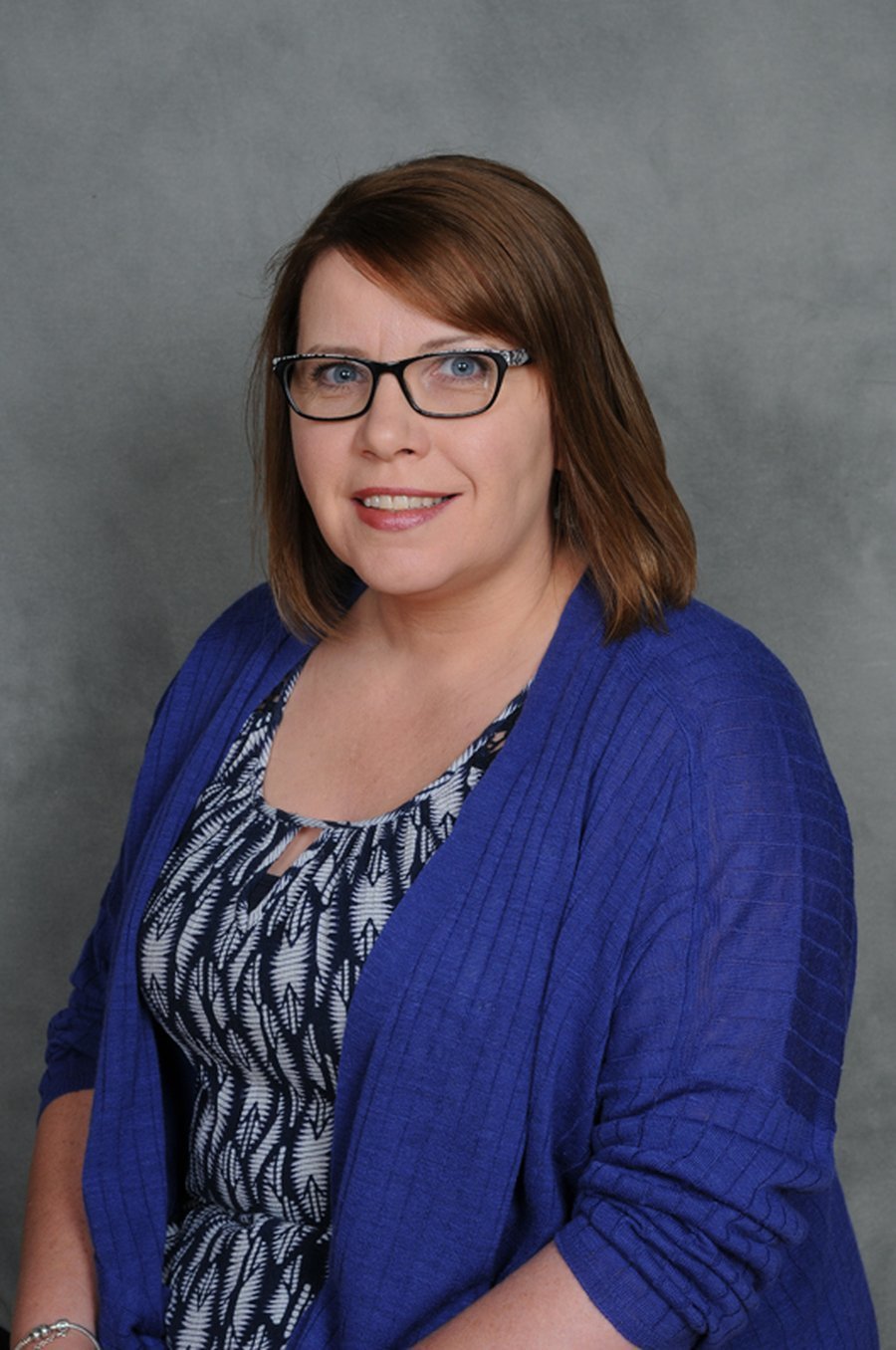 Mrs S. Bunn Learning Support
Our Learning Journey
Below you will find out about our learning journey over the last term. Please click on any document links for further information.
Year 1 Curriculum Map
If you would like to know a little more about what the children in Year 1 will be learning about this half term, please refer to our curriculum map document below. Alternatively, click here.
Harvey was our Class Champion on Friday 16th October. Harvey loves our Maths lessons and always puts his hand up to answer questions. Well done Harvey!
Freddie and Austin were 1RA's Class Champions from our assembly on 12.10.20. Freddie has been working very hard on learning his sounds and using them in his writing and Austin has made a tremendous effort to improve his handwriting. Well done and keep it up!
Ivy was 1RA's class champion from our assembly on 02.10.20. She puts in so much effort in all lessons and makes her teachers proud.
Ronnie was our Superpower winner. He was rewarded by Captain Support for helping a child in need at lunchtime.
Holly is 1RA's class champion from our assembly on 25.09.20. She displays lovely manners, and always has a cheerful smile and greeting when we take the register each morning. Well done Holly!
Well done to 1RA's class Champions from our assembly on 18.09.20, Elizabeth and Charlie. They have both become much speedier workers this week, making us very proud.
Well done to 1RA's Class Champions from our assembly on 11.09.20. Neive and Freya have both produced some excellent writing this week.
Well done Vaani and Samuel in 1C who were awarded the first Class Champion certificates.
They have been working hard and have settled into Year 1 really well.
Well done Annie........1C Class champion for this week 18.09.20.
Your handwriting is beautiful
Well done Scarlett and Emelia in 1C for being awarded 1C's Class Champion certificates on 25.09.20
Congratulations to Frankie H and Frankie N who were both awarded a Champion of the Week certificate in 1C.
What wonderful members of the class they are.
A huge well done to L'Ren in 1C who was the very first member of the class to be awarded the monthly Super heros certificate.
She was recognised for her willingness to support others.
Well done Fletcher who is 1C's Class Champion this week (12.10.20)
He has been working really hard on his handwriting.
Well done Rohaan who was awarded 1C Class Champion on 16th October for showing such kindness and care for his peers.
Congratulations to Annabel in 1C who was The 'Star' for this half term.
Annabel always gives 100% in everything she does.
Well done!
Well done to Alanna in 1C who was awarded the certificate for being unique.
Well done to Ava in 1C who was this week's Class Champion for her wonderful attitude to work.
Well done Eliana who was this weeks Class Champion in 1C.
She has been doing some lovely art and science work and always gives her best.
Well done Harry Johnson who was awarded 1C's Class Champion certificate this week (20.11.20) for his wonderful effort in maths.
Update........
Harry was awarded Class Champion for a second week in a row this time by Mrs Ashton for his attitude to work!
Fantastic Harry.
Congratulations to Sienna this week as she was awarded a certificate by Captain Positivity for her attitude to work and beautiful smile.