Year 1
Here, you will be able to find out about all of the amazing things we are learning about in Year 1.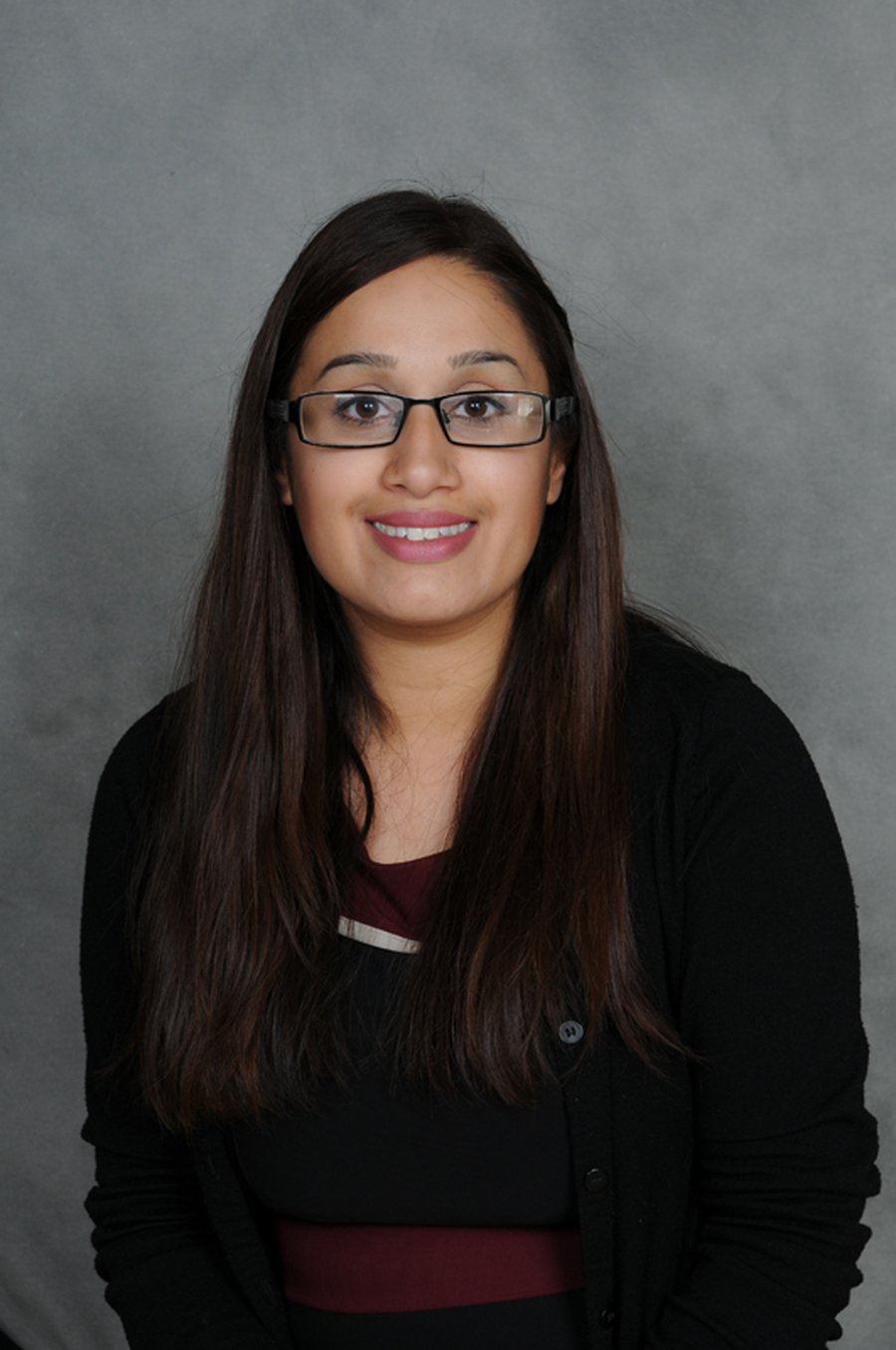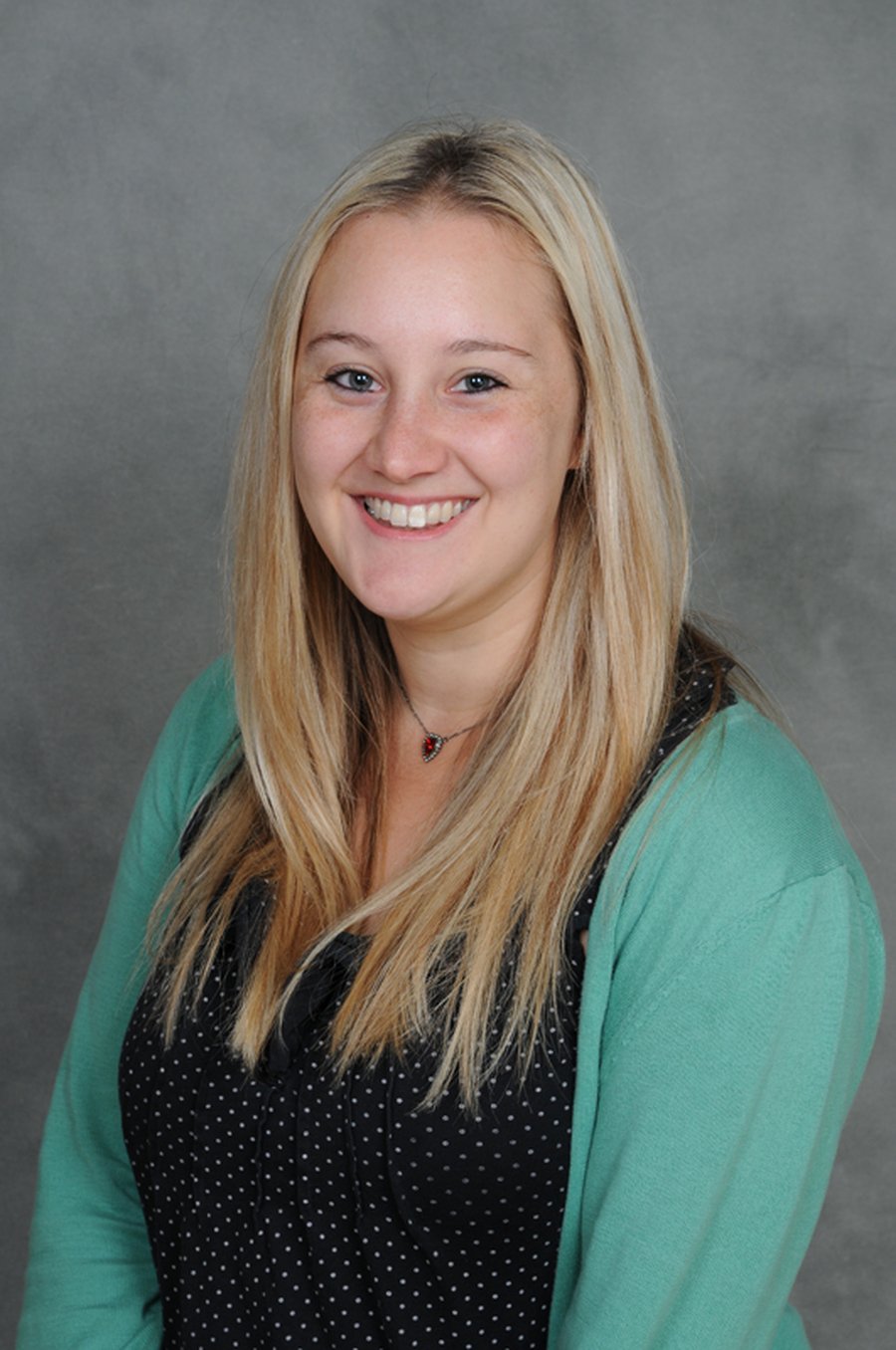 Mrs D. Wedge
Teacher (SENCO)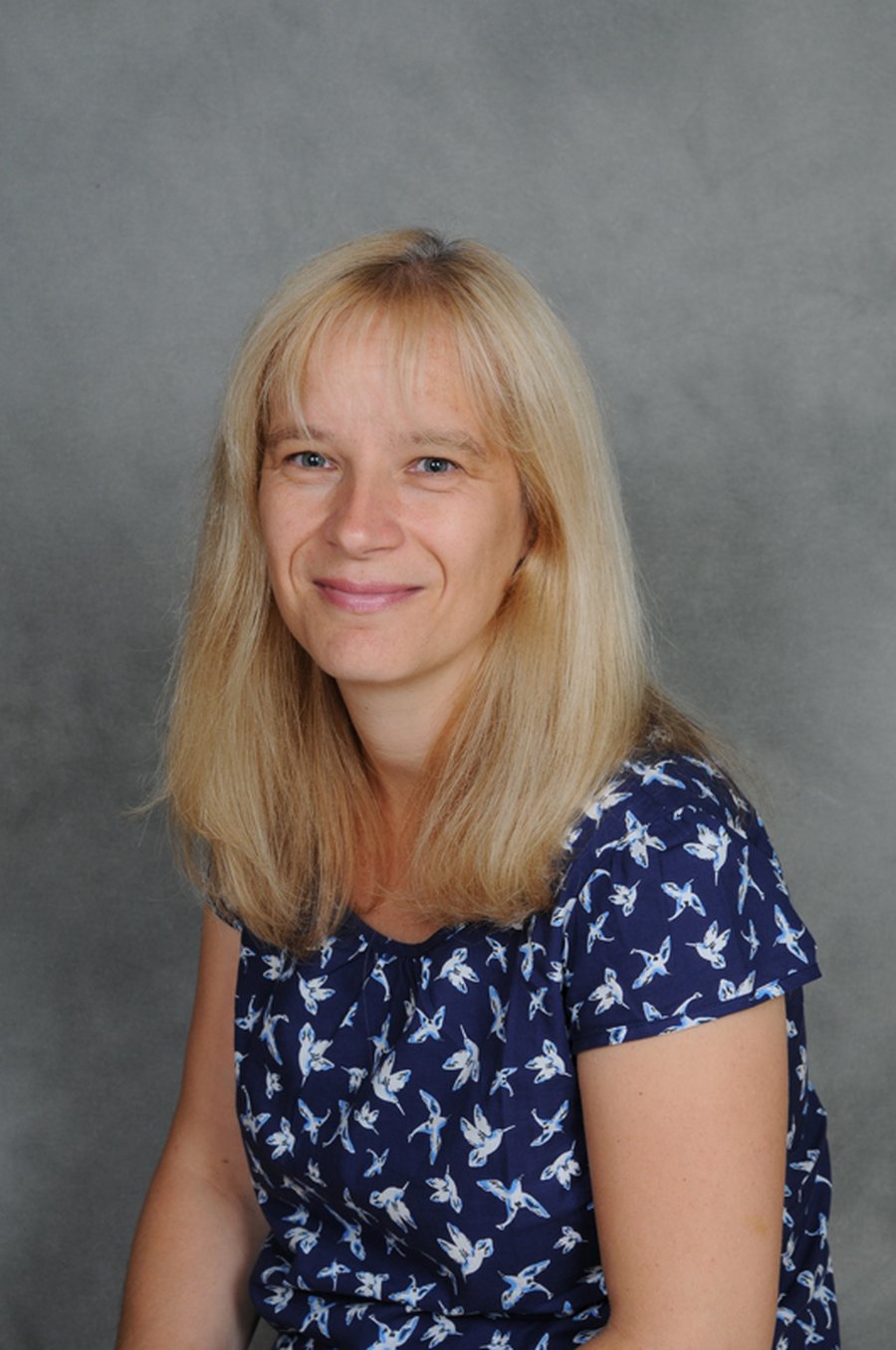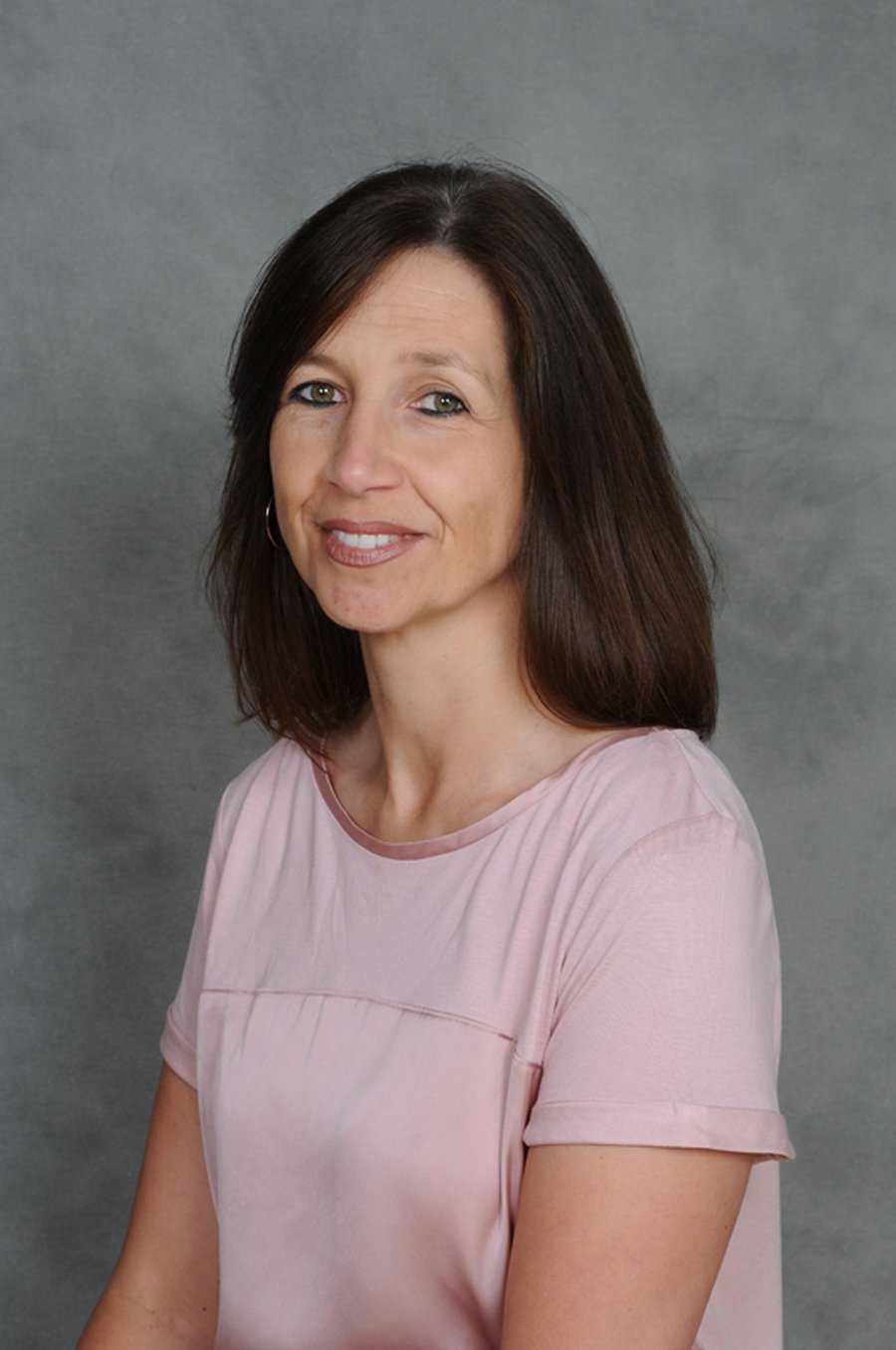 Mrs L. Warner
Learning Support Assistant
Our Learning Journey
Below you will find out about our learning journey over the last term. Please click on any document links for further information.
Year 1 Curriculum Map
If you would like to know a little more about what the children in Year 1 will be learning about this half term, please refer to our curriculum map document below. Alternatively, click here.
Celebrating Our Success
In Year 1, we love it when we can share successes and achievements.
The star of the week in 1U is George Clarke, for a fantastic understanding of Maths problems and applying the correct skills to answer them. Well done!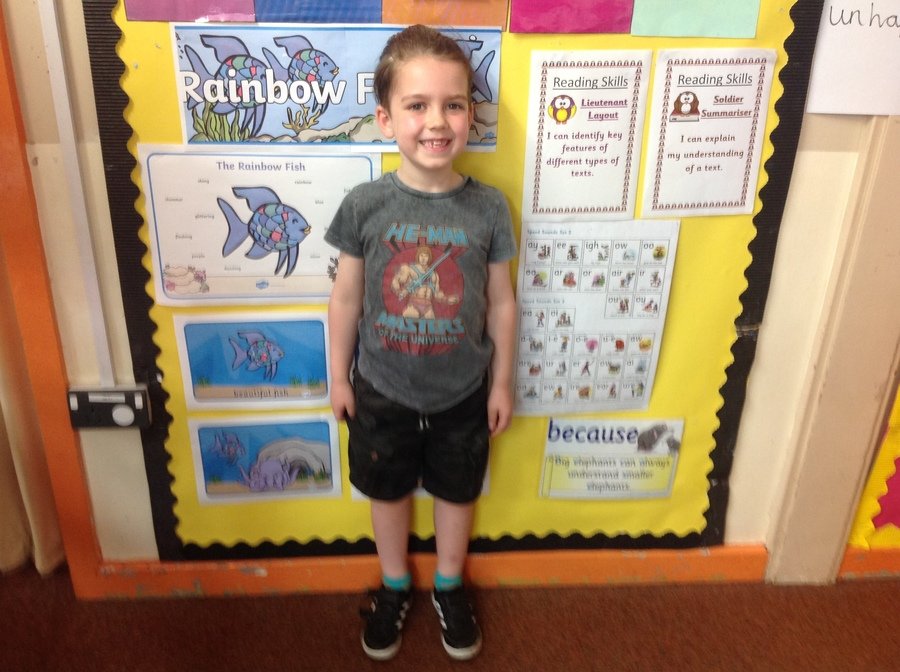 What a 'sweet' Maths lesson!
1U have been demonstrating their fantastic knowledge of place value and representing numbers with up to 3
digits with crackers, chocolate fingers and skittles.
Cracker =100
Chocolate finger =10
Skittle=1
We have had a delicious and fun lesson. Yummy!
Year 1 have had an amazing 'Teddy bear's picnic' on the field. They have enjoyed preparing the food and had a great time with family and friends.
Thank you to everyone who joined us and made this event fantastic. It was an afternoon full of fun!

In IU we have followed instructions to make toys from the
past, which has been very exciting. We have played with the toys and compared modern and old toys.
We have been learning about toys from the past and comparing them with modern toys. The children made their own cup and ball toy and enjoyed playing with them.
In Year 1 have thoroughly enjoyed exploring and handling plants in their science lessons, when learning about the functions of a plant.
Well done!