PE
Try these challenges to help stay active at home.
Fancy yourself as a YouTuber? Email videos to your teacher and set challenges for your schoolmates to try at home
or record yourself teaching a lesson.
Teacher Challenges
Scroll down to see challenges and lessons filmed by our amazing teachers.
Dance lessons
Follow the links or pictures below to find a ballet lesson and hip hop lessons Miss Barratt has posted.
Websites and links
Scroll down to find links to resources for games and activities to do at home.
The Joy of Moving
Click on the image below to go to a website full of fun games that can be played at home
YOGA
Try the image link below for a range of yoga lessons for kids:
More challenges
Follow the link below to a range of sporting activities created by Active Black Country
Dancing
Try the link below for Go Noodle a very popular site with a range of dances to try
Streetly Coordination Challenge
Skipping
Try the link below for Streetly Schools' weekly challenge. This week: Skipping.
Boredom Busters
Scroll down to find activities and games that you can do at home.
Search Rb Gym and sport on Facebook to find out more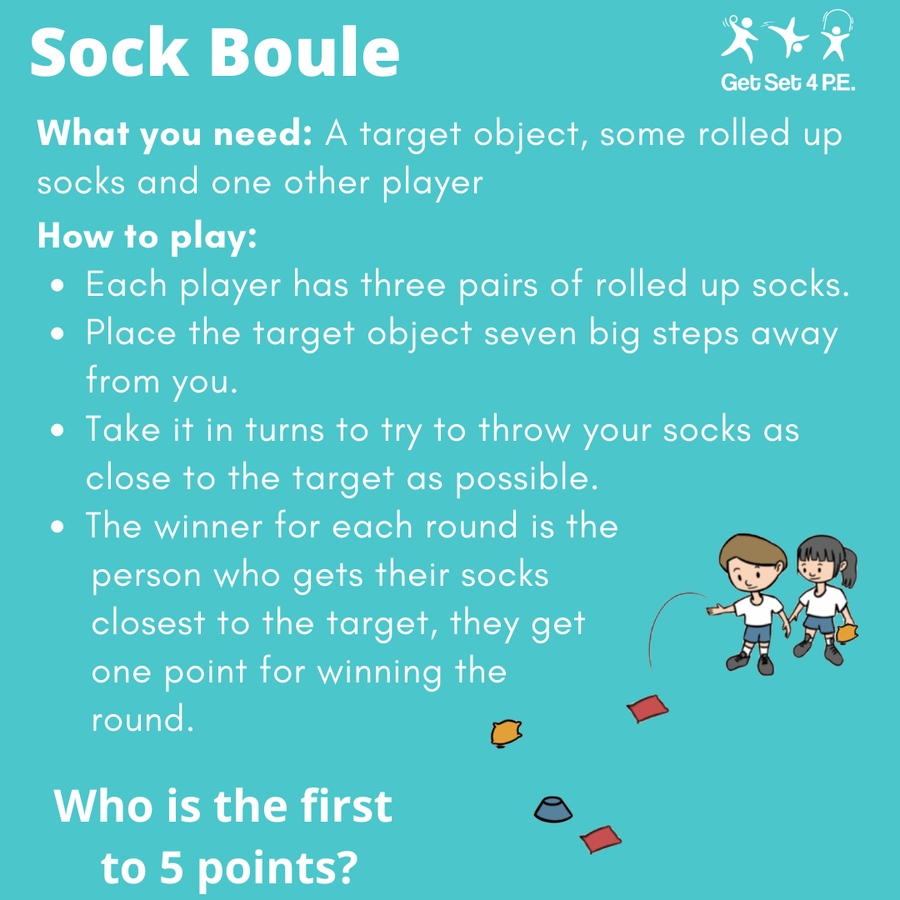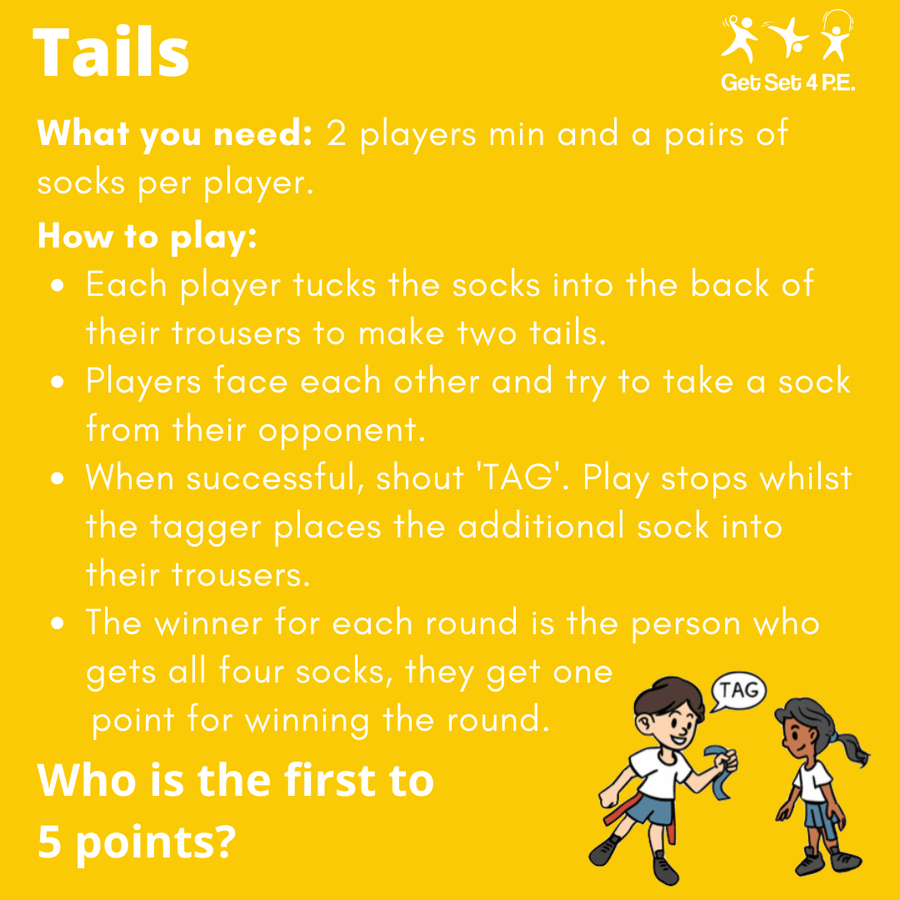 Scavenger hunt
Use this scavenger hunt list or create your own. What can you find on your next walk or in the garden?
Target throw
A fun way to use up any cardboard you have. Cut out holes and decorate to create a target for throwing games.
Memory game
Got some paper?
Draw or print pictures and put them face down. Take it in turns to flip over two at a time. Who will match the most pictures?