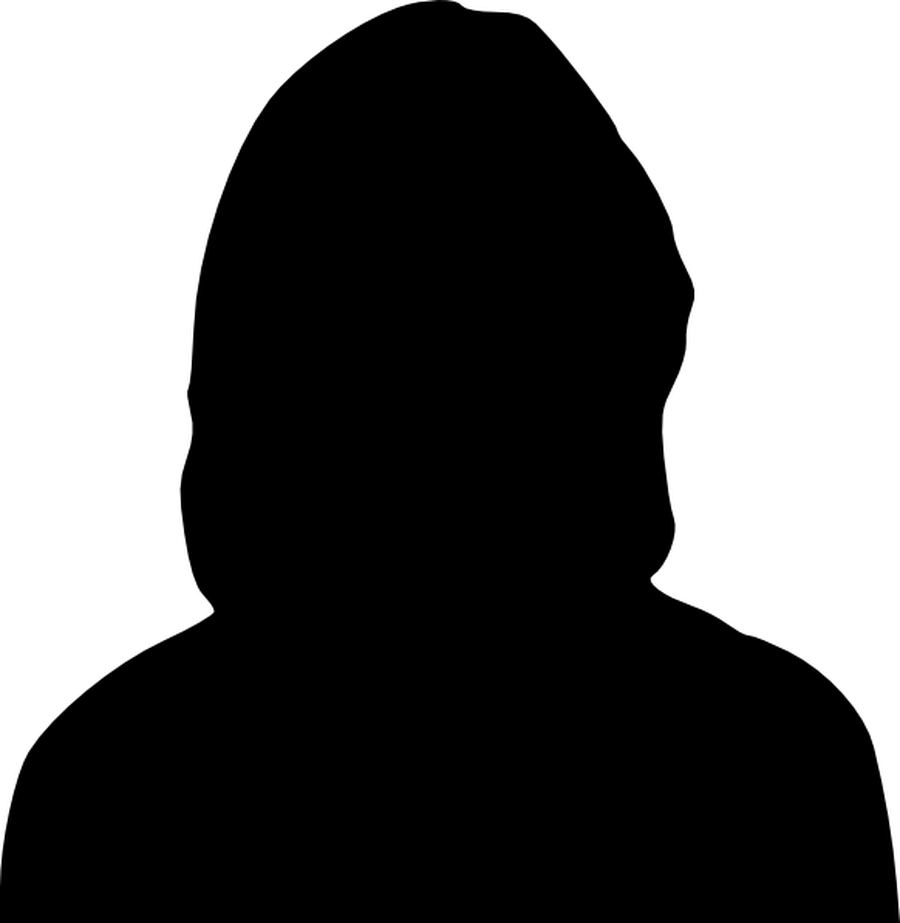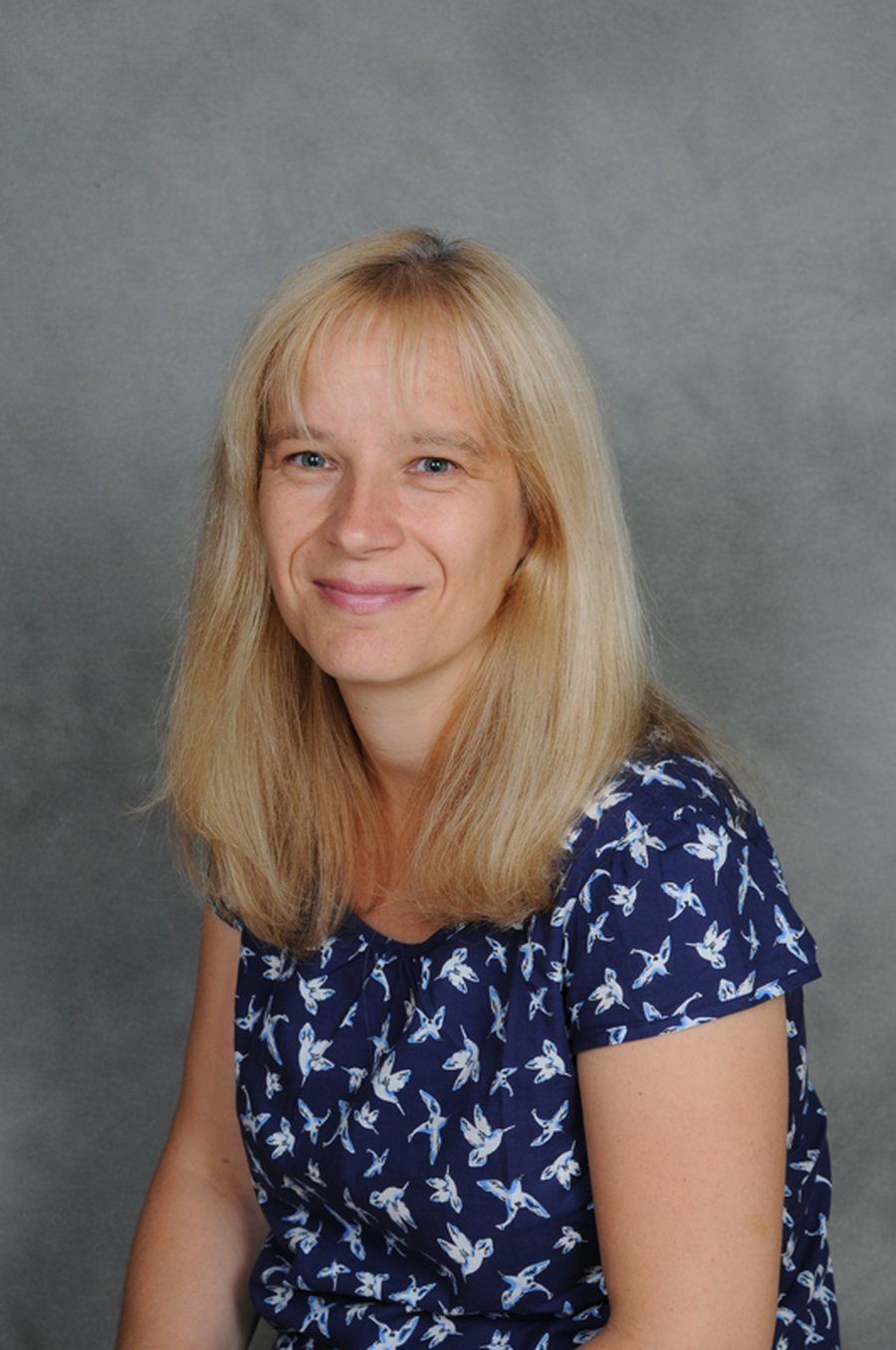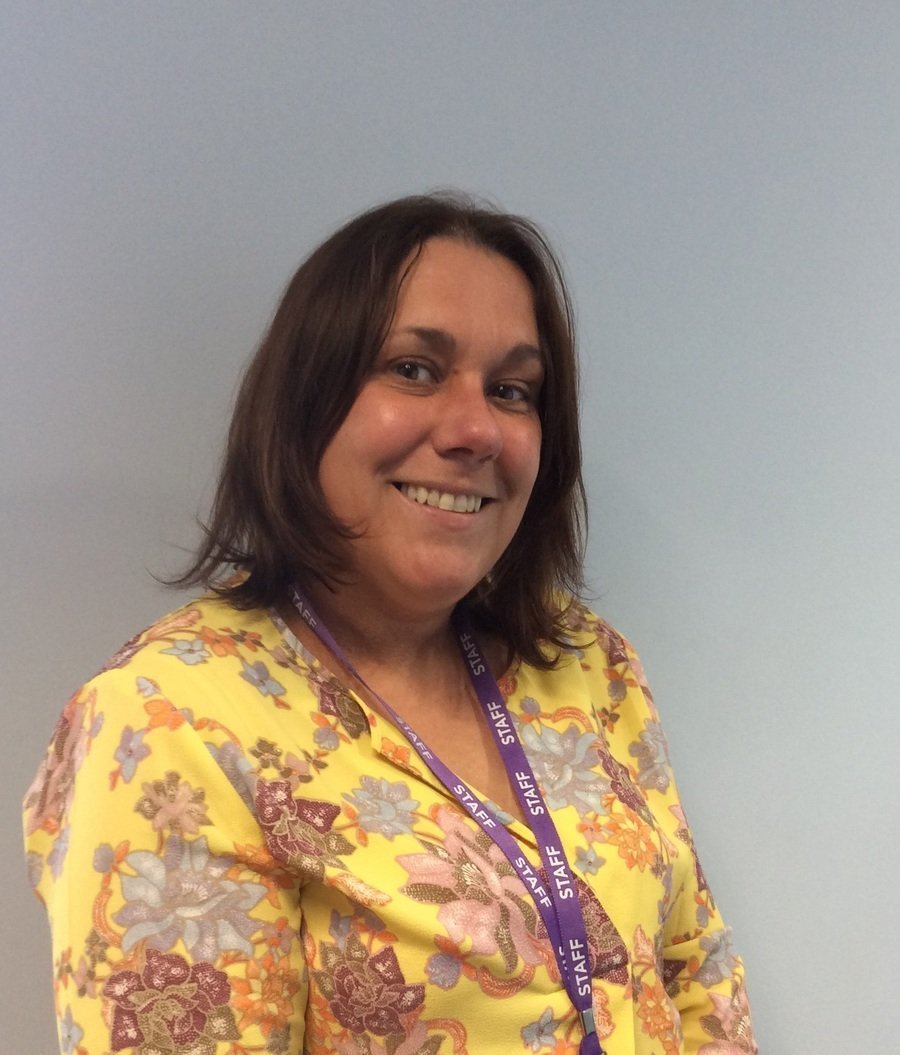 Mrs T. McFarland
Learning Support Assistant
Hi Year 3!
Miss Ajaz, Mrs Regan, Mrs Grundy, Mrs Morris and Ms McFarland here!
Please use this page to find your daily Maths and English lessons. Complete your tasks in your exercise books, just as you would in class. Also complete the curriculum project when you can!
Please also ask your adult to send us pictures of your work as we'd love to see how you are getting on! Use the web links provided below to help you with your learning. Email your pictures to:
year3@meadow-view.walsall.sch.uk
Look after yourselves and enjoy the time with your family and loved ones!
We hope to see you all very soon! :)
Lots of you have been sending us photos of the work you are completing at home. A huge well done to you all (and to your parents too!)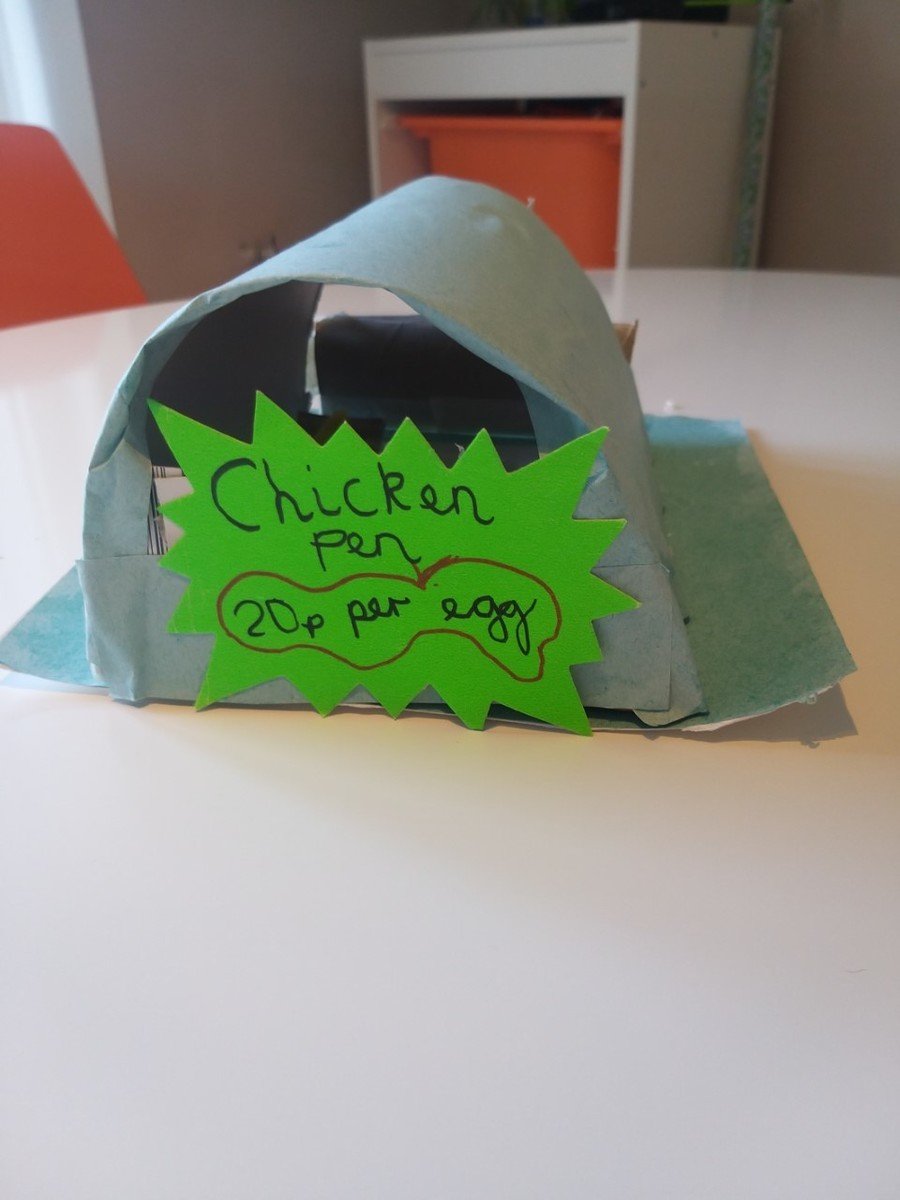 Shay has completed some fabulous curriculum work on 'Light' and he has researched David Attenborough!
Shay working hard on his snake charmer basket for Kaa!
Hannah working really hard, well done!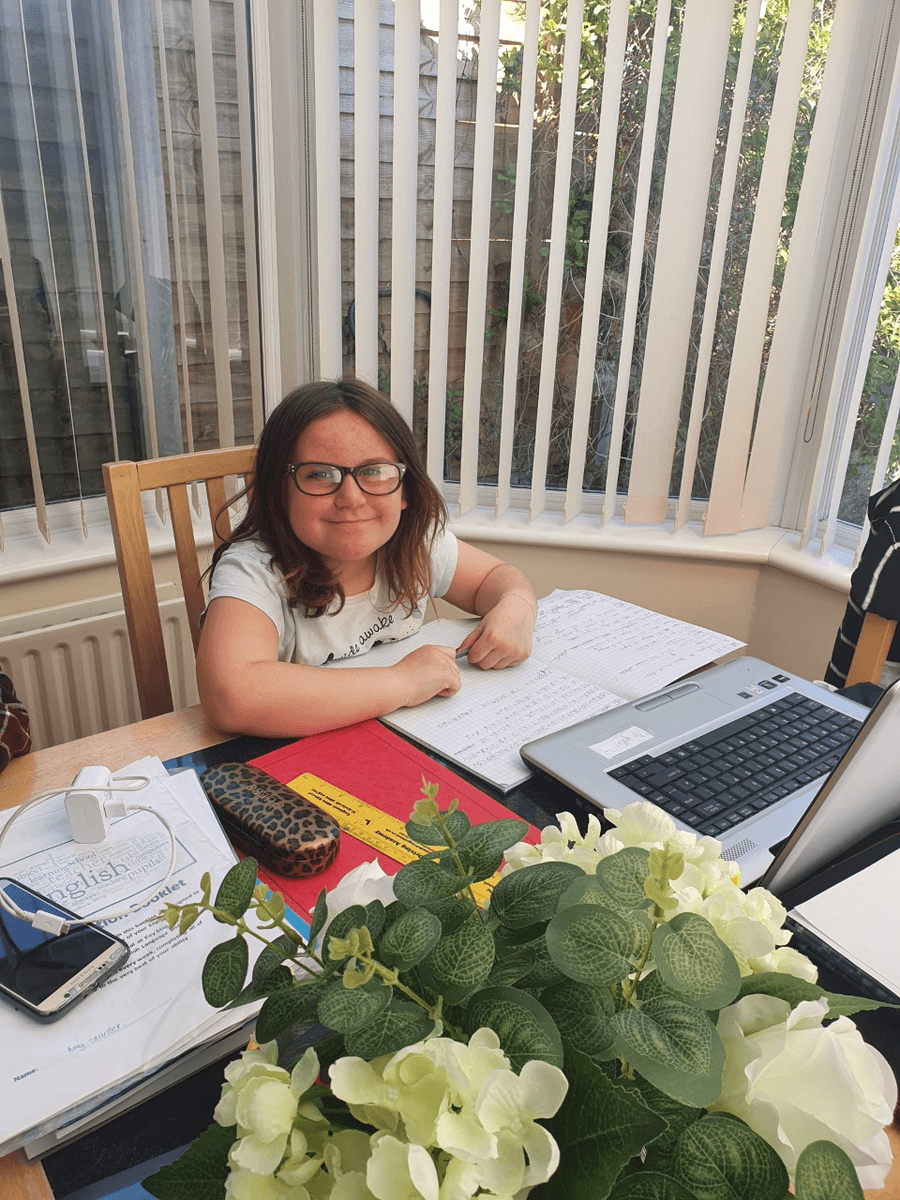 Well done to Harry and Scarlett!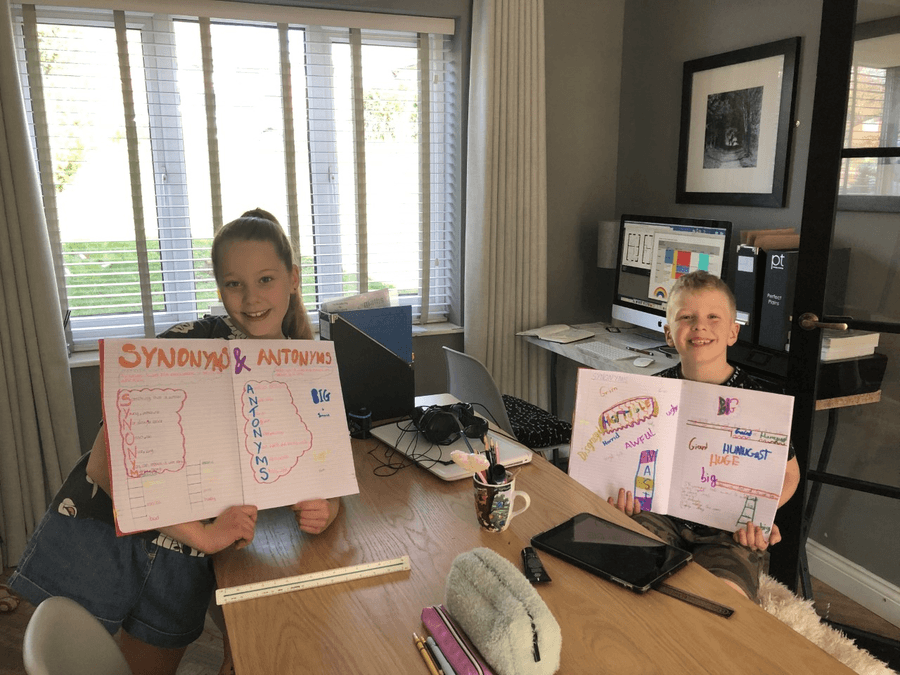 Mia has been completing some beautifully presented school work! Well done!
Abbie has been getting creative as well as completing her school work! Well done!
Zanthi enjoying the weather outdoors, keeping active and working hard too!
Daily Maths lesson and resources
Please use the online links below to assist in your home learning:
Maths week beginning 30.3.20
I am setting lots of maths activities, so please do not worry if you do not have time to complete them all. Just do as many as you wish. I am uploading each daily maths lesson as a powerpoint file and also a PDF file for those of you unable to open powerpoints at home.
We have allocated some books for you to read using Bug Club.
The books are the same level as the ones you bring home from school and you can choose which books you want to read.
These books are also interactive.
We will be able to see how well you are doing and can alter the level you are reading if your parents let us know.
There are quizzes to complete for each book and you can earn rewards to create and build your own zone on the ActiveLearn website!
In order to access your login details please contact us through the Year 3 email address.
Follow the link below using your laptop, iPad or Tablet.
English week beginning 30.3.20
Ongoing curriculum activities
The links below will help you with your on-going curriculum learning.
Please use the online links below to assist in your home learning:
PE with Joe Wicks (live mon-fri from 9am)