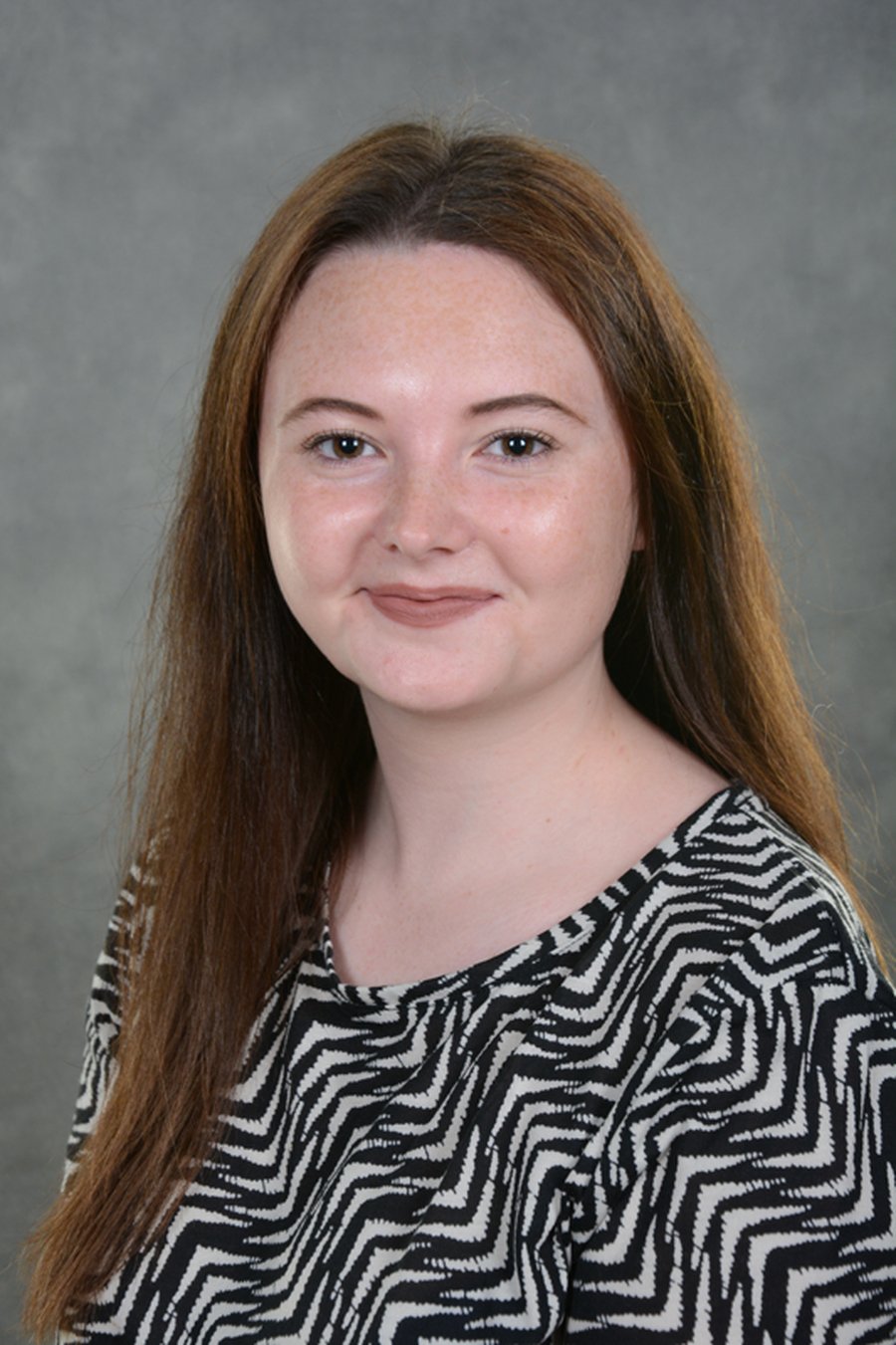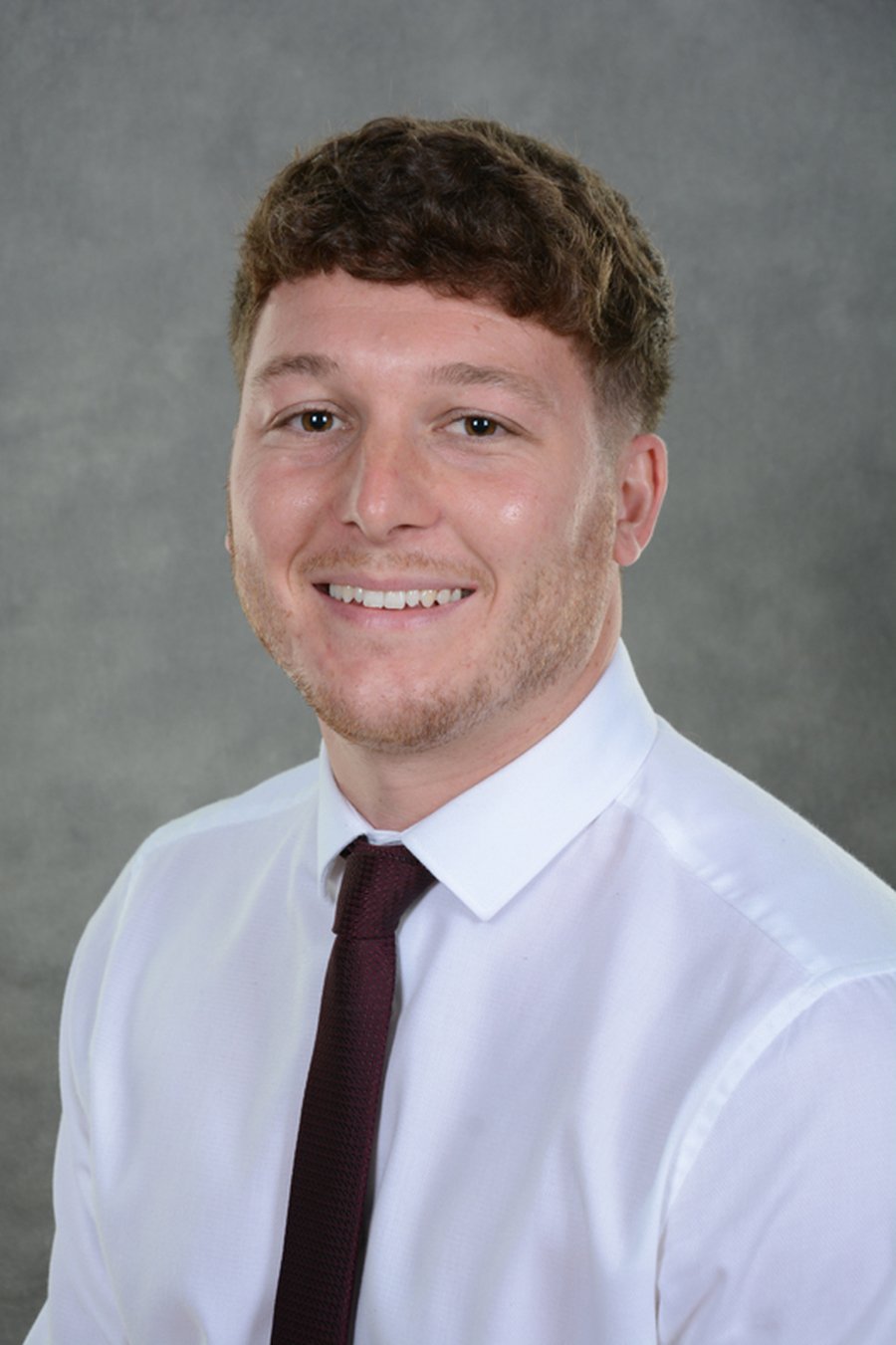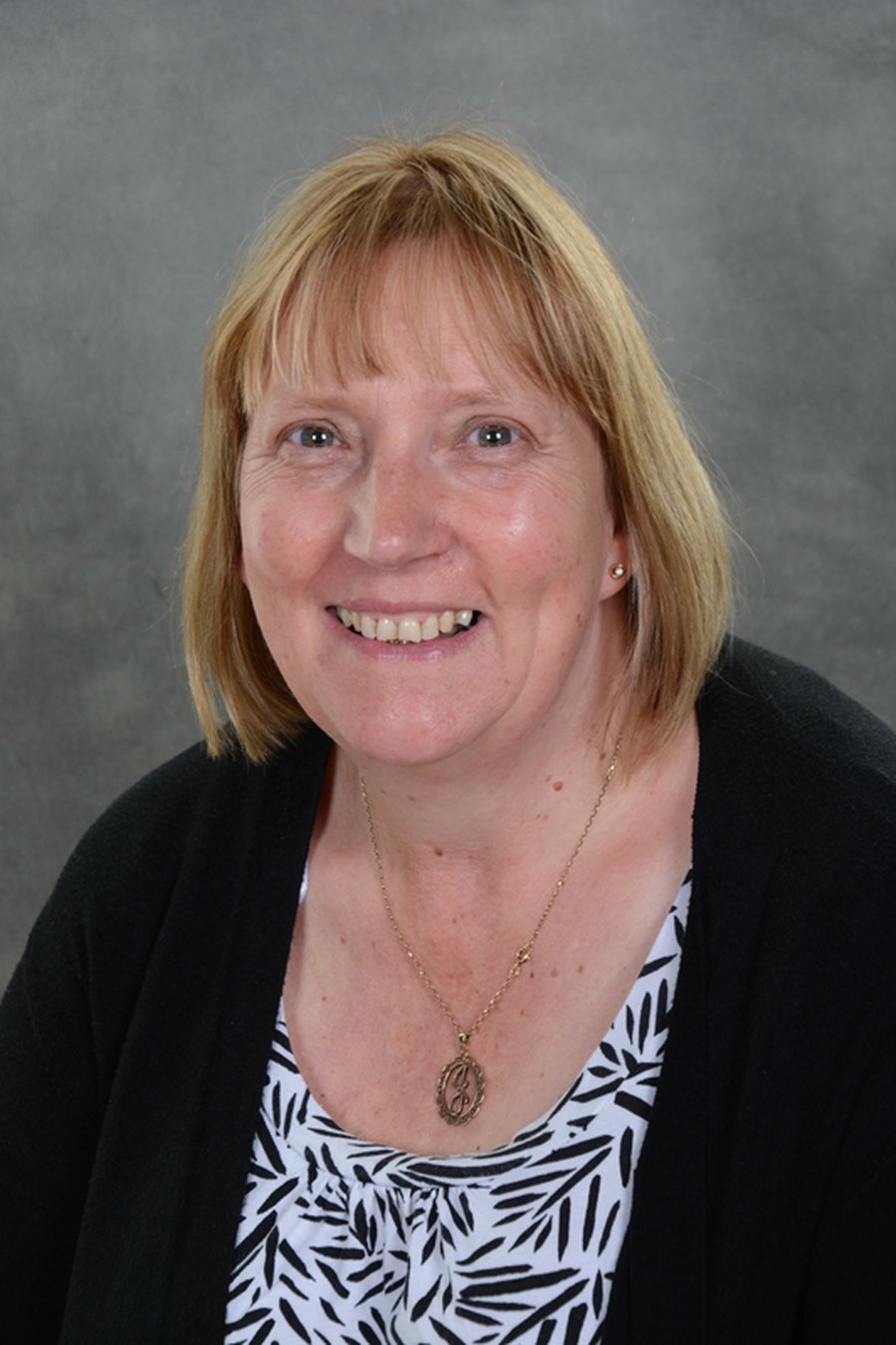 Mrs Hall
Learning Support Assistant
Year 3 Curriculum Map

If you would like to know a little more about what the children in Year 3 will be learning about this half term, please refer to our curriculum map document below. Alternatively, click here.
Important information
Year 3's PE is on a Tuesday- please make sure you are wearing the correct uniform.
All homework will continue to be set on Google Classroom and Splash Learn.
Here are our Class Champions
3C's class champion is.... Ollie D
3A's class champion is... Emelia L
Well done!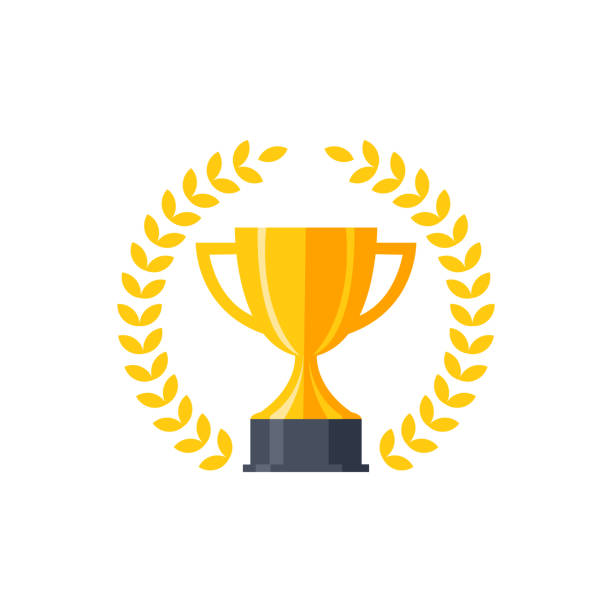 Our Learning Journey
Below you will find out about our learning journey over the last term. Please click on any document links for further information.
English
In English, for the first term, we will be looking at 'Egyptian Cinderella' by Shirley Climo.
We will compare the similarities and differences between the original version and Shirley Climo's representation. We will also explore a range of writing genres such as; diary entries, character/setting descriptions, letters and narratives, imbedding these features our independent writing tasks.
Click the link below to watch a YouTube clip of the book:
https://www.youtube.com/watch?v=rxCH4mO09RA
Check back to see updates of our work below!
Maths

In Maths, for our next topic, we have been focusing on addition and subtraction of 2-digit numbers, using written methods. We have been using concrete resources, pictorial representation and abstract forms to help us recognise and embed the column method.
Click the links below to find videos of column addition/subtraction being used:
https://www.youtube.com/watch?v=hwxyheQNXBU
https://www.youtube.com/watch?v=CYaaqxmCoz8
We have also been practicing counting up in 4's and 8's. Please see attached useful links to aid our learning:
Check back to see updates of our work below!
Curriculum
Our big question this term is, "Were the Egyptians engineers of the future?"
We will be delving into this big question by exploring ancient Egypt and learning the impact they have had on modern life.
Check back to see updates of our work below!