Year 3
Here, you will be able to find out more about the amazing learning taking place in Year 3.
Meet the Team: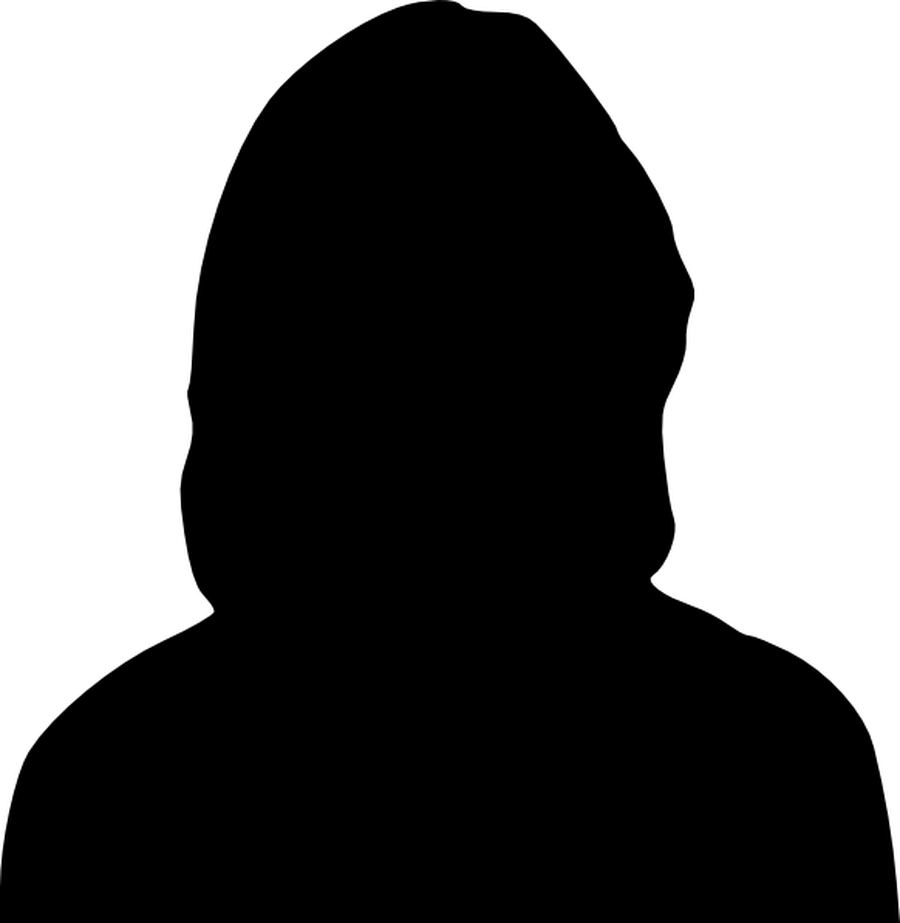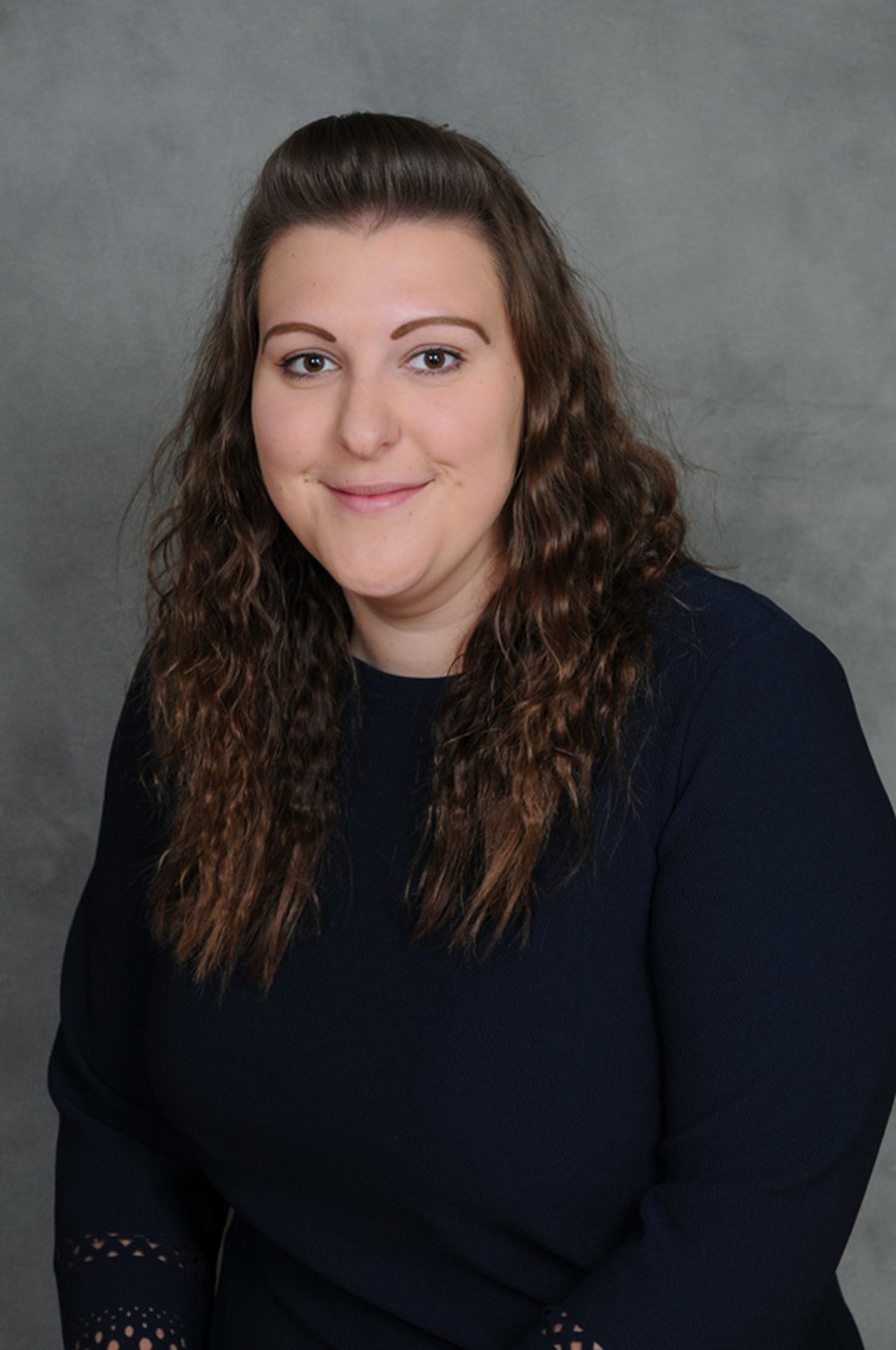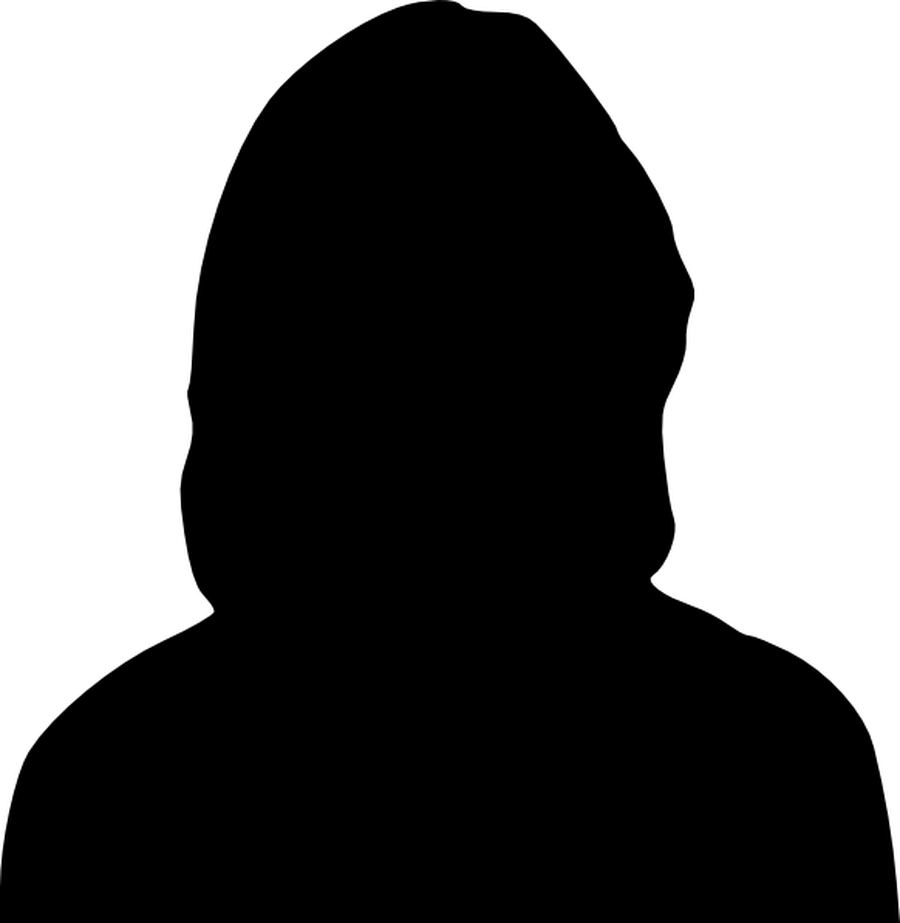 Mrs T. McFarland
Learning Support Assistant
Our Learning Journey
Below you will find out about our learning journey for the Summer Term. Please click on any document links for further information.
Year 3 Curriculum Map
If you would like to know a little more about what the children in Year 3 will be learning about this half term, please refer to our curriculum map document below. Alternatively, click here.
Celebrating Our Success
In Year 3, we love it when we can share successes and achievements.
Year 3 have been enjoying their first topic of place value in Maths. We have been using the deans and place value counters to represent different 3 digit numbers. The children worked together to find the total amounts.
English
Year 3's new book they will be looking at is Charlie and the Chocolate Factory..
When Willy Wonka decides to let five children into his chocolate factory, he decides to release five golden tickets in five separate chocolate bars, causing complete mayhem. The tickets start to be found, with the fifth going to a very special boy, called Charlie Bucket. With his Grandpa, Charlie joins the rest of the children to experience the most amazing factory ever. But not everything goes to plan within the factory.
The children will read the book up until Christmas and will be exploring the different features of the book, writing letters, writing character and setting descriptions and finally writing their own narrative.
Children will also have the opportunity to visit our own chocolate factory in Birmingham (Cadbury world) on Wednesday 23rd October where we will be able to have a tour of the factory and even try some chocolate!