Year 3
Here, you will be able to find out more about the amazing learning taking place in Year 3.
Meet the Team: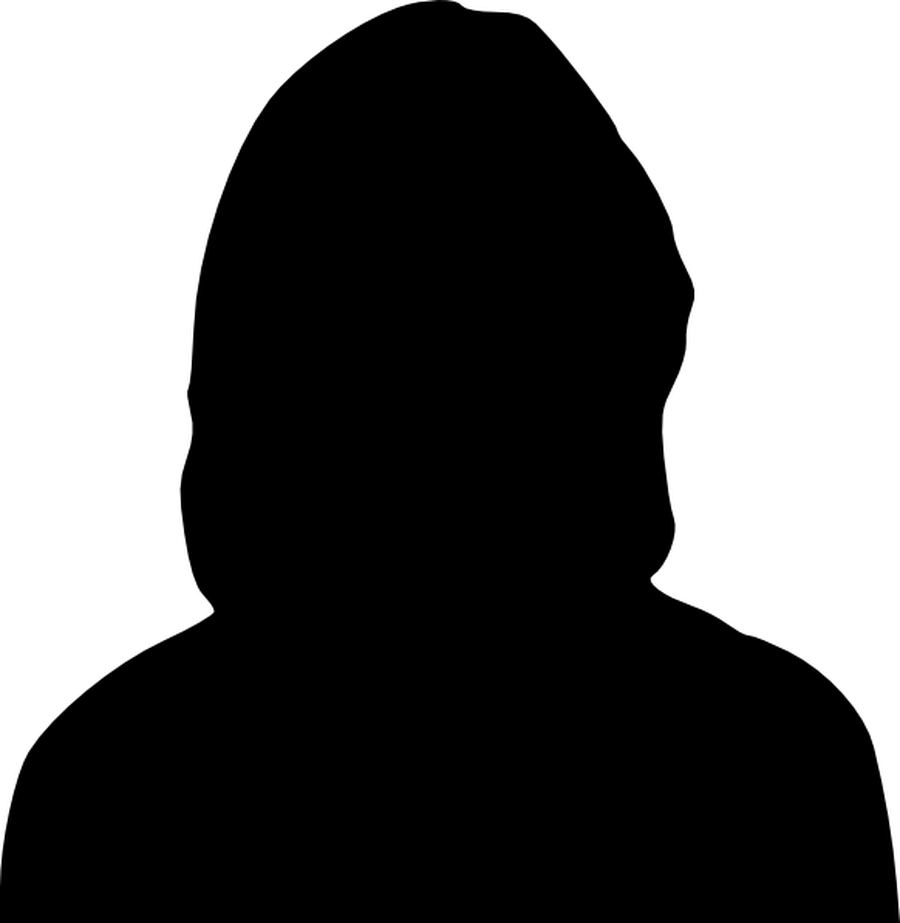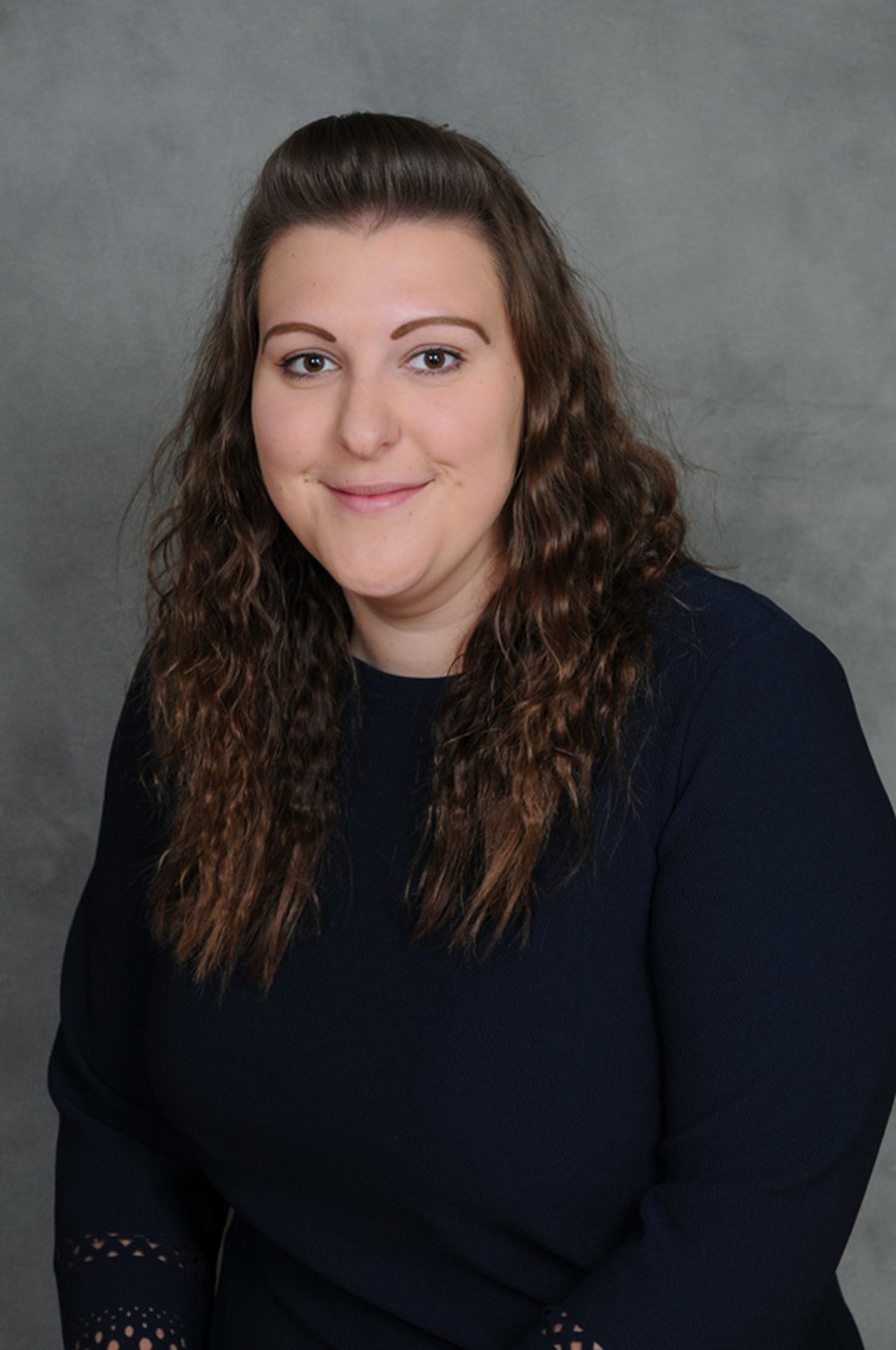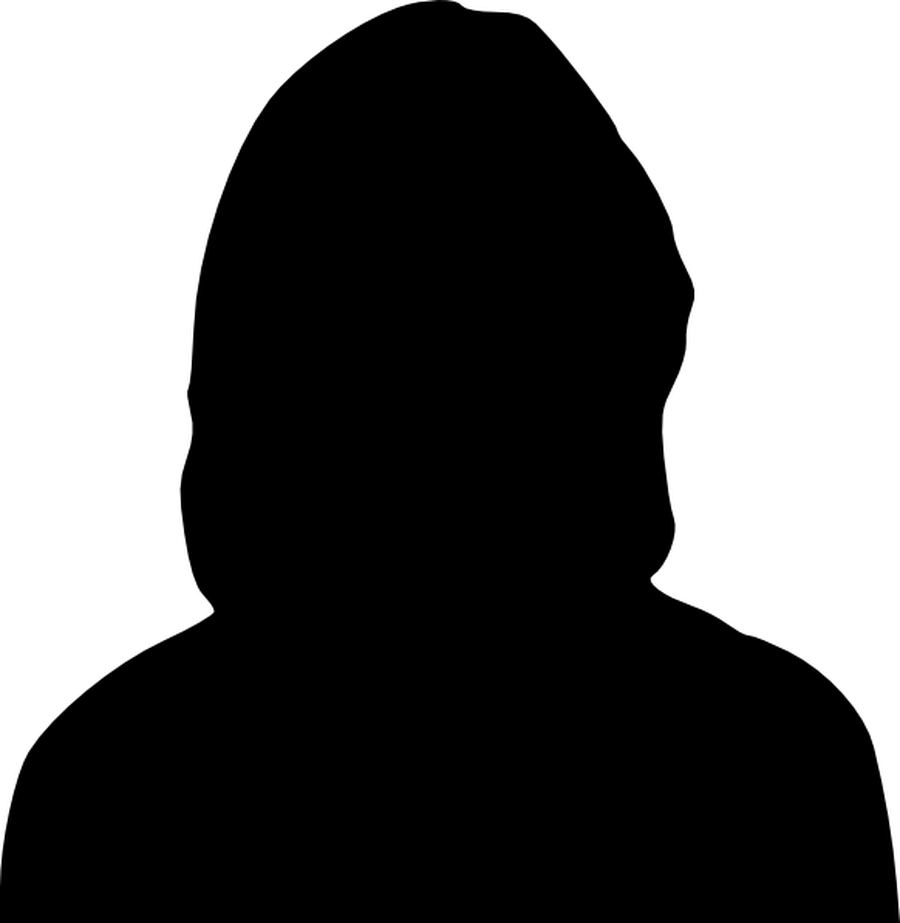 Mrs T. McFarland
Learning Support Assistant
Our Learning Journey
Below you will find out about our learning journey for the Summer Term. Please click on any document links for further information.
Year 3 Curriculum Map
If you would like to know a little more about what the children in Year 3 will be learning about this half term, please refer to our curriculum map document below. Alternatively, click here.
Celebrating Our Success
In Year 3, we love it when we can share successes and achievements.
Well done to Isla and Jacob for their class champion awards. They have both worked really hard, keep it up and well done!
Well done to Rose and Libby-Hope for showing their superpower of resilience.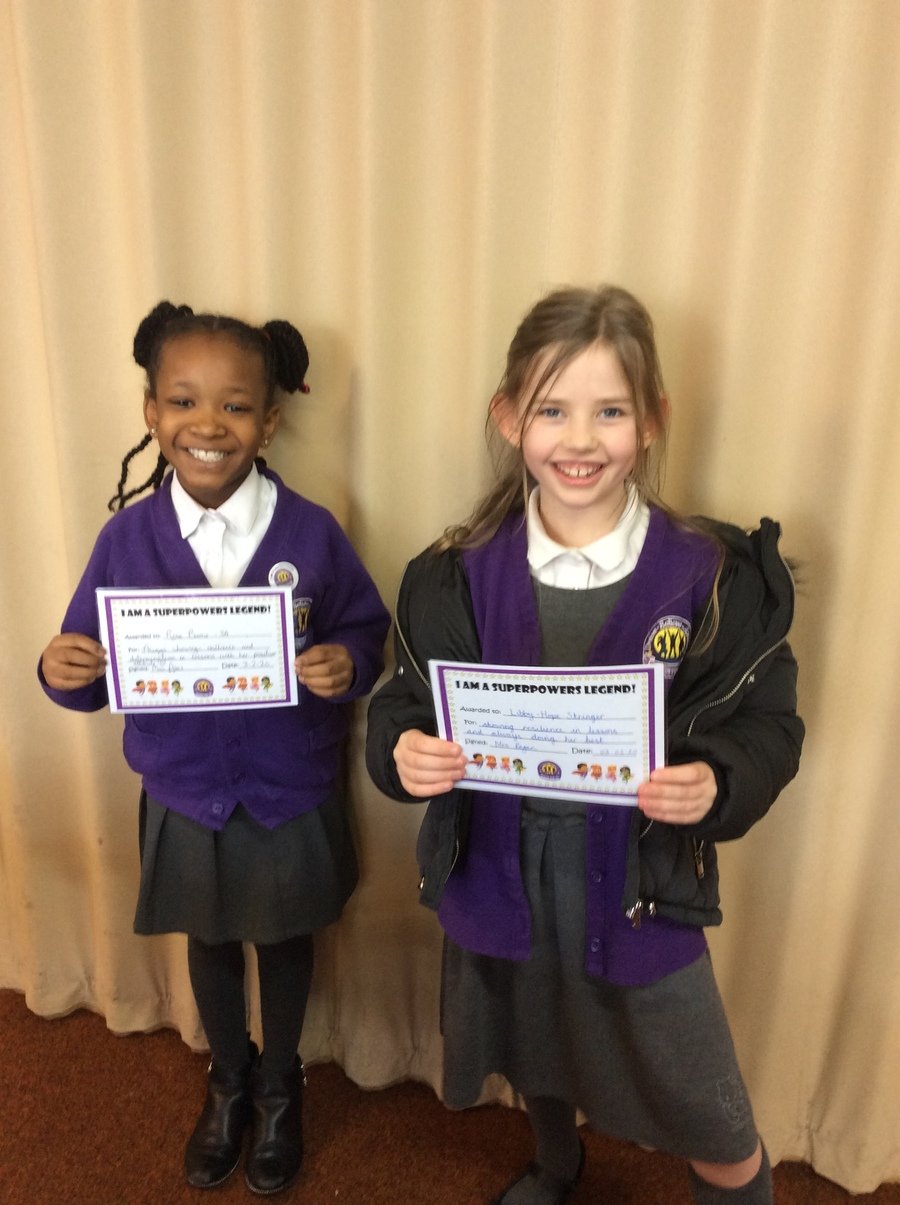 Homework
This half term year 3 are asked to complete weekly homework tasks based on the rainforest. Children will also continue receiving weekly maths homework which links to the in class learning topic as well as weekly spellings to learn which are tested on a Monday.
Shay, Dexter and Isla from 3A have brought in some amazing homework about rainforest animals! It's great to see the children learning more about their topics at home!
Maths
This half term the children are developing their understanding and application of their 3,4 and 8 times tables. They will learn about fact families as well as moving on to learning about totalling amounts of money, giving change and converting between pounds and pence.
Year 3 really enjoyed their Mindfulness session with Mrs Plant and Mrs Wedge. The children learnt different ways to help them stay calm and relax.
English
During the Spring term, Year 3's new topic is Rainforests! We will be learning about all things to do with the rainforest in English, Guided Reading, History and Geography!
In English we will be working on the book 'Into the Jungle' by Katherine Rundell. It's a modern take on Rudyard Kipling's original The Jungle Book which focuses on some of his popular characters including Mowgli, Shere Khan and Baloo..
On a Friday when we usually do our Big Write in English, the children have started to peer assess each other's work. This is when they swap books with a partner so they can read someone else work and give them 2 stars which are compliments, and a wish which is something their partner could improve next time. They re all enjoying this so far and are feeling like 'mini teachers'!
The children have thoroughly writing their own weather report scripts this week and had the opportunity to become weather and news reporters! They were imagining to be reporting live from the Amazon Rainforest in stormy, humid and sticky conditions!
We thoroughly enjoyed creating our own rhyming rainforest poems in English. We then performed our poems to the rest of the class trying to keep to the rhythm we had created within our poems!
Reading
We are hugely encouraging all of our children to have a love of and for reading! In class we have a Super Readers challenge where each week the children must prove they've read at home out loud to an adult and then bring their book in to swap when they've finished. The aim is to reach the super city by the end of the half term. Those children that do reach the city will receive a reward!
Reading Suitcase
Jacob and Dexter really enjoyed the reading suitcase this week. They both enjoyed the time to read to an adult with a hot chocolate and a cosy teddy.
Geography
In Geography year 3 have been learning all about the pros and cons of deforestation. The children then had a class debate as teams of 'islanders' or 'developers', on whether or not an untouched island in Australia near Daintree Rainforest should be turned into a holiday complex or not after reading the book 'Where the forest meets the sea' by Jeannie Baker. They argued their persuasive points to each other respectfully and with passion!
Why does the world need rainforests?
During the spring term the topic for year 3 is rainforests. We will be looking to answer our big question 'Why does the world need rainforests?' by learning about their climate, deforestation, the people that live there and more!
This half term, children in year 3 will be learning all about plants, the nutrition they need to grow healthily and will be thinking scientifically by carrying out a variety of investigations to do with plants.
In Science we have been dissecting flowers to try and identify each real part that we have been learning about. We worked in groups and presented what we had found to the rest of the class. Some of us even thought we had found the seed from inside the flower!
French
In French this half term the children in Y3 are learning numbers up to ten. They enjoyed playing a matching game to help them recognise the number words.