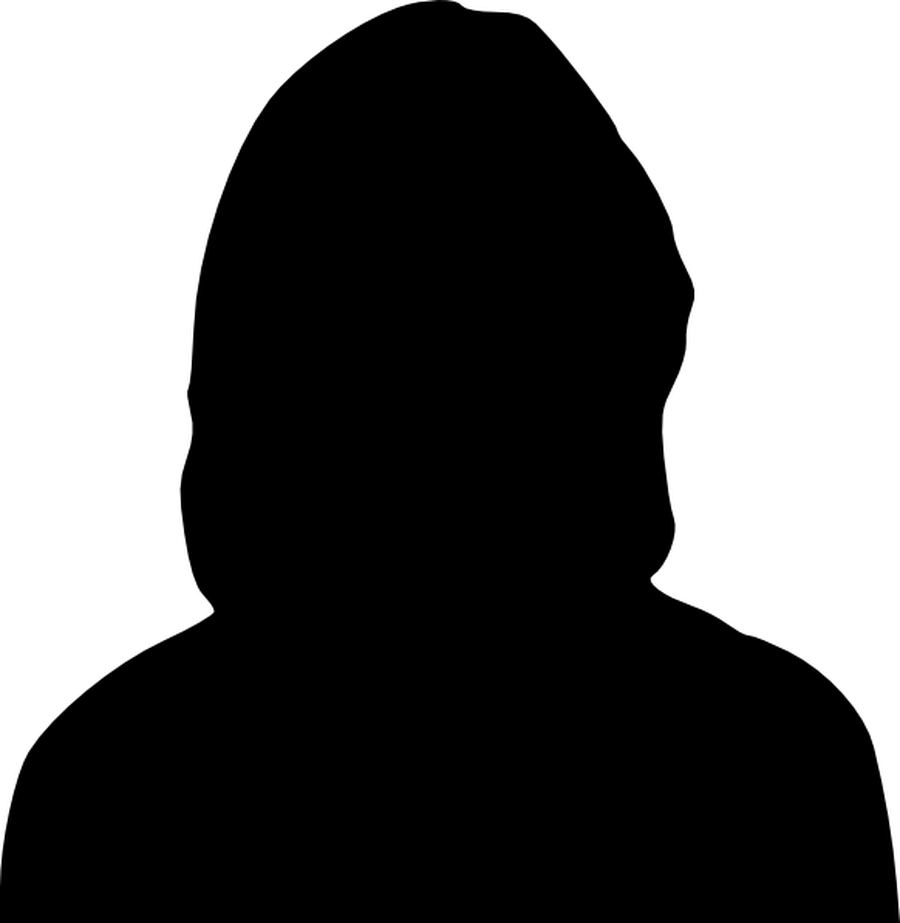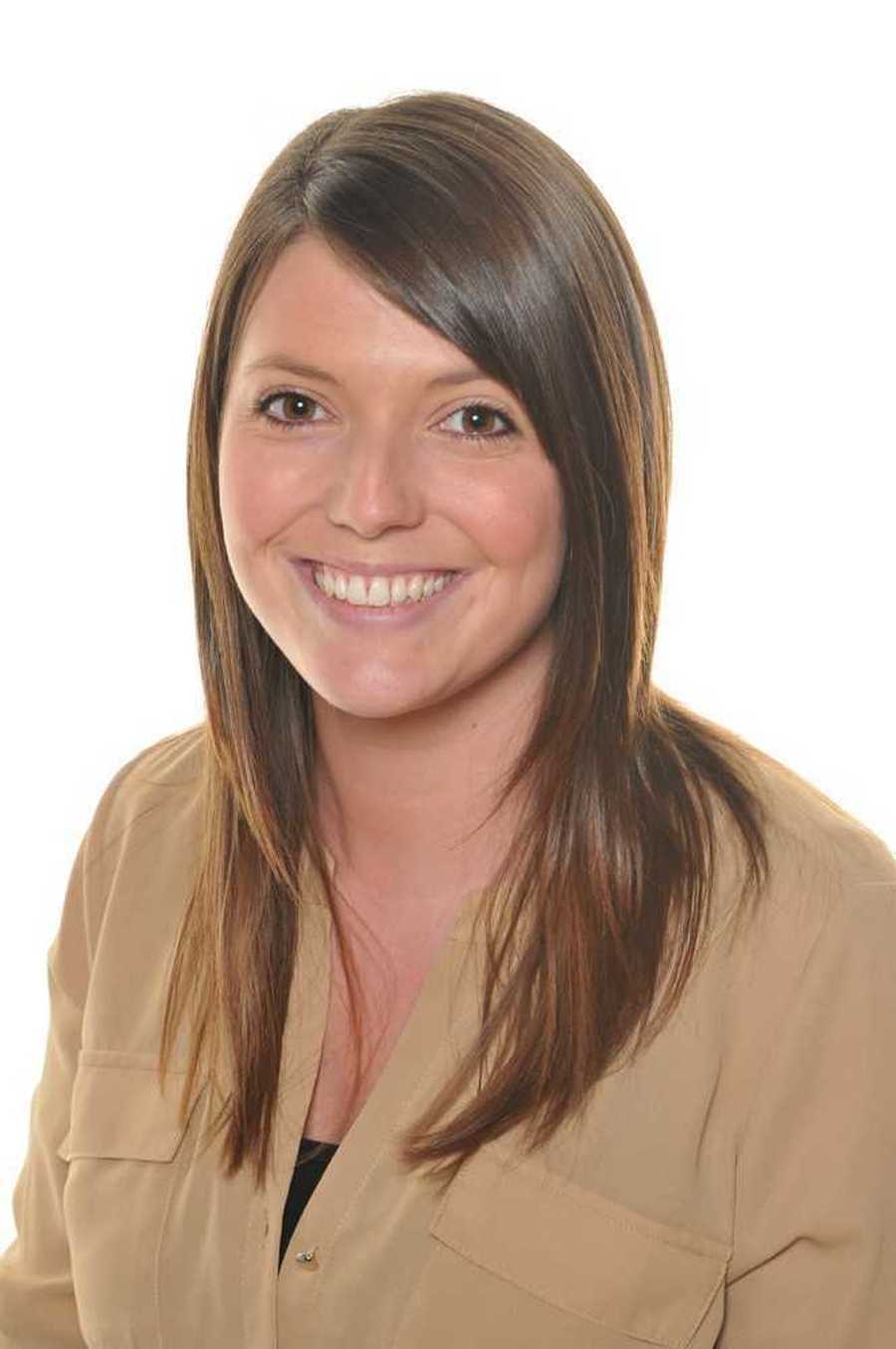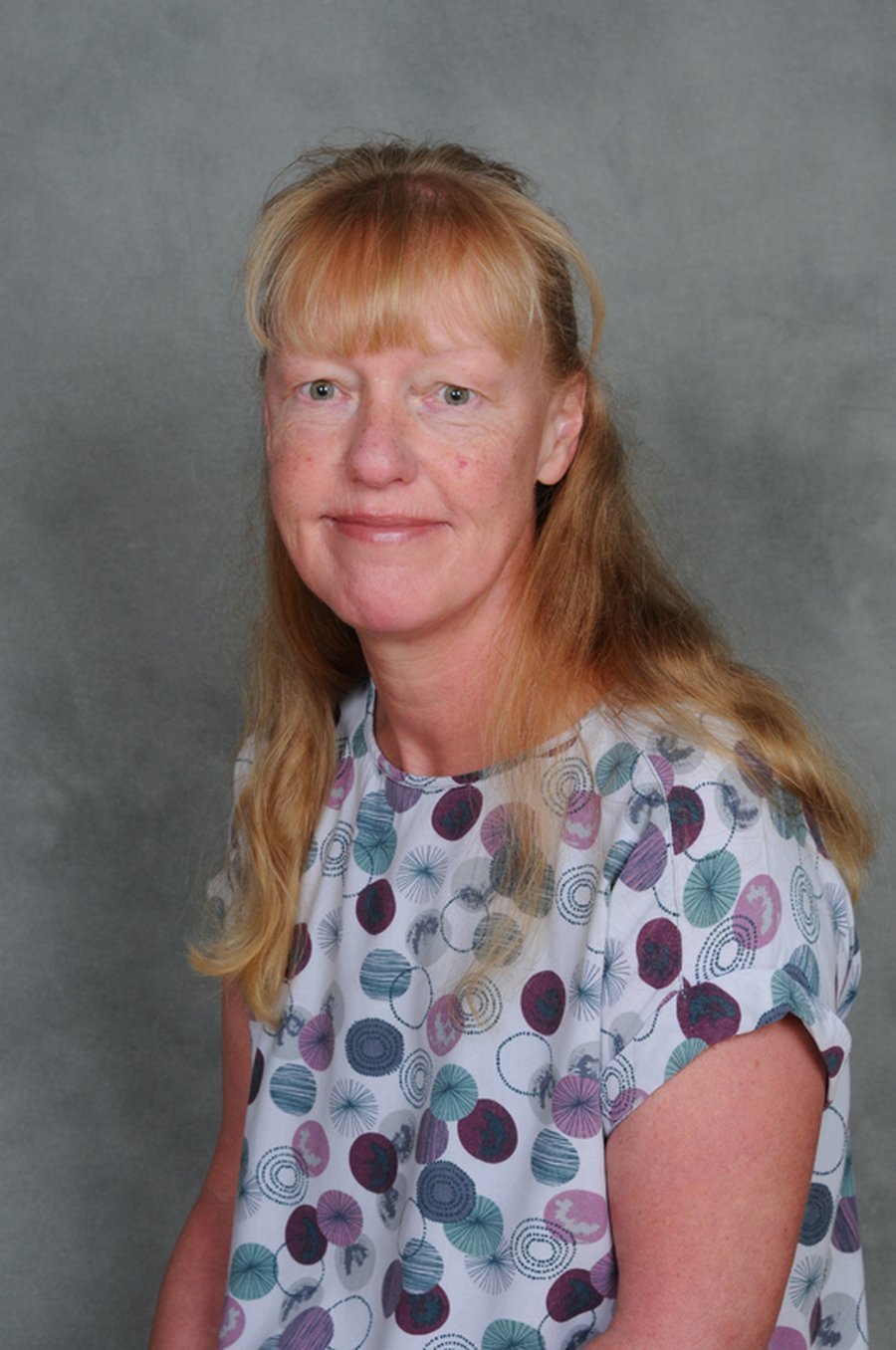 Mrs S. Barnett
Learning Support Assistant
Class Champion Winners 4.12.20
Well done to Edith and Isabelle C for your Class Champion certificates today!
Homework and Classwork
Maths and English homework will be set online on Google Classroom every Friday, due in for the following Friday. Children have been given their log-ins to take home and have practised accessing the website in school.
Please do not send in children with completed paper homework. Instead, take a picture of their work and email it to year3@meadow-view.walsall.sch.uk or save online work on Google Classroom, either way is fine.
You will also find each weeks lessons on Google Classroom that will be taught in class which are there for your child to complete at home if they are not in school. These are labelled as classwork.
Thank you.
The children have practised using our new online reading scheme Reading Eggs and Reading Eggspress in school. They have all been given their login to take home and use to read books online and answer questions about what they have read. The more the children read, the more eggs they will earn to 'spend' in the arcade and other fun parts of the website. The children will have books available to them on Reading Eggspress that is suitable for their reading age and level. Click the link below to take you to the login page.
Curriculum Homework
Well done to Kai who completed his curriculum homework of role play as an Egyptian King giving instructions to his little brother! The costumes were excellent!
Well done Mia, Isabelle and Harveer who have been completing their curriculum classwork at home and have mummified an orange as part of their curriculum work on Ancient Egyptians!
Whilst 3A have been completing their remote learning, a fun activity for the children to do once they'd completed their classwork was to create an inventive Hot Chocolate. Edith made one with Mint Aero and Mia made one with Orange Chocolate! Elsie made one with marshmallows. Sienna made a Christmas themed hot chocolate and Matilda made one with smarties.
Chase also made a delicious hot chocolate,which you can watch on the video below! Well done all!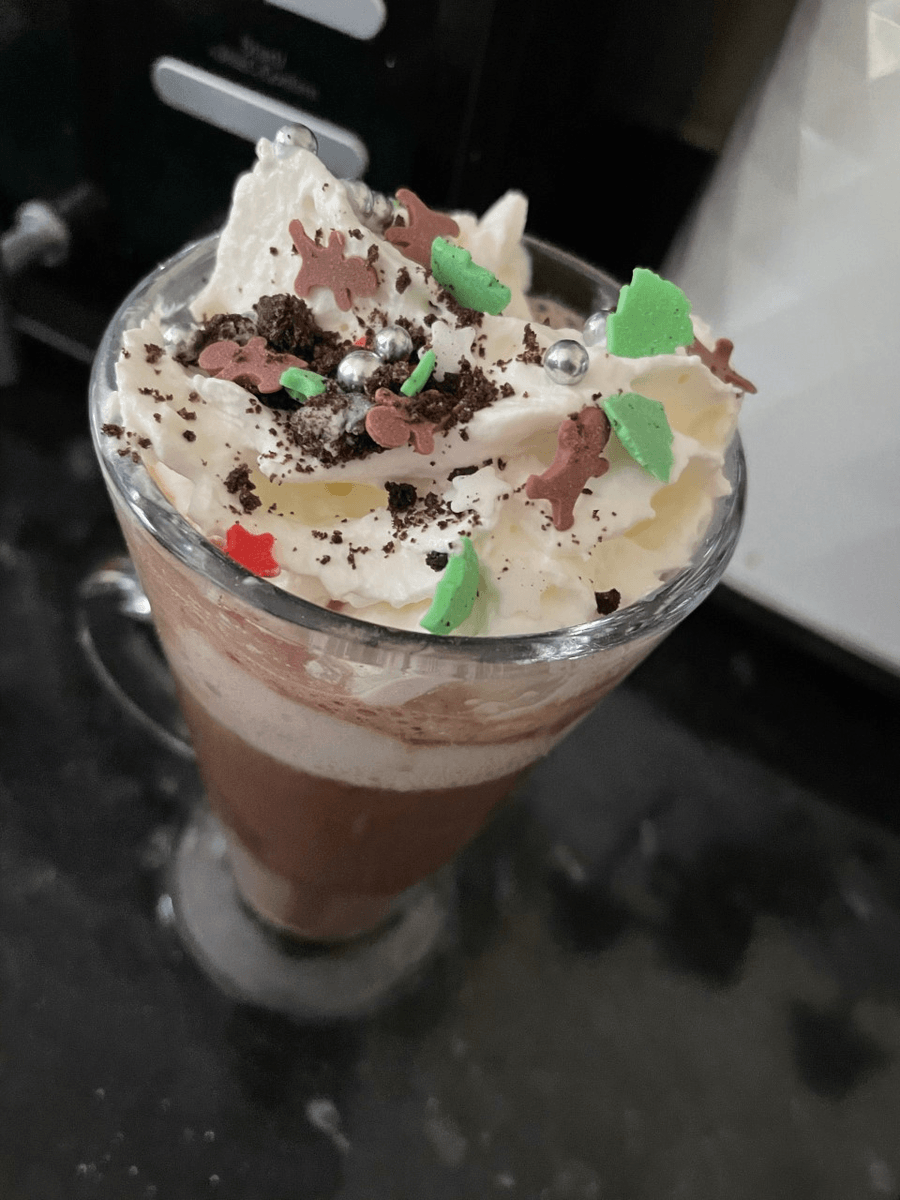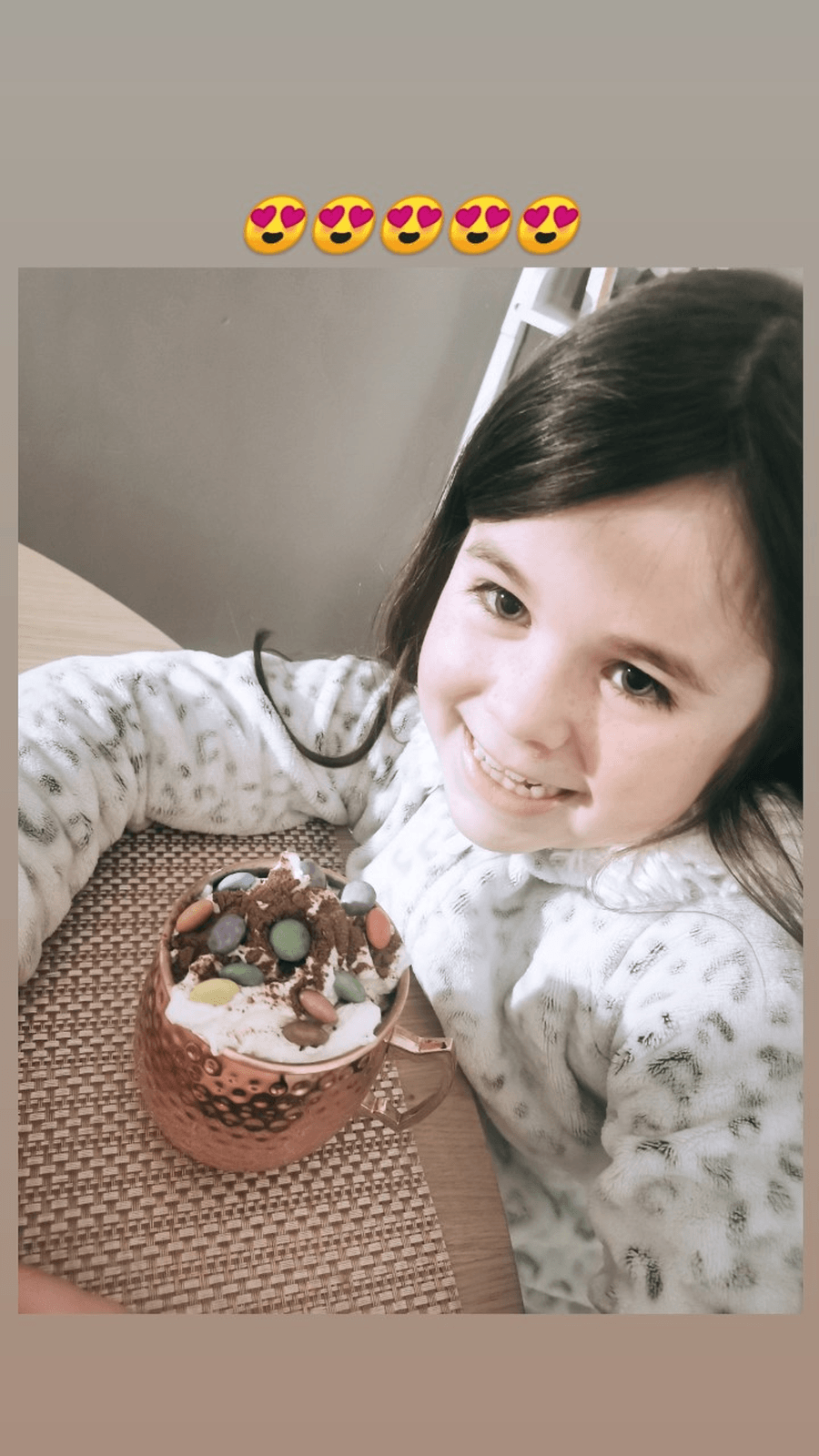 English
During Autumn 2 we are looking at the book Flat Stanley and the great Egyptian grave robbery in our English and Guided Reading lessons.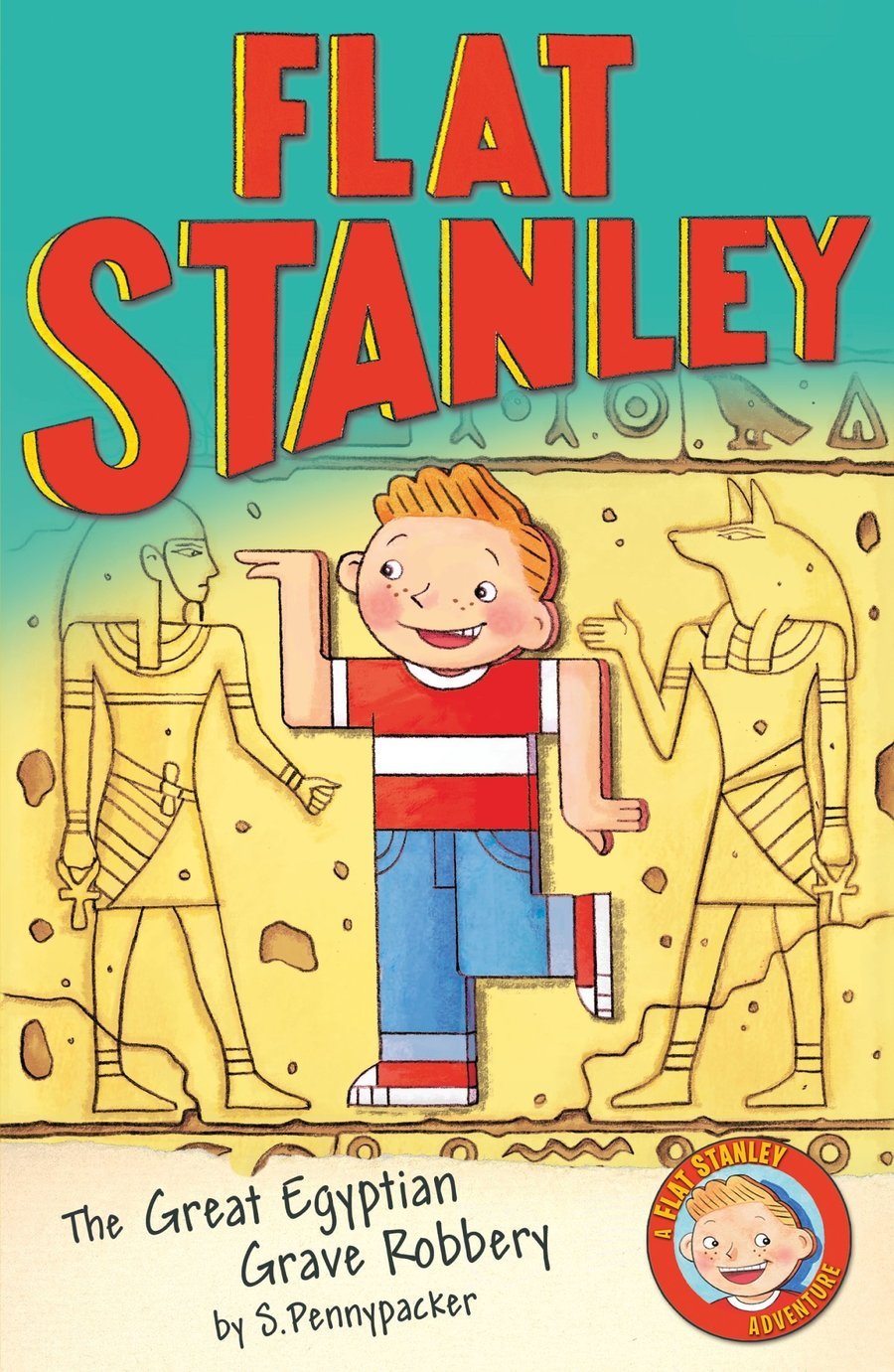 Pen License Holders
Well done to Kaci for earning her pen license! 4.12.20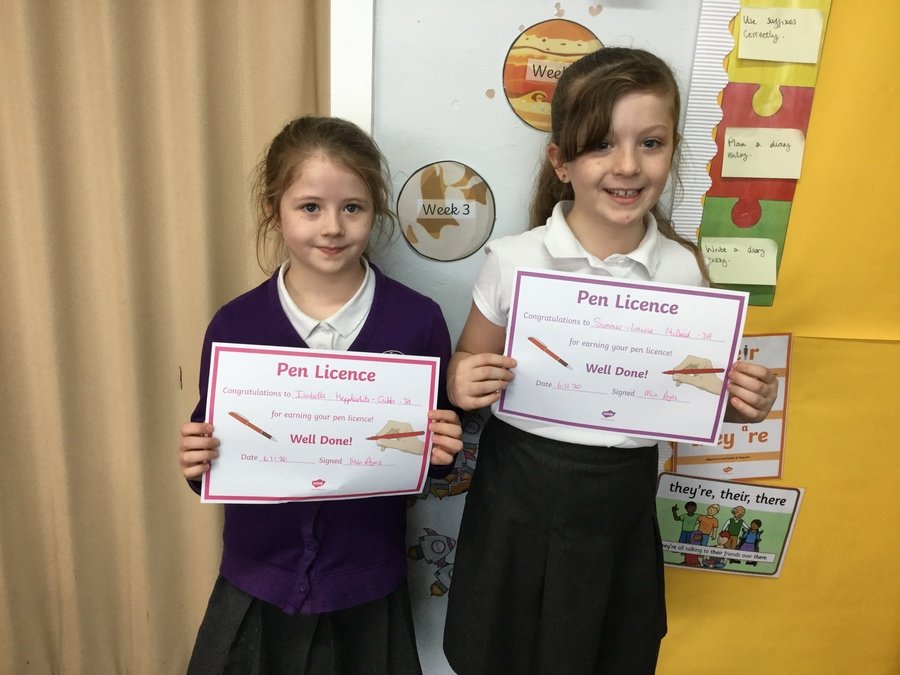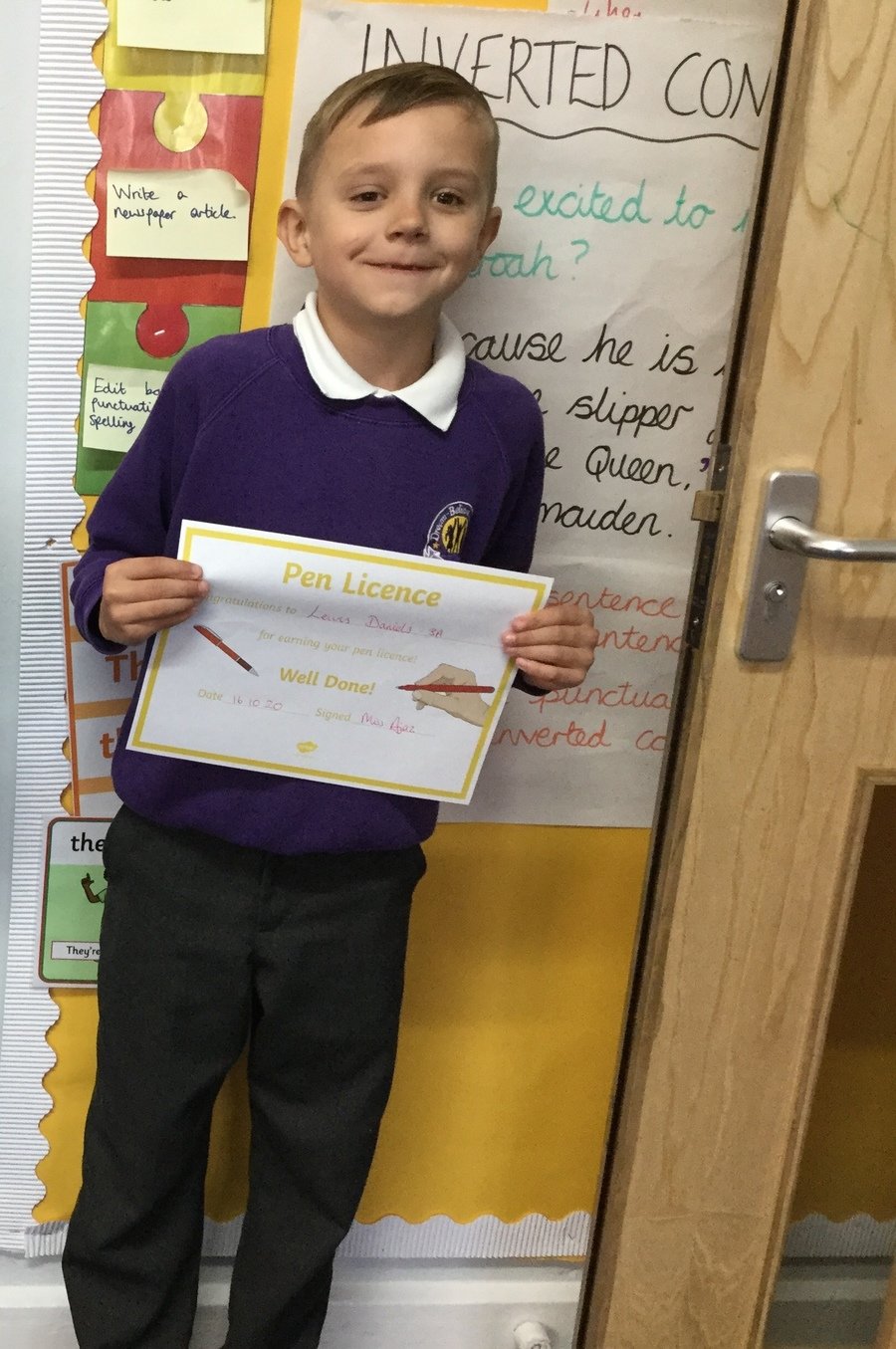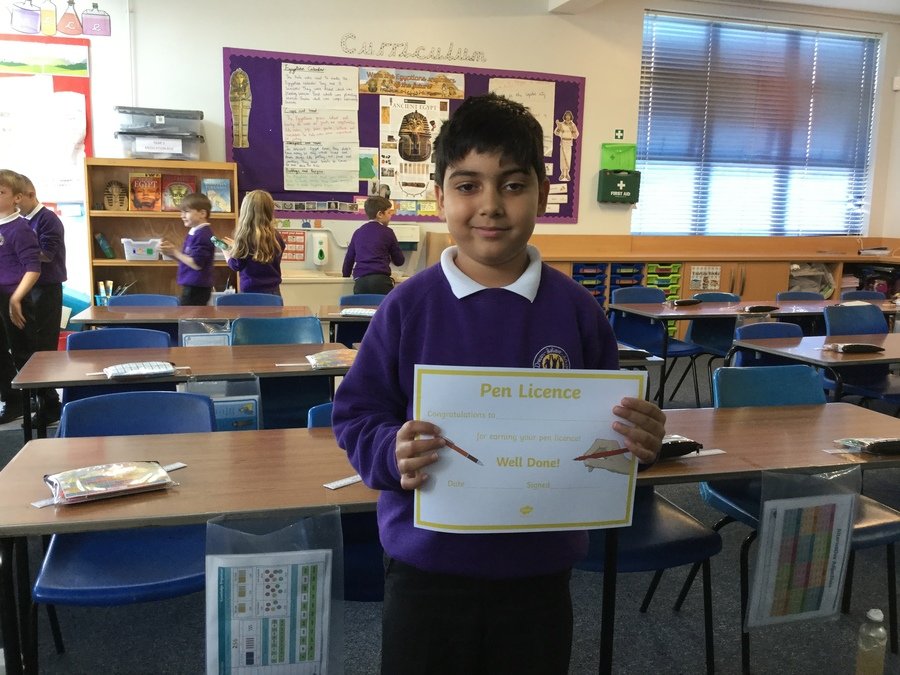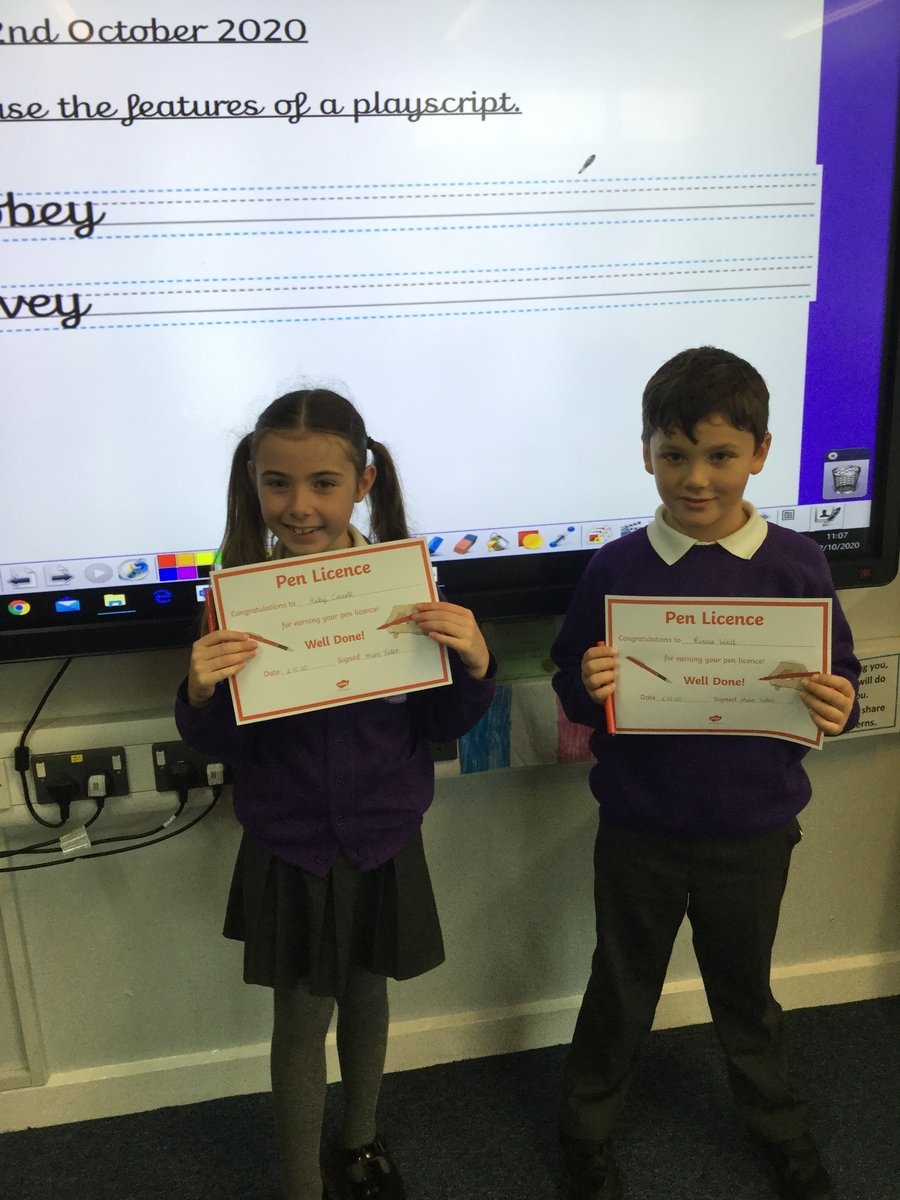 Science
During our science lessons this half term we will be learning about different forces and we will be completing some experiments using magnets.
The children have been investigating the strength of magnets by making a paper clip chain on different types of magnets. We found out that the stronger the magnetic force, the more paper clips it will hold.
Archie and Mia have been completing their magnets science experiment at home! They have tested different metal objects to see if they are magnetic or not. Well done!
Loki has been using magnets at home to attract metal cutlery! Well done.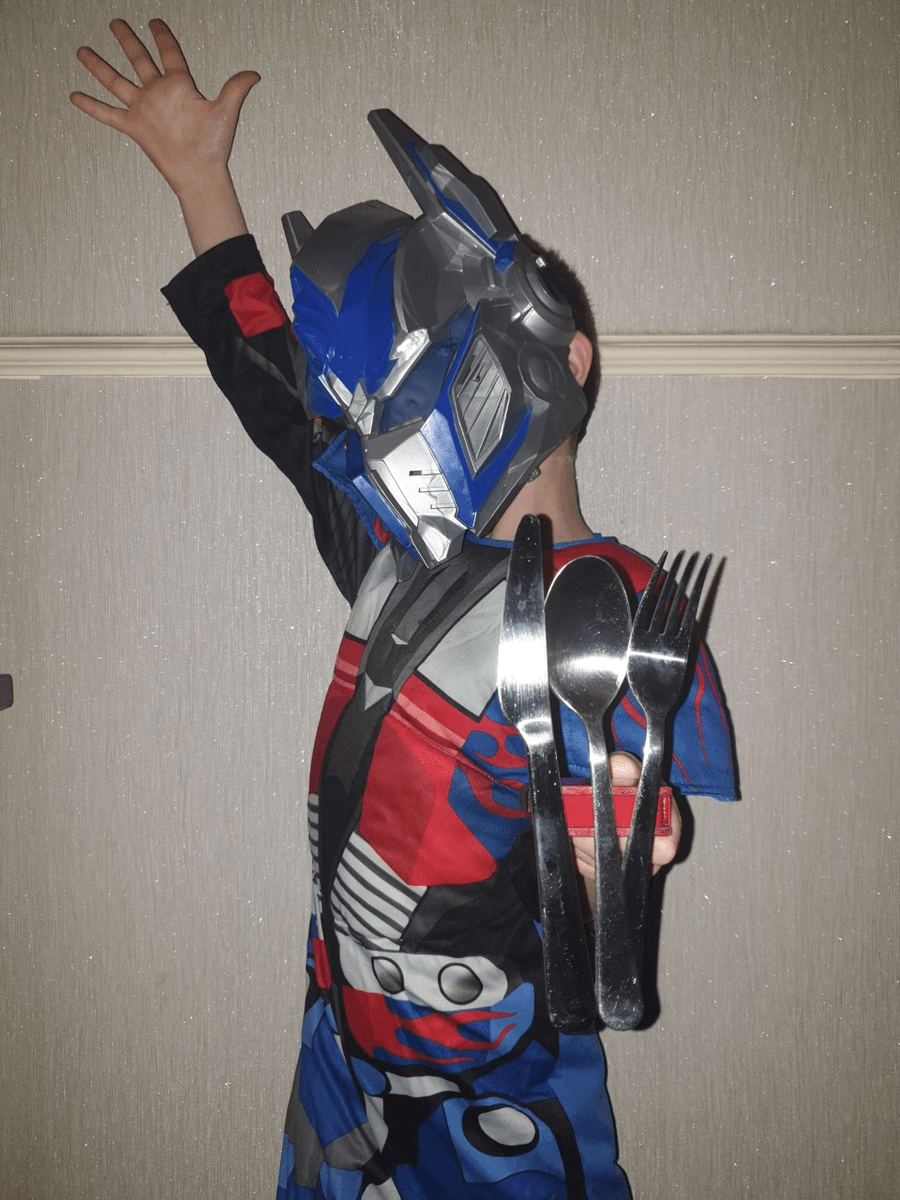 Isabelle has completed a science experiment using different magnets to see how many paper clips different strength magnets could hold.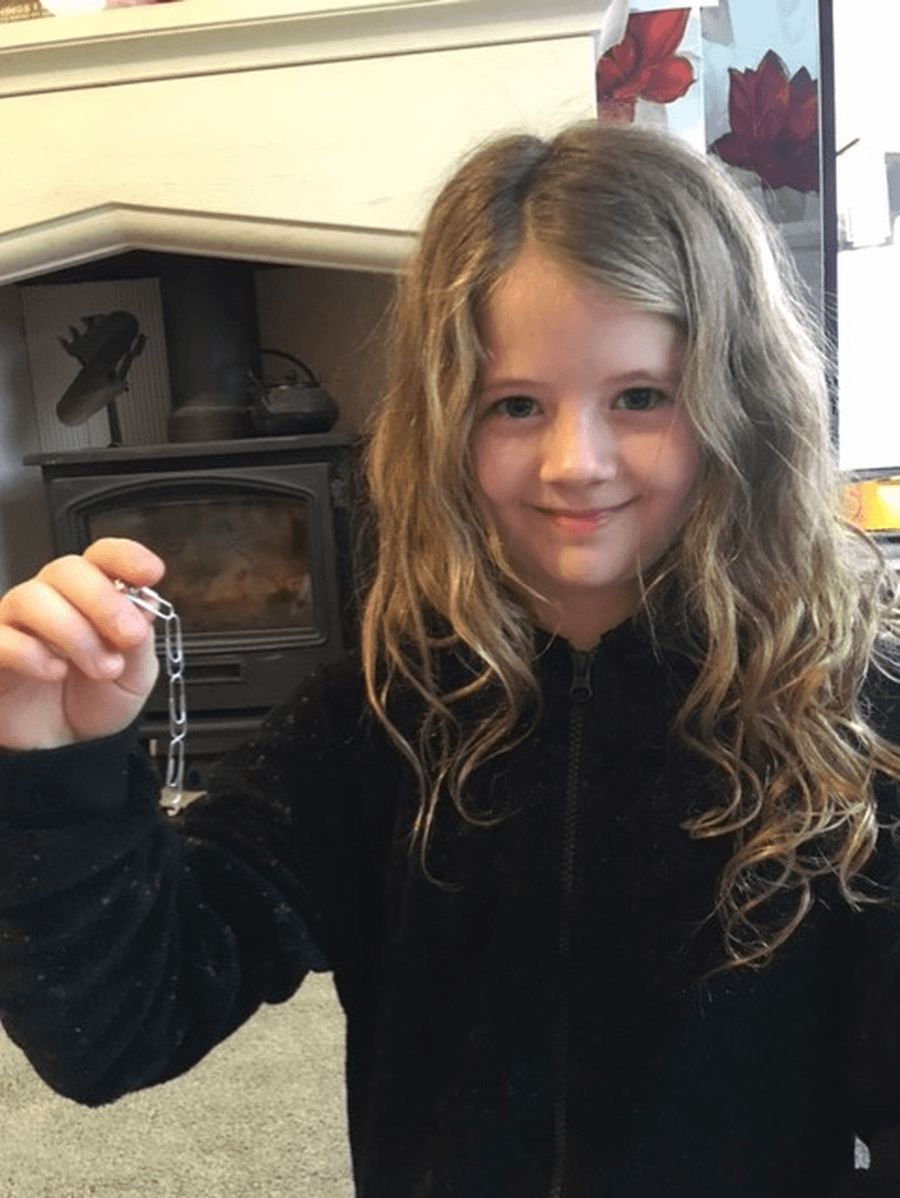 Daniel has been doing a magnetic experiment at home too, well done!
Year 3 Curriculum Map

If you would like to know a little more about what the children in Year 3 will be learning about this half term, please refer to our curriculum map document below. Alternatively, click here.
Maths
During Week 5 of Autumn 2- We will be focusing on learning to multiply and divide, whole and decimal numbers by 10 and 100.
Music
We have been using the glockenspiels to play notes to our song we are learning on Charanga!
Curriculum
We have been 'mummifying' oranges in our curriculum lesson to learn about how the Ancient Egyptians used to mummify dead bodies! We used oranges, cinammon, baking soda, salt and bandages to do this.
For the D&T part of our Ancient Egypt curriculum topic, we built Egyptian Shadufs! The shaduf was an Ancient Egyptian invention to extract water from large areas. We used wooden dowels, saws, empty plastic pots, string and modelling clay to build individually or in a pair.