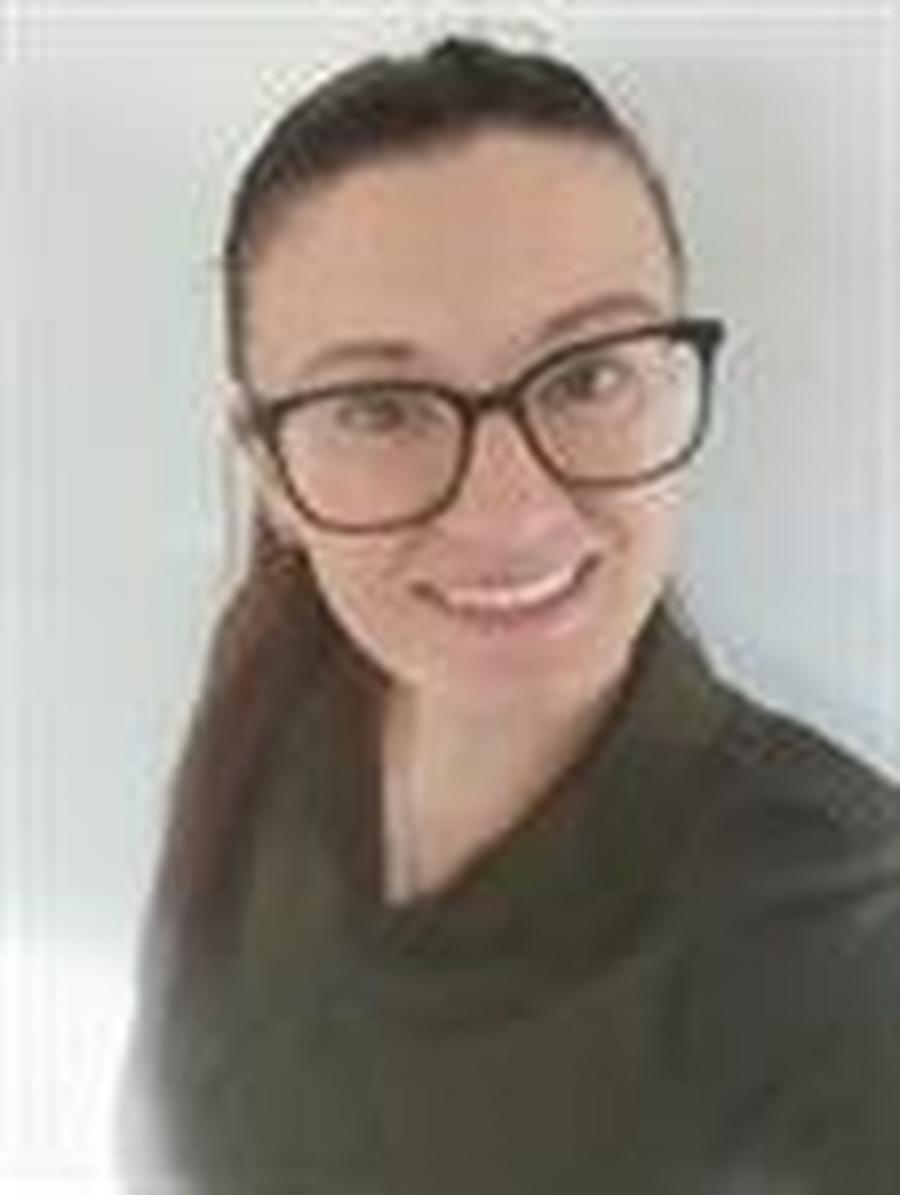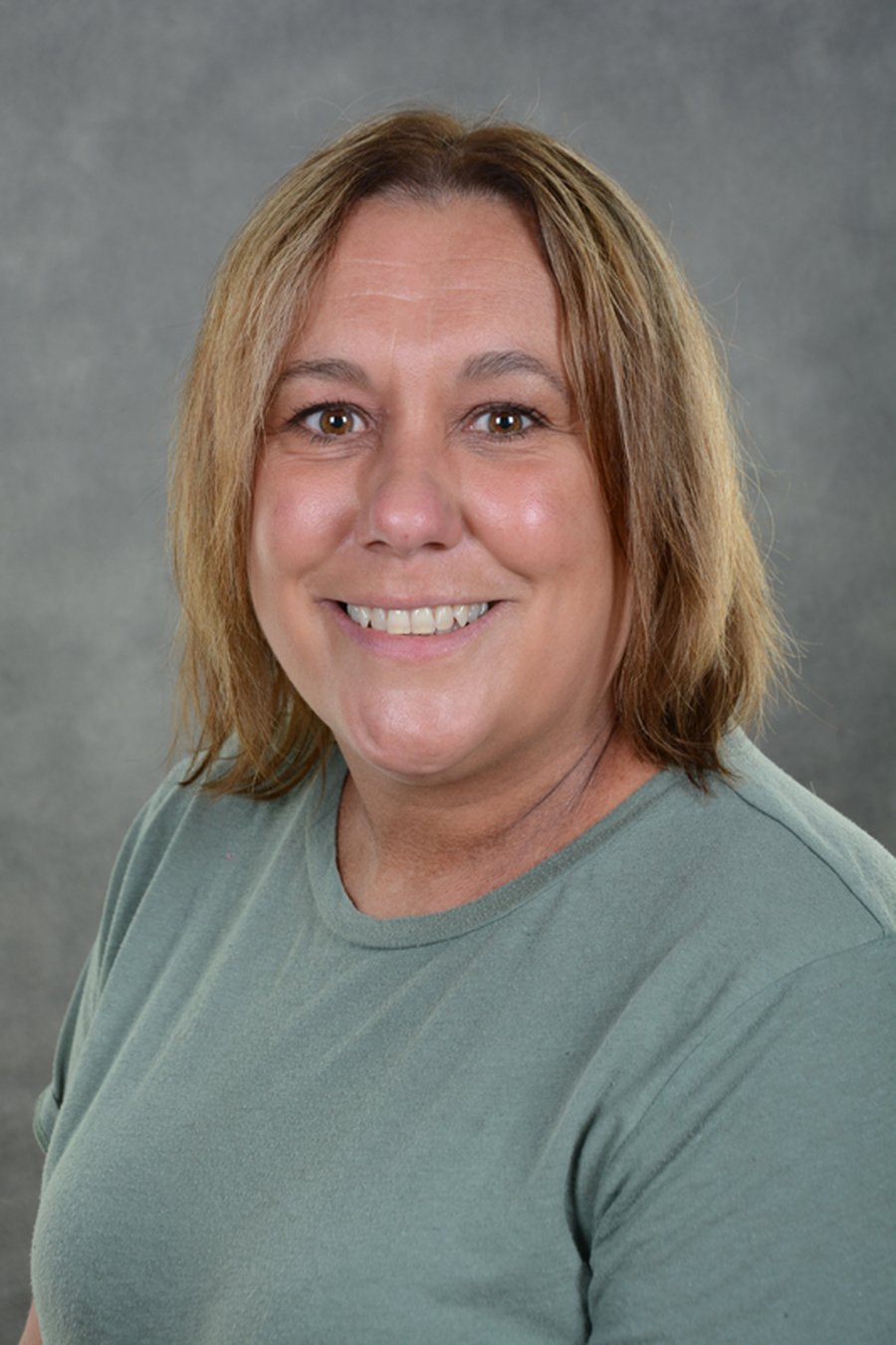 Mrs McFarland
Learning Support Assistant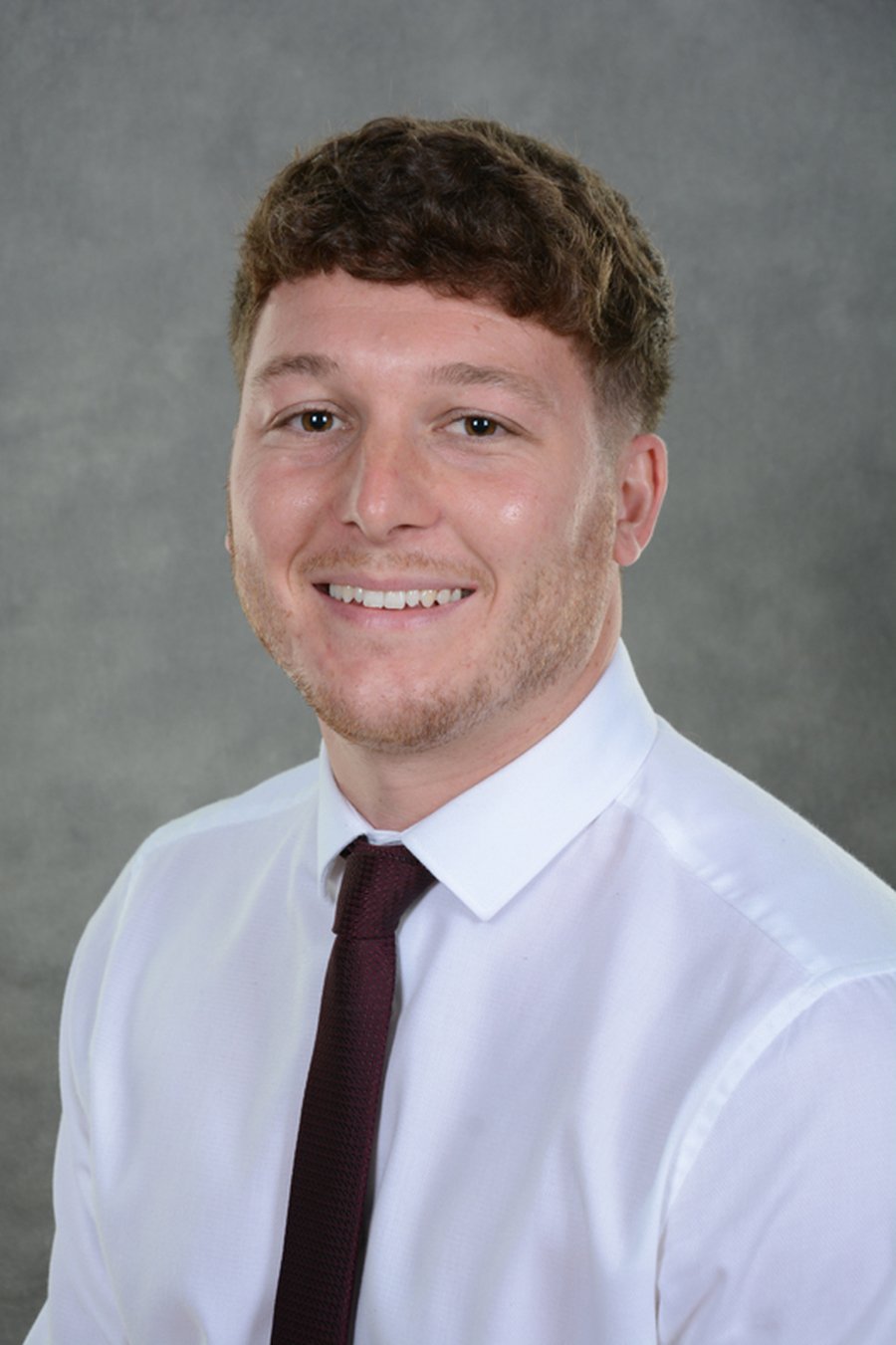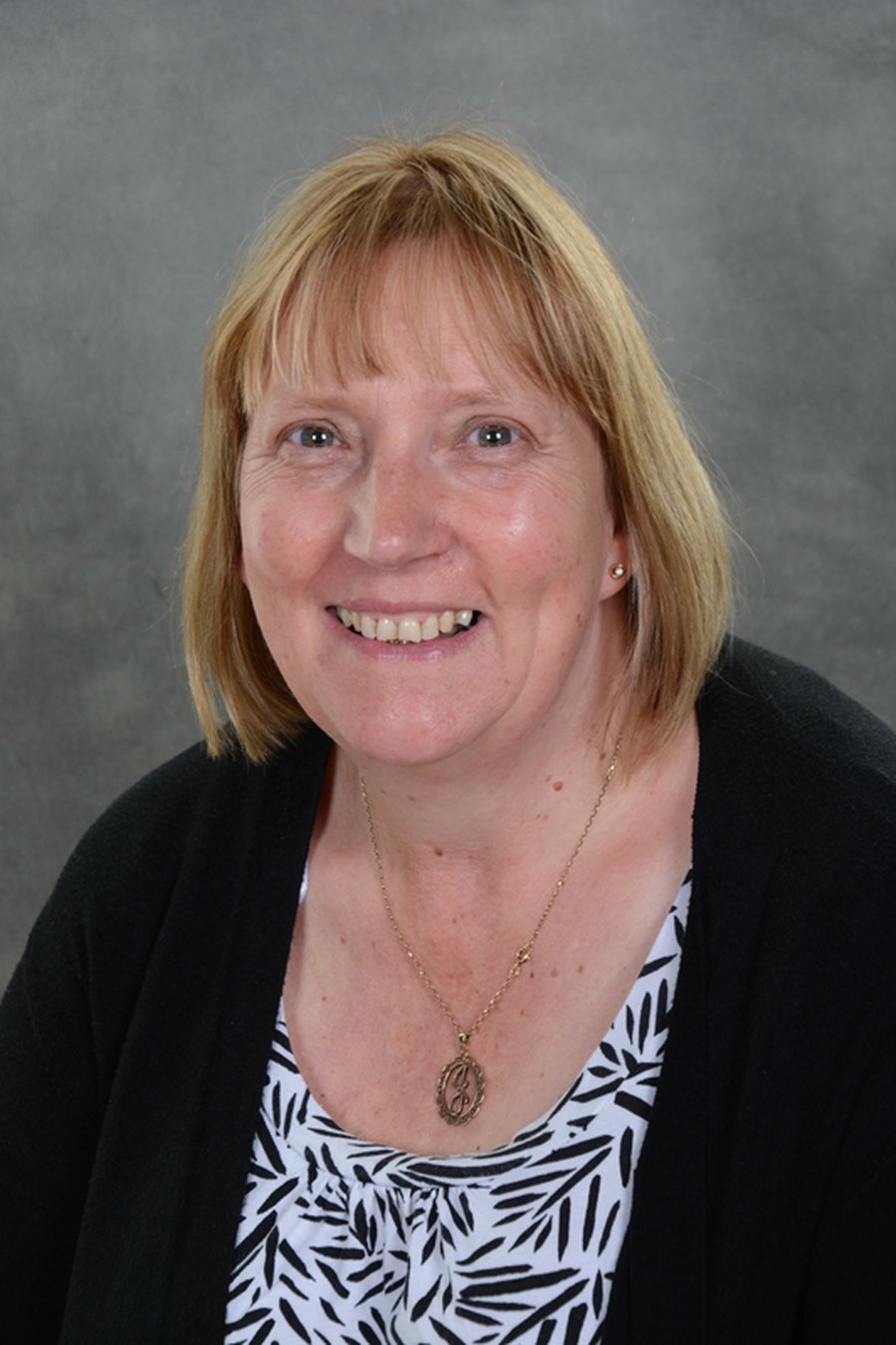 Mrs Hall
Learning Support Assistant
Year 3 Curriculum Map

If you would like to know a little more about what the children in Year 3 will be learning about this half term, please refer to our curriculum map document below. Alternatively, click here.
Swimming
From the 8th March, 3H will go swimming every Wednesday.
Please remember to bring your swimming costume, towel and swimming hat in a separate bag. You should also wear a coat as the weather is still cold and unpredictable as we will be walking to and from Pheasey Park Farm Primary.
English
In our English lessons, we will be exploring a range of writing genres, including:
Instructional Writing

Narrative writing

Descriptive writing
This learning will revolve around the texts How to Wash a Woolly Mammoth and Stone Age Boy in Autumn 1. We will also be looking at the narrative 'Tuesday' by David Wiesner during this term.
Spelling, Grammar and punctuation work including:
Subordinating and co-ordinating conjunctions

Fronted adverbials

Capital letters, full stops, commas, question marks and exclamation marks.
Maths
In our Maths lessons, we will be focusing on the following topics:
Count from 0 in multiples of 4 and 8

Find 10 or 100 more or less than a given number.

Recognise and partition the place value of each digit in a 3-digit number.

Compare and order numbers up to 1000.

Add and subtract numbers mentally.

Add and subtract numbers using formal written methods (column method).

Estimate answers and use the inverse to check answers.
Curriculum
Our big question this term is, "How did life change from the Stone Age to the Iron Age?"
In Geography and History, we will be looking at how life changed from the Stone Age to Iron Age using timelines, how food was gathered, farming and their homes. We will also look at Stonehenge and Skara Brae.
We will also be building our own roundhouse in D&T and looking at cave paintings in Art.