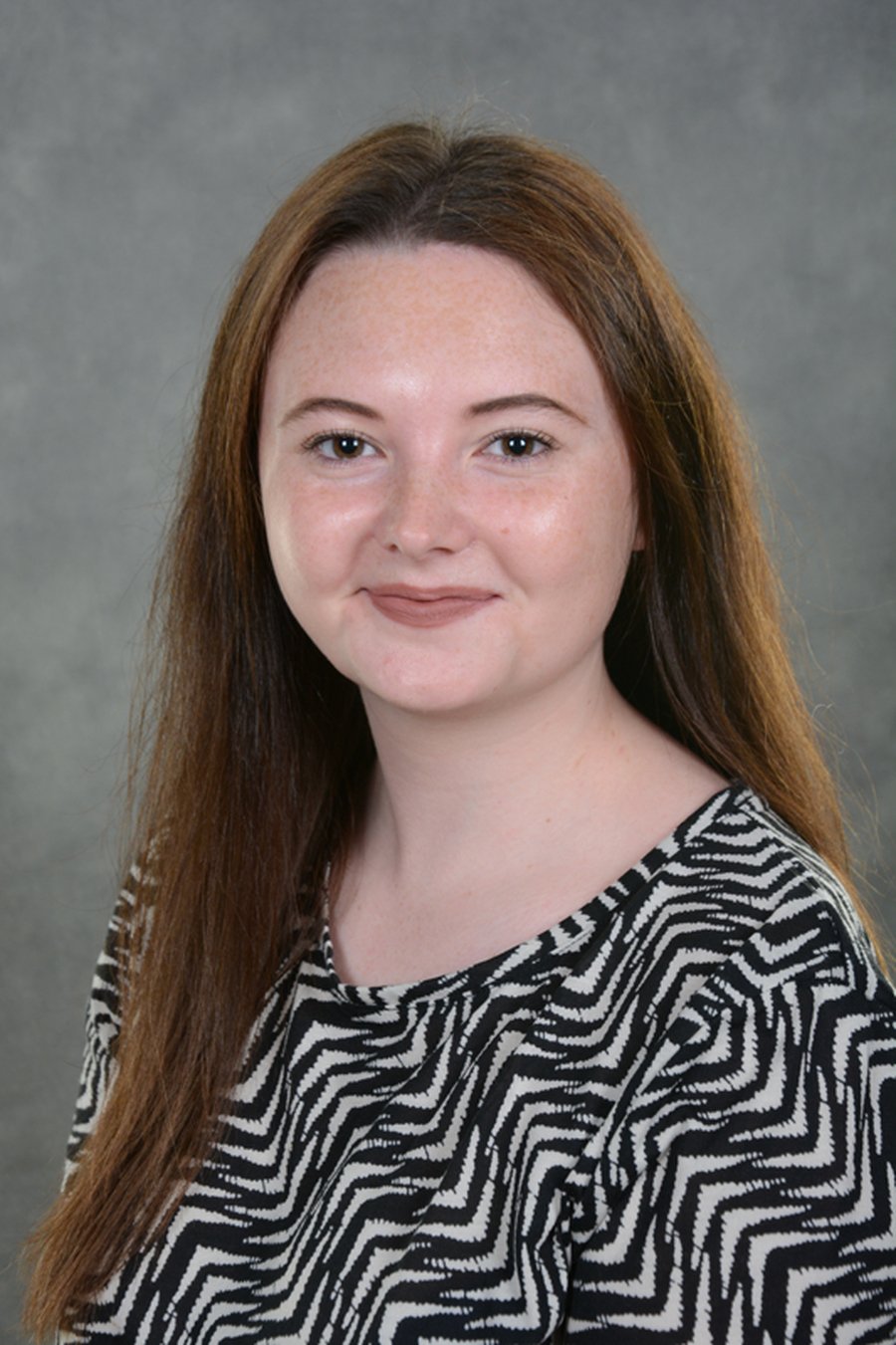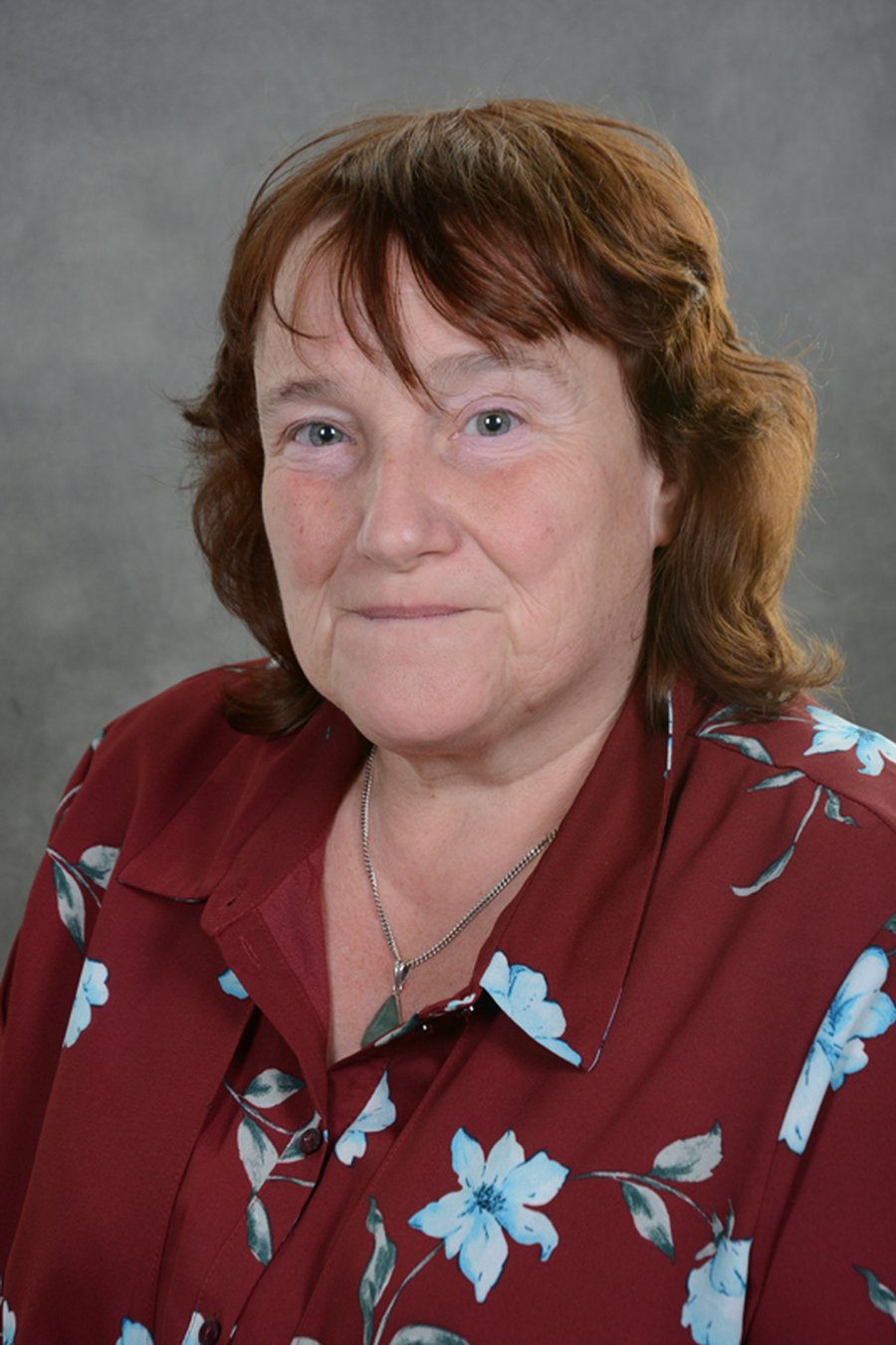 Mrs Morris
Learning Support Assistant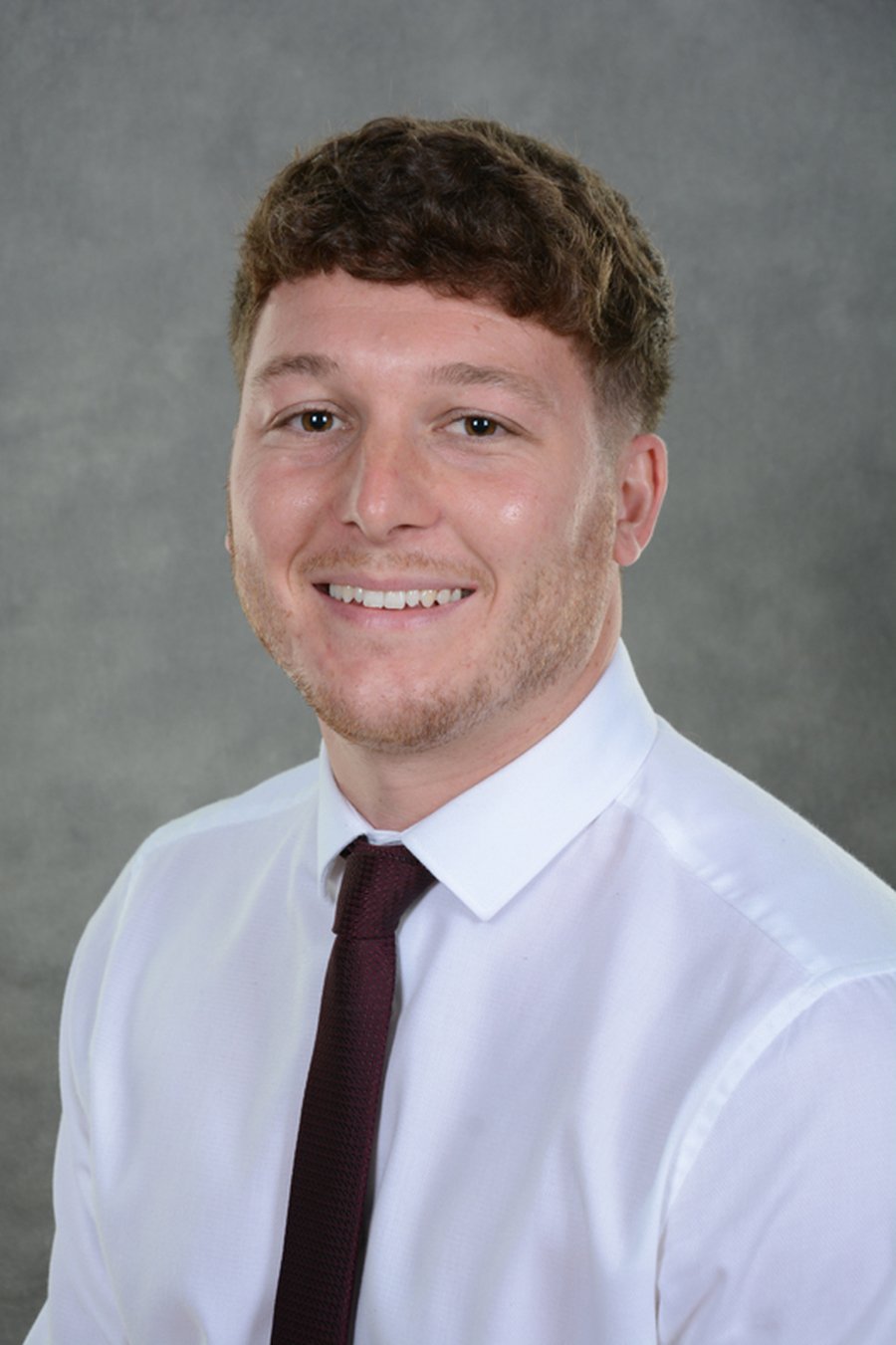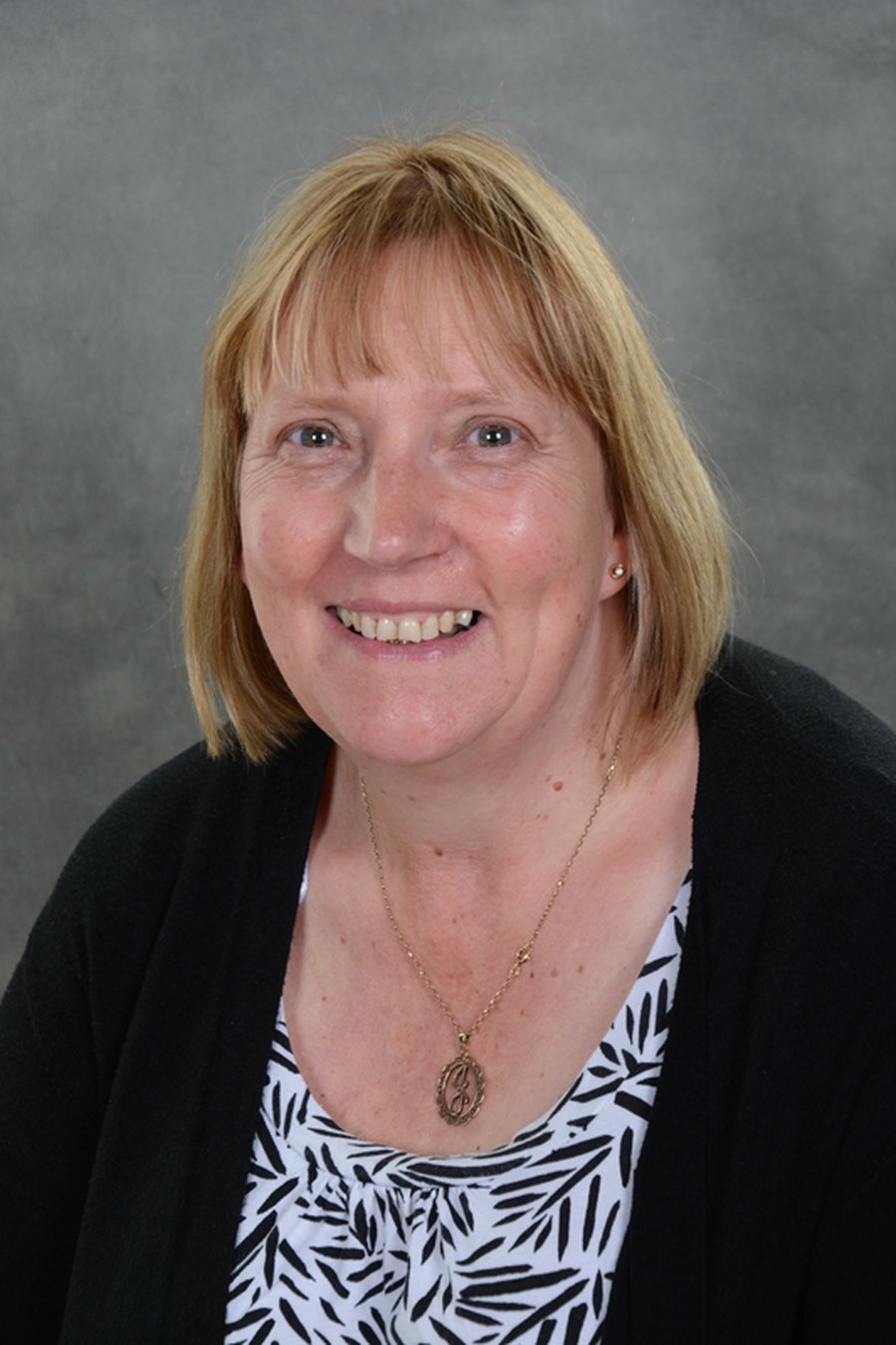 Mrs Hall
Learning Support Assistant
Year 3 Curriculum Map

If you would like to know a little more about what the children in Year 3 will be learning about this half term, please refer to our curriculum map document below. Alternatively, click here.
The Queen's Platinum Jubilee
In year 3 we have been celebrating the 70 year reign of Her Majesty the Queen all week.
Monday, we had our own 'Night at the Proms'. Year 3 had the 90's and sang 'I'll be there for you' by the Rembrandts.
Tuesday, we invited year 3's parents and carers to come in for a craft day whereby we made crowns!
Wednesday, we wrote letters to the Queen to congratulate her on her Platinum Jubilee.
Thursday, we had a whole school street party!!
Friday, we learned about the amazing achievements of the Queen and wrote down which ones we found most inspirational.
See how much fun we had below....
Our 'mini rainforests'
In curriculum we have been exploring all about rainforests and before half-term we even designed our own 'mini rainforest', focusing on the different layers and species that live there!
For homework, Year 3 were asked to use their designs to create their own 'mini rainforest'
Please see below some pictures of our amazing work:
A big thank you to those who sent in pictures!
Year 3's pedestrian training
Year 3 have a busy first week back from the summer half term! On Monday, we completed our pedestrian training...
Topics covered include:
child development- Knowing to walk with a grown up and hold hands near a road. Also understanding the difference between the footpath and the road.
crossing skills- introducing Stop, Look, Listen and Think
driveways/car parks- dangers that children need to be aware whilst walking along the footpath, explaining what to look and listen for
footpath- talking about positioning on the footpath when passing parked vehicles, explaining what to look and listen for
See us taking part below!
Important information
Year 3's PE is now on a Friday

- please make sure you are wearing the correct uniform.

3A will be going swimming on

Wednesday -

can you please ensure you come in your normal PE uniform but also bring your swimming kit with you. Your swimming kit needs to include: swimming trunks or one-piece swimming suit and a swimming cap (swimming caps can be purchased from school if needed)




Key dates

Cadbury

world school trip is on the 14.05.22
3C assembly

is on the

17.06.22

Sports day

is on the

21.06.22
Homework
You have all been sent home with a new homework book (red book). If you wish to complete your homework in the homework book, can it please be brought back into school by Wednesday to be marked. New homework will then be sent out every Friday.
This term we will be using Reading Eggs and Times Table Rock Stars for our homework. Please see below the links:
https://sso.readingeggs.com/login
https://play.ttrockstars.com/auth/school/teacher
Here are our Class Champions
3C's class champion is.... Ellis C
3A's class champion is... Olly W
Well done!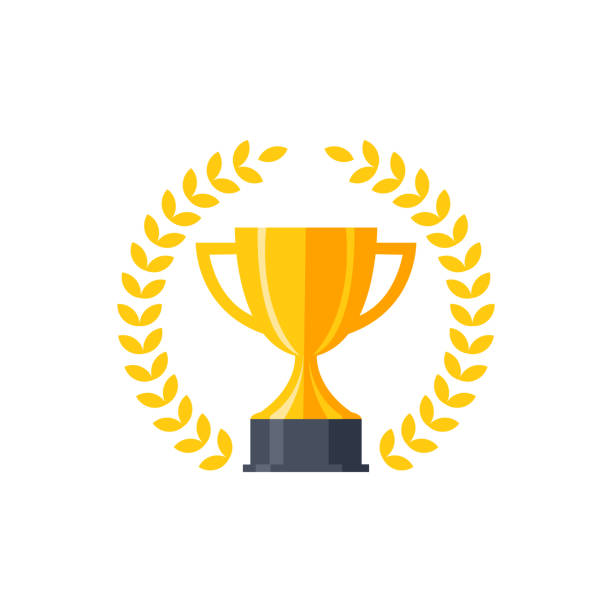 Reading Awards
3C's reading award goes to... Eden T
3A's reading award goes to... Morley-Jai K
Star Awards
3C's star awards goes to... Olly D and Maisie C
3A's star awards goes to... Prometheus P and Lacey O
3C's Maya assembly
On Friday, 3C performed their class assembly, all about the Maya!
They did an incredible job and remembered so much - we are all so proud!
Please watch the wonderful assembly below:
Our Learning Journey
Below you will find out about our learning journey over the last term. Please click on any document links for further information.
English
In English this term, we will be focusing on the text 'Charlie and the Chocolate Factory' by Roald Dahl.
We will be exploring a range of writing genres such as; first person narratives, report writing and instructions, imbedding these features our independent writing tasks.
Click the link below to read the PDF of the story -
https://www.bdmi.org/Book-Reading/Charlie-and-the-Chocolate-Factory.pdf
Maths
In Maths, for our next topic, we will be looking at Place value, focusing on:
Count from 0 in multiples of 4, 8 and 100

Find 10 more or less than a number

Read and write numbers up to 1000 in numerals and in words.

Compare and order numbers to 1000

Solve number problems and practical problems involving these ideas.
This week we have been using concrete resources, to assist our learning of place value.
We have also been practicing counting up in 4's and 8's. Please see attached useful links to aid our learning:
Curriculum
Our big question this term is, "Did chocolate change our lives?"
History & Geography:
We will be delving into this big question by exploring the Ancient Mayan civilisation; considering where they lived, their daily lives and how they began the chocolate revolution.
Art & DT:
To further investigate our big question we will be looking at the noticeable artist 'Henri Rousseau' and considering his interpretation of the rainforest. Furthermore, we will look into designing and creating a bridge for the Yanomami tribe to across the Amazon river.
Science
This term in science we will be looking at light and exploring our big question... 'What is under my skin'
To investigate this question, we will be looking at:
Understand that plants and animals obtain food in different ways.

Identify the right types and demonstrate they understand the right amounts of nutrients for animals including humans.

Name the different types of skeletons as well as identify and categorise animals based on the type of skeleton it has.

Identify the main bones in the body and how a skeleton protects, supports and helps the body to move.

Explain how pairs of muscles work together to enable movement.