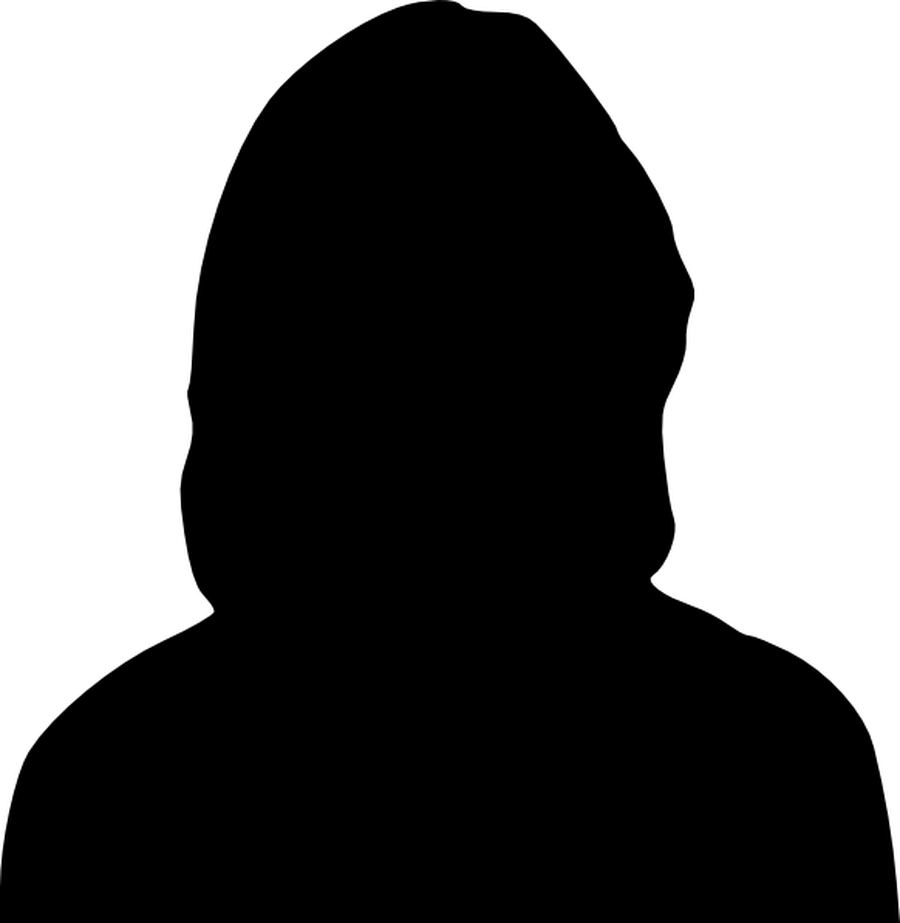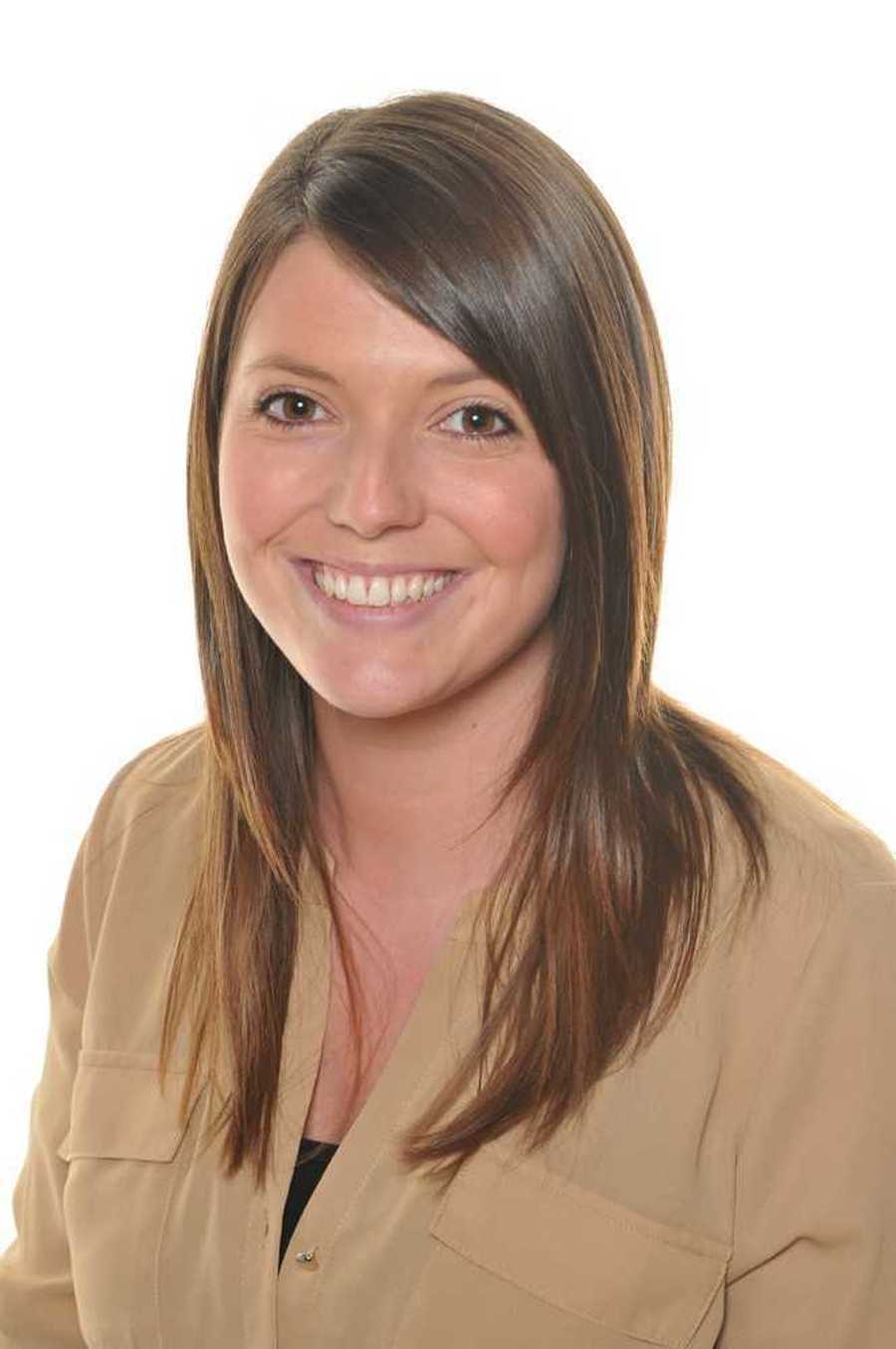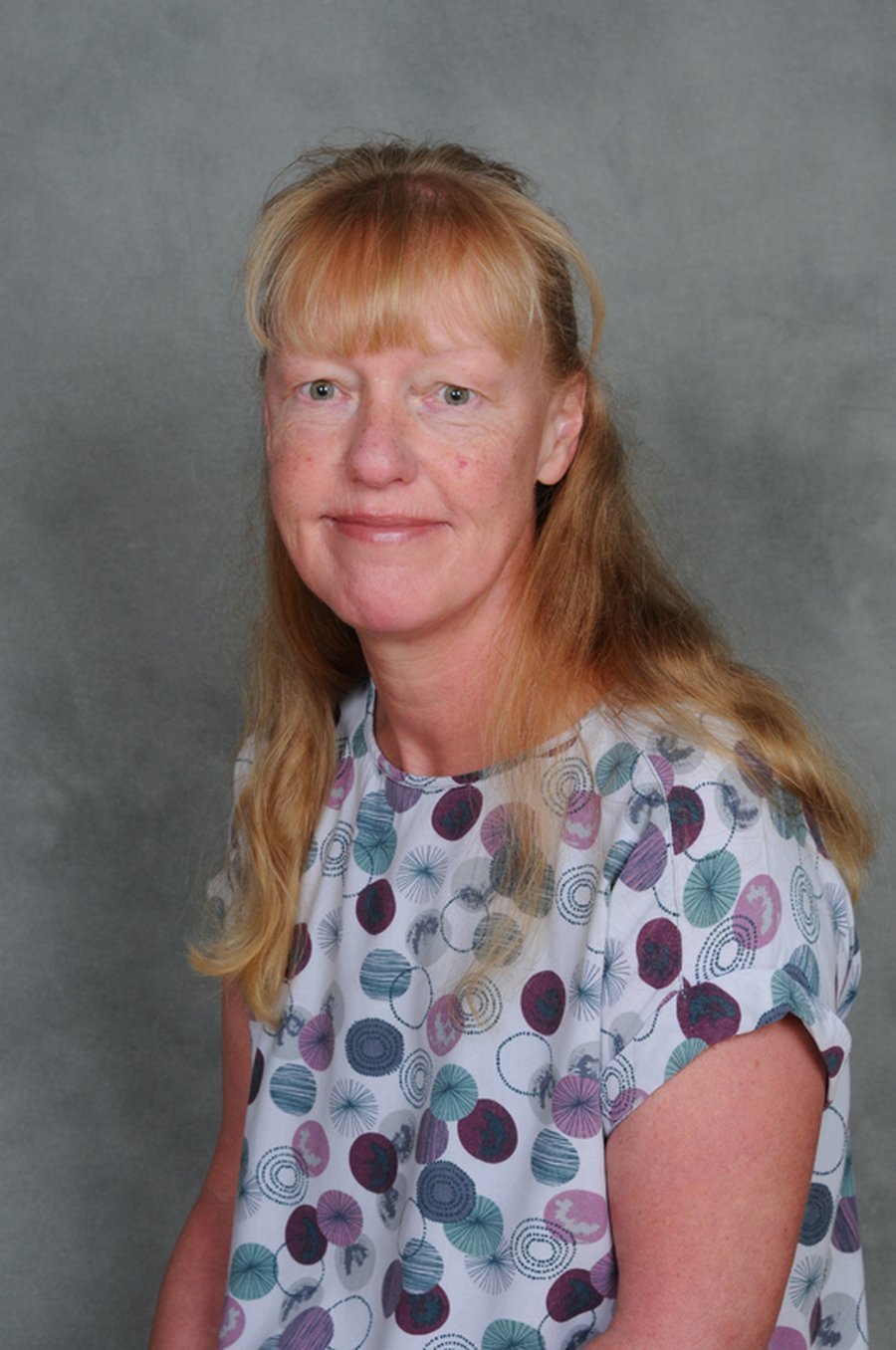 Mrs S. Barnett
Learning Support Assistant
It has been wonderful to have the children back at Meadow-View and we can happily say all of the children in our year group have settled in brilliantly and are excited about their learning!
English
During Autumn 1 we are looking at the book The Egyptian Cinderella in our English and Guided Reading lessons.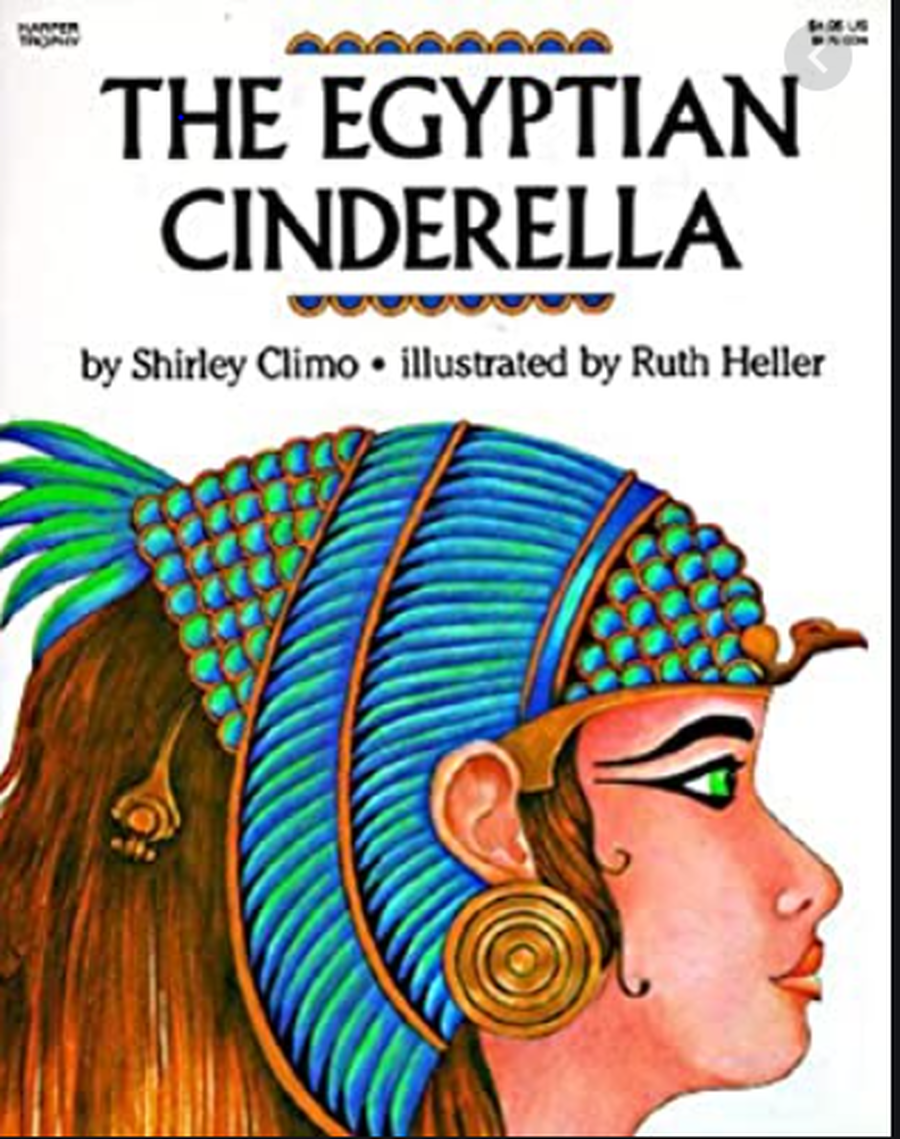 Pen License Holders
Well done to our first lot of year 3 children to earn themselves a pen license! Aroosh, Edith, Skyla and Matilda! Well done!
Science
During our science lessons this half term we will be looking to answer the question 'How do rocks teach us about the past?'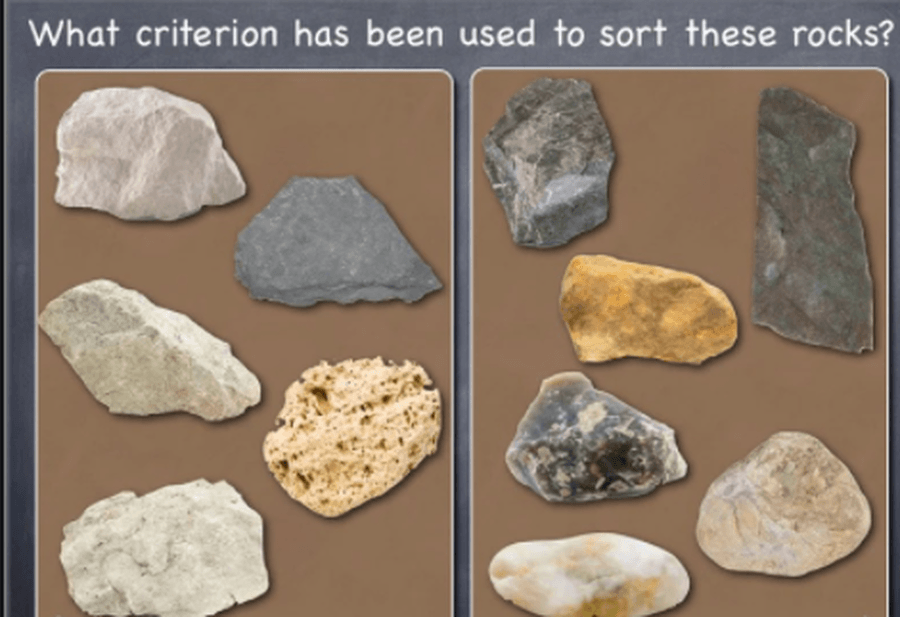 Year 3 Curriculum Map

If you would like to know a little more about what the children in Year 3 will be learning about this half term, please refer to our curriculum map document below. Alternatively, click here.
Maths
Week 5- we will be beginnin gto add 3 digit numbers with 1 and 2 digit numbers crossing the tens boundary.
We are focusing on understanding the place value of 3 digit numbers. We are partitioning 3 digit numbers into 100's, 10's and 1's. We are also comparing and ordering 3 digit numbers as well as using our reasoning and problem solving skills to explain if a statement is true or false.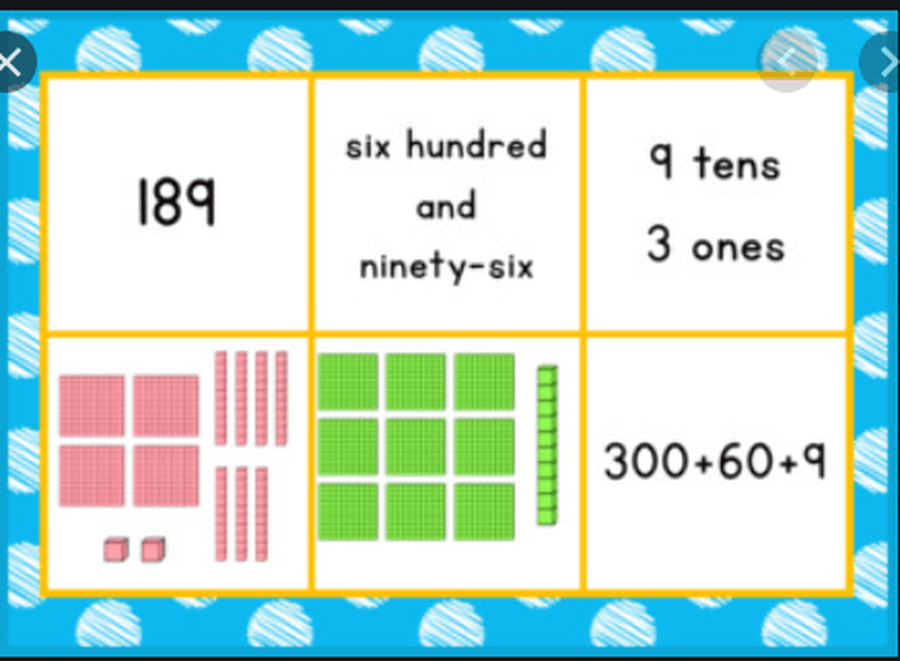 France
Our French project came to and end today where we learnt about the history of Walt Disney and created our own stop animation! We will now continue our French lessons once a week for the rest of the year!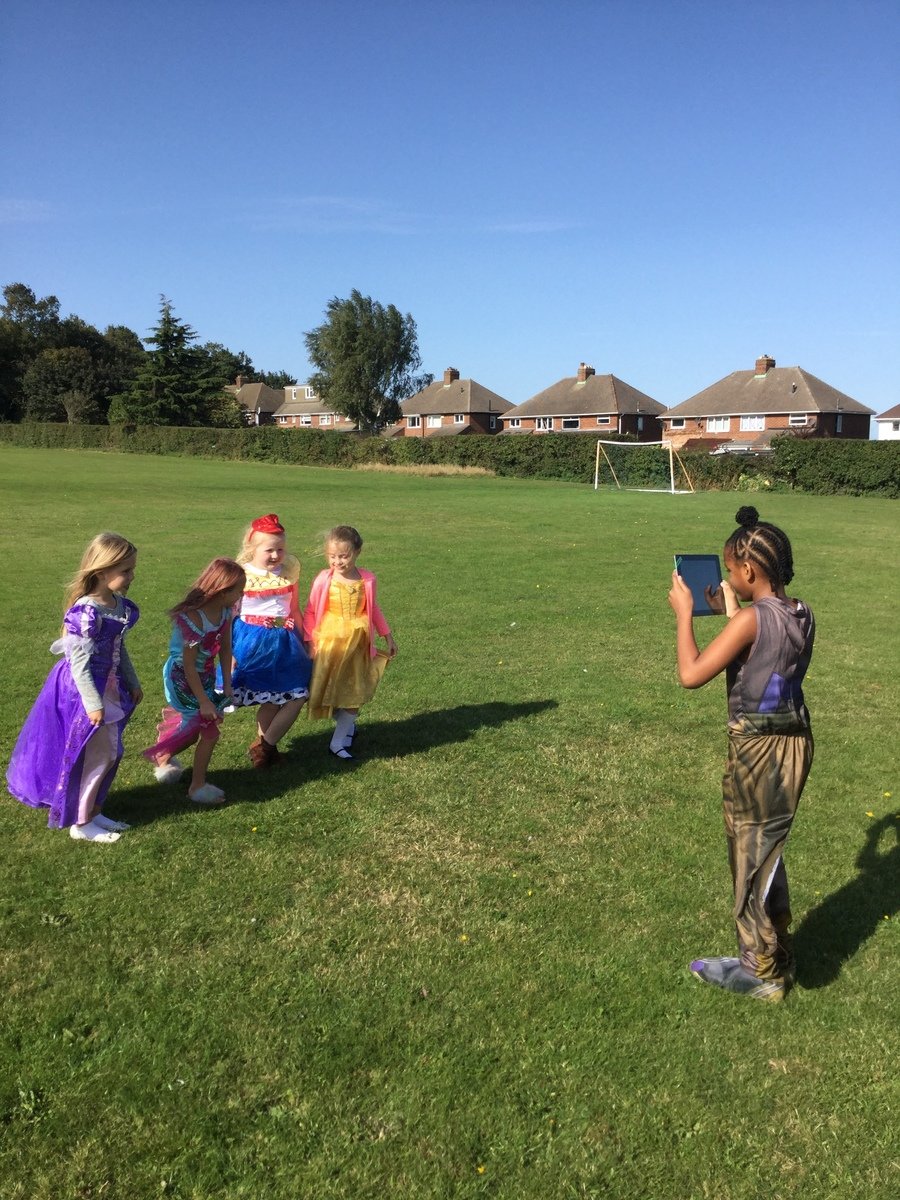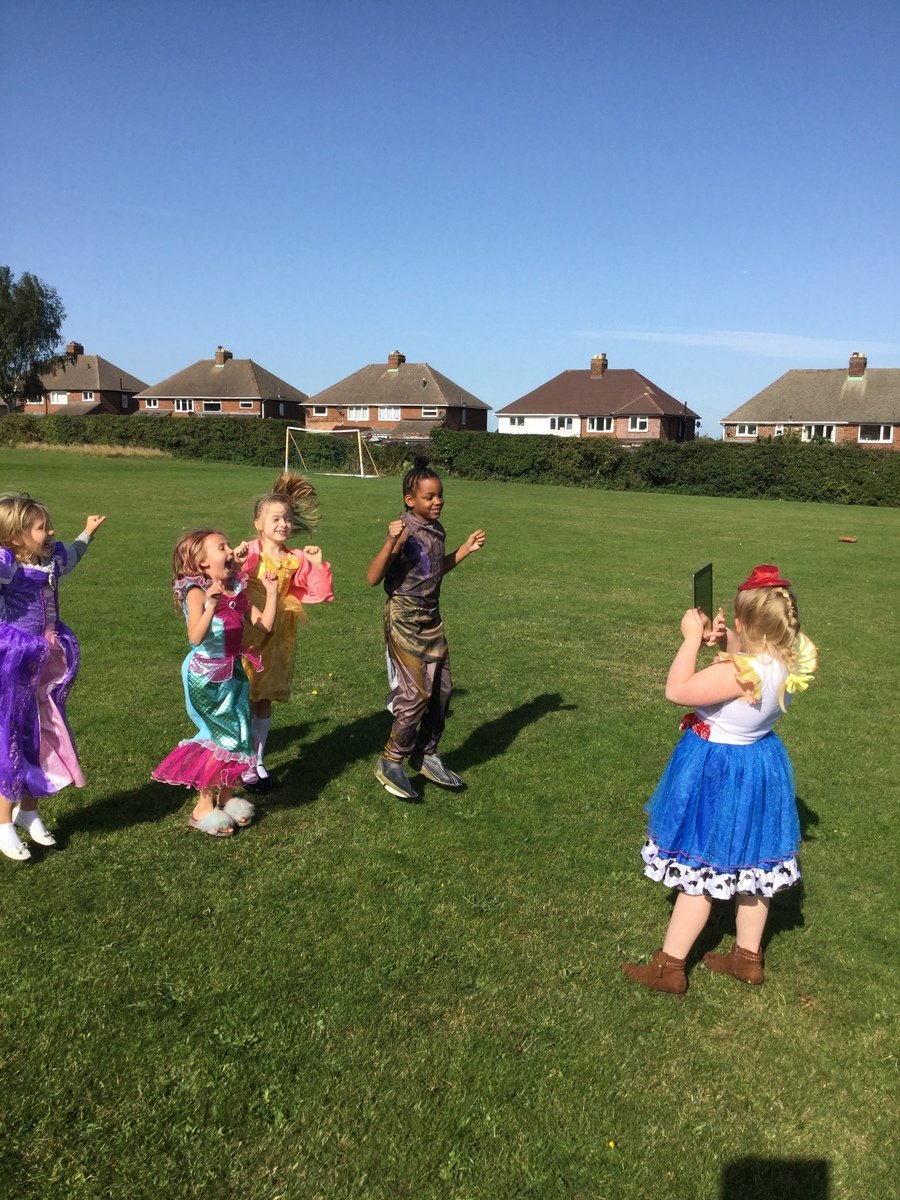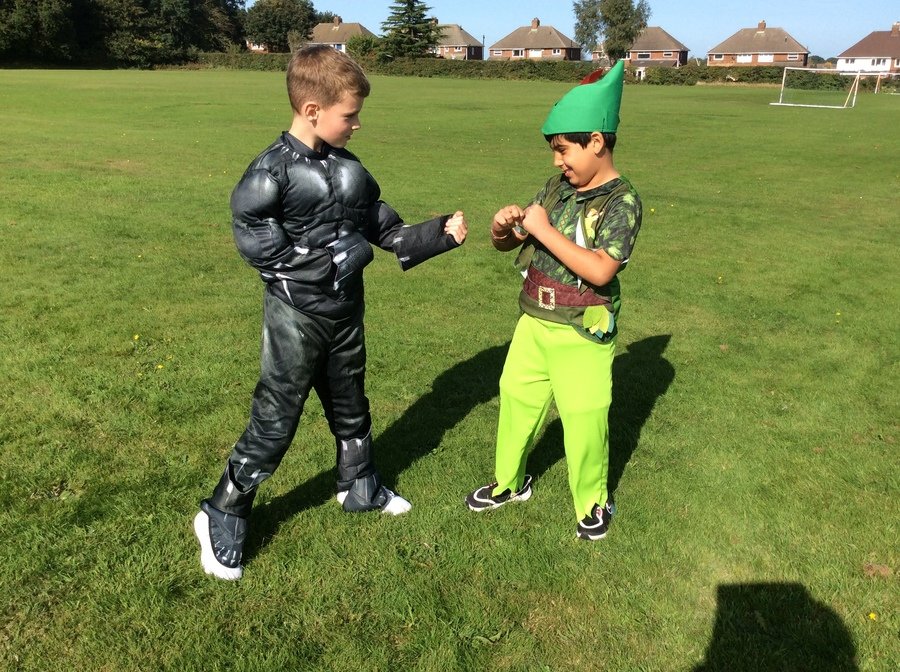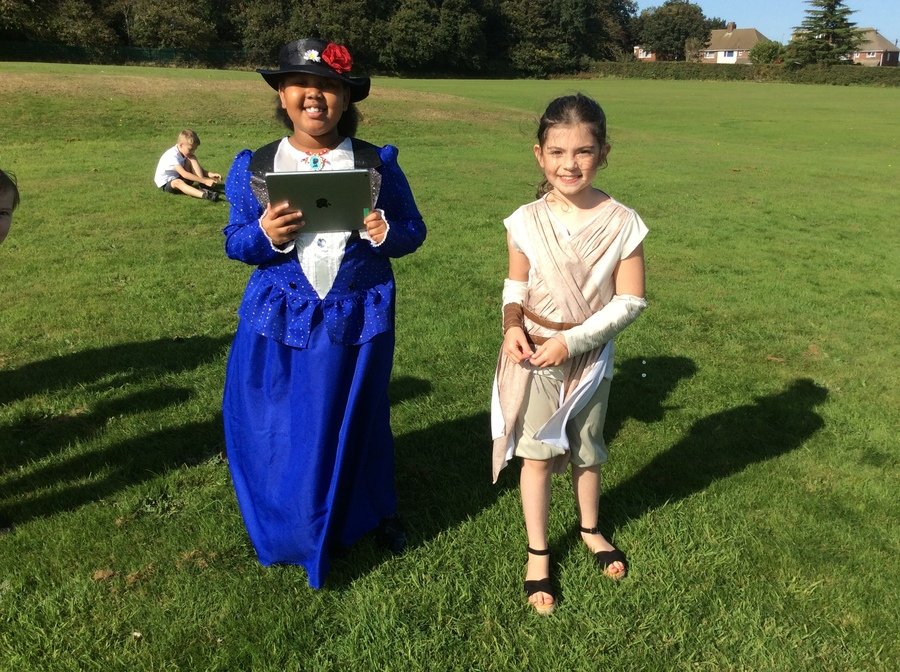 Tour de France 2020
We had our own Tour de France in Year 3 and we thoroughly enjoyed ourselves completing laps on the junior playground whilst the marshals kept an eye on how many laps they were completing as well as time keeping!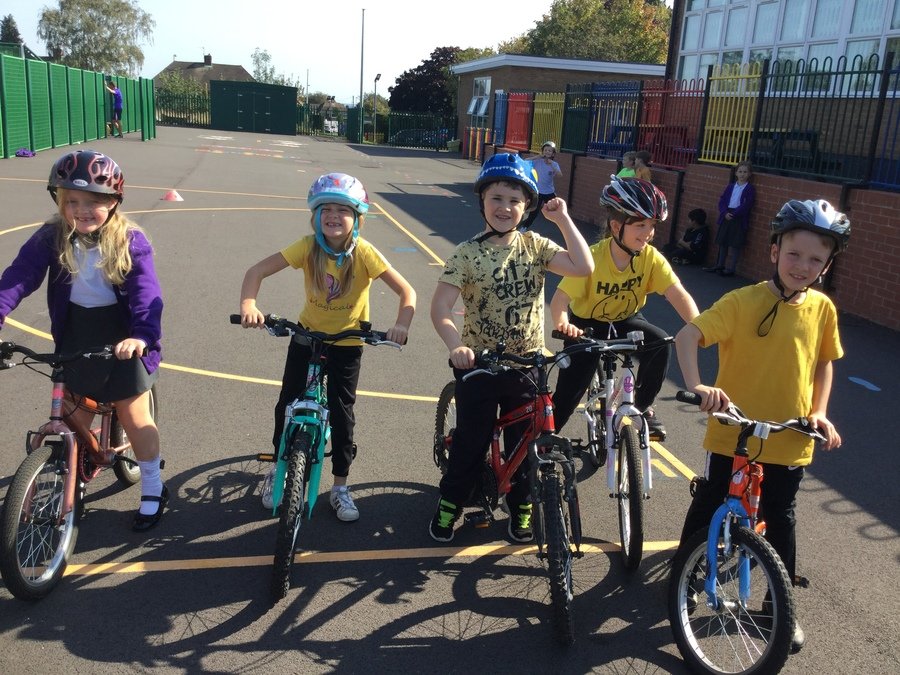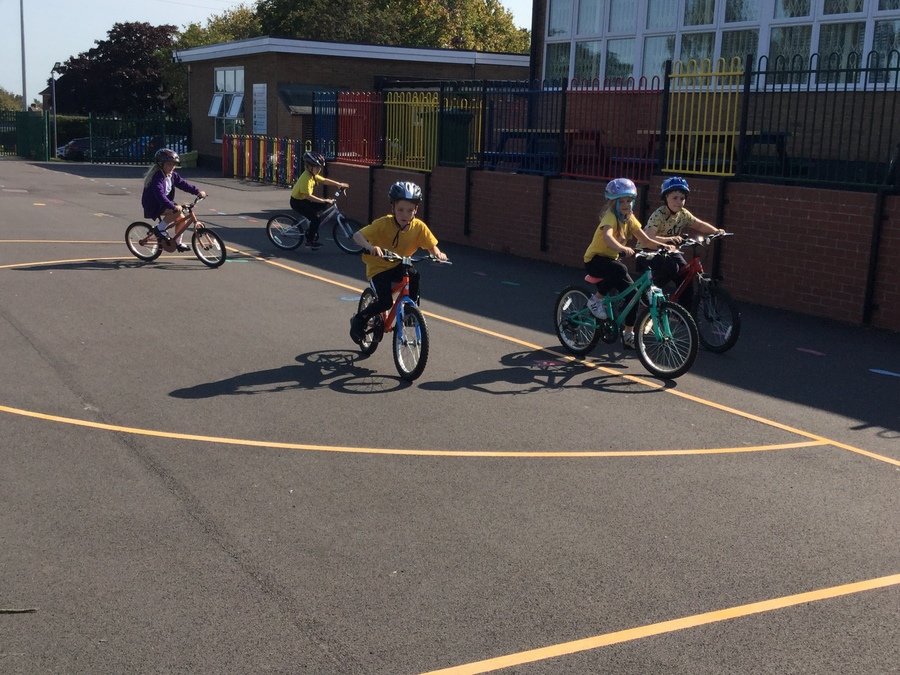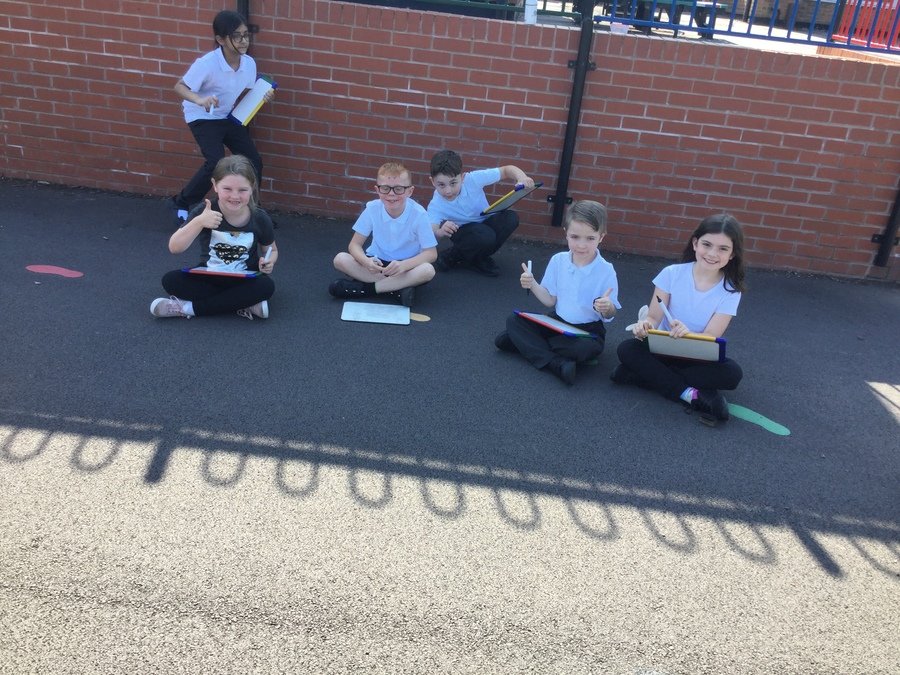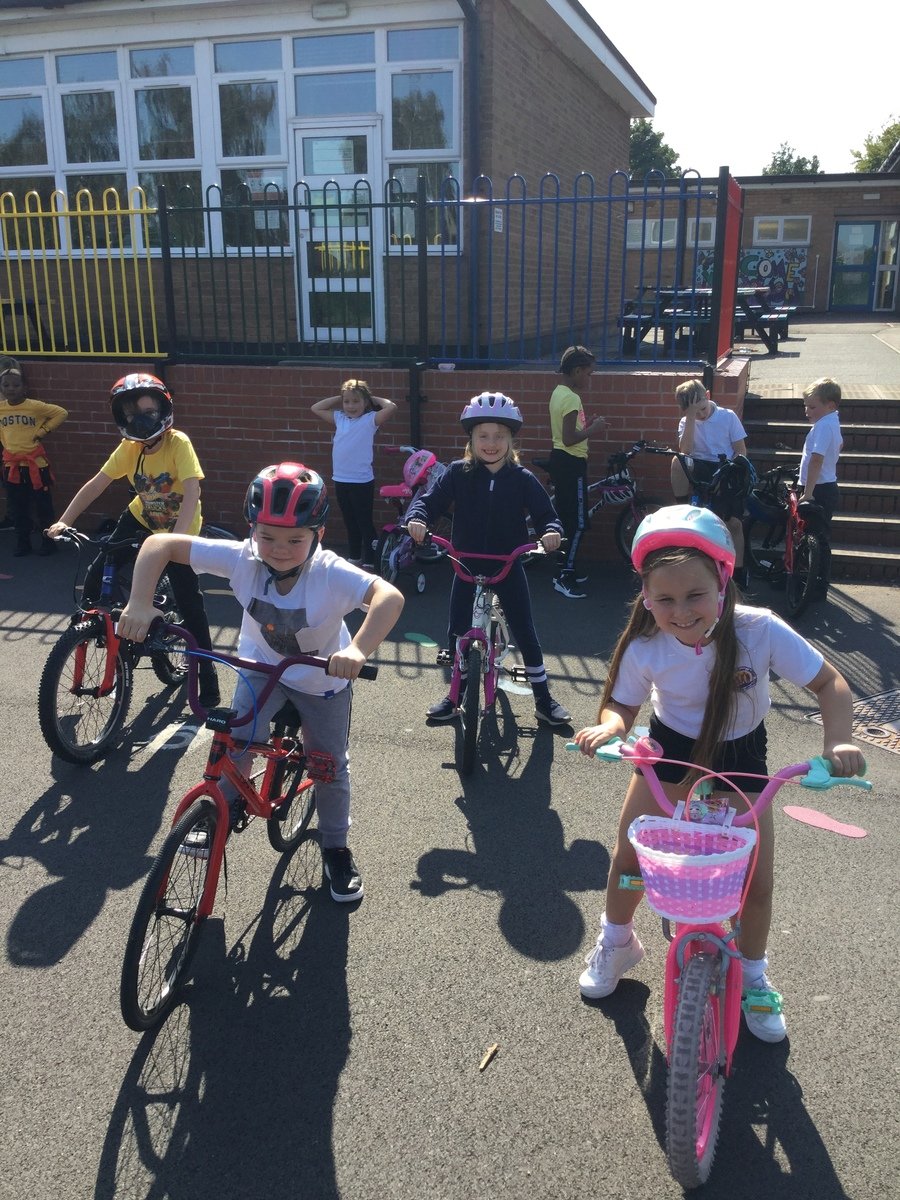 The children are completing a 2 week project in the afternoons all about France. Last week we have looked at the location of France on a map and used atlases. Created a leaflet all about famous landmarks in France and even sketched our own Mona Lisa inspired portraits. We built Eiffel Towers out of spaghetti and marshmallows and did some french food tasting! Have a look at our pictures below!