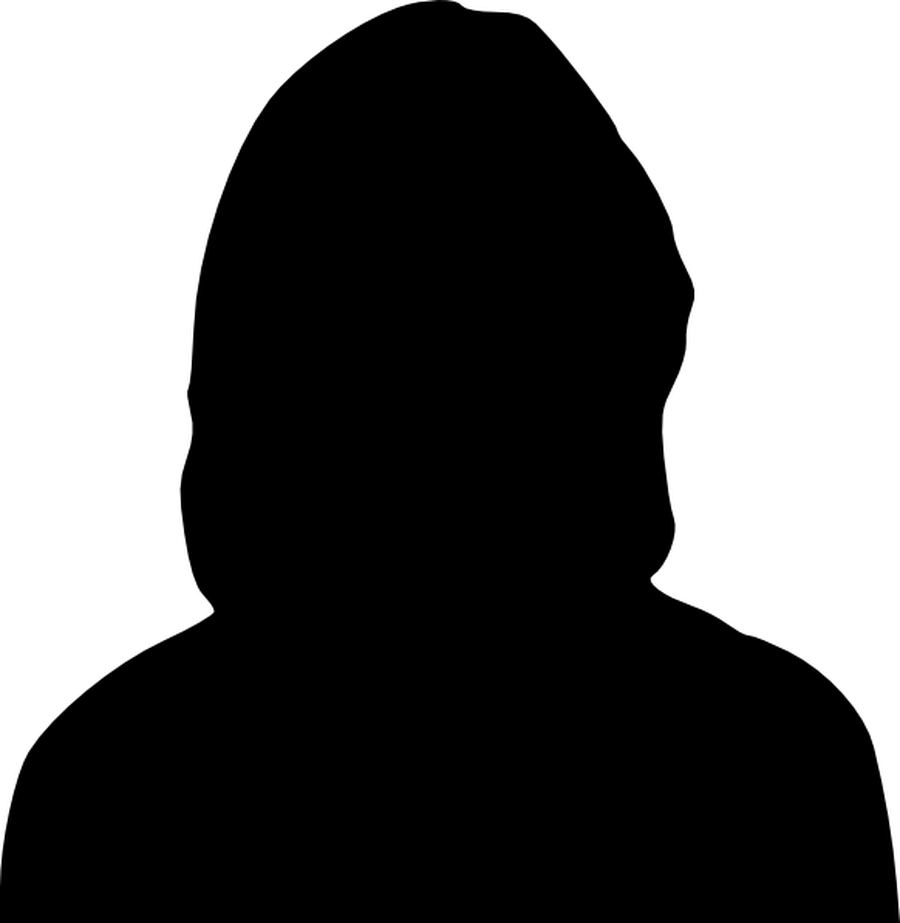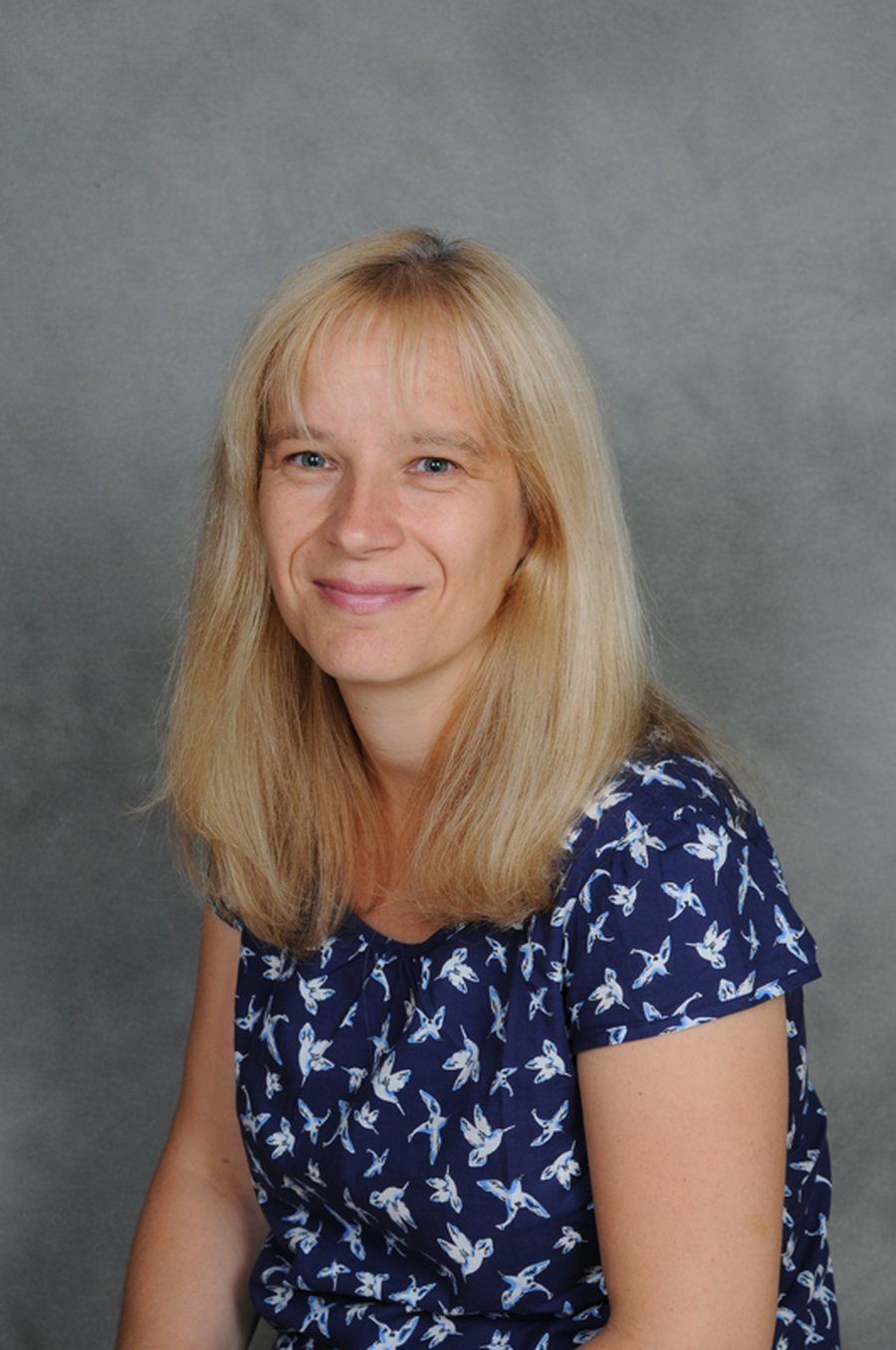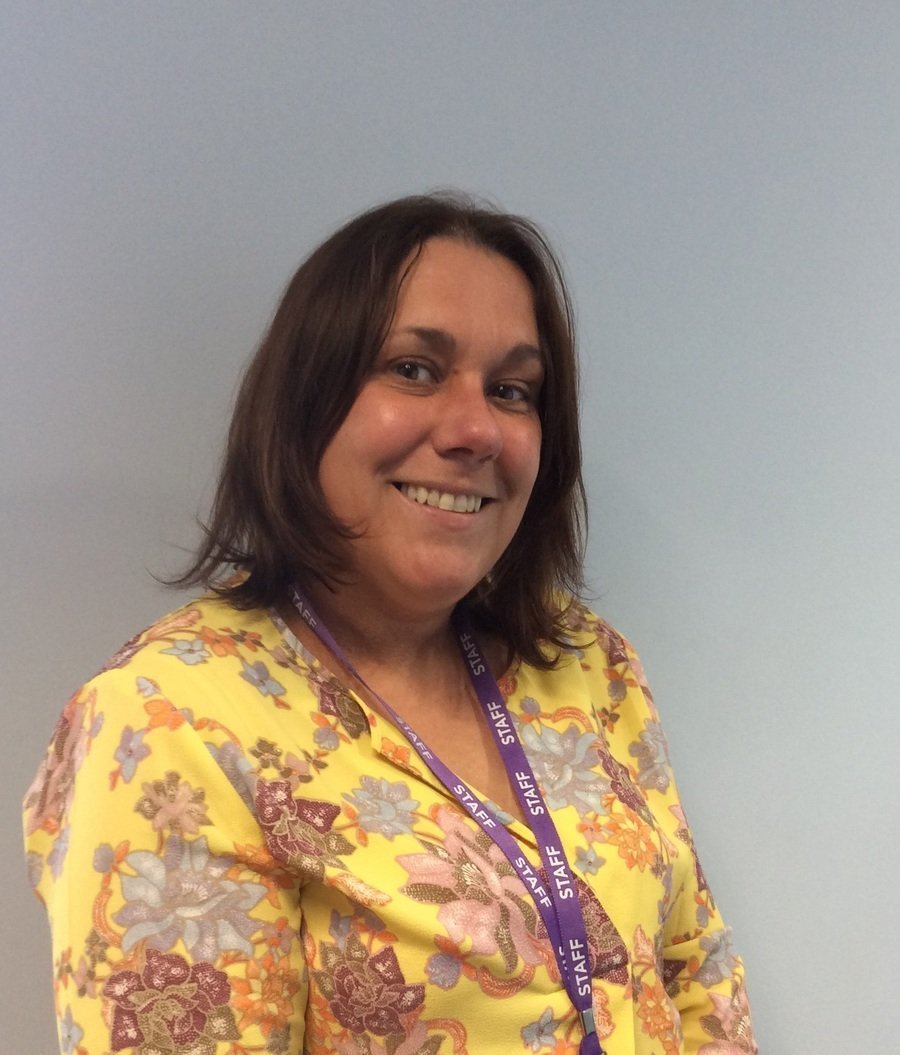 Mrs T. McFarland
Learning Support Assistant
Welcome to the last half term of this academic school year,
Summer Term 2!
Welcome to the Summer Term 2, Year 3.
Hi Year 3!
Miss Ajaz, Mrs Regan, Mrs Grundy, Mrs Morris and Ms McFarland here!
Please use this page to find your daily Maths and English lessons. Complete your tasks in your exercise books, just as you would in class. Also complete the curriculum project when you can!
Please also ask your adult to send us pictures of your work as we'd love to see how you are getting on! Use the web links provided below to help you with your learning. Email your pictures to:
year3@meadow-view.walsall.sch.uk
Look after yourselves and enjoy the time with your family and loved ones!
We hope to see you all very soon! :)
WOW! We were so unbelievably touched to see this wonderful message from our Year 3 children! A huge thank you to the parents and children involved! We can't wait to see you all when we are back. Look after yourselves and keep in touch!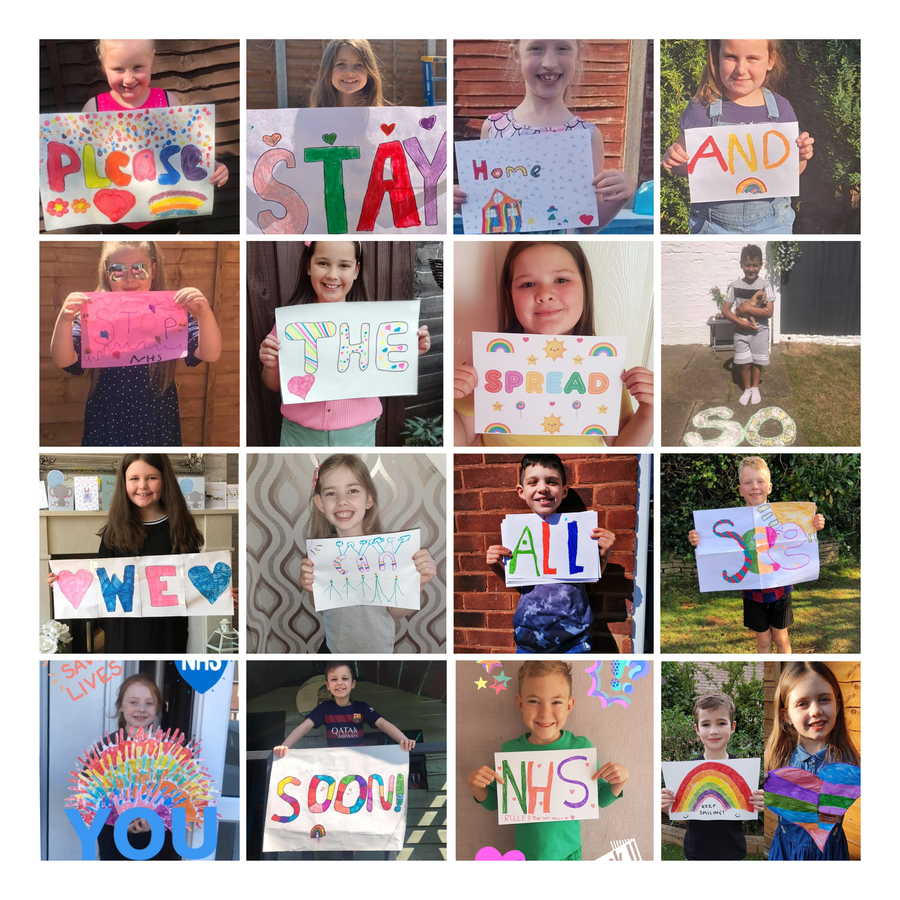 Lily, Sophie and Ophelia would like to send a big hello to their friends. They have been enjoying attending our key worker provision at school each day.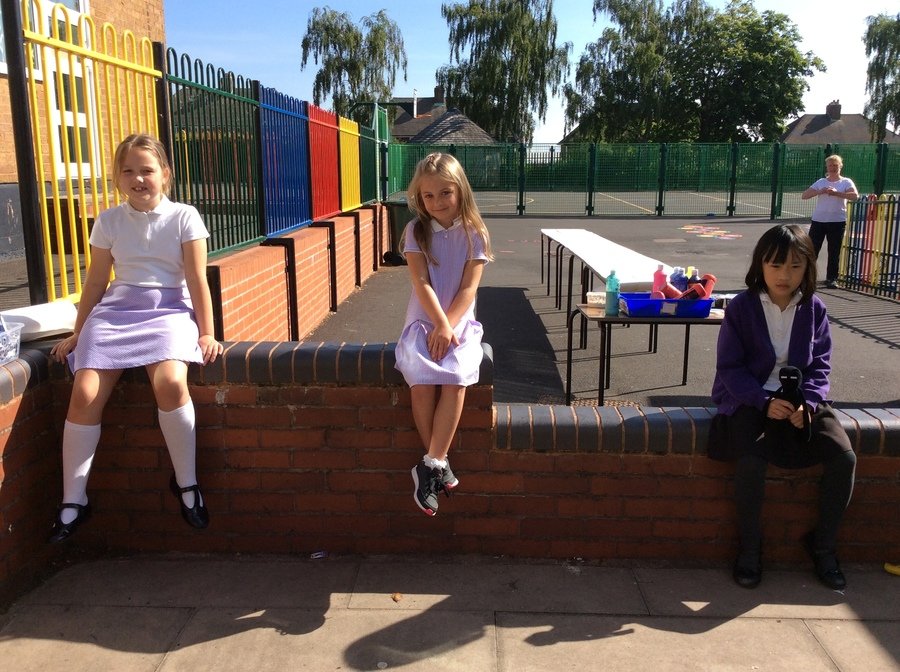 Lots of you have been sending us photos of the work you are completing at home. A huge well done to you all (and to your parents too!)
Taylor and his brother have been caring for and watching caterpillars grow and they then released them into nature! How wonderful!
Max enjoying exploring the local woodland in the Whitsun break.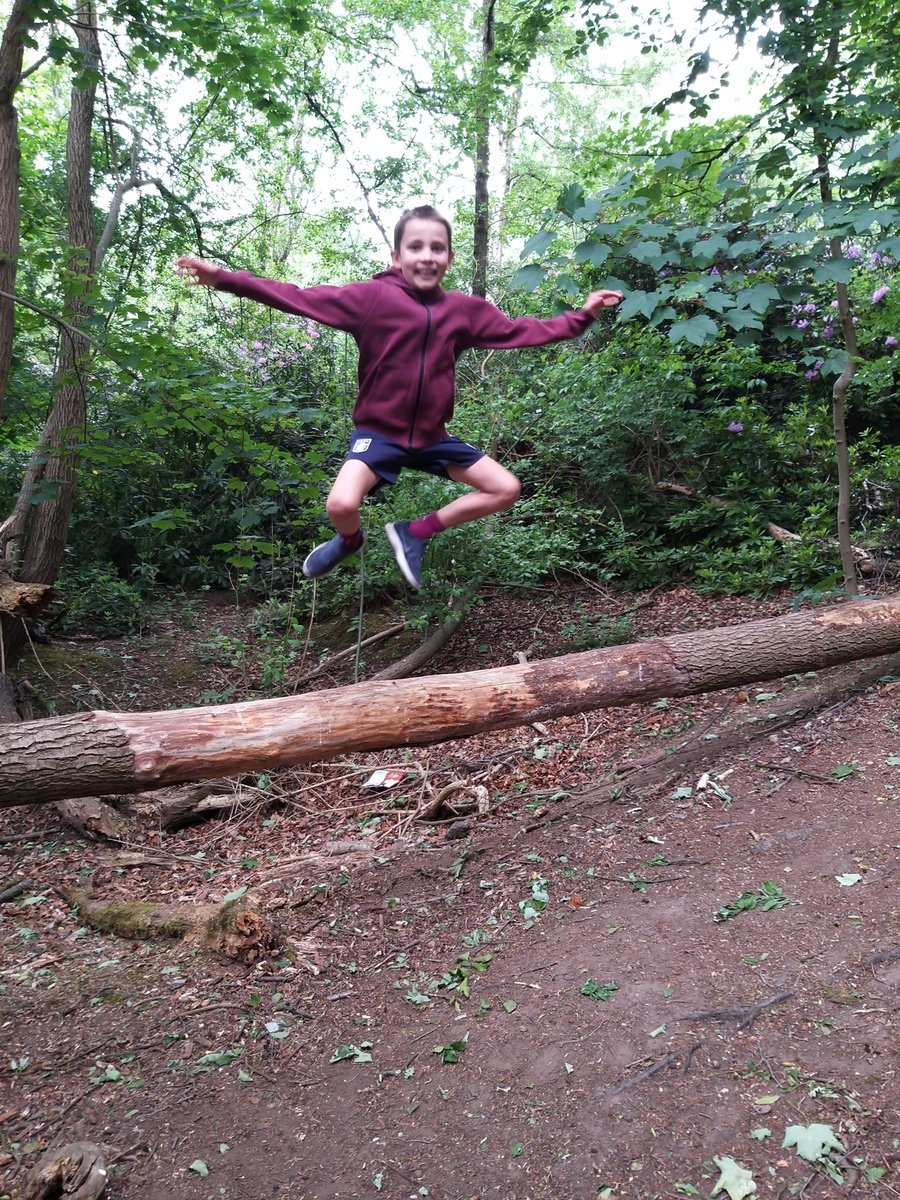 Have at look at Charlie Trueman's amazing powerpoint about the birds he spotted in his garden. The special effects in the powerpoint are fantastic! (I need some lessons from you Charlie!)
Have a look at Libby Evan's and Max's fantastic PowerPoint about Ancient Egypt.
Georgia and Ellie have been busy baking. Ellie baked The Very Hungry Caterpillar as part of her Brownie badge.
Talented artist, Beth Lee, showed off her skills with this wonderful painting of Lilo and Stitch.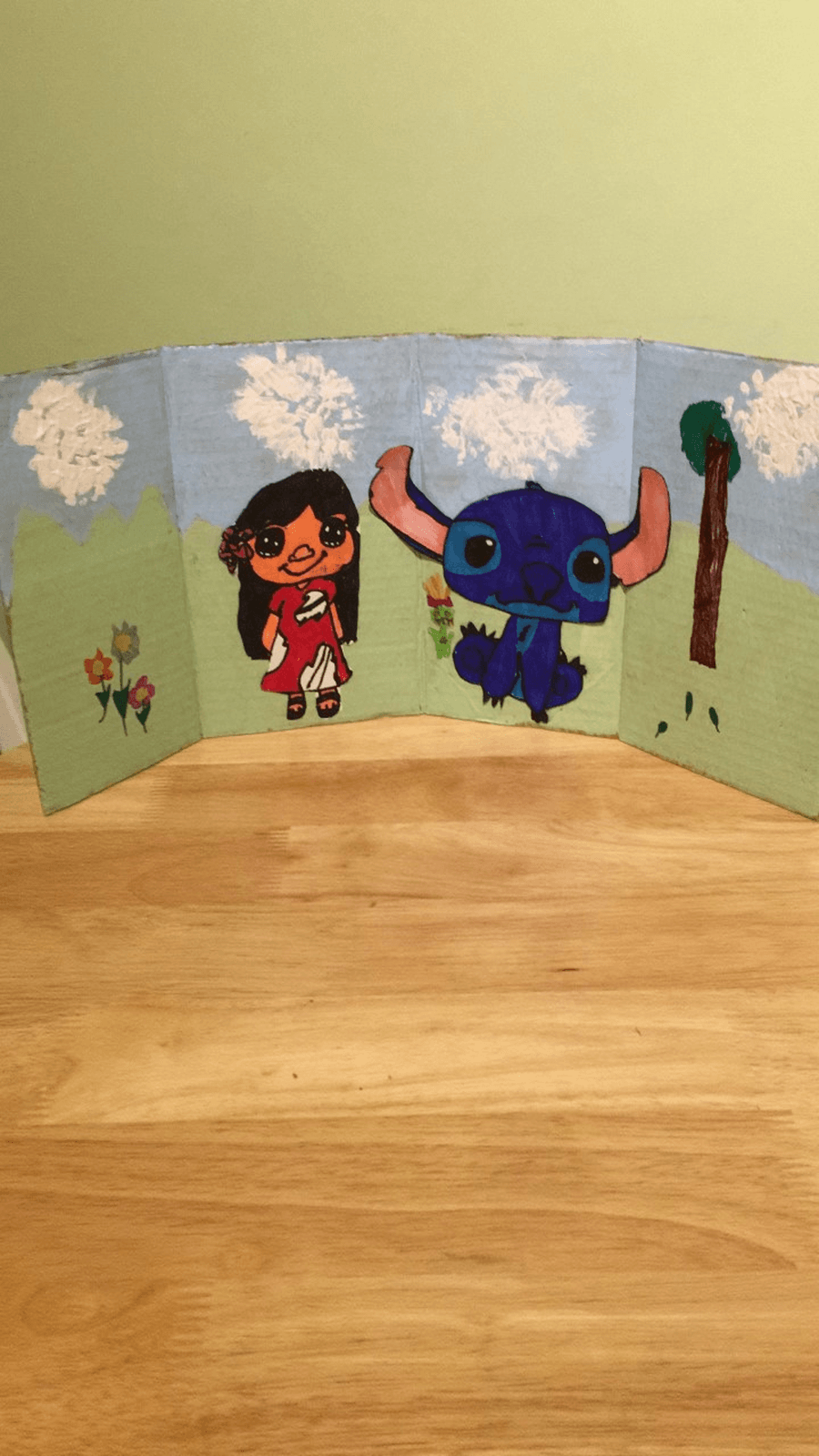 Hannah and her dad enjoyed conducting a solar magnification experiment. Well done Hannah (and her dad!)
Thank You NHS and Key Workers!
Lots of you are showing your support by clapping outside your homes at 8pm on a Thursday night. Thank you to all NHS staff and all Key Workers who are still trying to keep us all safe and running to some normality in these unusual times.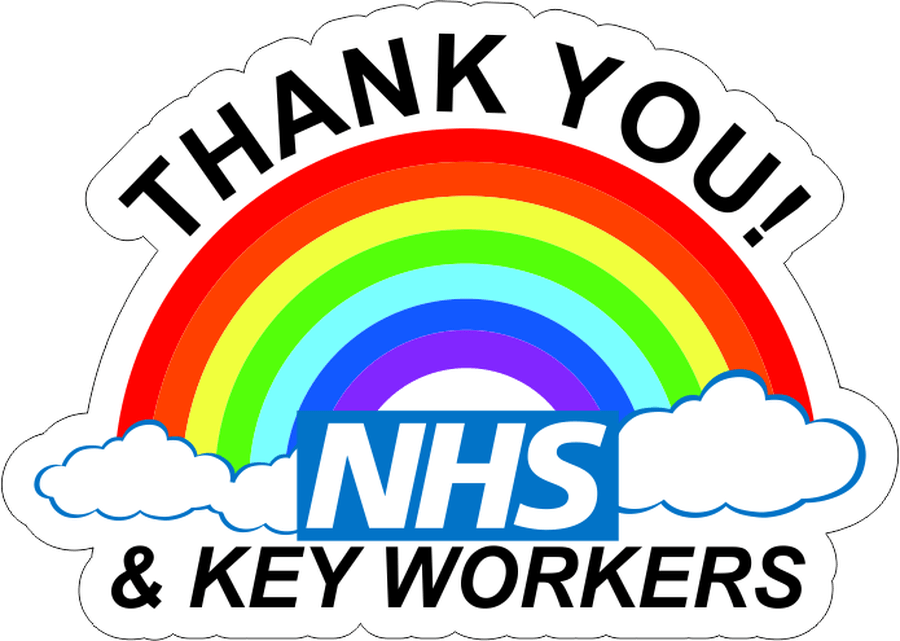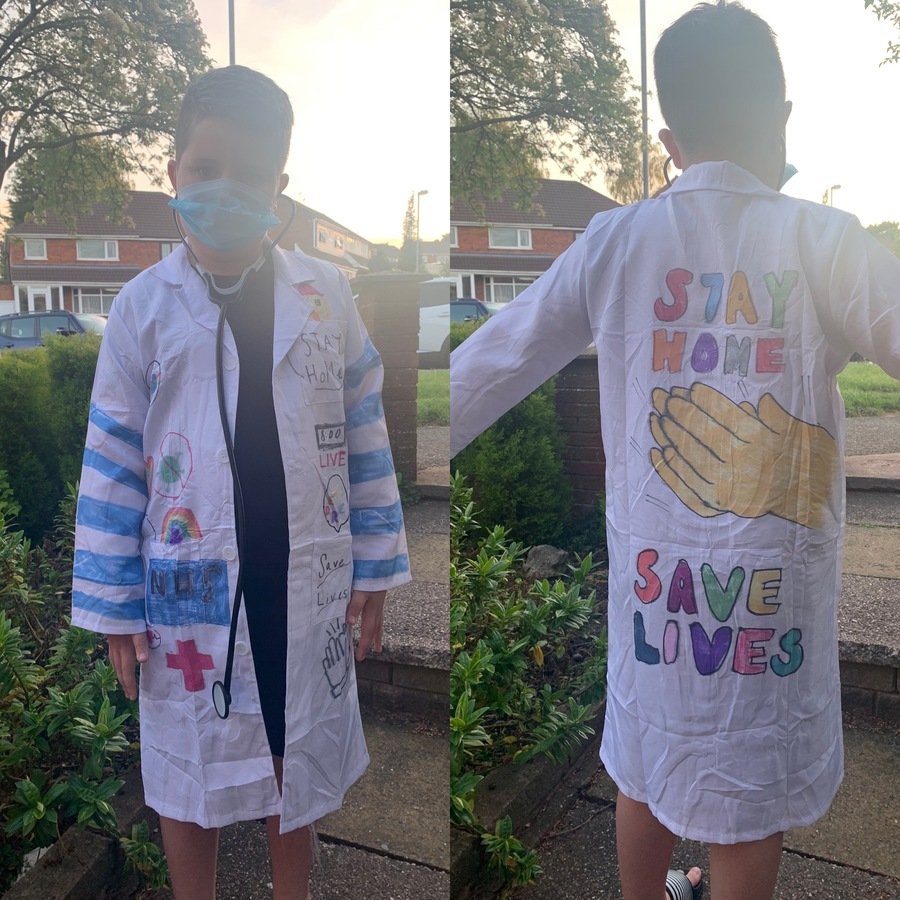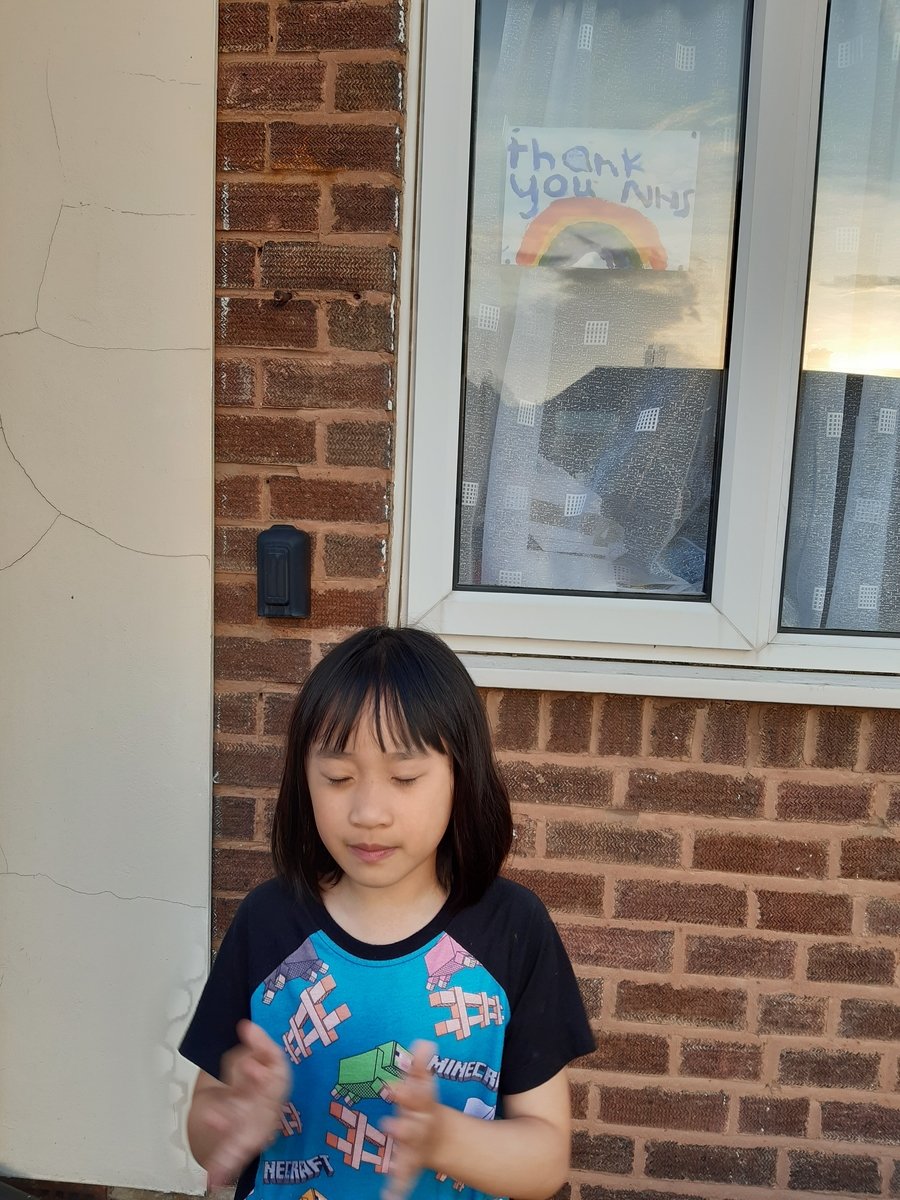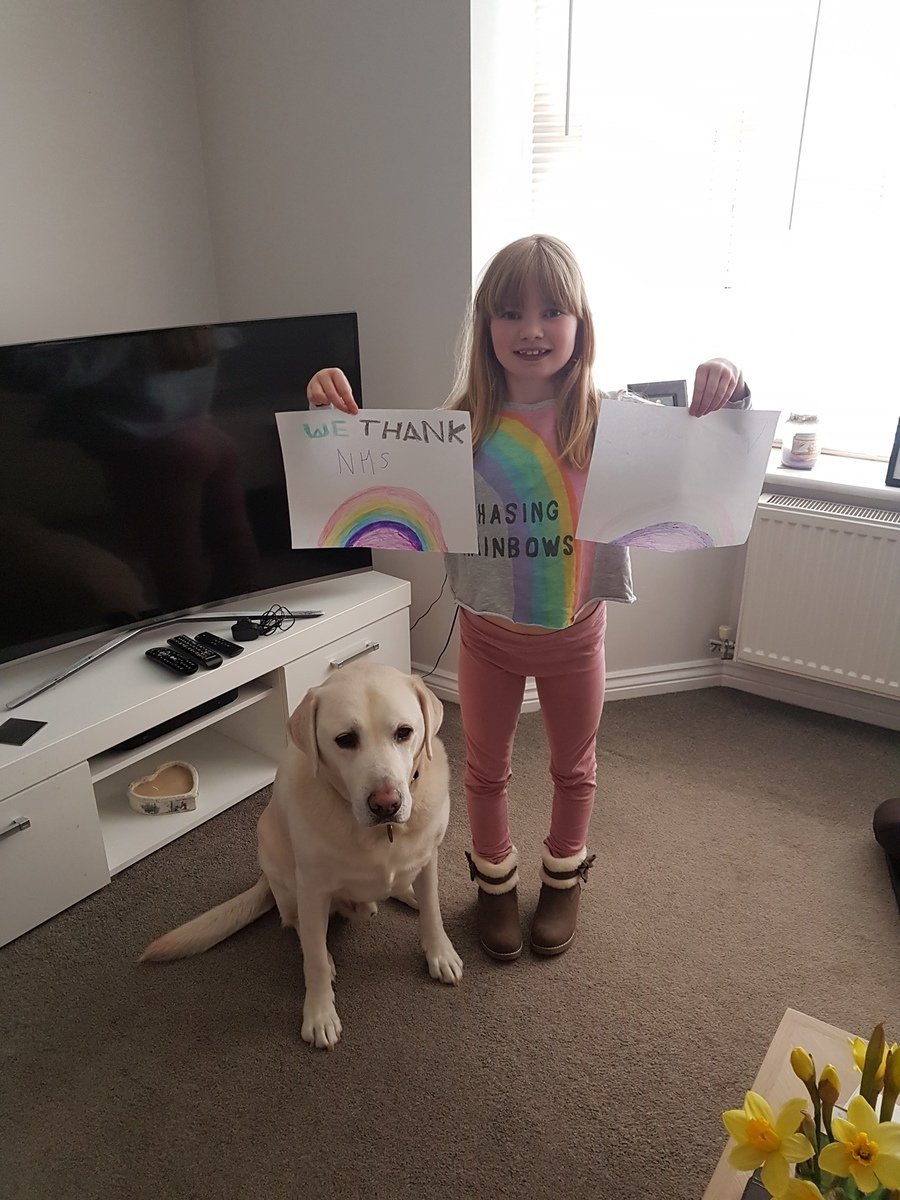 Gracie's wonderful message thanking our brave NHS!
Dexter's Free Radio Appearance
Dexter had the very exciting opportunity to appear on FREE RADIO this morning, Was anybody up early enough to hear him?
He played a game called 'DON'T PANIC!' and he smashed it, answering every single question at top speed. Superb!

Captain Worthiness and Captain Equality
Congratulations to our superpower winners...
Lost Property
We have been cleaning, organising and sorting classrooms this week and have found a 'Dance and Beats' t-shirt in classroom 3A.
Did anyone who took part in this after school club lose this t-shirt? As we know you had to purchase this for the club.
If so, just send an email to year3@meadow-view.walsall.sch.uk and we will keep it aside for you
Superpower Values!
Please watch the video link below to see April's value introduced by Captain Worthiness, and May's value introduced by Captain Equality! If you can, send in pictures of you showing these values, then a winner can be chosen to receive an e-certificate, just like you would have received a certificate for showing our superpower values in school!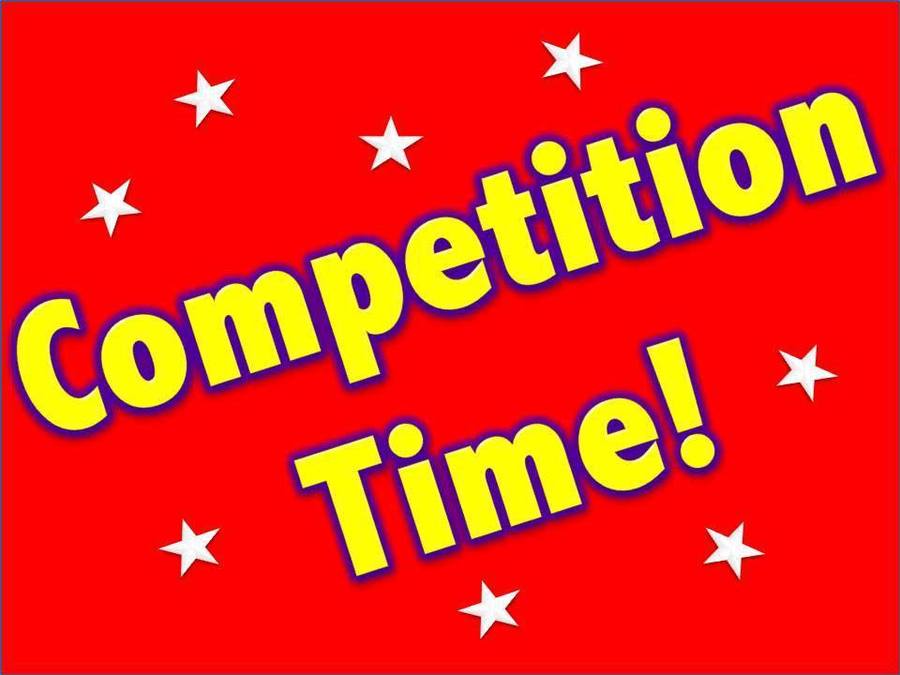 This half term you have a new competition task!
We would like you to design and create your very own bridge! We were about to start this in our D&T lessons, just before school sadly closed in March.
Your bridge can be made out of any materials you have available to you, however big or small you want it to be, and can be decorated however you wish too!
There is just one rule, it has to be a functioning bridge, so it needs to be stable and sturdy to hold some weight. It should be able to withstand the weight of a couple of small toy cars, or a small rock.
Have fun, ask an adult to help you and be safe when using sharp objects to build your bridge, and we can't wait to see your final entry pictures!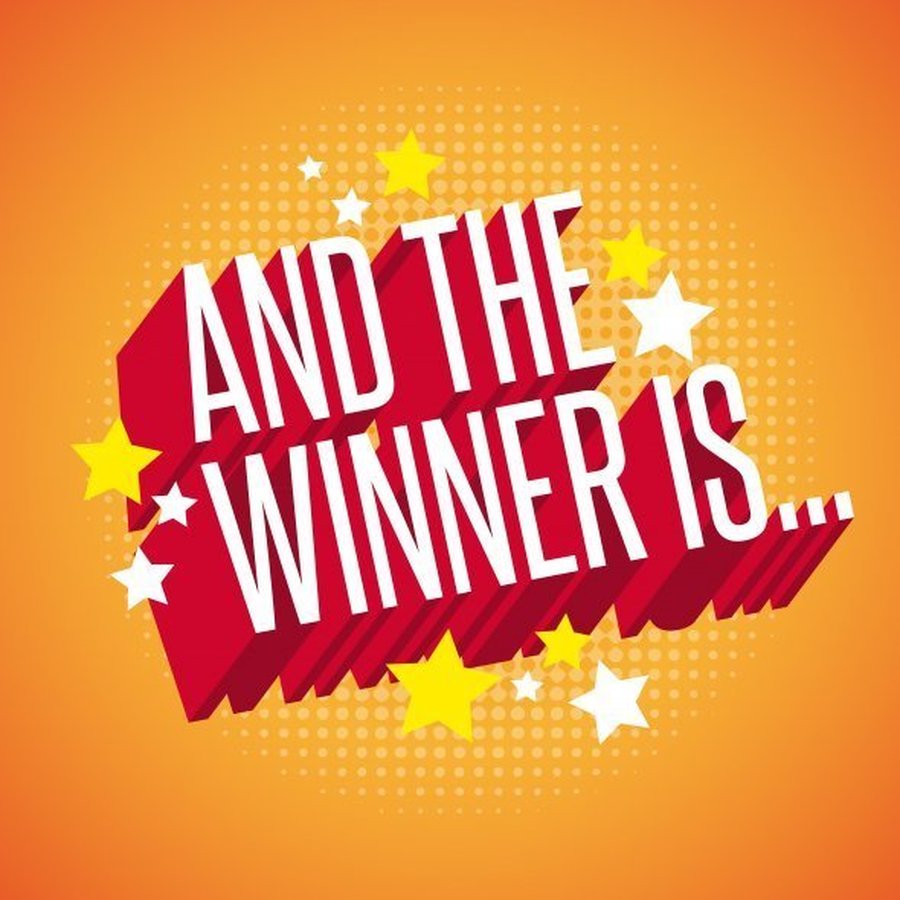 Thank you for all of your wonderful entries in the rock decorating competition. Congratulations to the winners:
3F - Libby-Hope Stringer and Harry Dugmore
3A - Bryony Jones and Shay McNamee
A prize will be making it's way to our winners.
Look at this garden display I saw, on Hillingford Avenue, whilst out walking my dogs today. I had to take some photos to show you all.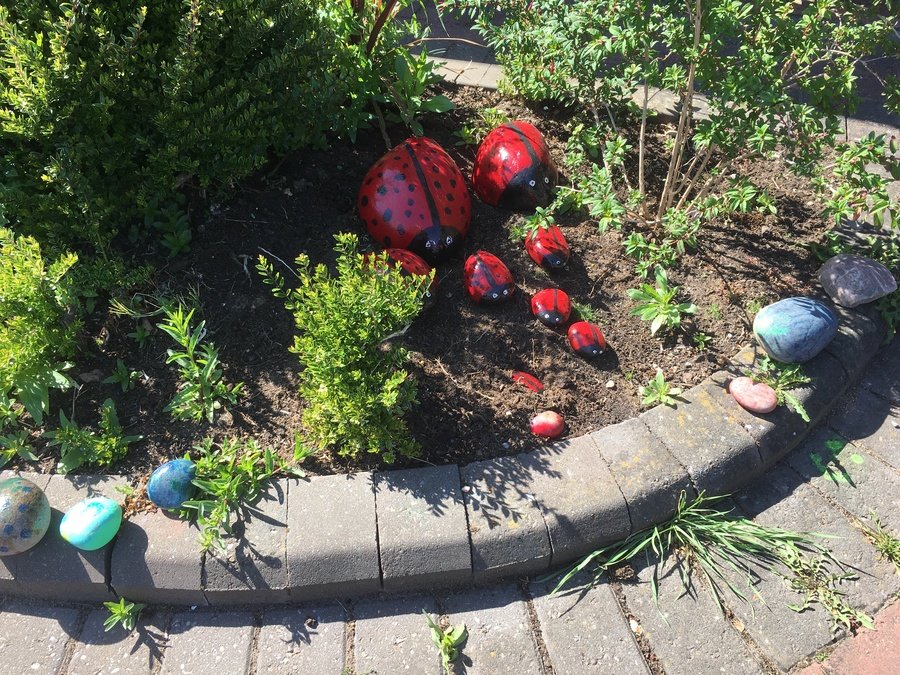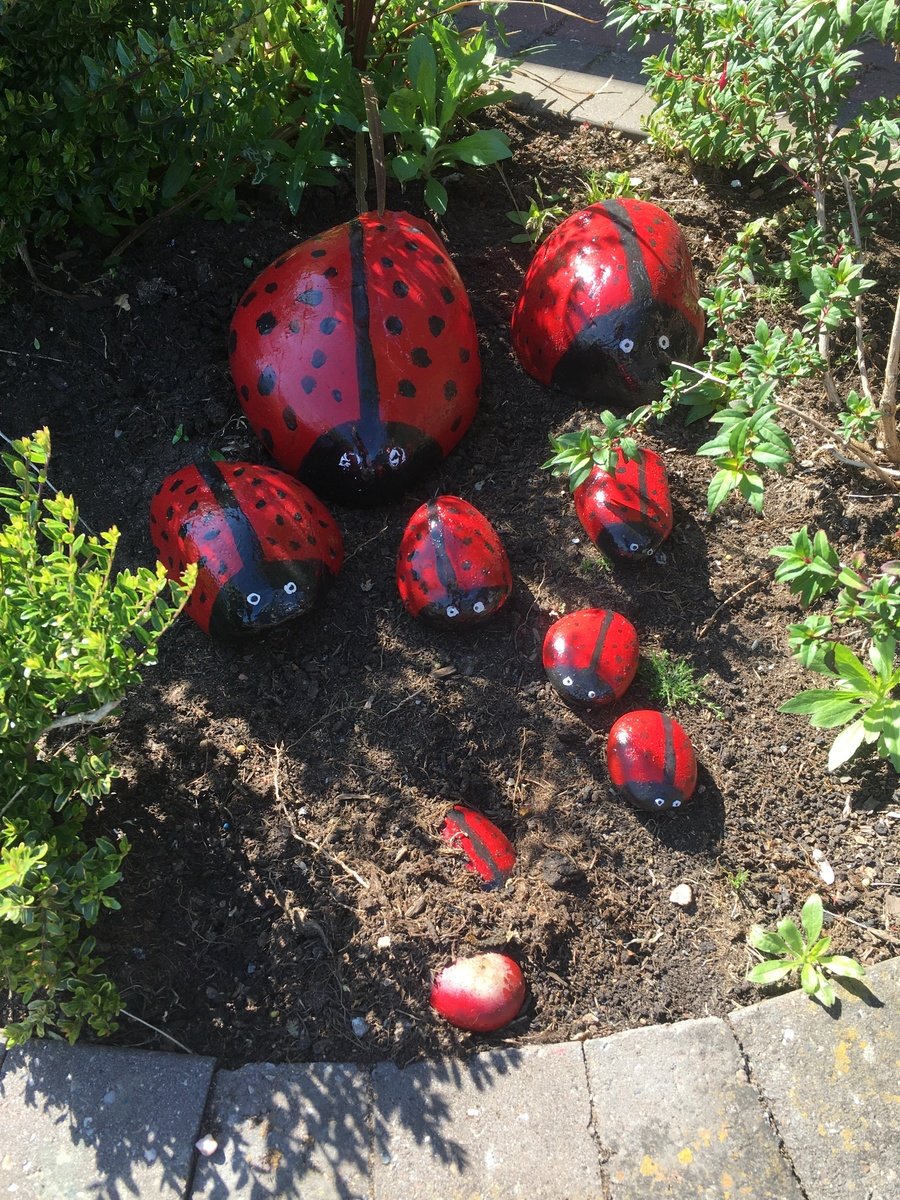 Rock decorating competition entries!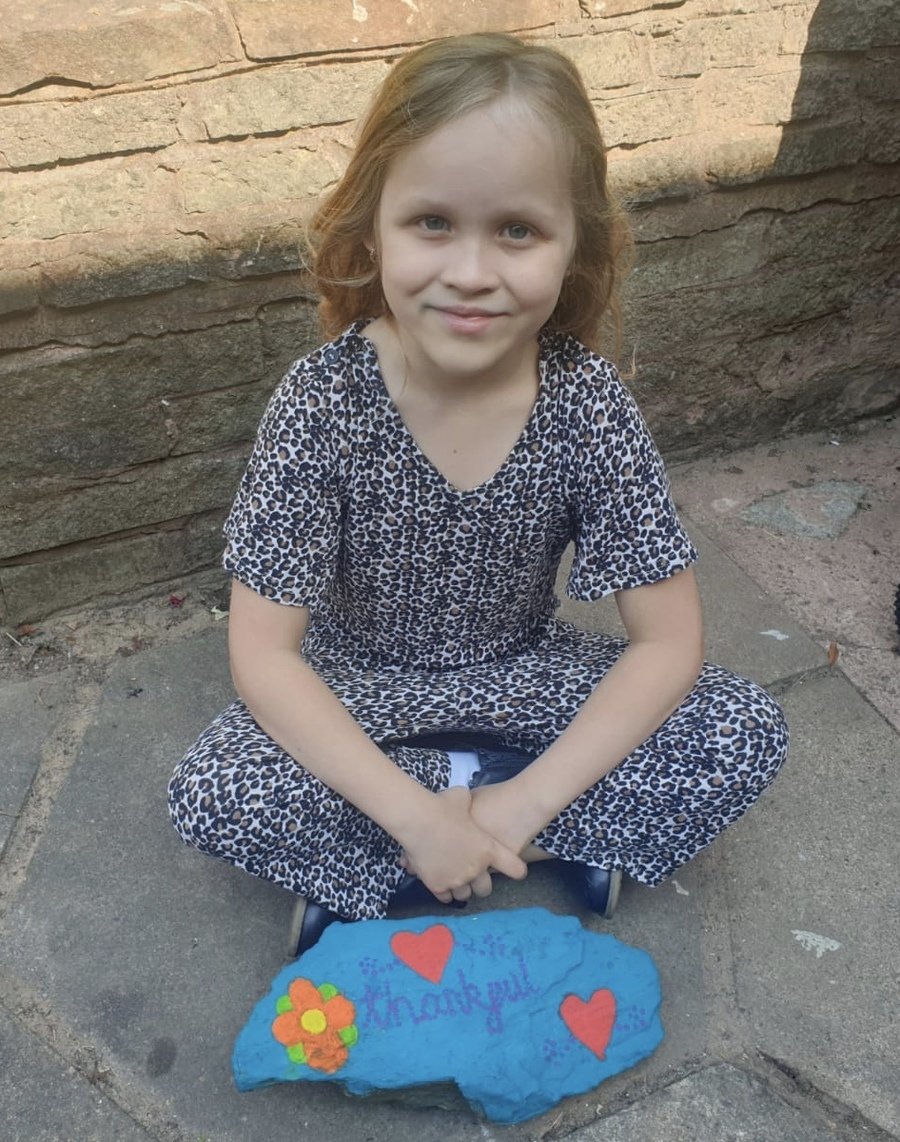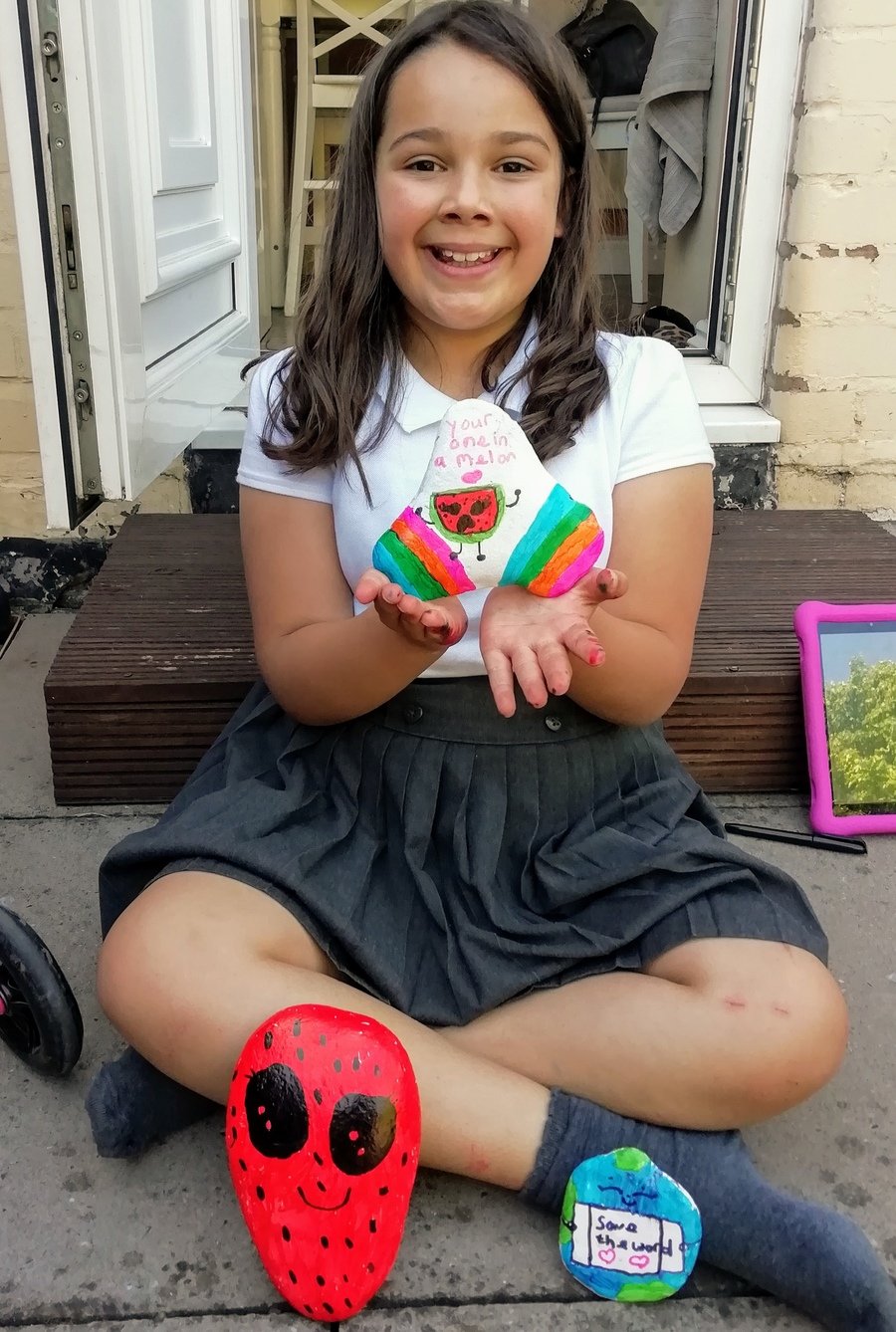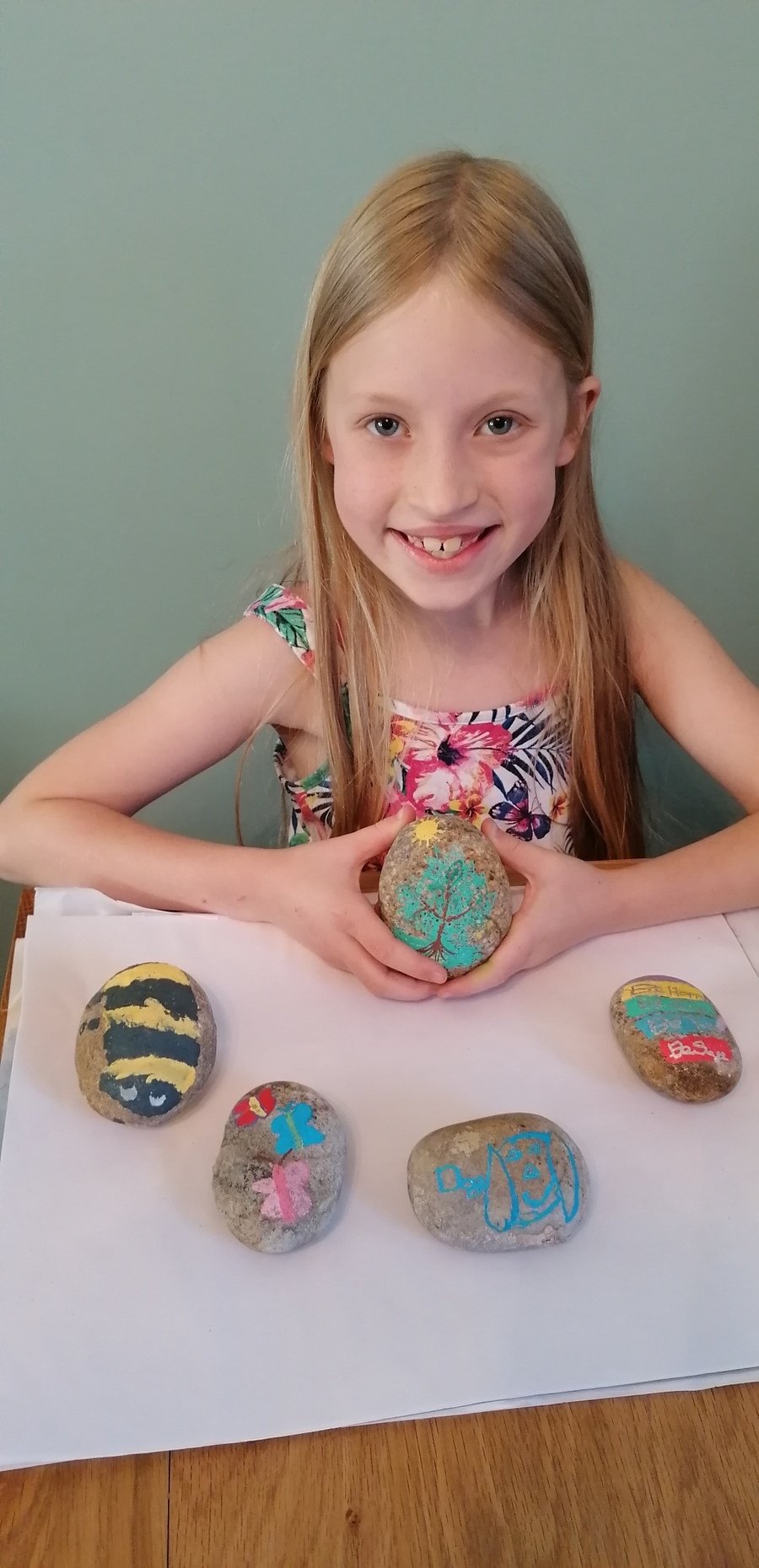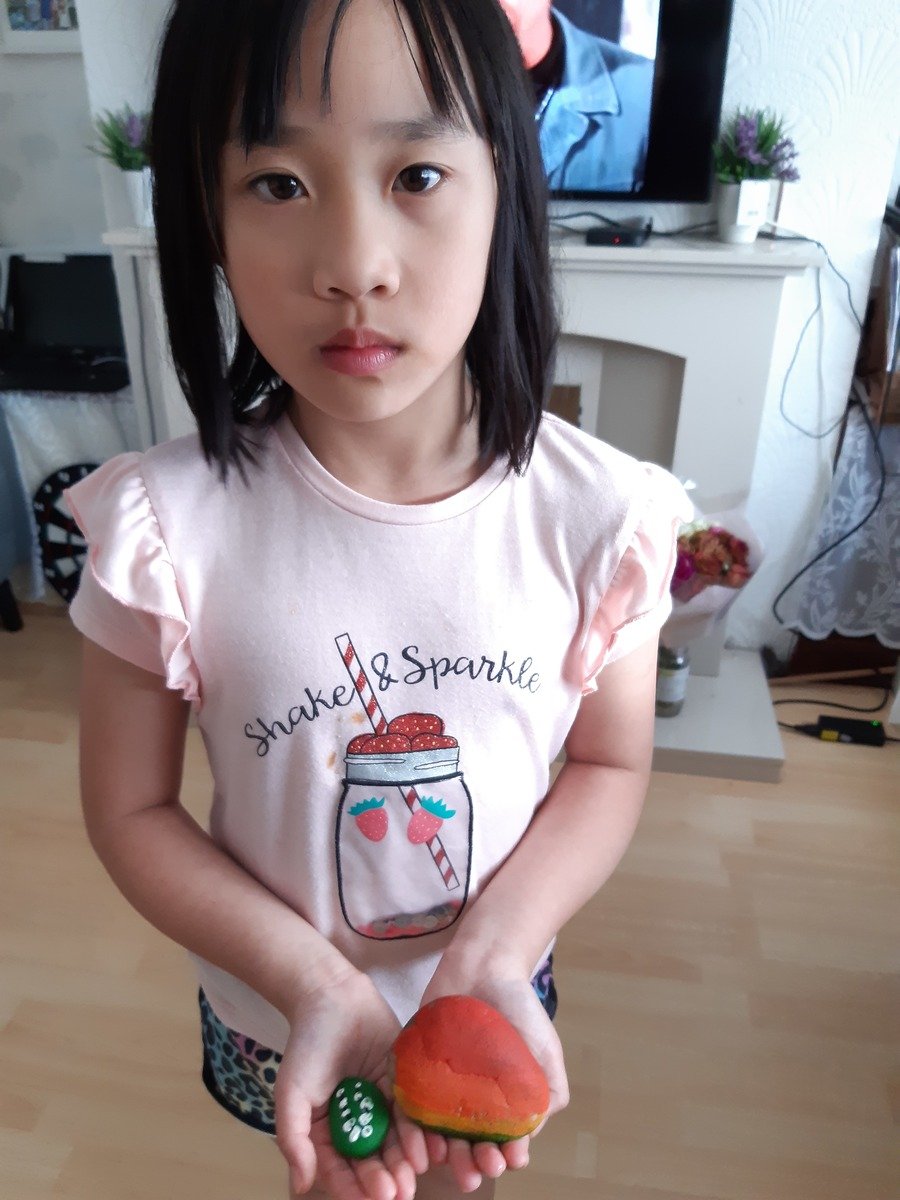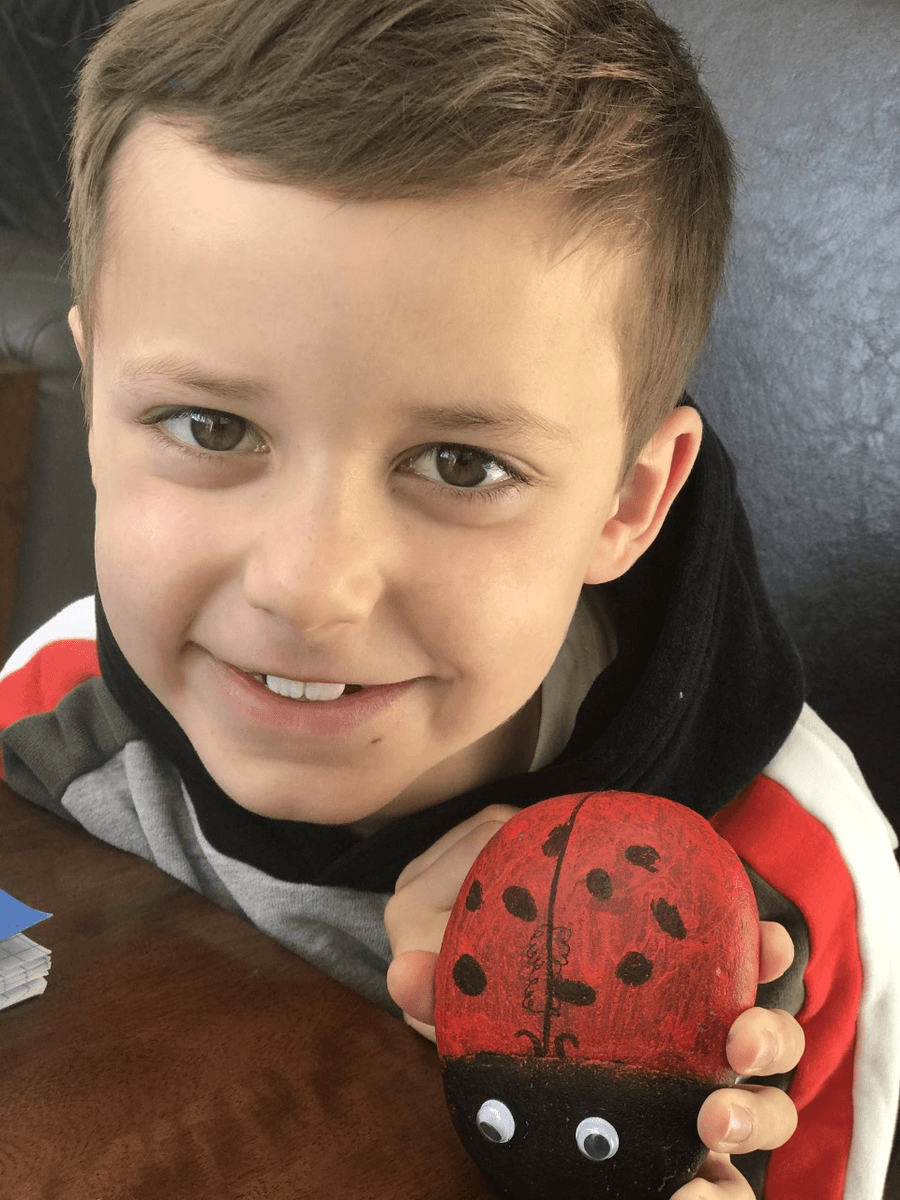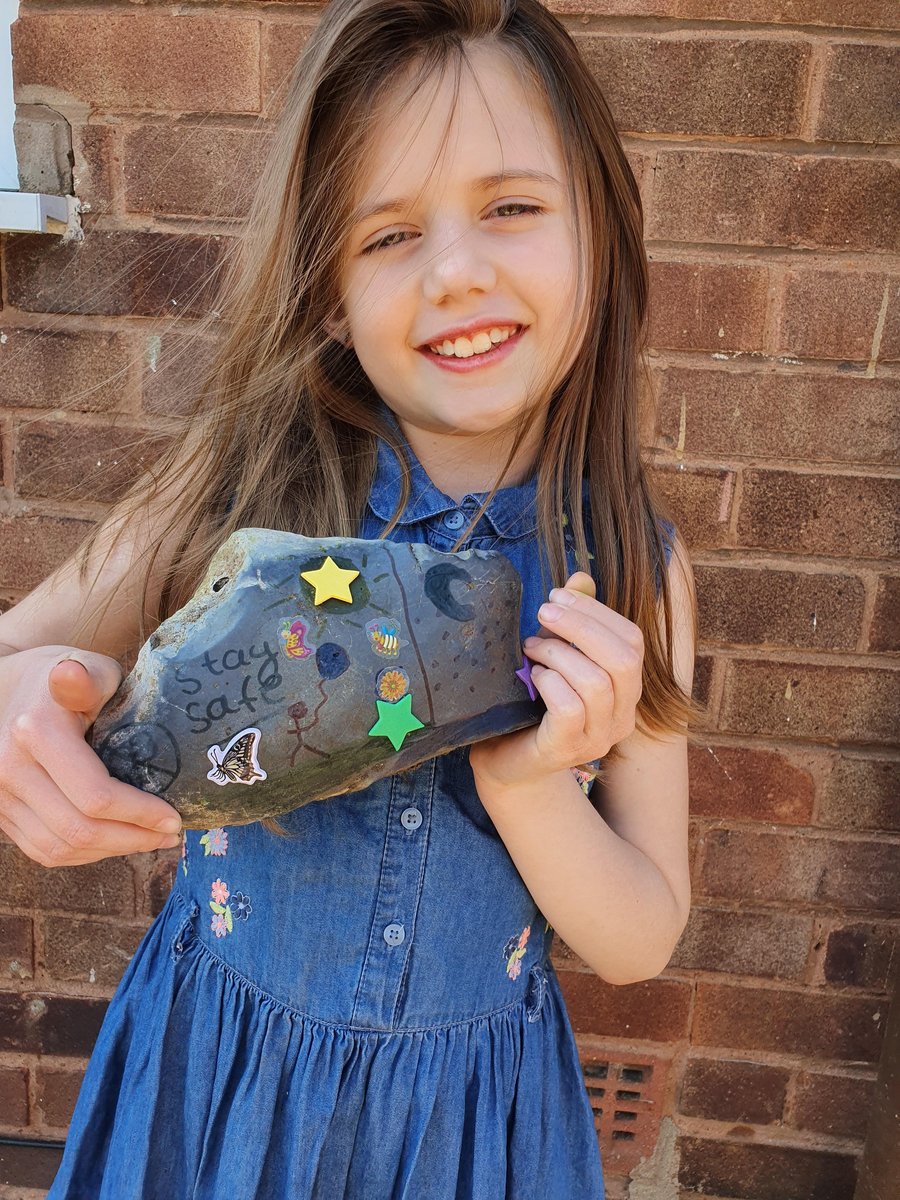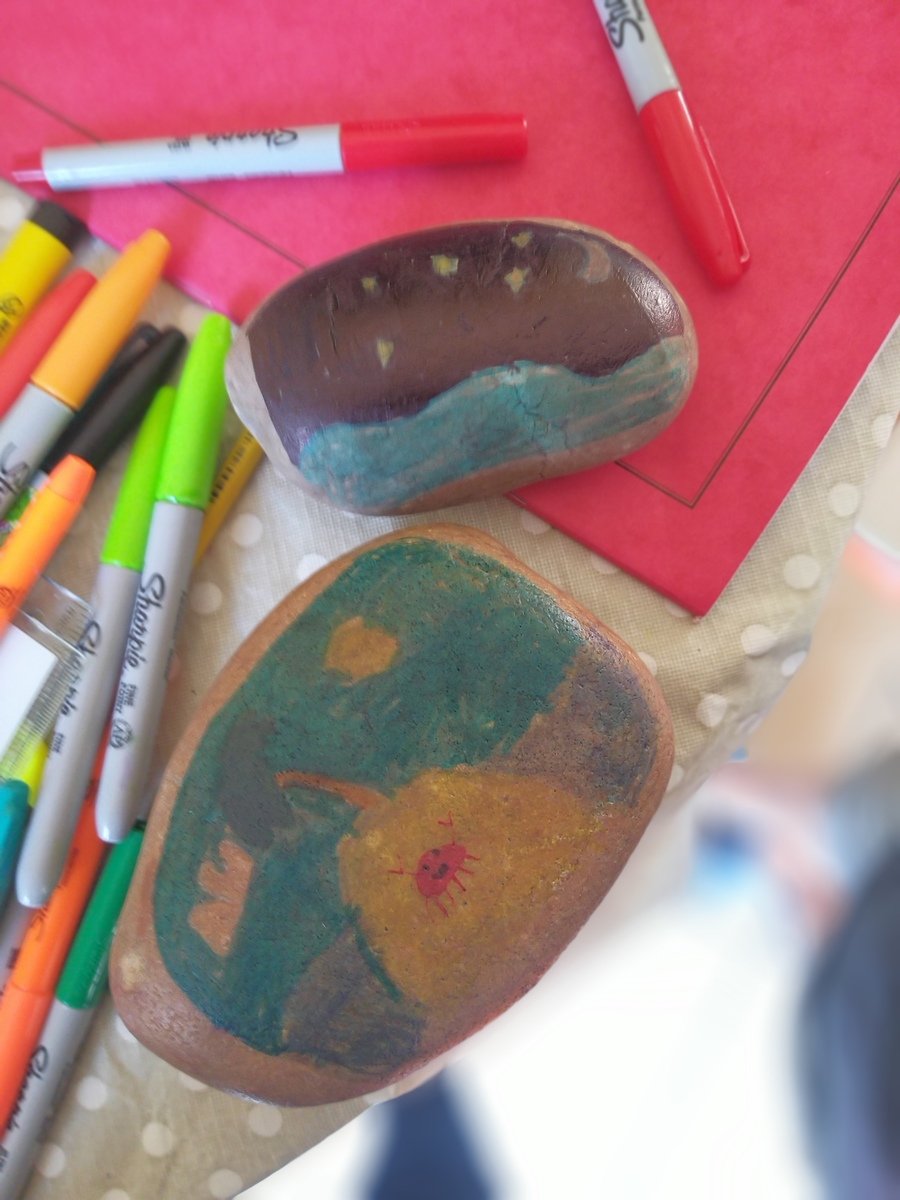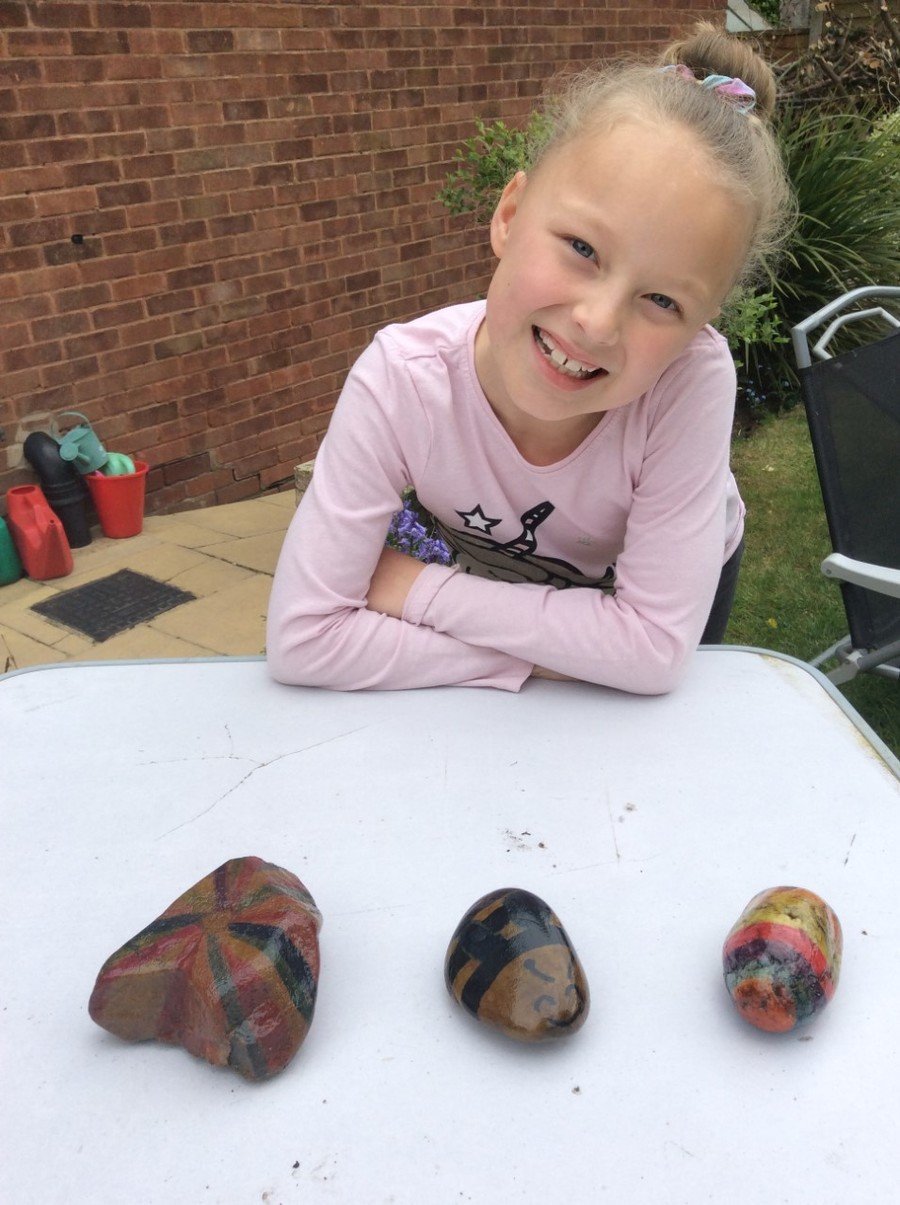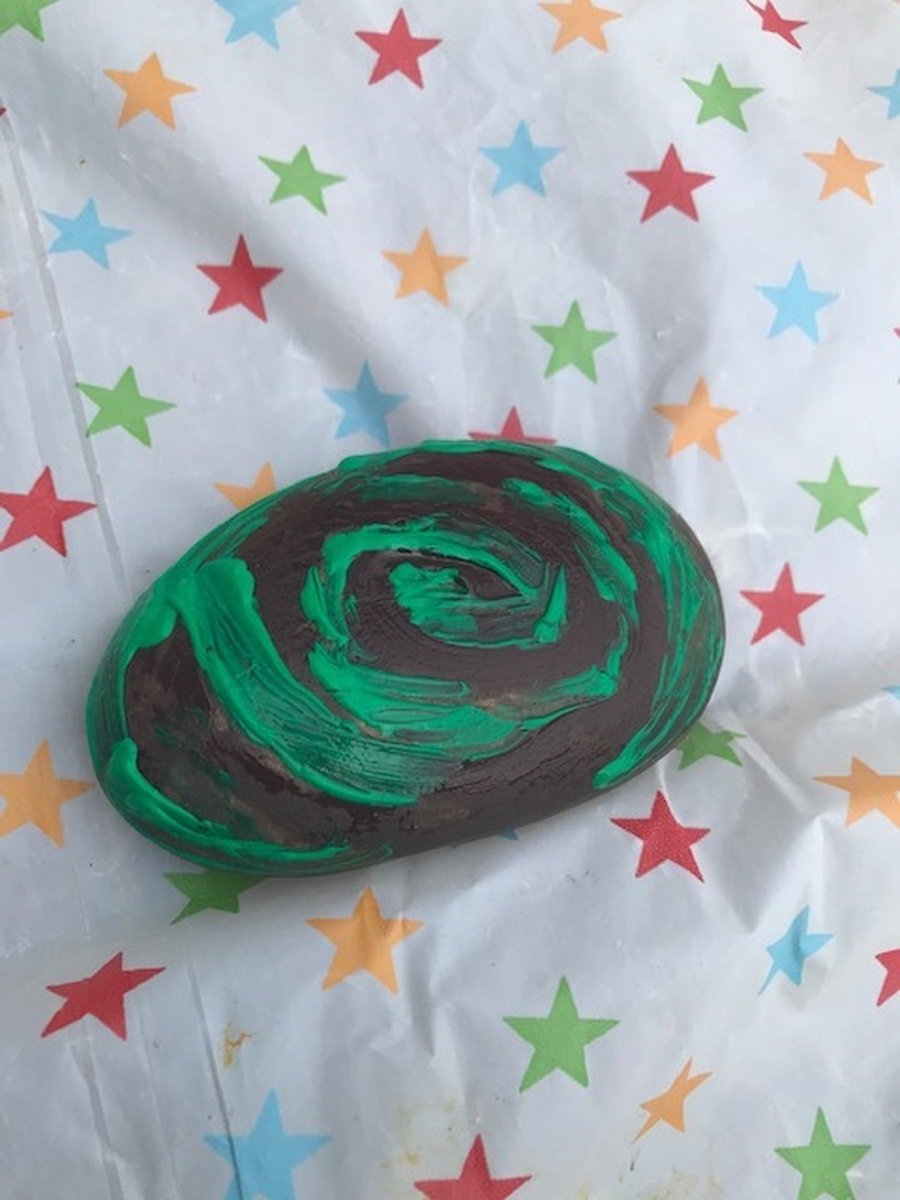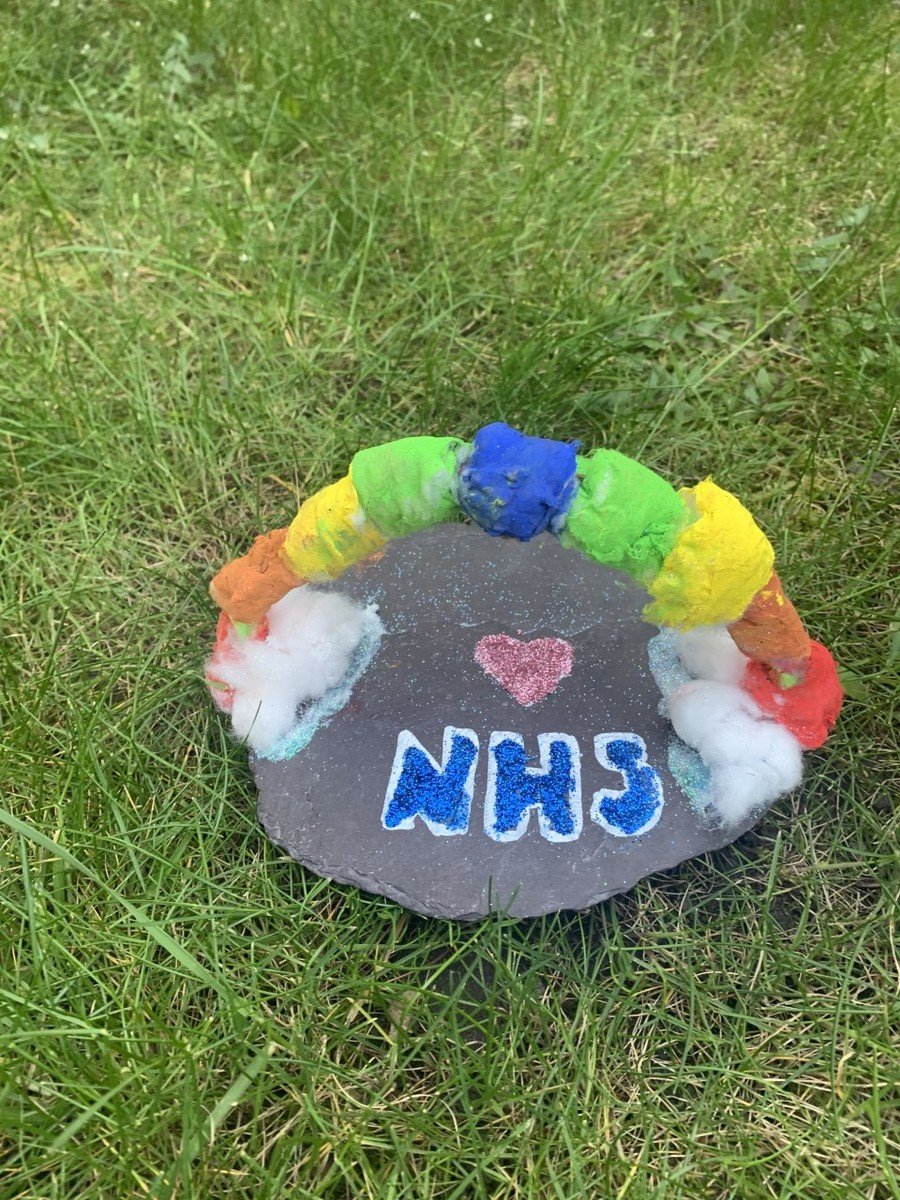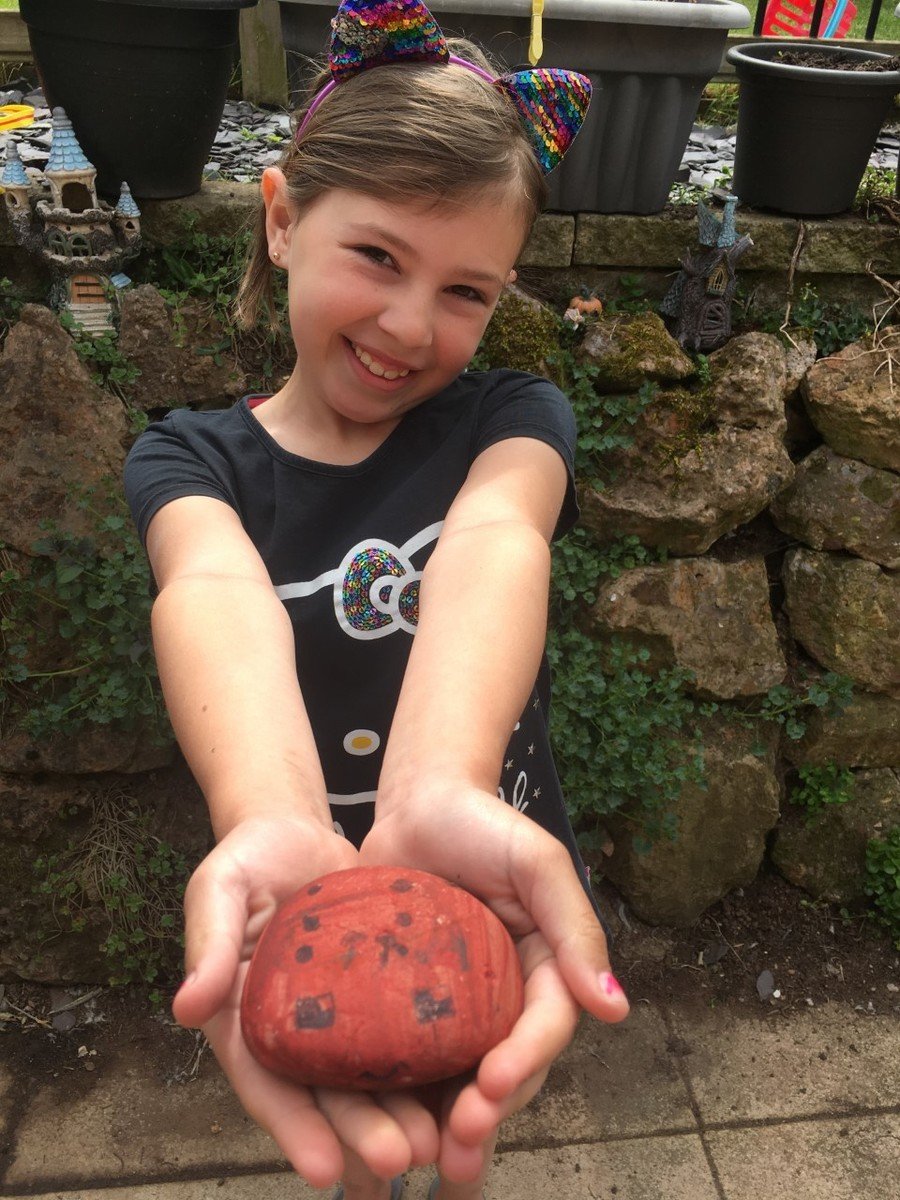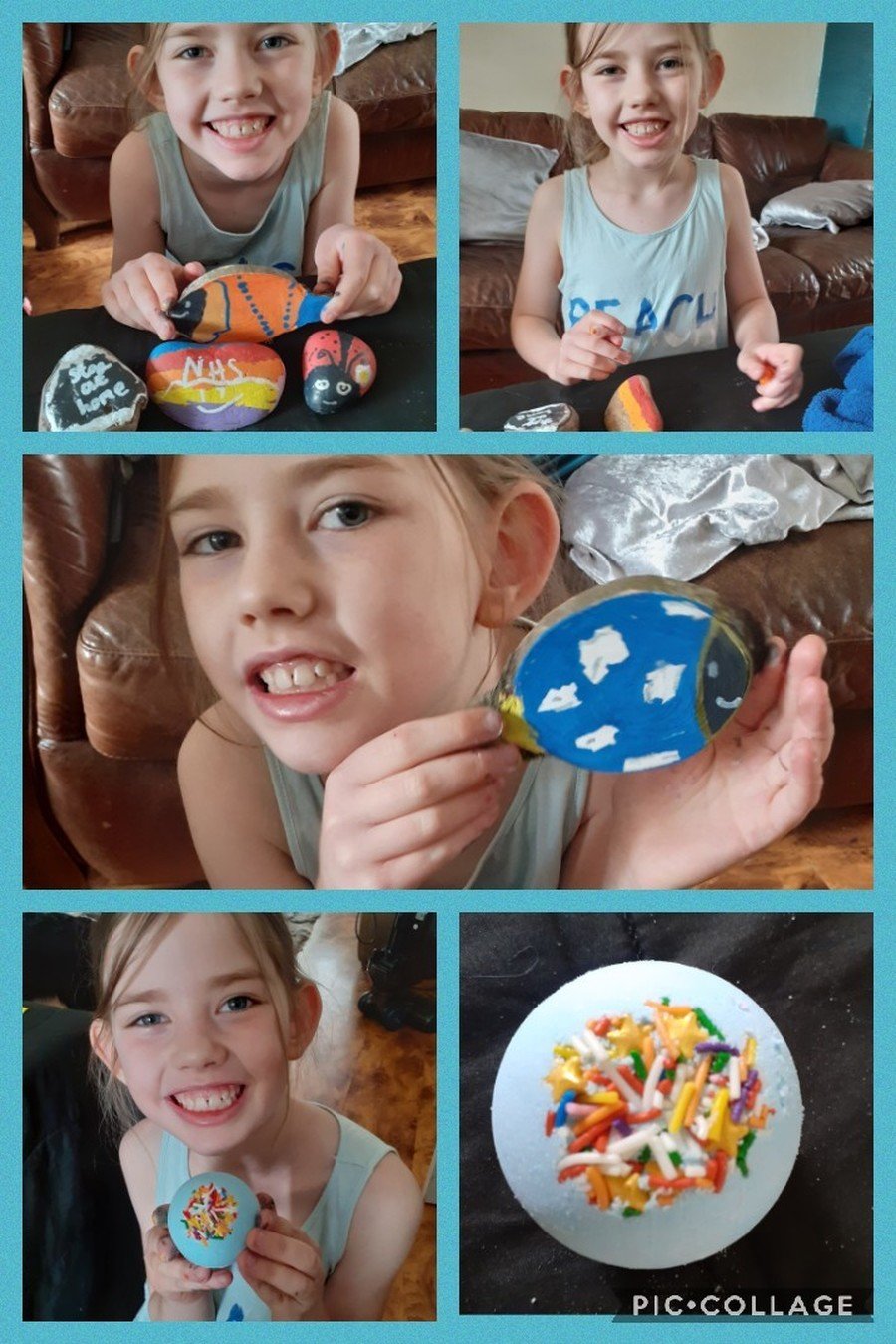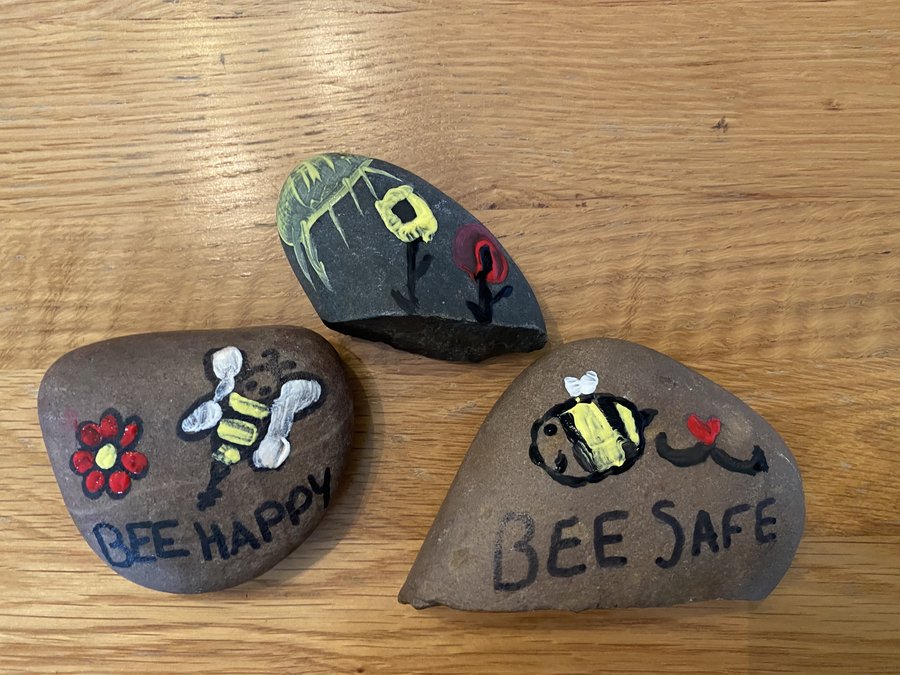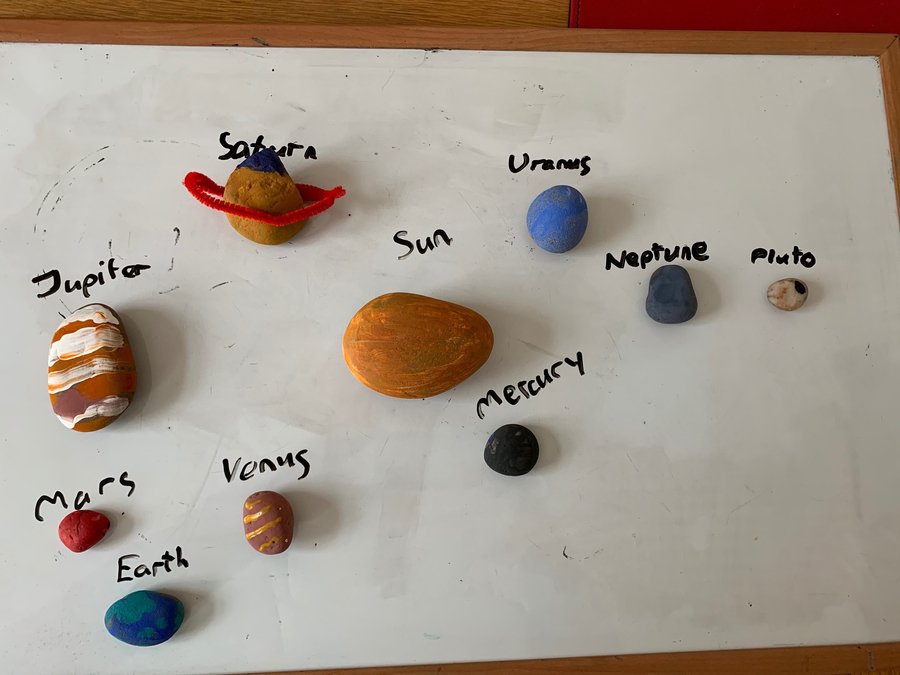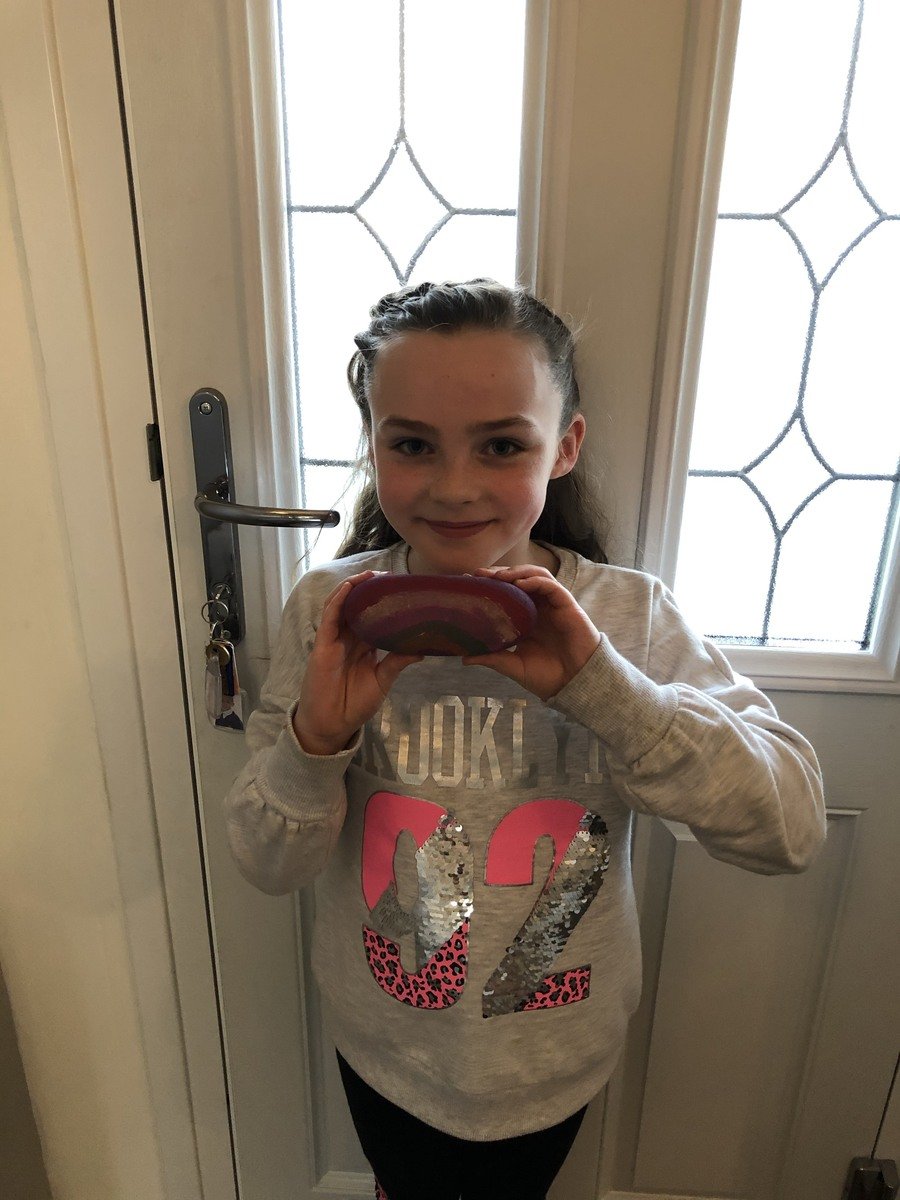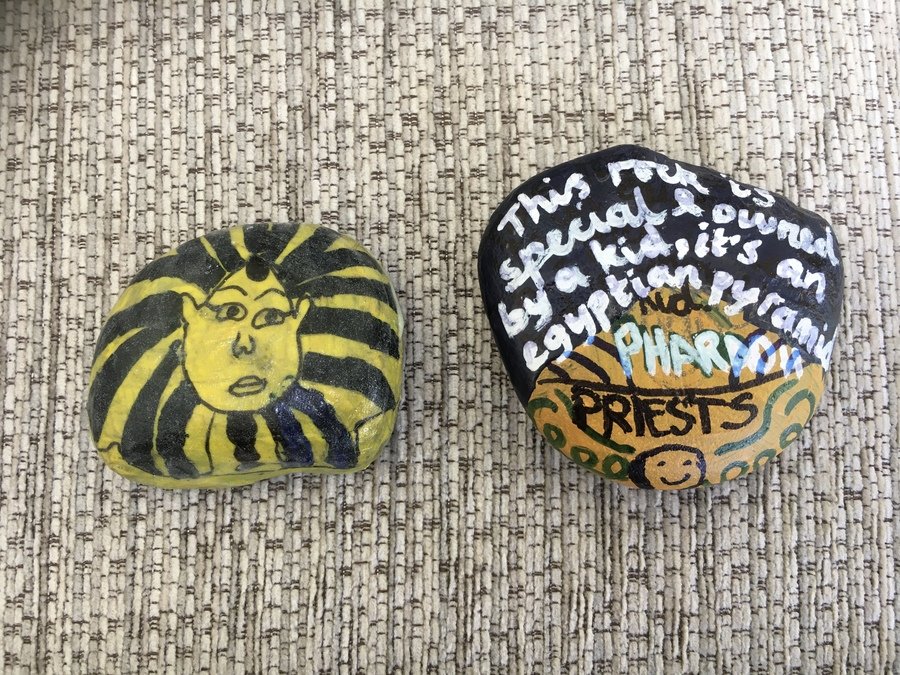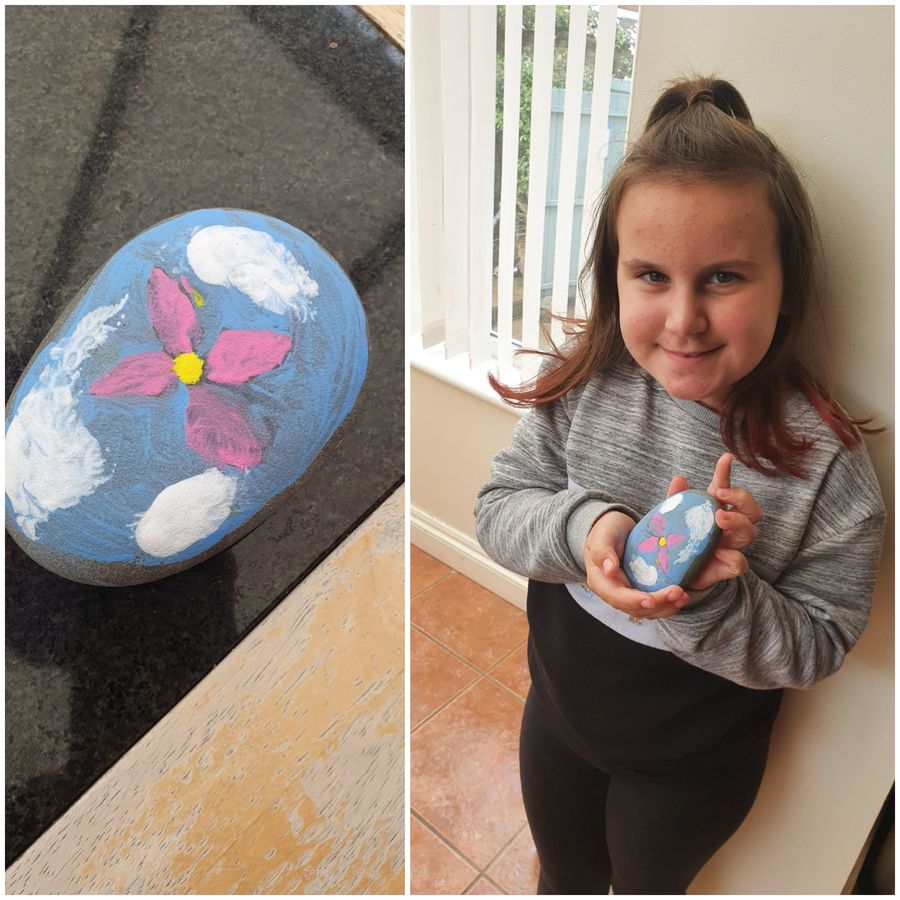 2020 Lockdown Time Capsule!
Have you ever wanted to create your own time capsule? Well now, since we are in a strange and hugely historic period of time would be a great time to make one! You can look back on it in years to come to remember this historic moment of time. Have a look at the document below for more information!
Blue Peter Badges!
Have you ever thought about applying for a Blue Peter badge? Now is a great time! Click the link below to find out how.
You can use your badge to get free entrance to some fantastic places in the future such as The Black Country Museum, West Midlands Safari Park and Shakespeare's Birthplace.
To apply for the "Green" badge you need to send a letter, picture or project that is linked to the environment; a fantastic link to our most recent 'Big Question' - "What is the Future of Planet Earth?"
Don't forget to let us know which you apply for!
Click me to find out how to apply for a Blue Peter Badge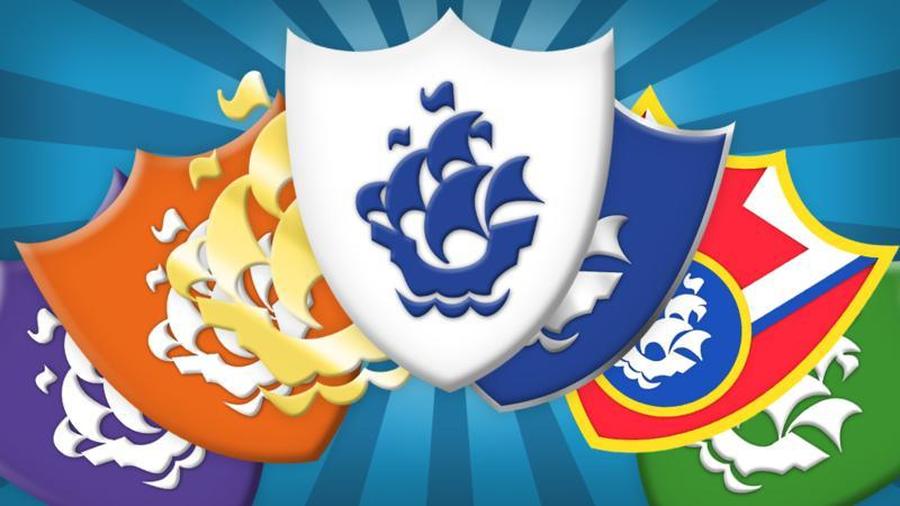 This week, Votes for Schools poses the question:
"Should we shut down zoos?"
Look at this information and decide what you think.
Daily Maths lesson and resources
Please use the online links below to assist in your home learning:
WELCOME BACK !
Maths week beginning 01.06.20
We will be revising column addition and subtraction on Monday and Tuesday this week, just to make sure you haven't forgotten what we learnt in class.
Complete as many of the activities as you can manage and have a great week.
Fun Friday Maths
Have fun breaking the emoji codes to figure out the addition and subtraction sums and then work out the answer. Use the column method to help you if it's too tricky to work out mentally.
You can choose to complete either the bronze (2 digits), silver (3 digits) or gold (4 digits) level.
Maths week beginning 18.05.20
This week we will be completing our work on multiplication and division and then brushing up on our addition and subtraction skills.
Complete as many of the activities as you can manage and have a great week.
Fun Friday Maths
HELP! A group of people are lost in the forest.
Luckily an adult in the group has a map of the forest in their phone, but they have forgotten the passcode to unlock it.
Solve each clue to reveal a digit in the passcode.
When you have solved all 8 clues, you will have revealed the passcode.
Click on the powerpoint below to find the clues or use the PDF documents instead.
GOOD LUCK!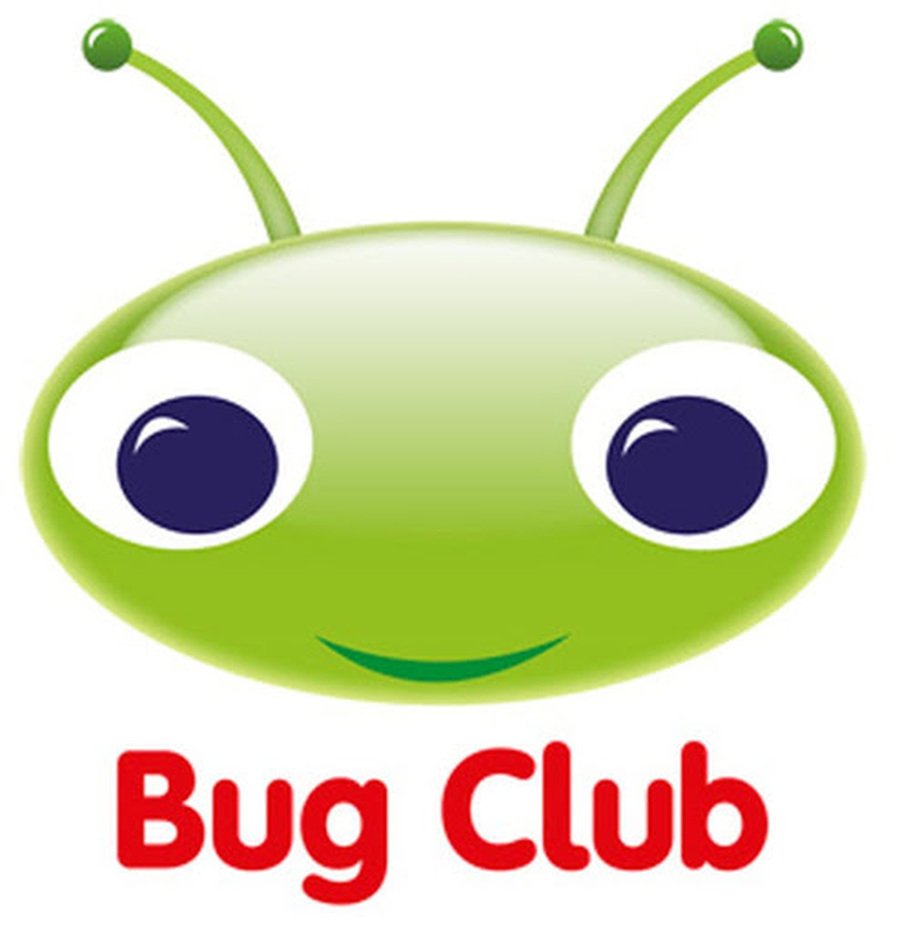 We have allocated some books for you to read using Bug Club.
The books are the same level as the ones you bring home from school and you can choose which books you want to read.
These books are also interactive.
We will be able to see how well you are doing and can alter the level you are reading if your parents let us know.
There are quizzes to complete for each book and you can earn rewards to create play games on the ActiveLearn website!
In order to access your login details please contact us through the Year 3 email address.
Follow the link below using your laptop, iPad or Tablet.
English week beginning 8.6.20
This week focuses on your science topic of forces. Please use the blue weblinks provided below to help you with this weeks work.
English week beginning 1.6.20
This week focuses on reading comprehension with a reading assessment for you to complete at the end of the week!
Reading Assessment for Friday 6th June 2020
The BBC are offering daily lessons for all pupils to access from a range of subjects. Please visit for extra lessons and support.
Ongoing curriculum activities
The links below will help you with your on-going curriculum learning.
Please use the online links below to assist in your home learning:
PE with Joe Wicks (live mon-fri from 9am)
Summer 2 Extended Learning Project
BBC LIVE LESSONS
Use the link below to access free live lessons from BBC Teach. The include English, Science and much more.