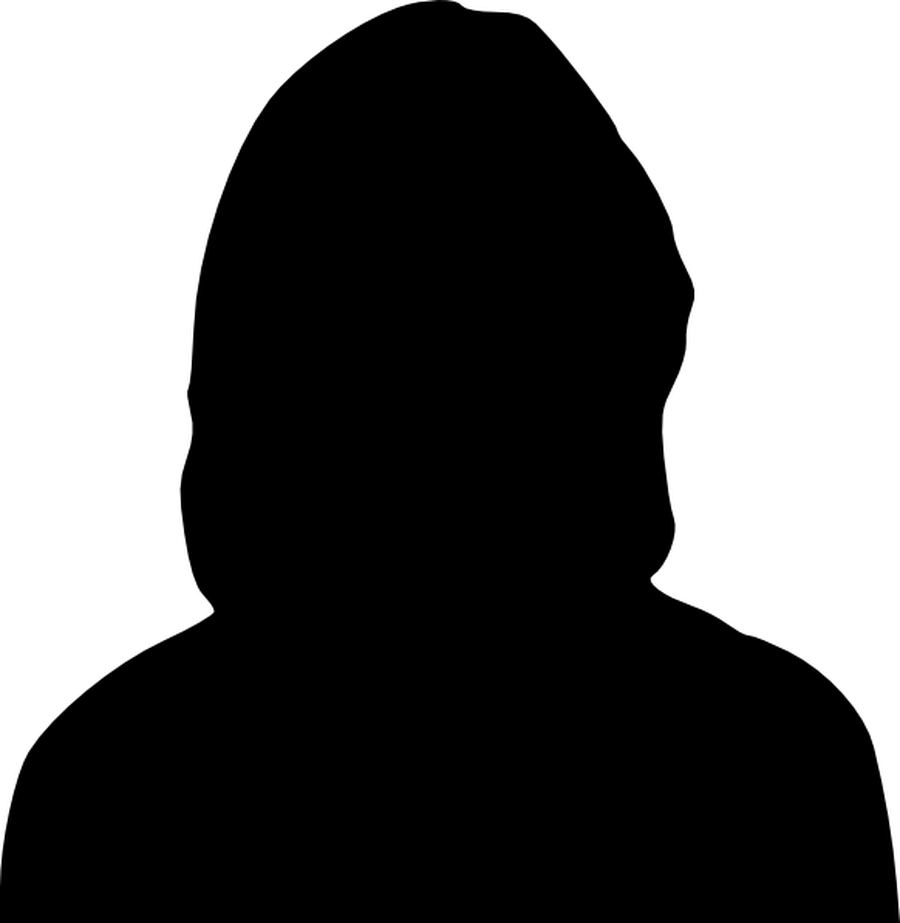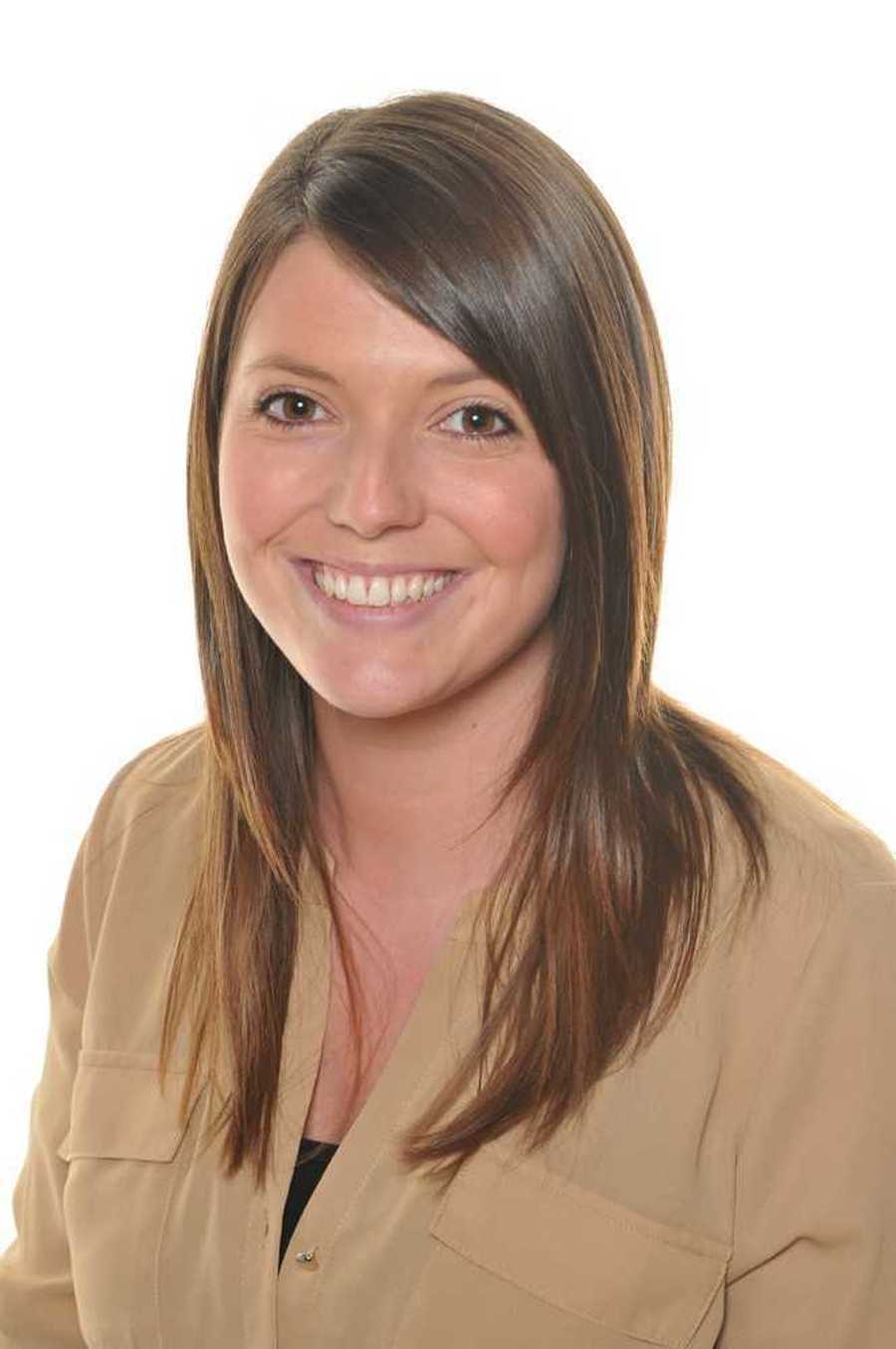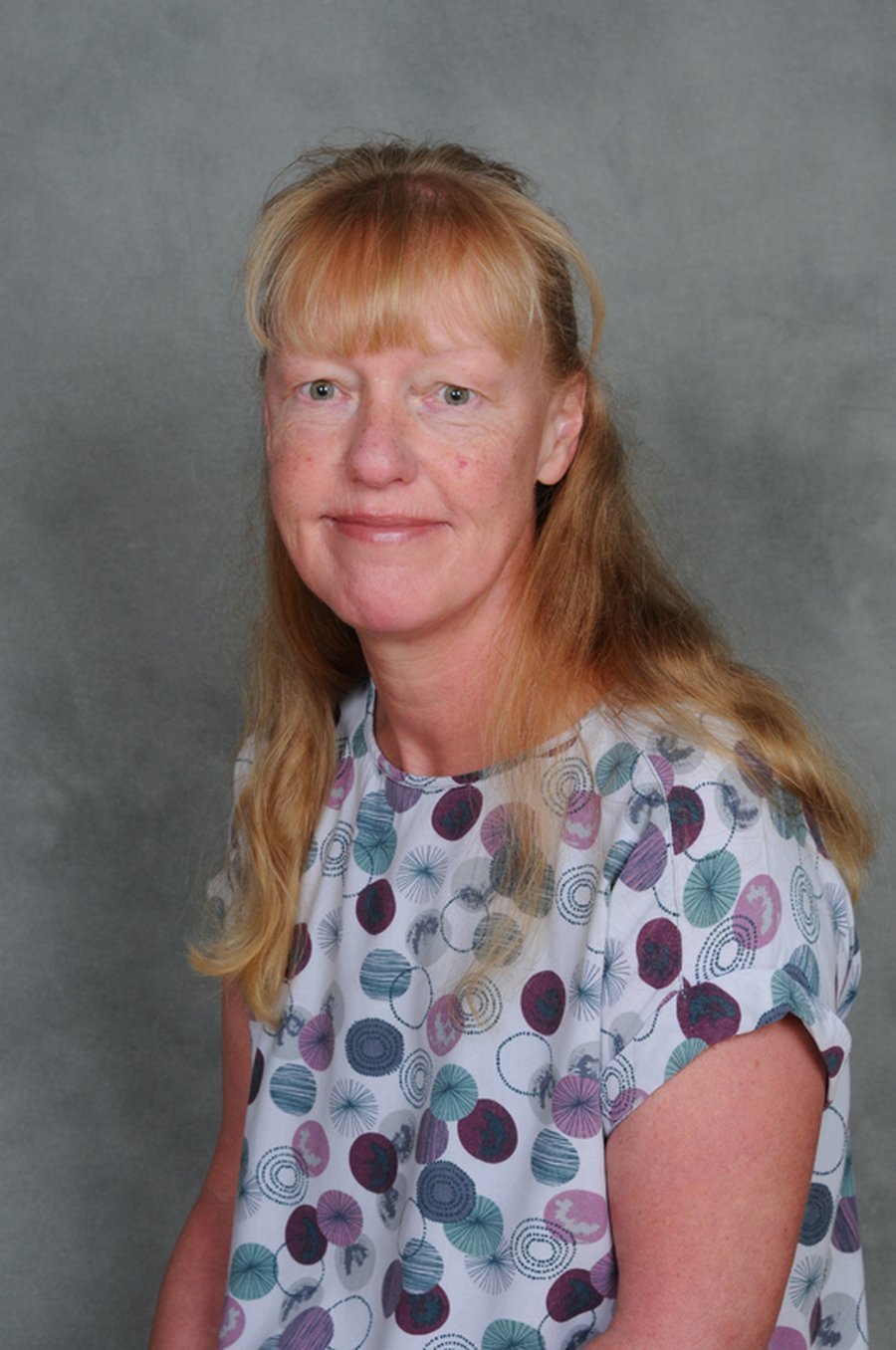 Mrs S. Barnett
Learning Support Assistant
Class Champion and Home Learning Celebration Assembly
Friday 26th February 2021
Class Champion and Home Learning Celebration Assembly
Friday 5th February 2021
Class Champion and Home Learning Celebration Assembly
Friday 29th January 2021
Class Champion and Home Learning Celebration Assembly
Friday 22nd January 2021
Classwork
Please use Google Classroom to complete daily Maths, English and Guided Reading lessons. You will find everything you need to complete your home learning all on Google Classroom under Classwork. You can submit your completed homework on there, or take a photo of your completed work and email it to year3@meadow-view.walsall.sch.uk.
If you need log-in details for any of the websites shown on Google Classroom, please request them through the above email address.
If you excercise books to complete the work in, please email the same address to let us know and we can oraganise for you to collect them from the school office.
Thank you.
Homework
Whilst school is closed as a result of lockdown, there will be no homework set as we would like the children to focus on completing their classwork during this time.
Maths and English homework will be set online on Google Classroom every Friday, due in for the following Friday. Children have been given their log-ins to take home and have practised accessing the website in school.
Please do not send in children with completed paper homework. Instead, take a picture of their work and email it to year3@meadow-view.walsall.sch.uk or save online work on Google Classroom, either way is fine.
English
During Spring Term,we are looking at the book Into The Jungle in our English and Guided Reading lessons.
Here are some of your fantastic poems...
Science
During our science lessons this half term we will be learning about different Plants and we will be looking to answer the big question, "If plants don't have legs, how do they move?"
Year 3 Curriculum Map

If you would like to know a little more about what the children in Year 3 will be learning about this half term, please refer to our curriculum map document below. Alternatively, click here.
Maths
We are focusing on length and measurement as well as calculating area and perimeter for the first half of Spring term 2.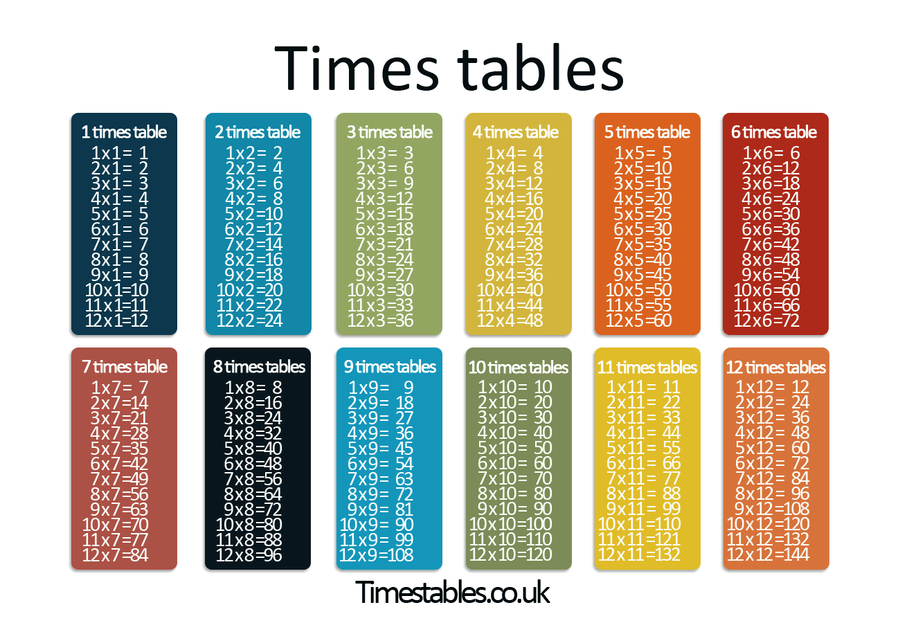 Curriculum
We have started our new topic in Spring Term, looking to answer our big question, "Why does the world need Rainforests?"
Music
We have been using the glockenspiels to play notes to our song we are learning on Charanga!
The children were challenged to complete some snowy science experiments and create a 'SnowYOU'. A snowman that looks just like them. Take a look at some of our creations.