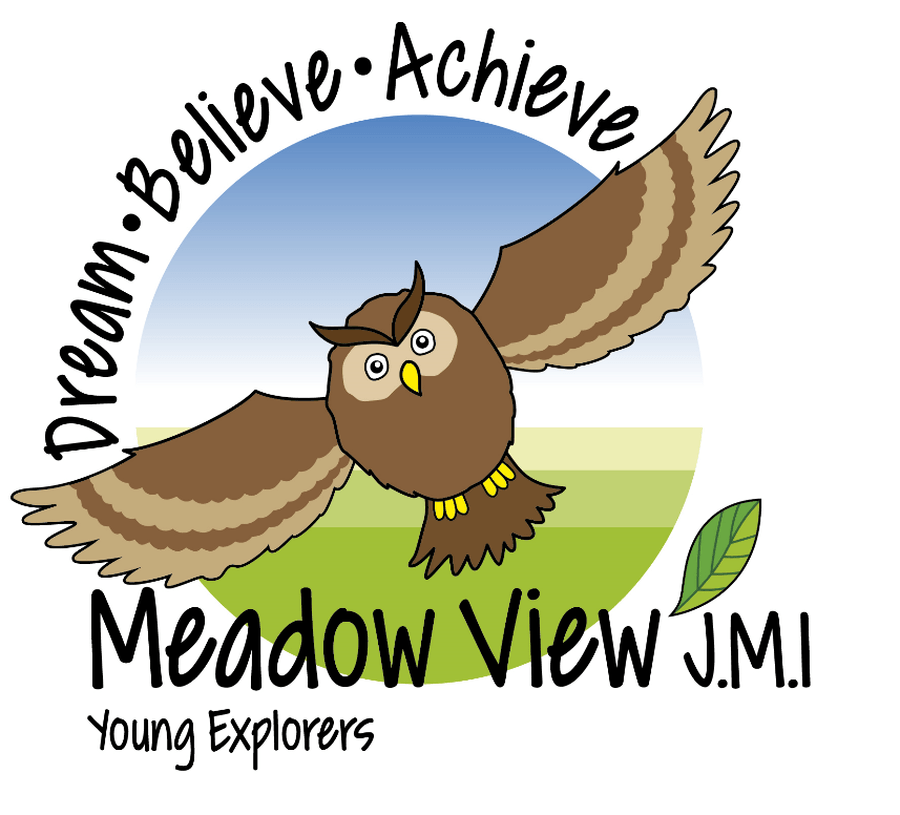 Young Explorers
Welcome to the Young Explorers Page! Here, you will be able to find out more information about our before and after school provision. If you require any further information, please contact Mrs Nicholls on 0121 366 6193/0121 366 6182 or email: oosc@meadow-view.walsall.sch.uk
If you require contact with a member of staff during a session, please use 0121 366 6193.
Meet the Team: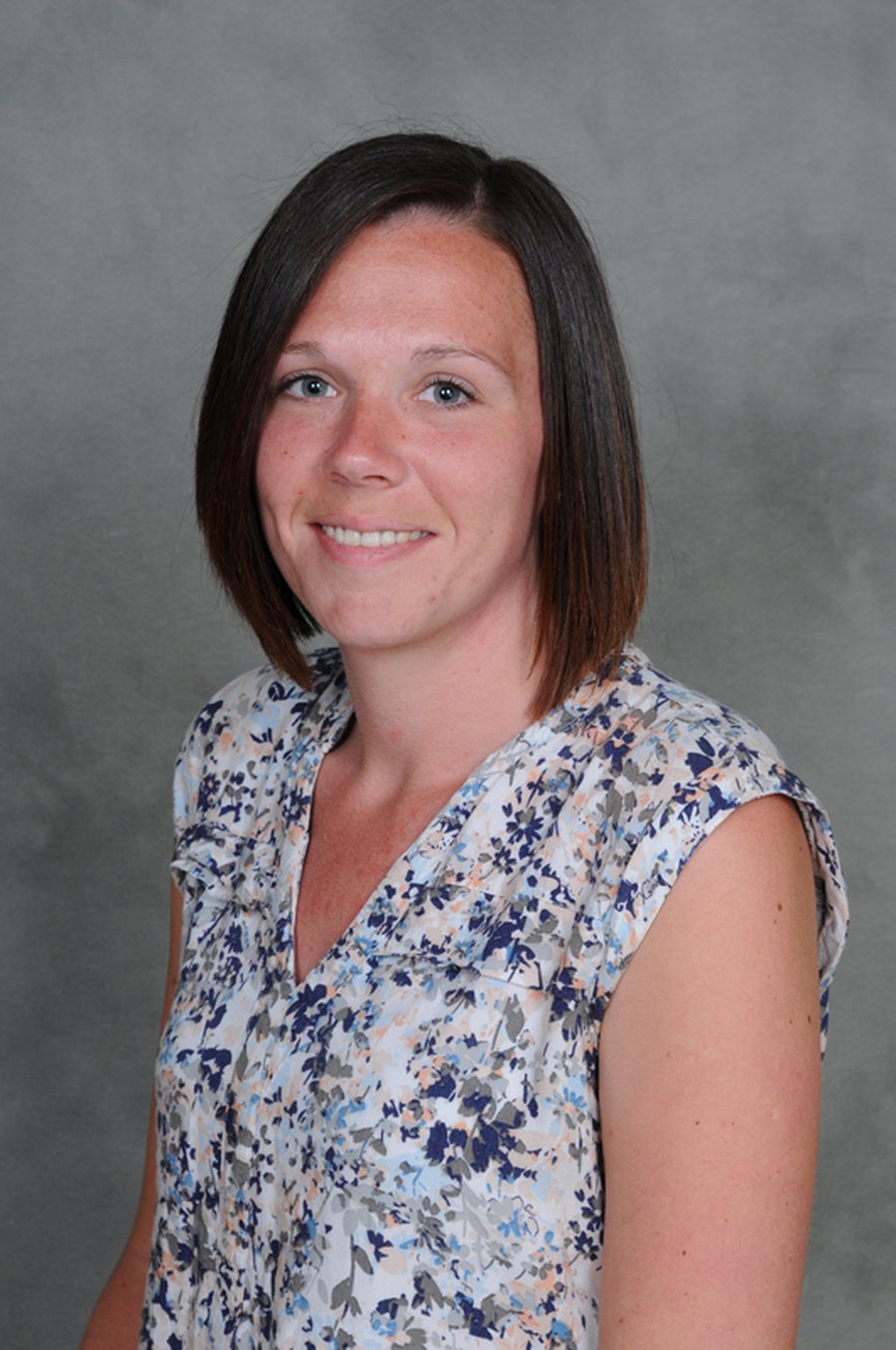 Mrs Nicholls
Young Explorers Manager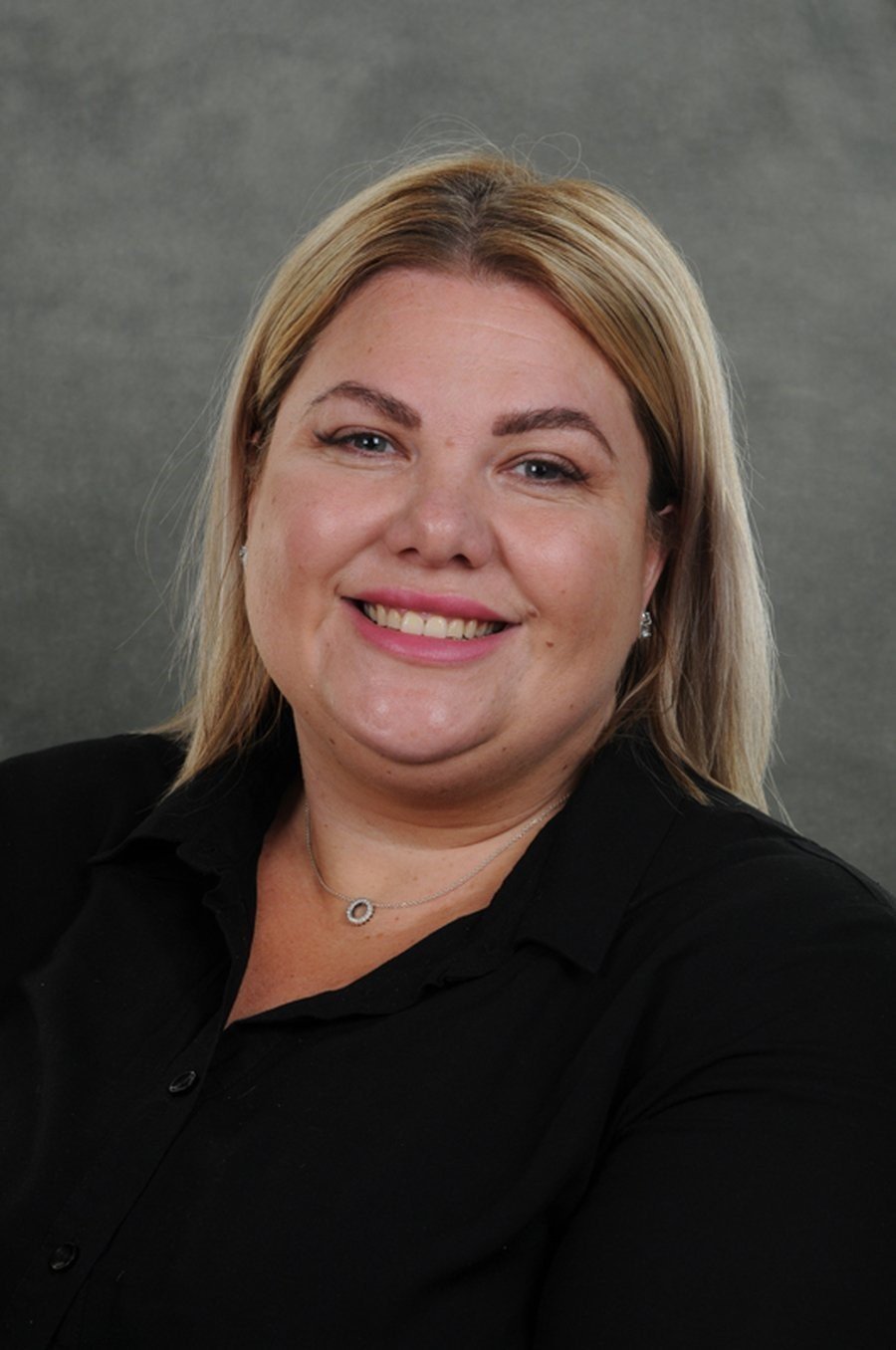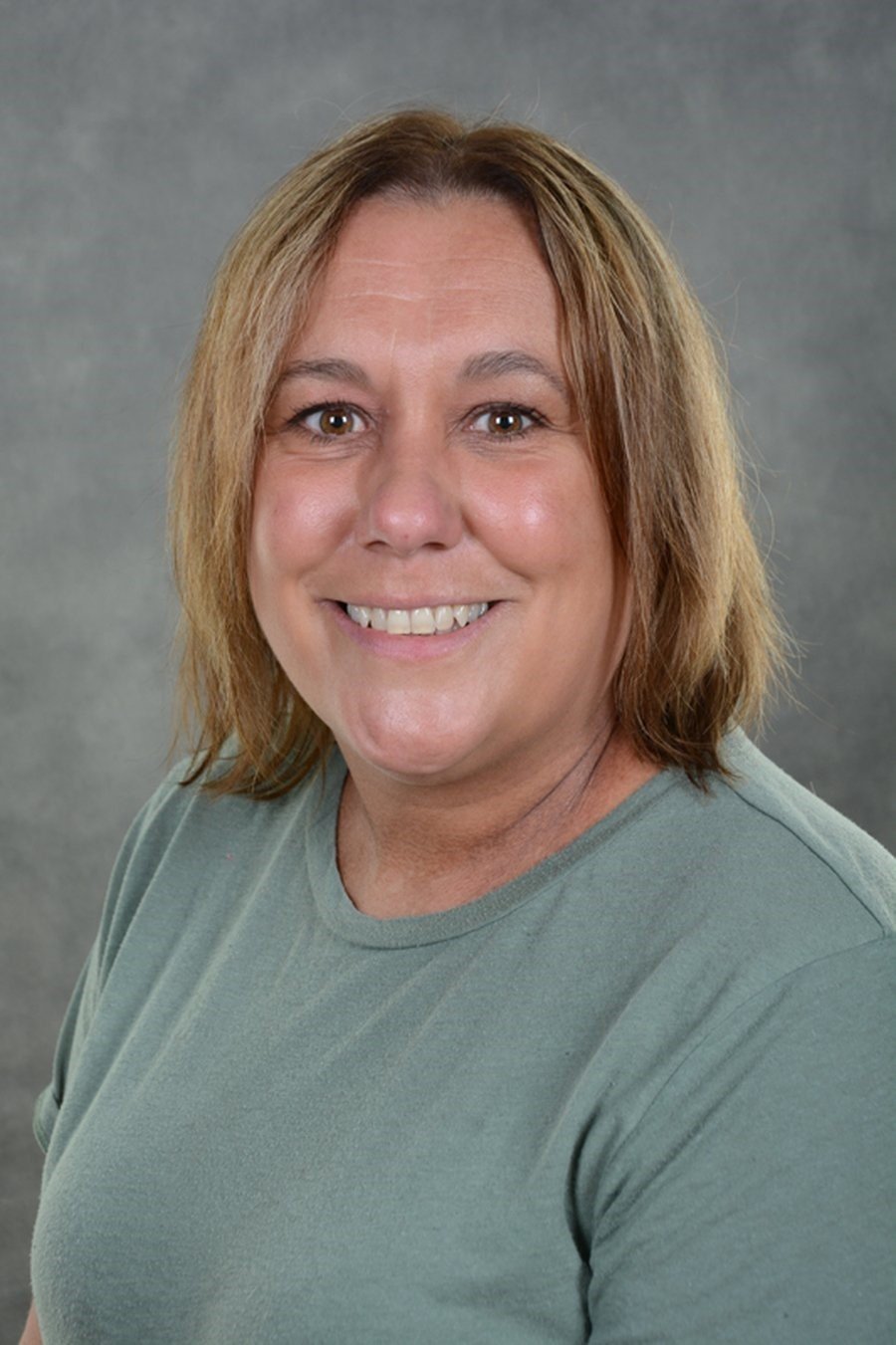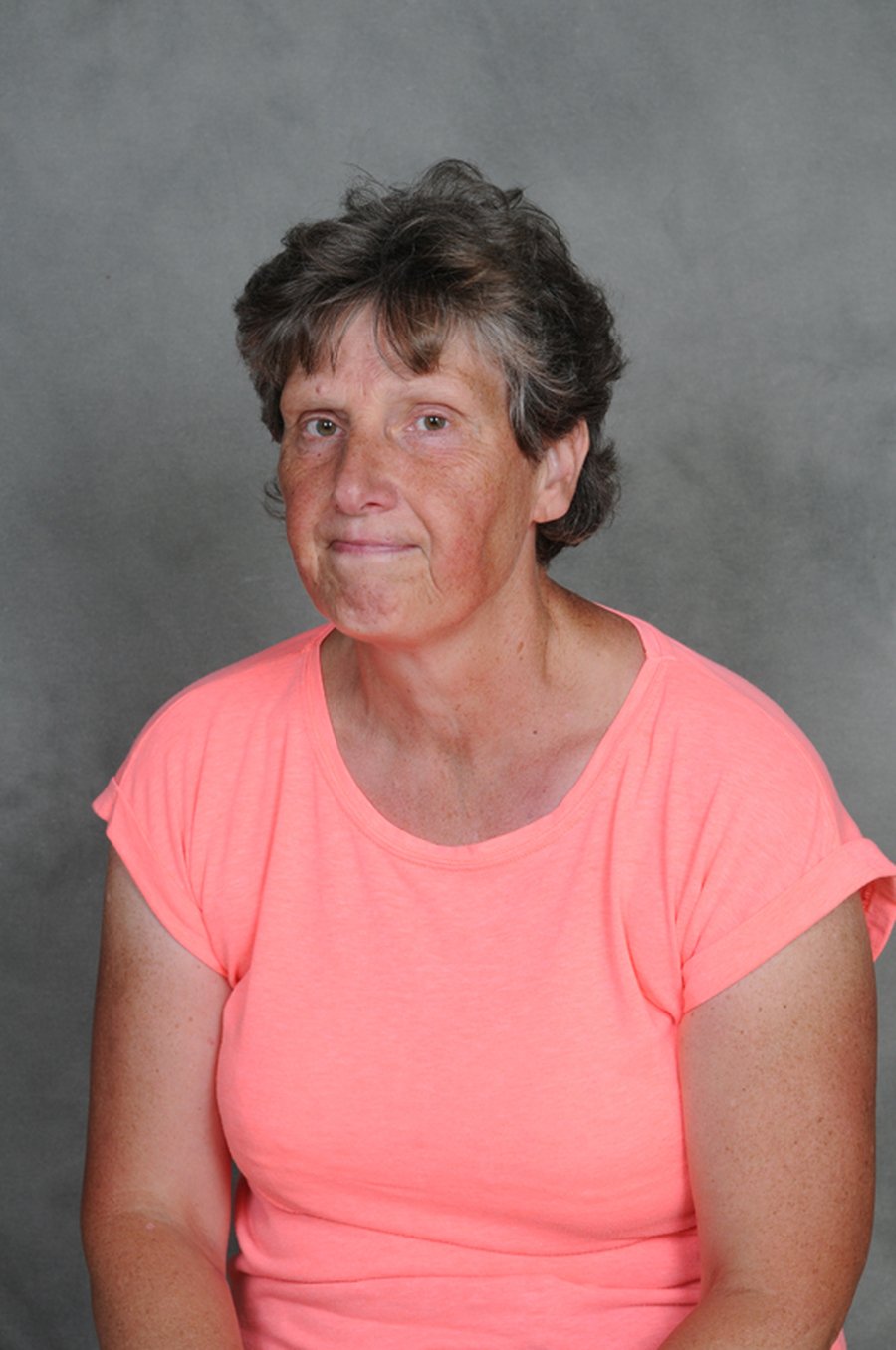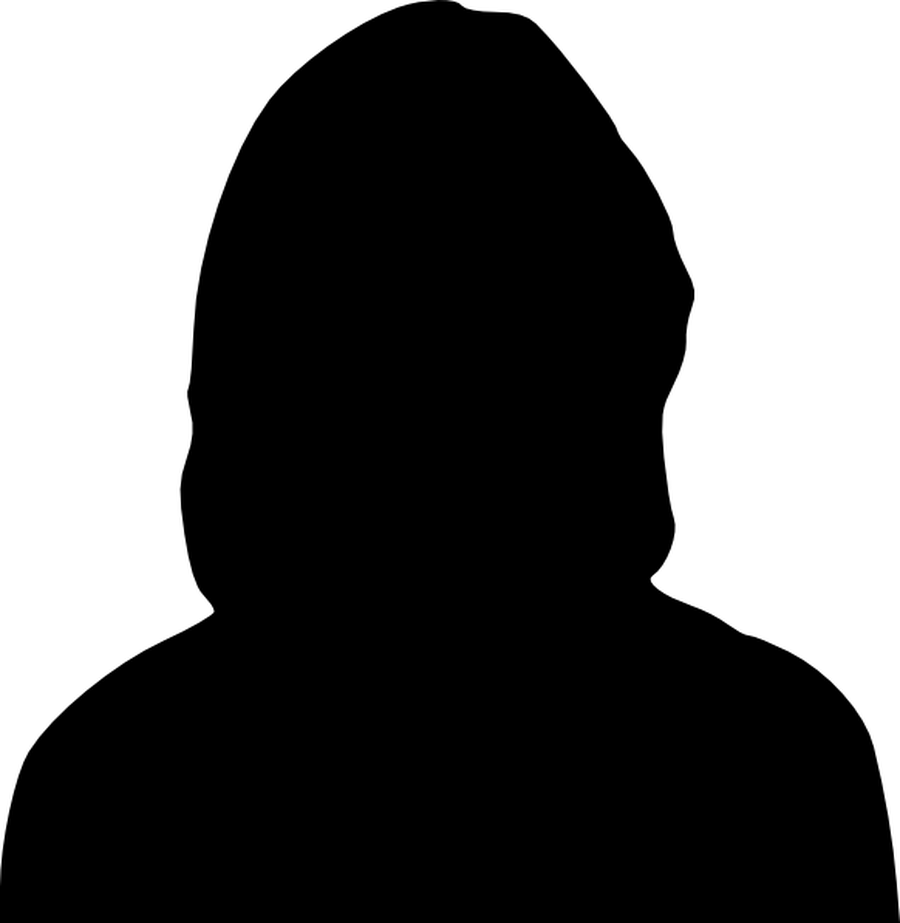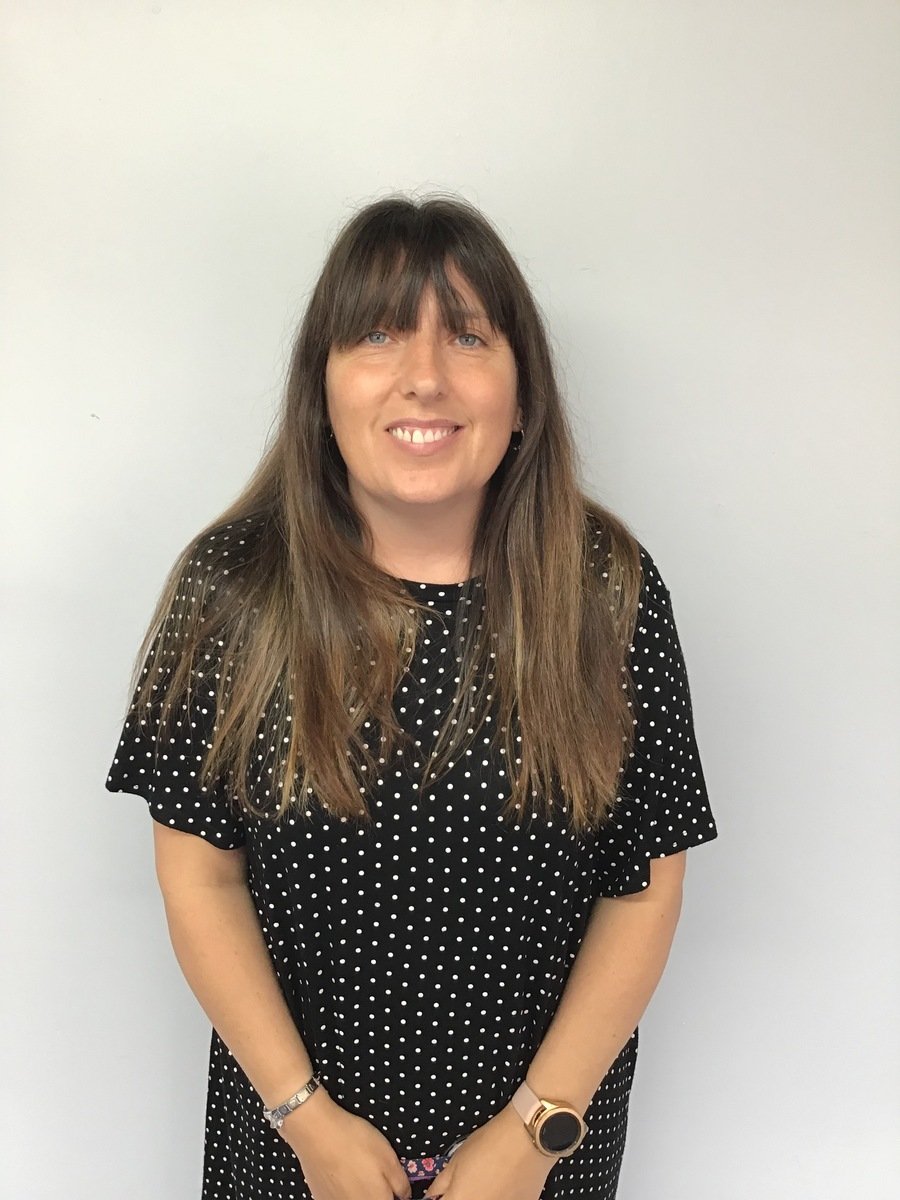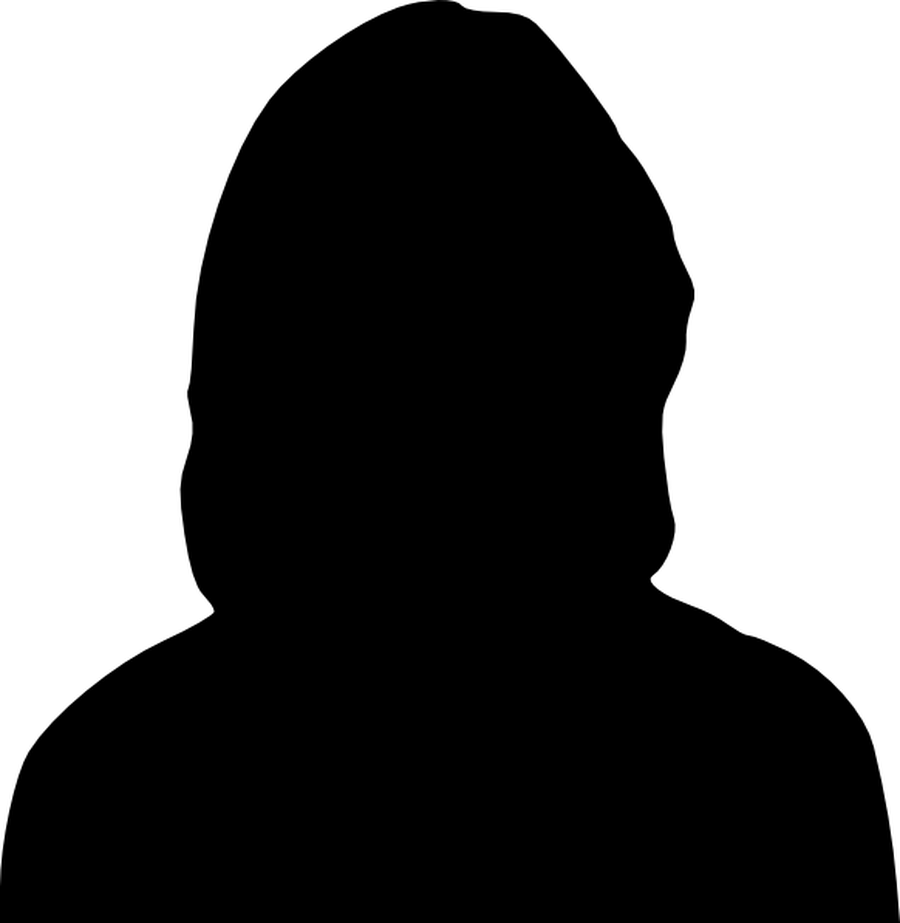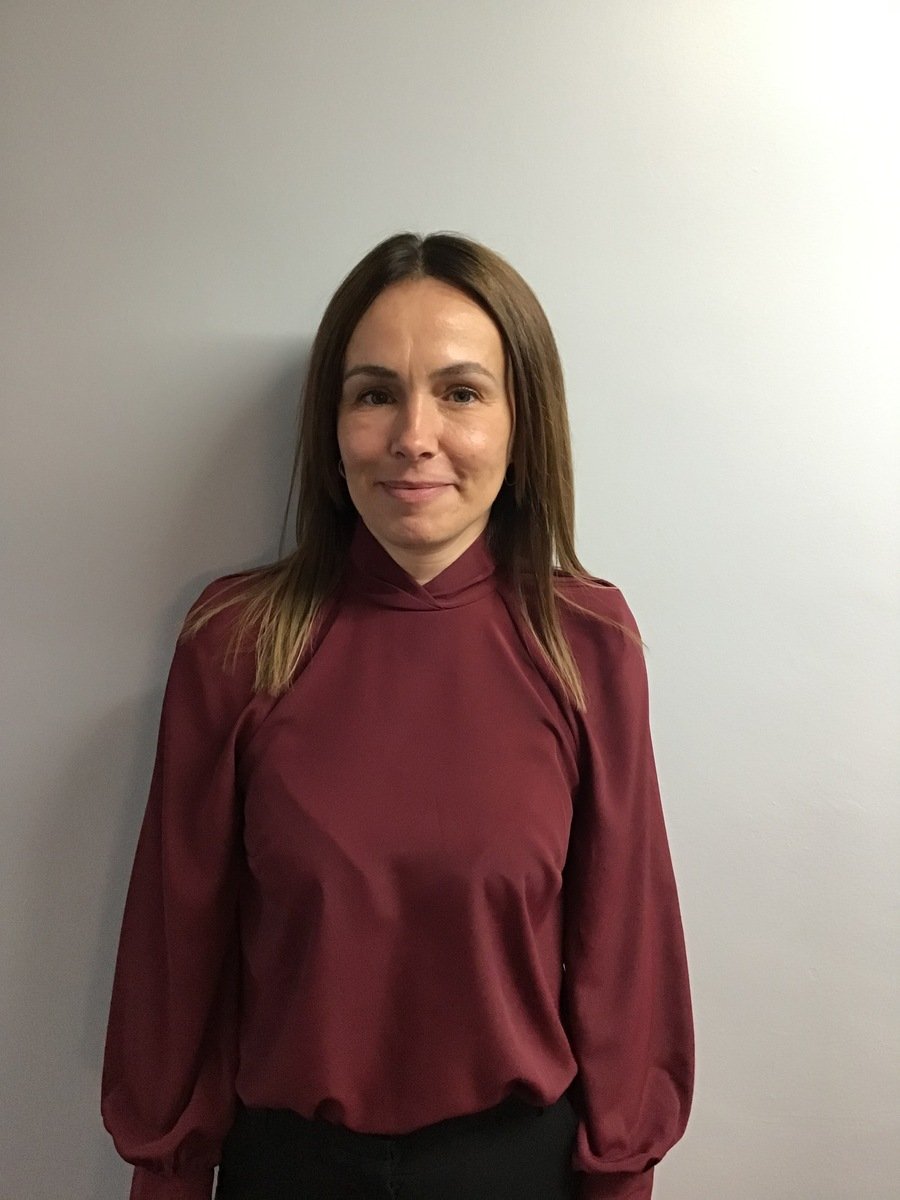 Session Times and Prices
Young Explorers offers both breakfast and after school sessions. Session times are as follows:
Registration Fee Per Pupil: £20.00
Breakfast: 7:30am to 8:45am/8:50am (£5.50 per pupil)
After School: 3:10pm - 5:30pm (£7.50 per pupil)
Please note that all sessions must be booked and paid for in advance each month. You will receive a text message informing you booked sessions have been uploaded to Parent Pay and that payments should be made. If you have any problems or queries, please do not hesitate to contact Mrs Nicholls.
Late Collection:
Please note that a late fee will be issued for non-collection after 5:30pm. Please see the charging and remissions policy for further details.
| Name | |
| --- | --- |
| December 2023 booking form.docx.pdf | Download |
| November 2023 booking form.docx.pdf | Download |
| November 2023 booking form.docx | Download |
| October 2023 booking form.docx.pdf | Download |
| October 2023 booking form.docx | Download |
| Young Explorers Leaflet 2022-2023.docx | Download |
| Price Increase September 2022.docx | Download |
| Registration Forms.doc | Download |
Showing 1-8 of 8