Year 2 - Links
On this page, you will find all of our previous links that were loaded on our class page. This way, you can watch them again when you want to :)
We hope you enjoyed them, Miss Barratt, Miss Yates and Mrs Bunn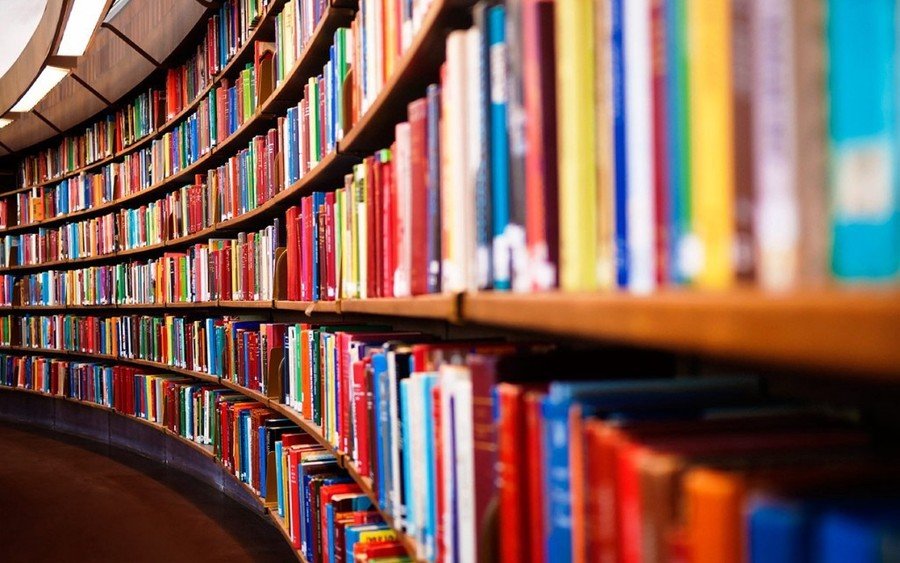 Story time this week has been with Miss Yates, who put three book choices to you and you had to vote for your favourite. We hoped you enjoyed listening to the story.
For story time this week, we also received an email from Betsy, Isabella, Mason and Oliver, who wanted to read to Year 2. We are so lucky that we have such amazing children as you, who want to share your story time with us all. Thank you all, you all read beautifully.
Fantastic Mr Fox
Chapter 1 -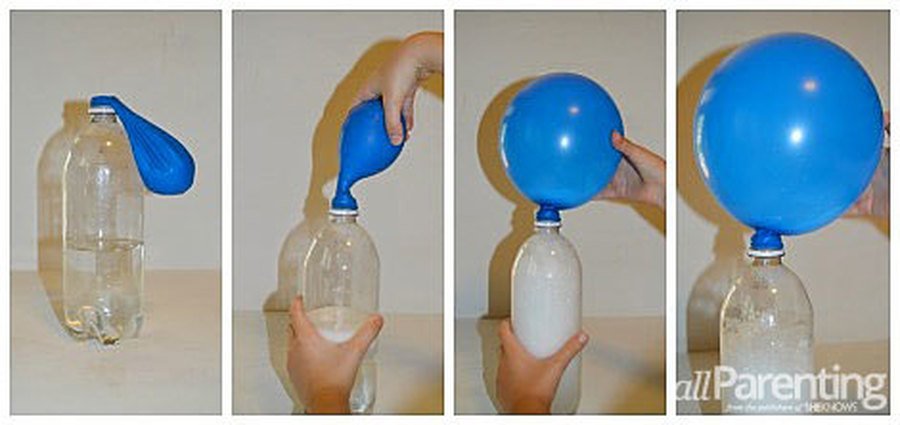 Our first science experiment, was seeing what would happen to a balloon filled with baking powder and placed over a measuring jug with vinegar in. You emailed your predictions to us and some of you even had a go yourselves. See the science experiment and results below.
Thank you to Kai, who also had a go at home and sent us his video.
And thank you to Betsy, who also couldn't wait to find out what happened.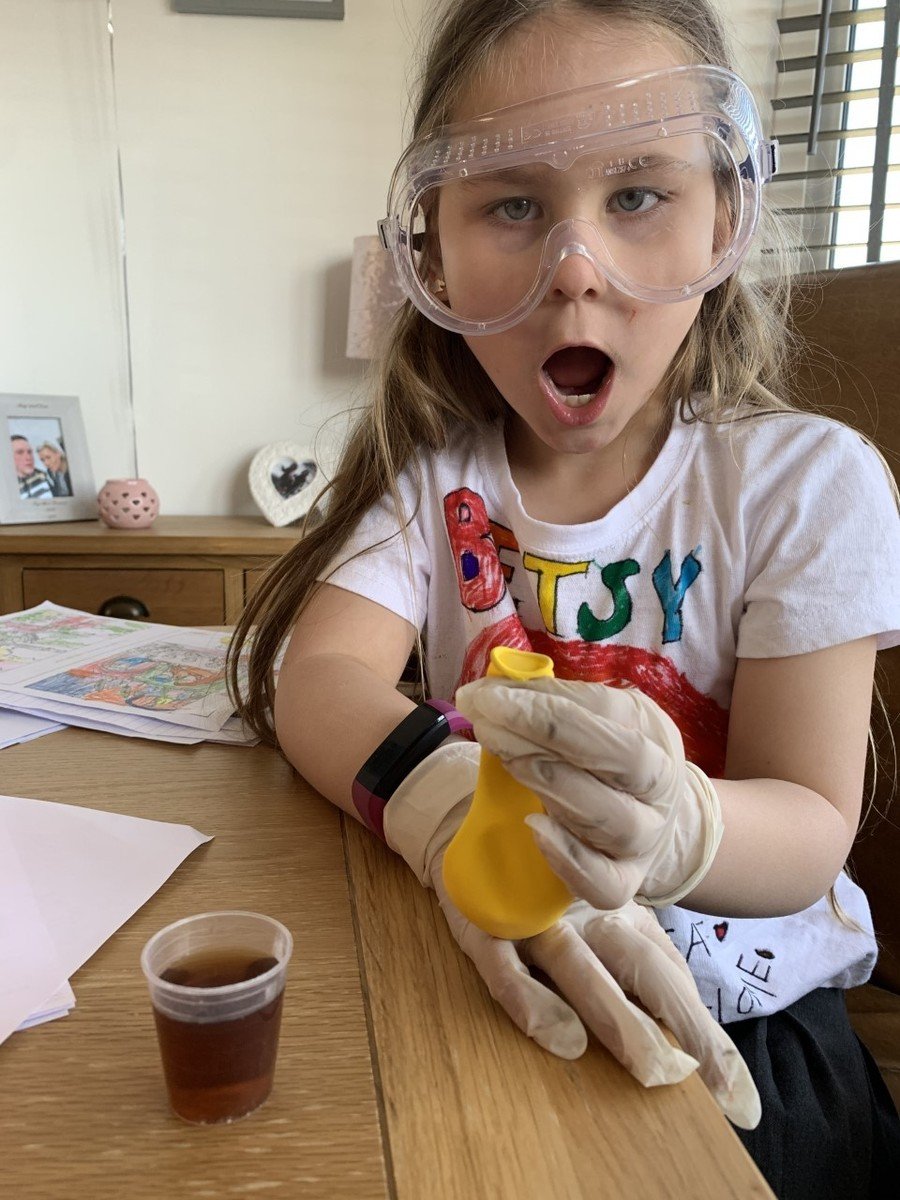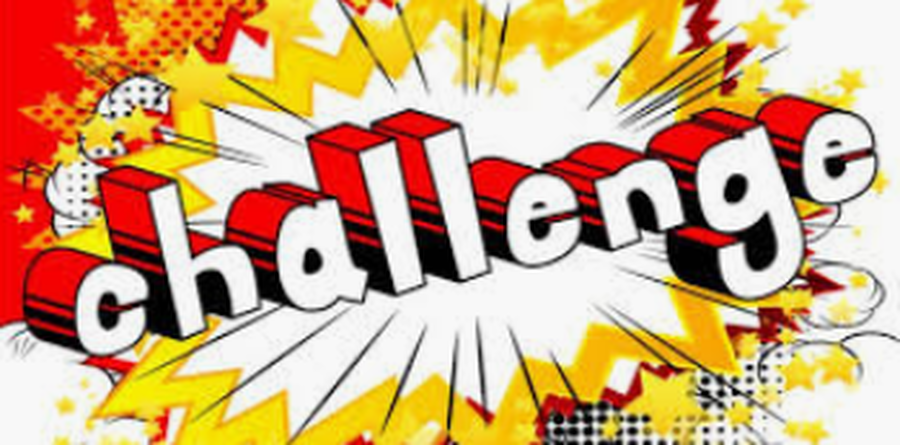 See below for Mrs Bunn's very tricky challenges. Have Fun!
Alliteration Challenge-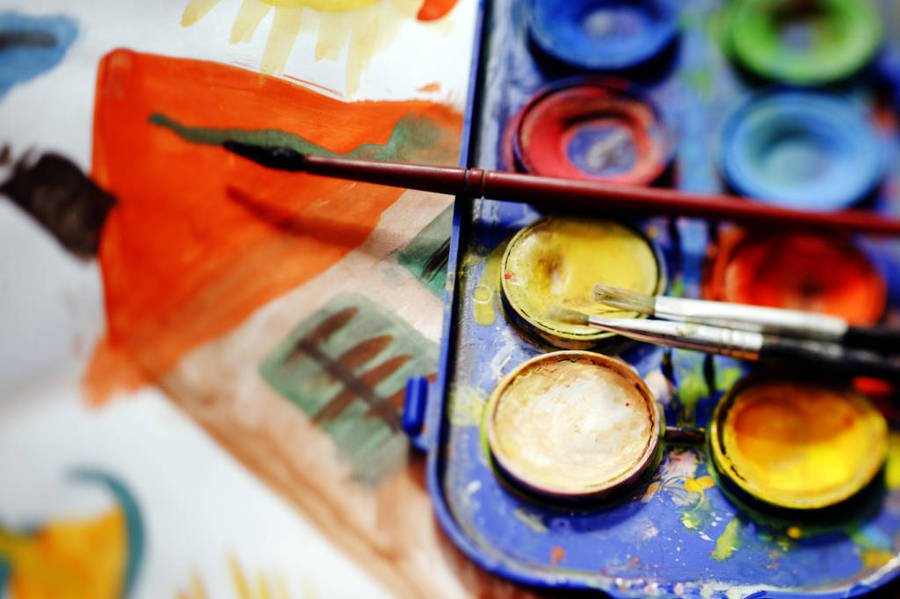 Our first Art lesson with Miss Yates this week has been so much fun! We all had the chance to draw a giraffe using our hand. Take a look at some of your friend's art work. Great job Year 2!
Your first ballet lesson with Miss Barratt. We all got to learn some arm and feet positions. Remember to keep practising ready for your next ballet lesson :)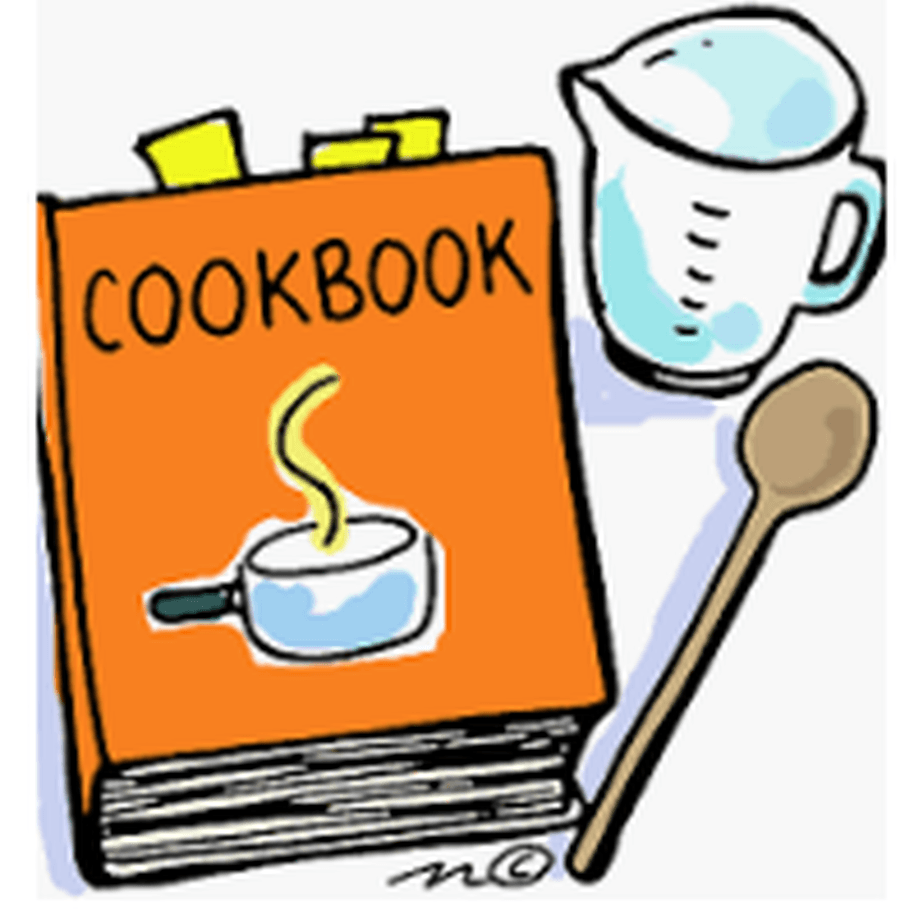 Watch Miss Yates' cooking lesson and learn how to make egg muffins. Remember to clean your surfaces and wash your hands well before any cooking.