Year 2 - Links
On this page, you will find all of our previous links that were loaded on our class page. This way, you can watch them again when you want to :)
Thank you to all those who have sent in pictures and videos :)
We hope you enjoyed them, Miss Barratt, Miss Yates and Mrs Bunn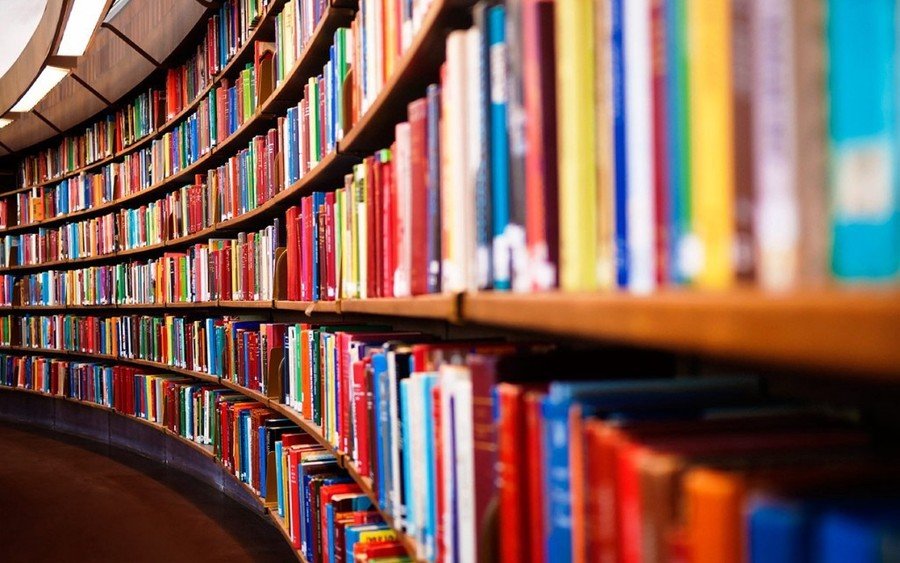 For story time this week, we also received an email from Betsy, Isabella, Mason and Oliver, who wanted to read to Year 2. We are so lucky that we have such amazing children as you, who want to share your story time with us all. Thank you all, you all read beautifully.
Fantastic Mr Fox with Miss Yates-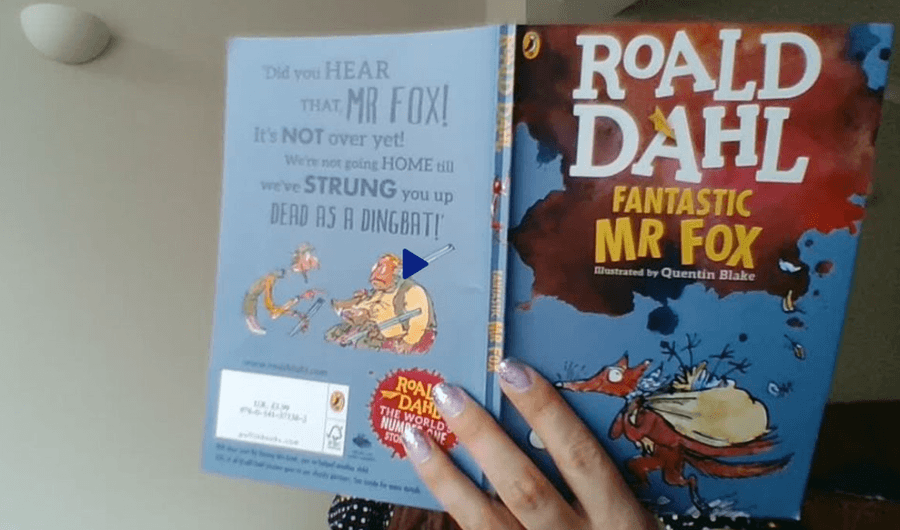 The Jolly Rogers with Miss Barratt
My Hero is You! With Miss Yates
The Jolly Rogers - Chapter 3 and 4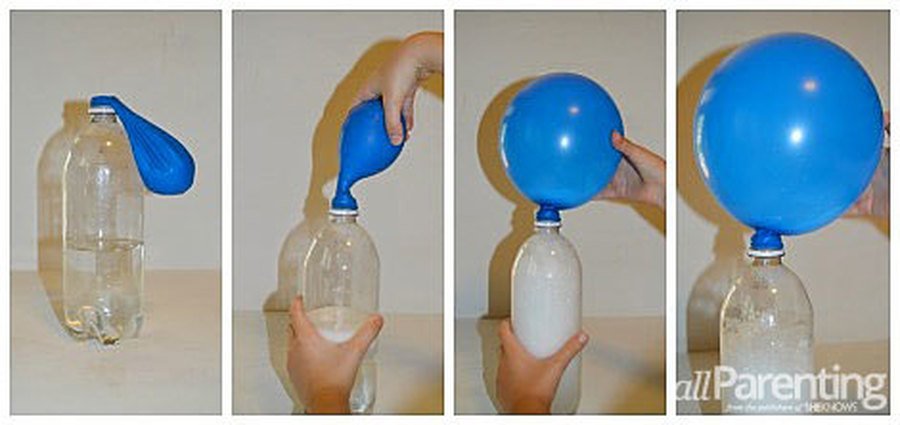 Balloon and Baking Powder -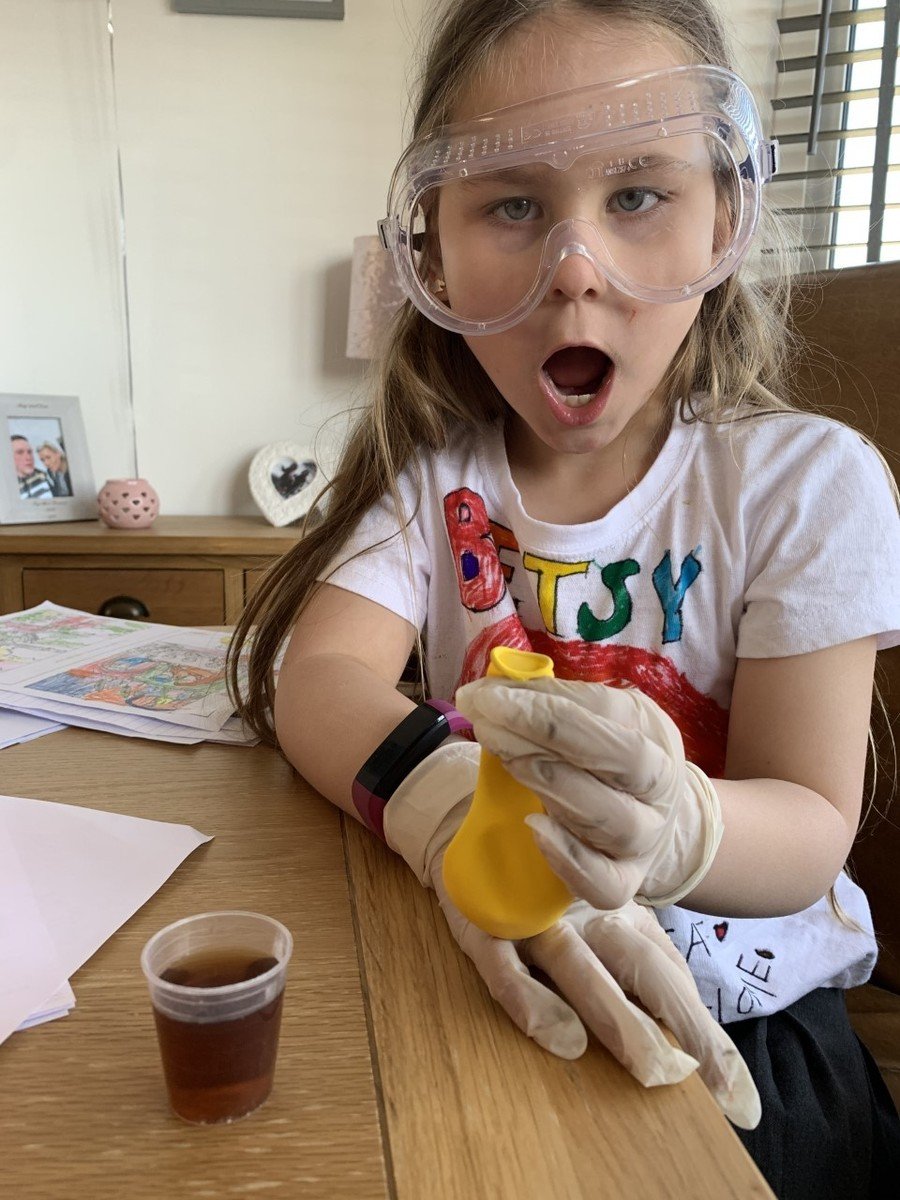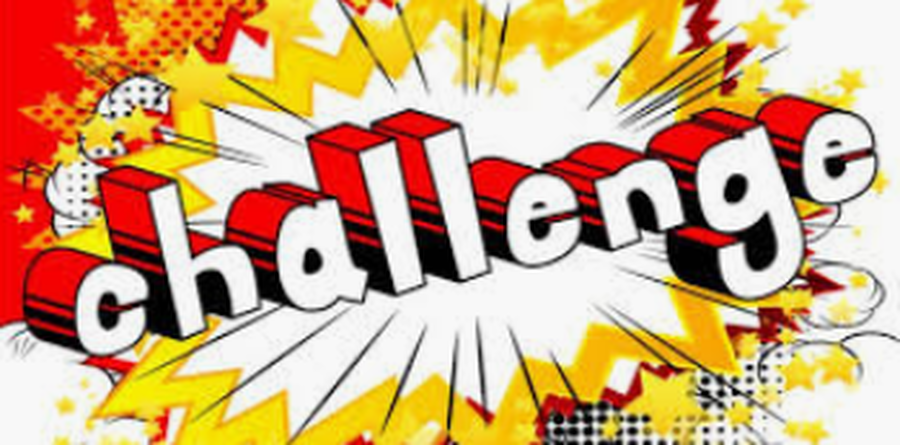 See below for some very tricky challenges. Have Fun!
Alliteration Challenge-
Sing and Sign a Rainbow -