Online Learning
To access daily lessons and activities set by the Reception staff, please log in to 'Google Classroom' using the log in details that were sent out with your child. Email rec@meadow-view.walsall.sch.uk if you have any trouble logging on.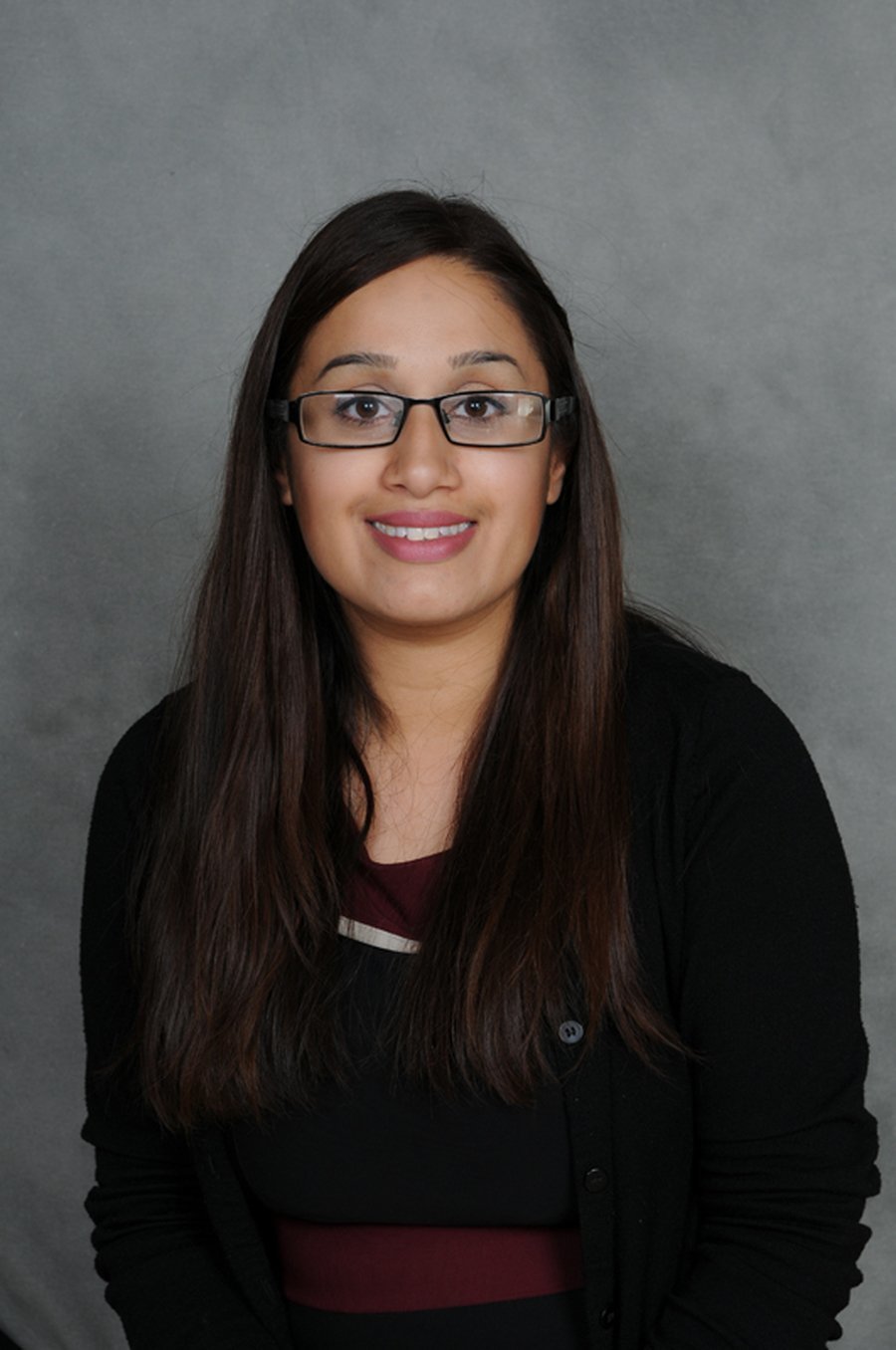 Mrs. R. Uhbi
Teacher (Giraffes)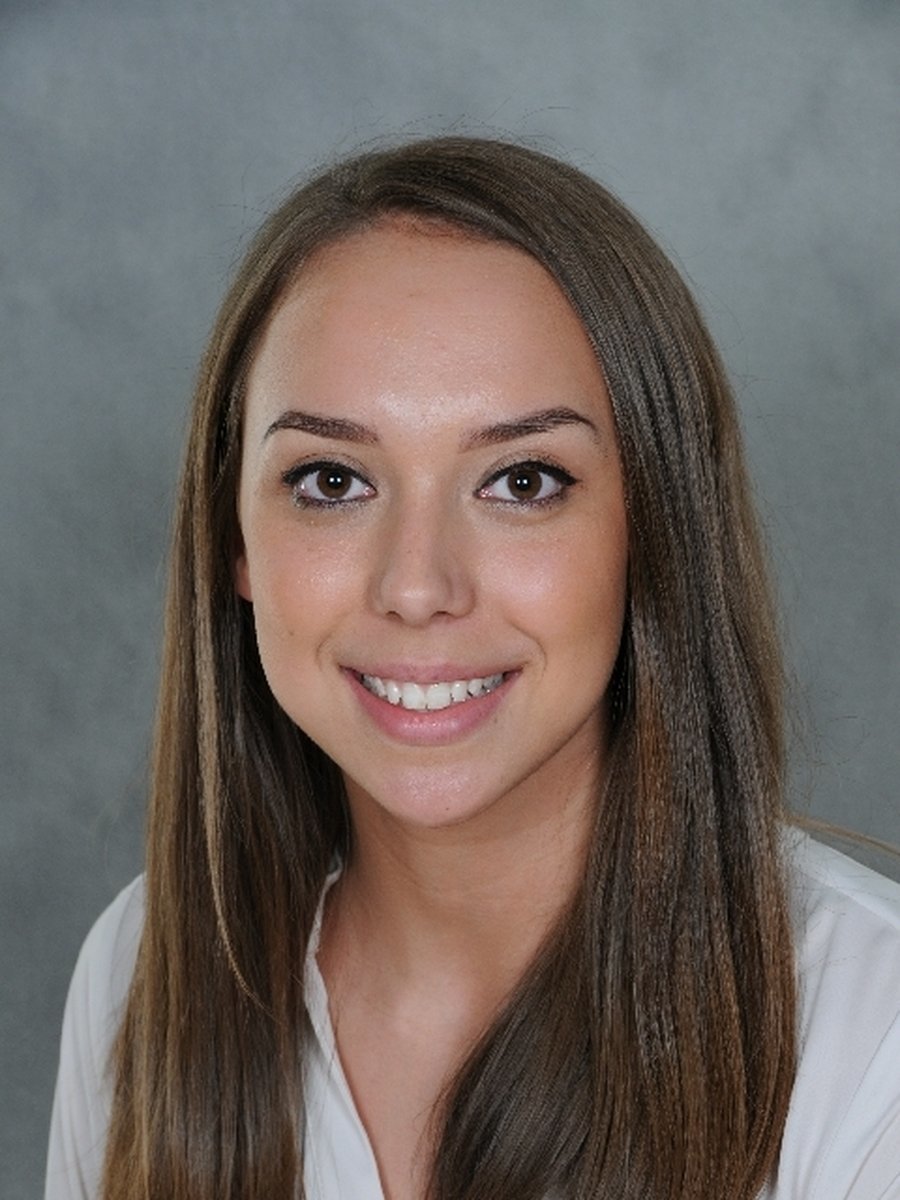 Miss. S. Jones
Teacher (Tigers)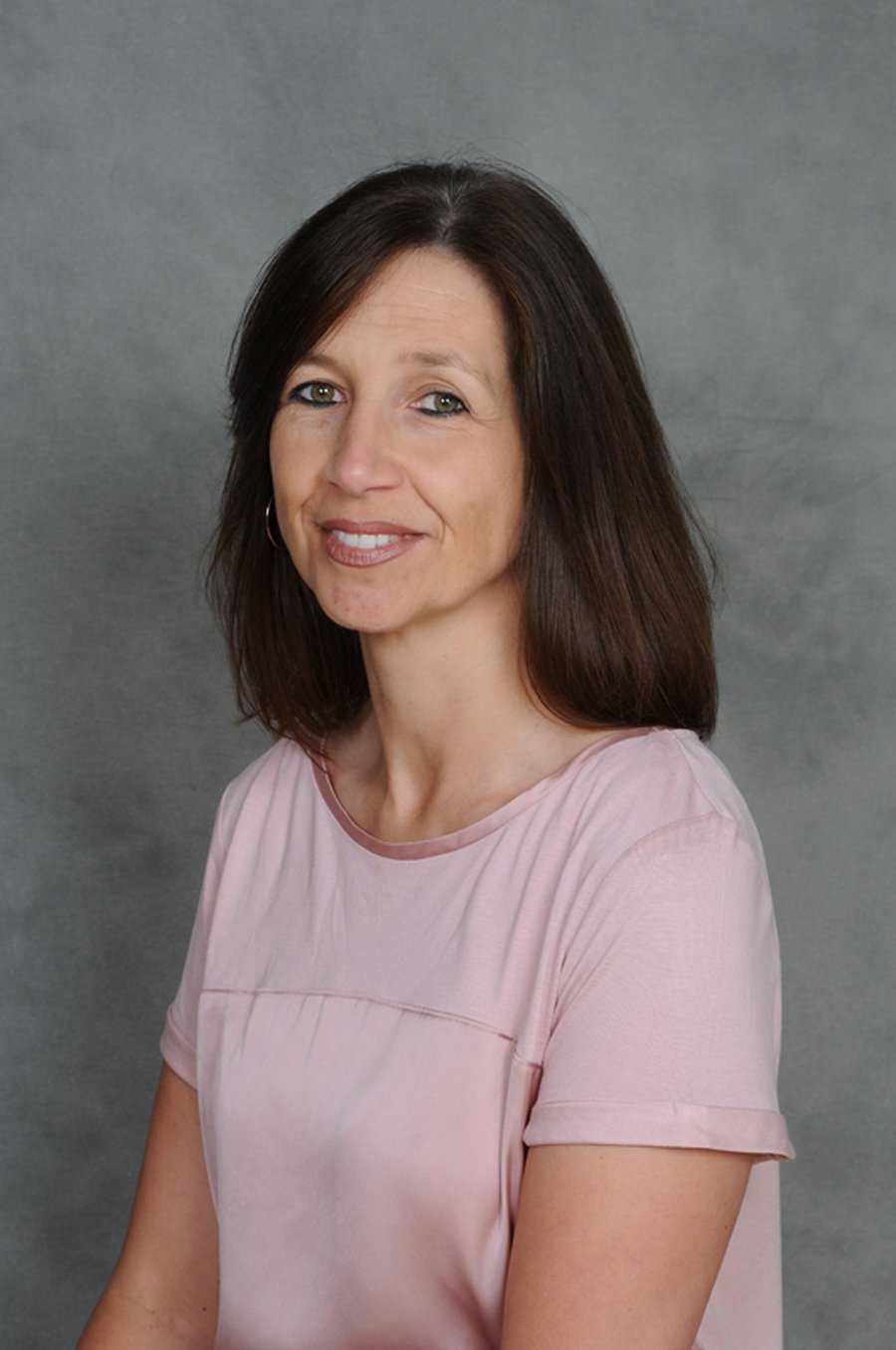 Mrs. L. Warner
Learning Support Assistant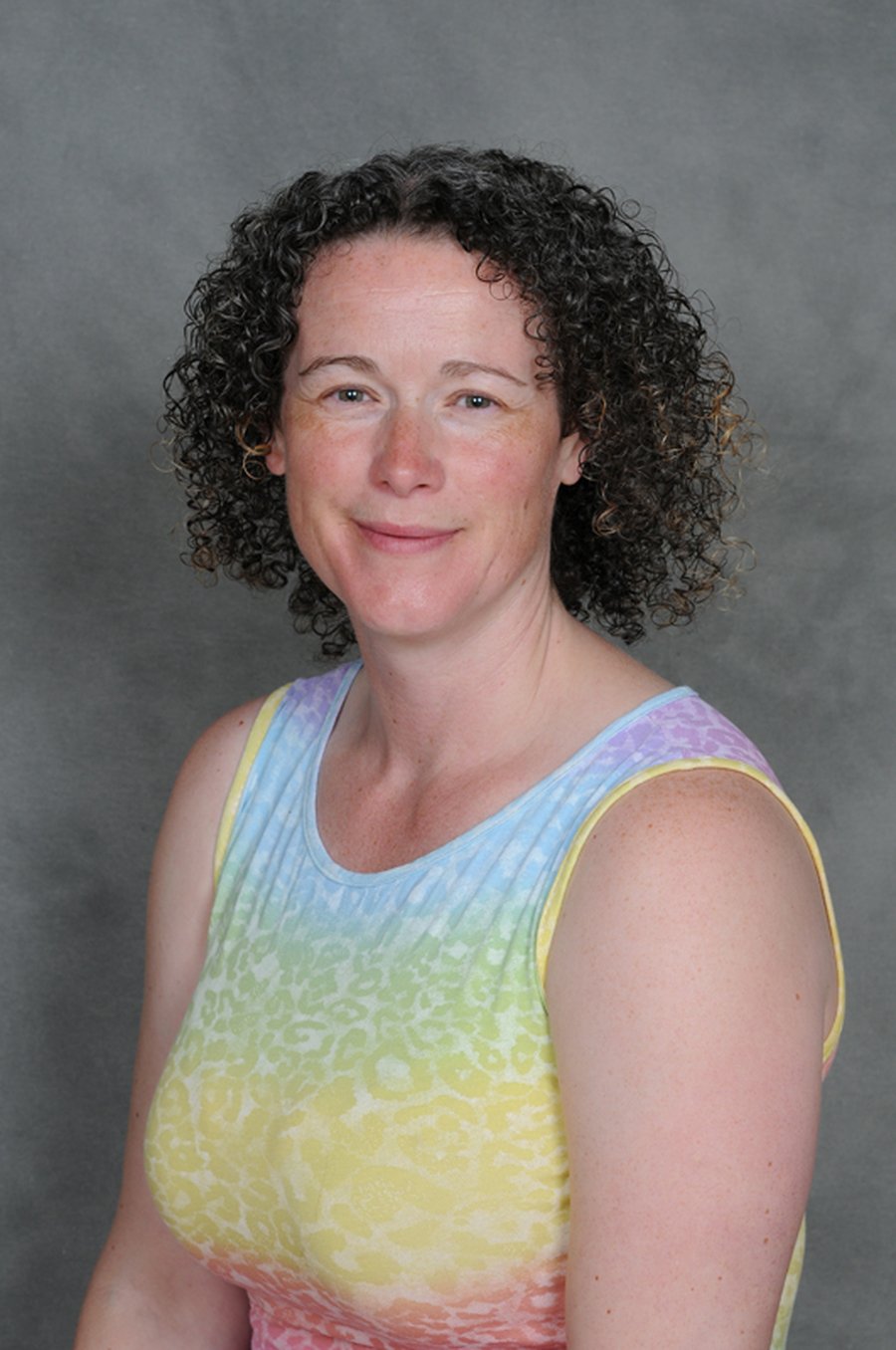 Mrs. D. Thomason
Learning Support Assistant
Champions of the Week

A huge well done to Carson from Tigers who was awarded class champion of the week for all of your hard work and enthusiasm in Maths. Excellent!
A big well done to Dougie from Giraffes who was awarded class champion of the week for excellent handwriting and showing motivation in English lessons.
Captain Unique
In October, Captain Unique was on a mission to find children who were being themselves and showing that they were special in their own way. She was so proud to announce that Lily and Ellie M were showing this value in school. Well done to Ellie who has a wonderful personality and always makes us smile. Well done to Lily for always presenting your wonderful ideas confidently.
Purple Mash
We would like to share with you some activities that you can do at home using 'Purple Mash.' All of the children have log in details which were sent home with your child. This program allows you to; create writing projects, code amazing programs and get creative with Maths, Art, History, Science, Phonics and more. Look out for some projects that we set you and you can even come up with your own! Click on the link provided and then type in your username and password.
Welcome Back
We have been extremely busy starting our new topic 'Safari'. We have been reading the book 'Handa's Surprise' and generating words to describe the tropical fruit that she puts in her basket.
We even tried some of the tropical fruit and used our senses to help us build our vocabulary.
Below are some examples of the adjectives that the children came up with, some of the children's amazing work and photographs of the children tasting the fruit.
Remembrance Day
We have been learning about remembrance day and thought about the soldiers that fought in the war. We learnt a poem to recite for a special remembrance day assembly.
We created a field of poppies using the bottom of a bottle to print poppy petals and we made our own poppies using cake cases and art straws.
Superhero Day!
Today we ended our 'People who help us' topic by having a superhero day. We all dresses up as superheroes and had a day filled with missions. We started off with superhero training where we had to do lots of balancing, jumping, rolling and travelling in different ways. We played superhero games and practised signature moves that belong to fictional superheroes.
During the afternoon a letter arrived from 'The Evil Pea' from the Supertato book. He had captured Mrs Adair and hidden all of our toys. We went on a hunt to find them to release Mrs Adair. We succeeded and celebrated by doing our famous GoNoodle Superheroes Unite dance. Well done Reception, we had a fantastic day!
Creative Curriculum
We have been exploring the festival 'Diwali'.
We have been doing some lovely writing about how Diwali is celebrated and we have created our own Diva lamps using clay and sequins.
The children have been using different tools and techniques to create fireworks and they have been having a go at their own Rangoli patterns. We have been listening and dancing to traditional Hindu music to take part in the celebration of light.
People who help us topic
This morning the children came in to find the eggs finally hatching. They loved watching the baby chicks and we discussed how we would look after them. The children helped prepare the brooder box with food, water, bedding and light ready for the chicks to move into.
It has been an amazing experience. Watch the video and slideshow below to find out what happened!
Handwriting and Phonics
The children have been working hard learning their new sounds and practising their letter formation. The sounds that we know so far are:
m, a, s, d, t i, n, p, g, o, c, k, u, b, f, e, l, r
See if you can find objects around the house beginning with these letter sounds. Using the PowerPoint above, practise forming each letter.
We are beginning to blend the sounds together to read words. For example, c-a-t = cat
t-i-n = tin

At home, children can practise reading three letter words that consist of these sounds to support their learning.
Teach Your Monster to Read
Children were sent log in details along with information about how to access a range of phonics activities online. Click here to access the 'Teach Your Monster to Read' website. Then log in using the password and username that we provided.
Mindfulness and Wellbeing
In the afternoon, we have been practising our yoga poses and breathing exercises to relax our minds, keep us positive and help us stay focused. We have introduced the children to relaxation stories to support with their self-esteem and confidence. Take a look at some of our yoga positions.
If you would like to join in at home. Click on the link below: