Reception
Here, you will be able to find out more about the amazing things we are learning about in Reception.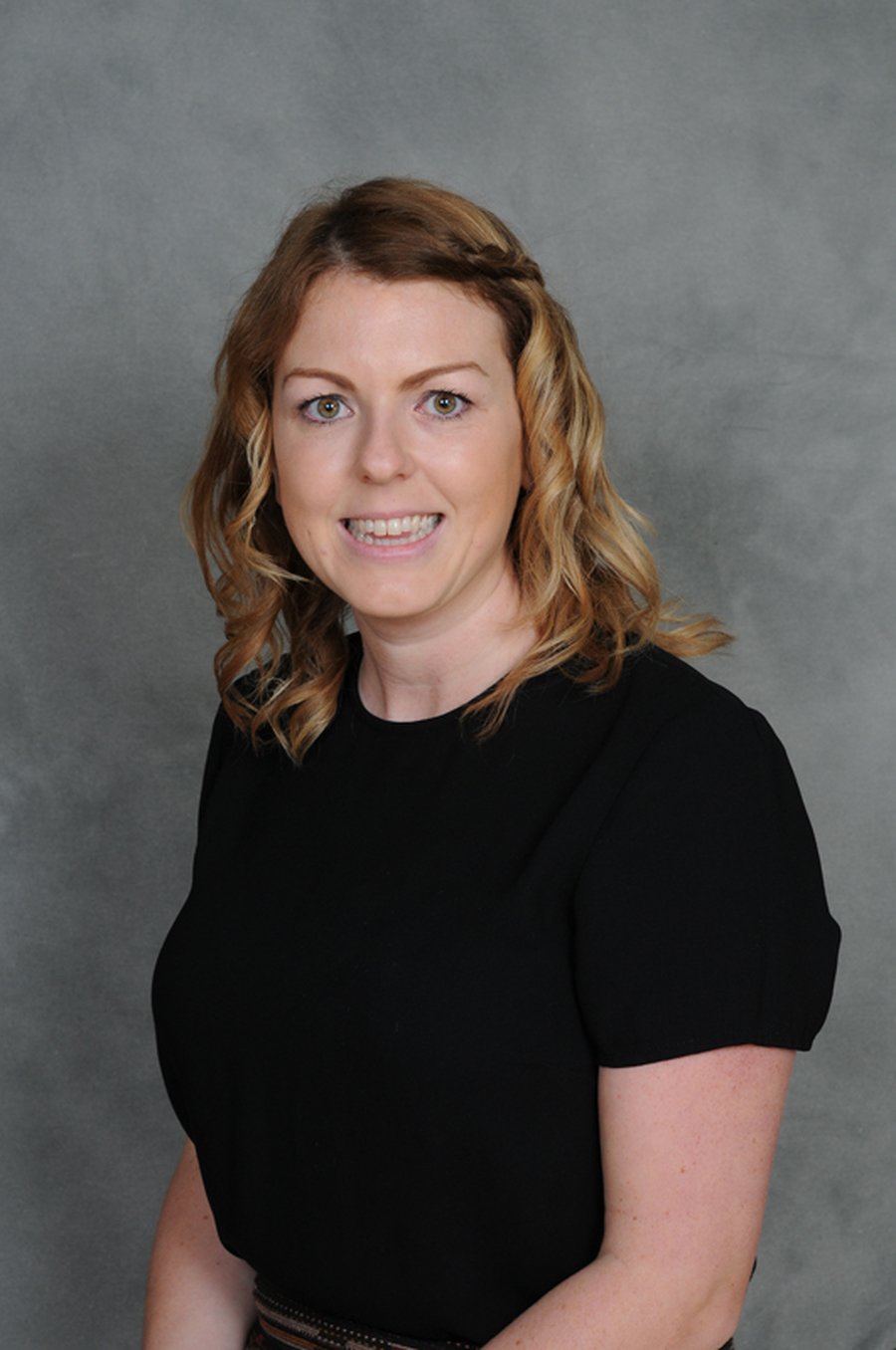 Mrs. V. Bailey
Teacher (Giraffes)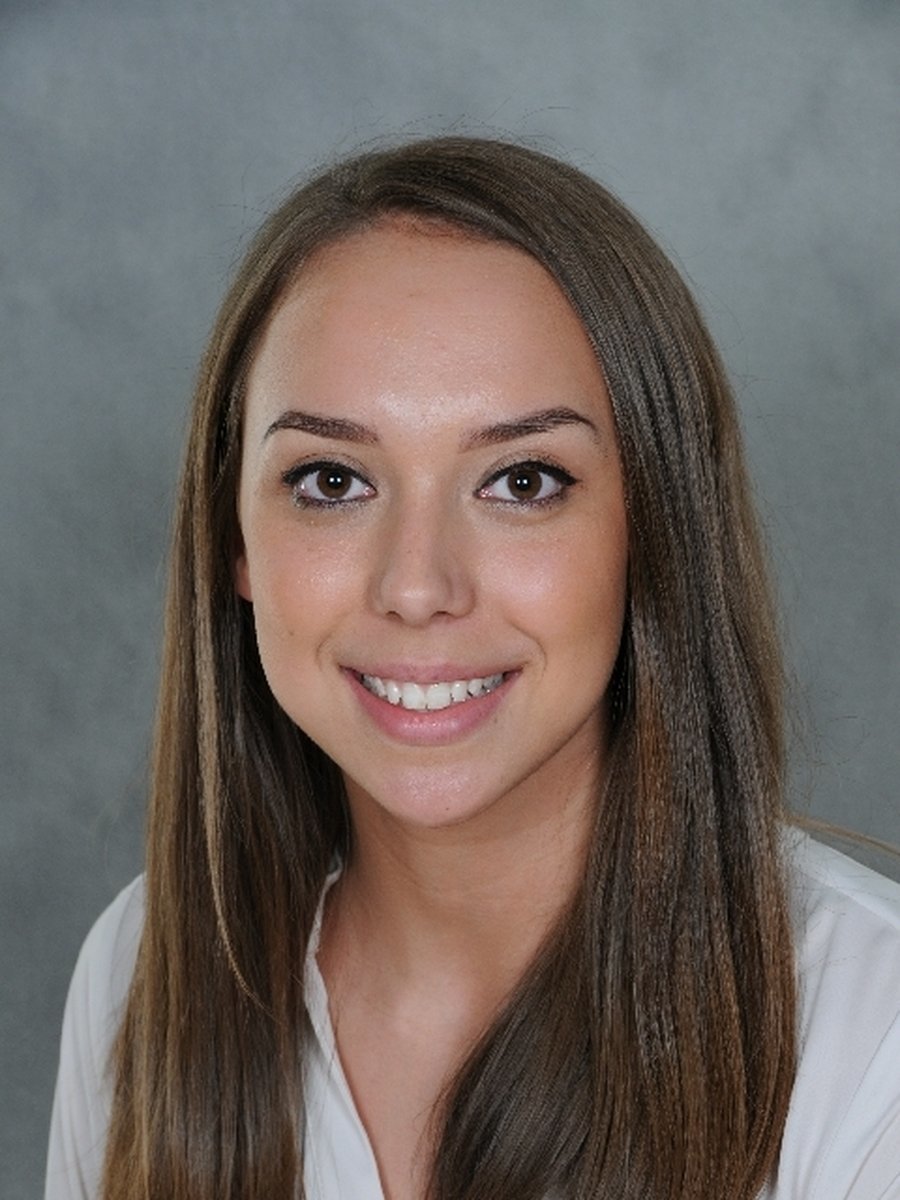 Miss. S. Jones
Teacher (Tigers)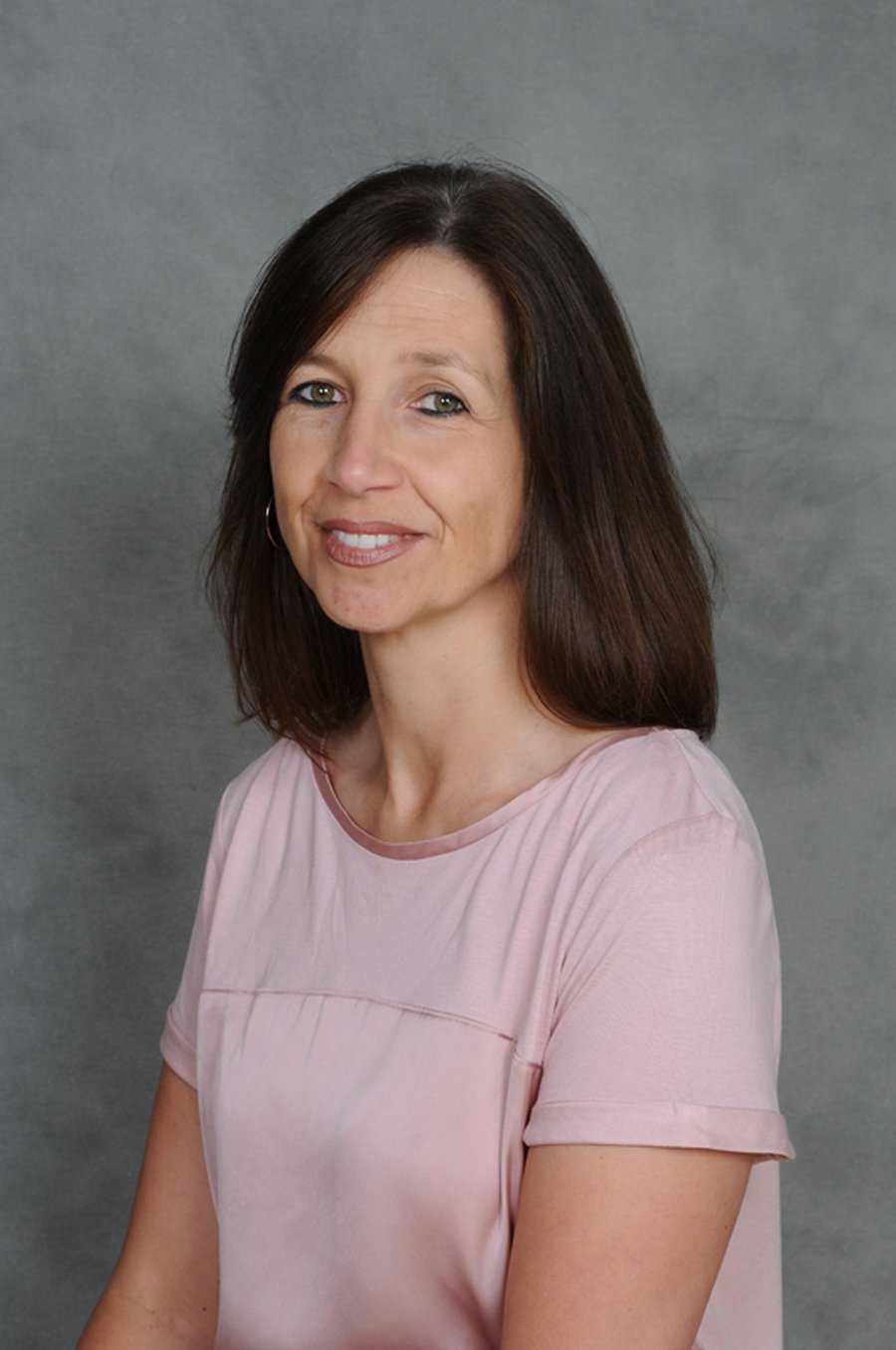 Mrs. L. Warner
Learning Support Assistant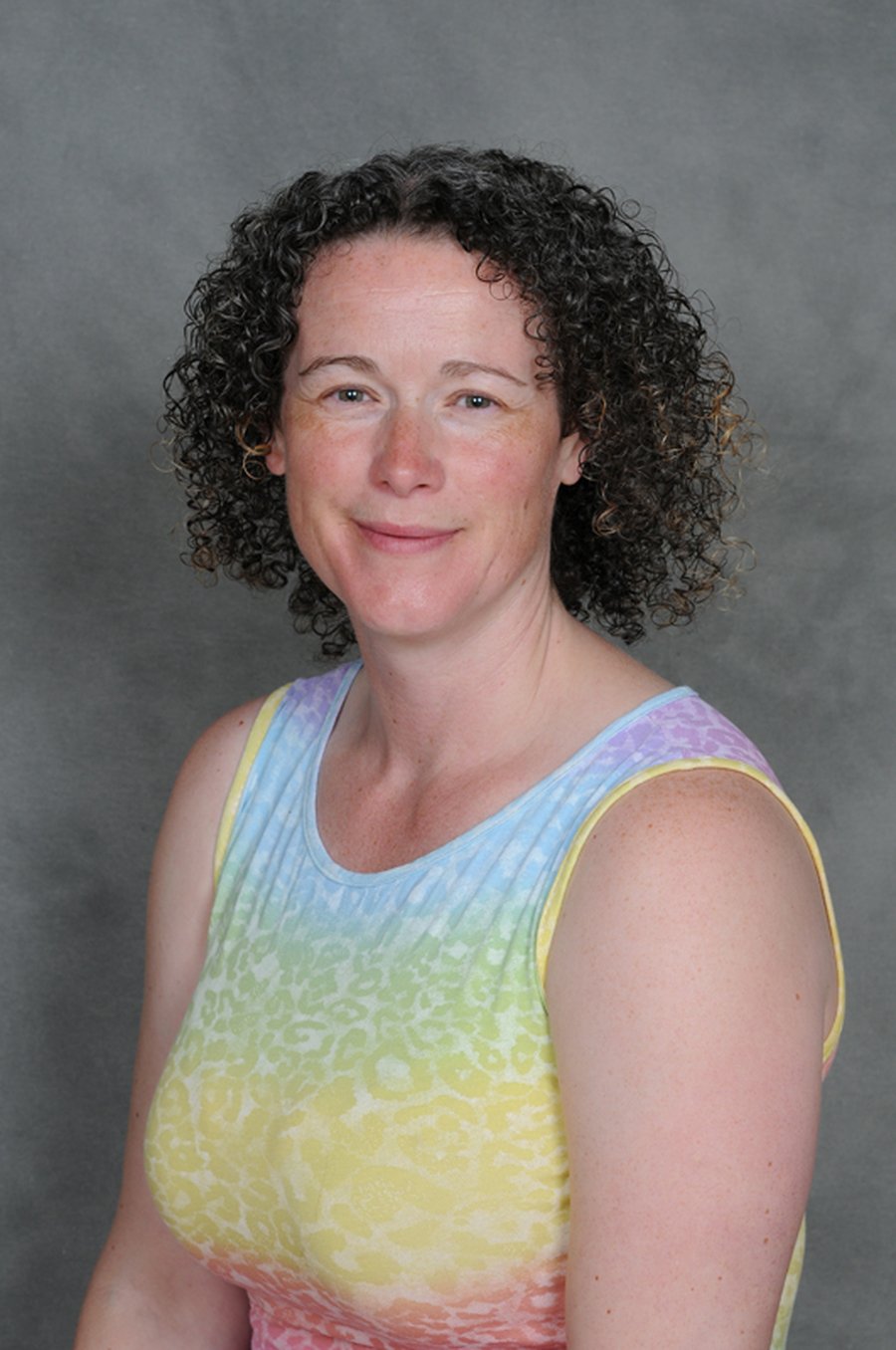 Mrs. D. Thomason
Learning Support Assistant
Our Learning Journey
Below you will find out about our learning journey for the term. Please click on any document links for further information.
Reception Curriculum Map
If you would like to know a little more about what the children in Reception will be learning about this half term, please refer to our curriculum map document below. Alternatively, click here.
Celebrating Our Success
In Reception, we love it when we can share successes and achievements.
Well done to Noah from Giraffes who was awarded class champion of the week for showing enthusiasm in his topic work. A big well done to Scarlett from Tigers who was awarded class champion of the week for good progress in her number work. Keep it up!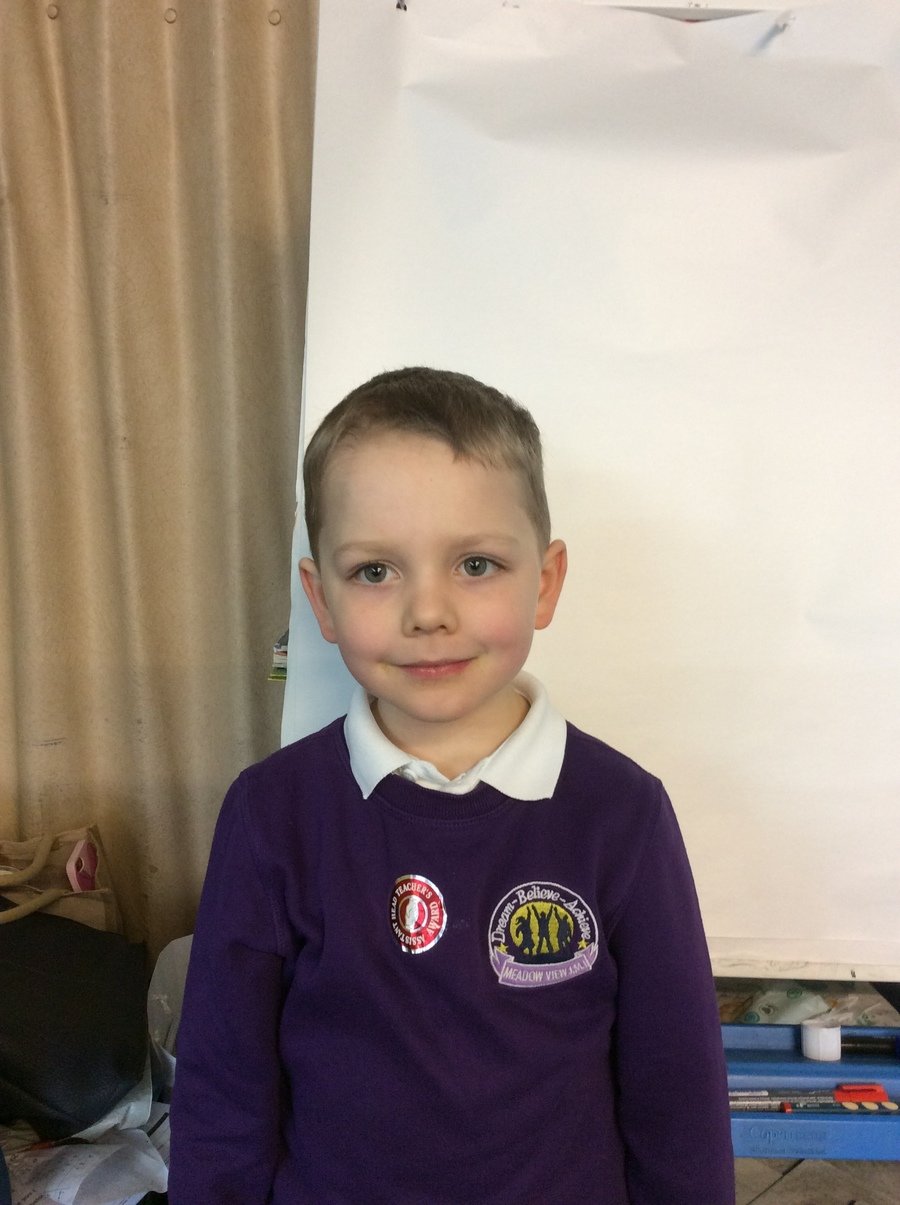 Welcome!
The Reception children have made a wonderful start to their time at Meadow View. They have all been exploring our new environment and getting used to the school routines. The exciting new outdoor area is proving very popular with all the children. We have exciting times ahead as we are expecting visits from people who help us in the community including; a nurse, a police officer and firefighters. This year we are looking forward to all of the topics that we are going to be learning about such as; Safari, Dinosaurs, Space, Changes and Under the Sea!
Take a look at some of the things that we have been up to this week.
On Wednesday, Reception were so excited to meet another real life superhero. A nurse came to visit us and she told us all about her role as a community nurse. She showed us how to bandage a wound and we all tried it out on our friends. The nurse showed us more equipment that she uses in her job, such as stethoscopes and thermometers. We have learnt so much!
Thank you to all of the parents who came to our Phonics Inspire workshop. The children had a fantastic morning and they enjoyed reading and playing a variety of Phonics games with you. We hope that you found it useful and we hope that you enjoyed it just as much as we did!
Below are some of the Phonics activities, the session's powerpoint and an example of how we say the pure sounds to support blending.
Year 6 Buddies
Tigers and Giraffes were so excited to meet their buddies for the first time on Friday and are looking forward to meeting them again. The children had fun playing with their buddies in their new playground and Year 6 helped the children get used to their new school environment and routine. We look forward to doing more activities together in the coming weeks.
This week we were visited by some of the Y6 buddies who have been busy writing stories for us. The stories were so fantastic that we wanted to hear them more than once. Several of the stories even starred children from Reception! After the session the children got to take home their stories to enjoy again and again Thank you Y6!
Reception had so much fun at the Halloween disco on Tuesday afternoon. Look at our fantastic costumes!
Reception have had a lovely 'Children In Need Day.' In assembly this morning we learnt all about children in need and read a story about Pudsey bear. Then our Year 6 buddies came to help us with a craft activity. In the afternoon, we took part in a Pudsey inspired PE lesson, developing our gross motor skills, including: jumping, throwing and balancing. Thank you for all of your donations!
In Reception we have started our new topic 'Where did all the dinosaurs go?'. The children were shocked to find some eggs had appeared in our curiosity cube during lunchtime. The eggs raised lots of questions with many children suspecting that they may be dinosaur eggs. We will be keeping a close eye on the cube over the next few weeks to see if anything hatches. Lets hope it isn't a baby tyrannosaurus rex!
Police visit
Reception were so excited to be visited on Friday by P.C Partlow. We learnt a lot about the role of a police officer and how they keep us safe. P.C Partlow showed us her uniform and all the equipment that goes with it. We loved trying on the police hats and helmets and seeing Miss Barrett get arrested!
Reception had a fantastic day on Thursday as they came to school dressed as superheroes. What a busy day they had! The children enjoyed the superhero training that took place in the hall and they worked hard to complete the missions that were set throughout the day. We were so shocked to find that Mrs Adair was in trouble and needed the help of our superheroes. The children went on a hunt to find all of the missing letters that were hidden around the school by the villain. Thank goodness they found them all and Mrs Adair was no longer in trouble. Great work Reception!
West Midlands Safari Park
On Wednesday 11th December, Reception children and parents went to visit West Midlands Safari Park and what a fantastic day it was! The children got to ride on the magical sleigh to see Father Christmas. They went into the elves' workshop and got to pick their very own toy. We then got to explore all of the different animals and even got to see a sea lion show! As we went around the Safari, we spotted some of the African animals that we have been learning about in Reception. We would like to say a really big thank you to the parents for joining us, the children really enjoyed it!