A very warm welcome to any new children and families visiting our web page.
Please find below the power point presentation shared during the Reception induction meeting on 30.06.20 for children due to start reception in September. If you were unable to attend the meeting and have any questions, please email rec@meadow-view.walsall.sch.uk where staff will be happy to help you.
Below is a video tour of the Reception environment for children due to join us in September.
Please take a virtual tour of Reception (For children returning to school during summer term 2)
Where in the World is Barnaby Bear?
This will be our first topic in Year 1 and we will be discovering the many interesting places that Barnaby Bear has travelled to.
This Summer break will be a time for staying close to home for many of you, but if you are travelling to a destination either in this country or abroad then you may want to send us a postcard to let us know about your travels.
The address to send your postcard to is below:
Class 1RA/1C
Meadow View JMI School
Great Barr
Birmingham
B43 7UJ
Reception
Here, you will be able to find out more about the amazing things we are learning about in Reception.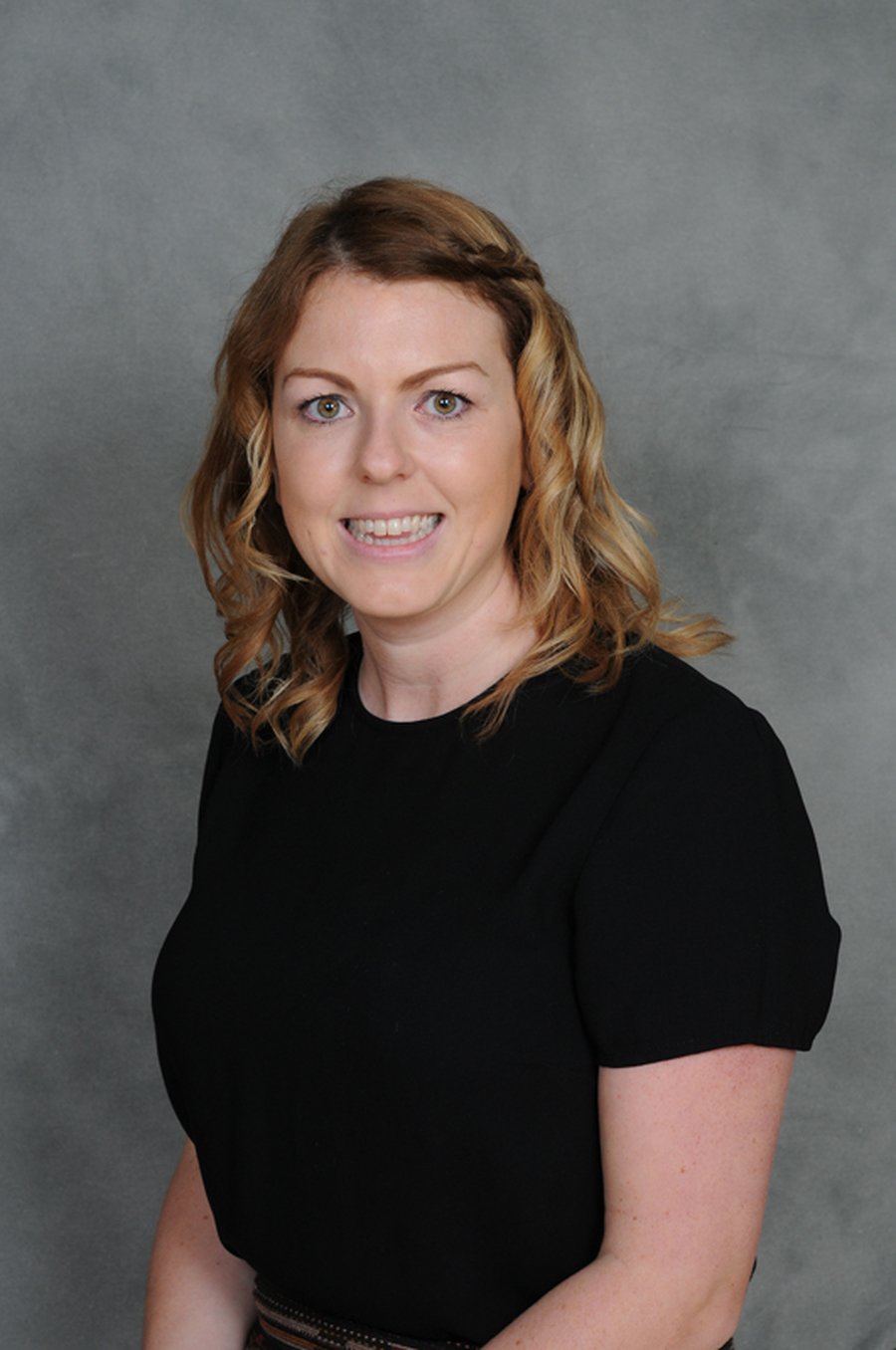 Mrs. V. Bailey
Teacher (Giraffes)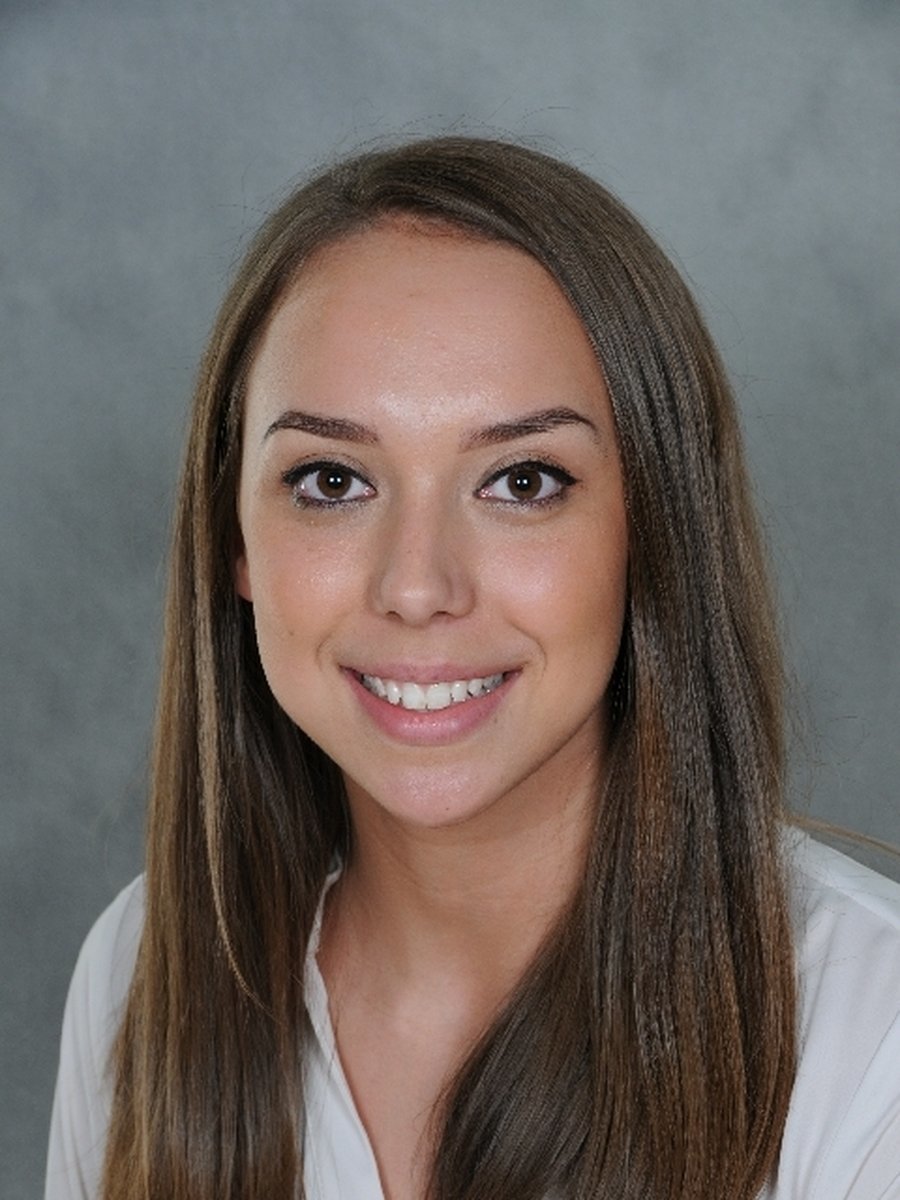 Miss. S. Jones
Teacher (Tigers)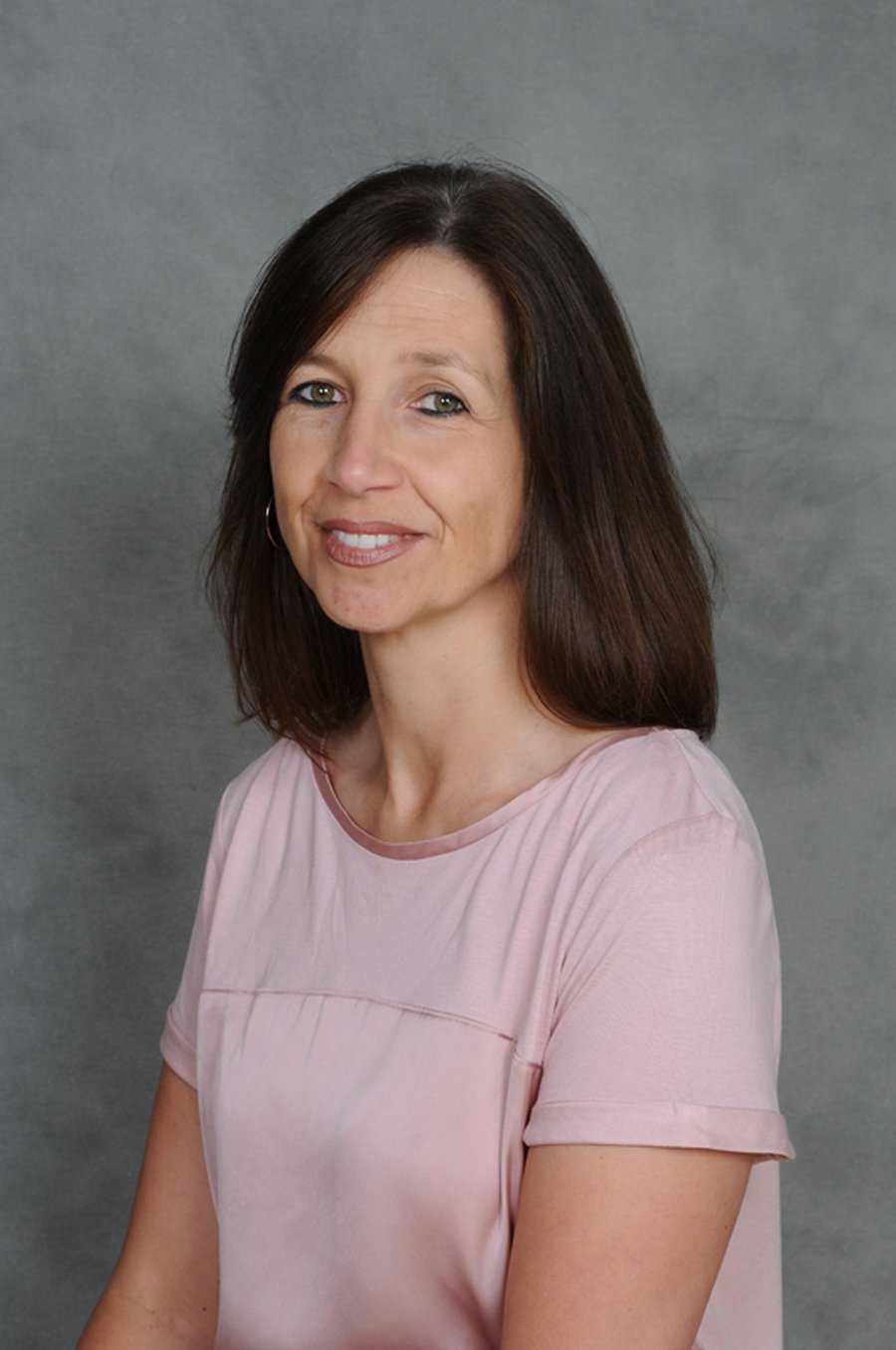 Mrs. L. Warner
Learning Support Assistant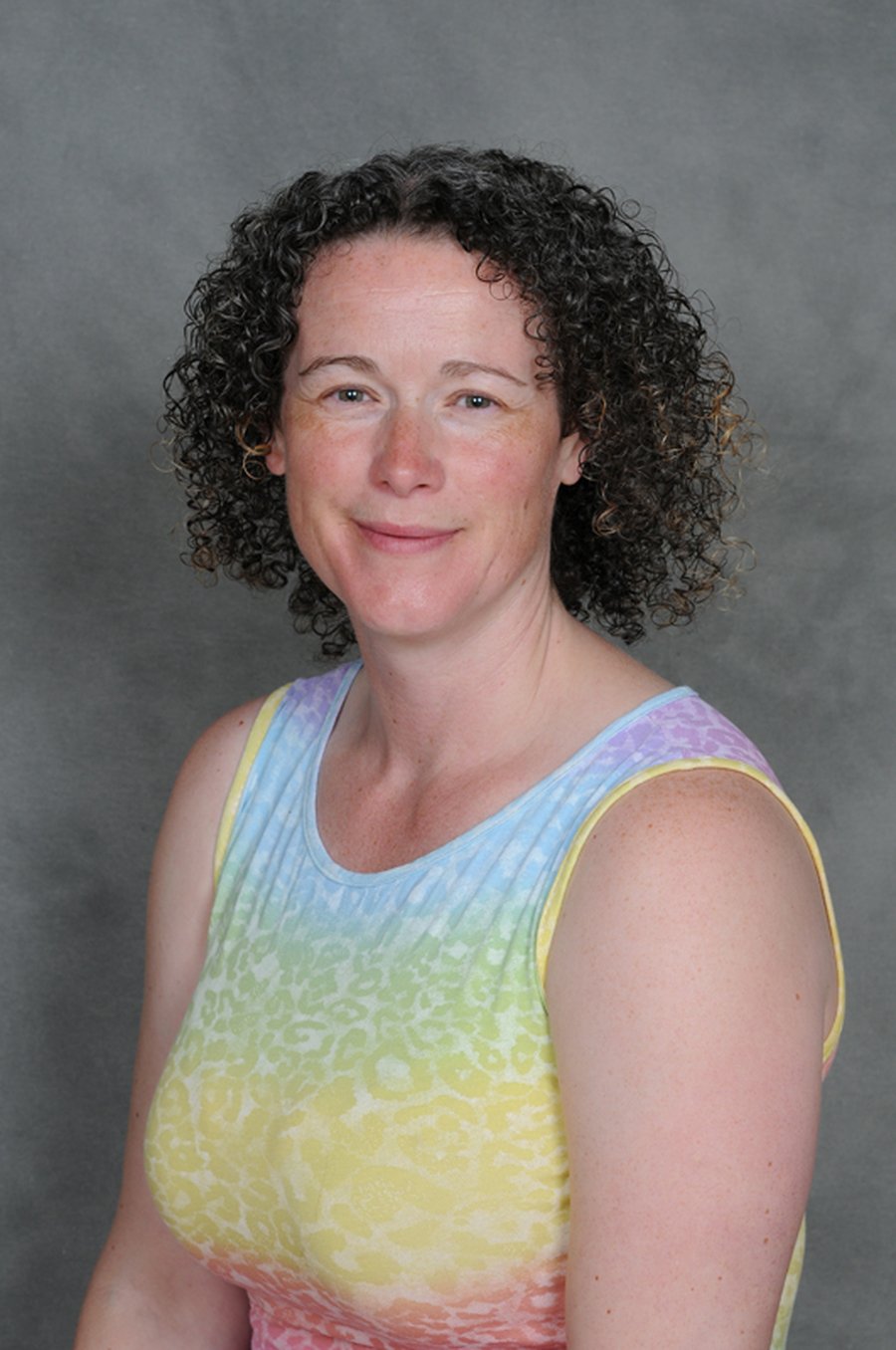 Mrs. D. Thomason
Learning Support Assistant
New Story Time Videos!
Enjoy some new stories with your teachers.
Forming Upper Case Letters
Have a go at forming your upper case letters below. There's a matching game for you to play too.
Click here to listen to a song about upper case and lower case letters.
Click here to have some fun acting out the letters of the alphabet.
Returning to School in a Bubble
Below is a story book all about returning to school following lock down. This might be useful to read through with your child if they are joining us again in the next few weeks.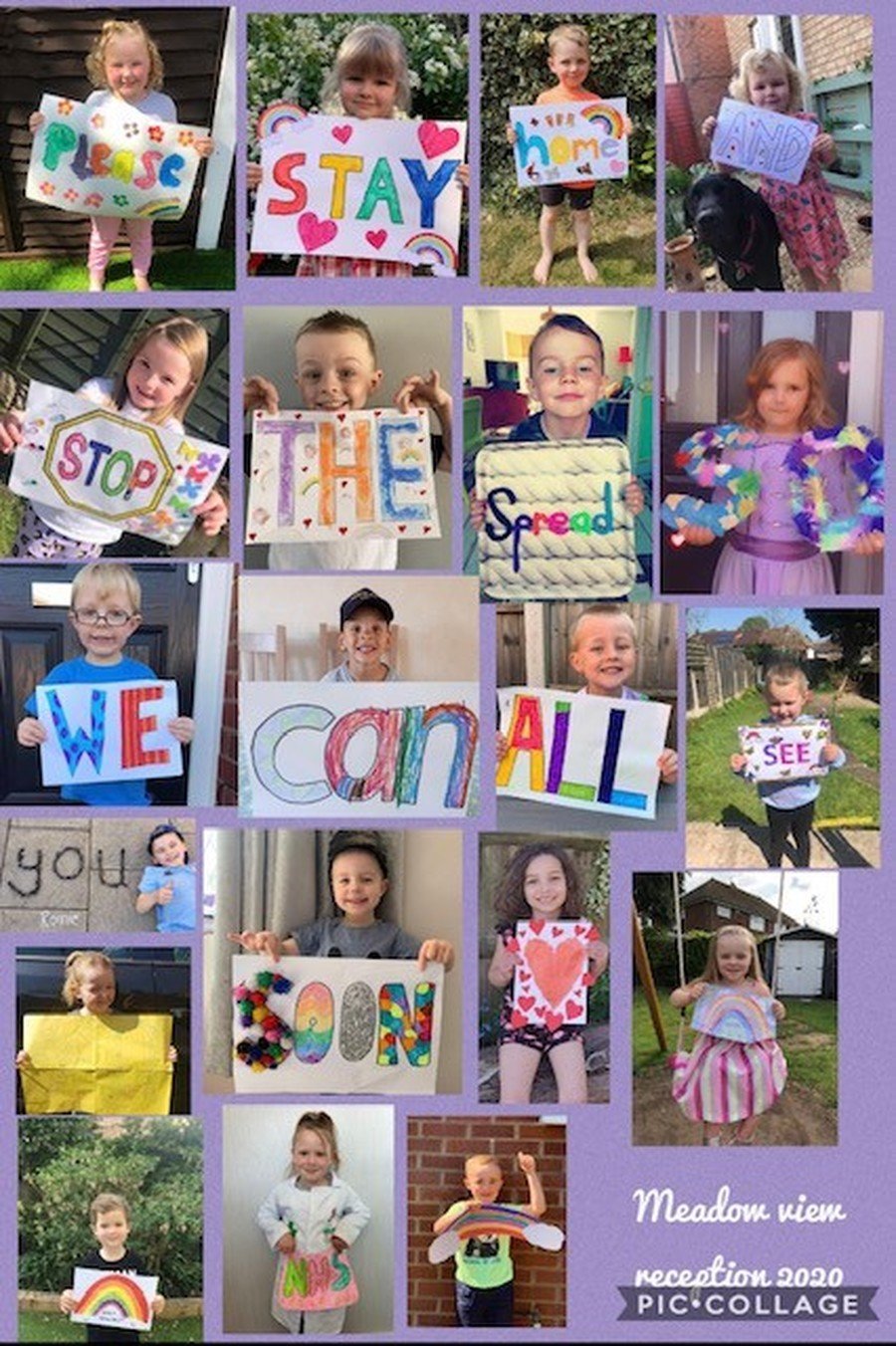 Look out for your amazing work