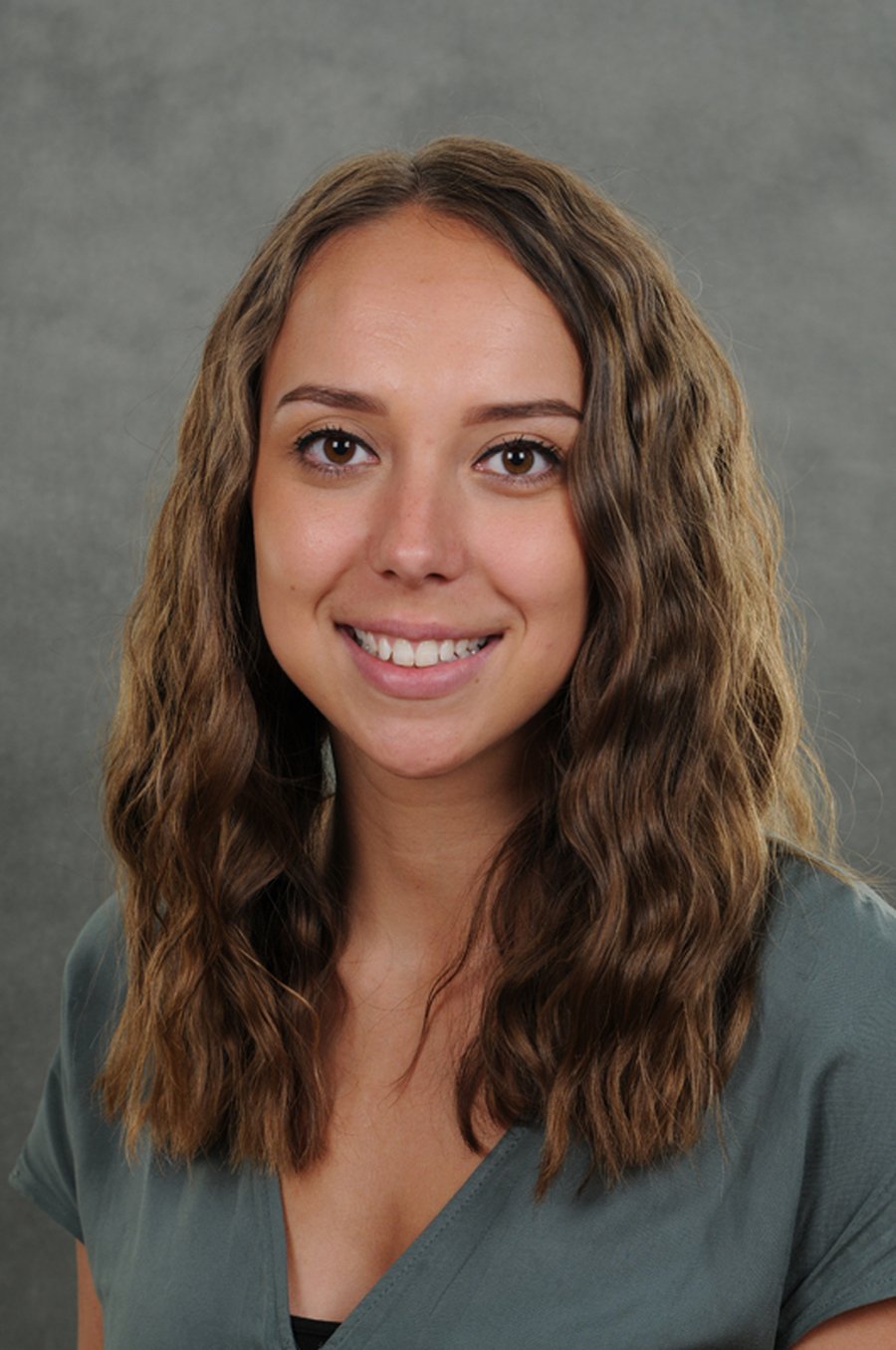 Miss Jones
Teacher (Tigers)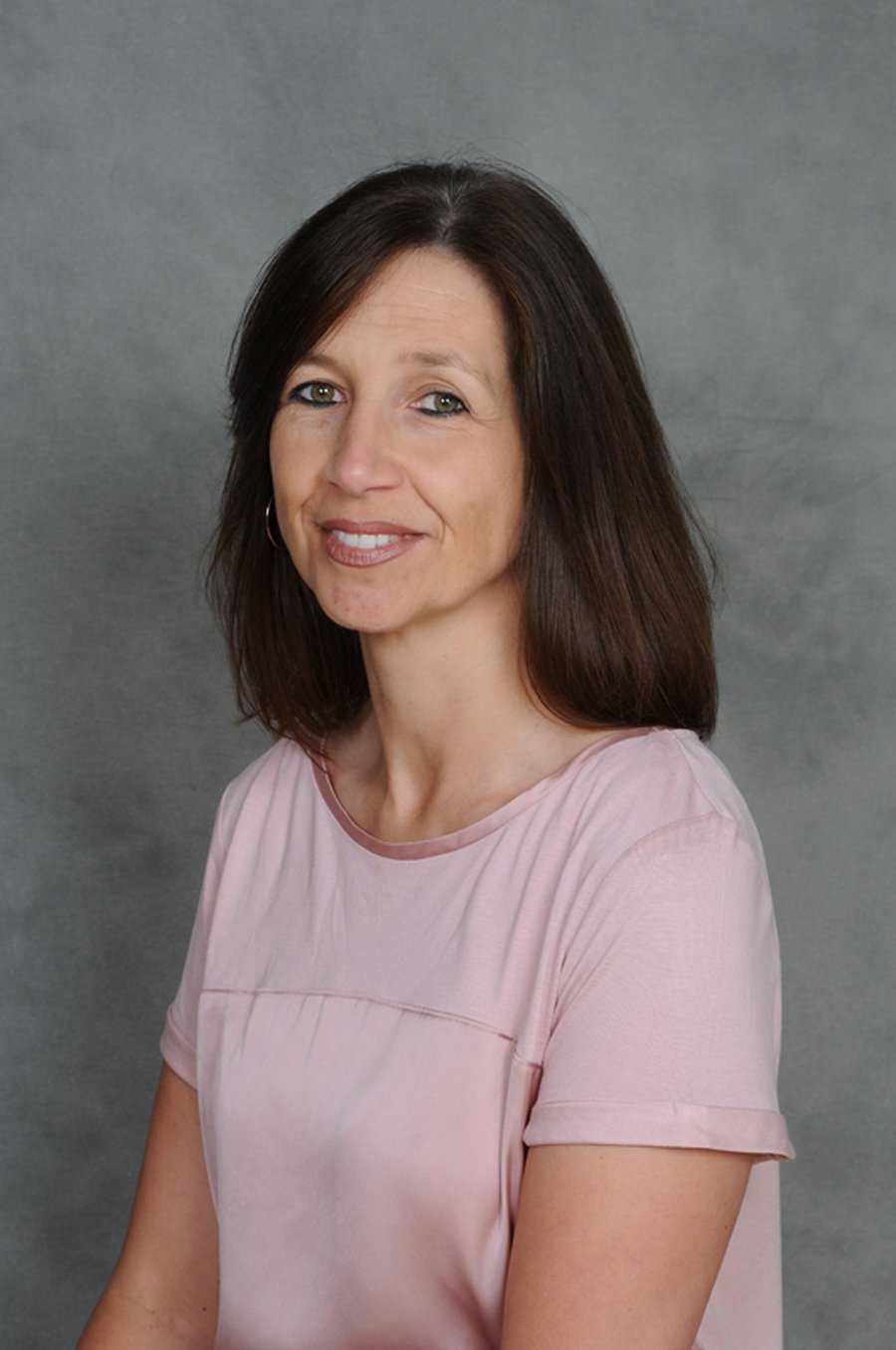 Mrs Warner
Learning Support Assistant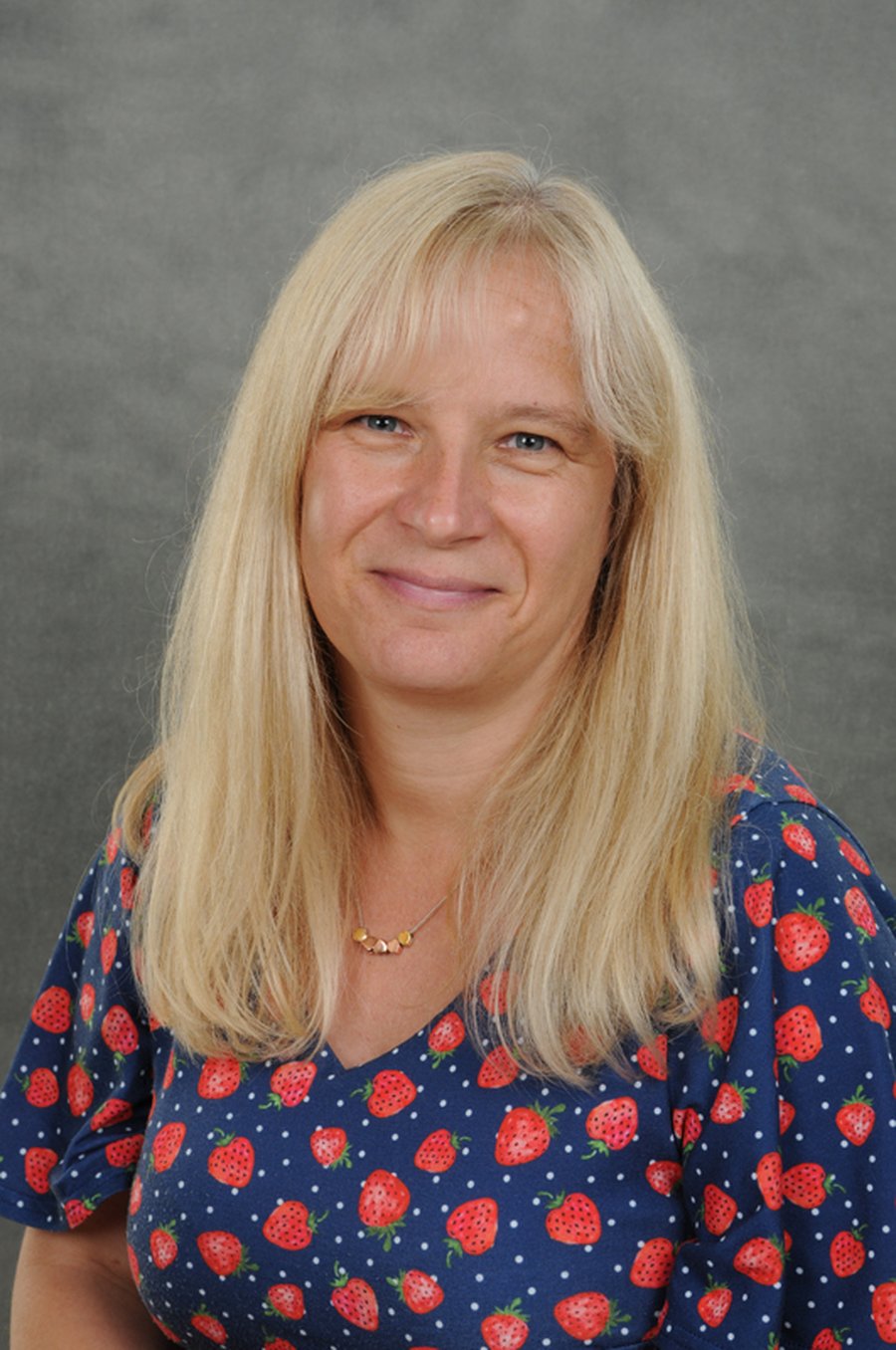 Mrs Regan
Teacher (Giraffes)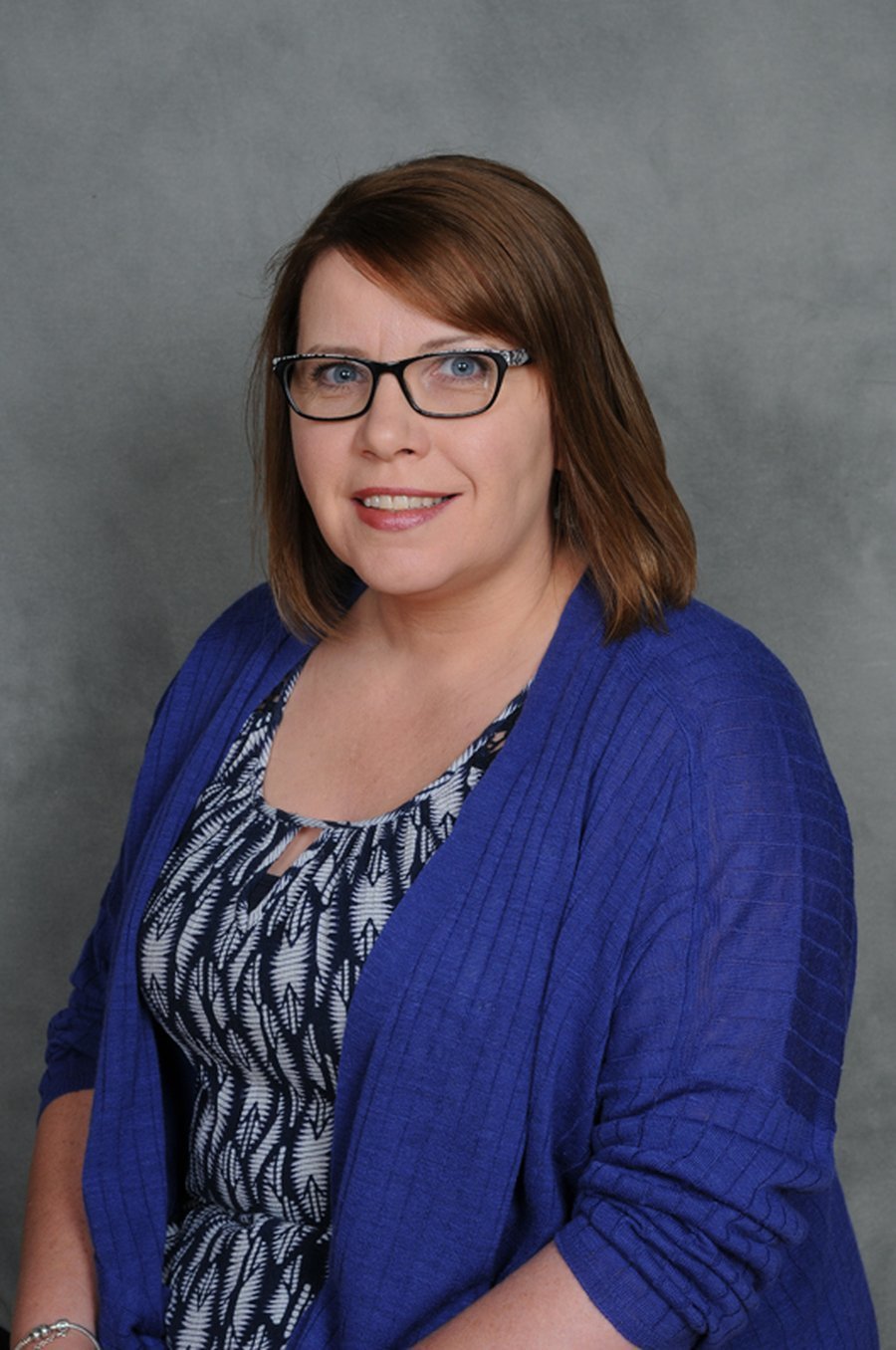 Mrs Bunn
Learning Support Assistant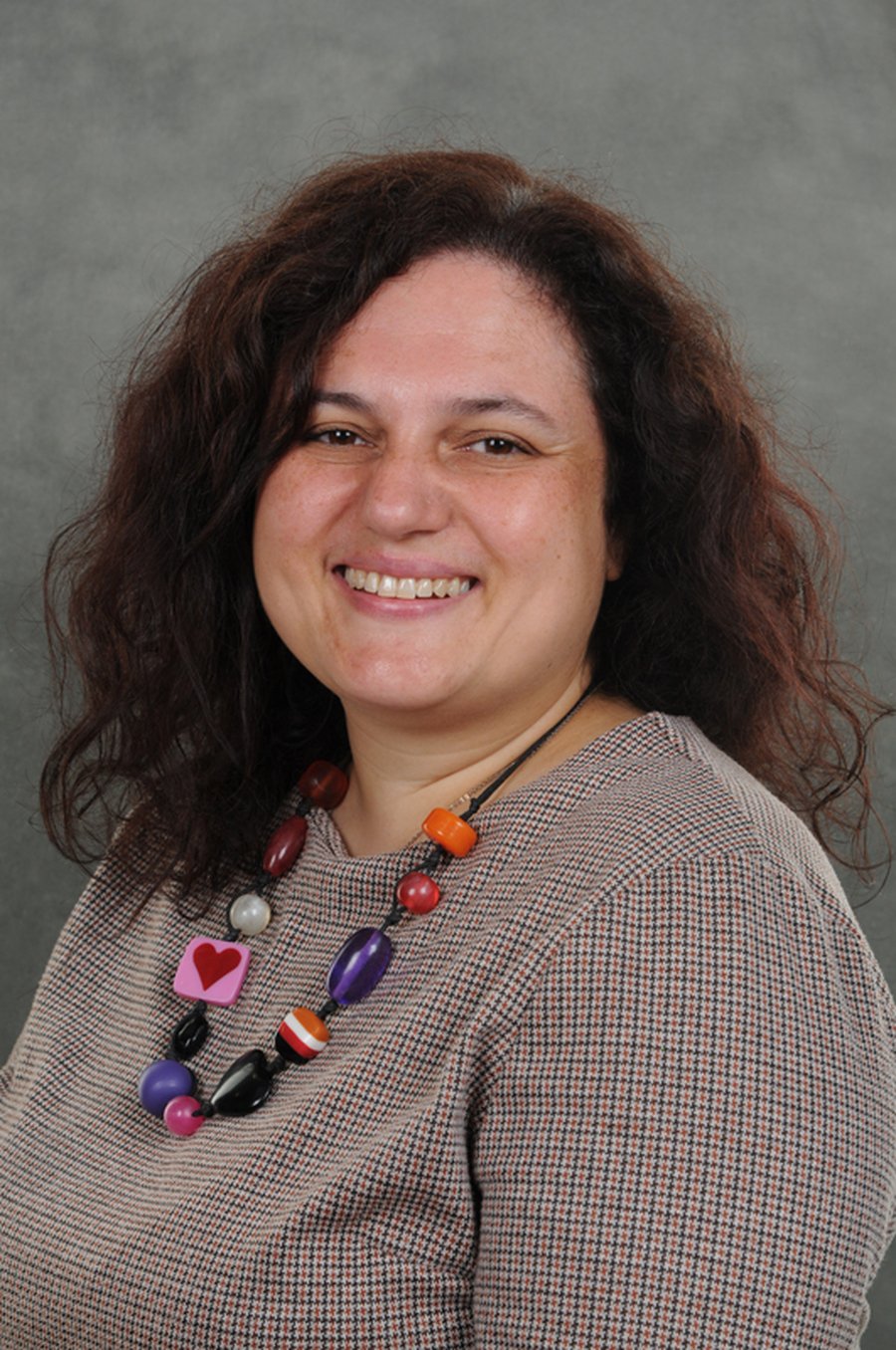 Mrs Ashton
Teacher (Giraffes)
Mrs Jones
Learning Support Assistant
Reception Curriculum Map

If you would like to know a little more about what the children in Reception will be learning about this half term, please refer to our curriculum map document below. Alternatively, click here.
Champions of the Week

Well done to our class champions!
Our Learning Journey
Below you will find out about our learning journey over the last term. Please click on any document links for further information.
Star Award
Well done to Jaxon and Lara (Tigers) and Alice and Jessica (Giraffes) our star awards winners this half term. You are amazing!
The children have been busy exploring the Reception environment. The children have been enjoying our outdoor area; exploring the sand pit, the new mud kitchen and fire pit! The creative room has proved popular with the children and have loved our playdough area. Take a look at our environment and activities below.
World Book Day
This week has been very exciting as we have been creating our very own Dinosaur pop up book. Reception have been working hard to re-write one of our favourite dinosaur stories 'Dinosaurs Love Underpants' They have been painting, cutting, creating, and writing sentences for their story book. On Thursday, we all dressed up as our favourite story book characters for World Book day and had a fantastic assembly where we watched our teachers and SLT perform 'The Wizard of Oz'. We then got to share our favourite books with each other.
Pyjama Day
On Friday we all came to school in our pyjamas and bought in our favourite bedtime stories. In the afternoon we shared our stories with each other and enjoyed a carton of milk and some cookies.
This half term, the children will recap set 1 sounds and be
taught set 2 sounds, which include digraphs and trigraphs
(ay, ee, igh, ow, oo, oo, ar, or, air, ir, ou, oy). We will
continue our active sessions, to help them learn to blend
sounds to read simple words. Some children are now
ready to begin reading simple phrases or short story
books. We will revise the recognition and formation of
the set 1 sounds in daily handwriting sessions
Take a look at the digraphs and trigraphs below
RE
We have been learning about special places of our own and the community's. We have explored churches and mosques and have been using a variety of materials in the classroom to create our own (e.g. Lego, Jenga blocks, art straws, plasticine, fabric and junk modelling). We also explored Arabic symbols using chalk, crayons and paintbrushes.
We have been learning all about the Hindu festival 'Holi'. This is a spring festival all about colour. We have been working hard writing about what happens at a Holi festival and we have been busy making colourful pictures and posters. We spent Friday afternoon outside throwing and spraying colourful paint. We noticed the paint mixing and changing colour. We made purple, green and orange. Happy Holi everyone!
This week, we have been exploring 3d shapes. We have been hunting around our classroom environment to find real life objects that are a cube, cuboid, cylinder, sphere and cone. Click here to listen to a shape song that we have learnt at school.
In Maths, we have been exploring 2 numbers that make 10. We have learnt number bonds to 10 songs and rhymes to help us remember the number pairs that make 10. We have been using numicon shapes and have been practising writing number sentences to match. Click here to listen to one of our number bonds to 10 songs.
In the outdoor area, the children have been digging deep into the planters. We were so surprised to see little carrots in the soil. The children worked hard digging them out and giving them a clean ready to eat. The children have also been getting creative with the giant wooden blocks, making stages, car tracks, mazes and trains. We have been creating our own games using stepping stones, sticks and hoops.
We have been learning all about Shrove Tuesday and discussing the ingredients needed to make pancakes. The children then had a go at writing a list of ingredients, cutting and sticking a funny pancake face and also flipping pancakes in a frying pan. We were able to choose our favourite toppings to put on the pancakes and taste them!
Valentines Day
Love was in the air in Reception this afternoon as we celebrated Valentine's day. We explained that Valentine's day is a day when people make a special effort to show their love for others. We made toilet roll middles into heart shapes, decorated heart shapes using paint, pegs and pom poms. The children made cards of their own design and wrote lovely messages inside. They made paper flowers and collaged hearts. Take a look at their hard work below.
We had lots of fun making cards and pictures for Sonny's birthday this week. On Friday we had a party to celebrate him turning 1! We sang 'Happy Birthday' then fed him his special cake. We played party games, danced and had a sweet treat in the afternoon. We had so much fun!
During our afternoons, the children have been taking part in Yoga, mindfulness and relaxation sessions. These sessions are interactive adventures which build strength, balance and confidence! The children have been listening to stories from our 'Relax Kids' book to encourage a positive mindset and focus.
To have a go at yoga at home, click on the link below.
On Monday, we had a very special parcel delivered to our classroom. We were extremely happy to see real life chicken eggs in a special incubator for us to look after. We have been watching the eggs carefully and have been so lucky to see chicks hatching out of their eggs. We are now looking after them in their new brooder box. Take a look at our chick's journey below.
Watch the CCTV Footage of a dinosaur hatching out of our egg!
For weeks we have been wondering what could be inside of our egg. We have learnt about animals that lay eggs, made predictions and discovered prehistoric reptiles. Today, we walked into our classroom to find footprints on the floor and a cracked egg! We were all so eager to find out what happened. Mrs Adair checked the CCTV footage from over the weekend and this is what we found...
Finding our dinosaur
We have been trying find out where our dinosaur has gone. We have been busy making wanted posters and looking for clues outside. We found so many clues on our hunt around the school. Take a look at what we found...

Mysterious Egg
At the beginning of term we found a mysterious egg in our classroom. Reception have been working extremely hard to find out who the egg belongs to. We have been exploring animals that lay eggs to help us discover what's inside and made a prediction by drawing a picture of the animal that we think is inside of the egg.
Reptiles
For the last few weeks, we have learnt a lot about reptiles and have enjoyed discovering different reptile species. We have learnt so many interesting facts and new vocabulary and have been using this to help us write fact files about a chosen reptile. We also had a surprise visit from a very friendly tortoise. We all felt the tortoise's shell and had a close look at the scutes on his legs. We learnt about what he eats and how to look after him. In the afternoon, we watched the tortoise carefully and had a go at drawing him.
We have been learning about reptile skin and have been so lucky to be able to look closely at real snake skin. Reception felt the skin and looked closely so that they could see the scales and shape of the snake. We have been using a variety of materials and art resources to try and create reptile skin. We have used colourful, round stickers, bubble wrap, paint and playdough to create scales and scutes on our reptile pictures and sculptures.

Dinosaur Fossils
We have been learning all about prehistoric reptiles and have been exploring some of the names and features of dinosaurs. We have had lots of fun in our role play excavation area finding fossils. We even made our own from salt dough and wrote some instructions to make them.
Word Wall
During our topic about prehistoric reptiles, we have been exploring a range of vocabulary. Below are examples of the words we have been using and learning in class.