Reception
Here, you will be able to find out more about the amazing things we are learning about in Reception.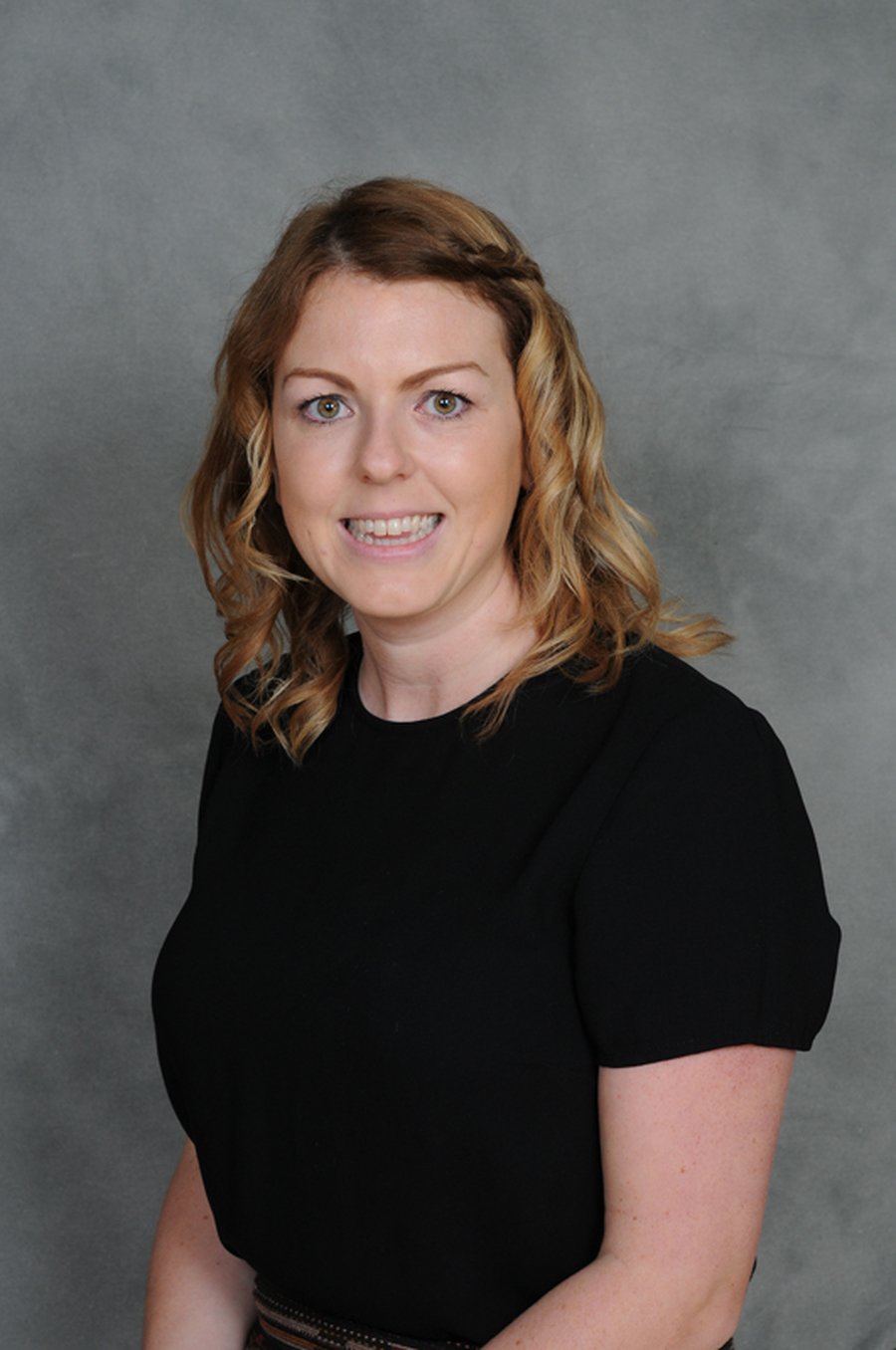 Mrs. V. Bailey
Teacher (Giraffes)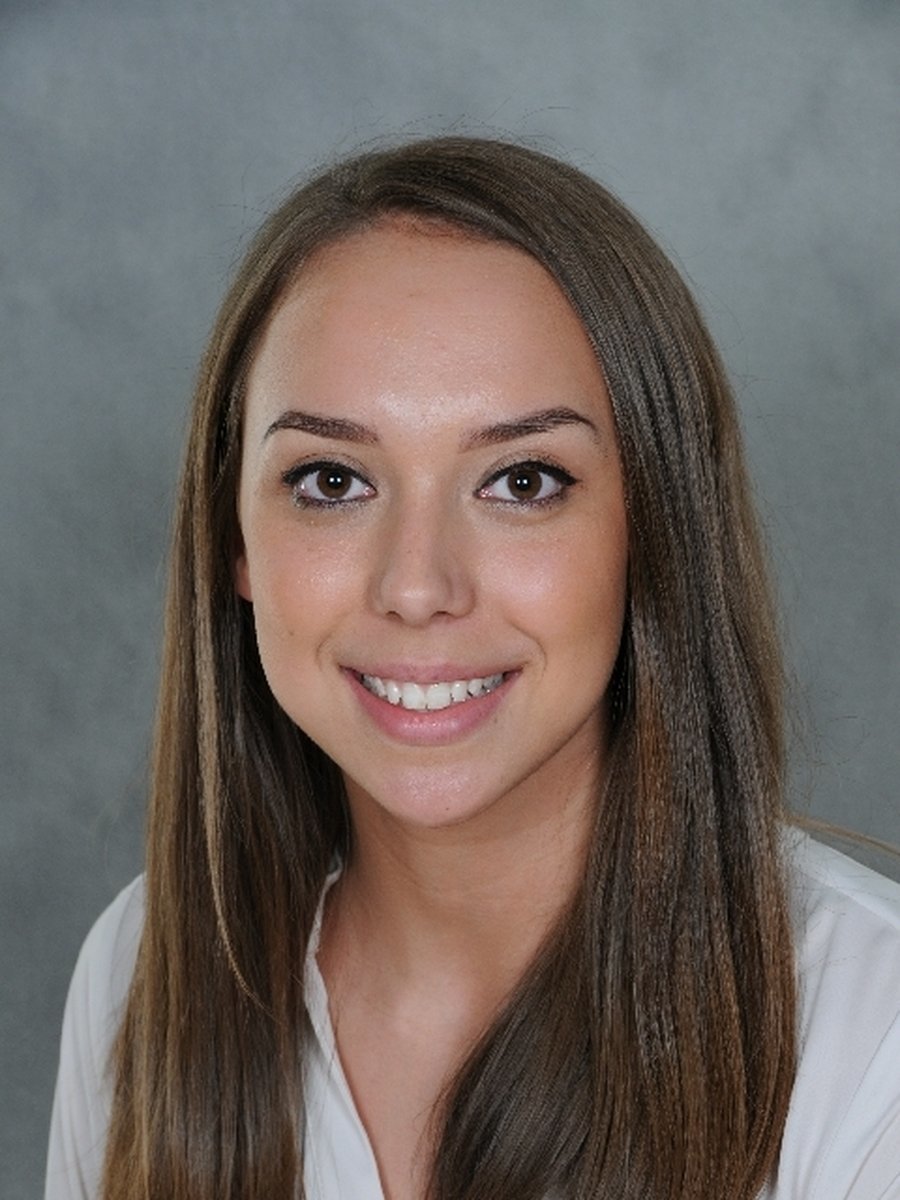 Miss. S. Jones
Teacher (Tigers)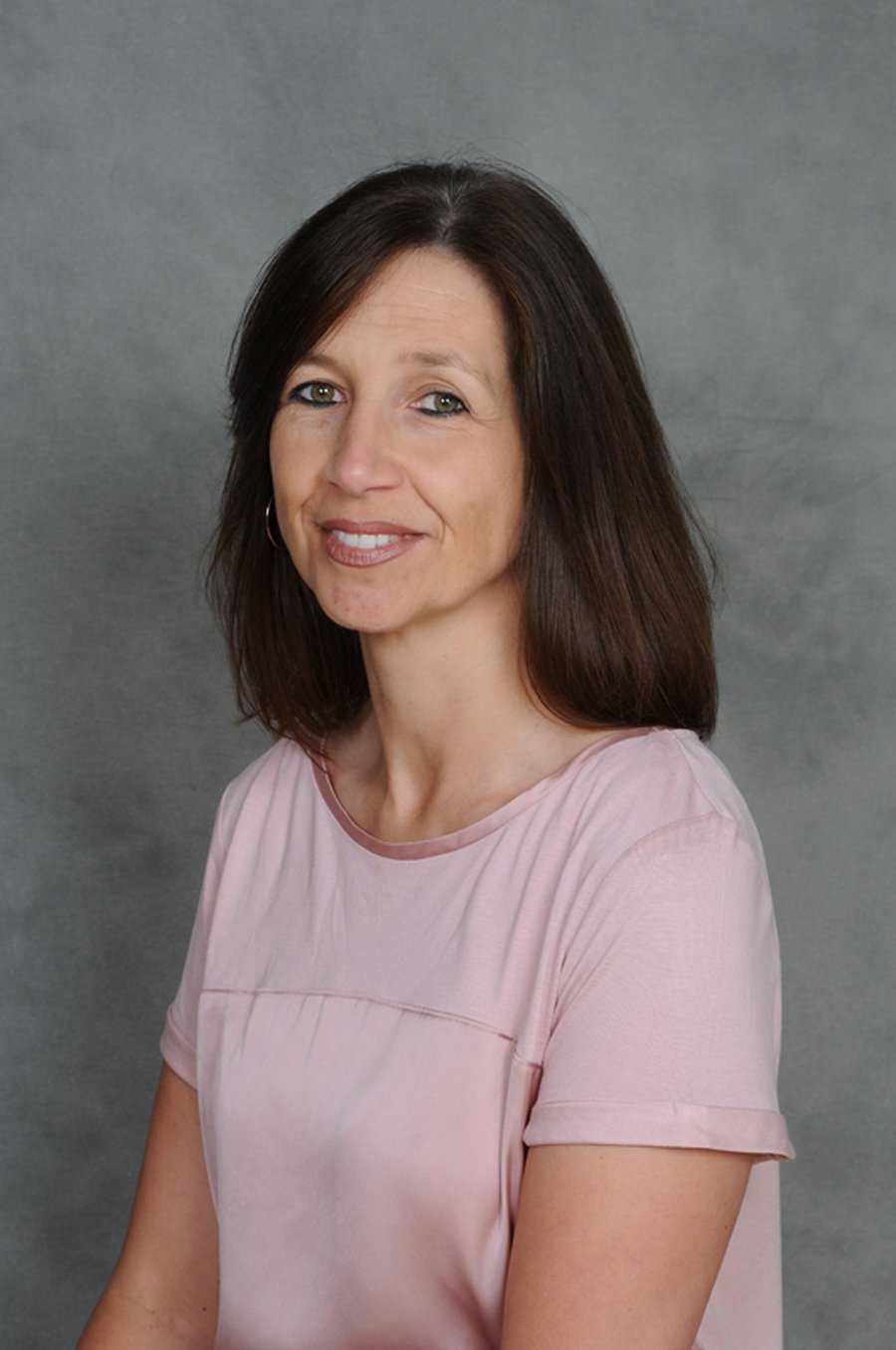 Mrs. L. Warner
Learning Support Assistant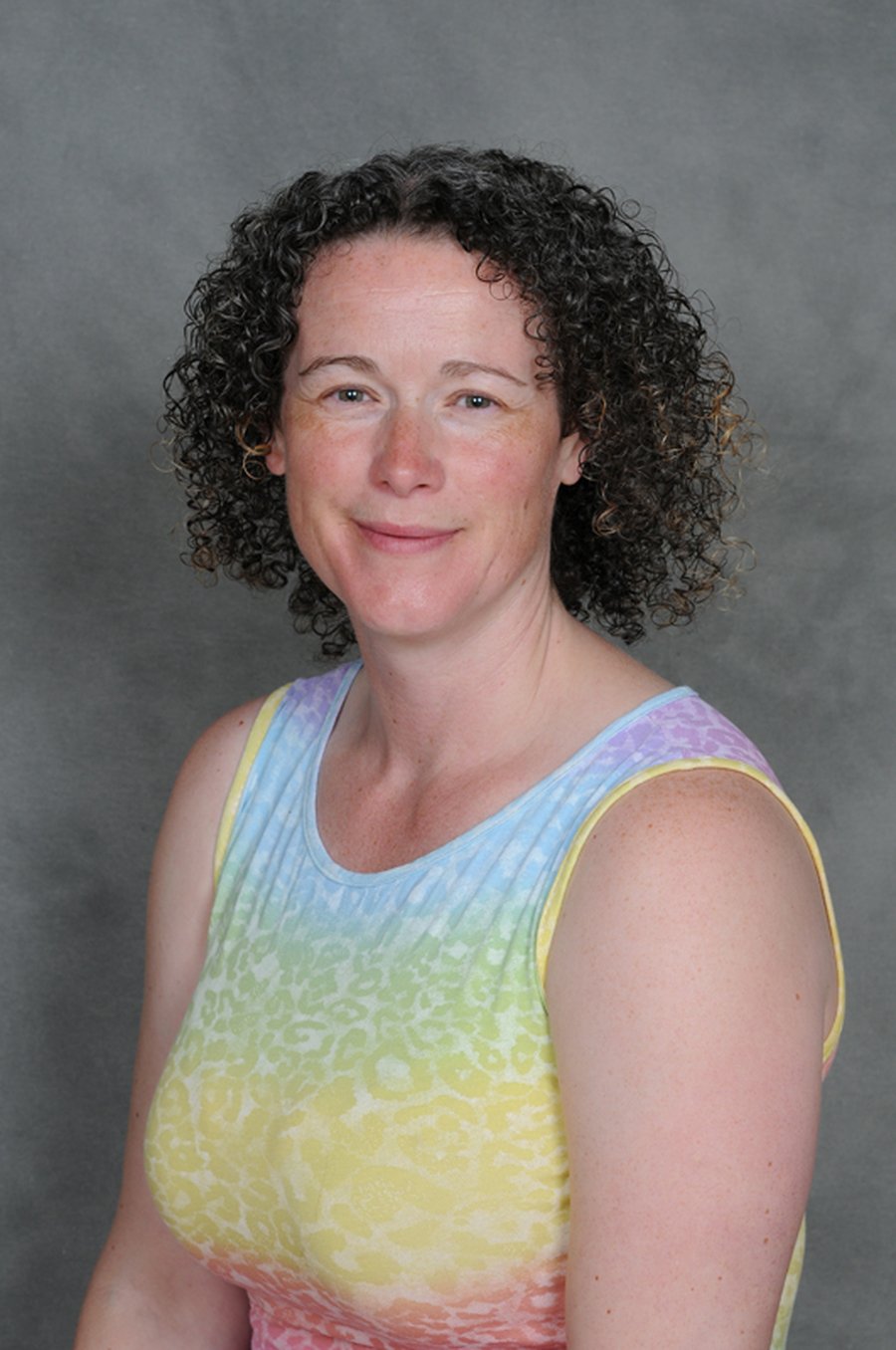 Mrs. D. Thomason
Learning Support Assistant
Welcome to Reception's online learning page
We will be uploading daily tasks for English and Maths onto this web page. There will also be activities based on our topic and phonics for you to complete at your leisure. Our daily routine starts with handwriting. The children enjoy listening to relaxing music during this time. If you would like to do the same, click here. We have provided letter formation sheets in your home learning packs and a PowerPoint below to assist you with this
Please upload activities or work that you complete with your child onto Tapestry or use the red book that has been provided.
Happy Easter Everyone!
All of the staff in Reception would like to wish you a very happy Easter. We want to thank you all for your hard work over the last two weeks. We are so proud of each and every one of you. The activities and links on this page will stay here for the two weeks of the Easter holidays in case you wish to complete anymore of them during this time. Check back on Monday 20th April for exciting new activities to try next term. Please stay safe and remember to have lots of fun!
Love from Mrs Bailey, Miss Jones, Mrs Warner and Mrs Thomason xxxx

Story time with Mrs Bailey
Click on the video below to enjoy a story with Mrs Bailey and two special guests.
Below is a copy of the number and letter formation sheets which can be downloaded.
Look out for your amazing work
Thank you so much to everyone who has sent their work to us. We are so happy to see you having fun and keeping busy. Mrs Adair is sending out stickers for sending in your wonderful work from home so keep up the hard work and keep sending it through!
Story time with Miss Jones
Click on the video below to enjoy a story with Miss Jones and a sleepy guest.
Story time with Vaani
Vaani wanted to do story time today and share it with her friends. Click the video below to enjoy a story with Vaani and her guest.
Virtual Easter Bonnet Parade
Look at the fantastic bonnets we have been sent so far. Which is your favourite? Have you made yours yet? Look out for some entries from the staff too.
Daily Maths lesson and resources
This week in maths we will be continuing our work on teen numbers.
Monday 23rd March
Warm up
Count aloud from 0-20 forwards and backwards. Can you start from any number? E.g Can you count up from 7? Can you count back from 14?
Task
Below is an activity you can print out and complete. If this isn't possible, you can do something similar on paper. In the long box next to each number, draw the correct amount of counters or dots to match the numeral. Count carefully to check you have the right amount.
Tuesday 24th March
Warm up
Say a number between 0 and 20. Can your child say the number after it (one more)? If your child is able to do this confidently, say a number and ask your child to say the number that comes before it (one less).
Task
We can compare numbers using the '<, > and =' symbols. To help the children understand these symbols we use a crocodile image as shown below. We teach the children that the crocodile always eats the biggest number. Click here to view a video about using these symbols.
Below is a sheet about teen numbers. Print it out and complete it. If you can't print, you can view the sheet online and complete the answers on paper.
Wednesday 25th March
Warm up
Ask an adult to say a teen number such as 13, 18 etc. Can you write the number down on your paper? Did you get the digits the right way around? Are any of your numbers backwards?
Task
Using these symbols compare numbers between 0 and 20. There is a sheet below you can print and use. If this isn't possible, you can always write some of your own numbers on paper.
Thursday 26th March
Warm up
Collect something from around the house that you can use as counters (buttons, coins, small toys/figures). Ask a grown up to say a number between 0 and 20. Can you count out that many of items? How can you check that you are right? We encourage the children to line them up to count more accurately.
Task
When representing numbers in pictures we can show a teen number by drawing a stick to represent ten and a small square to represent a one. See the examples below. Give your child a teen number and ask them to draw a picture next to it to represent it. How many tens do you need to draw? How many ones?
Friday 27th March
Warm up
Use your objects from yesterday. Ask an adult to make a pile of the objects (between 0 and 20 objects). Can you count how many there are? ) Remember to line them up to count carefully.
Task
Give you child the sets of numbers below (perhaps write them onto post-it notes) and ask them to show you the smallest number and the biggest. Can they put the numbers in order from smallest to biggest?
9, 15, 11, 3

14, 20, 7, 2,

8, 19, 3, 11
Complete further questions using the same concept. Can your child order any bigger numbers?
Week Beginning 30.03.20
This week in maths we will be thinking about patterns.
Monday 30th March
Warm up
Body Patterns
Create simple repeating patterns with your body. For example:
clap, jump, clap, jump, clap, jump

knees, shoulders, toes, knees, shoulders, toes

stomp, stomp, clap, stomp, stomp, clap
Can your child copy the patterns? Can they make up their own?
Task
Get a collection of items that you have several of (spoons, forks, counters, coins, lego bricks). These will be used to make repeating patterns. Create simple repeating patterns and ask your child to continue them.
Ask your children to create their own patterns for you to continue.
Can they draw their pattern in their learning book? Make it fun by creating a snake or train like in the example below.
Tuesday 31th March
Warm up
Use this link to access a pattern song.
Encourage your child to identify what comes next in the pattern.
Task
Go on a walk and collect some natural items such as leaves, petals, sticks and pebbles. Don't worry if you can't get out to do this. You can always use items from your garden or items from inside your house. Use the items to make patterns together such as the ones below:
Try to make the patterns slightly more complex today and see if your child can still copy them.
If you have paints available they may like to print some patterns using some of the items by painting them and pressing them onto paper. This is also fun with vegetables or fruits.
Remember to upload pictures of what you have done onto Tapestry
Wednesday 1st April
Warm up
Click here to enjoy a fun pattern workout with Jack Hartmann (Sorry parents!).
Task
Musical Maths!
Find some items from around the house that you could make music with. Saucepans and a spoon, a glass to tap gently, two sticks to bang together, some rice in an empty bottle etc. Explore the sounds they can make. Decide on 2 or 3 sounds you like and try to create a pattern with them that keeps repeating.
Bang! Bang! Shake! Bang! Bang! Shake!
Tap, Tap, Scrape, Scrape, Tap, Tap, Scrape, Scrape
Try out different patterns. You could ask other people to join your band and play one of the instruments too. If you can, please record you playing your pattern and post it onto Tapestry.
Once you have made a pattern you like, draw it using pictures to represent the instruments in your book.
Thursday 2nd April
Warm up
Patterns game
Click here to play a fun pattern game online
Task
Print out the following sheet and complete it using your colouring pencils. If you are not able to print, you can copy the start of the pattern into your book and then complete them.
Friday 3rd April
Warm up
Repeat your favourite warm up from this week again. Which did you find the most fun?
Task
Spot the mistake
Once children are confident in recognising, continuing and creating their own patterns, they should now be able to spot errors in a pattern.
Print out the sheet below to complete. If this isn't possible, you can just view it online and talk about each one.
Ongoing curriculum opportunities
Our topic this term is about space. Our question is 'What is above the clouds?'
Above are activities linked to our space topic.
EASTER FUN!
With Easter fast approaching, we thought it would be fun to add some activities for you to complete at home. Please see below for some ideas! We would love to see what you get up to so please send us pictures or videos on Tapestry!
Virtual Easter Bonnet Parade!
Before we closed, some of the parents mentioned to us that they had already purchased materials to make an Easter bonnet for the EYFS parade. It would be great, if over the next week, you could make an Easter bonnet with your child. Send in a photo via Tapestry or to our Reception email address and we will make a virtual bonnet parade on this web page. Use what you have in the house or garden and keep it simple. It's the taking part and having fun that counts. We look forward to seeing your designs!
The Easter Story
Click here to watch a simple video about the Easter story.
When you have watched the video:
Draw a picture from the story and colour it in

Write a sentence about your picture

Create a comic strip of pictures to retell the story using the printable below

Tell the story to an adult and ask them to write what you say in the boxes below.
Easter Maths
White Rose Maths is a website offering free home learning activities for maths for each year group and they have provided an Easter themed one for Reception. It is all based around the book 'We're going on an egg hunt'. You can watch this story being read online here
Click here to access the White Rose website to view several activity ideas for Reception linked to this book.
Craft Ideas
Why not try out some of these cute Easter crafts using anything you have at home.
There are hundreds of ideas online for simple Easter crafts if you fancy trying something different.
Reading Books
We recommend that you continue to listen to your child read throughout the week. We have provided an extra reading book but beyond this, we would suggest that you use books that you have at home and online eBooks.
You may find the following website useful. Oxford owl You will need to sign up to access this site but it is free to join. It includes many of our reading books that the children are familiar with from school, ensure that you select the appropriate age filter for your child.
PE
It is important to keep active so below are links to websites with dance activities, yoga activities and daily live workouts.
Head over to the PE page of our website (Click here) where Mr Powell has added more links to fun activity ideas to keep you active.