A very warm welcome to any new children and families visiting our web page.
Please find below the power point presentation shared during the Reception induction meeting on 30.06.20 for children due to start reception in September. If you were unable to attend the meeting and have any questions, please email rec@meadow-view.walsall.sch.uk where staff will be happy to help you.
Below is a video tour of the Reception environment for children due to join us in September.
Reception
Here, you will be able to find out more about the amazing things we are learning about in Reception.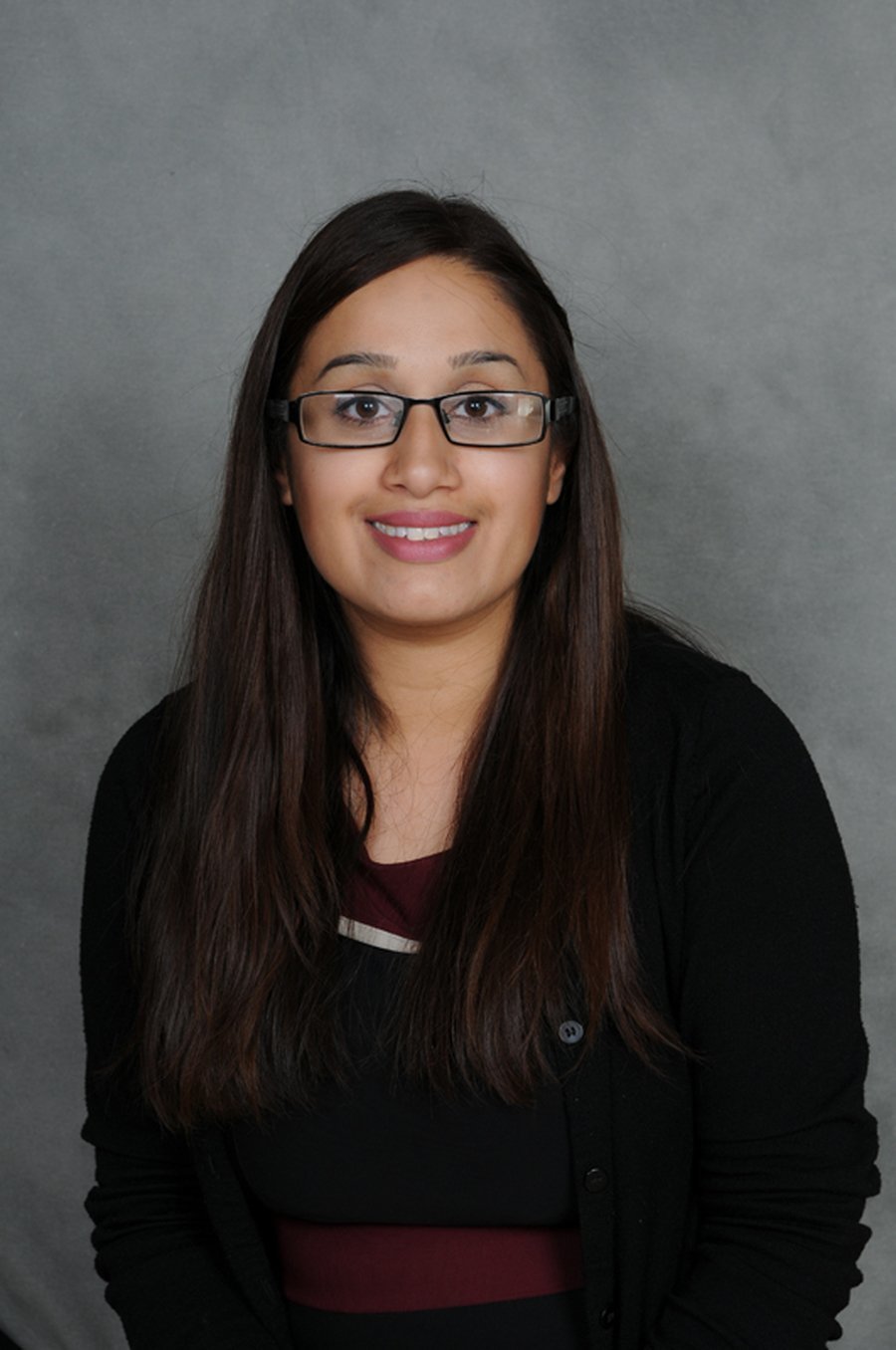 Mrs. R. Uhbi
Teacher (Giraffes)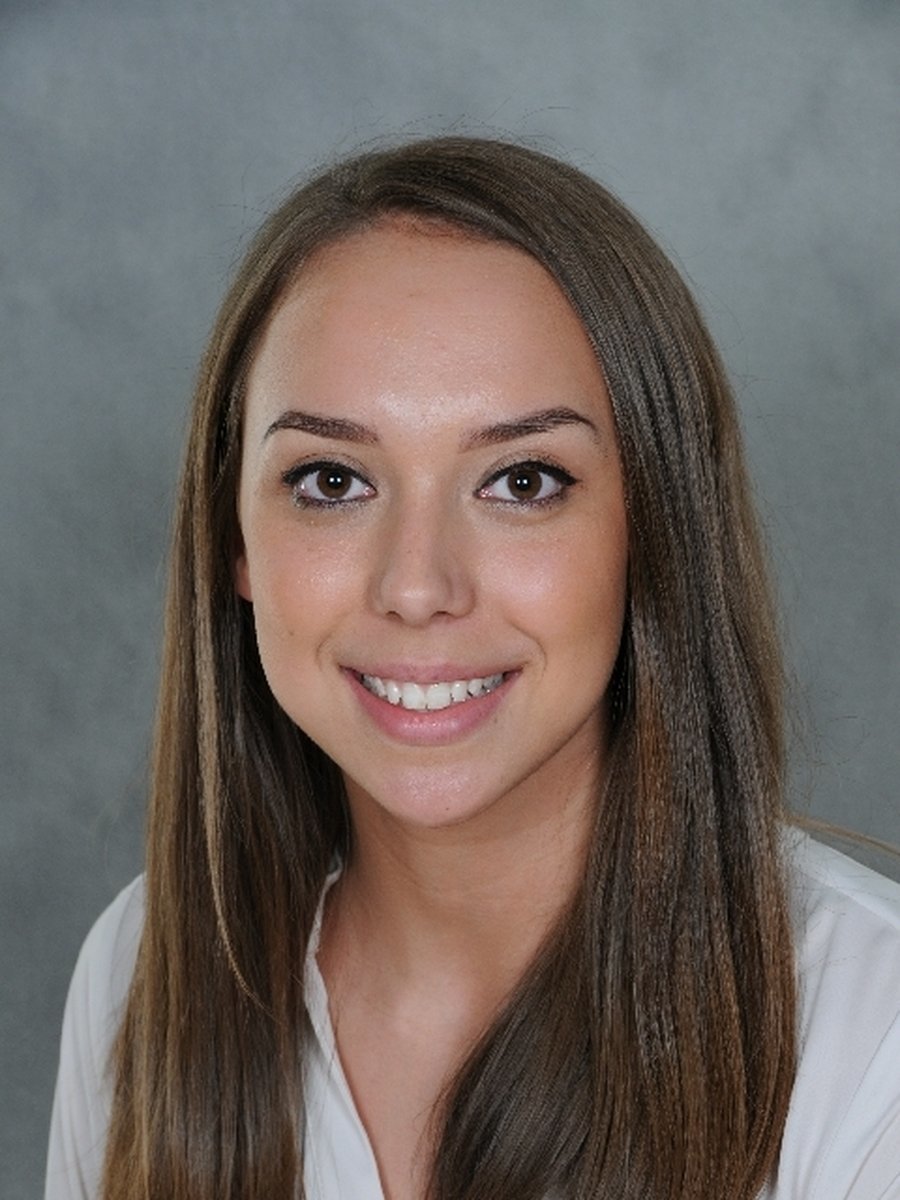 Miss. S. Jones
Teacher (Tigers)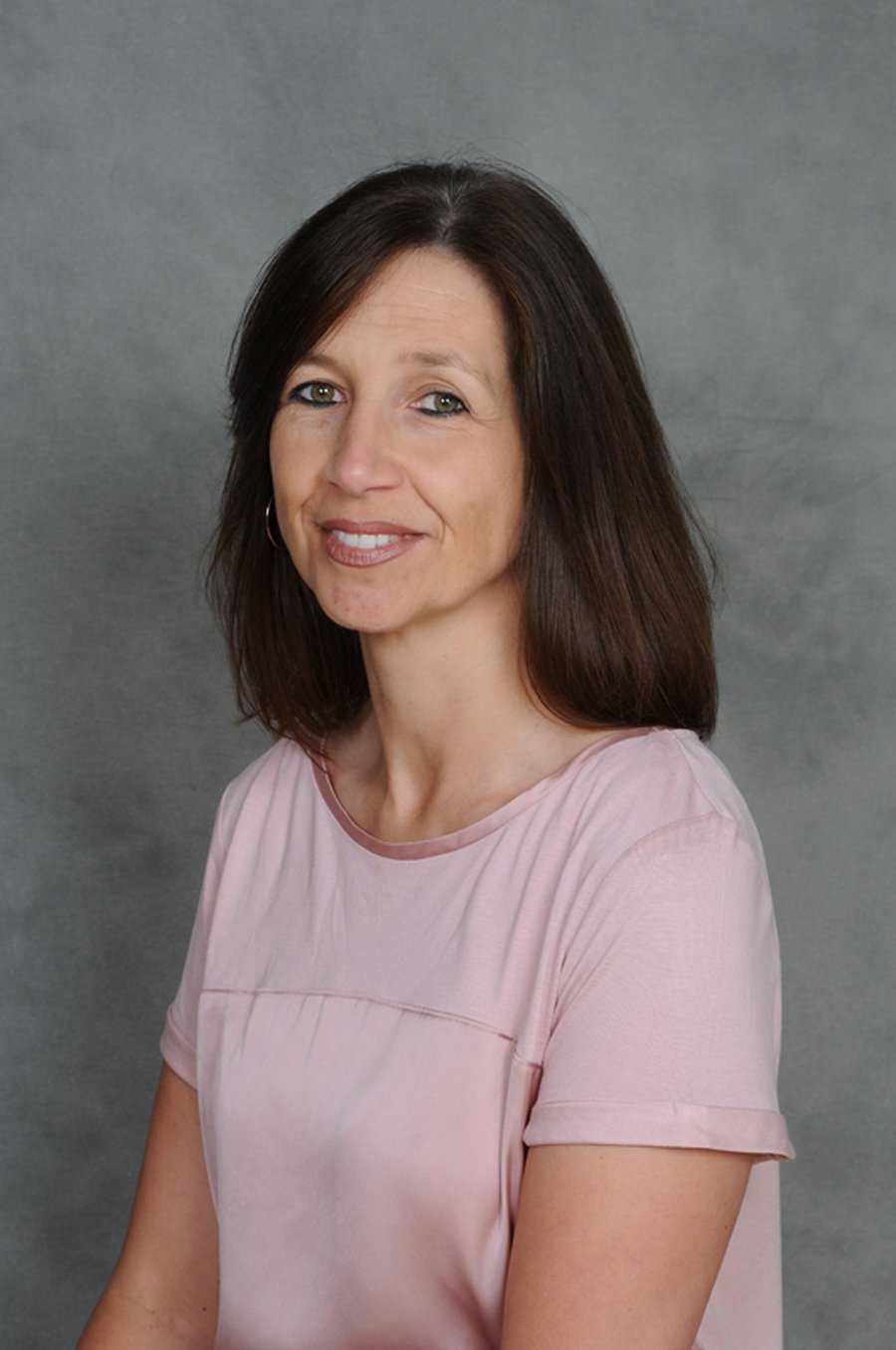 Mrs. L. Warner
Learning Support Assistant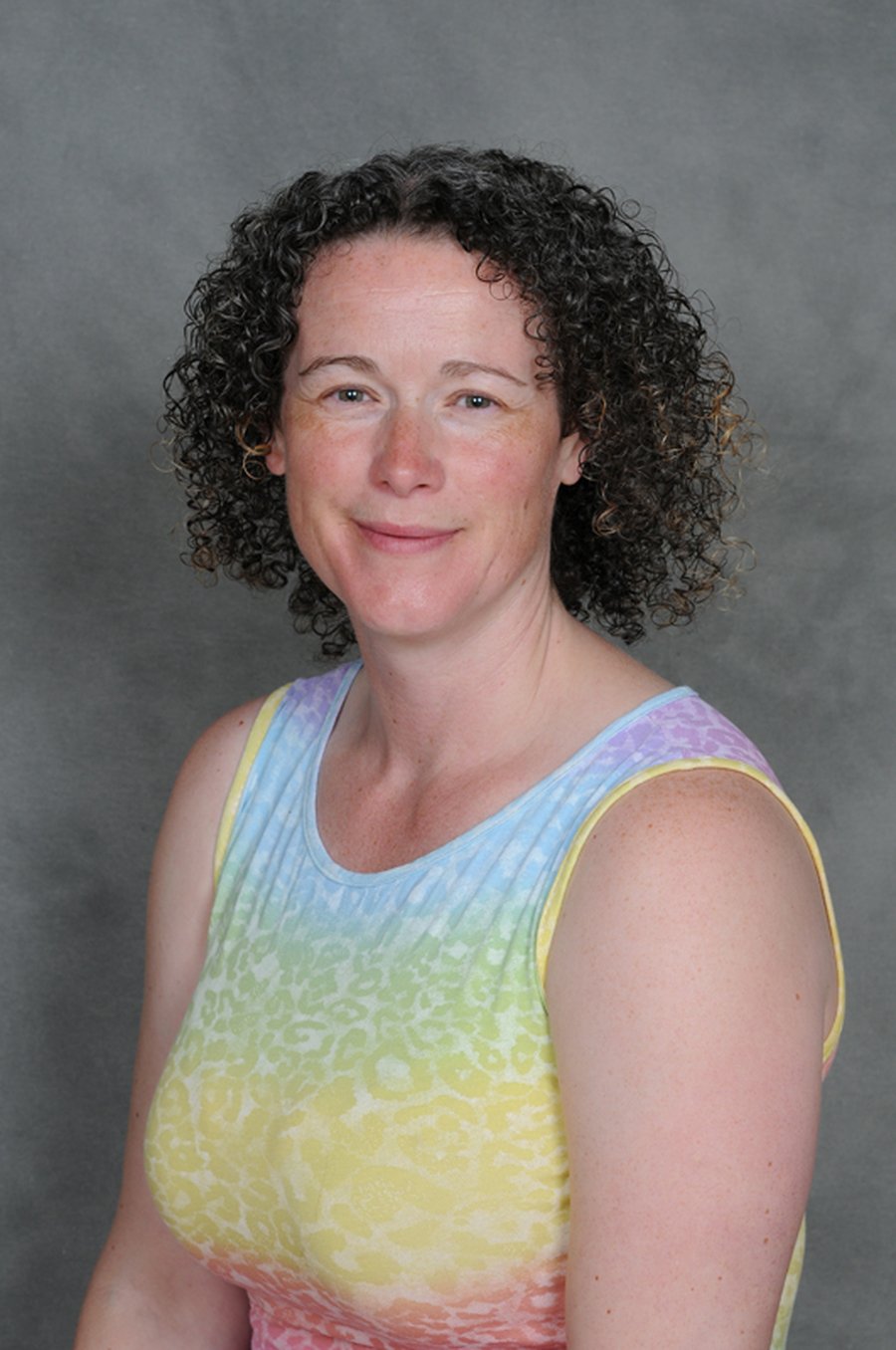 Mrs. D. Thomason
Learning Support Assistant
Reception Curriculum Map

If you would like to know a little more about what the children in Reception will be learning about this half term, please refer to our curriculum map document below. Alternatively, click here.
Champions of the Week

A huge well done to Joey from Tigers who was awarded class champion of the week for having a fantastic first week in Reception. What a super star!
A big well done to Harry from Giraffes who was awarded class champion of the week for having a fantastic start to Reception and for always being polite.
Welcome!
What a fantastic start to Reception! We have been extremely busy making new friends and exploring the learning environment. We have enjoyed the outdoor area and have been engaging in a variety of fun activities. The children have made a great start embracing new routines.
Our creative room has been a firm favourite with the children so far and they have been painting portraits, exploring play dough and playing alongside each other in the construction and role-play area.
Creative Curriculum
As part of our creative curriculum we are learning all about people who help us. We are exploring the question 'Do all superheroes wear capes?'
We discussed a variety of real life superheroes such as: doctors, firefighters, police offices, farmers and vets.
Tuesday we received a surprise box in the classroom. The children were excited and to find 10 eggs inside! We have thought of many questions that we would like to find out during the next few weeks. Such as:
"Is it a dinosaur egg?"
"When will they hatch?"
"How will we look after them?"
"What will they eat?"
Have a look at our eggs!
Hurray! The eggs have hatched.
This morning the children came in to find the eggs finally hatching. They loved watching the baby chicks and we discussed how we would look after them. The children helped prepare the brooder box with food, water, bedding and light ready for the chicks to move into.
It has been an amazing experience. Watch the video and slideshow below to find out what happened!
Mindfulness and Wellbeing
In the afternoon, we have been practising our yoga poses and breathing exercises to relax our minds, keep us positive and help us stay focused. We have introduced the children to relaxation stories to support with their self-esteem and confidence. Take a look at some of our yoga positions.
Handwriting and Phonics
The children have been working hard learning their new sounds and practising their letter formation. This week we are focusing on the letters...
m a s d t
See if you can find objects around the house beginning with these letter sounds.