Reception
Here, you will be able to find out more about the amazing things we are learning about in Reception.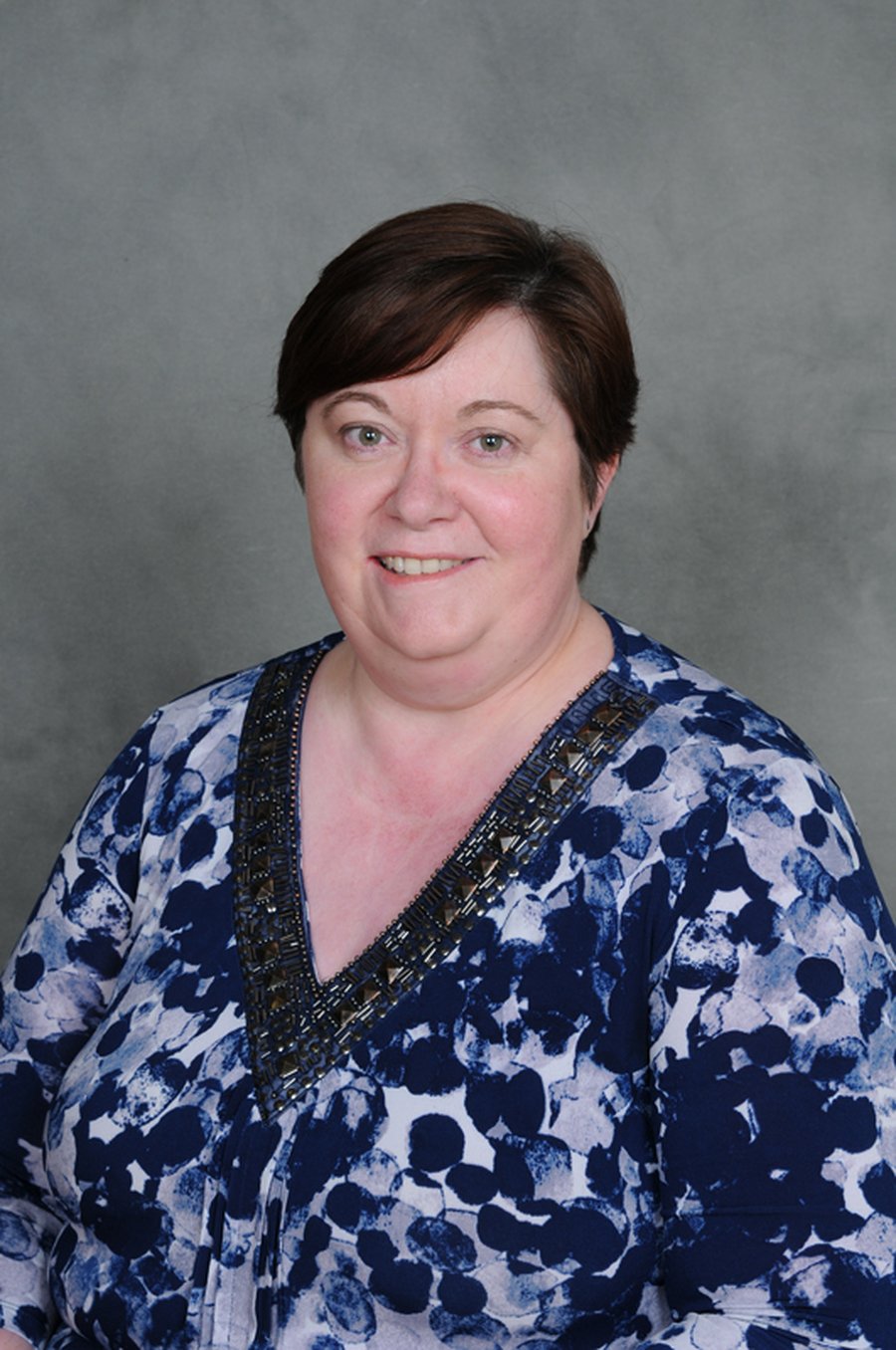 Ms. C. Campbell
Teacher (Dolphins)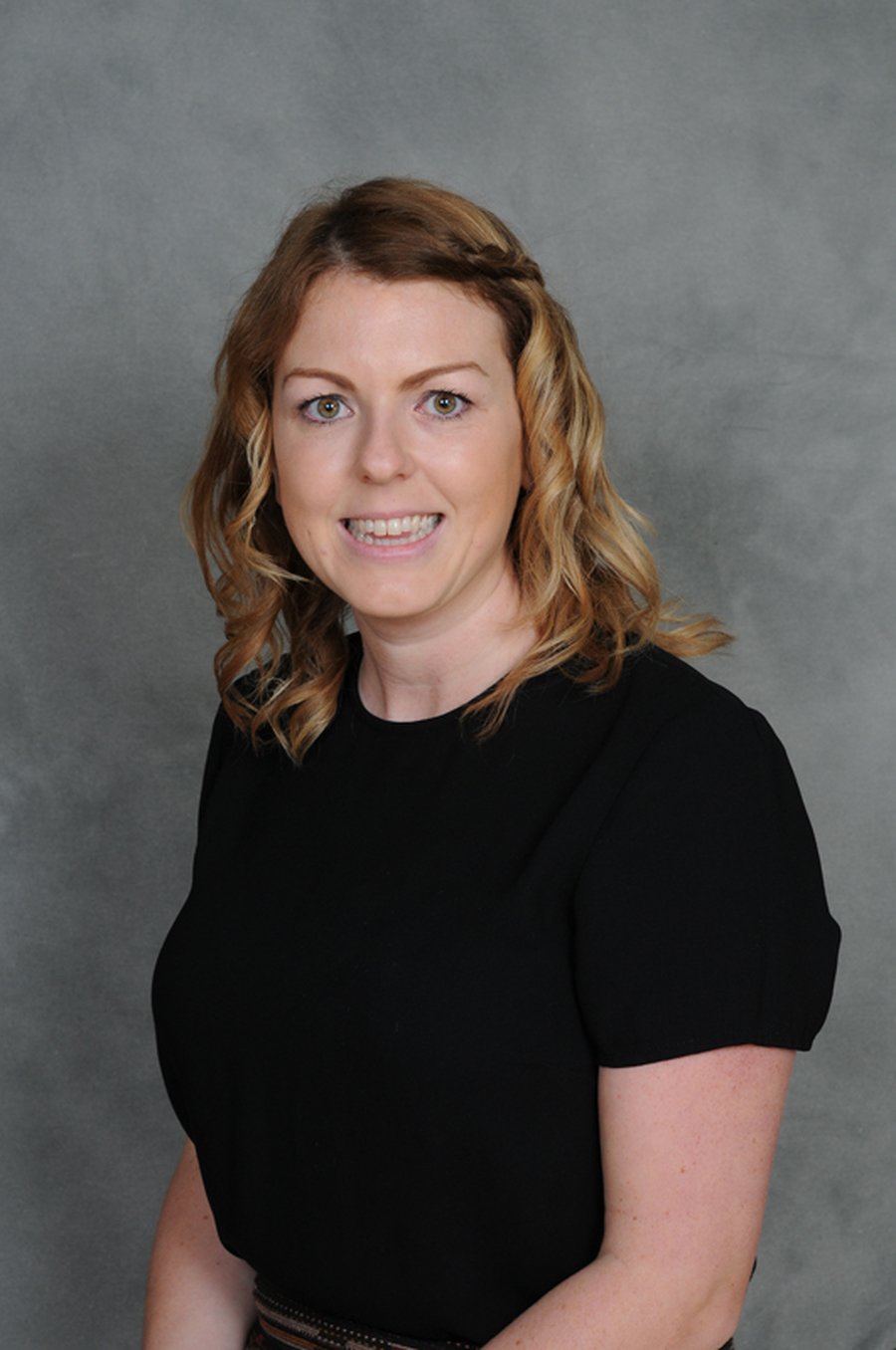 Mrs. V. Bailey
Teacher (Giraffes)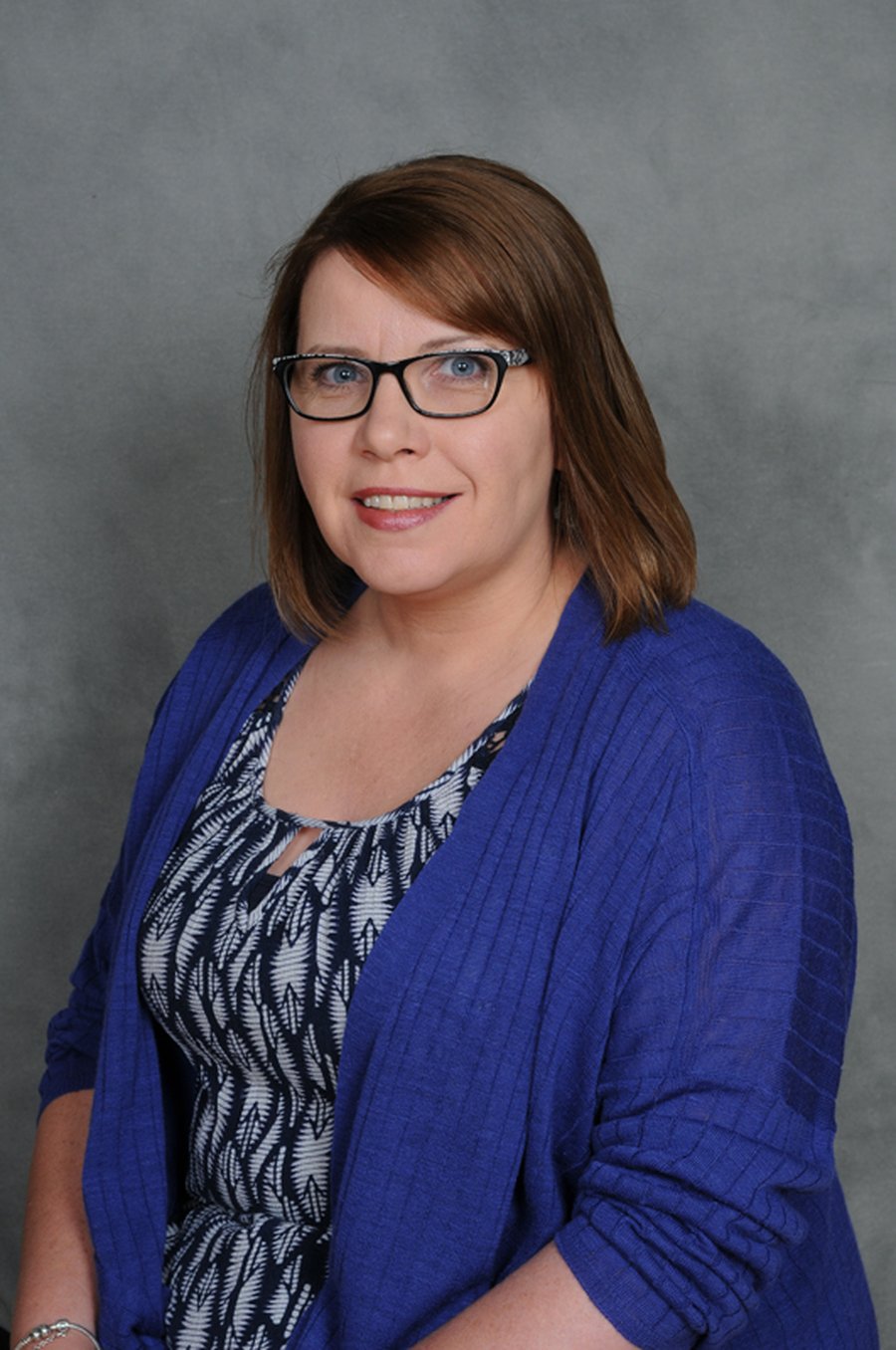 Mrs. S. Bunn
Learning Support Assistant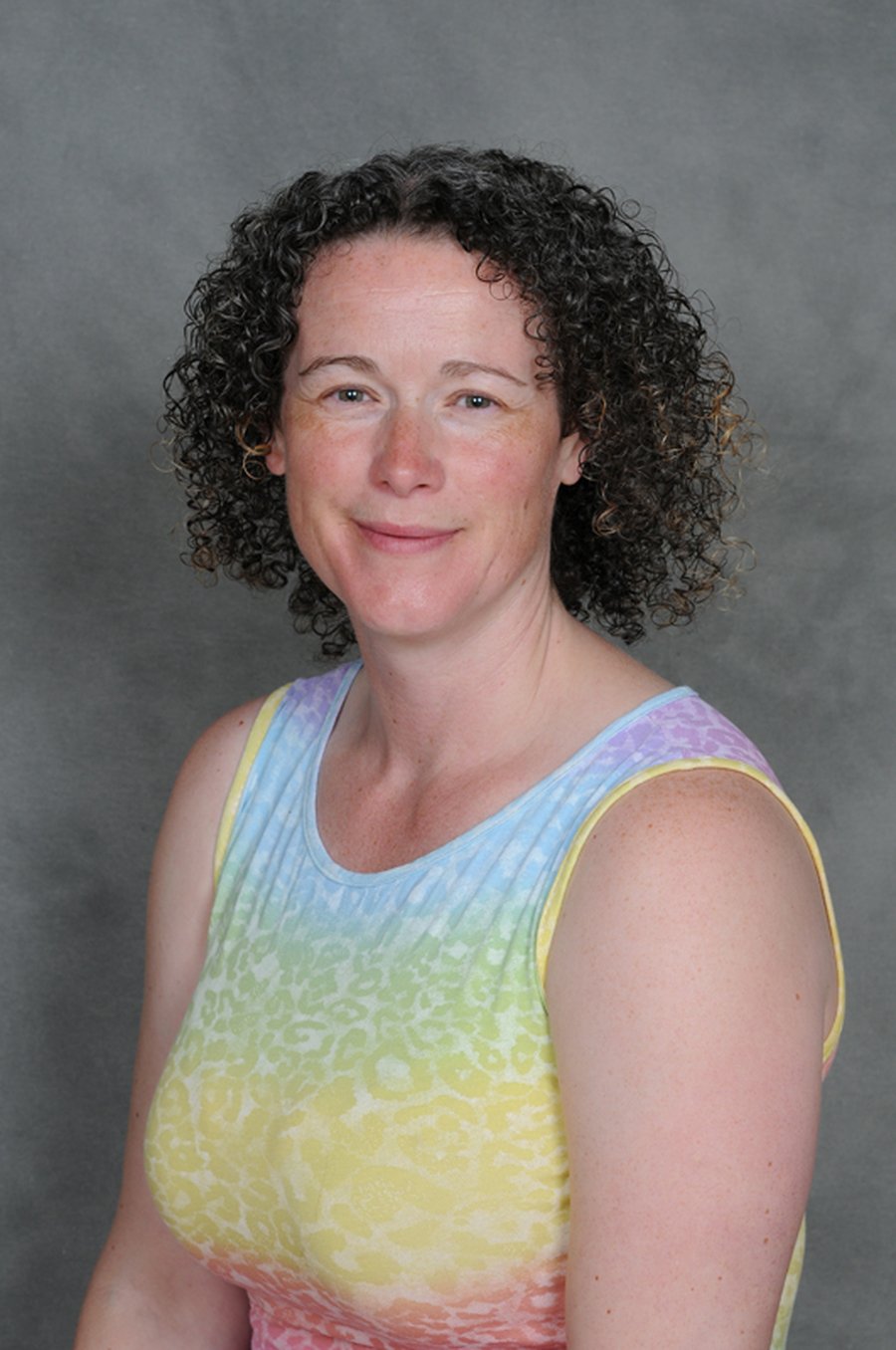 Mrs. D. Thomason
Learning Support Assistant
Our Learning Journey
Below you will find out about our learning journey for the term. Please click on any document links for further information.
Reception Curriculum Map
If you would like to know a little more about what the children in Reception will be learning about this half term, please refer to our curriculum map document below. Alternatively, click here.
A Look Back on This Year

What an amazing journey the children in Reception have been on. Here's a little look back at some of the activities and learning that have taken place.
Reception World Book Day!
Space topic!
Reception have enjoyed learning about space this half term as part of our topic work. We have been reading space books, writing space stories and role playing in our space rocket.
Investigating Growing Plants
In reception, we have been learning about growing plants. We have decorated yogurt pots to grow cress in. We planted the cress seeds and gave them some water. The children are keeping a cress diary to record the changes we can see. Little shoots have already begun to show. We cannot wait to try our cress on a sandwich!