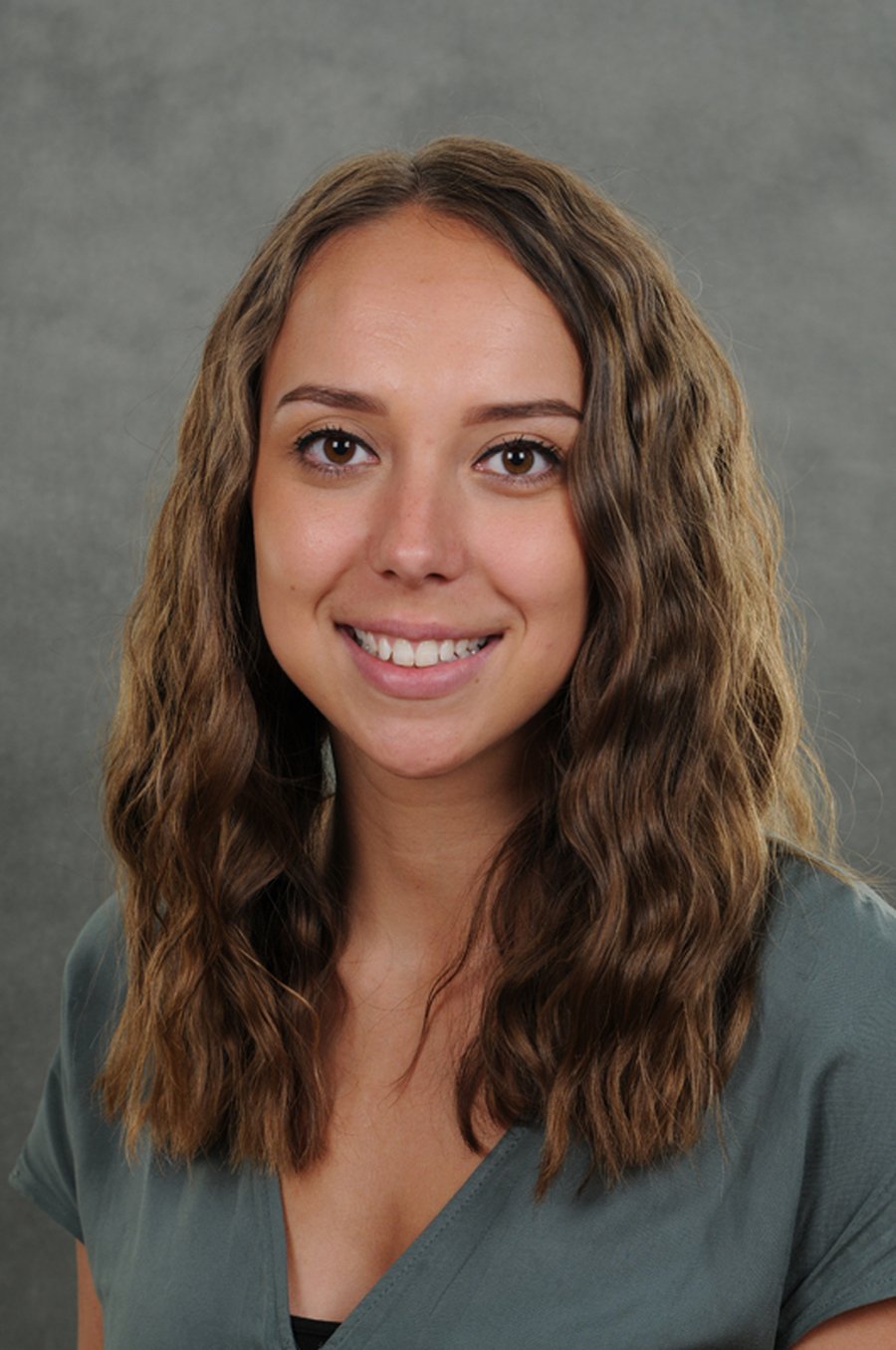 Miss Jones
Teacher (Tigers)
Mrs Thomason
Learning Support Assistant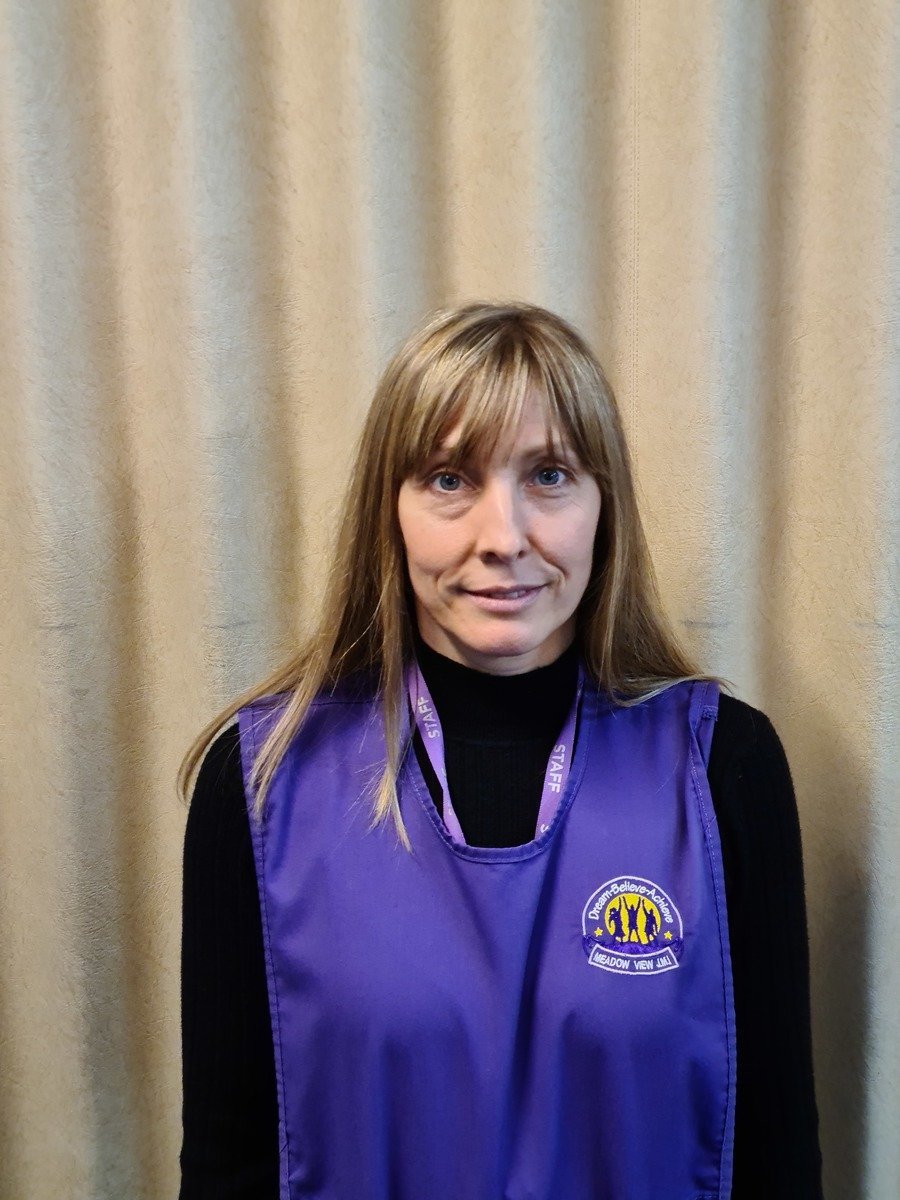 Mrs Swift
Learning Support Assistant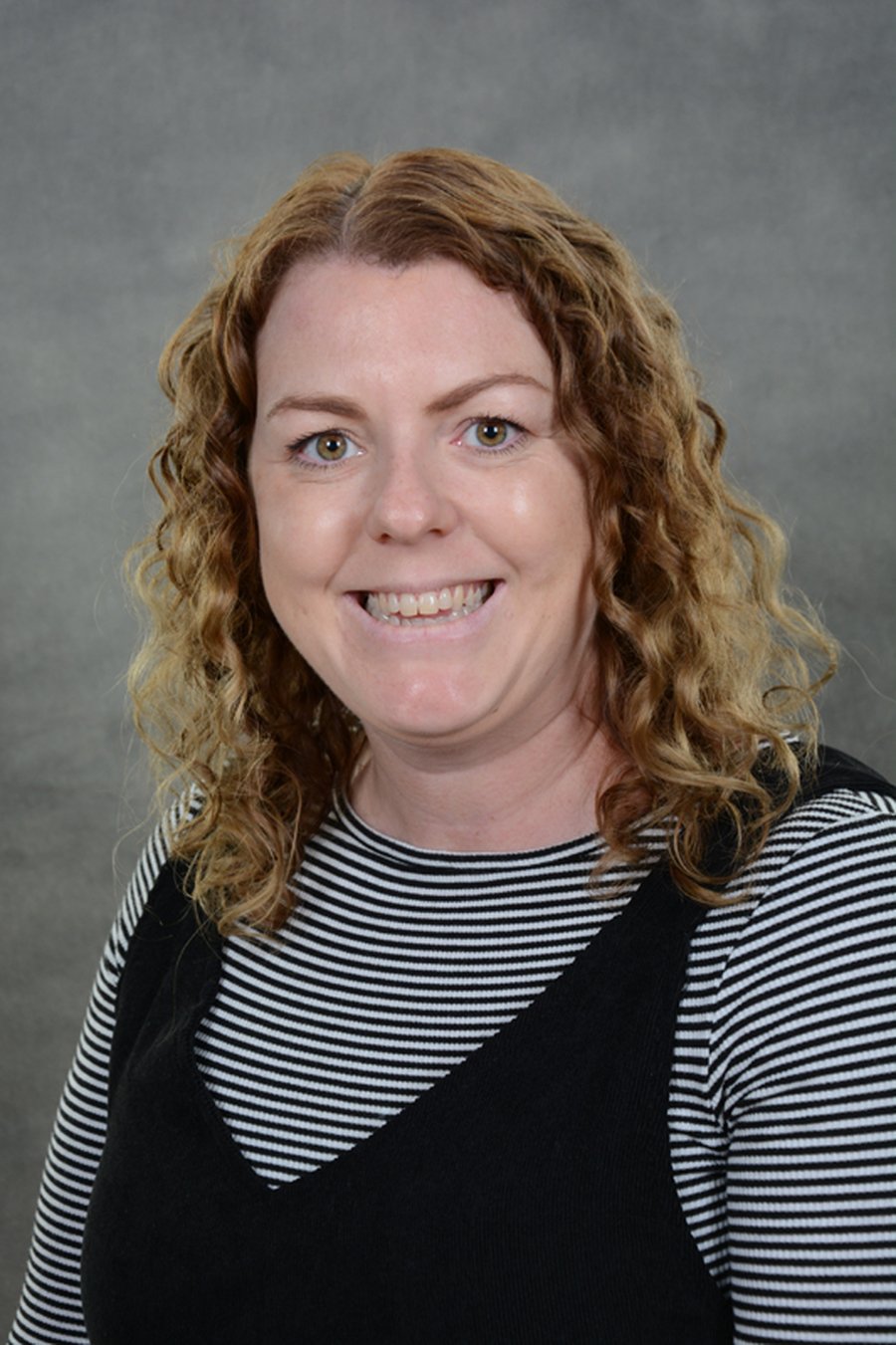 Mrs Bailey
Teacher (Giraffes)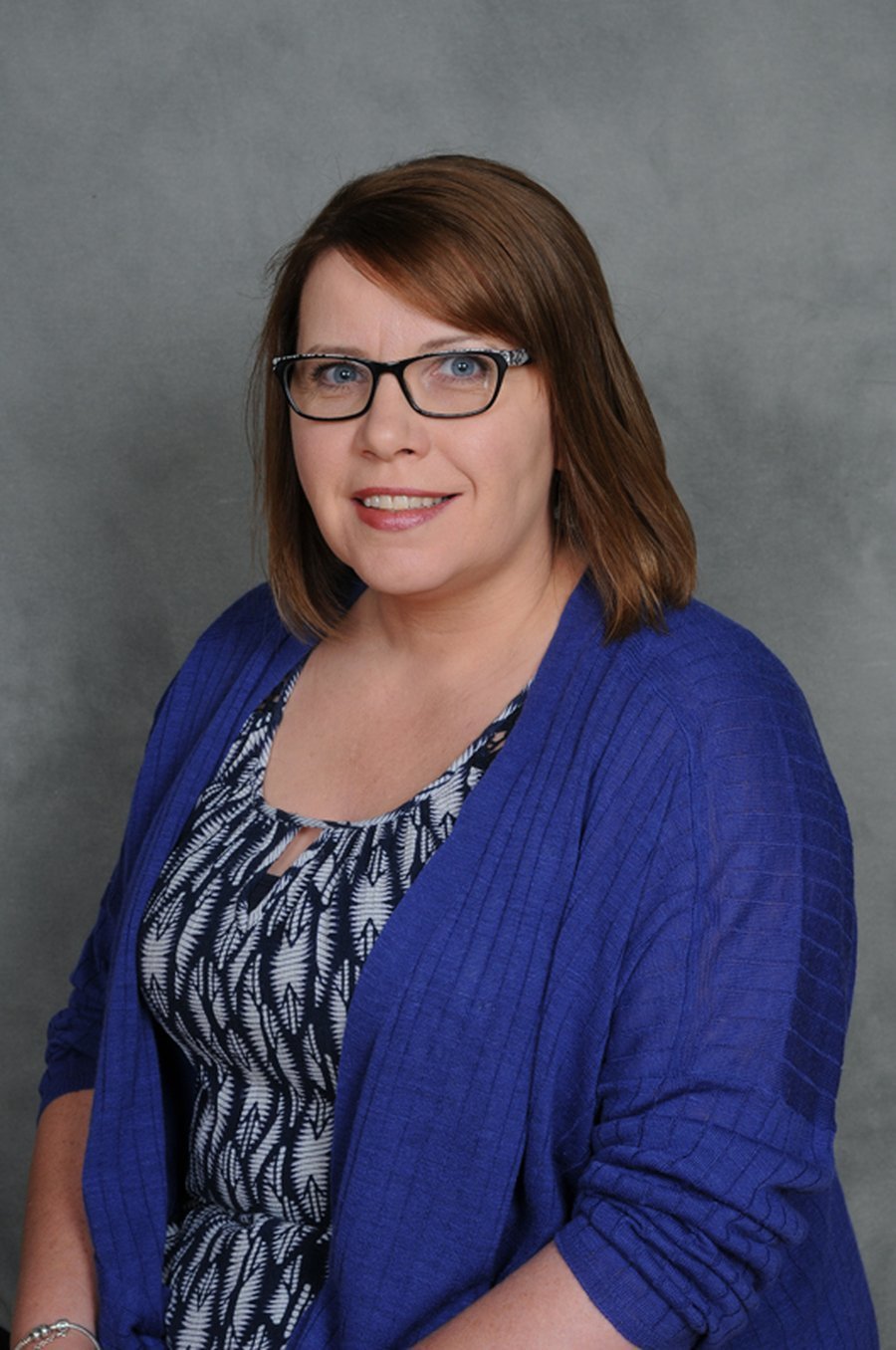 Mrs Bunn
Learning Support Assistant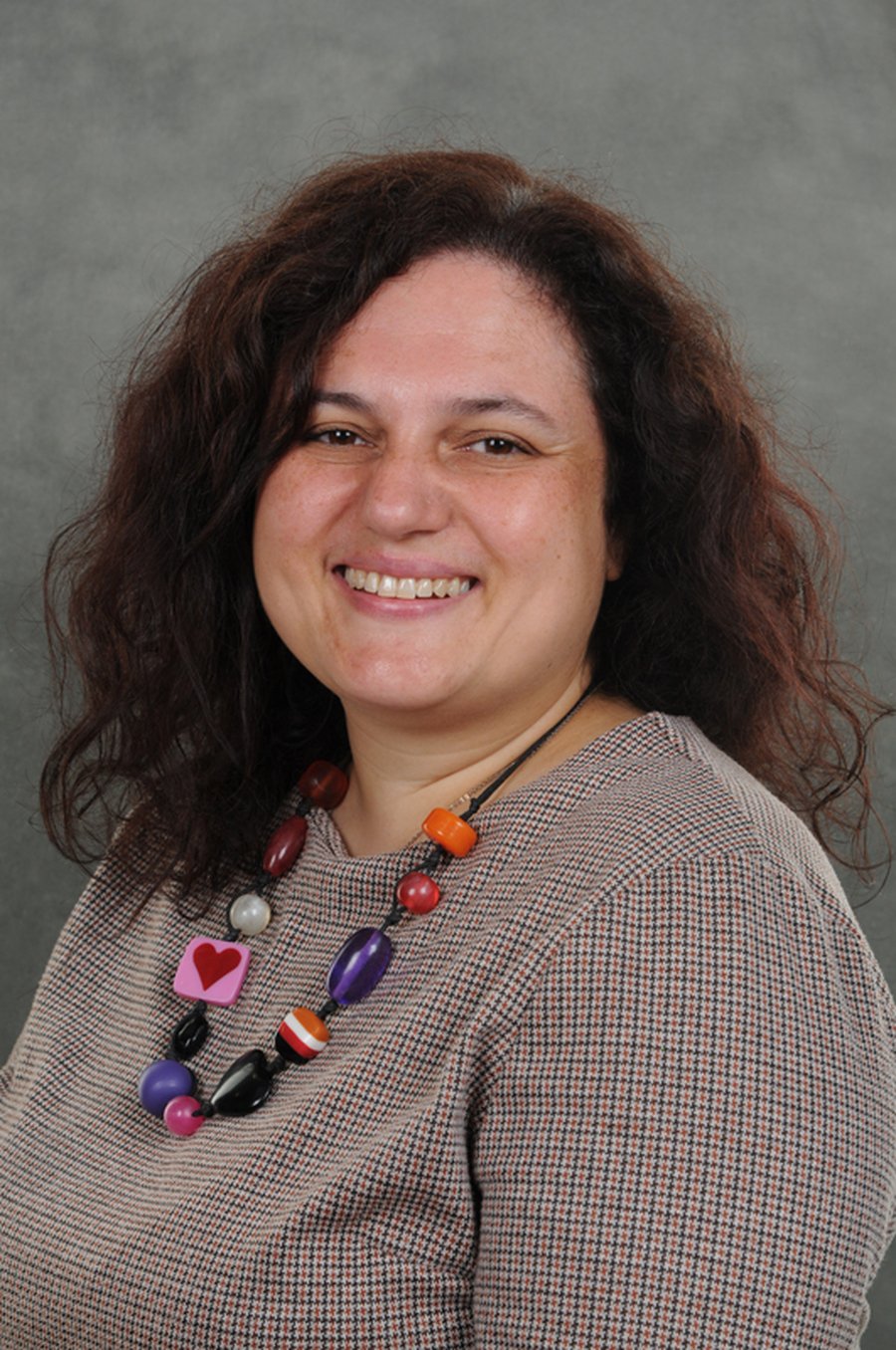 Mrs Ashton
Teacher (Giraffes)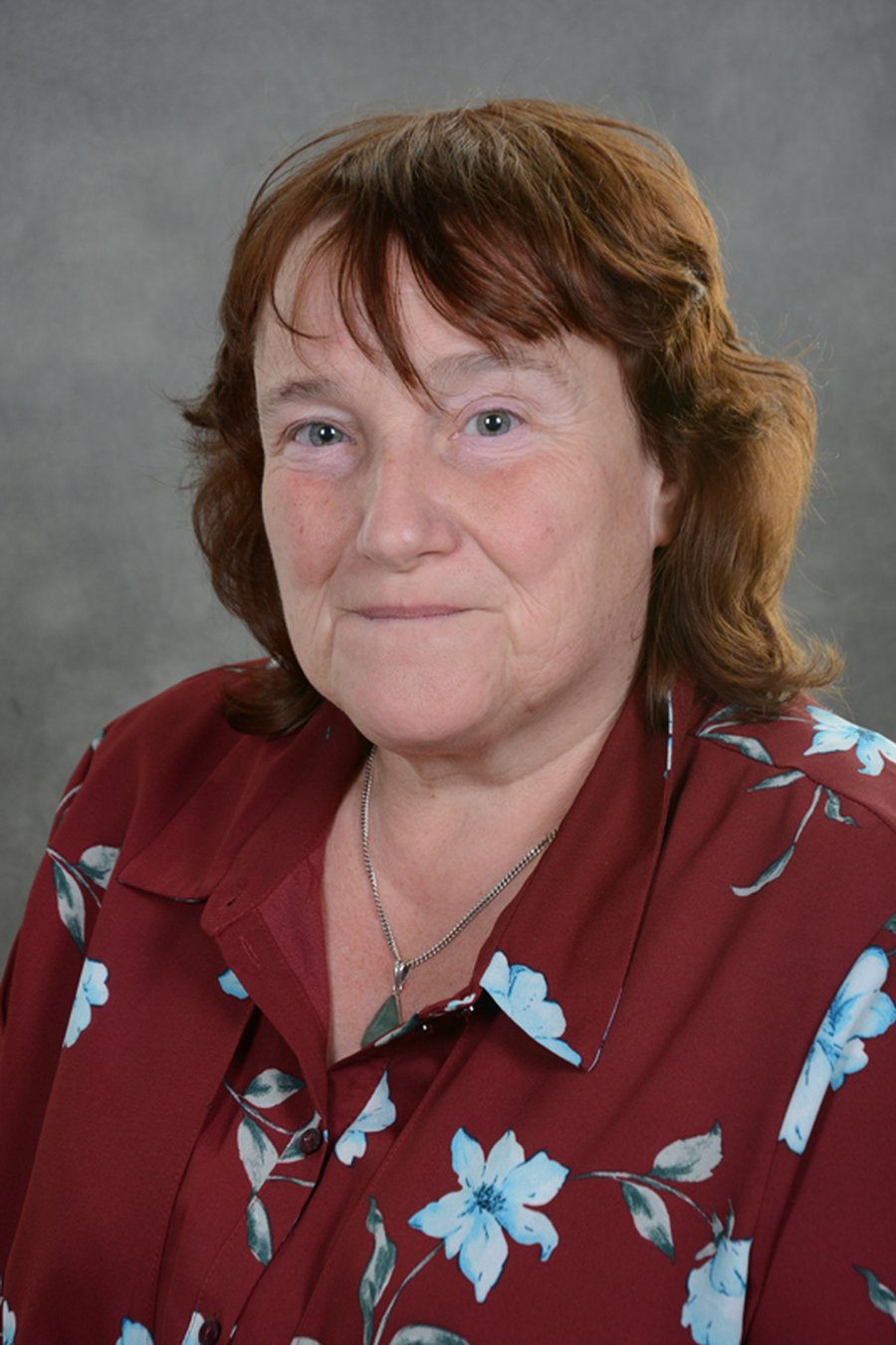 Mrs Morris
Learning Support Assistant
Reception Curriculum Map

If you would like to know a little more about what the children in Reception will be learning about this half term, please refer to our curriculum map document below. Alternatively, click here.
Champions of the Week

Well done to our class champions!
Our Learning Journey
Below you will find out about our learning journey over the last term. Please click on any document links for further information.
The children have been busy exploring the Reception environment. The children have been enjoying our outdoor area; exploring the sand pit, the new mud kitchen and fire pit! The creative room has proved popular with the children and they have loved our playdough area. Take a look at our environment and activities below.
This term, our theme is about people who help us. We have been learning about the emergency services and have had some visits from people who help us in the community. We have been writing fact files to show what we have learnt about Police Officers.
This half term, the children have been continuing to learn the set 1 single letter sounds. We learn a new sound each day including how to say, recognise and write each one. We have been practising blending these letters to read short words. Below are the set 1 sounds and their rhymes that you can practise at home. Remember to complete the handwriting and blending activity sheet sent home with your child each Friday.
It is really important to ensure that you and your child are saying the sounds correctly when doing phonics activities. The video below demonstrates how each one should sound.
This half term we are learning about numbers 1, 2 and 3. We are recognising, forming and ordering these numbers.
In the outdoor area, the children have been digging deep into the sand pit and making delicious mud pies in our outdoor kitchen. The children have also been getting creative with the giant wooden blocks, making car tracks, mazes and trains tracks. We have been creating our own games using stepping stones, sticks and hoops.
RE
We have been learning about people who are special to us and why. We talked about what our families do for us and who our heroes are.
We have also been thinking about what makes a good friend. We took a walk around the playground with somebody we hadn't spoken to or play with yet. We talked about things that we like and our family. We read the story 'The Rainbow Fish' and talked about how the fish changed throughout the story to show that he was a good friend. We then created our own rainbow fish in the creative room and made friendship bracelets with beads and pipe cleaners.
In our PE lessons, we have been learning how to get into a safe space and how to avoid obstacles when we are travelling. We started with a game where we travelled in different directions and in different ways. We got into pairs and travelled together making sure we didn't lose each other. After we played a train game where one of us was the train driver and the other had to follow.
We have also been practising ball control in our PE lessons. We tried different tricks such as:
bouncing the ball
throwing and catching
dribbling
rolling
This term we are finding out about people who help us to stay safe. We have talked about the emergency services and people in the community who help us to stay healthy and safe. We really enjoyed learning about police officers and all of the things they do to help us. We looked at their uniform and where we would find them. We then took part in a range of police themed activities. We painted police office character faces, role played working at the emergency call centre taking 999 calls and playing police officers outside using the dressing up and ride on vehicles.
At the beginning of this half term, the children in Reception learnt about the festival of Diwali. We took part in lots of activities to experience this exciting and colourful celebration including making our own Rangoli patterns and decorating hands with Mendi designs.
Today we had a visit from two police officers who brought their police dog 'Buddy'. We found out about their job and the equipment that they need and use everyday. They showed us how Buddy is trained to look for weapons and illegal things by using his favourite toy. We hid the toy around the classroom for Buddy to find. After we had lots of cuddles from Buddy and we even got to hold some of the equipment.
Our new theme is all about People who help us and our Question this term is 'Do all heroes wear capes?' We have started thinking about people who help us at home and have been building our own homes and drawing pictures of our family.
During our afternoons, the children have been taking part in Yoga, mindfulness and relaxation sessions. These sessions are interactive adventures which build strength, balance and confidence! The children have been listening to stories from our 'Relax Kids' book to encourage a positive mindset and focus.
To have a go at yoga at home, click on the link below.