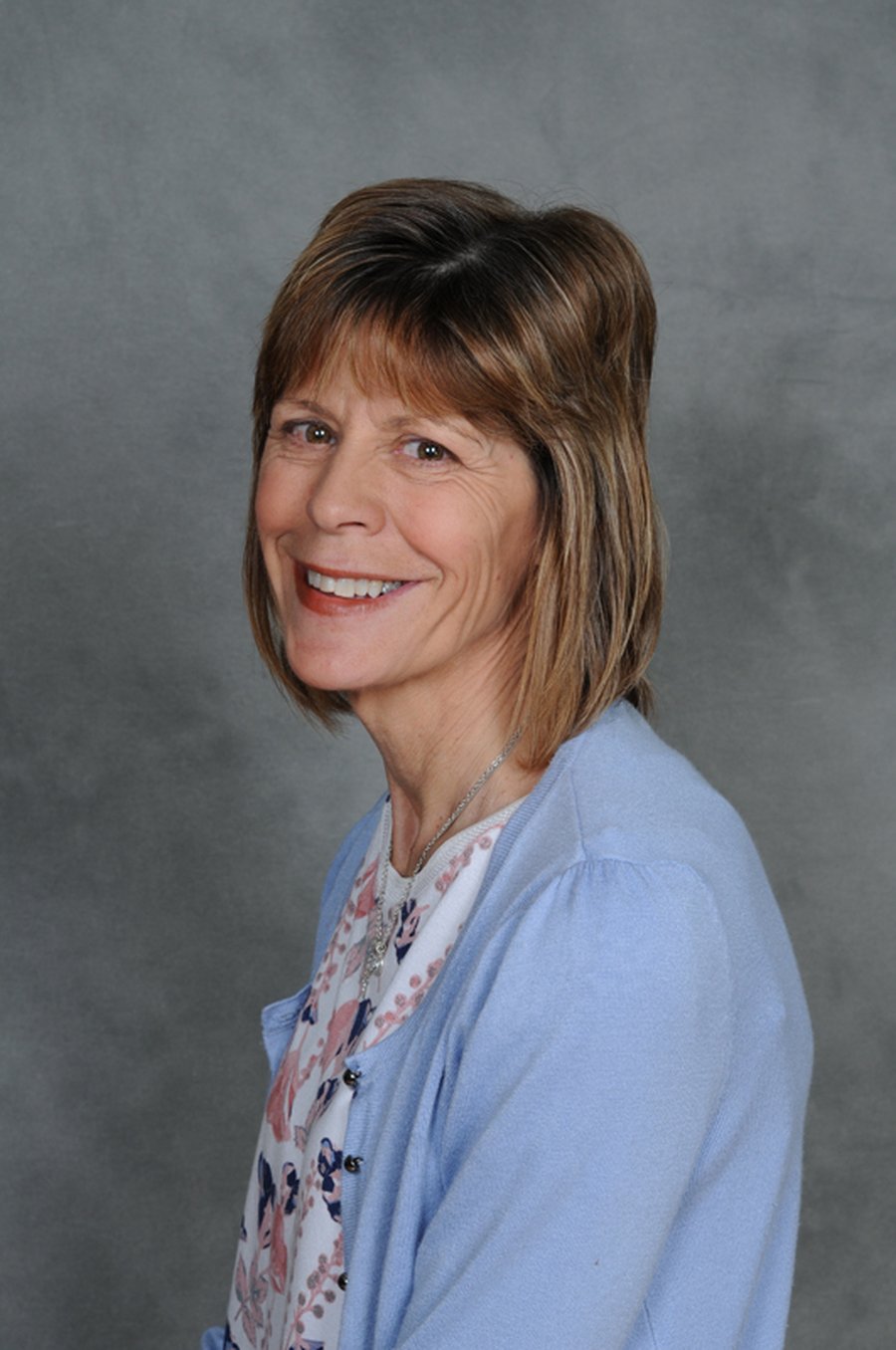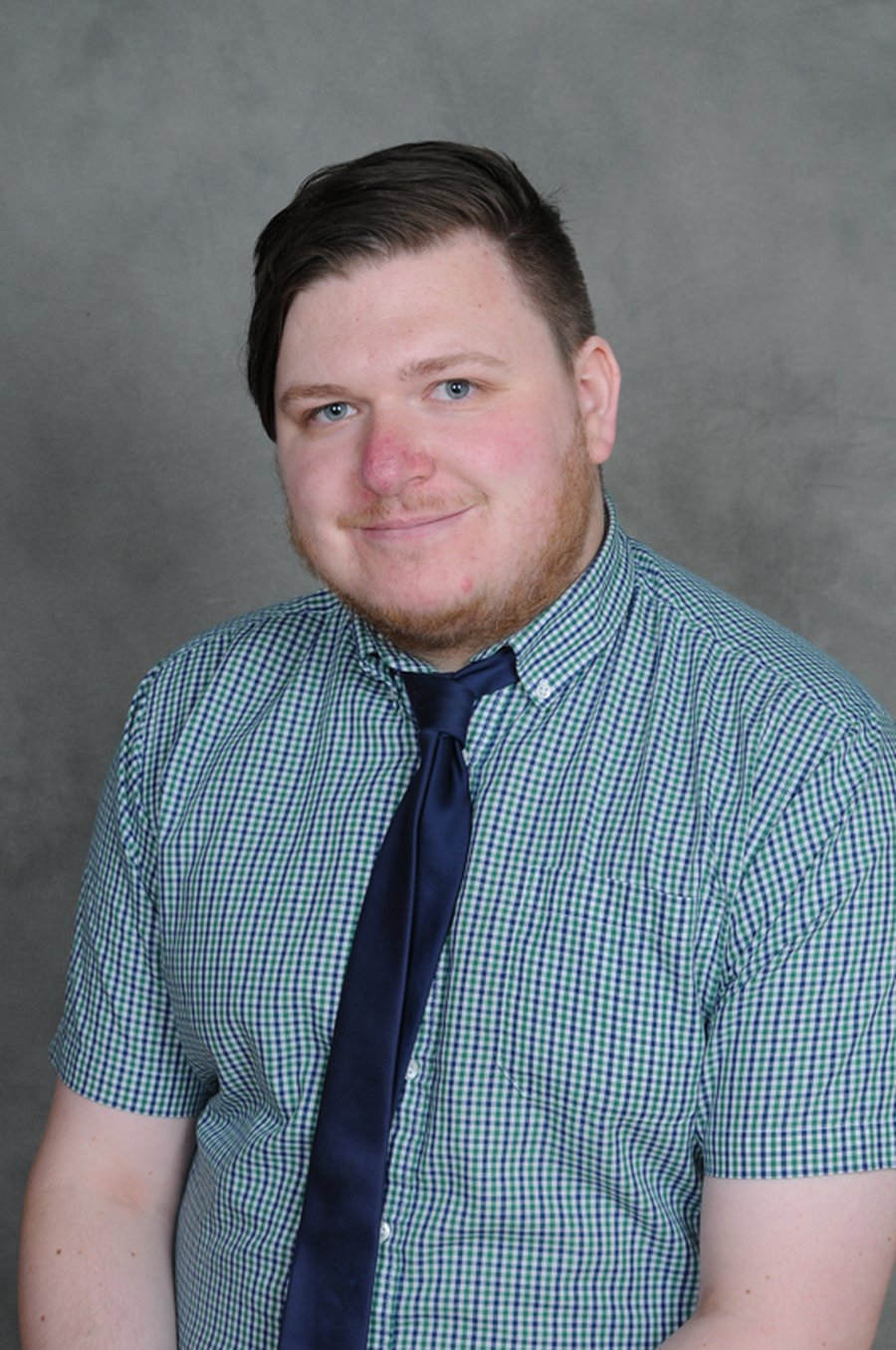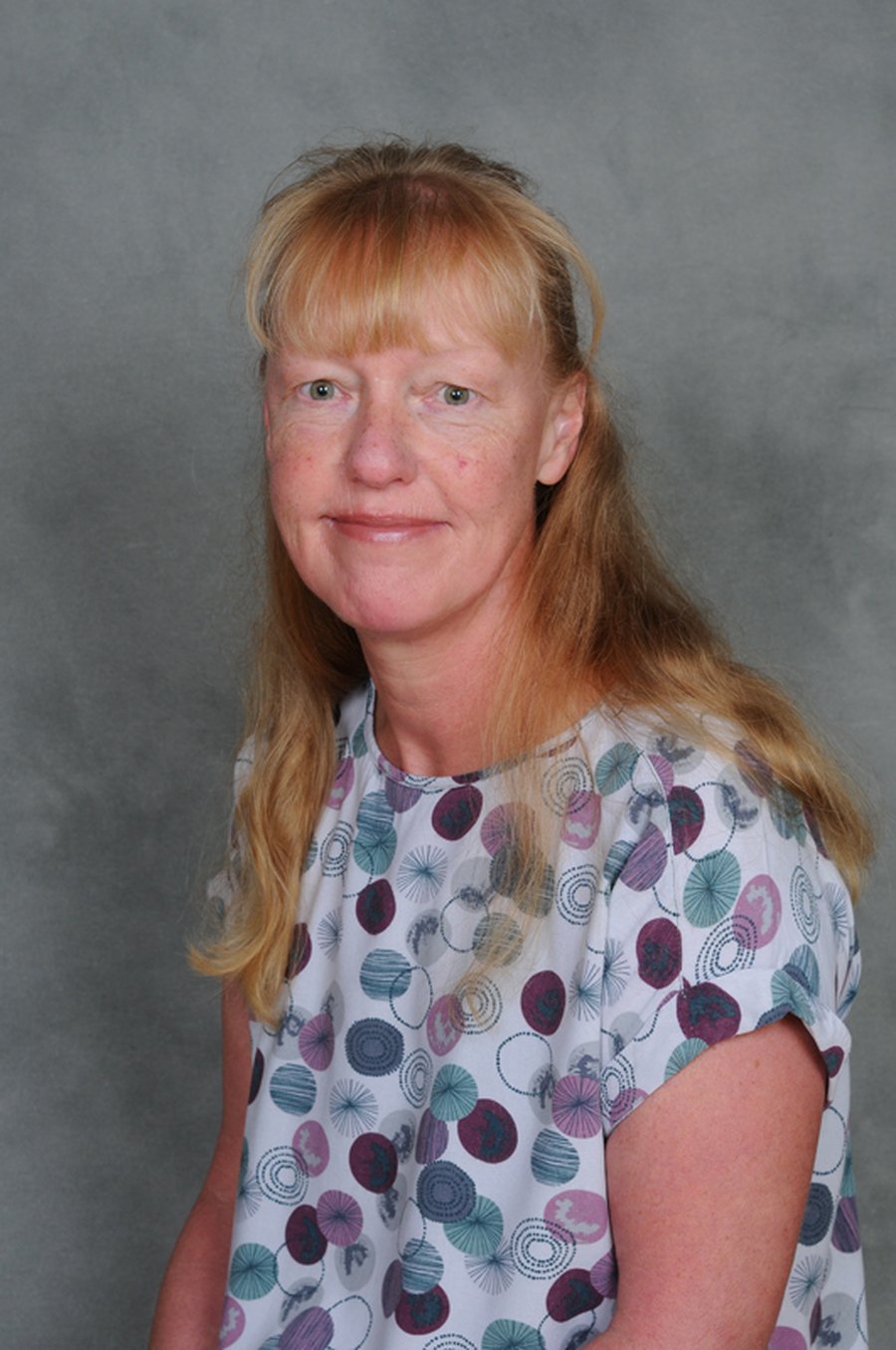 Mrs S. Barnett
Higher Level Teaching Assistant (HLTA)
Hello Year 5, Mr Nicholls, Mrs Hopcroft and Mrs Barnett here!
Please use this page to find your daily Maths and English lessons. Complete your tasks in your exercise books, just as you would in class. Also complete the curriculum project when you can!
Please also ask your adult to send us pictures of your work as we'd love to see how you are getting on! Use the web links provided below to help you with your learning.
Look after yourselves and enjoy the time with your family and loved ones!
We hope to see you all very soon! :)
30.03.20
Good morning everyone,
Welcome to a new week of online learning.
We are missing you very much. The days are not the same without seeing your smiling faces.
All three of us have loved looking at the work that you have been doing at home; thank you for allowing us the pleasure of sharing in your learning. Please continue to do this. The fantastic photographs that you have been sending really cheer us up; we can see for ourselves some of the amazing activities that you have been doing.
Remember there are lots of online learning sites – we are doing our exercises every morning online with Joe Wickes- Mr Nicholls with his little boy, Mrs Hopcroft with her naughty dog and Mrs Barnett with her husband.
It would be brilliant to see you doing yours.
Remember the best learning takes place when you are happy.
Please keep yourselves and your families safe.
Mrs Hopcroft, Mr Nicholls and Mrs Barnett.
Well done to everyone who's been working hard at home, we are all so proud of you. Here are some of our favourite pictures of your fantastic work this week. If you want to share your work with us, email us at: year5@meadow-view.walsall.sch.uk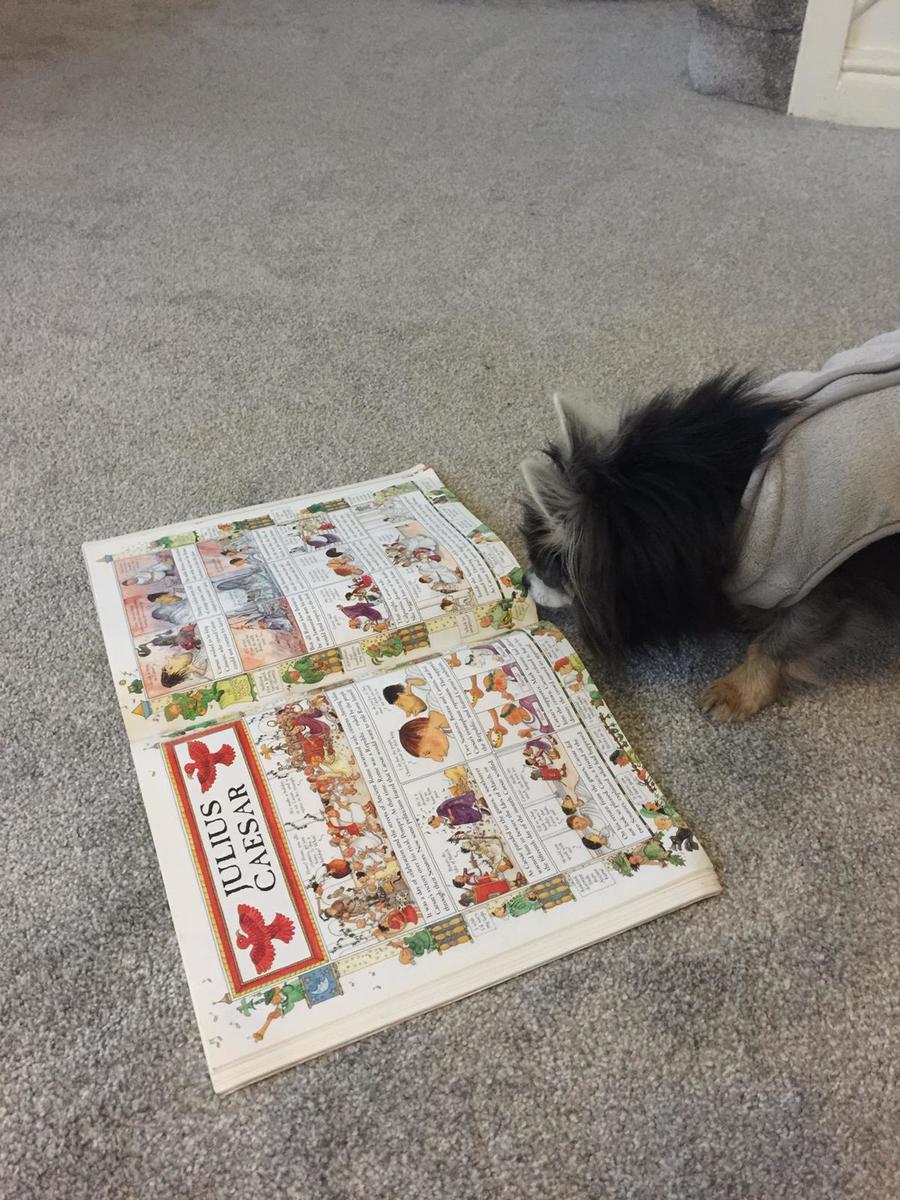 Daily Maths lesson and resources
30.03.20
Here are 5 lessons that you can complete with your child throughout the week. There are five video lessons and question and answer sheets for each one.
To watch a video just press the play button. To access the question and answer sheets, scroll down to the file list and press download on the sheet you need.
Daily English lesson and resources
30.03.20
Here are 5 English lessons that you can compete with your child throughout the week
Reading
We have allocated some books for you to read using Bug Club. The books are the same level as the ones you bring home from school and you can choose which books you want to read. These books are also interactive. We will be able to see how well you are doing and can alter the level you are reading if your parents let us know.
There are quizzes to complete for each book and you can earn rewards to create and build your own zone on the Active Learn website!
Follow the link below using your laptop, iPad or Tablet.
In order to access your login details please contact us through the Year 5 email address.
https://www.activelearnprimary.co.uk/login?e=-1&c=0#pupils

Happy Reading!
PSHE
This week, we would like you to complete our 'Votes for Schools' just like we do at school.
Read through the power-point with your grown up and then vote using survey monkey (at the end of the power-point) to answer our big questions:
'Can you learn more without a classroom?
Computing
Feel free to log into Purple Mash using the link below to access some special weekly tasks.
The child's username is their first name followed by the first letter of their last name, no spaces.
If you're child is having trouble logging on, fill in the form at the top of the page to email us and I can help.
Fun activities
Here are some fun activities you can complete at home