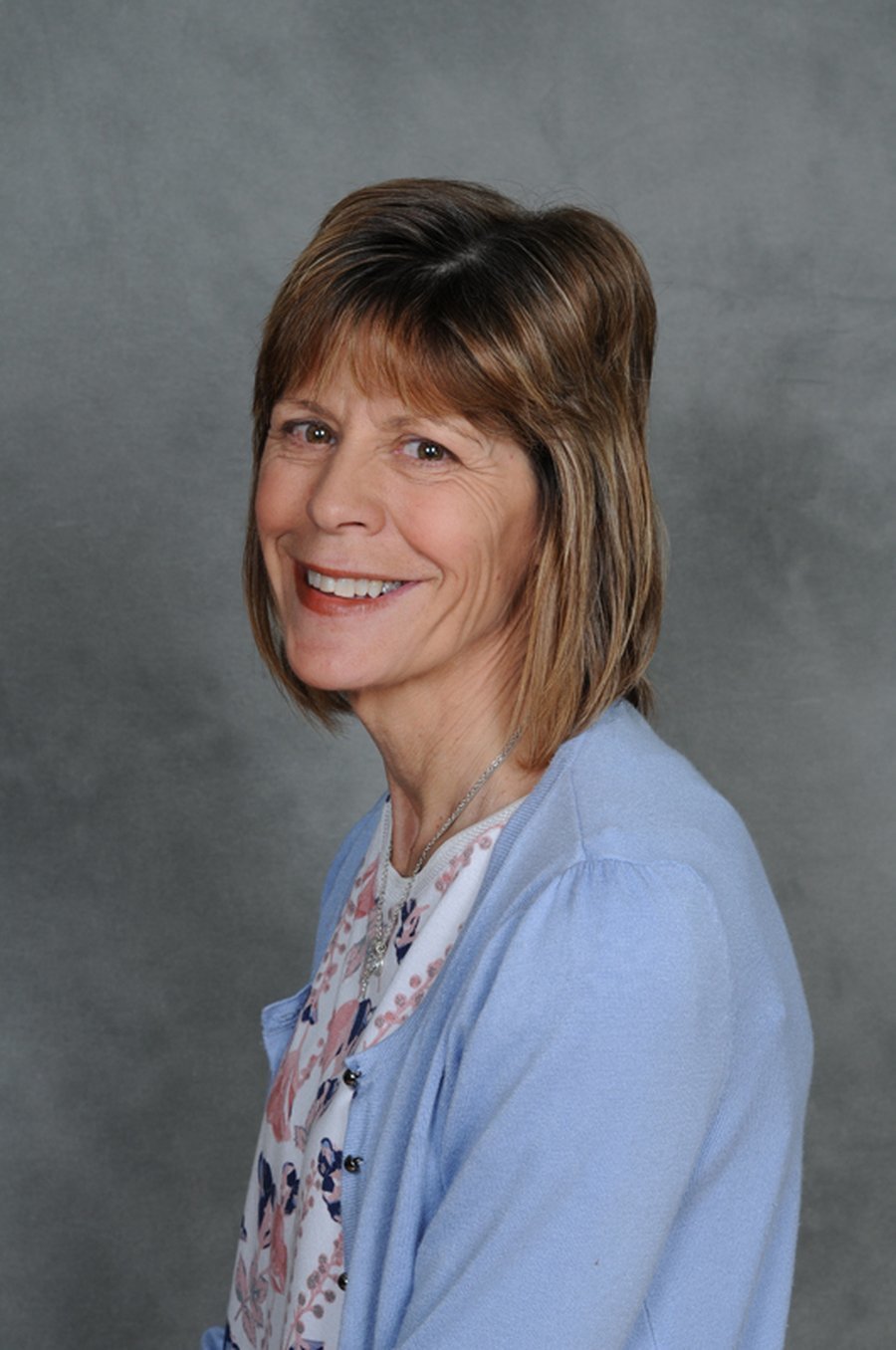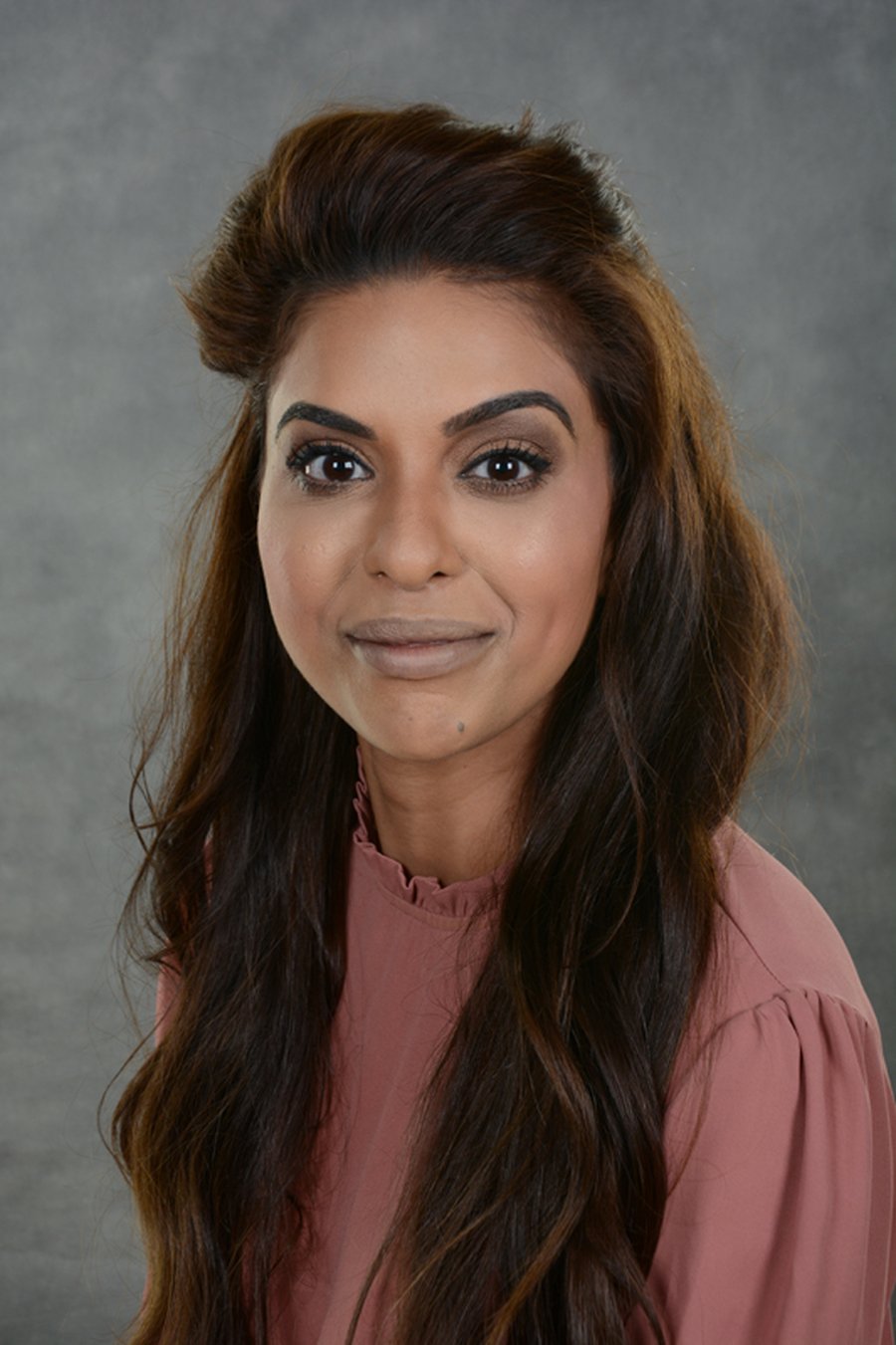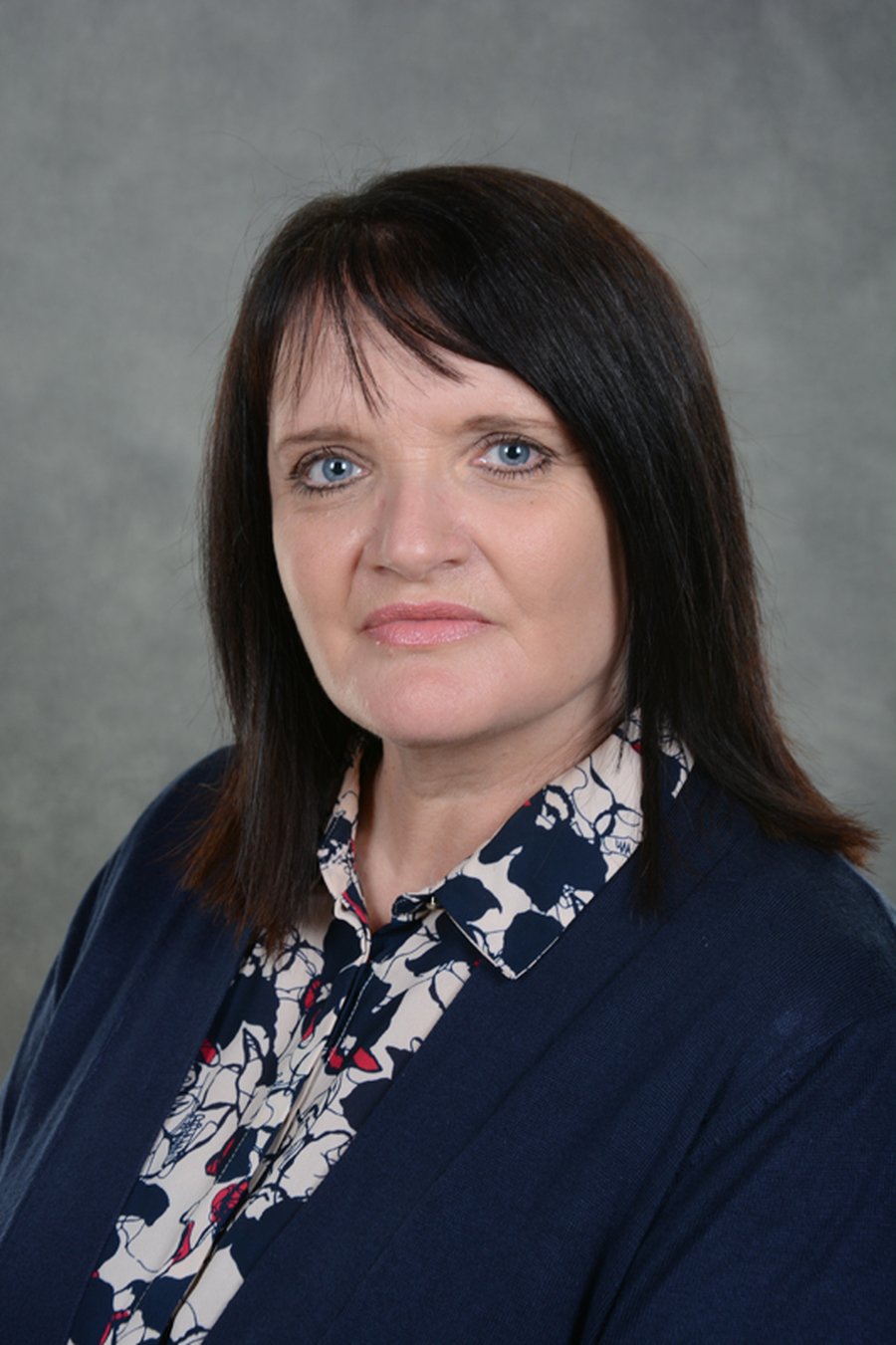 Mrs Horne
Learning Support Assistant
Year 5 Summer 2 Curriculum Map

If you would like to know a little more about what the children in Year 5 will be learning about this half term, please refer to our curriculum map document below. Alternatively, click here.
Congratulations to Taylor, Ivy, Mia and Rose for their class and reading champion certificates! 16.6.22
Congratulations to Sophia and Nakiso for their class and reading champion certificates! 27.5.22
Congratulations Abbie and Joshua in 5A and 5H for their equality superpower awards! 9.6.22
Our Learning Journey
Below you will find out about our learning journey for half term Summer 2.
Please click on any document links for further information.
I am so proud of everyone in 5A for putting on a wonderful class assembly today. You all were amazing! Please watch it below! 15.6.22
Year 5 had a brilliant time learning some new team work games with a special visitor, Commonwealth gold-medal winning athlete Steve Frew! 14.6.22
Year 5 had an unbelievably amazing time on the climbing wall today, as part of their PE curriculum! Everybody had a go, and some children even conquered their fear of heights! By the 3rd or 4th go as the children became more confident, they were reaching the top! We are so proud of their determination and confidence! 10.6.22
Year 5 took part in a live lesson with artist John Dyer, which was to raise awareness of the importance of the rainforest and how we can live more sustainably. This links in with our Curriculum topic for this term about how we can live sustainably. We painted a jaguar in a jungle, as modelled by John Dyer. 8.6.22
In English during term Summer 2, we will be looking at the book 'The Nowhere Emporium' by Ross Mackenzie. We will be using this text in our Guided Reading and English lessons.
In Science, we will be using a variety of scientific based enquiry and investigation skills to unerstand about 'Life Cycles' in Summer 2.
Please see our knowledge organiser for key facts.
Our Maths lessons during Summer 2 will follow the 'spiral curriculum' where we will begin to understand key concepts in various areas of mathematics, that will be revisited throughout the academic year.
Please see the Curriculum Map near the top of this page to see what areas of Maths will be taught in Summer 2.
In our RE lessons our main focus for Summer 2 is knowing about Sewa, Diwali and the life of Gandhi.
Year 5's PE day is on a Tuesday and the children can come to school wearing their PE kit on this day. Please ensure your child's PE kit follows the school PE kit expectations.
This half term the children will be developing their 'tennis' skills.
For Curriculum this half term we will begin to look to answer the big question, 'How can we create a sustainable environment?'.
We will do this by understanding about food miles, types of power we have and how to reduce the amount of food waste we have in the UK.
Please see our knowledge organisers below for this topic.
Homework will be set every Friday online using Google Classroom and is due back by the following Friday. There will be one maths and one curriculum homework for the children to complete each week, as well as a 10 word spelling list.
Children are also expected to read at home every night to a grown up and change their home reader book at least once a week.
Please see the Y5&6 statutory spelling list below which the children can also practise.