Year 5
Here you will be able to find out about the amazing learning taking place in Year 5.
Meet the Team: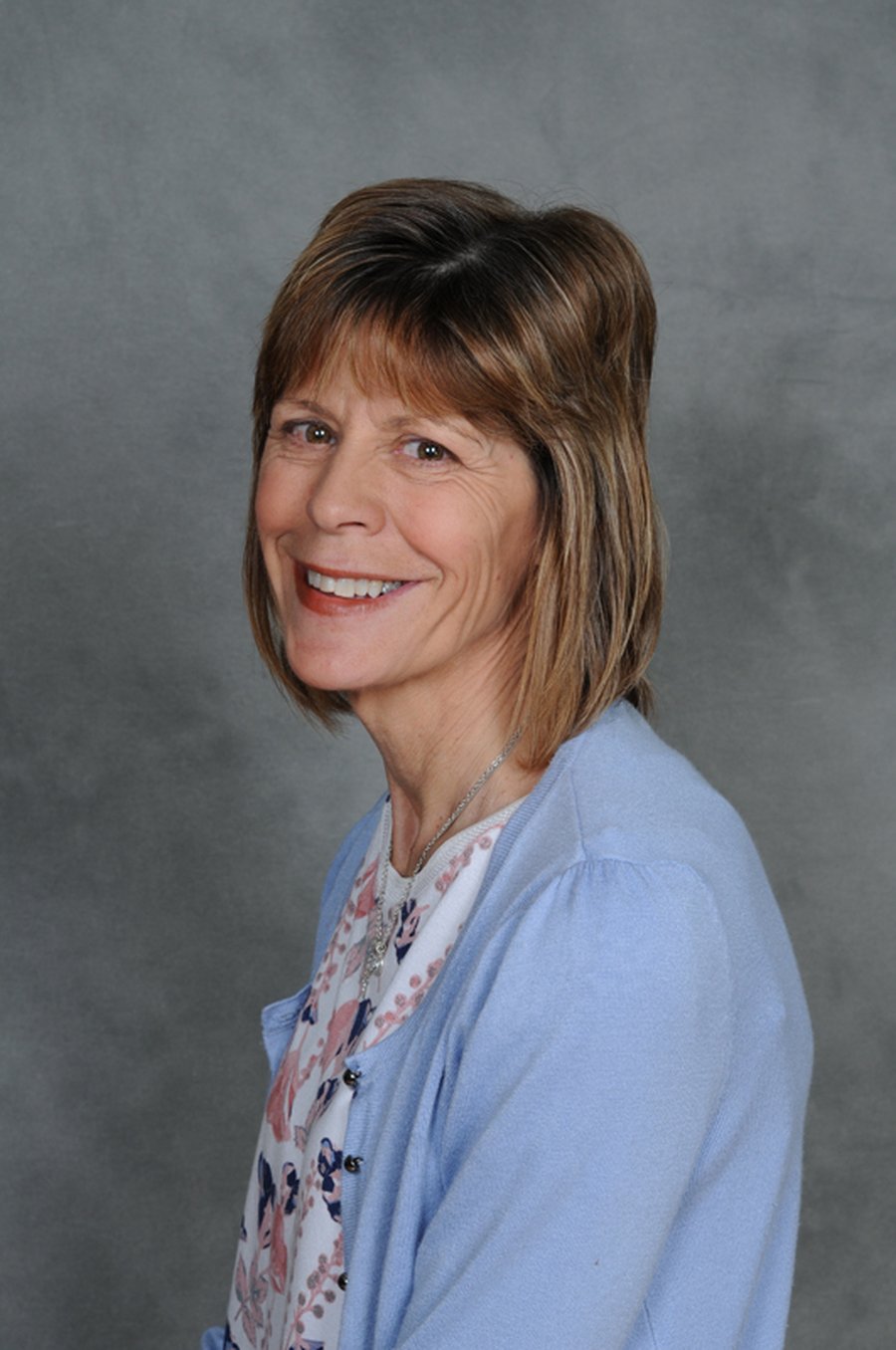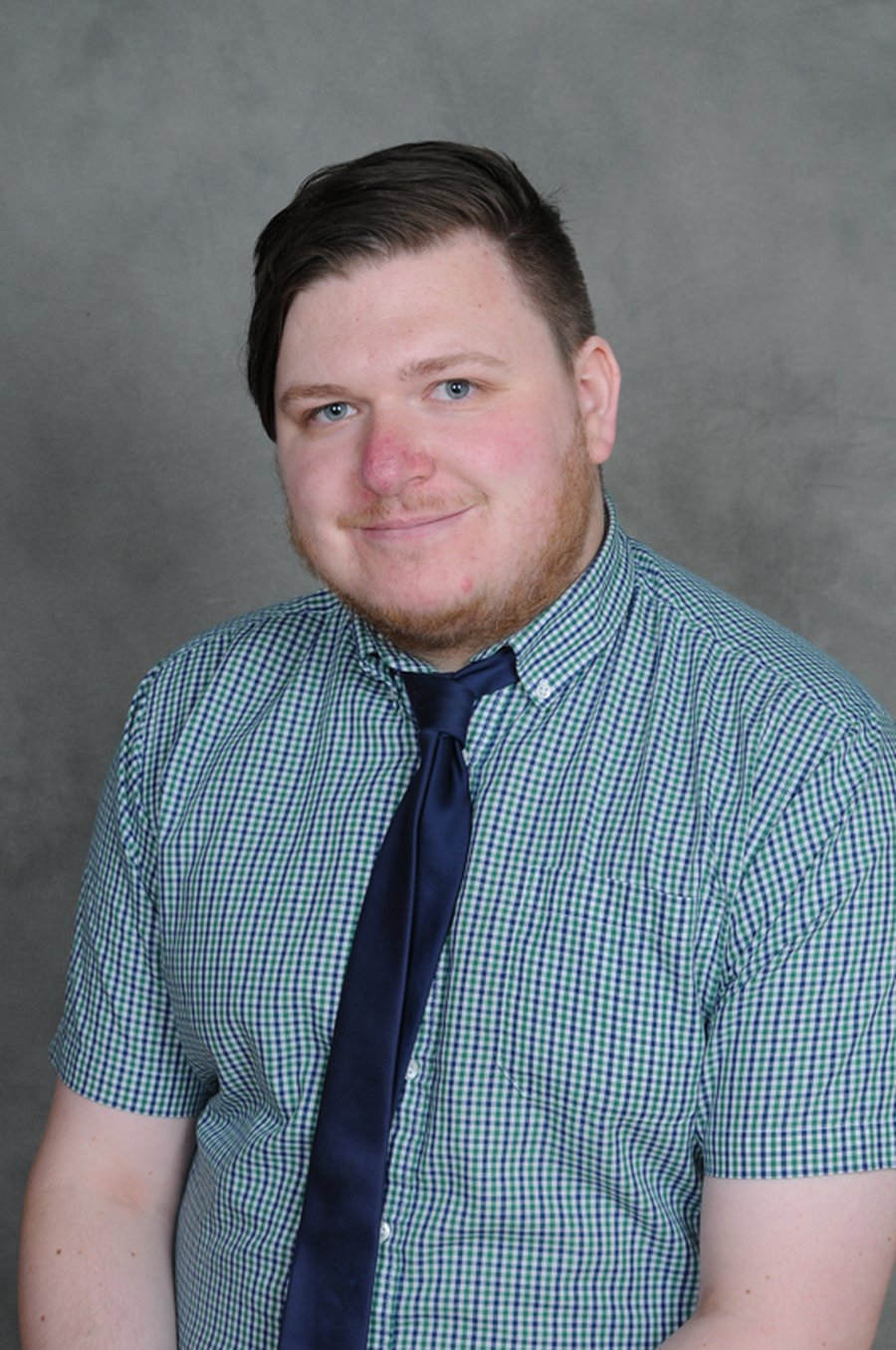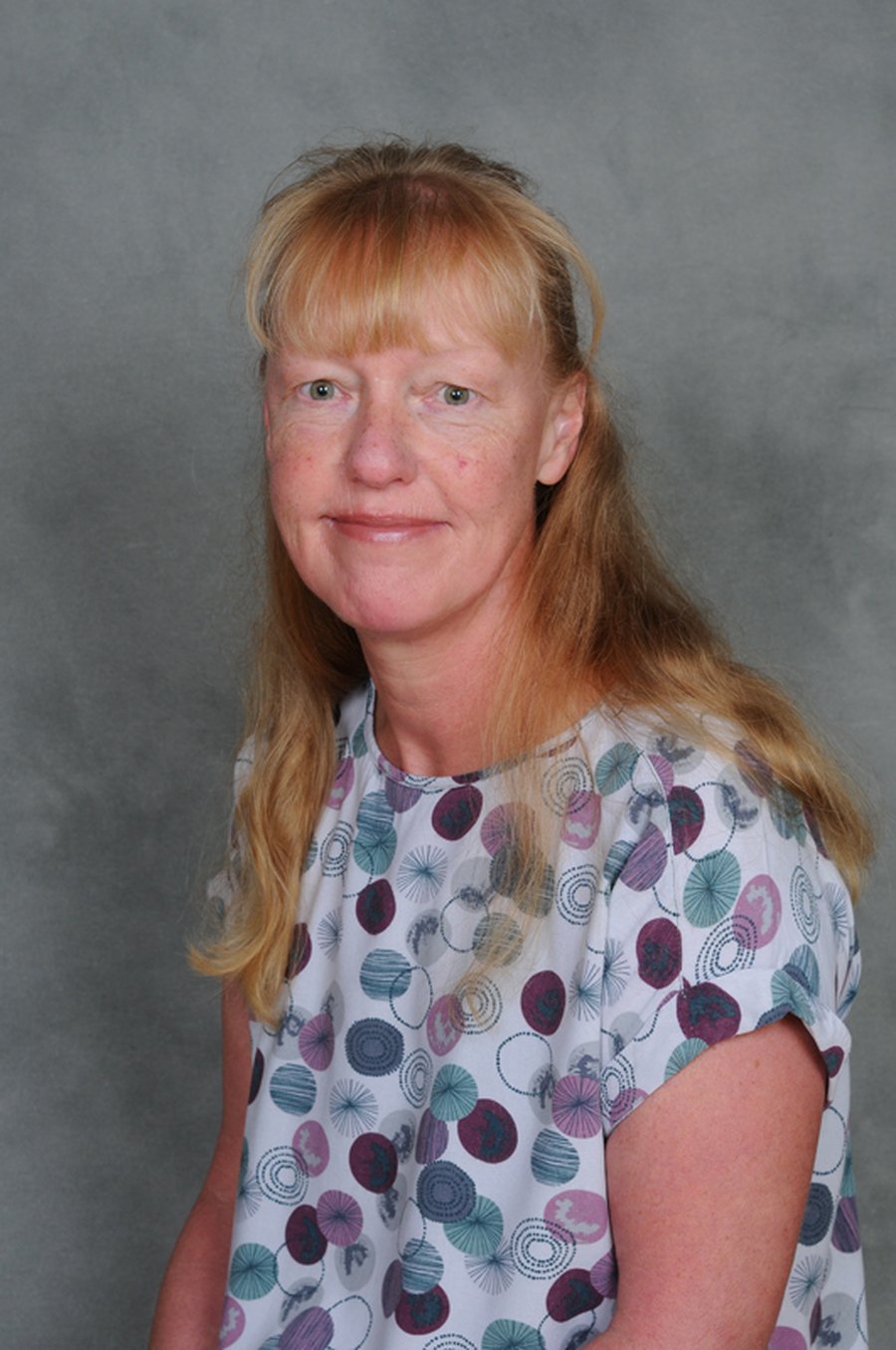 Mrs S. Barnett
Higher Level Teaching Assistant (HLTA)
Our Learning Journey
Below you will find out about our learning journey for the Autumn Term. Please click on any document links for further information.
Year 5 Curriculum Map
If you would like to know a little more about what the children in Year 5 will be learning about this half term, please refer to our curriculum map document below. Alternatively, click here.
Maths in Year 5.
This half term we are studying place value and looking at the importance of knowing what the value of each digit is in a 6 digit number. To help with this, we use concrete materials such as place value counters.
English in Year 5.
This half term in English, we will be studying Beowulf. The children will complete a variety of written tasks linked to the book, both narrative and non-narrative, including continuing accounts of battles between characters, description, writing invitations, advertisements, wanted posters, recounts, explanation texts and creating a map from details given in the text.
Natural Disasters!
In year 5, we are currently researching the question 'Why do natural disasters happen?' In art, we have been looking at the artist Nick Rowland and his abstract style of painting. Using this style, we are creating our own volcanoes.
Inspire Session
Thank you to all of the parents in 5 who joined us for our DT Inspire Workshop. Children and parents did a fantastic job creating an earthquake proof building. We all had a great time learning about the features of an earthquake proof building and applying them to our own building.