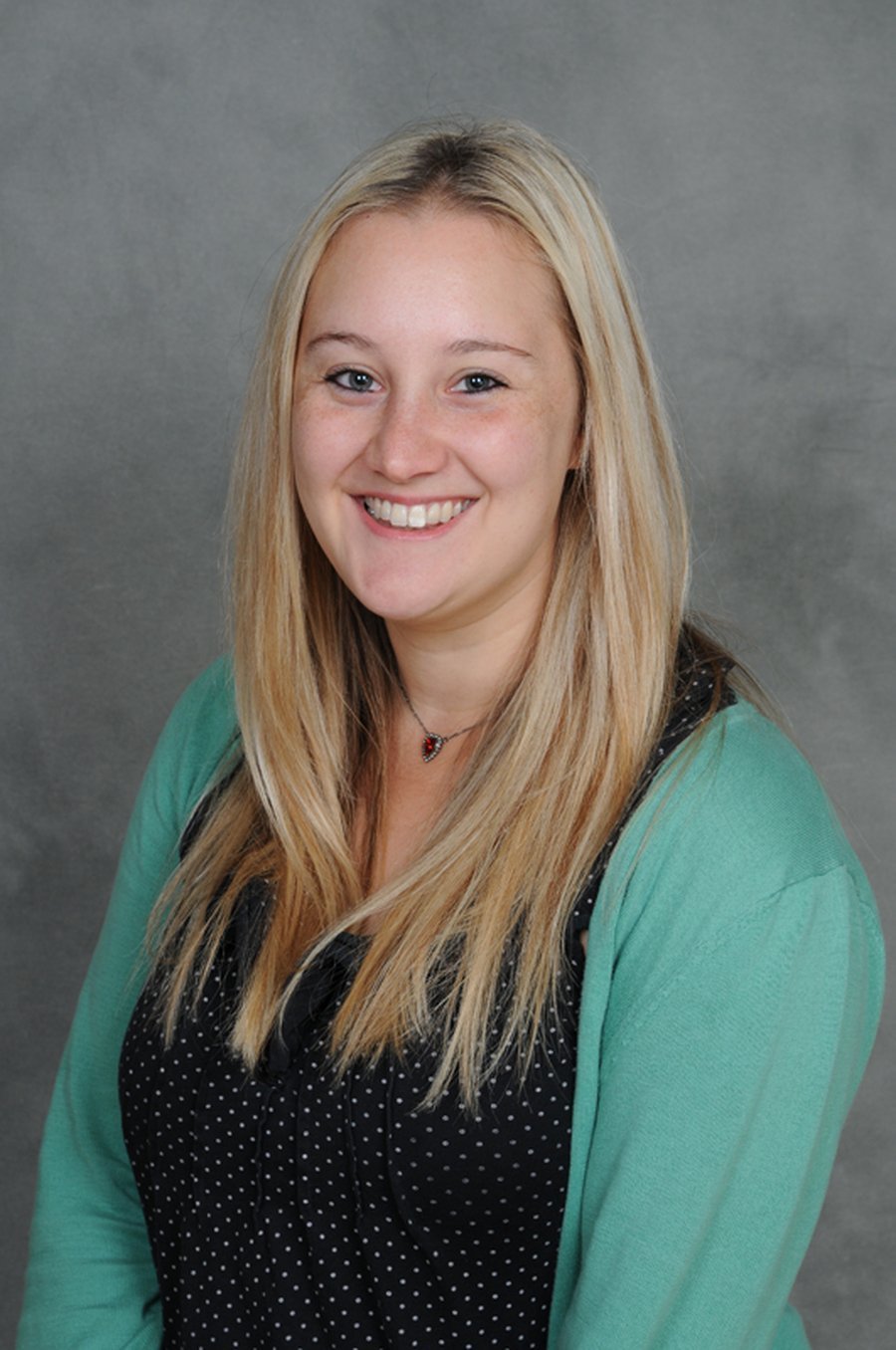 Mrs Wedge
Teacher and SENCO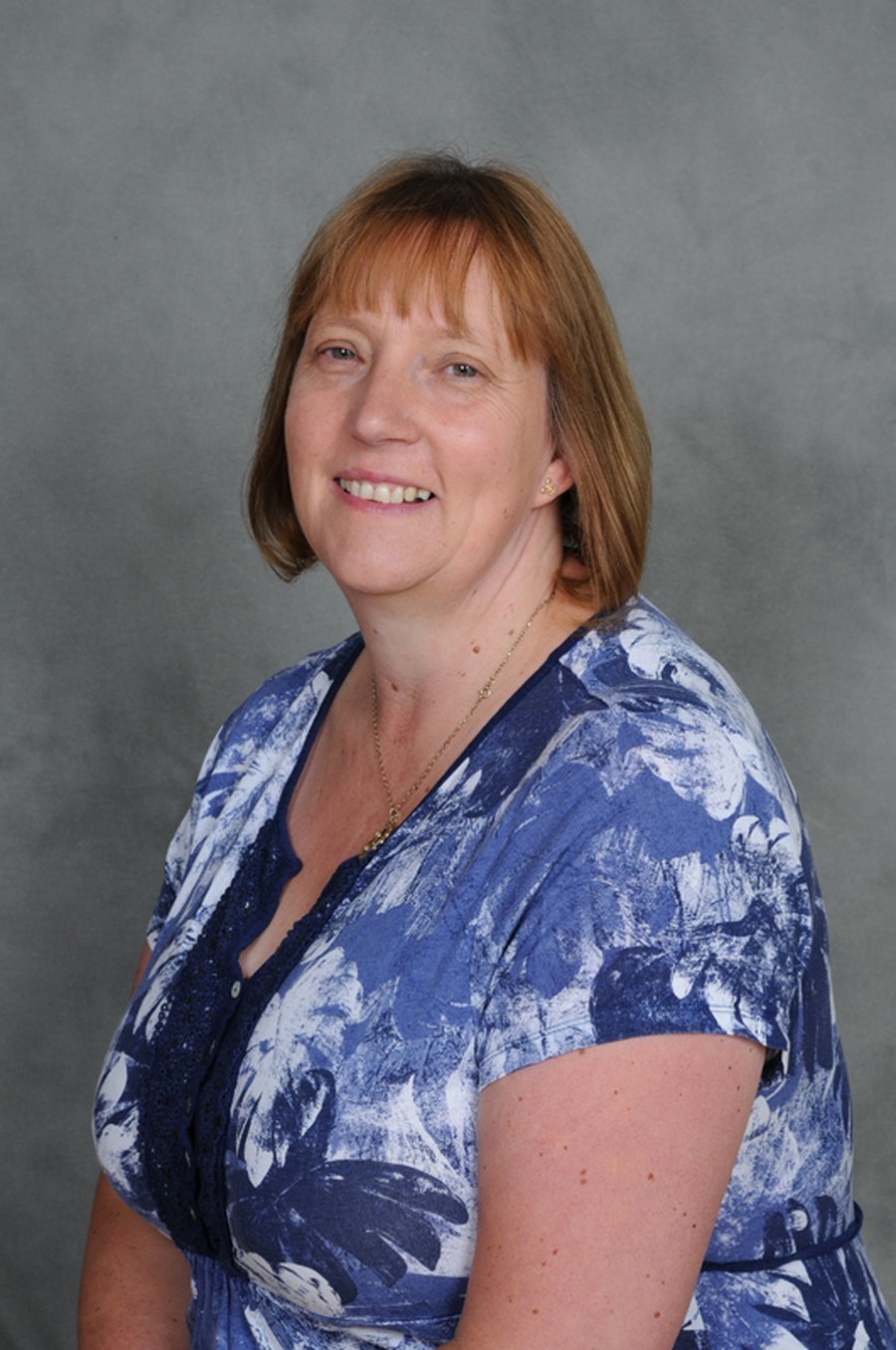 Mrs Hall
Learning Support Assistant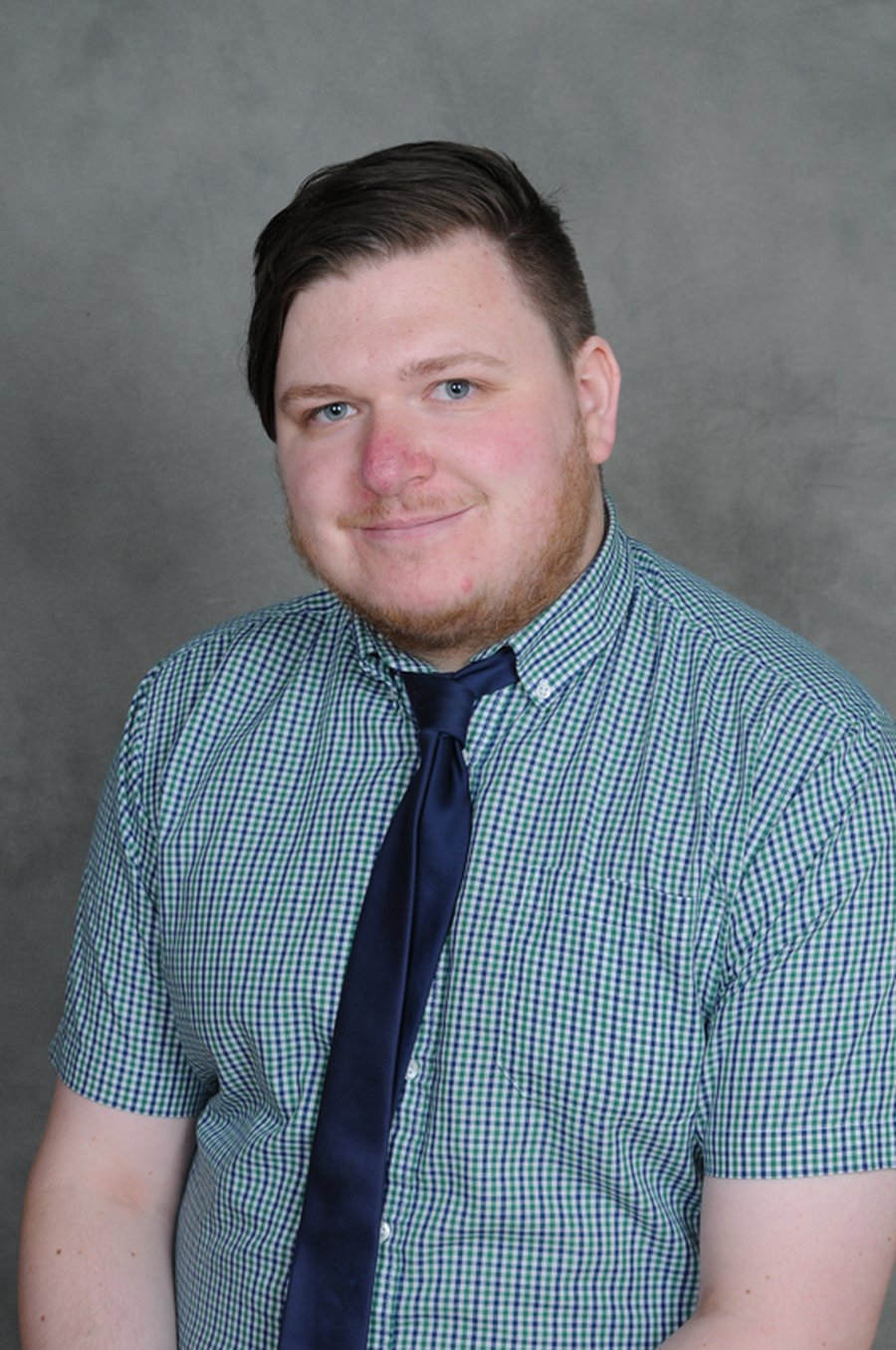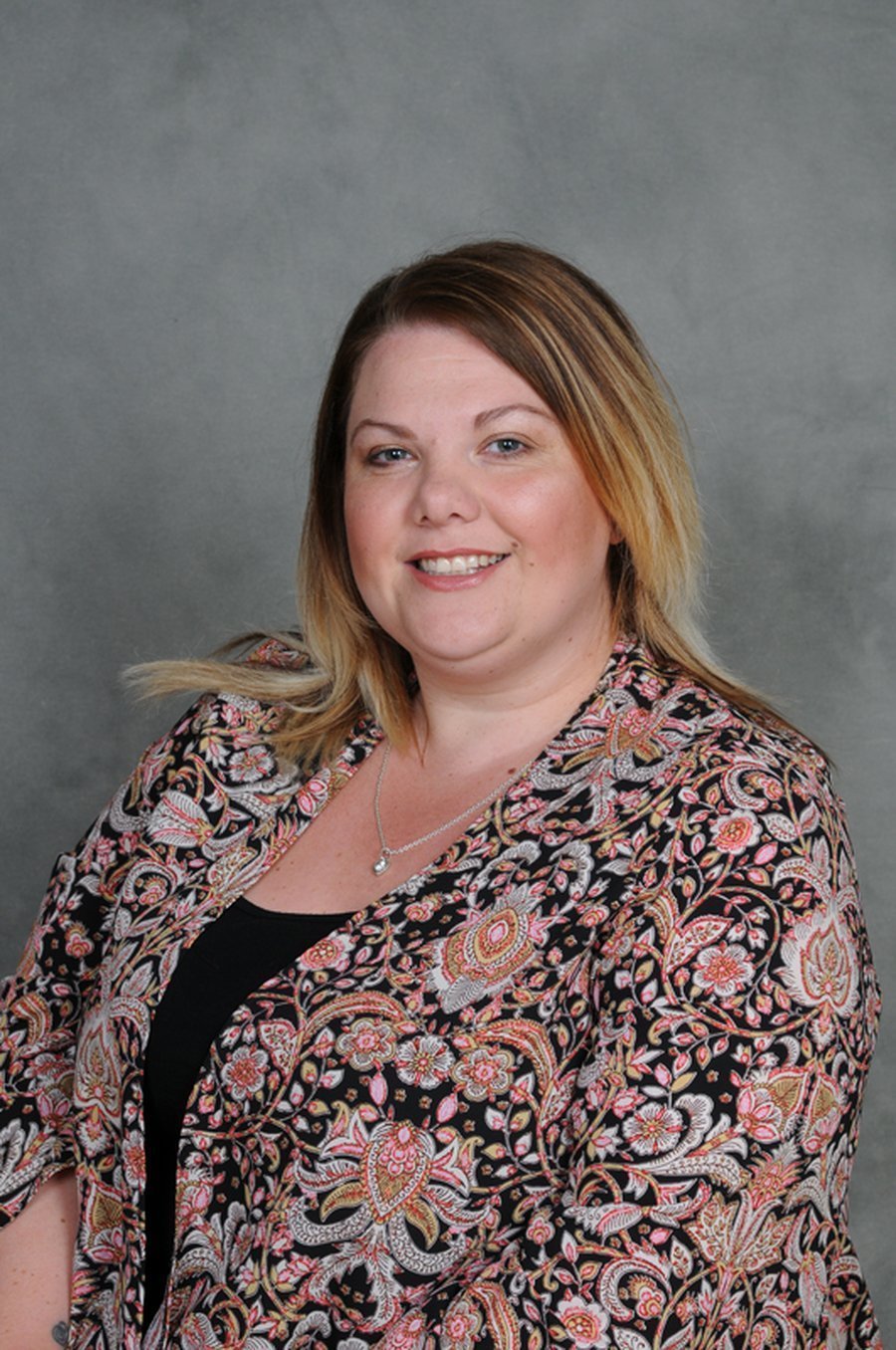 Mrs Jones
Learning Support Assistant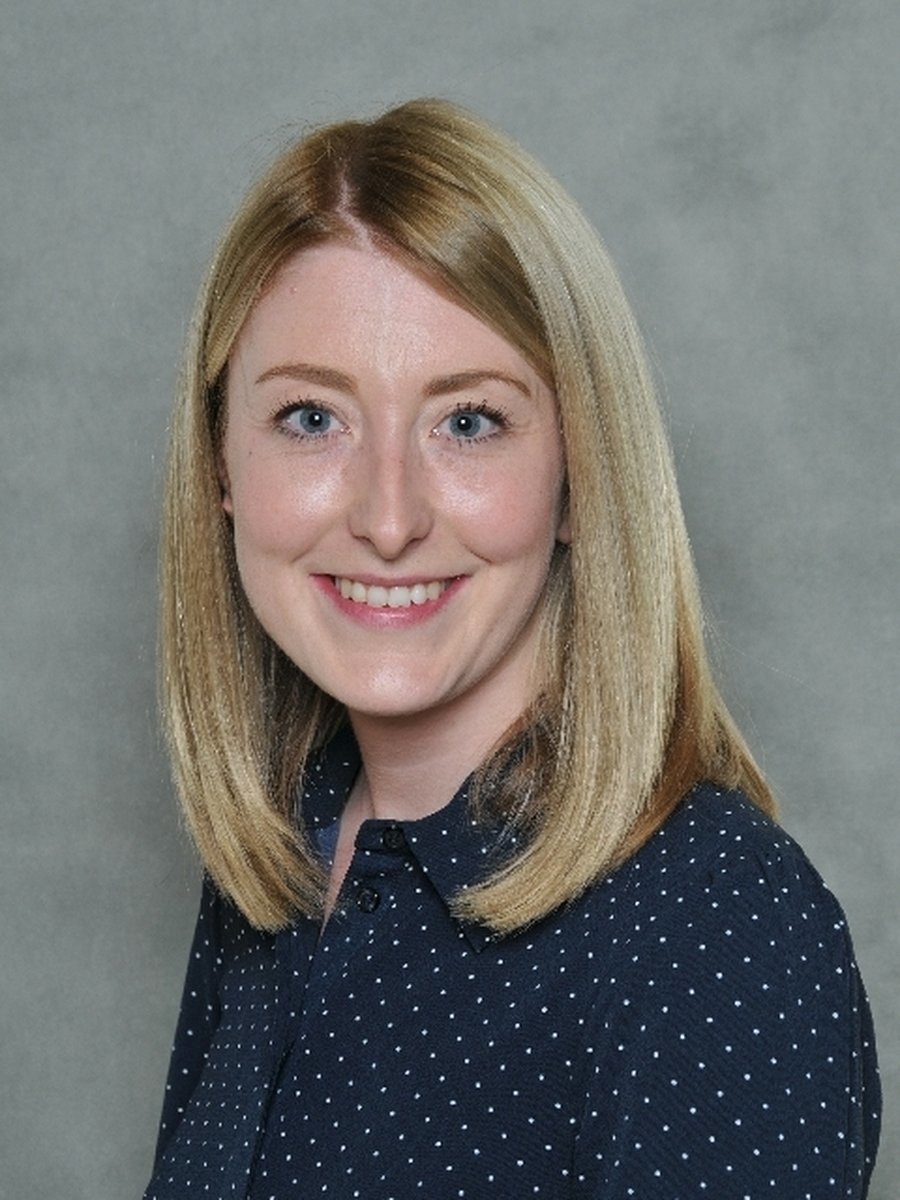 The elf is back! Look at what he has been up to in 5WA...
Year 5 Curriculum Map

If you would like to know a little more about what the children in Year 5 will be learning about this half term, please refer to our curriculum map document below. Alternatively, click here.
Lucas received the Superpower certificate for always being polite to children and adults around school. Well done Lucas!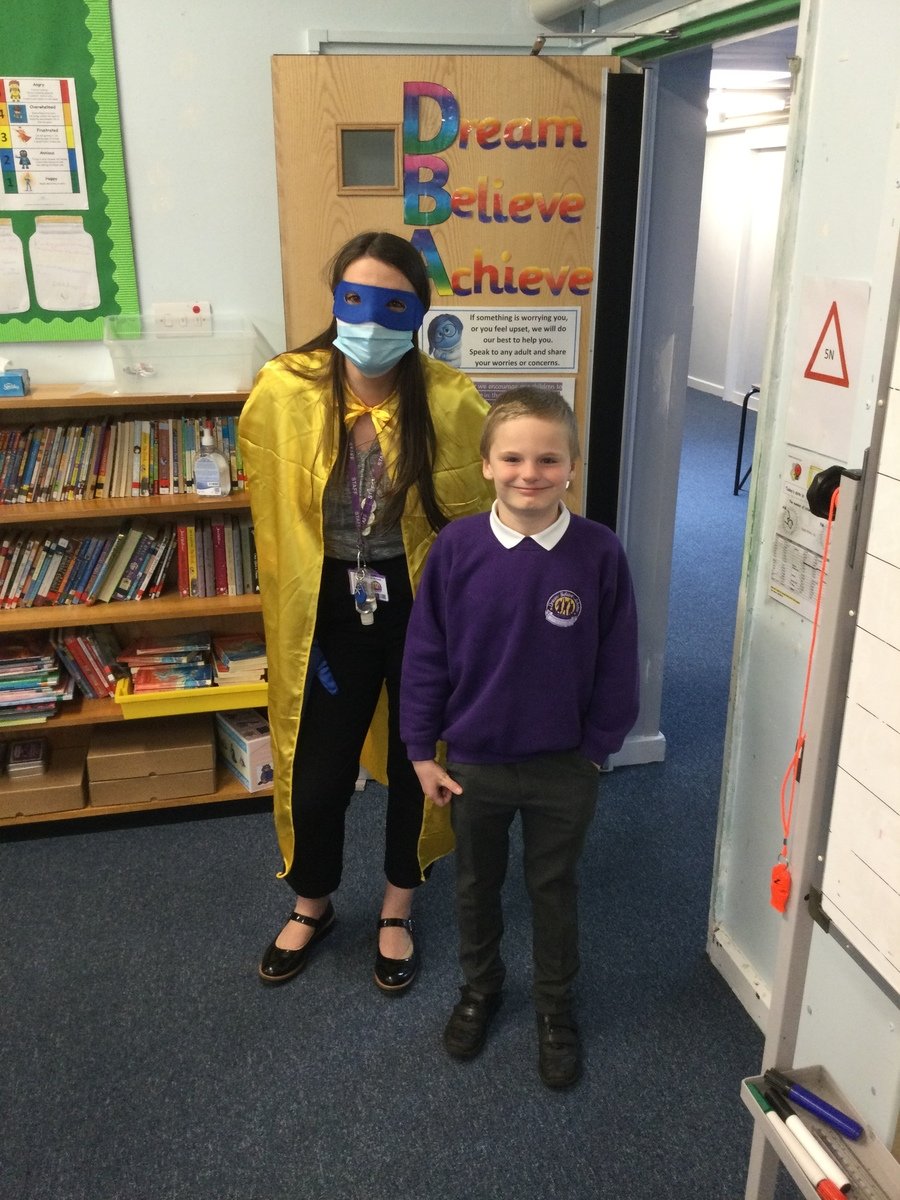 This week we have been creating electrical circuits to test the conductivity of different materials.
We've been producing news reports and having a go at presenting them to the rest of the class. They were fantastic! We studied an earthquake in Nepal to link with our Disaster topic.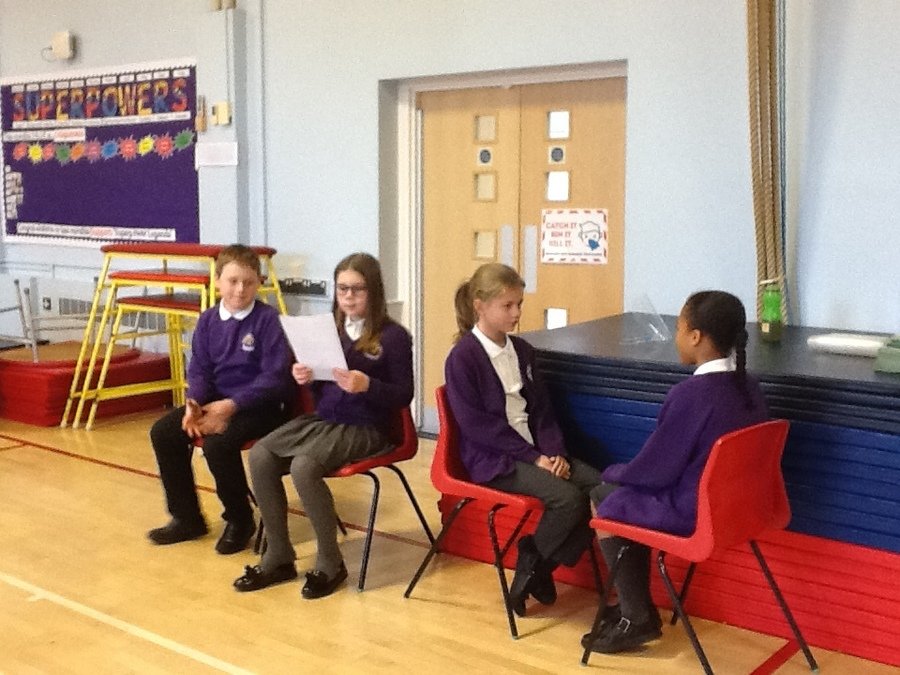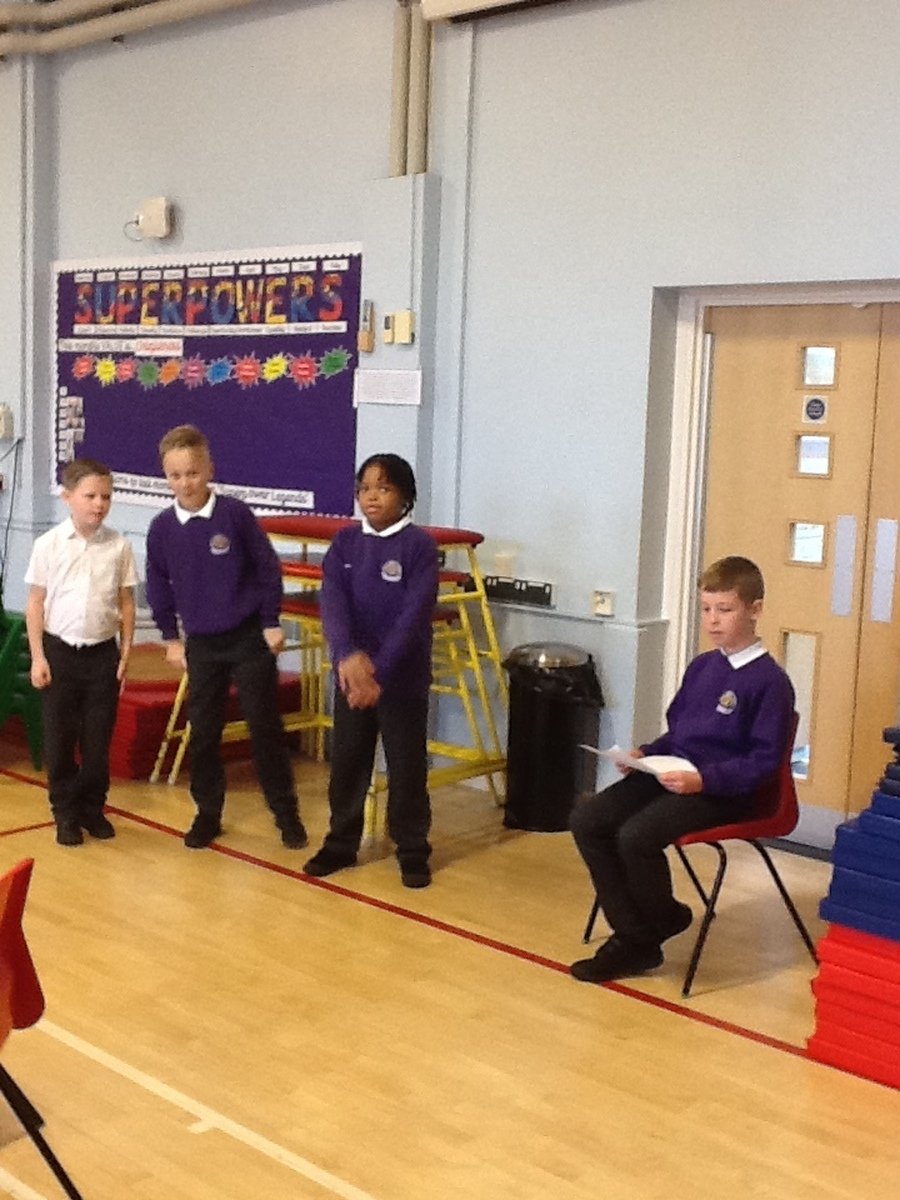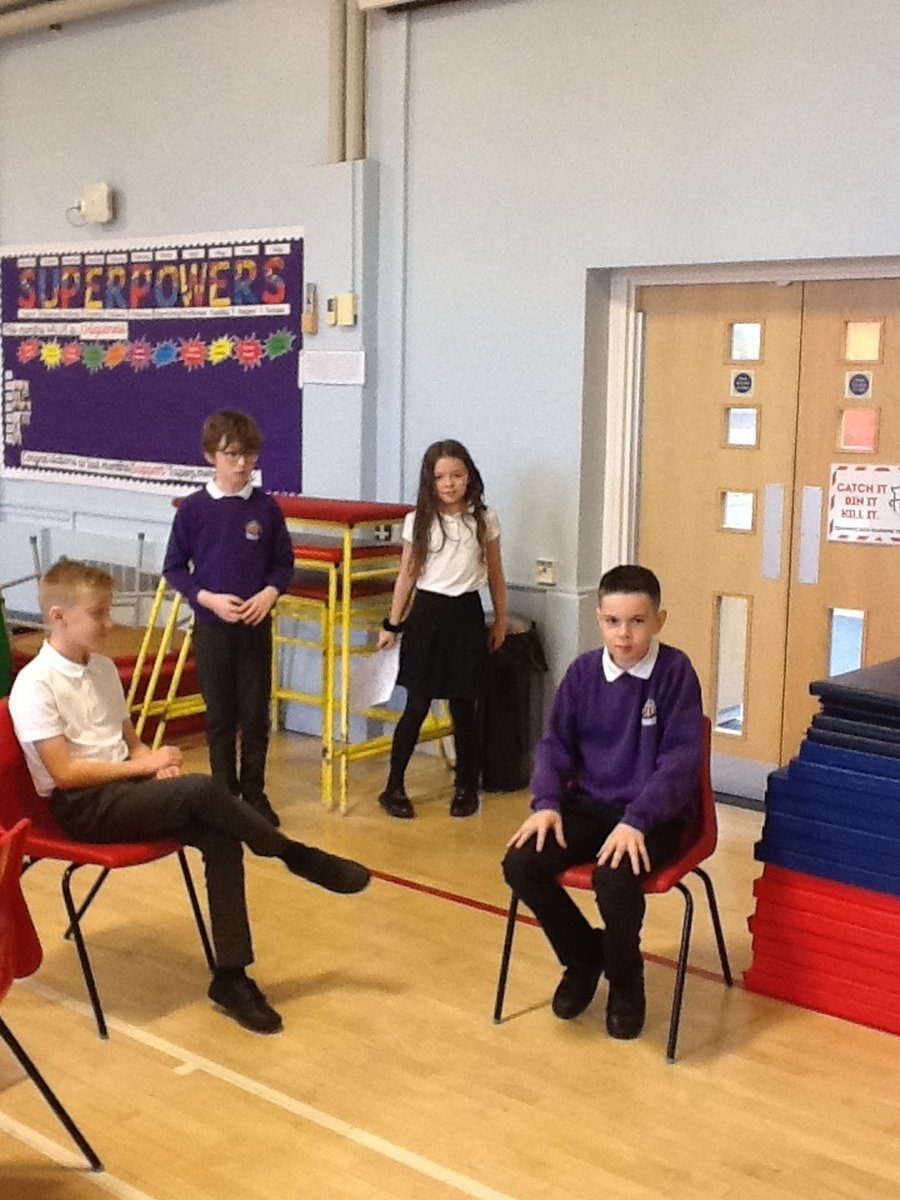 WEAR YELLOW TO SCHOOL DAY! We had such a great day on World Mental Health day. We spent lots of time thinking about how we could have a positive mind set, thinking about the qualities we need to be a good friend and creating word searches for each other to solve, sharing with each other the qualities that we felt individuals possessed and creating a calm, positive classroom.
Mr Worthington presented some children with some special stickers for trying especially hard with their handwriting. We have worked hard on our cursive script, making sure our letters are the correct size and looking at spaces between words. The progress has been amazing!!! Well done children!
We have been writing biographies. We have worked so hard on them and produced some fantastic writing!
We have been writing reports based on fantastical beasts we have created from our imagination! The standard has been really high and we are so proud of the work the children have produced. What a fantastic start to the year!!
We have been designing and making Monster puppets! We loved this and our finished designs are brilliant!!
5WA have been acting out a new scene from our text 'Friend or Foe' and performing it to our peers.
We've been working really hard on our class text 'Friend or Foe'.
We've been retrieving information from the text and inferring what characters are feeling.
Year 5 have started the year by looking at this lovely book called 'The Colour Monster' by Anna Llenas. It looks at how colours can be linked to different emotions and we have completed some fantastic PSHE work based on this text.