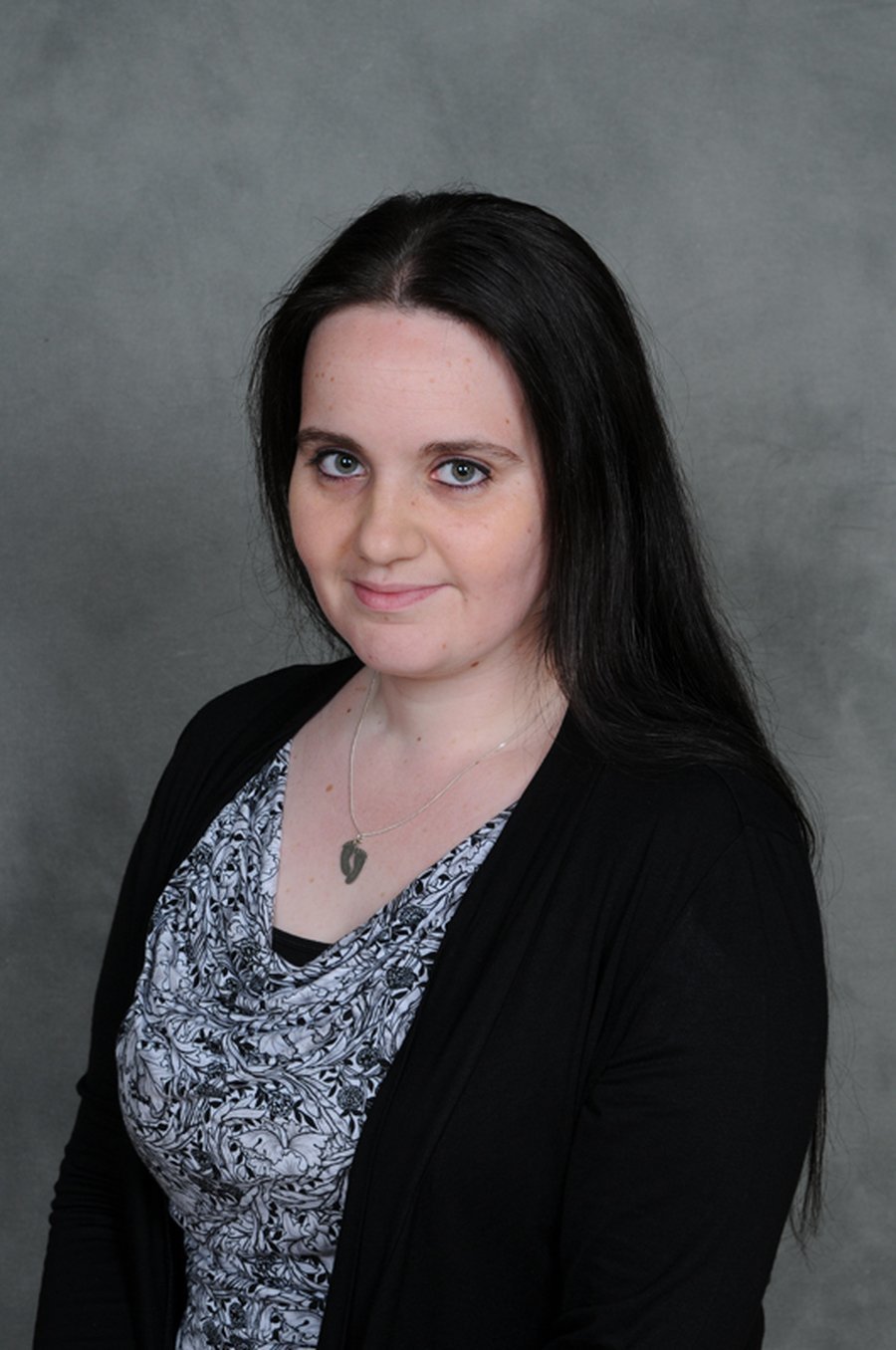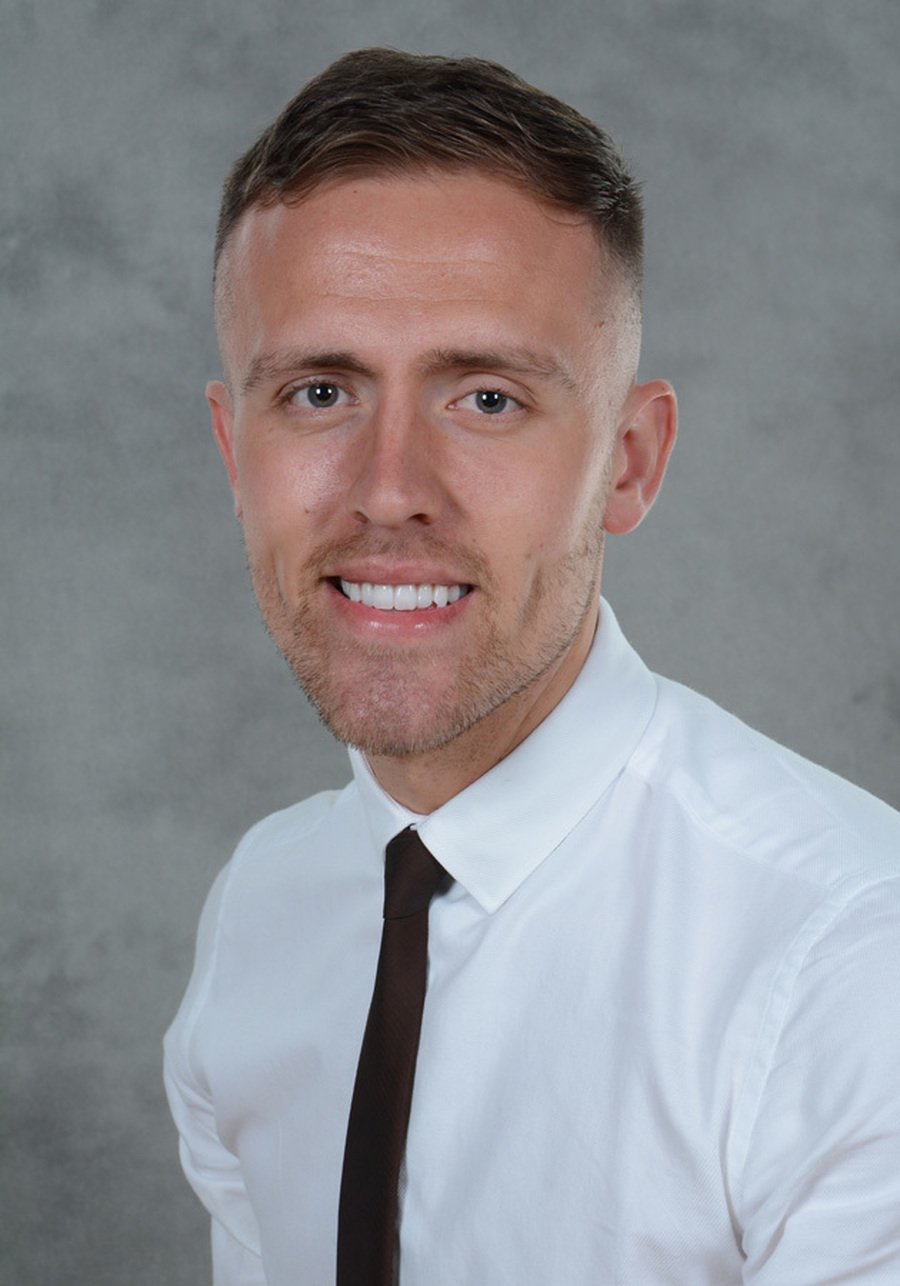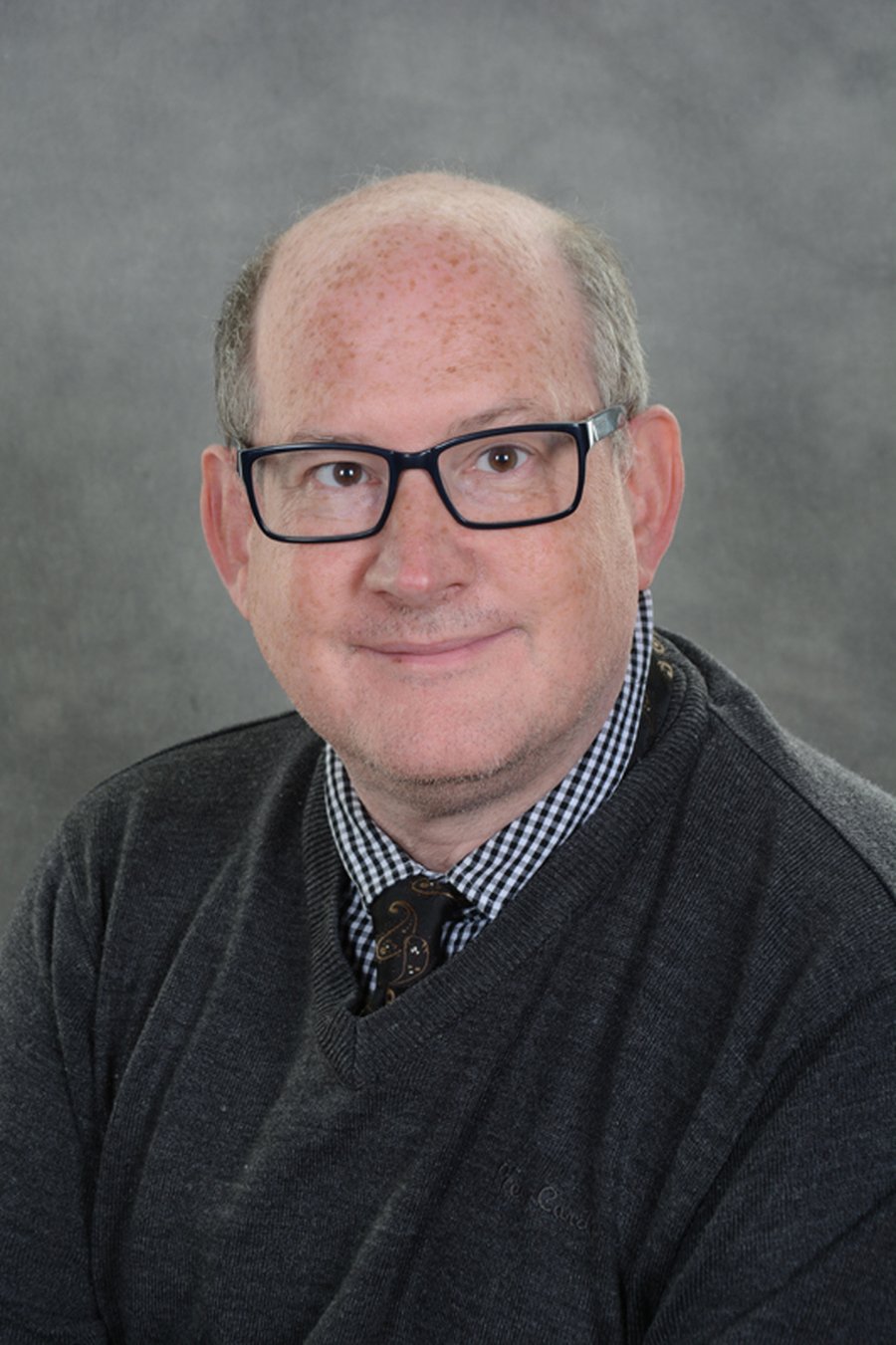 Mr Wedge
Assistant Head Teacher
Year 5 Curriculum Map

If you would like to know a little more about what the children in Year 5 will be learning about this half term, please refer to our curriculum map document below. Alternatively, click here.
Congratulations to our SUPERPOWERS winners!
September - Support
5I ~ Ruby
5W ~ Lola
October - Uniqueness
5I ~ Lily
5W ~ Lena
November - Positivity
5I ~ Mason
5W ~ Chase
December - Empathy
5I ~ Harrison
5W ~ Skye
We are loving seeing where our learning is taking us around the world. We have put post-it notes to identify the cities/countries that we have 'visited'. Where will we go next?
Our Learning Journey
Below you will find out about our learning journey for autumn 2, including some Christmas fun!
Below you will find out about our learning journey for autumn 1.
During October, we celebrated Black History Month. We focussed on the poet, author and musician Benjamin Zephaniah. Have a look at some of our fantastic work!
In English during term autumn 2, we will be looking at the book 'Oranges in No Man's Land' by Elizabeth Laird. We will be using this text in our Guided Reading and English lessons.
In Science, we will be using a variety of scientific based enquiry and investigation skills to understand about 'properties of materials'. We will work towards answering the question 'Are all changes reversible?'.
Please see our knowledge organiser for key facts.
Our Maths lessons during autumn 2 will follow the 'spiral curriculum' where we will begin to understand key concepts in various areas of mathematics, that will be revisited throughout the academic year.
Please see the Curriculum Map near the top of this page to see what areas of Maths will be taught in autumn 2.
In our RE lessons during autumn we will be working towards answering our big question 'What difference does it make to be commited to a religion?
Year 5s PE day is on a Thursday and the children can come to school wearing their PE kit on this day. Please ensure your child's PE kit follows the school PE kit expectations.
This half term the children will be developing their netball and basketball skills.
For Curriculum this term we will look to answer the big question, 'Why do natural disasters happen?'.
In Geography we will look at maps and see if we can identify where natural disasters have occurred in the world and will study 'The ring of fire' - locating volcanoes and earthquakes.
As a part of their history lessons the children will learn about the biggest volcanoes and earthquakes in the world, as well as studying natural disasters in the UK.
During Art the children will be creating art work inspired by the artists Nick Rowland and Hokusai.
In D&T, the children will create their own earthquake proof buildings. They will then test the stability of them.
Please see our knowledge organisers below for this topic.
Homework will be set every Friday.There will be one maths and one English homework for the children to complete each week. We ask for these to be back in school by the following Friday.
Children are also expected to read at home every night and to an adult at least once a week.
Please see the Y5&6 statutory spelling list below which the children can also practise.