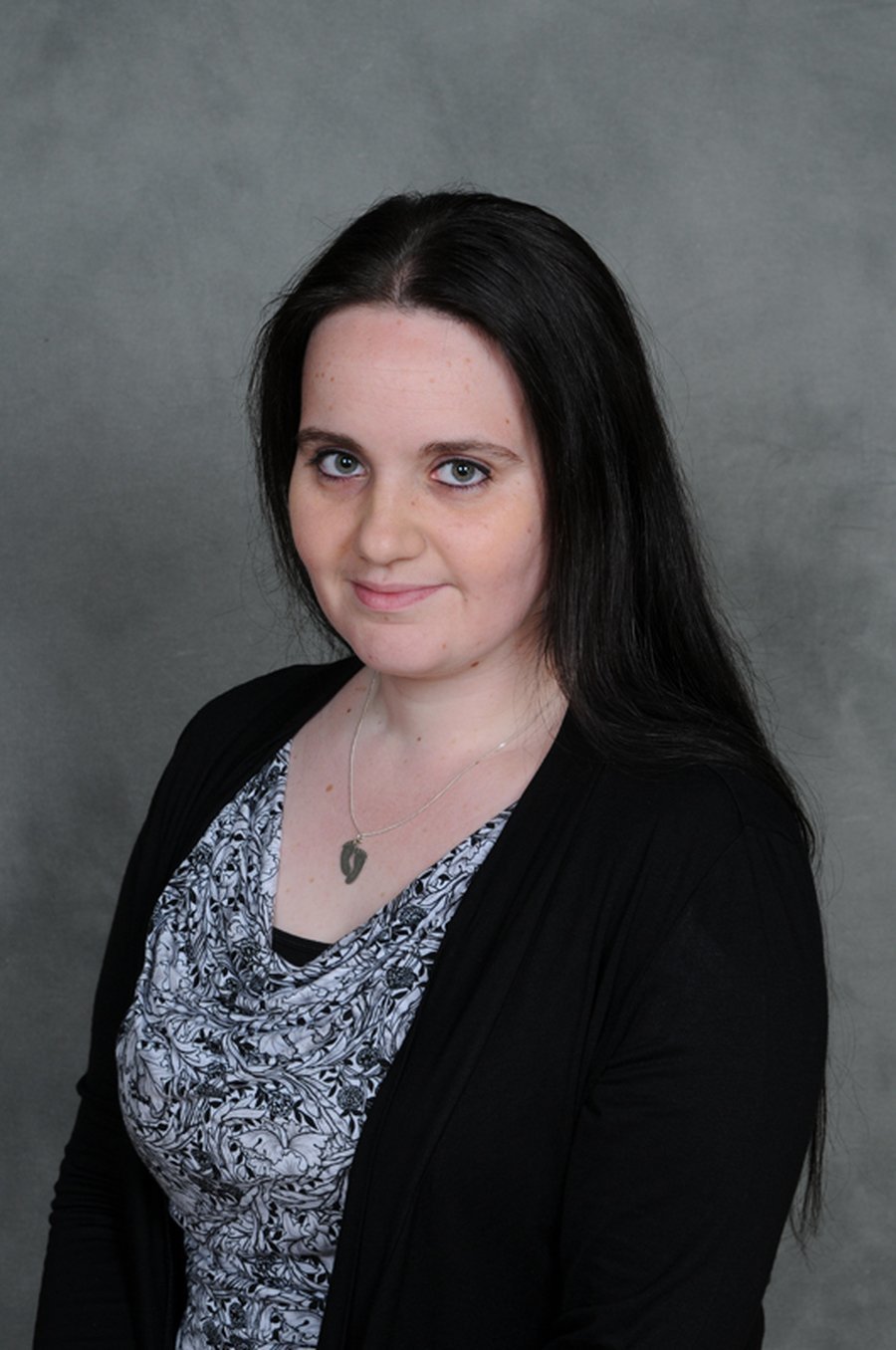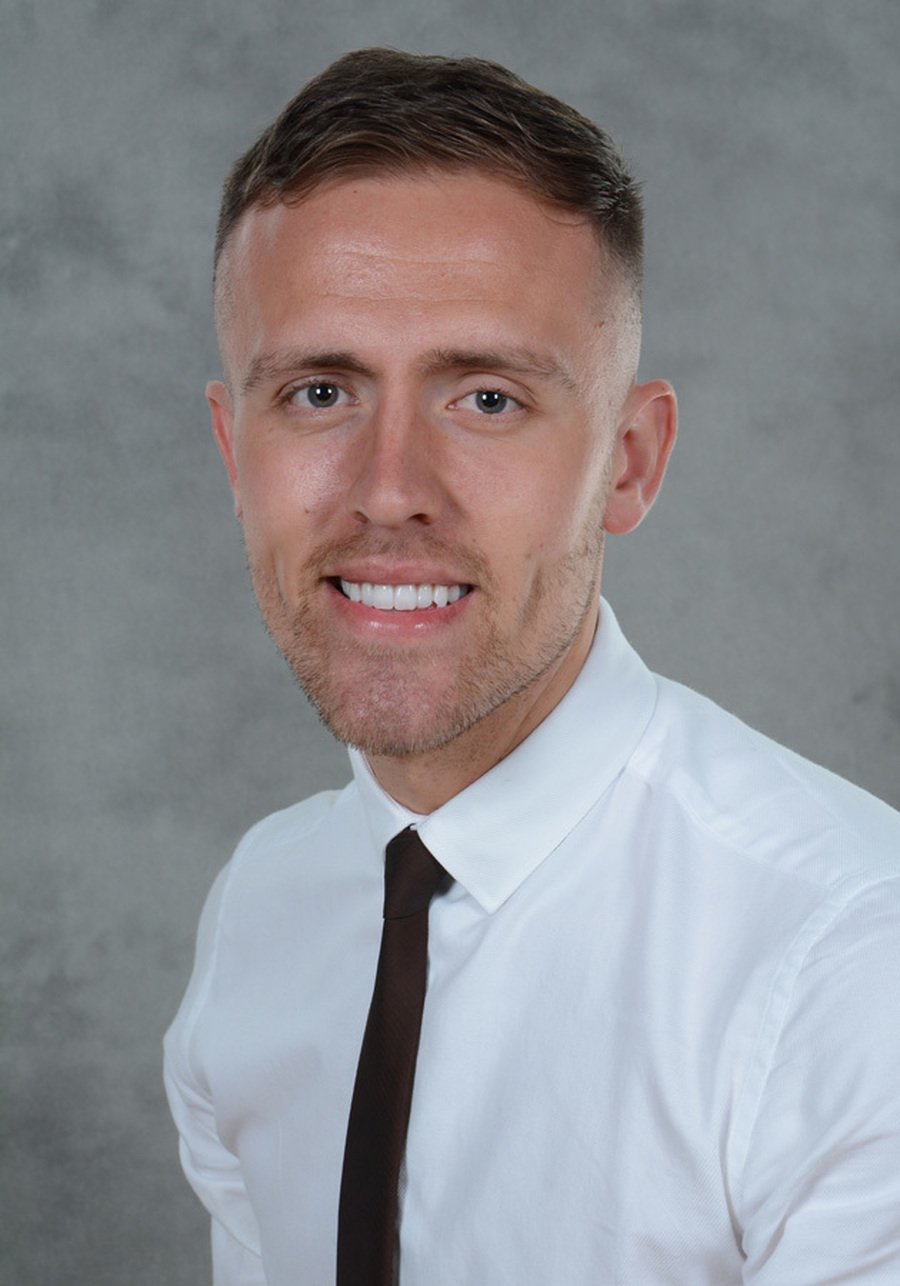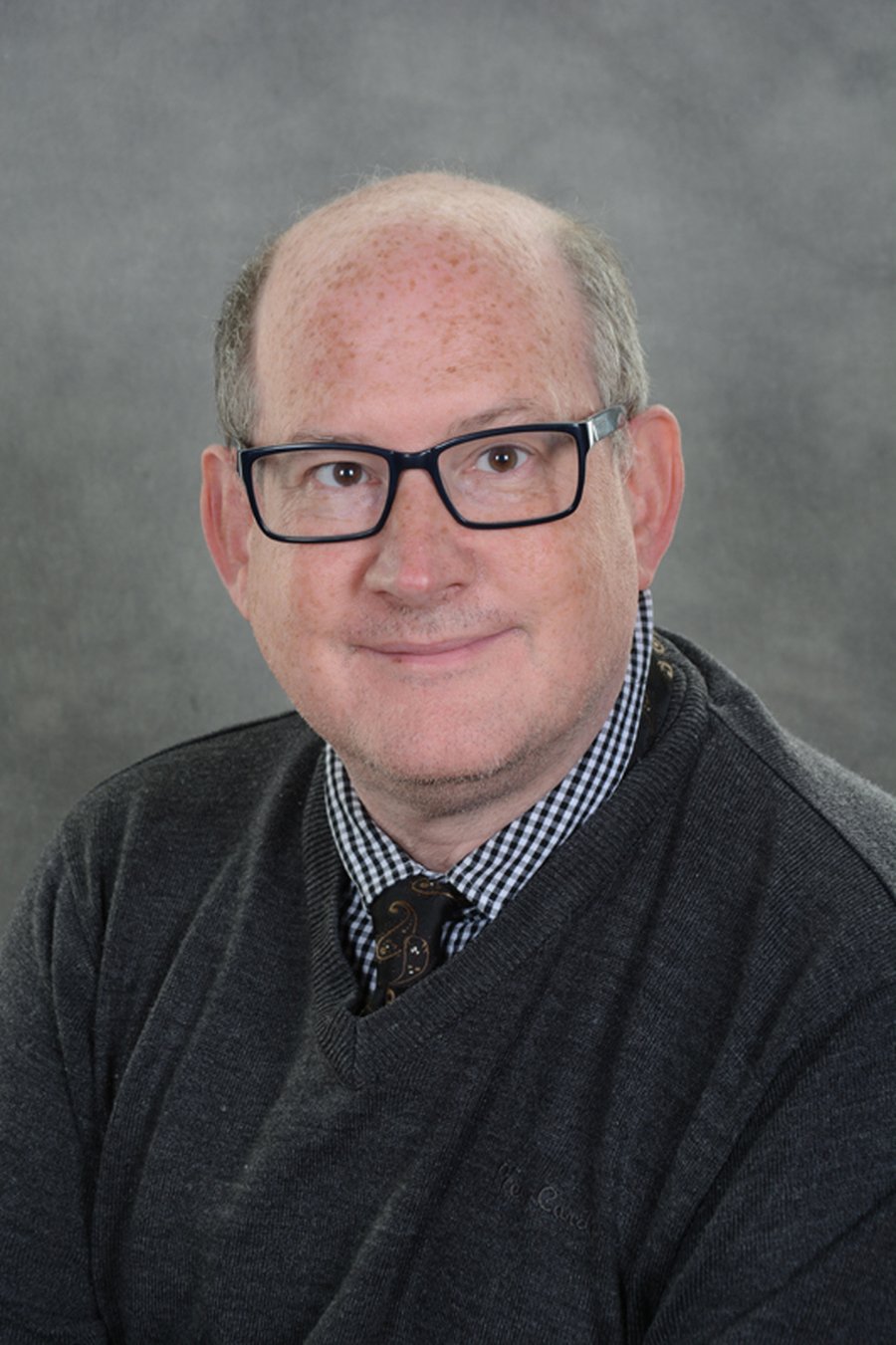 Mr Wedge
Assistant Head Teacher
Year 5 Summer 2 Curriculum Map

If you would like to know a little more about what the children in Year 5 will be learning about this half term, please refer to our curriculum map document below. Alternatively, click here.
Congratulations to Georgia, Taylor, Sophie and Dexter for their Summer term STAR awards! Congratulations! 19.7.22
Our Learning Journey
Below you will find out about our learning journey for half term Summer 2.
Please click on any document links for further information.
As part of our English work looking at the story 'The Nowhere Emporium', we created our own 'Wonder Room'. Once we finished our narrative about our imaginary room, we re-drafted and published our work using the chrome books! 11.7.22
Individually or as a team, we have now completed planning our for our entries for the Spirited Arts 2022 Arts and Poetry competition. Have a look at our posters, sculptures, individual and creative group work! 15.7.22
What a fantastic trip we had to Kingsbury Water Park! We went mini-beast hunting looking for crawling insects and bugs under logs and in the ground, and tried to investigate flying insects too! We caught dragonflies, butterflies, ladybirds and more! We explored the meadow and thoroughly enjoyed this. We were able to apply our learning from Science about Life Cycles.
We then went pond dipping looking for water spiders, bloodworms, stonefly nymphs and even axolotls! 8.7.22
We had ASDA community visitors talk to Year 5 today about the work they do for reducing food waste, work in the local community and sustainability. It was really interesting to hear the time the ladies give up to support and care for our local community and giving us handy tips on reducing food waste. 30.6.22
In English during term Summer 2, we will be looking at the book 'The Nowhere Emporium' by Ross Mackenzie. We will be using this text in our Guided Reading and English lessons.
In Science, we will be using a variety of scientific based enquiry and investigation skills to unerstand about 'Life Cycles' in Summer 2.
Please see our knowledge organiser for key facts.
Our Maths lessons during Summer 2 will follow the 'spiral curriculum' where we will begin to understand key concepts in various areas of mathematics, that will be revisited throughout the academic year.
Please see the Curriculum Map near the top of this page to see what areas of Maths will be taught in Summer 2.
In our RE lessons our main focus for Summer 2 is knowing about Sewa, Diwali and the life of Gandhi.
Year 5's PE day is on a Tuesday and the children can come to school wearing their PE kit on this day. Please ensure your child's PE kit follows the school PE kit expectations.
This half term the children will be developing their 'tennis' skills.
For Curriculum this half term we will begin to look to answer the big question, 'How can we create a sustainable environment?'.
We will do this by understanding about food miles, types of power we have and how to reduce the amount of food waste we have in the UK.
Please see our knowledge organisers below for this topic.
Homework will be set every Friday online using Google Classroom and is due back by the following Friday. There will be one maths and one curriculum homework for the children to complete each week, as well as a 10 word spelling list.
Children are also expected to read at home every night to a grown up and change their home reader book at least once a week.
Please see the Y5&6 statutory spelling list below which the children can also practise.