Year 5
Here you will be able to find out about the amazing learning taking place in Year 5.
Meet the Team: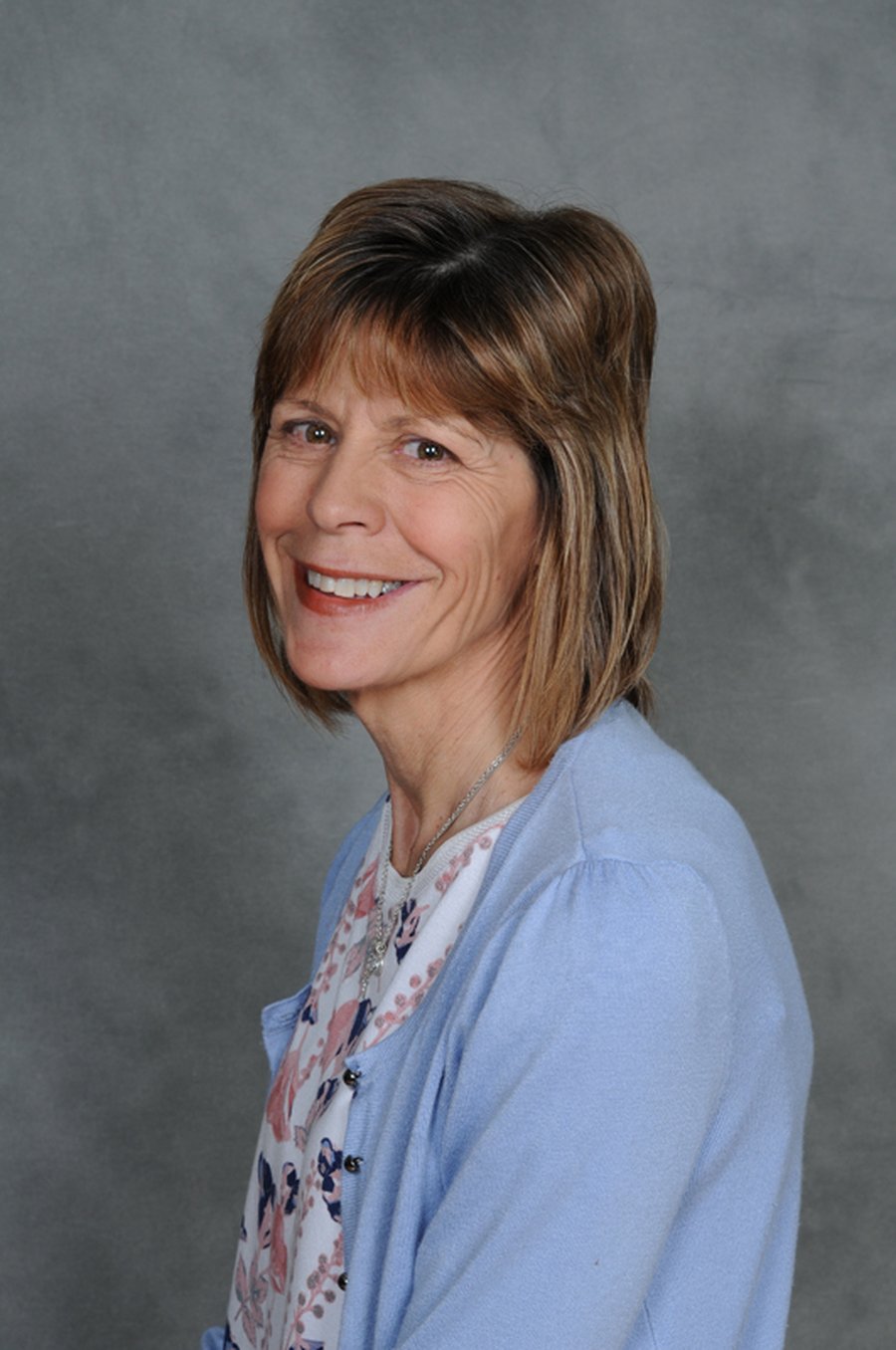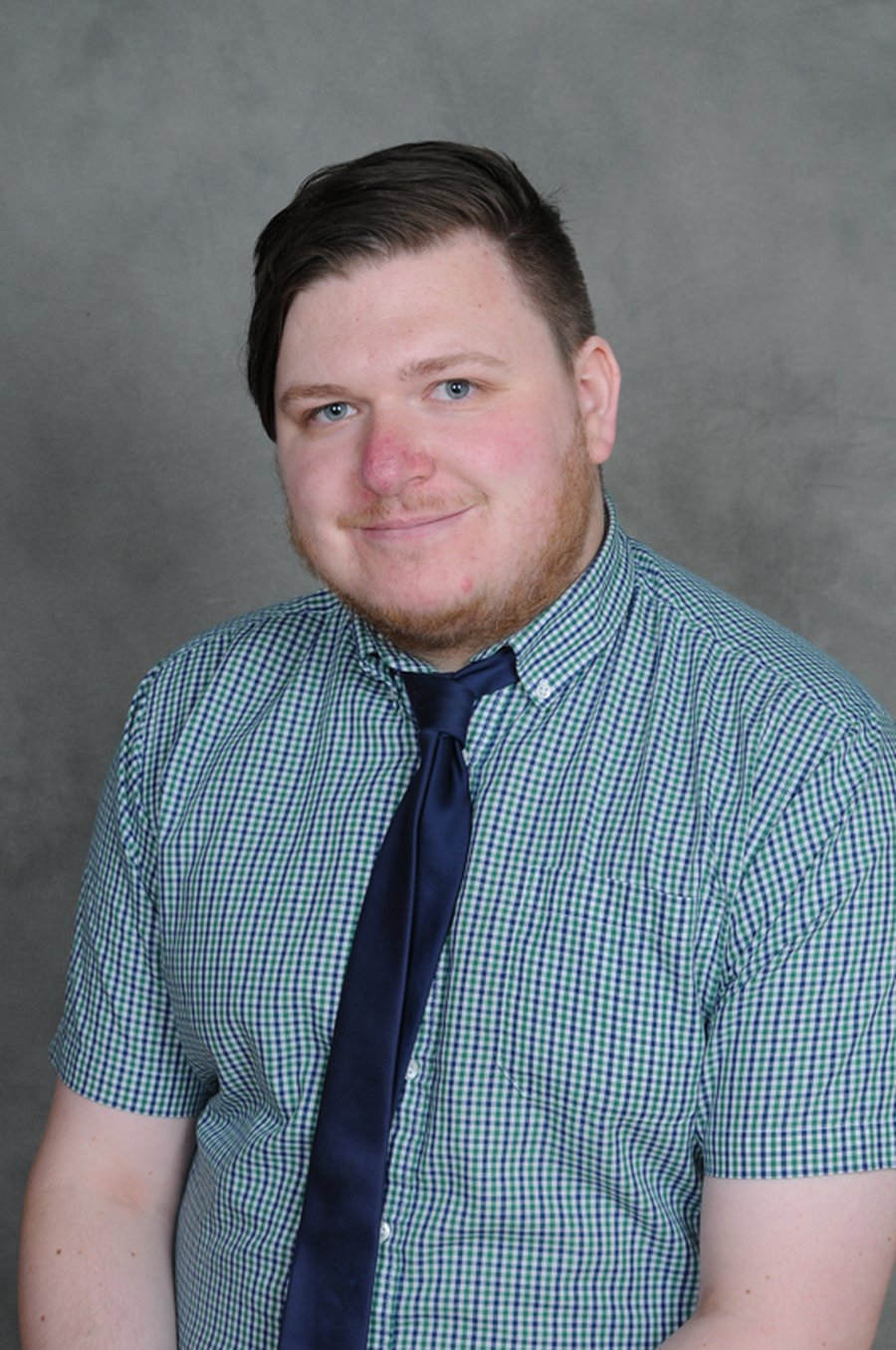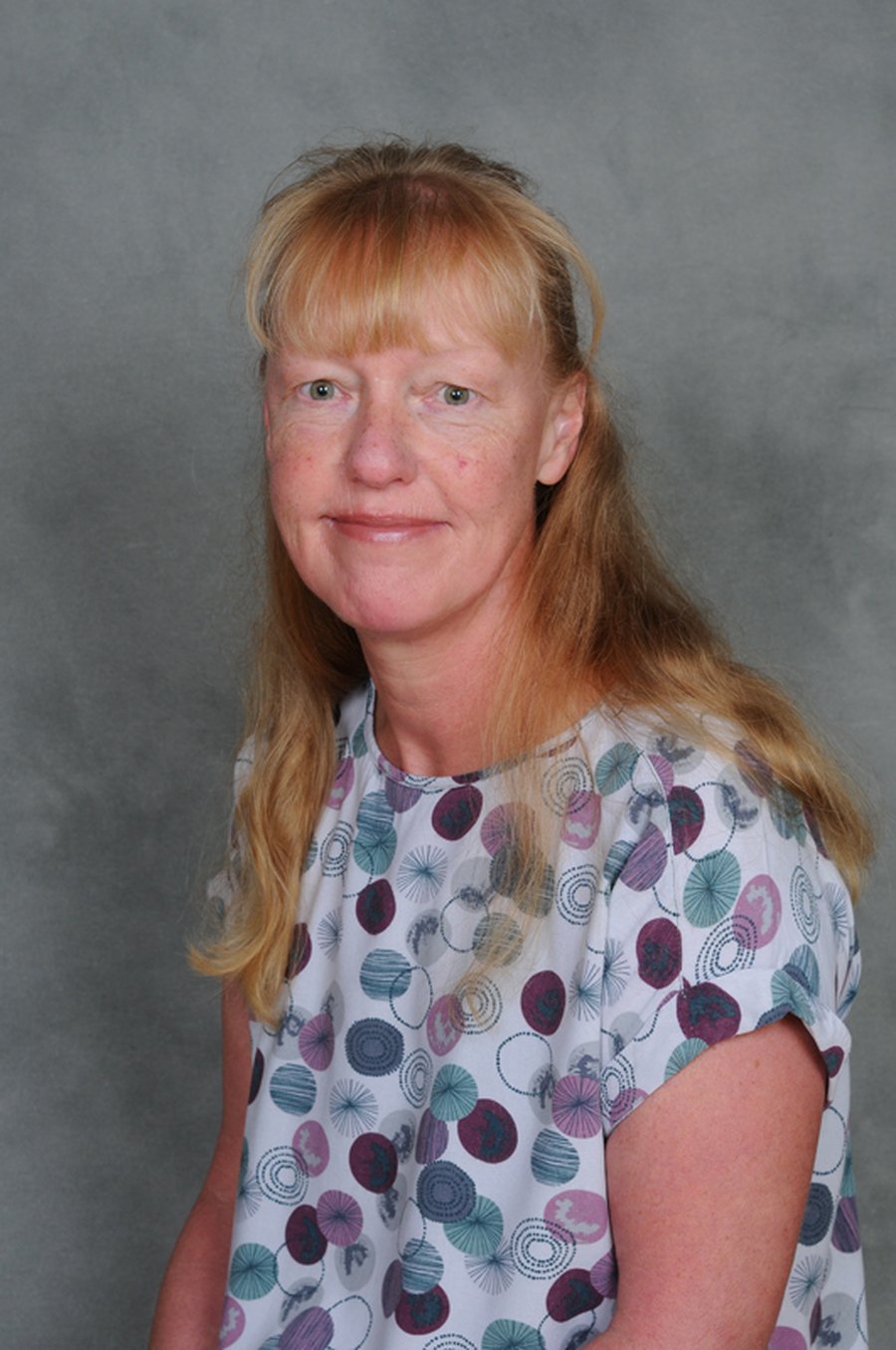 Mrs S. Barnett
Higher Level Teaching Assistant (HLTA)
Our Learning Journey
Below you will find out about our learning journey for the Autumn Term. Please click on any document links for further information.
Year 5 Curriculum Map
If you would like to know a little more about what the children in Year 5 will be learning about this half term, please refer to our curriculum map document below. Alternatively, click here.
Celebrating Our Success
In Year 5, we love it when we can share successes and achievements.
Maths in Year 5.
Concrete, pictorial and abstract.
For mastery in mathematics pupils will be exposed to these throughout their schooling.
Concrete - Concrete is the "doing" stage. During this stage, students use concrete objects to model problems.
Pictorial - Pictorial is the "seeing" stage. Here, visual representations of concrete objects are used to model problems. This stage encourages children to make a mental connection between the physical object they just handled and the abstract pictures, diagrams or models that represent the objects from the problem.
Abstract - Abstract is the "symbolic" stage, where children use abstract symbols to model problems. Students will not progress to this stage until they have demonstrated that they have a solid understanding of the concrete and pictorial stages of the problem. The abstract stage involves the teacher introducing abstract concepts (for example, mathematical symbols). Children are introduced to the concept at a symbolic level, using only numbers, notation, and mathematical symbols (for example, +, –, x, /) to indicate addition, multiplication or division.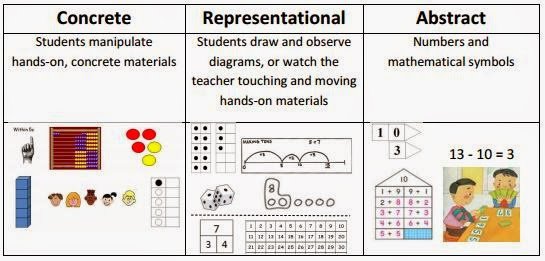 English in Year 5.
Picture the scene..........
Evacuated from London, David and Tucky feel like the war is a long way away from their new life in the Devon countryside. Then one night the skyline of the moor is lit up with gun flashes, and the distant crump of bombing miles away brings the war back to them and shatters their new-found peace.
Welcome to Friend or Foe.
One of Michael Morpurgo's finest reads which has been capturing the imaginations of so many children studying this period in time.
We will spend time up until Christmas studying this book in depth. Letters and diary entries will be some of our written outcomes along with many others. We will introducing relative clauses and adverbials to add cohesion to a piece of writing. The use of dialogue, where needed, to enhance a text by using the correct punctuation.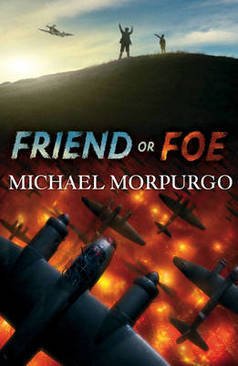 Natural Disasters!
In year 5, we are currently researching the question 'Why do natural disasters happen?' In art, we have been looking at the artist Nick Rowland and his abstract style of painting. Using this style, we are creating our own volcanoes.