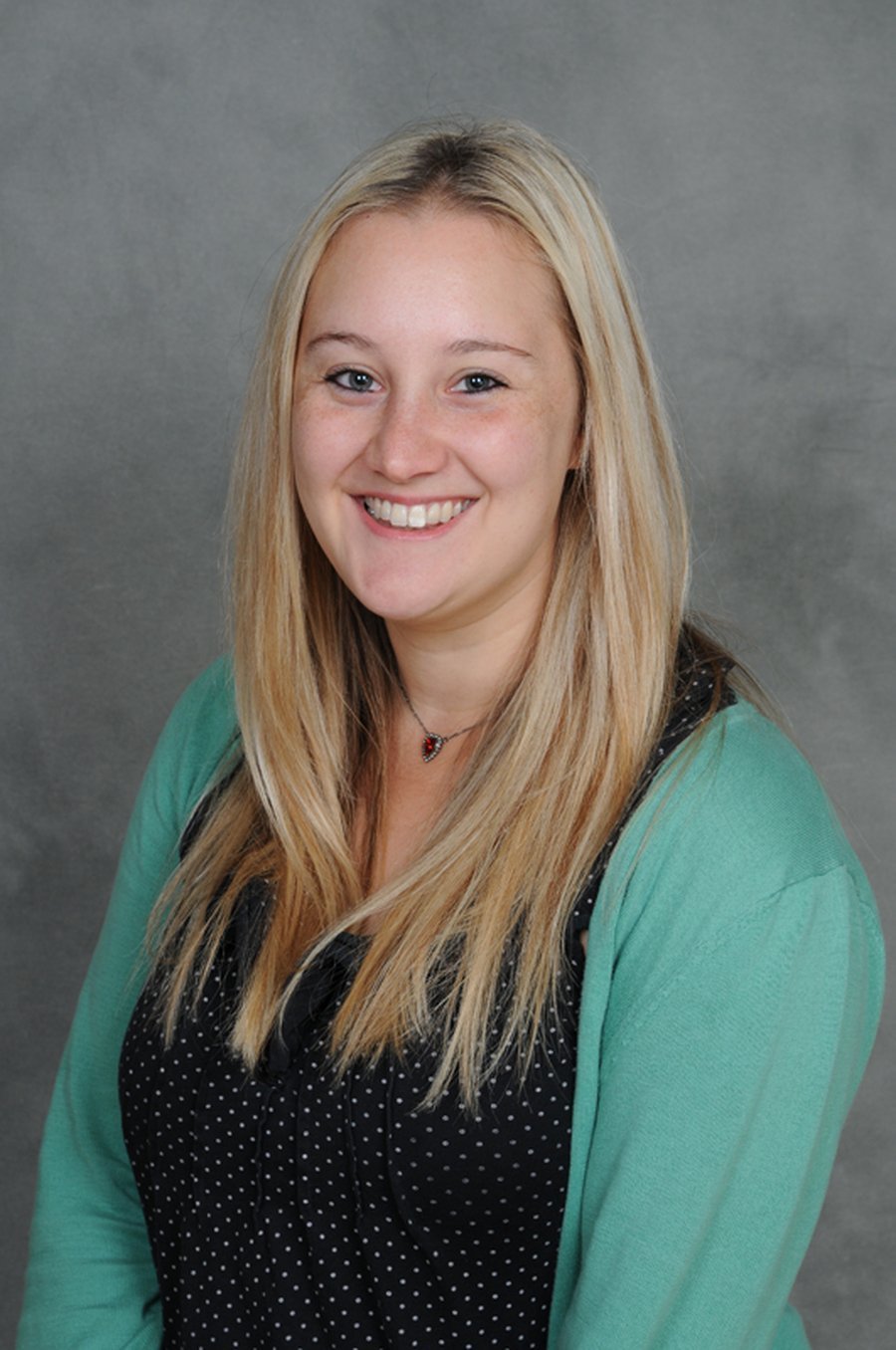 Mrs D. Wedge
Teacher and SENCO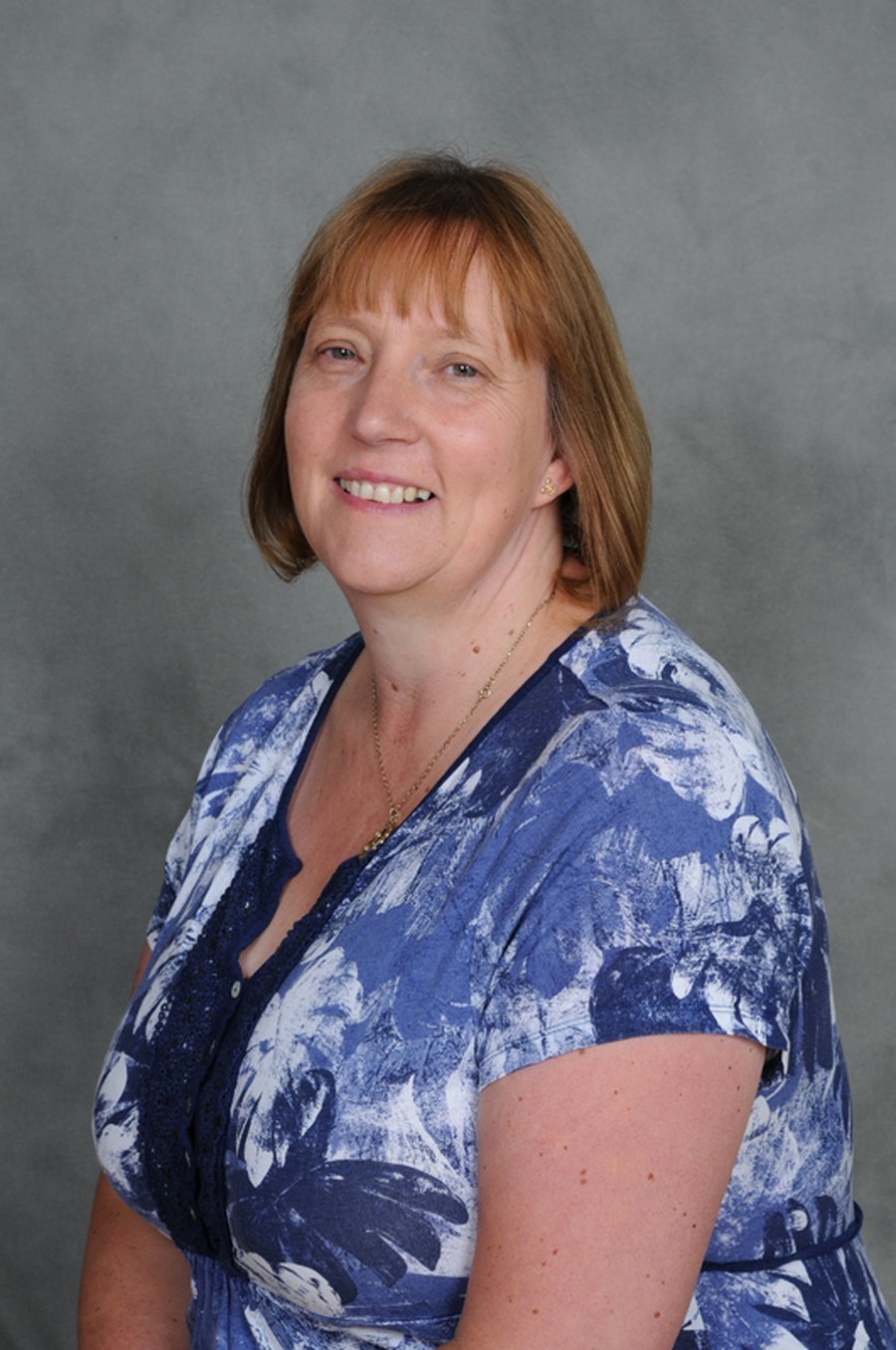 Mrs J. Hall
Learning Support Assistant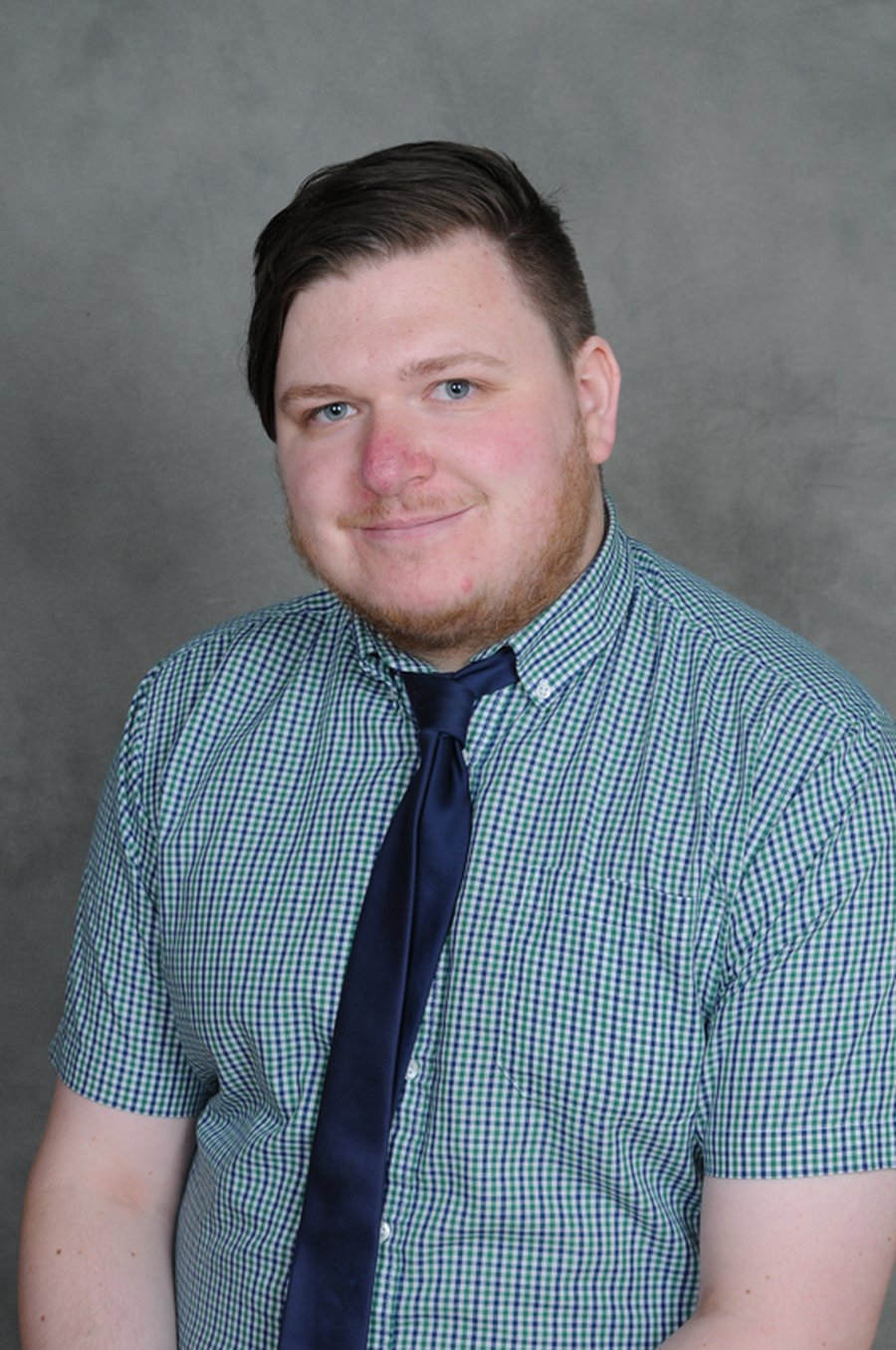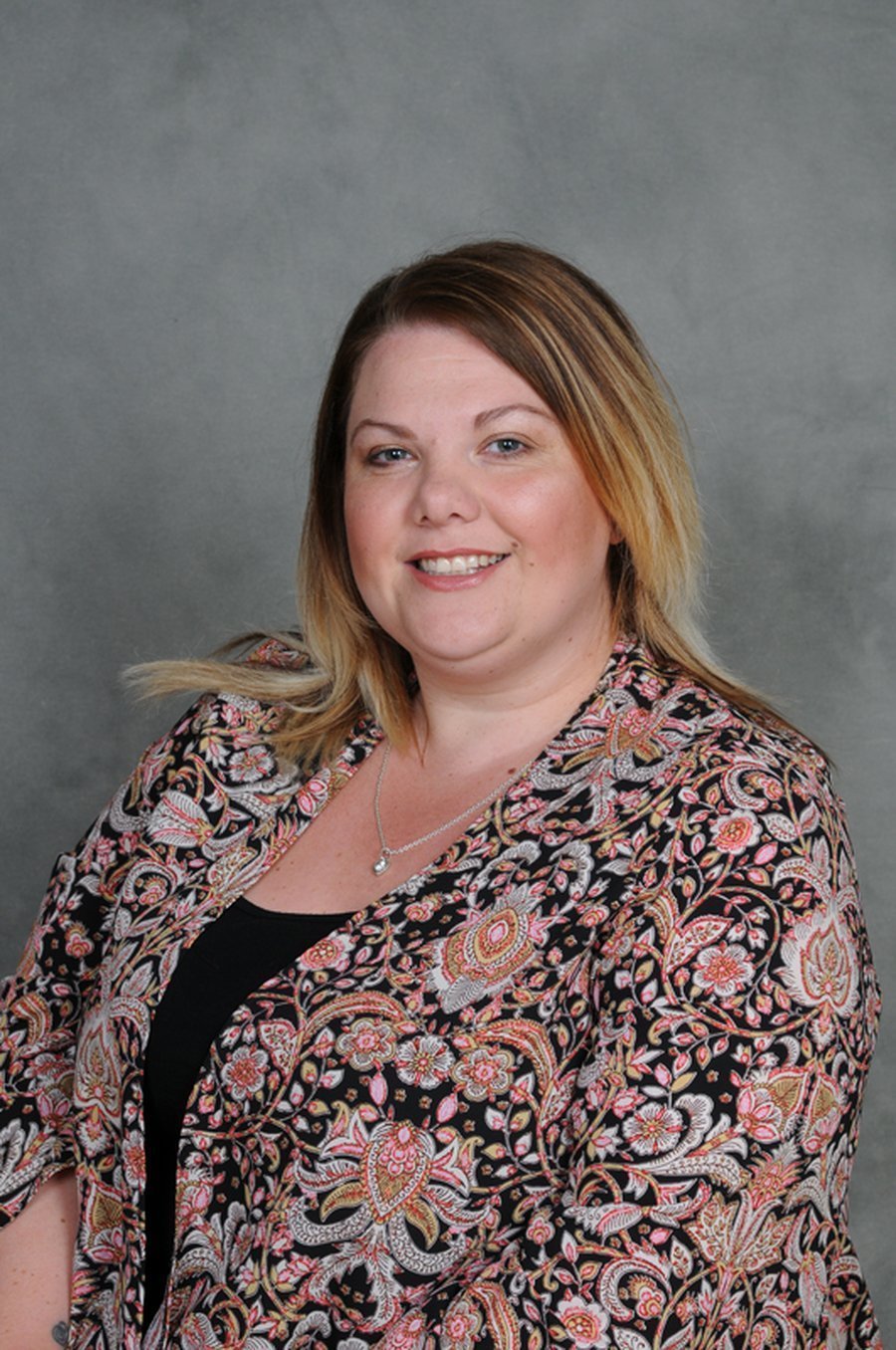 Mrs V. Jones
Learning Support Assistant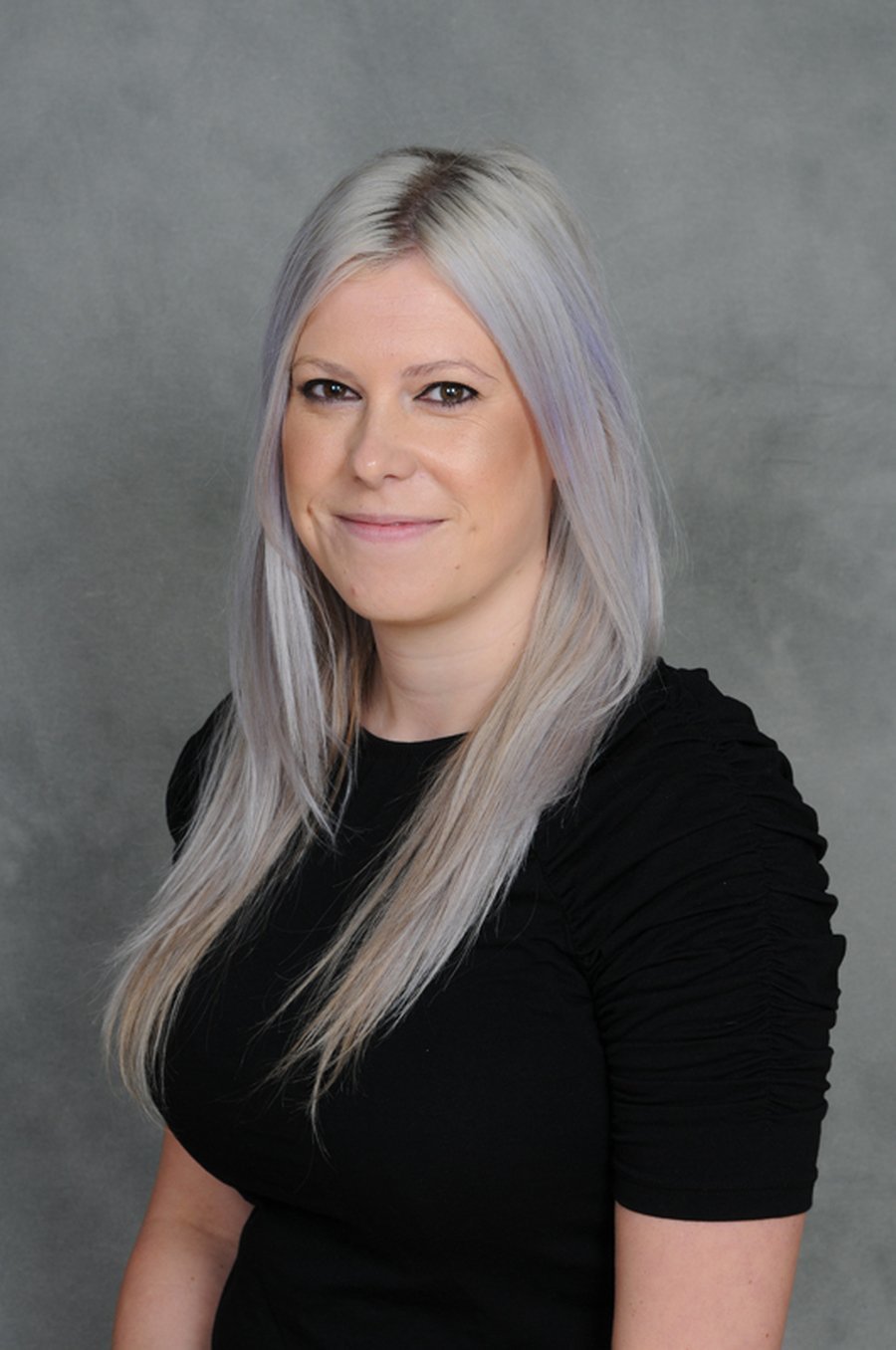 Mrs S. Antrobus
Teacher and upper KS2 lead
We have had a look at biographies this week - see if you can answer the questions on Usain Bolt. The answers are on the last slide - see how many you got right.
Maths
Have a go at rounding these numbers. Once you have finished, mark your work by checking the last page .
Year 5 Curriculum Map

If you would like to know a little more about what the children in Year 5 will be learning about this half term, please refer to our curriculum map document below. Alternatively, click here.
Mrs Adair proudly presented George the Class Champion certificate this week. Well done George!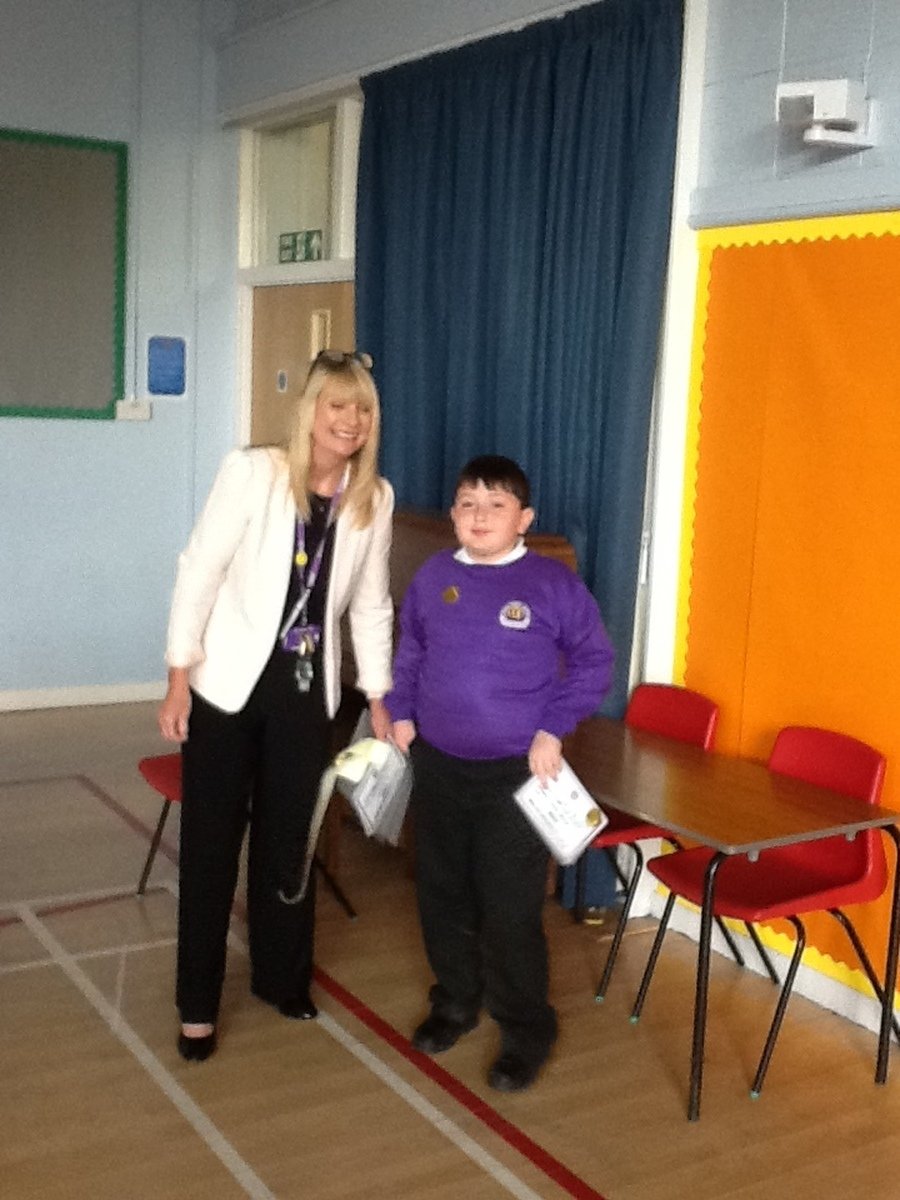 We have been writing reports based on fantastical beasts we have created from our imagination! The standard has been really high and we are so proud of the work the children have produced. What a fantastic start to the year!!
We have been designing and making Monster puppets! We loved this and our finished designs are brilliant!!
5WA have been acting out a new scene from our text 'Friend or Foe' and performing it to our peers.
We've been working really hard on our class text 'Friend or Foe'.
We've been retrieving information from the text and inferring what characters are feeling.
Year 5 have started the year by looking at this lovely book called 'The Colour Monster' by Anna Llenas. It looks at how colours can be linked to different emotions and we have completed some fantastic PSHE work based on this text.