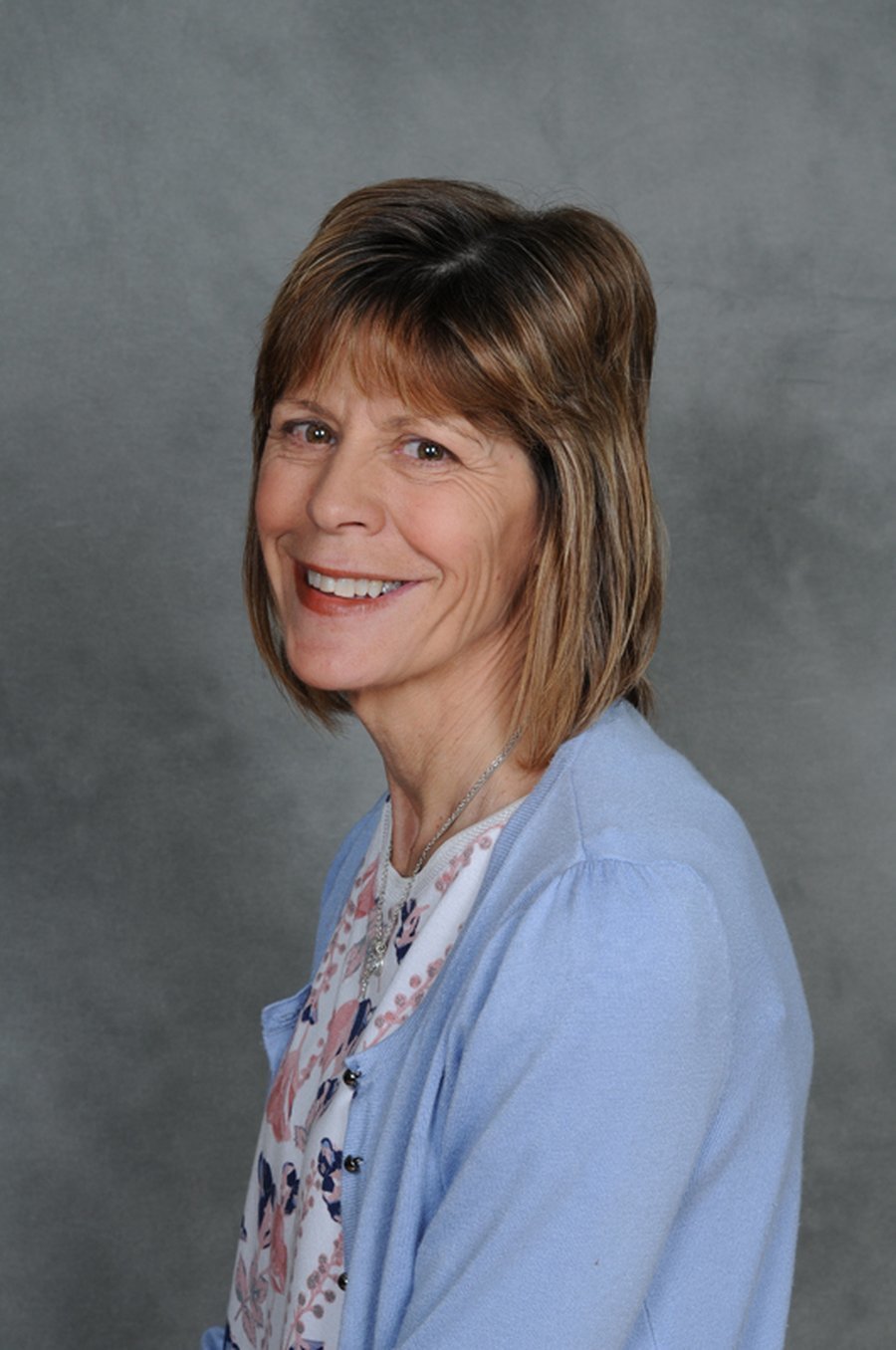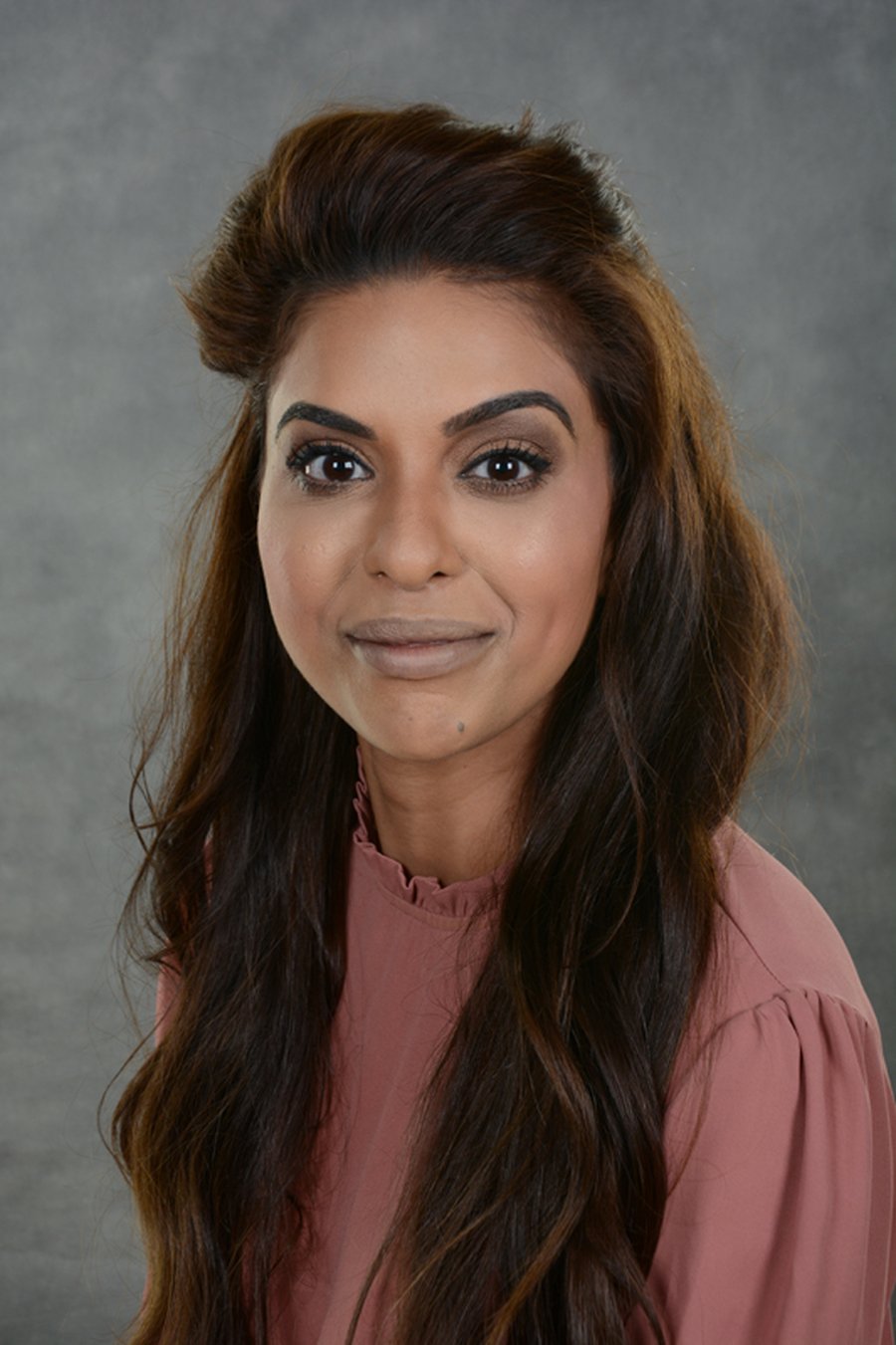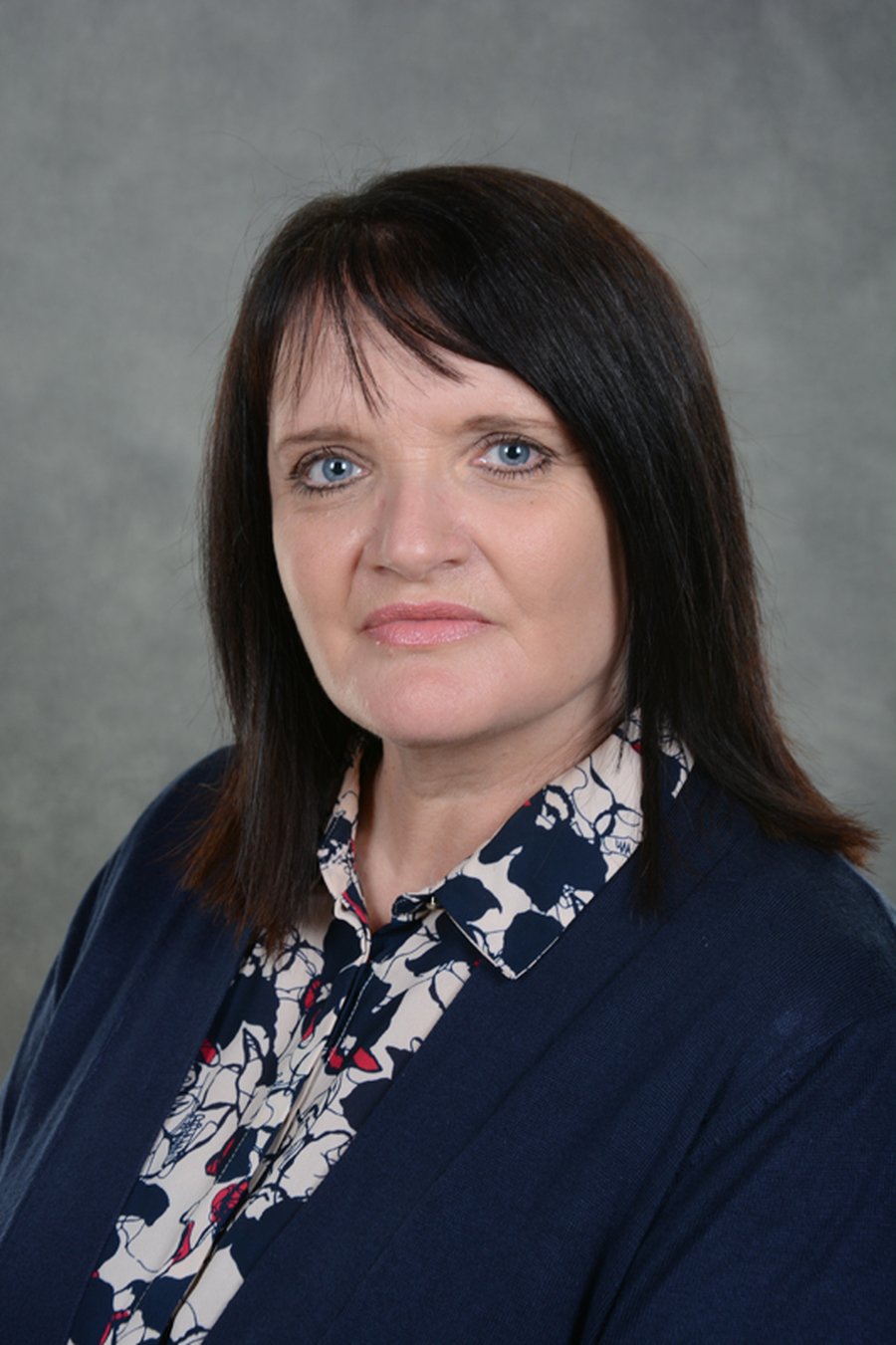 Mrs Horne
Learning Support Assistant
Important Information Here Please.
Year 5 Curriculum Map

If you would like to know a little more about what the children in Year 5 will be learning about this half term, please refer to our curriculum map document below. Alternatively, click here.
Our Learning Journey
Below you will find out about our learning journey over the last term. Please click on any document links for further information.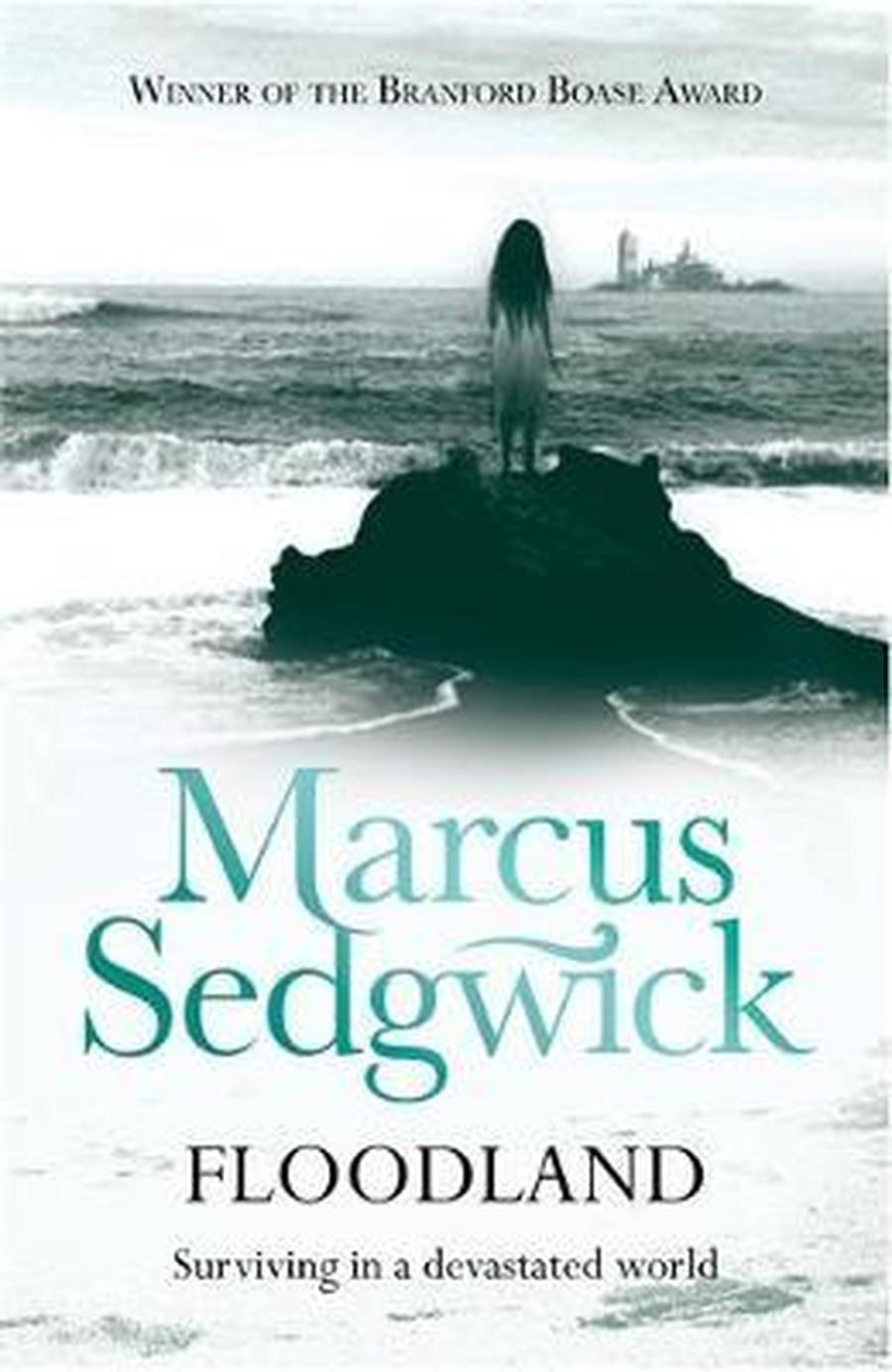 In English this during term Autumn 1, we will be looking at the book 'Floodlands' by Marcus Sedgwick. This book is set in the near future on the east coast of England that has been reclaimed by the sea. It tells the story of a girl has mistakenly been left behind by her parents when escaping a disastrous flood! We will be using this text in our Guided Reading and English lessons.
In Science, we will be using a variety of scientific based enquiry and investigation skills to unerstand about 'Properties and changes of materials'. We will look at the properties of materials and classify them, investigate the thermal insulators and electrical conductors. We will also understand about dissolving and seperating mixtures.
Please see our knowledge organiser for key facts.
Our Maths lessons this term will follow the 'spiral curriculum' where we will begin to understand key concepts in various areas of mathematics, that will be revisited throughout the academic year. We will begin by unerstanding place value and rounding digits up to 100,000. We will then move on to column addition, fractions, decimals and percentages as well as area and perimeter. We will also be completing Times Table Rockstars most days a week at the end of our Maths lessons.
In our RE lessons our main focus is understanding about the purpose of charities. We will focus on two charities in particular; Christian Aid and Islamic Relief. We will disuss ideas of why charties want to make the world a better place and how we could follow this idea of kindness each day in our lives.
For PSHE we are understanding 'empathy' and what this means for us.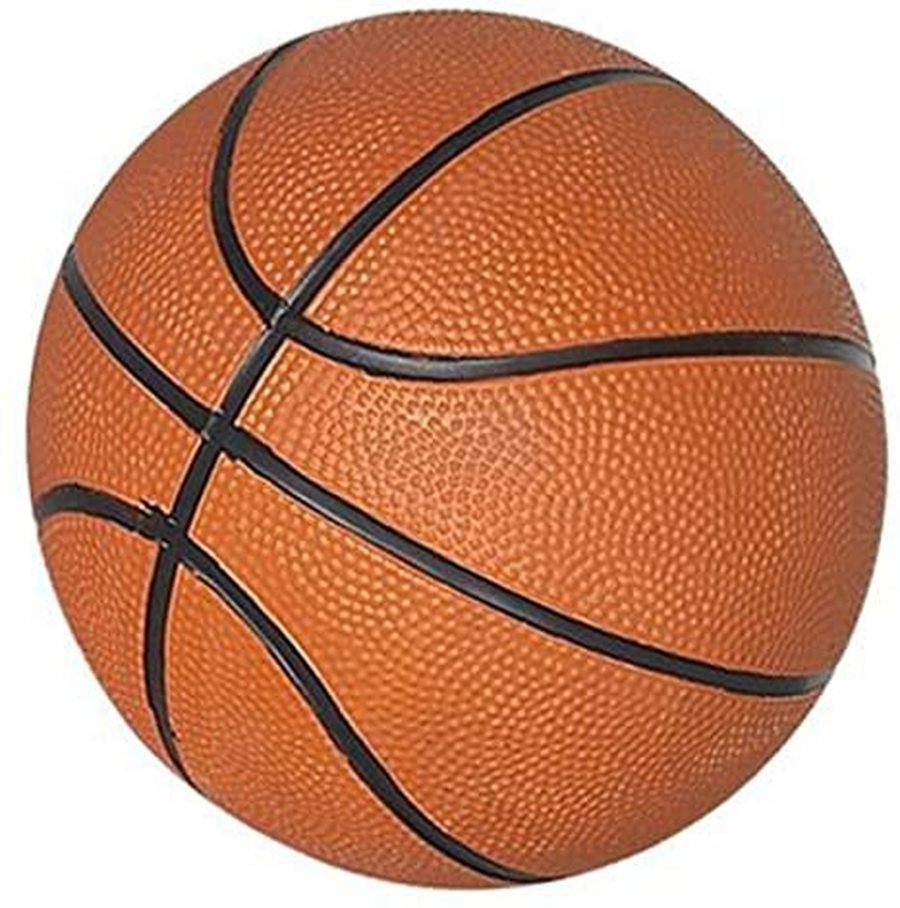 Year 5's PE day is on a Wednesday and the children can come to school wearing their PE kit on this day. Please ensure your child's PE kit follows the school PE kit expectations.
This half term the children will be developing their basketball skills.
For Curriculum this term we will be looking to answer the big question, 'Why do disasters happen?'. We will do this by understanding about the structure of the earth, volcanoes and investigating why people live near volcanoes as well as looking at earthquakes. We will then move on to creating art work inspired by Nick Rowland and Hokusai.
Please see our knowledge organisers below for these topics.
Homework will be set every Friday online using Google Classroom and is due back by the following Friday. There will be one maths and one curriculum homework for the children to complete each week.
Children are also expected to read at home every night to a grown up and change their home reader book at least once a week.
Please see the Y5&6 statutory spelling list below which the children can also practise.