Year 6
Here, you will find out about the amazing learning taking place in Year 6.
Meet the Team: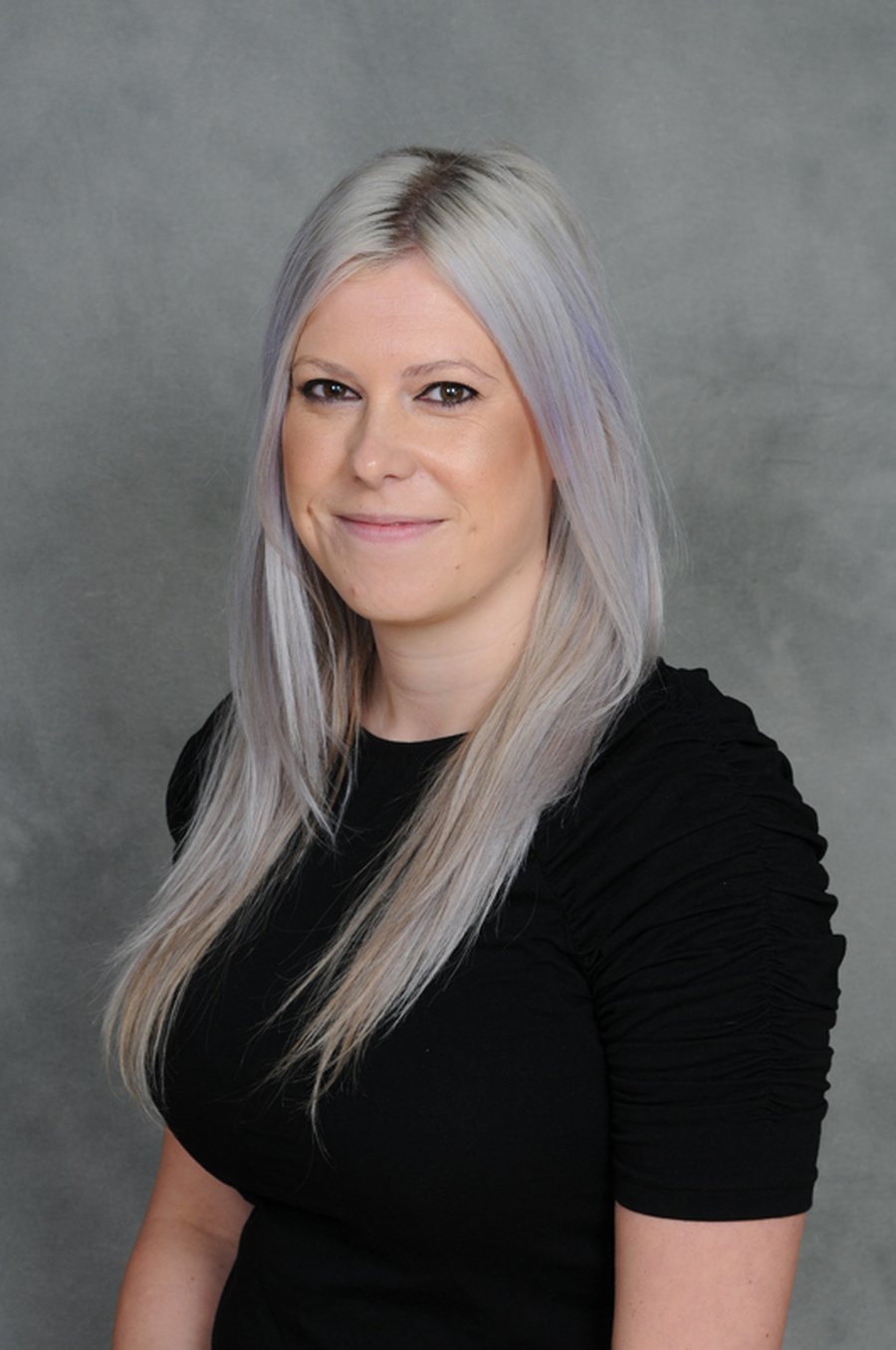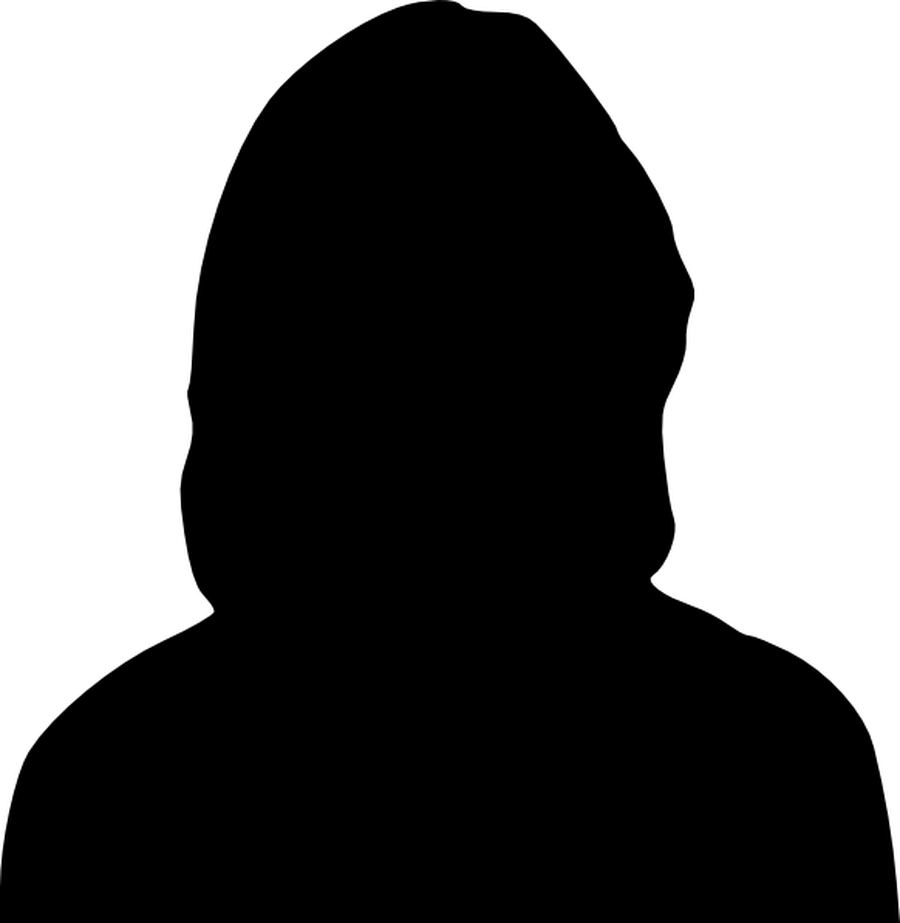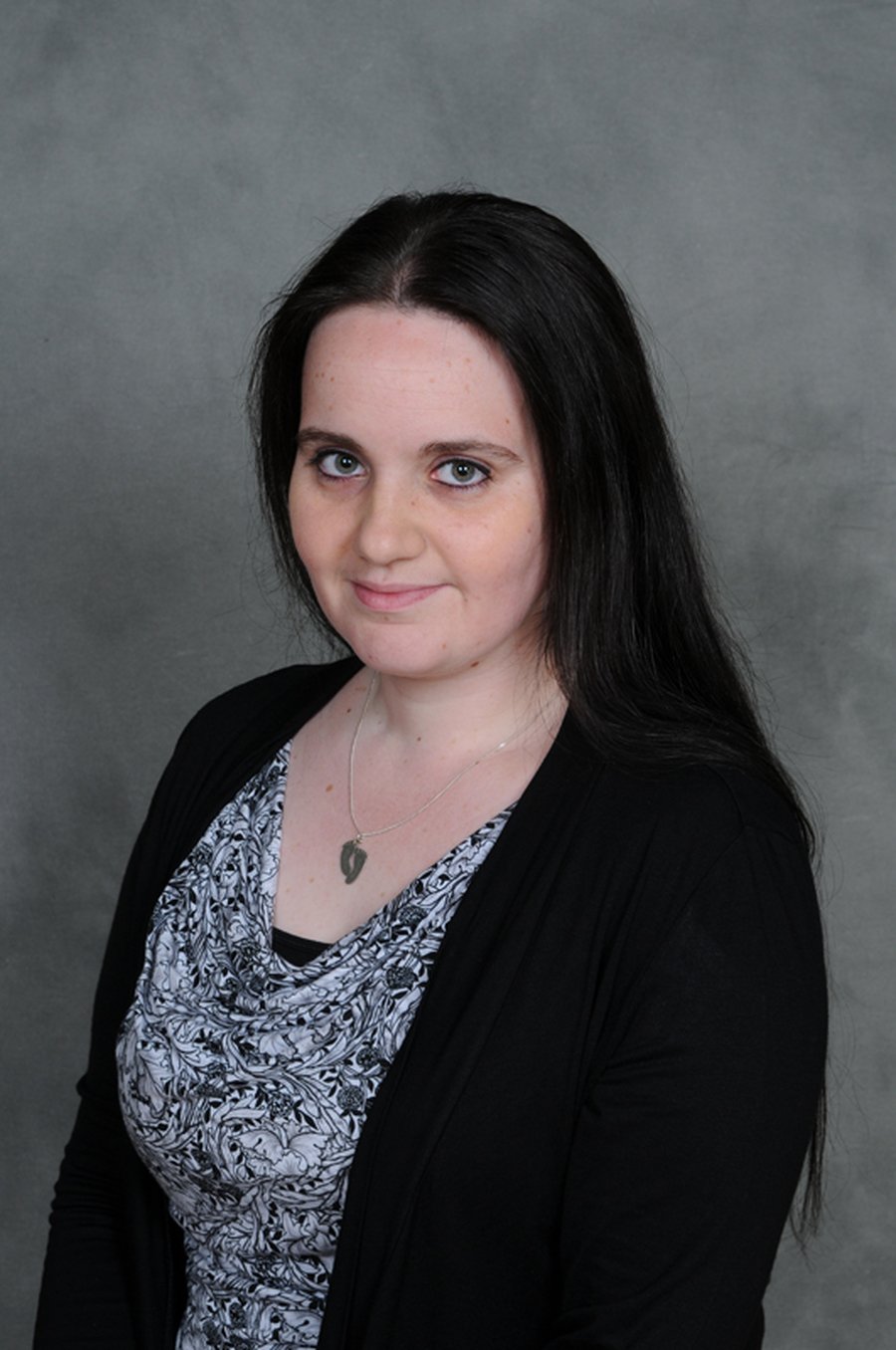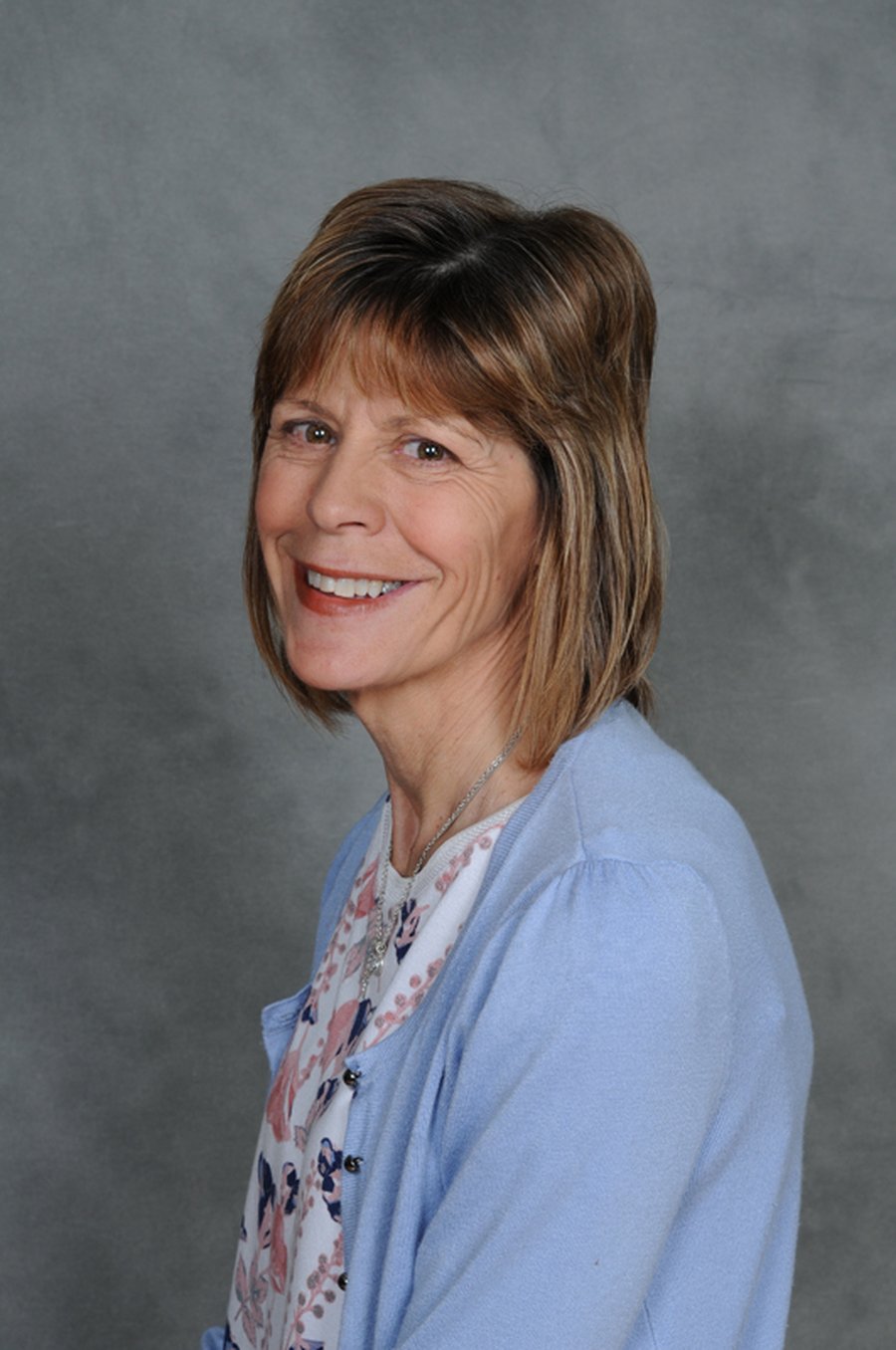 Mrs K. Hopcroft
Learning Support Assistant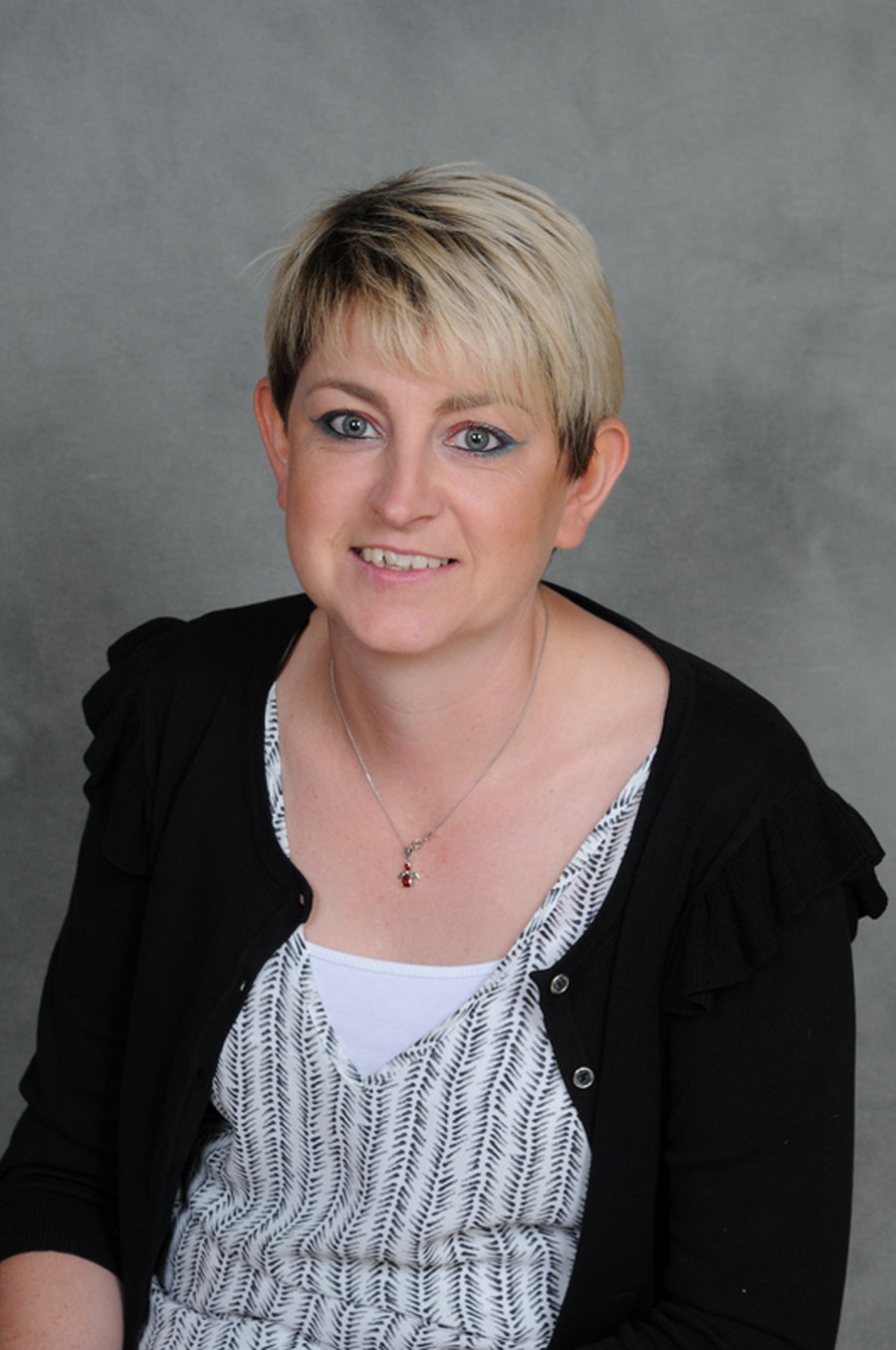 Mrs D. Roper
Teacher / Intervention Support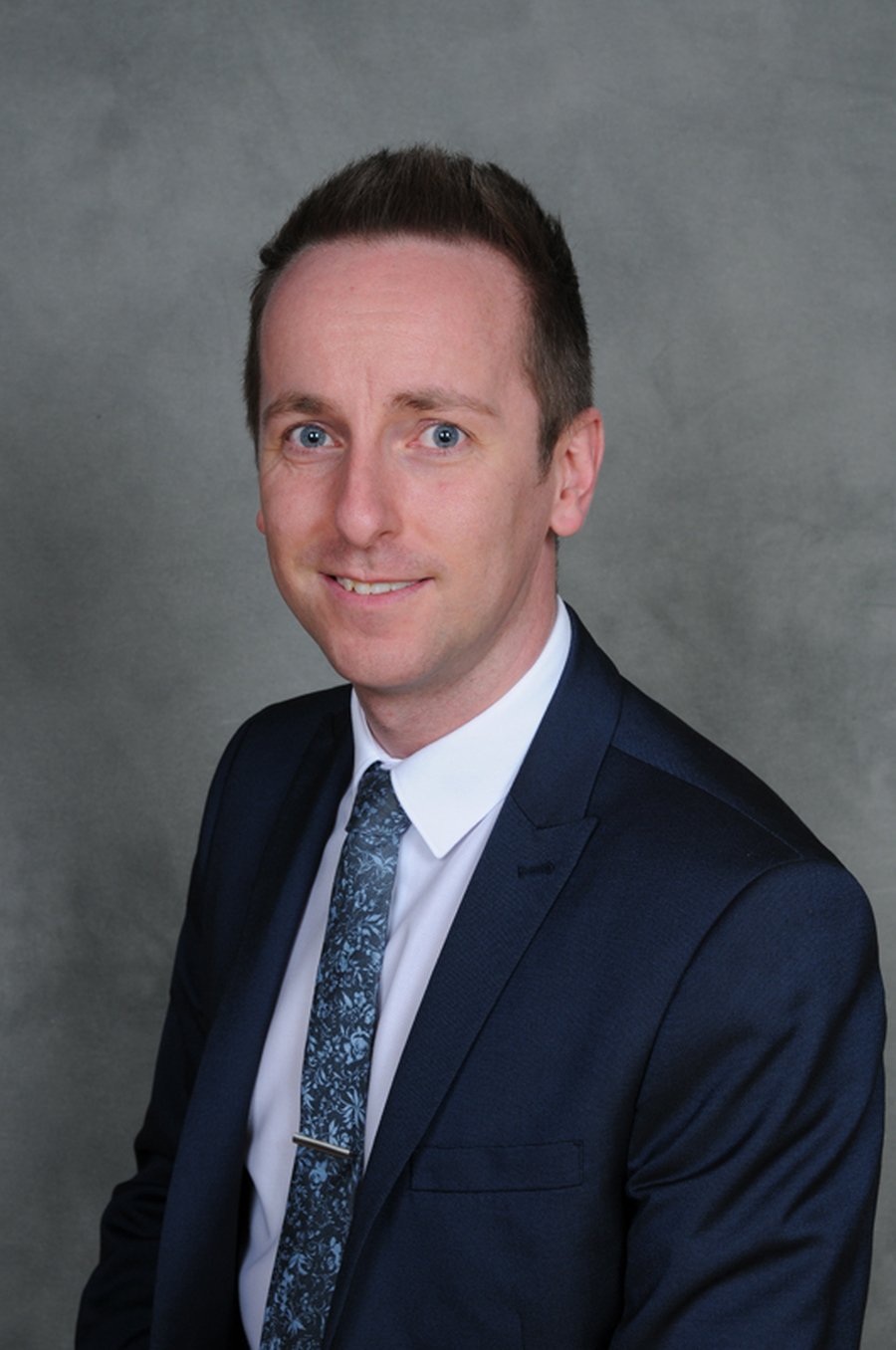 Mr. M. Worthington
Teacher / Intervention Support
Our Learning Journey
Here, you will be able to find out about our learning journey for the term. Please click on document links for further information.
Year 6 Curriculum Map
If you would like to know a little more about what the children in Year 6 will be learning about this half term, please refer to our curriculum map document below. Alternatively, click here.
Celebrating Our Success
In Year 6, we love it when we can share successes and achievements. Let's see who can be Year 6's first star of the week and Star Award winner.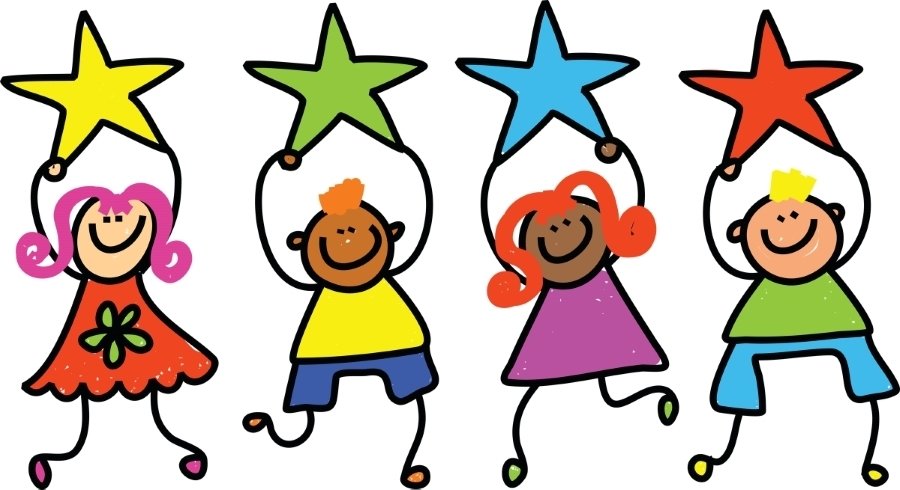 Year 6 Leavers' Celebrations
It's time to start planning your showstoppers, as Year 6 will be taking part in the Meadow View Bake off as part of their leavers' celebrations. The theme is Red, White and Blue, so get your thinking caps on! Below you will see a selection of showstoppers from the show.
Year 6 Leavers' Performance
What an amazing performance the pupils put on for parents and staff during their final week at school. Preparations are currently underway to share this with parents via Vimeo.
What an Amazing Year 6!
Everyone at Meadow View would like to wish all of the pupils in Year 6 the very best of luck as they move on to their secondary schools. We wish you all the very best of luck for your future learning. Keep up the great work!