Year 6
Here, you will find out about the amazing learning taking place in Year 6.
Meet the Team: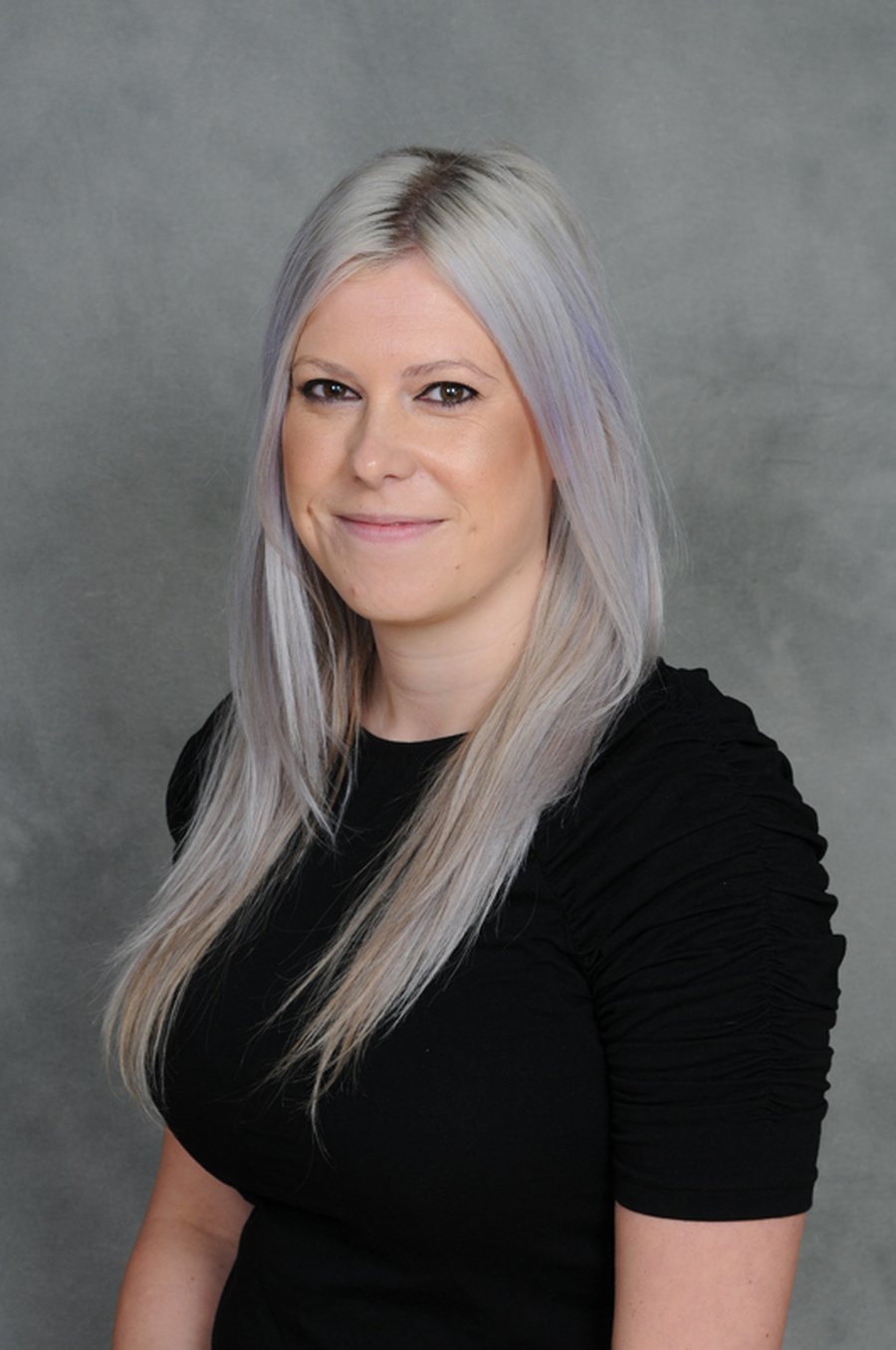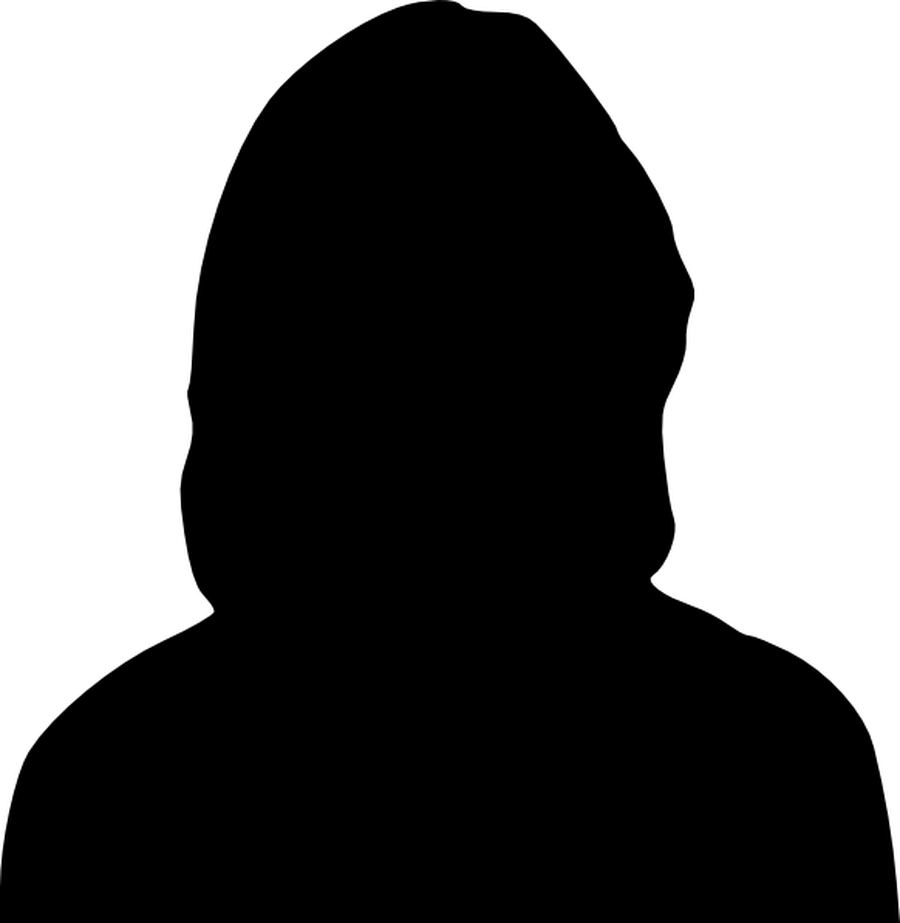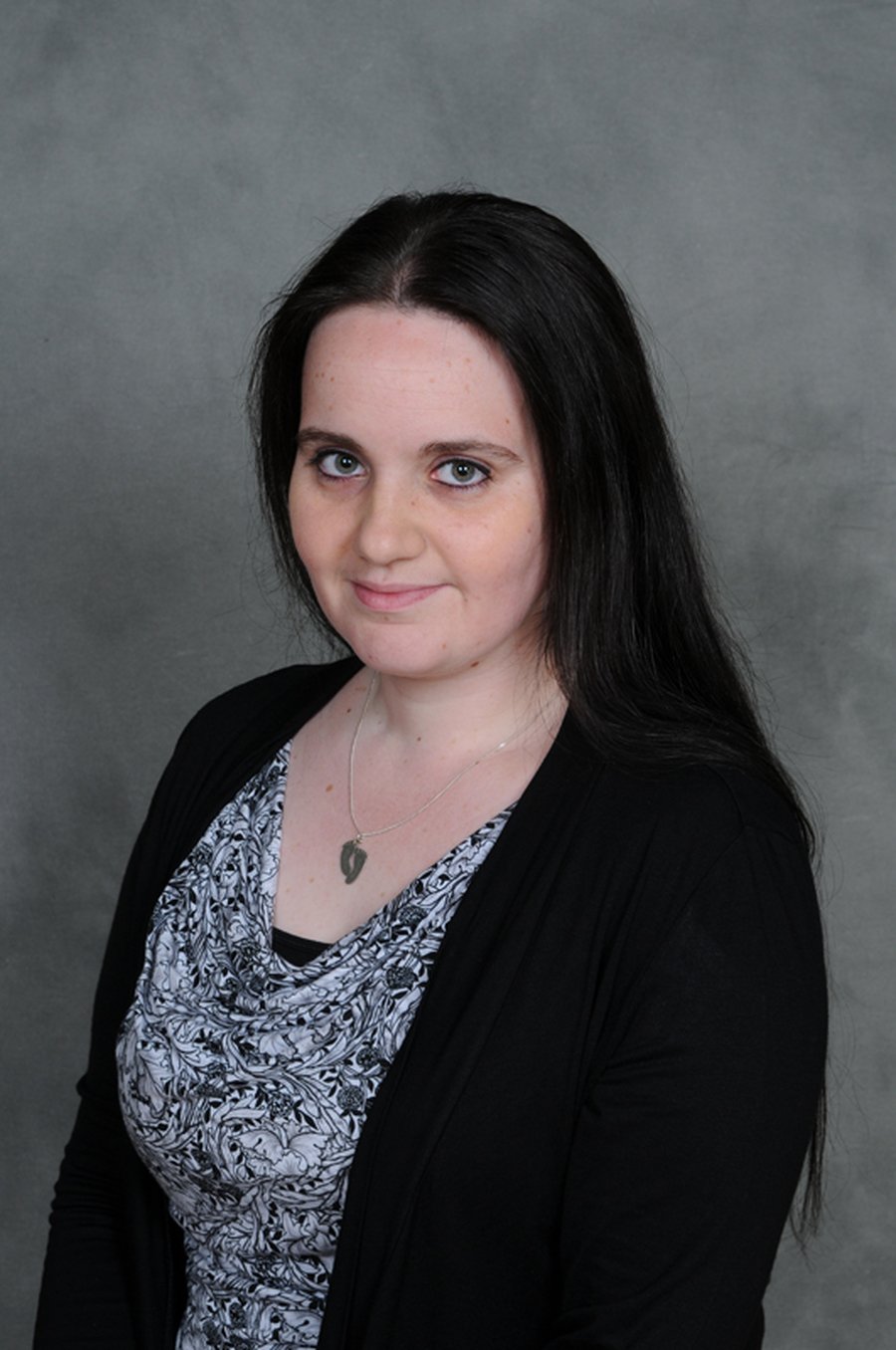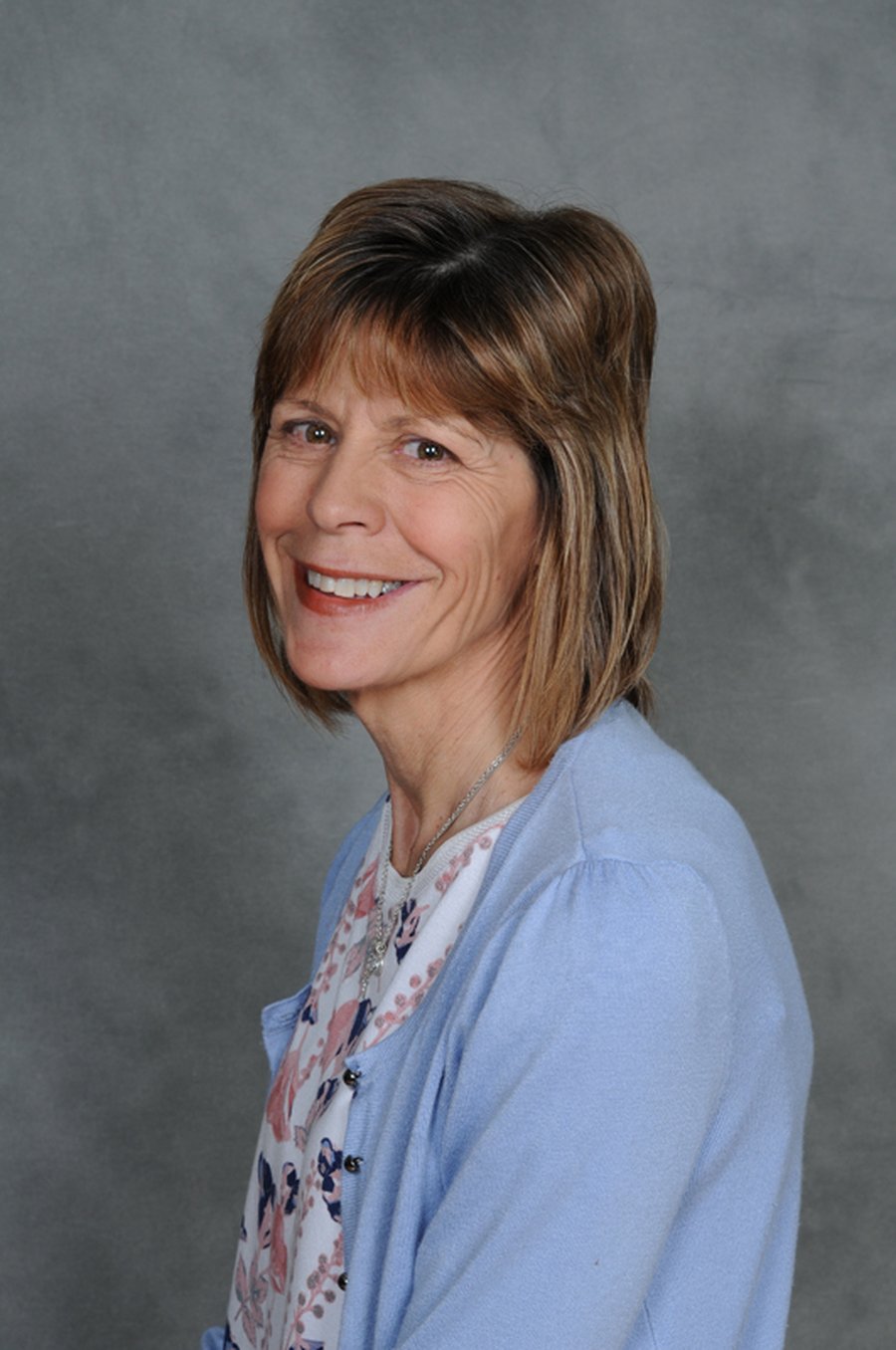 Mrs K. Hopcroft
Learning Support Assistant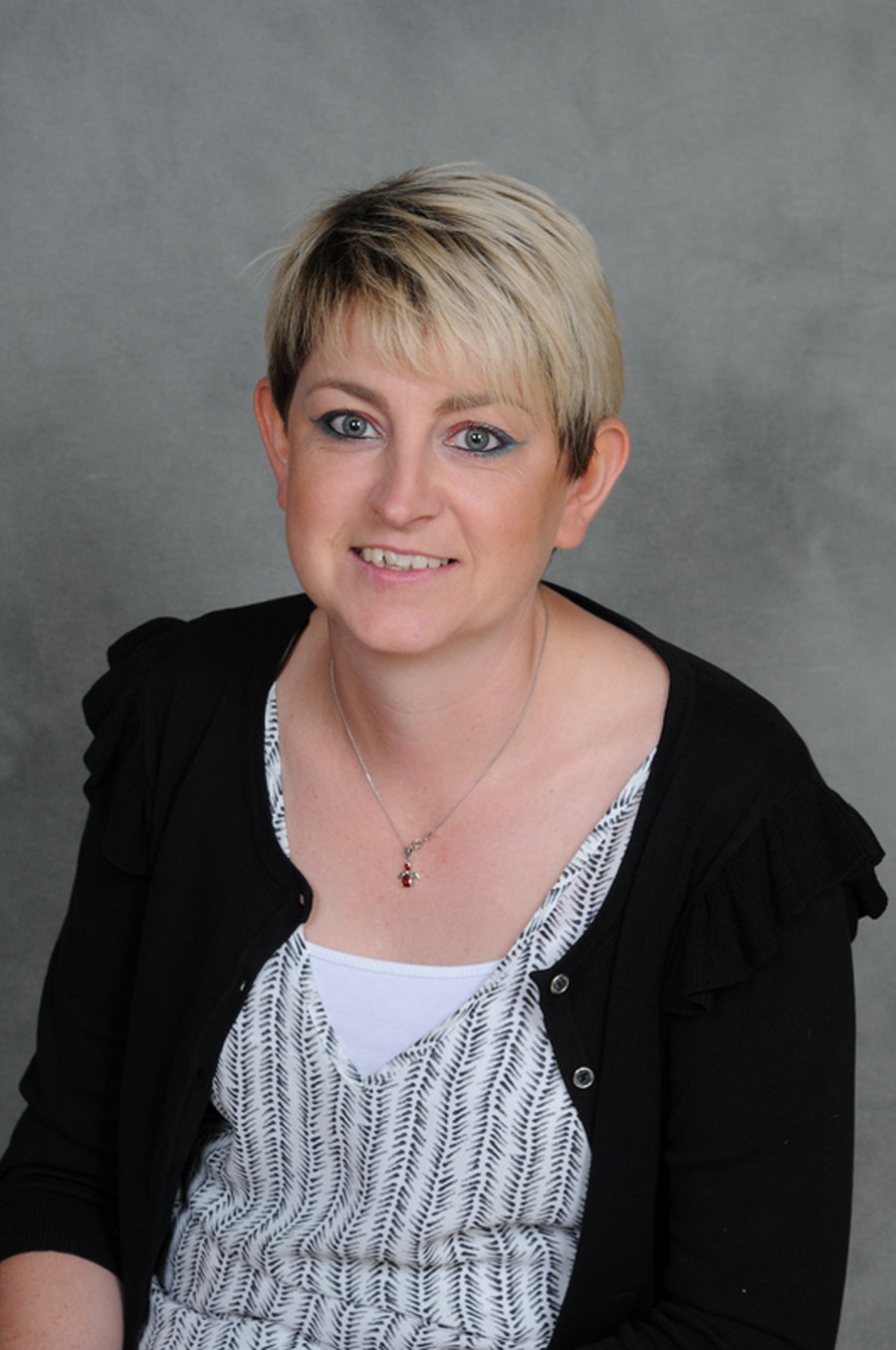 Mrs D. Roper
Teacher / Intervention Support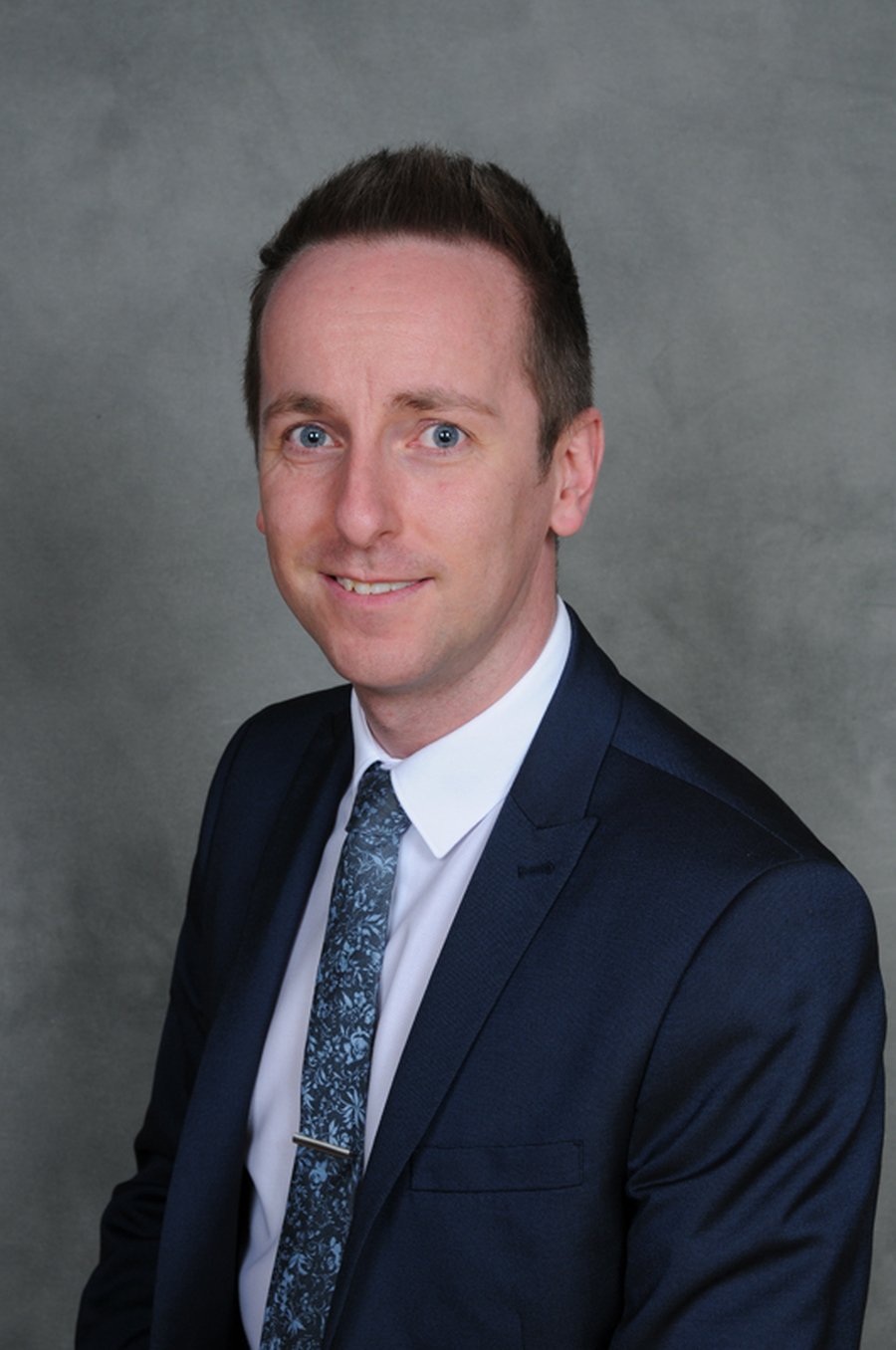 Mr. M. Worthington
Teacher / Intervention Support
Our Learning Journey
Here, you will be able to find out about our learning journey for the term. Please click on document links for further information.
Year 6 Curriculum Map
If you would like to know a little more about what the children in Year 6 will be learning about this half term, please refer to our curriculum map document below. Alternatively, click here.
Celebrating Our Success
In Year 6, we love it when we can share successes and achievements. Let's see who can be Year 6's first star of the week and Star Award winner.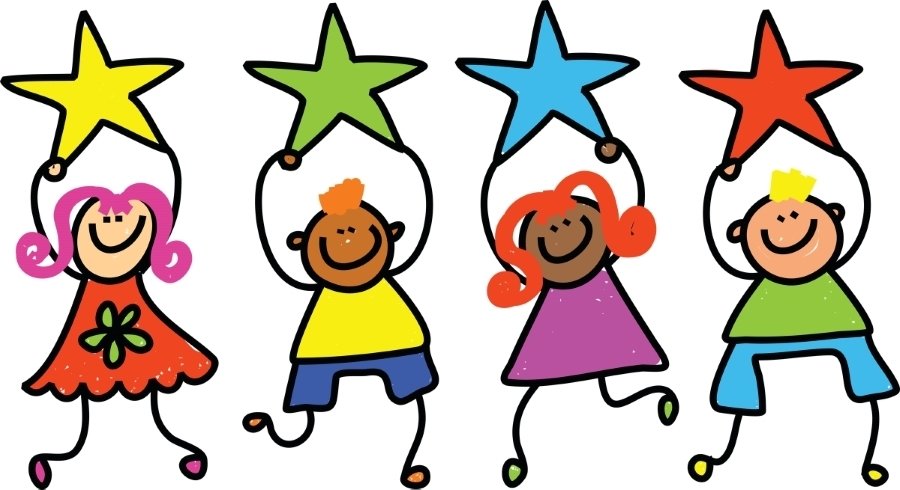 Elements Week
As part of 'Elements Week', Y6 have been creating artwork inspired by Fire! We read a traditional, aboriginal story about how man first made fire. We used a technique similar to pointillism (using dots) to create aboriginal artwork inspired by fire.
Here are some of the children hard at work, and some of the beautiful work produced by children in Y6 (Chloe, Ruby-Lily, Katie, Amrit, Harrison and Ruby).
Year 6 have been working hard to win house points in our half-termly PE event. We took part in a range of different physical activities and all of the children tried their very best. Well done Year 6!Enter text...