Year 6
Here, you will find out about the amazing learning taking place in Year 6.
Meet the Team: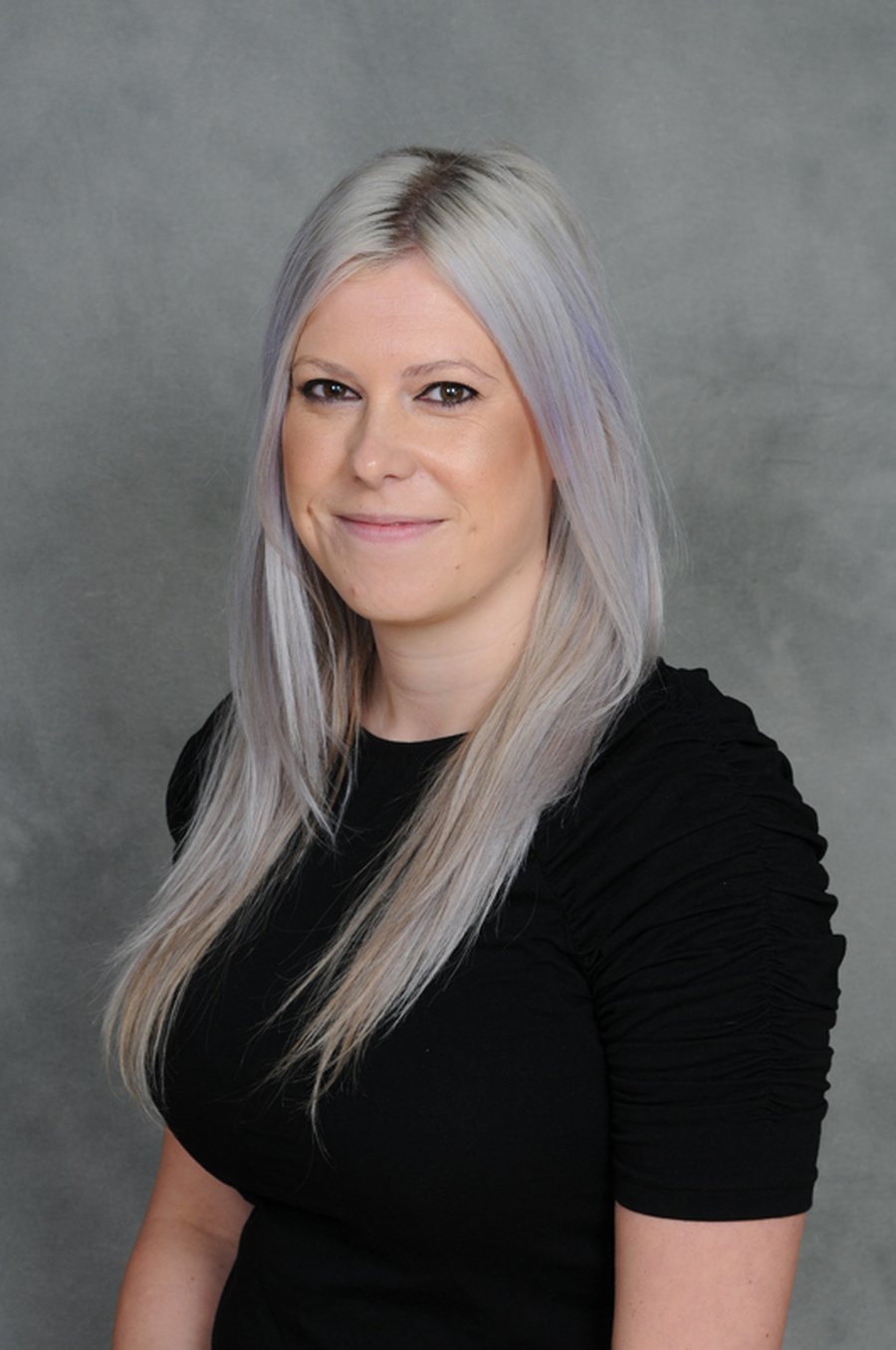 Miss S. Antrobus
Teacher (Maternity Leave)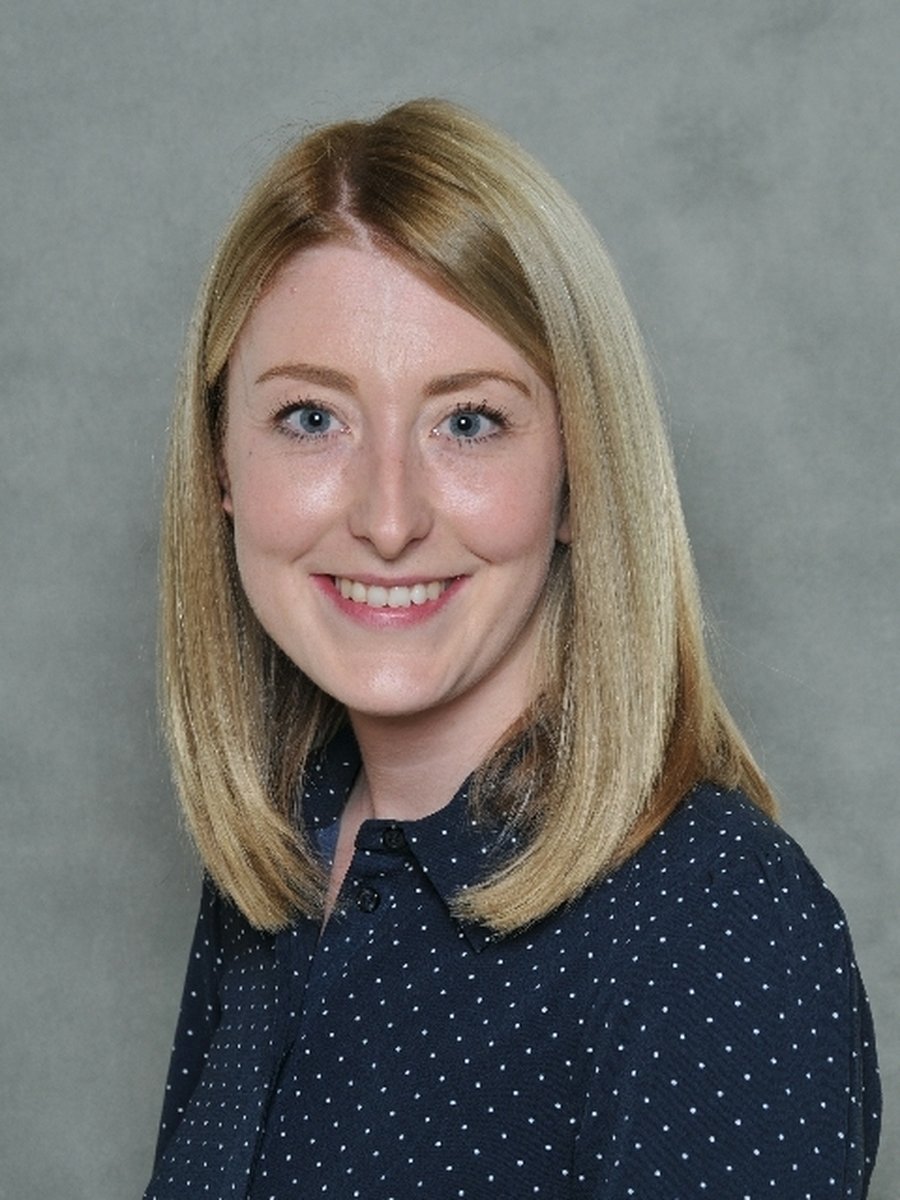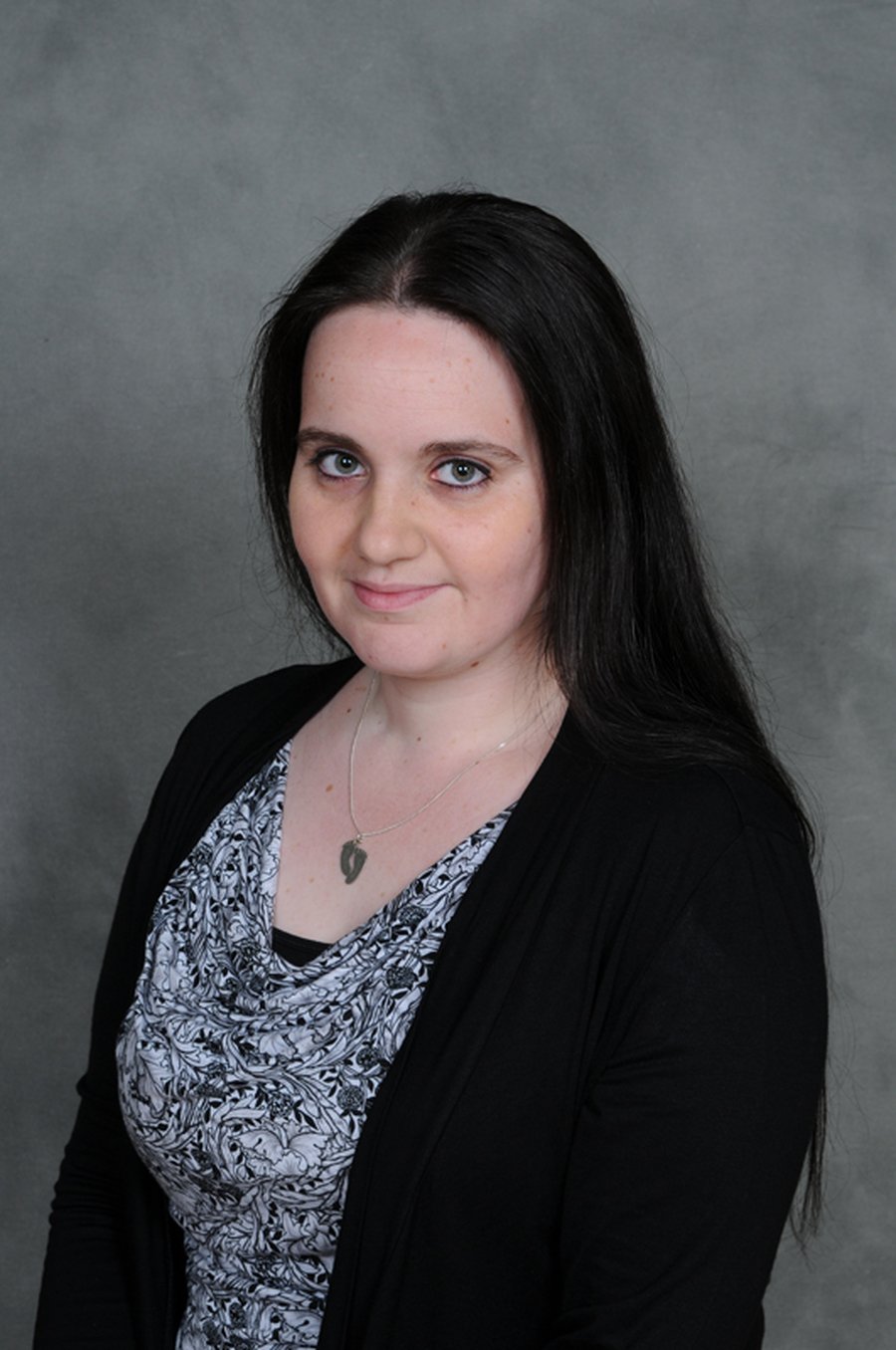 Mrs L. Ingram
Teacher (Maternity Leave)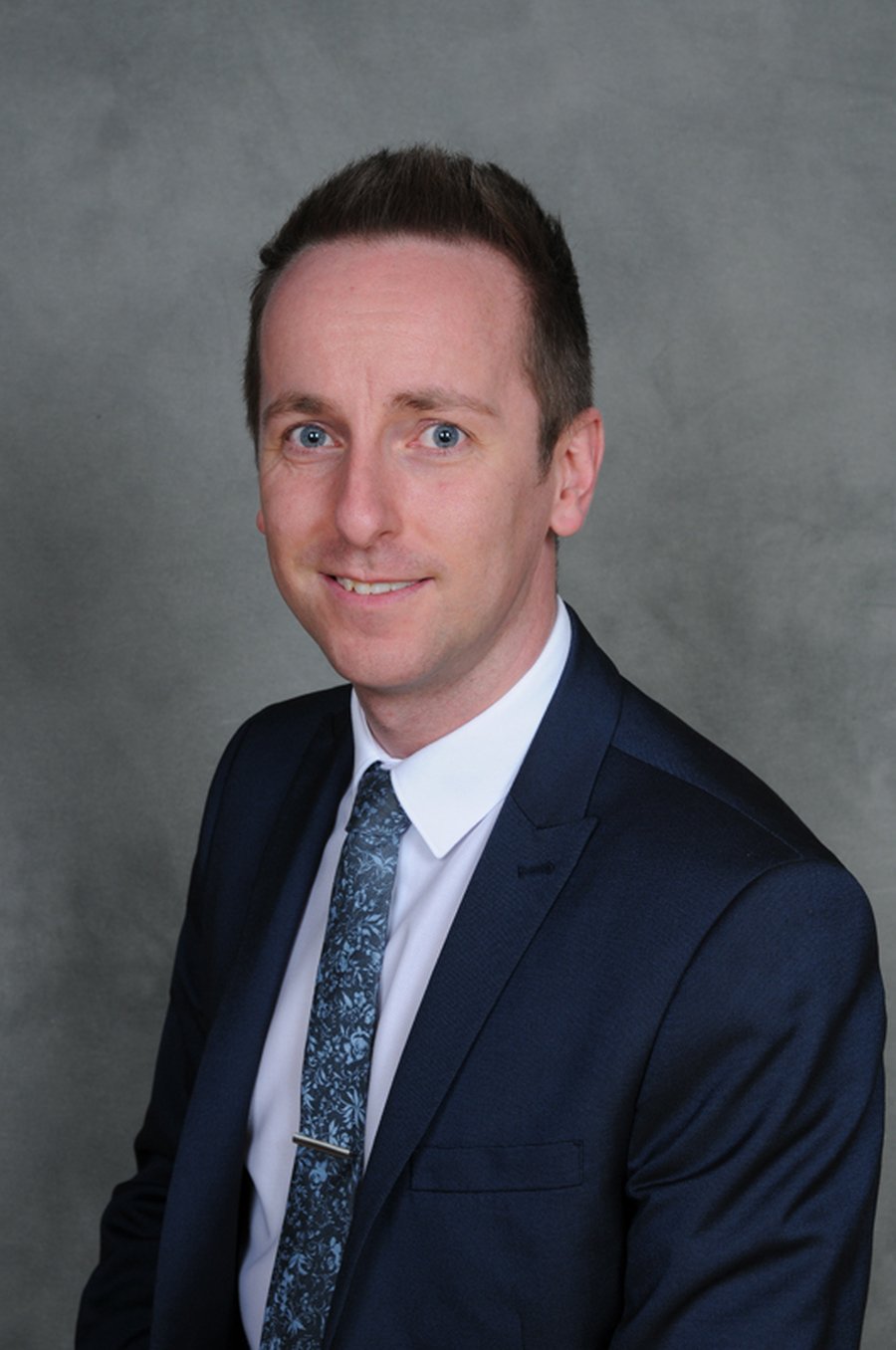 Mr. M. Worthington
Deputy Head Teacher / Year 6 Teacher / Y5 and 6 Interim Phase Leader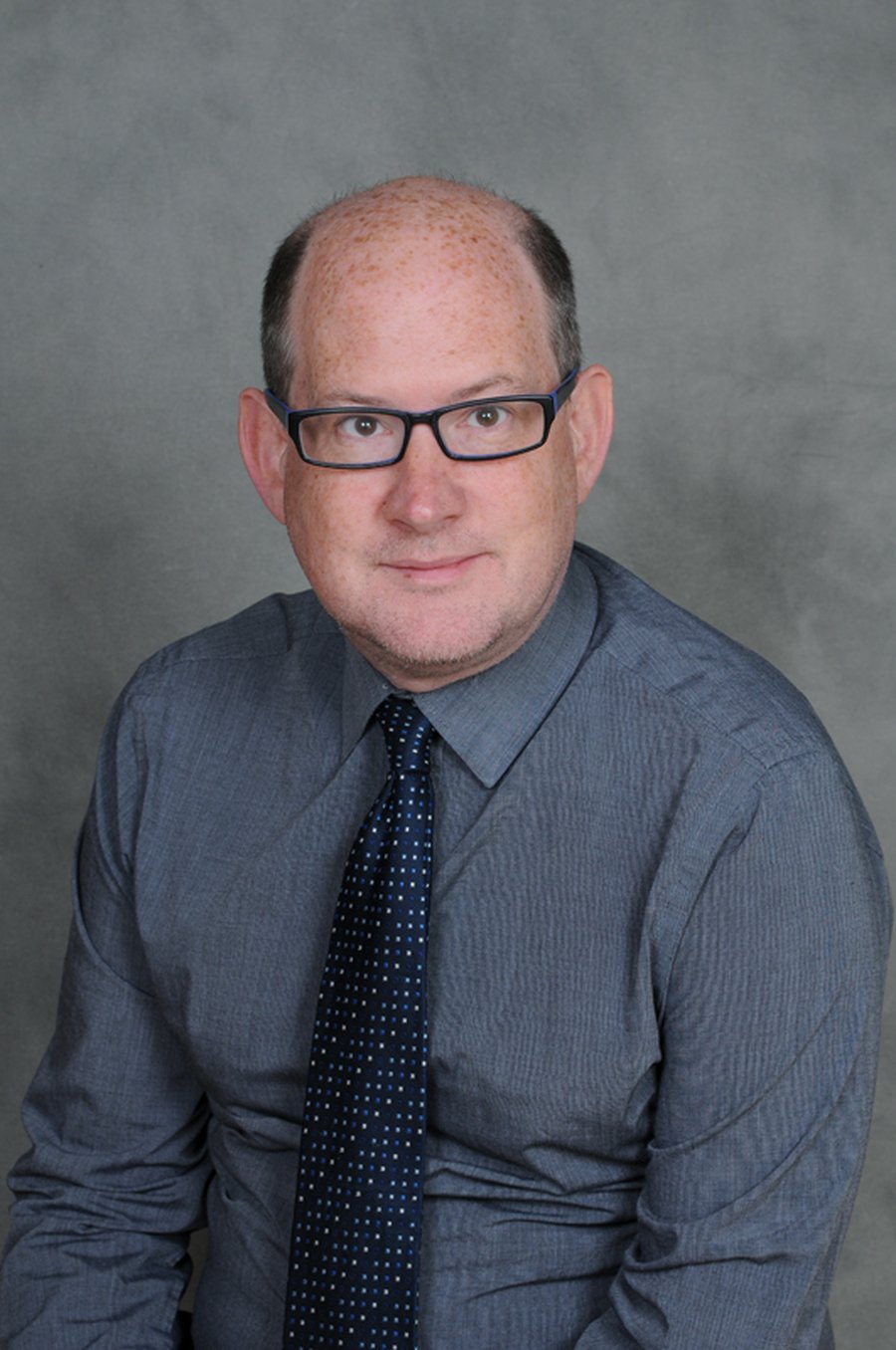 Mr. J. Wedge
Assistant Head Teacher (Key Stage 2 Manager) / Y6 Teacher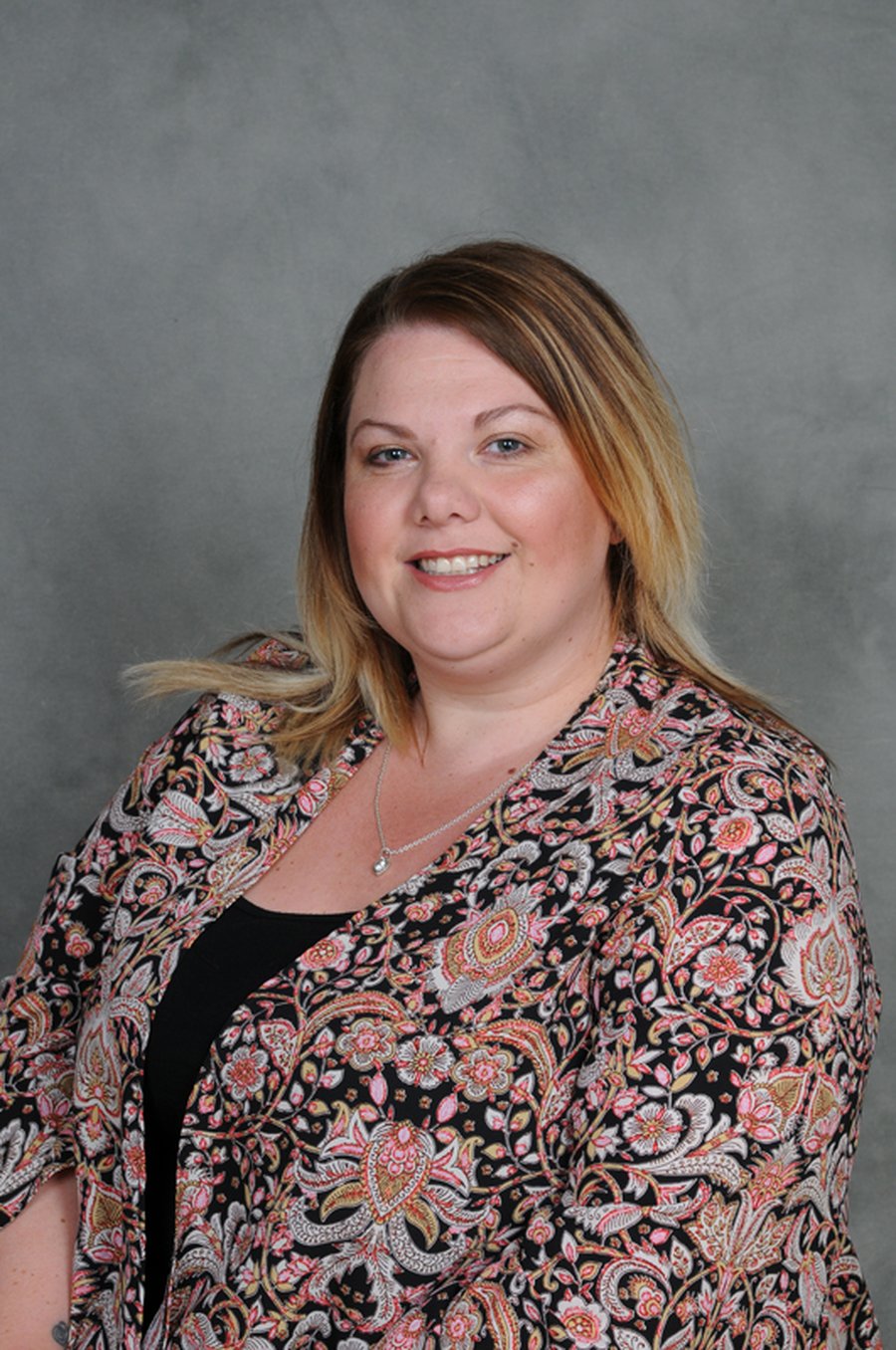 Mrs. V. Jones
Learning Support Assistant
Our Learning Journey
Here, you will be able to find out about our learning journey for the term. Please click on document links for further information.
Year 6 Curriculum Map
If you would like to know a little more about what the children in Year 6 will be learning about this half term, please refer to our curriculum map document below. Alternatively, click here.
Celebrating Our Success
In Year 6, we love it when we can share successes and achievements.
Well done Finley and Aleeza for a great week's work. You are our stars.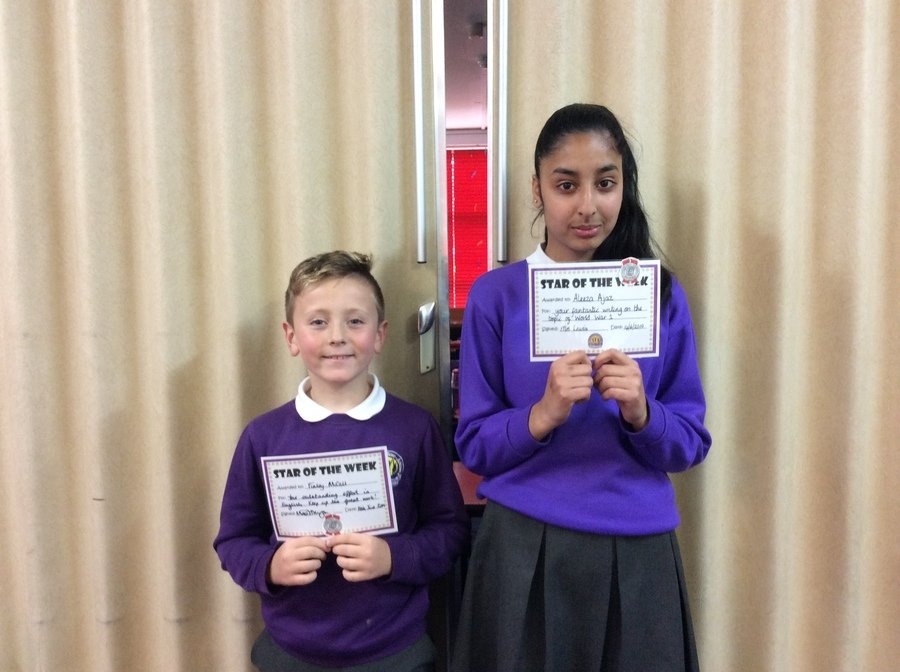 Crochet and Craft Club
A group of students in Year 6 have joined our 'Crochet and Craft Club'. Crocheting takes a lot of patience and perseverance but they are doing brilliantly. They are making excellent progress with learning to crochet already after their second session. I look forward to seeing all the lovely crocheted creations they will soon be making!

Mrs Lewis
Each Wednesday afternoon this term, Year 6 will be welcoming a visitor from Streetly School, Mr Sanders, who will be working with the children to learn about well-being. In our first session, we learnt all about what makes up a healthy, balanced diet. We also began learning about some of the major bones and muscles in our body and where they are located.
Year 6 SATS Revision
Mr Worthington, Mrs Lewis and Mr Wedge would like to send a massive shout out to all pupils who attended the Year 6 SATs revision sessions during the Summer 1 half term. The children conducted themselves impeccably, fully demonstrating the Meadow View values .
Next week, Year 6 pupils are welcome to join their peers and staff to have breakfast before SATs assessments. Pupils can arrive at 8:15am and pupils who are attending Young Explorers will automatically included in the Year 6 Breakfast Club numbers. Please return all consent forms to confirm attendance.
#SATs2019We'veGotThis