Welcome to our site!
Here you will find lots of information about this fantastic school. Click on the links below or navigate to your required information to find out more.
Latest News
Walsall Council's Road Safety Team are coming to school on either 20th June/21st June or 8th July/9th July or 11th July/12th July to deliver the National Standard cycle training course, Bikeability, to the pupils of 6.

Walsall Council's Road Safety Team is coming to school Friday 28th June to deliver the National Standard Bikeability Fix course to pupils of year 4.

BBC WM wants YOUR school to 'Get Moving!'- BBC Breakfast presenters Sam and Daz. Here at Meadow View we are actively supporting the Daily Mile.

We have decided to launch a very exciting campaign called the Big Battery Hunt. The children have been challenged to find and collect as many batteries as possible, please help them do this.

Well done Meadow View! You collected enough cans to provide 314 meals.
Further Articles »
Attendance Latest!
Well done to Year 3 and Year 4 who are currently tied with the highest attendance to date at 97.1%.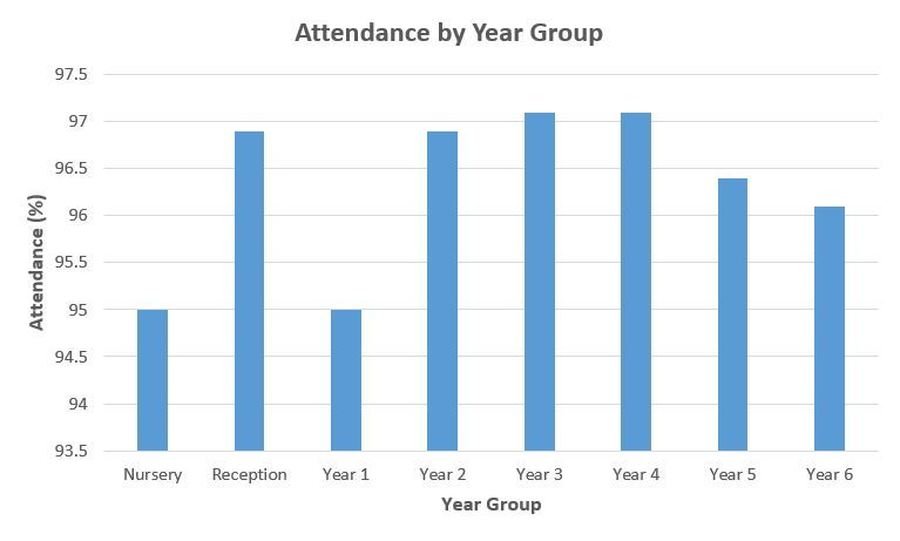 Latest School Events Events
New Reception Parents meeting

20

Jun

2019

9:30 am - 10:30 am @ Main Hall
PTA meeting all welcome

24

Jun

2019

9:00 am - 10:00 am
KS2 Sports

25

Jun

2019

9:00 am - 11:30 am
EYFS/KS1 Sports morning

26

Jun

2019

9:00 am - 12:00 pm
Non Uniform

28

Jun

2019
Try our new mobile site. Click a link below: