Welcome to our site!
Here you will find lots of information about this fantastic school. Click on the links below or navigate to your required information to find out more.
Meadow View JMI School News
Open Mic Night!

Year 3 attended the remembrance service at the Barr Beacon.

12th-16th November

Follow the instructions within the letters attached to find out how to book your slot for parents evening! https://meadow.viewparentseveningsystem.co.uk/

Electronic Newsletter Delivery
Further Articles »
Attendance Latest!
Well done to Year 3 and Year 4 who are currently tied with the highest attendance to date at 97.1%.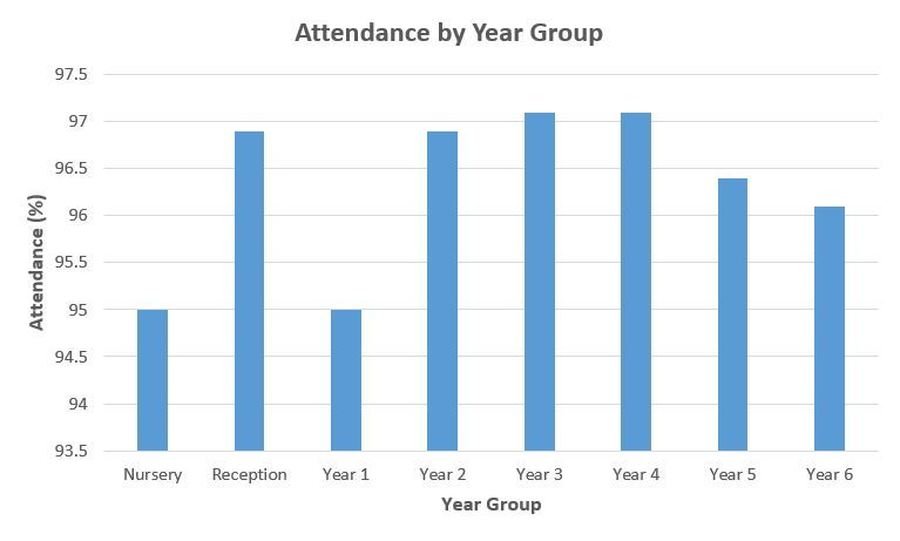 Latest School Events Events
There are currently no events.
Calendars page(s): School Events >>
The Return of Elfie!
We are so pleased that our favourite school Elf, Elfie, has made a return to Meadow View for the run up to the Christmas break. We have had lots of excited pupils searching for Elfie this morning and, like last year, we are going to post pictures of Elfie in his hiding places so everyone can keep up to date with where his adventuress have taken him this year. Today, Mr. Worthington was able to take #ASelfieWithElfie! Stay tuned for future updates!
Elfie's second day in Meadow View!
Elfie has been hanging around the Christmas tree pretending to be a Christmas decoration! Our children managed to spot him hiding though.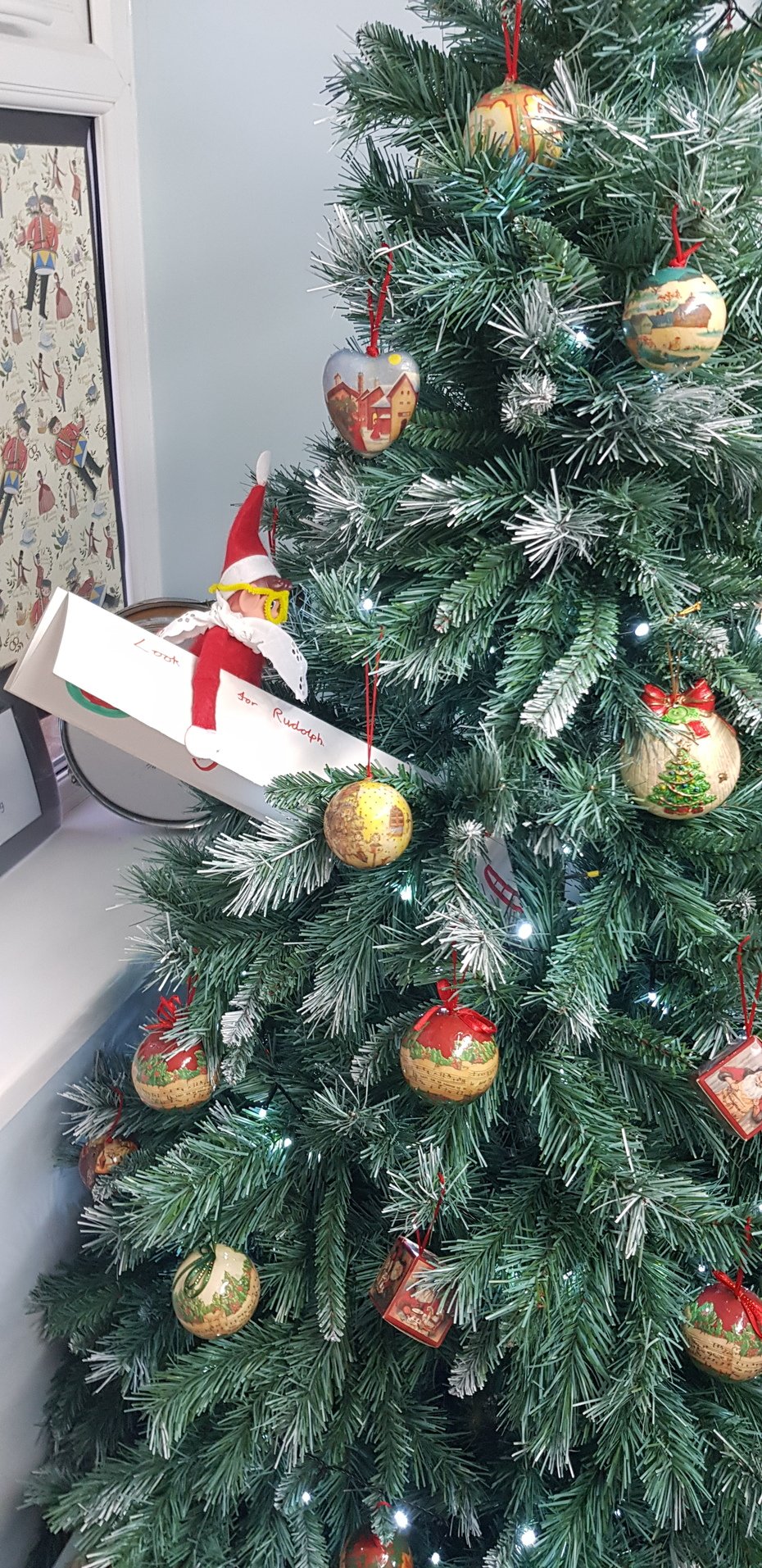 Elfie's dive for Christmas treats!
Elfie was spotted diving into a packet of quality street today, what a greedy little elf!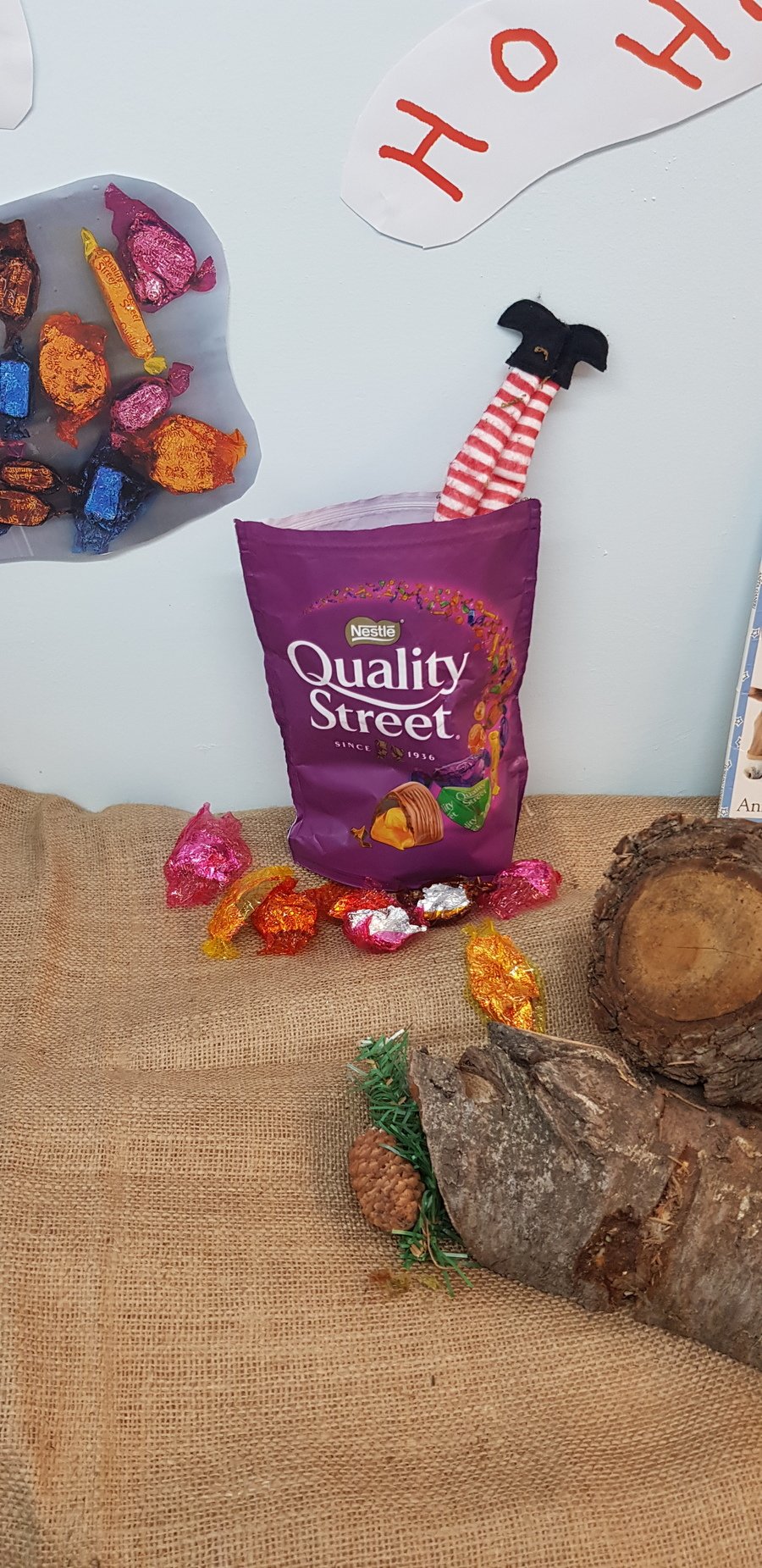 Elfie's breakfast outside the office.
Elfie has been spotted by our children outside the office enjoying a spot of breakfast. Its the most important meal of the day!