Nursery
Here you will find out about the amazing learning taking place in Nursery.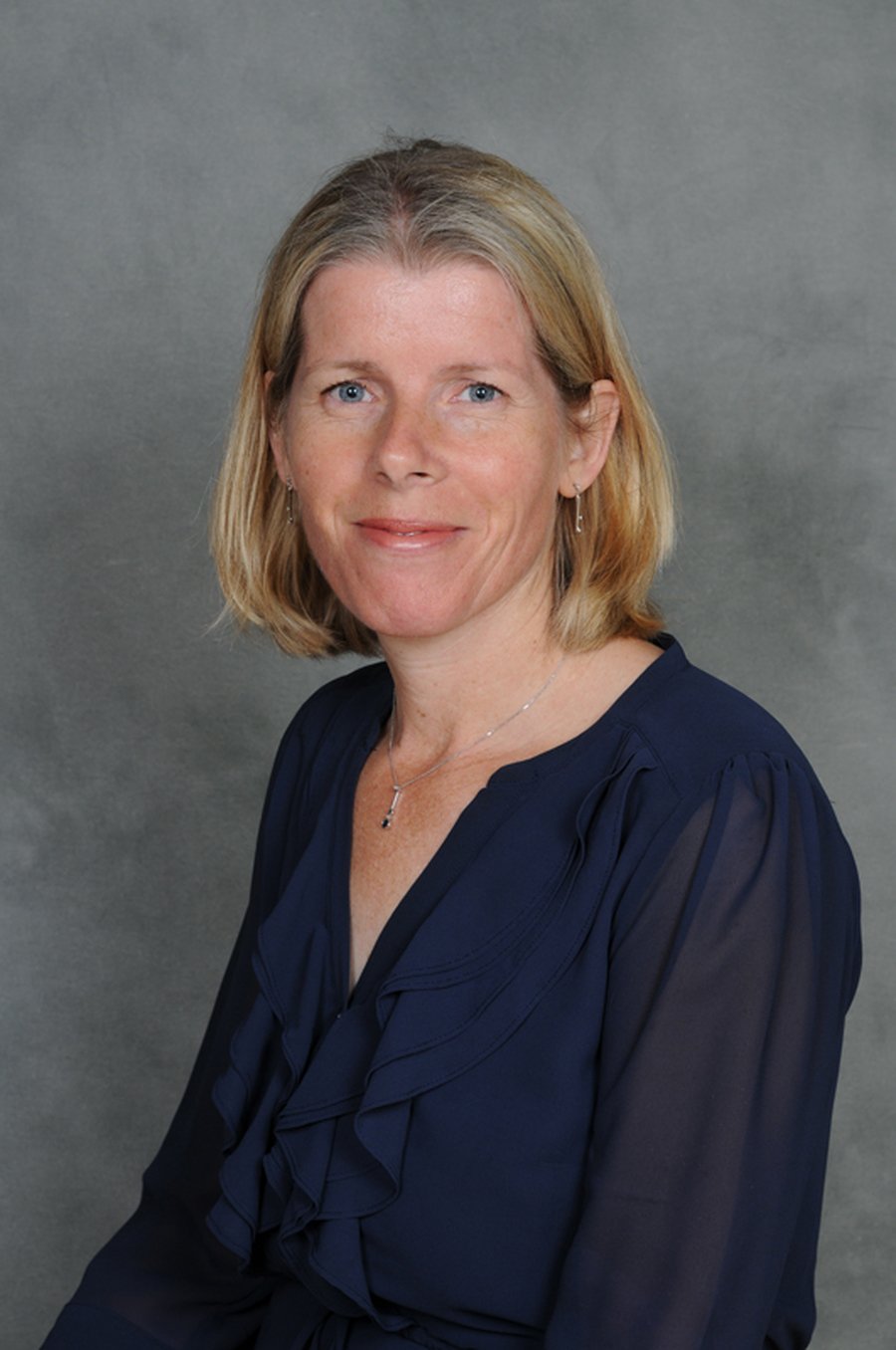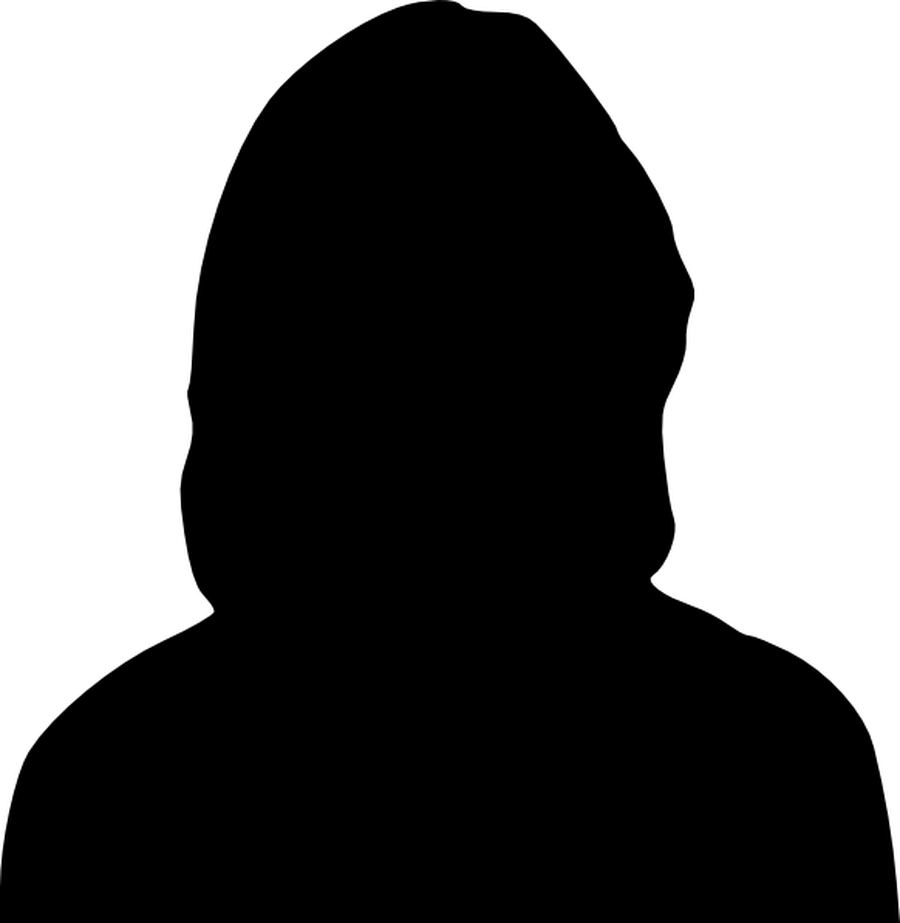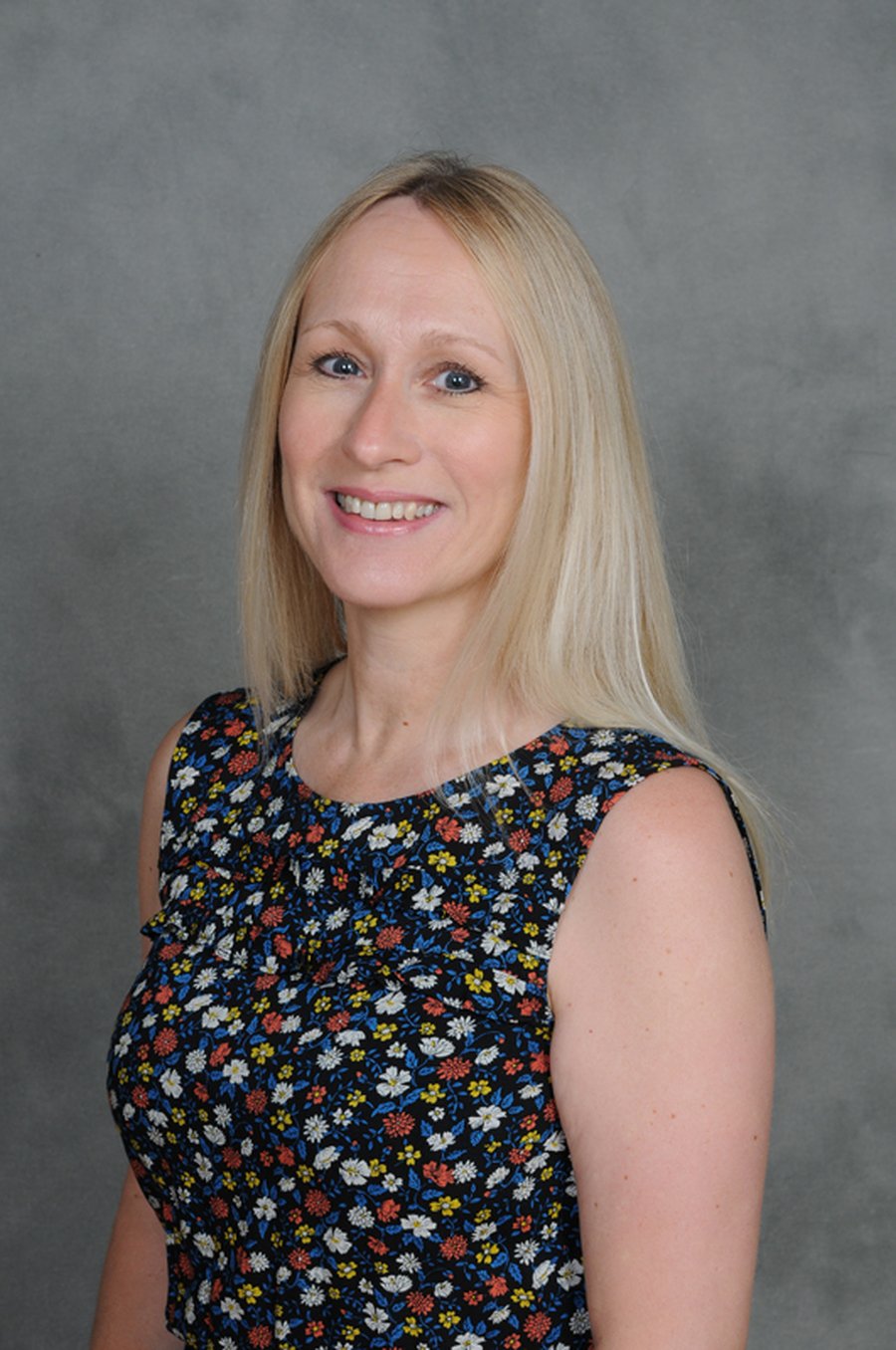 Mrs L. Dunne-Whitmore
Learning Support Assistant
Mrs A. Parry
Learning Support Assistant
'We have been delighted at how confidently the children have started in nursery and how well they have said 'goodbye' to their parents and carers each day and then begun their nursery session. All the children are trying hard to remember the routine and expectations of our nursery. We are going to have lots of fun in our wonderful new nursery!'
Nursery Curriculum Map
If you would like to know a little more about what the children in Nursery will be learning about this half term, please refer to our curriculum map document below. Alternatively, click here.
Celebrating Our Success
In Nursery, we love it when we can share successes and achievements. Let's see who can be Nursery's first star of the week and Star Award winners.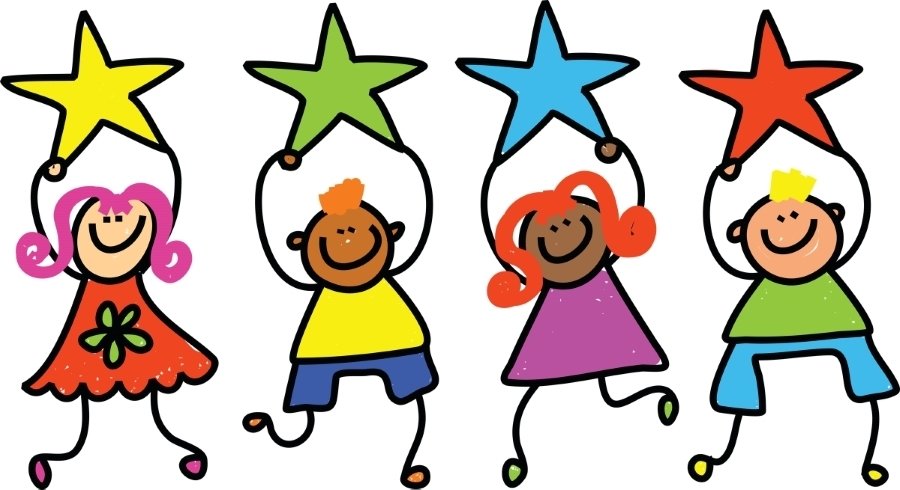 Topic
One of our topics this half term is 'Pets'
The children are enjoying learning about how to care for their pets. Our role play area has been set up as a vets and the children are thoroughly enjoying making these poorly pets well again.
If parents could send in any photographs of your children's pets we would be most grateful.
Nursery having been learning about the effects on our oceans caused by single use plastic. We completed activities and played games that linked to looking after our waterways and the creatures that live there. We even collected the litter that was in our ocean small world and put it in the bin where it belongs!
The Busy Bees and Butterflies ready to twinkle as stars in our school Christmas production!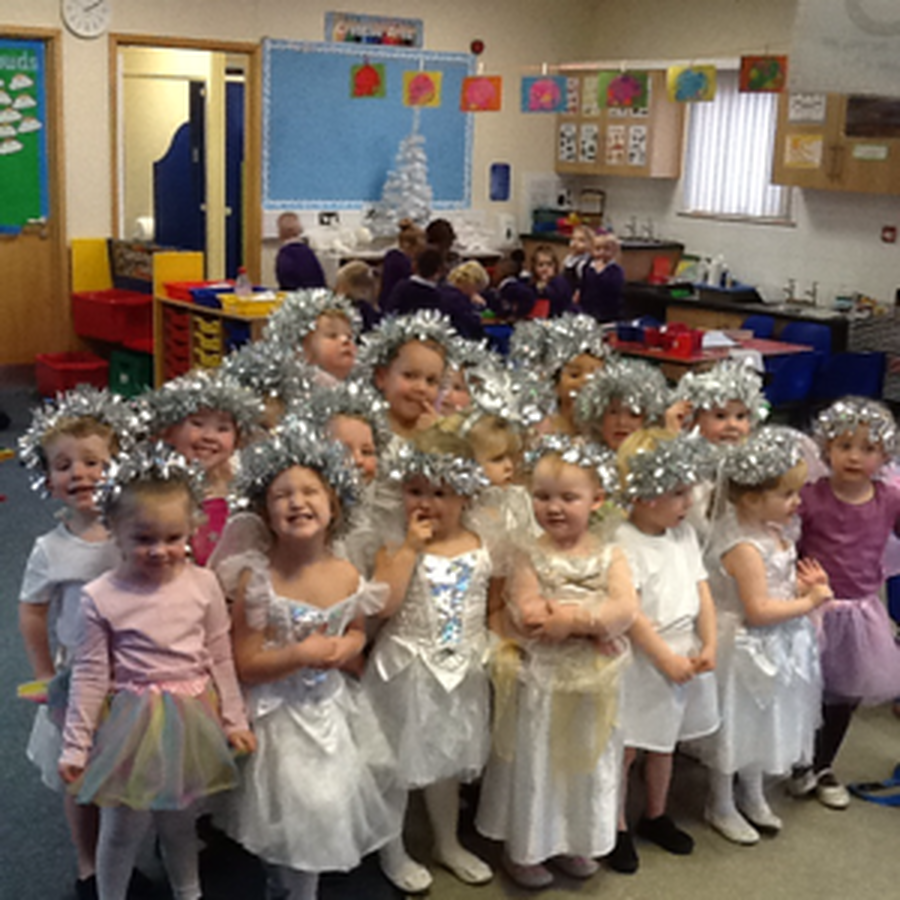 Attendance Award
Attending school regularly helps pupils to learn and retain new skills and also helps pupils in Nursery to develop their social skills. Well done to our 100% attendance winners.