Nursery
Here you will find out about the amazing learning taking place in Nursery.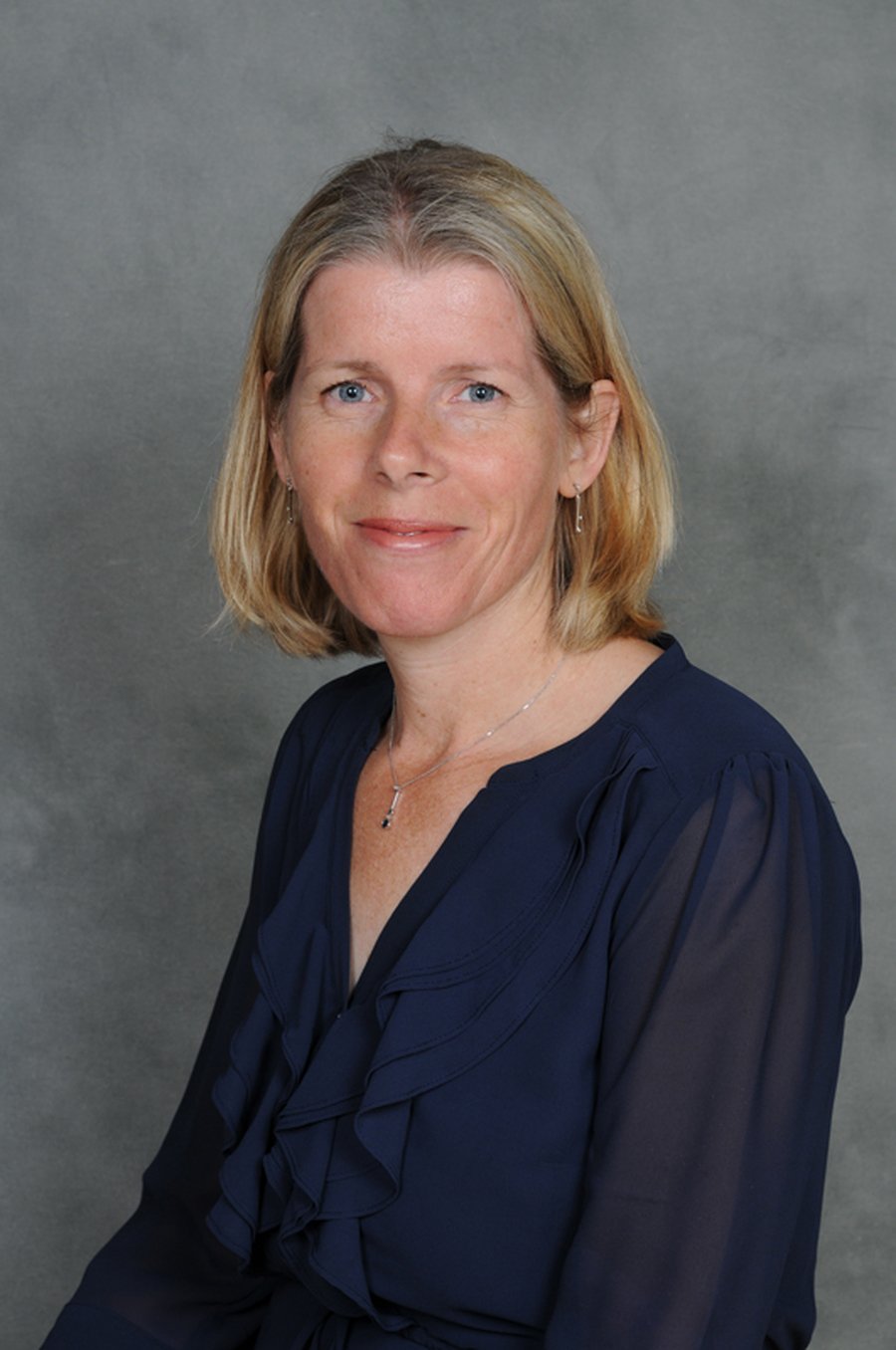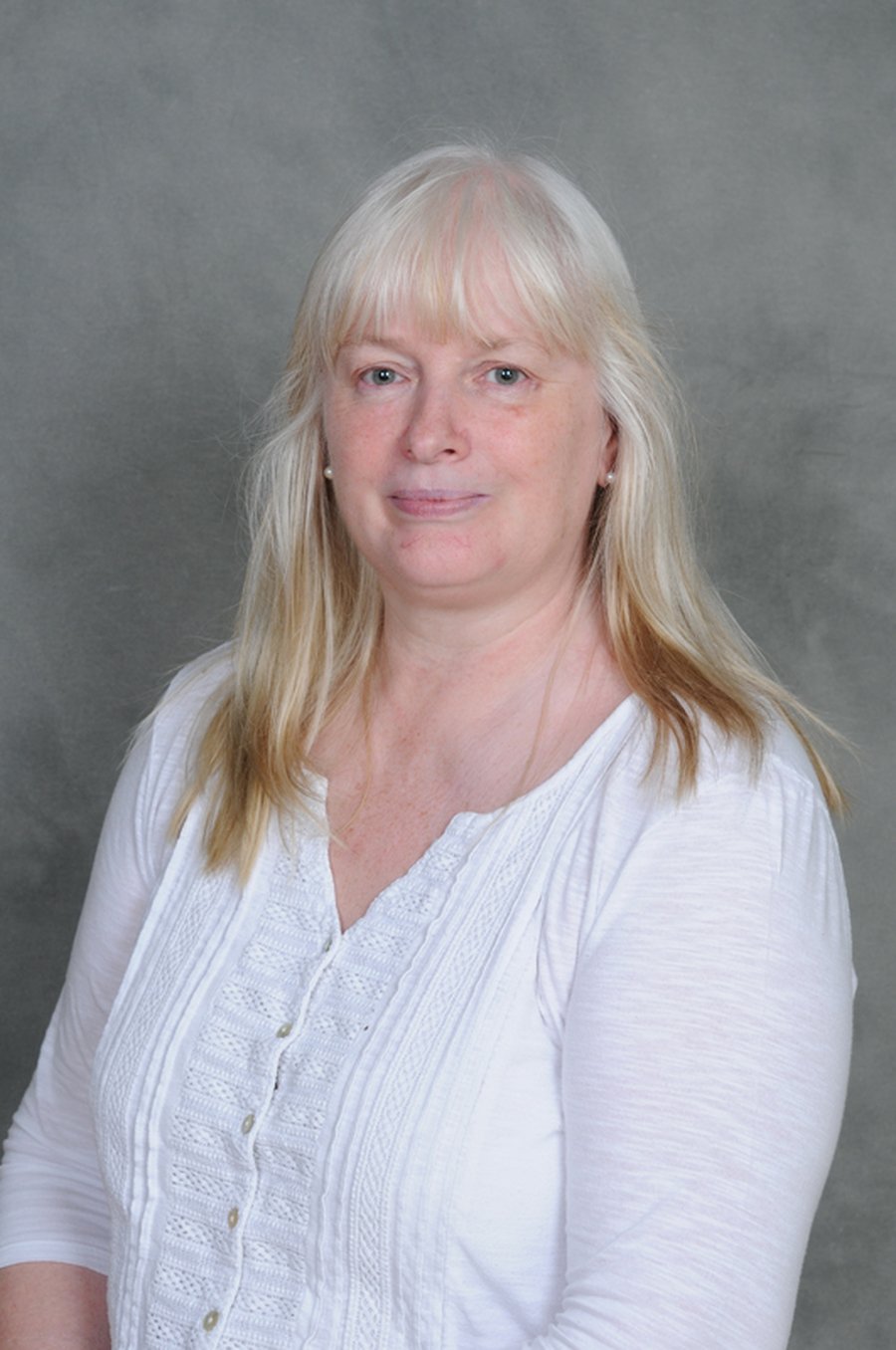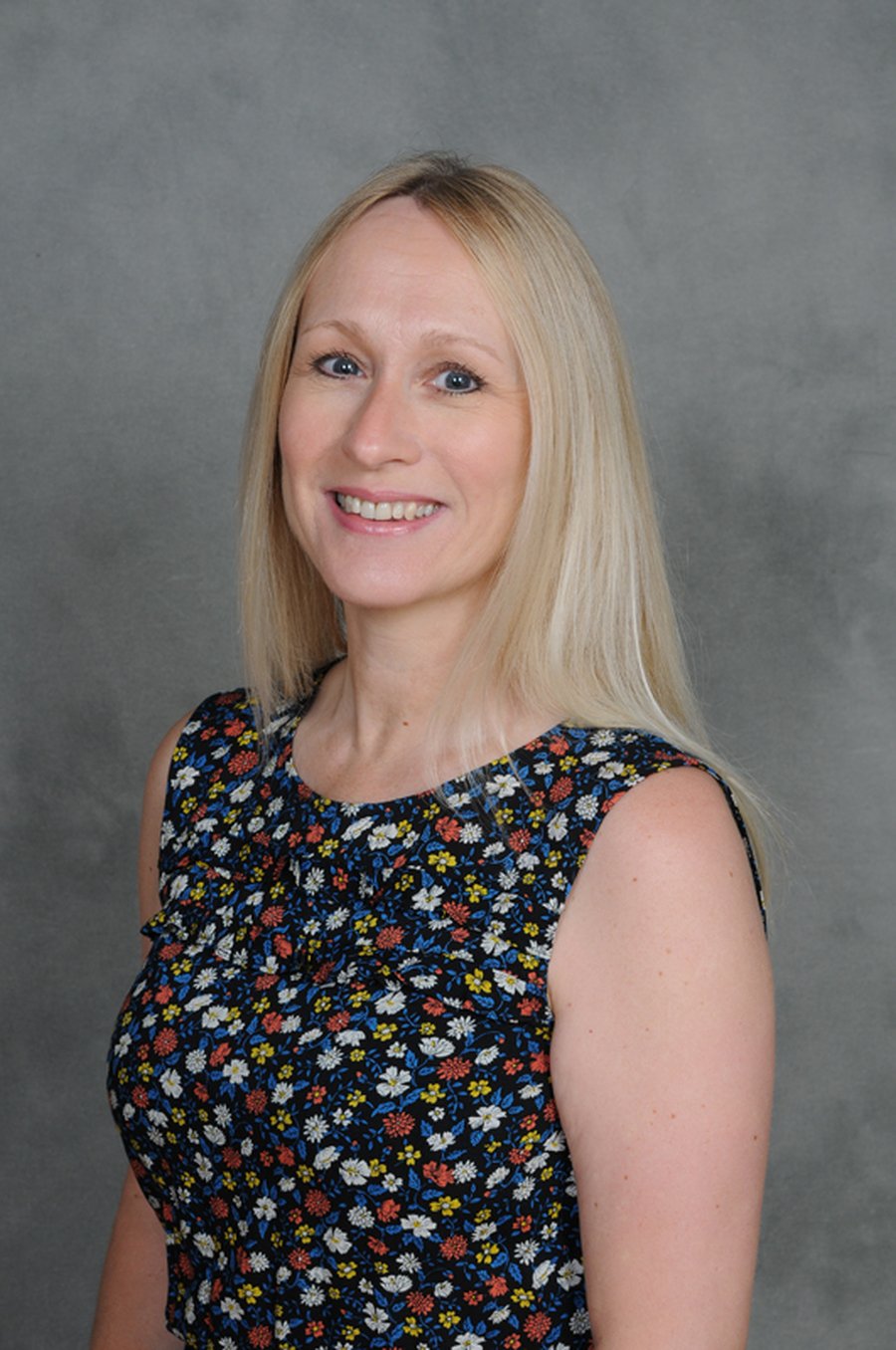 Mrs L. Dunne-Whitmore
Learning Support Assistant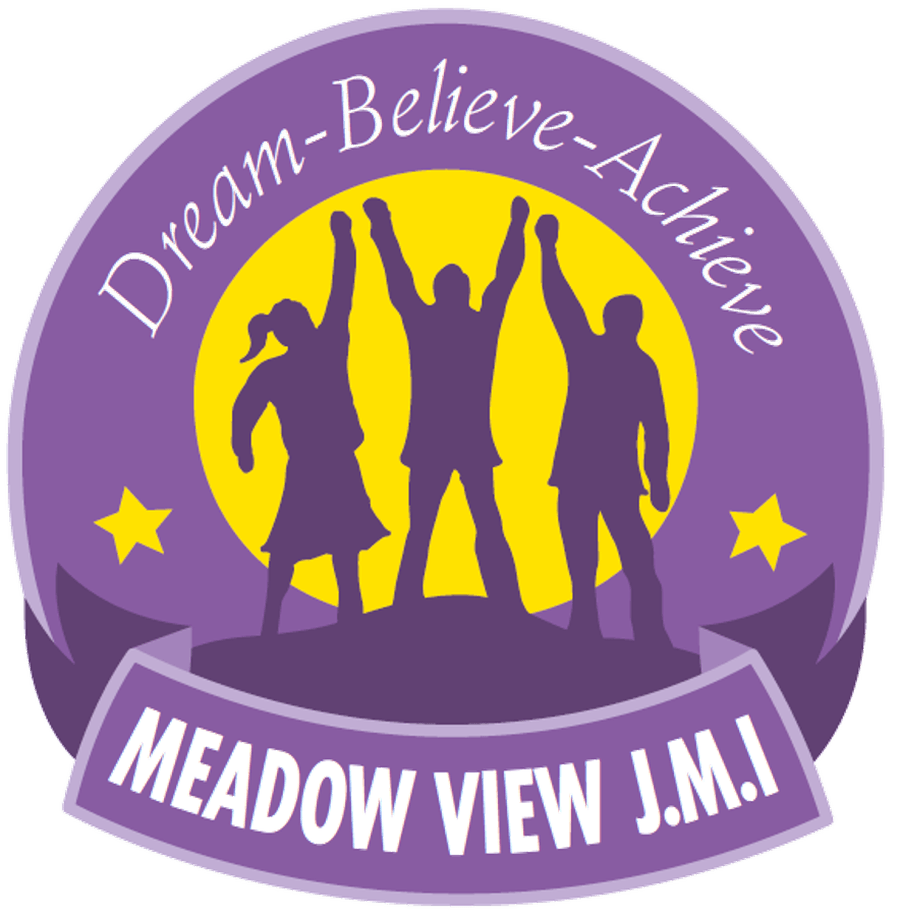 Mrs A. Parry
Learning Support Assistant
Below you will find out about our learning journey for the term. Please click on any document links for further information.
Nursery Curriculum Map
If you would like to know a little more about what the children in Nursery will be learning about this half term, please refer to our curriculum map document below. Alternatively, click here.
Celebrating Our Success
In Nursery, we love it when we can share successes and achievements. Let's see who can be Nursery's first star of the week and Star Award winners.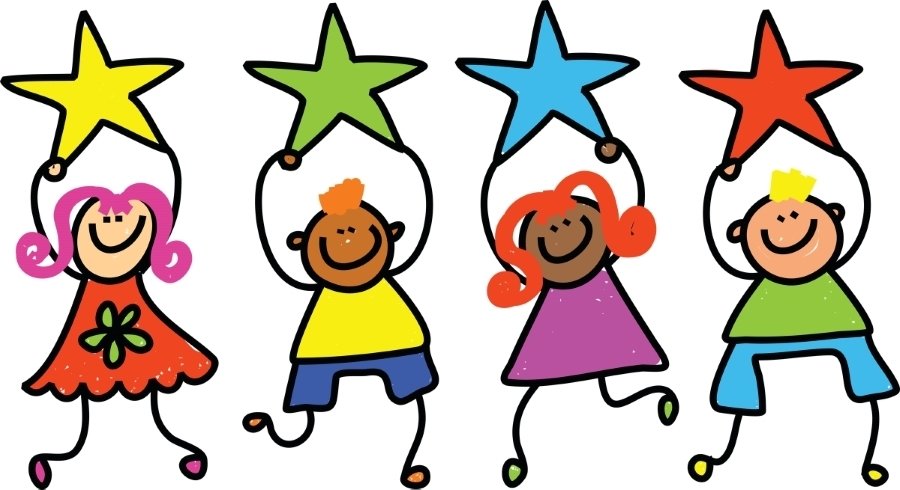 Settling In

We are really looking forward to welcoming all of the children into Nursery in September. During the initial weeks, of the term, we will be taking lots of photographs, so keep checking back for updates.
A Look Back on Last Year

What an amazing journey the children in Nursery have been on this year. Here's a little look back at some of the activities adn learning that have taken place.
Attendance Award
Attending school regularly helps pupils to learn and retain new skills and also helps pupils in Nursery to develop their social skills. Well done to our 100% attendance winners.