Year 1
Here, you will be able to find out about all of the amazing things we are learning about in Year 1.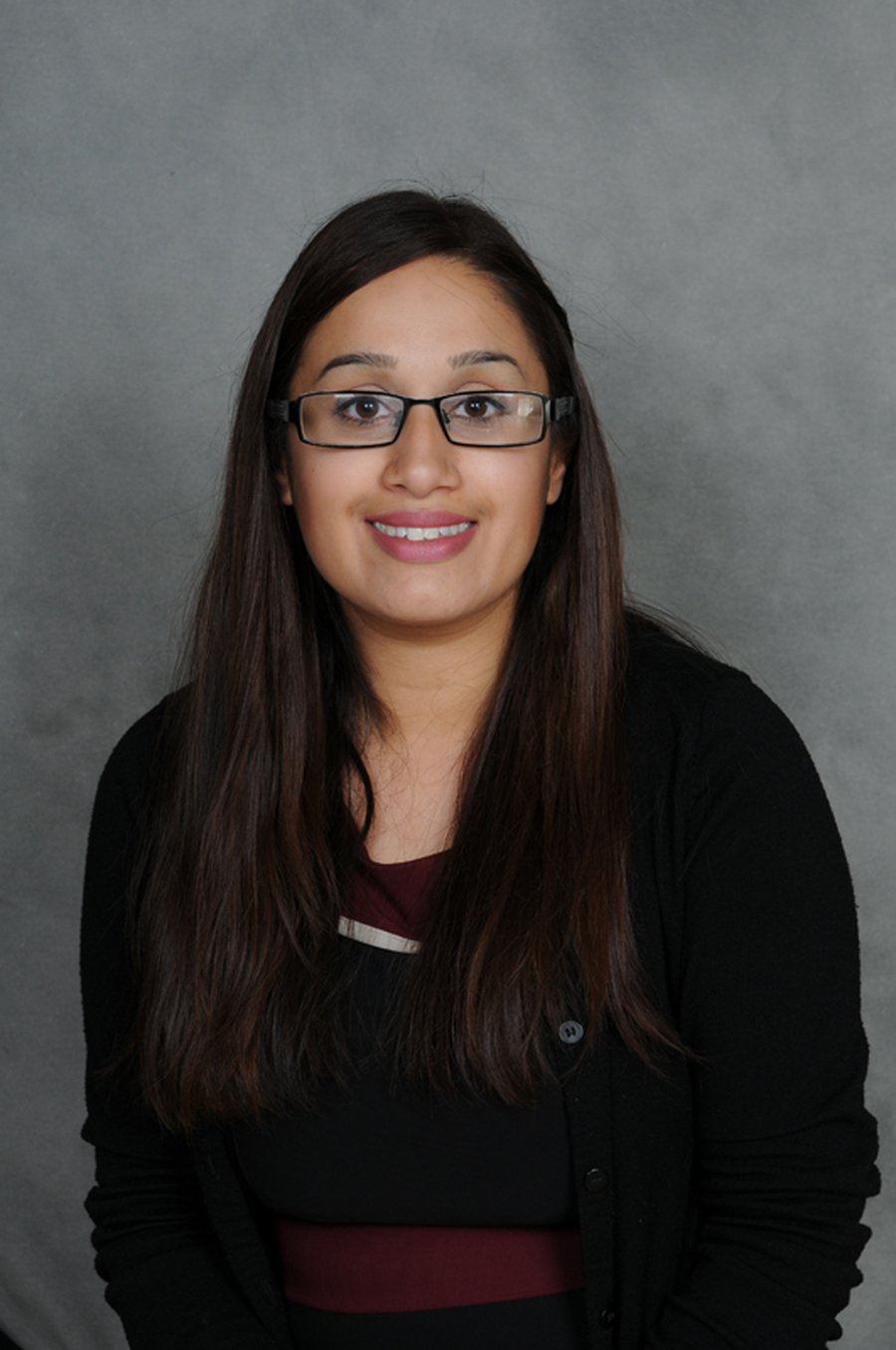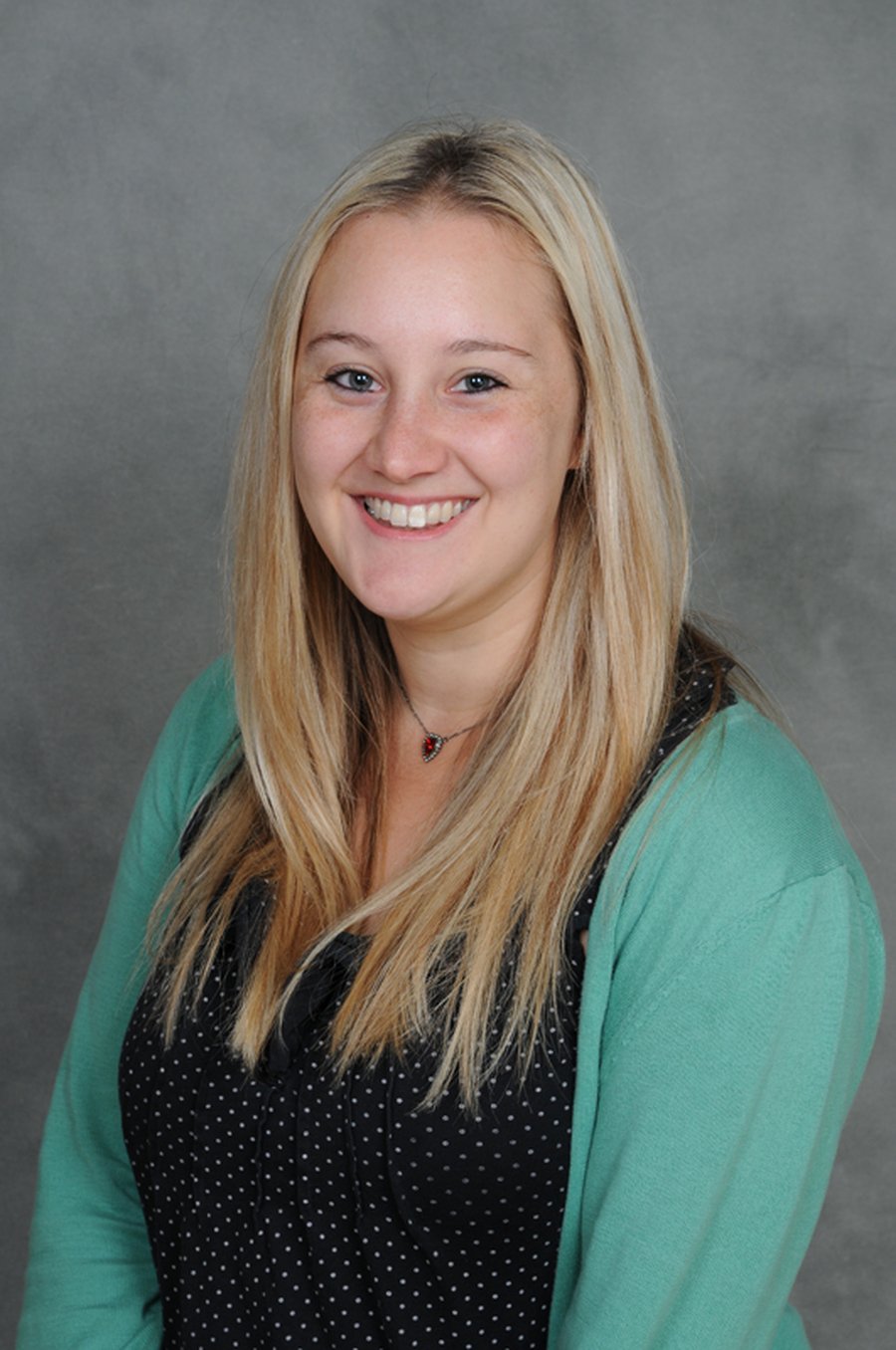 Mrs D. Wedge
Teacher (SENCO)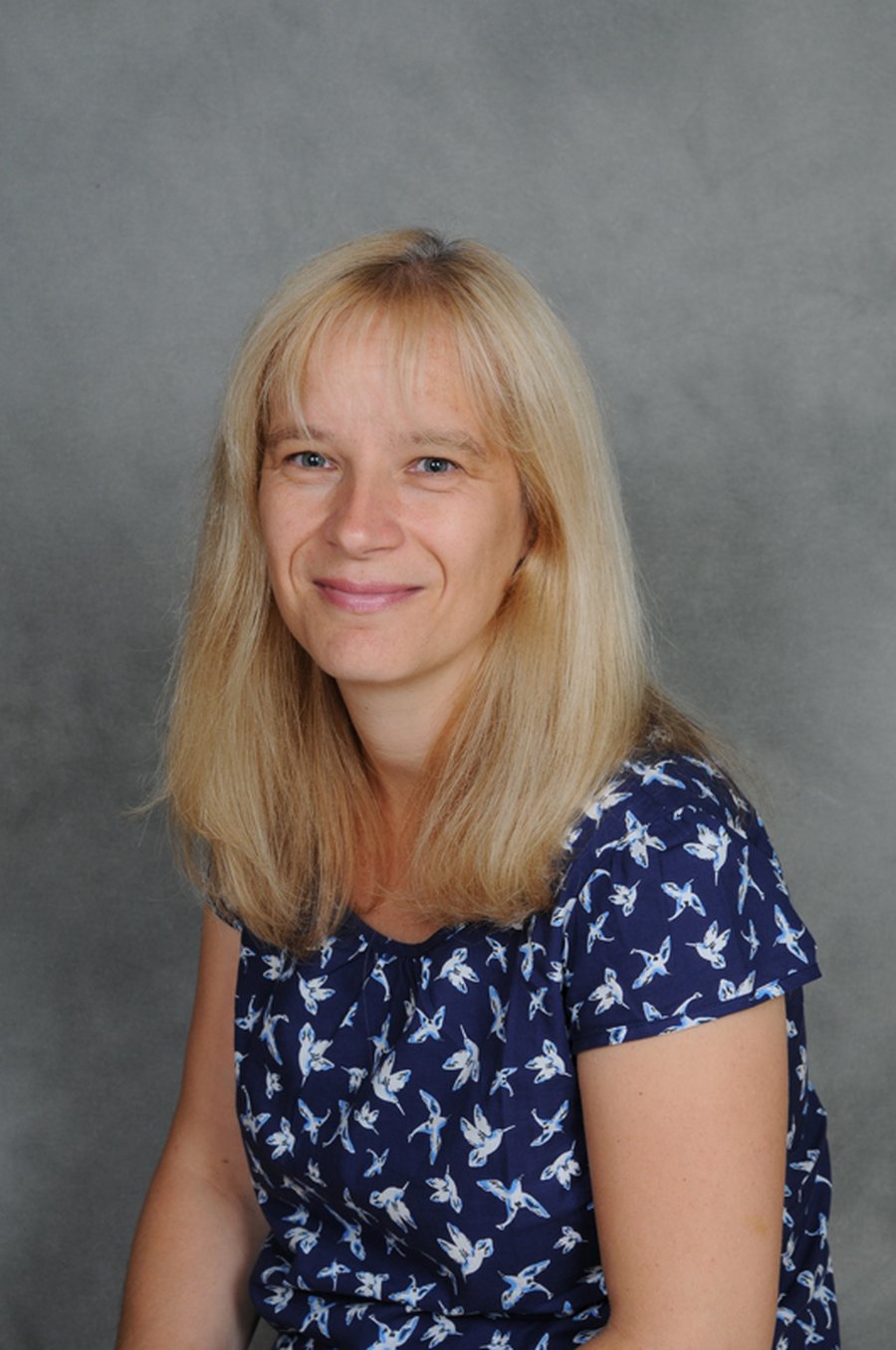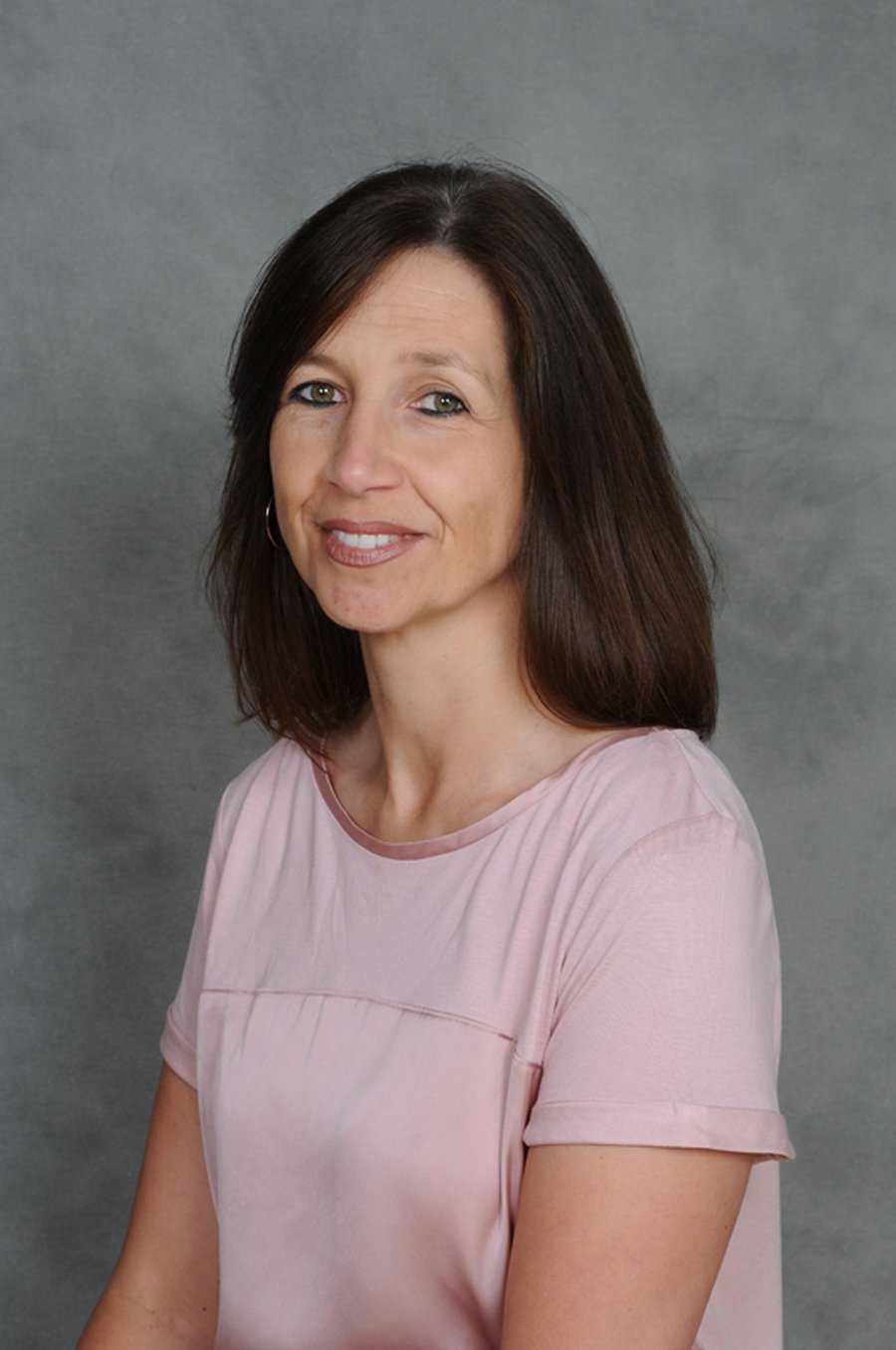 Mrs L. Warner
Learning Support Assistant
Our Learning Journey
Below you will find out about our learning journey over the last term. Please click on any document links for further information.
Year 1 Curriculum Map
If you would like to know a little more about what the children in Year 1 will be learning about this half term, please refer to our curriculum map document below. Alternatively, click here.
Celebrating Our Success
In Nursery, we love it when we can share successes and achievements. Let's see who can be Year 1's first star of the week and Star Award winners.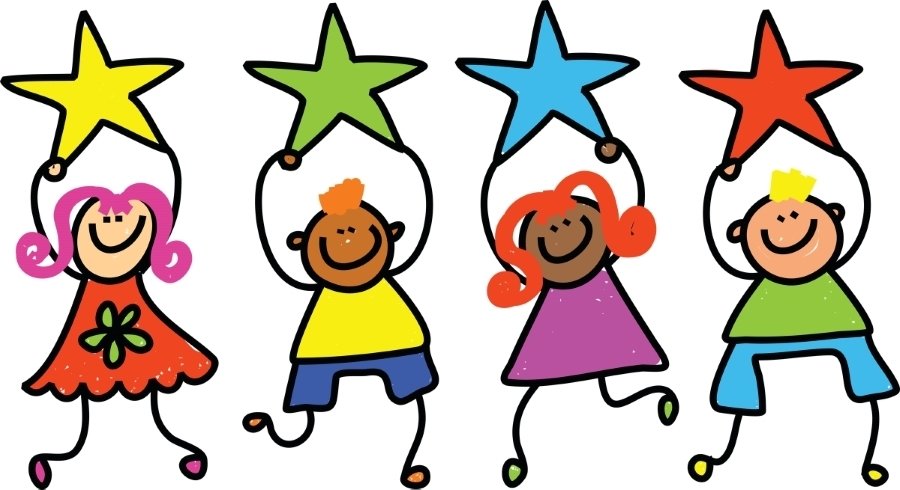 Securing Our Understanding
Before we move into Year 2, we have been securing our understanding of our key skills in Phonics and Maths. Here, we have been securing our knowledge of sounds, learning about ordinal numbers and pairs to ten.
Amazing Artwork
n our Art lessons we created a sunset using red, orange and yellow paint. Then we drew around African animals and cut them out of black sugar paper. Finally we stuck them on to the sunset to show the silhouette.
Writing Riddles
We love it when we work with our parents, and we really enjoyed it when we had the opportunity to write riddles with our parents.