Year 4
Here, you will be able to find out more about the amazing learning taking place in Year 4.
Meet the Team: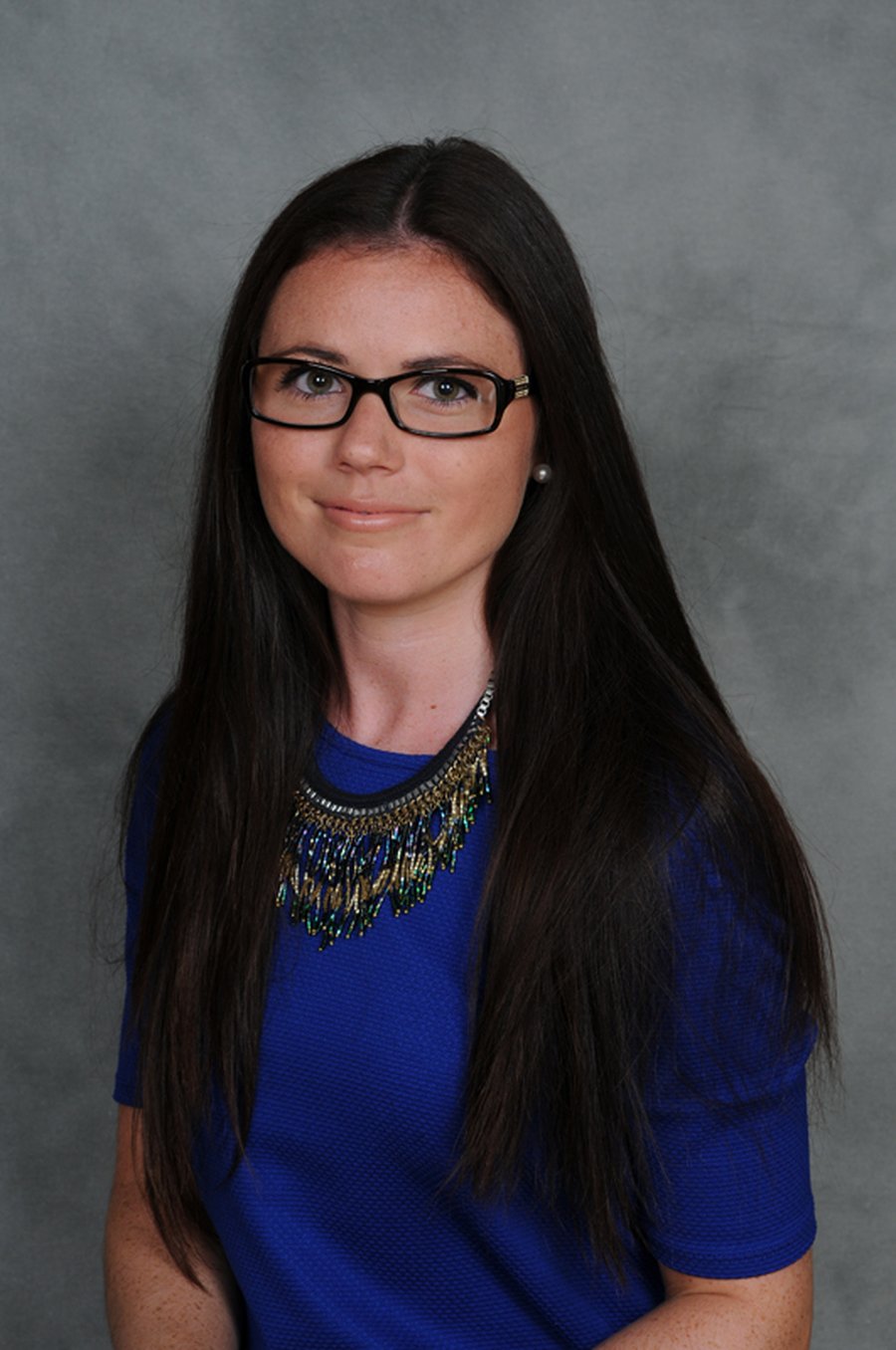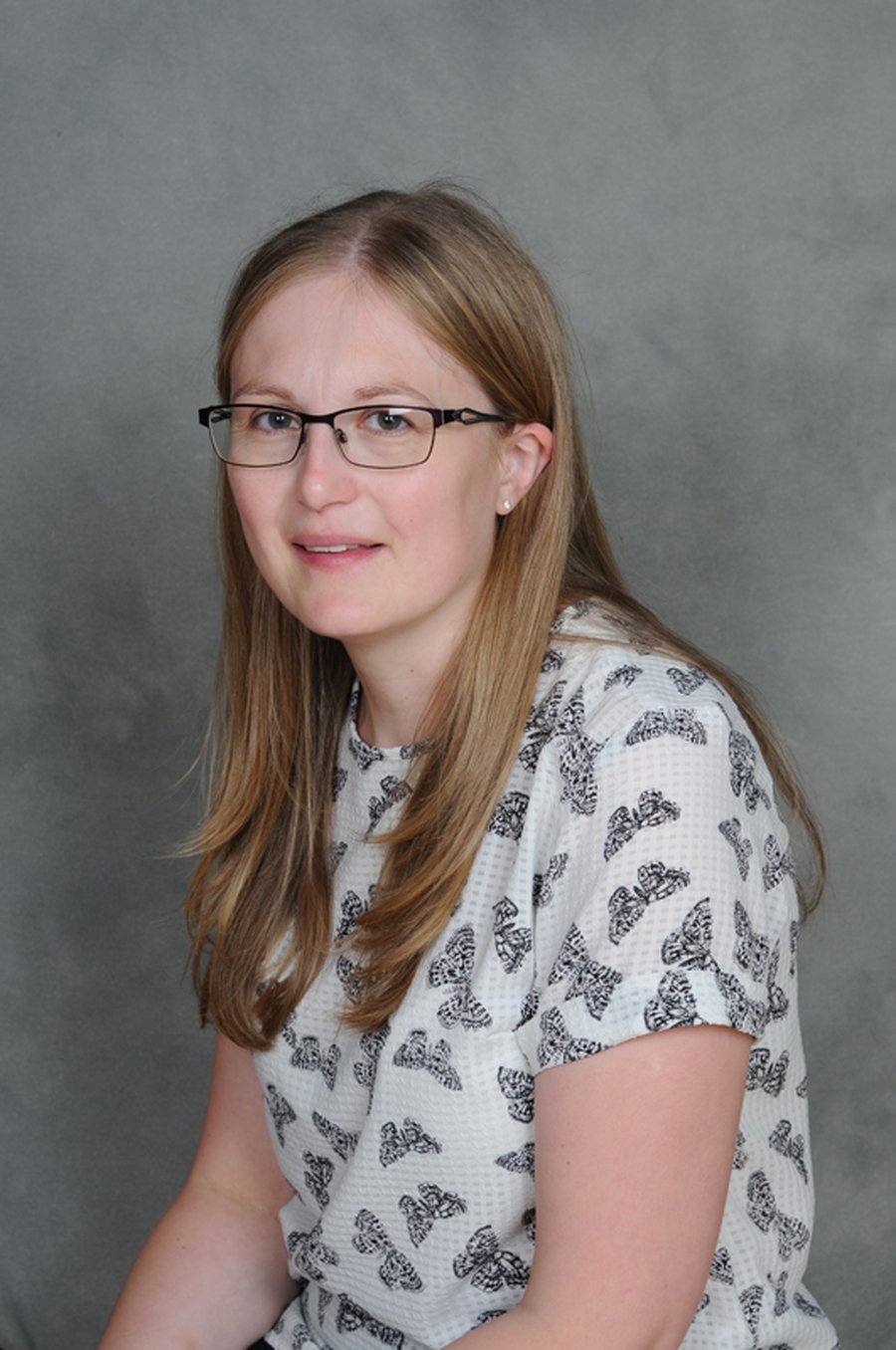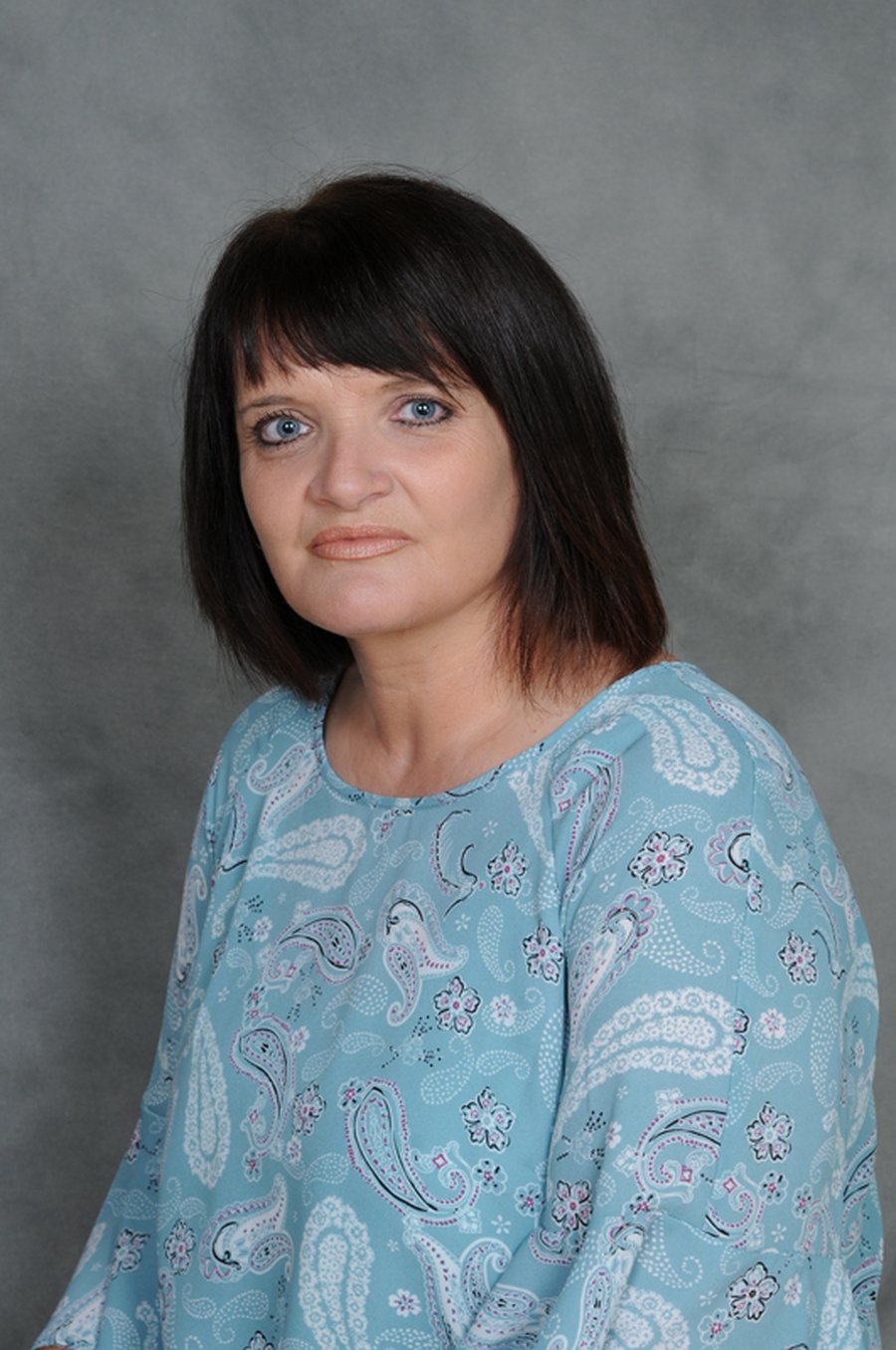 Mrs R. Horne
Learning Support Assistant
News
This week, the whole school will be focusing their afternoon lessons on Art, Music and PE on an Element. The children will be looking at the four different elements and in a celebration assembly on Friday, showing off their week's learning.
Our Learning Journey
Below you will find out about our learning journey for the Autumn Term. Please click on any document links for further information.
Year 4 Curriculum Map
If you would like to know a little more about what the children in Year 4 will be learning about this half term, please refer to our curriculum map document below. Alternatively, click here.
Celebrating Our Success
In Year 4, we love it when we can share successes and achievements.
Guided Reading
For this half term's Guided Reading topic, Year 4 will be going back in time to a brilliant fiction book written by Michael Foreman called 'War Game'. The children will look at inferencing, predicting and summarising skills during their lessons.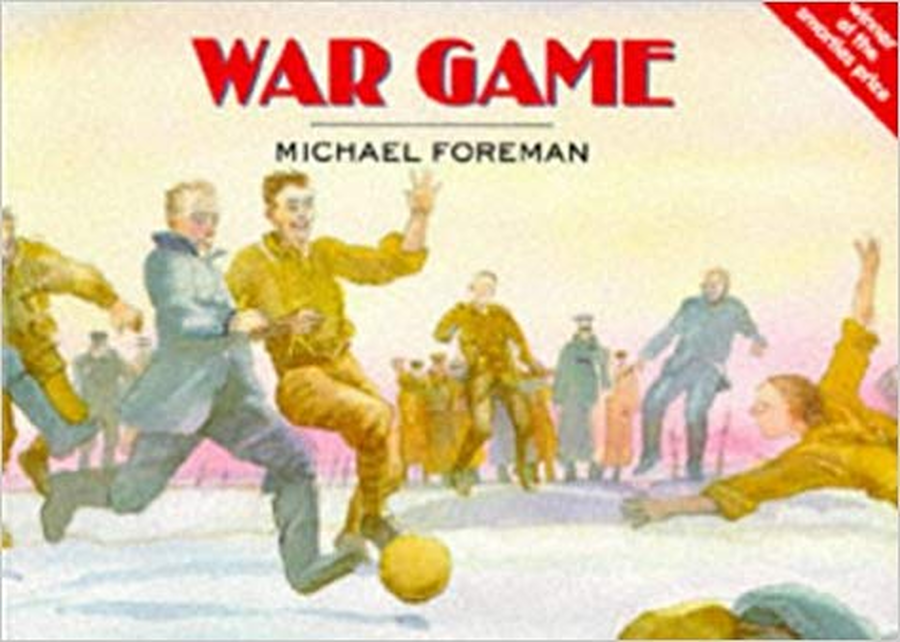 Science
'Human Nutrition' This topic is all about the digestive system and how to look after our teeth. The children will look at various investigations into looking after bodies and will complete sets of instructions, evaluations and narratives. A clip is attached if you want to read up on this further
https://www.bbc.com/bitesize/clips/ztr3cdm