Year 4
Here, you will be able to find out more about the amazing learning taking place in Year 4.
Meet the Team: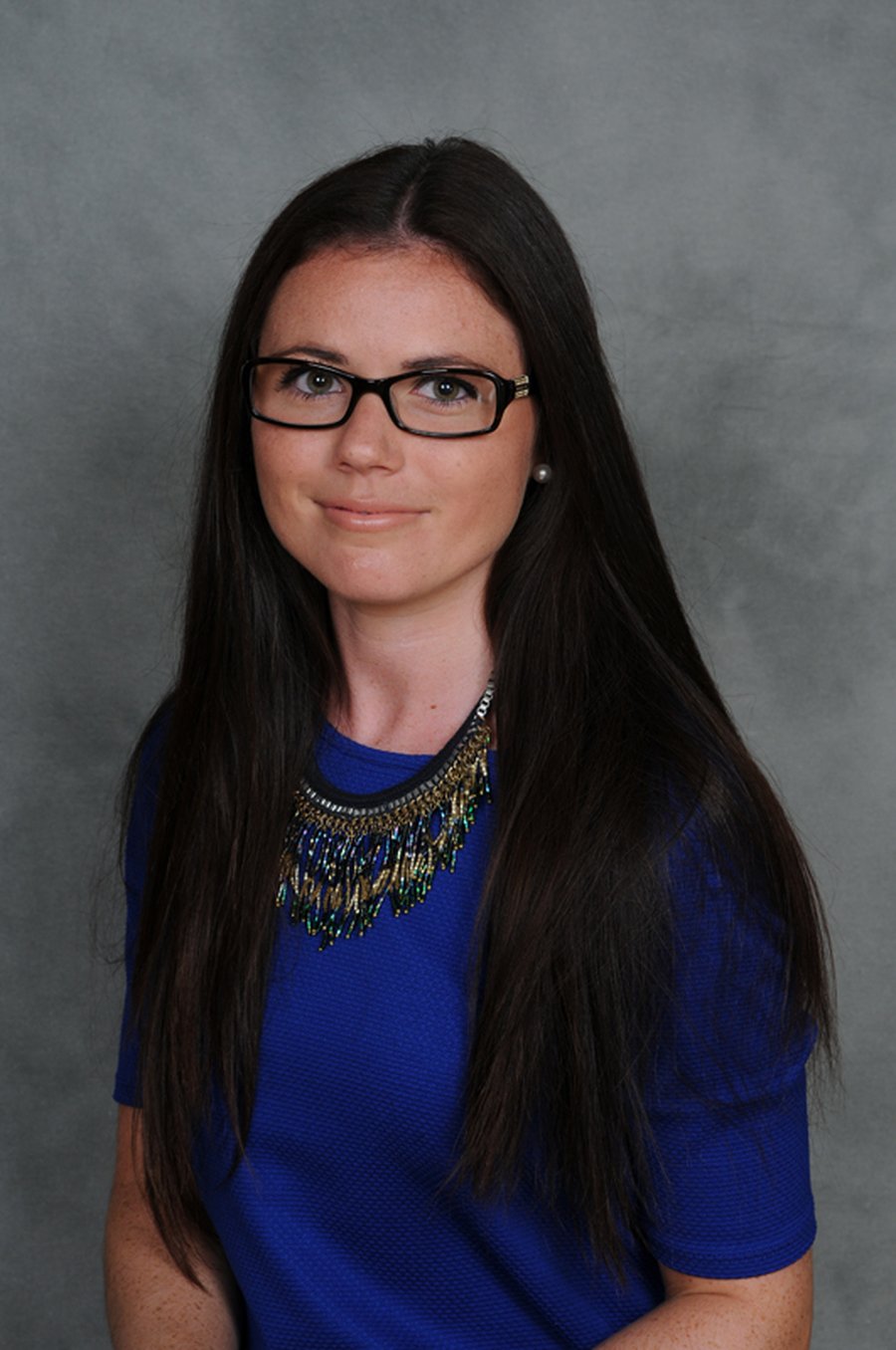 Miss E. Barratt
Year 3 and 4 Phase Leader, Teacher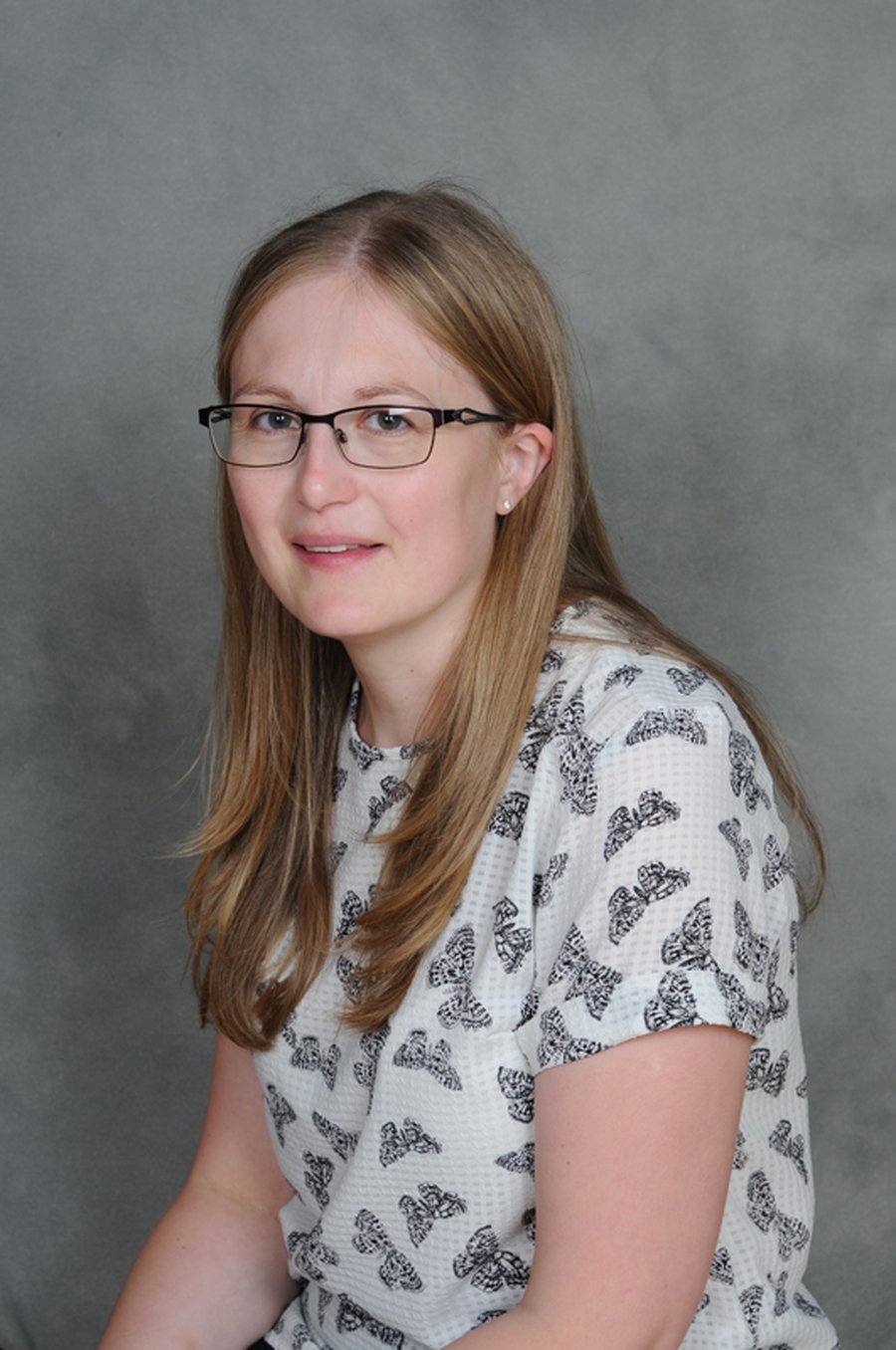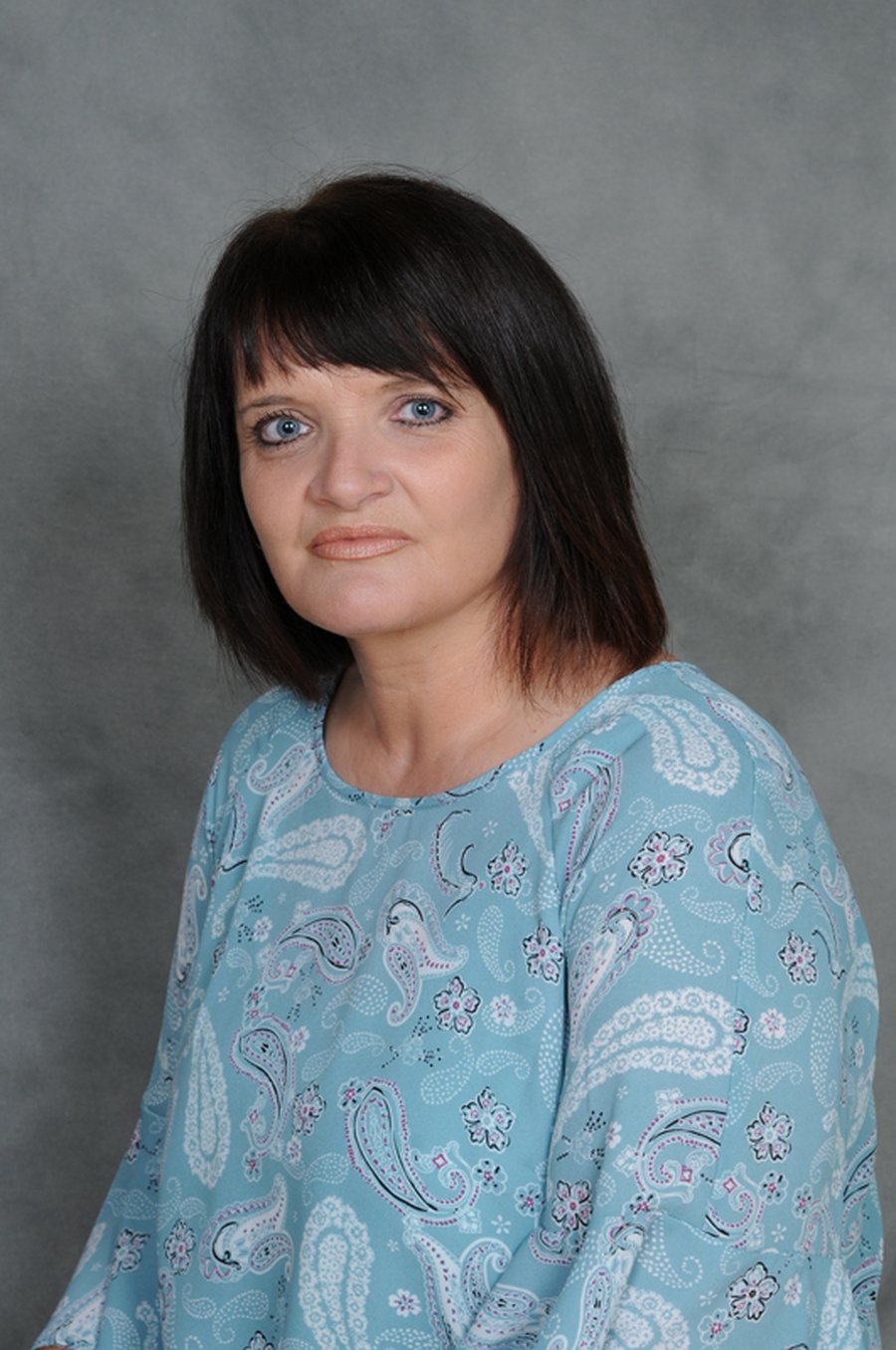 Mrs R. Horne
Learning Support Assistant
News
A massive congratulations to the Year 4 children, who have completed their times table test. They should all be so proud of themselves. Thank you for all your hard work!
Our Learning Journey
Below you will find out about our learning journey for the Summer term. Please click on any document links for further information.
Year 4 Curriculum Map
If you would like to know a little more about what the children in Year 4 will be learning about this half term, please refer to our curriculum map document below. Alternatively, click here.
Celebrating Our Success
In Year 4, we love it when we can share successes and achievements.
Congratulations to Harry, who has achieved his Star of the Week for his outstanding ambition and determination in sporting events.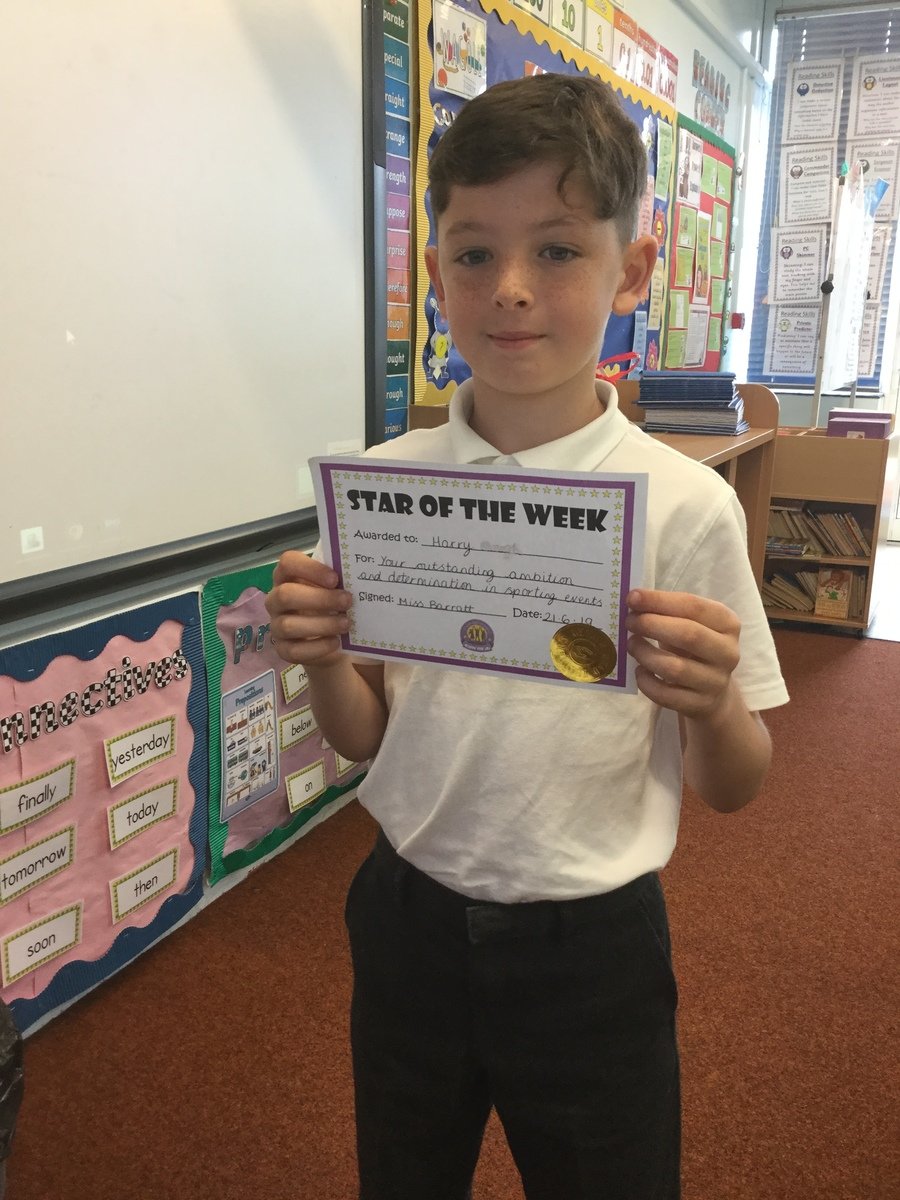 This week, Year 4 have started to find fractions of amounts. We have started to use the concrete approach to help us share counters equally in to groups. Here are some pictures of us working strategically.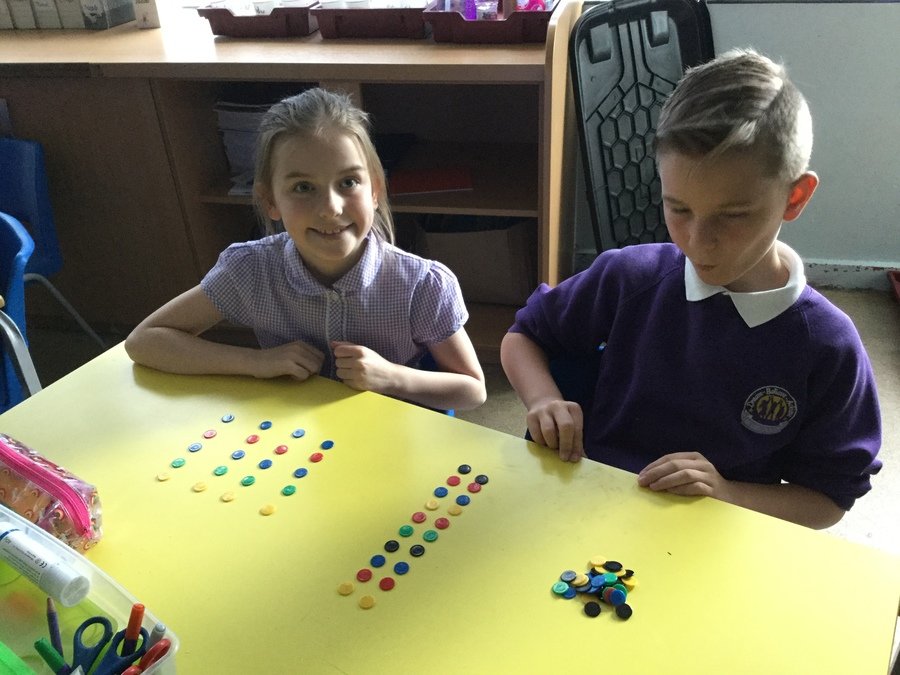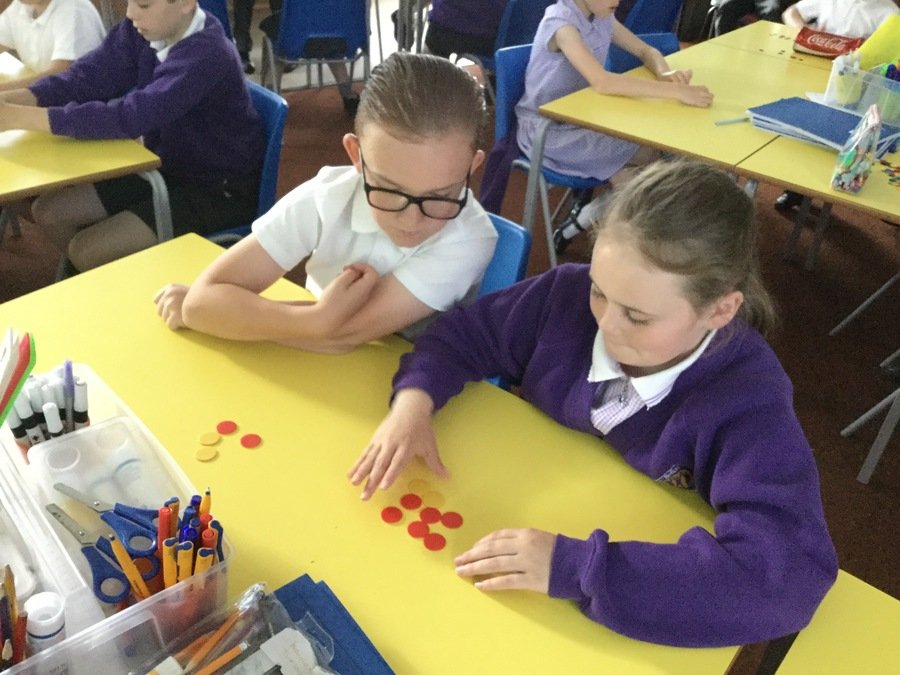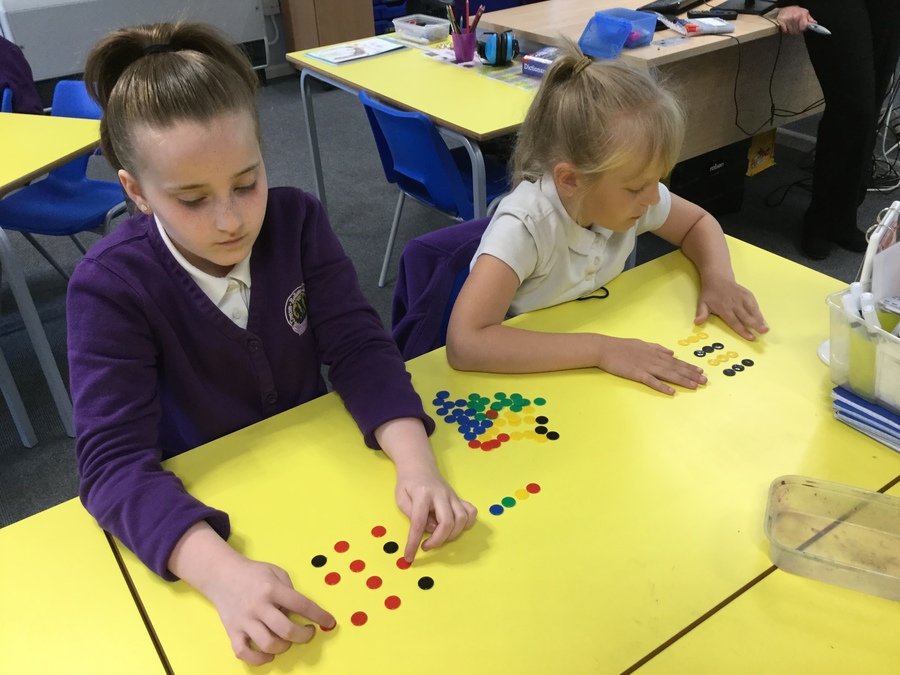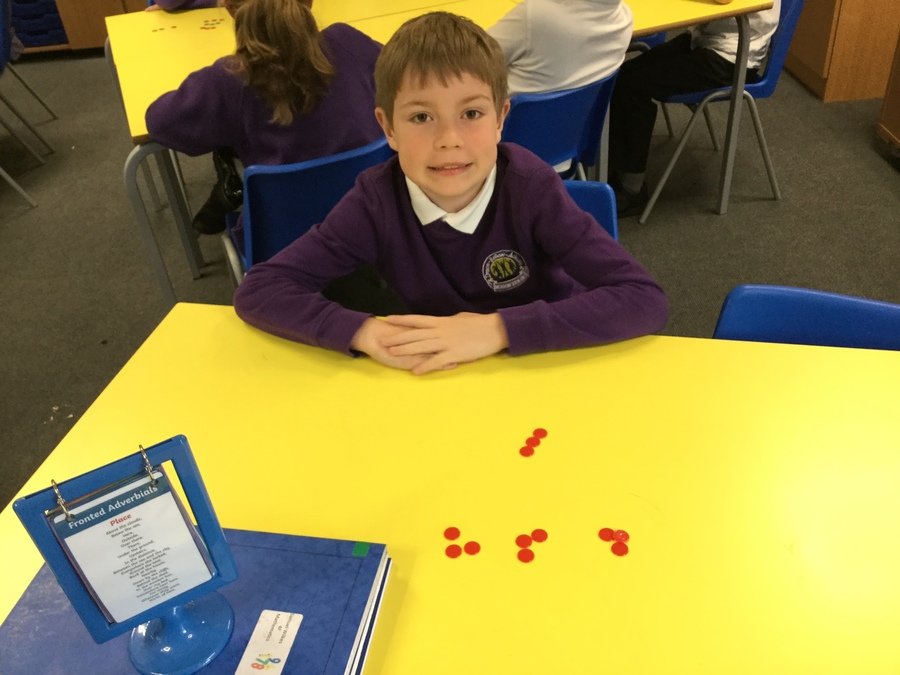 Moving onto tenths and hundredths, Year 4 have been identifying the place value of digits. Here are some pictures of 4B identifying and converting between fractions and decimals using post-it notes and a metre ruler.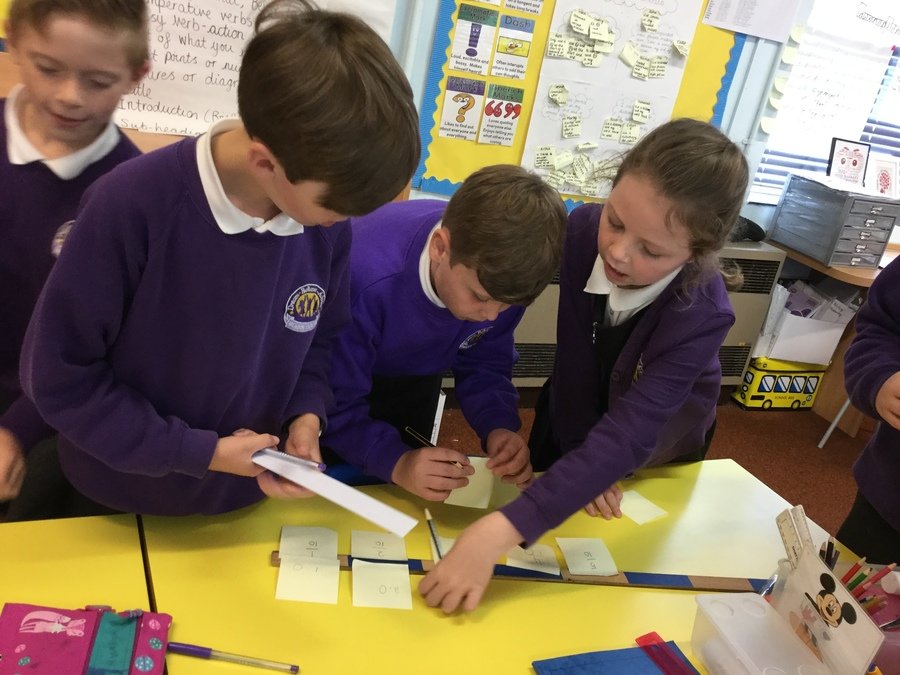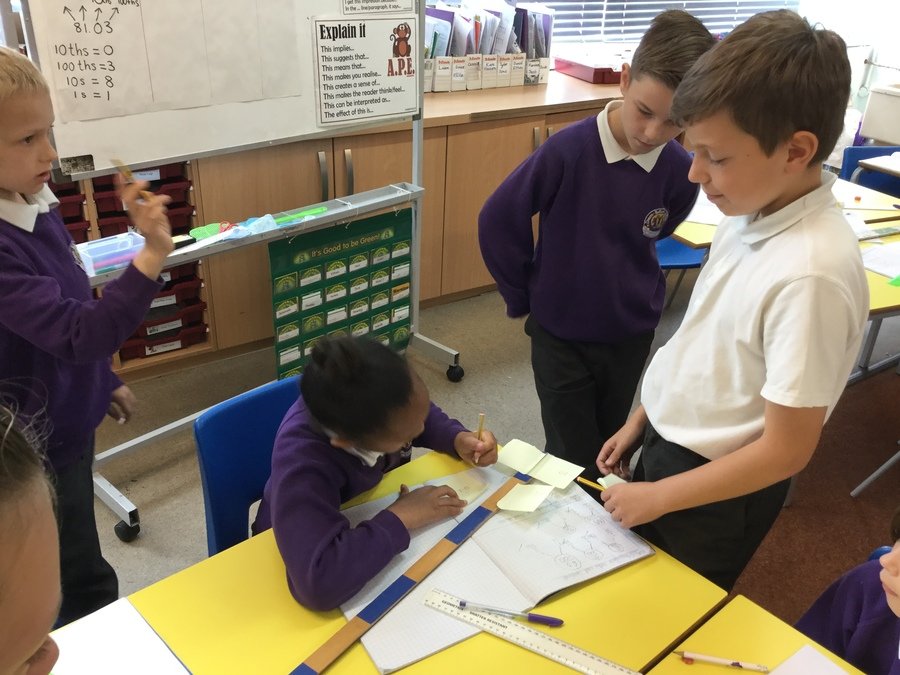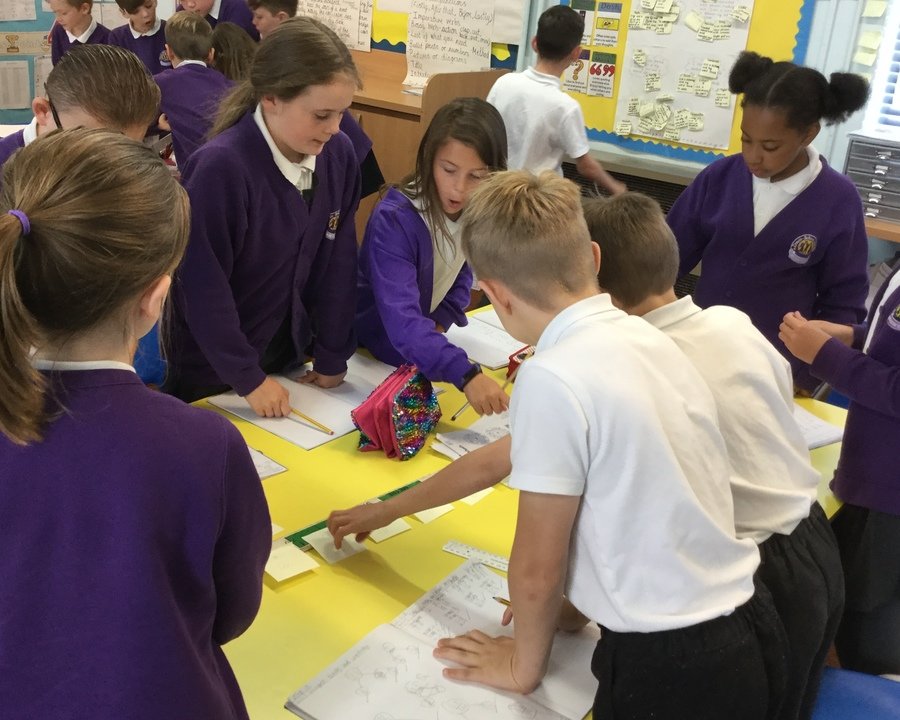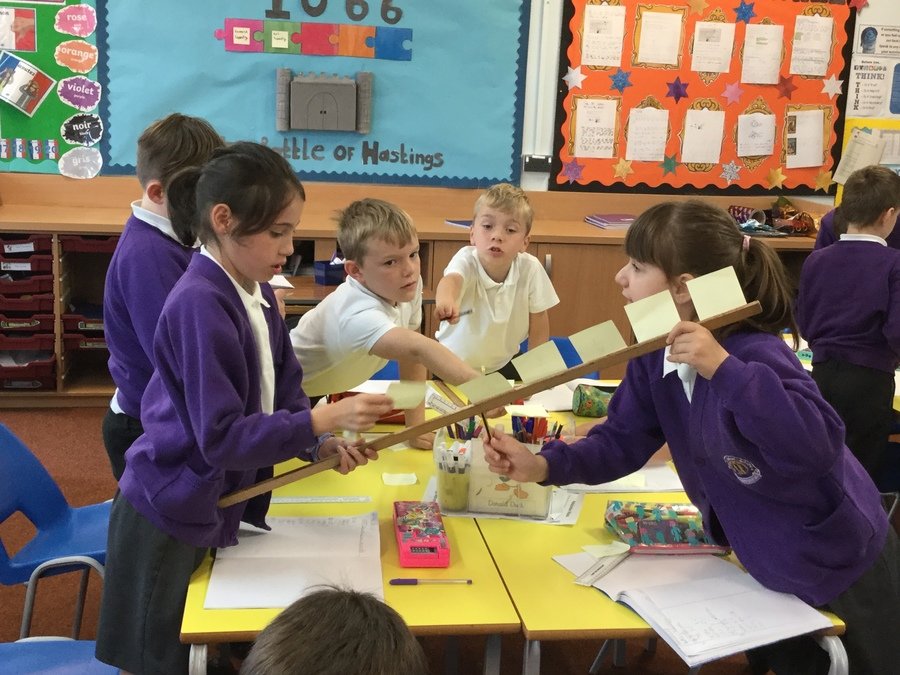 We found out that 1/10 = 0.1 and we also noticed a pattern as you count up in tenths, the decimals also do the same. We had great fun converting between fractions and decimals.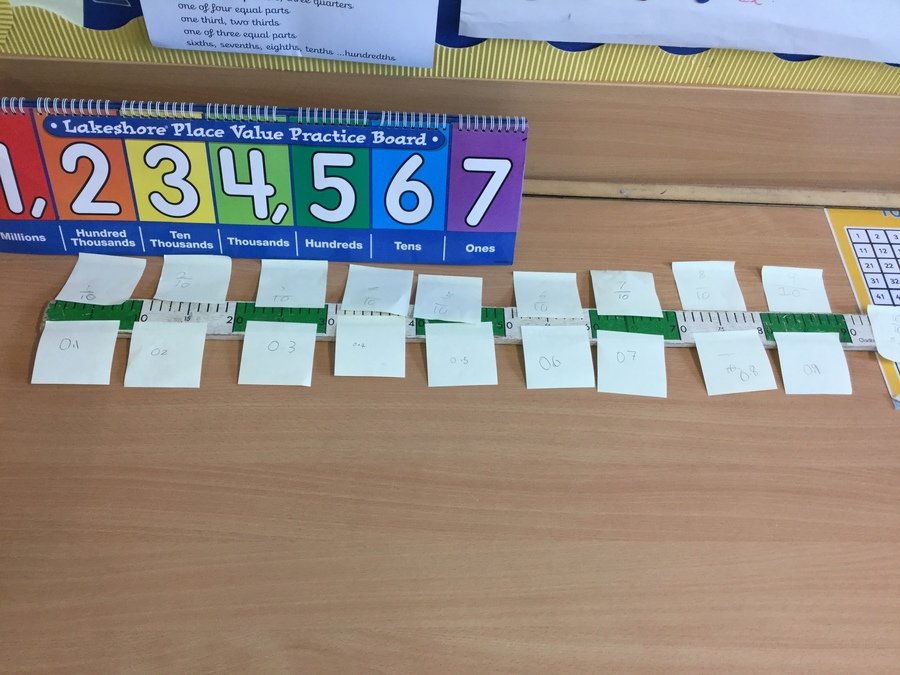 Guided Reading
For this half term's Guided Reading topic, Year 4 will be entertained by the famous author, Jacqueline Wilson. The children will be reading her award winning novel 'The Suitcase Kid' and using their inferencing, decoding and scanning skills will be able to answer comprehension and test base questions.
Enter the link below to read more about the author and her captivating books. https://www.jacquelinewilson.co.uk/
Topic
Our topic this term is 1066. The children have already started to look at a book written by June Crebbin called 'Invasion' and have thoroughly enjoyed learning the history behind the battle of Hastings.
Harmony in 4B, has found a 50 pence coin that symbolises the Battle of Hastings. Great find Harmony!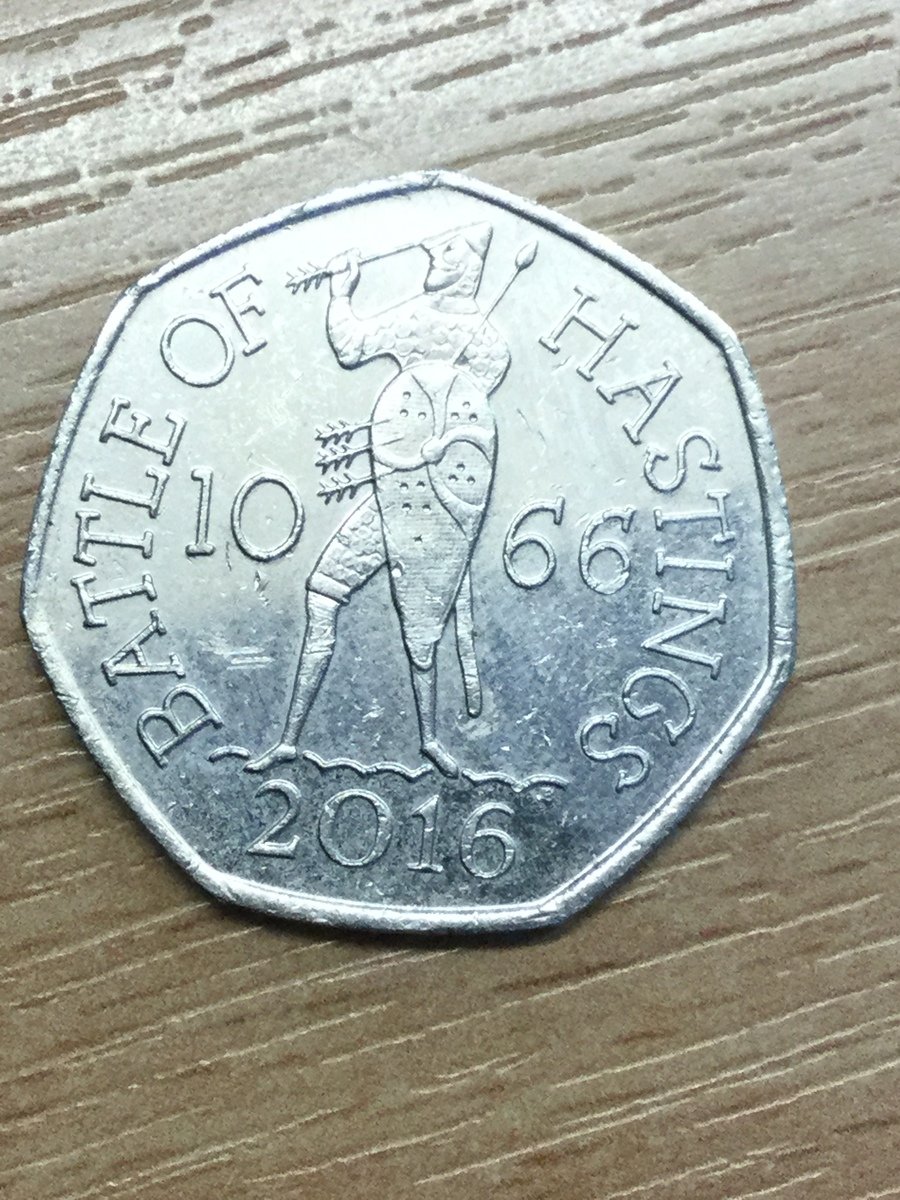 Our Topic and English are linked this half term and we have had such fun in lessons. We have been writing instructions this week and have then made bracelets following our instructions. Below are some pictures of our creations.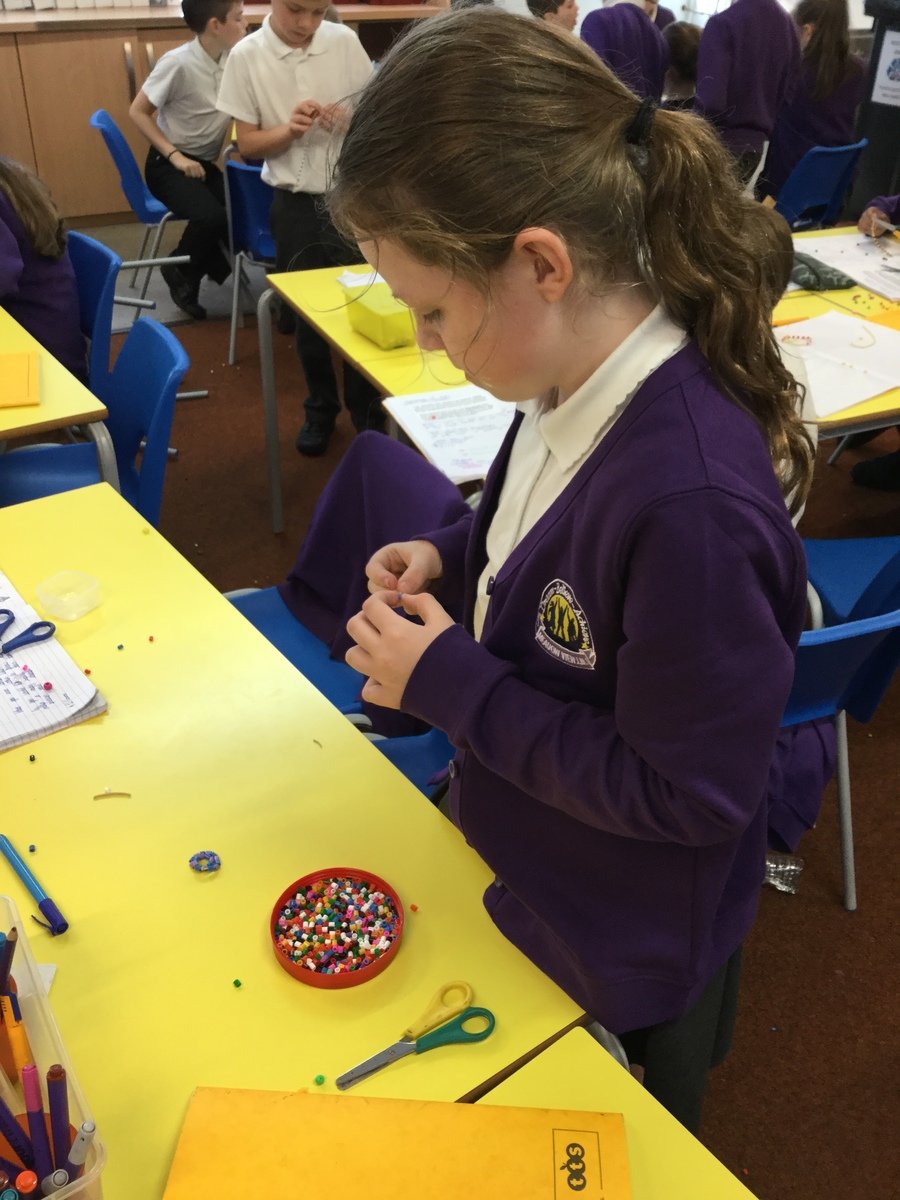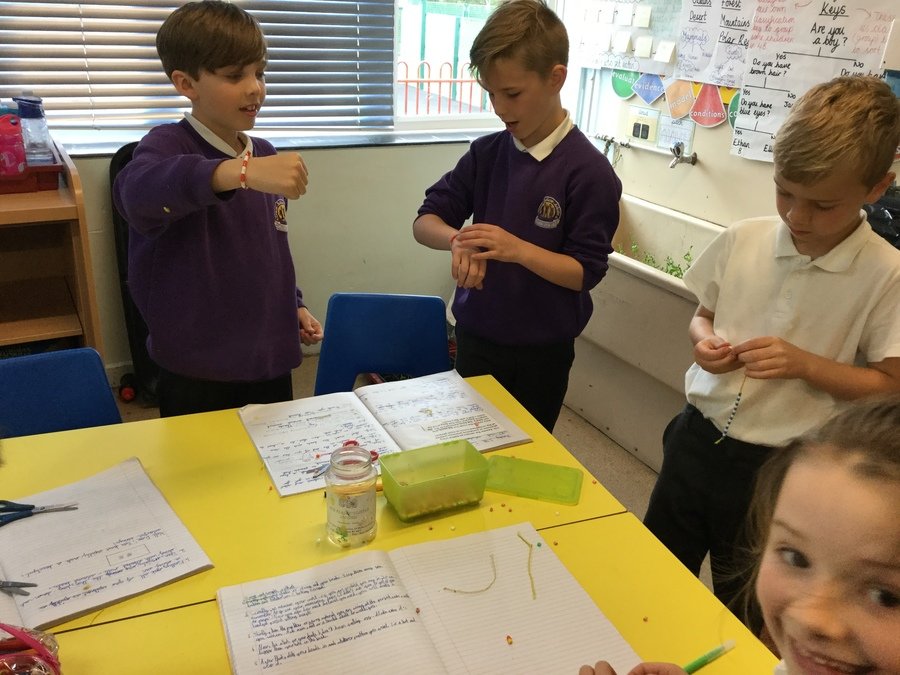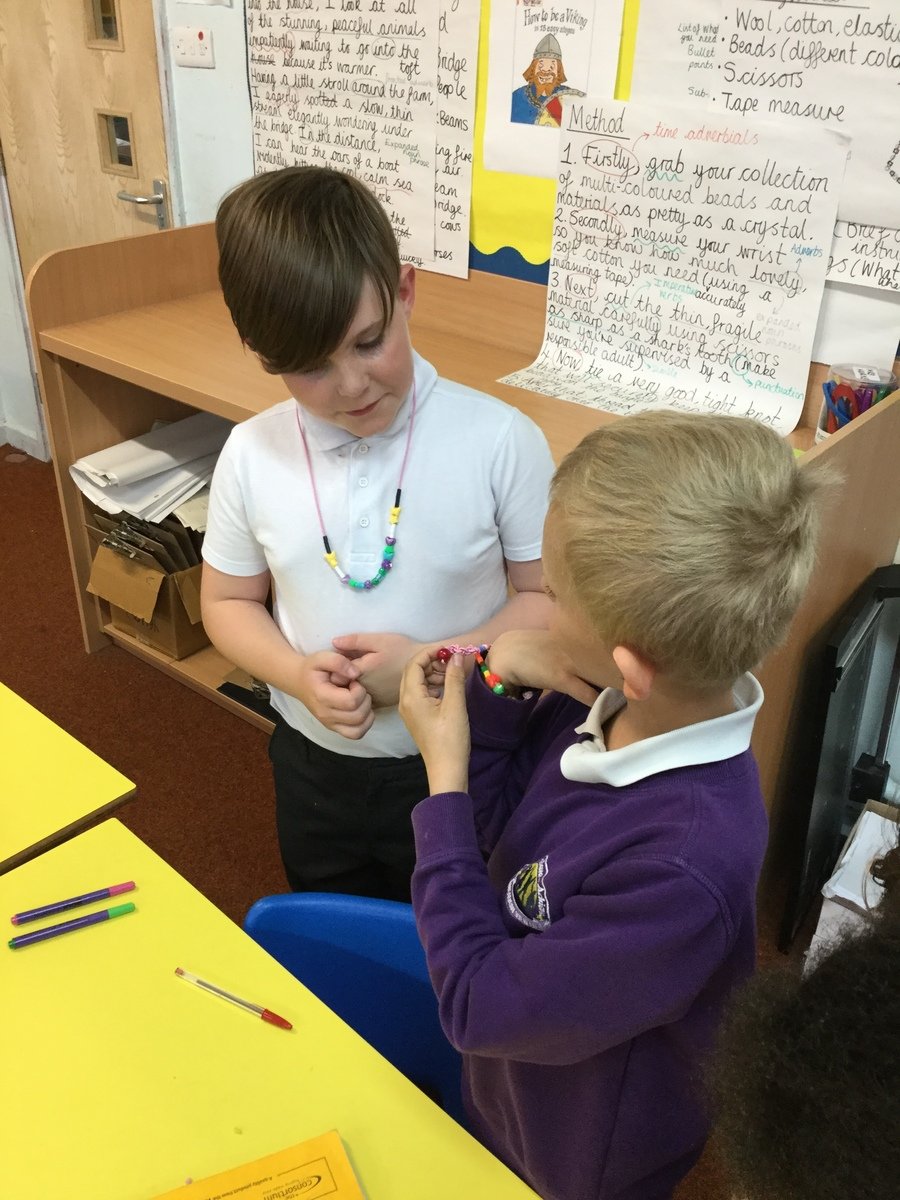 4F'S class assembly
What a busy few weeks 4F have had. They have put 100% effort into their class assembly and the final production was fantastic! They had so much fun creating drama, dances, songs and work in preparation for it. Here are some pictures of the children hard at work.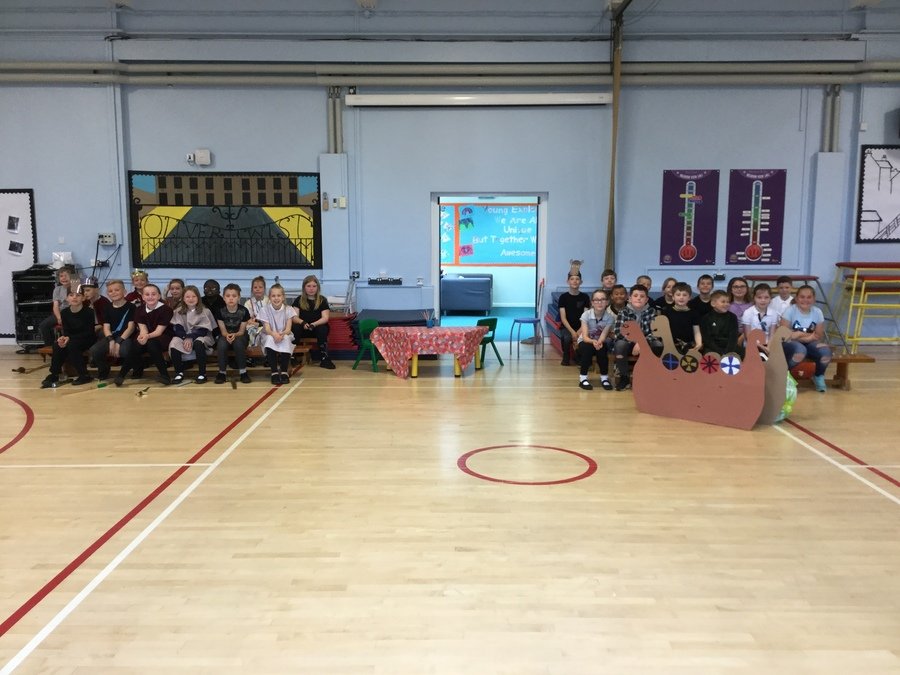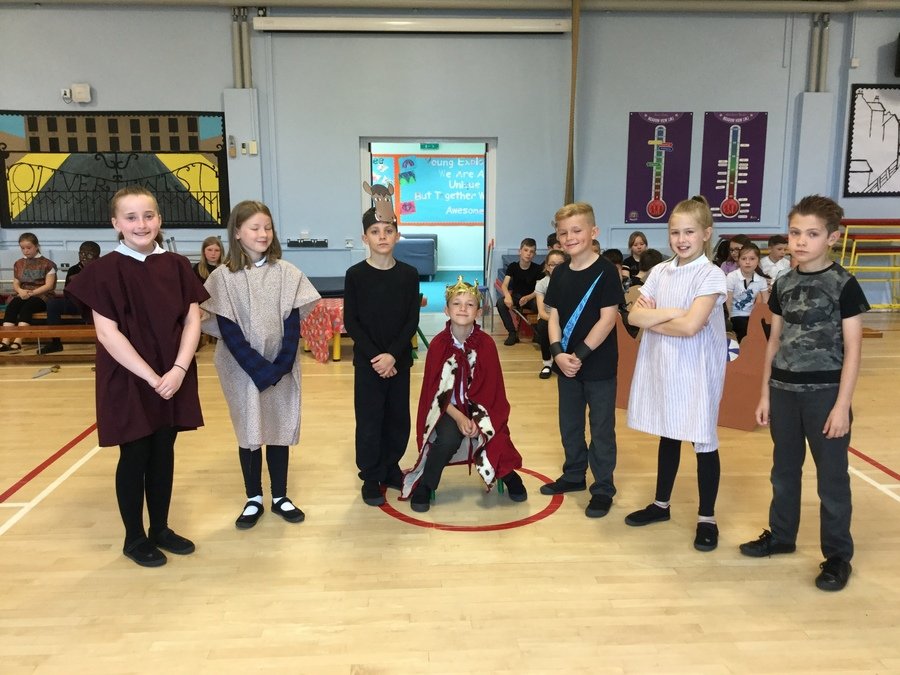 English
What an exciting week Year 4 have had this week! We have taken part in the 'Divine chocolate poetry competition'. The children have been busy identifying features of a variety of poems and have now written their own Haikus, riddles, Cinquain, rhyming couplets and acrostic poems. Take a look at some of the children's poems.