Year 4
Here, you will be able to find out more about the amazing learning taking place in Year 4.
Meet the Team: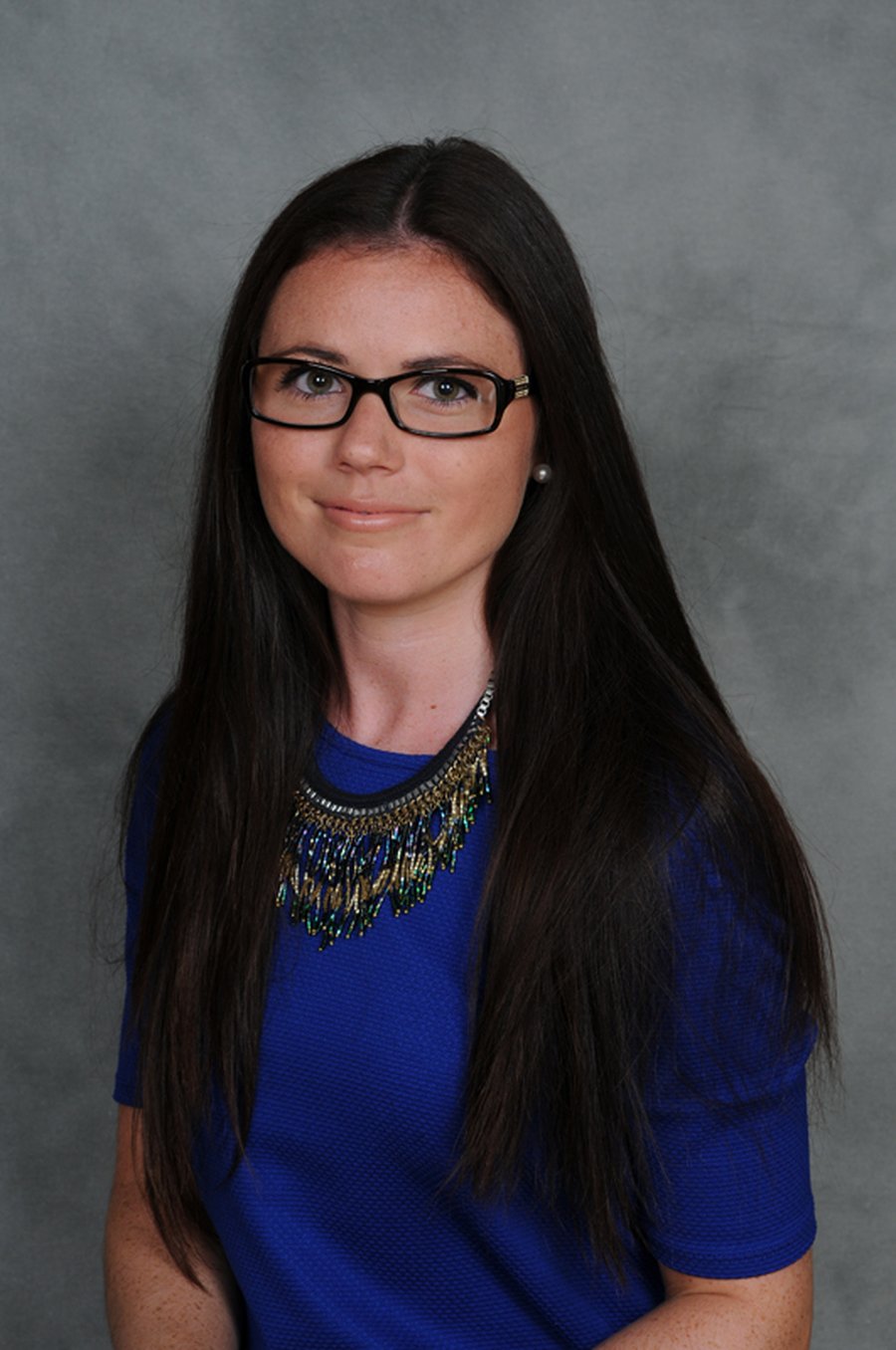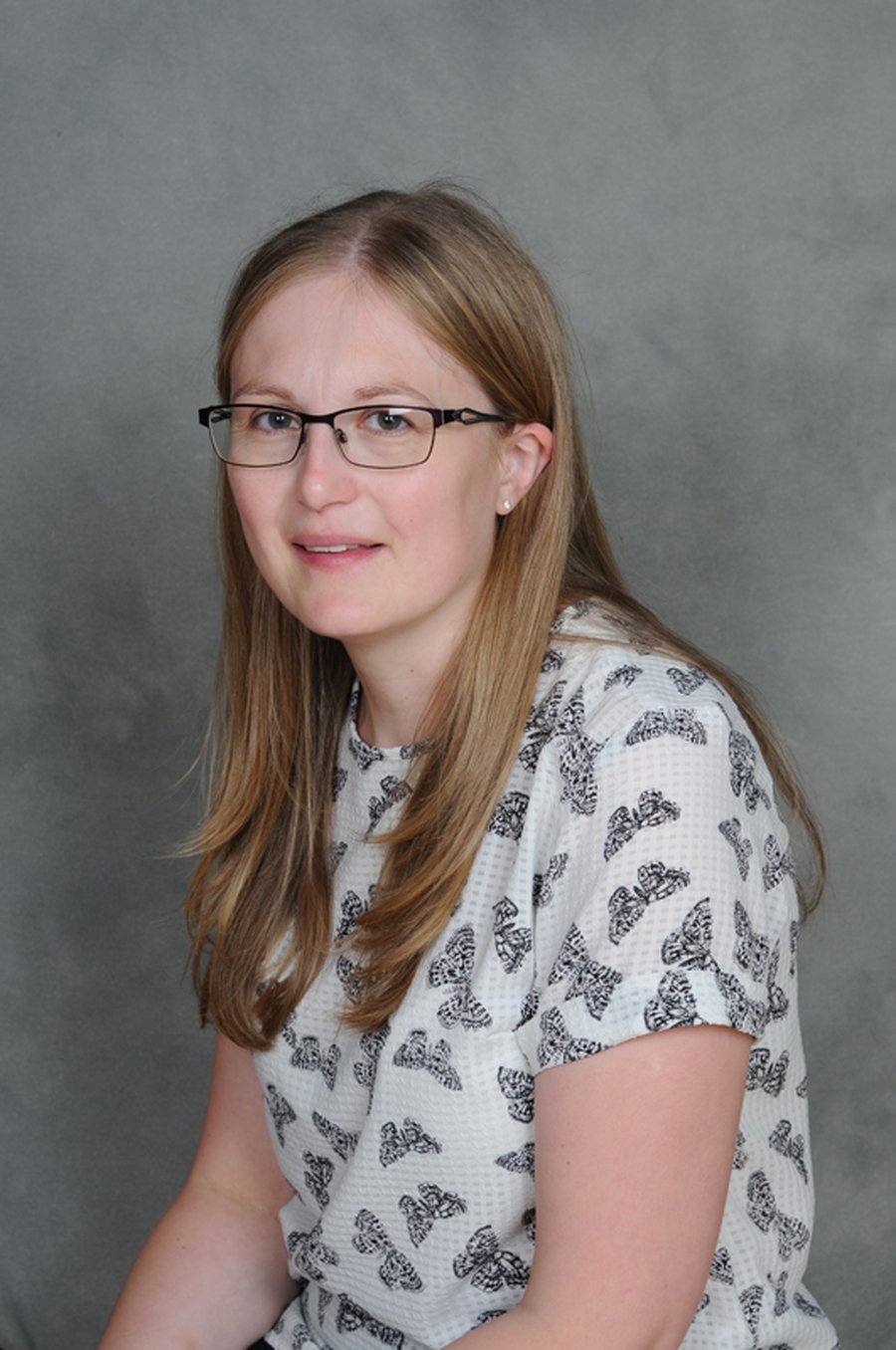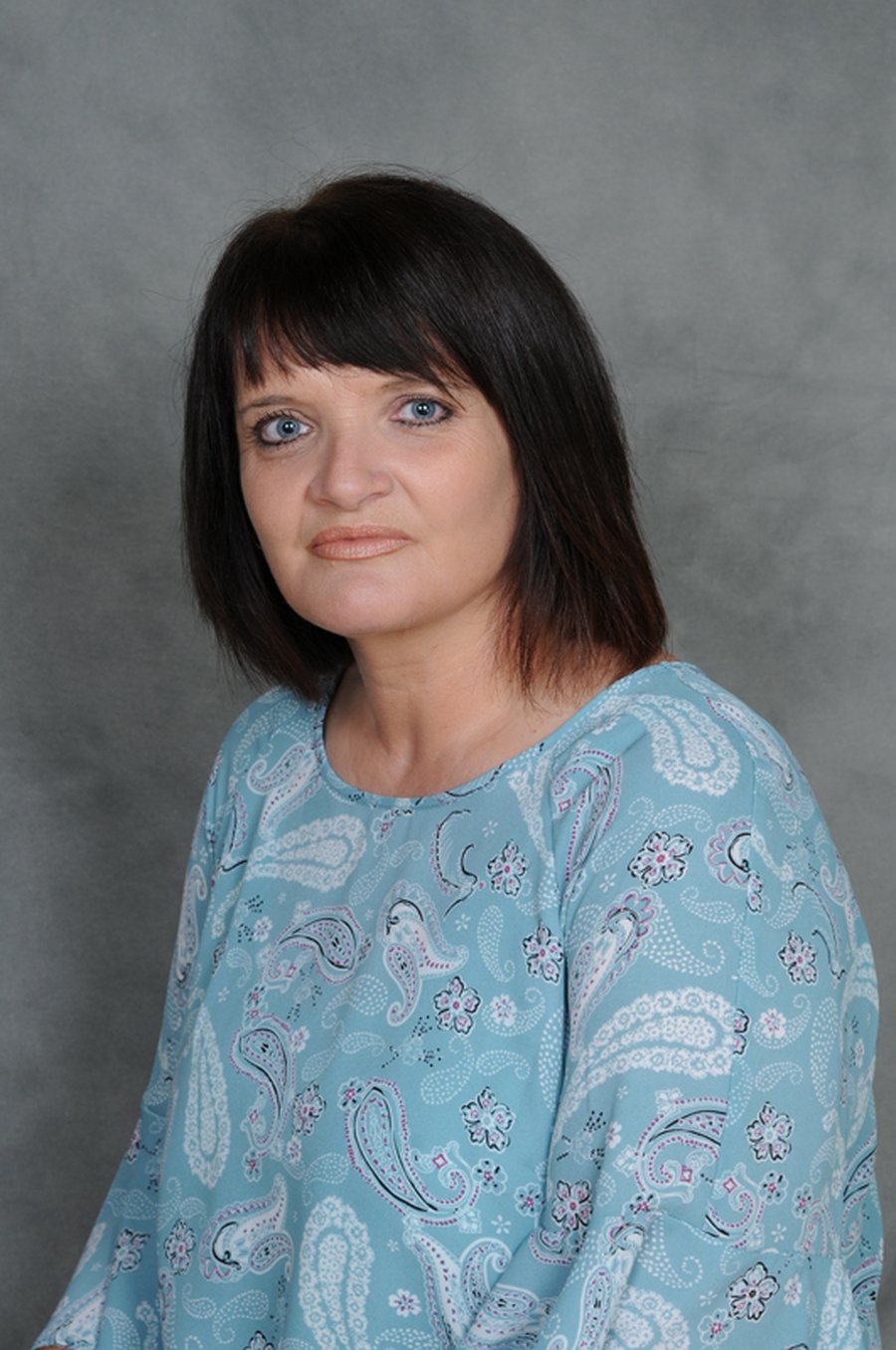 Mrs R. Horne
Learning Support Assistant
News
This week, the whole school will be focusing their afternoon lessons on Art, Music and PE on an Element. The children will be looking at the four different elements and in a celebration assembly on Friday, showing off their week's learning.
Our Learning Journey
Below you will find out about our learning journey for the Autumn Term. Please click on any document links for further information.
Year 4 Curriculum Map
If you would like to know a little more about what the children in Year 4 will be learning about this half term, please refer to our curriculum map document below. Alternatively, click here.
Celebrating Our Success
In Year 4, we love it when we can share successes and achievements.
Harrison Tolley has been awarded 4B's Star of the Week, congratulations Harrison! Keep up the good work.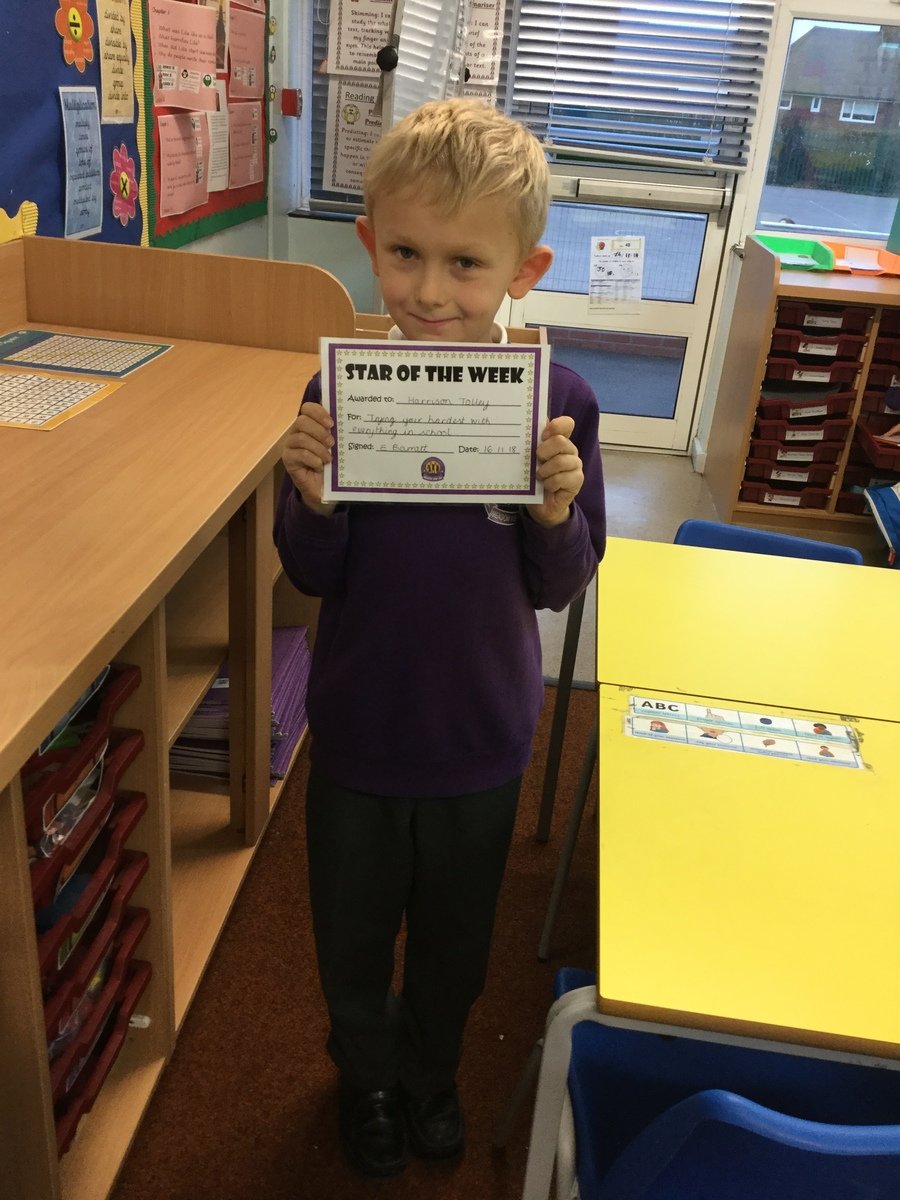 What a brilliant morning Year 4 have had! We had a visit from Martin, Stuart, Wayne and Kevin, who are fire men in West Midlands Fire Team. They taught us all about being safe if ever in a situation where a fire was, how to call and ask for the fire service, hazards in and around the home and how to protect ourselves in an emergency.

We learnt a quick and easy technique if we were ever to be around a fire. 'Stop, Drop and Roll'. We even gave demonstrations on how to do it.


Maths in the past!
During this half term, Year 4 have been focusing on counting to 100 in Roman Numerals.
The children had a fantastic couple of days using the concrete approach to physically create the number system that was once used.
From this, the children were able to reason and problem solve by applying their knowledge of Roman Numerals.
Guided Reading
For this half term, we are looking at Philip Pullman's 'The Firework Maker's Daughter'. We will be continuing to answer questions based around the book, making predictions about what we think might happen and finding quotes from extracts of the text to use as evidence.