Year 4
Here, you will be able to find out more about the amazing learning taking place in Year 4.
Meet the Team: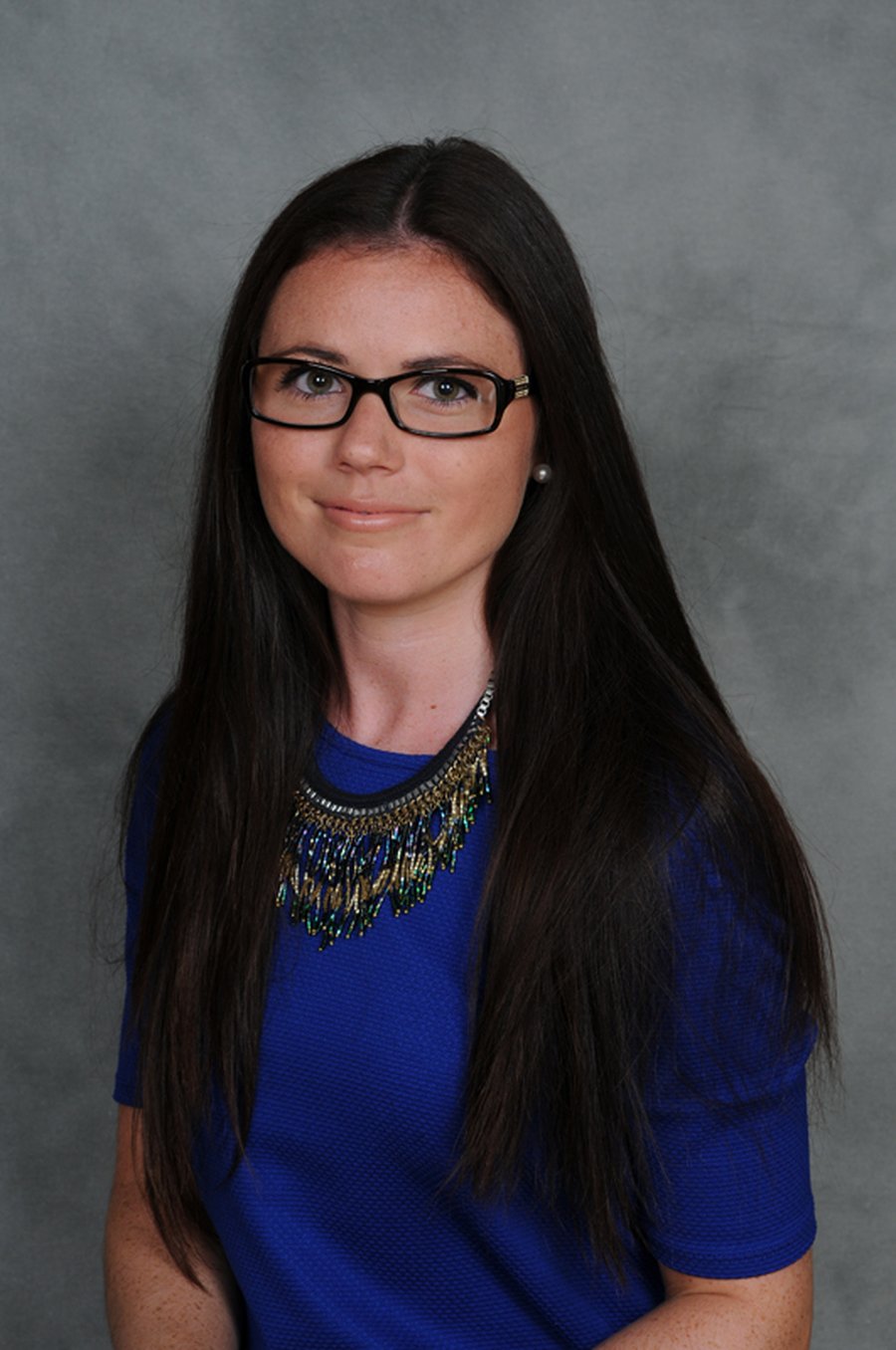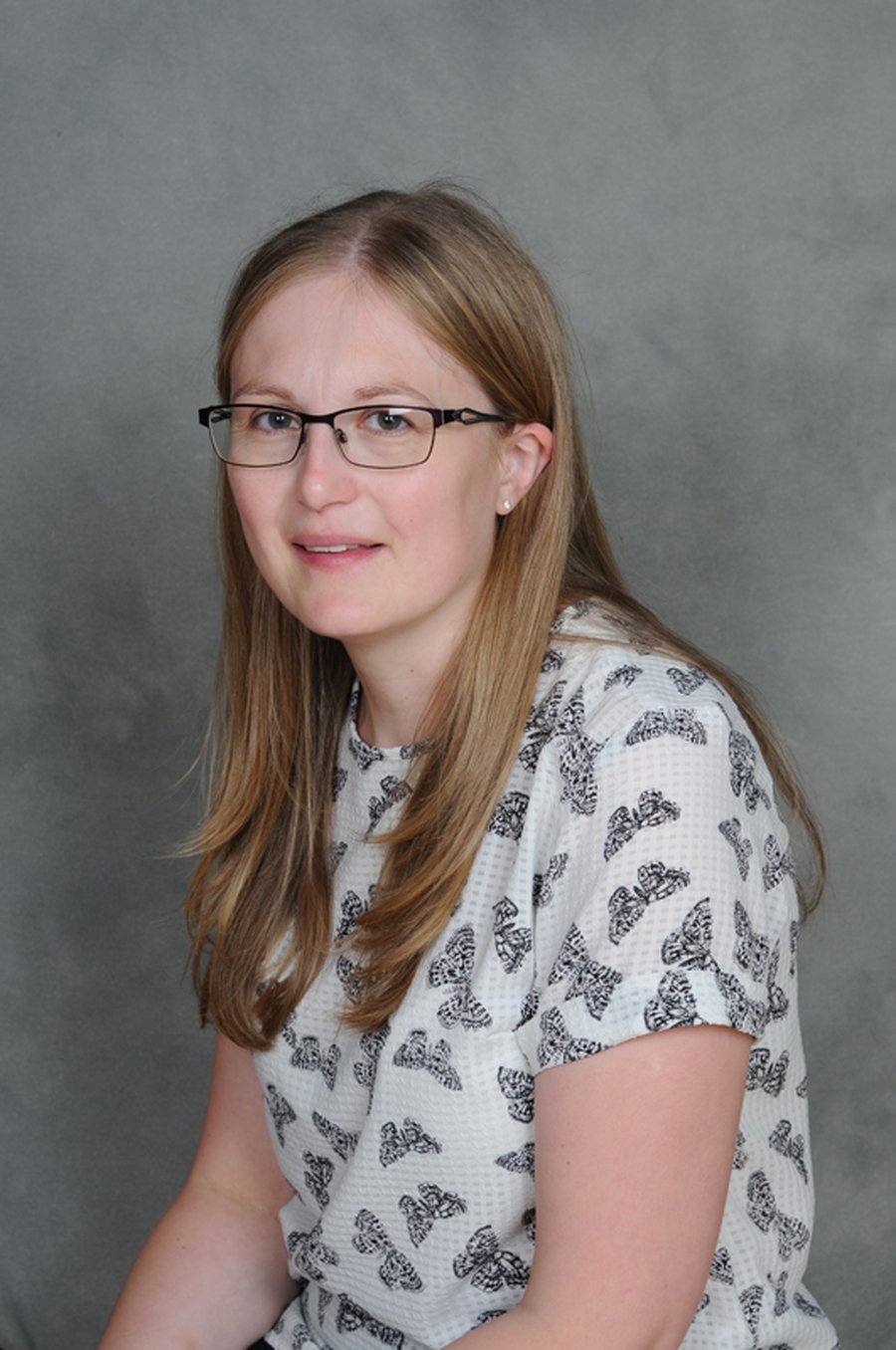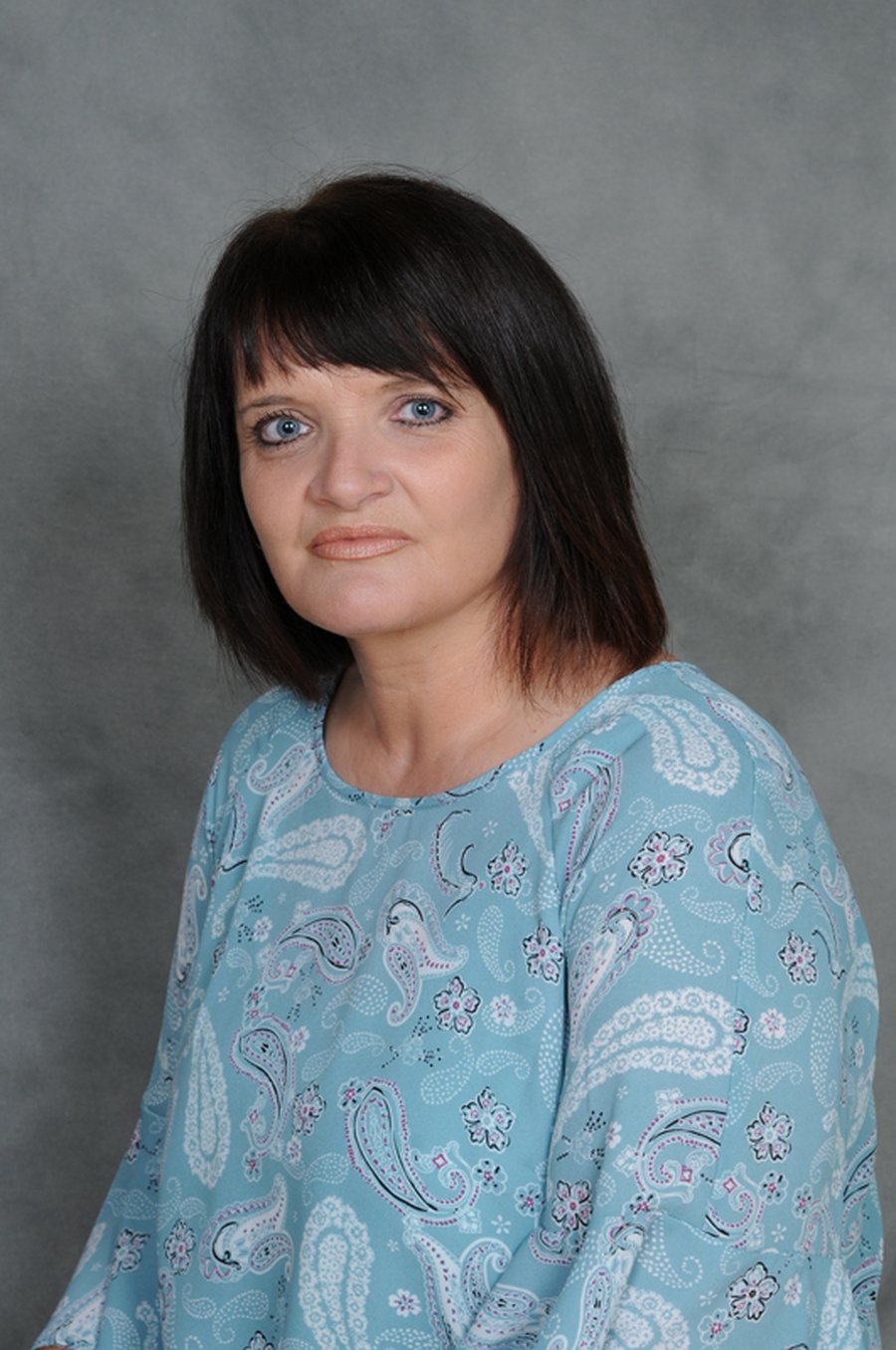 Mrs R. Horne
Learning Support Assistant
Our Learning Journey
Below you will find out about our learning journey for the Autumn Term. Please click on any document links for further information.
Year 4 Curriculum Map
If you would like to know a little more about what the children in Year 4 will be learning about this half term, please refer to our curriculum map document below. Alternatively, click here.
Maths in the past!
During this half term, Year 4 have been focusing on counting to 100 in Roman Numerals.
The children had a fantastic couple of days using the concrete approach to physically create the number system that was once used.
From this, the children were able to reason and problem solve by applying their knowledge of Roman Numerals.
Guided Reading
For the start of Year 4, the focus for Guided Reading is Ross Montgomery's famous 'Max and the Millions'.
Below is a link available for the children to access the author's website, where they can find information on the author, his books and upcoming events.
We are all very much excited to see what happens to Max.