Year 2
Here, you will be able to find out more about the amazing learning taking place in Year 2.
Meet the Team: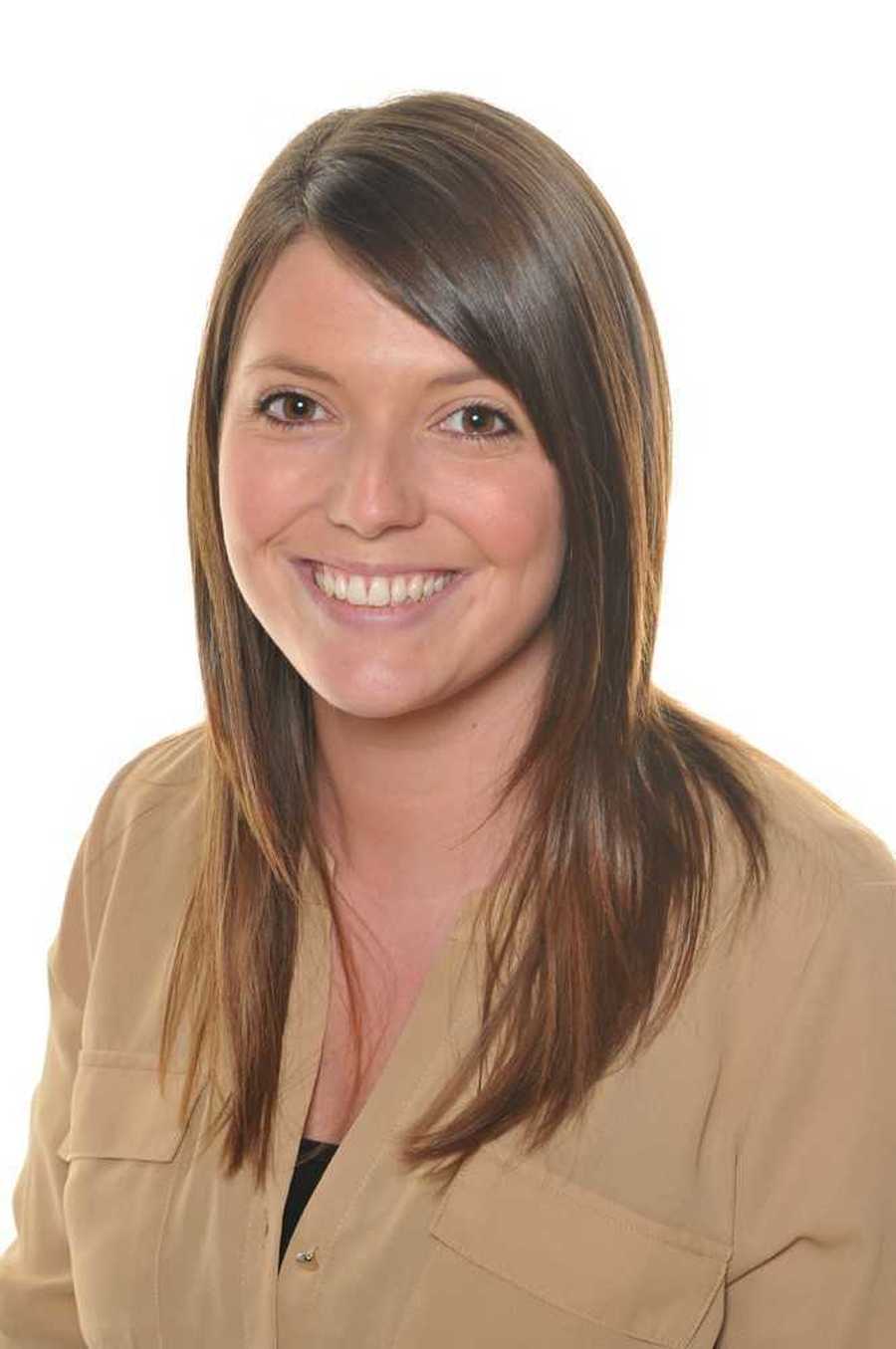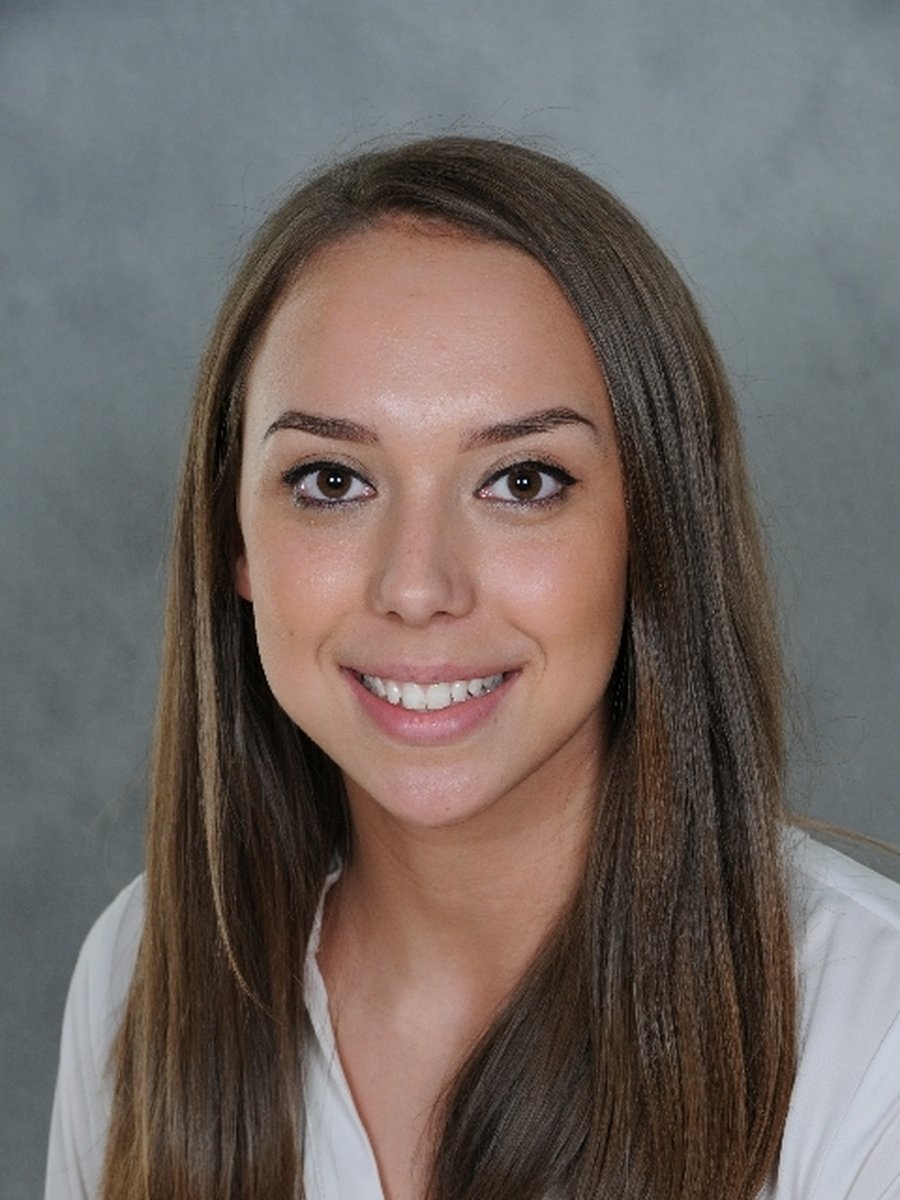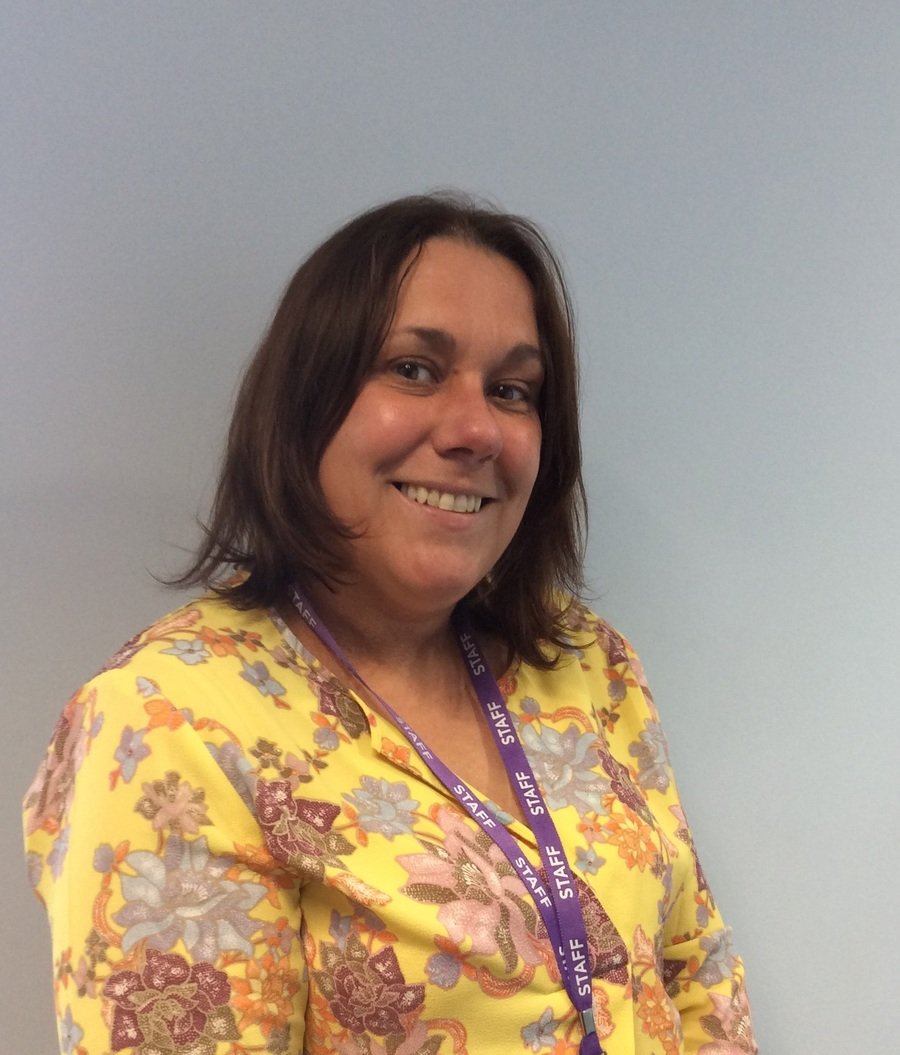 Ms T. McFarland
Learning Support Assistant
Our Learning Journey
Below you will find out about our learning journey for the Autumn Term. Please click on any document links for further information.
Year 2 Curriculum Map
If you would like to know a little more about what the children in Year 2 will be learning about this half term, please refer to our curriculum map document below. Alternatively, click here.
Celebrating Our Success
In Year 2, we love it when we can share successes and achievements.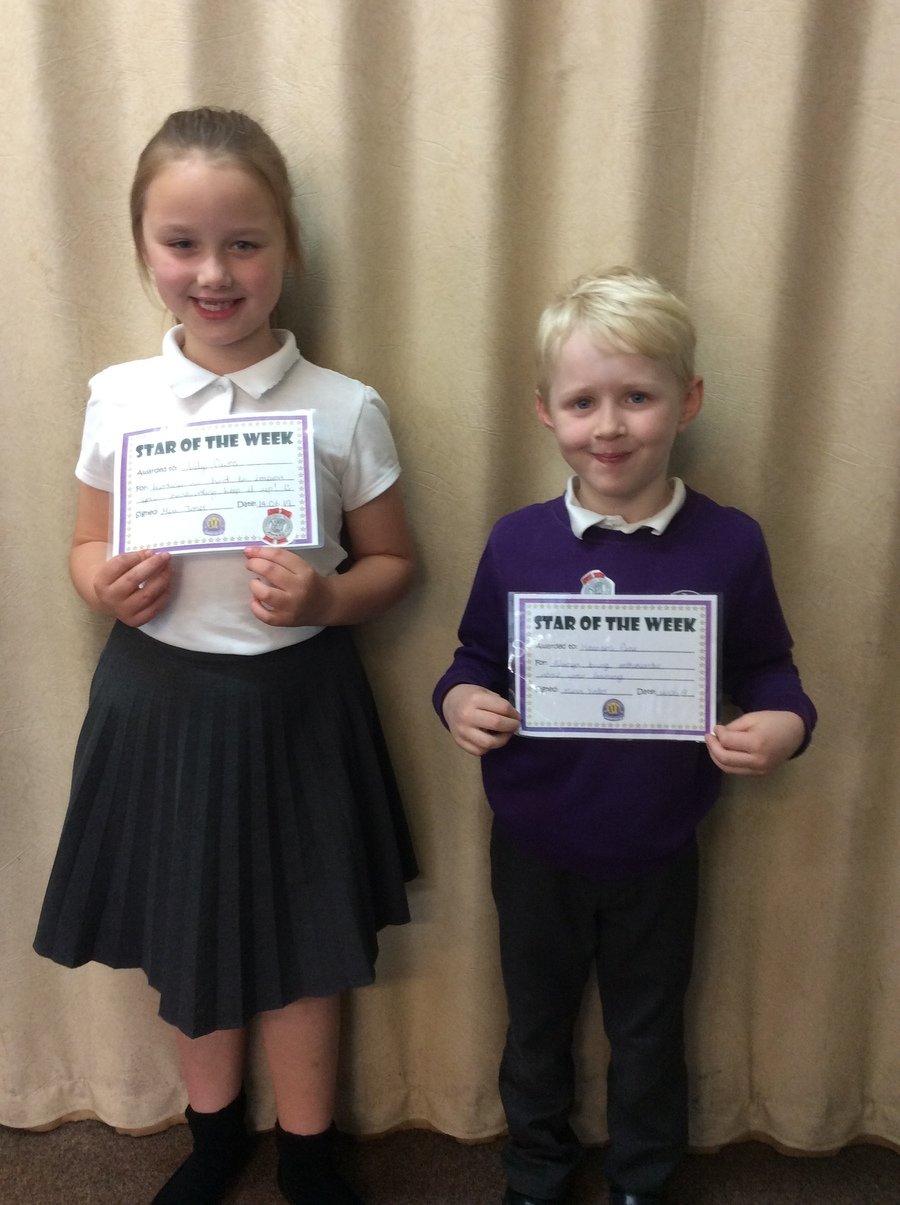 This weeks 'Stars' are:
Lily for trying so hard to improve her handwriting.
Harrison for always being enthusiastic about his learning.
Maths - This half term the Year 2 children have been focusing on place value. We have been using concrete resources to help us partition numbers into ten and ones.
English - The children are currently looking at 'Rapunzel' linking to our Cornerstones topic. The children have enjoyed thinking about different, inventive ways she can escape from the tower and writing back to her to give her advice.
Cornerstones - This Half Term our topic is 'Towers, Tunnels and Turrets'. The children have been learning about castles and why they were built. They have created some fantastic pieces of home learning and some amazing pencil sketches of a knights helmet in Art.
Pirate stories in Year 2
Before half term, the Year 2 children wrote their own pirate stories and created their own books.
The Year 2 children wanted to share their stories so we went to Year 1 and Reception so they could read them to other children.
Year 2's topic this term is 'Wriggle and Crawl'. We have been learning all about different types of mini-beasts. All of the children really enjoyed going on a mini-beast hunt and found lots of different insects. We then used the data we collected to make a block graph.
As part of our Art lessons we have created a butterfly collage out of natural materials. We went outside and collected fallen leaves, grass, petals and daisies. We carefully sketched the outline of a butterfly using our existing knowledge of an insect's body parts and made sure the pattern we created was symmetrical.
We would like to say a huge thank you to all of the children for all of their hard work during SATs. You are all super stars!!!
Athlete Visit
On Friday 8th February, we had the British long jump athlete, Faron Sayers, come to visit. The children took part in a fitness circuit and the spoke about the importance of exercise and maintaining a healthy life. We all had a fantastic day winning points for our house.
Nurse Visit
On Wednesday 13th February, we had a visit from two nurses. The children got to ask lots of questions about being a nurse and what it involves. They even brought in some old and new equipment for us to look at and compare. The children all loved Miss Jones dressing up as a midwife from the 1940's. The children experienced how to bandage wounds and had a go at using a stethoscope. What a great end to our topic!
Inspire
On behalf of all of Year 2, we would like to say a big thank you for attending our inspire workshops. We are looking forward to reading all of your recounts and seeing all the progress you make with the help from your grown ups at home.